I heard this recipe for grilled lobster on the radio on the way back from Gloucester. I plan to try that herb butter on some Florida lobsters soon, but I'll miss the claws.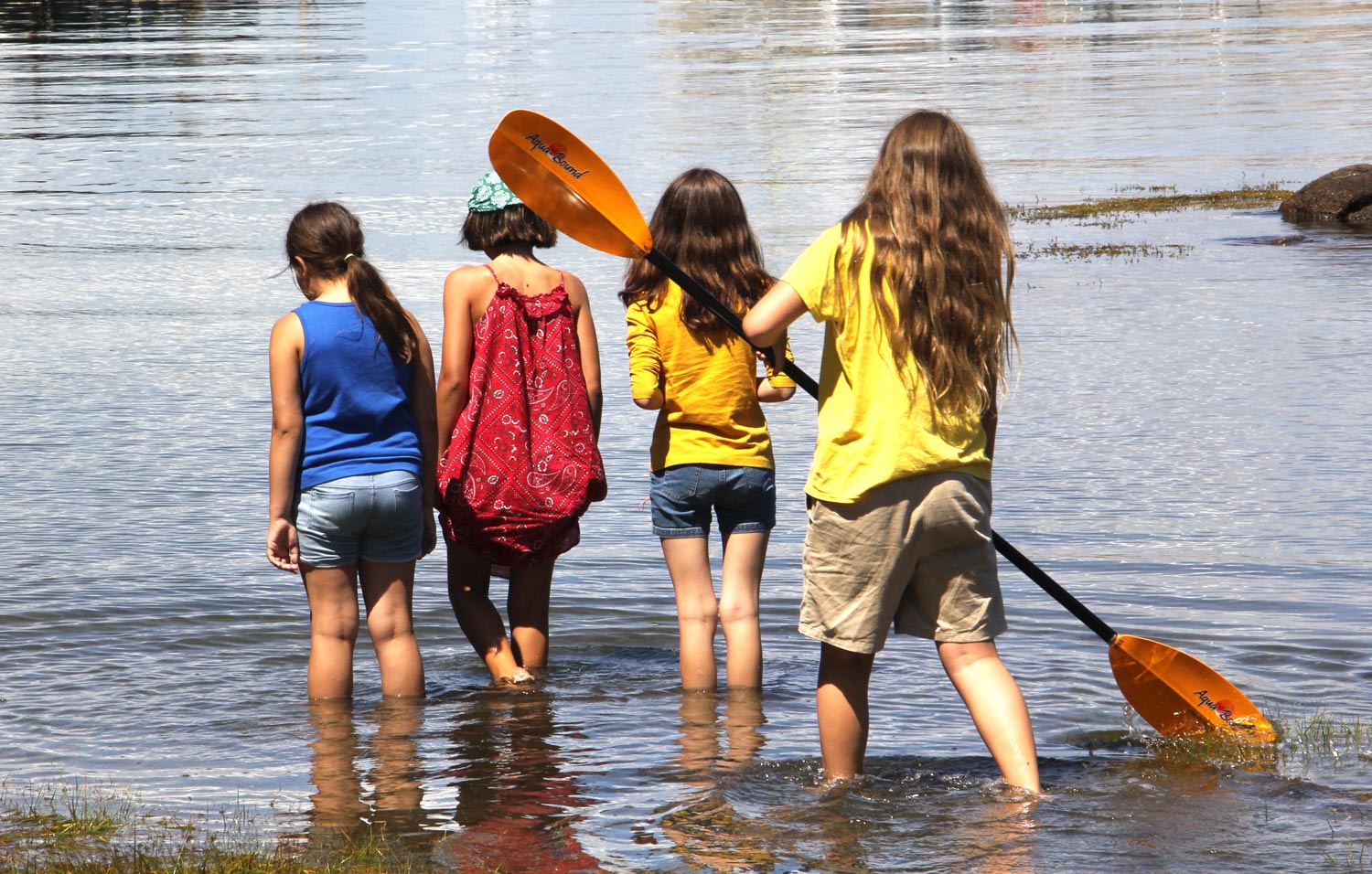 What a pleasure seeing these kids each summer. There was no shortage of sunshine and ice cream. I thought I'd be sad when they got this big, but we have more fun each year. (I admit the bubbles were better last year, but we tried!) And these days you can give them 26 ears of corn and they will happily shuck them for you in 5 minutes.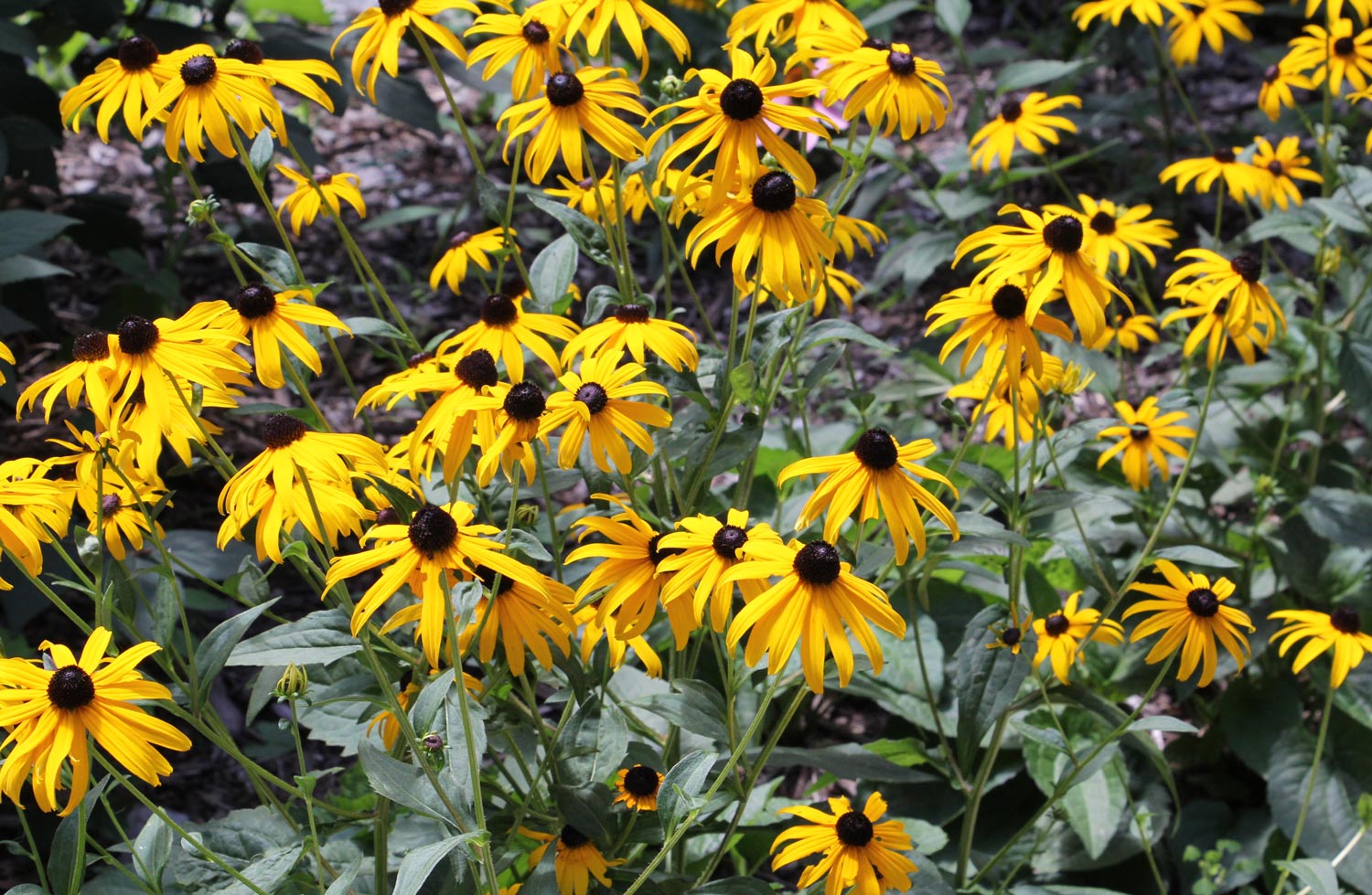 So many beautiful fruits and vegetables at the Cape Ann Farmer's Market. I tried to fit as many as possible in my suitcase.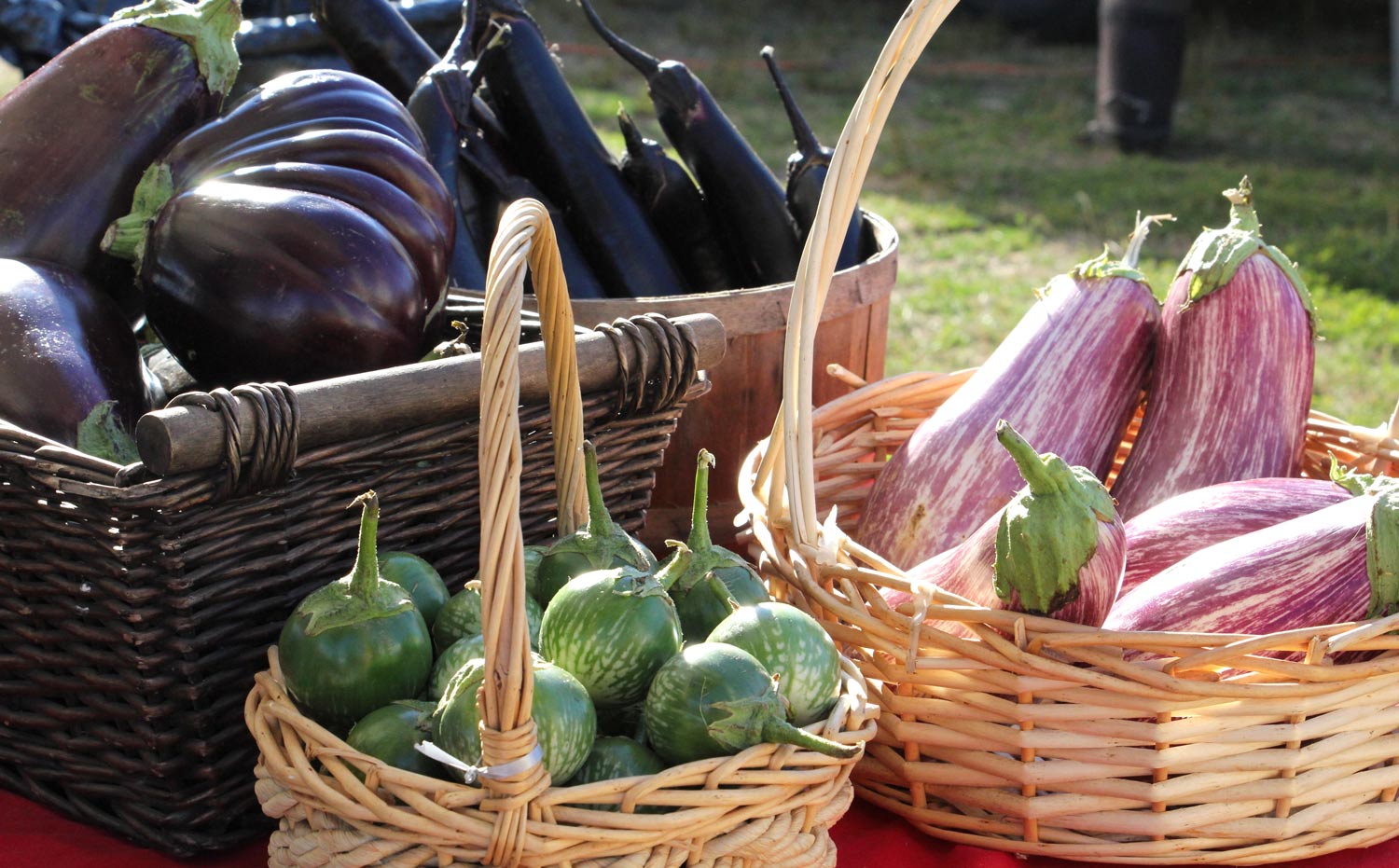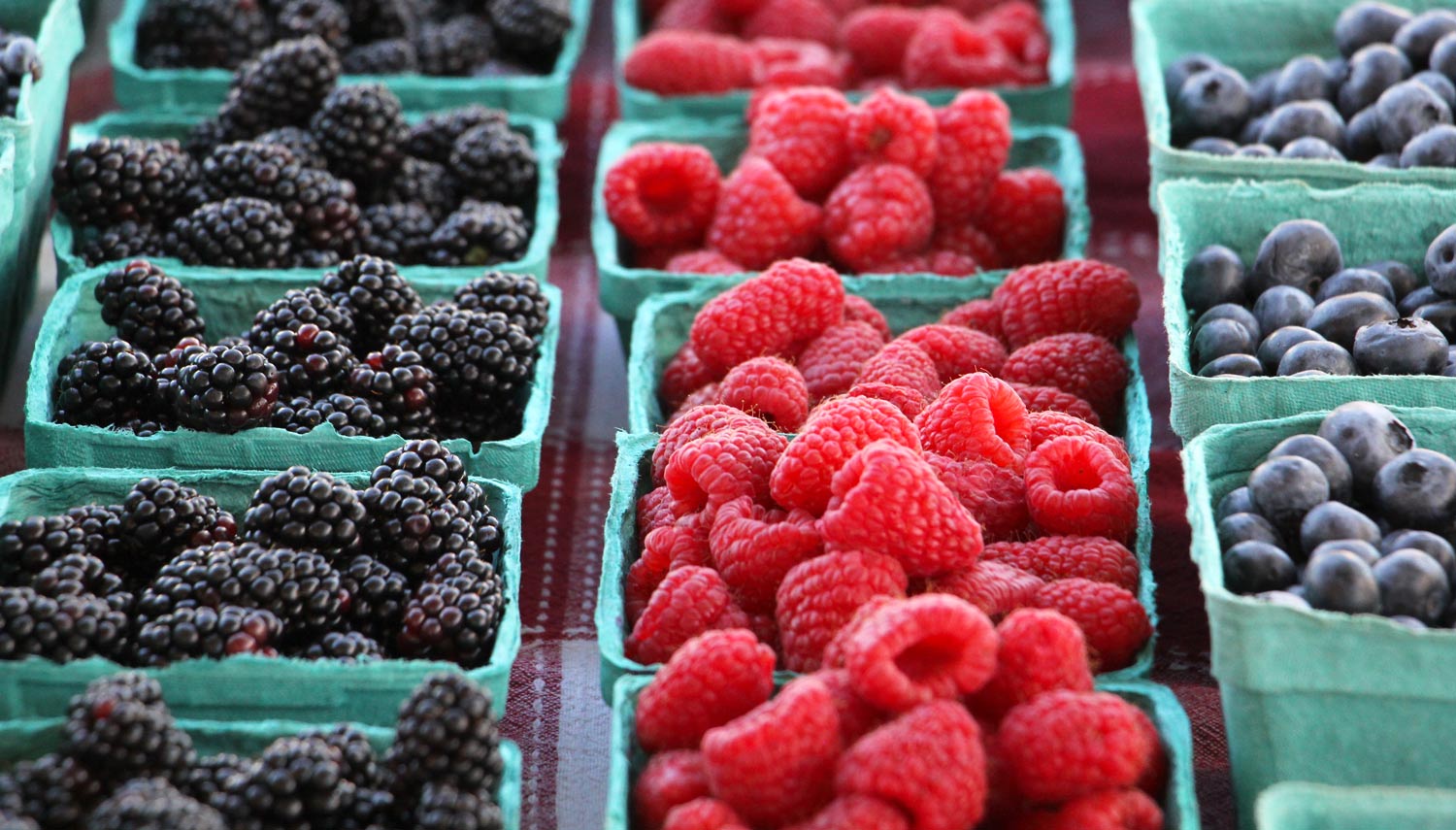 How do you say 'pho'? Here are some other commonly mispronounced food words. I think we should all say 'quinoa' this way.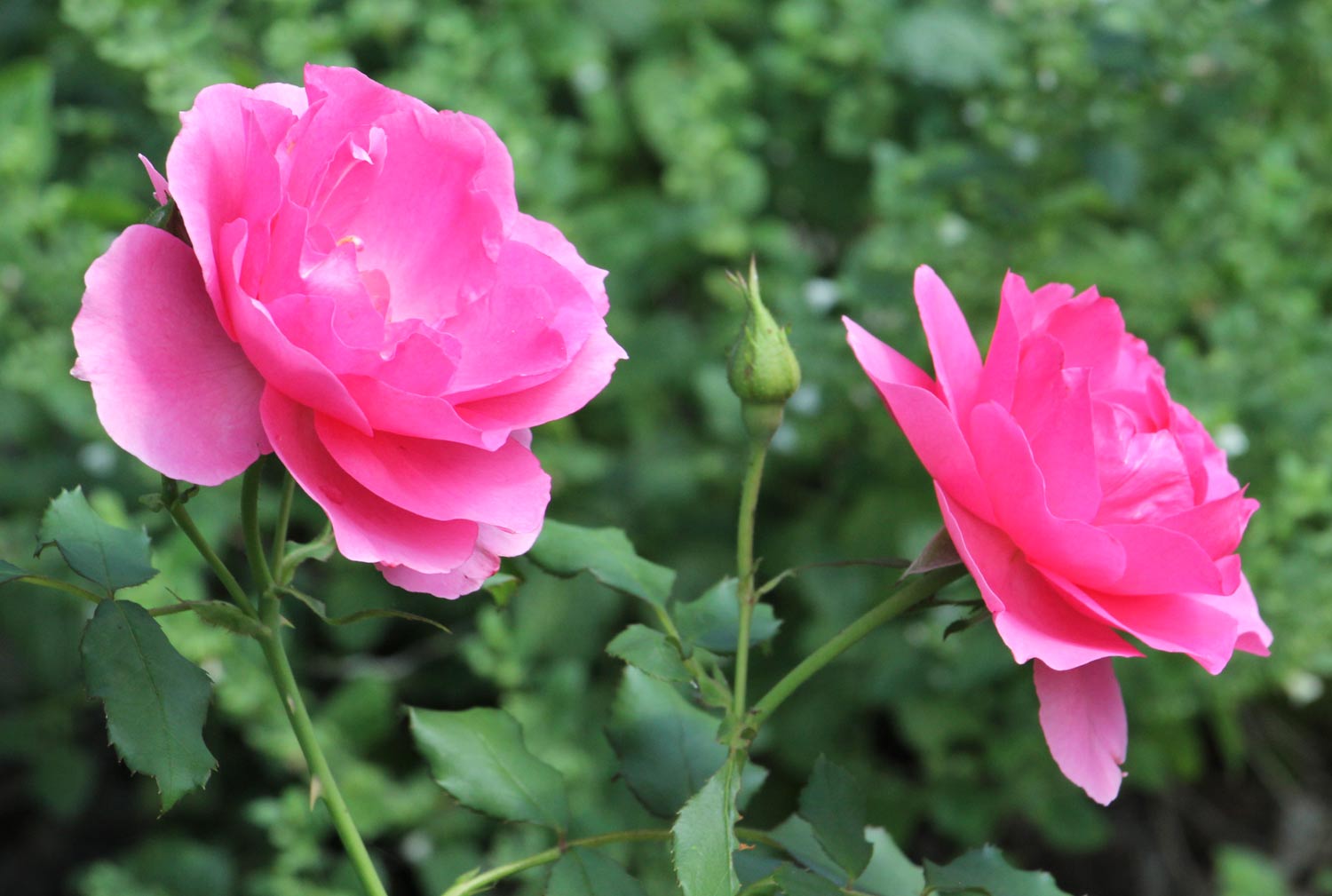 Watch fermentation guru and writer Sandor Katz make things go bad and taste so good.
I have so many recipes to make before mango season ends. These popsicles are on my list. Also, I have an incredible mango salsa recipe to share with you soon. You should plan on having a party to share it with friends.