No, not actual swamp water.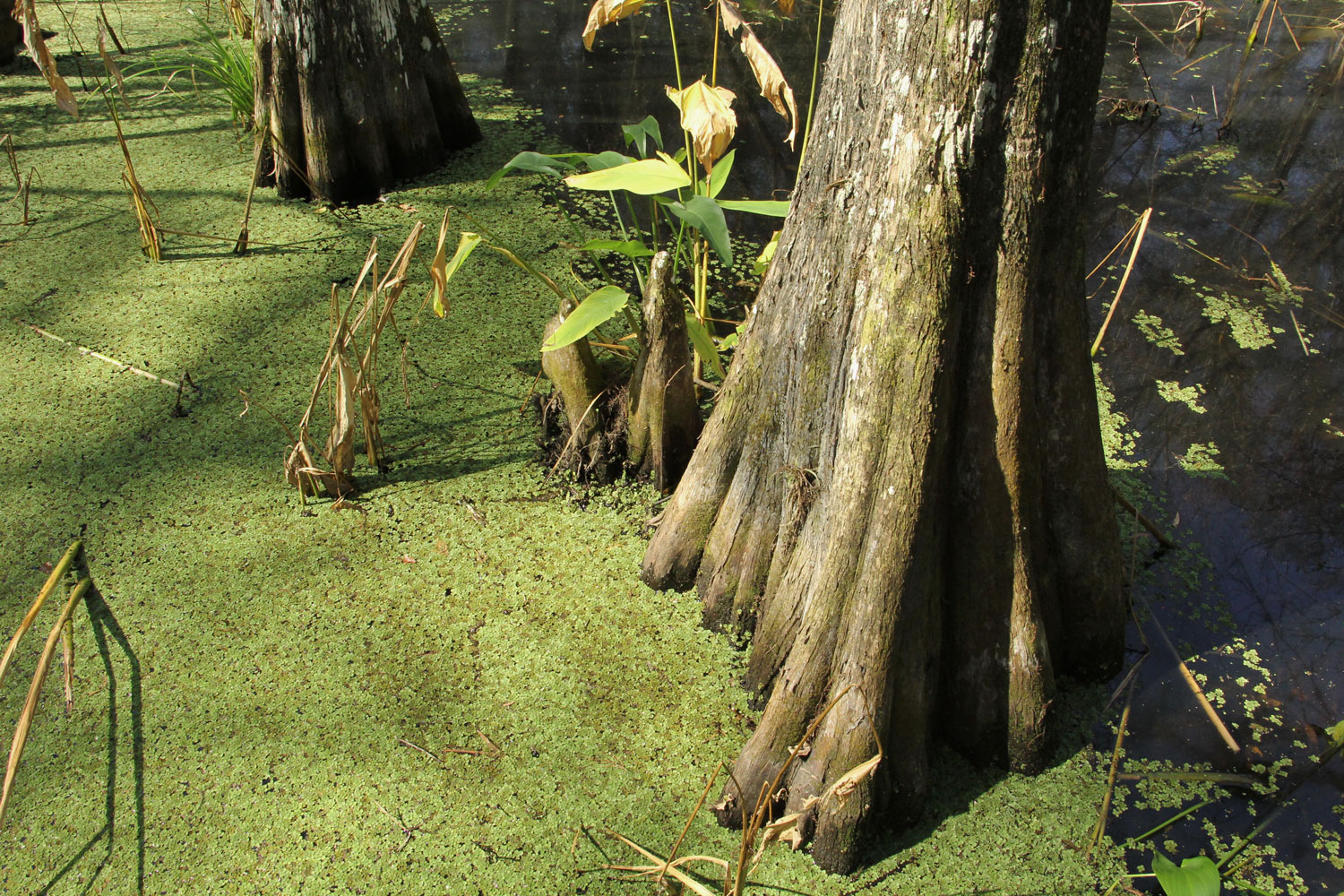 That's just what I like to call this slushy watermelon and mango margarita flecked with green stuff. See? It's mint, not algae.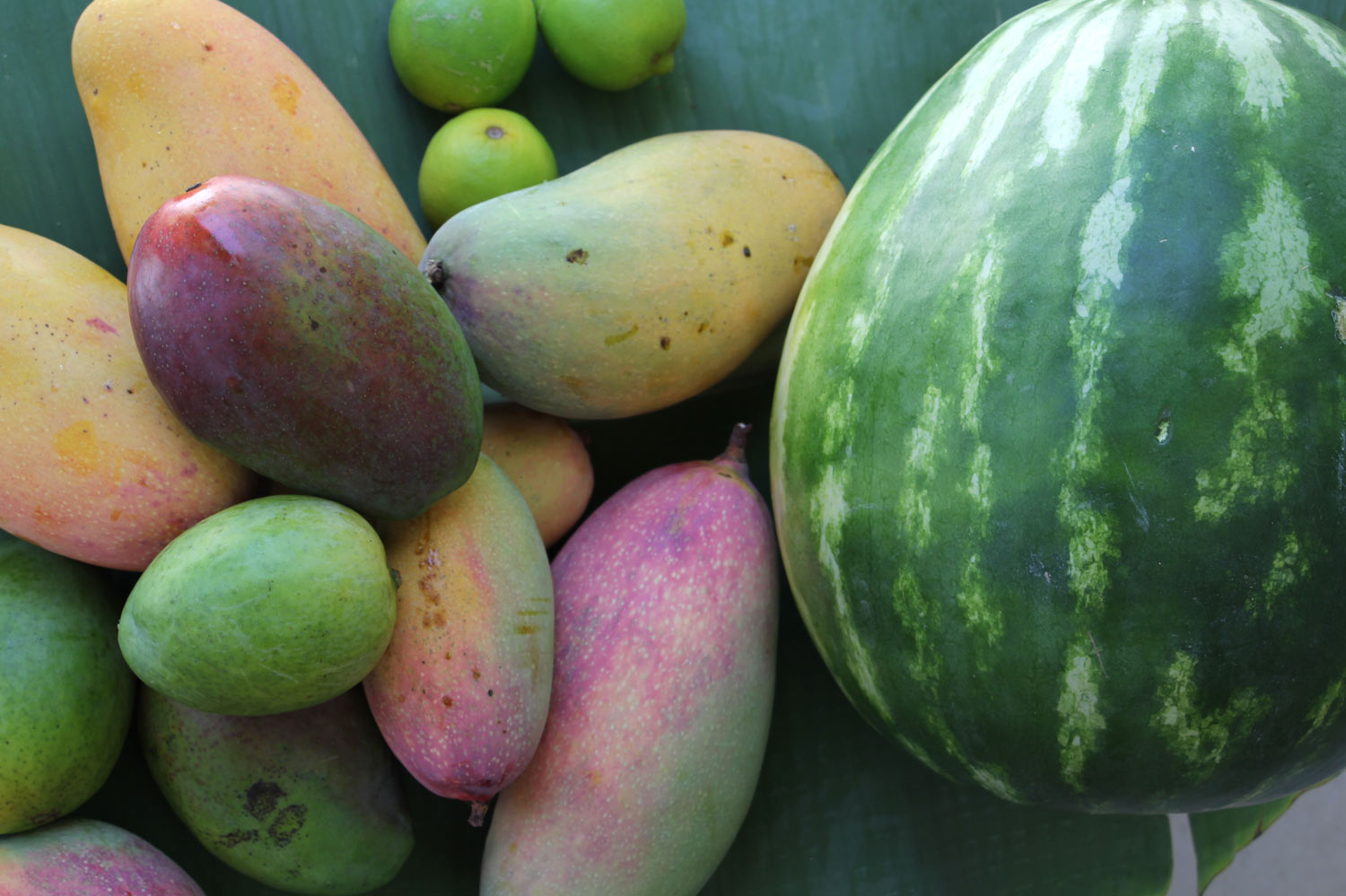 This is a drink for the dog days of summer. The days when it feels like a swamp every time you step outside. When ice cold watermelon and mango would hit the spot.
Here's what to do: add watermelon, mango, mint, and ice to a blender. Go ahead and pour some in a sippy cup if you've got kids lurking around. Then spike the rest with tequila and triple sec. Don't forget to salt the rim of your mason jar, because that makes it extra swampy.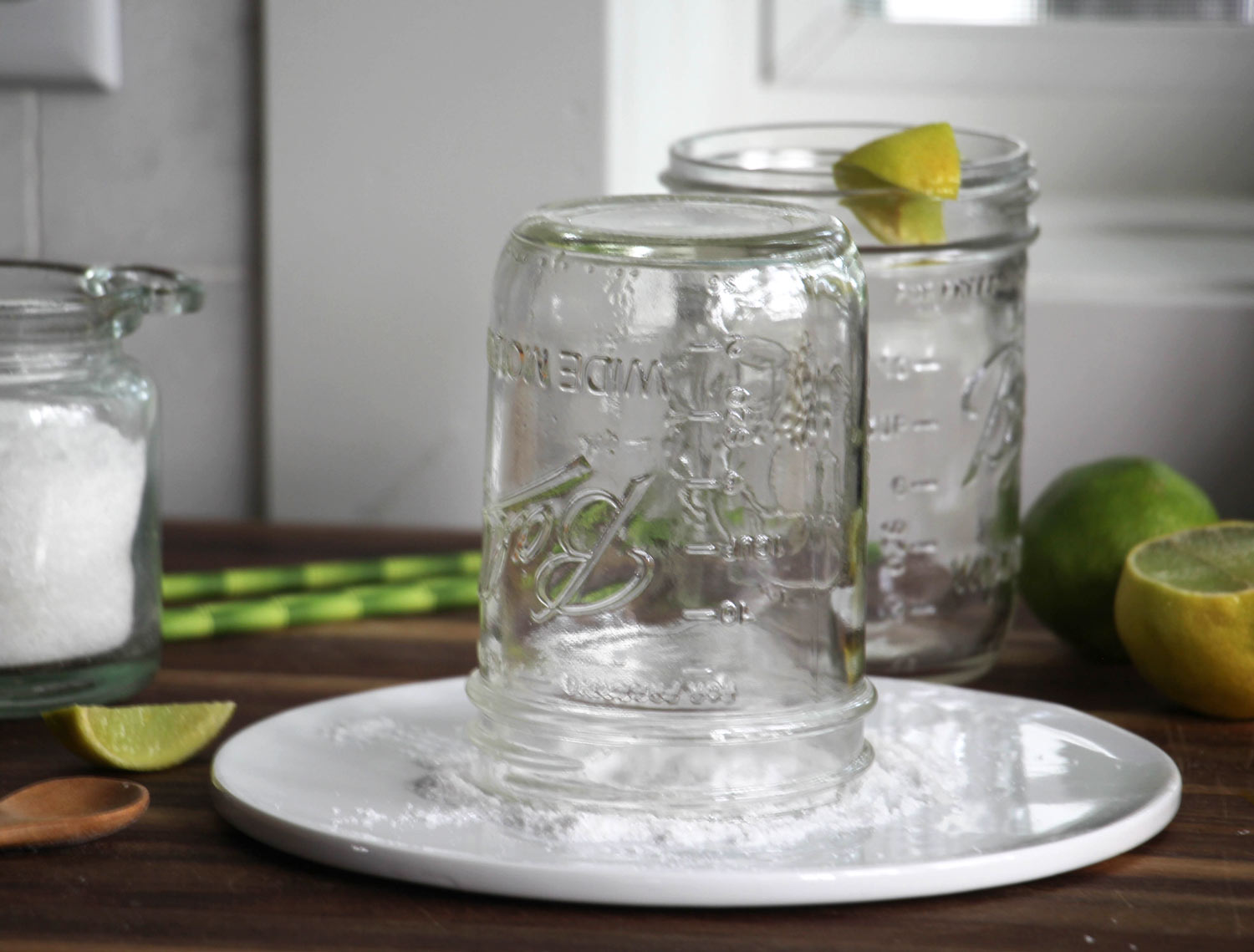 Sip in front of a fan and remind yourself that, while it may be hot, summer gives us mangos.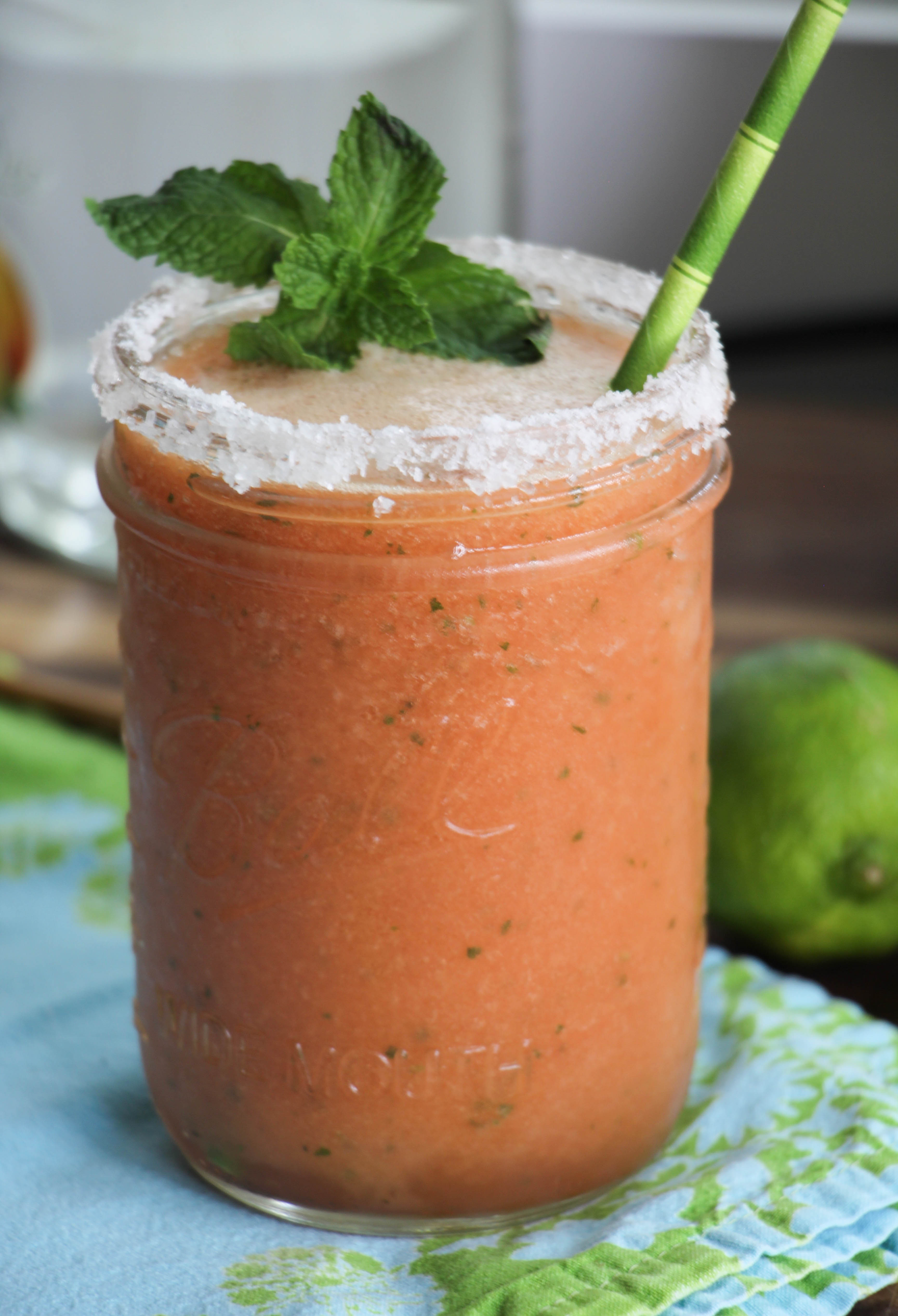 Frozen Swamp Water
2015-07-26 15:46:12
Ingredients
3 cups ice
2 cups watermelon chunks
1 cup mango chunks
1 cup mint leaves
1/2 cup coconut water (or juice or water)
juice of 1 lime
1/2 cup tequila
1/4 cup triple sec
agave to sweeten, optional
2 tablespoons kosher salt
lime wedges
mint sprigs for garnish
Instructions
Combine the ice, mango, watermelon, mango, mint, coconut water, lime juice, tequila, and triple sec in the jar of a blender. Blend for 2 minutes. Taste and sweeten with agave if desired.
Pour the salt on a plate. un a lime wedge around the rim of a mason jar. Turn it upside down and press it into the salt on the plate, getting as much to stick as possible.
Fill the glasses and garnish with lime wedges and mint sprigs.
Suwannee Rose https://www.suwanneerose.com/