We spent a week with family in Gloucester, Massachusetts. We ate lots of sweet corn, homegrown tomatoes, lobster, and all that classic New England summer fare.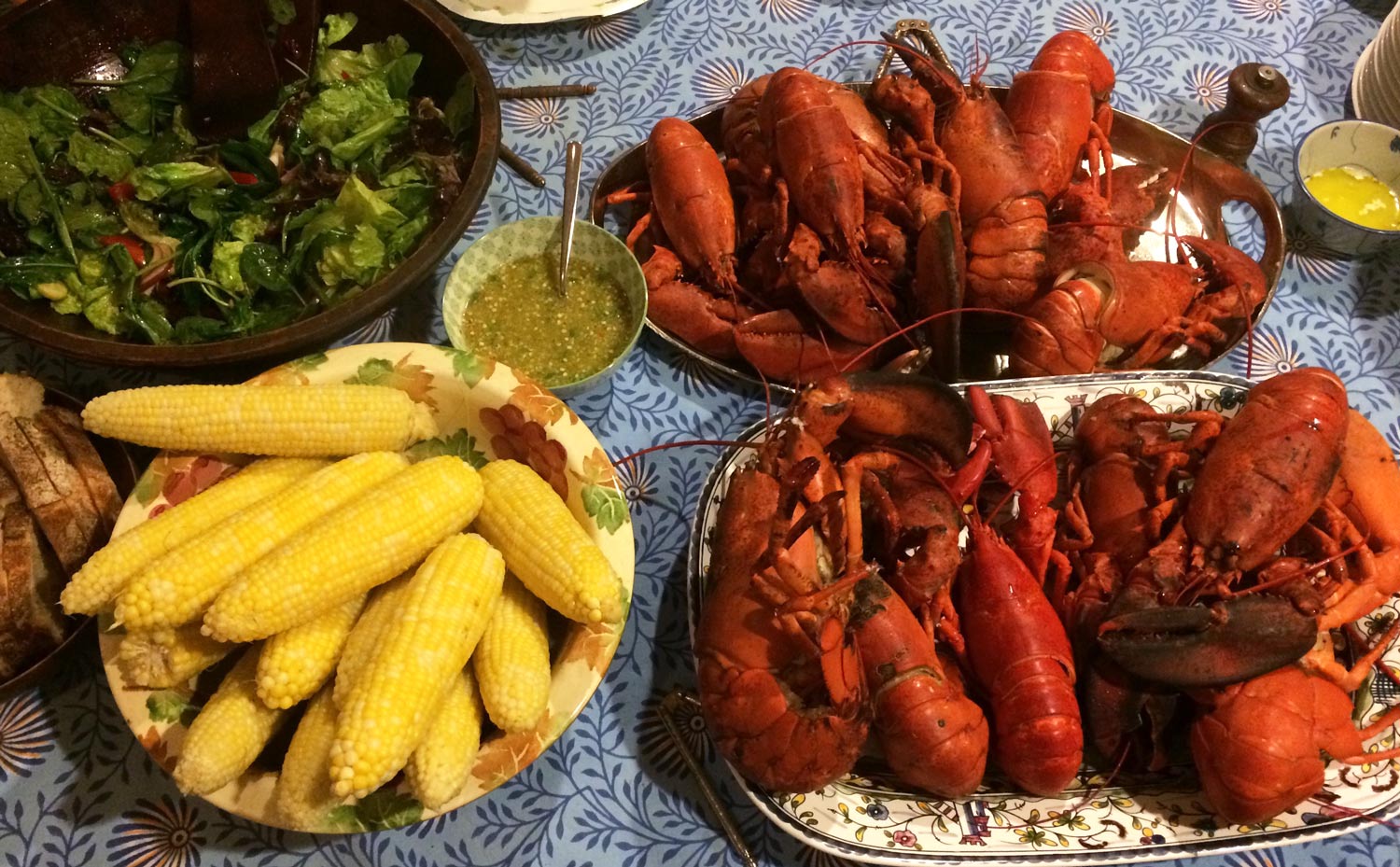 But at Lanes Cove House it's no ordinary lobster feast. That small bowl in between the lobster and the corn is Sathima's special Thai chile sauce, nam pla prik. One little spoonful on lobster is magic. This unique marriage of flavors has become a signature of Rose family gatherings.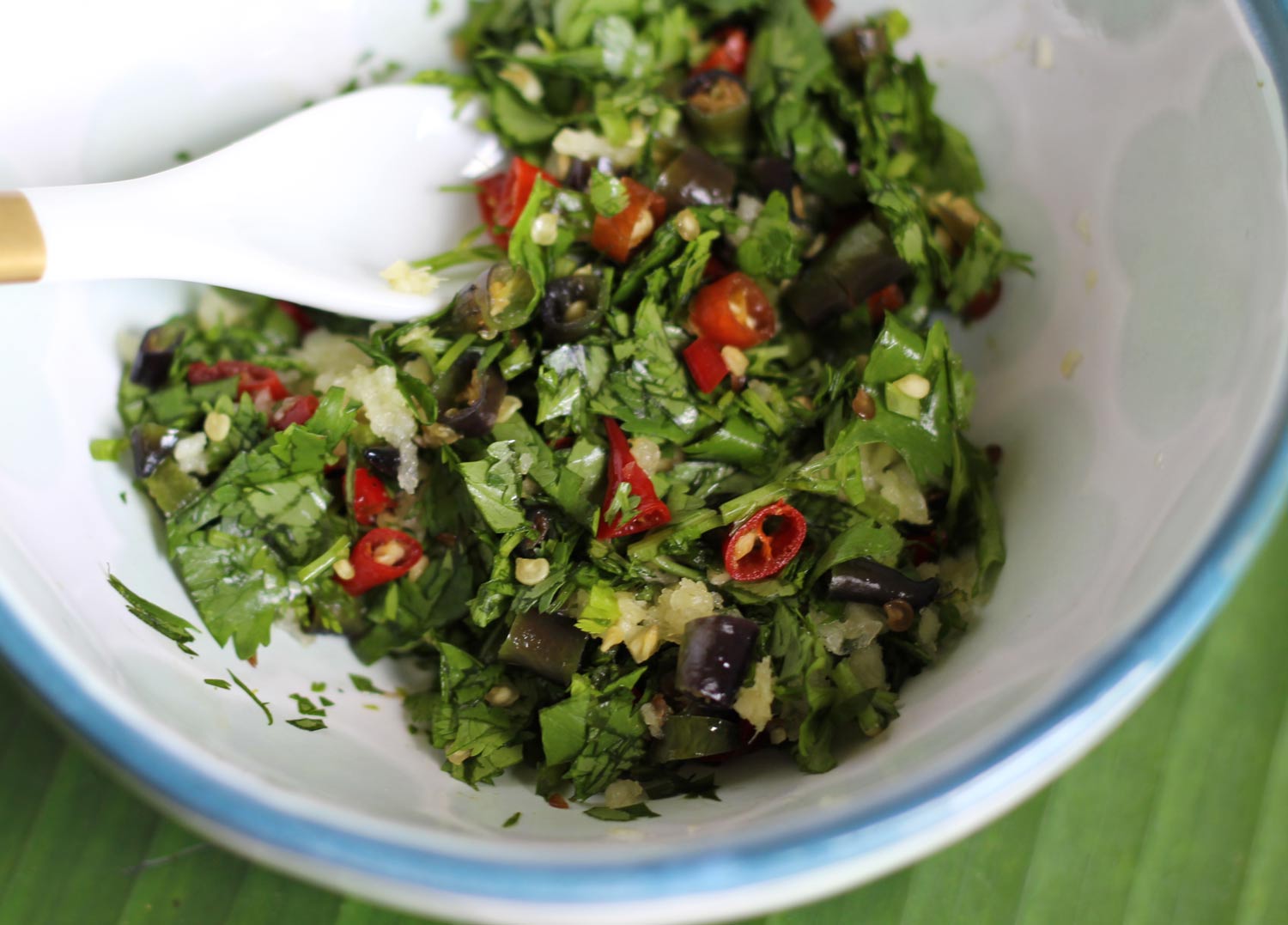 Sathima married Paul, a family friend and sea captain, a few years ago. She's at home in any kitchen and welcomed in all of ours, especially with her husband at sea and her daughter away at camp. She cooks her native Thai cuisine passionately, with all her senses. I love watching her chopping, tasting, opening pot lids and waving the scent toward her nose. She tells me the Thai philosophy of tasting. Each dish has a unique order of flavors to experience: salty, sweet, spicy, sour. I understand the concept, but when I taste her food I just think: Yum.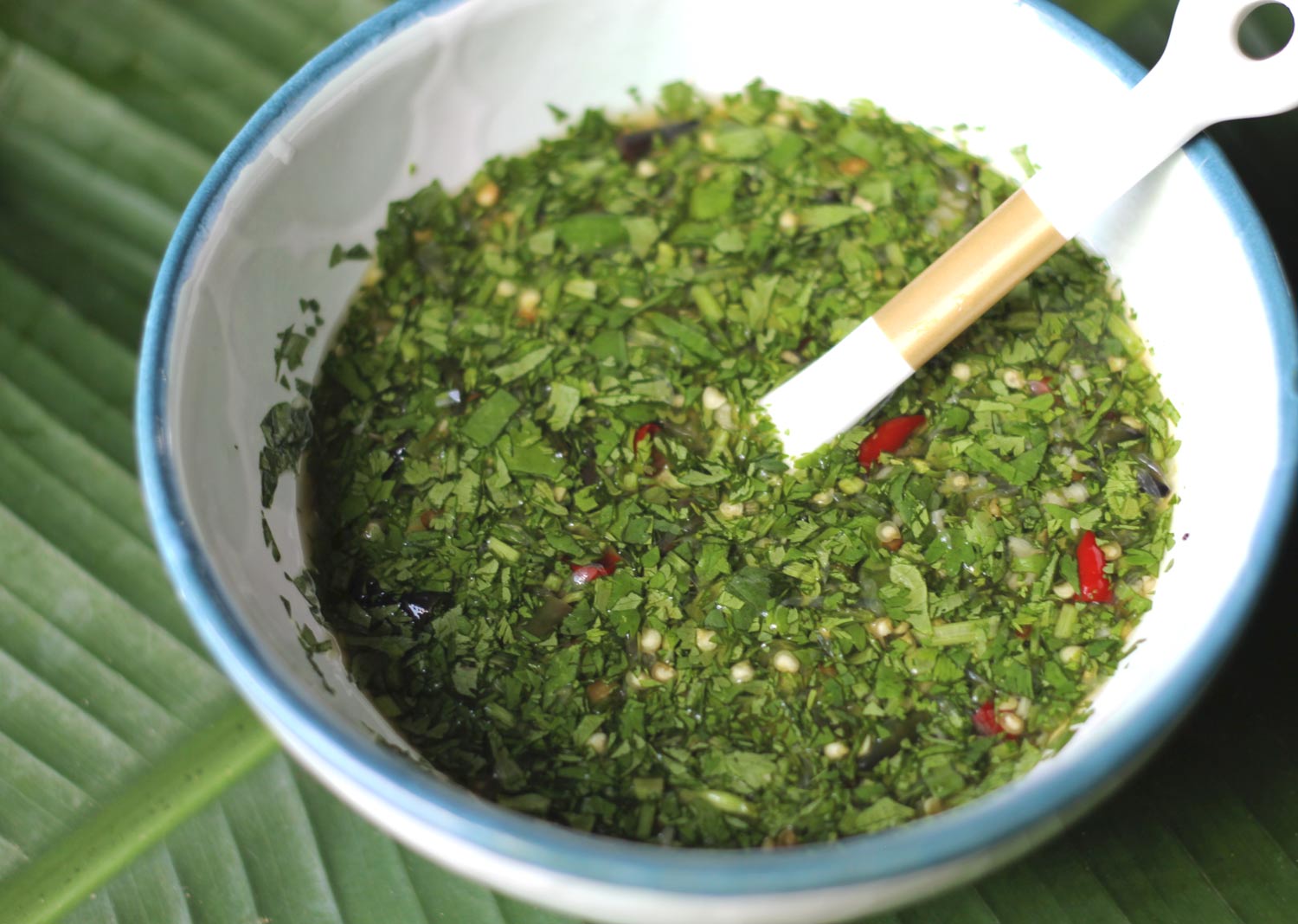 So it's thanks to Sathima that nam pla prik found a place on this family's New England dinner table, right next to the melted butter. They're not mutually exclusive. You can even mix a spoonful of nam pla prik into the melted butter. Now that I'm home I'm using it on grilled vegetables, noodles, and my latest favorite– a fried egg.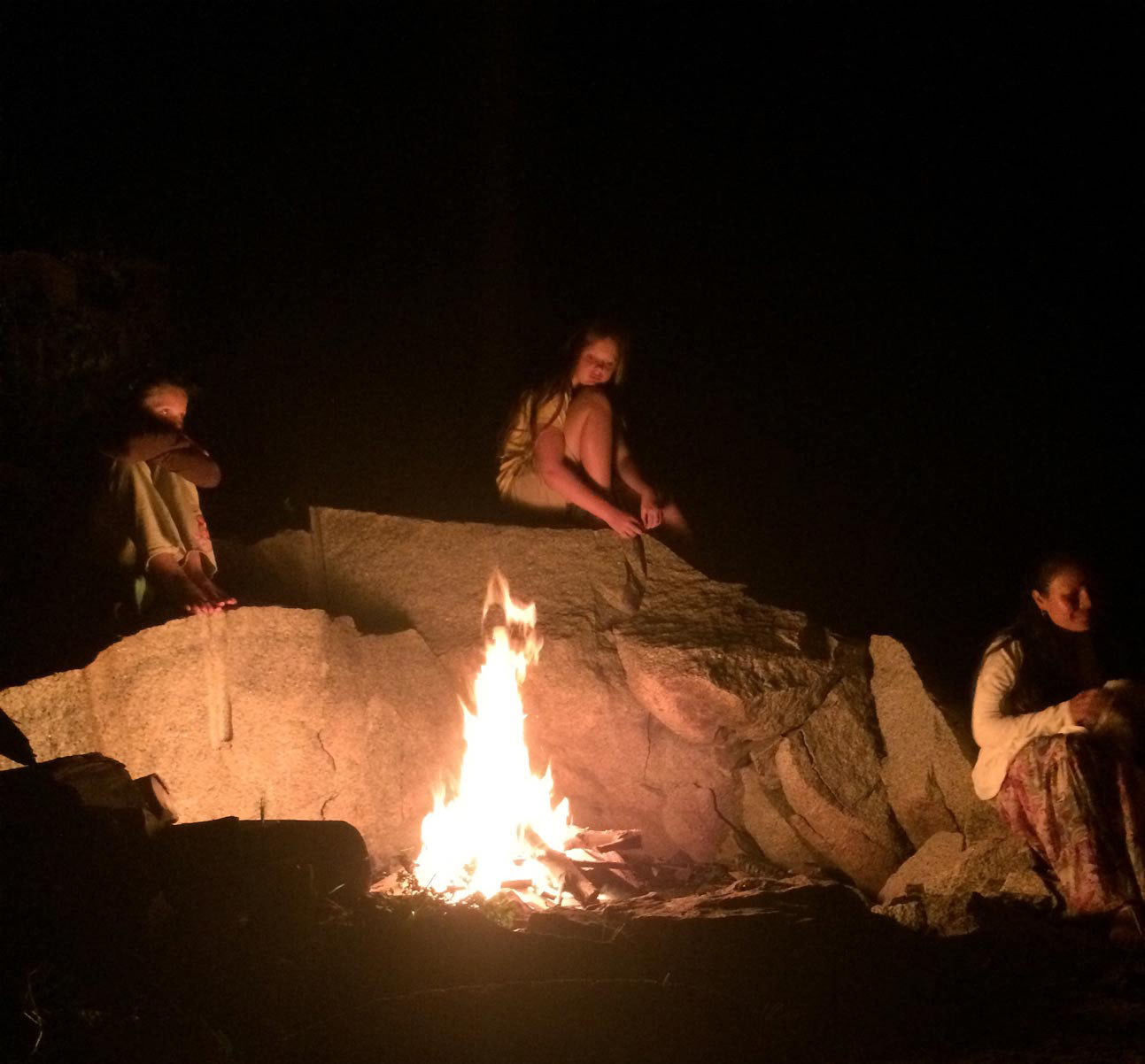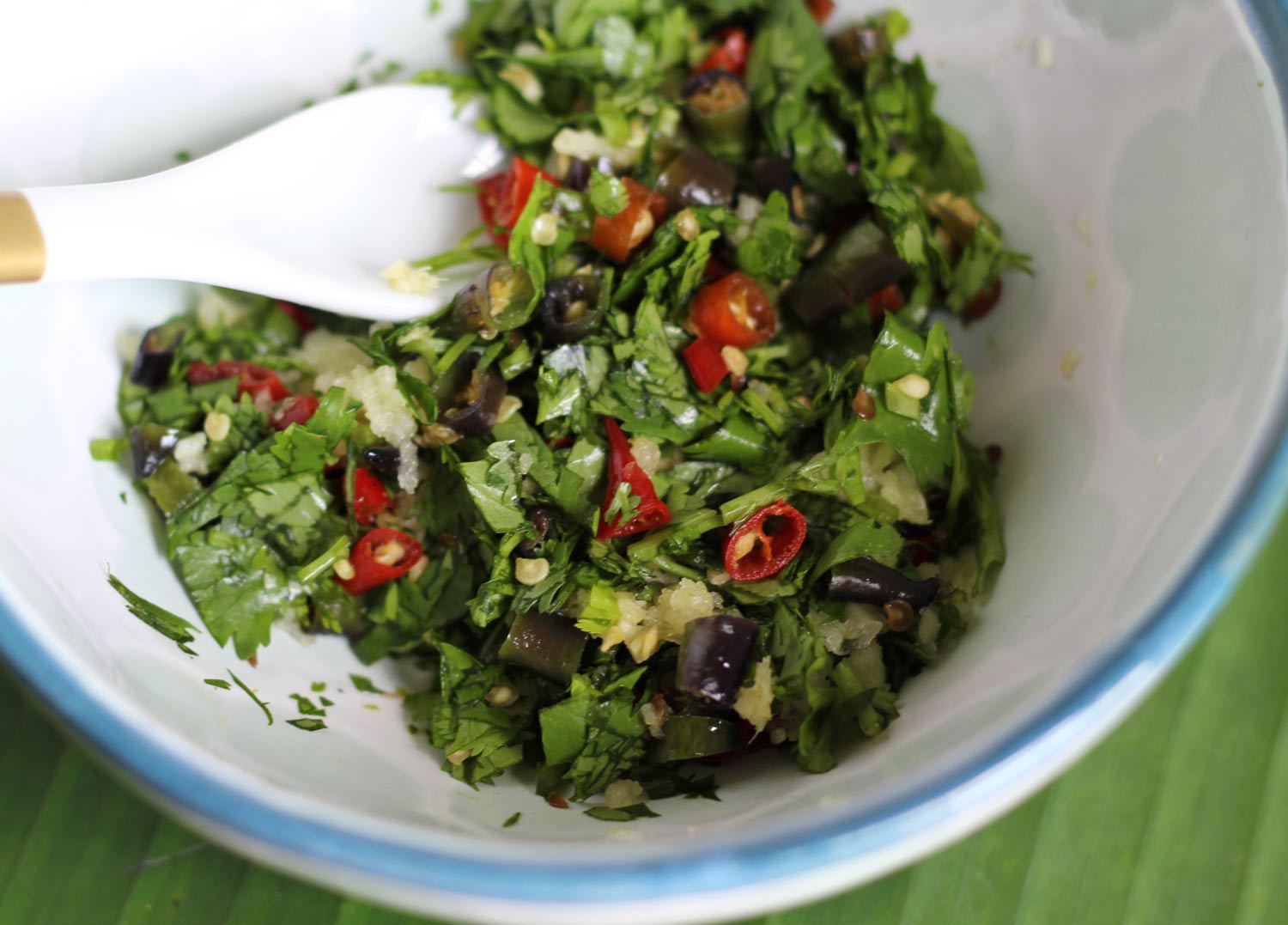 Nam Pla Prik
2015-08-22 09:10:10
Ingredients
1 cup finely chopped cilantro (or 1 tablespoon minced cilantro roots*)
2 cloves garlic, minced
6-12 Thai or bird chiles (to taste), thinly sliced
1/2 teaspoon minced ginger
1/3 cup fish sauce
juice of 1 lime
Instructions
Combine all the ingredients in a bowl. Allow to marinate at least one hour before serving.
Notes
*Sathima prefers cilantro roots to the leaves and stems, but they can be hard to find.
Suwannee Rose https://www.suwanneerose.com/