All along US1 through the Florida Keys you'll see signs for "The Best" key lime pie, key lime juice, key lime cookies, even chocolate-dipped-frozen-key-lime-pie-on-a-stick.
My step-dad always falls for those while waiting in line at Baby's Coffee. Once he drove home from Key West with one in his hand, waving it around while he told a story. My mom was like an outfielder, ready to catch flying pie bits in a napkin. Incredibly, it held together fine. I guess that's the nature of a stick-pie.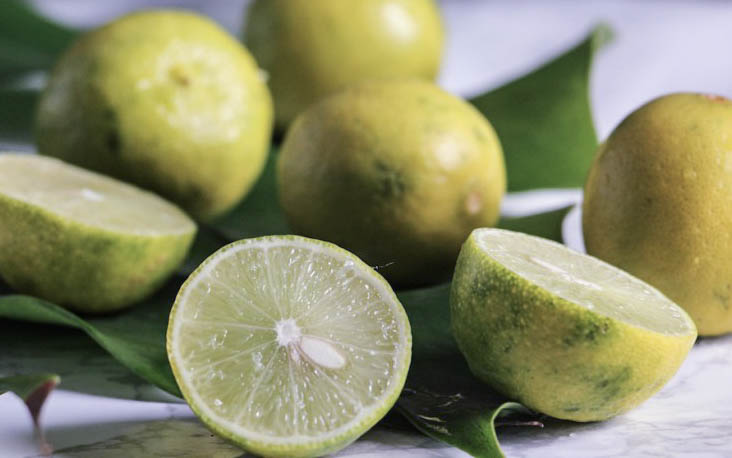 I've never had one myself. The key lime cookies are what tempt me most. The good ones are buttery shortbreads made with real key lime zest and juice, dusted in powdered sugar.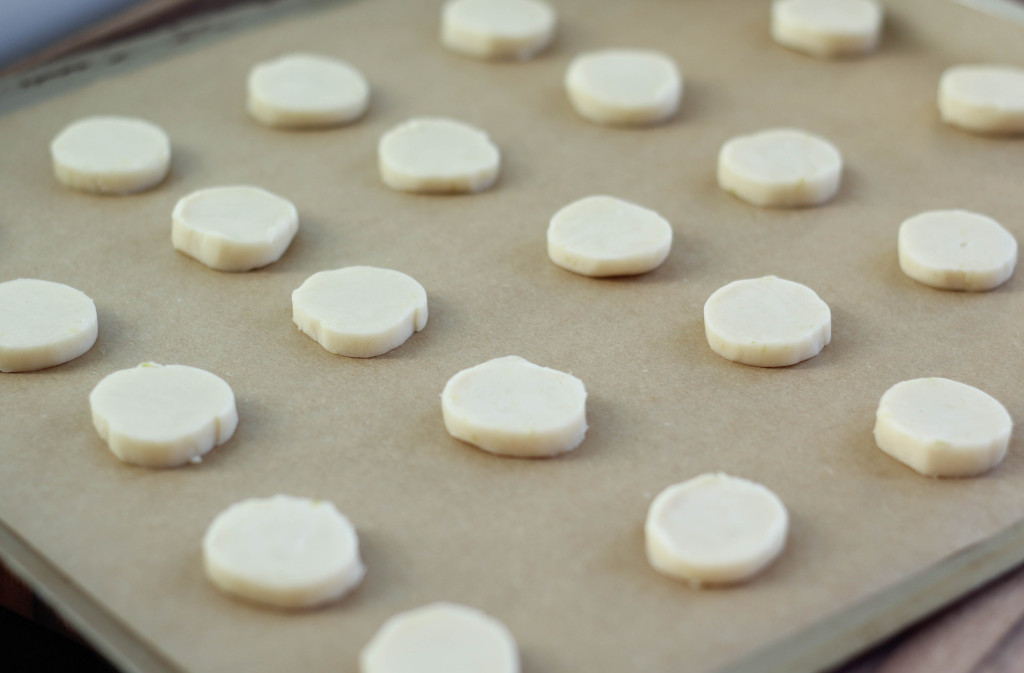 Of course "The Best" key lime cookies don't come from a shop on US1, they come from your kitchen.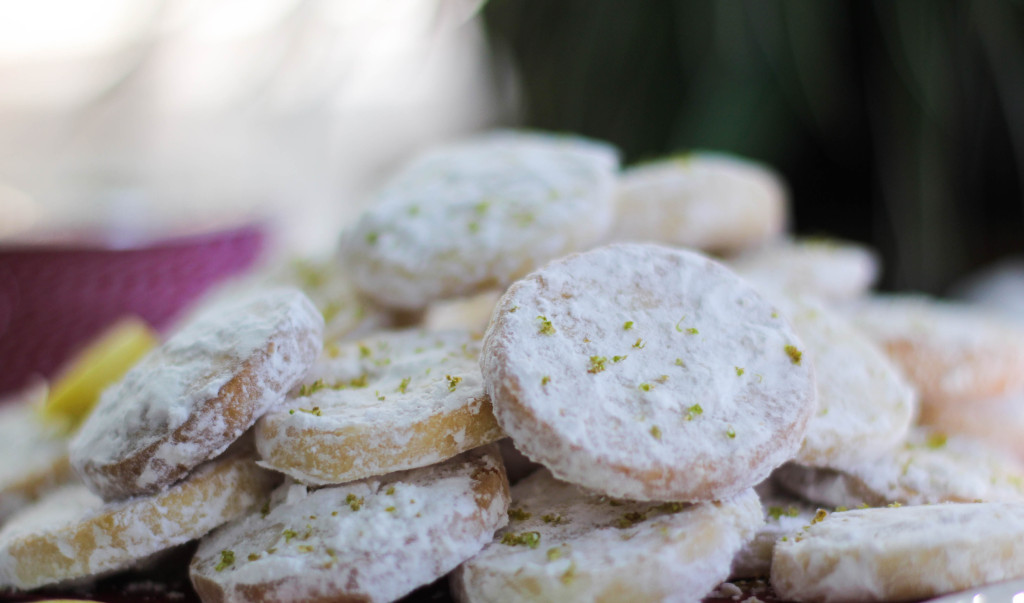 They make excellent Christmas cookies. The dough can be refrigerated or frozen. When it's cookie time, just slice and bake. Recruit little elves for dusting them in powdered sugar. Then you can make powdered sugar snow angels on the kitchen floor. Oh what fun!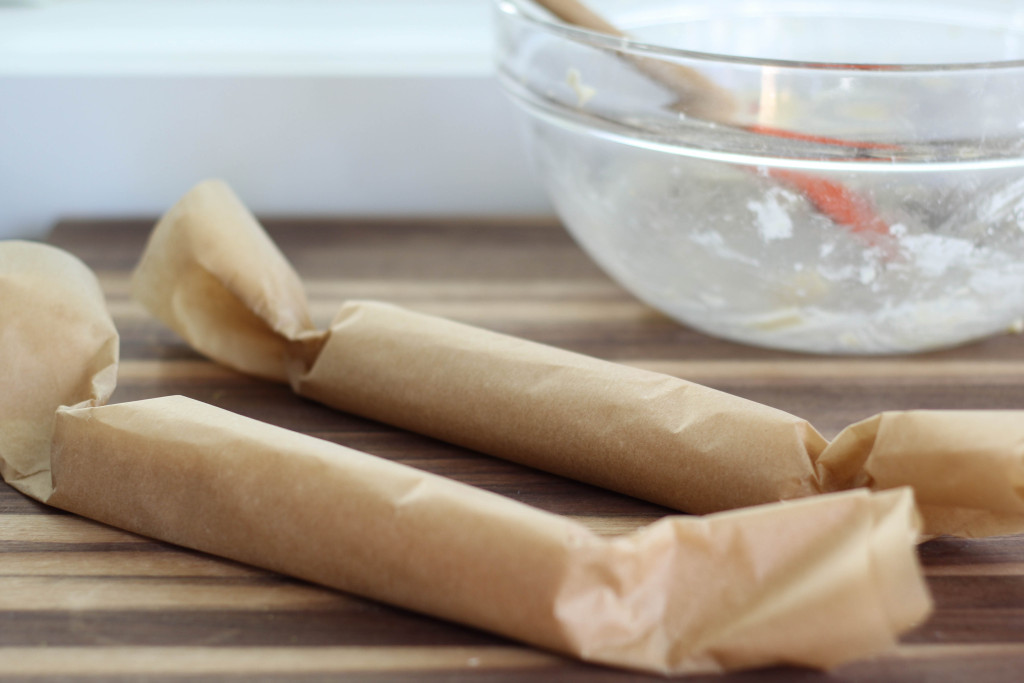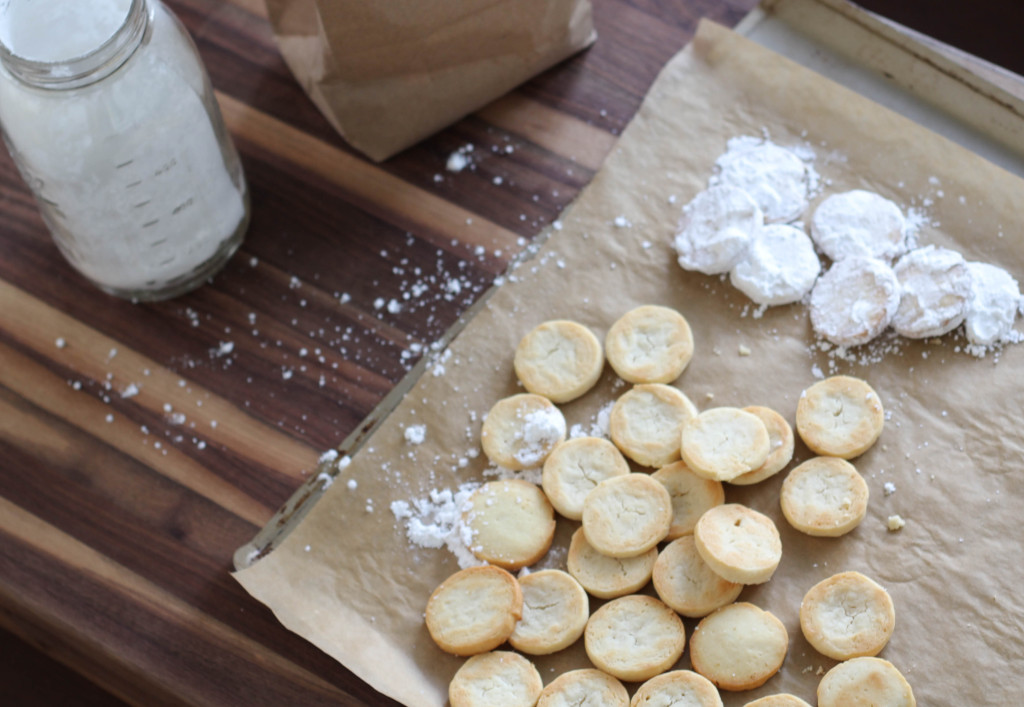 You know all those cardboard wrapping paper rolls? Save one. They're great for storing logs of dough in the refrigerator. It keeps them round, rather than flattened on one side.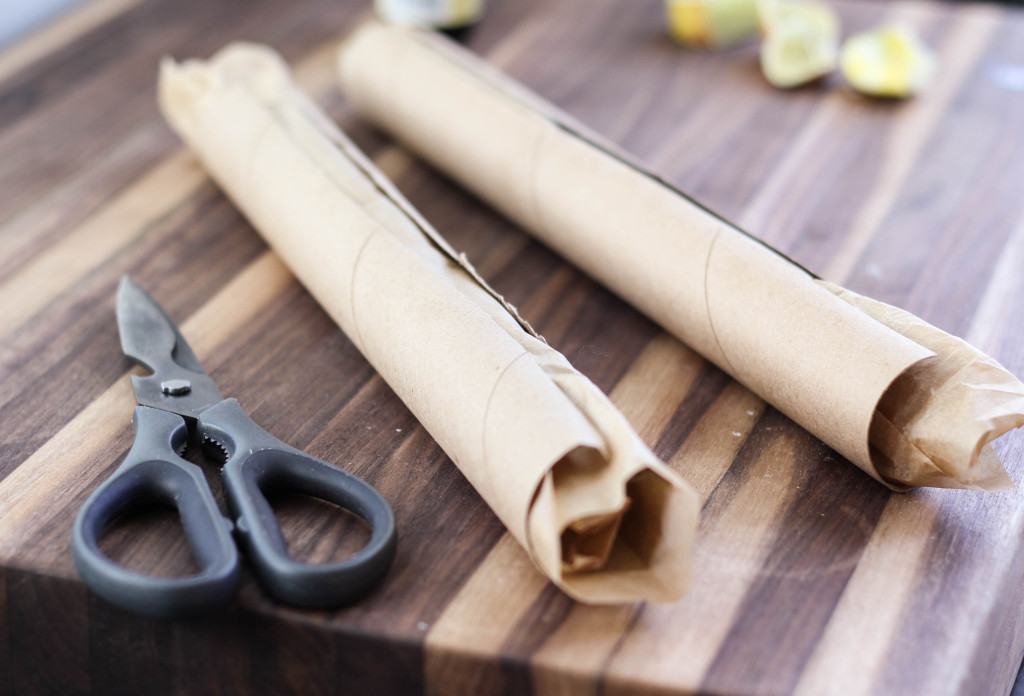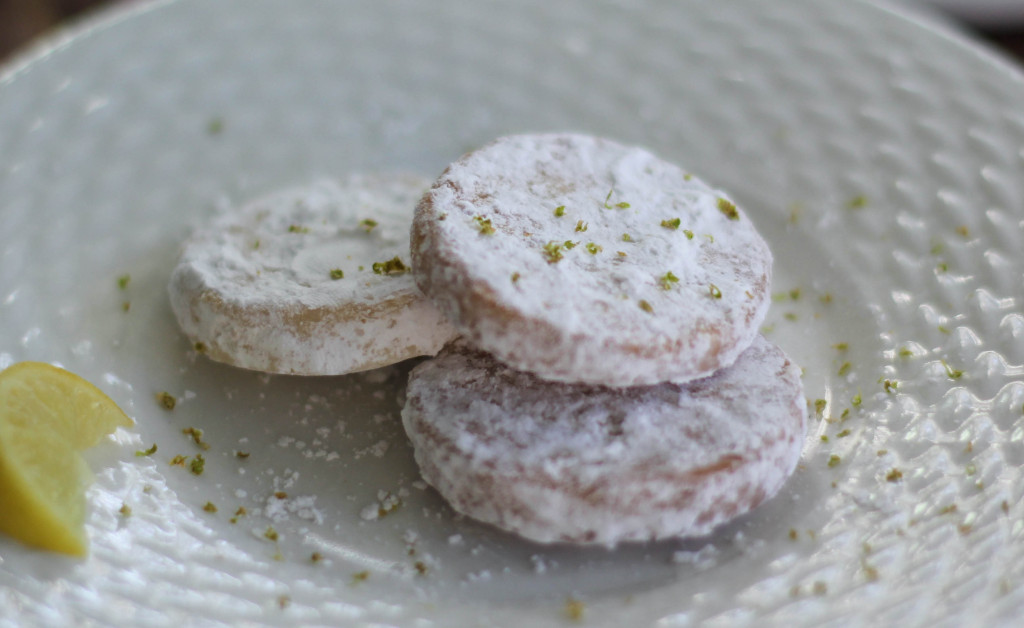 These are Santa's favorite.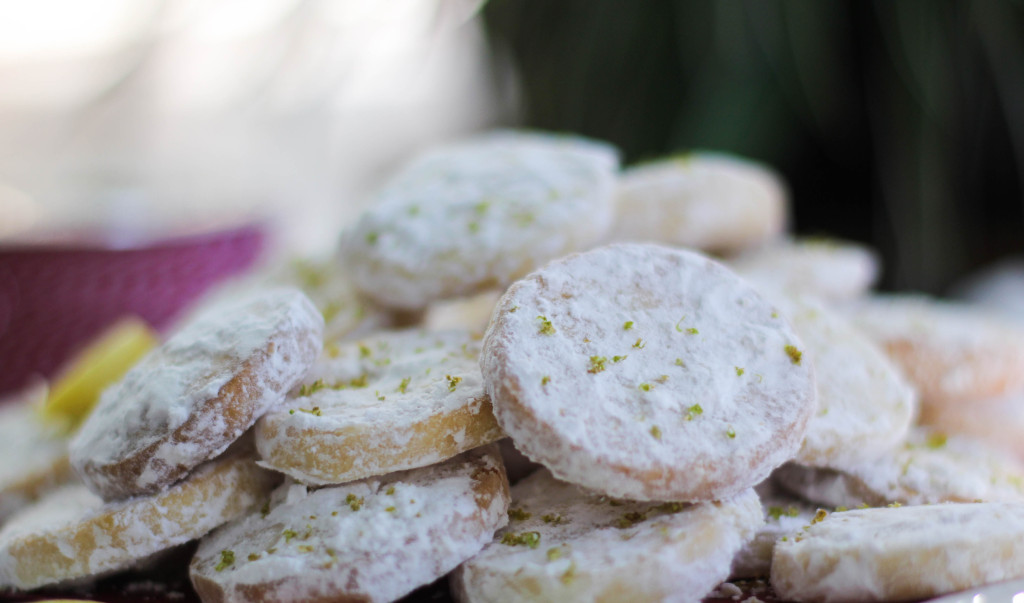 Key Lime Christmas Cookies
2015-12-20 16:41:11
Ingredients
1 1/2 sticks unsalted butter, room temperature
1/3 cup powdered sugar
zest of 3 key limes
3 tablespoons key lime juice
1 tablespoon vanilla extract
2 tablespoons cornstarch
2 cups flour
1/4 teaspoon salt
For dusting
1/2 cup powdered sugar
zest from 1 key lime
Instructions
Cream the butter and sugar with an electric mixer until fluffy. Add the zest, lime juice, and vanilla, and beat until incorporated.
In a separate bowl, whisk the flour, cornstarch, and salt. Add this to the butter mixture, 1/3 at a time, until just combined.
Divide the dough in half. Cut two 8x12 sheets of parchment paper. Place each ball of dough onto a sheet of parchment and roll into a log, about 1-1 1/4" thick.
Slice open a cardboard roll (from wrapping paper or paper towels). Slip the dough log into the cardboard roll and place in the refrigerator or freezer.* Chill for at least one hour.
To Bake
Preheat the oven to 350.
Remove the dough logs from the parchment and slice into 1/4-inch rounds.
Place on a parchment-lined baking sheet, about 1-inch apart.
Place 1/2 cup powdered sugar in a small paper bag.
Bake the cookies until just barely golden, about 15 minutes.
Cool the cookies for a few minutes. While they're still warm, gently toss them a few at a time in the bag of powdered sugar to coat.
Grate the zest of another key lime over the cookies just before serving.
Notes
*Once dough has been frozen, allow it to sit at room temperature for 20 minutes before slicing and baking.
adapted from Smitten Kitchen: http://smittenkitchen.com/blog/2008/08/key-lime-meltaways/
Suwannee Rose https://www.suwanneerose.com/