Three steps for the ultimate Florida Keys sunset experience: 1. Mix up some cocktails. 2. Make a batch of grouper fritters. 3. Find some chairs outside and turn them to face west.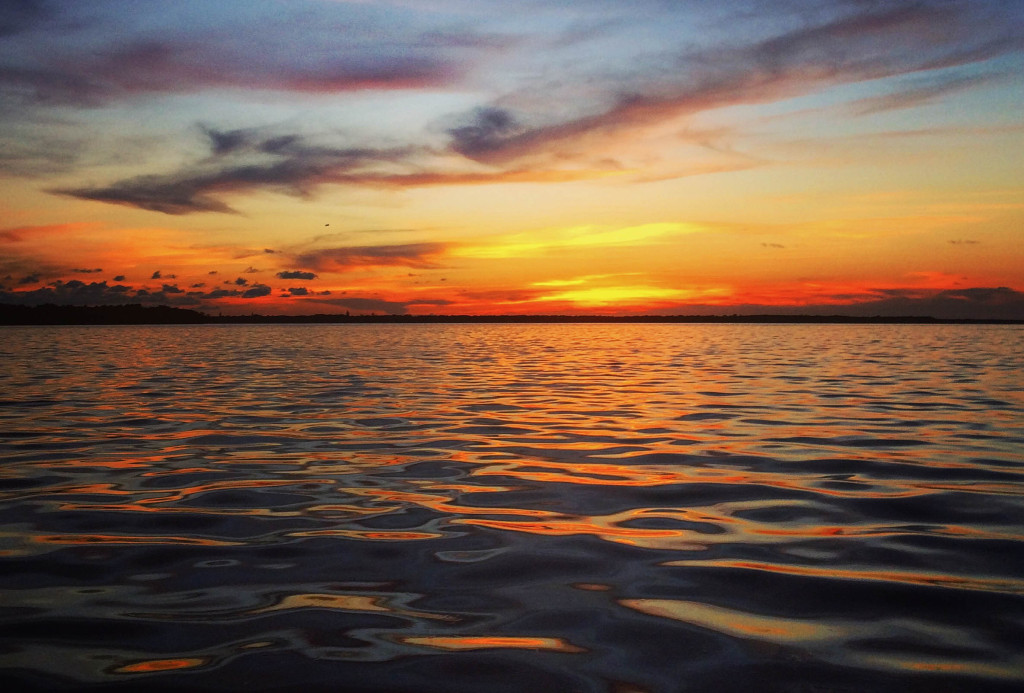 In The Florida Keys, aka The Conch Republic, you'll find conch fritters on restaurant menus from Key Largo to Key West, but that conch is not from the Keys. In the 1960s and 70s, conch's popularity surged. A million conchs were harvested in a single year. Our love of conch fritters almost wiped out the entire species by the time the FWC took action in 1985. The population has slowly rebounded. Now we can admire them when we snorkel, but we can't take them home and eat them.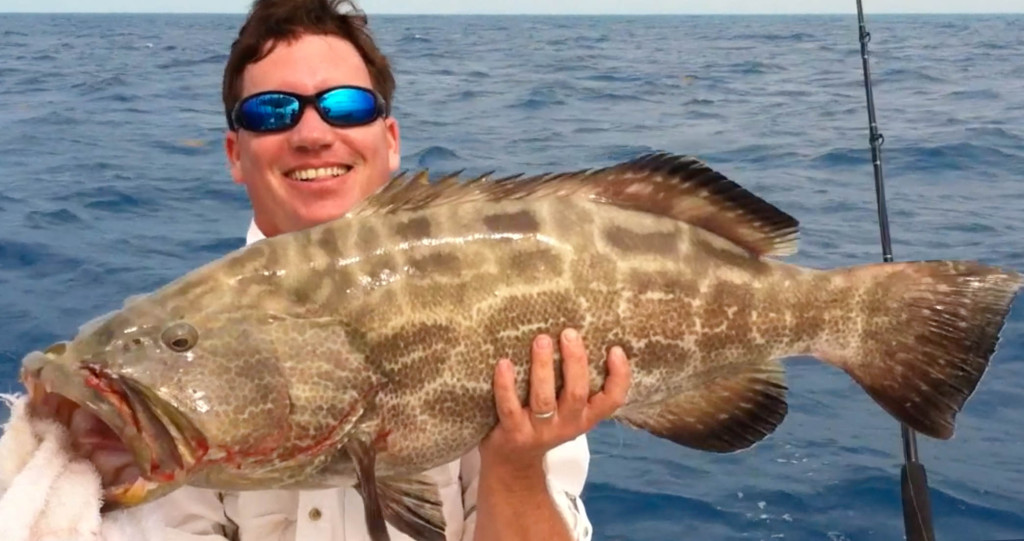 That's fine by me! The truth is, any seafood tastes good in a fritter. Grouper is fantastic, and it's also a Keys fishing favorite.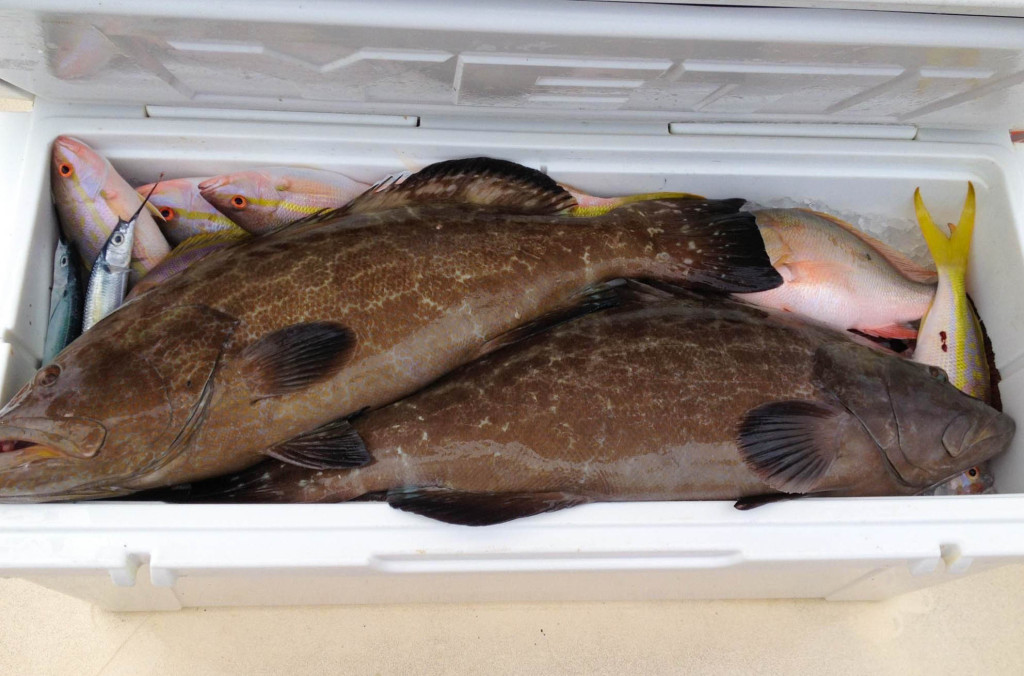 Next time you visit Key West, charter with Captain Moe to catch your own.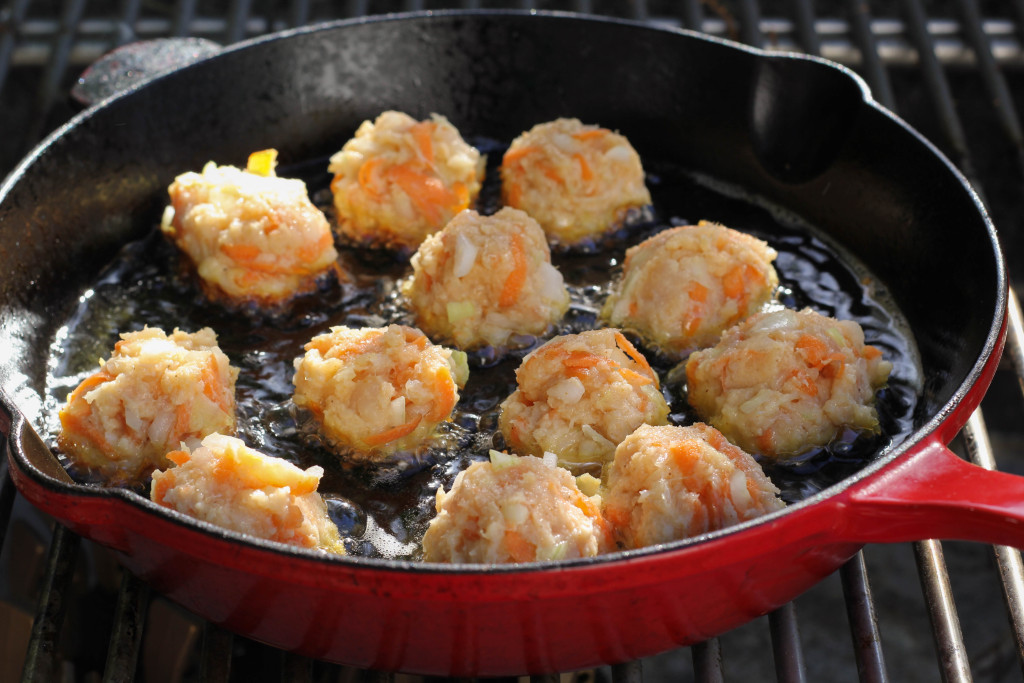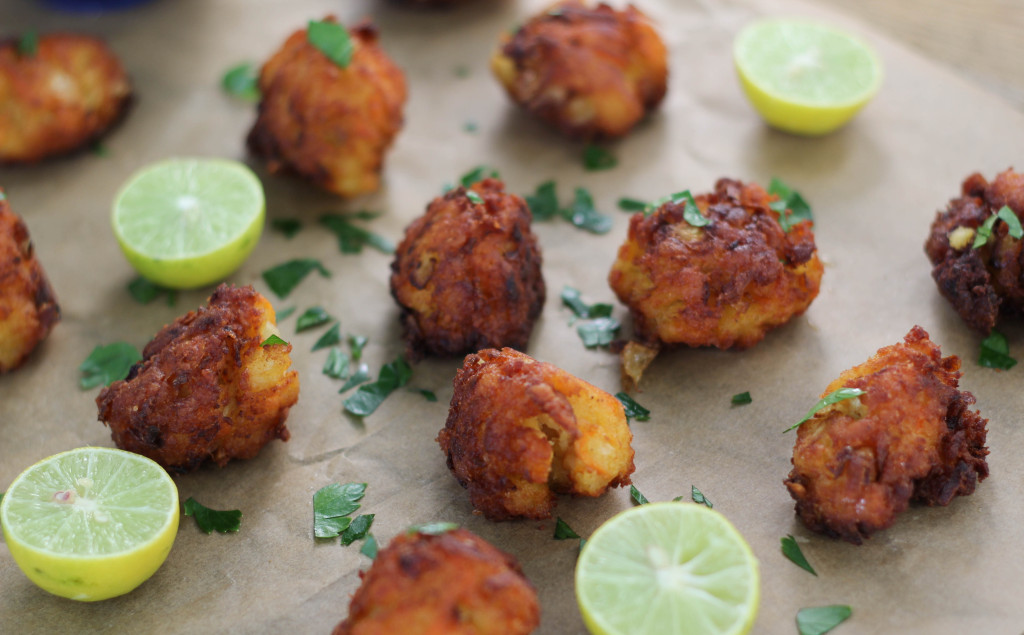 This recipe comes from Key West chef and fisherman Paul Menta. He's the founder of Dock to Dish, and you can also find him making recipes like this at Isle Cook, a cooking school on the island. The best way to learn how to cook great fish is to watch how a fisherman does it.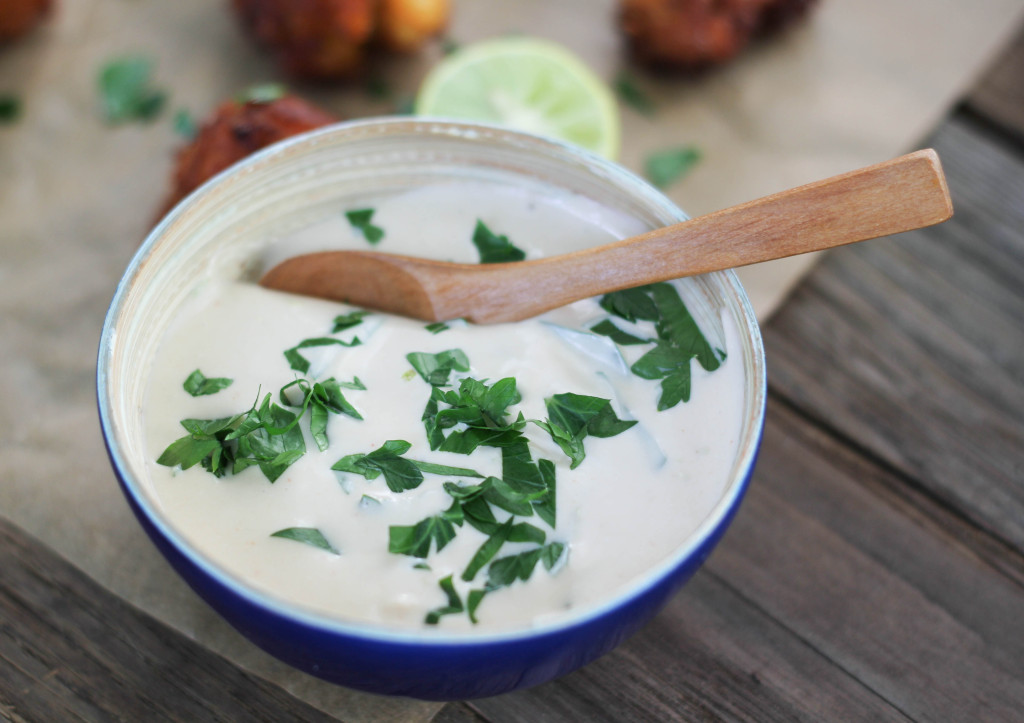 These grouper fritters are mostly meat, with a little binder and seasoning, just the way I like them. Since I love to dunk my fritters, I whip up some cool, creamy key lime sauce to go alongside. Just wait til you taste these little nuggets.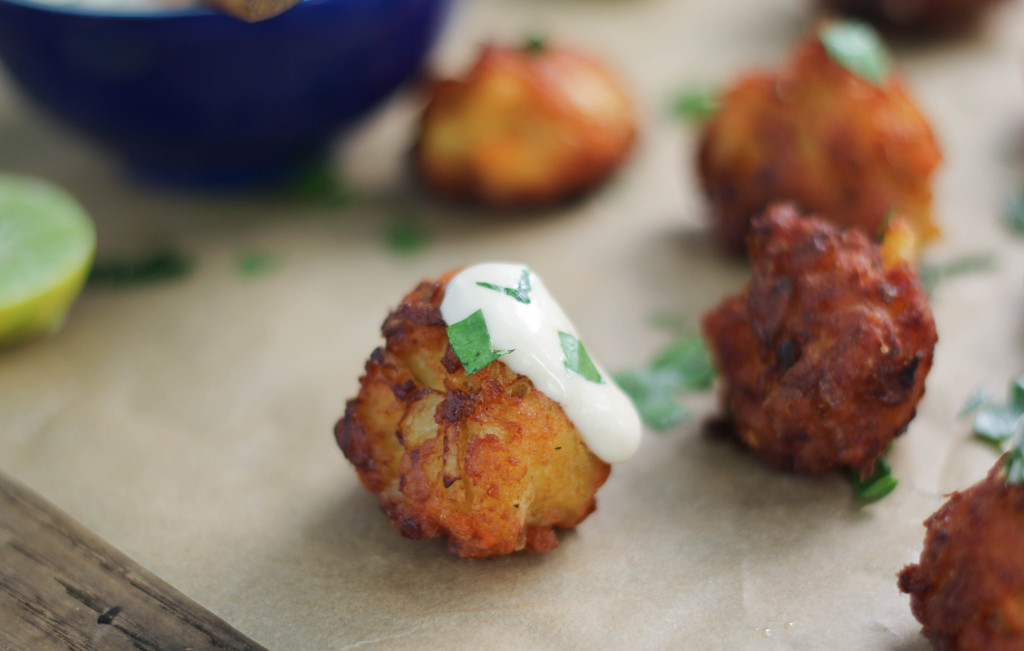 Cheers to The Florida Keys & Key West!
Grouper Fritters and Key Lime Sauce
2016-04-07 19:36:07
For the Fritters
1 pound grouper
1 tablespoon Key West Spice Seafood Seasoning*
1/2 cup minced onion
1/2 cup shredded carrots
2 egg yolk
1 tablespoon key lime juice
1/2 cup flour
high-heat oil for frying (refined coconut, grapeseed, vegetable, etc.)
For the Sauce
2 tablespoons mayonnaise
2 tablespoons greek yogurt
juice and zest of 1 key lime
1 teaspoon Worcestershire sauce
1/2 teaspoon Crystal hot sauce
fresh herbs, optional
Instructions
Cut the grouper into chunks. Place in a food processor and sprinkle with seafood seasoning. Pulse a few dozen times until it's finely chopped. (You can also mince it by hand).
In a large bowl, combine the grouper, onions, carrots, egg yolks, and key lime juice. Stir in the flour.
Heat 1/2" oil in a cast iron skillet or Dutch oven over medium or prepare a deep-fryer. To test if the oil is hot enough, drop in a little of the grouper mixture. If it immediately sizzles, it's ready.
Use an ice cream scoop to form balls of the grouper mixture and drop them in the oil, leaving a little space between them. (You may need to fry two batches.) Fry until they're golden and crispy on all sides, turning as needed. Transfer them to a parchment or paper-towel lined pan. Repeat with the second batch if necessary. Makes about 24 fritters.
Make the Sauce
Whisk the mayo, yogurt, key lime juice and zest, Worcestershire, and Crystal until smooth. Top with freshly snipped herbs.
Notes
*substitute your favorite seafood seasoning
Suwannee Rose https://www.suwanneerose.com/