Here it is!
First off, thanks for helping me find a name for my homemade bug spray. I loved them all. I finally settled on No-Squito. What a great name, Claire. I hope it works for the bugs in Rhode Island.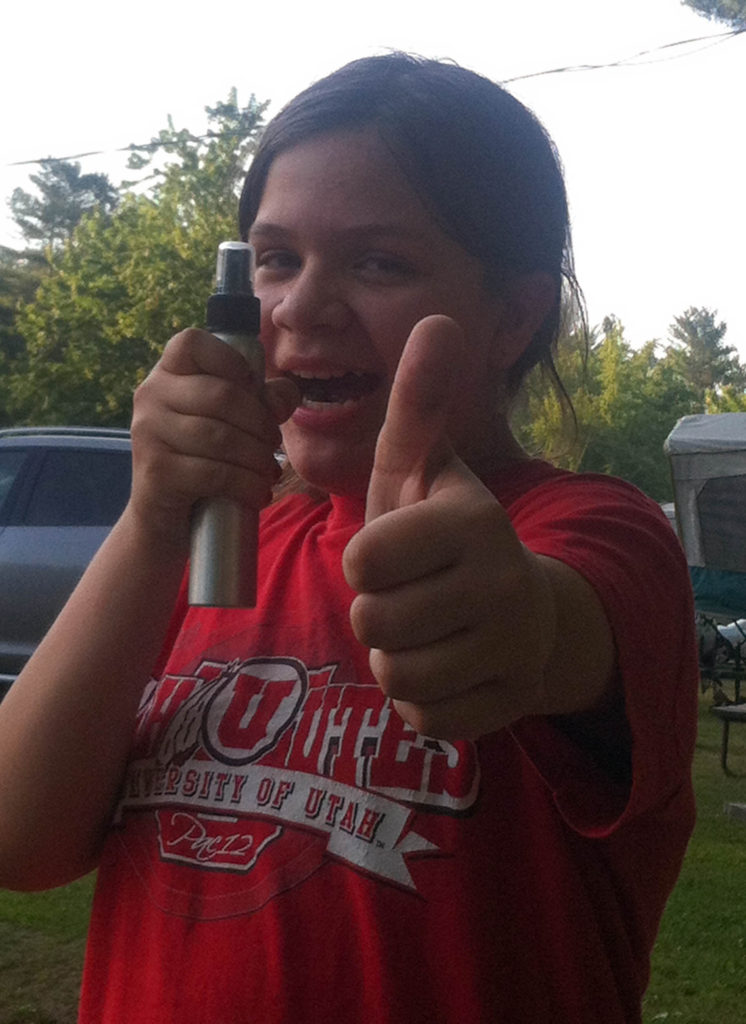 My niece Lindsey is camping in the White Mountains of New Hampshire right now, and she says it's keeping the bugs away from her.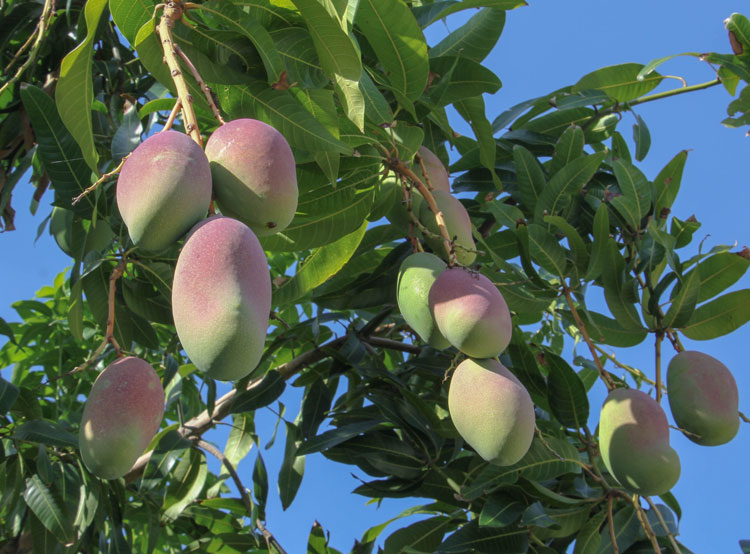 From around the Web:
I'd love to get a letter like this: A lifetime of mango wisdom passed from father to son.
I get in a zone when I'm shelling. I love listening to birds and waves, padding along where the waves skim the sand, searching for perfect specimens. Here are some shelling tips from a pro for your next trip to the beach.
For beach or boat days, you must have good snacks. Here's a list of stuff to grab at Trader Joe's and throw in your cooler. You might want to add plantain chips and sriracha bacon jerky.
Speaking of snacks, y'all know baby carrots are not really baby carrots, right? Just making sure.
We finished Bloodline Season 2 during a thunderstorm. I love it for all the beautiful and familiar scenery in the Keys, but the characters drive me mad. Dammit, Kevin.
And a couple of our adventures: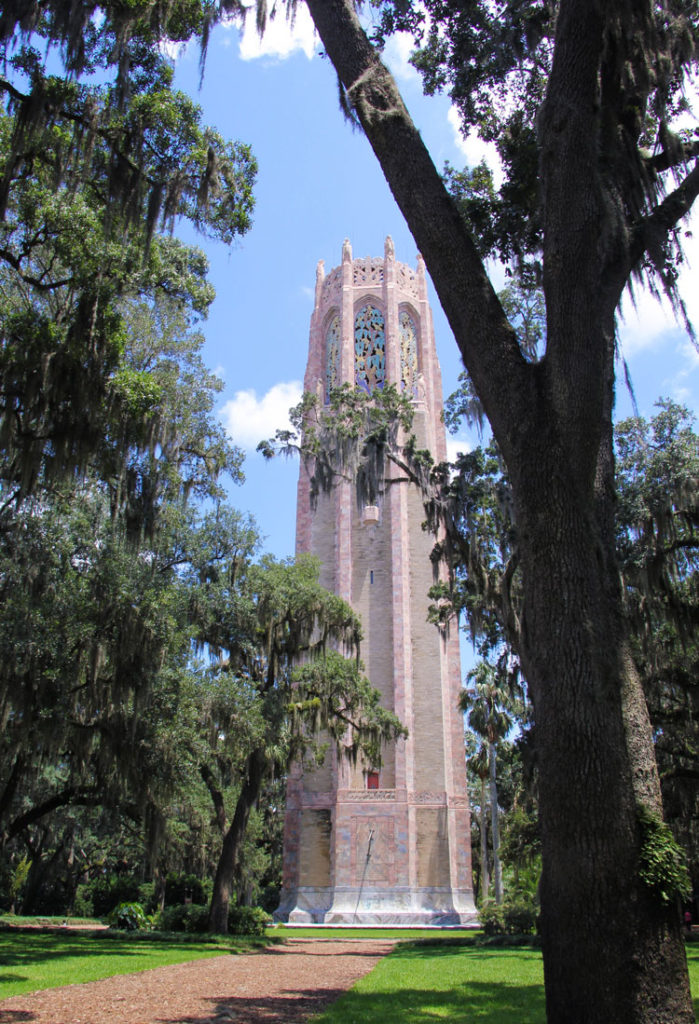 Bok Tower sits at the highest point in Florida, right smack in the center of the state. This makes it the perfect meeting place for me and my family on the east coast.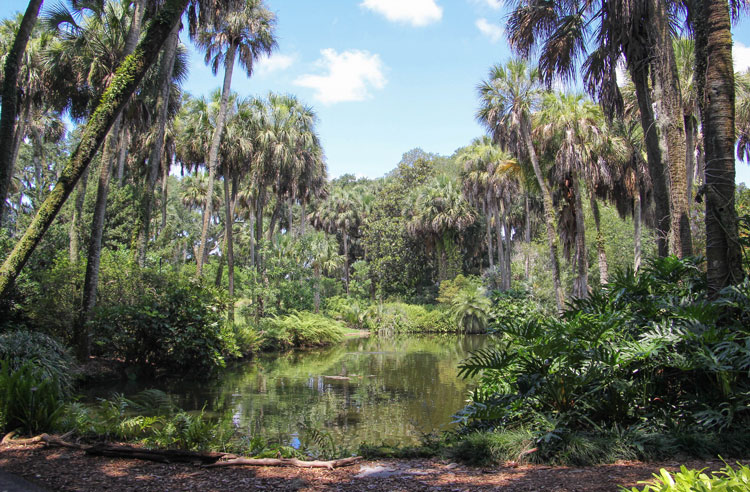 They've recently gilded the lily by expanding the gardens and improving the paths. They even added an outdoor kitchen with a wood-fired oven and an edible garden. I need an excuse to have a party there! Here's a video about the renovation with some beautiful views of the gardens.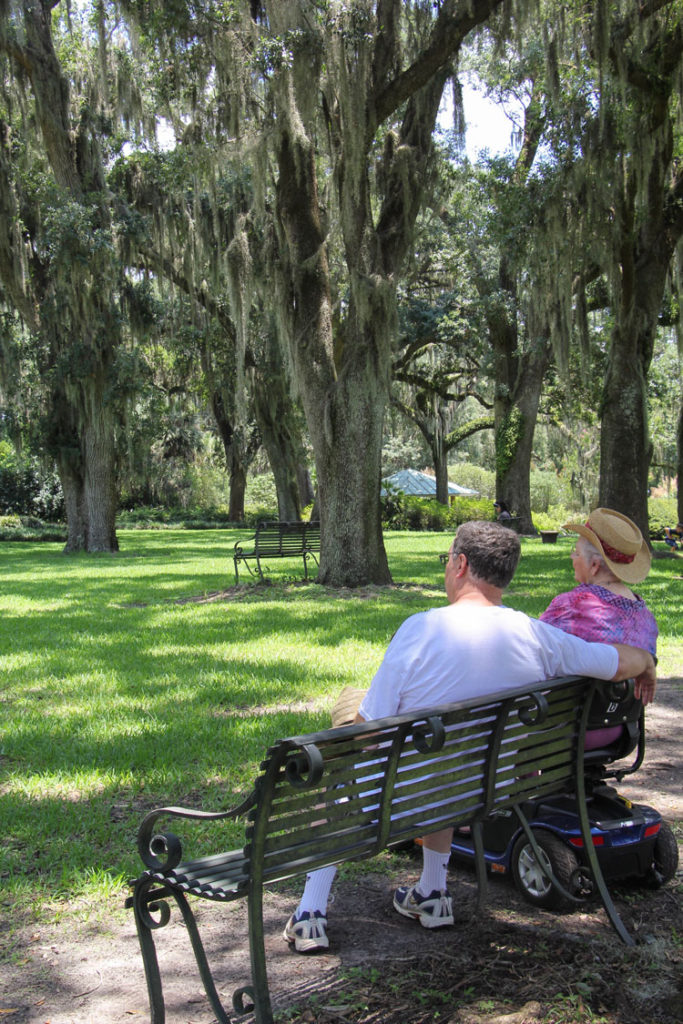 We listened to the whole afternoon carillon concert under the shady oaks with my grandma. What a lovely day.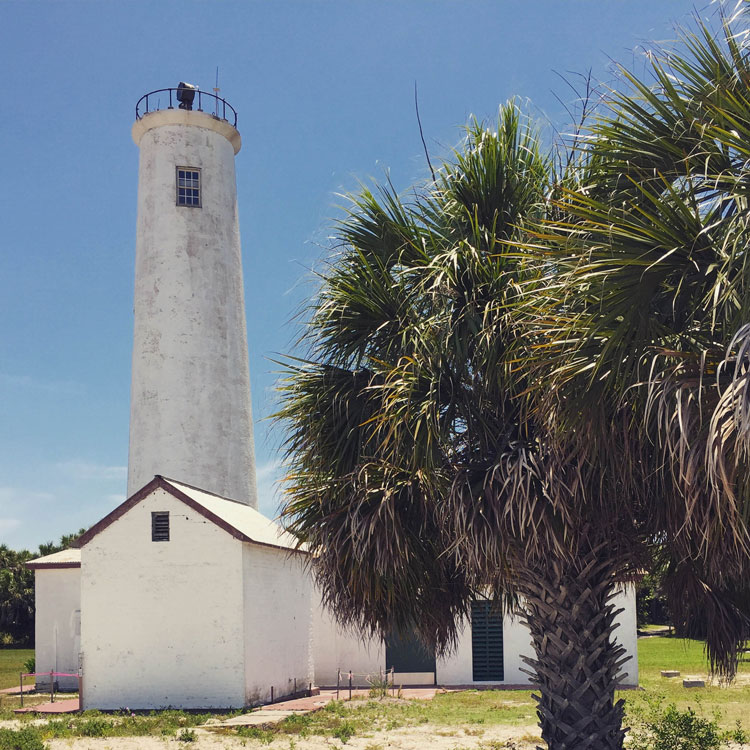 We took my brother to Egmont Key where we explored all the old structures, said hi to the tortoises, and swam until it was time to go home.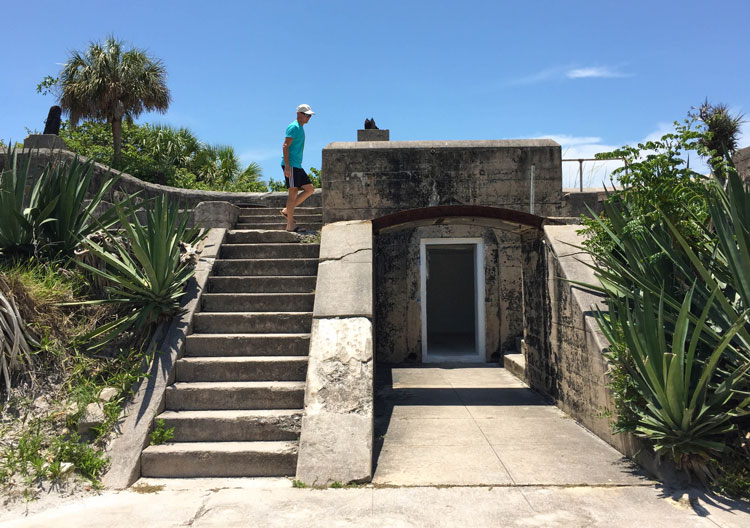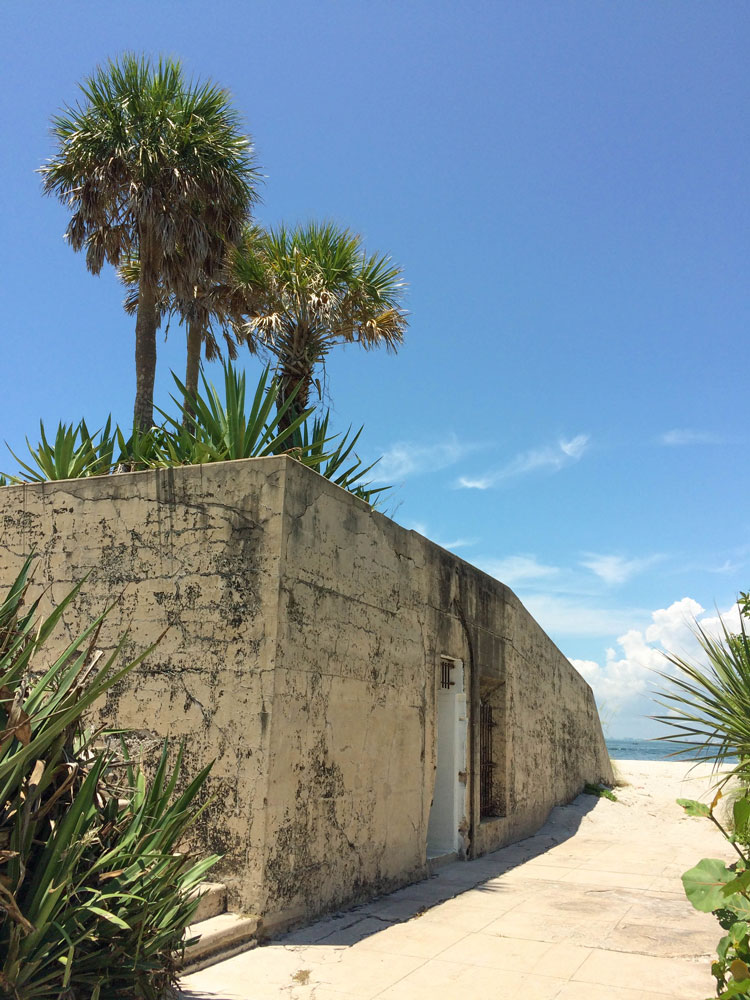 I'd say this summer is off to a good start.
In Bloom is a monthly roundup of Florida news and other things I've stumbled upon around the Web, along with photos I've taken. Have something you'd like to share? Email me: suwanneerose@gmail.com