Here we are at the end of August, sweaty and sunburnt and filled up on mangos. I hope you're squeezing the most out of the last days of summer, too.
---
My friend Jennifer's red frangipani was so pretty after the rain.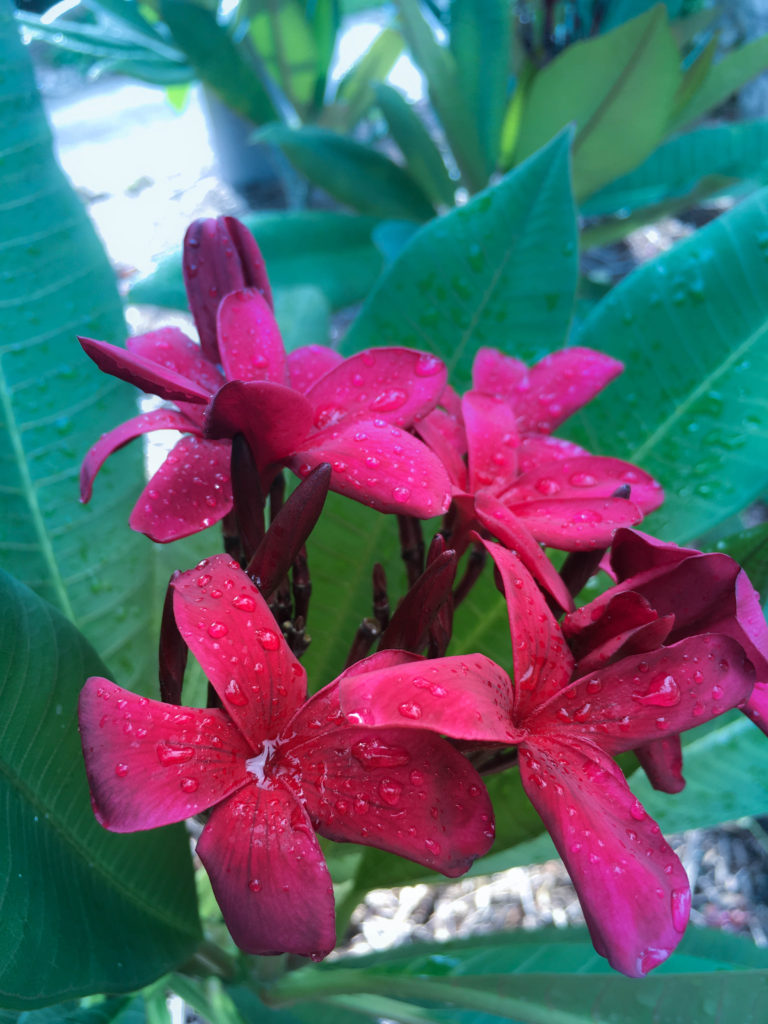 Squirrels haven't found these Keitts… yet.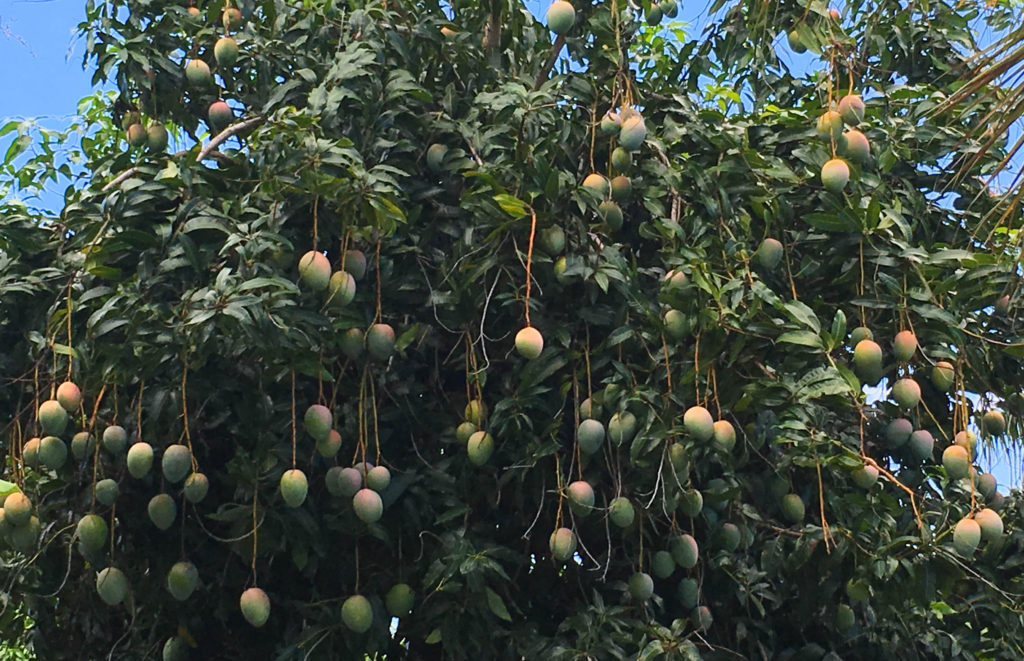 Took another trip to Bok Tower Gardens. Always beautiful.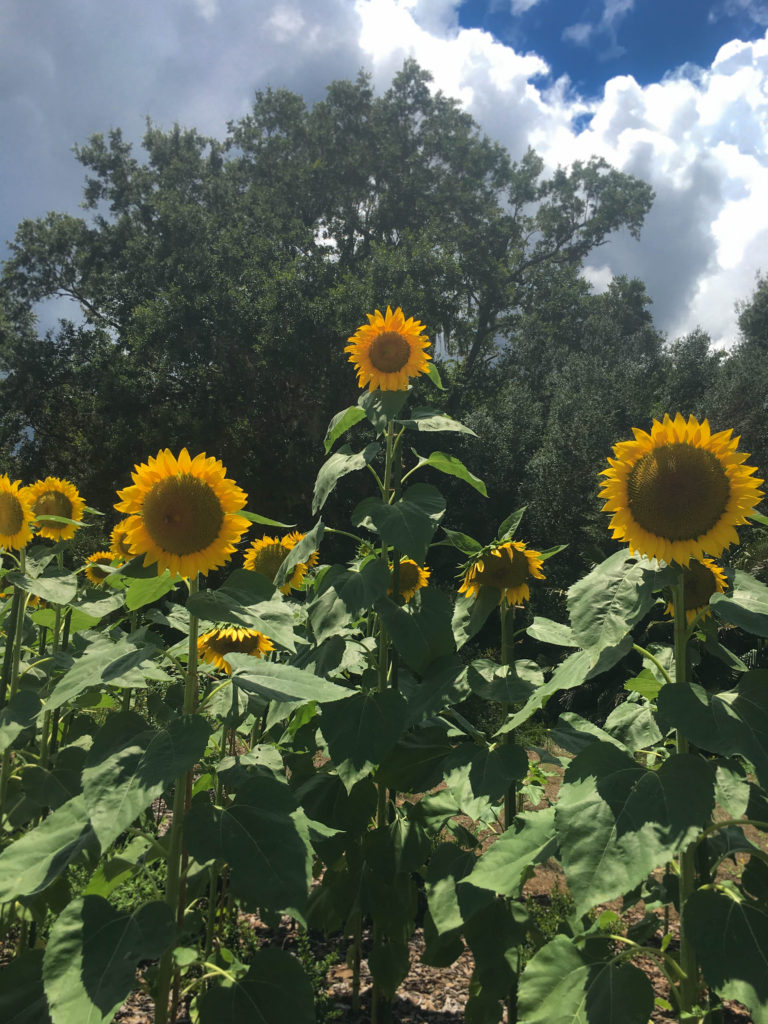 We had a great time on Captiva, walking the beach and swimming in the 87-degree water.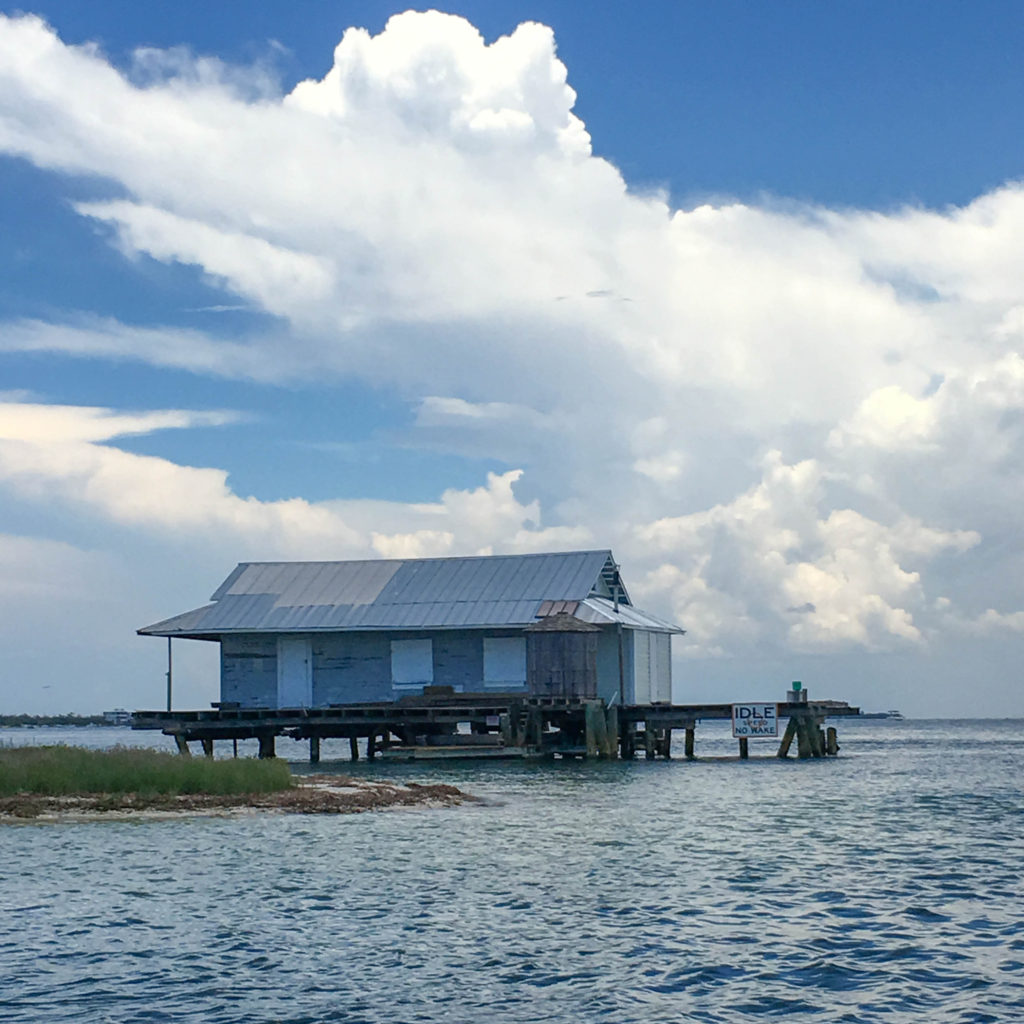 My brother snorkeled around for treasures to show us. Here's a sea urchin covered in shells.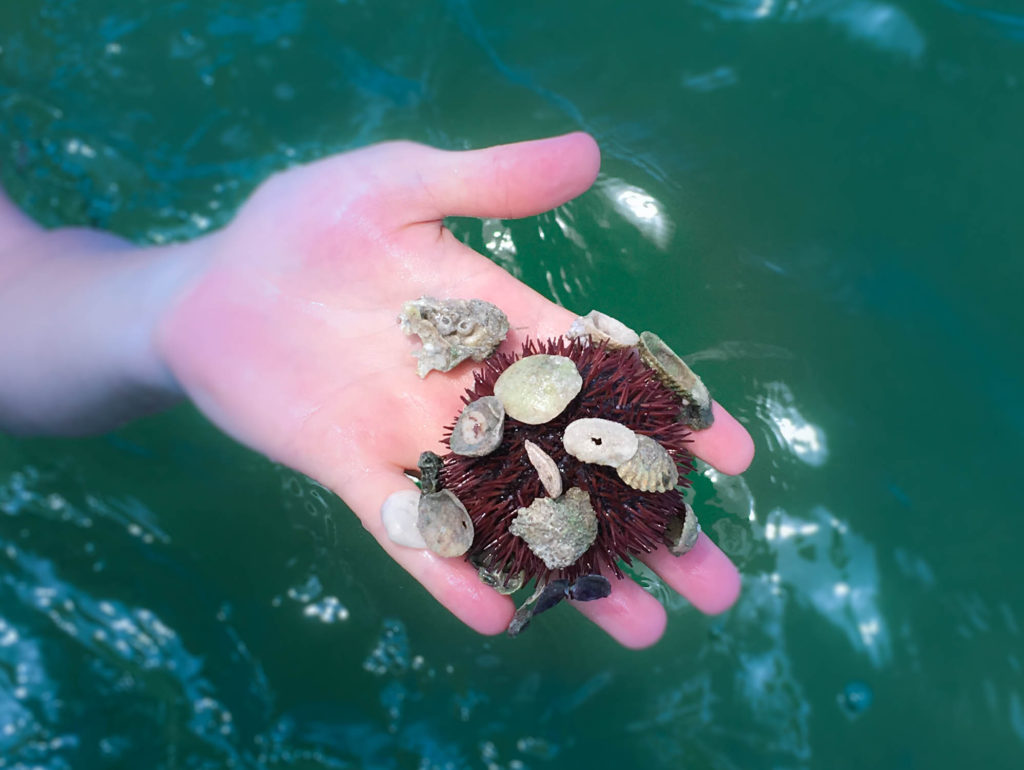 My friend Ashley gave me a lesson in piping and decorating. I'm still practicing!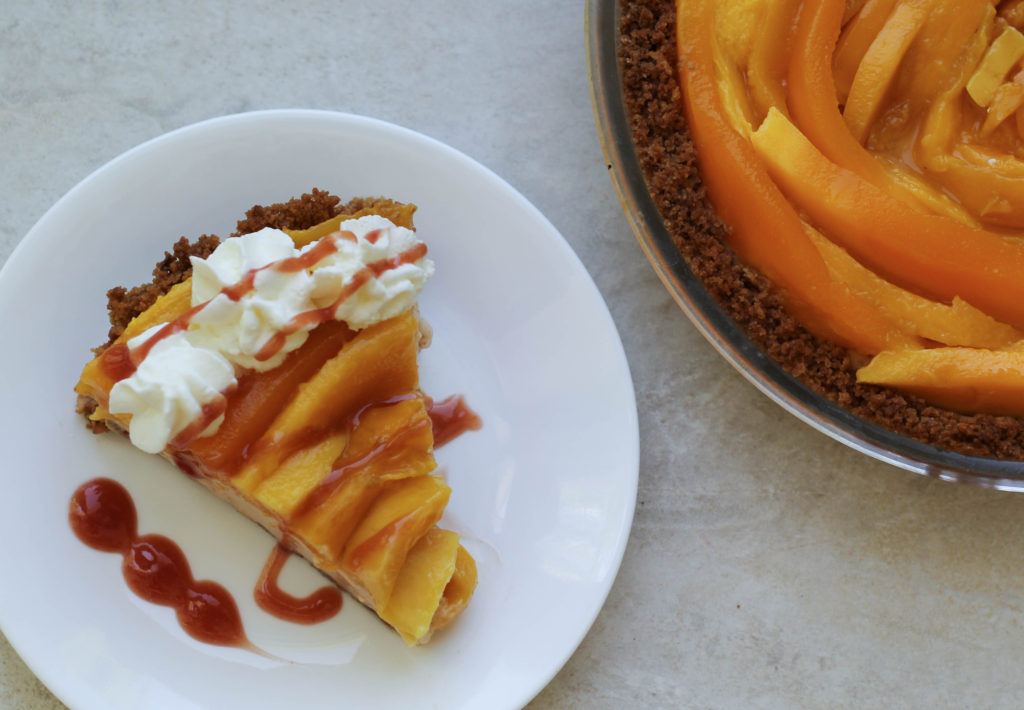 (It was a guava key lime pie with mangos.)
---
And here are the links that grabbed me this month:
Breadfruit is one of the most beautiful tropical fruit trees, but it's not popular to eat. I think we're going to see more of this starchy fruit soon, and hopefully some good recipes to go along with it.
In her new book Girl with the Lower Back Tattoo comedian Amy Schumer called Tampa horrendous and said the people here don't read! The folks at Inkwood can take a joke.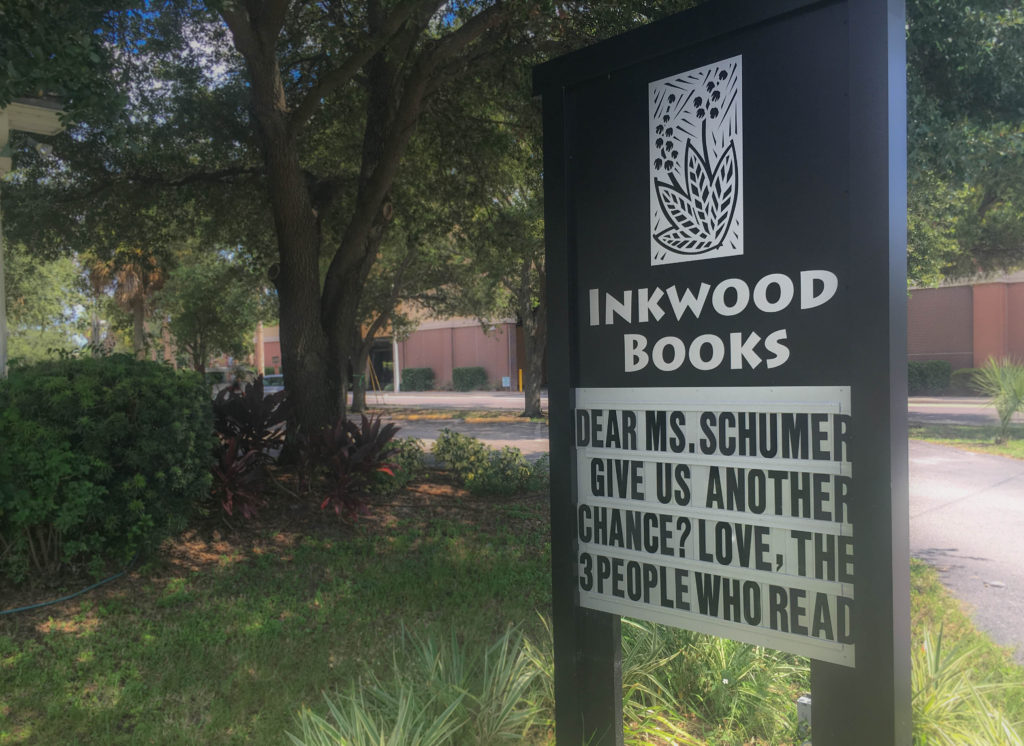 What's up with the food that ends up at TJ Maxx? Is it on sale? Is it stale?
The South's National Parks: Why not visit them all? Start with Dry Tortugas National Park!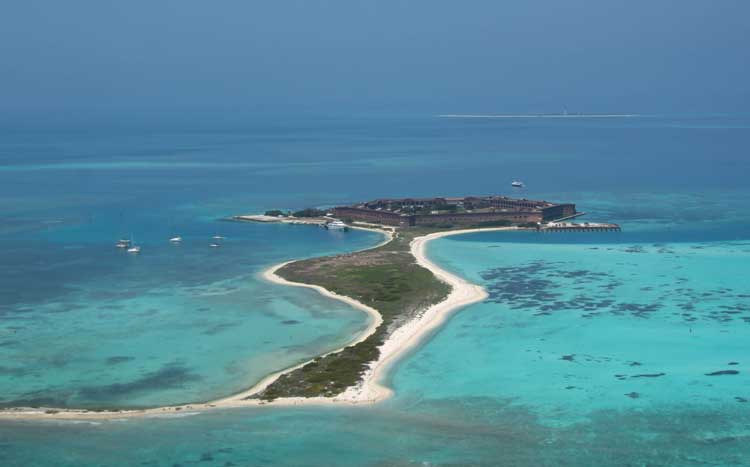 Another reason to love mullet: Eating "trash fish" takes the pressure off the overfished fishes. Just like breadfruit… all it takes is a great recipe to change your mind.
Native American oyster mounds might teach us how to harvest oysters more sustainably.
Who knew there are blue lobsters and 400-year-old sharks? Not me!
The British ghost orchid is so elusive it was declared extinct in 2005, but was spotted again in 2009. Phew! You've got a much better chance of seeing Florida's ghost orchid if you visit Corkscrew Swamp Sanctuary.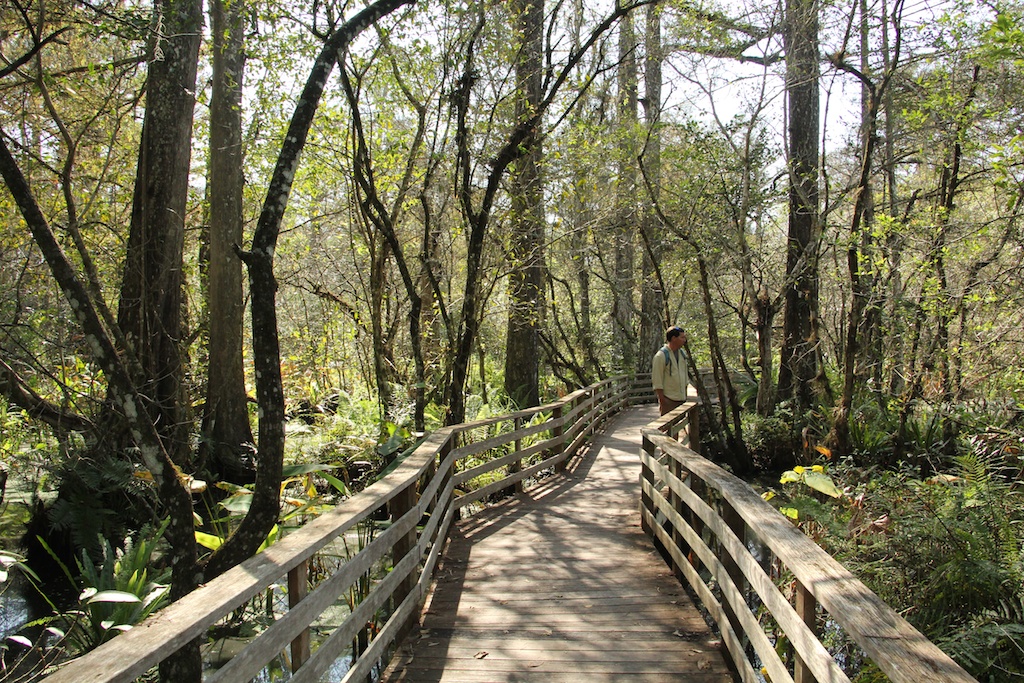 In Bloom is a monthly roundup of Florida news and other things I've stumbled upon around the Web, along with photos I've taken. Have something you'd like to share? Email me: suwanneerose@gmail.com