Tie your aprons! Thaw your turkeys! Roll that dough!
Here's a list of my favorite dishes perfect for a Florida-style Thanksgiving.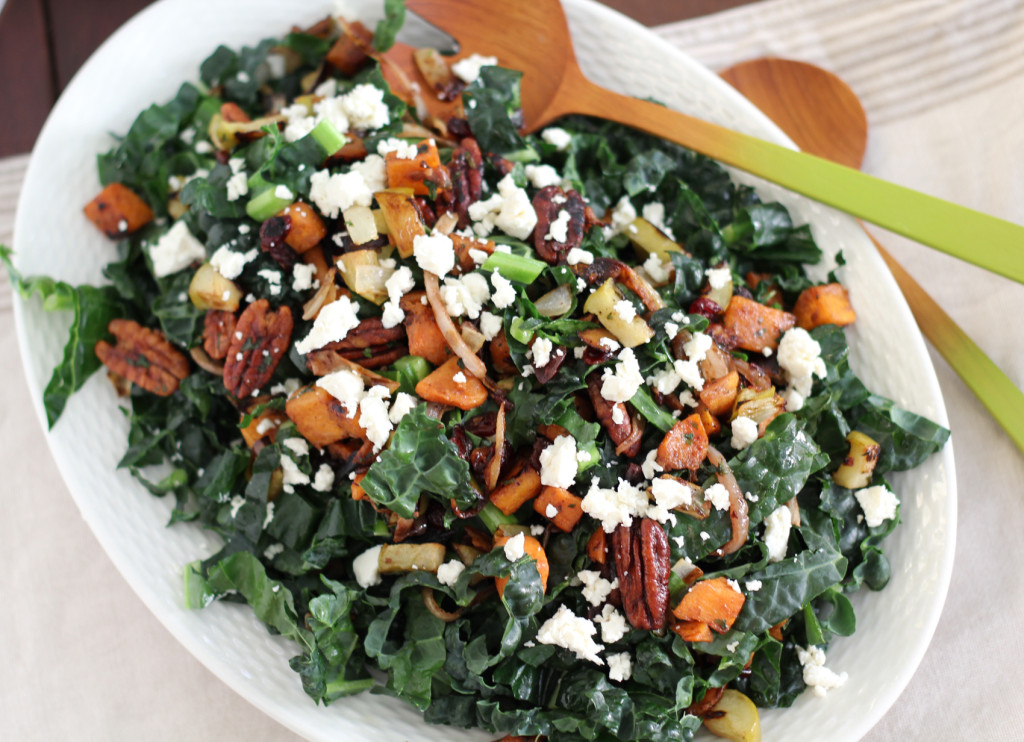 Start with this Thanksgiving Prep Kale Salad the night before and you'll be game-day ready. Quick, easy, and light, plus it gives you a little taste of what's to come.
I'm giving thanks for all the collard greens in my garden. Anyone who would pay $66 for frozen ones is out of their mind!
I've been making this Brussel sprouts recipe for years, but I've perfected it with these changes: Preheat the baking sheet before adding oil, then the sprouts, grapes, and thyme. Skip the walnuts, use pecans! Add them for the last few minutes to get them nice and toasty. Sometimes I make less so I can fit it on one pan.
Here's a pretty side with a kick: Spicy Roasted Acorn Squash.
Looking for a seafood alternative to turkey? How about Flounder with crab stuffing or Yellowtail Snapper with Rosemary and Pecans?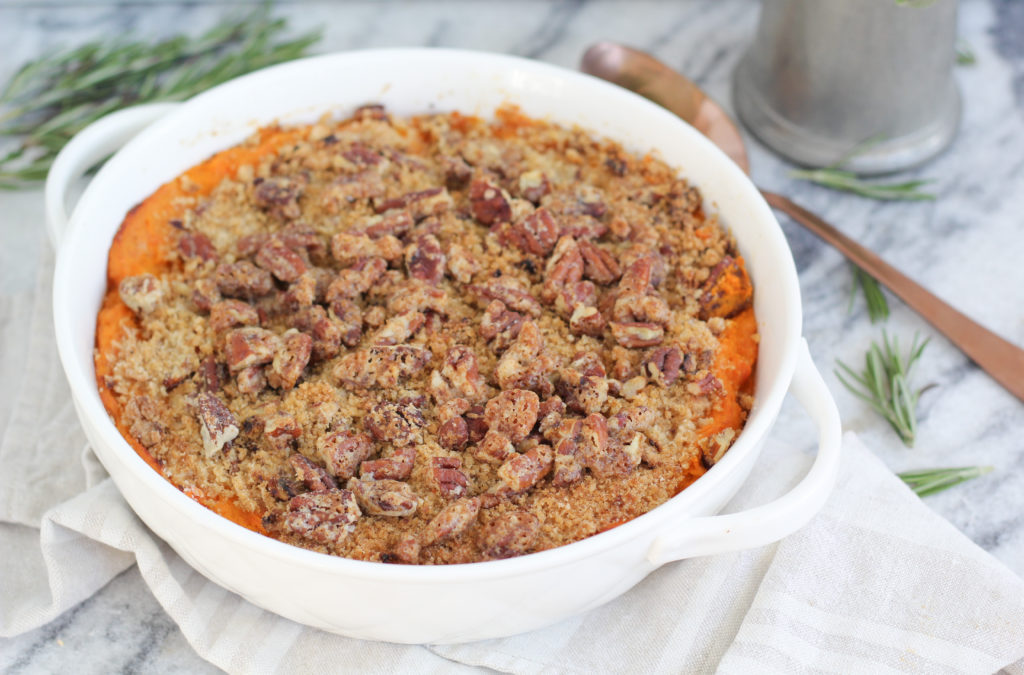 My all-time favorite Thanksgiving recipe is this Southern Sweet Potato Casserole my friend Kelley shared with me 5 years ago. The photos do not do it justice, but it didn't help that I took them with one eye. (Long story involving me diving in the middle of the road to save a cat.) Normally I let the bad old photos ride, but this one's getting a makeover this week! (done!)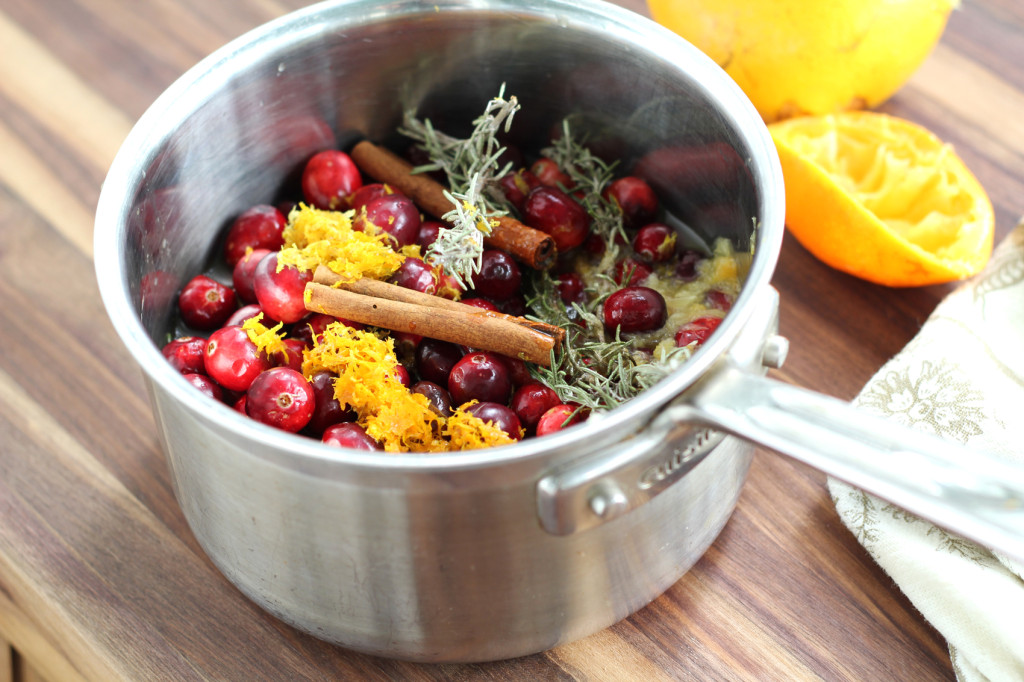 Florida Sunshine Cranberry Sauce. Cranberry sauce is a requirement on every table, and this one will make your house smell soooo good.
Here's more than you ever wanted to know about cornbread dressing. Or just skip right to this recipe. It won't be quite as good as my grandma's, but I'm sure you'd say the same.
Coley's pumpkin tiramisu combines dessert, coffee, and an after dinner drink. Cheers to that my friend!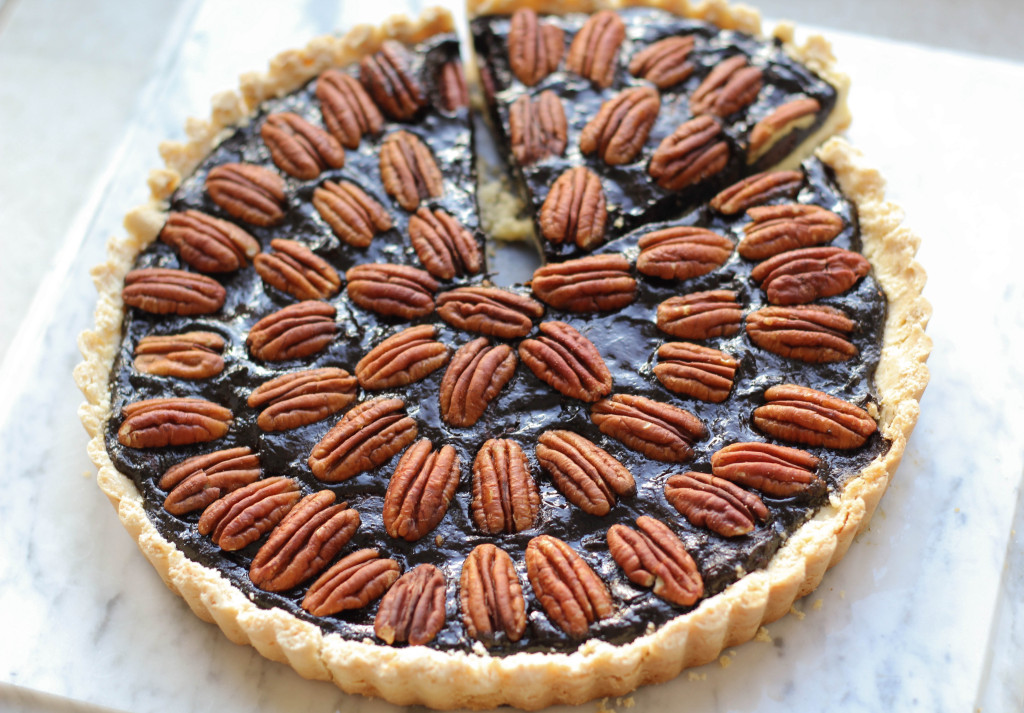 I've never understood why there's never any chocolate on Thanksgiving: Black Sapote & Pecan Tart.
And last but not least, here's a true Florida Thanksgiving dessert: Seminole pumpkin crisp!
I hope your Thanksgivings are overflowing with tasty food and love and dirty dishes and leftovers.
xoxo
Danielle