I hope everyone enjoyed the holidays! My heart is all filled up. I hung out with family and friends and went to some great parties! Thanks to everyone for all the good cheer.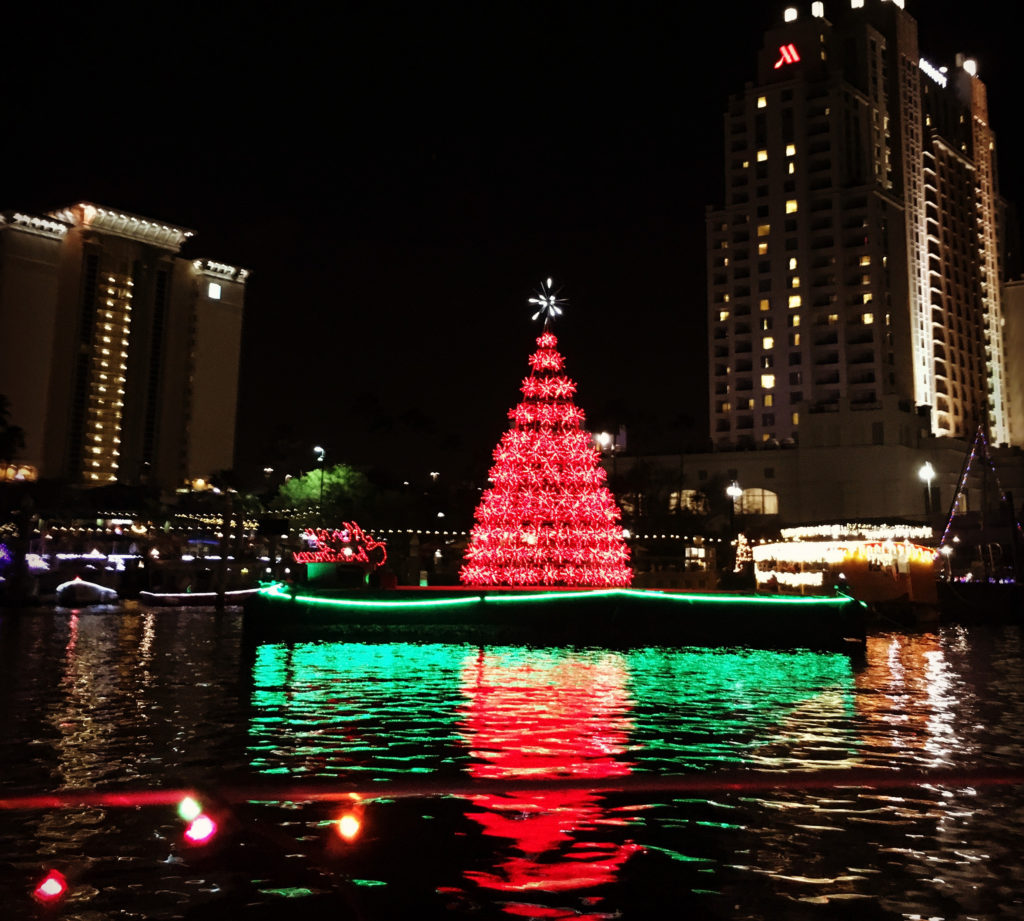 To celebrate the new year, Suwannee Rose is getting a new look! I can't wait to show you what's been going on behind the scenes here. I'll be unveiling a new logo, a new site design, and some beautiful illustrations! It's all happening very soon. Subscribe with your email for a heads-up as soon as it's live!
Here are some of my favorite photos from December: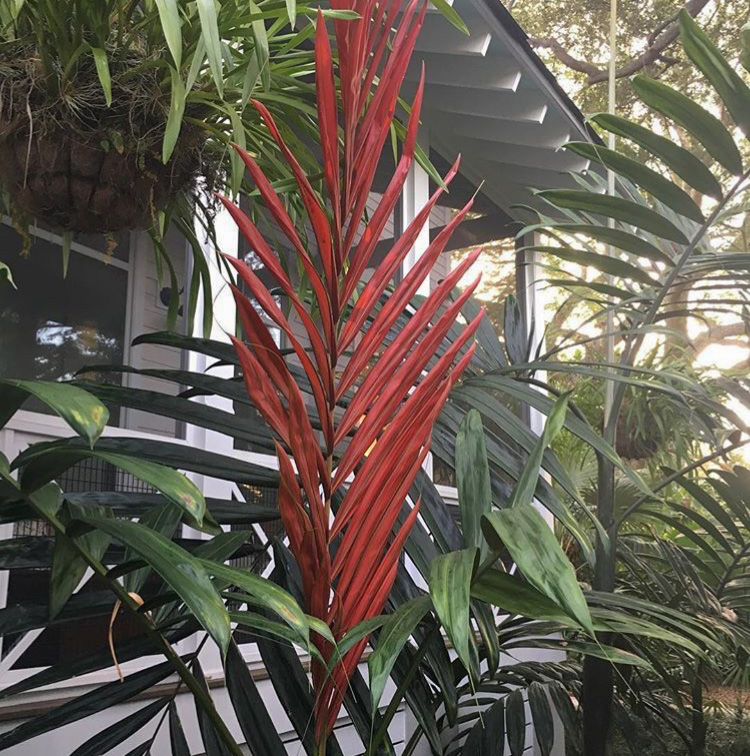 The emergent fronds of Chambeyronia macrocarpa (aka flame thrower palm) are red, and one came up just in time for Christmas.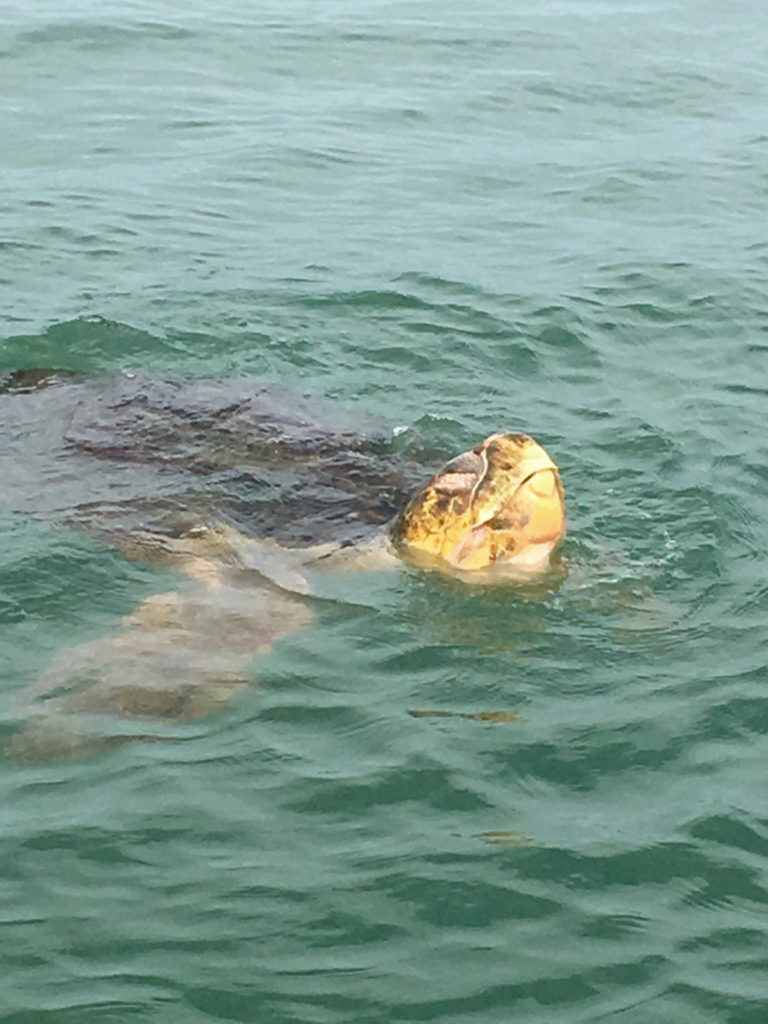 We fished around Cayo Costa a few weeks ago. This Green turtle said hello.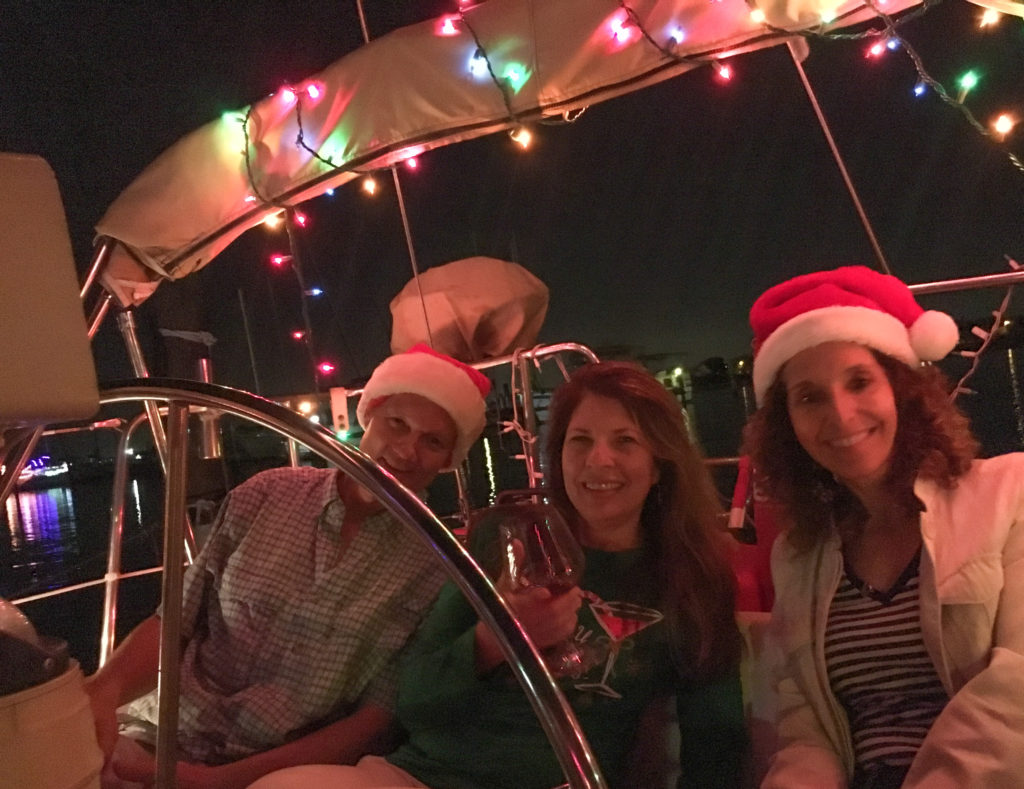 We sailed in the lighted boat parade with our friends on Happy Ending. Sorry for the caroling. Next year we'll win it!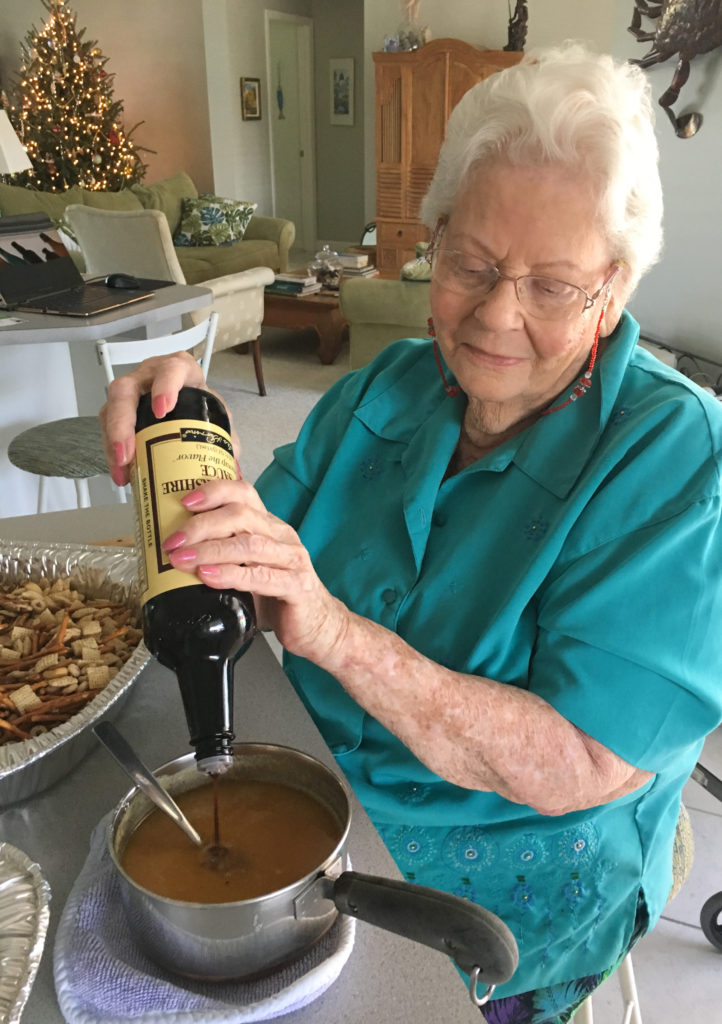 Grandma always makes "nuts and bolts," which is a classified highly addictive substance. She coats all these snacky things in butter and seasonings and roasts them to perfection. OMG. So good. I ate all the pecans from my brother's jar. HA HA HA.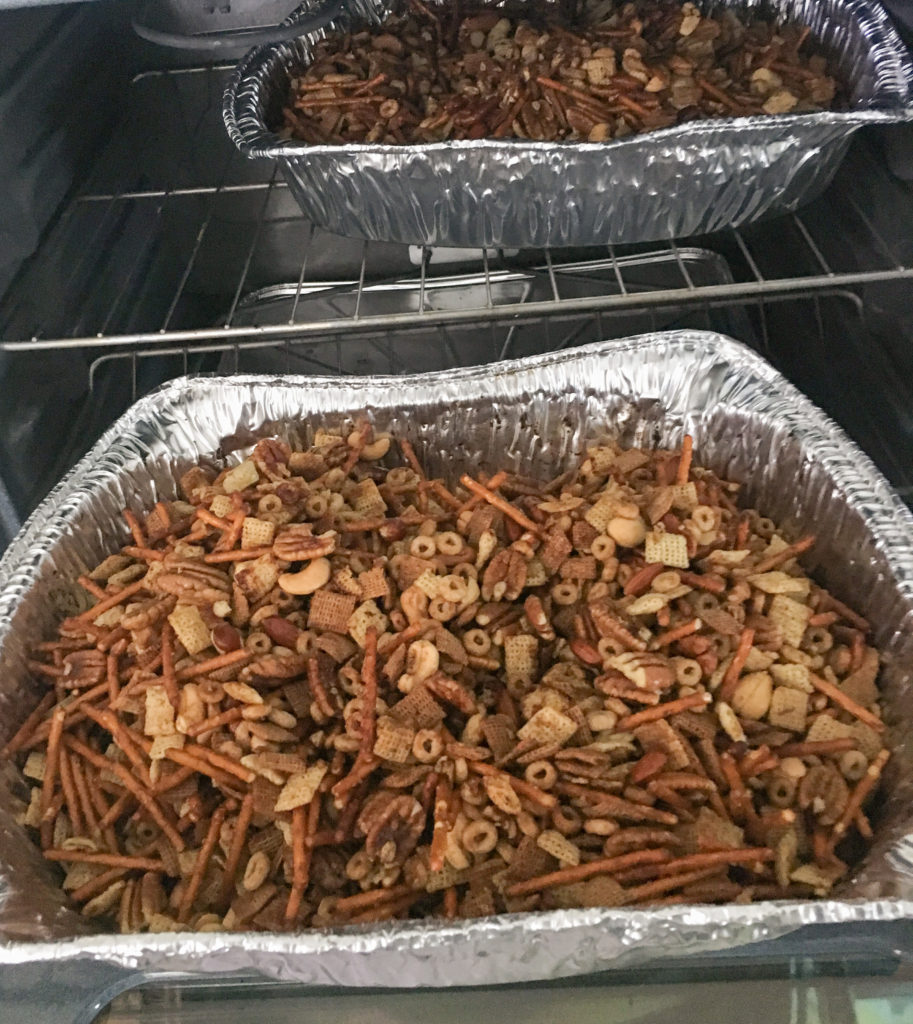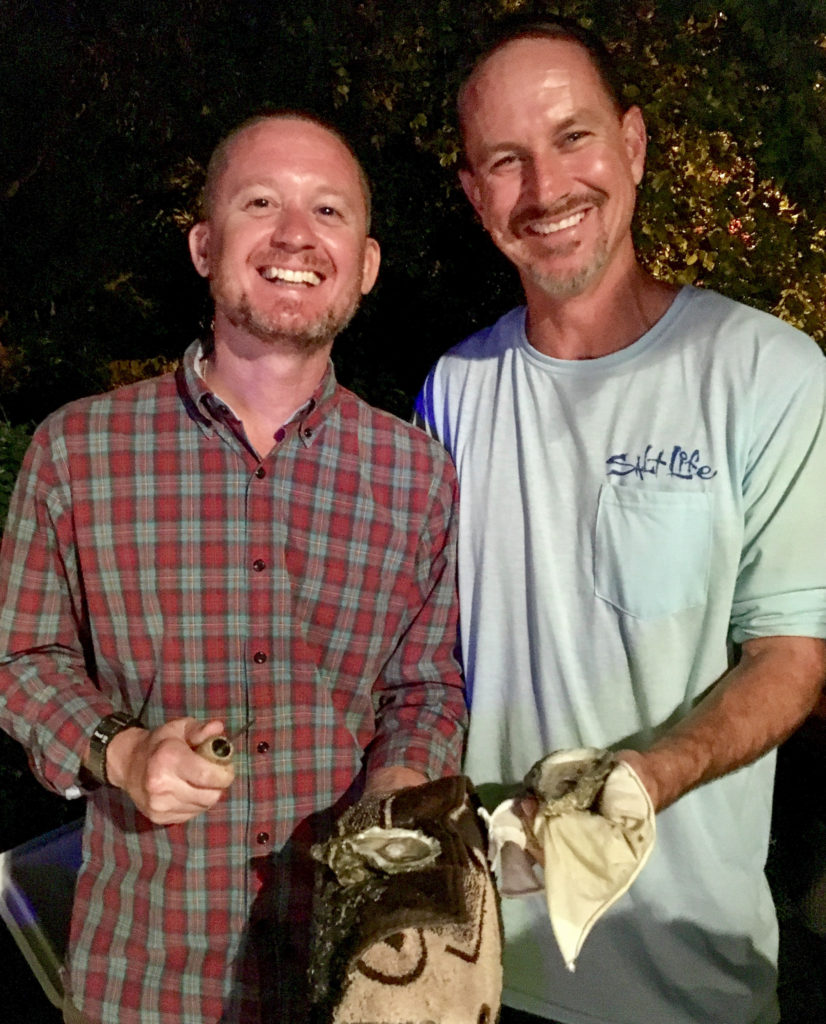 We ate a couple hundred oysters at The Murray's!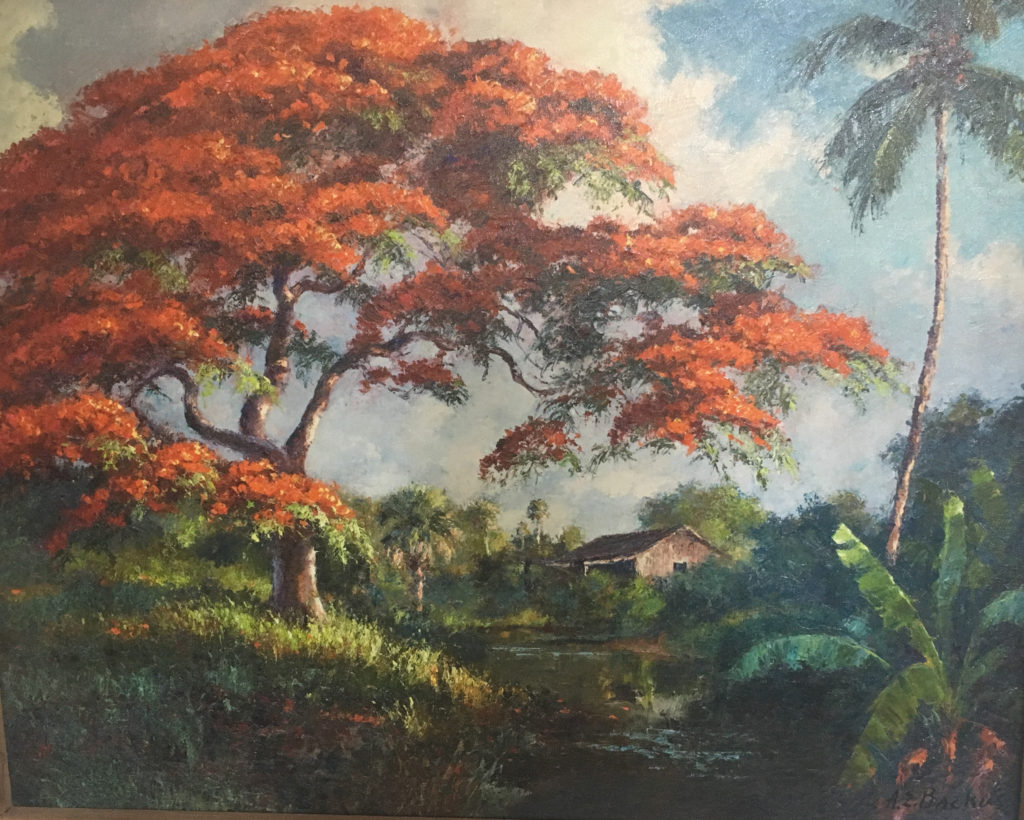 The Backus Museum in Ft. Pierce expanded recently and it's beautiful! This is my favorite Backus painting, called "Royal Poinciana on Moore's Creek." You should see it in person.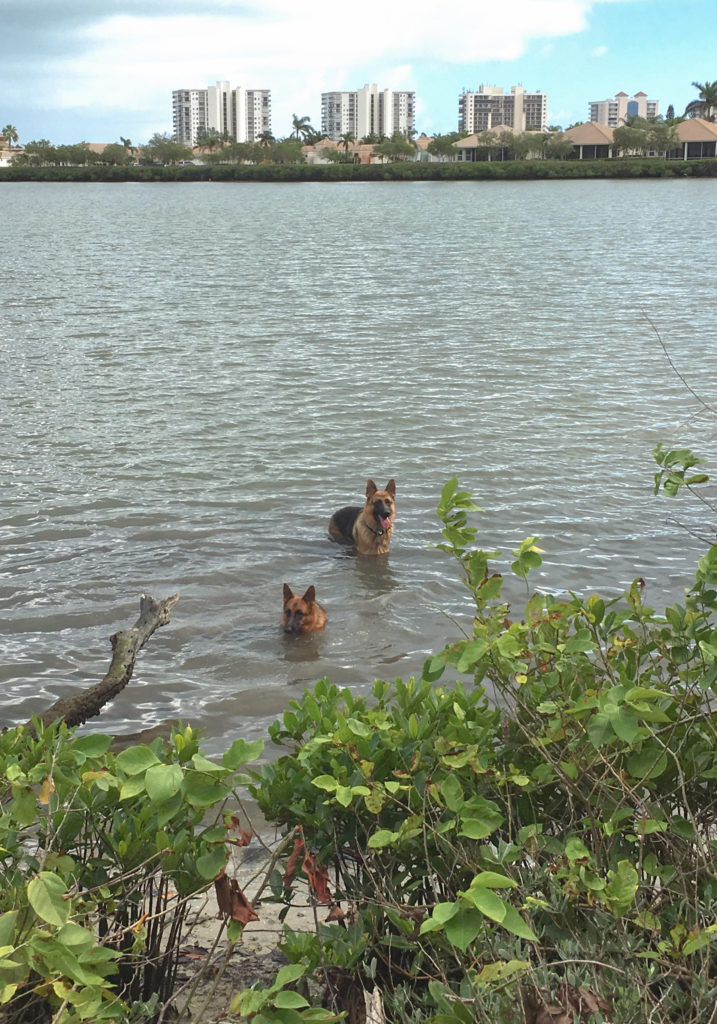 Our Christmas hikes were so hot the dogs had to cool off.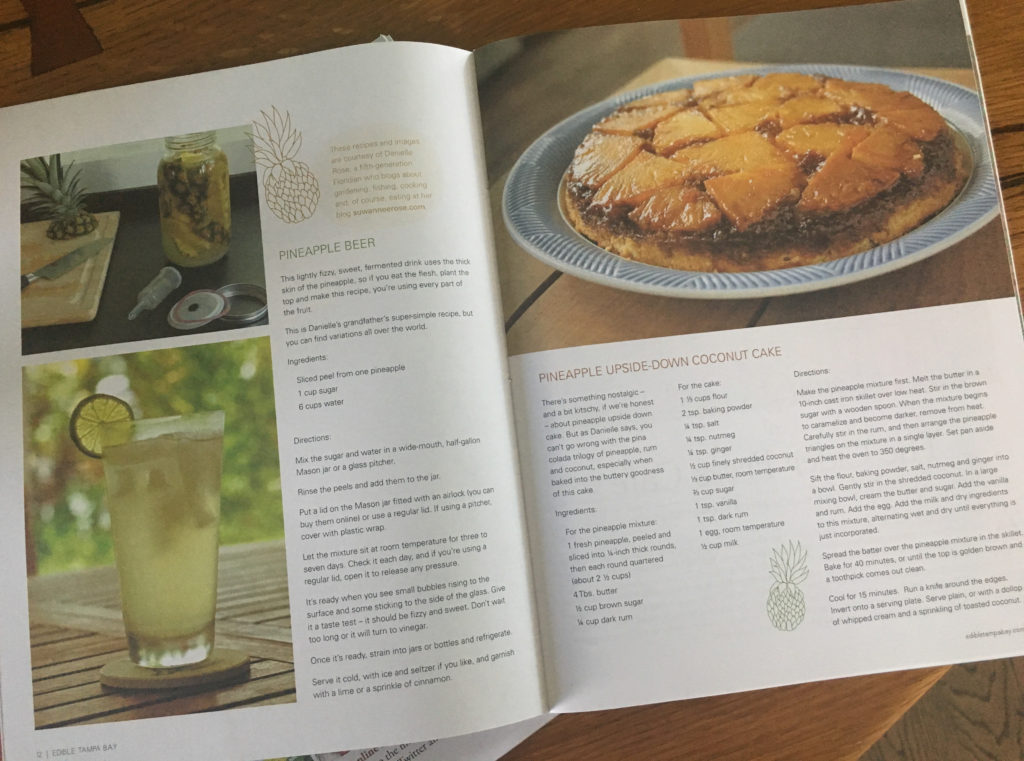 Two of my recipes, pineapple beer and pineapple upside-down coconut cake, were featured in Edible Tampa Bay. You can read the latest issue online (coming soon)!
And a few links I collected this month:
Watch this bobcat catch a salmon almost as big as she is. (Thanks to Capt. Frank for that link!)
More than you ever wanted to know about avocados.
There are a thousand varieties of bananas, but most of us only eat the Cavendish. There's a big problem with that: they're all clones, and a disease may soon wipe them all out (it has happened before). Try a new variety! I bet you'll find one you like better, and you might help save the old Cavendish.
This couple spent a month at The Dry Tortugas National Park.
Here's why flamingos are such good dancers. I watched them in action at the Key West Butterfly Garden and they were synchronized!
I love this guide to smoked fish, but they left out the best one (mullet).
~~~~~~~~~~~~~~~~~~~~~~~~~~~~~~~~~~~~~~~~~~~~~~~~~~~~~~~~~~~~~~~~~~~~~
A great big thanks to all of you for being here! Happy 2017! xoxo
In Bloom is a monthly roundup of Florida news and other things I've stumbled upon around the Web, along with photos I've taken. Have something you'd like to share? Email me: suwanneerose@gmail.com