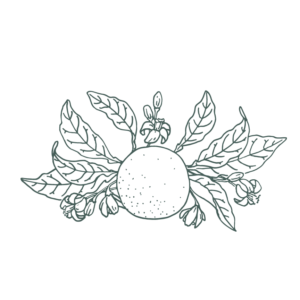 I've been dreaming up a new look for Suwannee Rose for a while now, and my friends Marti and Cait helped bring it to life. I think of the new look as the Orange Blossom Special. Those are actually calamondins, my favorite tiny citrus, illustrated by a lovely girl named Anna. We're still working behind the scenes to make everything perfect, so forgive me if you get lost, and if you need help finding something, just email me. We're almost there!
In the mean time, here are my favorite moments this month in photos.
We took advantage of some very low tides to explore some sandbars that only surface in winter.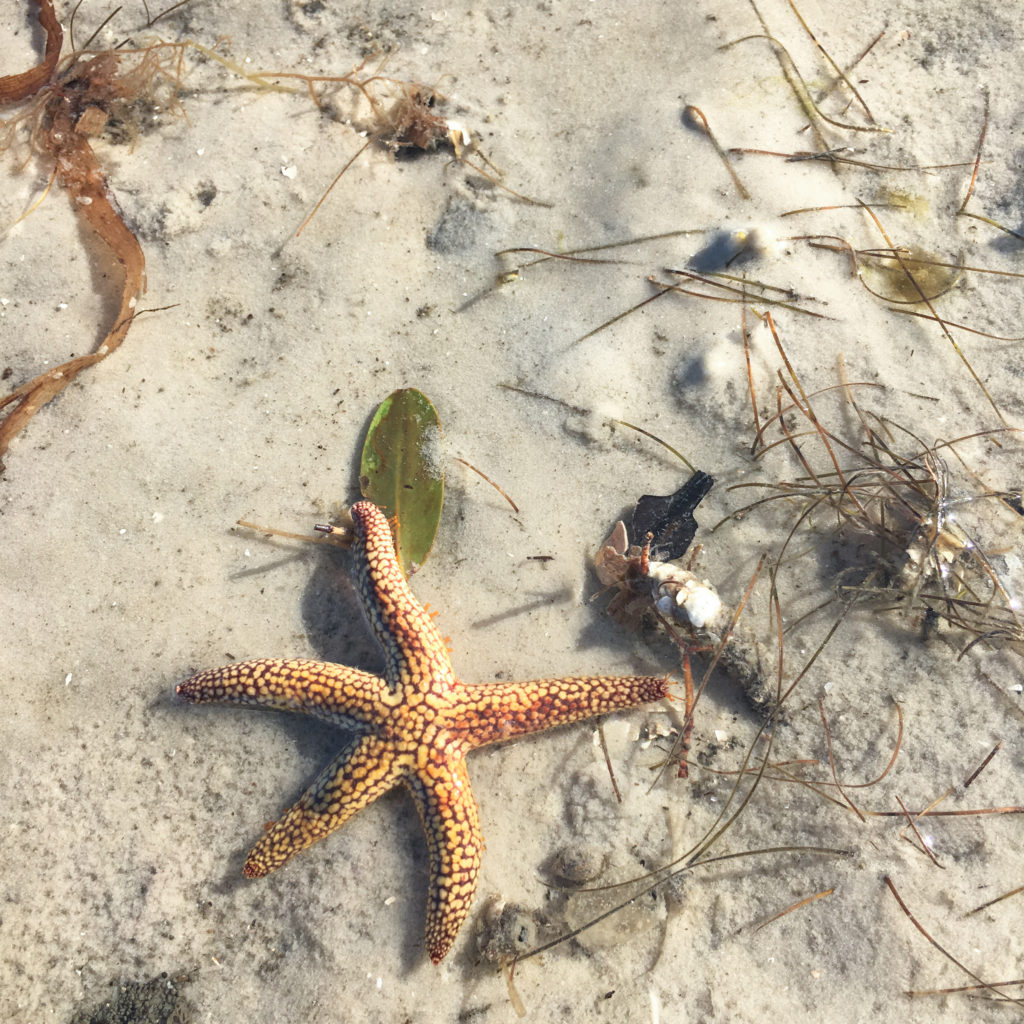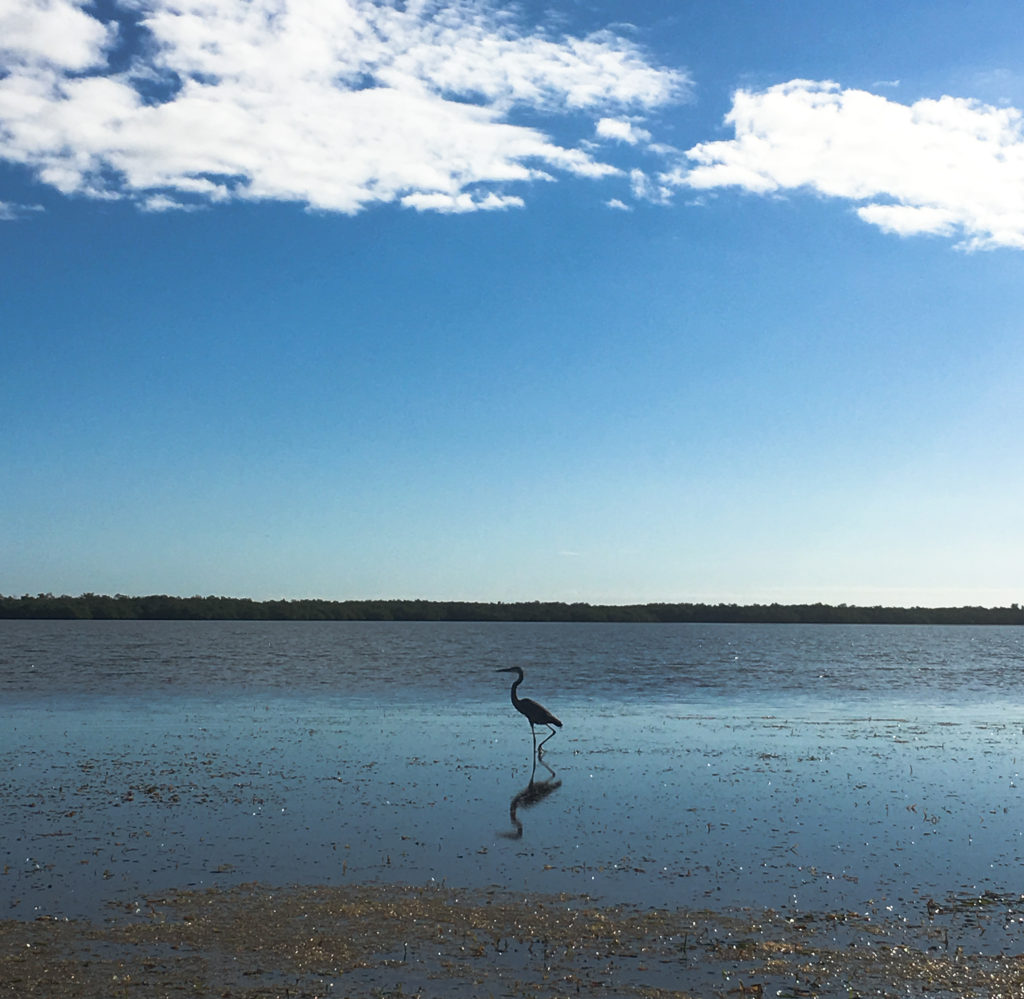 It was cool and dreary for Gasparilla, but pirates are tough and rum warms the belly.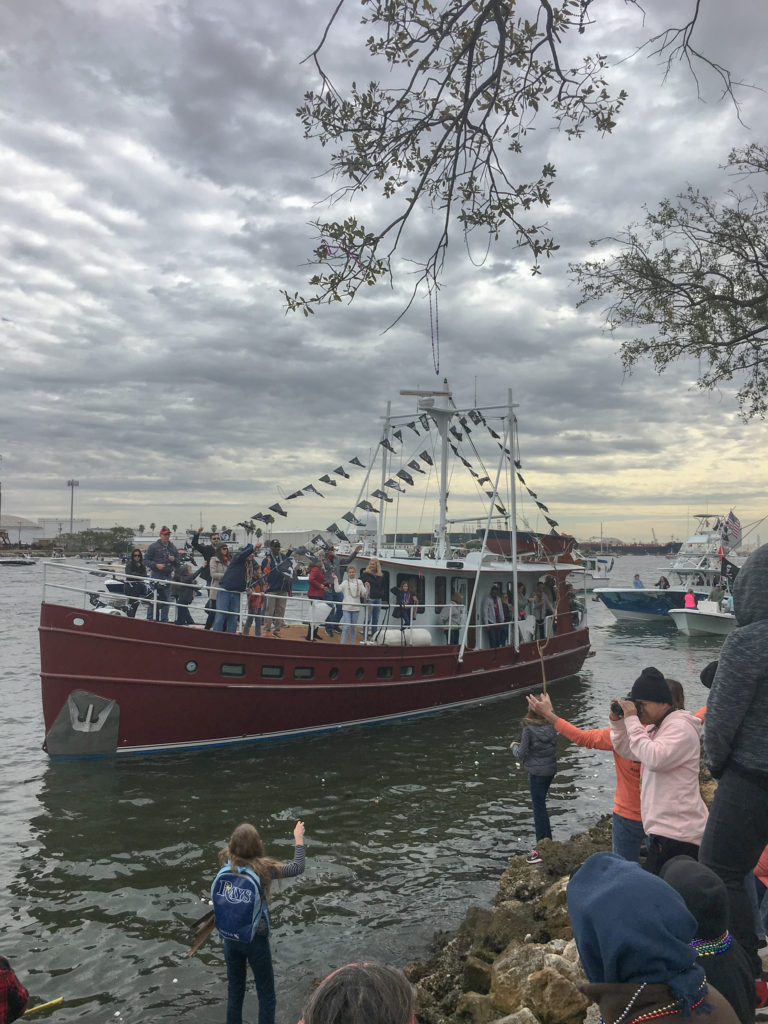 We visited Miami and the tropical paradise of Fairchild Gardens with some old friends.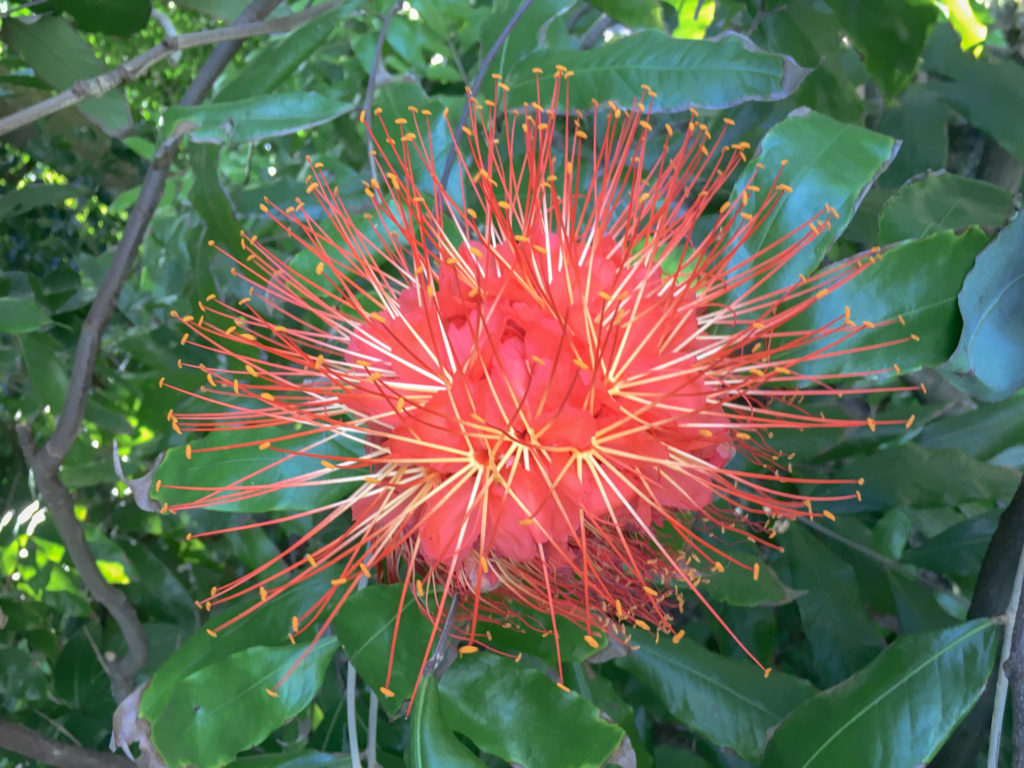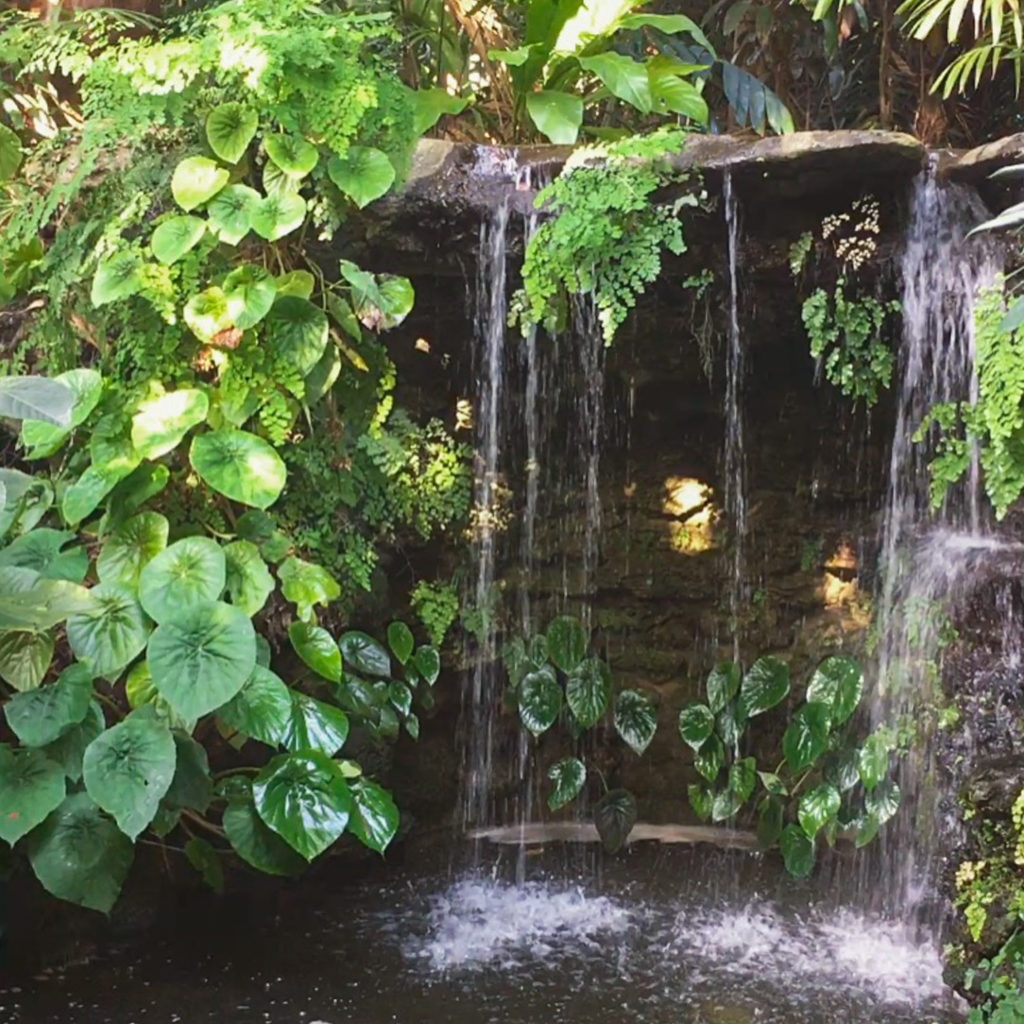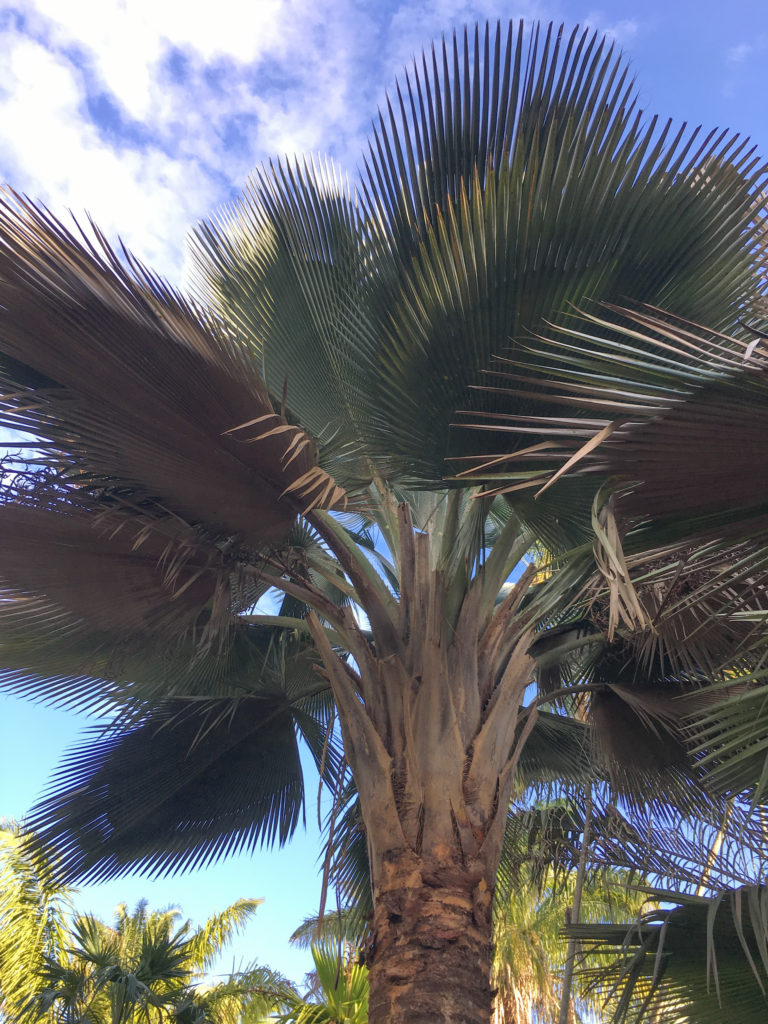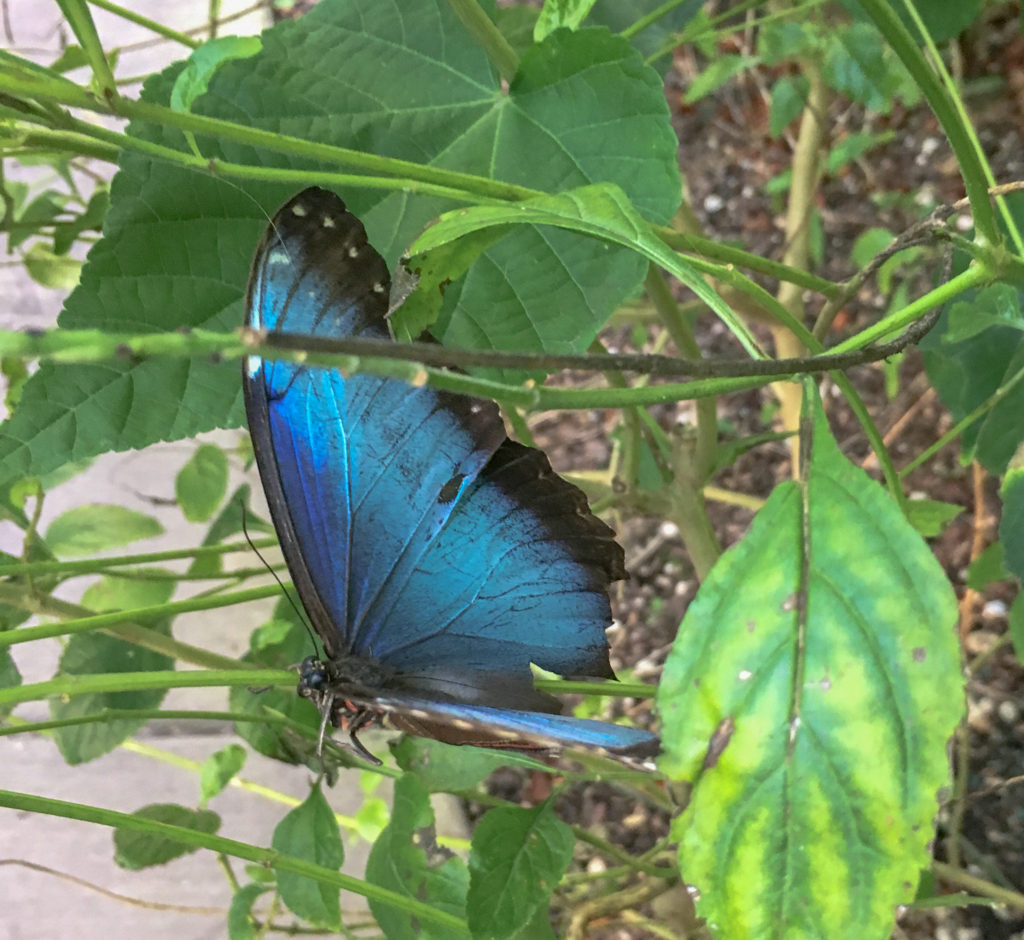 The sun broke through yesterday when I met my mom, my cousin Sara, and her boyfriend Jonny at Bok Tower Gardens. Somehow that place always feels like home.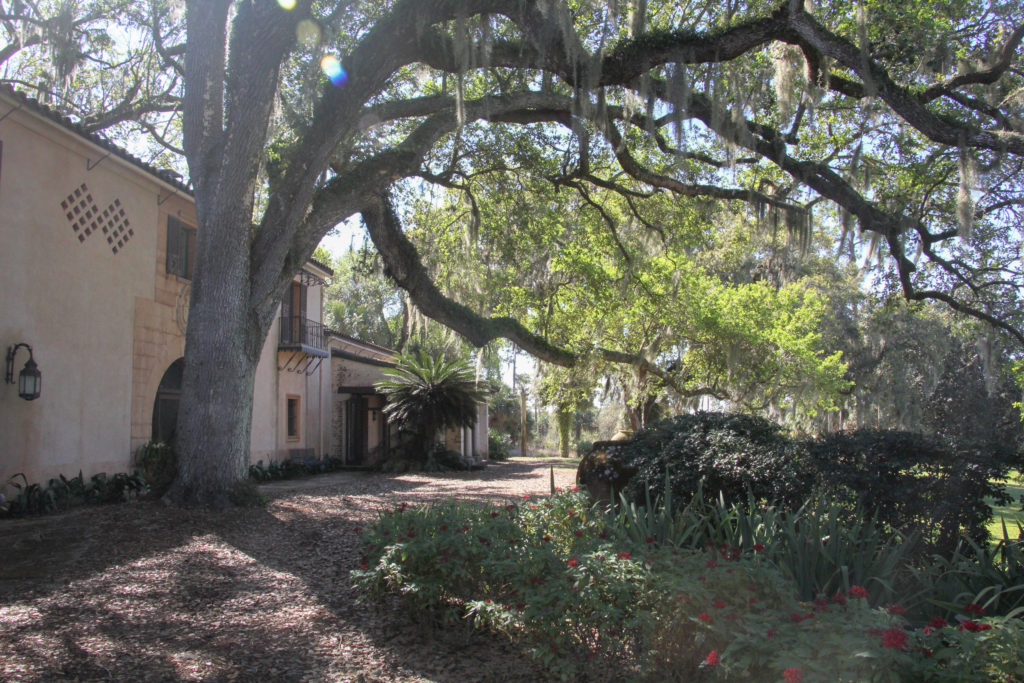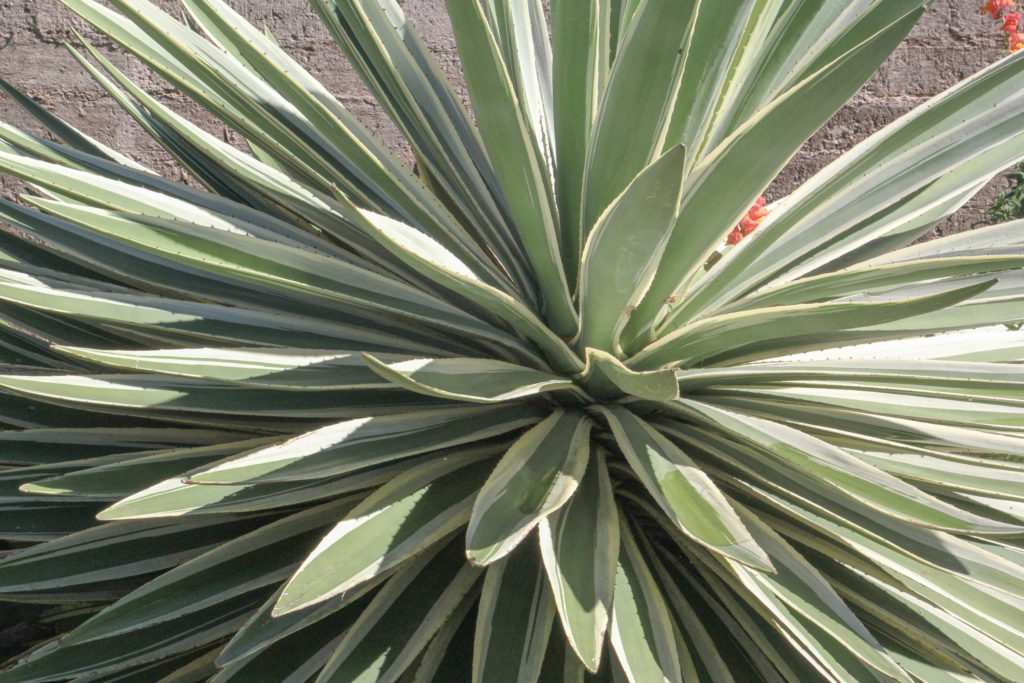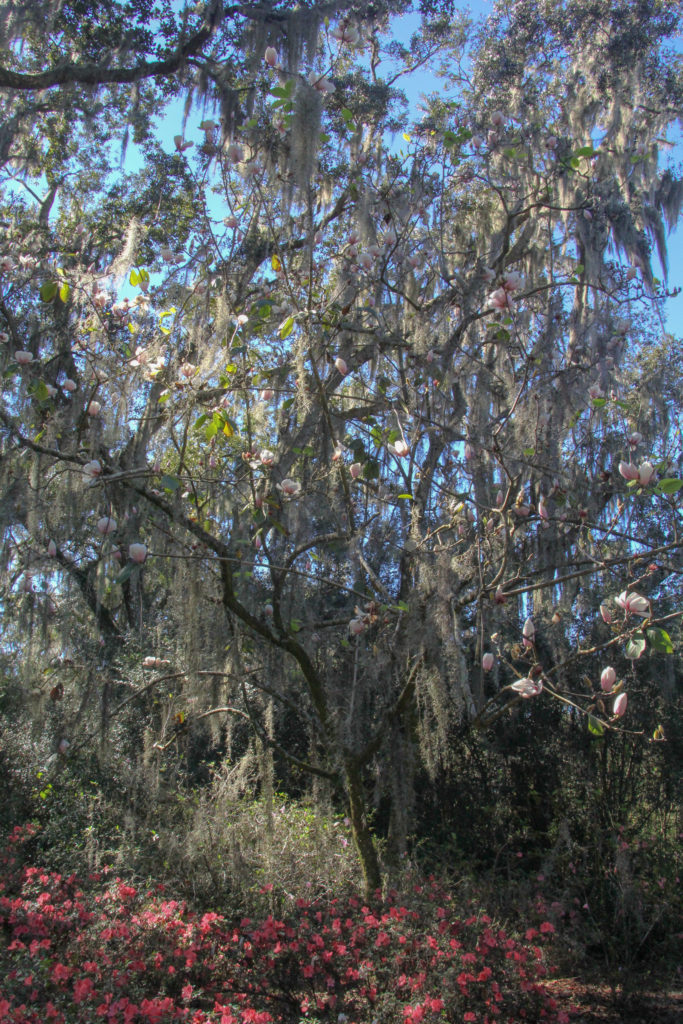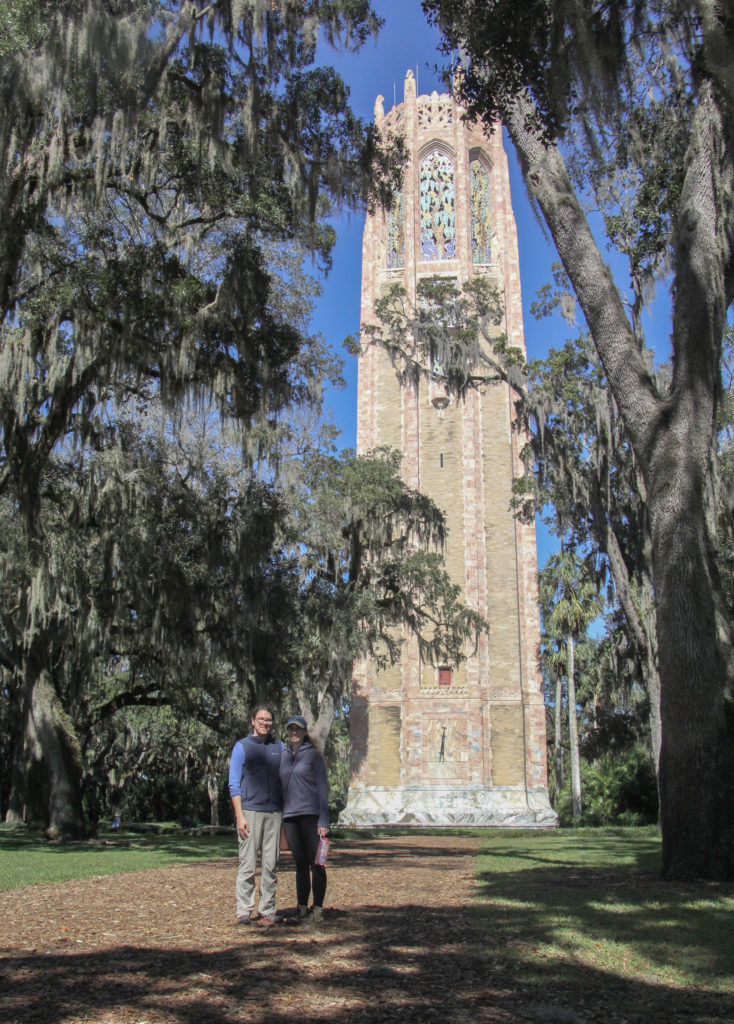 I can't believe tomorrow is February! I've got lots of recipes coming up this month. Hope to see you back here soon. xo