My niece Lindsey taught me how to make this dip. She saw all the ingredients for it around my kitchen: cannellini beans, garlic, olive oil, and a basket of Meyer lemons.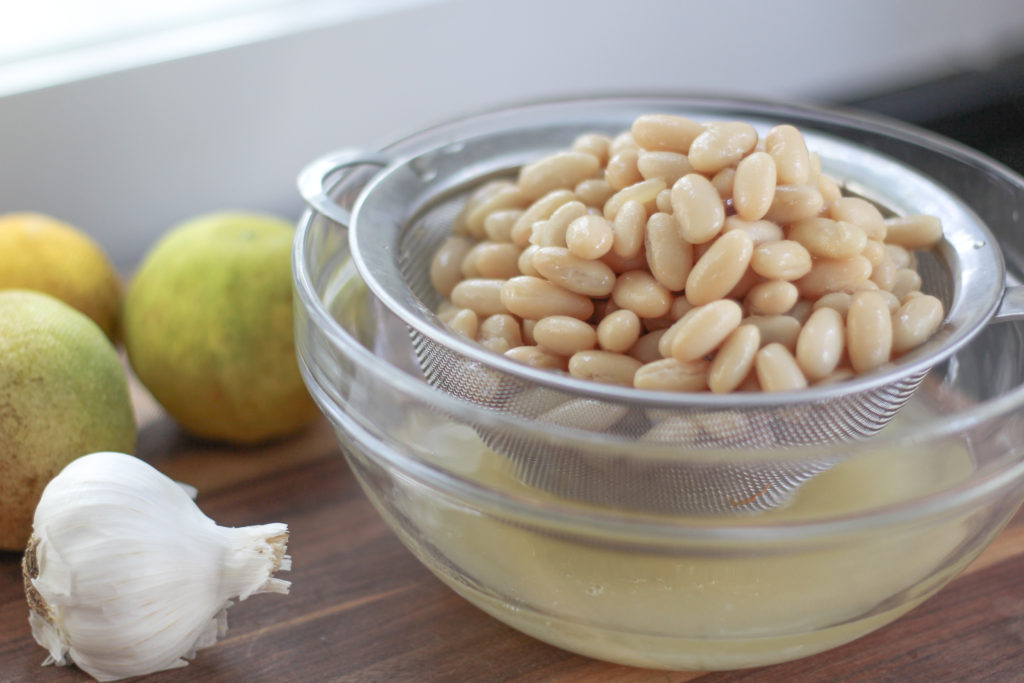 We were all starving after a day of boat rides and beach trips. Before long she was peeling garlic and opening a can of beans.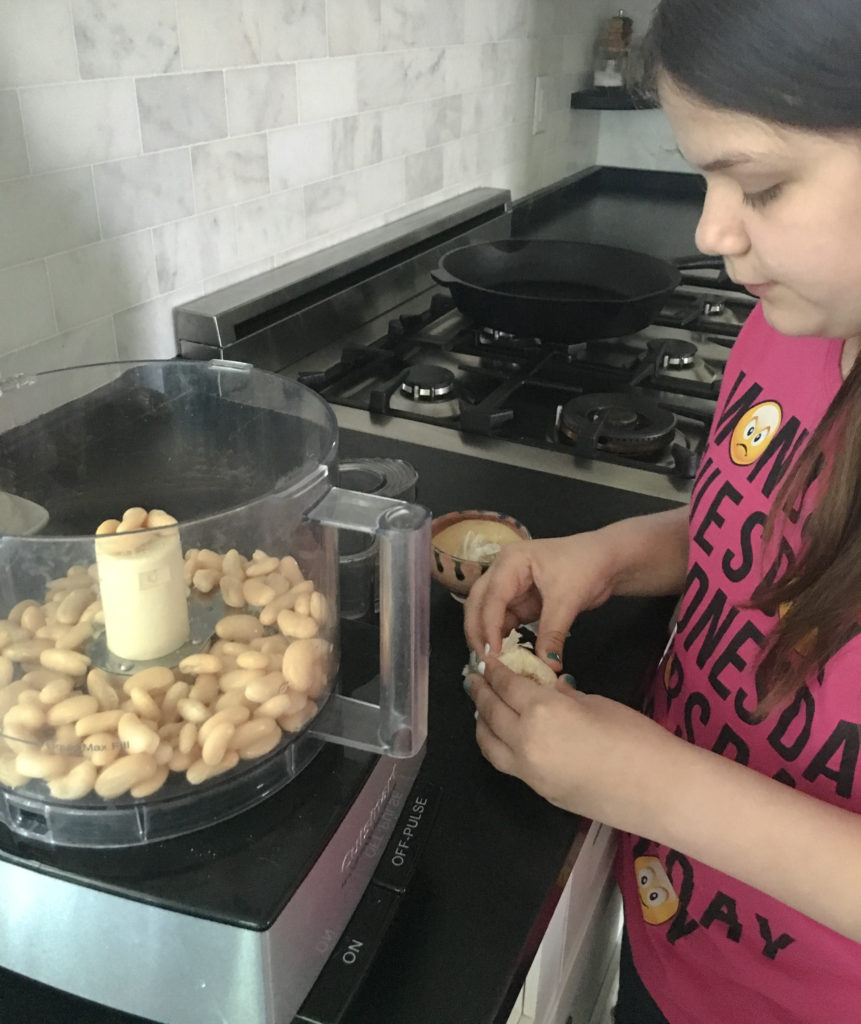 In no time we had this delicious bean dip. It's like hummus, but so much lighter and creamier. We scooped it up with crackers and veggies. It definitely hit the spot.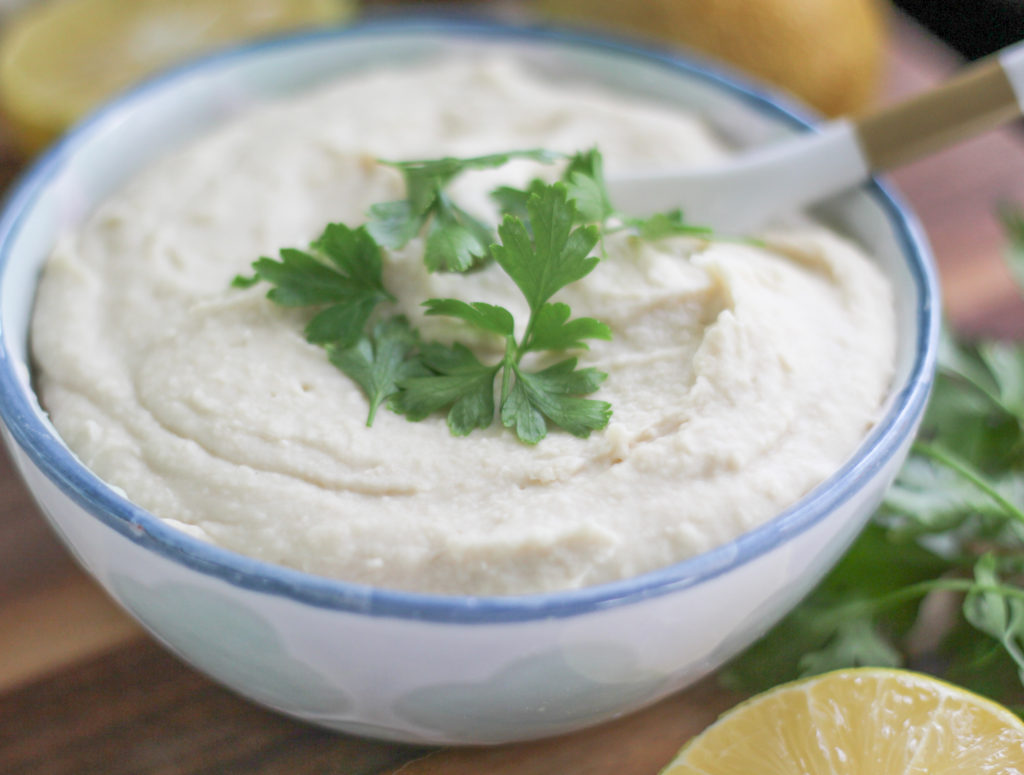 Her sister and Toby came along, and between the four of us we finished the whole bowl!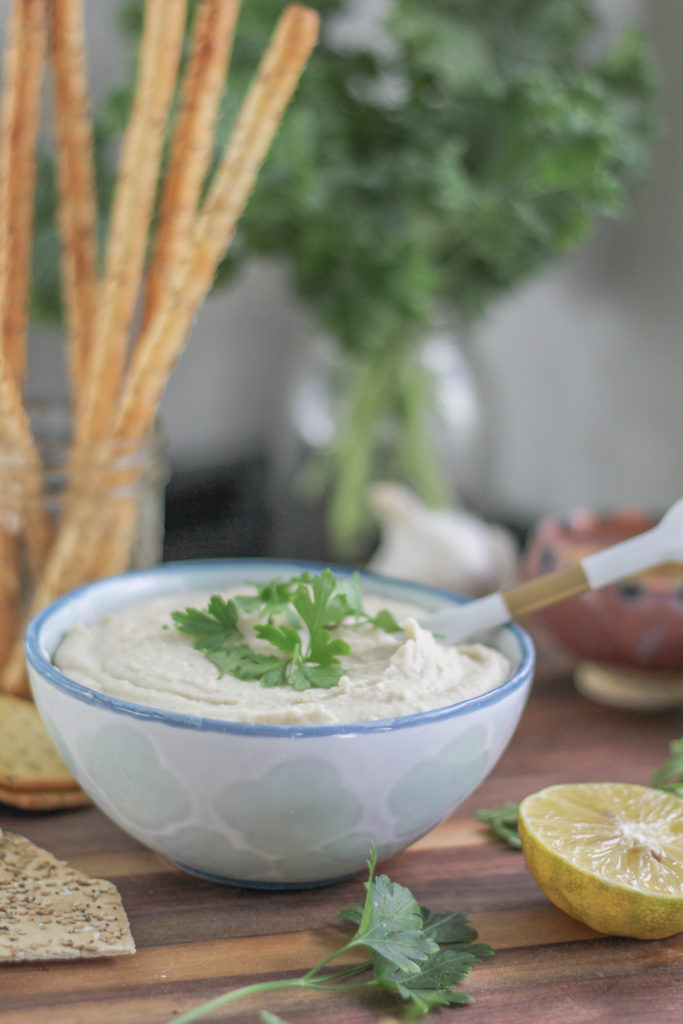 Now it's a go-to quick snack at our house. I make it more often than hummus. Sometimes I double it so I have enough to spread on sandwiches and wraps, too. Thanks, Lindsey!
Lindsey's Lemony Bean Dip
2017-01-17 09:37:56
Ingredients
1 can cannellini beans, drained
1-2 cloves garlic
juice of half a lemon (to taste)
pinch of salt
1/4 cup olive oil
Instructions
Add the cannellini beans, garlic, and lemon juice to the bowl of a food processor or blender. Blend until smooth and slowly drizzle in the olive oil. Taste and add more lemon or salt if you like.
Serve it as a dip with your favorite crackers or veggies, or spread it on toasted French bread or wraps.
Suwannee Rose https://www.suwanneerose.com/
Happy Birthday, crazy cat lady!