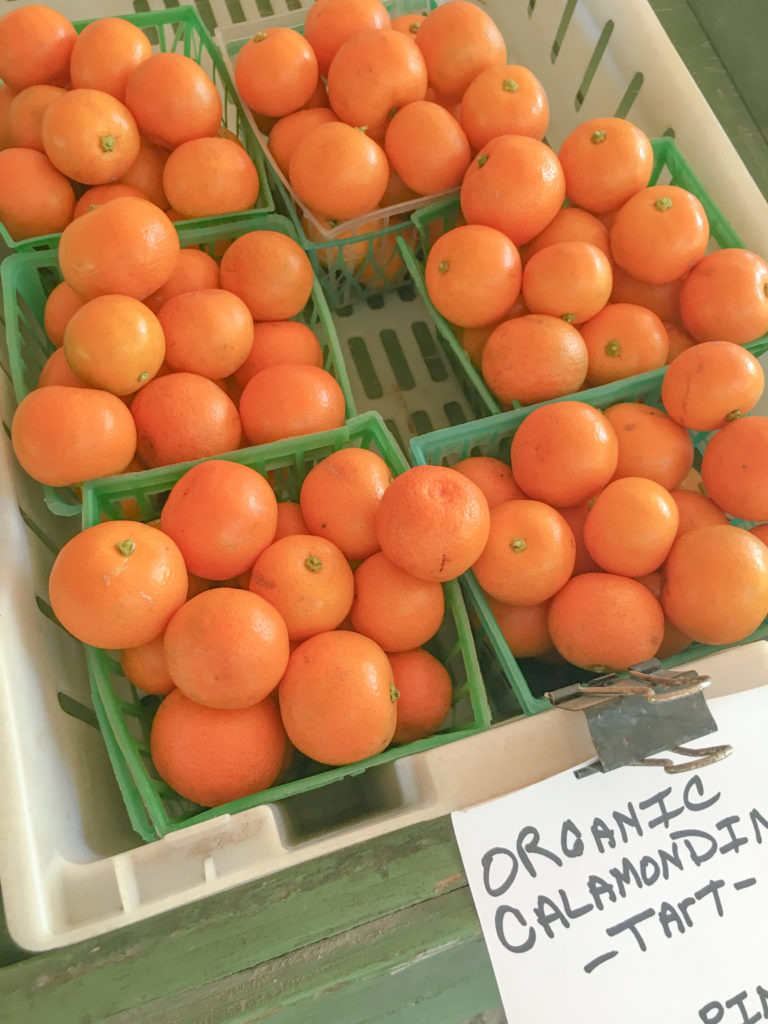 I keep the season going all year by freezing lemon and lime juice in ice cube trays, then I bag them up so they're at the ready while I'm cooking. There's just one problem: no zest. There's nothing like fresh grated citrus zest to brighten up a dish.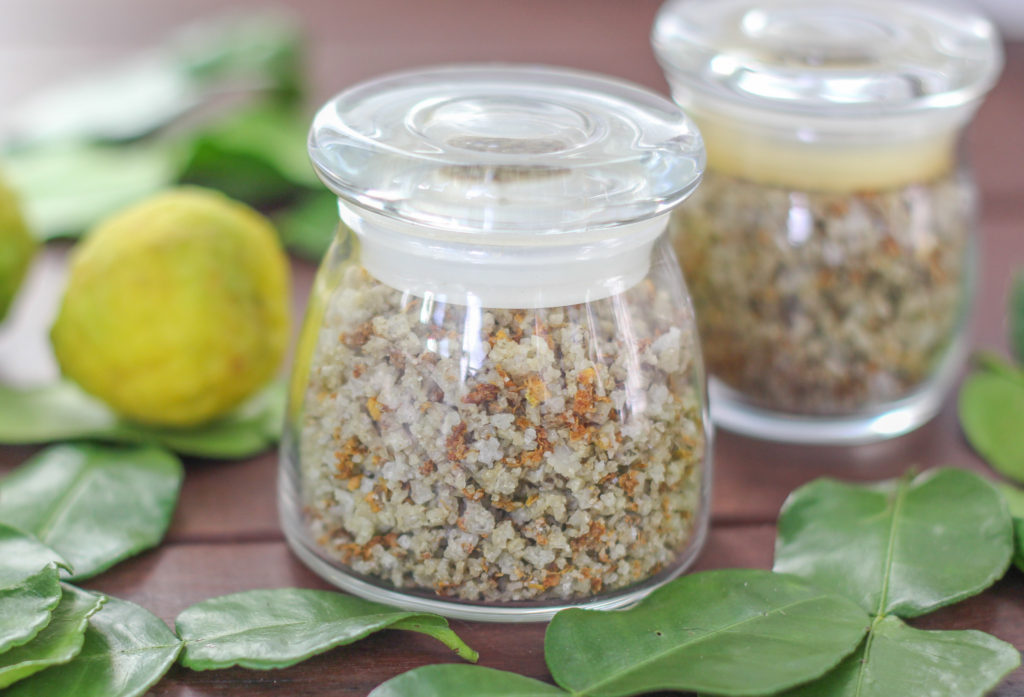 This citrus salt does the trick. It's an easy way to preserve the zest so you can add a pinch to anything, any time of year. It's also a good way to use a more exotic, super-fragrant citrus like kaffir limes.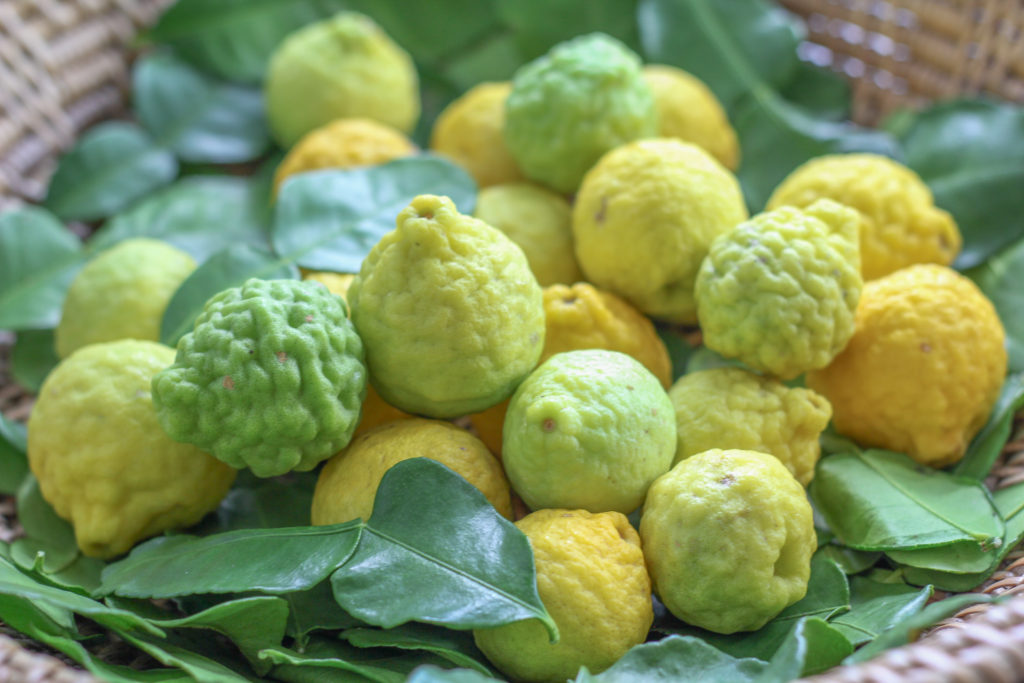 We use the leaves of kaffir lime all the time, but the trees give us fruit, too. The limes have very little juice, and what little you can squeeze is very tart and perfumey, but the thick, bumpy peel is a dream for zest lovers.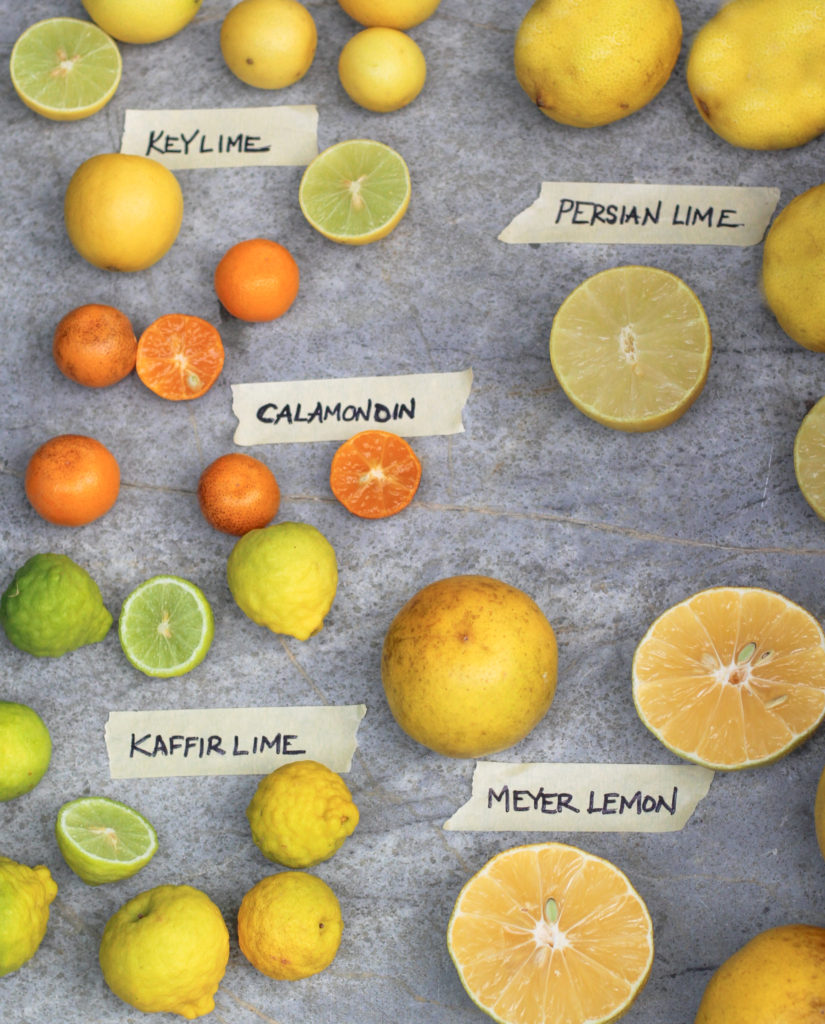 Use whatever citrus you love and combine it with a good quality salt. I've used pink Himalayan salt, coarse Celtic sea salt, and flaky Maldon salt, and all of them worked very well. Sometimes I'll do a few different mixtures at a time. I've also combined several types of citrus. You can't go wrong.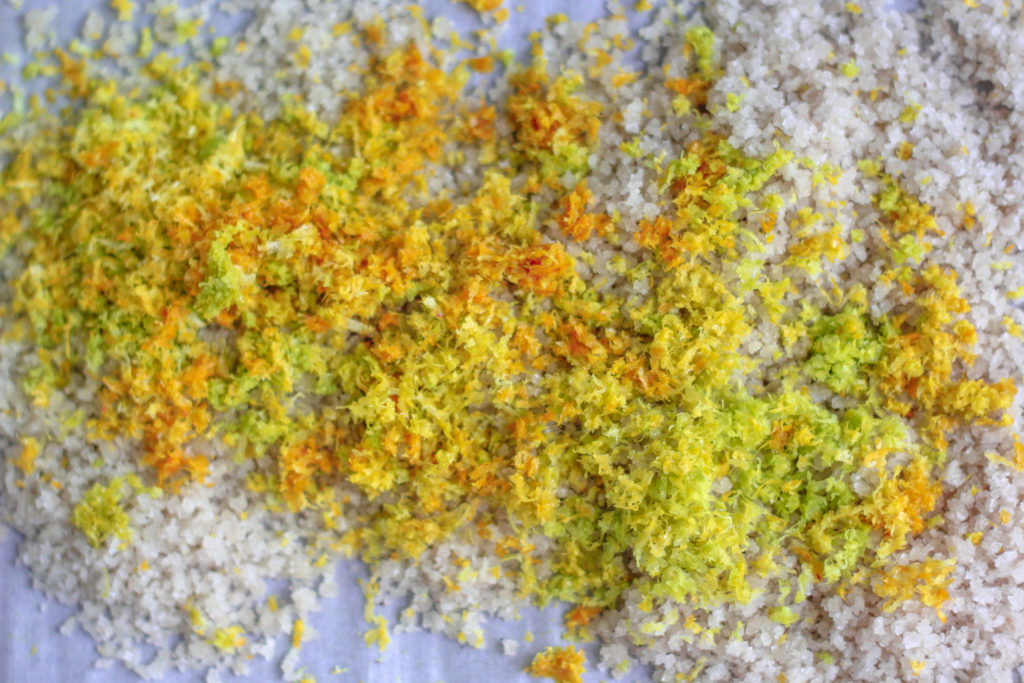 Once you've dried out the citrus and salt in the oven, you can leave it coarse, or pulse it in a food processor so it's fine and the zest is fully incorporated.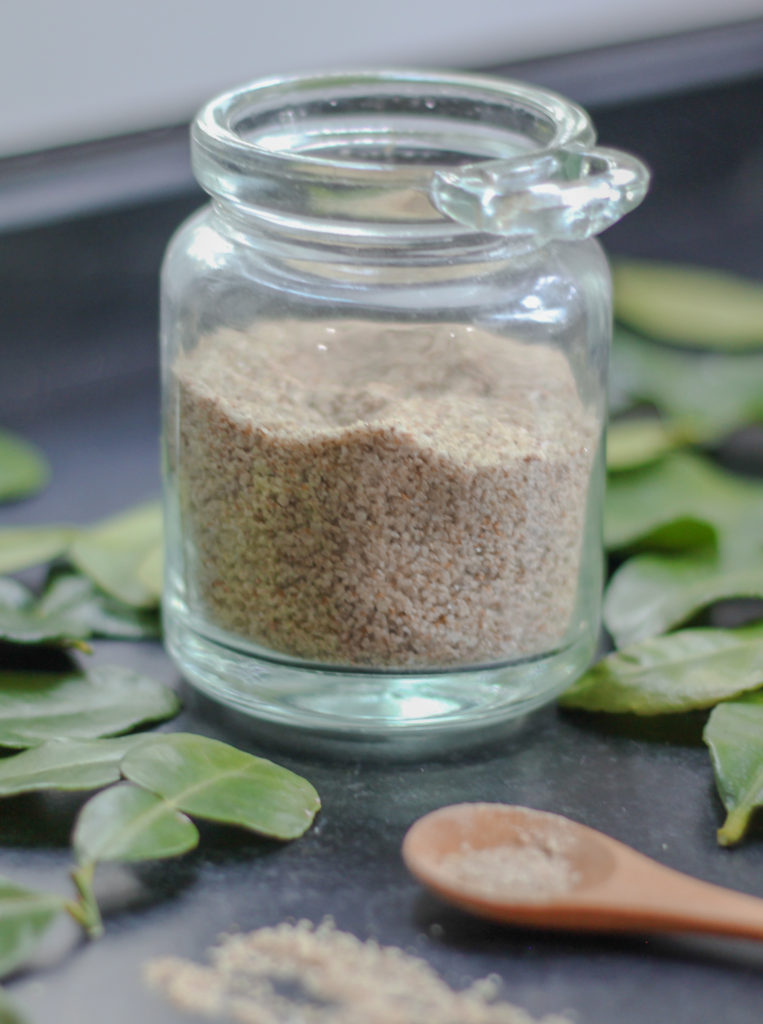 It's perfect for sprinkling over fish and veggies. Stir it into Thai curry. Use it on the rim of your next margarita. I'm sure you'll think of more.
Citrus Salt
2017-02-17 13:57:59
Ingredients
2/3 cup sea salt
3 tablespoons citrus zest
Instructions
Preheat the oven to 225.
Line a baking sheet with parchment paper.
Mix the salt and zest and spread it evenly over the parchment. Bake 60-70 minutes, stirring occasionally. Once the zest is completely dry, remove from the oven and allow to cool.
If you want fine salt, pick up the parchment and funnel it into a food processor. Pulse until it's as fine as you like.
Store in an airtight jar.
Suwannee Rose https://www.suwanneerose.com/