You'll find pots of corned beef and cabbage in the kitchens of my family, Toby's family, and other Irish-American families all over this country on St. Patrick's Day. But in Ireland, not so much.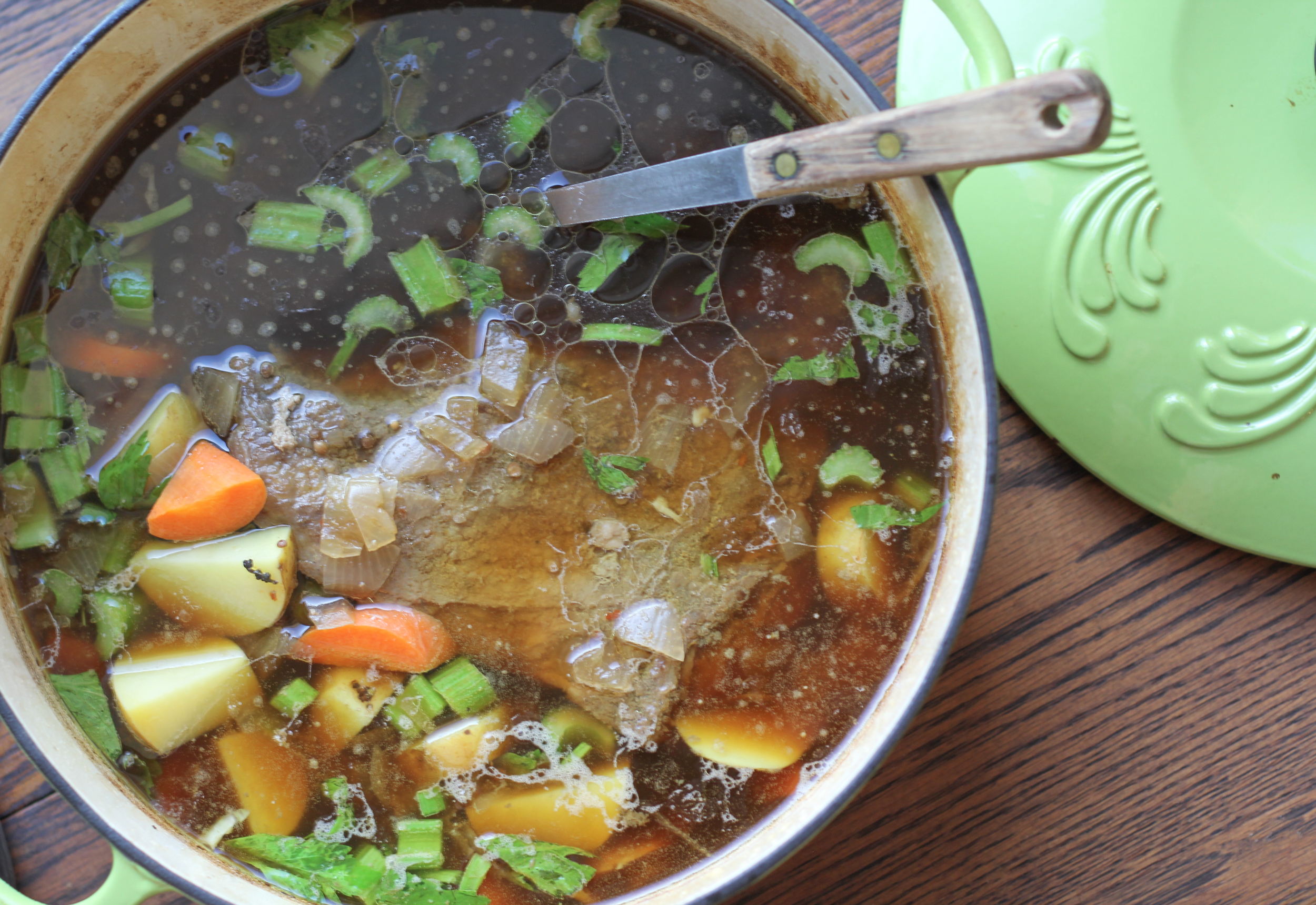 The Irish might eat it sometimes, but not necessarily on St. Paddy's Day. Our ancestors who immigrated transformed this religious holiday into a celebration of their heritage and homeland. Back home they ate bacon with their potatoes and cabbage because pork was more affordable than beef, but in America the opposite was true. So when they wanted to cook something special for St. Patrick's Day, they bought corned beef from their neighborhood butchers. Those were kosher butchers, and they cured beef in the Jewish tradition, not the Irish one, but it was still familiar, and one of many parallels of the Irish and Jewish immigrant experience. Nevertheless, it went into the pot, along with their beloved potatoes and economical cabbage, and that mashup became what we Irish Americans still eat today to celebrate St. Paddy's Day. You'll have no trouble finding corned beef right now, unless you're in Ireland.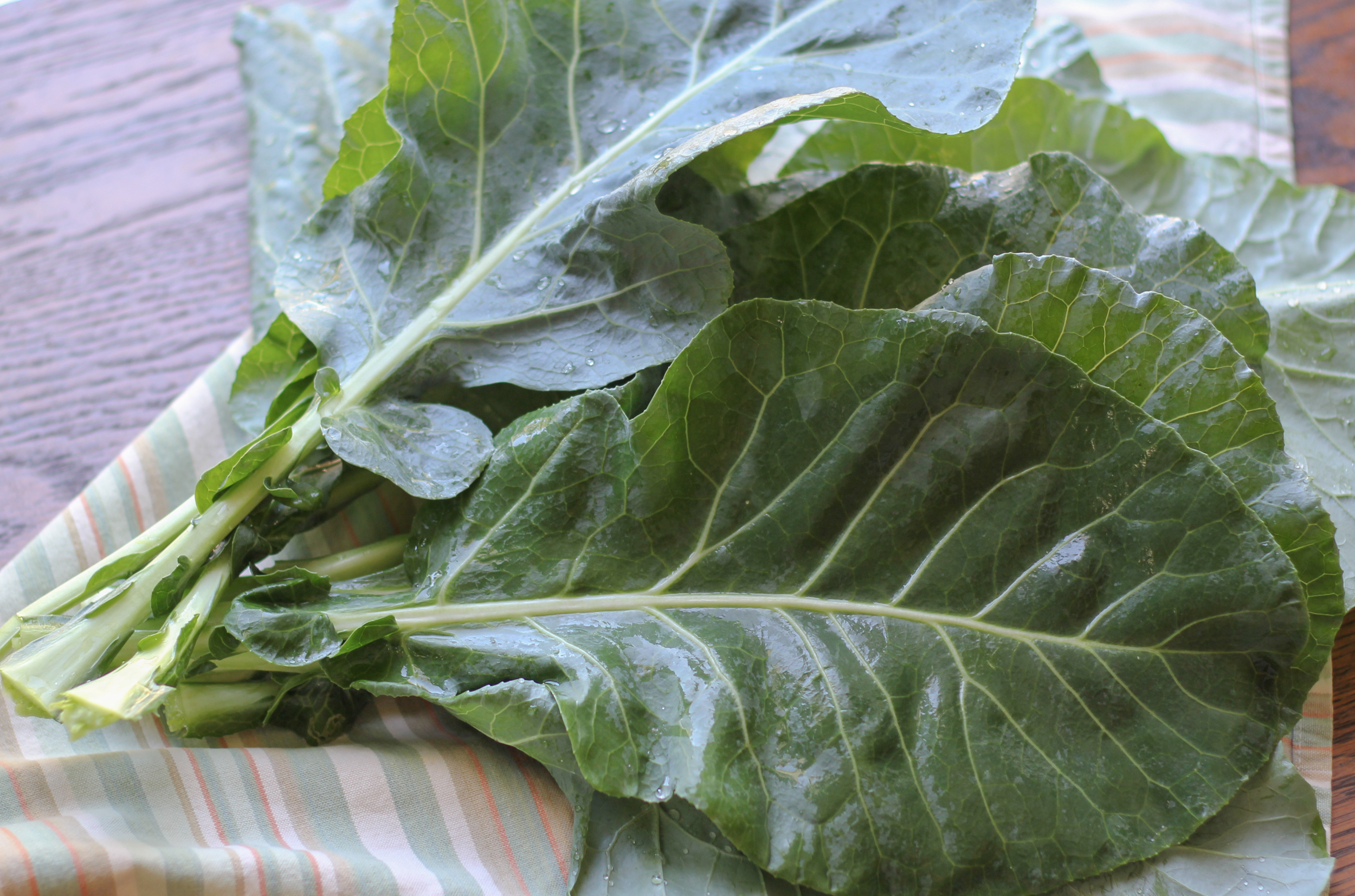 In my family, Grandma Riley made it best, but no one is sure why hers was so good. My brother started making his own version in college, and naturally some Guinness made its way into the pot. I add way more vegetables and I sub my homegrown collards for the green cabbage. My dad thinks we've strayed too far with the Guinness and the overabundant veggies, but just as our ancestors used kosher corned beef, my brother and I use what we have on hand.
Below you'll find my recipe for corned beef and collards. It's not Grandma Riley's, but if you're in the mood for a hearty pot of stew loaded with vegetables, it's pretty darn good.
The second recipe is my favorite way to use the leftovers. It's a cast-iron skillet hash made with more collards, plus some onions and potatoes. If you don't eat meat, no worries. Just leave out the corned beef. As long as you've got crispy potatoes, you're in business.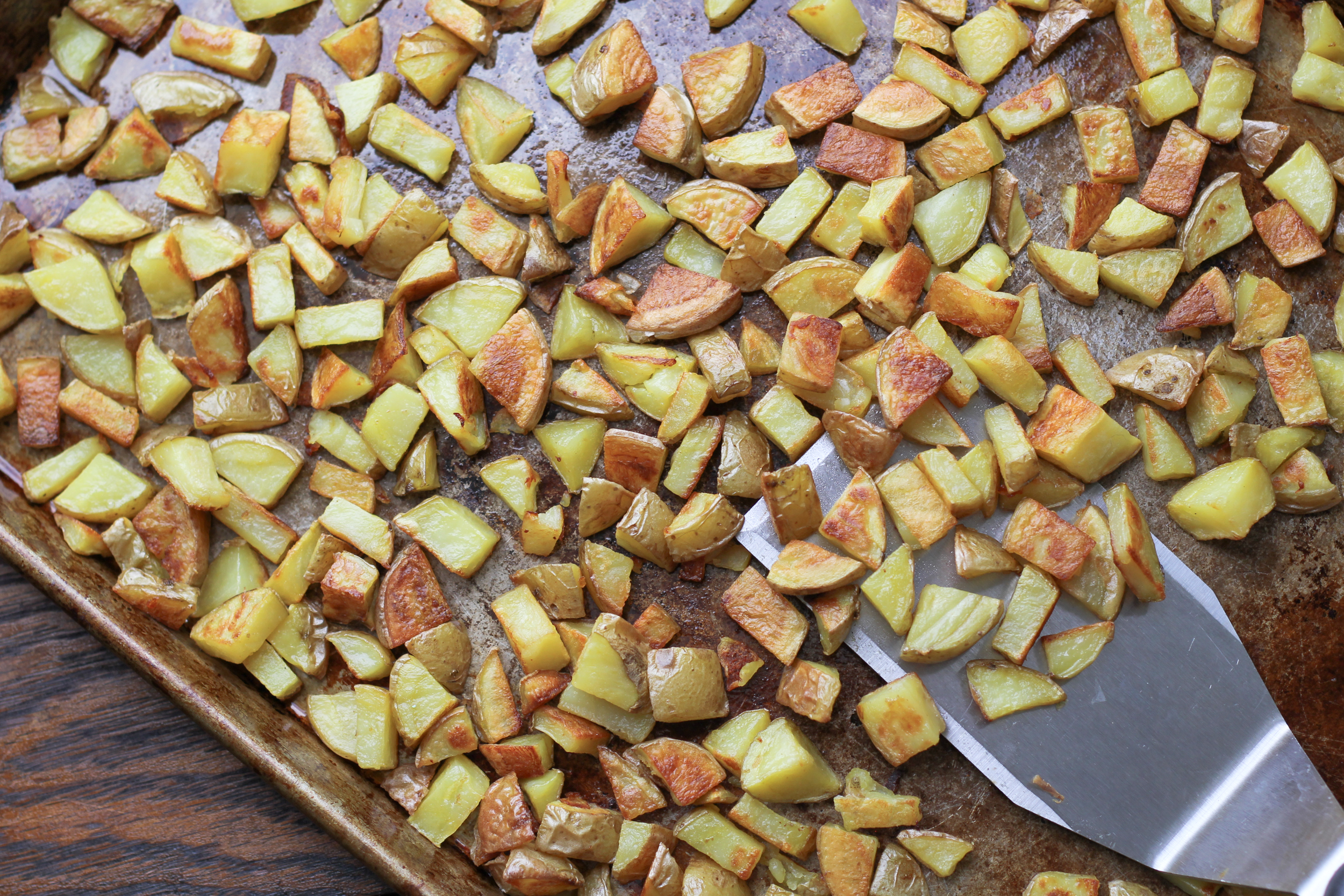 I brown the potatoes in the oven while I cook the rest in the skillet. First, the onions and corned beef: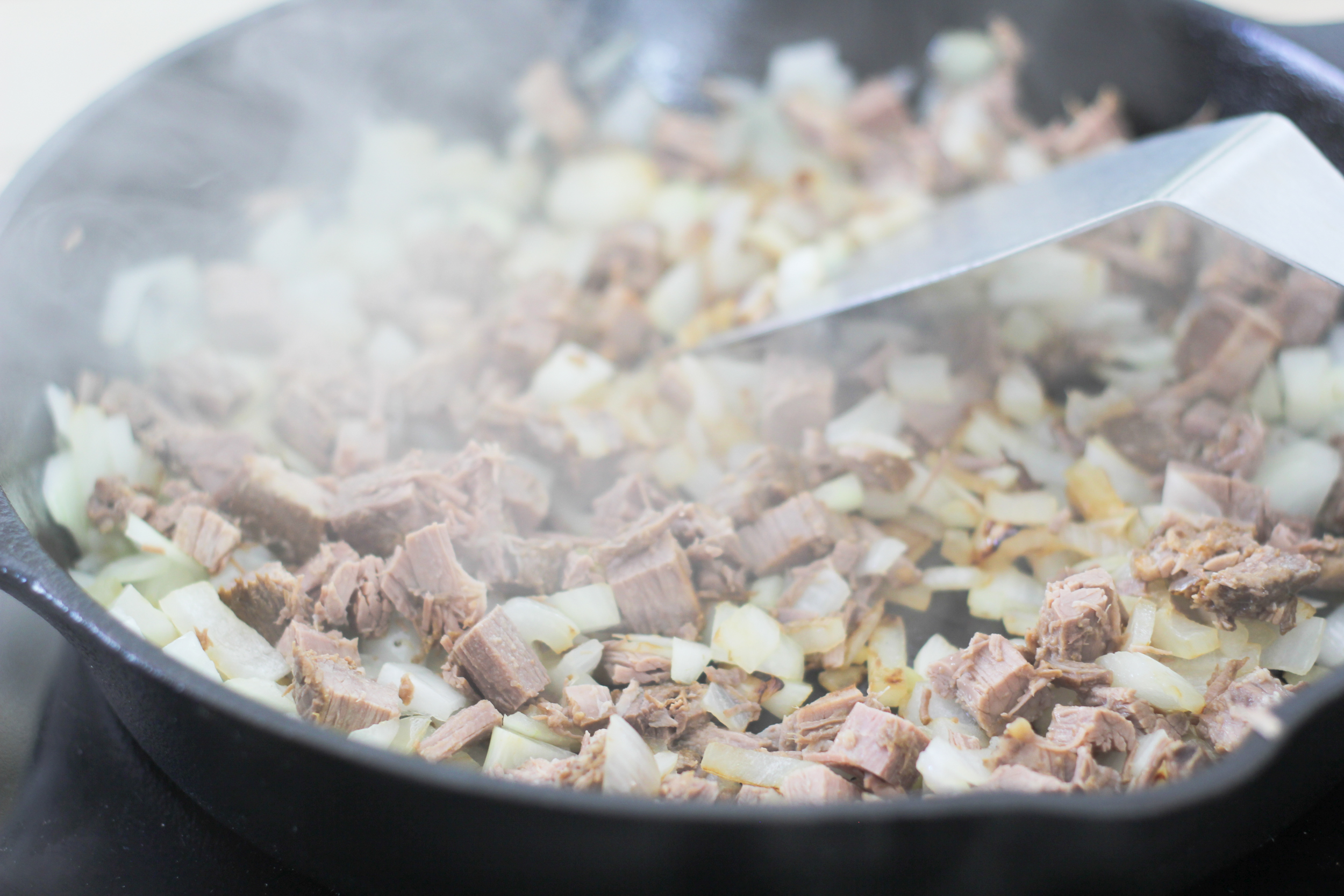 Then a whole mess of greens: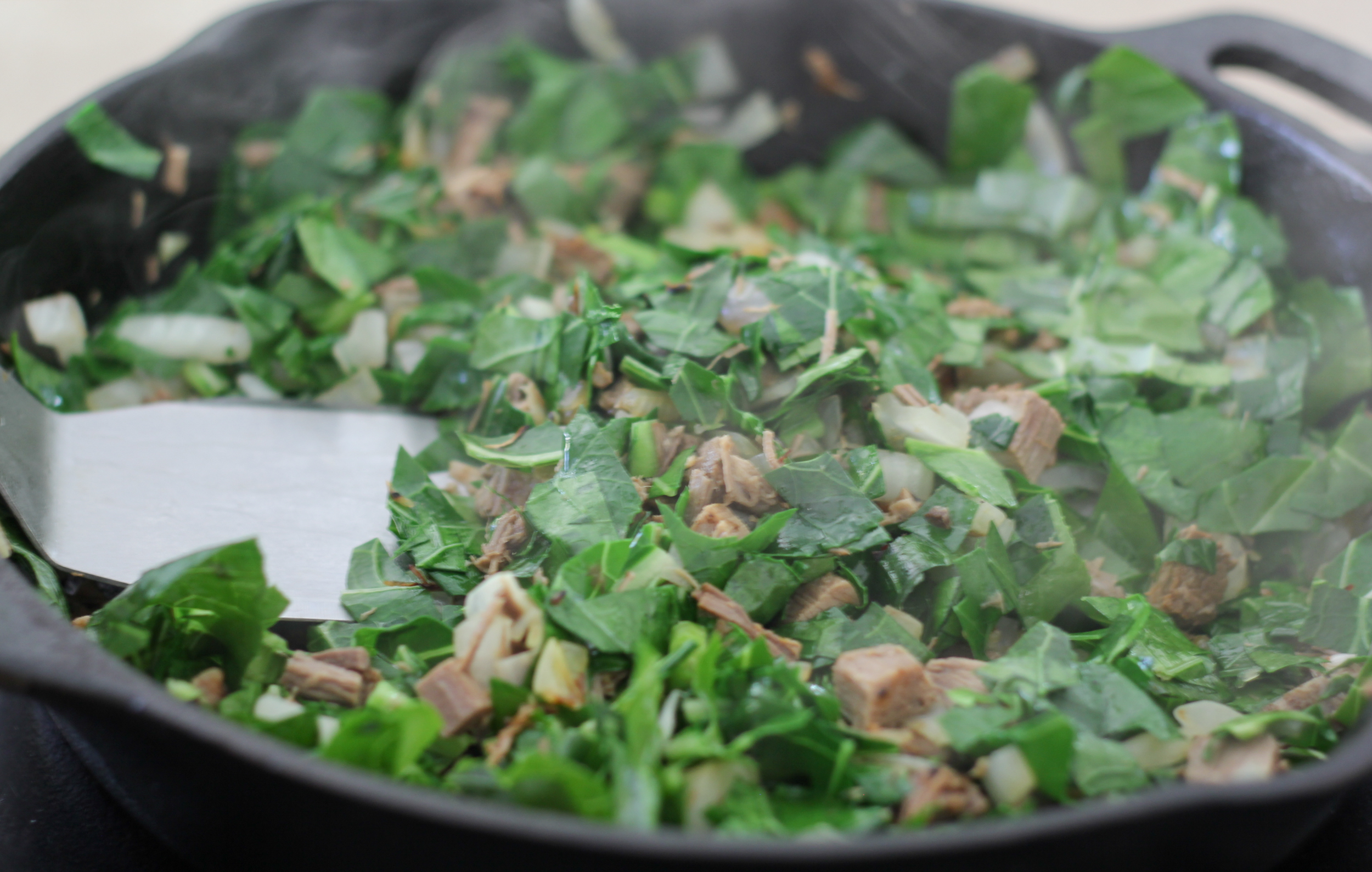 And then I smash it all together in the hot skillet and let it cook until the bottom gets crispy.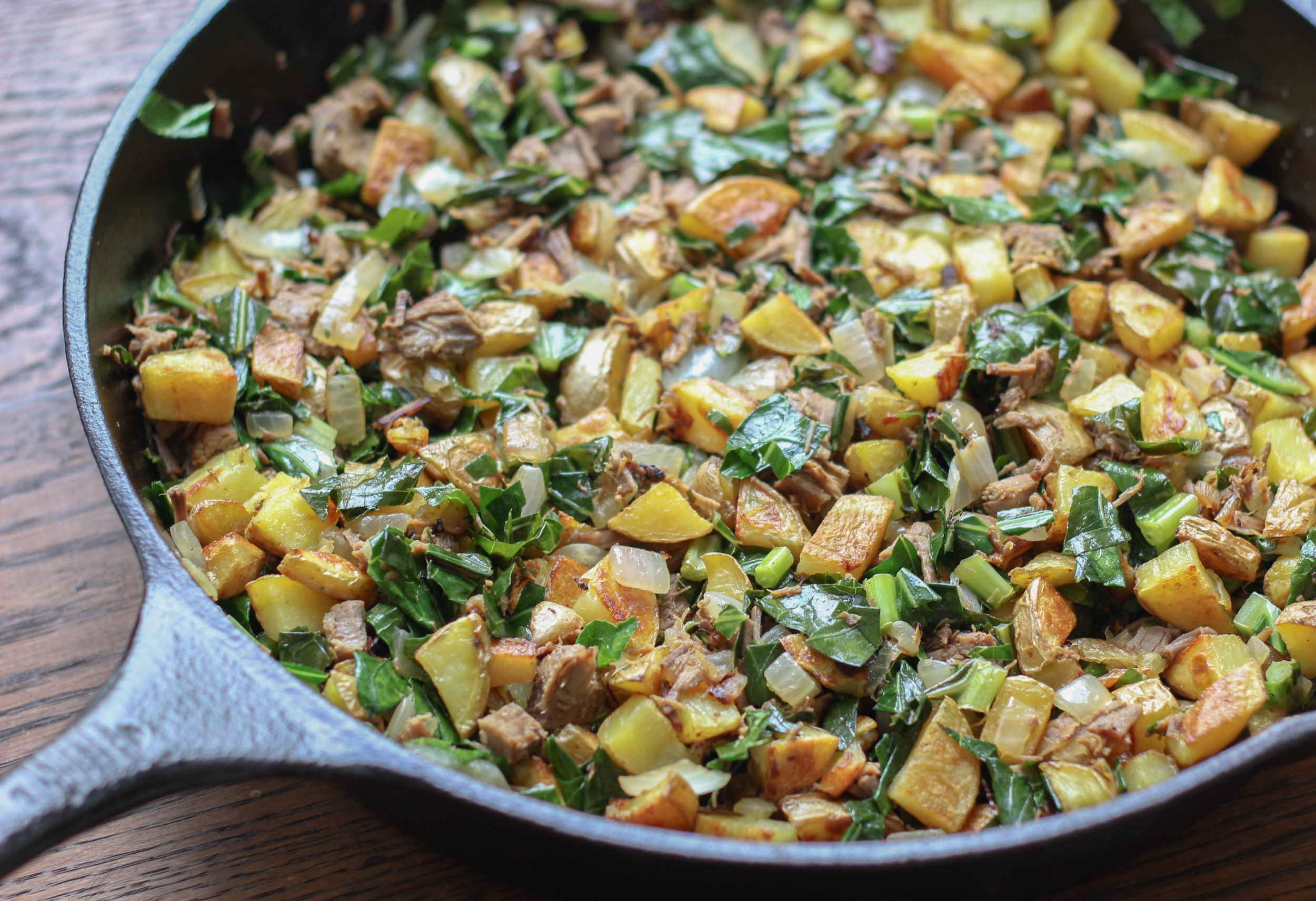 To finish it off, just tell me how you like your eggs.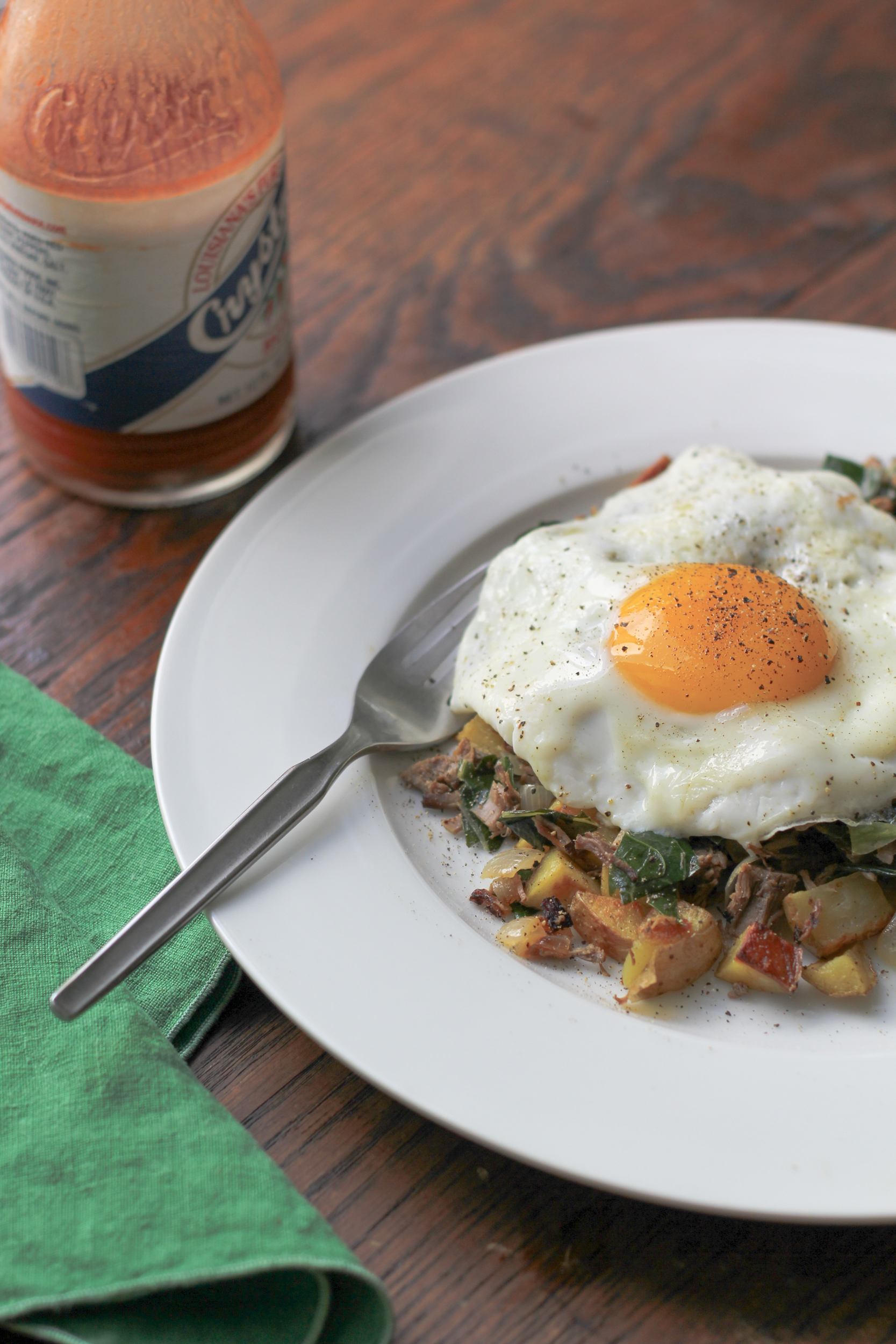 Wear green, eat some greens, and have a happy St. Paddy's Day!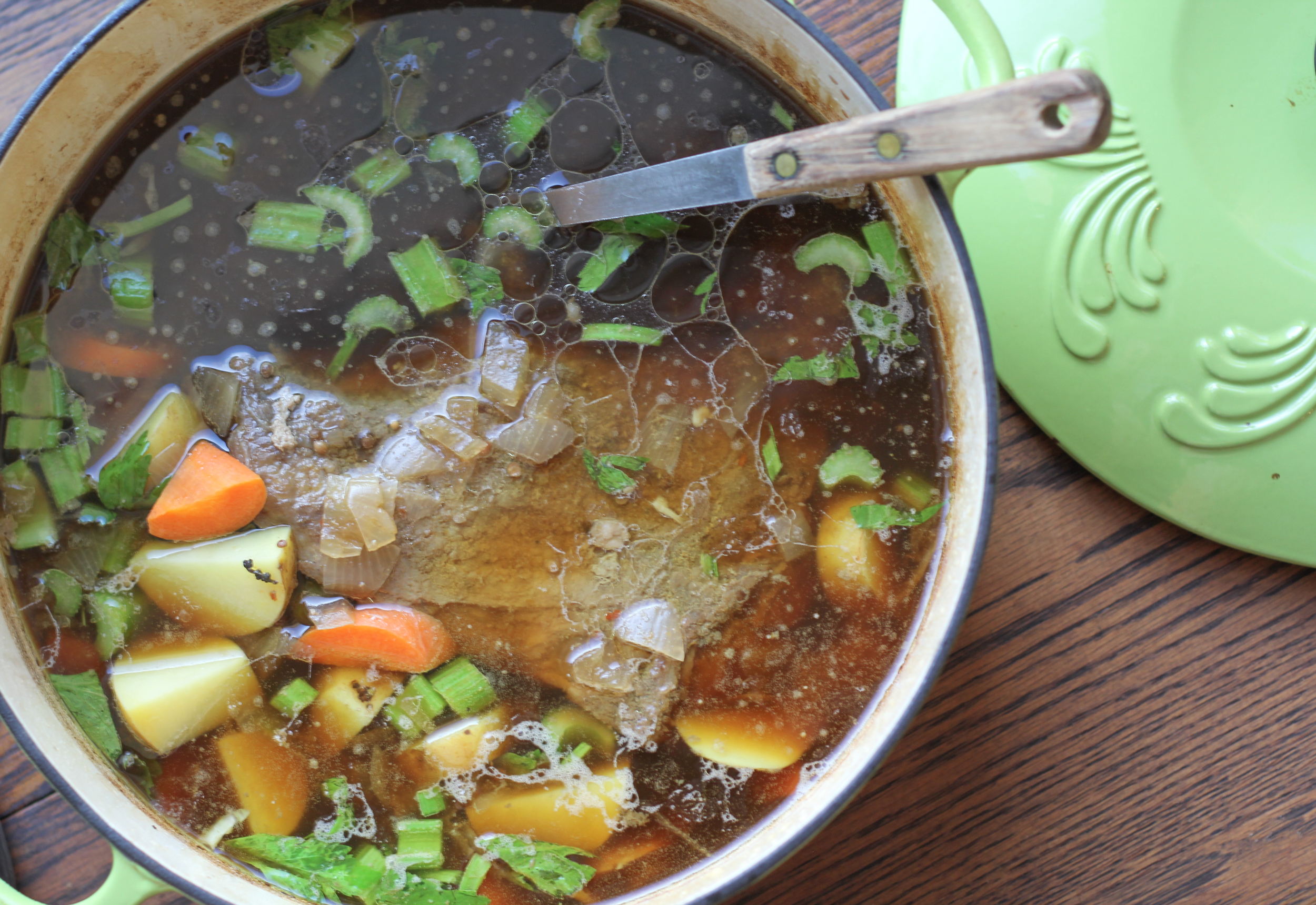 Corned Beef and Collard Greens
2017-03-15 12:40:25
Ingredients
1 corned beef brisket (about 4 pounds)
6 garlic cloves, smashed
5 bay leaves
1 tablespoon peppercorns
1 sweet onion, sliced
part of a pint of Guinness (whatever you can spare)
water
2 stalks celery, sliced
3-4 carrots, halved lengthwise, then sliced on the diagonal
1-2 pounds Yukon Gold potatoes, sliced in half
a pound or so of mushrooms, sliced (optional)
about 12 collard leaves, tough stems removed, chopped
Instructions
Heat the oven to 275 and adjust the racks to accommodate your Dutch oven.
Strain the liquid from the corned beef through a sieve and reserve the spices. Tie them in a triple-layer square of cheese cloth along with the garlic, bay leaves, and peppercorns. Pat the brisket dry with paper towels.
Heat a Dutch oven on the stove top over high heat. Add the corned beef, spice bag, and onions. Add the Guinness and about 2 quarts of water.
Bring it to a simmer, then put a lid on it and transfer it to the oven.
Cook until a fork slides easily into the thickest part, about 2 1/2 hours. If it's not fork tender, give it longer.
Move the pot from the oven to the stovetop. Turn off the oven.
Transfer the brisket to an oven-safe platter and ladle a cup of cooking liquid over it. Cover with foil and move it to the oven to keep it warm.
Heat the pot of liquid over high heat. Add celery, carrots, potatoes, and mushrooms. Bring it to a simmer, then reduce it to medium-low and put a lid on it. Once the vegetables soften, add the collards. Cook until they're tender, about 10 minutes.
Serve the beef sliced against the grain along with the vegetables and a big ladle of broth.
Suwannee Rose https://www.suwanneerose.com/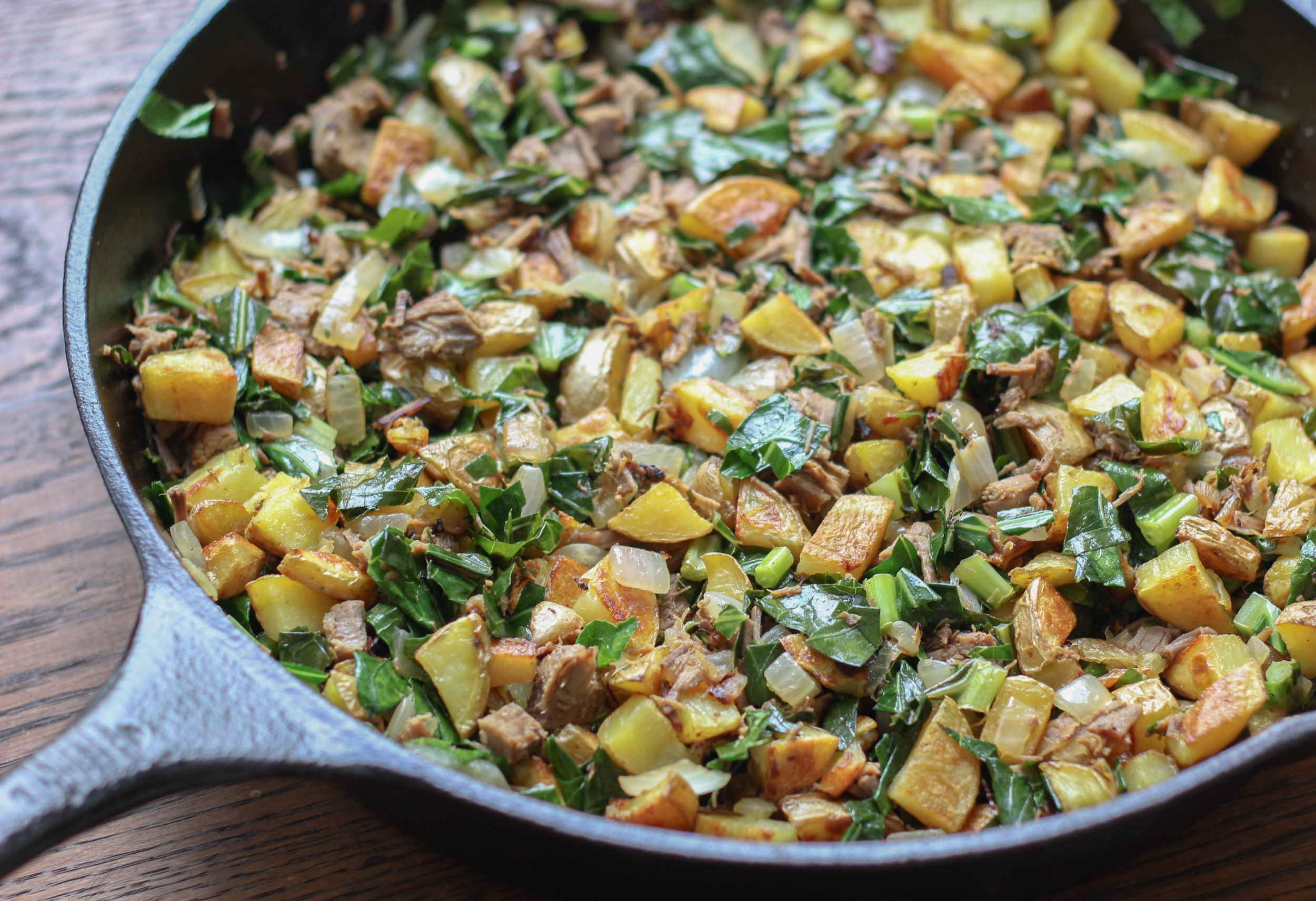 Collard Green Hash
2017-03-15 12:55:48
Ingredients
1 1/2 pounds Yukon Gold potatoes, diced
4 tablespoons high-heat, neutral oil (grapeseed, canola), divided
3/4 pound leftover corned beef, diced and/or shredded (optional)
1 Vidalia onion, diced
10 large collard leaves, tough stems removed, chopped
Crystal hot sauce
eggs
Instructions
Put a baking sheet in the oven and heat it to 350.
Once the baking sheet is hot, add 2 tablespoons of oil and let it heat for a minute or so, then add the potatoes, give it a big stir, and slide it back in the oven.
Set a timer if necessary, and stir the potatoes every 6 minutes or so until they're brown and crispy. Once they're done, remove them from the oven but keep them on the hot baking sheet until it's time to stir them in.
While the potatoes cook, heat two tablespoons of oil in a large cast-iron skillet over medium heat. Add the onion and cook until it begins to soften, about 6 minutes. Add the corned beef and collard greens along with hot sauce, to taste, and keep stirring. Adjust the heat as necessary. Once the collards are tender and the potatoes are ready, add them all together. Smash some of the potatoes and press it all into the skillet. Let it cook for 3-4 minutes without stirring, or until the sides and bottom are nice and crispy.
Cook an egg for each person, however they like: poached, over-easy, or sunny-side up. Serve the eggs on top of the hash, along with extra Crystal.
Suwannee Rose https://www.suwanneerose.com/