Passion flowers look like something from another planet.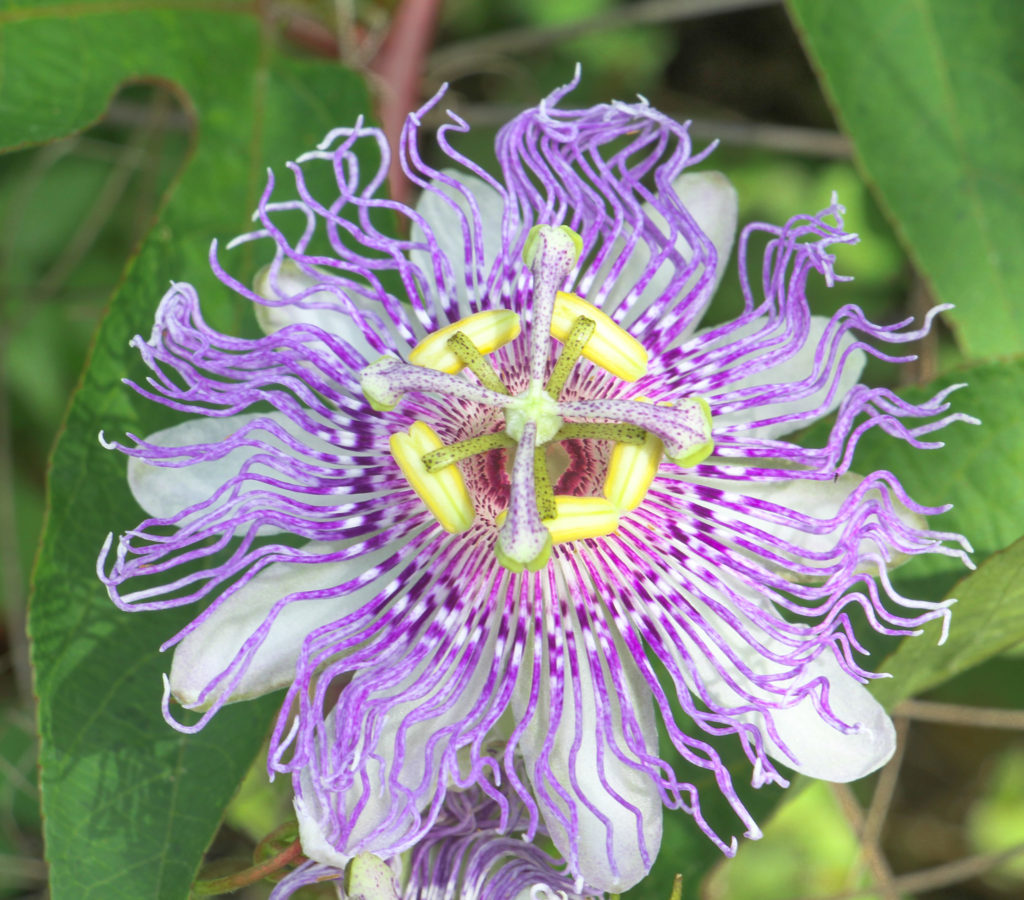 There were a few varieties in bloom at Bok Tower Gardens this month. We planted one a few months back that's supposed to have really good fruit, but we'll see how long we can manage the wild vines before they take over.
I met my mom at Bok Tower for a couple classes in the new outdoor kitchen. We learned how to make goat cheese.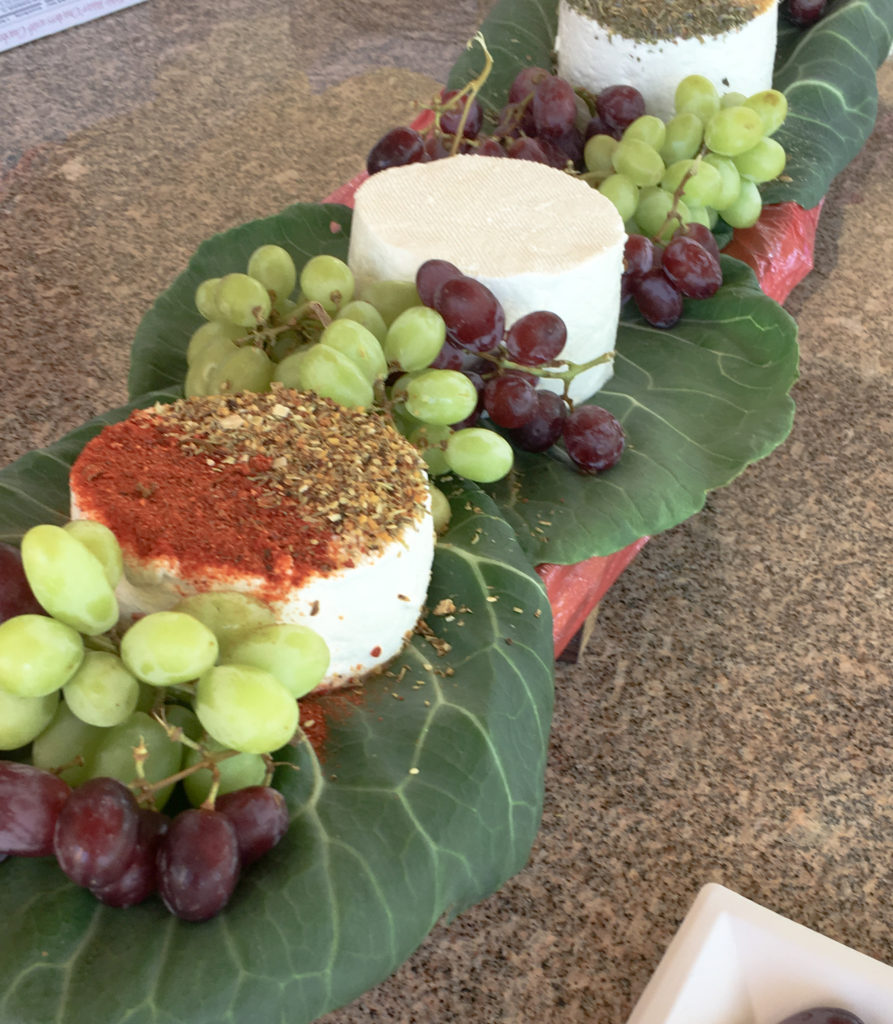 The cheese was amazing but the baby goats were the best part.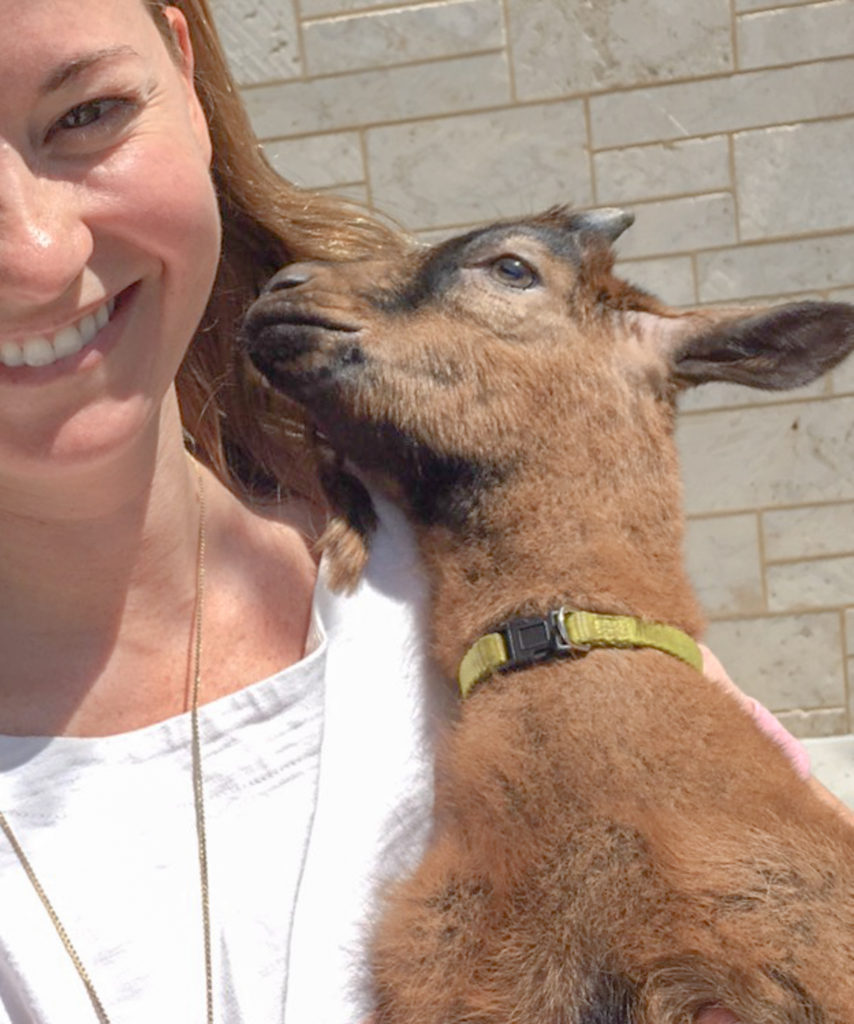 So fuzzy. I wanted to take him home.
We also learned how to brew kombucha. I'm on my third batch. Now I'm tinkering with flavors and cocktails.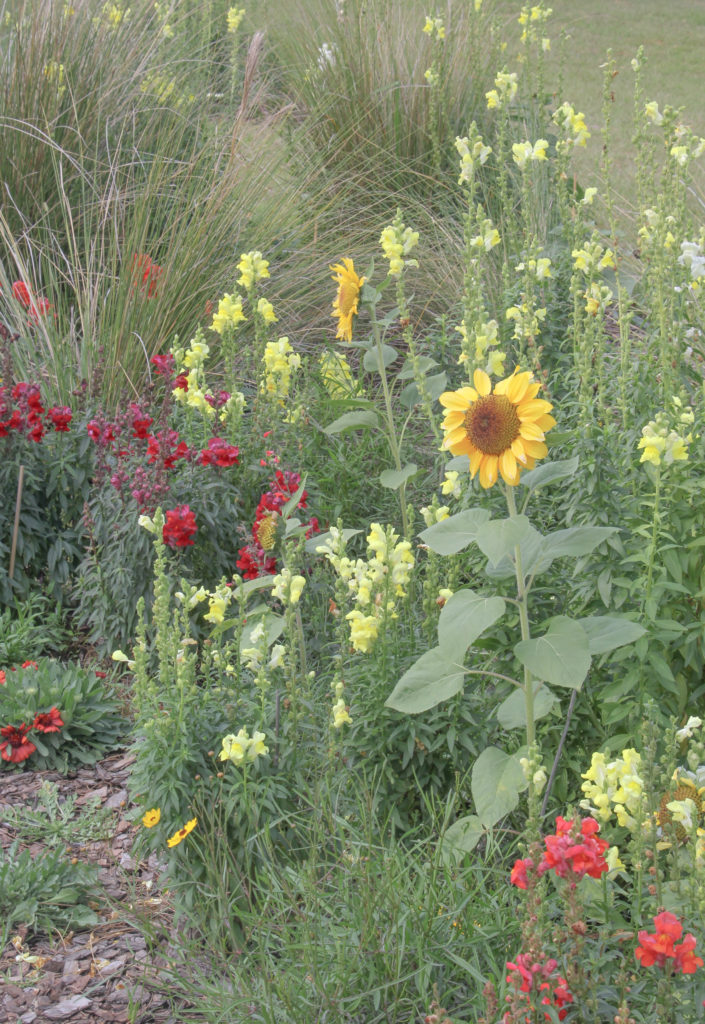 It seemed like everything was in bloom. There were even a few camellias still holding on.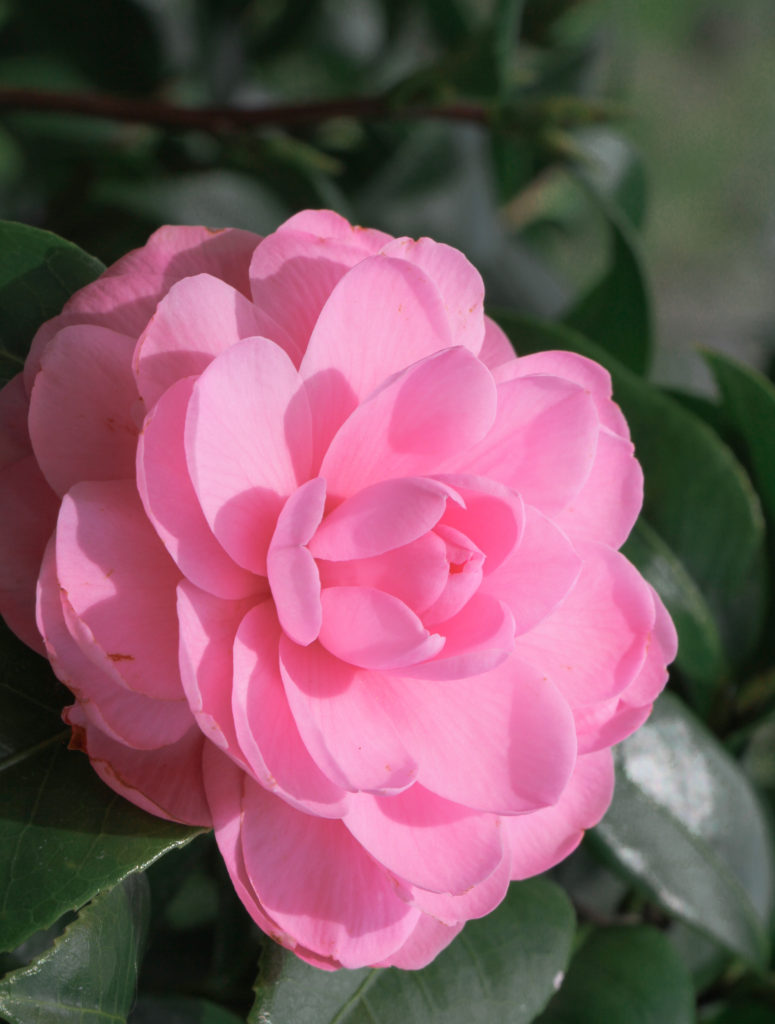 I love the bright red coral bean flower against the silver saw palmettos.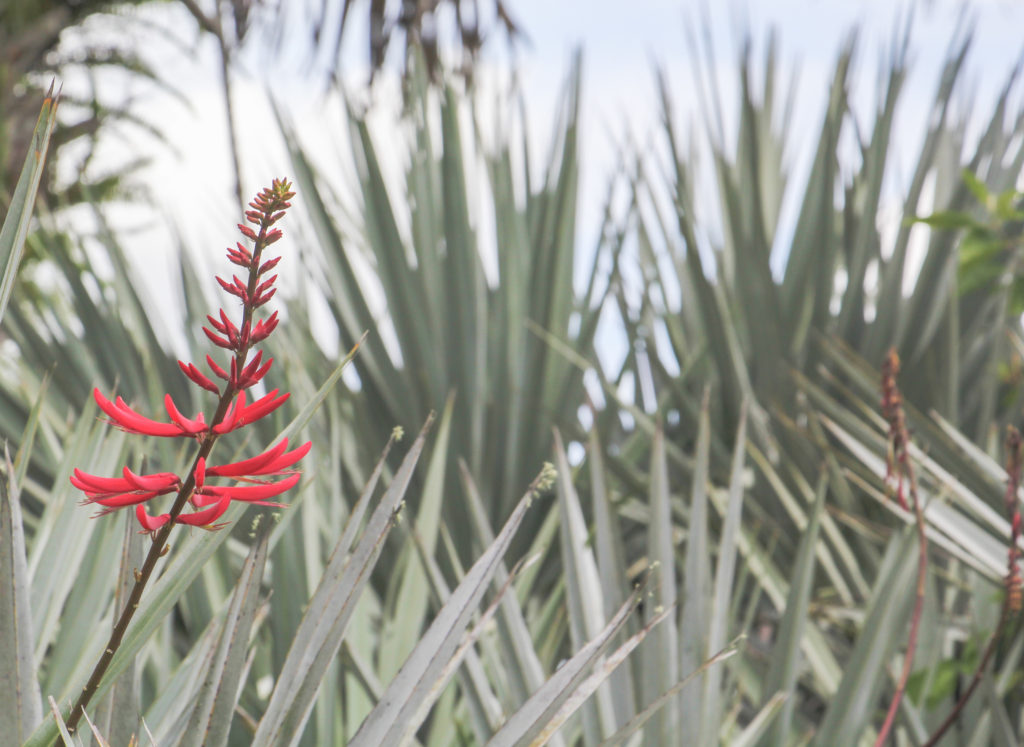 We visited Toby's family in Gloucester and spent some chilly days hiking around the coves and quarries and making big pots of soup.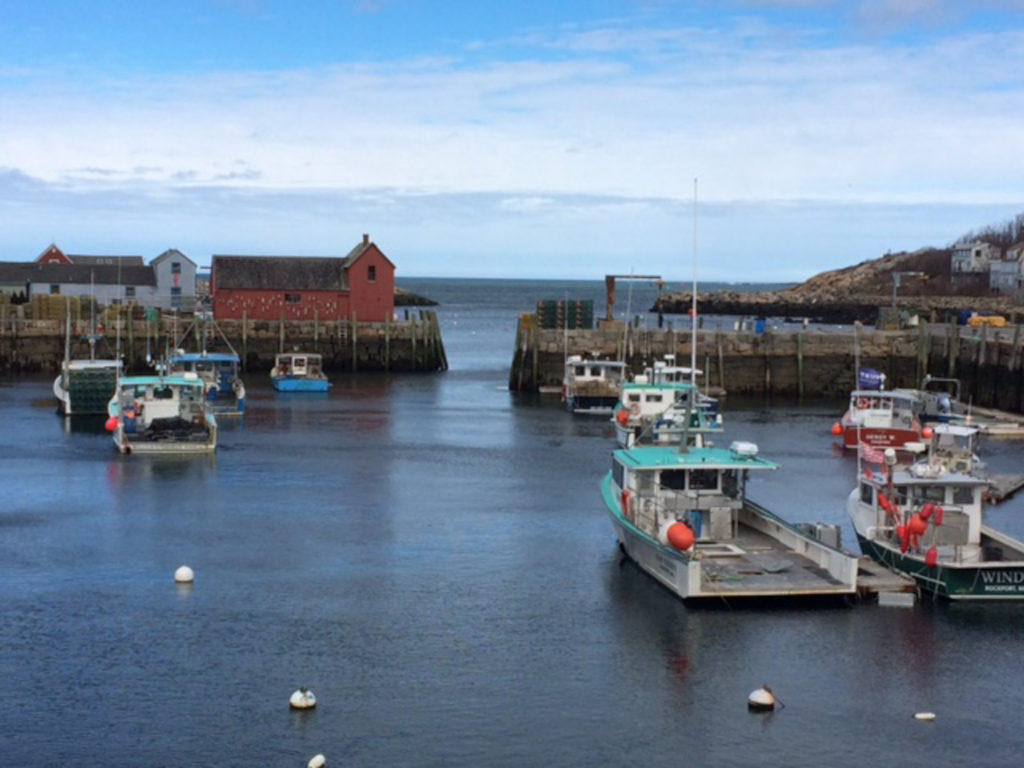 Here's Brady, the official mascot of Lanes Cove: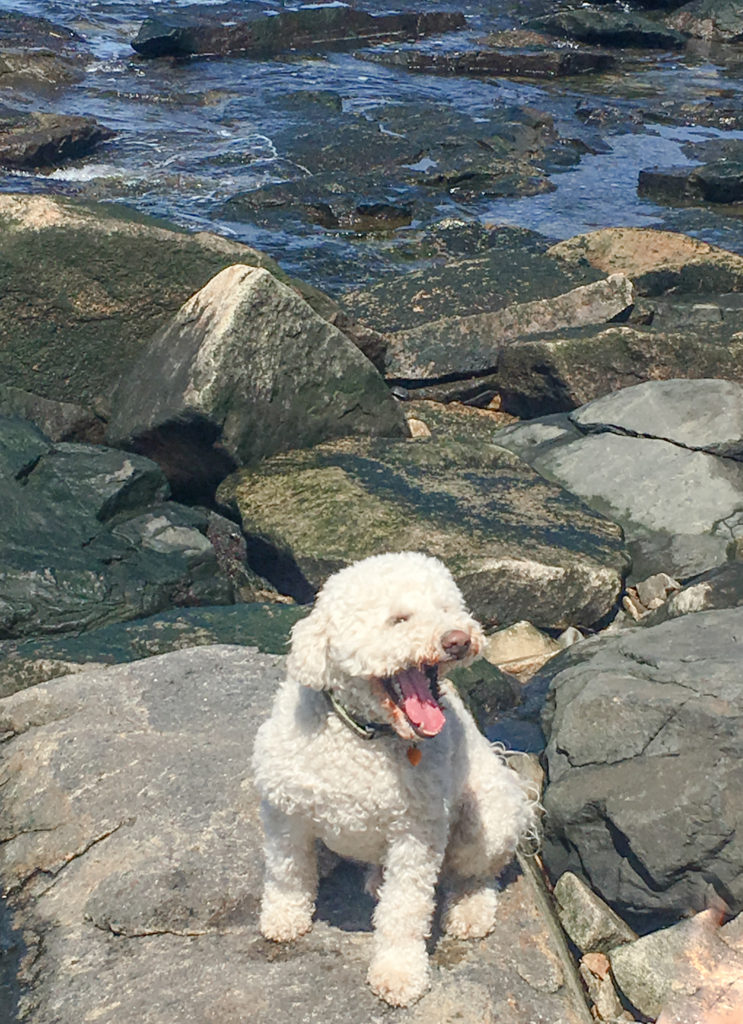 He's on Instagram: https://www.instagram.com/brady.the.doodle/
All the lobster traps are ready to go.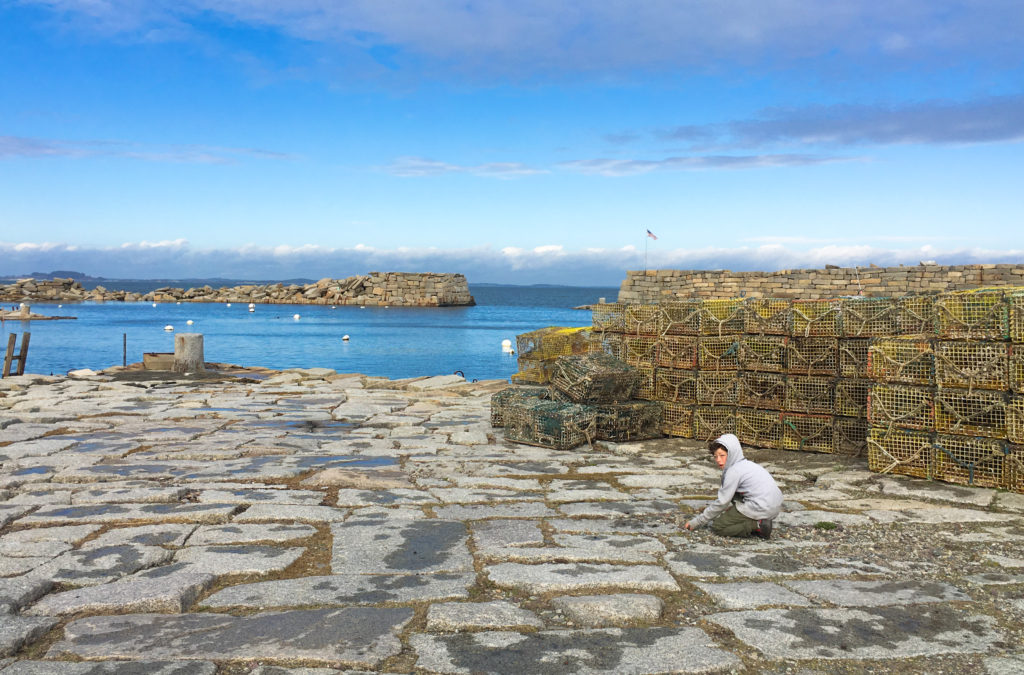 Sunset from Lanes Cove House.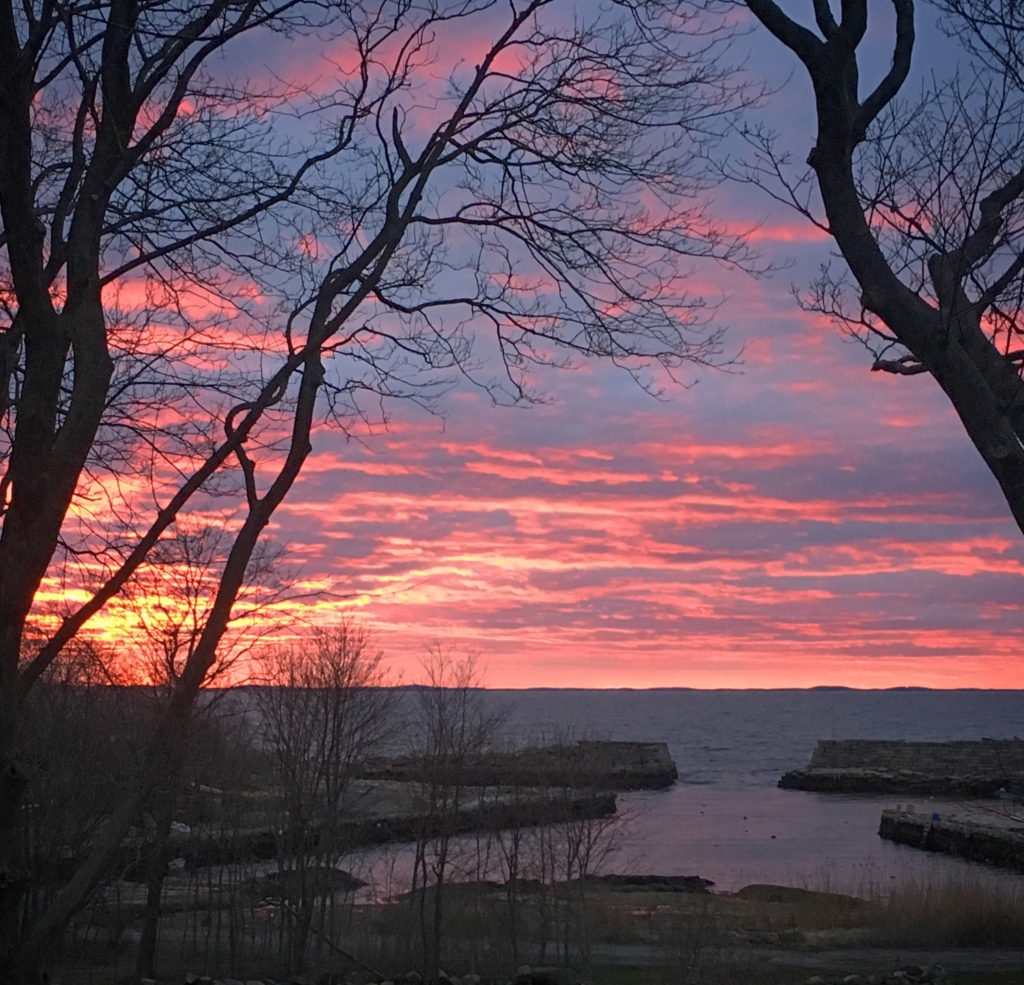 I got to see the first signs of spring in New England, like these crocuses.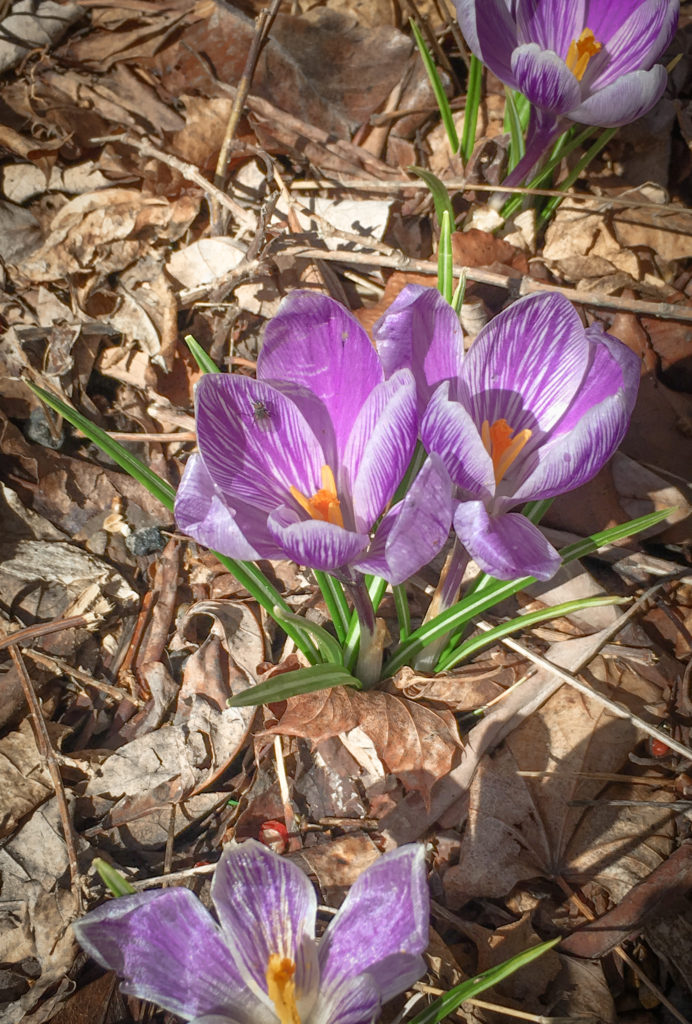 After we got back, we brushed off the old kayaks and paddled around Pine Island Sound.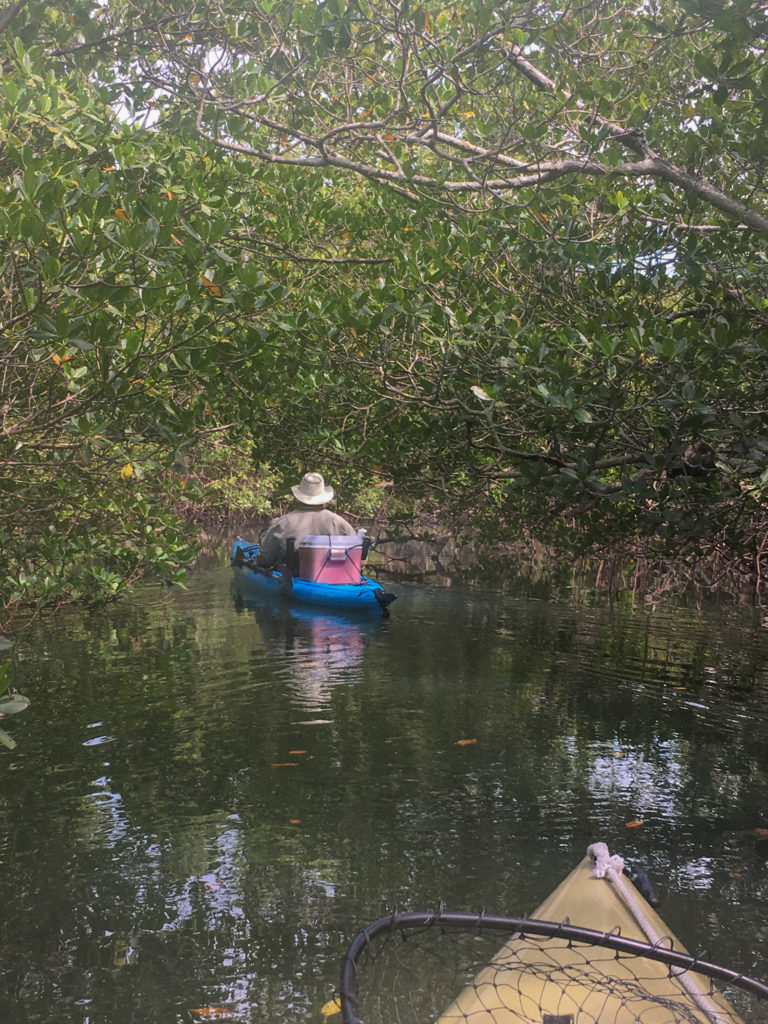 There's only bait left in the freezer, so the pressure was on to bring home fish.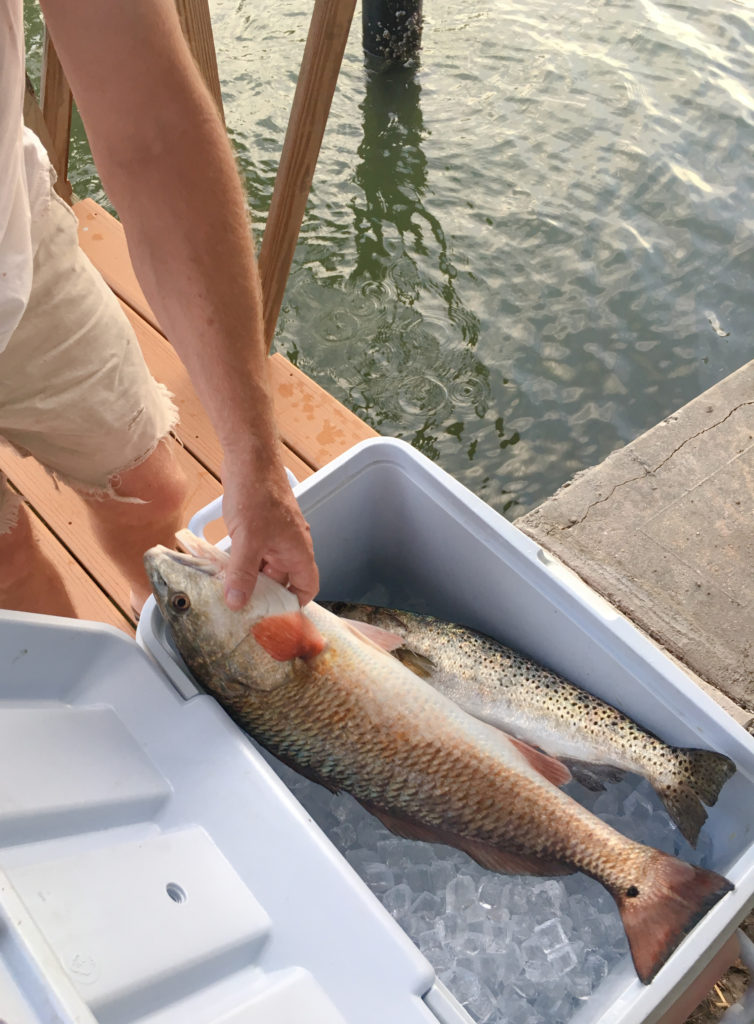 Toby came through with a trout and a redfish. Dinner was our house special: blackened redfish, cheese grits, and collard greens. That's my favorite kind of day.
Let's hope there's good weather in May so we can restock the freezer.
xo
Danielle