My favorite plants are gifts from family and friends, like these Amazon lilies from grandma.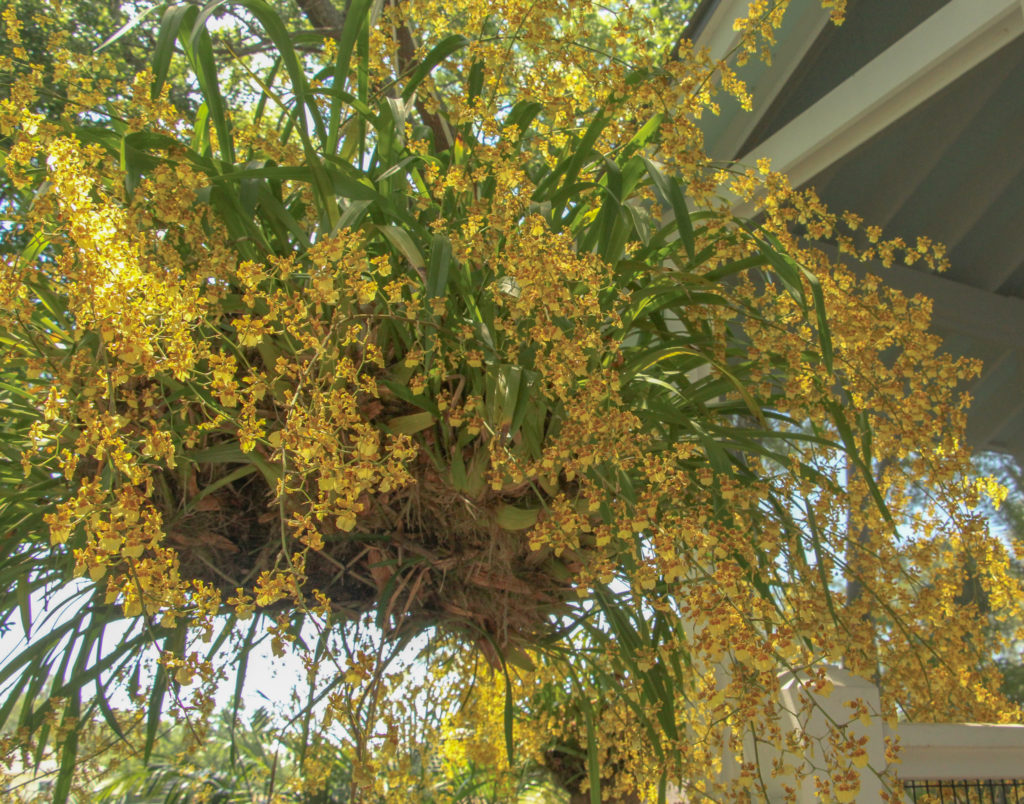 Oncidium sphacelatum, also known as the Dancing Lady Orchid. We inherited three of these from our friend Jeep and they're a sight to behold when they're covered in a thousand yellow flowers for a few weeks each year.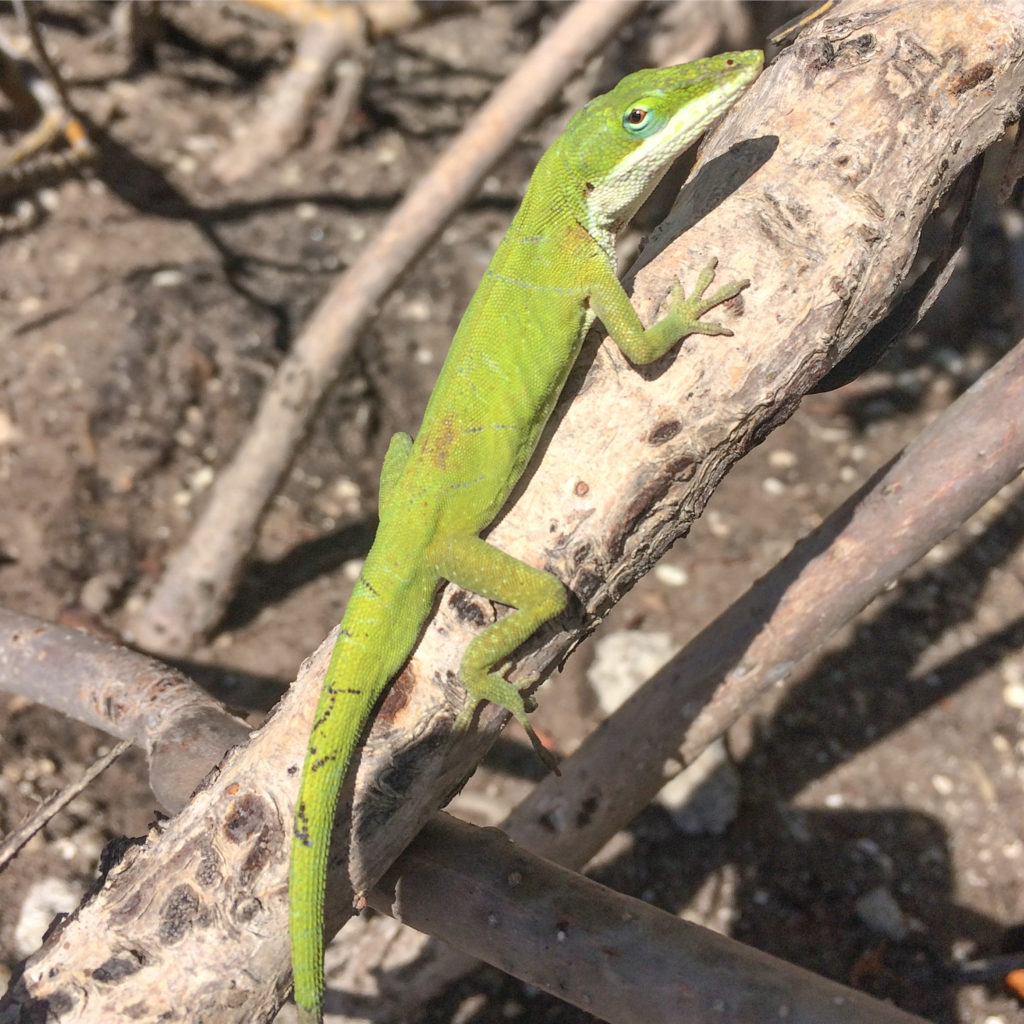 We walked around Wildcat Cove in Ft. Pierce, where we saw this handsome green anole.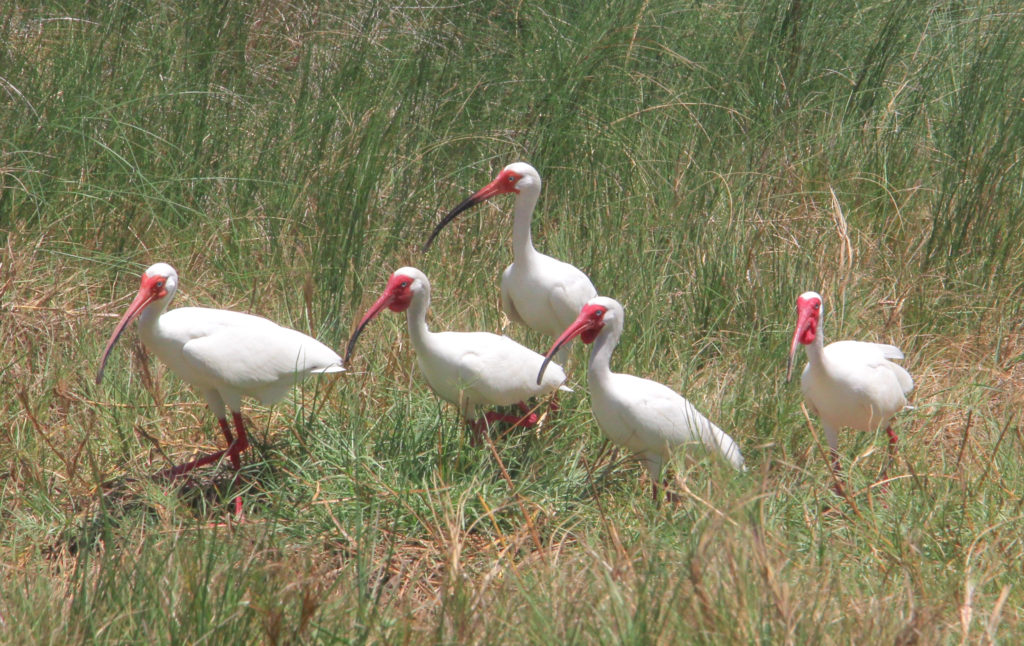 These ibis led me around Egmont Key.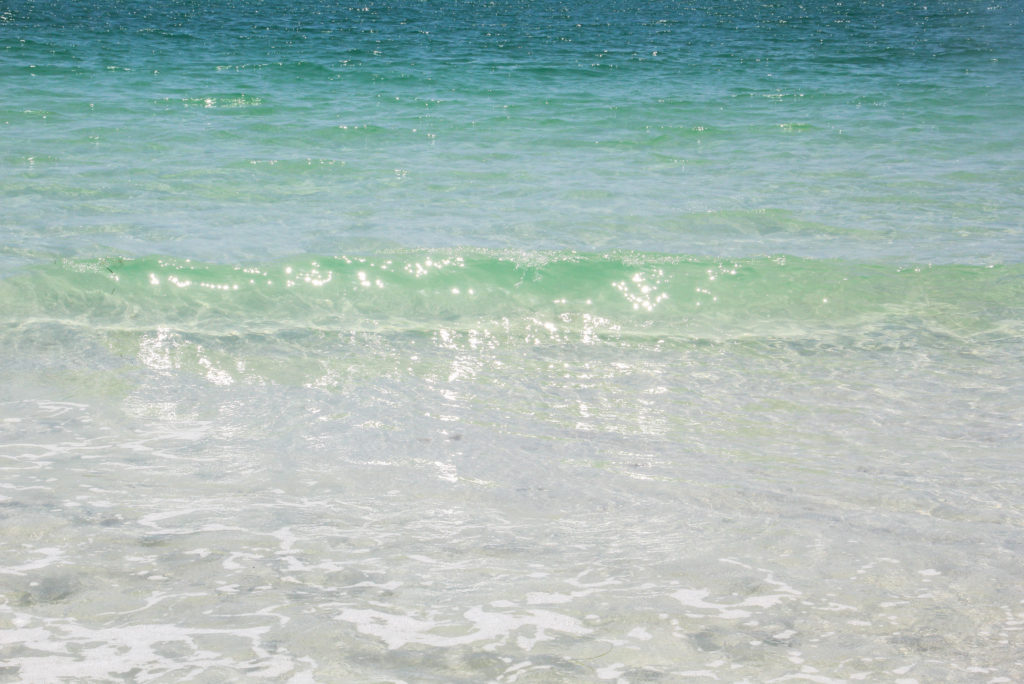 It was a perfect day for a swim.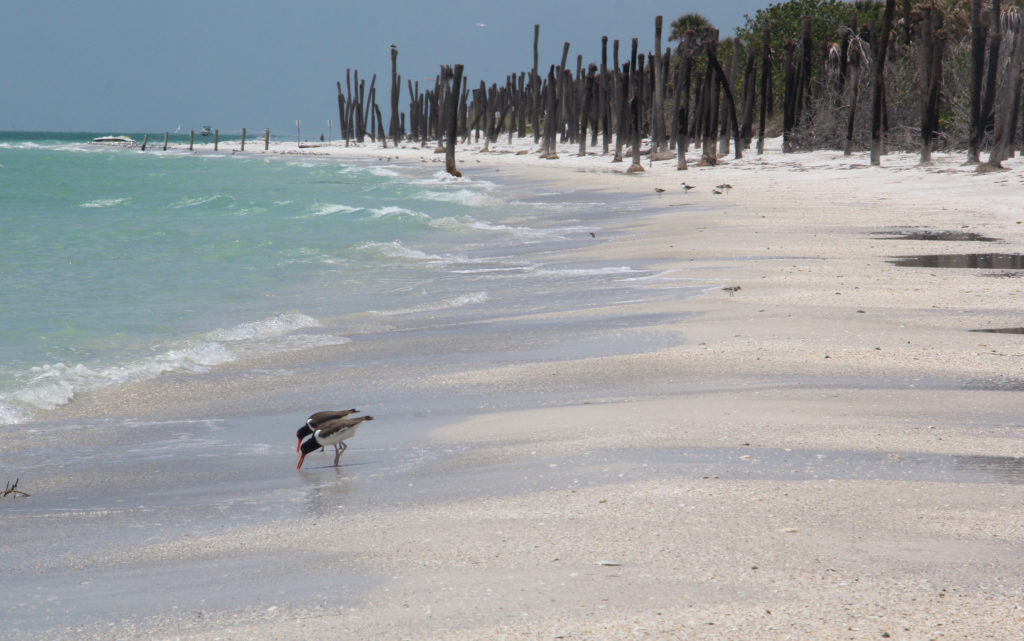 Oystercatchers.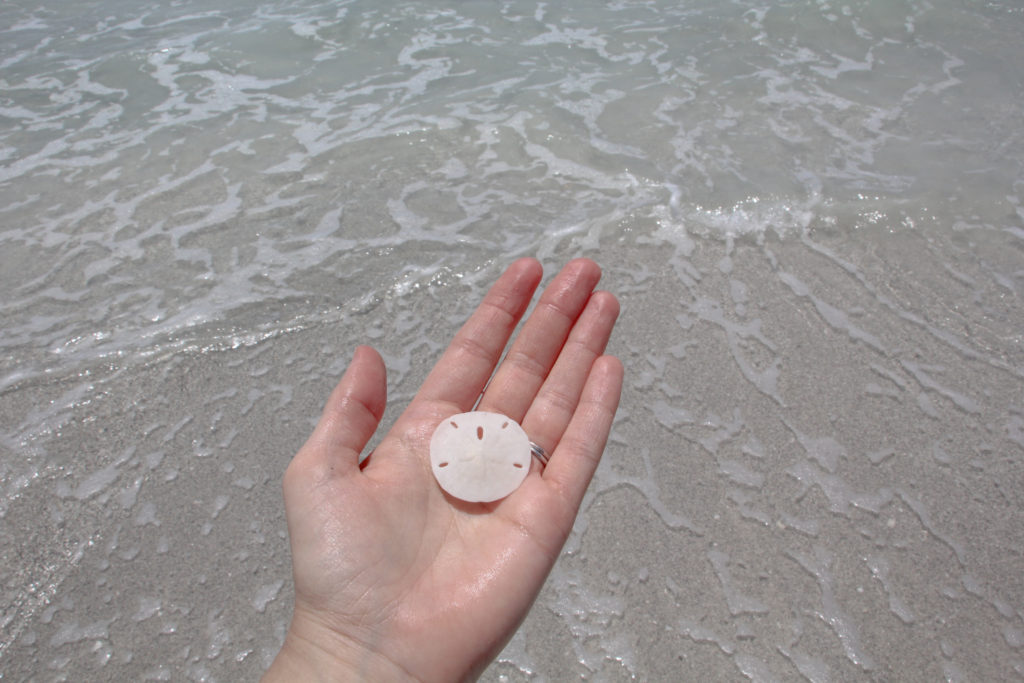 The little ones are so fragile.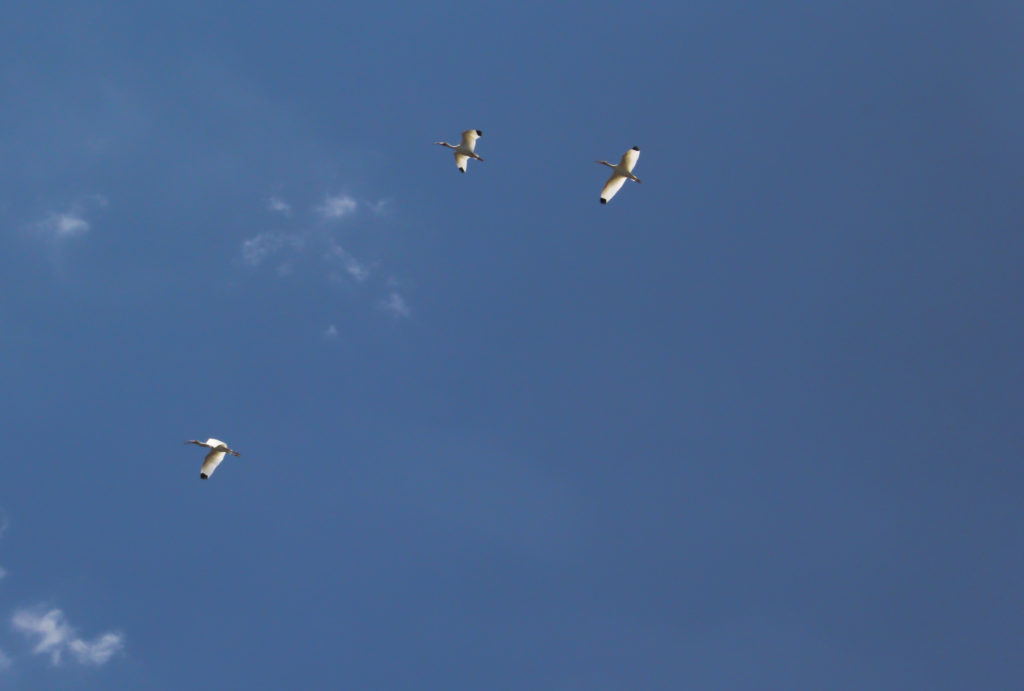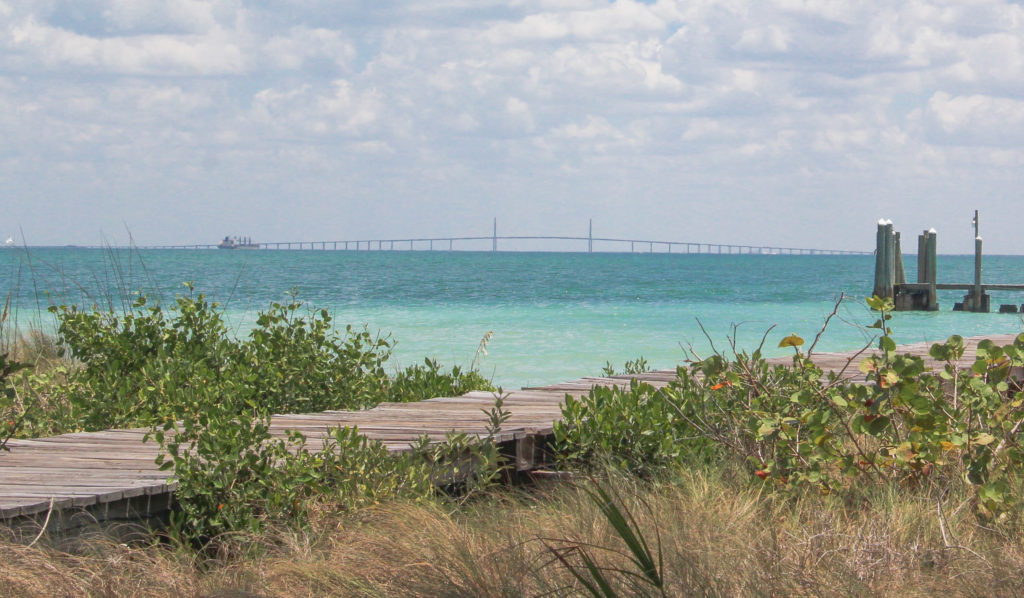 Sunshine Skyway.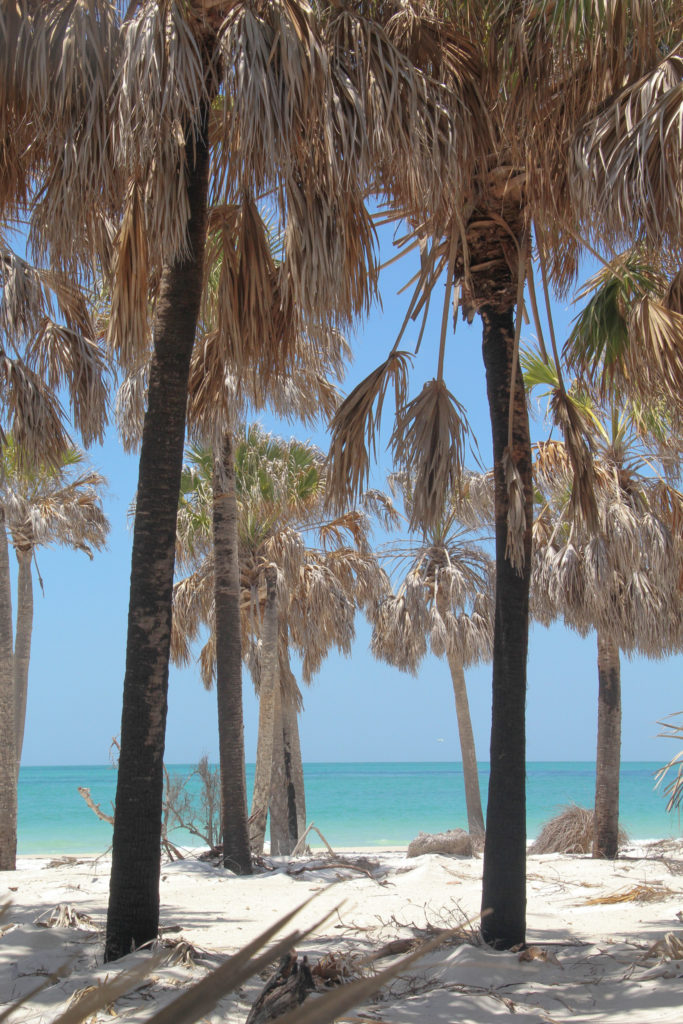 Charred cabbage palms on Egmont.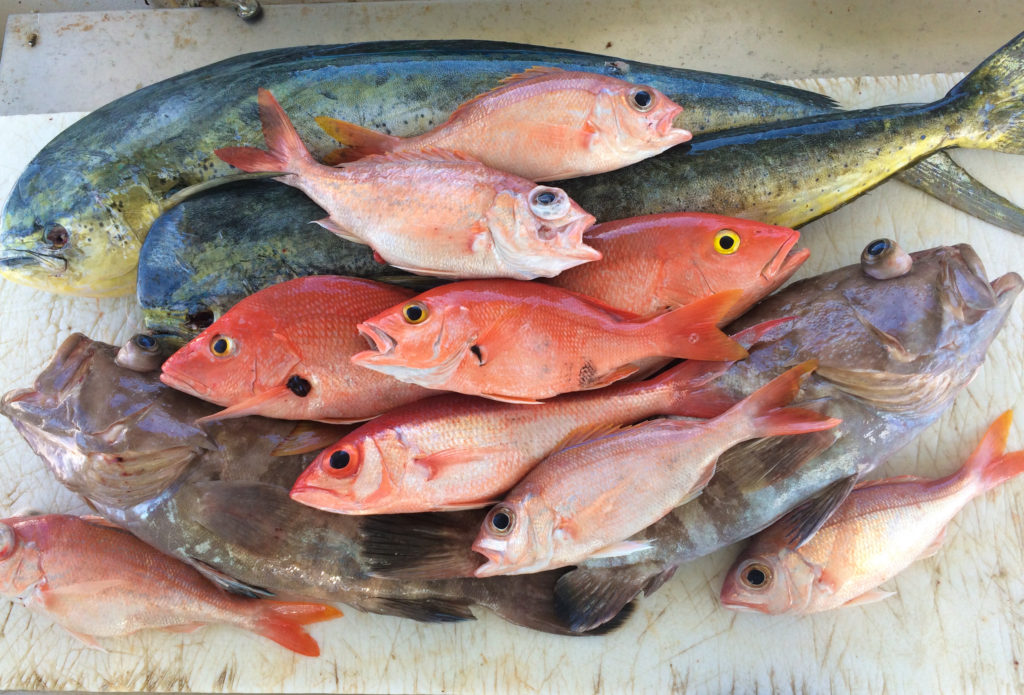 Cat Island catch. I missed the trip, but the guys brought me fish for the freezer.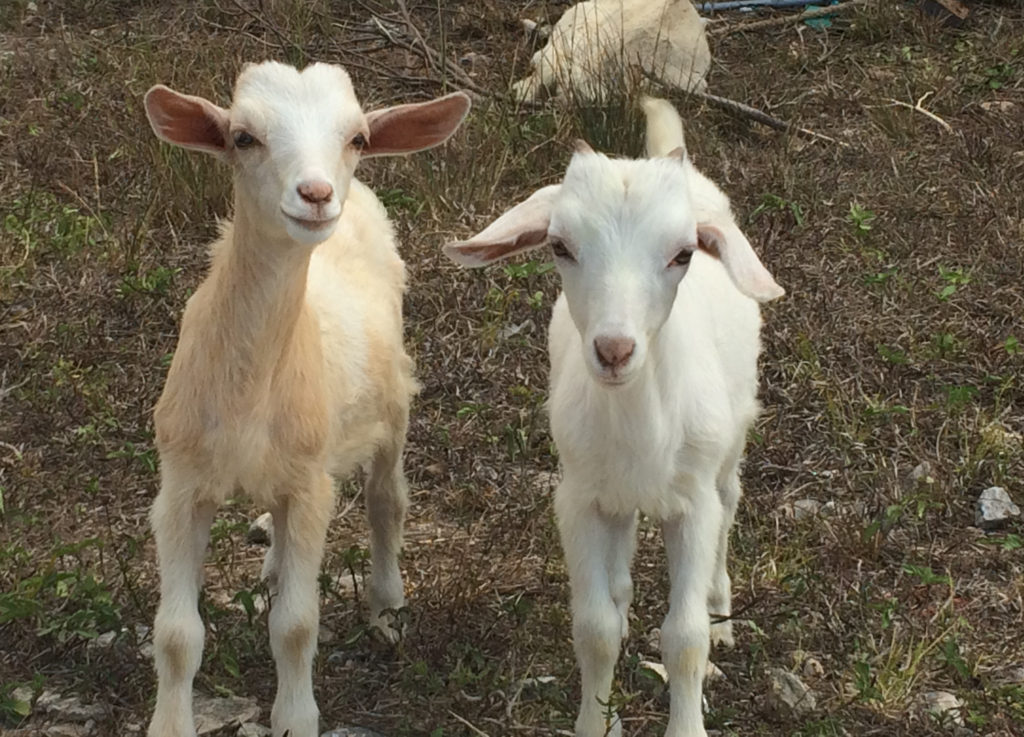 And a picture of these adorable Cat Island goats.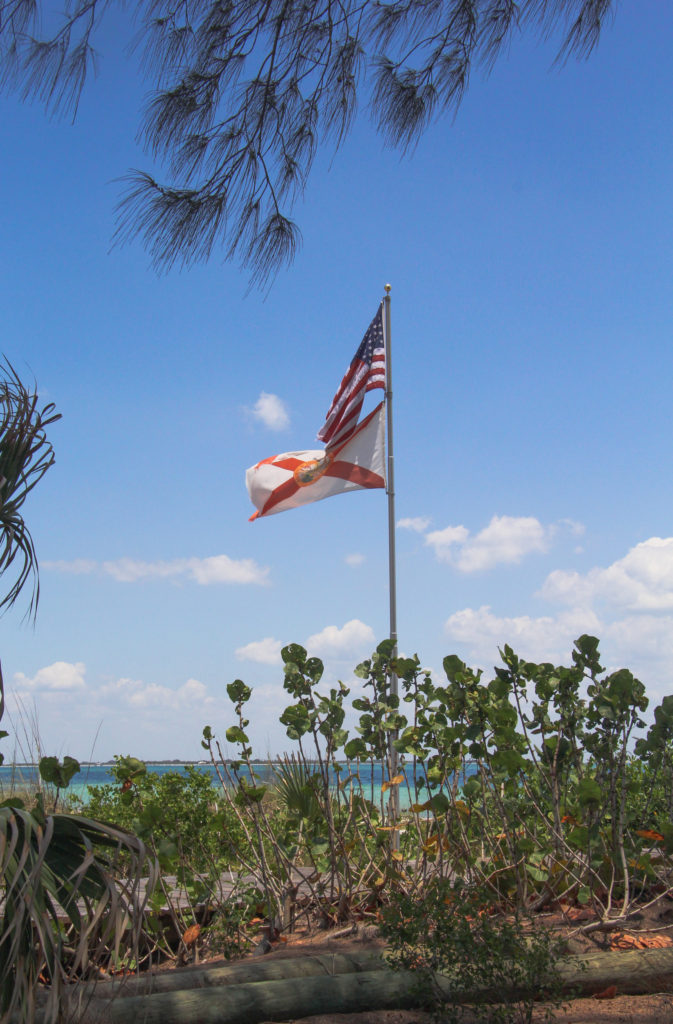 I hope your Memorial Day weekend is filled with sunshine and cold drinks and a smokin' hot grill.
xo
Danielle