How do I love summer in Florida? Let me count the ways…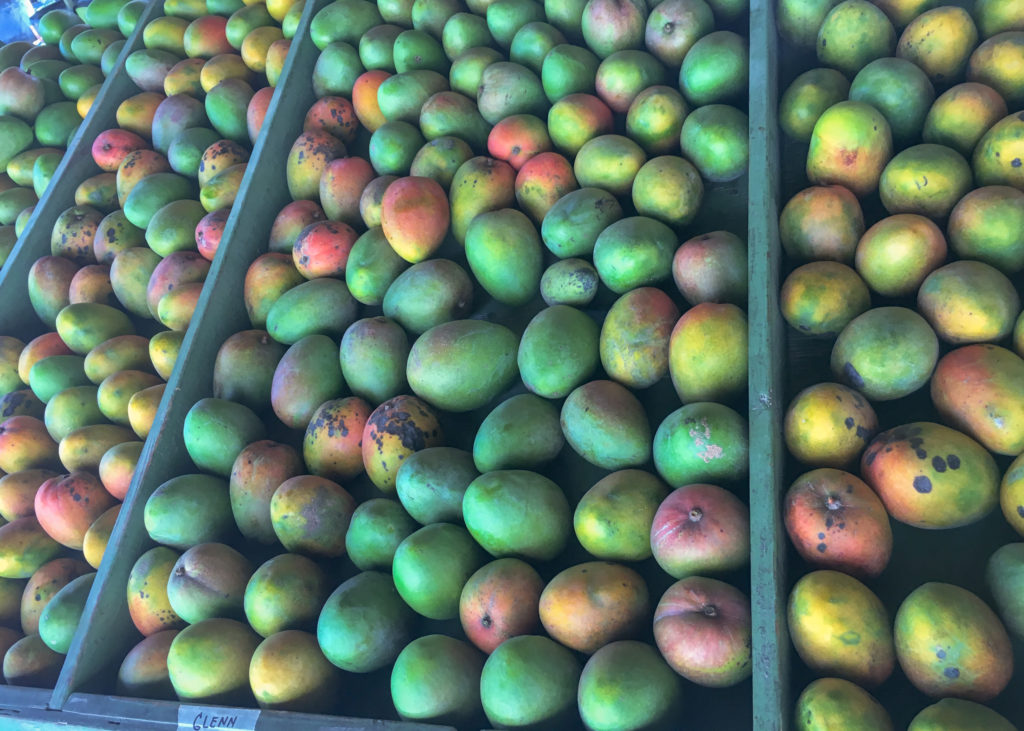 It's mango heaven every day at Fruitscapes in Pine Island.
The 25th annual International Mango Festival is happening at Fairchild Tropical Botanic Garden in Coral Gables this weekend.
MangoMania in Pine Island is July 15 & 16.
Or have them delivered to your door: Eat More Mangos.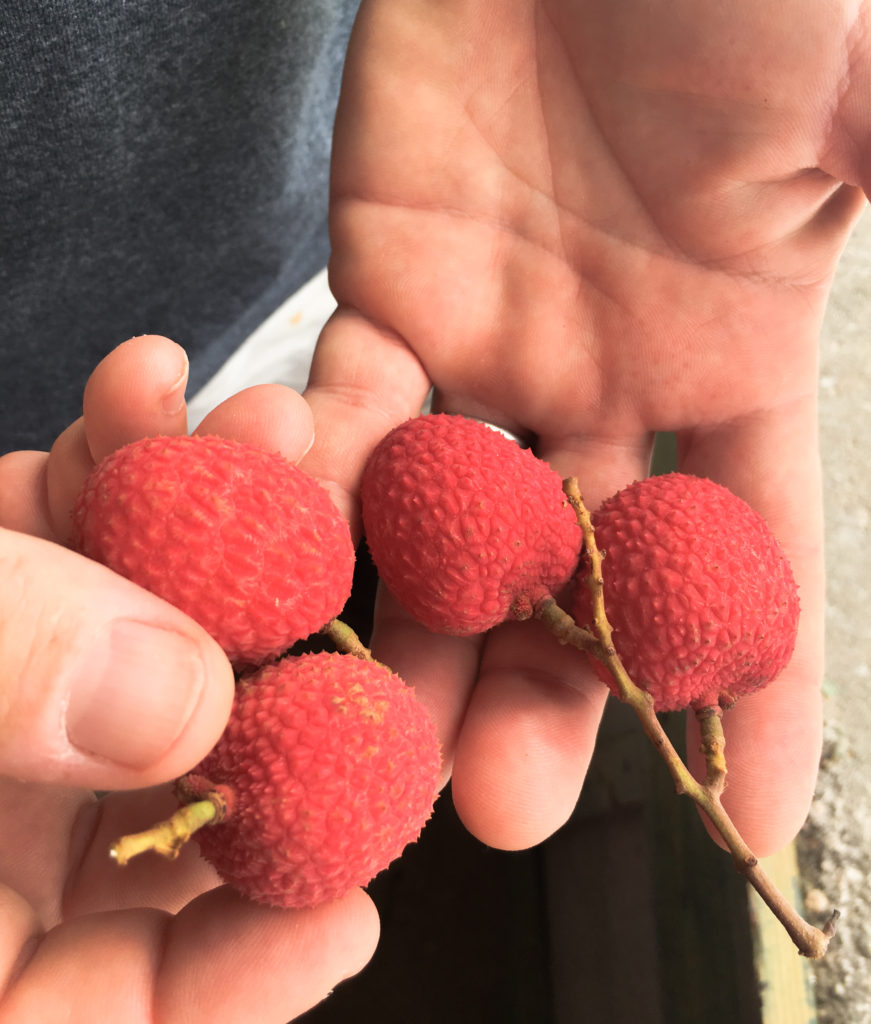 There weren't many lychees this year, but you might find some here and there. We ate a few while we watched some crows devour the ones at the top of the tree. Lucky birds.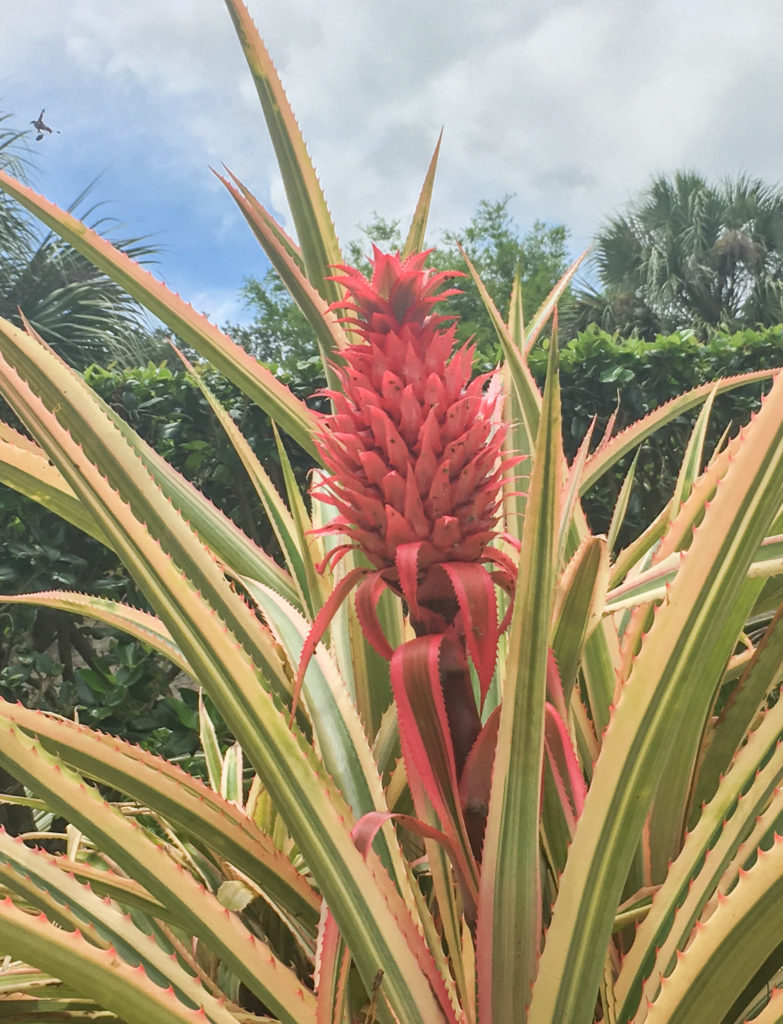 Pink pineapple.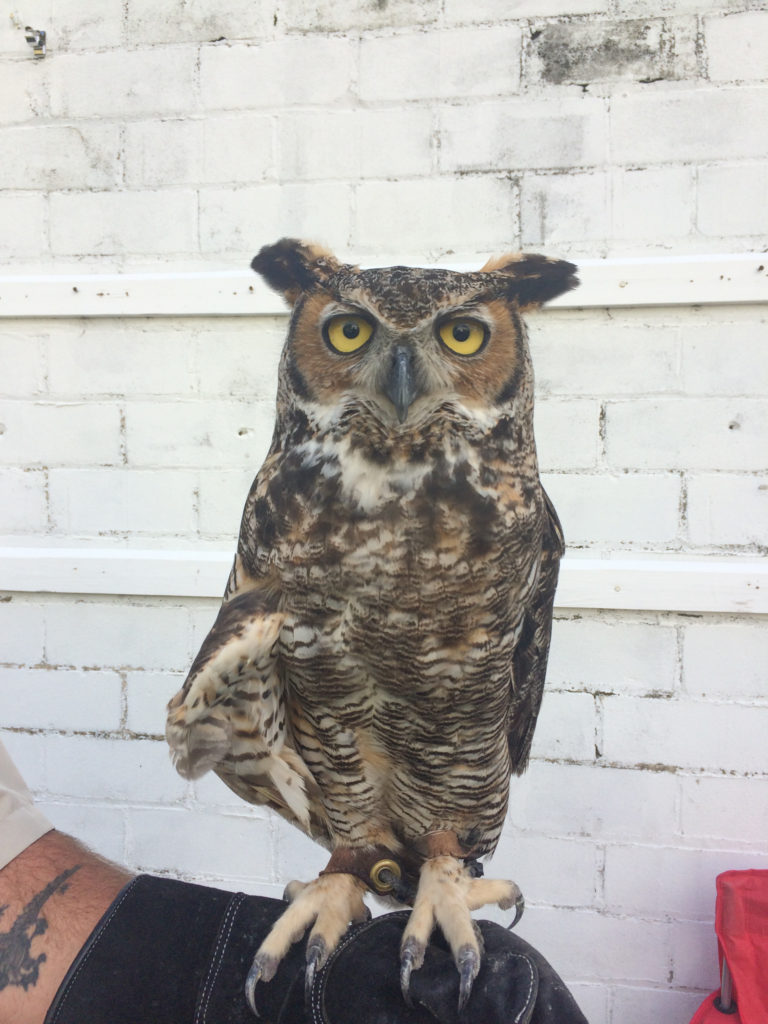 This is Franklin, a Great Horned Owl I met at Green Bench Brewing in St. Pete. He lives at The Narrows, a raptor sanctuary at George C. McGough Nature Park in Largo. They care for injured birds of prey that can't survive in the wild.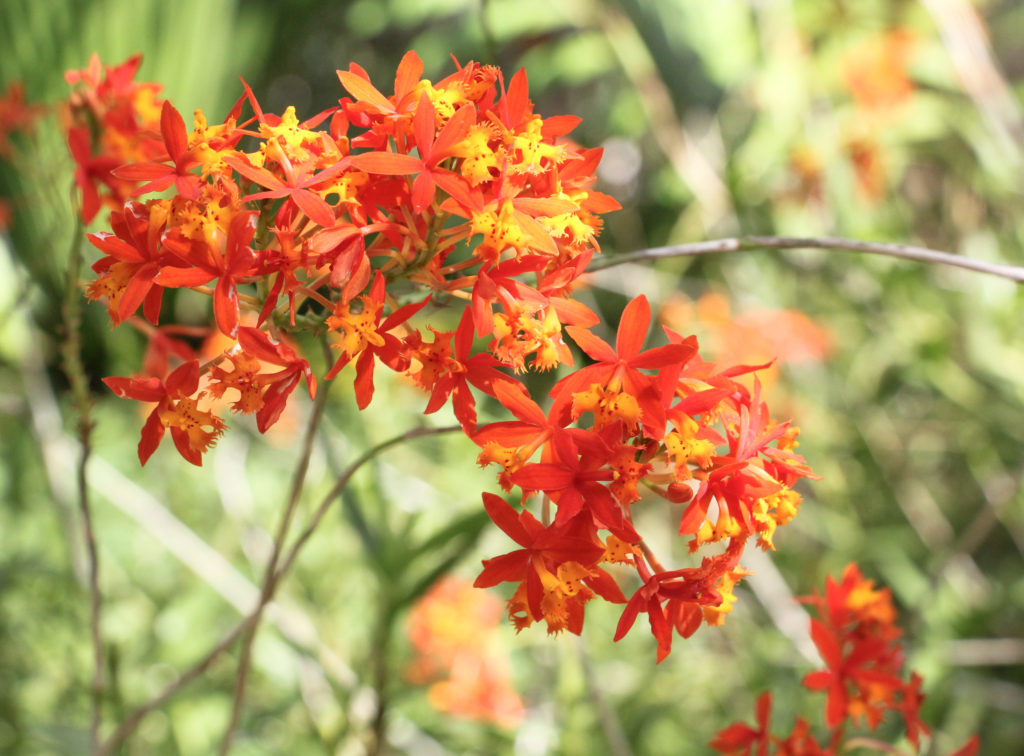 Orbs of sunshine: Epidendrum radicans, a ground orchid that grows like a weed.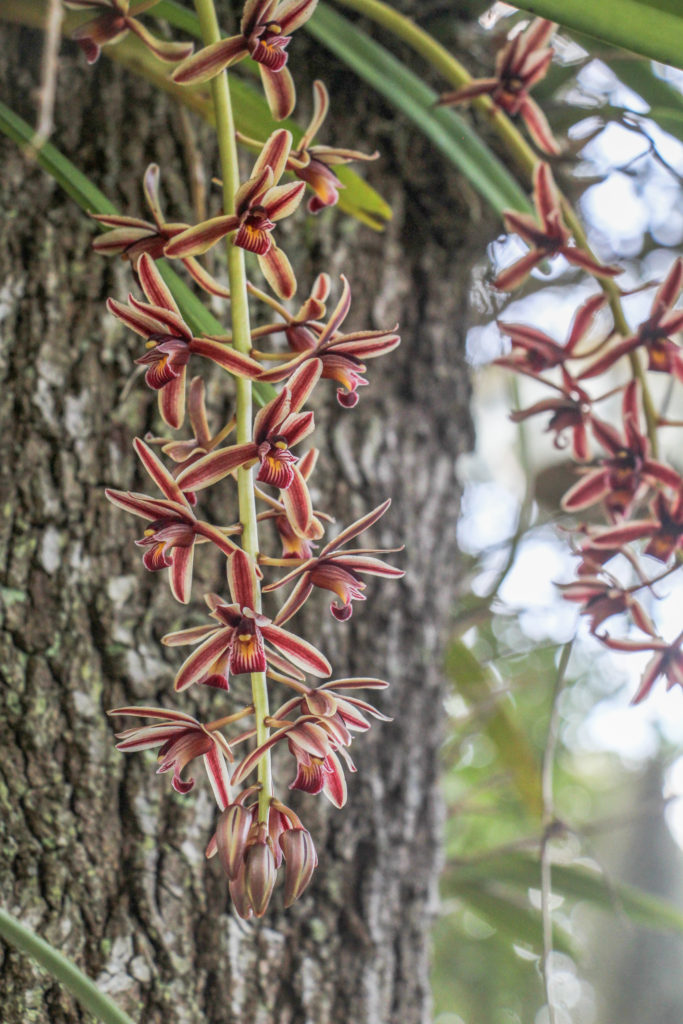 I'll get back to you on the name of that one. 😉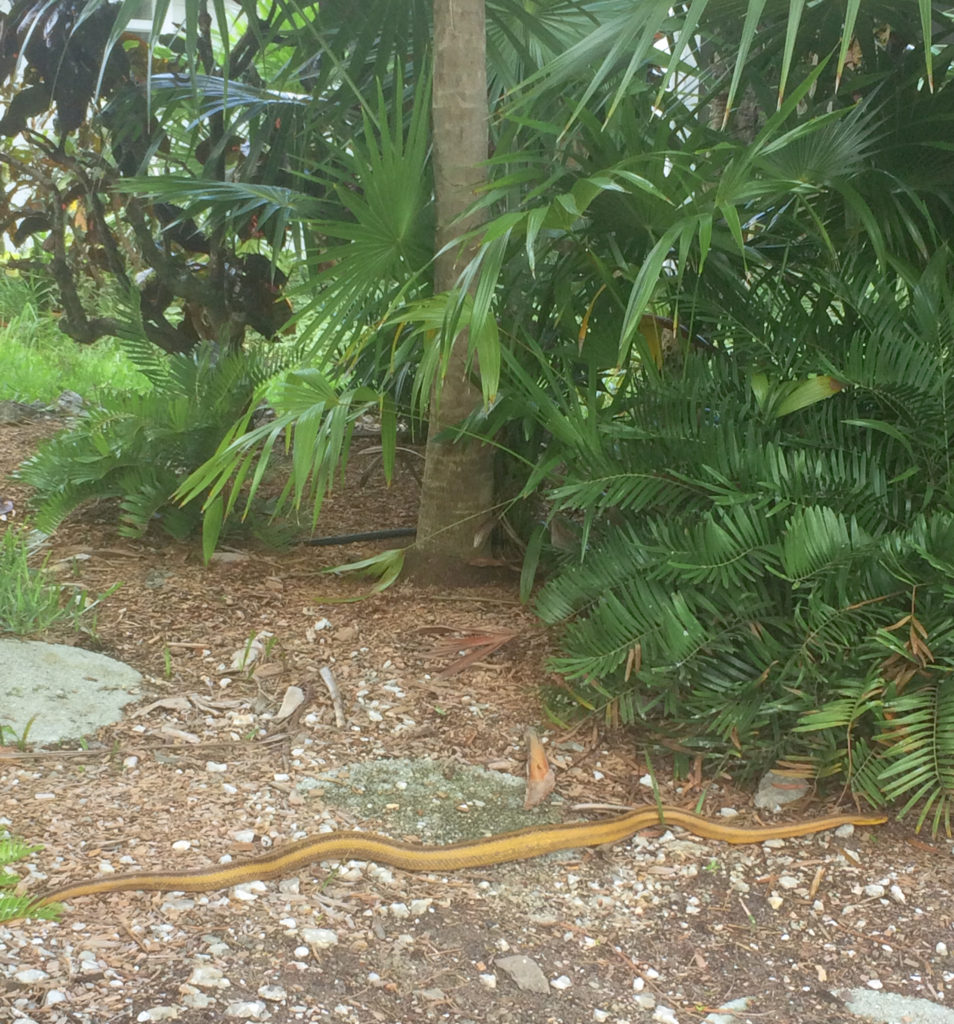 That's a biiiiig rat snake. I'm happy he's here, but I yelp every time he catches me by surprise.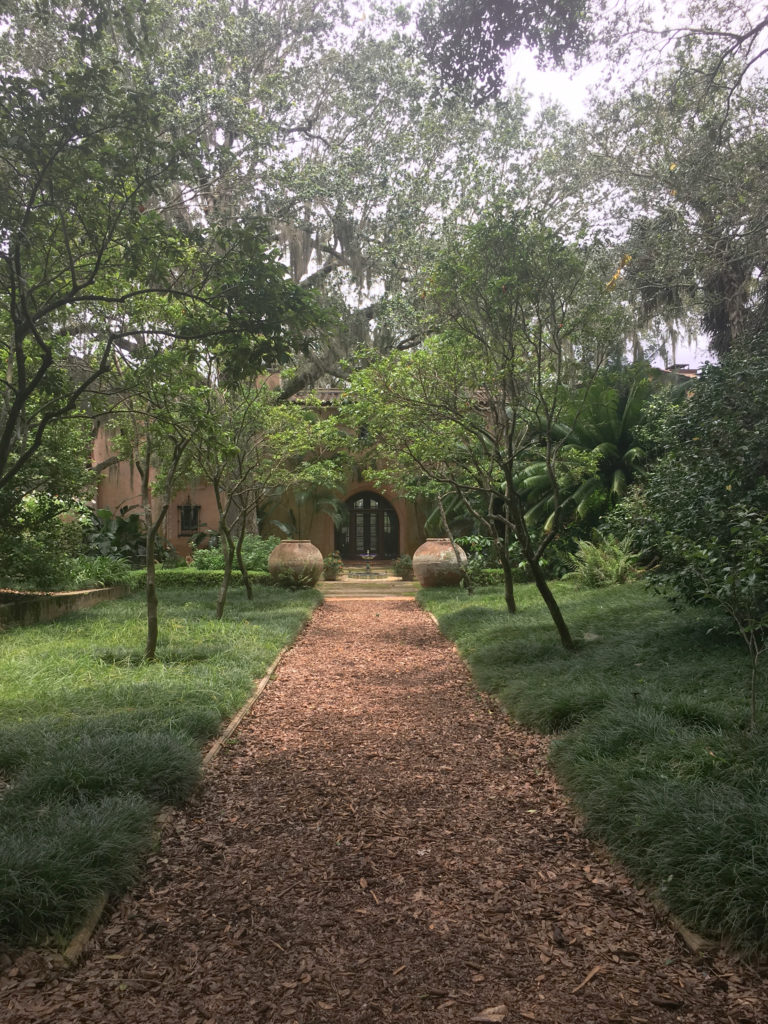 The Pinewood Estate at Bok Tower Gardens is a beautiful Mediterranean villa built in 1930.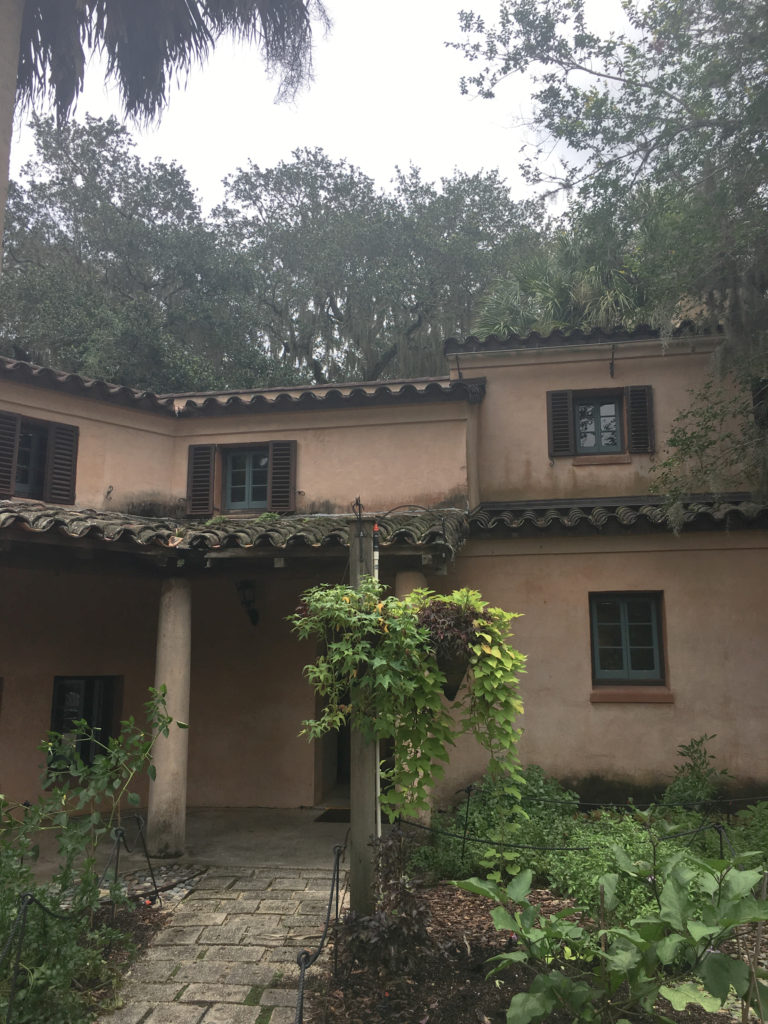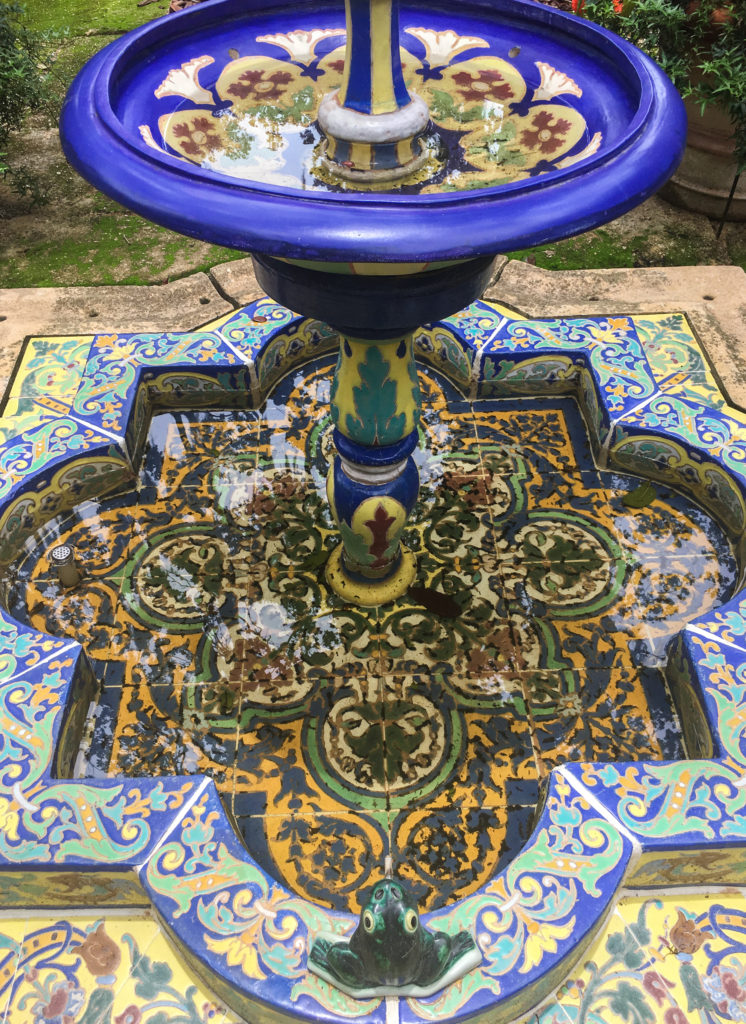 I find new details every time I visit.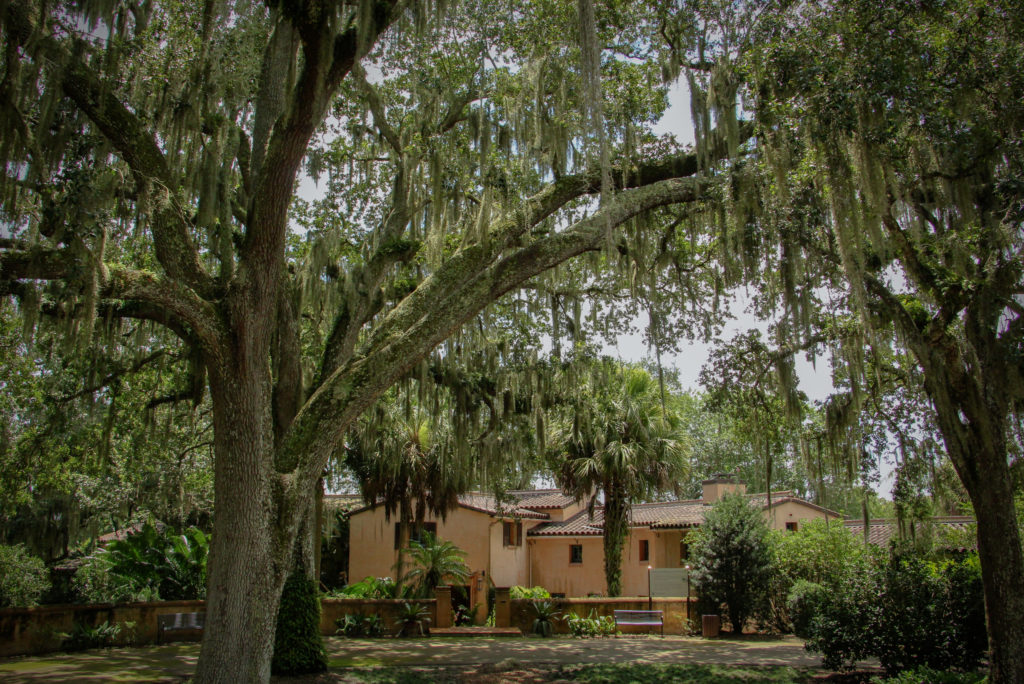 FYI: They have coconut ice cream at the cafe.
Happy summer!
SaveSave