It feels like cheating, leaving Florida right in the middle of summer for places that don't even need air conditioning.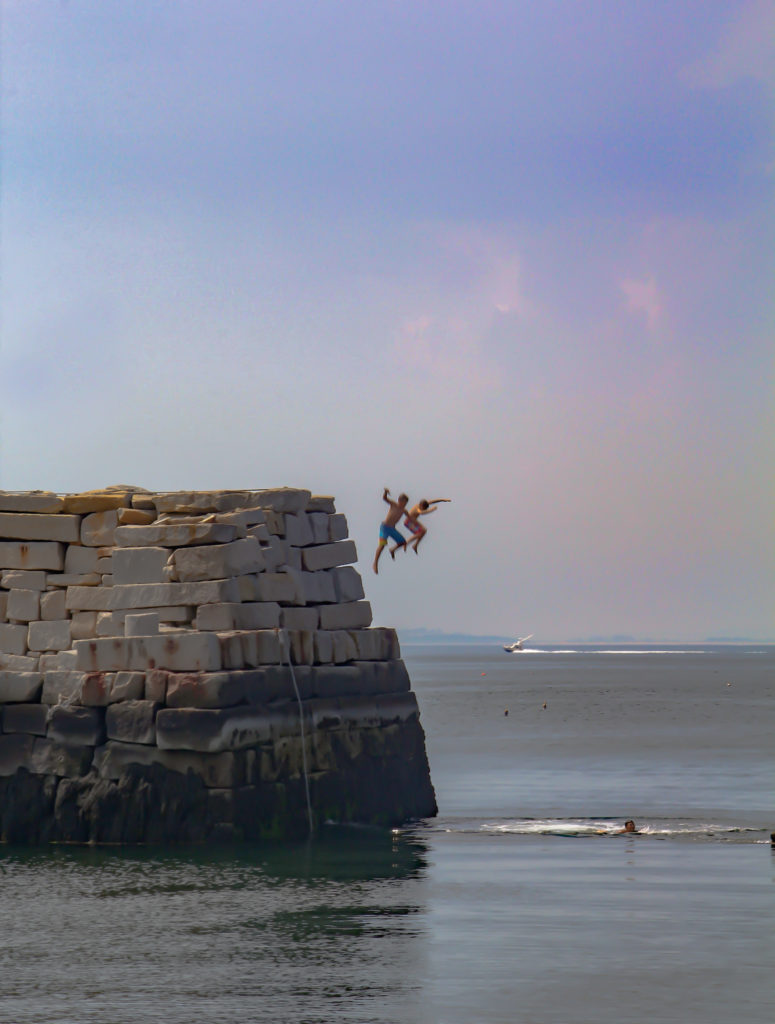 This month we visited Toby's family in Gloucester, Massachusetts. Our days on Lanes Cove feel like summer camp, only with good food and wine.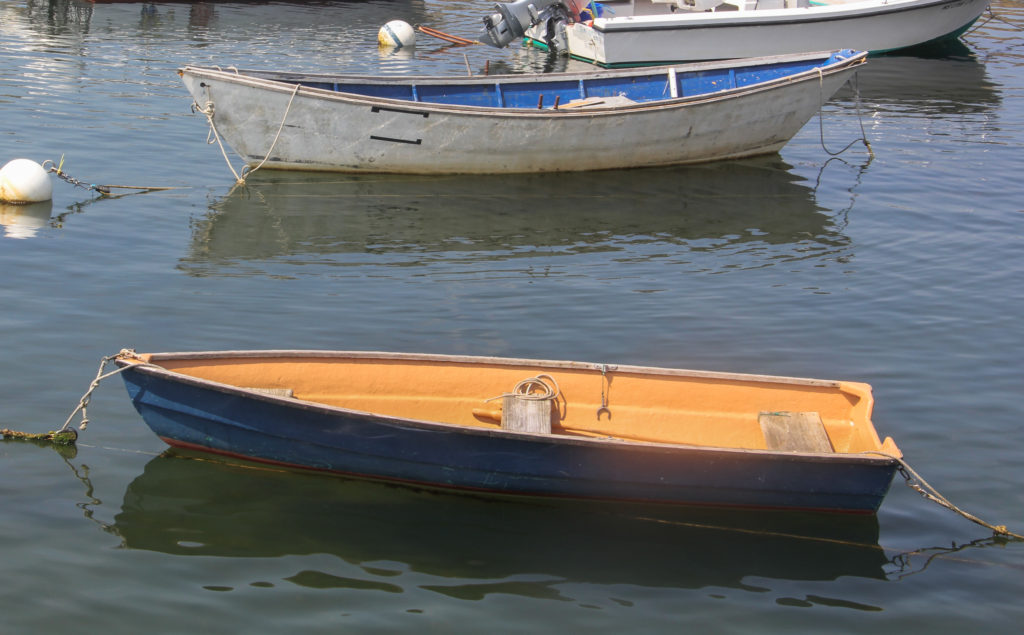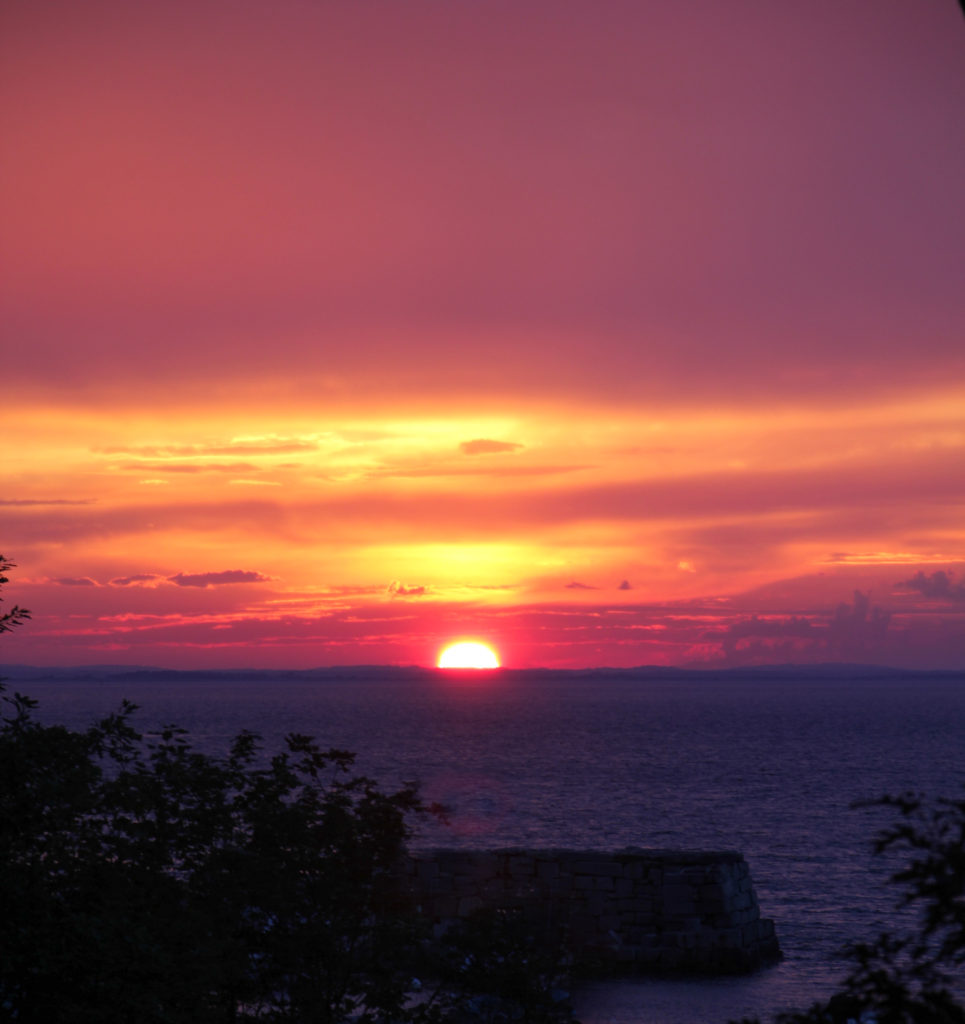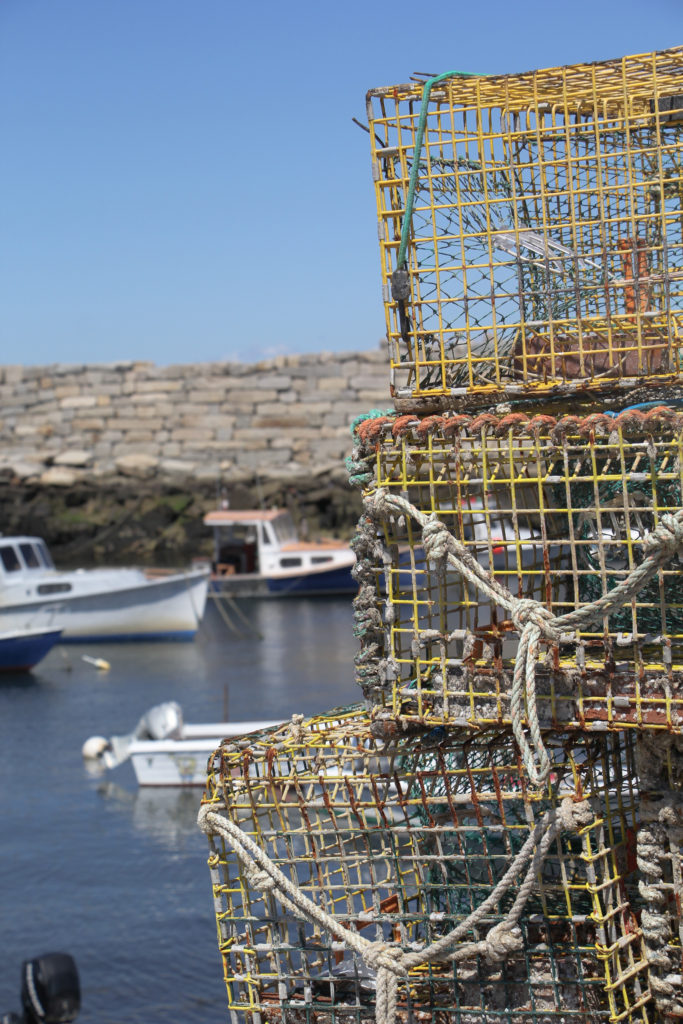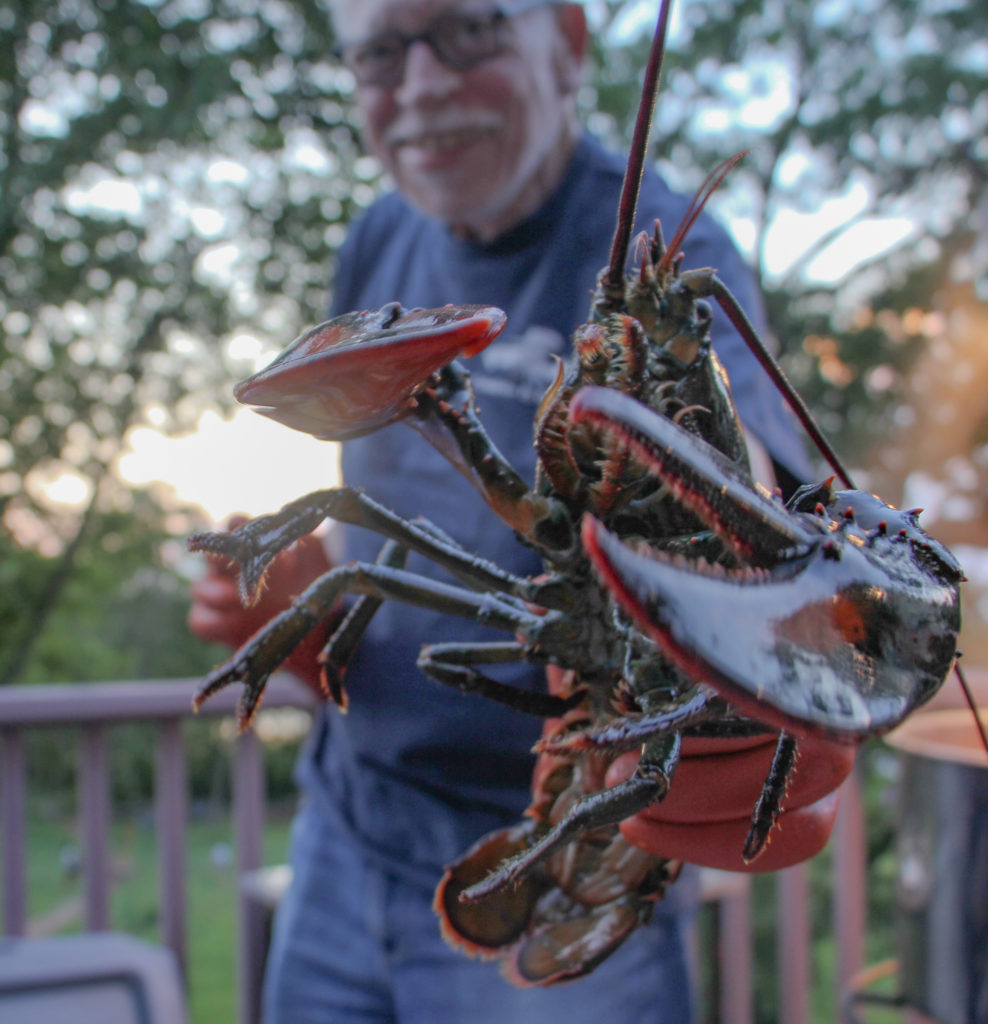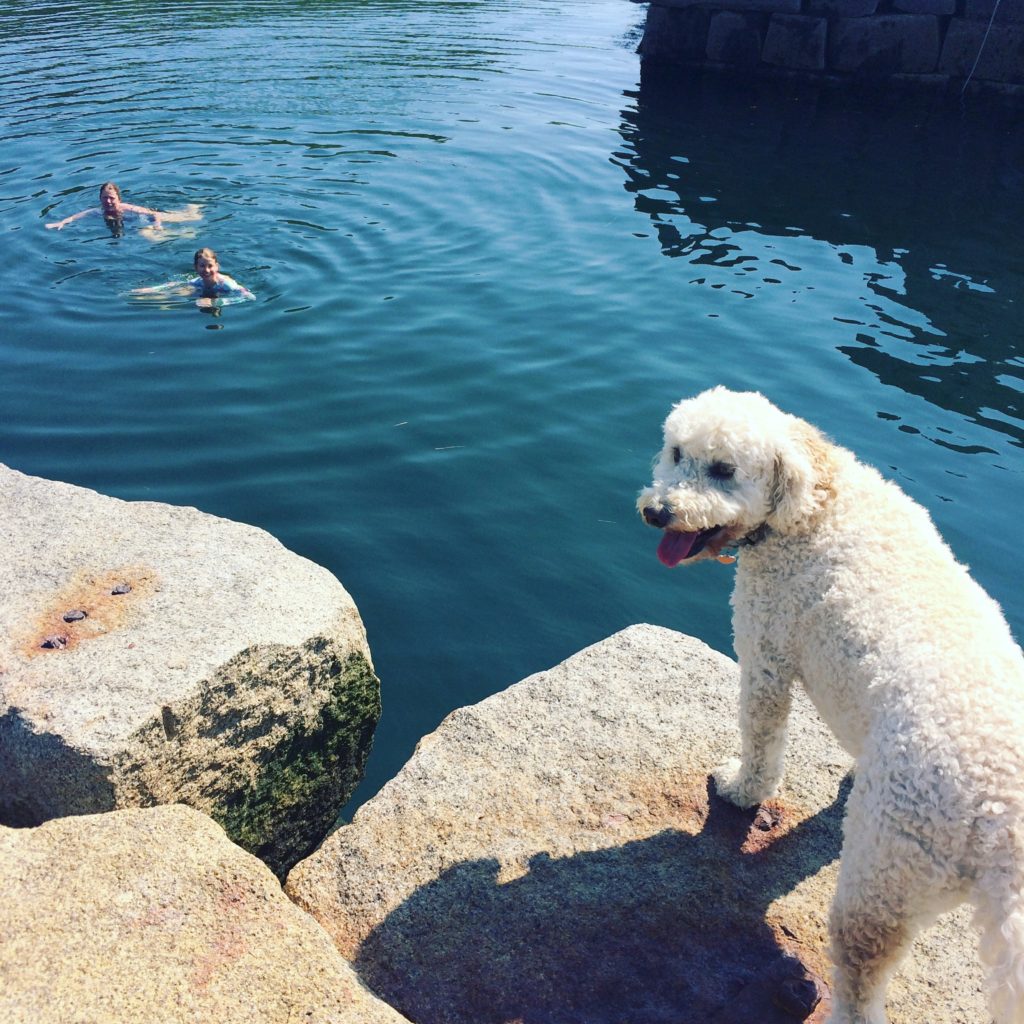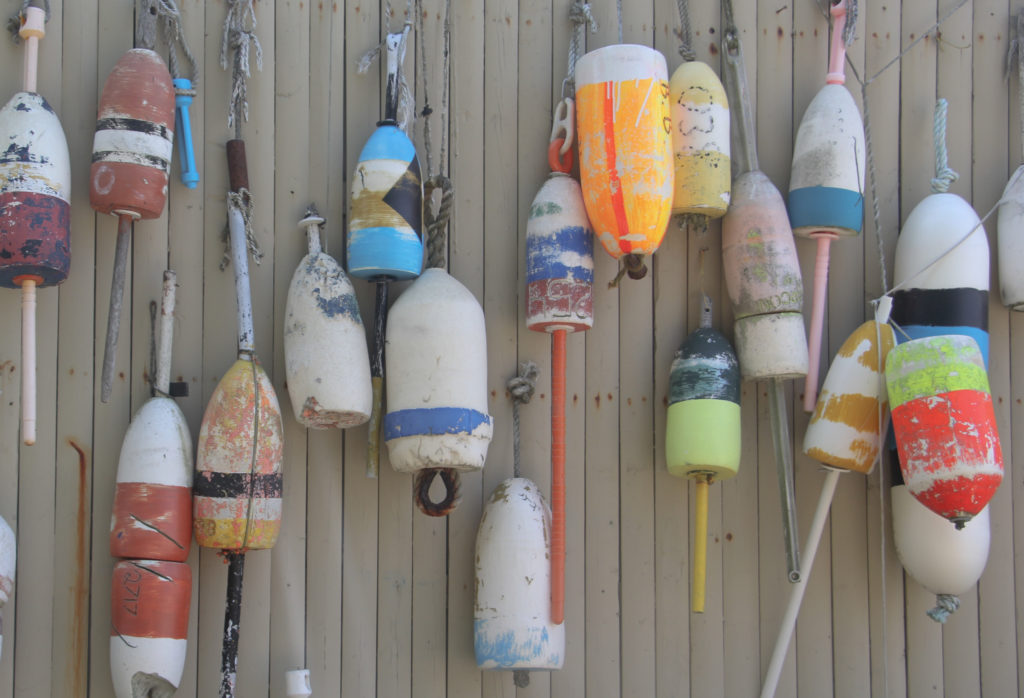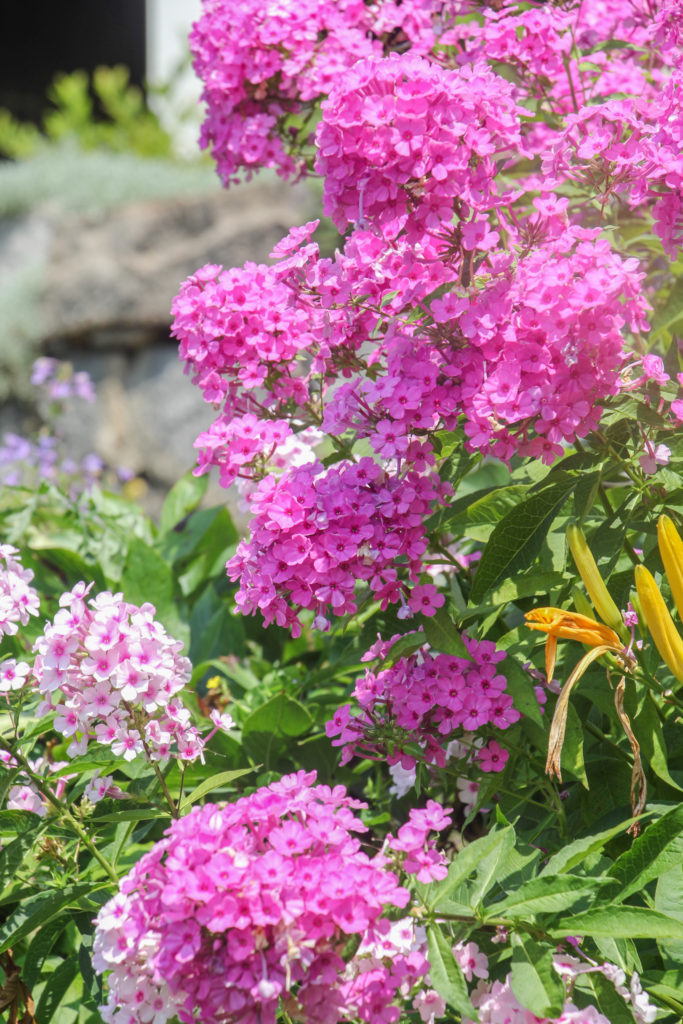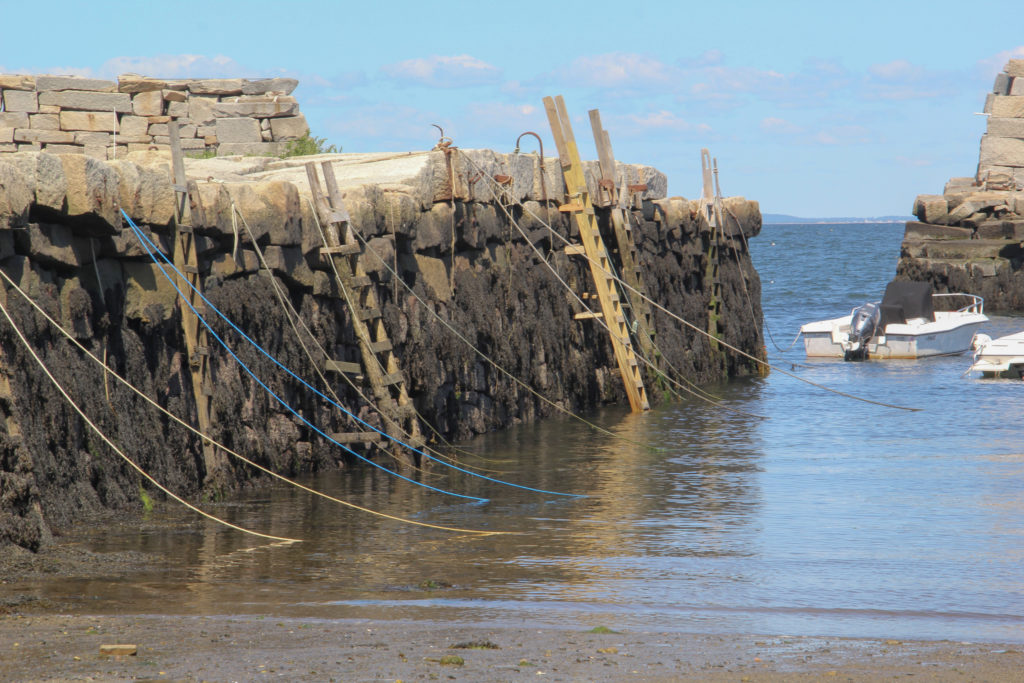 We ate the usual New England summer bounty of vibrant salads and lobsters and corn, but somehow lentils stole the show.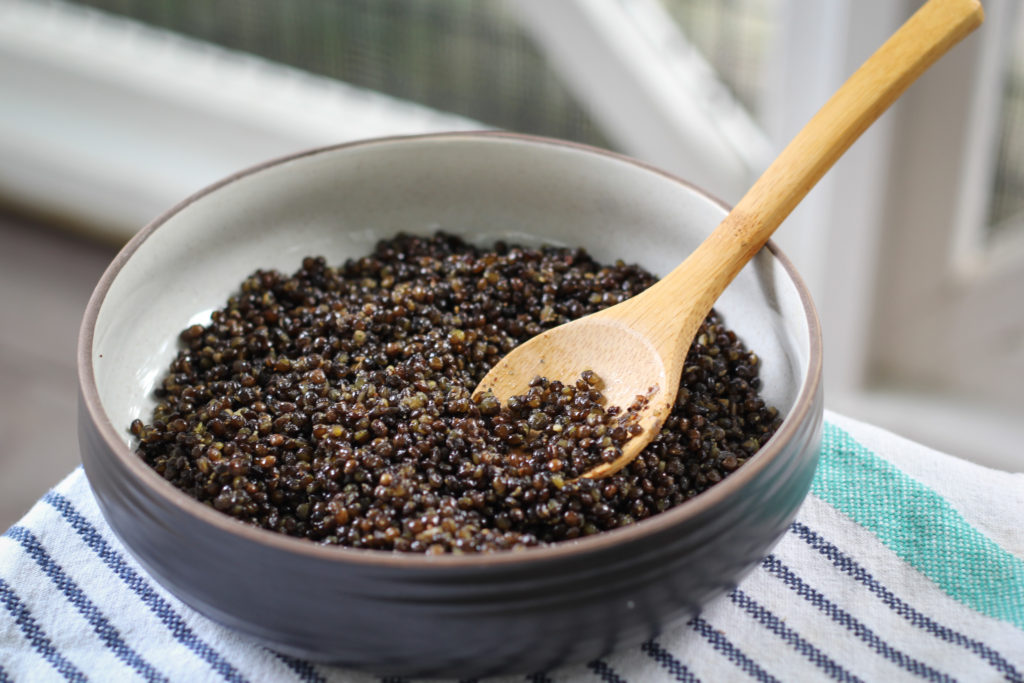 Ali's fried lentils are superb. Here's how to make them: Boil black lentils until al dente (doesn't take long, 10 minutes max). Spread them on a baking sheet lined with towels and leave them a while until they're thoroughly dry. Saute them in plenty of oil and garlic and seasonings (whatever you like) until they're crispy. Serve 'em up hot.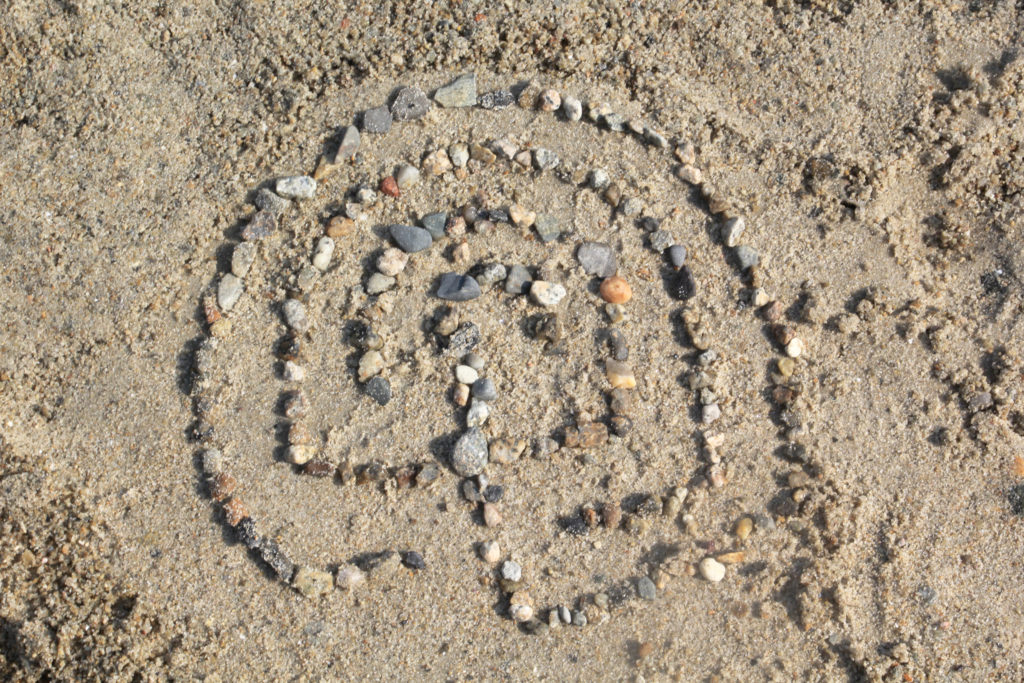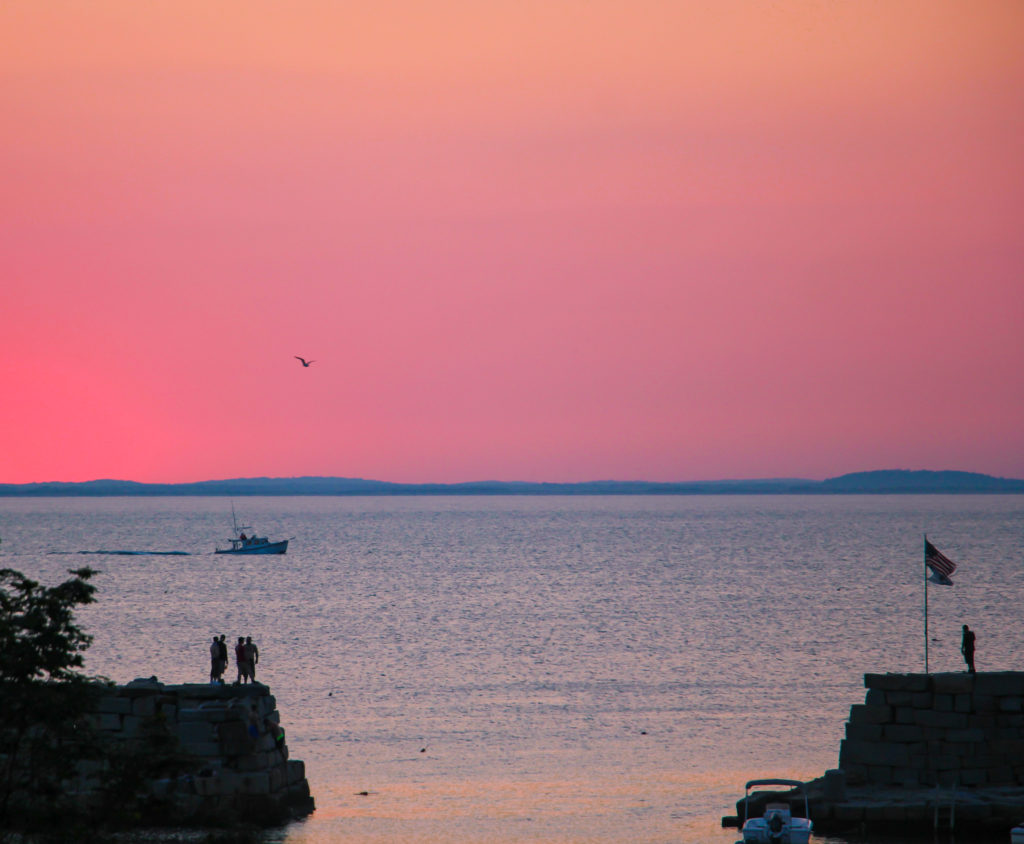 Already looking forward to next year. xoxo
SaveSave
SaveSave
SaveSave