We were lucky enough to have a Florida Thanksgiving and a Massachusetts Thanksgiving this year.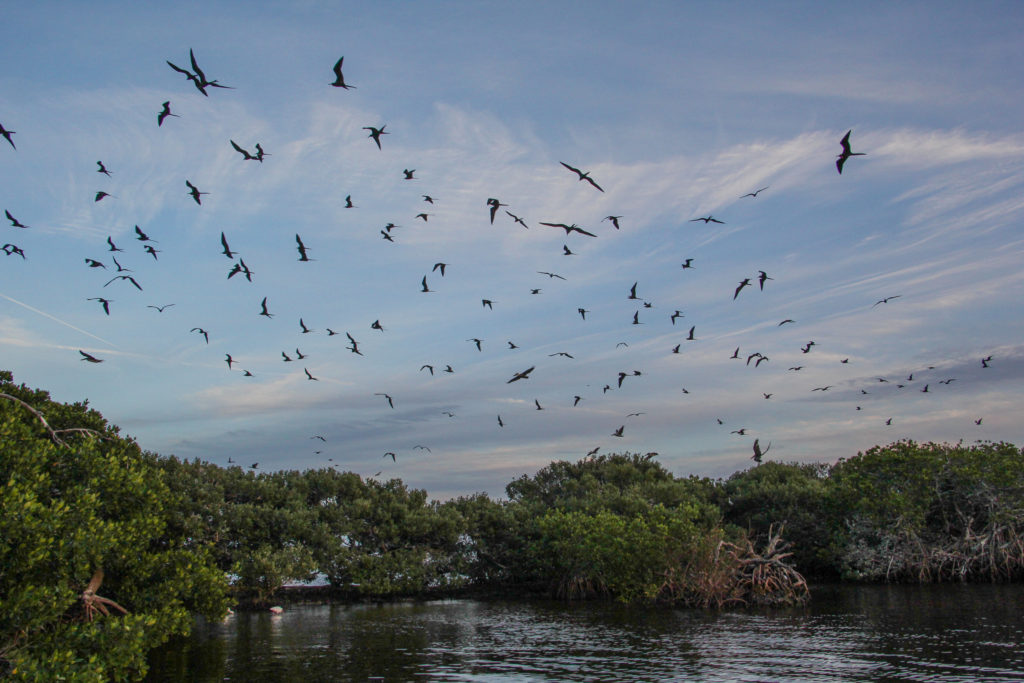 Pelicans, frigates, and herons.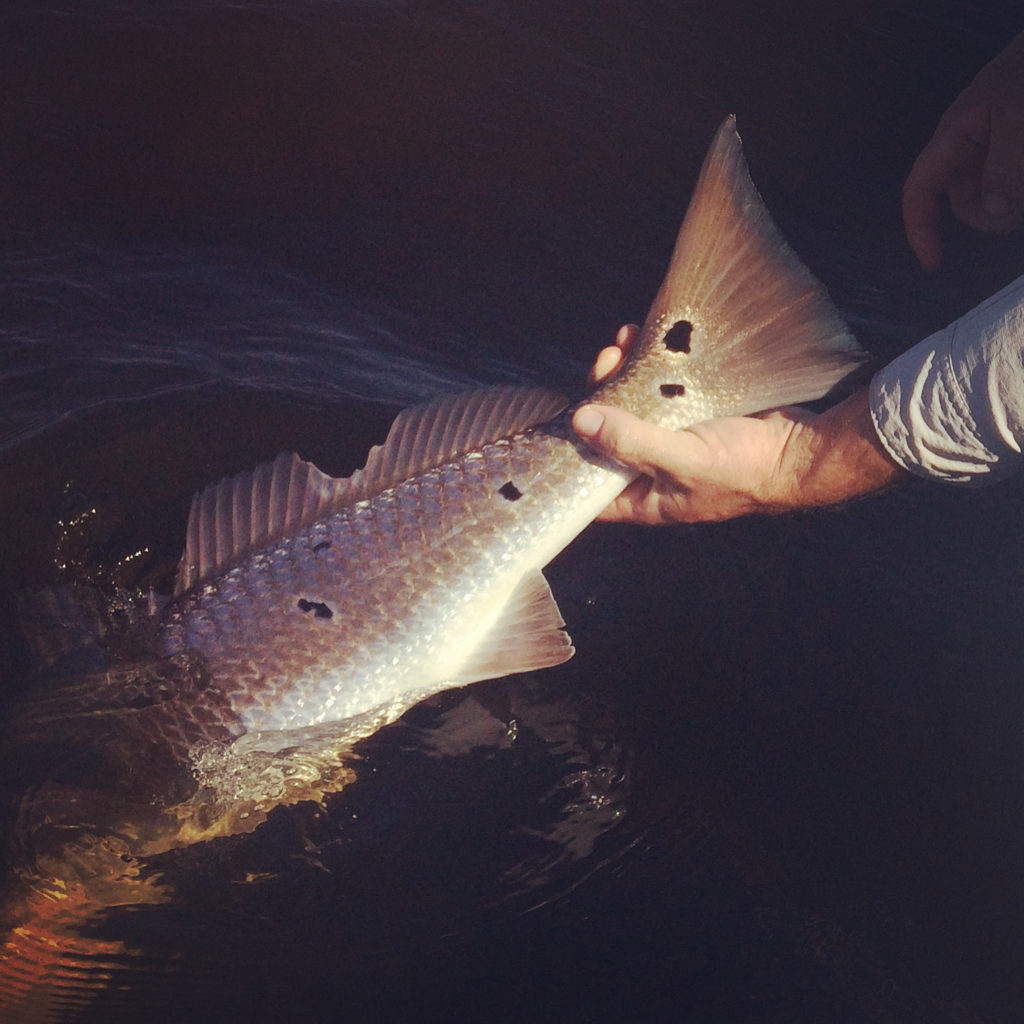 Redfish spots.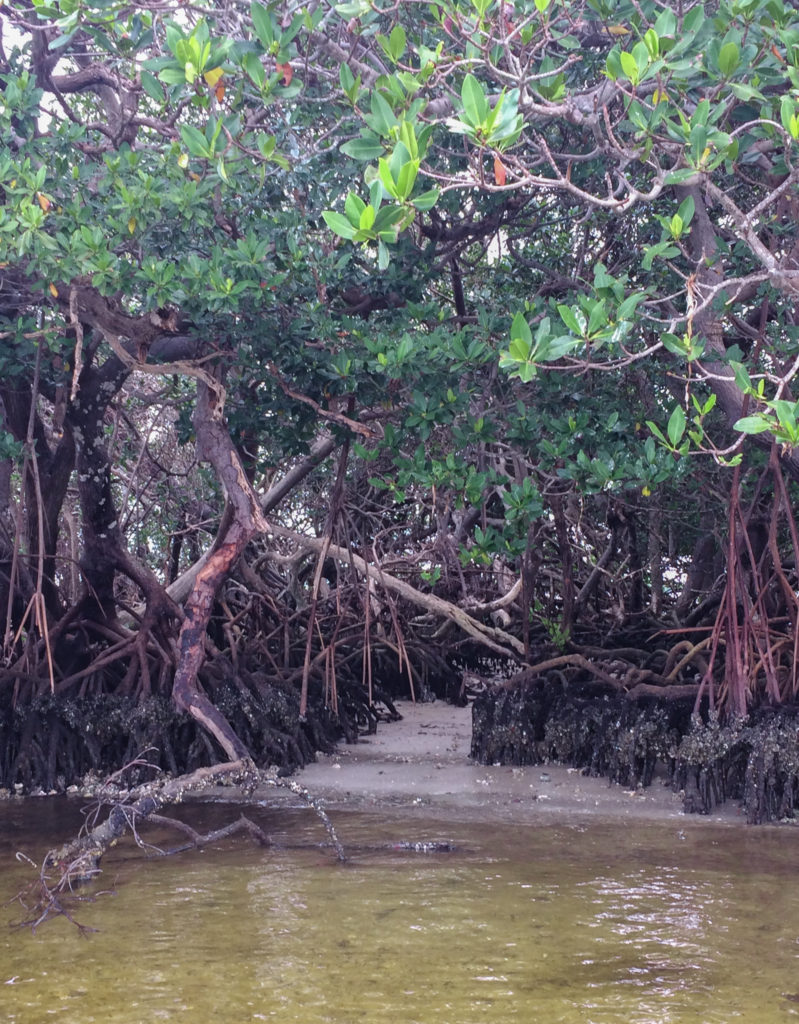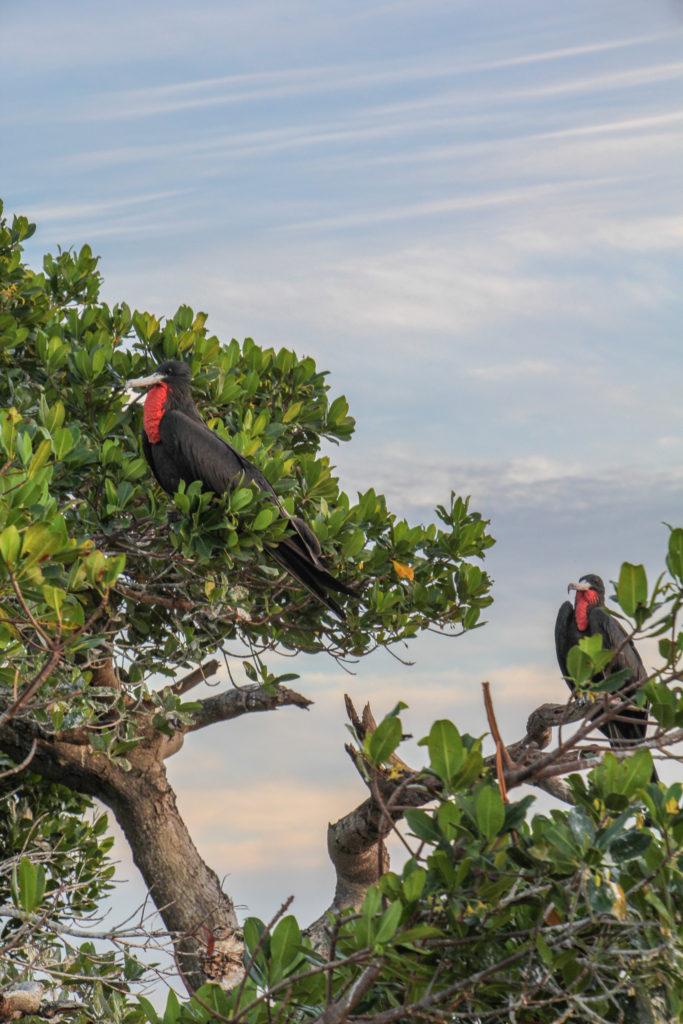 Magnificent frigatebirds.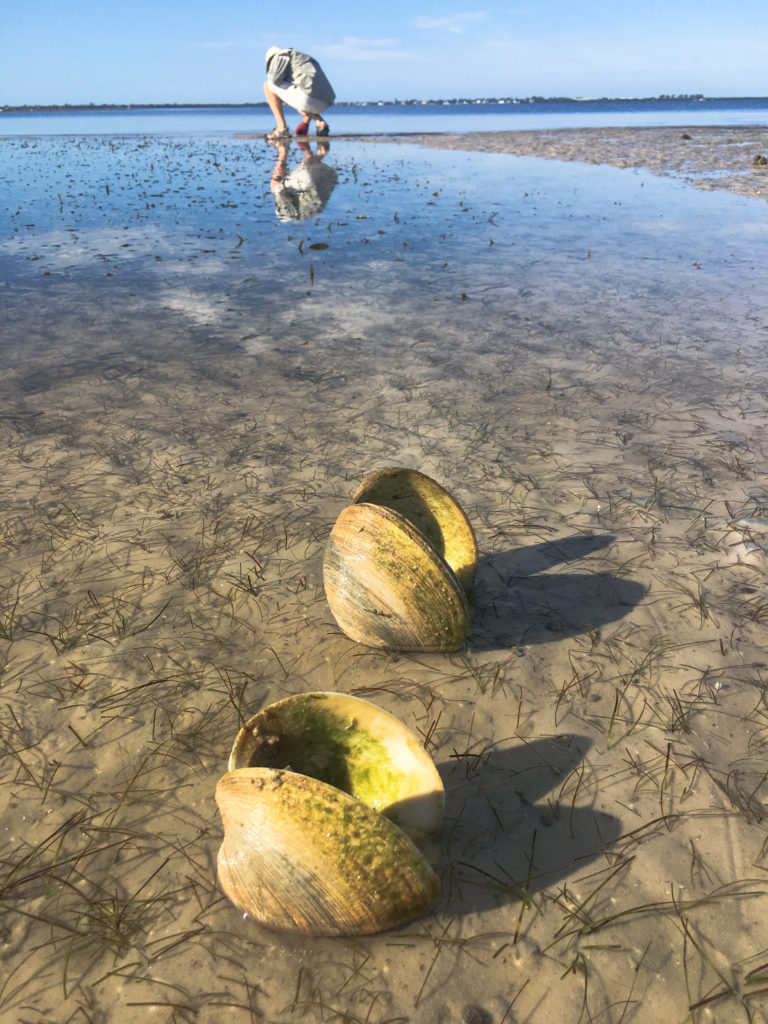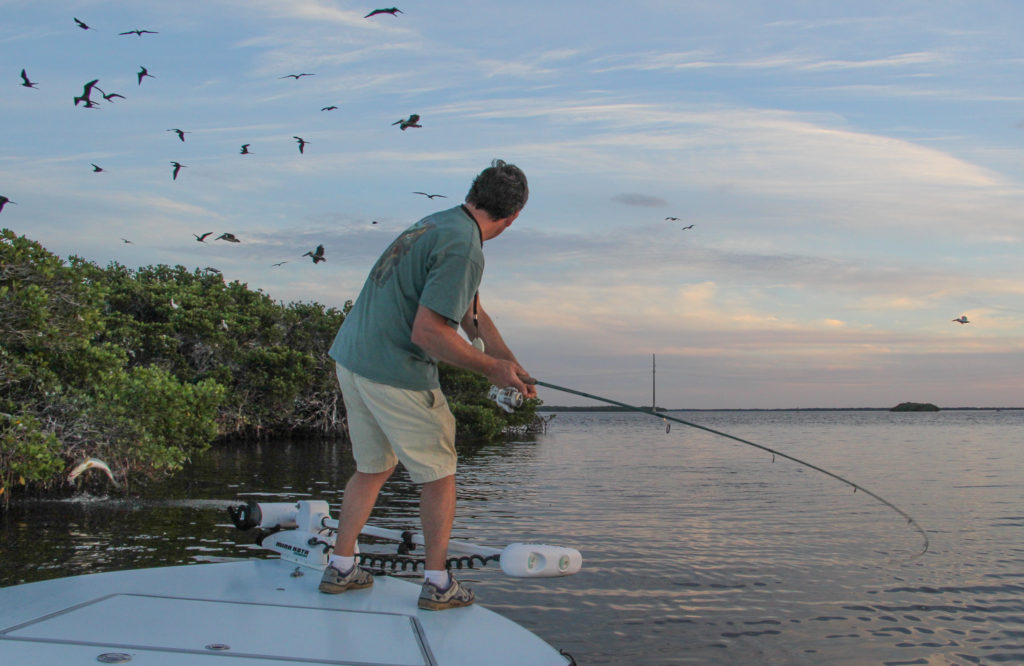 Snook on the line.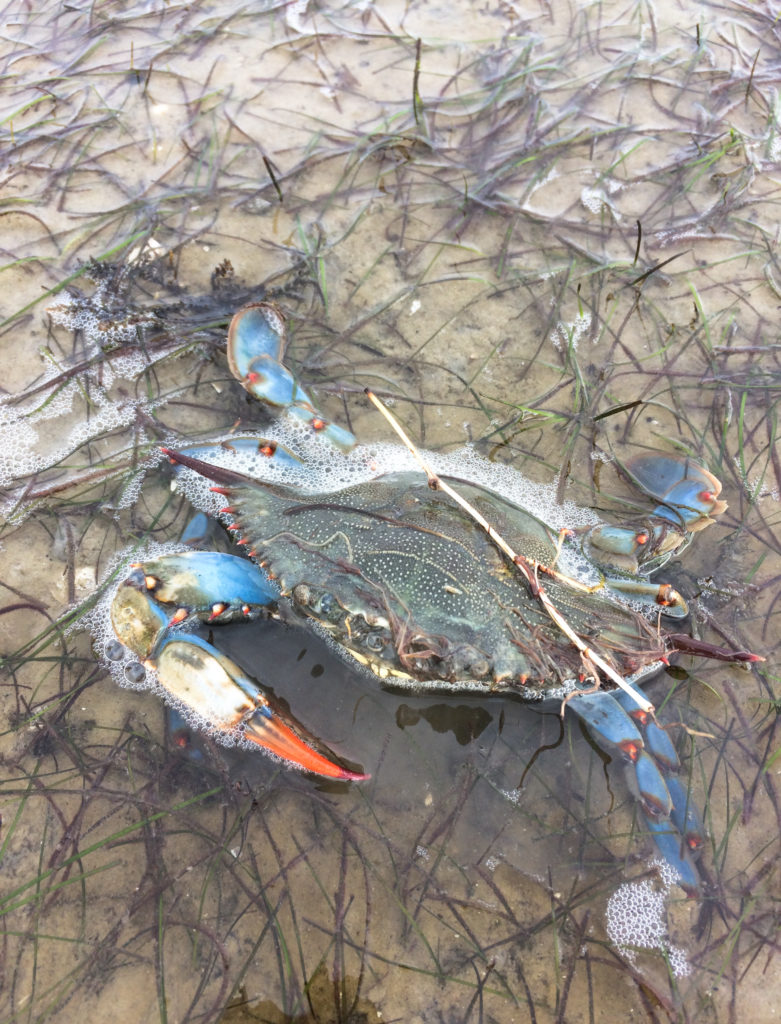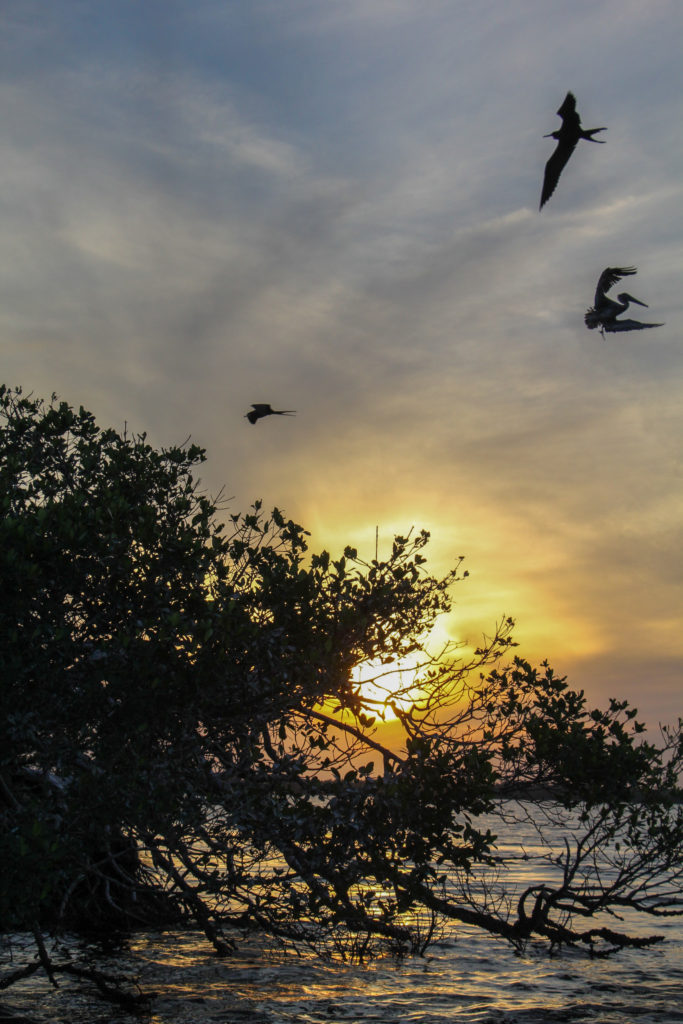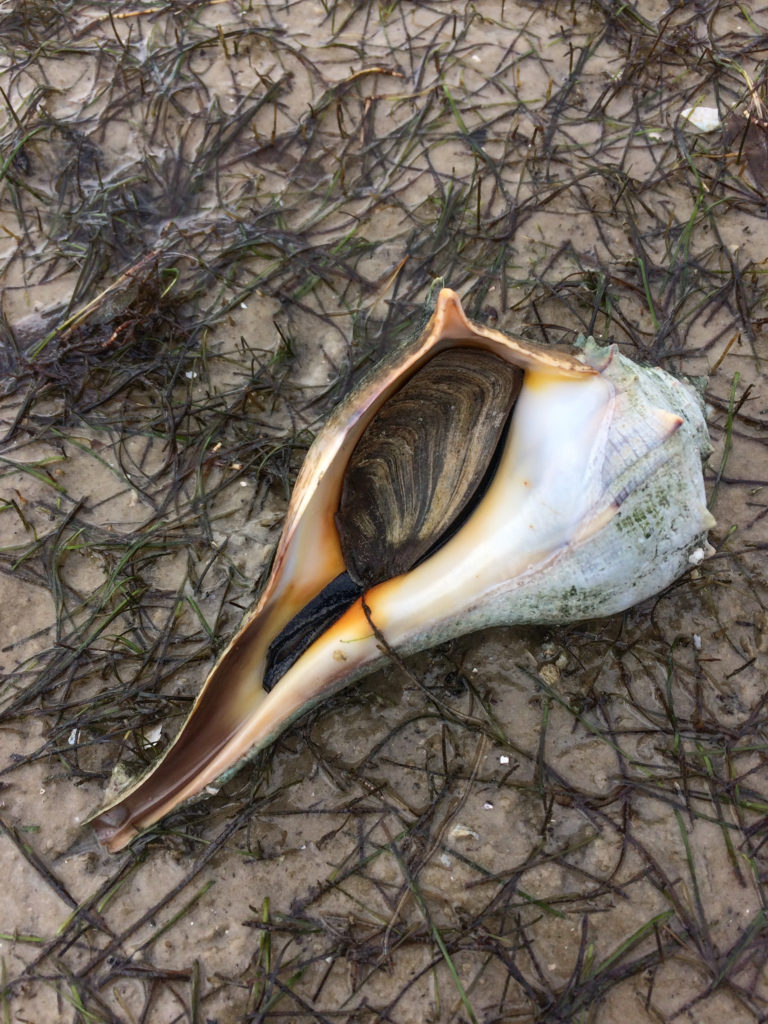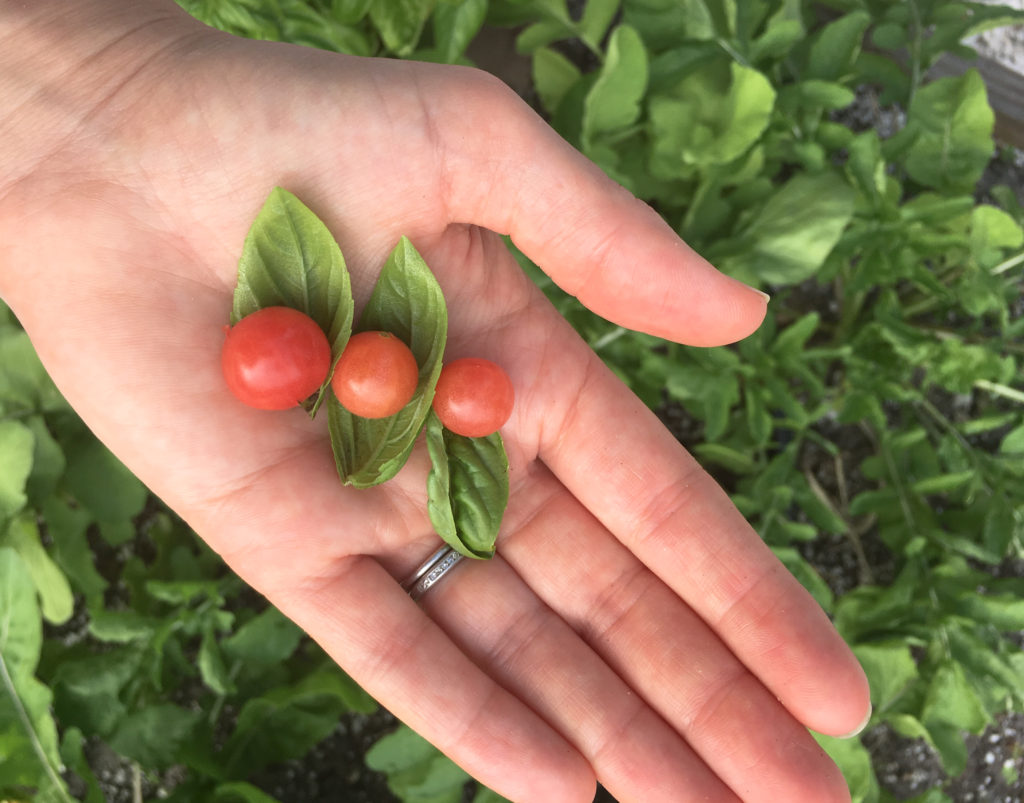 First 3 Everglades tomatoes.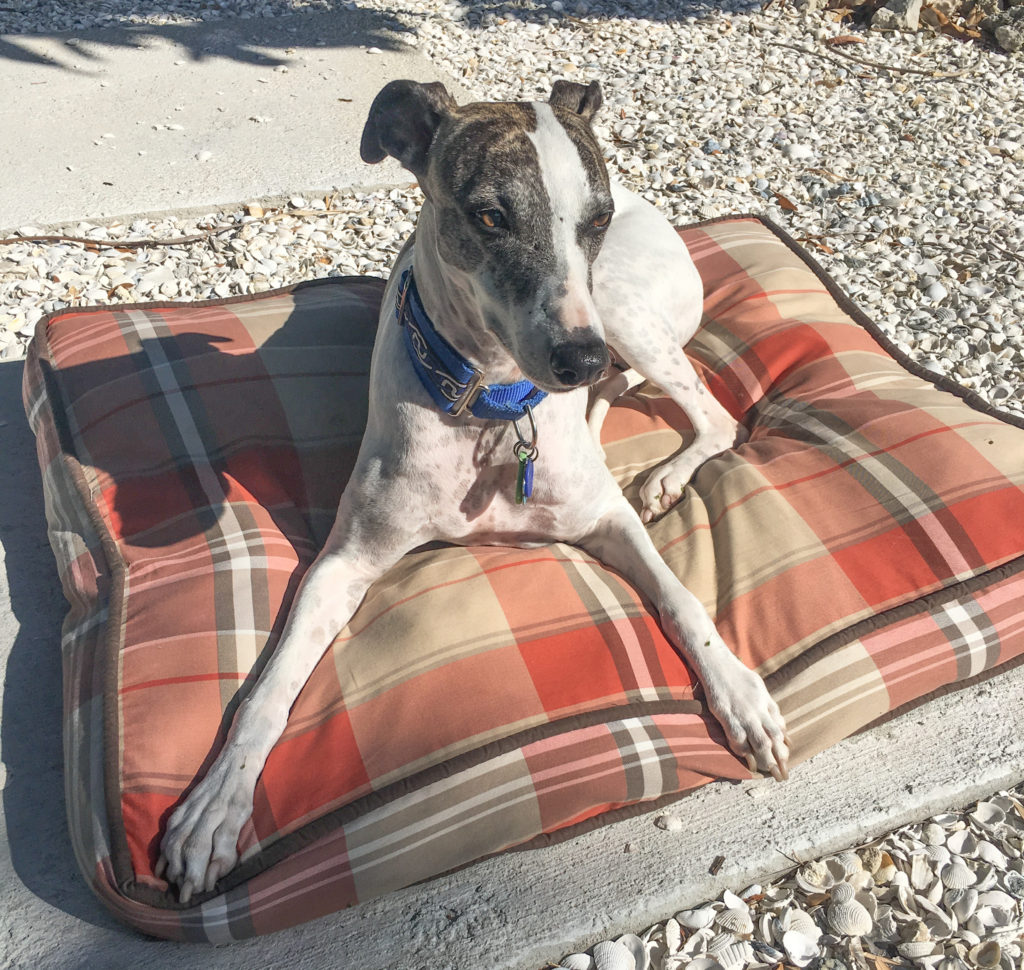 Finn on squirrel patrol.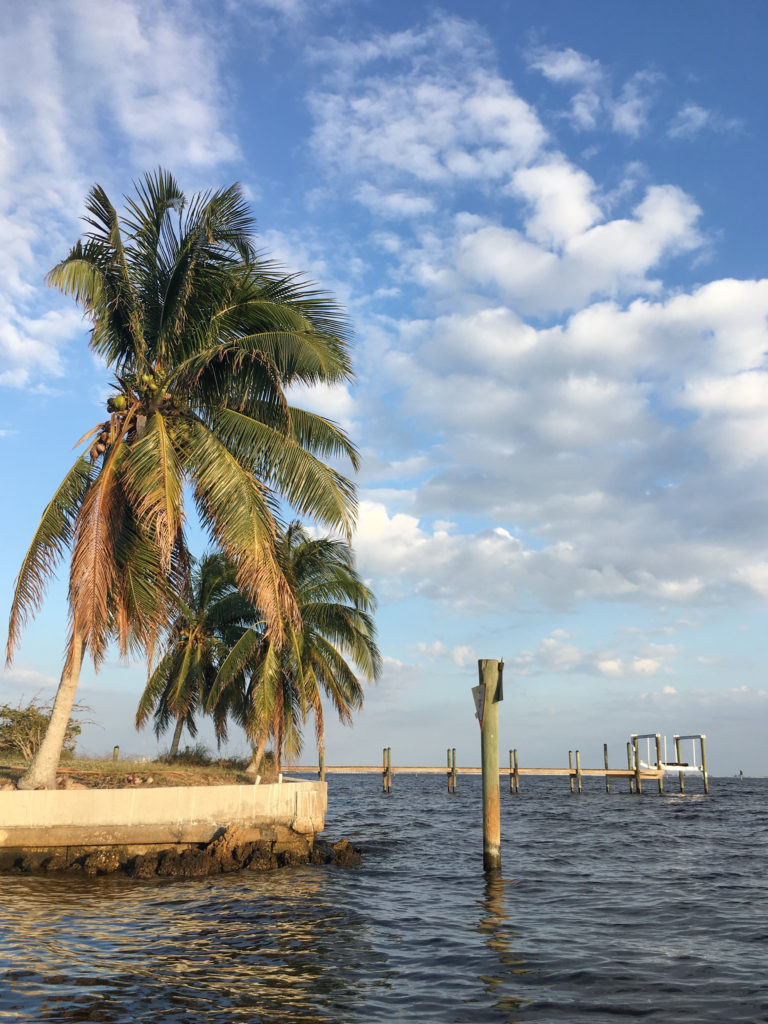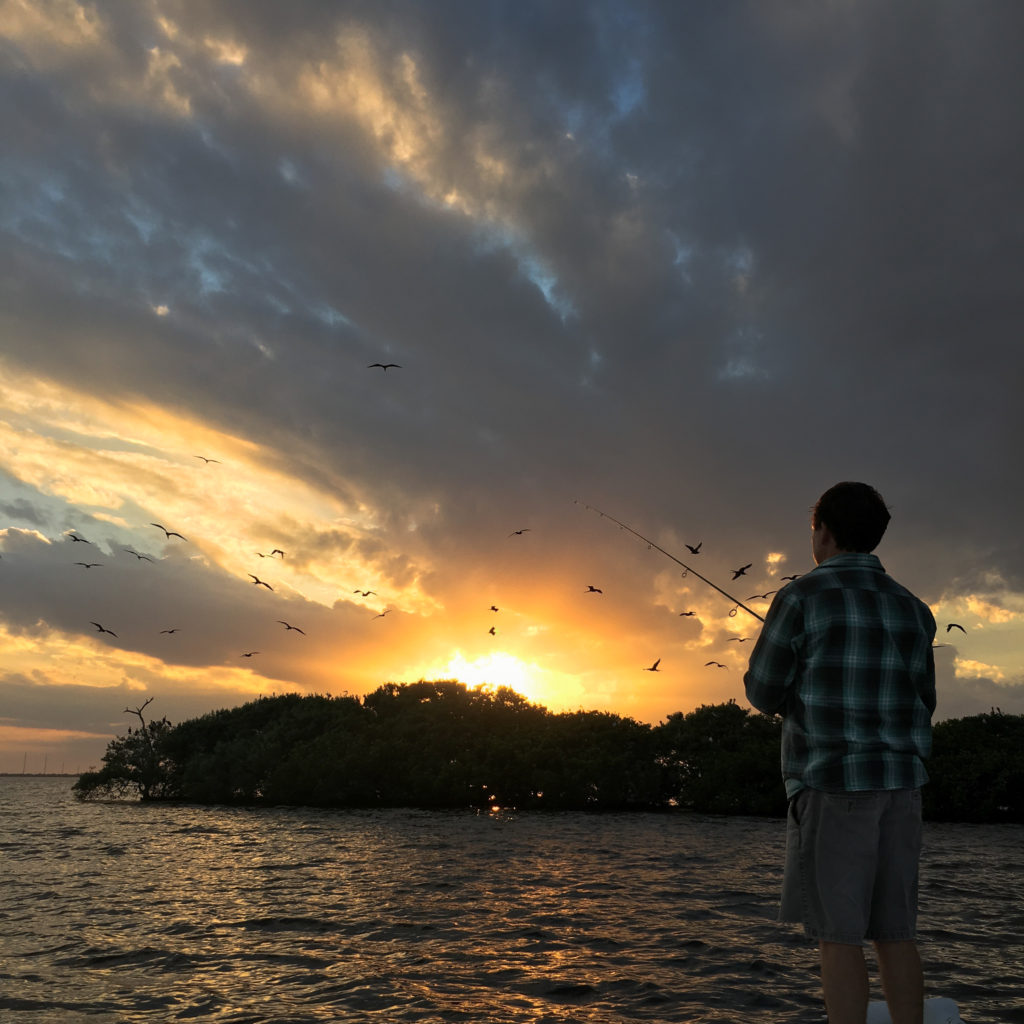 Off to Massachusetts…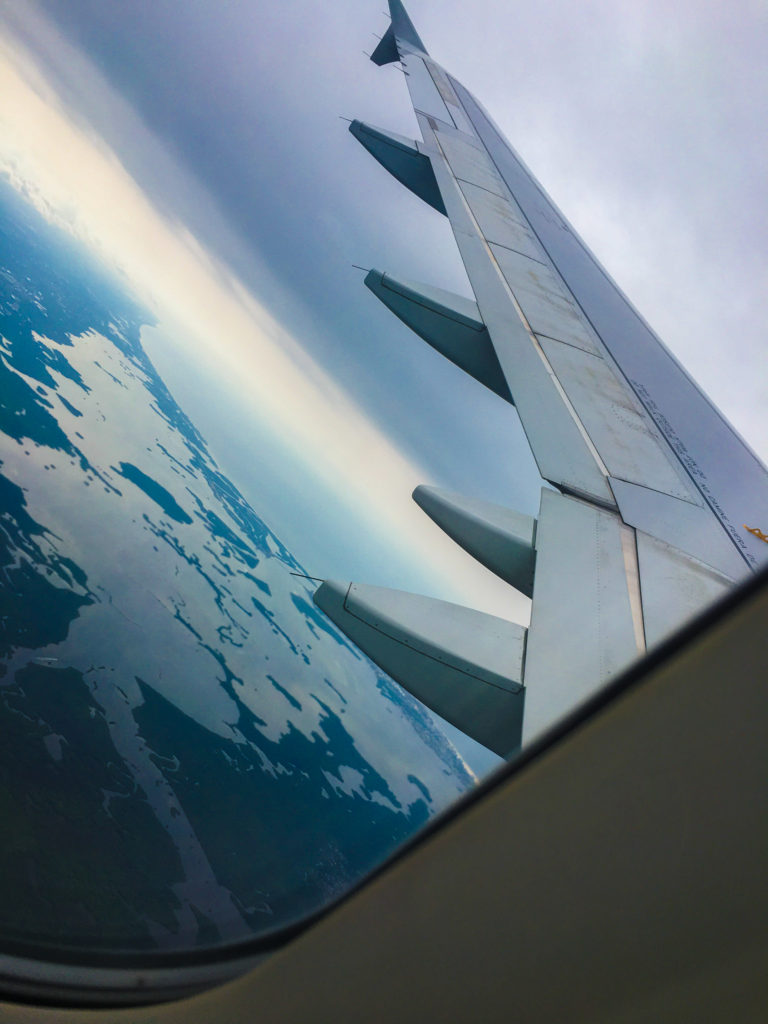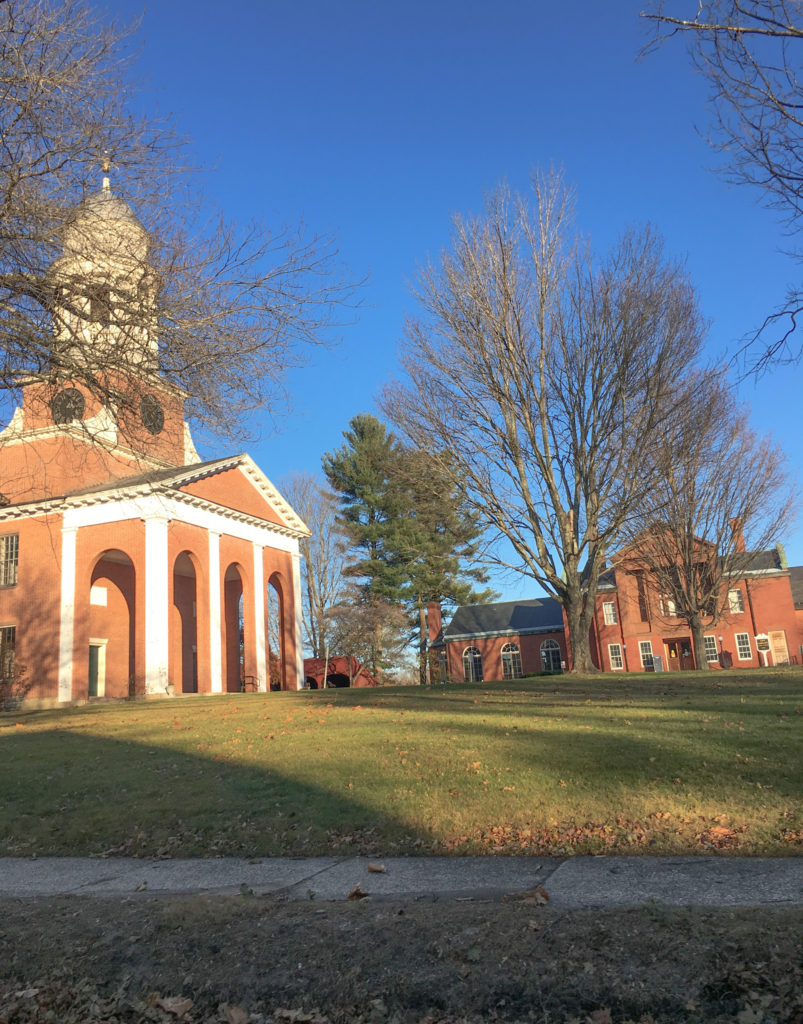 Bullfinch Church, Lancaster, MA.
Theo, king of the wild frontier.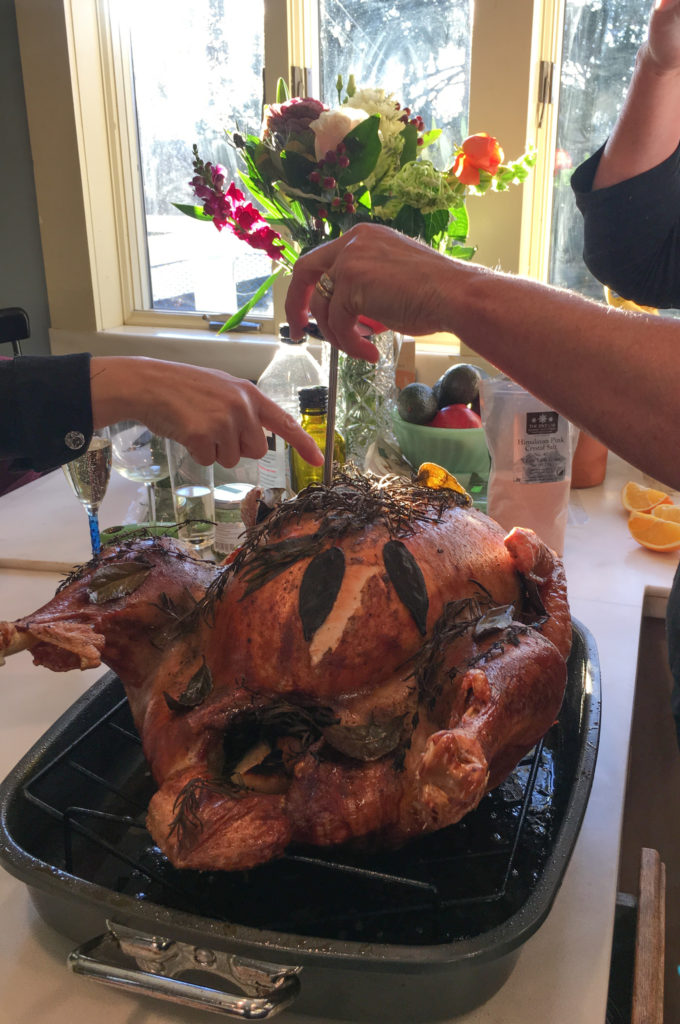 Turkey testers.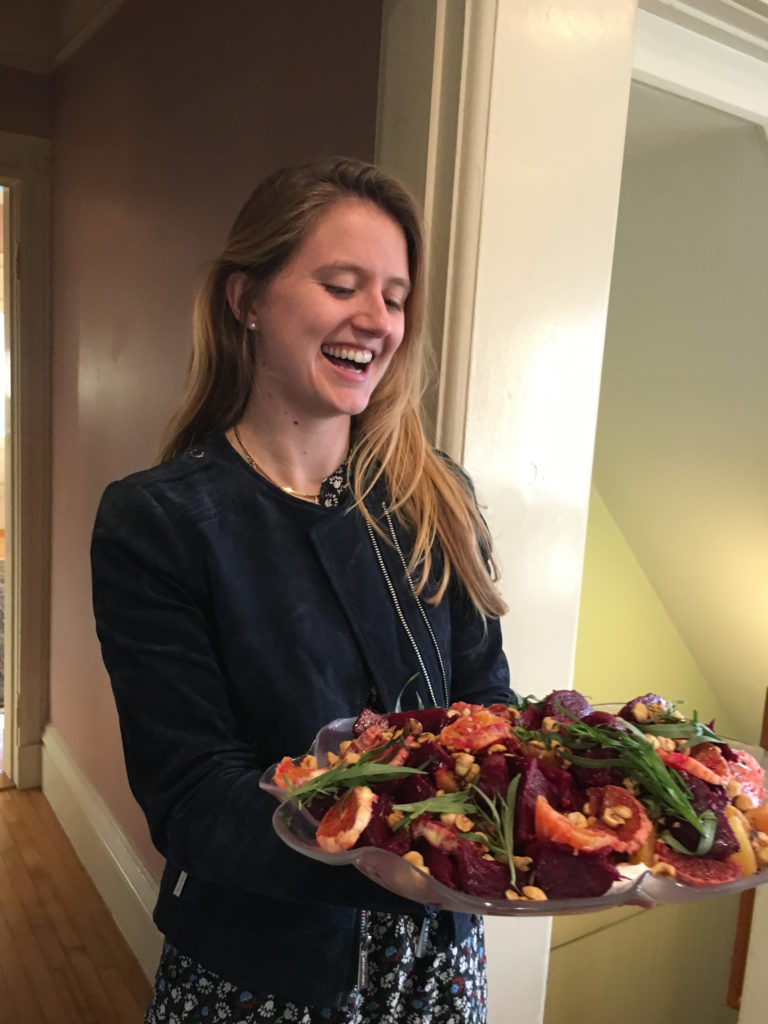 Mimi's beet salad.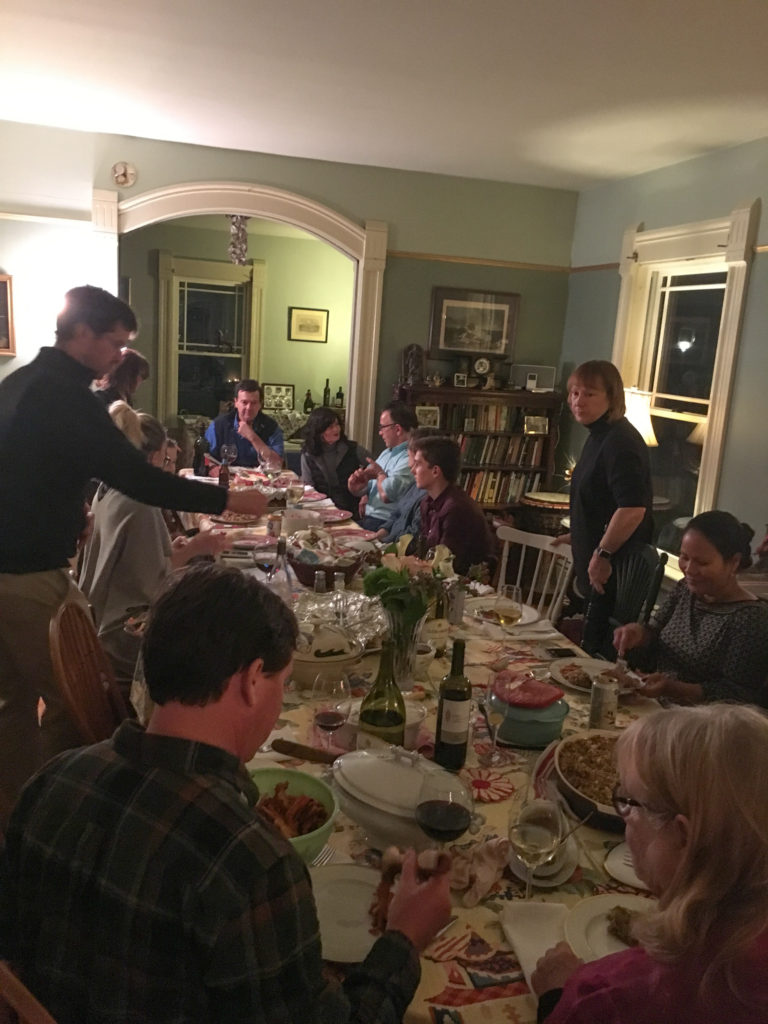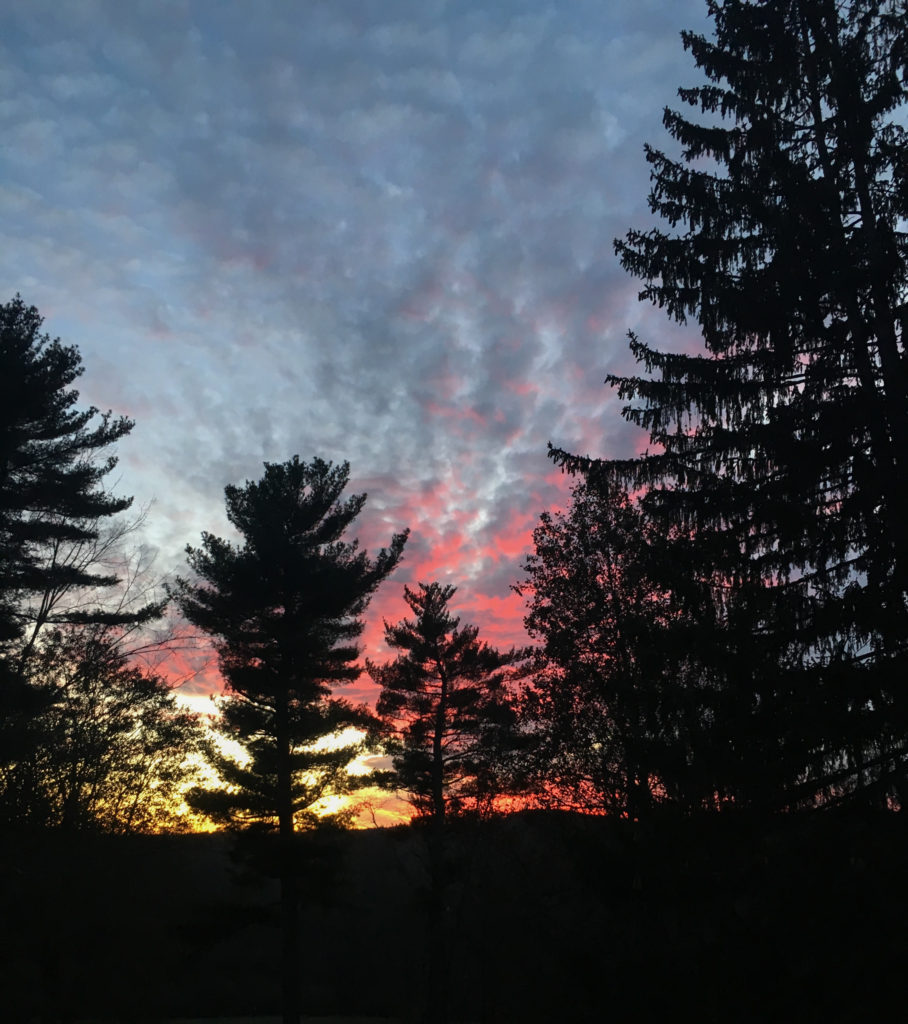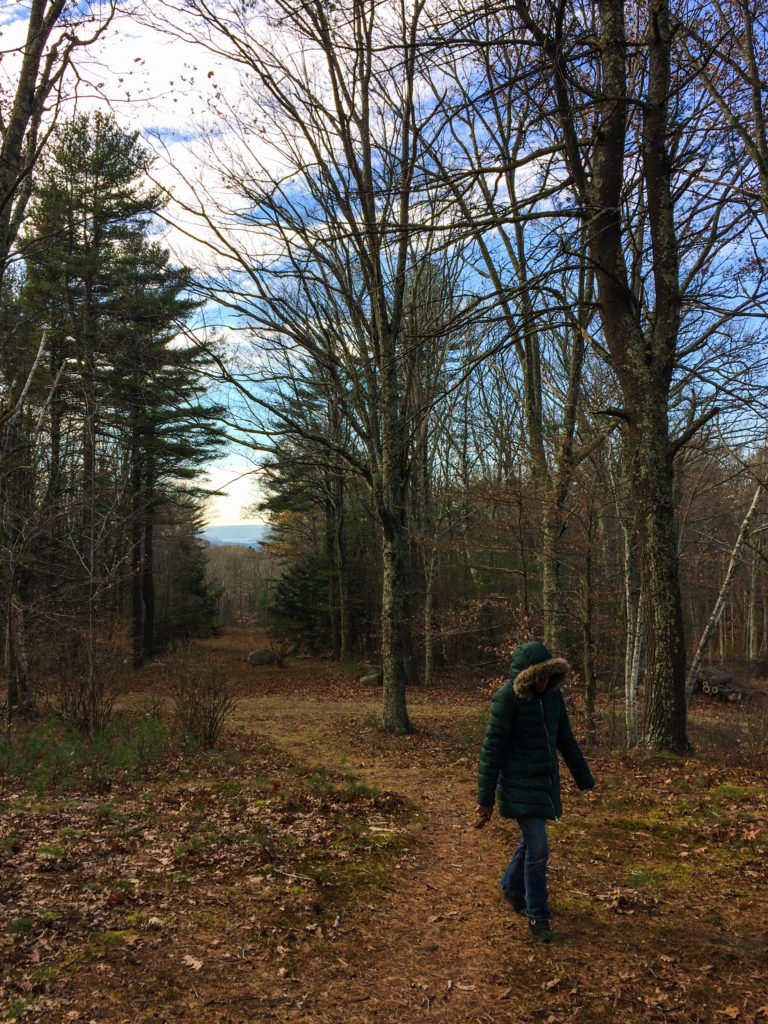 So thankful for our time with family and friends, such beautiful weather (the cold kind and the warm kind), and all that great food. xoxo