My father-in-law always has a tin of mixed nuts for snacking in his kitchen. One time he asked me which ones I go for first.
Obviously he caught me picking out the good stuff. I'd never really thought about it before, but I had to fess up: I always go for the pecans first. Cashews second. The rest are all equal except Brazil nuts, which I leave in the bottom of the can just like everyone else does. Right?
Pecans reign supreme. And just in case you're wondering, I say puh-CAHN.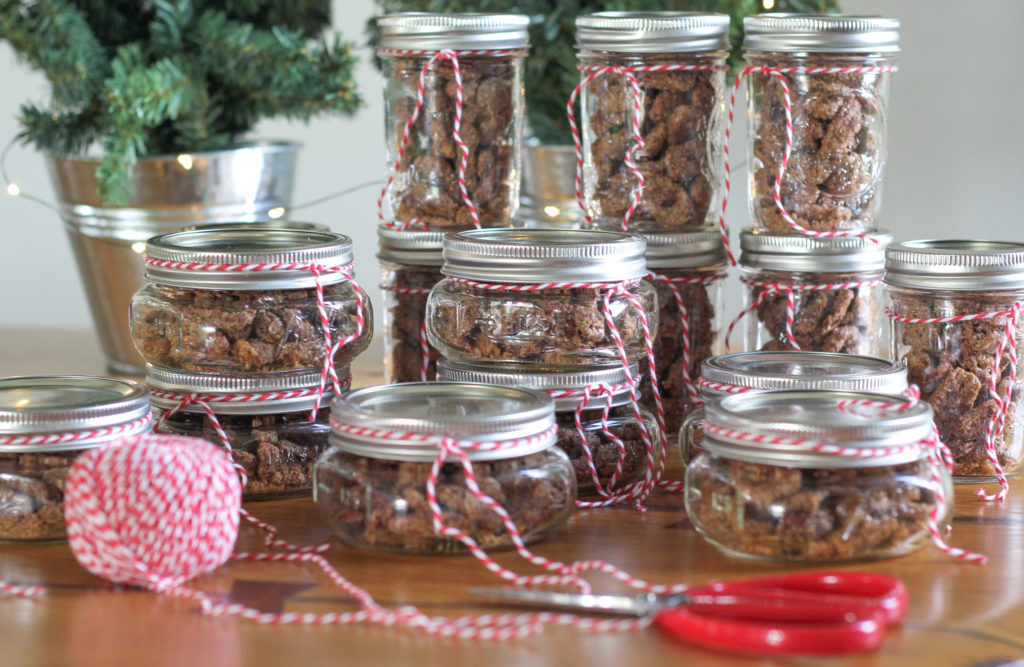 Cinnamon pecans are perfect for gifting and snacking, and they're so much easier than cookies. One pound of pecans will fill about 6 half-pint jars. That's 6 gifts you can call done in just over an hour, and only a little of that is hands-on.
I know there are plenty of recipes for these things out there, but this one has two things that make it a cut above the rest. One: lots of orange zest, and two: a method that sugar-coats, perfectly toasts, and doesn't clump.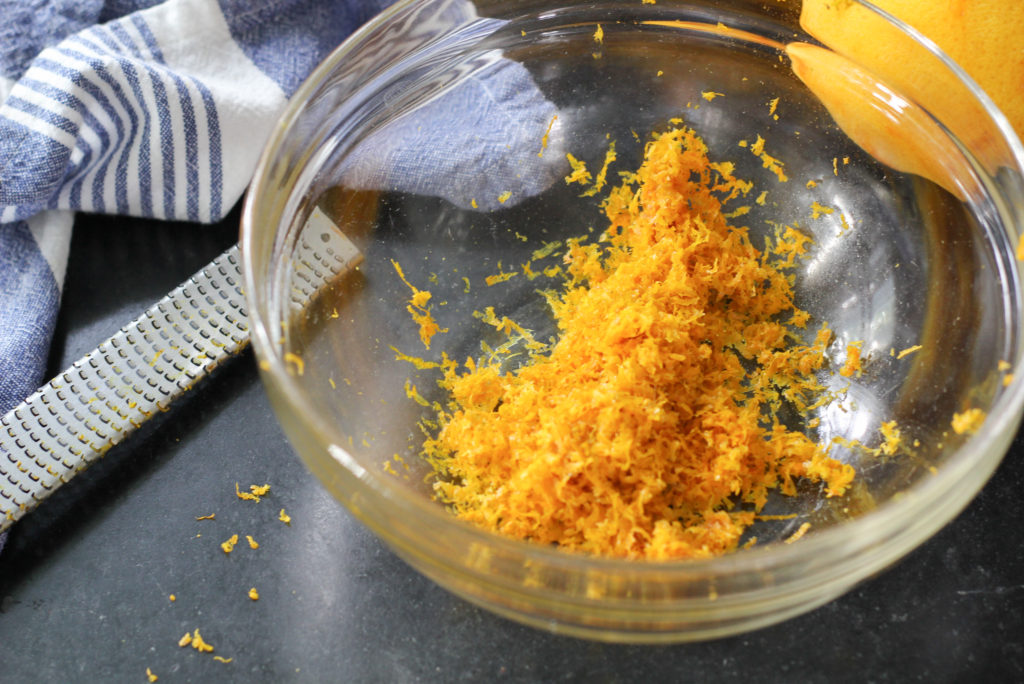 The way they make your house smell is a bonus.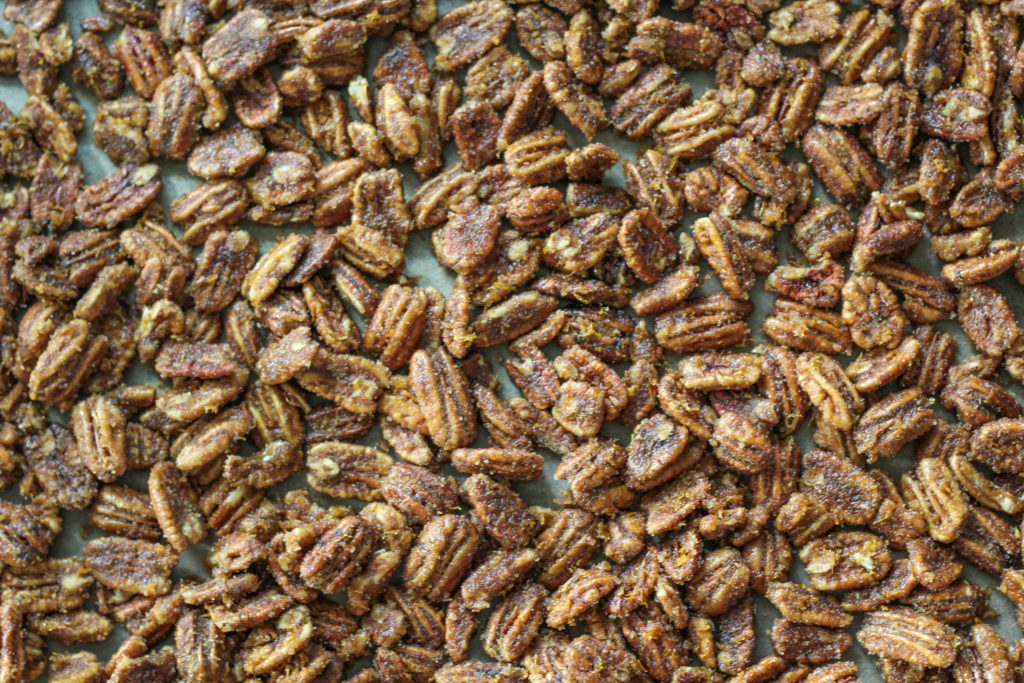 Fill up your jars, tie on a ribbon, and hand them out to all your friends and family. You'll hear a lot of hemming and hawing about how you're ruining someone's diet, but they sure won't hand them back.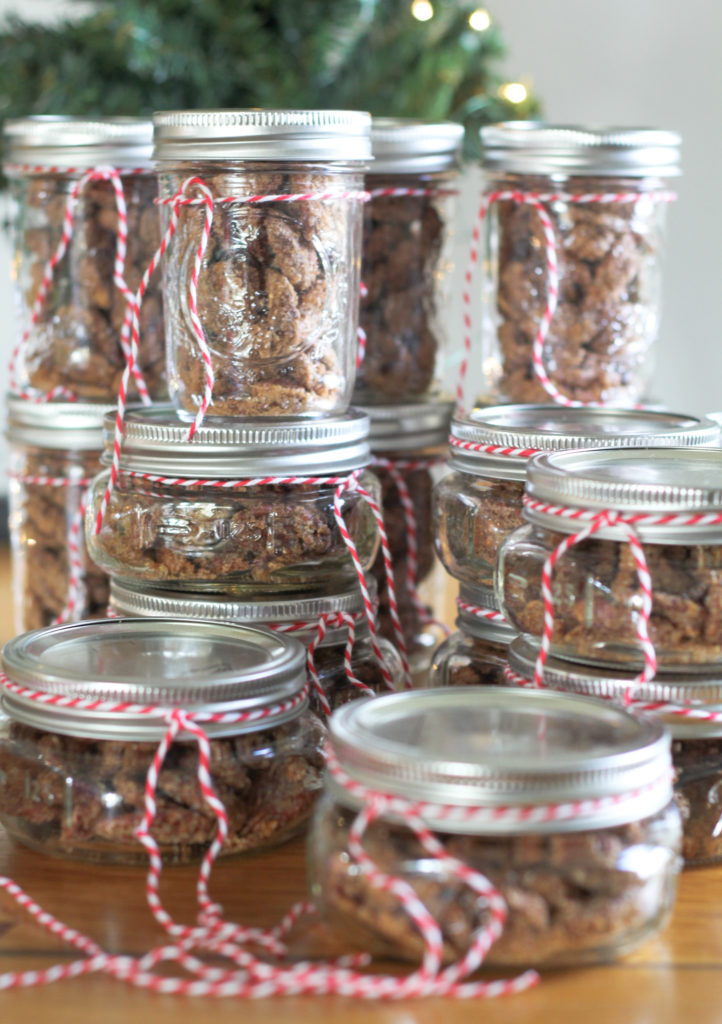 And Richard, maybe these will make up for all the pecans I've picked out over the years.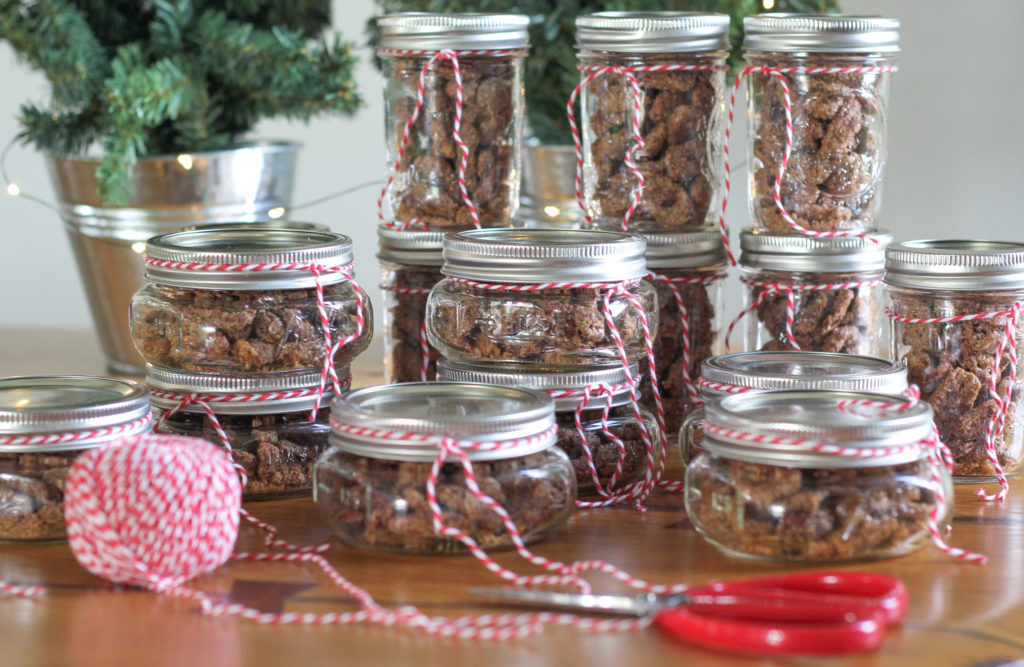 Cinnamon Orange Pecans
2017-12-21 11:48:44
Ingredients
1 large egg white, room temperature
1 tablespoon water
1/2 teaspoon vanilla extract
2 1/2 tablespoons orange zest (5-6 large oranges)
1 pound raw pecan halves
1 cup sugar
1 1/2 tablespoons ground cinnamon
1/2 teaspoon salt
1/4 teaspoon ground nutmeg (optional)
1/4 teaspoon ground cloves (optional)
Instructions
Preheat the oven to 250. Line a baking sheet with parchment paper.
In a large bowl, beat the egg white, water, and vanilla until very frothy. Stir in the orange zest and pecans and mix it up thoroughly.
In a separate bowl, combine the sugar, cinnamon, salt, nutmeg, and cloves.
Pour half the sugar and spice mixture over the pecans and stir it up well. Add the rest of the sugar mixture and toss until the pecans are thoroughly coated.
Spread the pecans on the parchment-lined baking sheet in an even layer. Bake for one hour, stirring every 15 minutes. Each time you stir, make sure to loosen up any that are stuck to the parchment.
Once the pecans are cooled, store them in jars. One batch fills 3 pint-sized mason jars or 6 half-pints.
Suwannee Rose https://www.suwanneerose.com/