Those Amazon lilies came from my grandma's yard.
Apparently they liked the cold snap, but not everything did. The basil is toast and the tomatoes are struggling, but those are easy to replace. I just hope the cycads and royal poinciana pull through. And I hope we don't see anything below 30 degrees again (ever).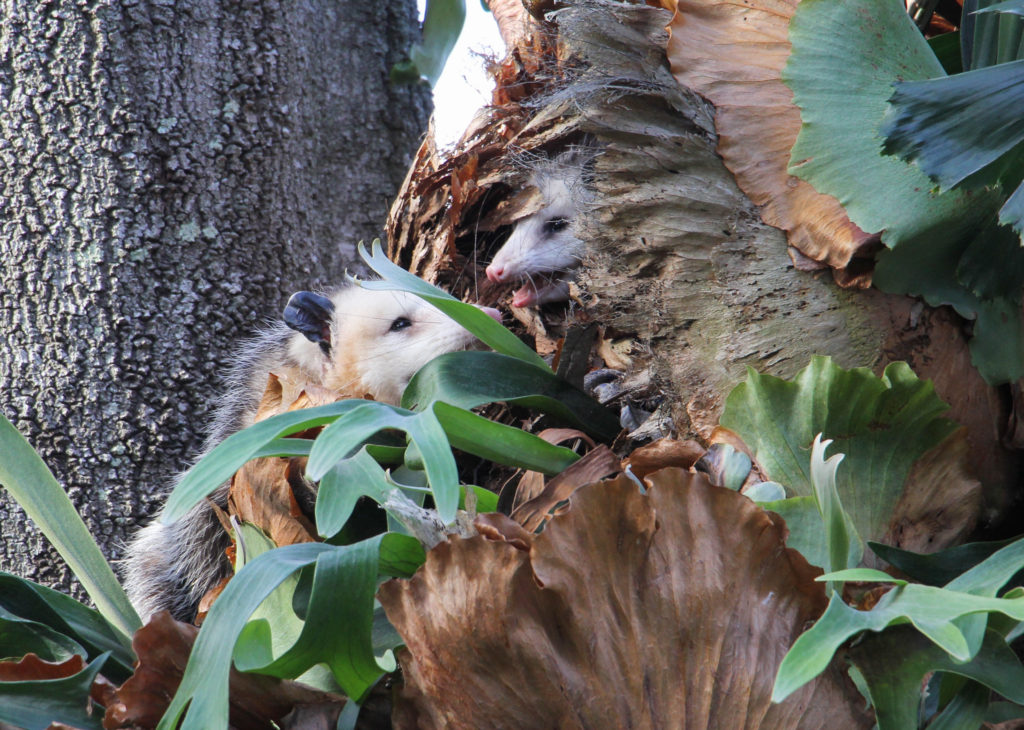 This pair of opossums cozied up inside the staghorn fern.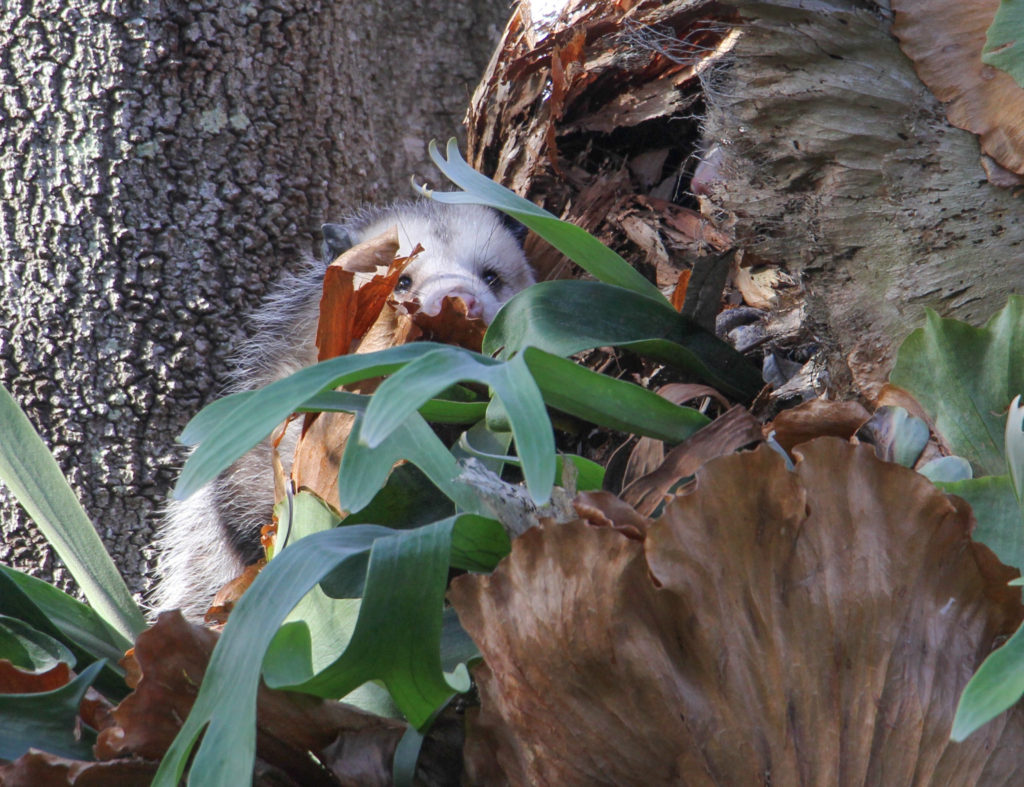 We had only one day of fishing this month, but it was an awesome day. We trailered the boat to Pineland Marina so we could zip over to Cayo Costa.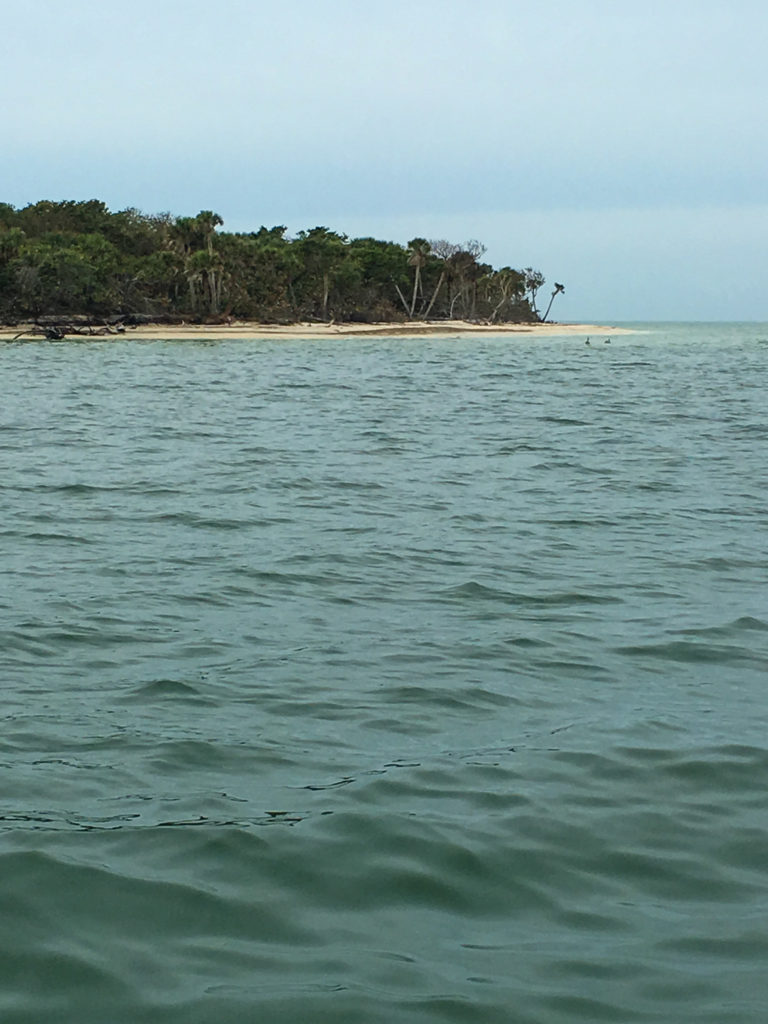 I hopped off the boat for some shells.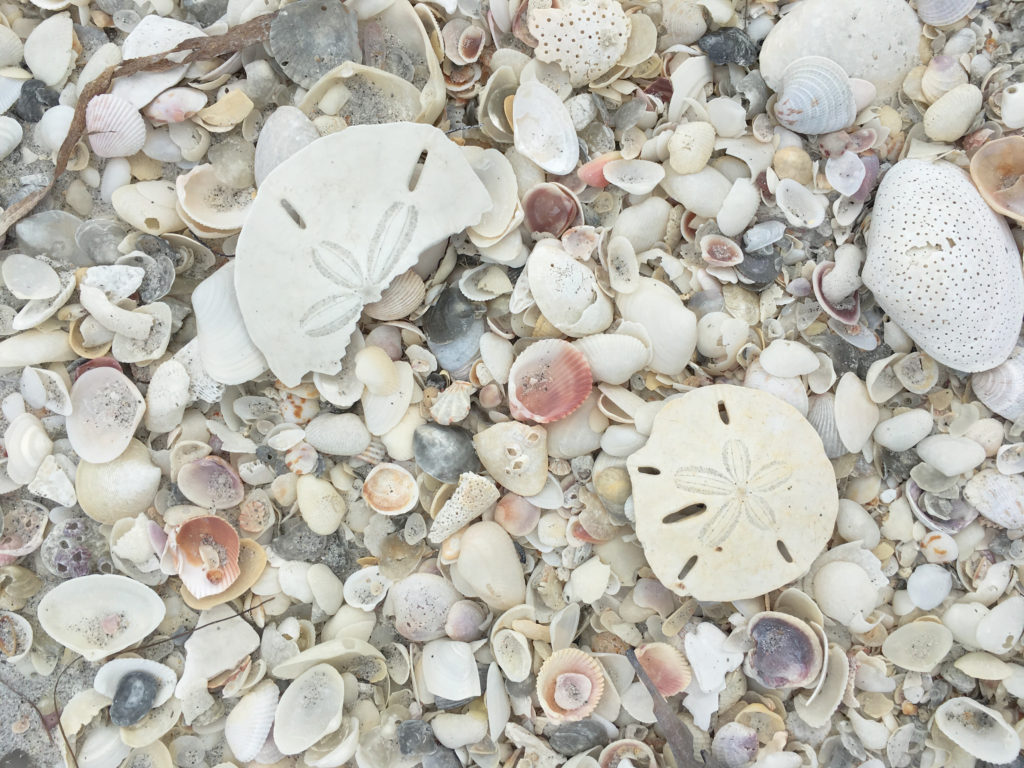 There was a flock of white pelicans hanging around.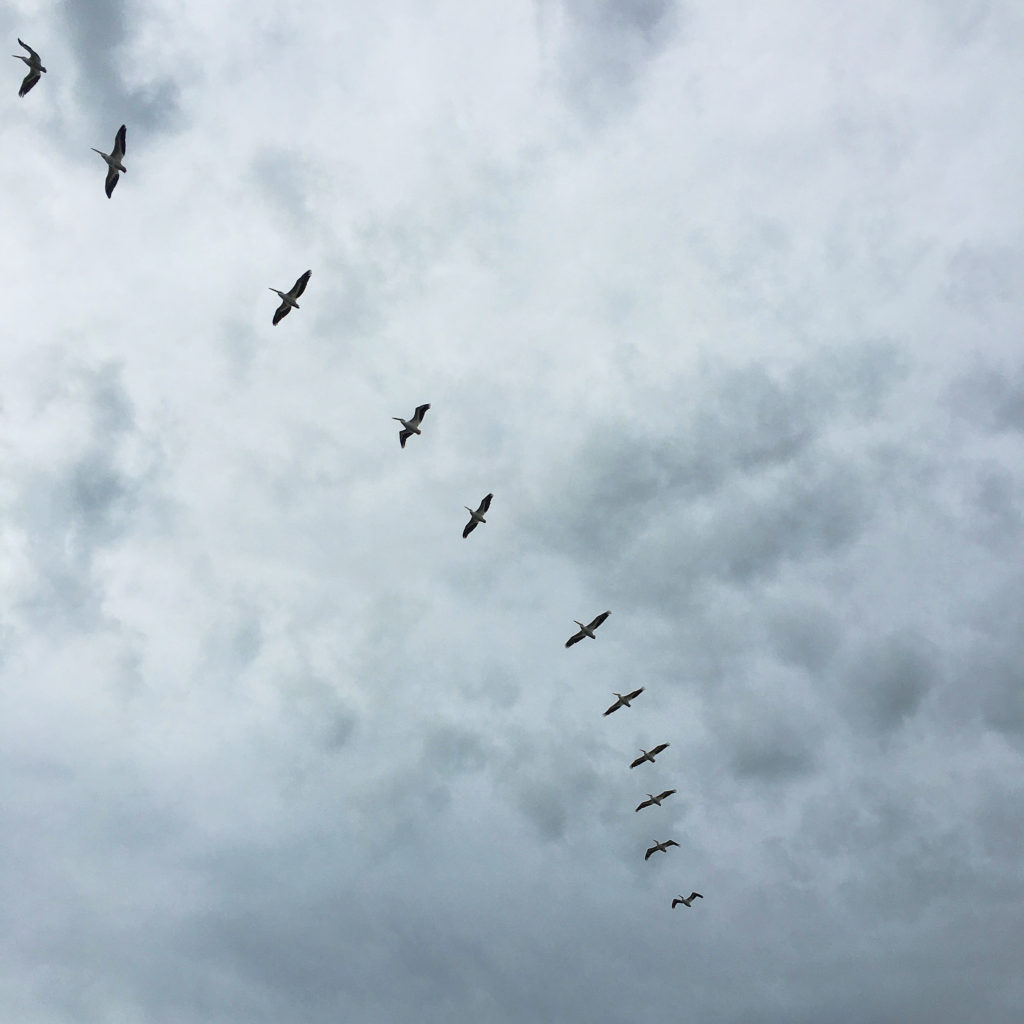 The fishing was good, too.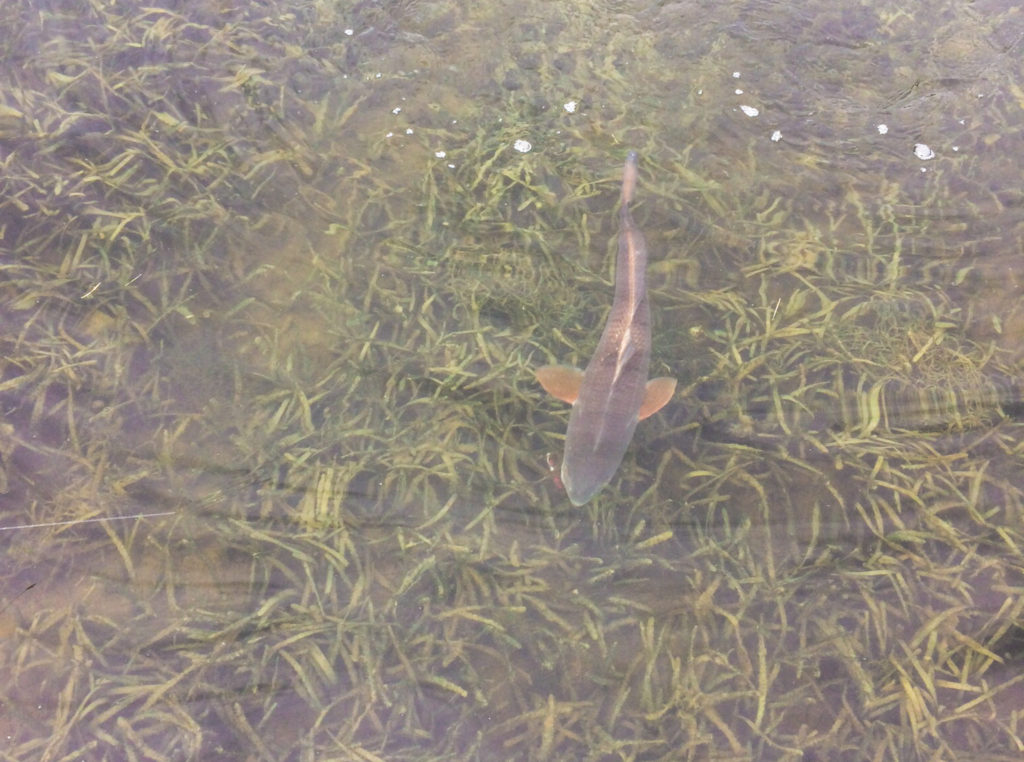 We got dinner.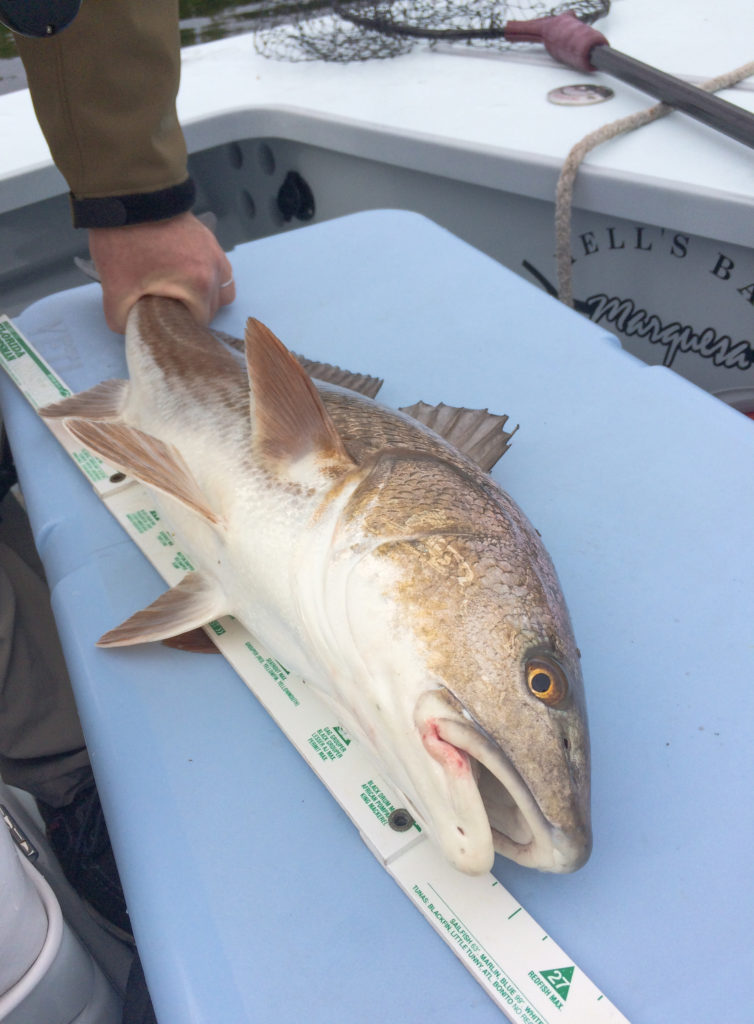 Saw our old boat, Beautiful Dreamer (Alondra now, but she'll always be Beautiful Dreamer to me).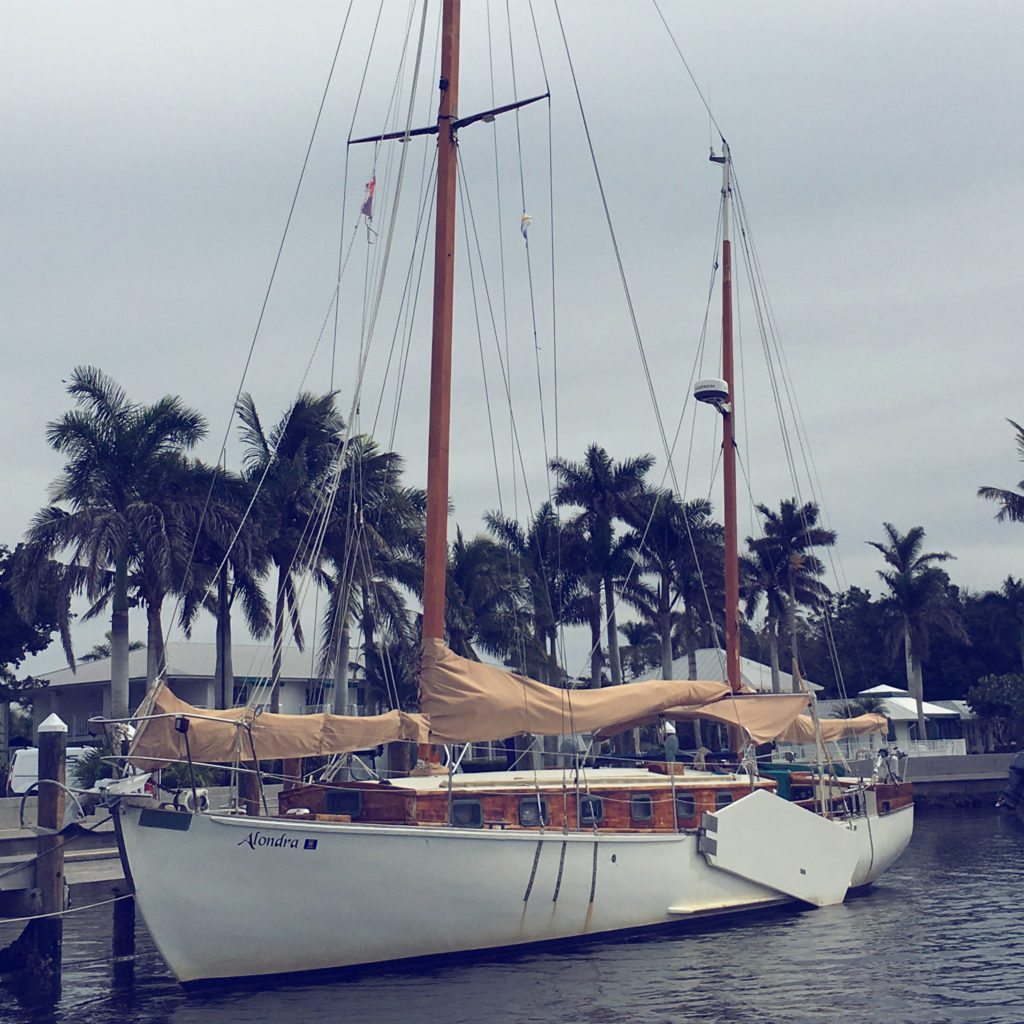 It was a perfect day, despite a trailer tire blowout on the way back home. I was hoping the mosquitos were knocked back by the cold, but trust me, they were not.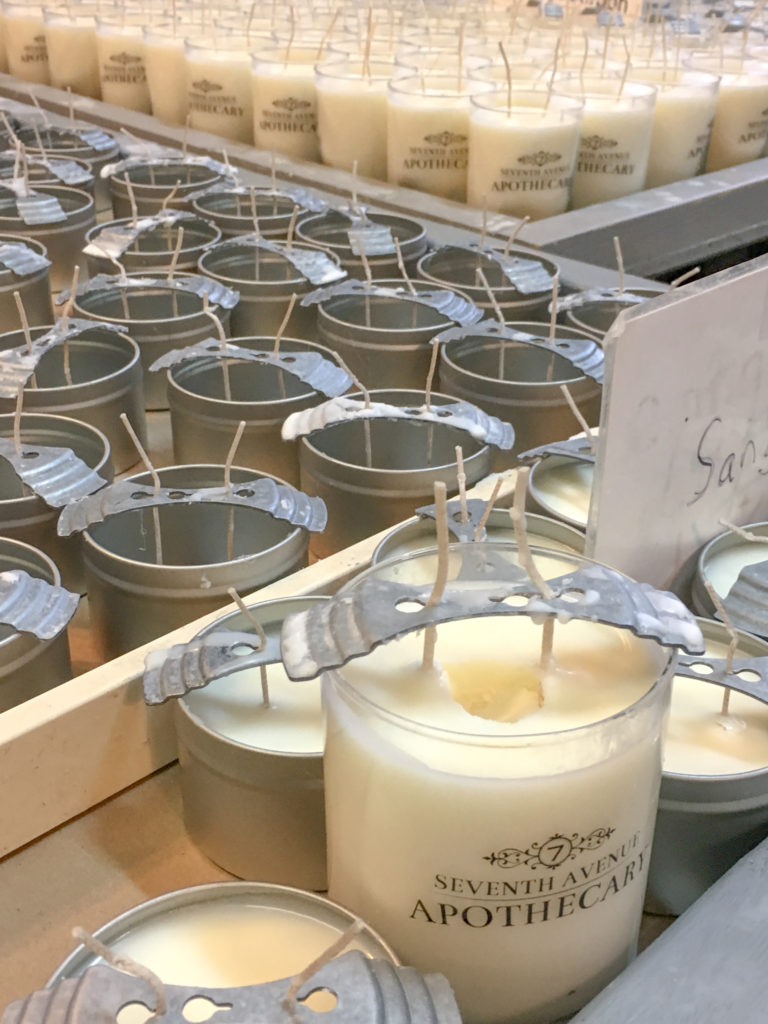 Back in Tampa, I tagged along with my friend Laura to a candle workshop at Seventh Avenue Apothecary in Ybor City. We made Gasparilla-themed candles. Besides learning how to properly pour them, I learned this cool trick: instead of blowing out candles (which leaves the room smelling like smoke) use a skewer to dip the wick in the hot wax and then lift it back up. No smoke.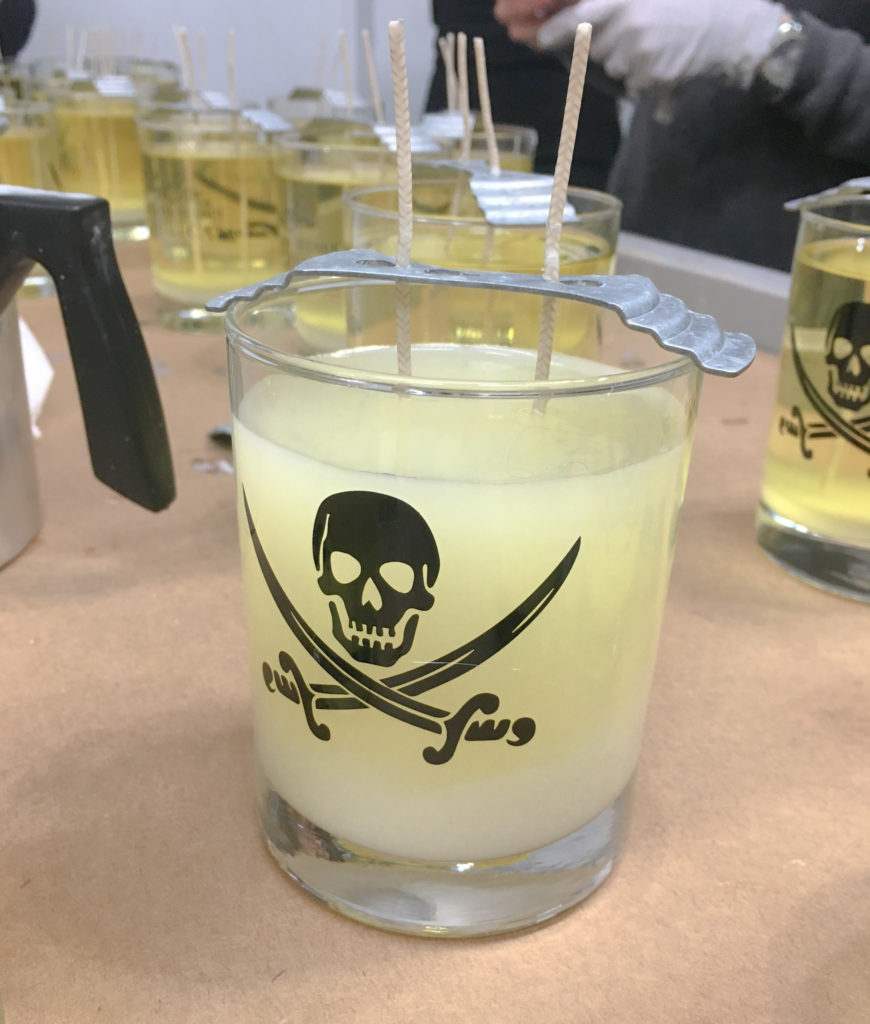 Gasparilla was a hoot, as always.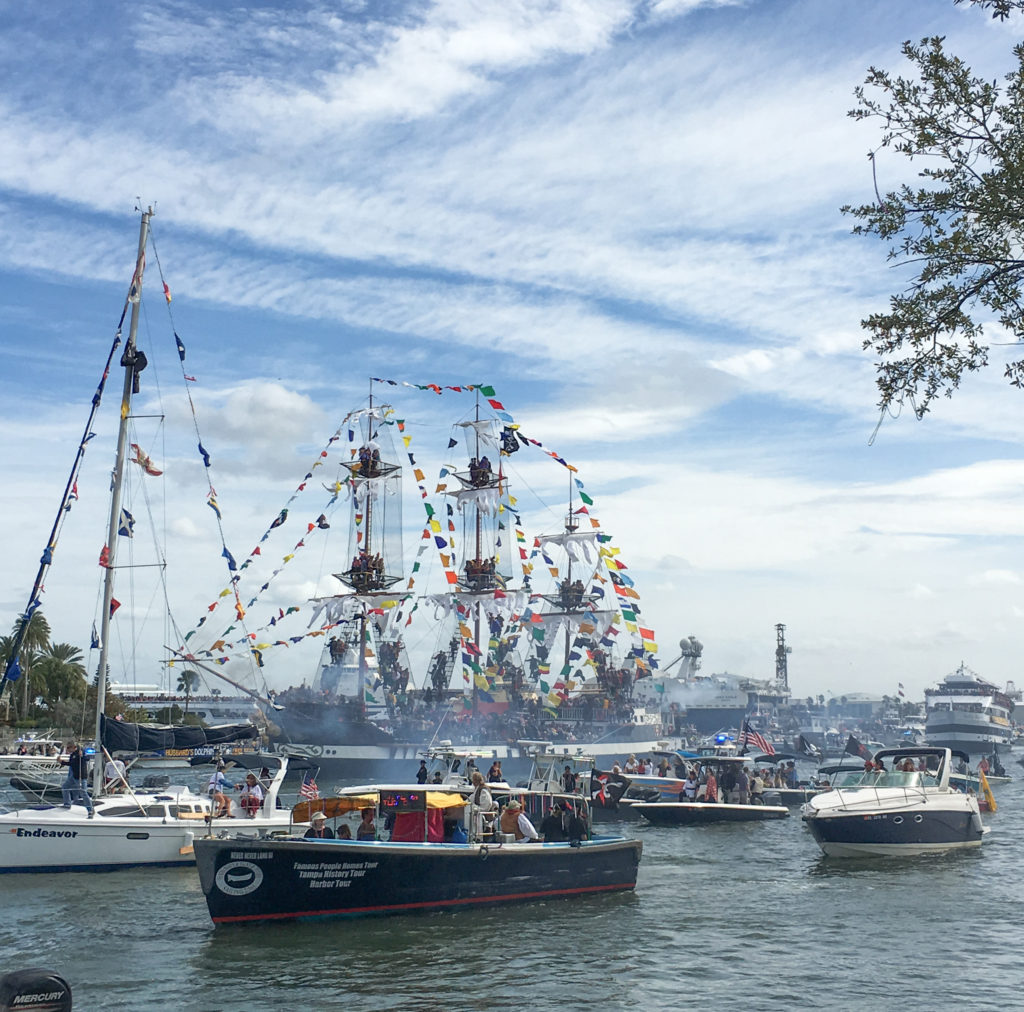 A perfect day for plundering along the seawall catching beads.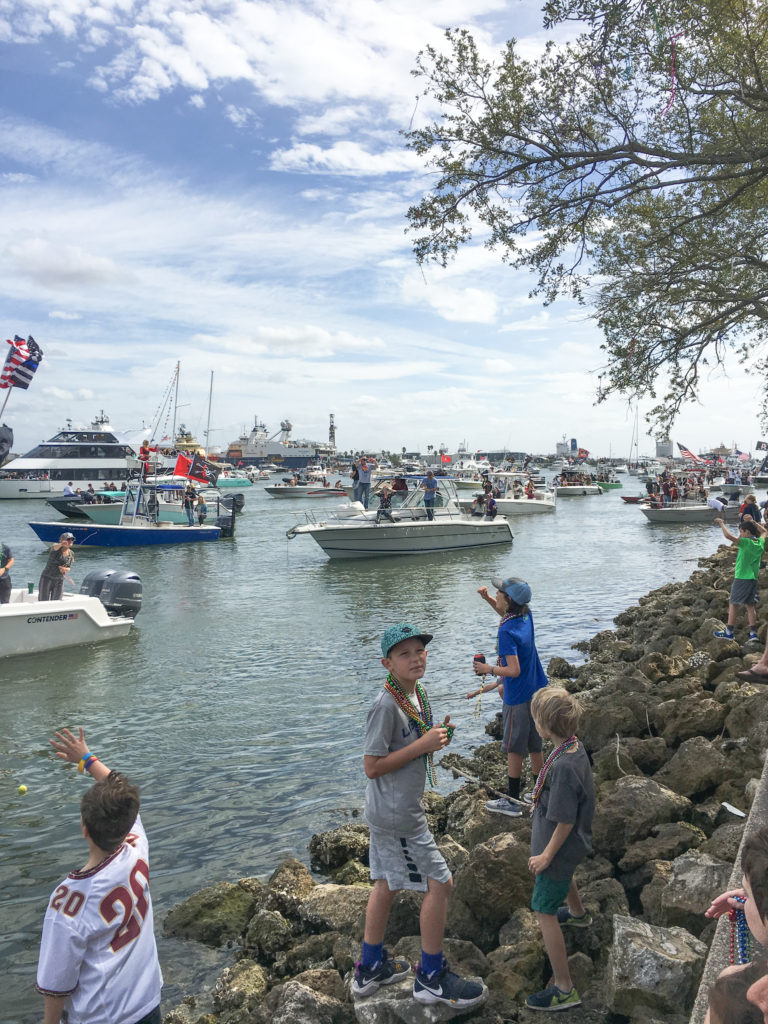 🙂