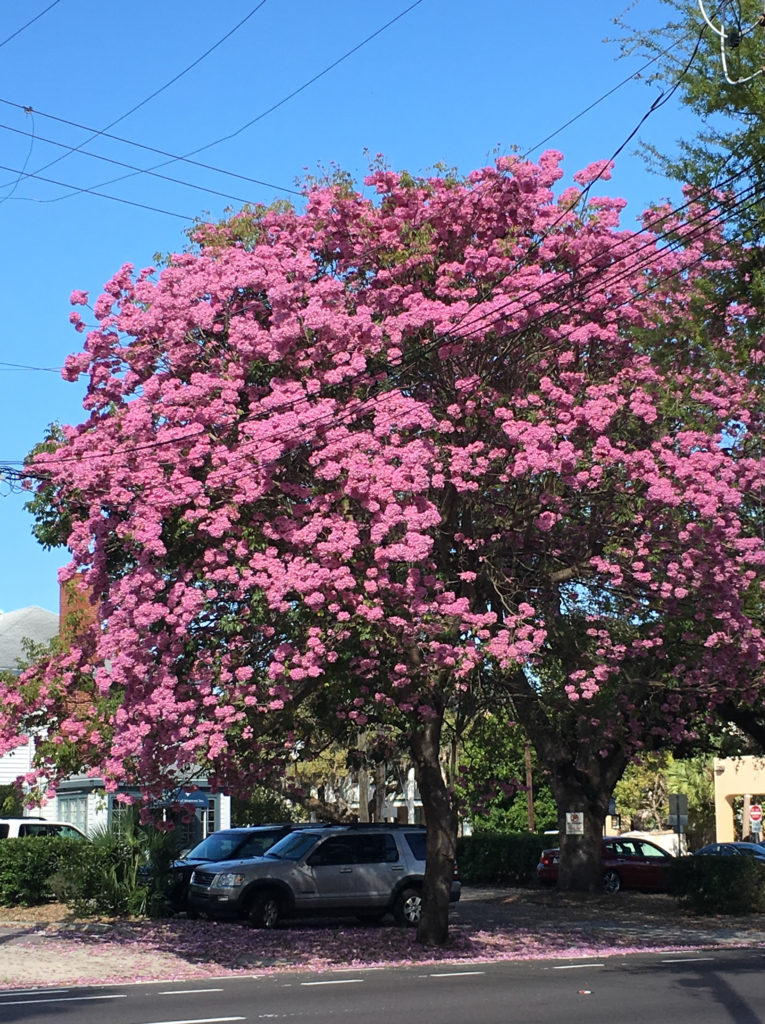 It's time for the annual Tampa Tabebuia Tour. That's not really a thing, but it should be. Every time I drive by one in full bloom I have to pull over and take a picture.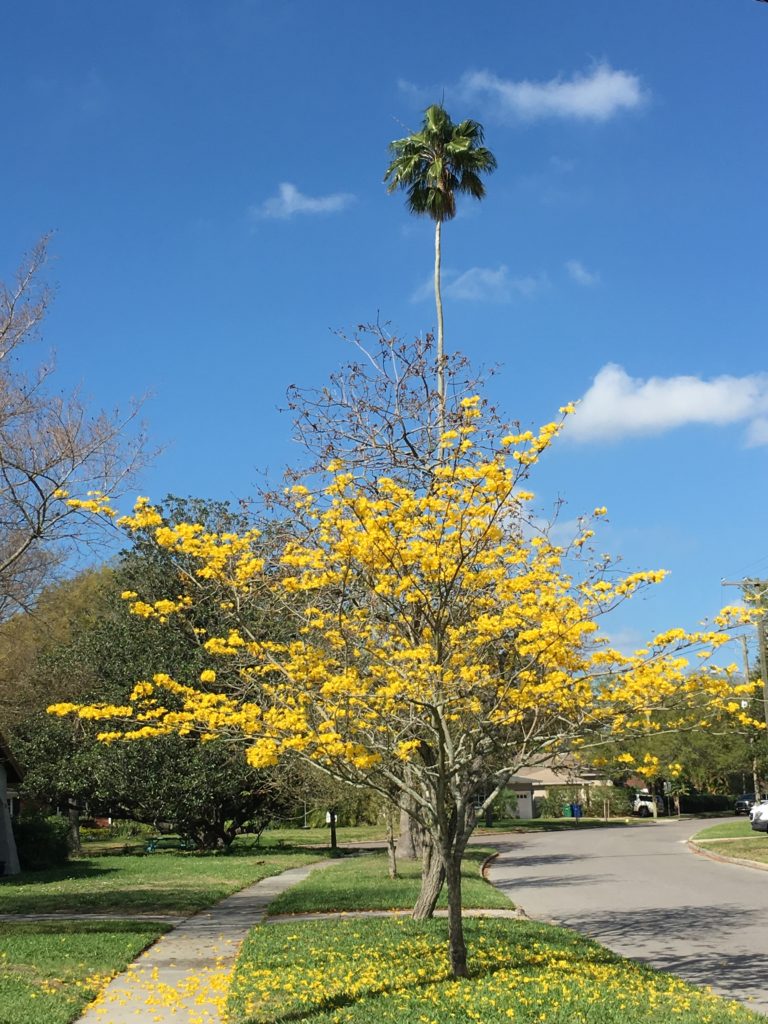 They thrill me!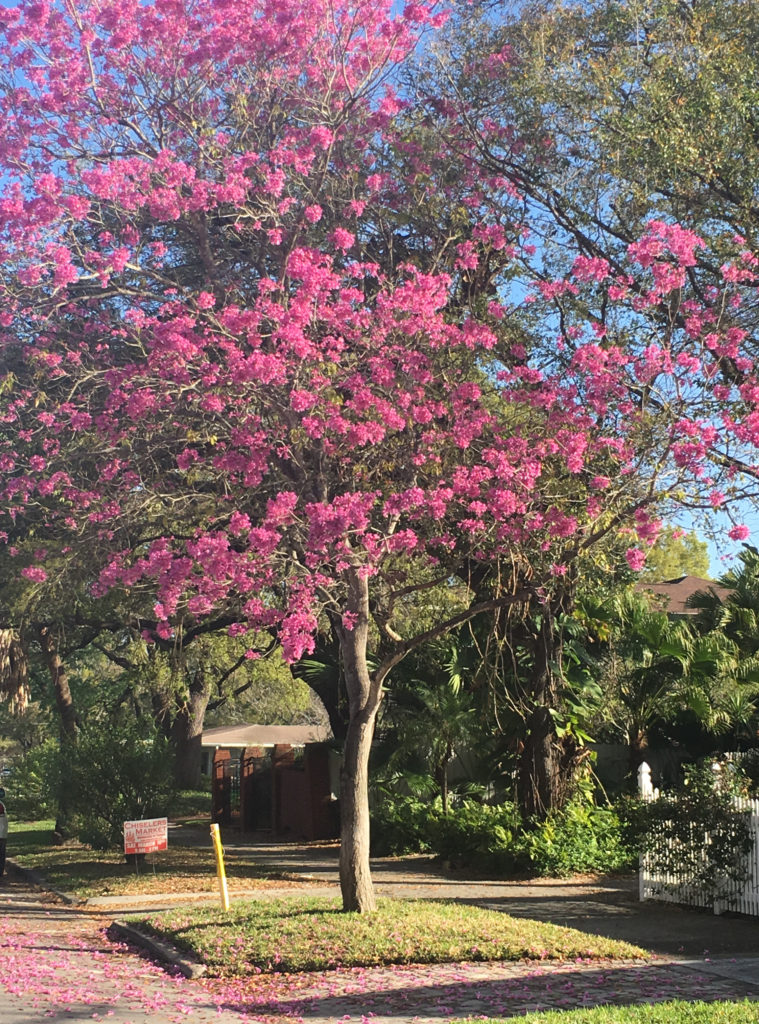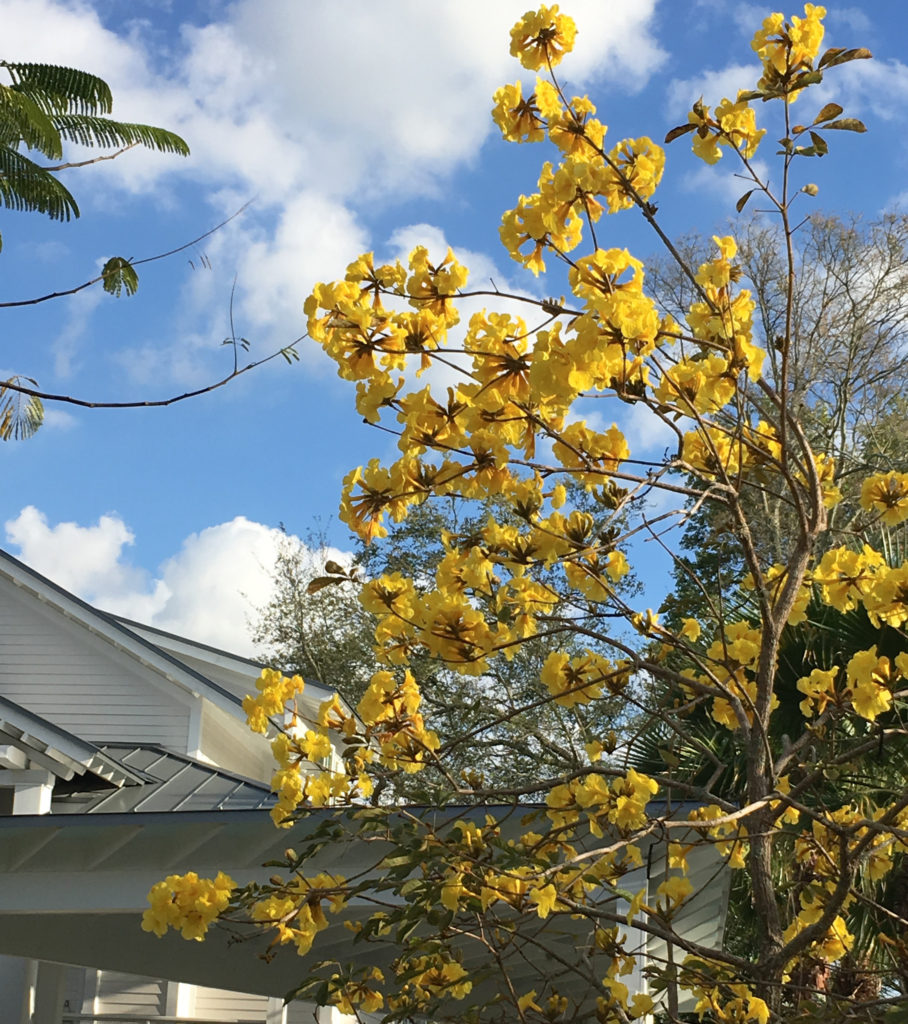 We went to a memorial service in Massachusetts. It snowed.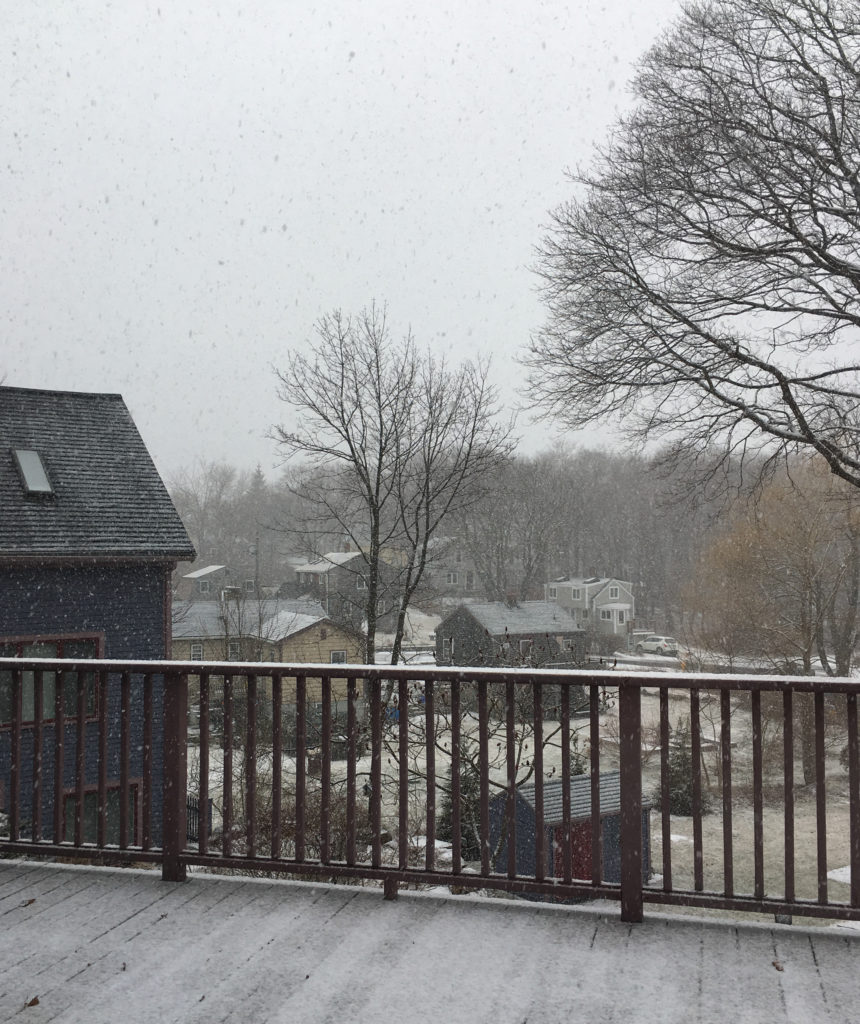 We came home and suddenly it felt like summer.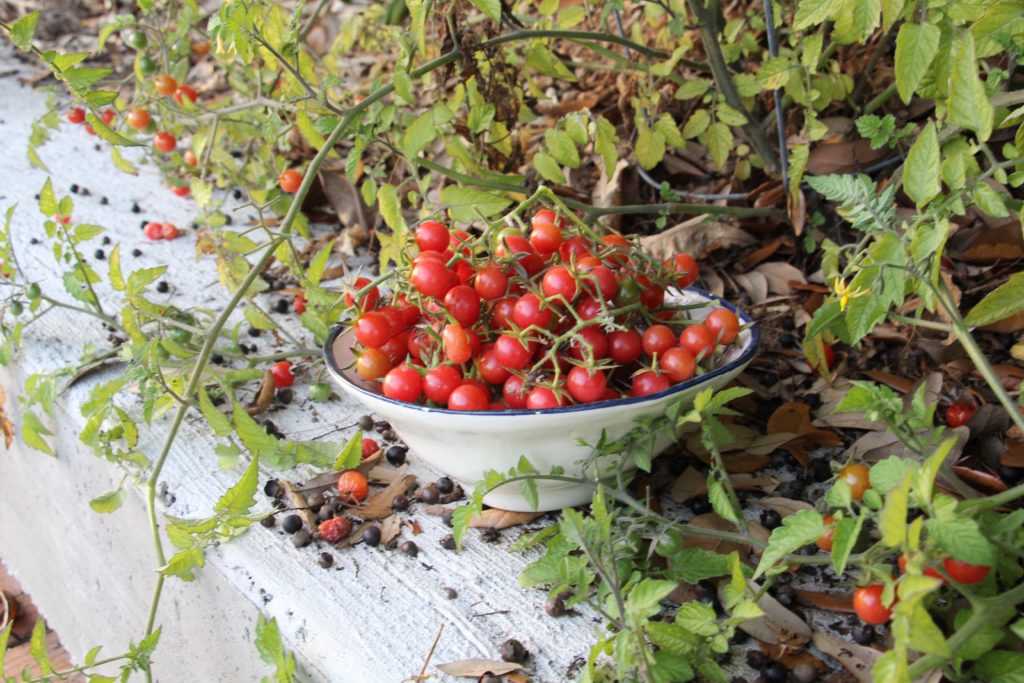 I'm overwhelmed by tiny tomatoes right now. In a good way.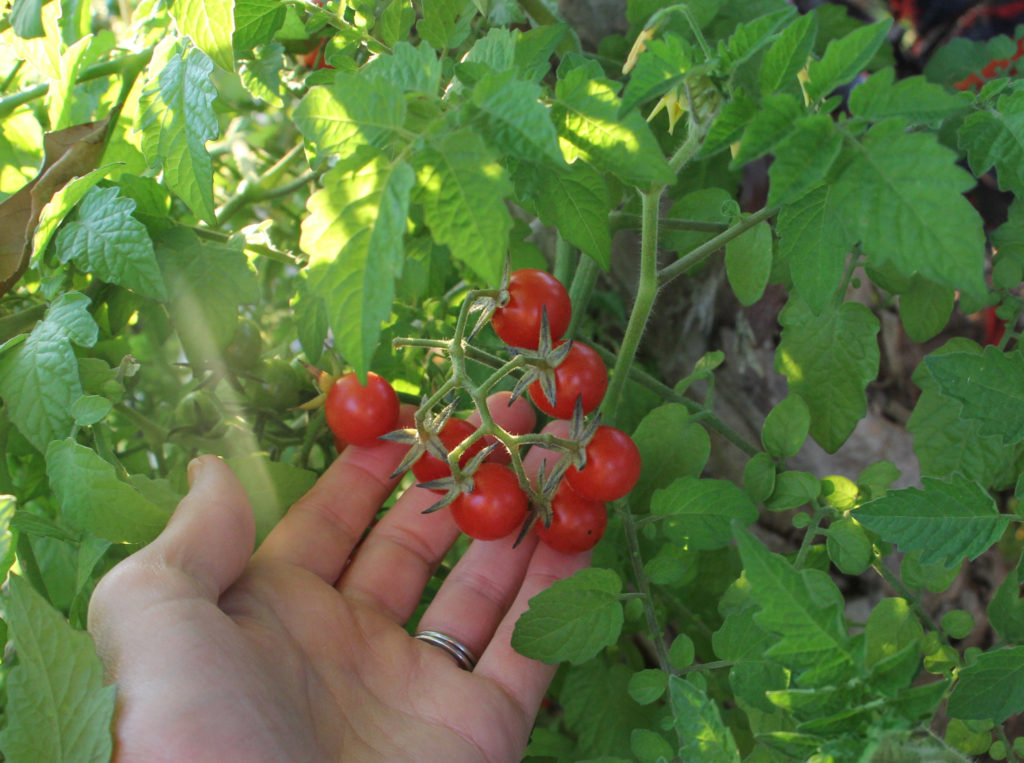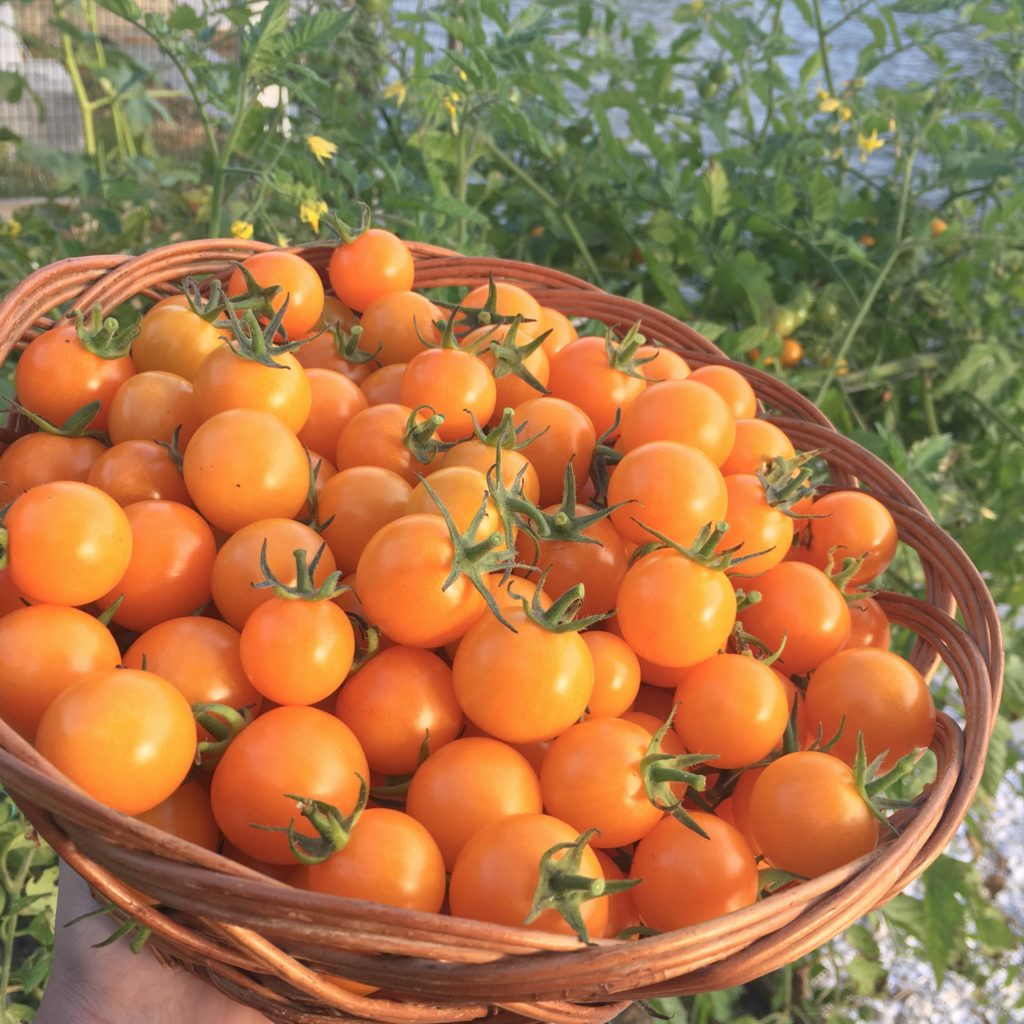 And the mango trees are flowering beautifully. A lot can happen between now and summer, but there's potential.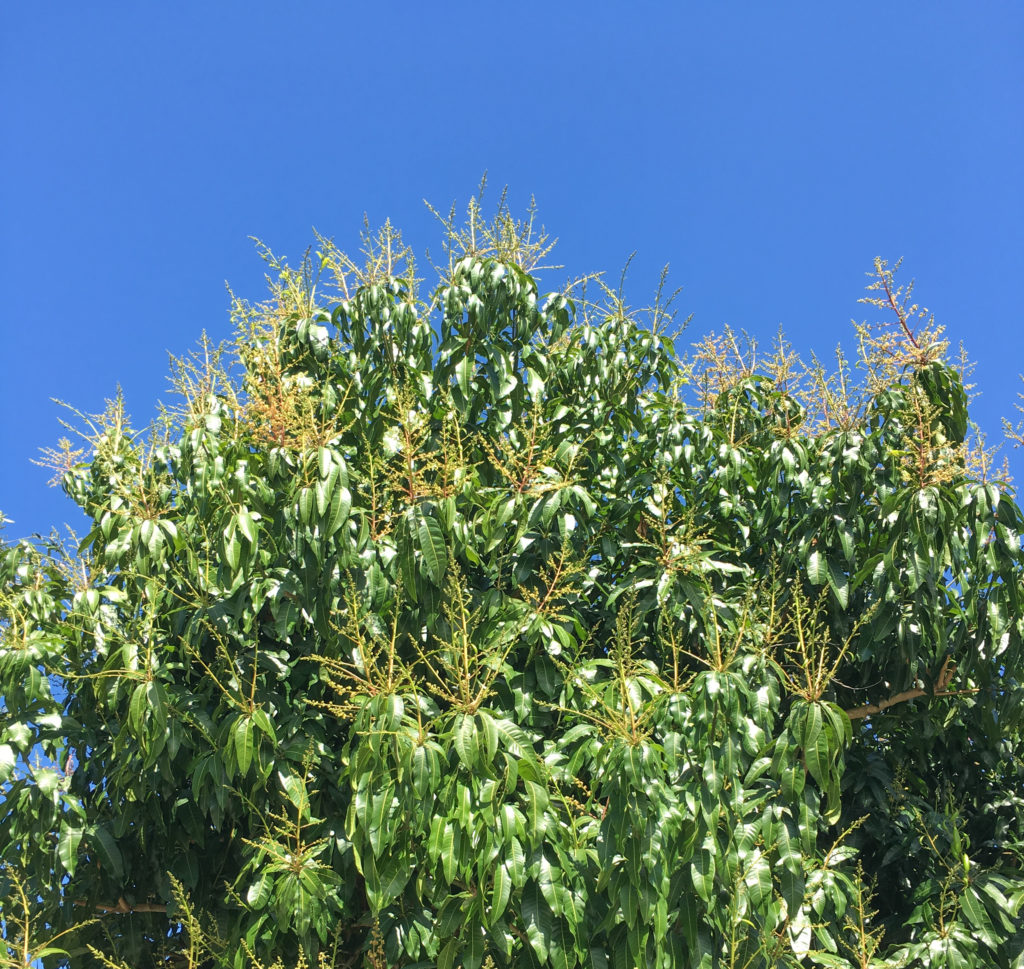 My Valentine was working this year so I had no plans to celebrate. Somehow I found myself at an Andrea Bocelli concert with family and friends. What a night!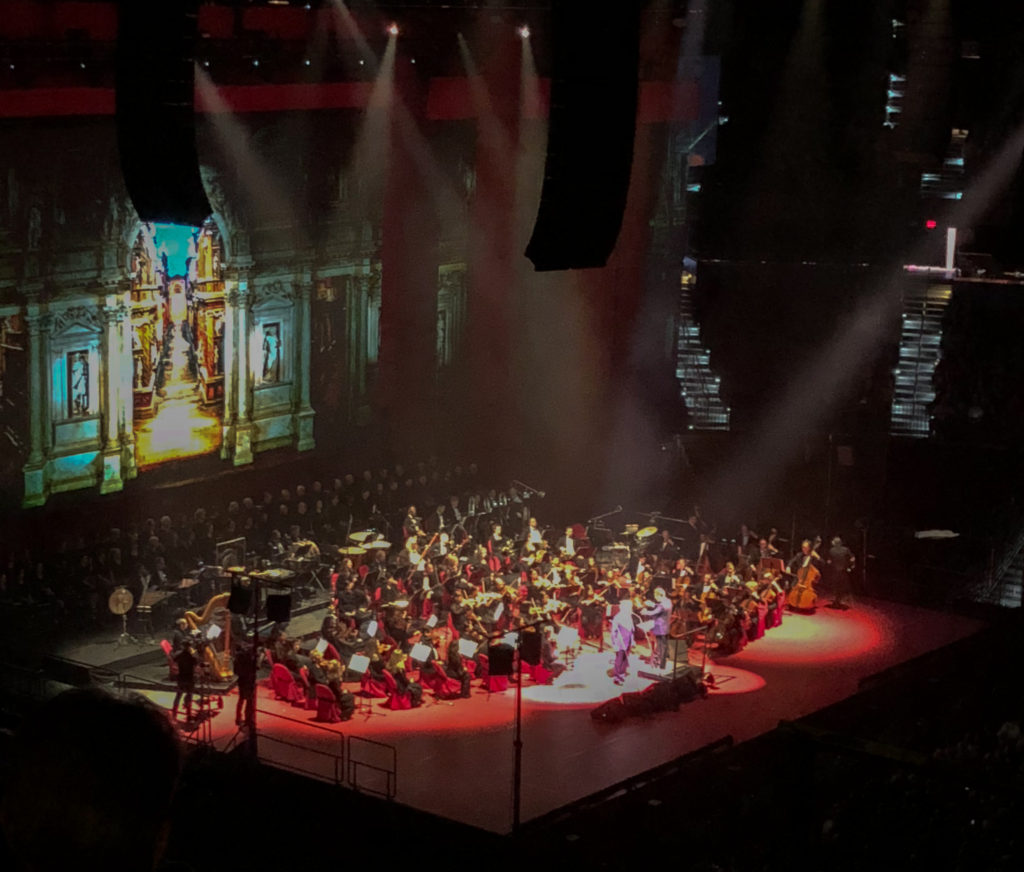 On Saturday I went to a Collard Green Festival in St. Pete and entered the cook-off. My cousin and her boyfriend went along to cheer me on.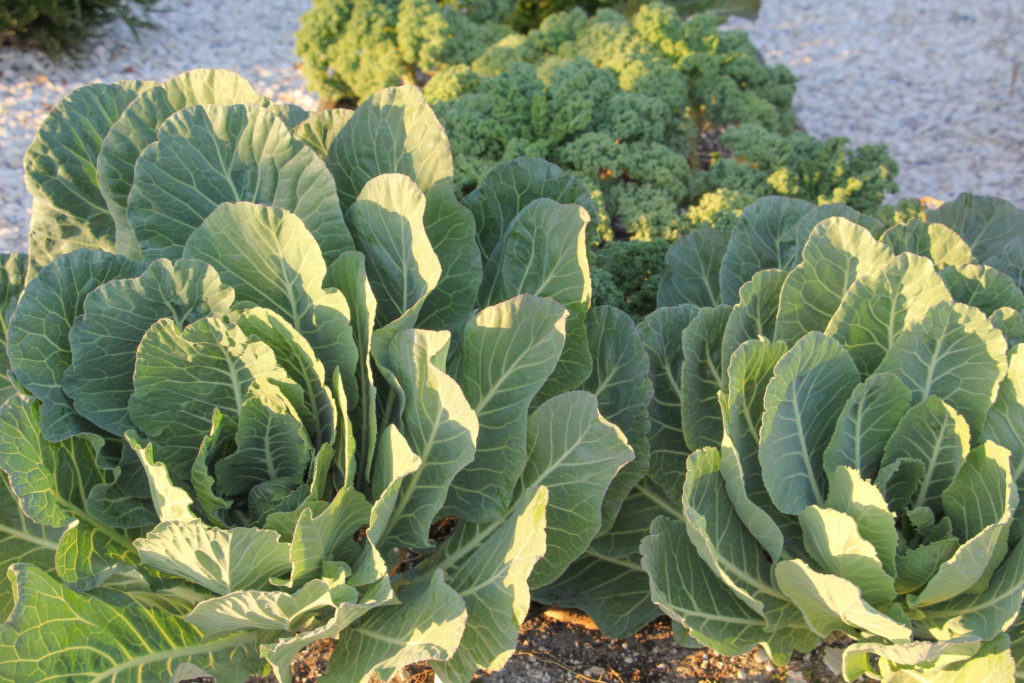 I picked a bunch of my beautiful, tender collards and made a collard and cornbread pot pie. It's vegetarian, but between those super-fresh collards and my bag of tricks, I thought I might have a shot.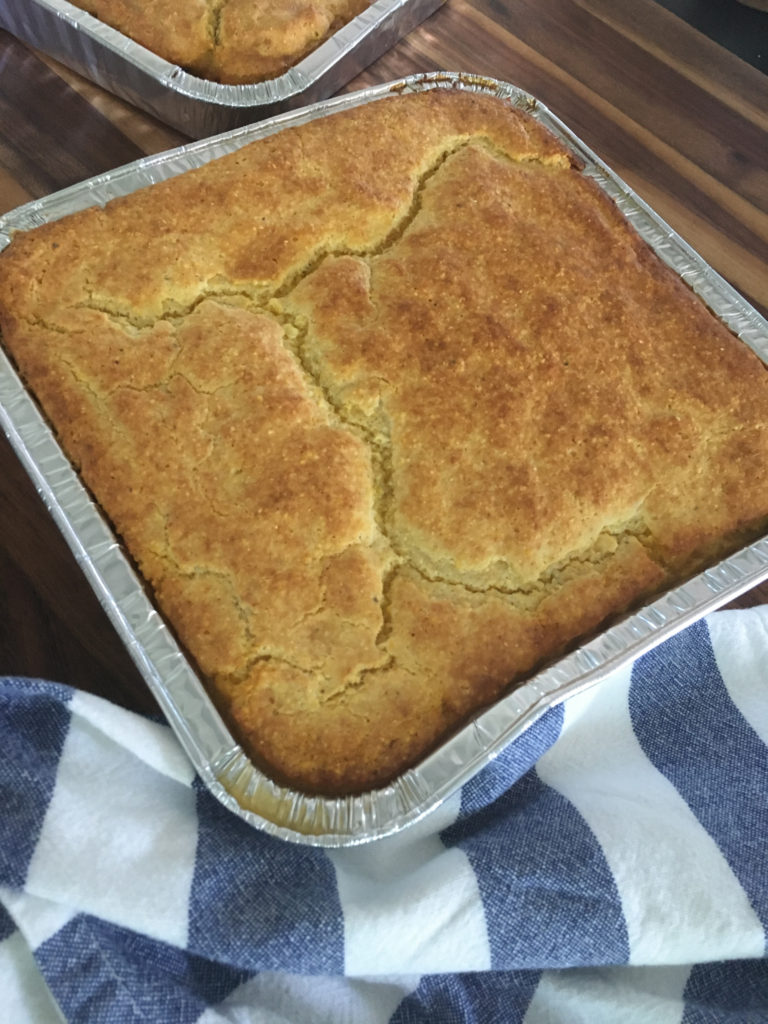 It didn't get a blue ribbon.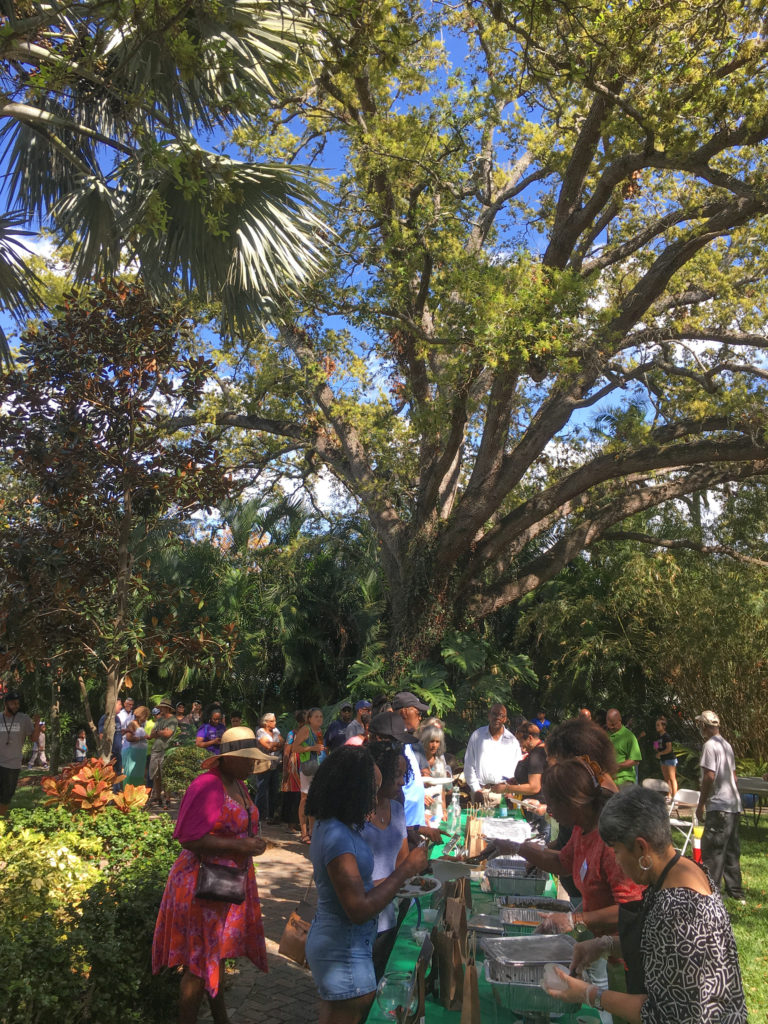 The winner owns a popular barbecue restaurant. Those were too salty if you ask me. I overheard a woman say "I only like my collard greens," and I thought, lady, I feel the same way.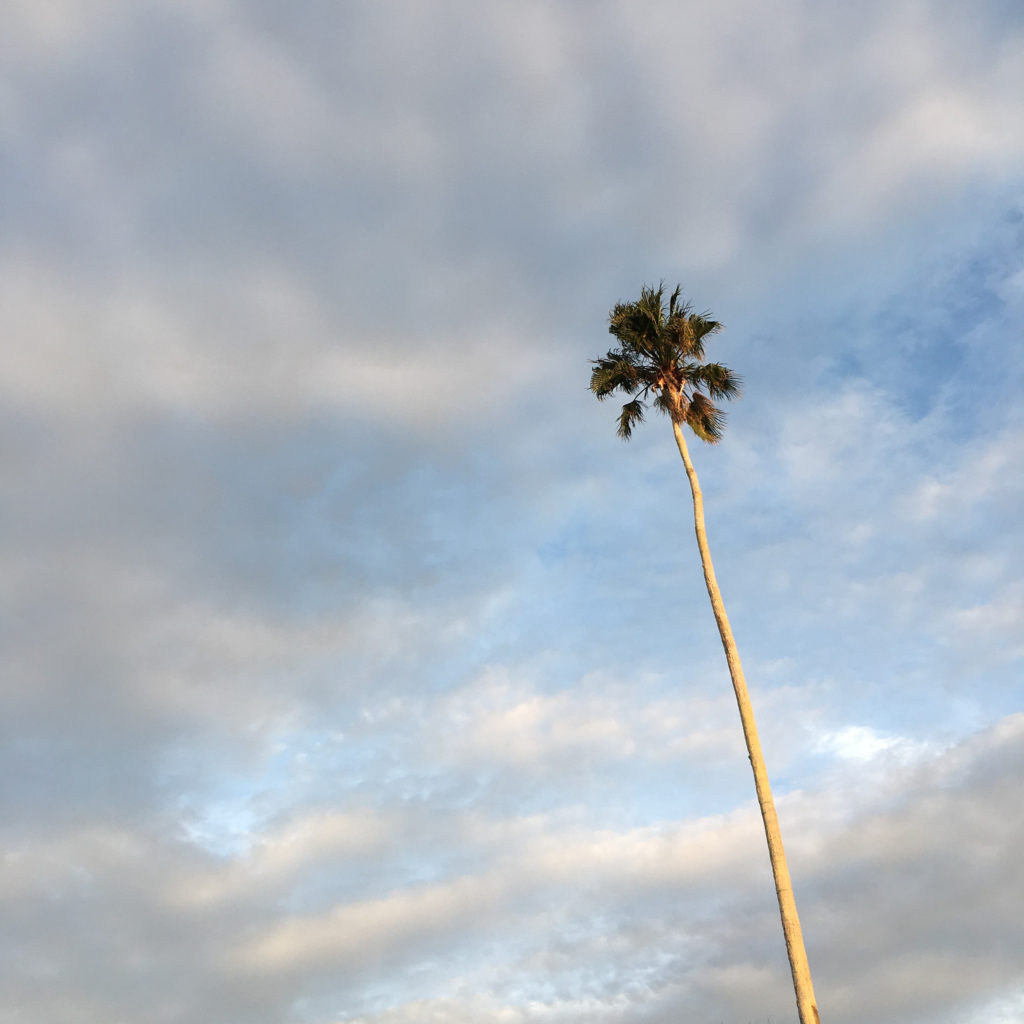 I'm cooking up lots of recipes to share with you in March, including that collard & cornbread pot pie, despite its lack of accolades.
See you back here soon.
xo
SaveSave
SaveSave
SaveSave
SaveSave
SaveSave
SaveSave
SaveSave
SaveSave
SaveSave
SaveSave