Here's a roundup of the goings-on this month.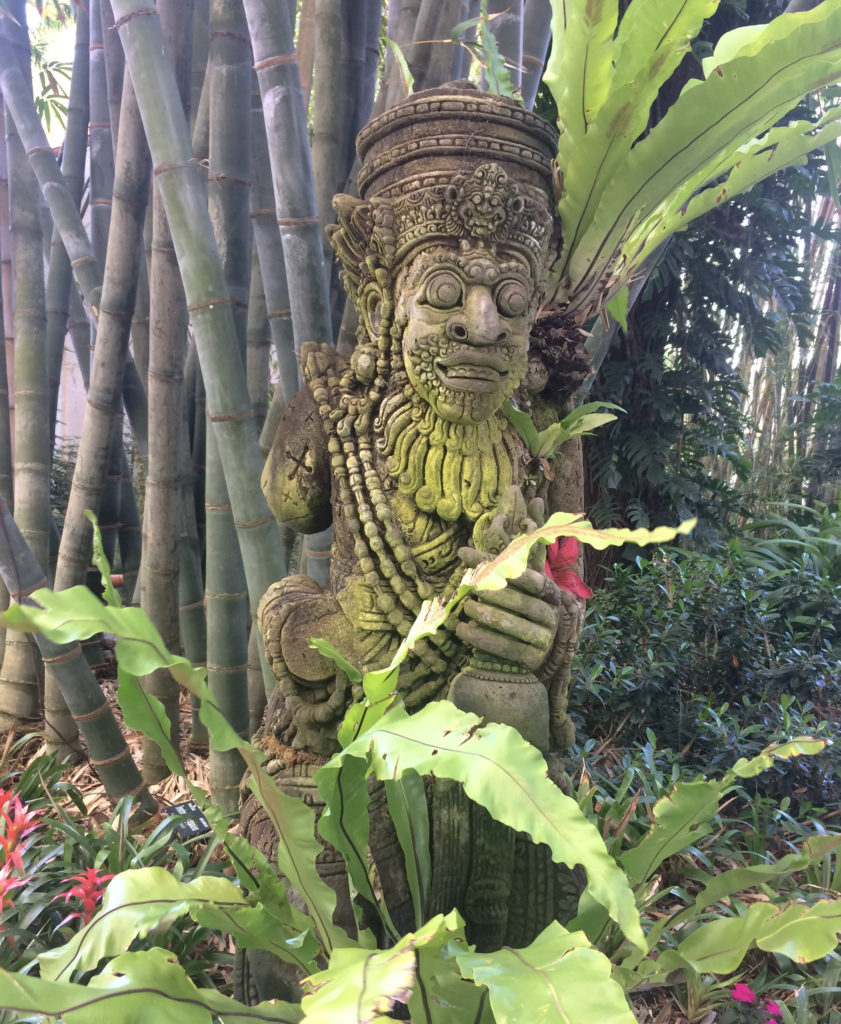 We took my in-laws to Marie Selby Botanical Gardens. I hadn't been in forever. That place is stunning. So vibrant and tropical, and situated right on Sarasota Bay so it catches the Gulf breeze.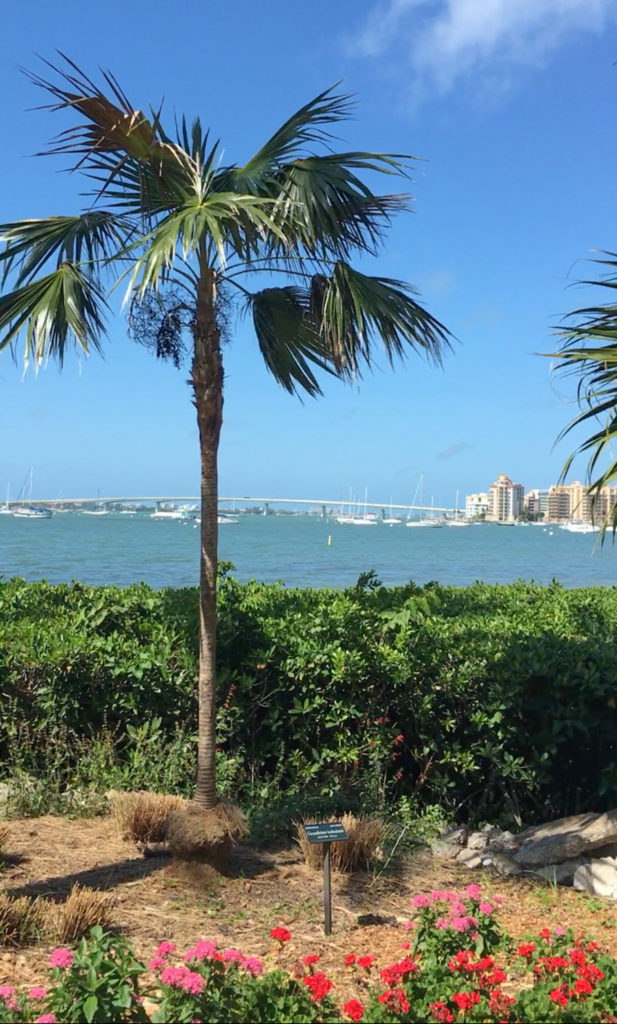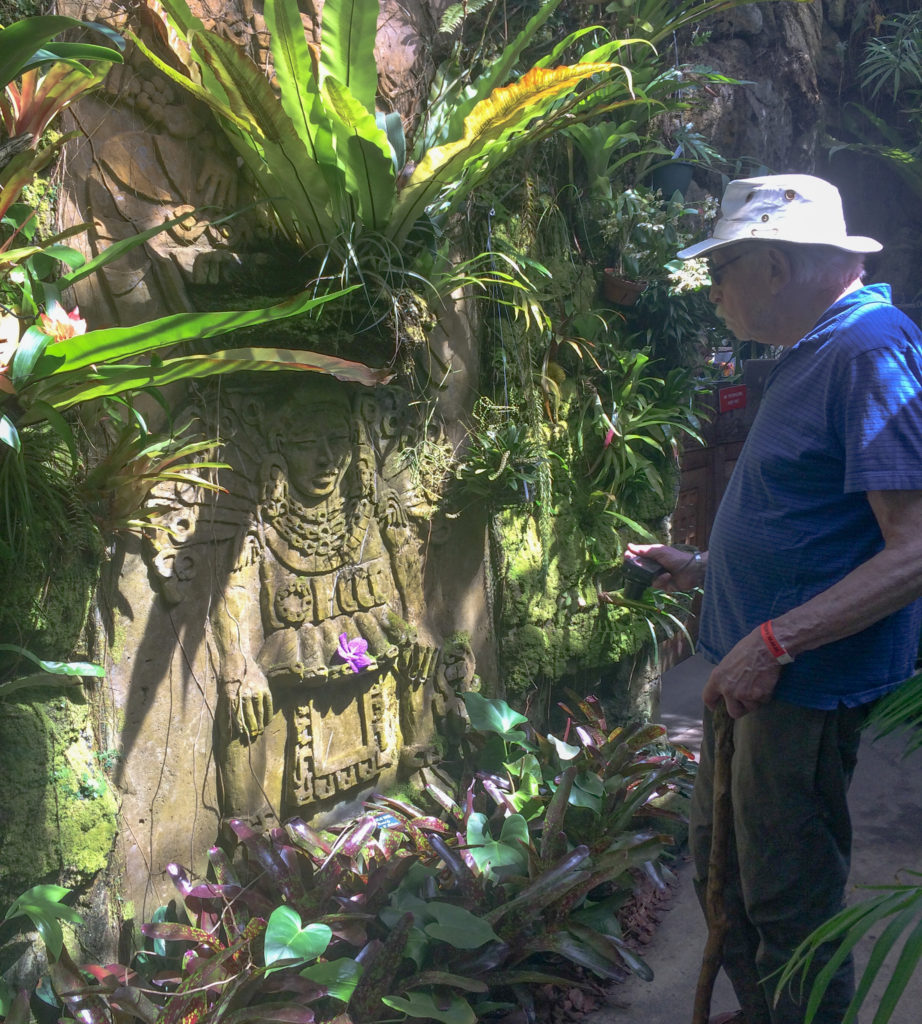 The orchid collection is mesmerizing.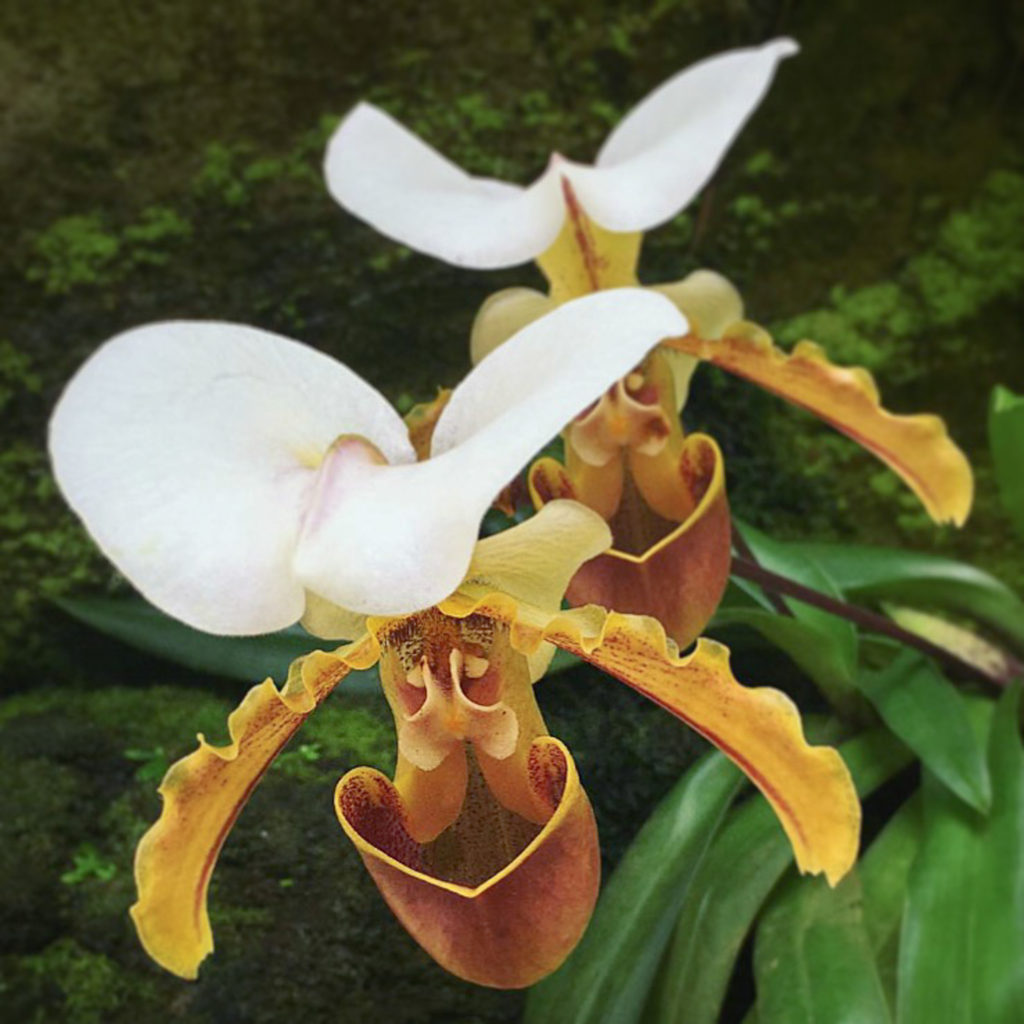 Of course I forgot to take note of the tag on this, but we'll go with paphiopedilum, a venus slipper orchid.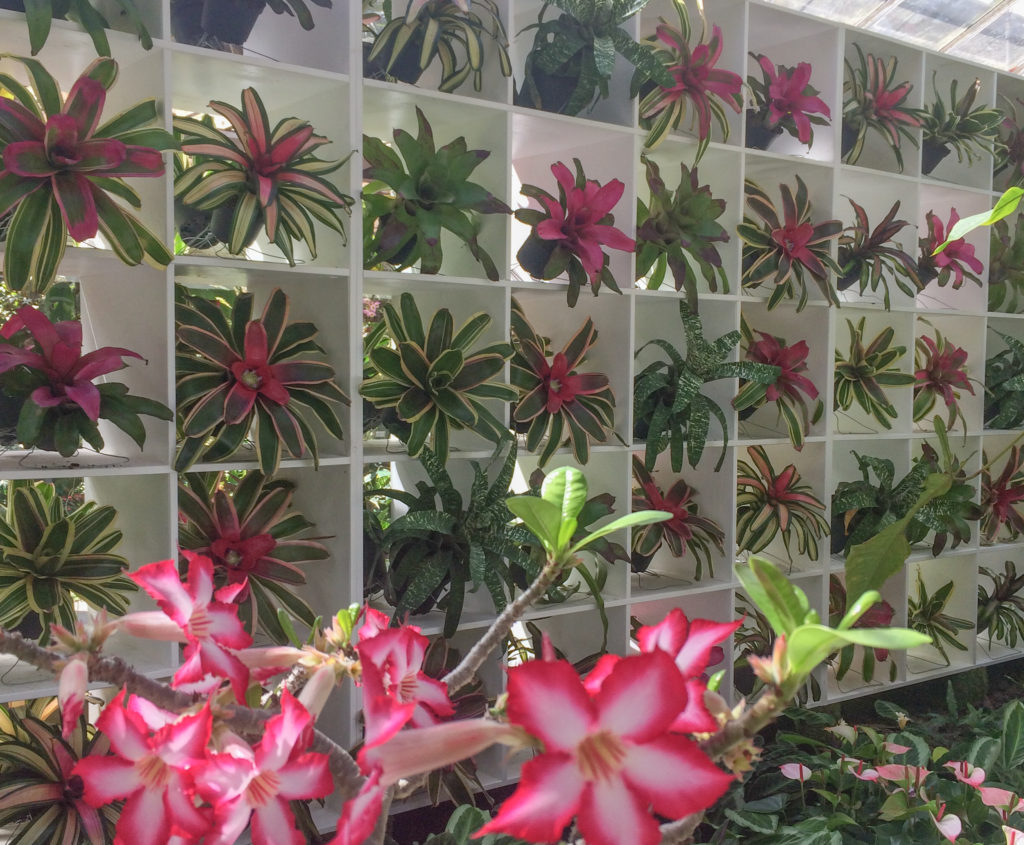 Right now they're exhibiting a few of Andy Warhol's flower paintings and they've woven his style throughout the gardens.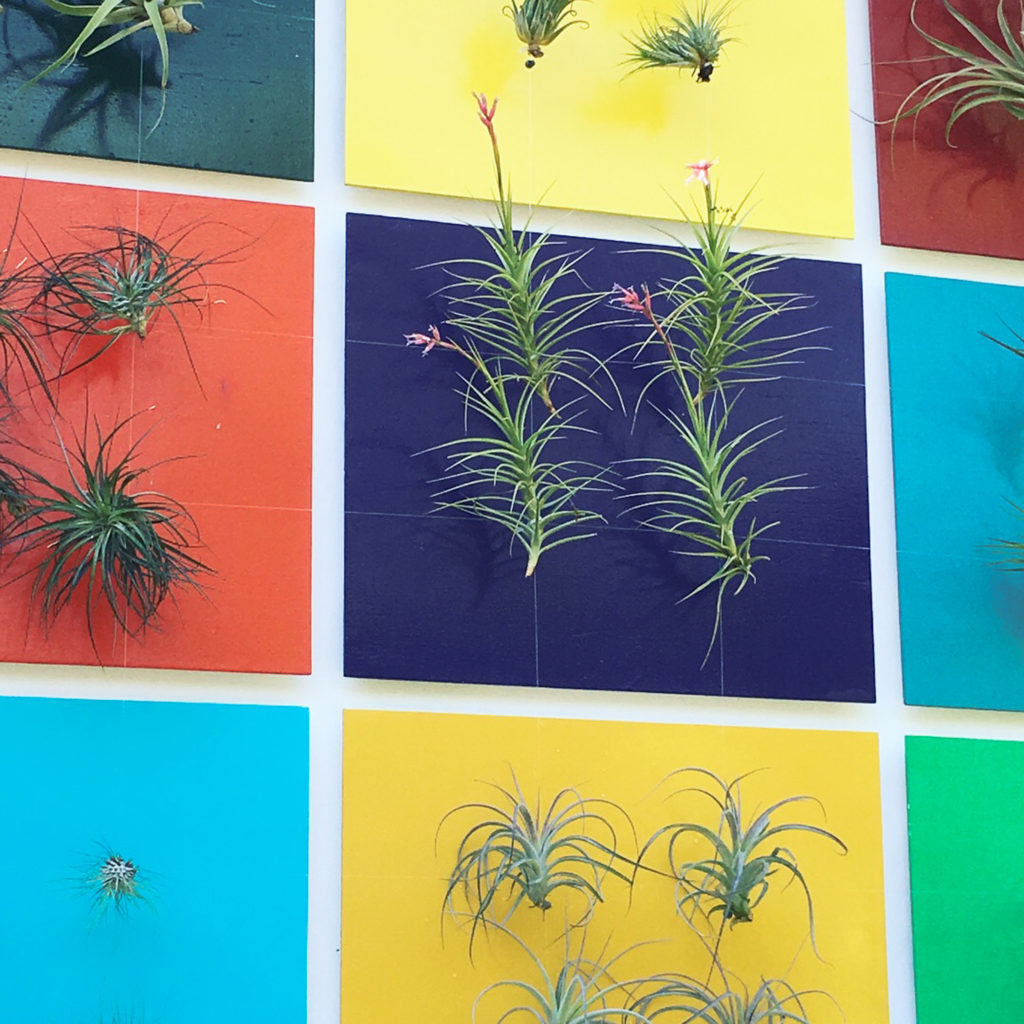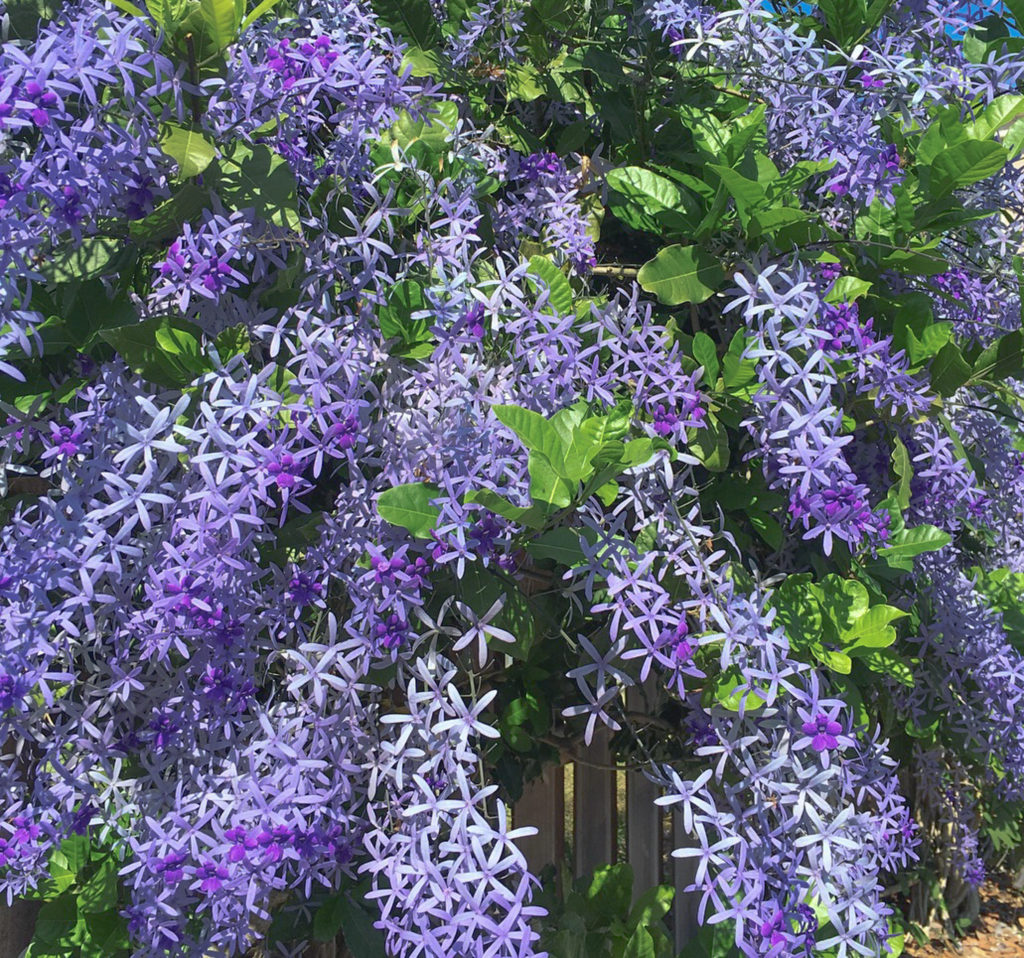 Pretty purple pinwheels of Petrea volubilis, "Queen's Wreath," my favorite vine in a Florida landscape.
A much less common vine: buddleja madagascariensis. I want one.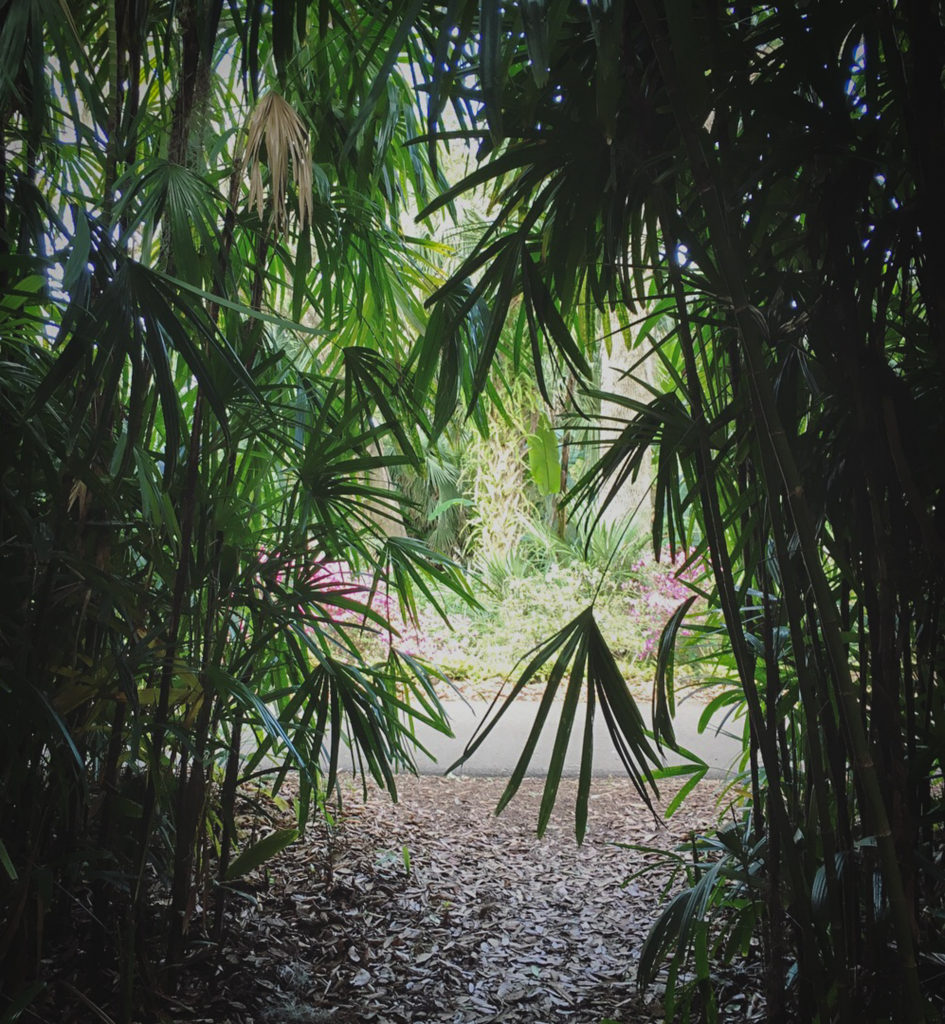 We also visited Bok Tower Gardens, which is equally beautiful but oh so different. It's situated on a hilltop surrounded by orange groves, and the setting is woodland rather than tropical.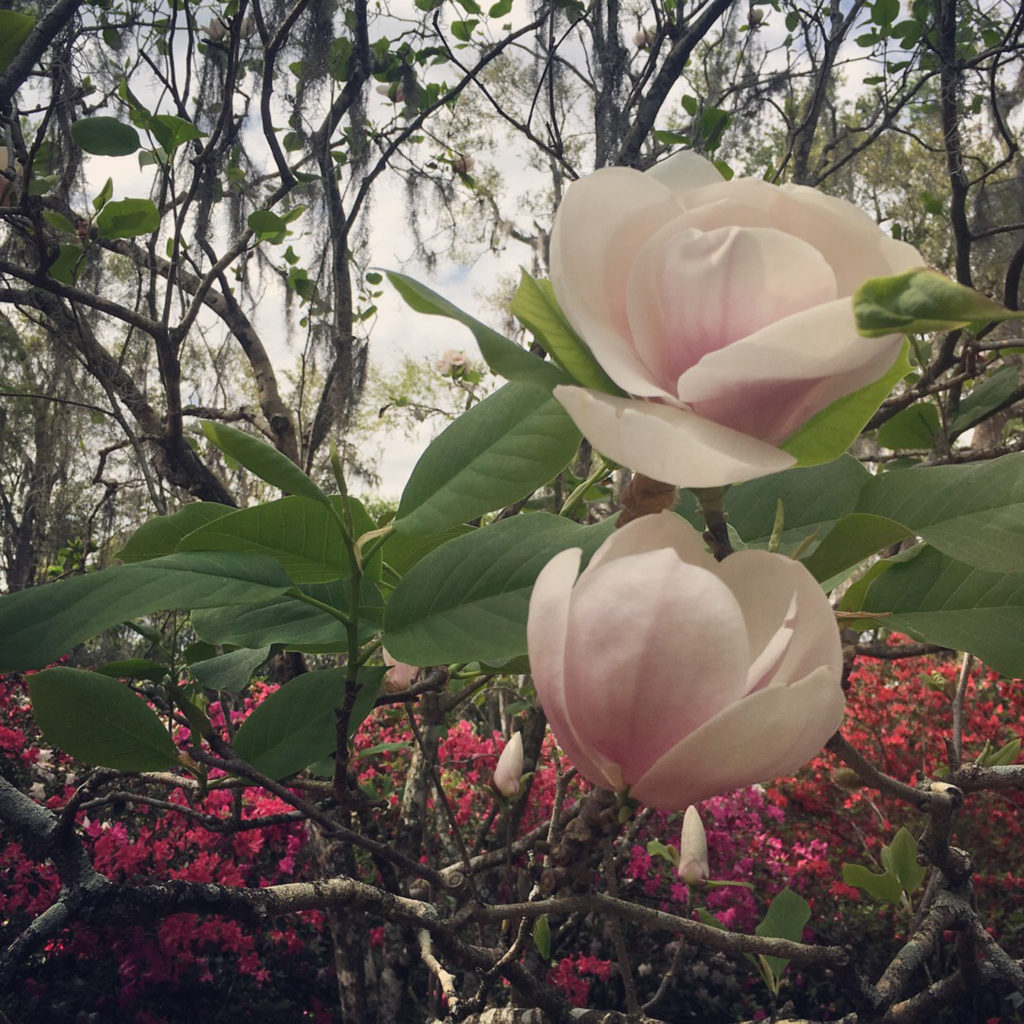 To me, it feels like a peaceful walk in the woods. This month is my favorite there thanks to every shade of pink from azaleas, camellias, and magnolias, which pop against the backdrop of silver oaks and Spanish moss.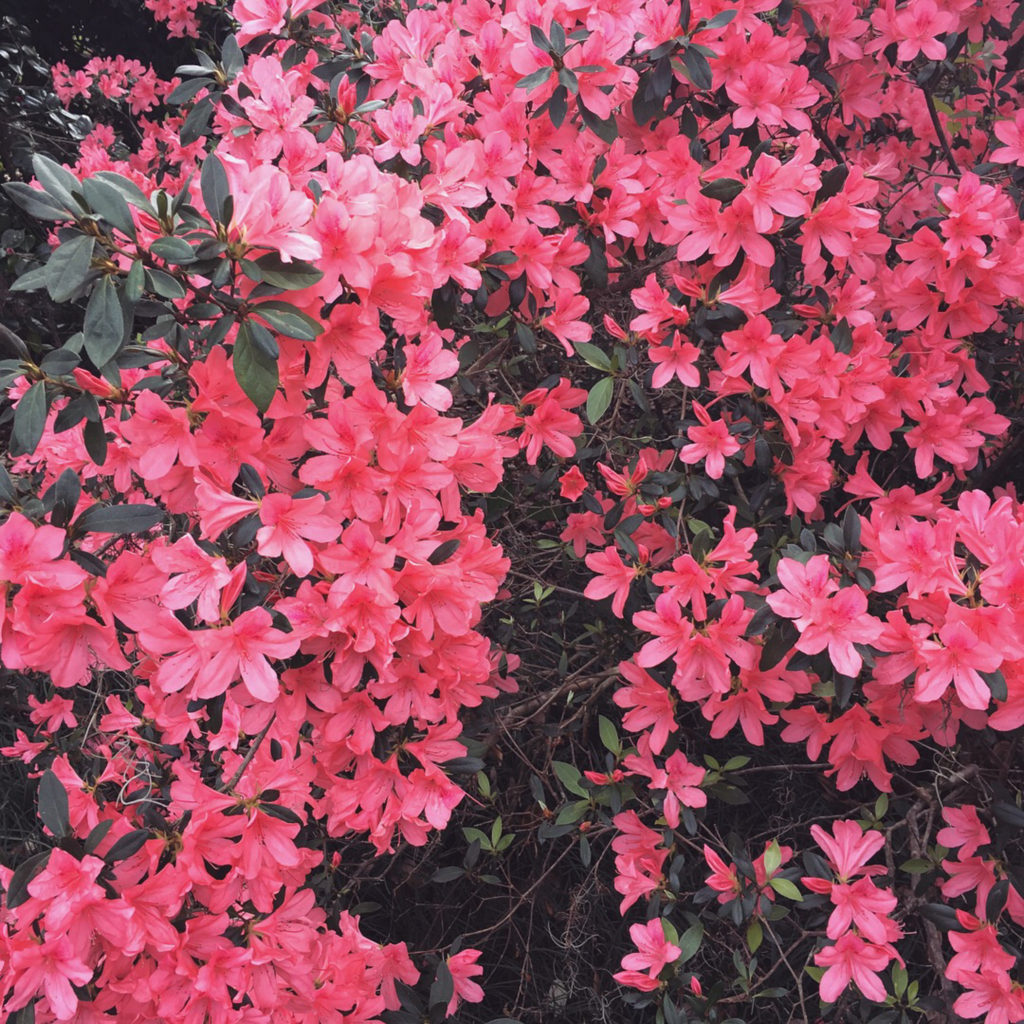 And they have loads of calamondins, my favorite.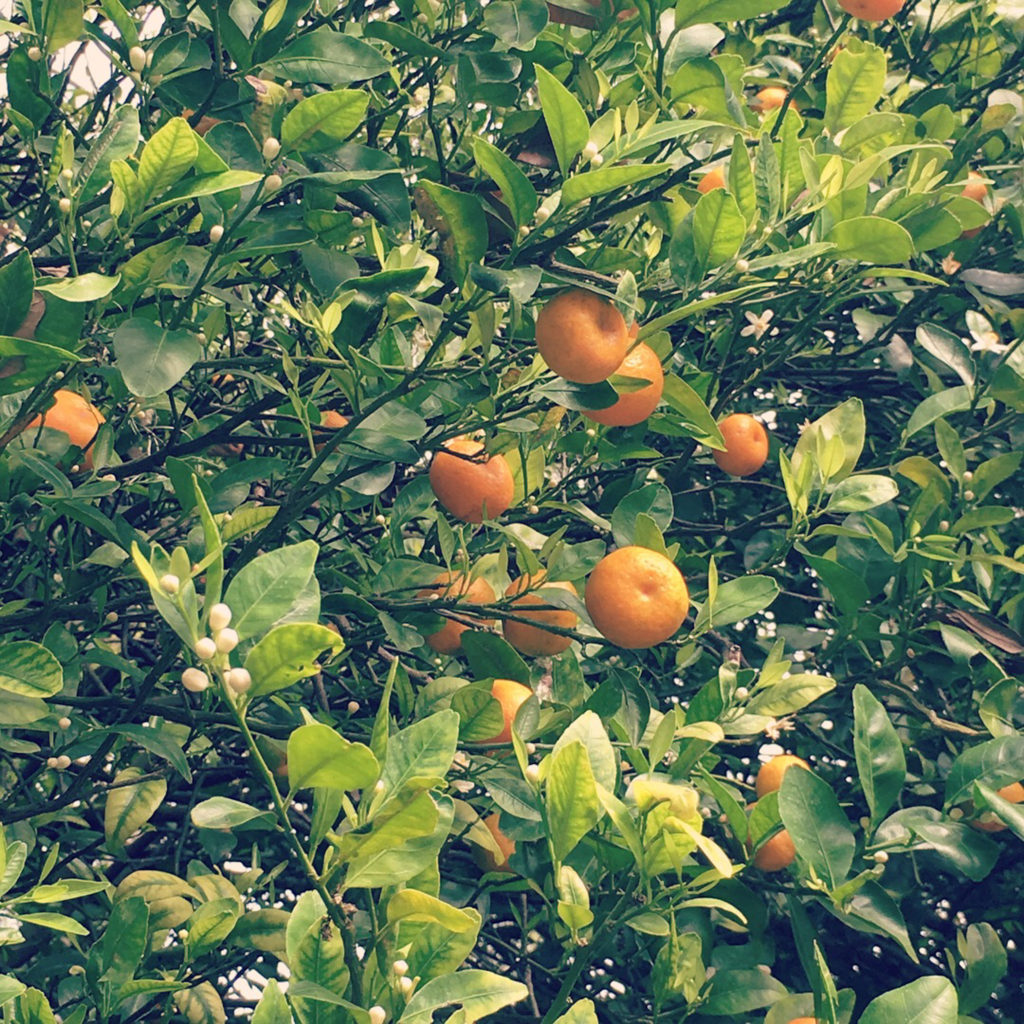 My cousin Sara and I printed cards with letterpresses from the 1800s at a workshop at Print St. Pete Community Letterpress. I can't wait to do more.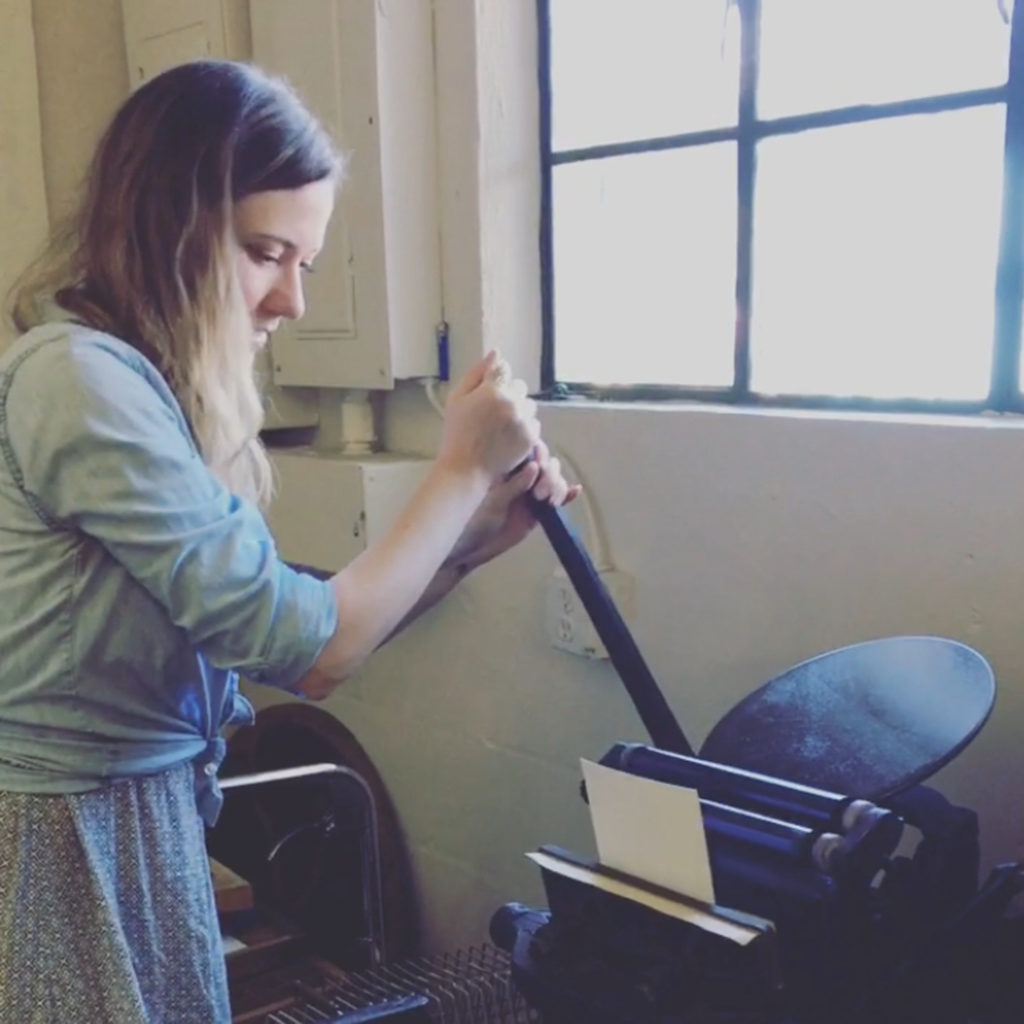 The garden beds are still going strong. I'm trying not to think about the looming summer weather that spells the end of this good stuff.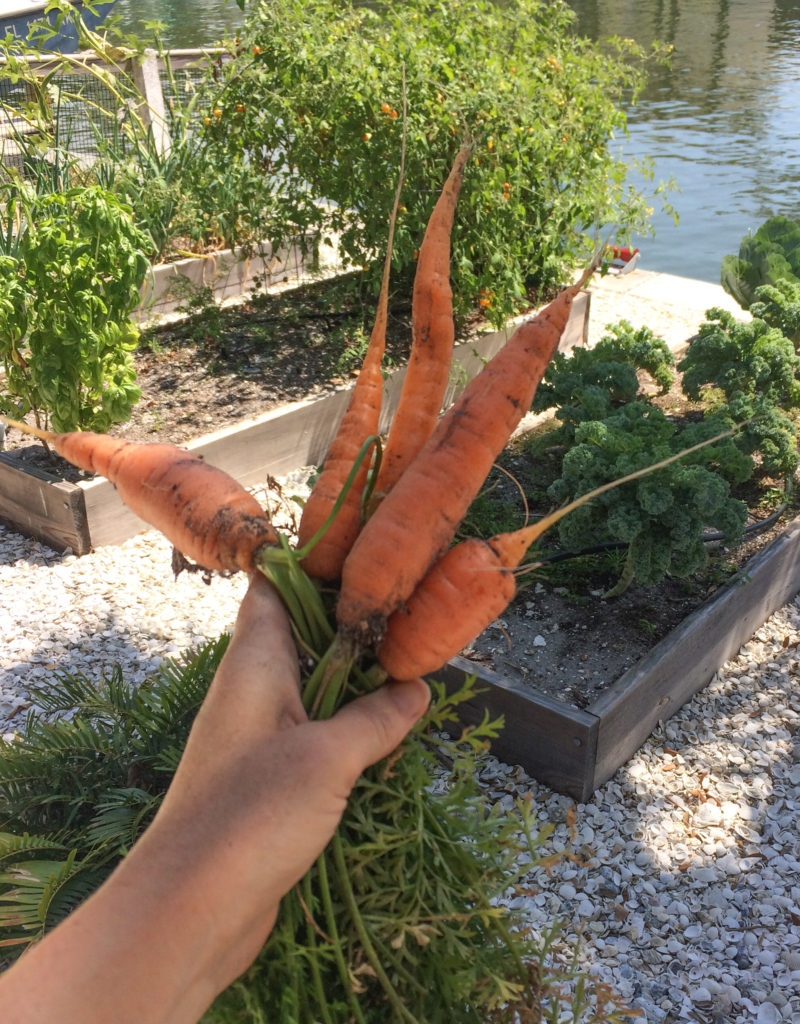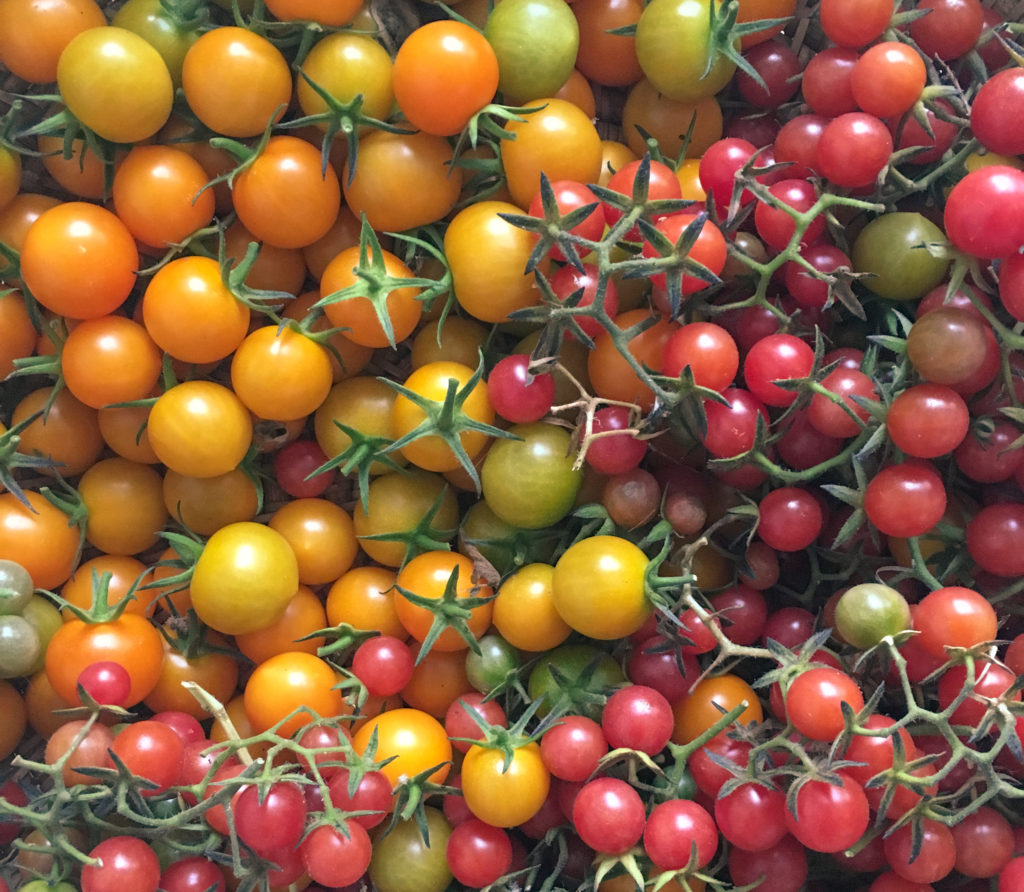 You'll definitely see these jaboticabas making an appearance on the blog soon: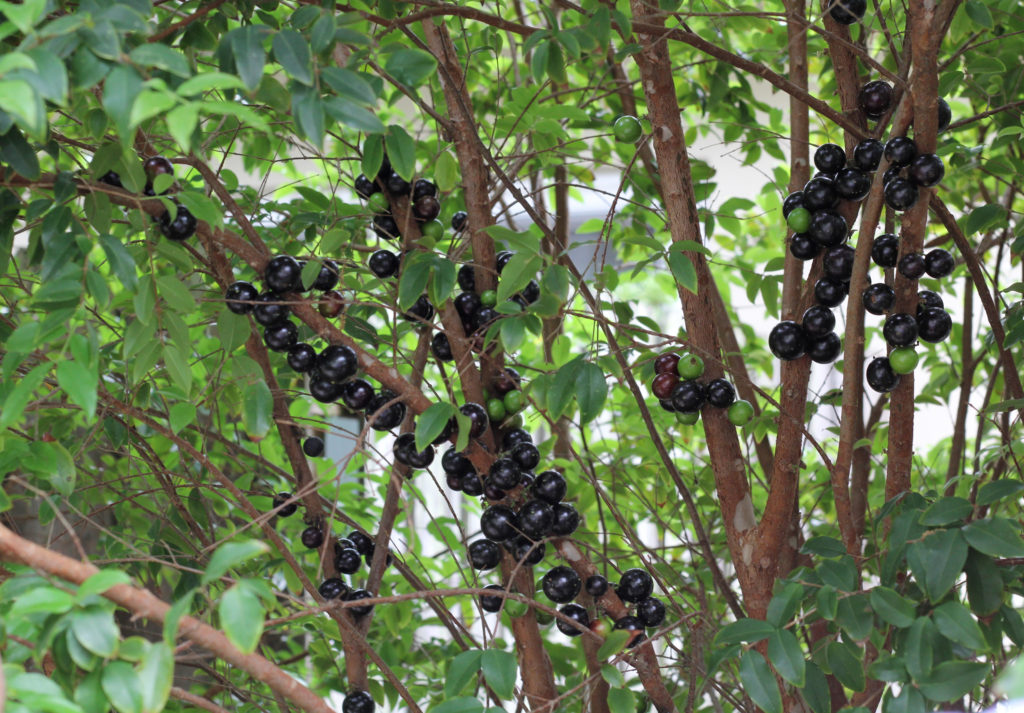 You might remember the opossum (which I call a possum even though that's not "correct") living in the staghorn fern, perched in the crook of an oak tree just outside my back porch. At night we watch it climb down and hunt around the backyard. Now, I know most people think possums are pests, but on the contrary, they actually eat pests: snails, slugs, rats, and mice, and they're even known to kill roaches that enter their territory. And they do not carry rabies. For all those reasons, plus my affinity for ugly-cute critters, I love possums.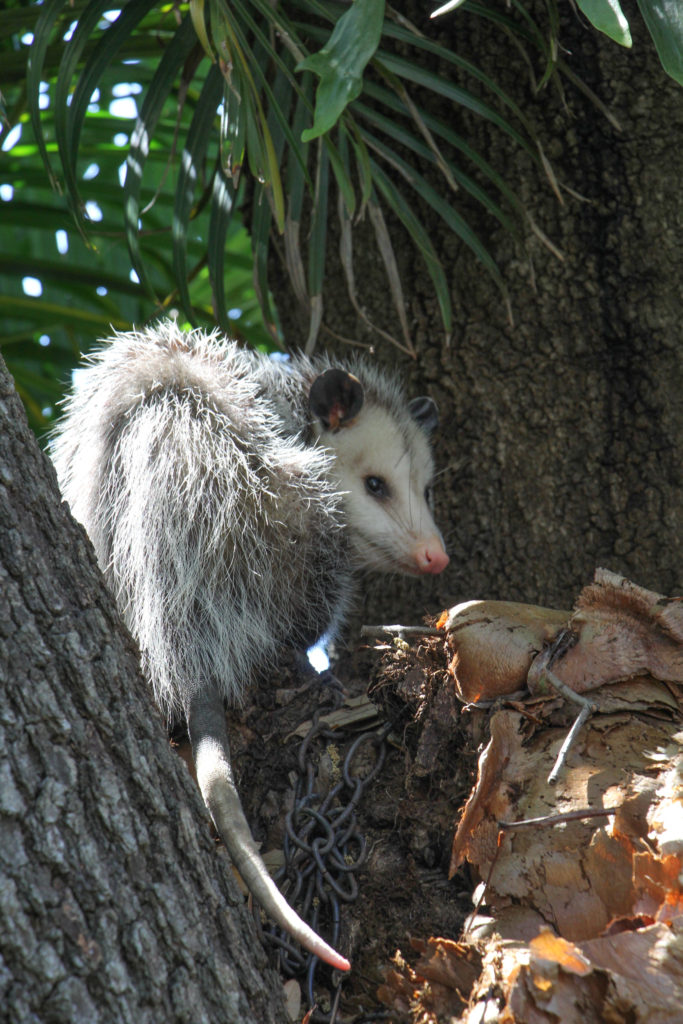 One afternoon we watched the possum come out during the day, which was odd. She left this tiny baby (called a joey) at the bottom of the oak tree and took off running and didn't come back for it.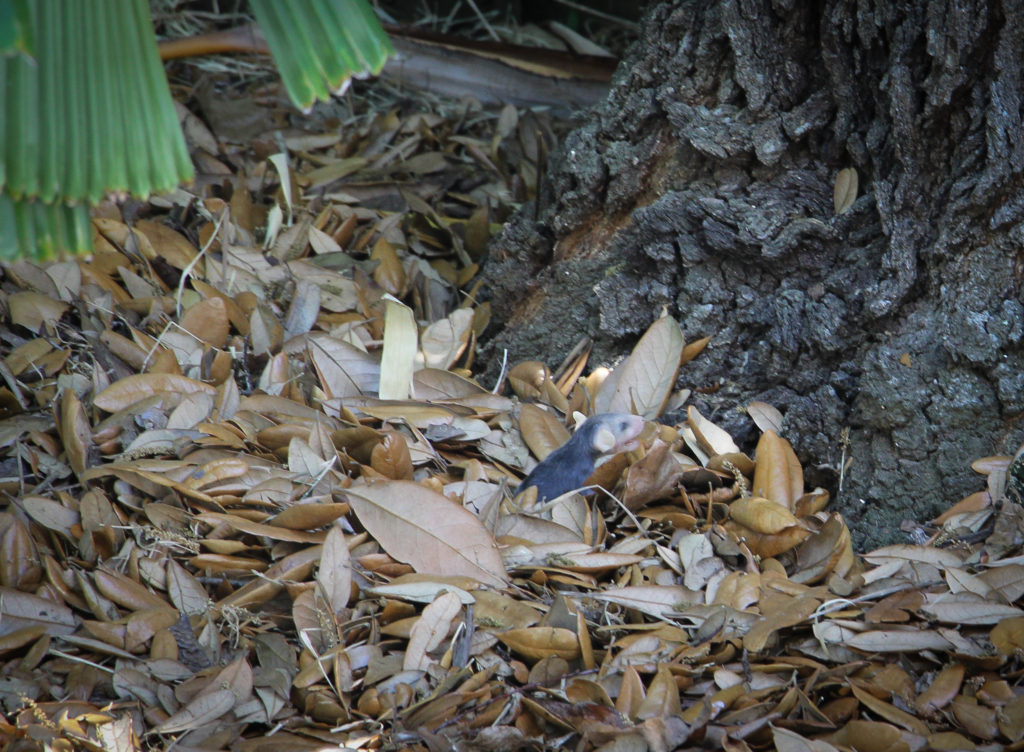 Since they're marsupials, the babies are only the size of a bumble bee when they're born, and they live in the pouch for 90 days or so. Sometimes they have too many in there and they drop them. The joeys don't survive outside the pouch long.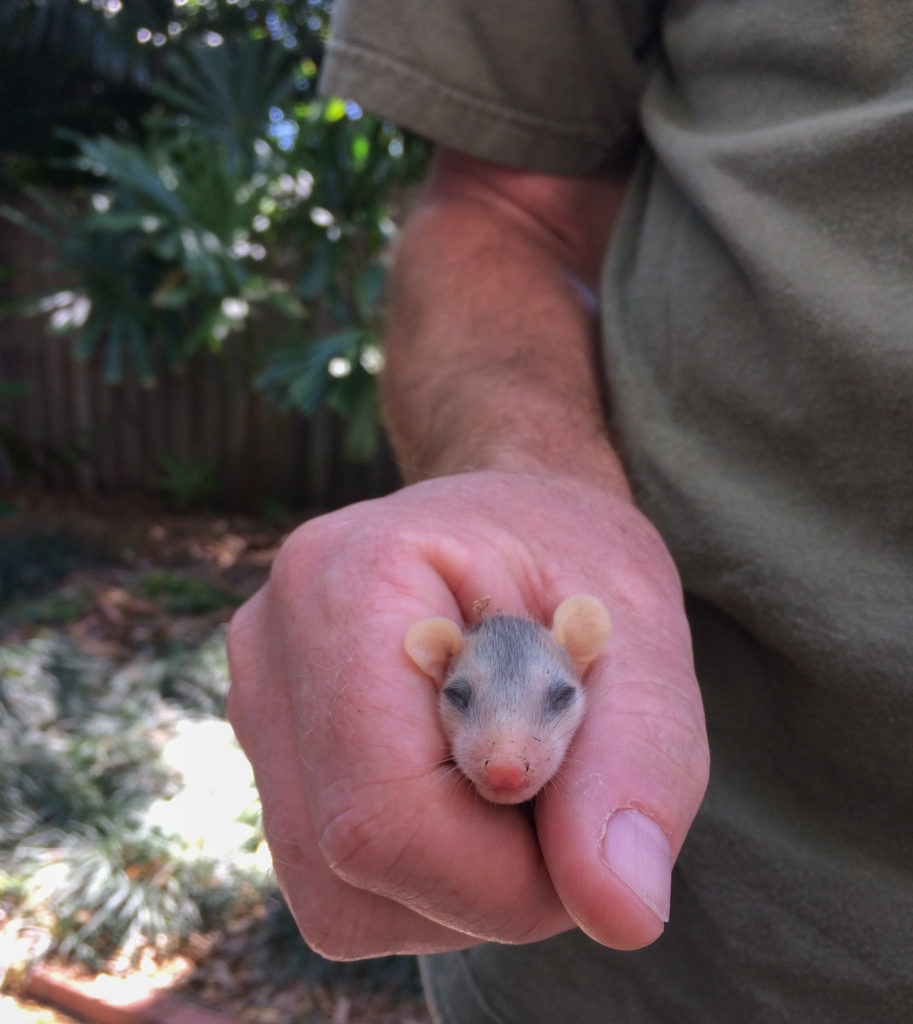 My neighbor raised one, so I called her and she told me to keep it warm until she got home, so I did. She decided she wasn't up for feeding another joey every 3 hours, so this little one went to a wildlife rehab center. Check out the opposable thumbs on the back feet!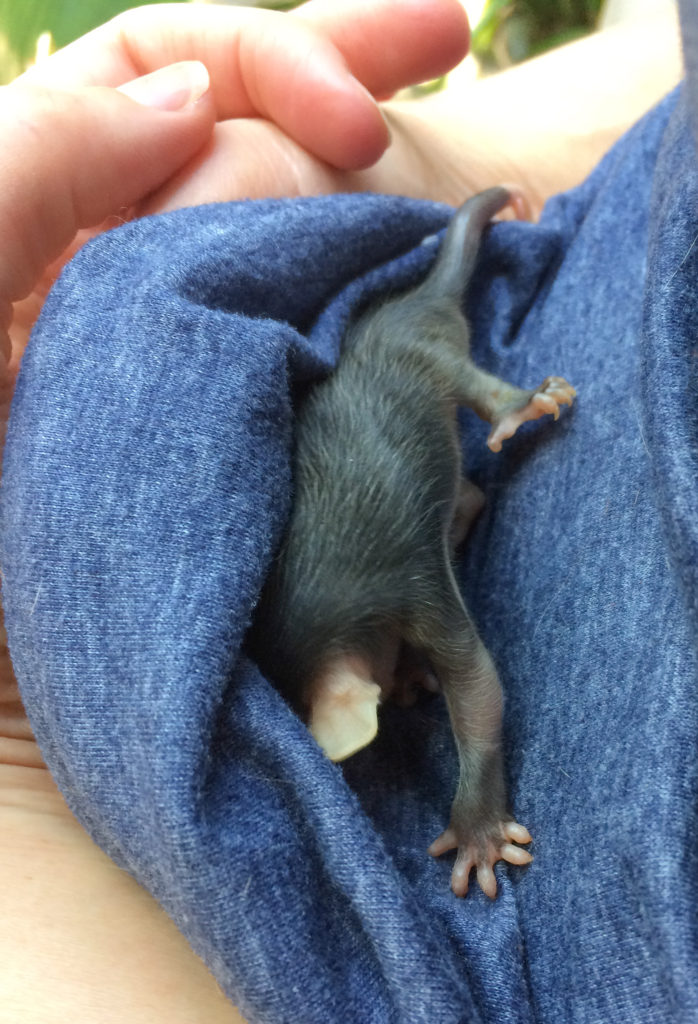 Hope it's eating lots of snails and slugs soon.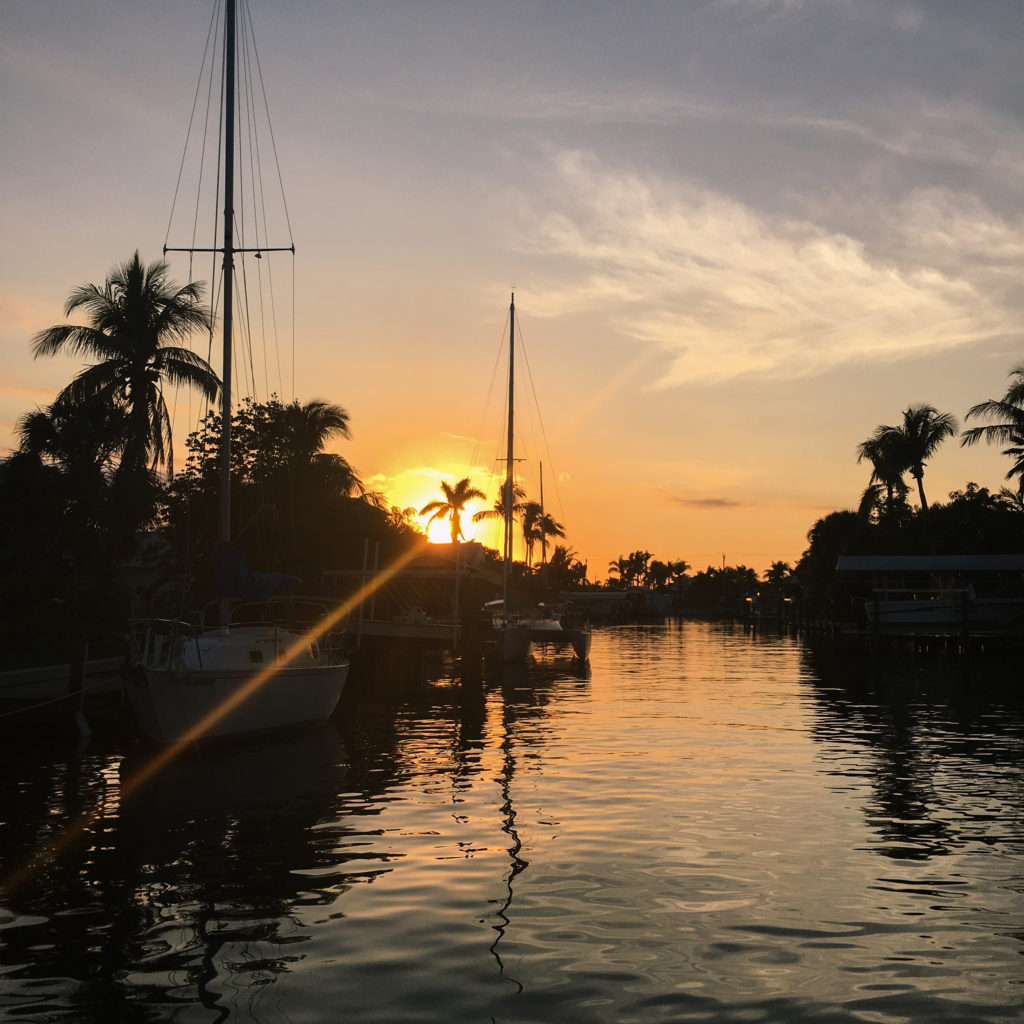 We're finally heading out on the boat this evening. It's windy out there and I might not catch a fish, but a sunset never disappoints.
Enjoy some eggs this weekend, dyed and deviled, Cadbury and Reeses.
SaveSave
SaveSave
SaveSave
SaveSave
SaveSave
SaveSave
SaveSave
SaveSave