Frangipani season is here!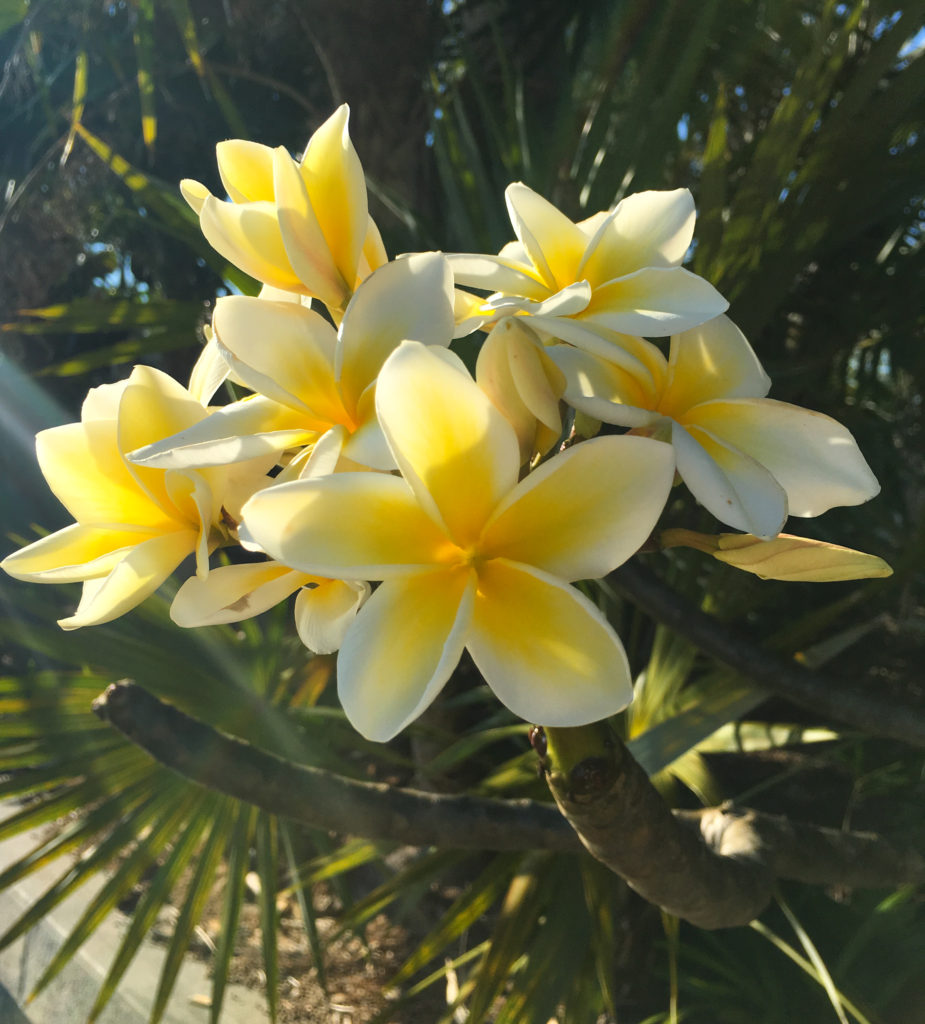 I think the yellow ones smell the best.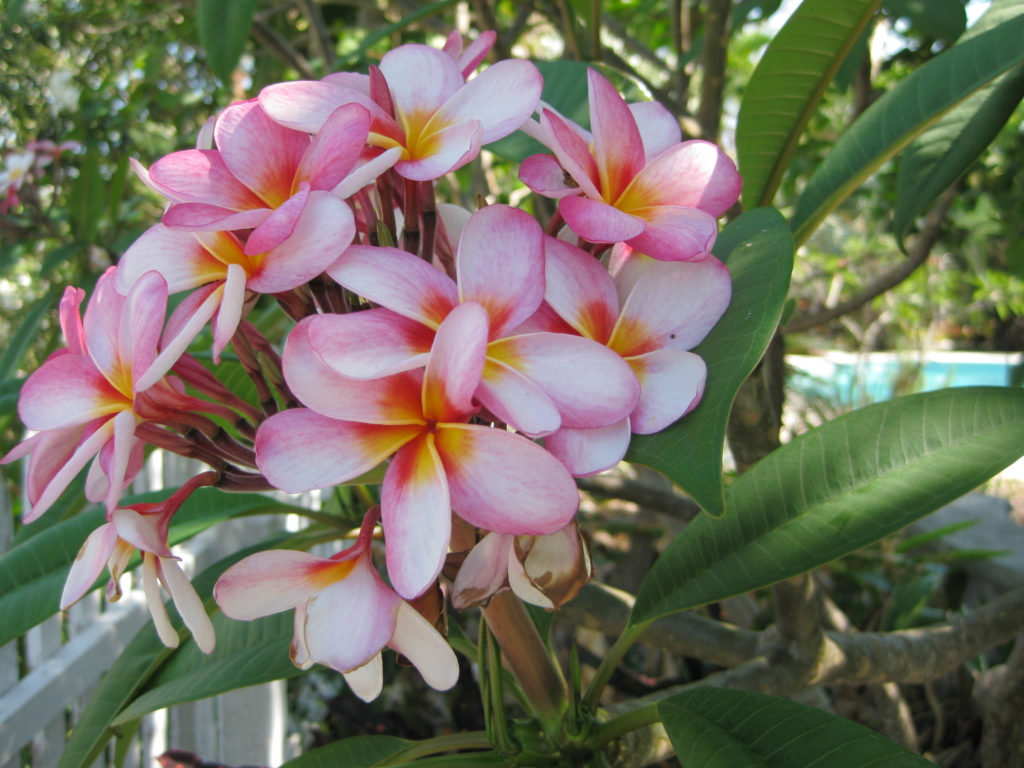 But the pinks steal the show.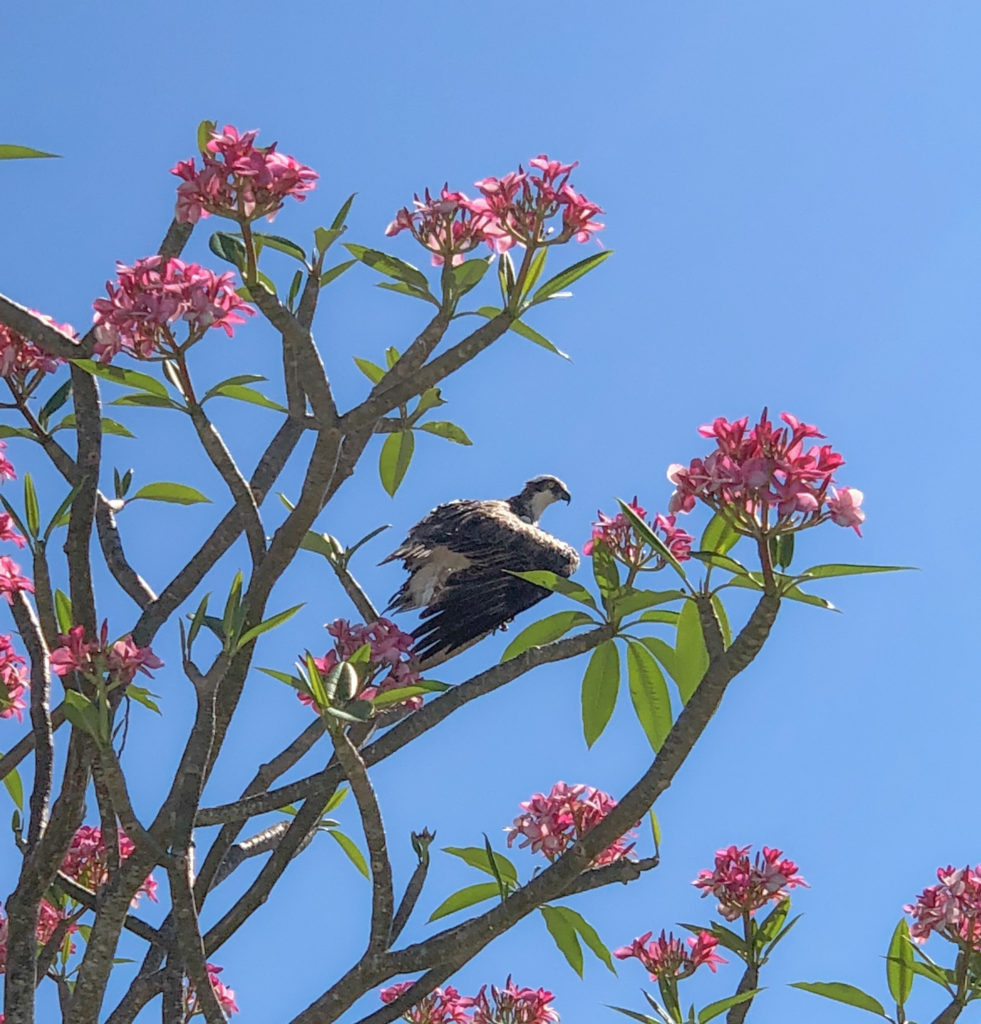 An osprey drying her wings while the family waits in the nest. More fish, please!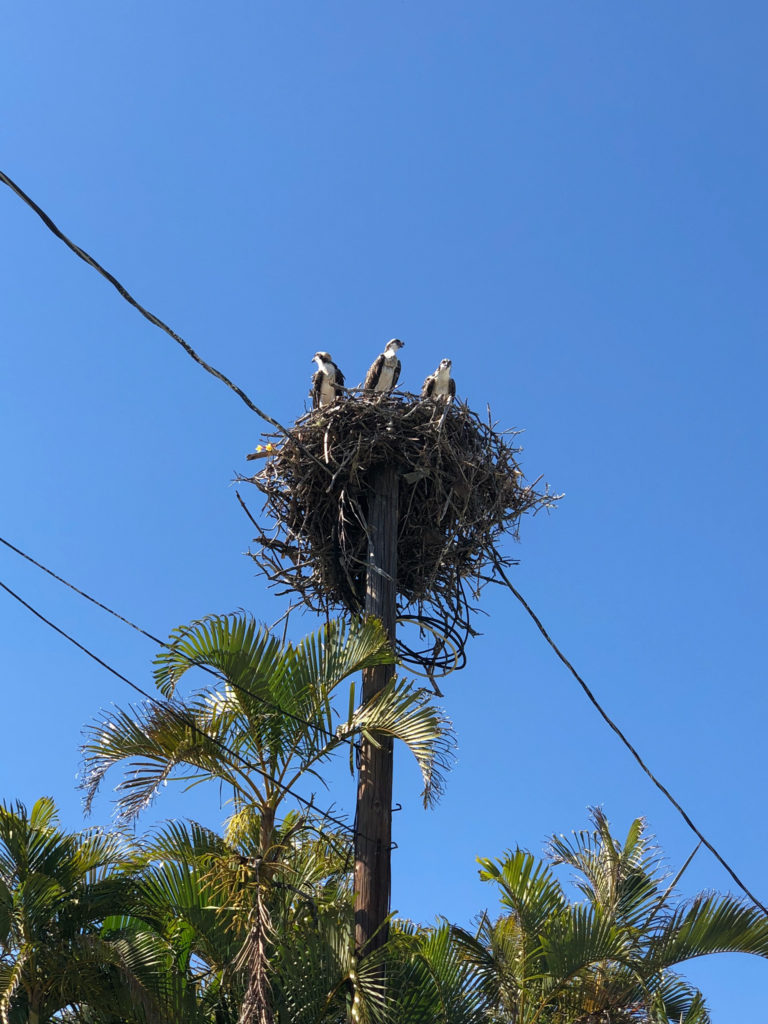 We fished a little in Pine Island Sound.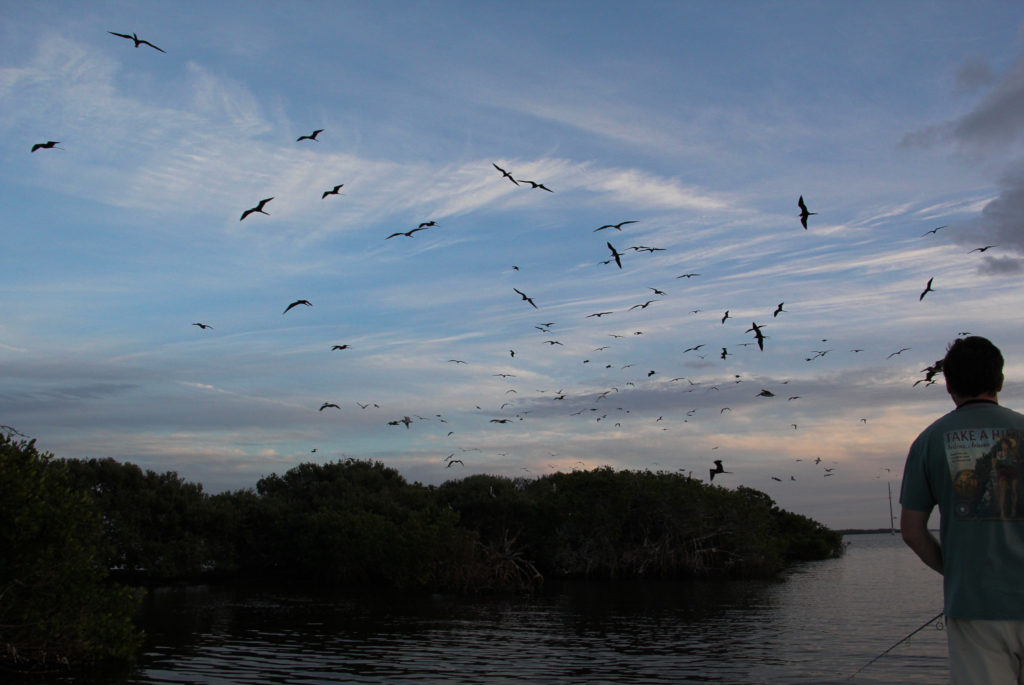 And watched the frigates, pelicans, and herons go wild on their nesting islands.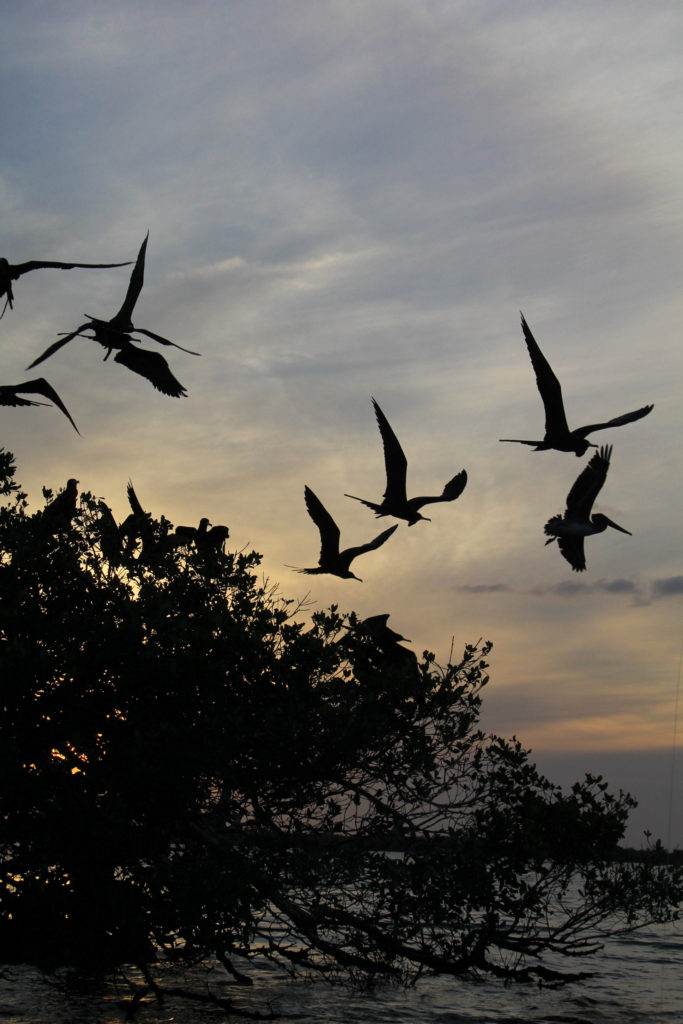 Surinam cherries are ripening.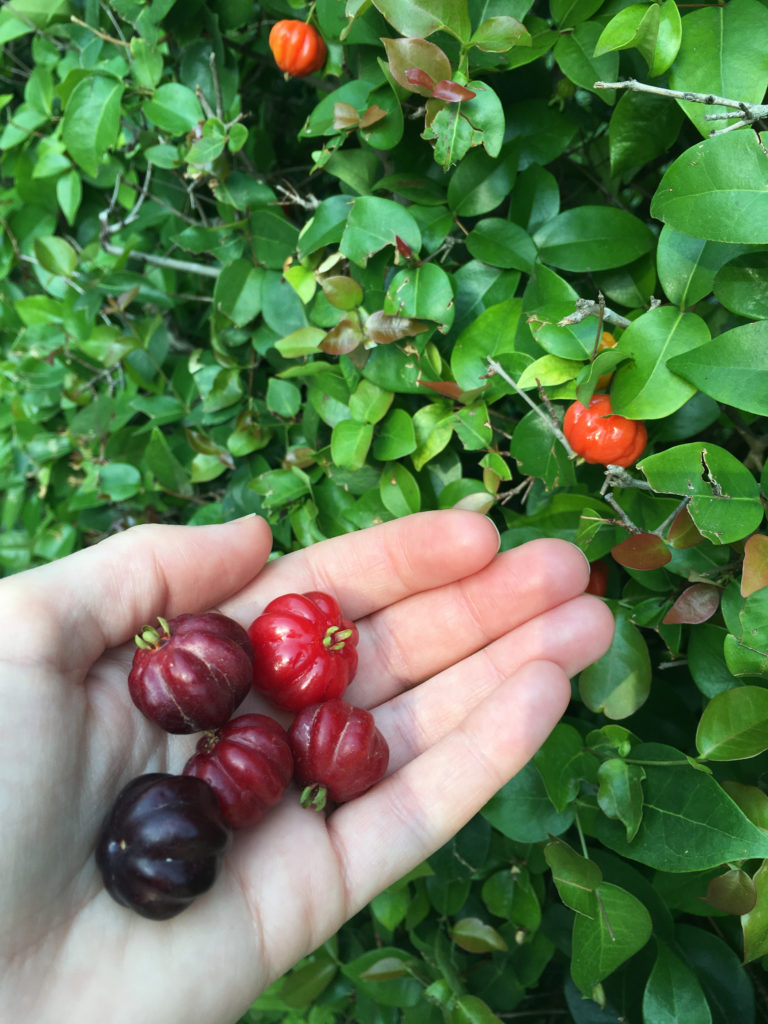 I think I'm the only person who eats them, judging by the sidewalk underneath this hedge.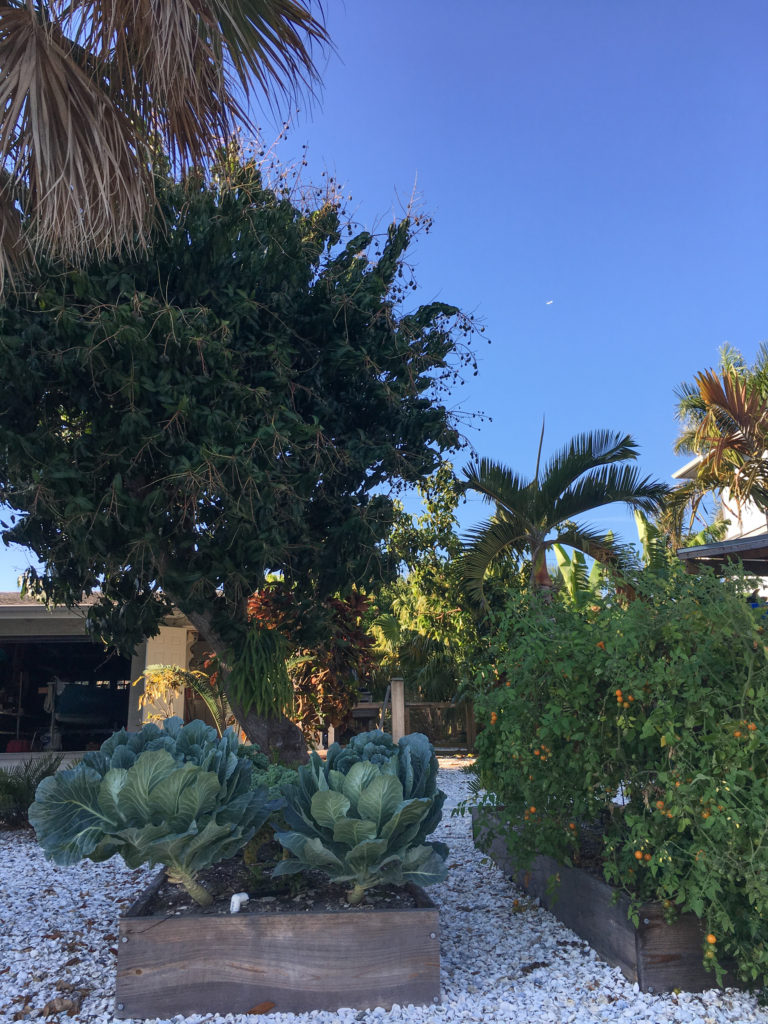 The garden is still going strong. There's always a "mango drop" in April. Tons of tiny mangos fall off the tree.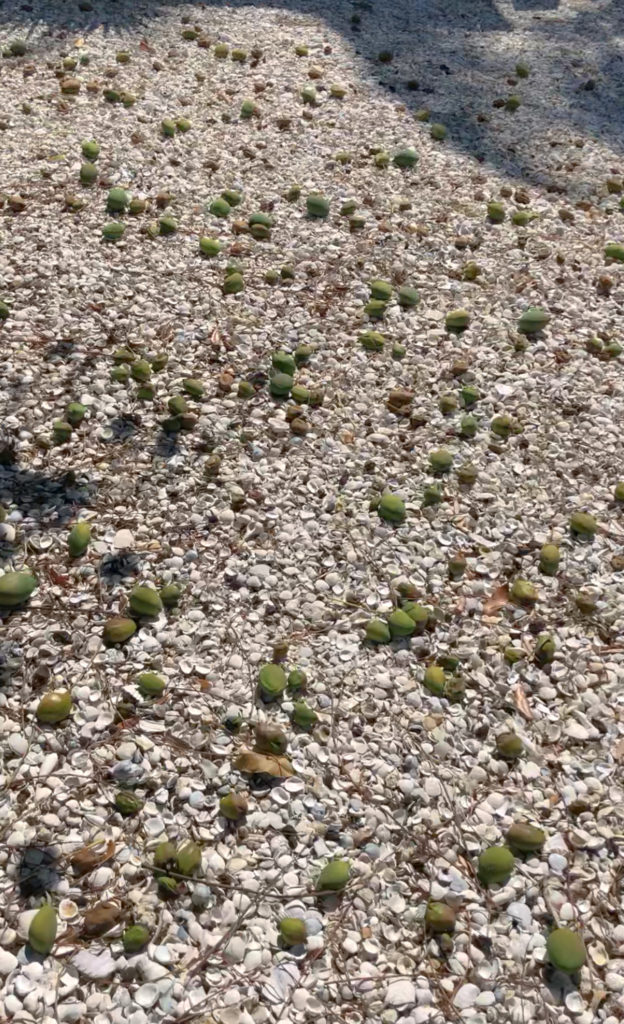 The trees put out more fruit than they can support. After the drop, the remaining mangos grow like crazy.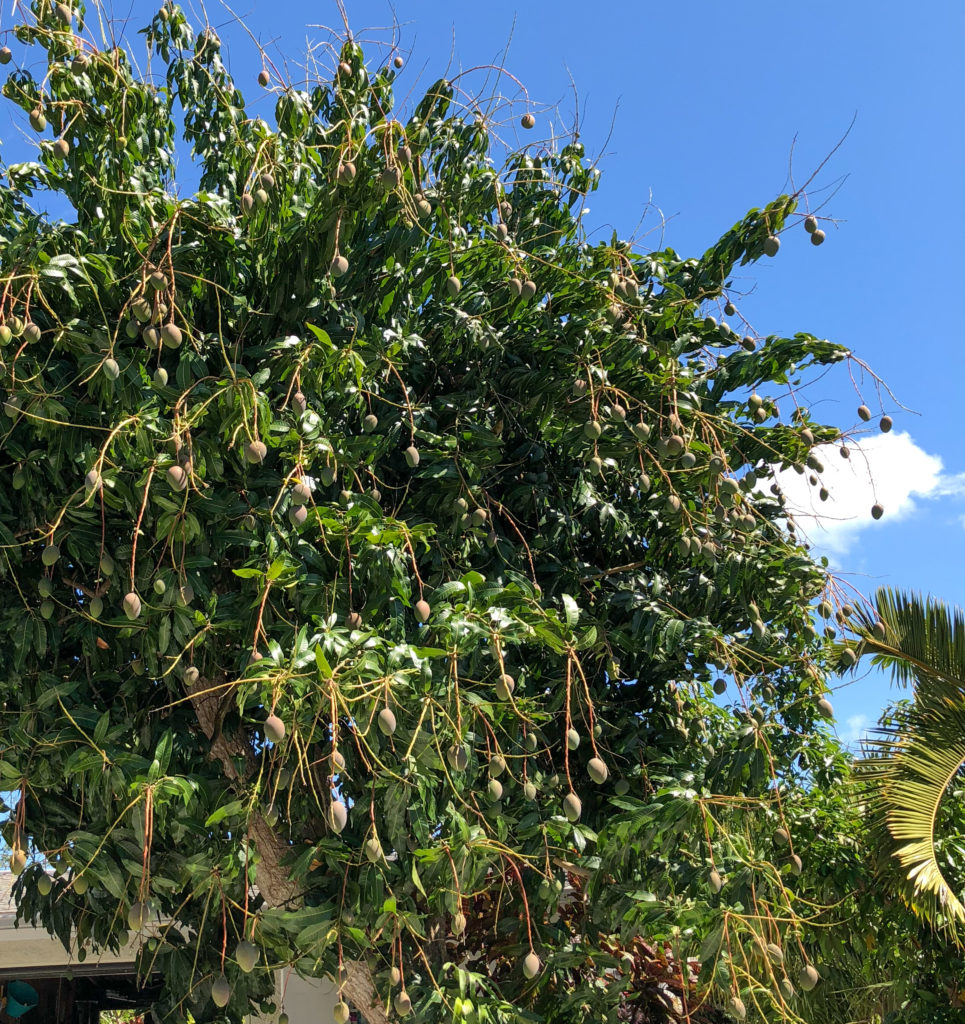 A few more months to go for these Keitts, which often weigh 5 or 6 pounds each.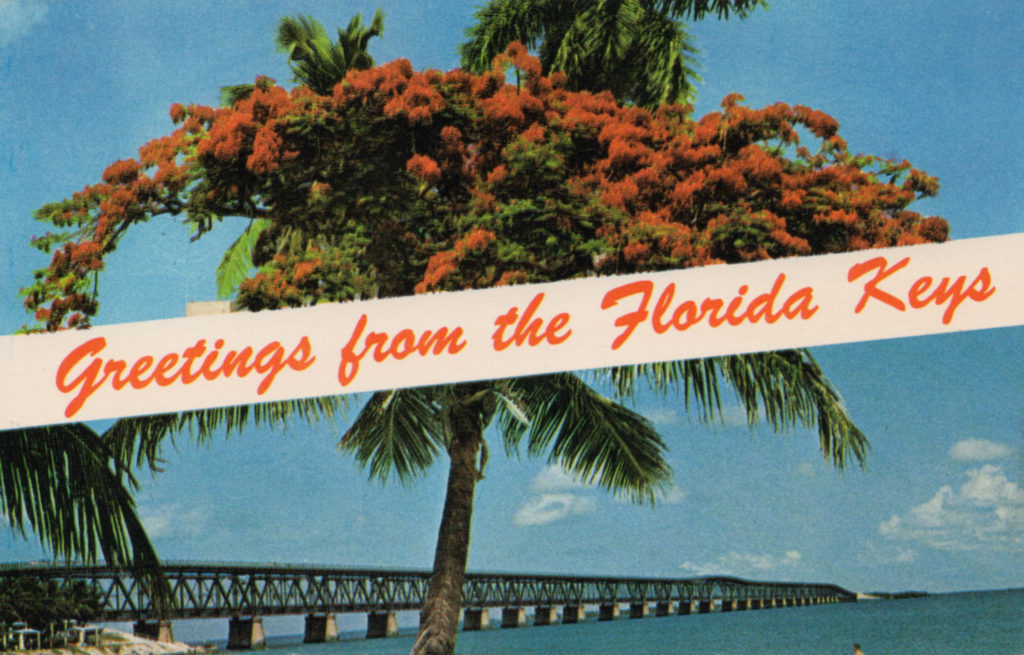 We made our way to Big Pine Key. It looks so much better here than our last trip.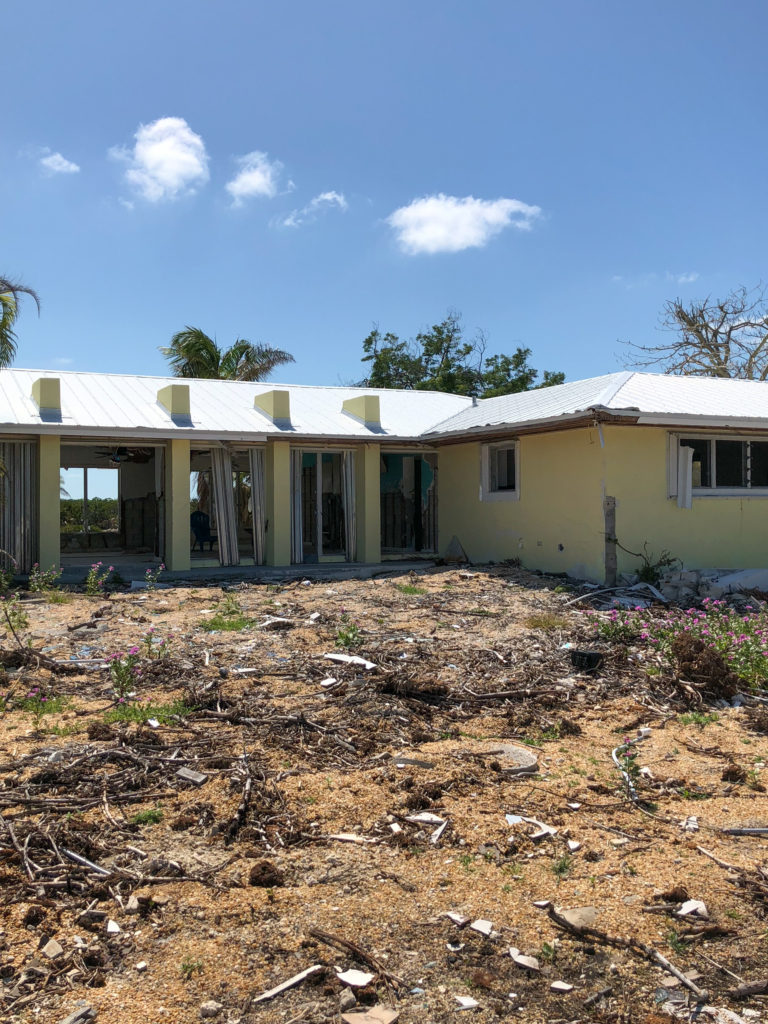 But there are still scars from Irma everywhere.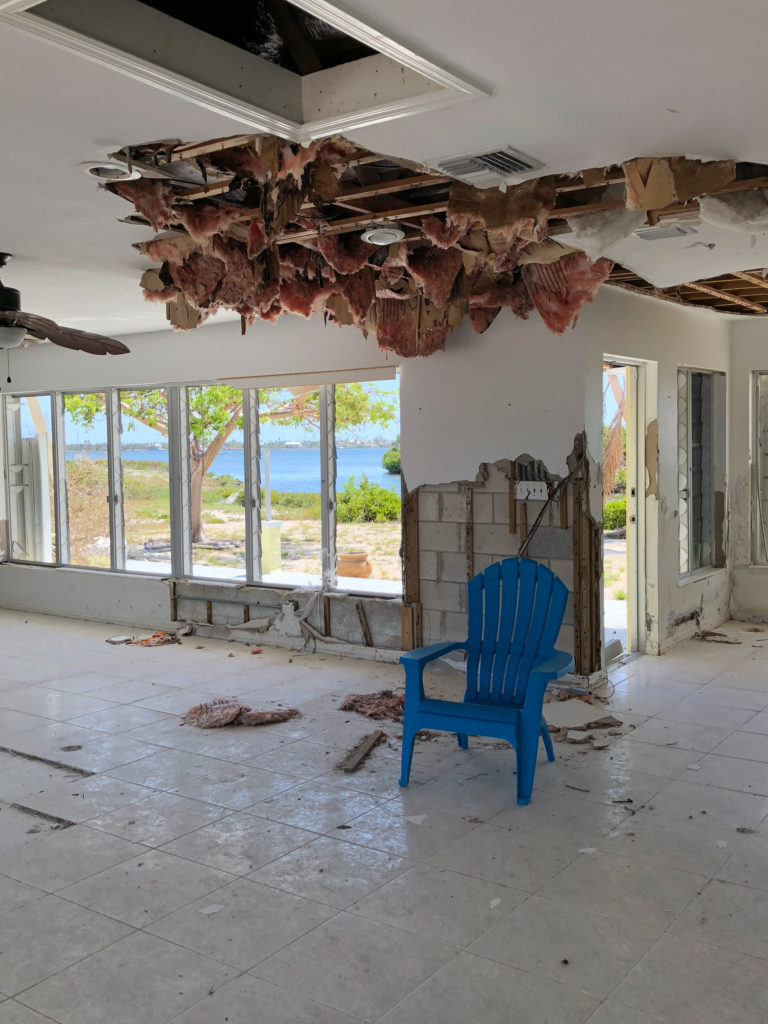 As if this island hasn't been through enough, there were brush fires last week.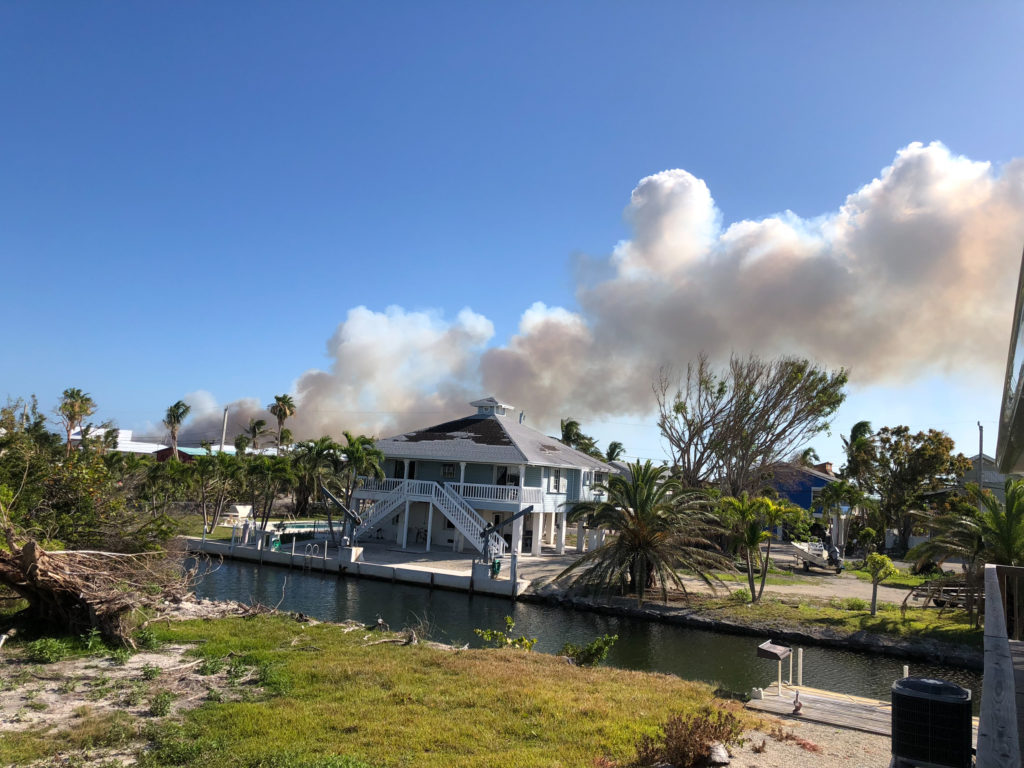 The firefighters got it under control, but 70 acres were burned. Thankfully we had some rain, too.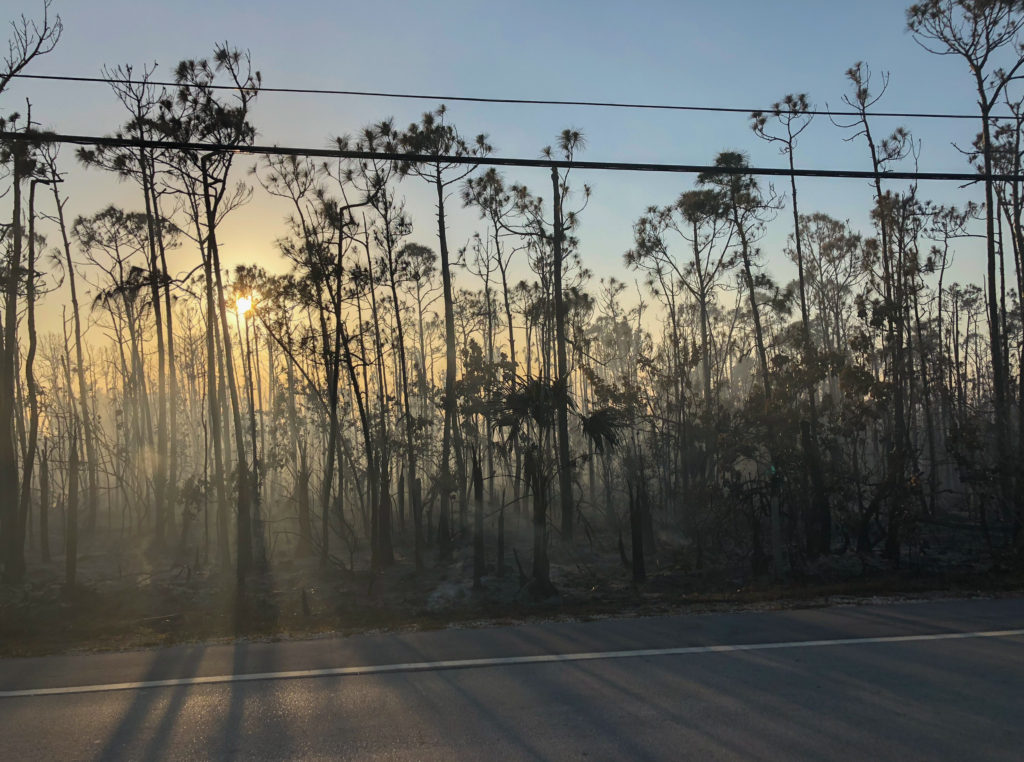 The Key deer are still around.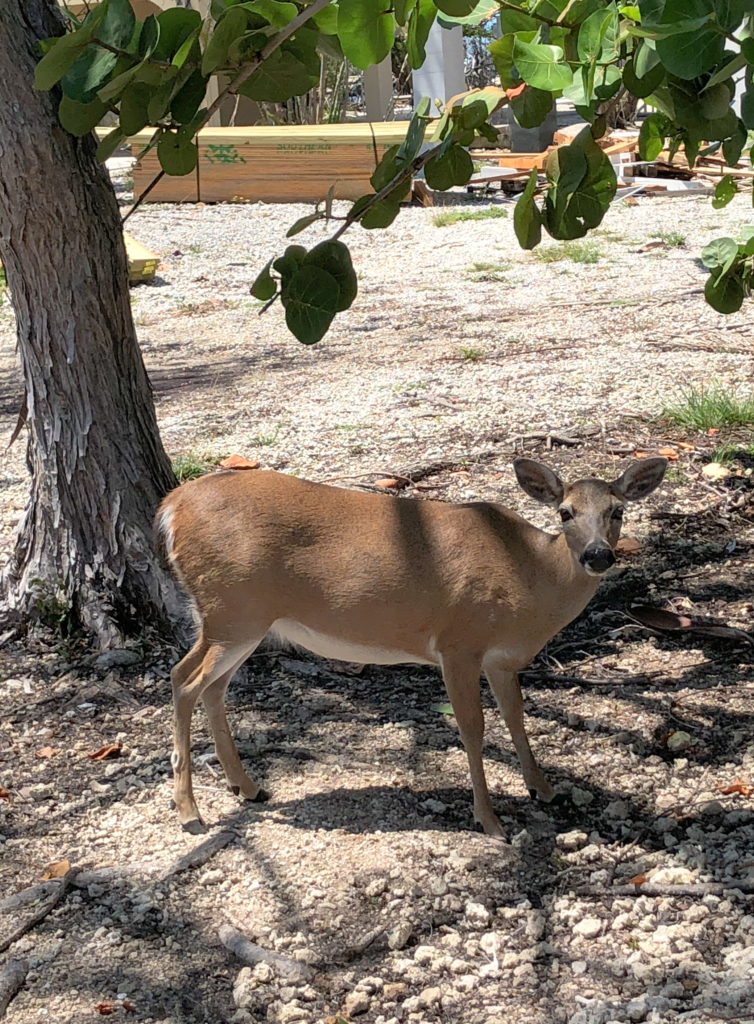 We're getting our BPK groove back.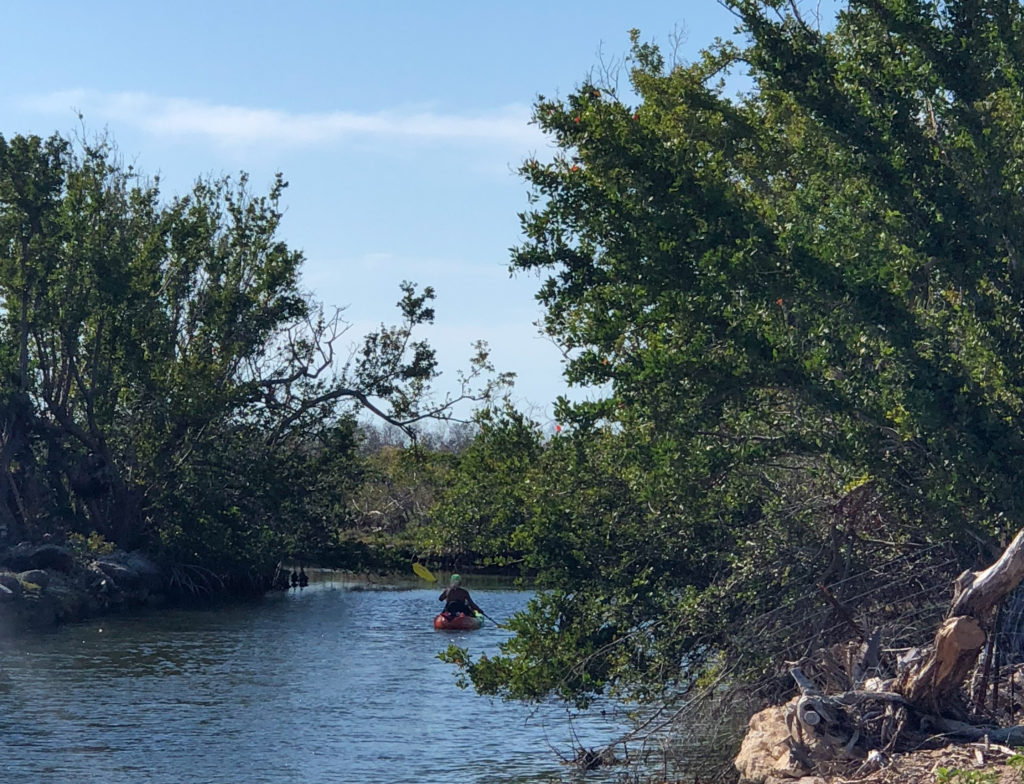 To be continued…
SaveSave
SaveSave
SaveSave