We spent our first few days diving in gin-clear water.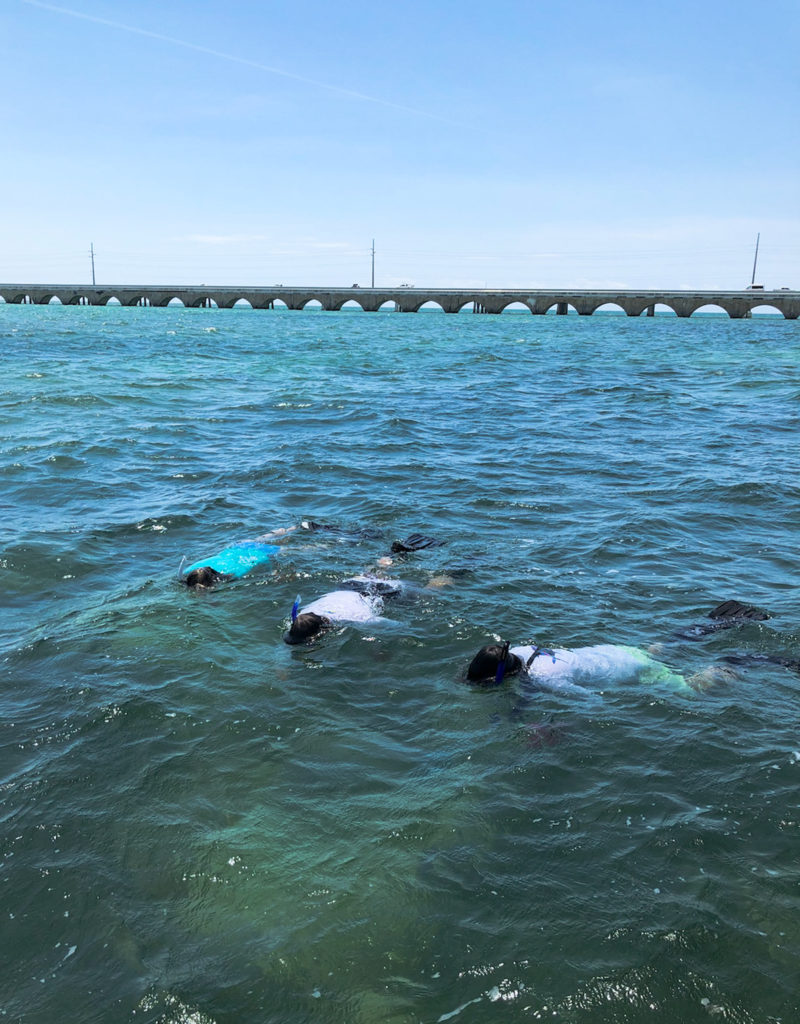 You know you're a Floridian when 81-degree water is cold. We tried to tell ourselves it was "refreshing."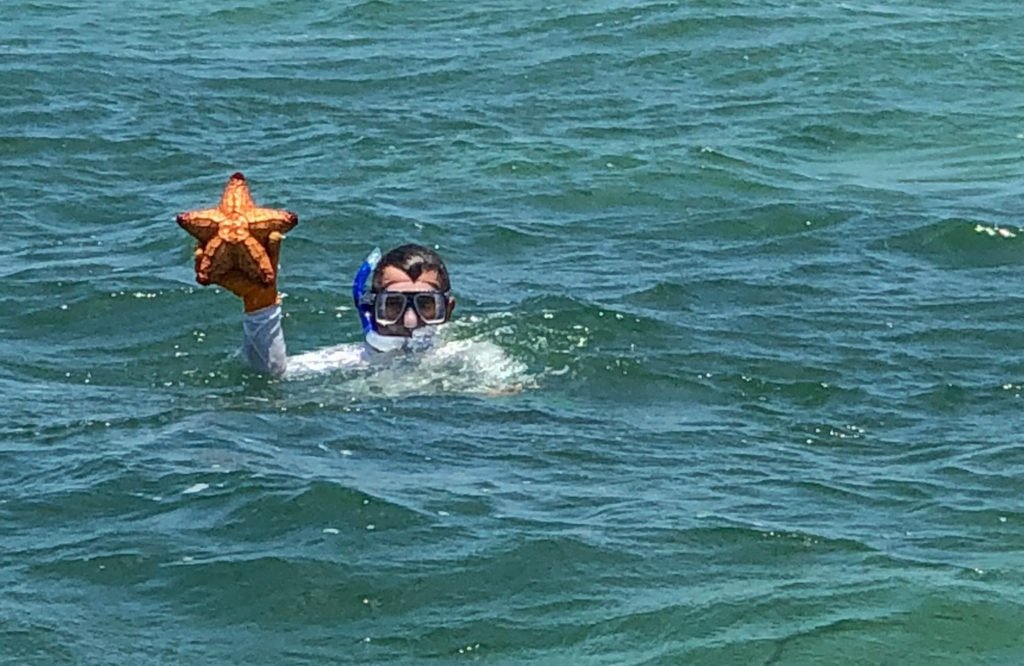 The stonecrabbing was surprisingly good.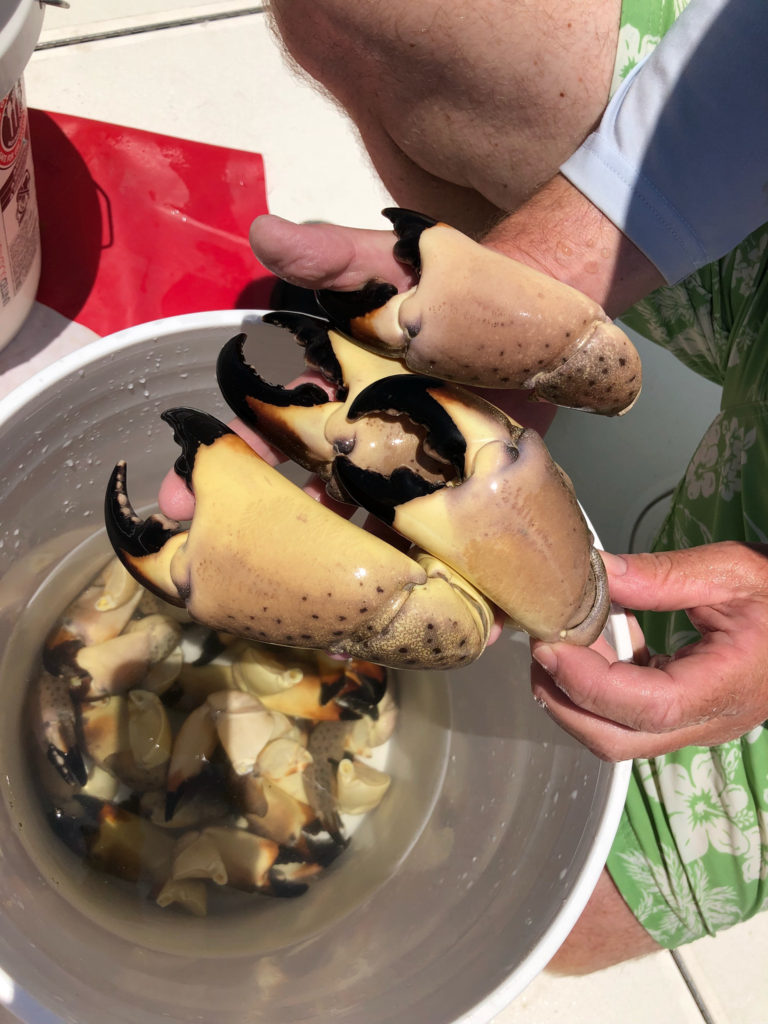 A feast!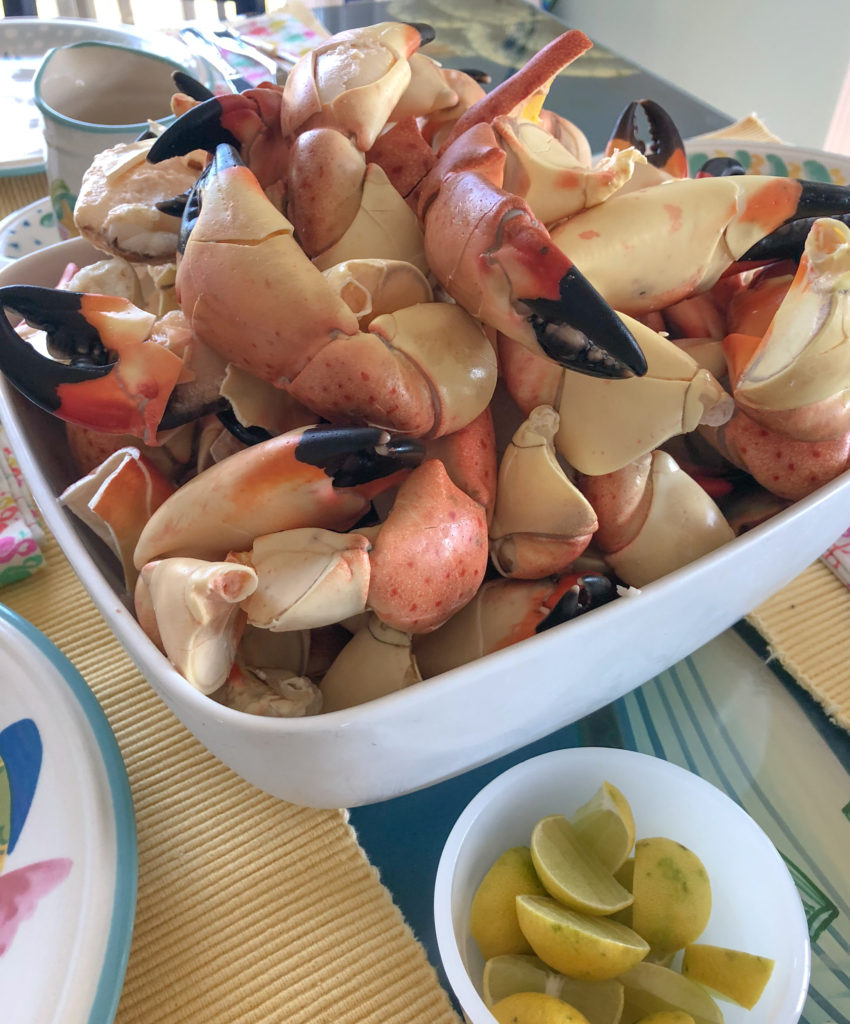 Stone crabs > lobster.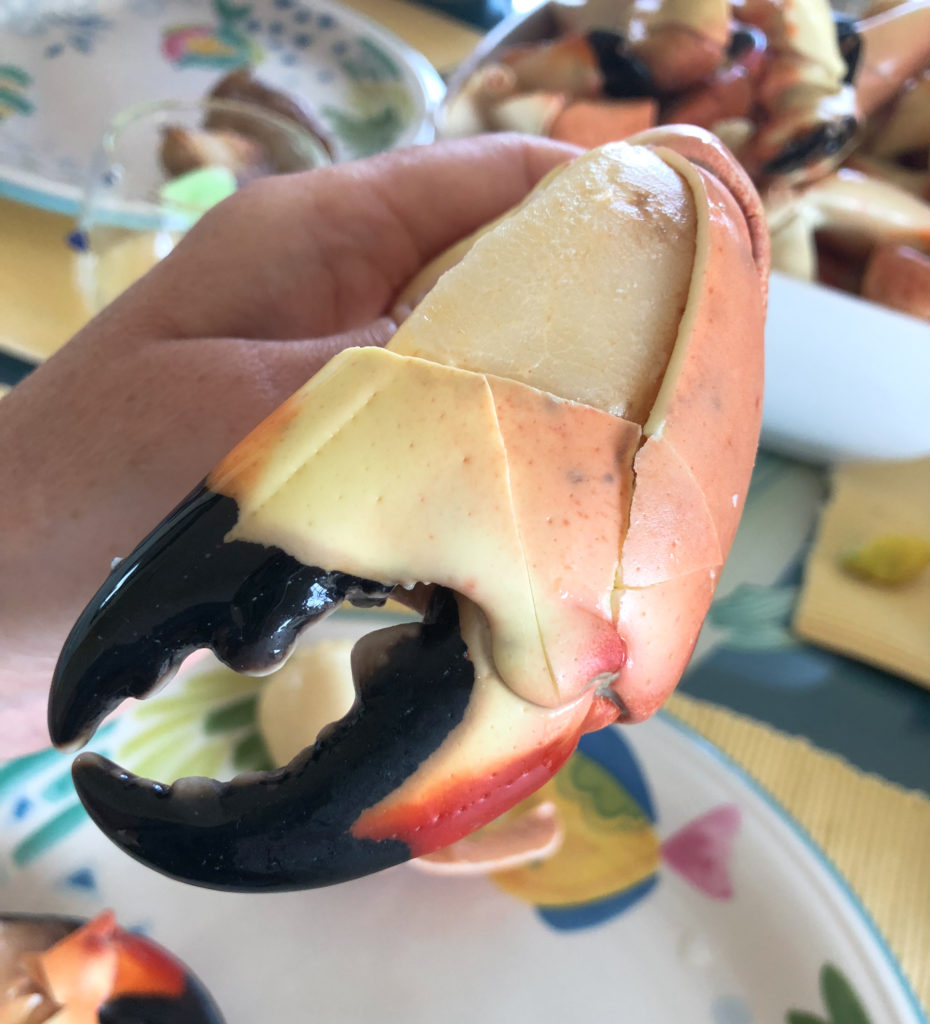 Every evening we ride bikes to Old Wooden Bridge to watch the sunset.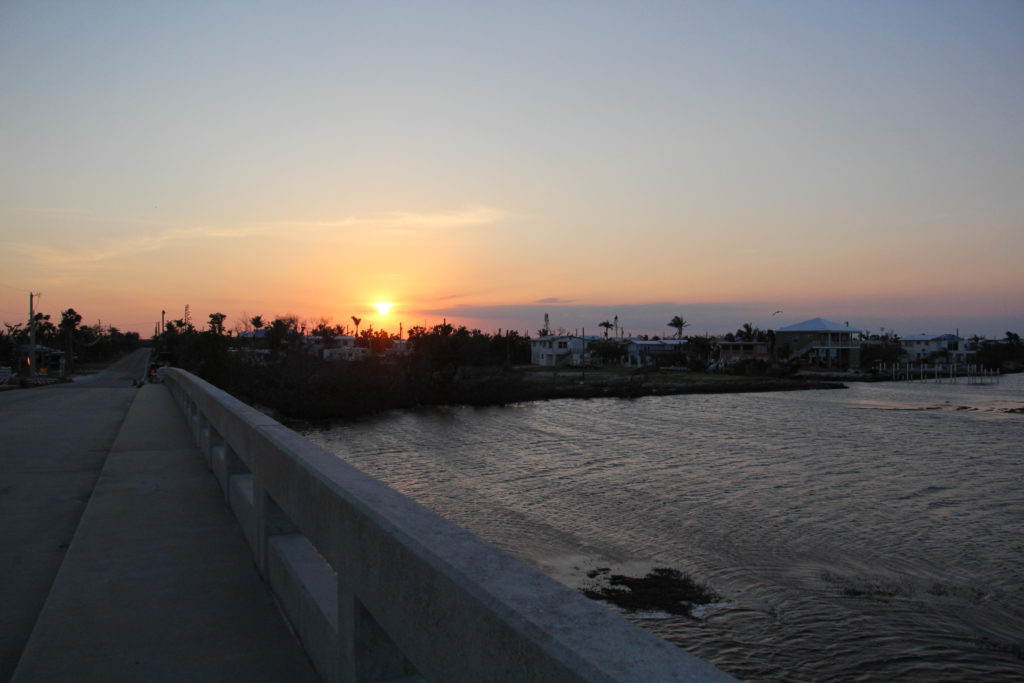 And say hello to my key deer friends.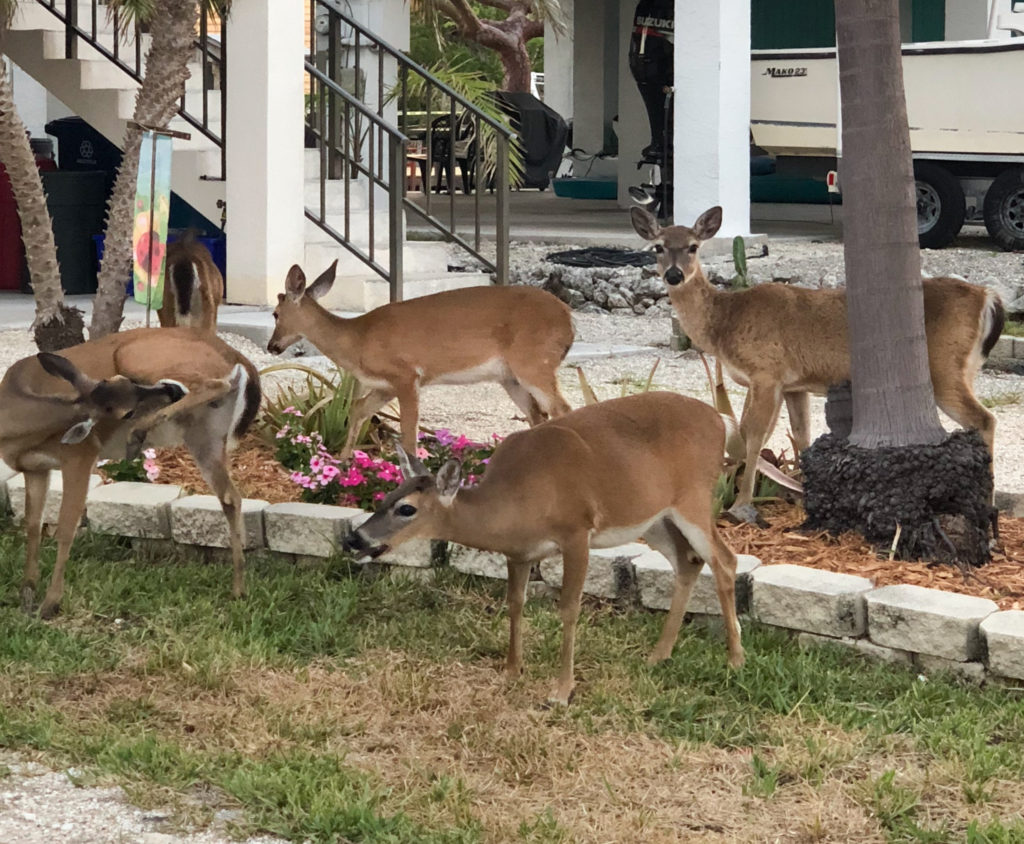 They're so darn cute.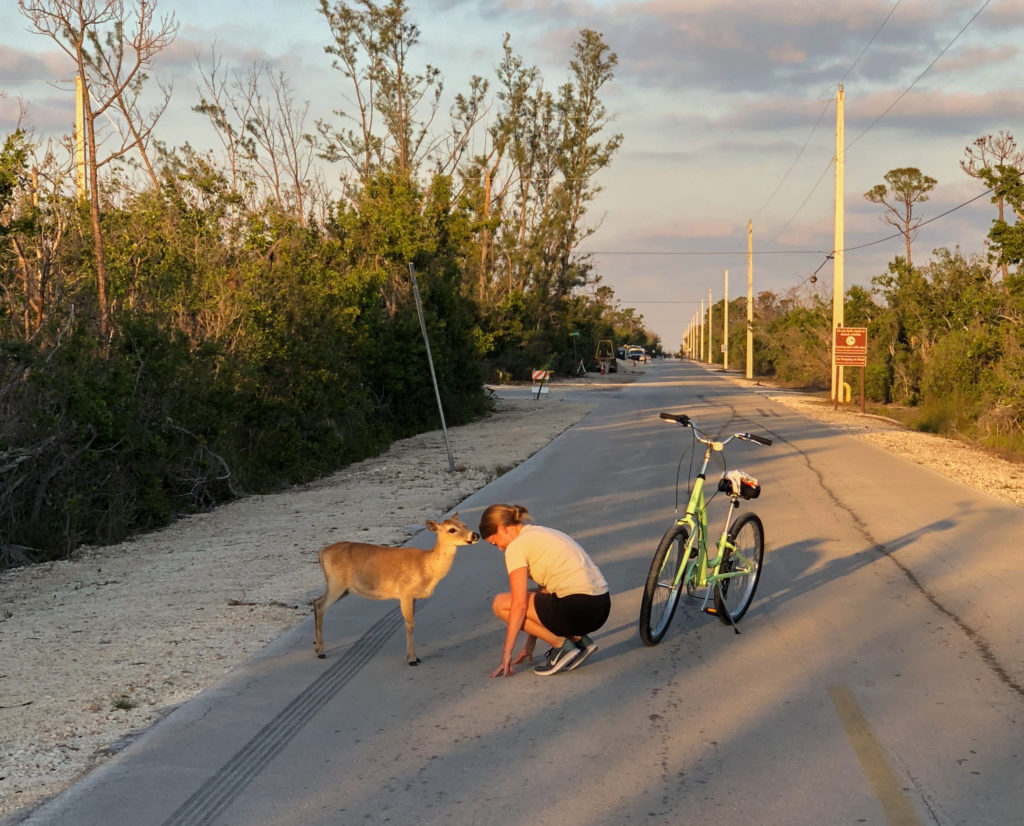 I wanted a picture. The deer wanted a snack. I don't feed the deer, so it ate my hair. Now I have bangs. The end.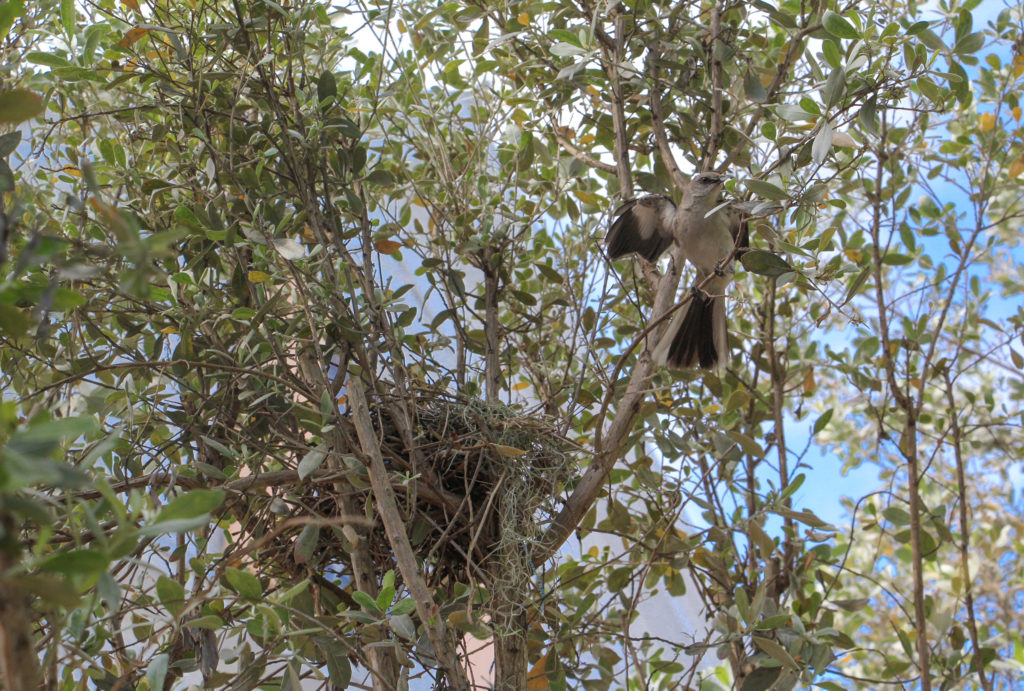 This mockingbird was ready to dive-bomb my head while I admired her nest.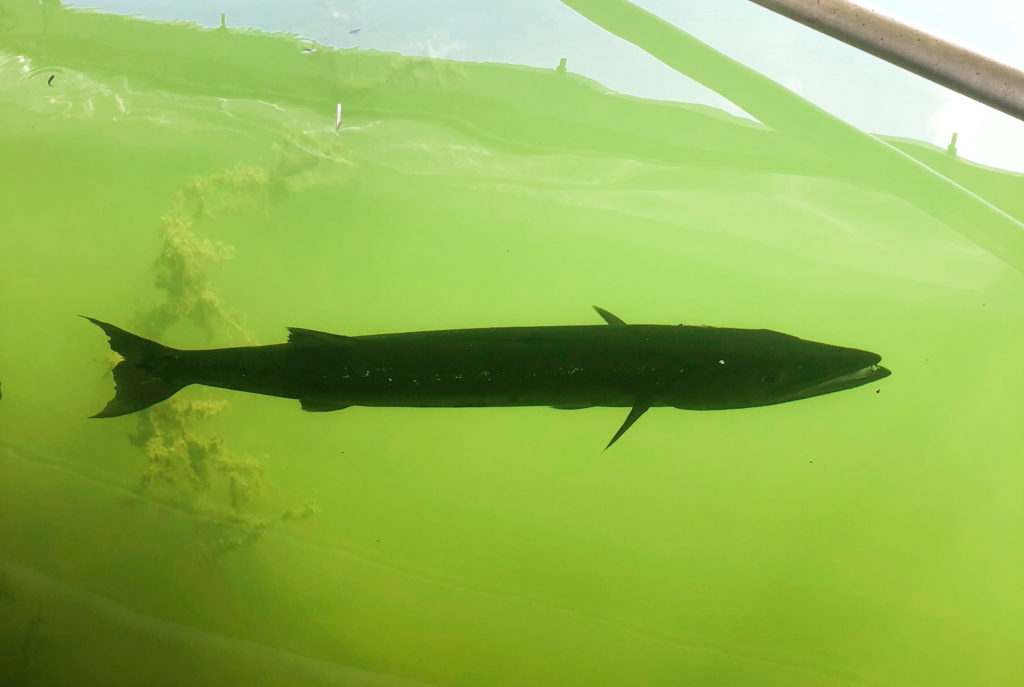 There's a barracuda lurking around the dock. Nurse sharks, too. And we've seen a couple seahorses!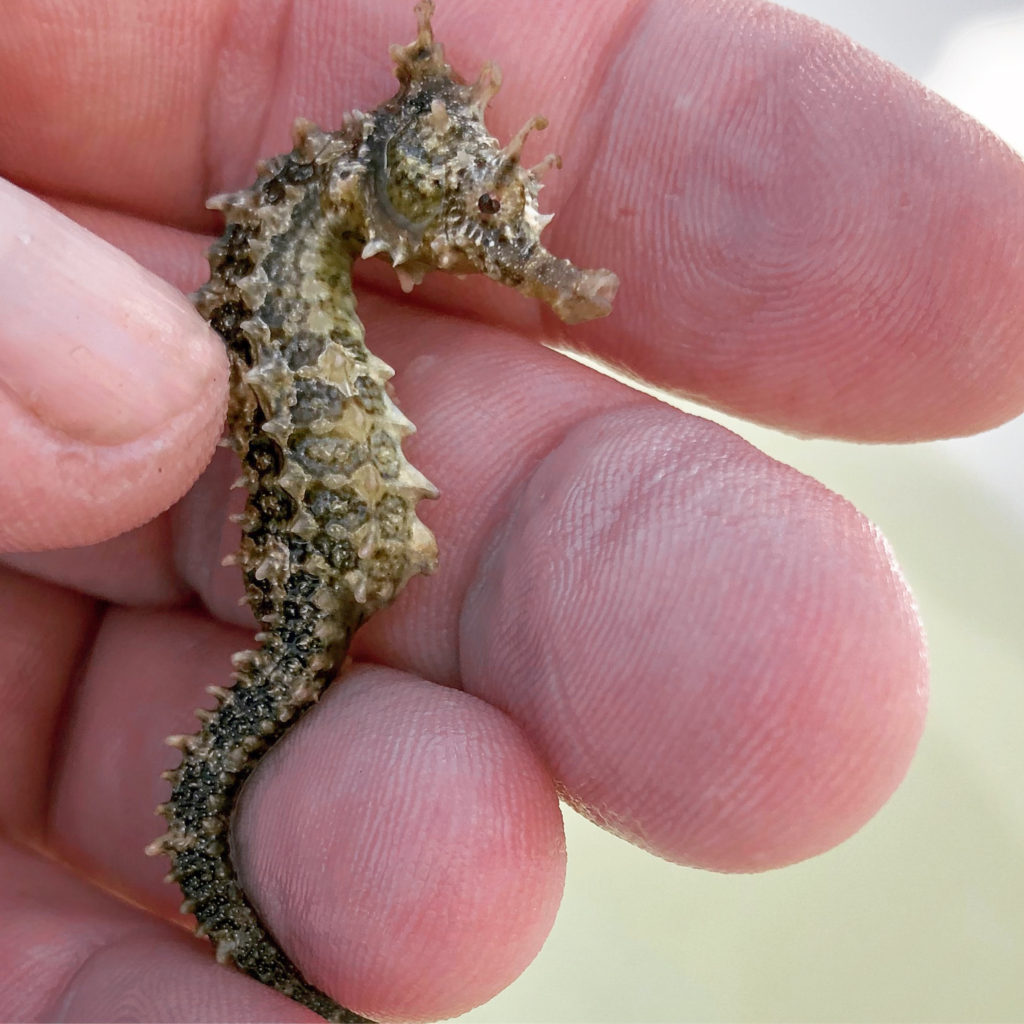 It got a little windy but the guys still went fishing.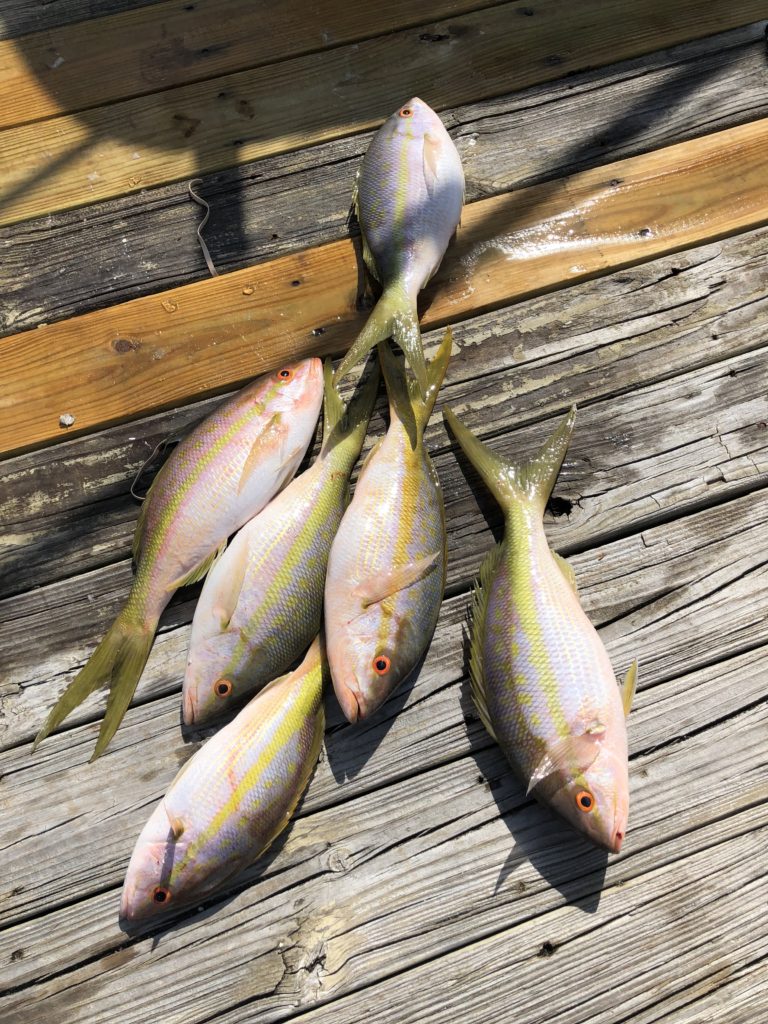 Yellowtail.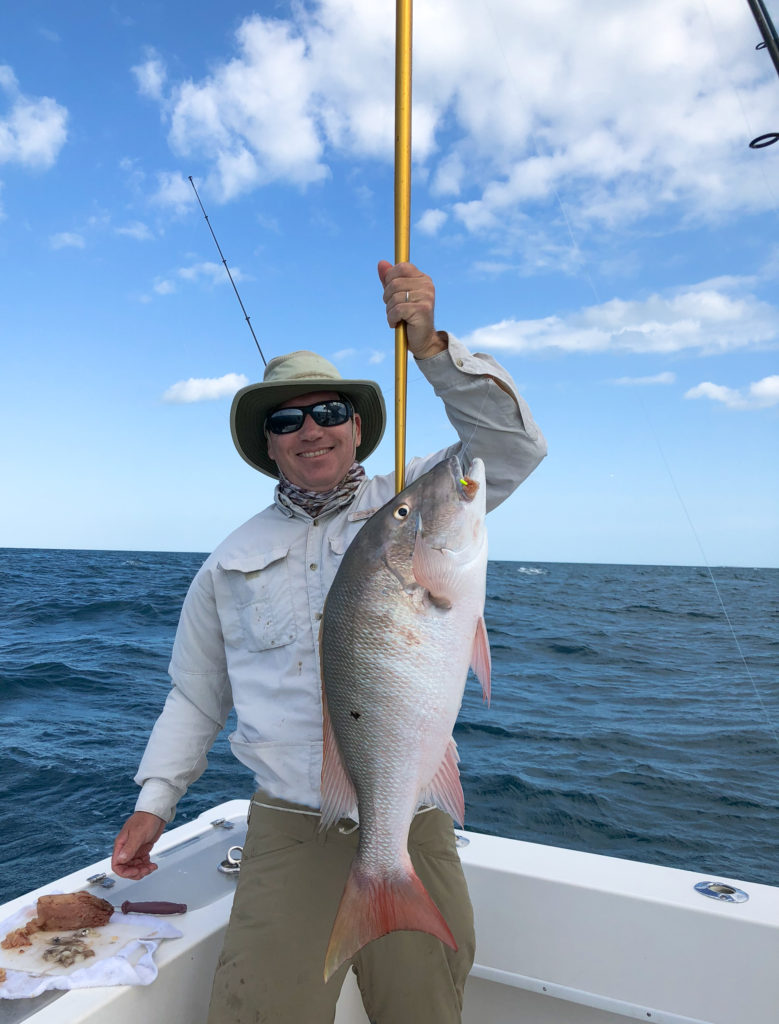 Mutton snapper.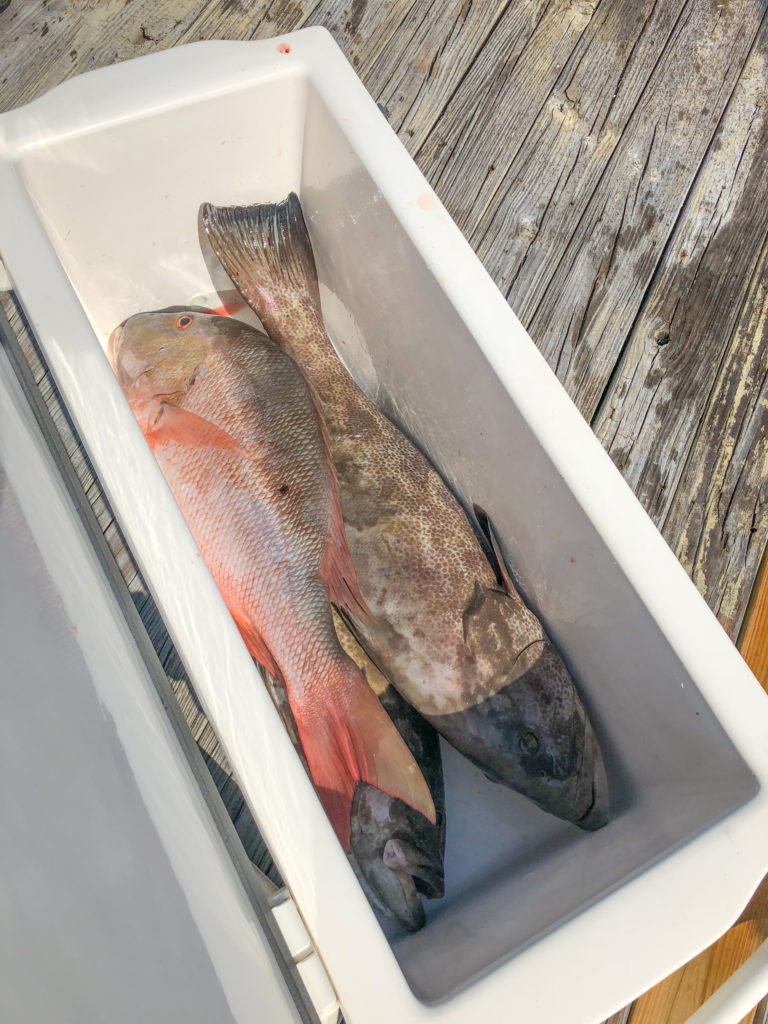 We had a fish fry with our Big Pine Key friends. We fried up some of each fish they caught: grouper, yellowtail, and mutton snapper. There were some salads I think. Hush puppies and cheese grits for the win.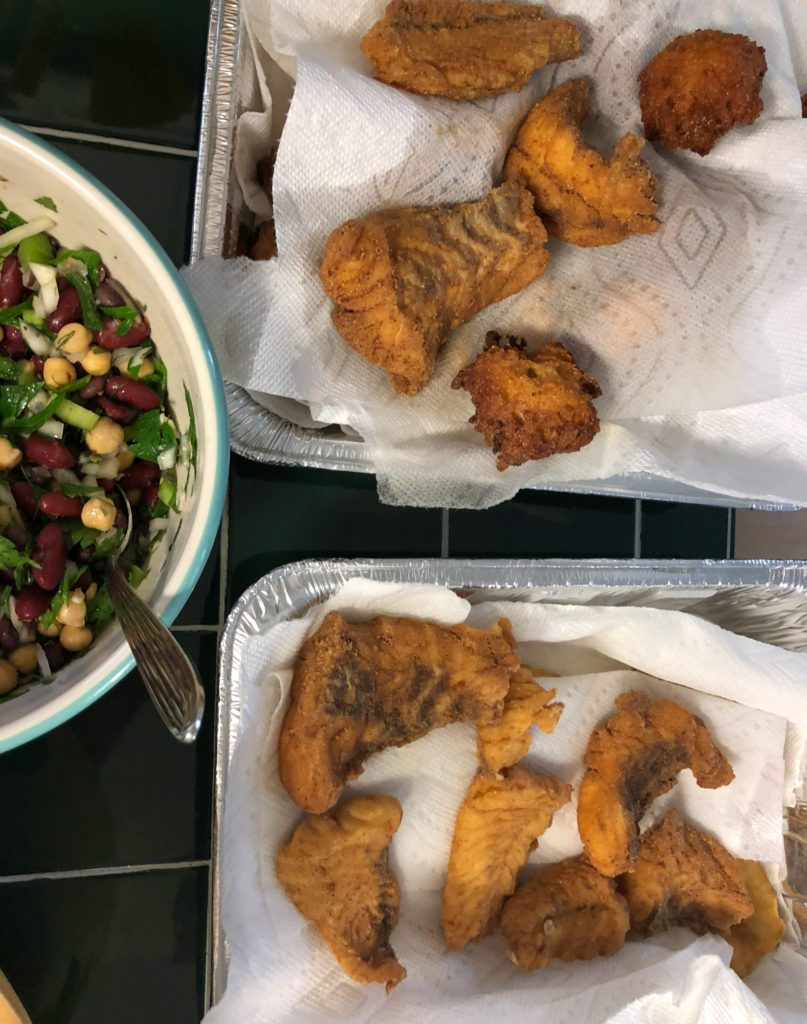 Now it's really windy and a good time to hang out in Key West. I'll send you another dispatch soon.
SaveSave
SaveSave
SaveSave