Our plants are loving all this rain. The mangos are ripening up and these blood lilies are putting on quite a show.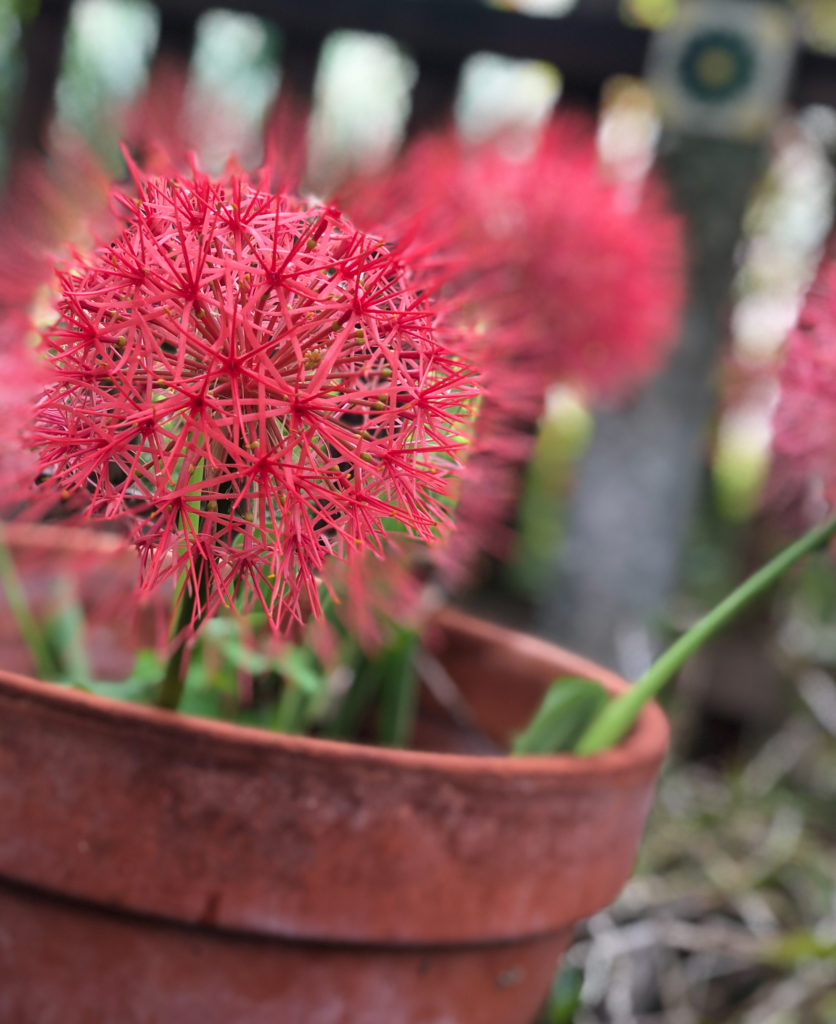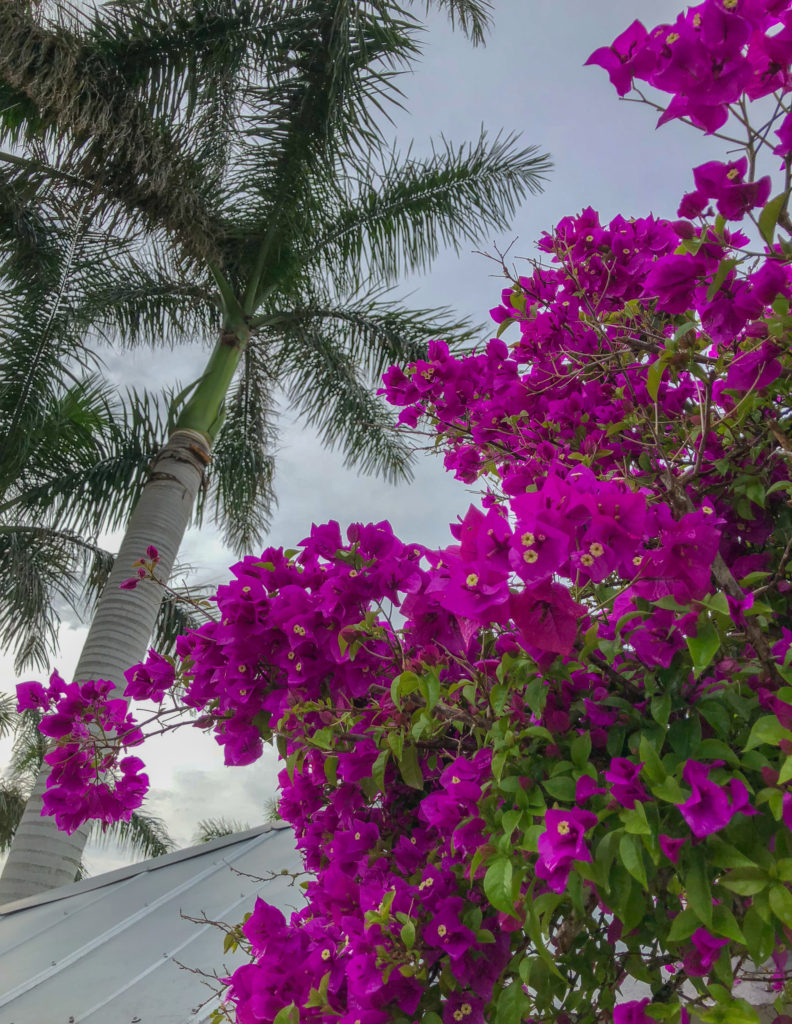 This month has been one long road trip, from Tampa to Key West to St. James City to Ft. Pierce, listening to A Land Remembered, catching brief glimpses of the Florida my ancestors knew on Alligator Alley and Route 60.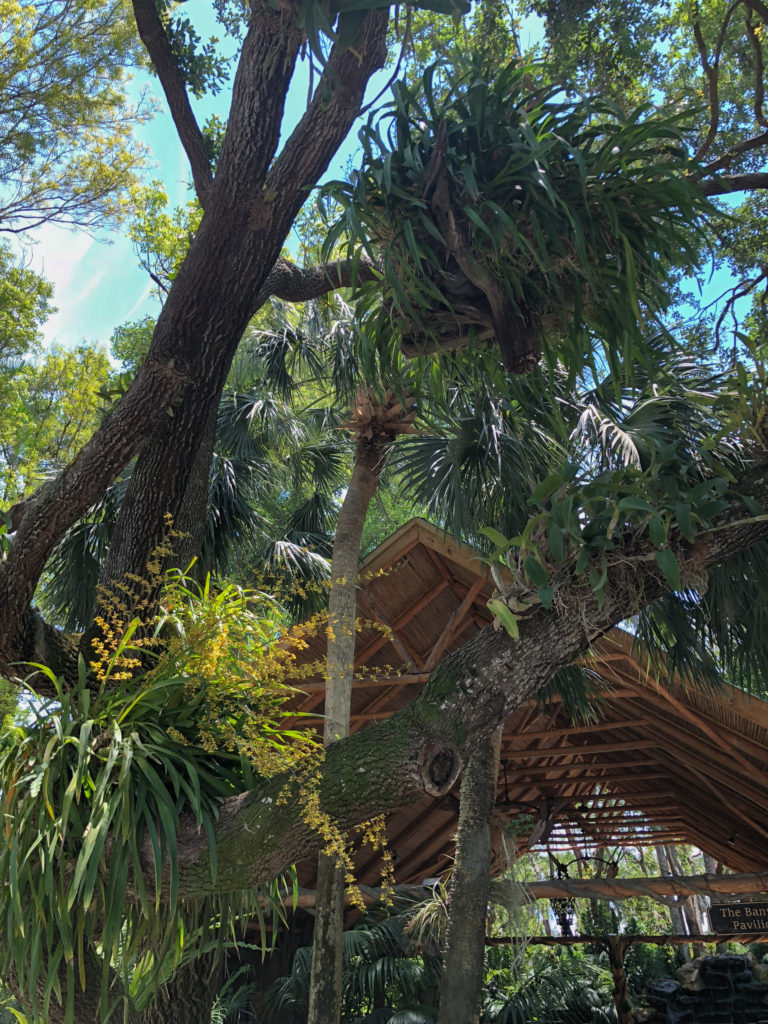 On the way back from the Keys we stopped at R.F. Orchids.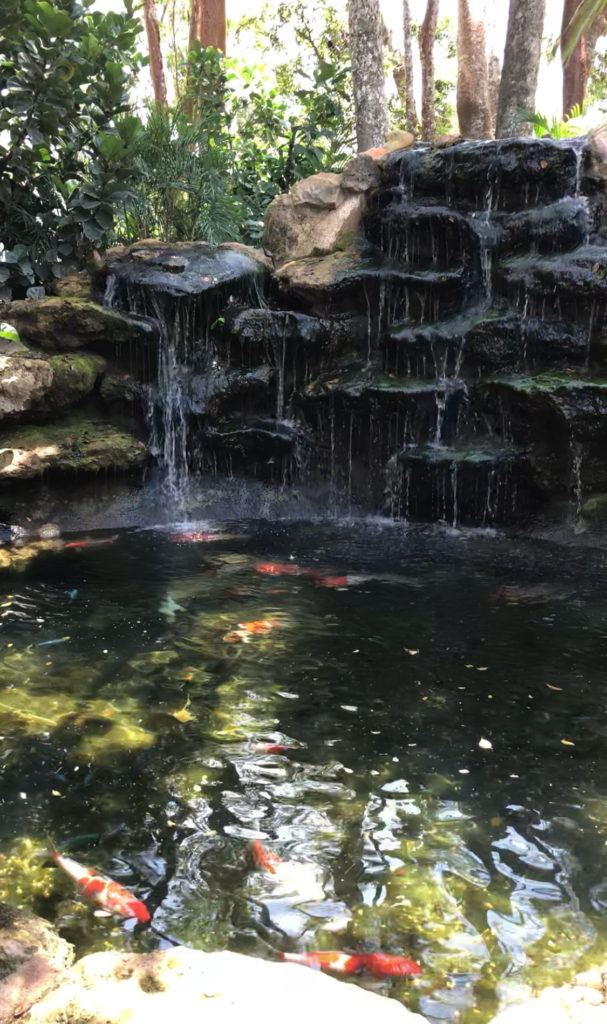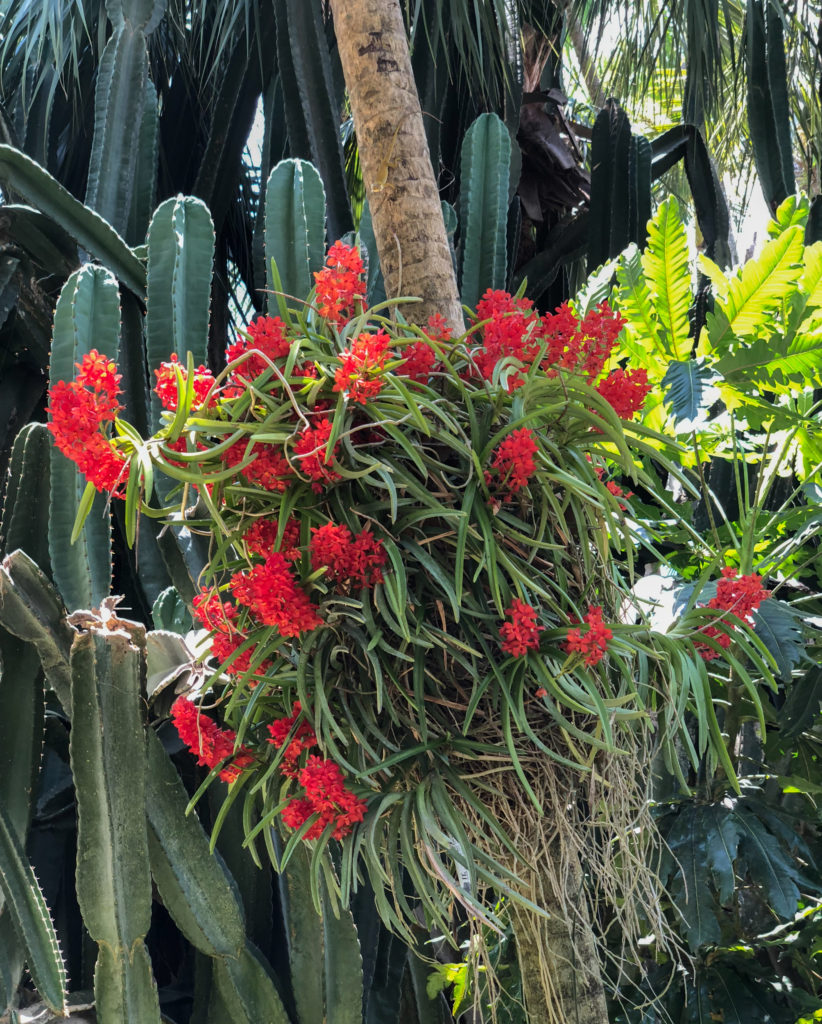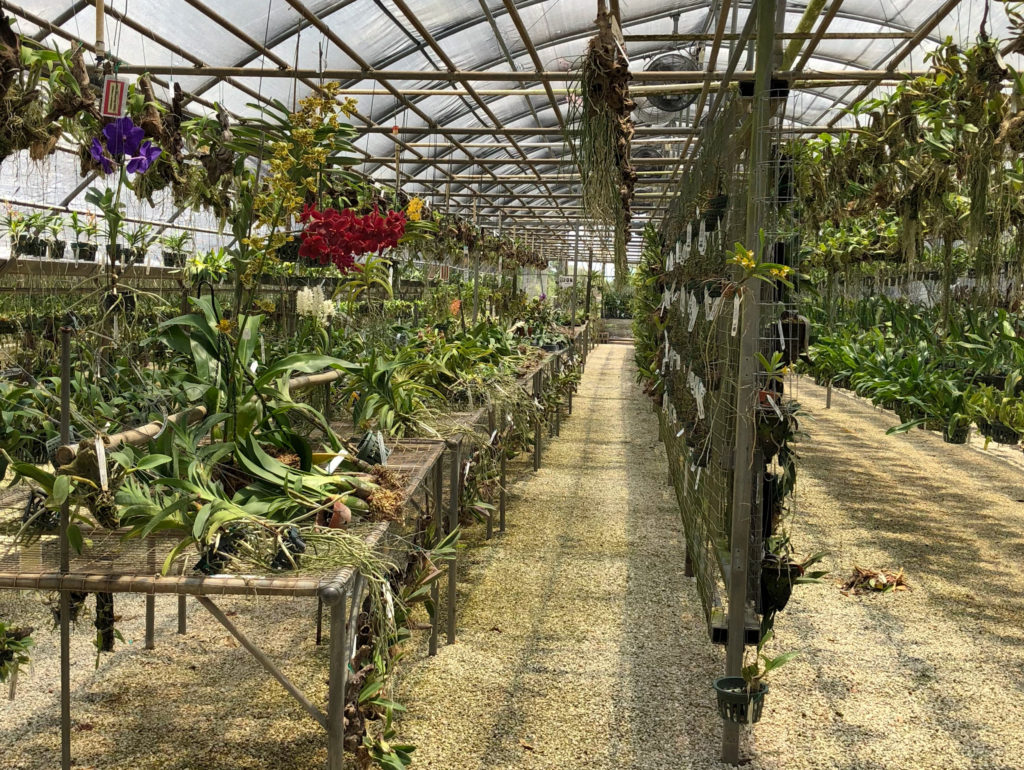 If you're an orchid lover, make the pilgrimage. It's endless greenhouses filled with orchids set in tropical splendor. They've got parrots and kitties and koi. They're also known for the very tasty juice they pass around while you browse. A friend from Miami revealed it's a mix of lemonade and passionfruit juice. I'll be recreating that this summer for sure.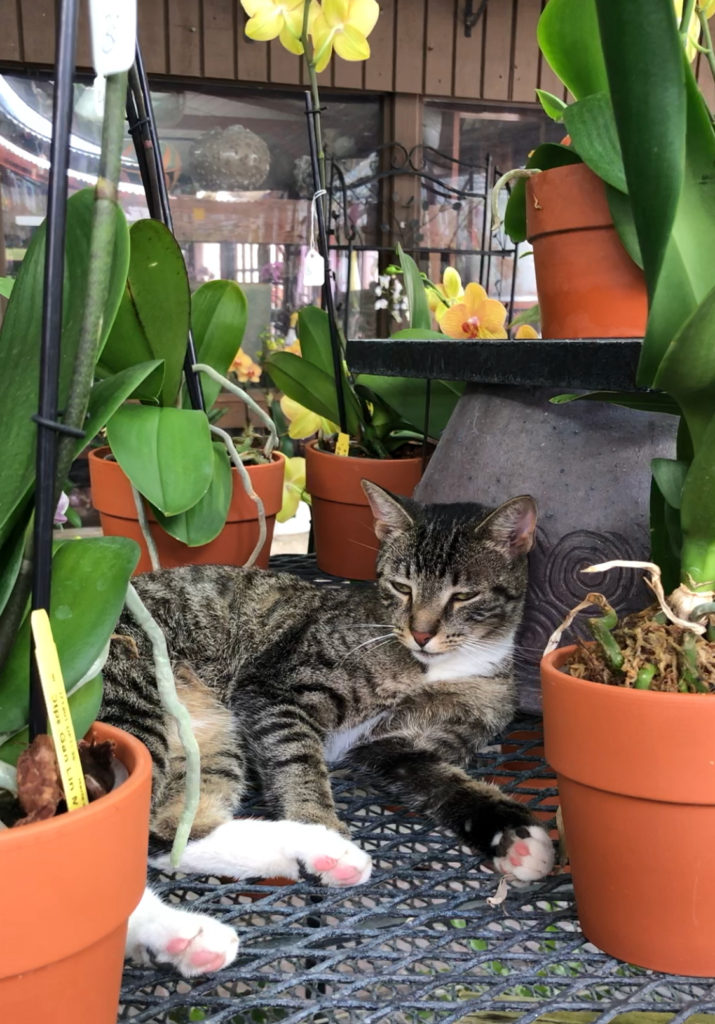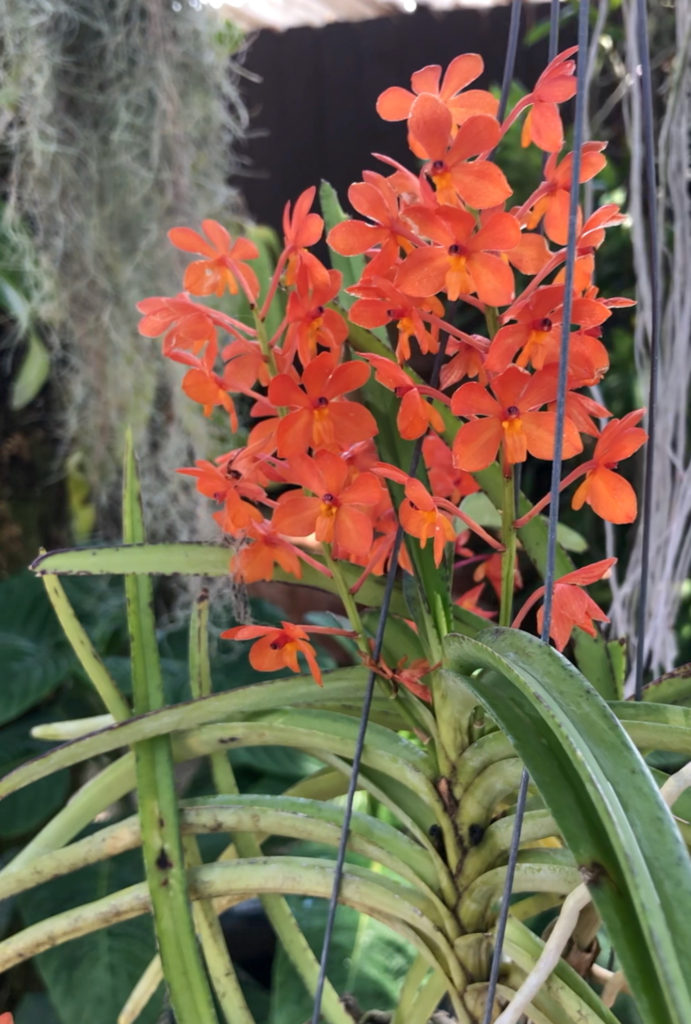 Last weekend the light was low thanks to Subtropical Storm Alberto, and we saw so much wildlife. Besides the endless herds of cattle and horses, there were alligators swimming and basking on the roadside, sandhill cranes, every shade of heron, roseate spoonbills, cara caras, bald eagles, wild turkeys, wood storks, and one lone deer.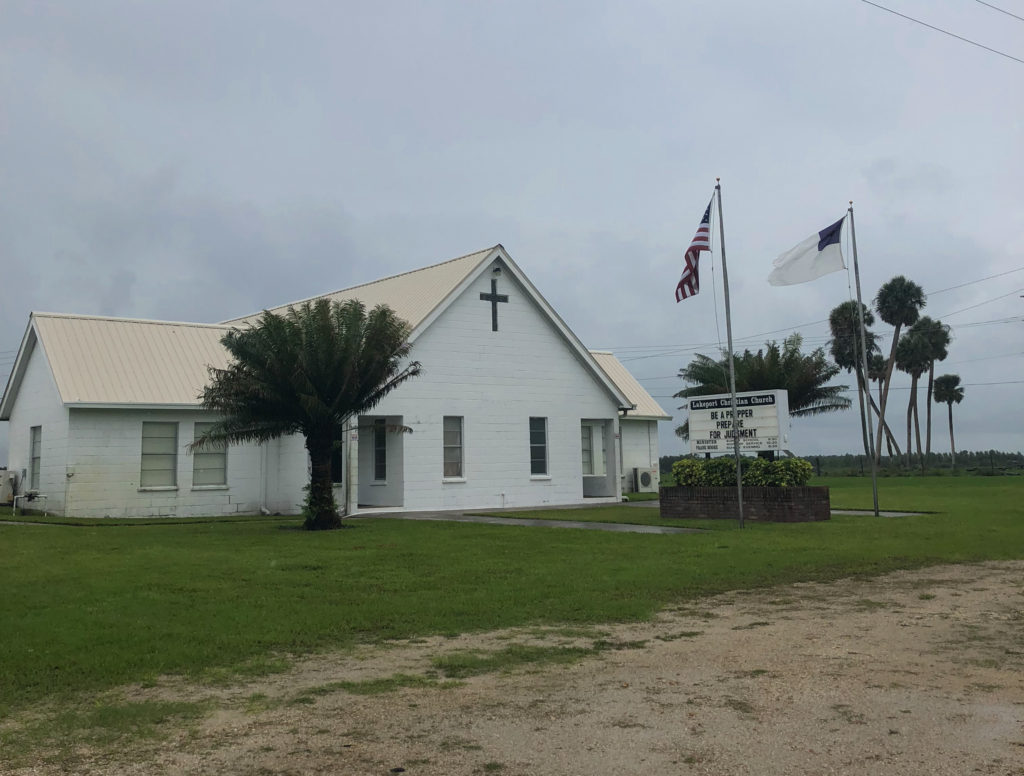 We spent Memorial Day weekend in Ft. Pierce for the Summerlin Family Reunion. The Mullet Mafia gathered on the Indian River for barbecue and bluegrass.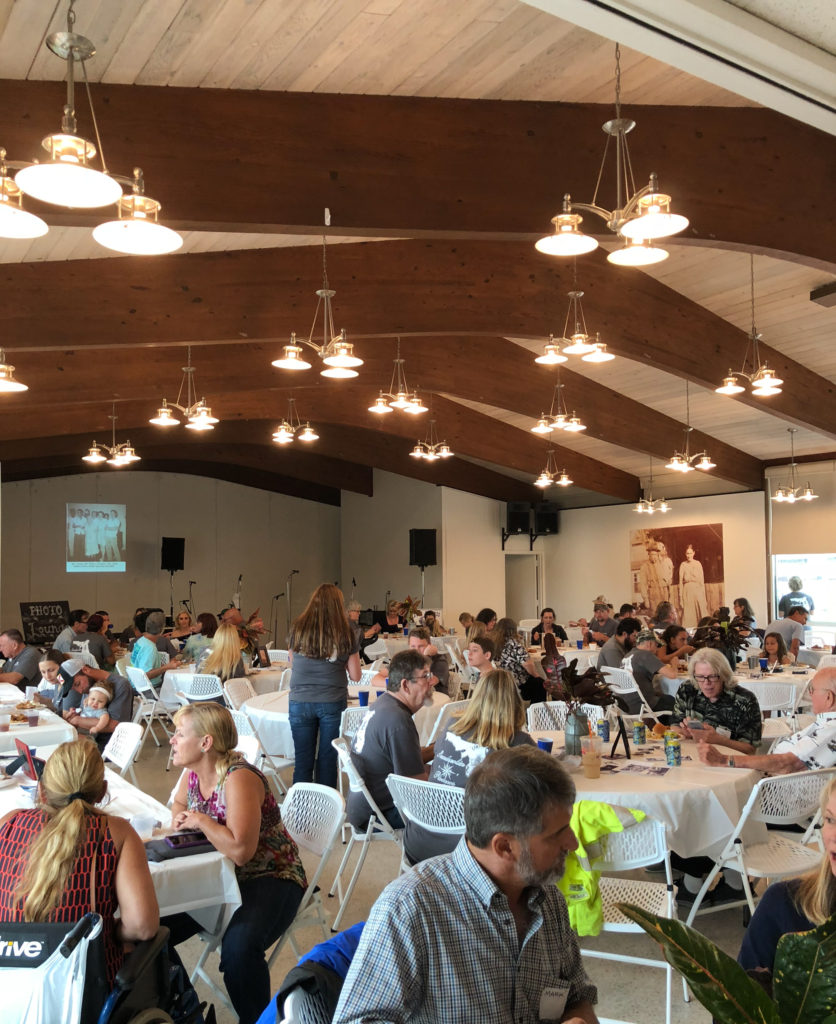 Here's a few of my favorite old photos: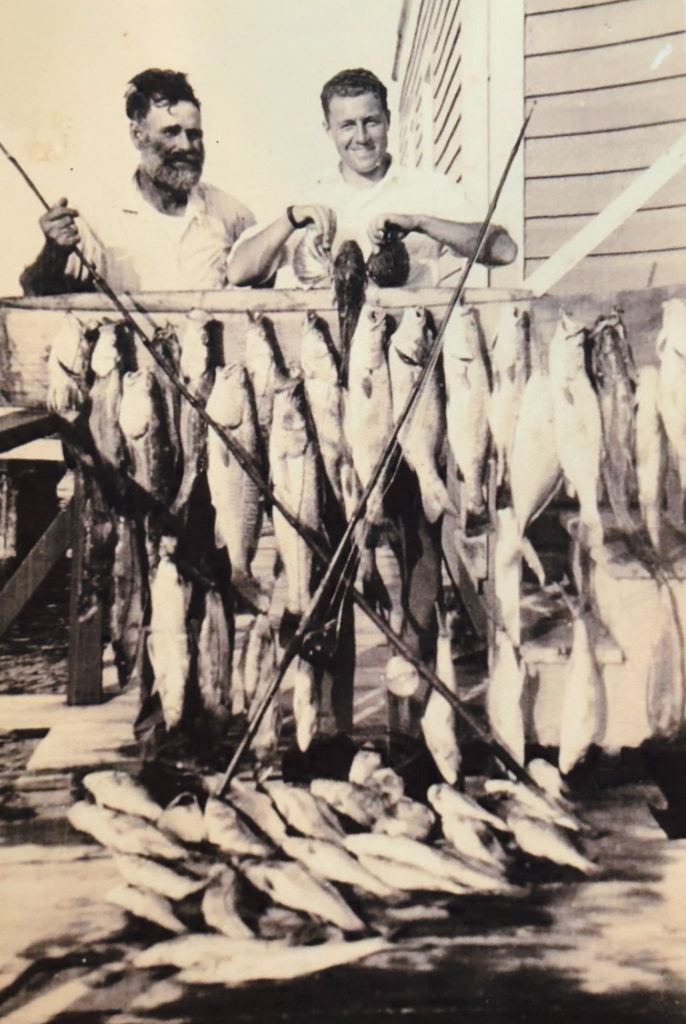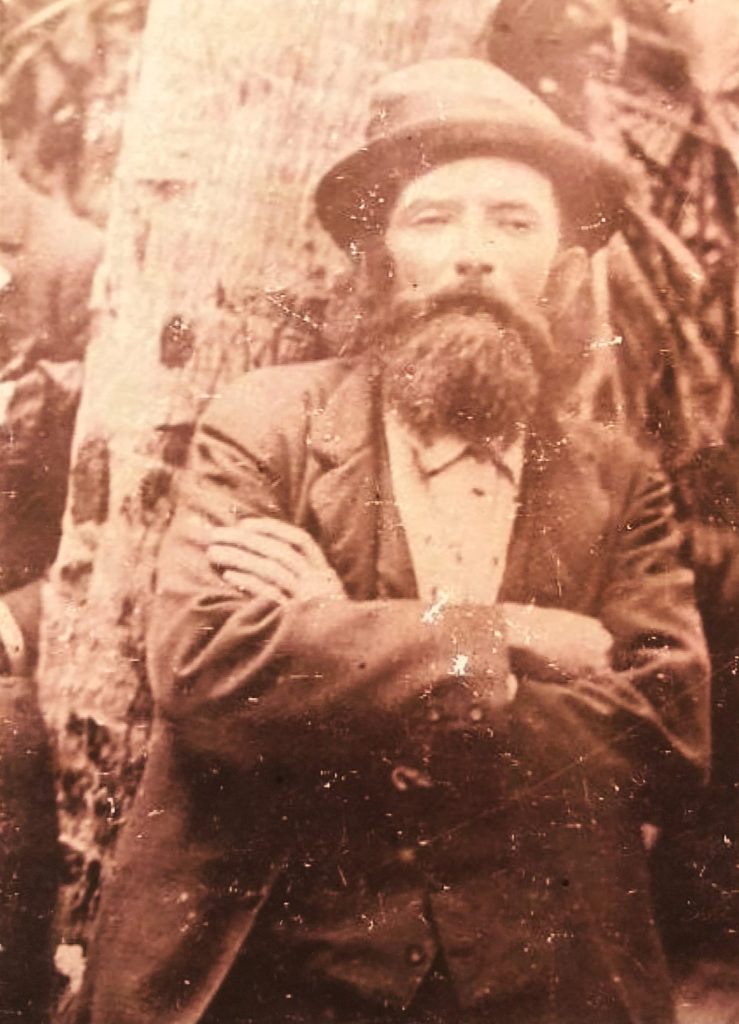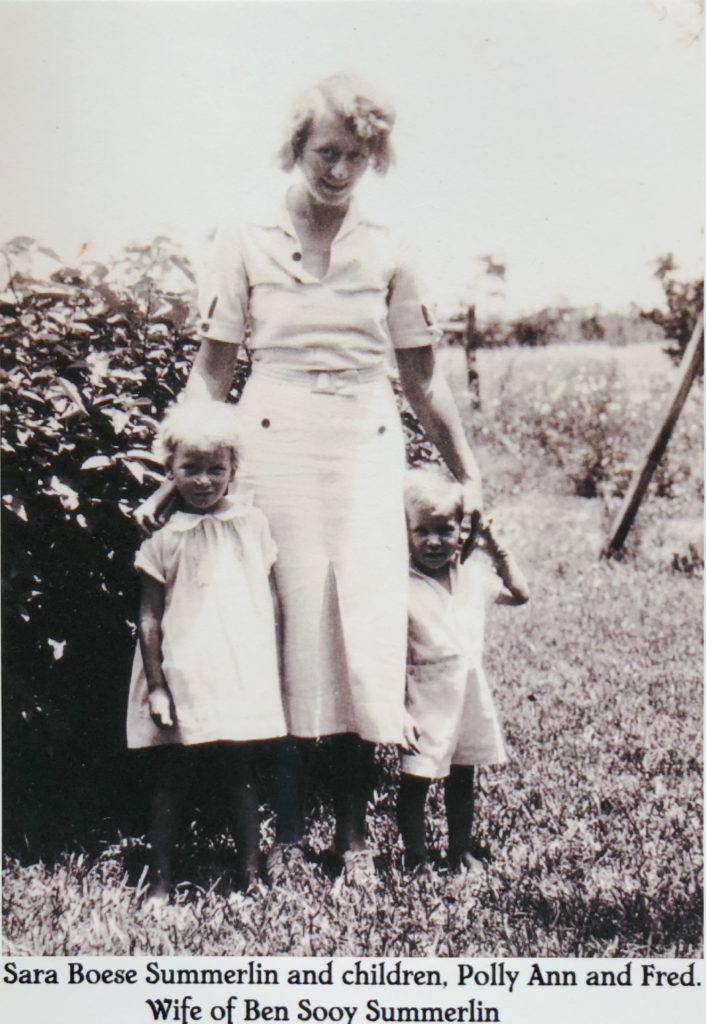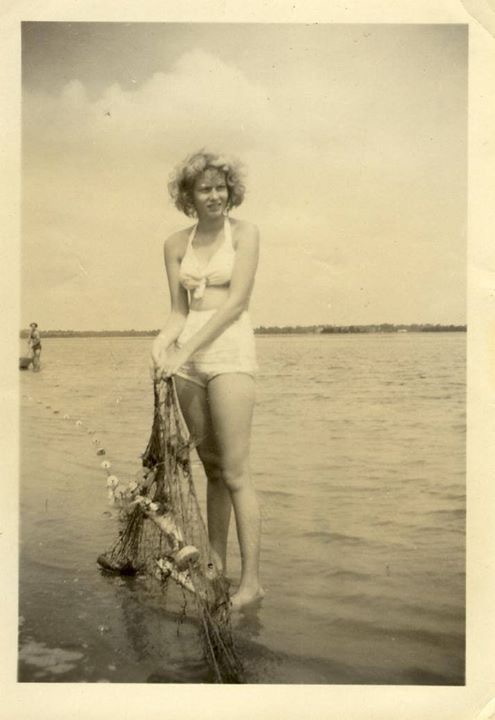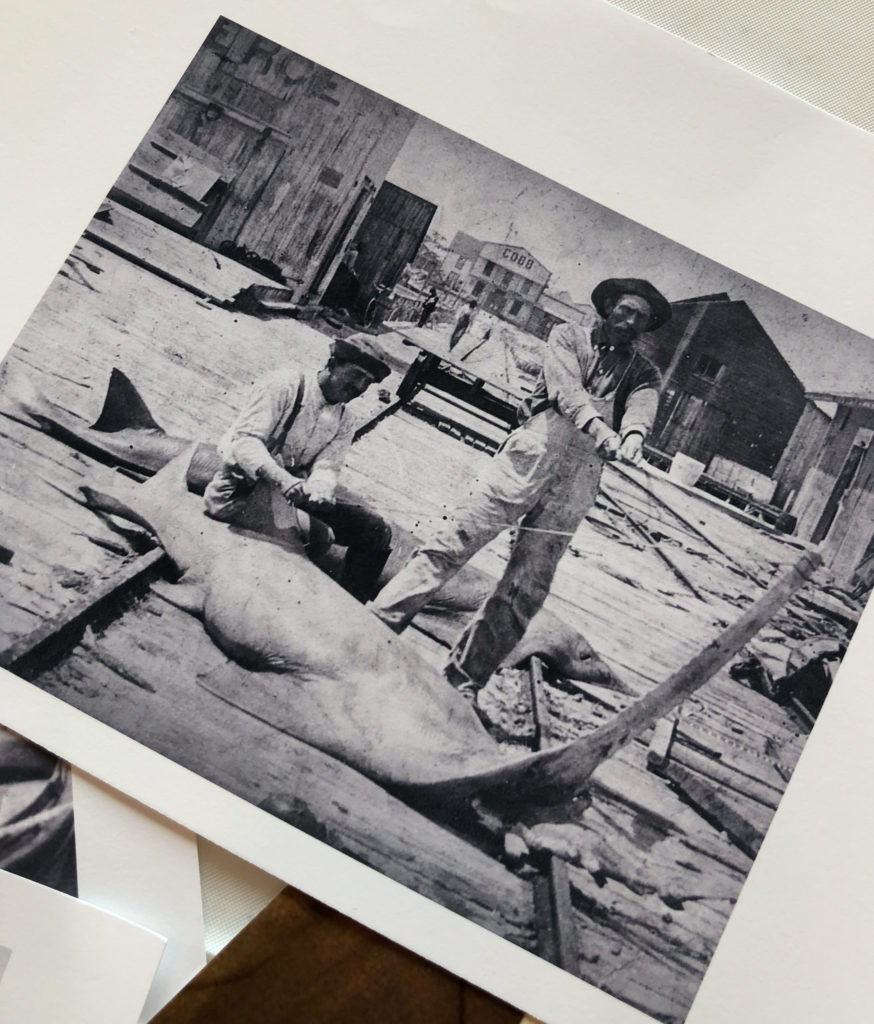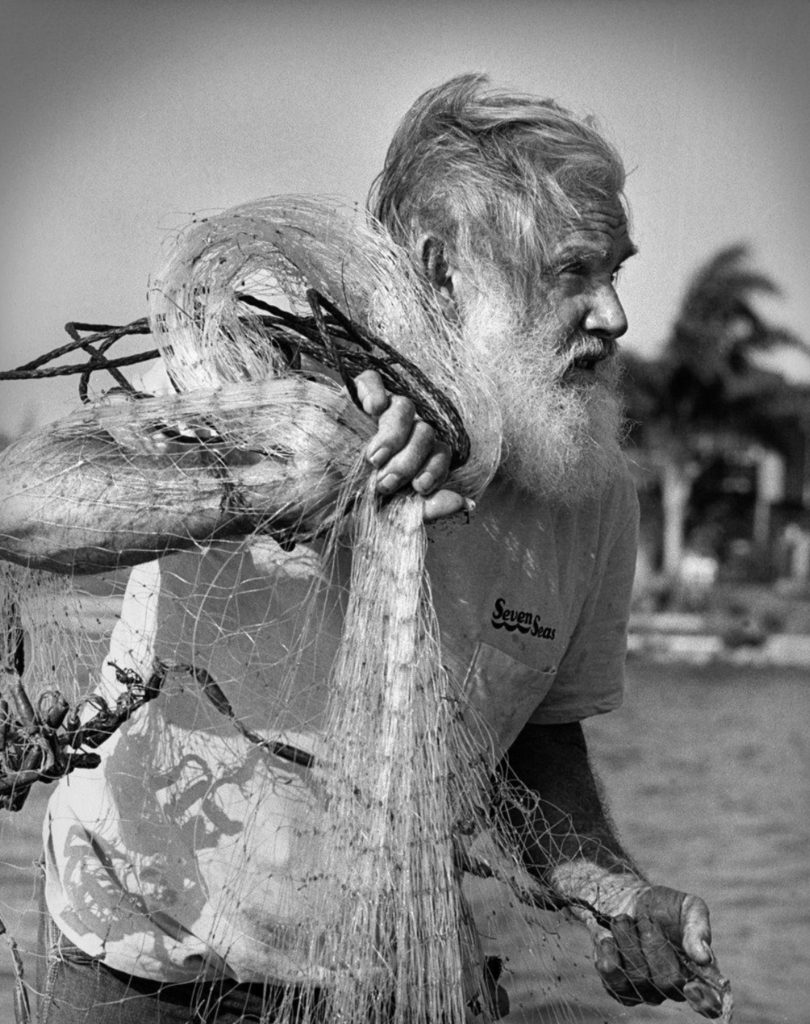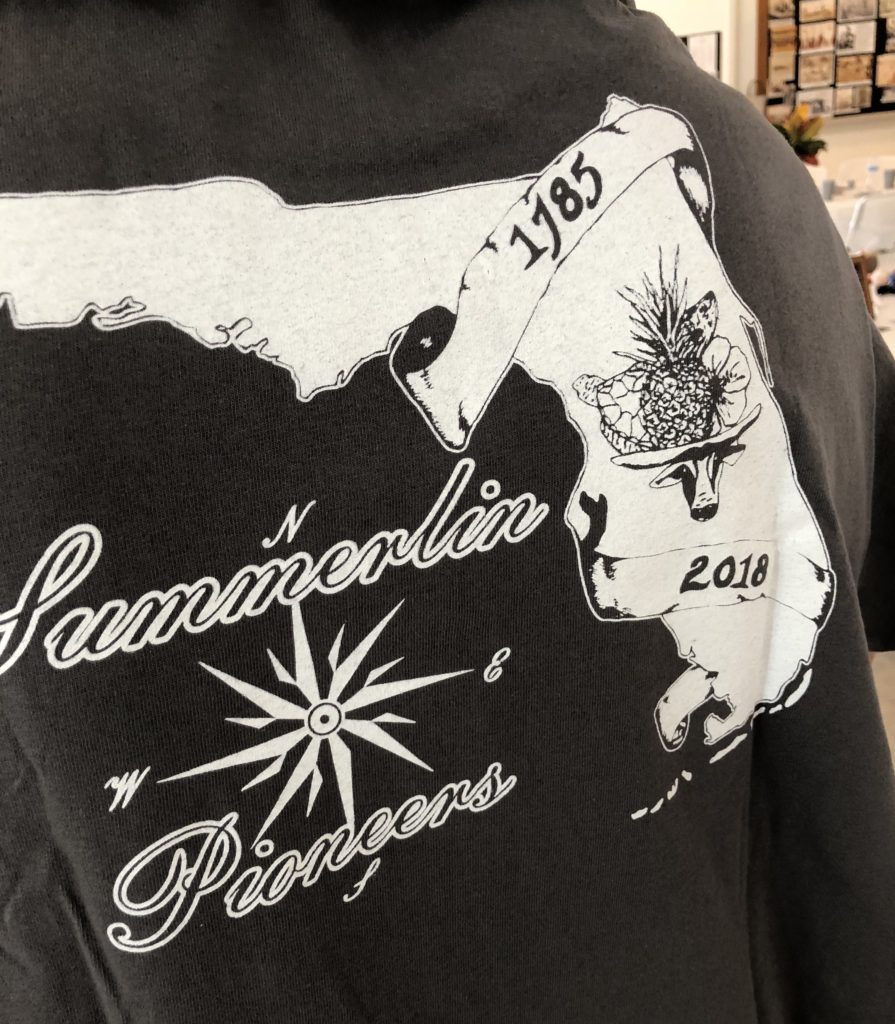 I got a birthday surprise from The Cake Lady in Ft. Pierce: lavender cupcakes filled with lemon curd, topped with kitty confection.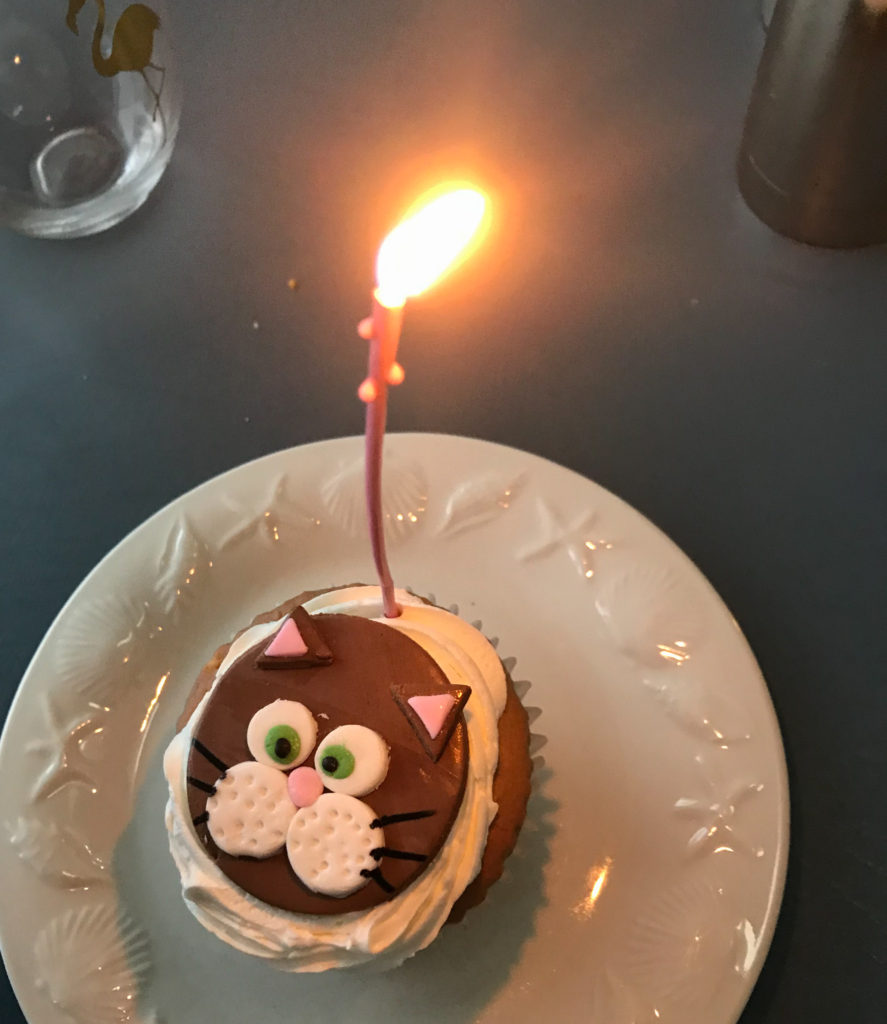 Holy moly.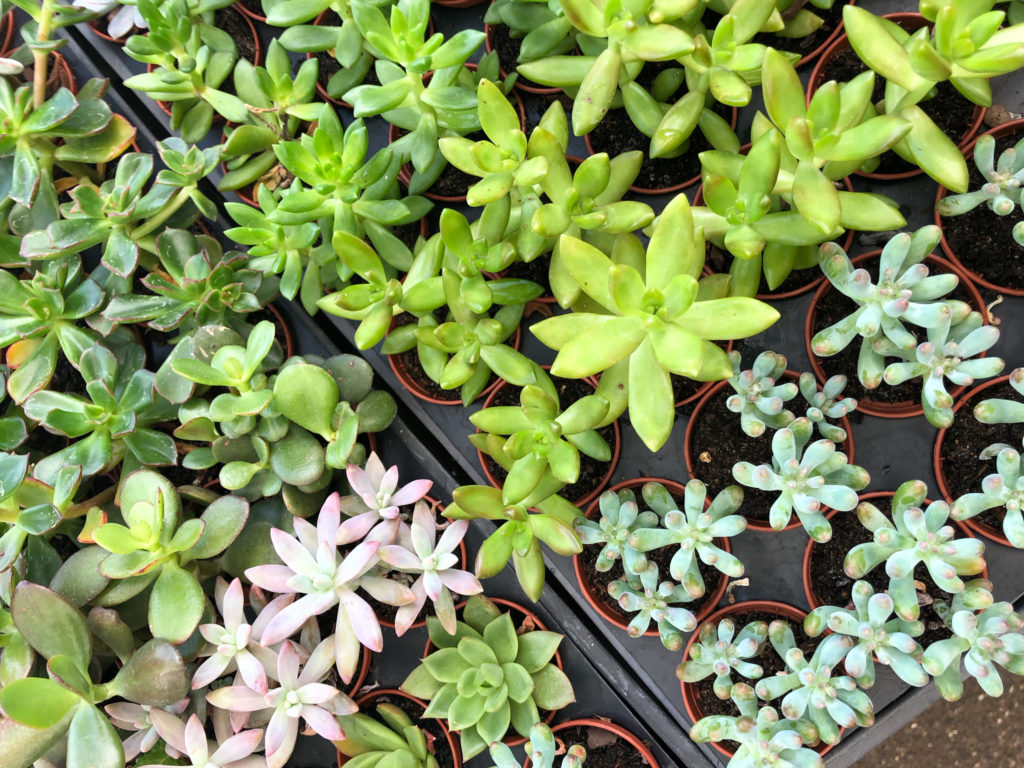 I made a terrarium with my friends at Parkesdale in Plant City.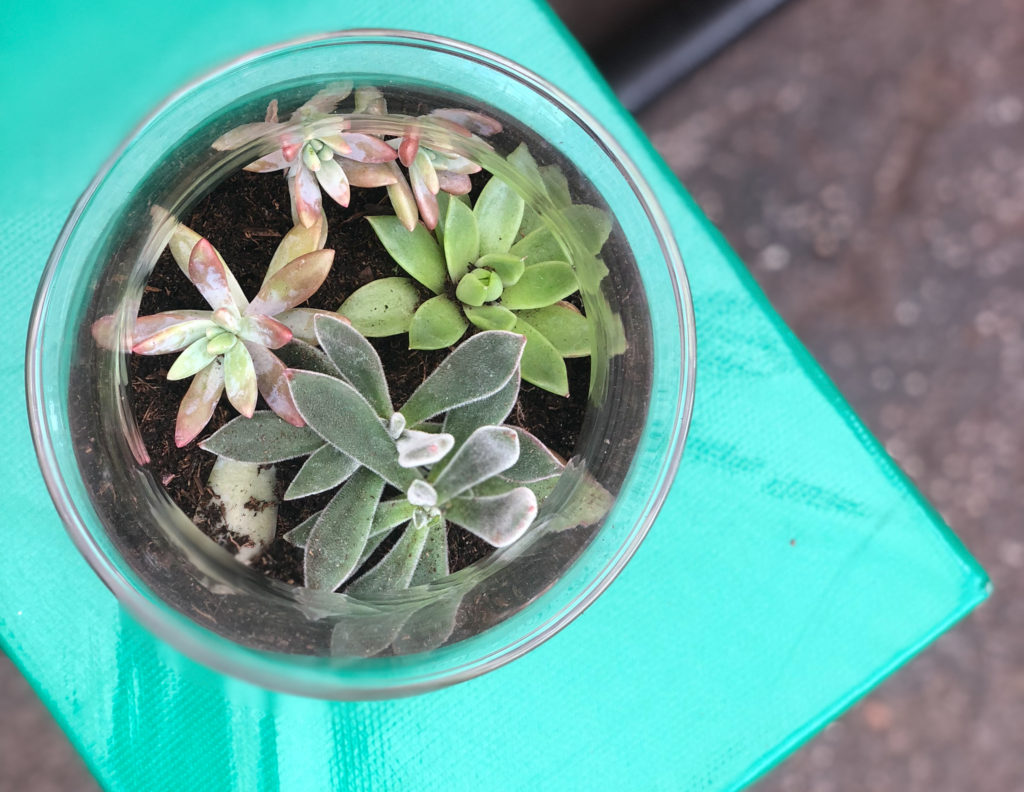 We also broke out the kayaks for a day and paddled around Pine Island Sound. The water was so clear we could see all the fish and crabs.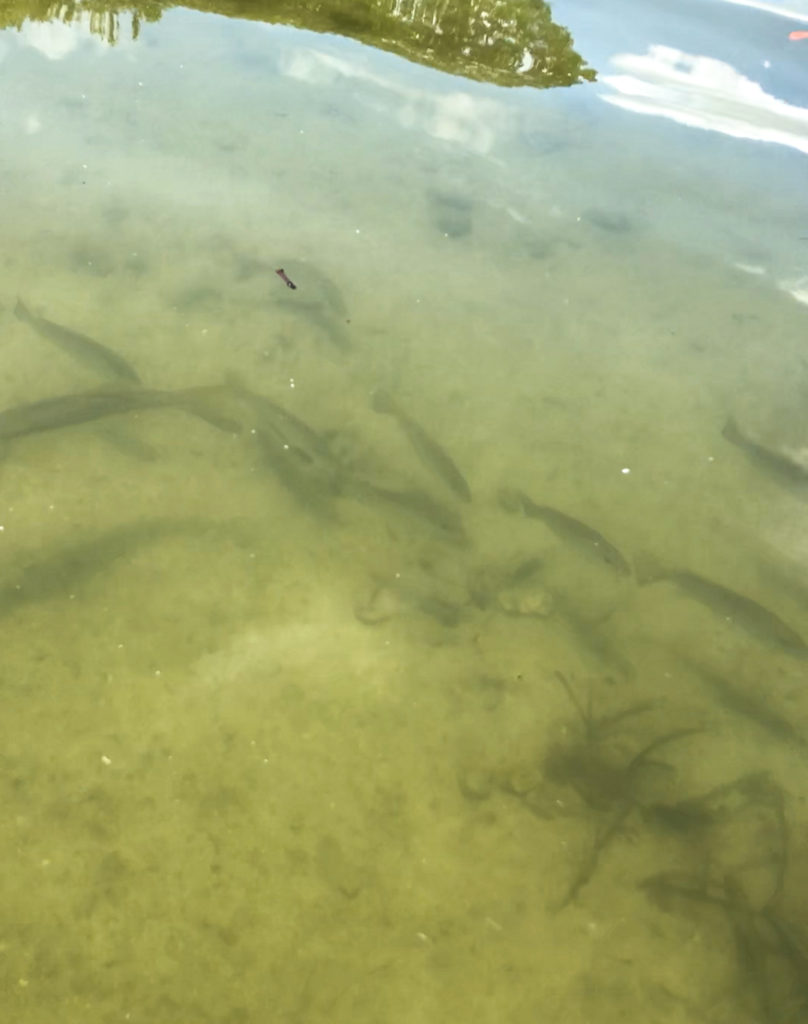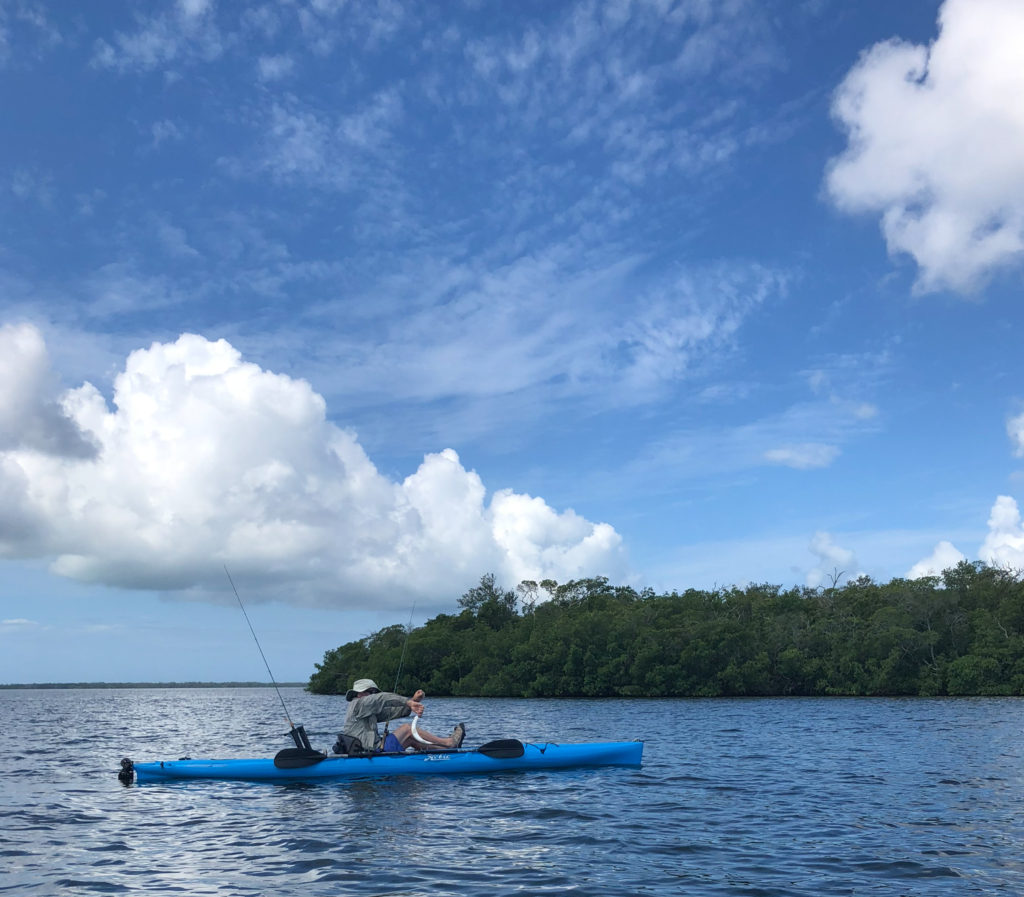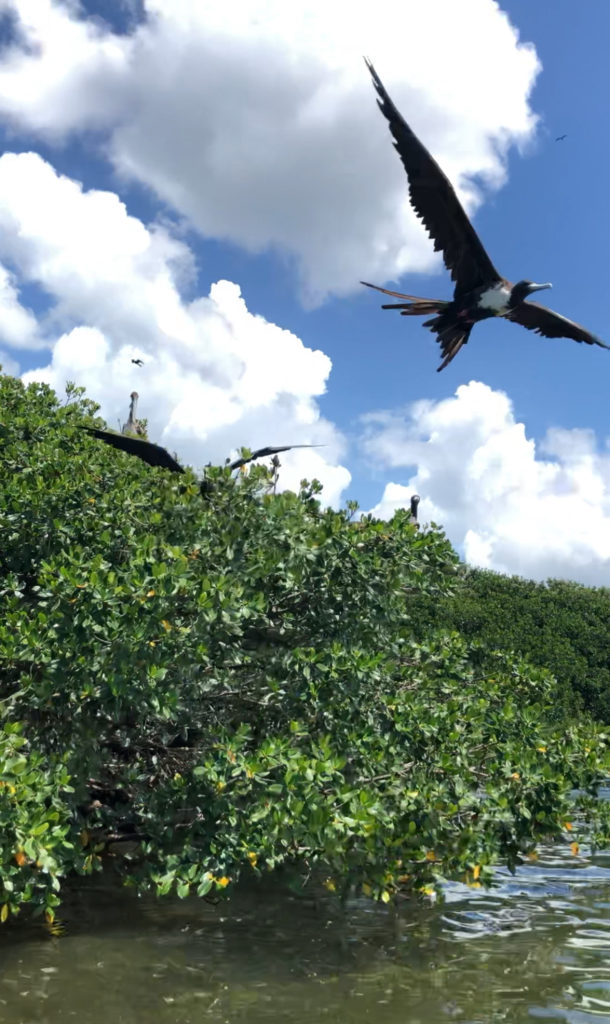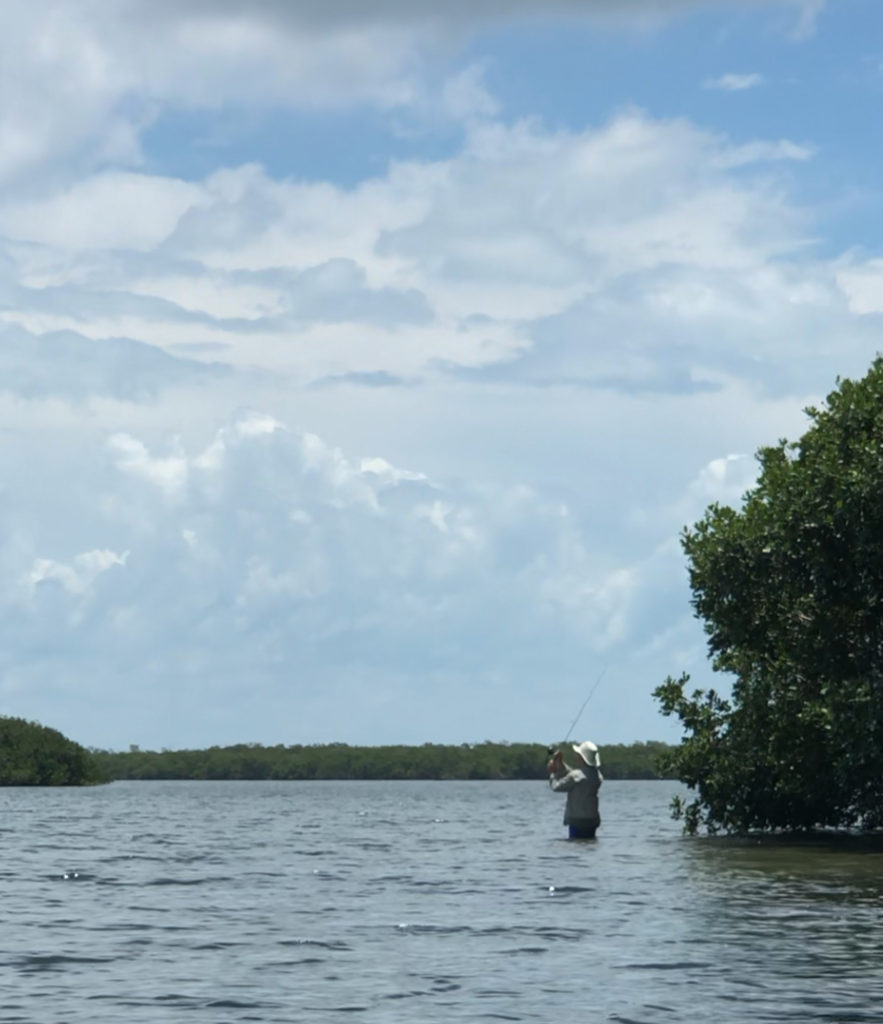 What a fine day.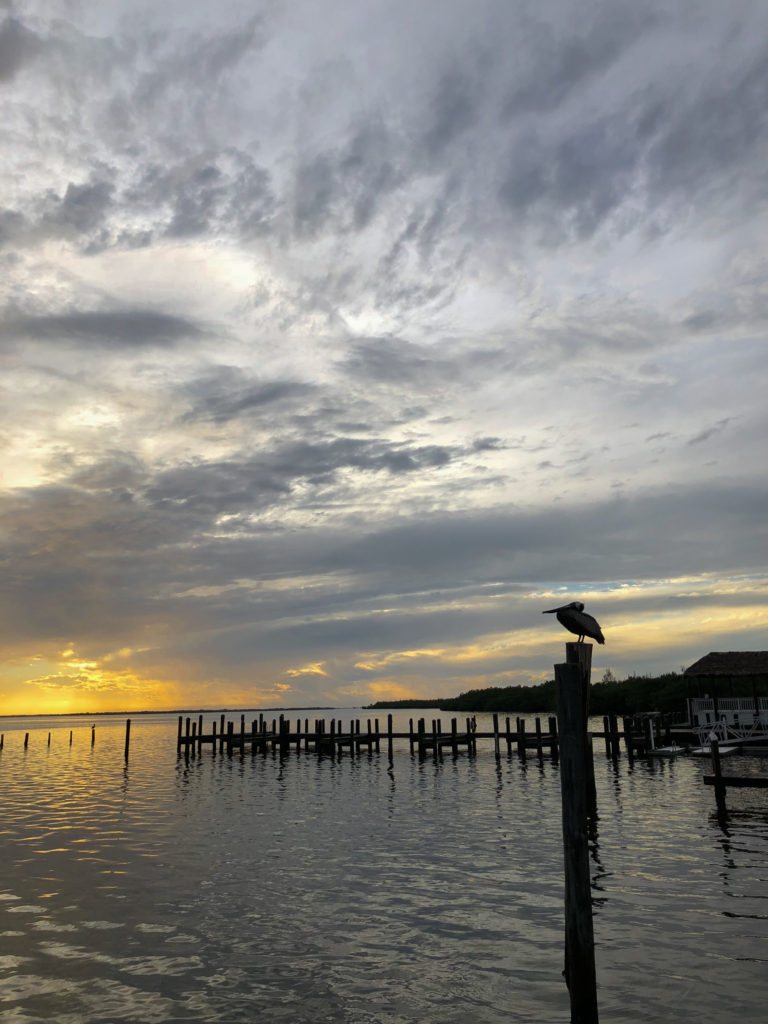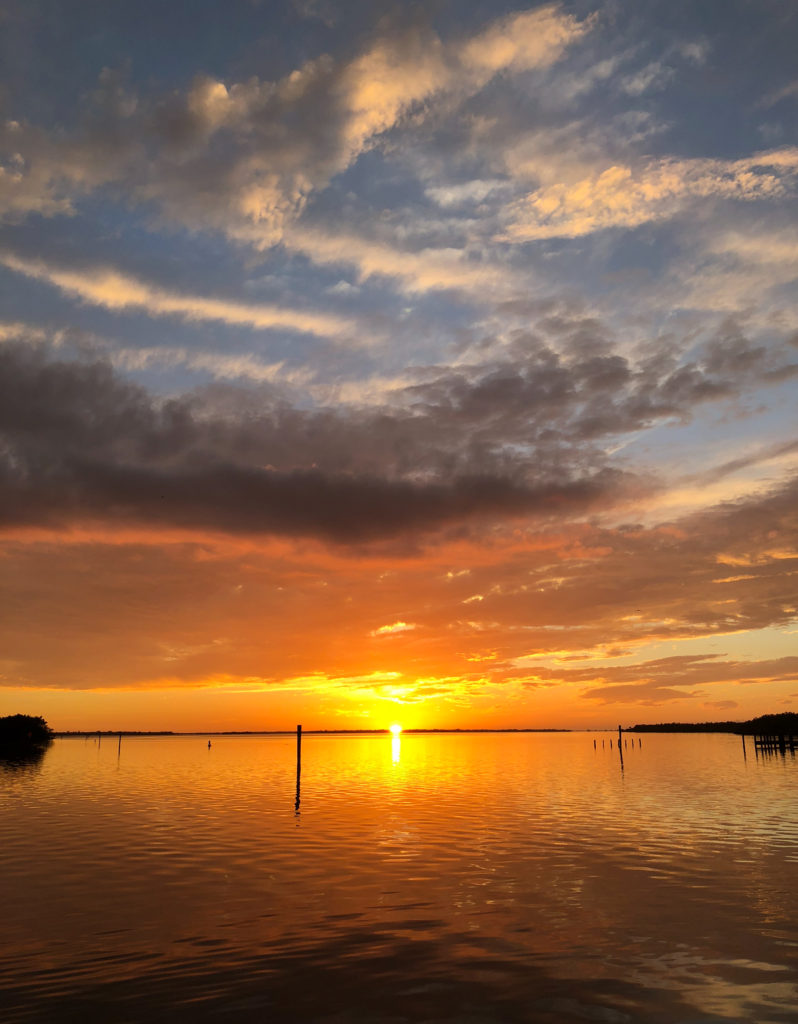 …and that's why May is the best month of the year.
See you back here soon.
p.s. Thanks to all of you who let me know my subscribe button isn't working. I'll give you a heads-up when it's fixed!
SaveSave
SaveSave
SaveSave