We spent a couple days strolling around Key West while we waited for the wind to die down.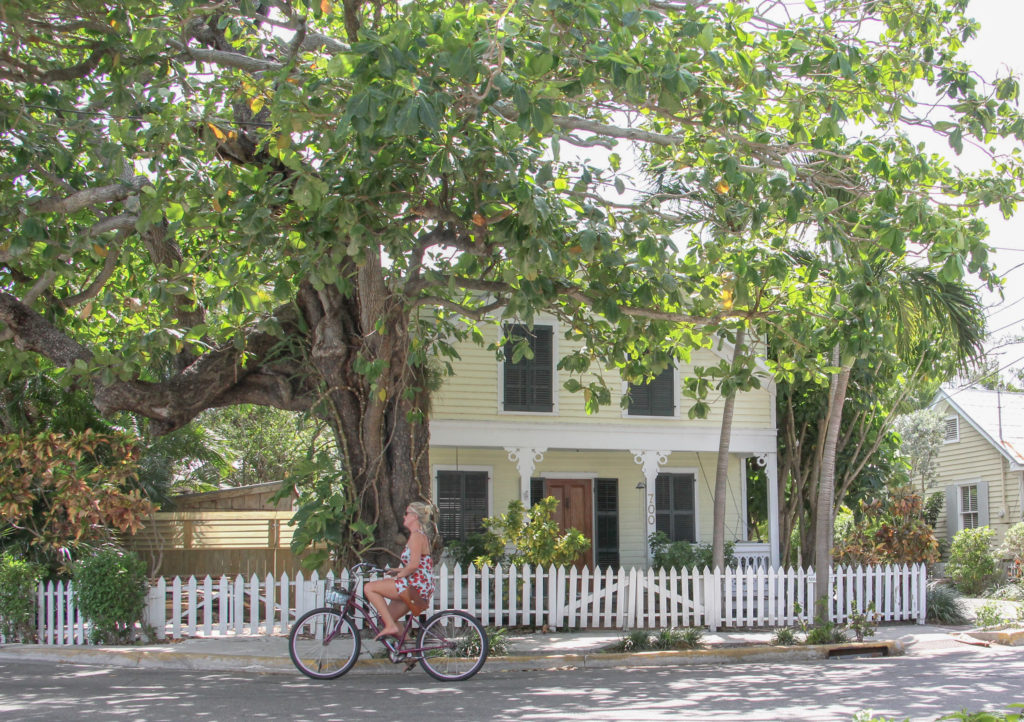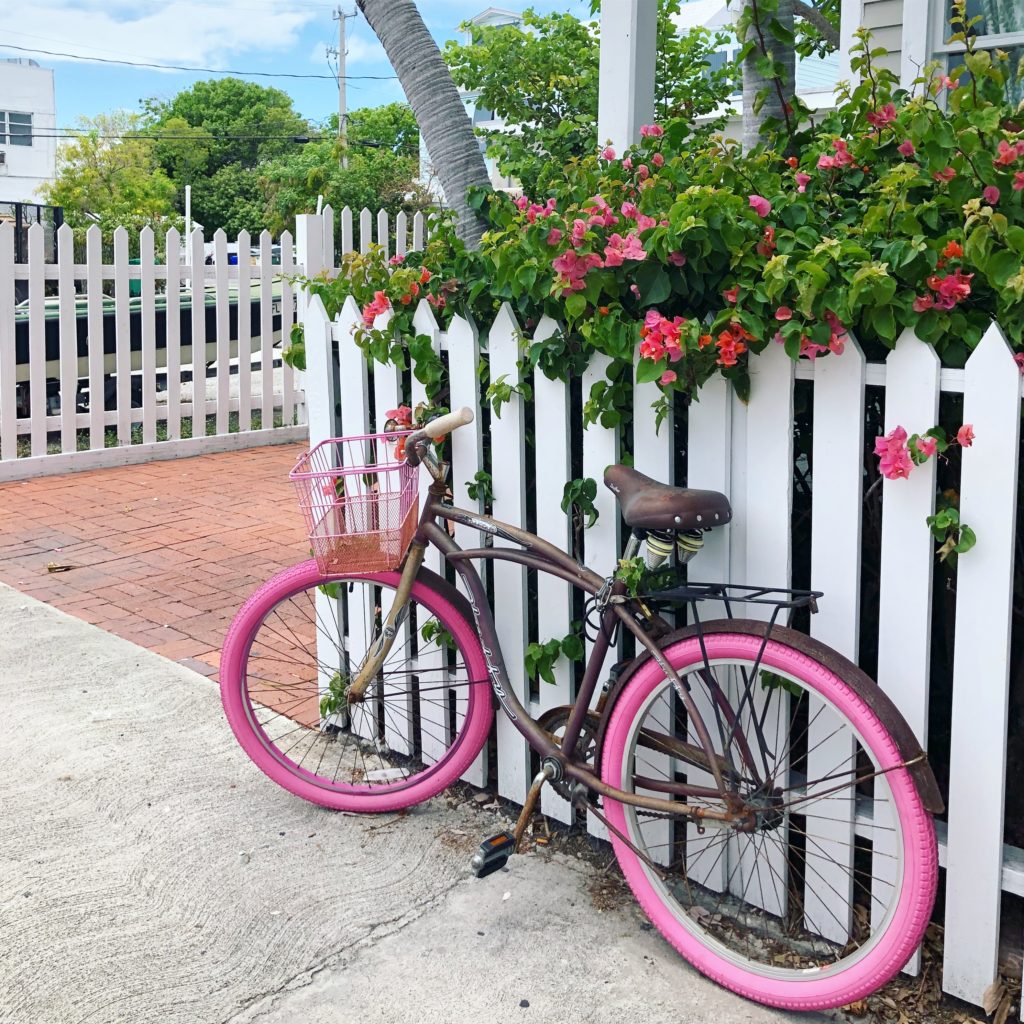 This is my favorite city. I drink it up like a frozen rumrunner. I swoon over gardens dripping with colorful flowers. Miles and miles of unique picket fences. Adorable conch houses faded by salt and sun. The coolest bikes. The street musicians and the performers on Mallory Square at sunset. I love it love it love it.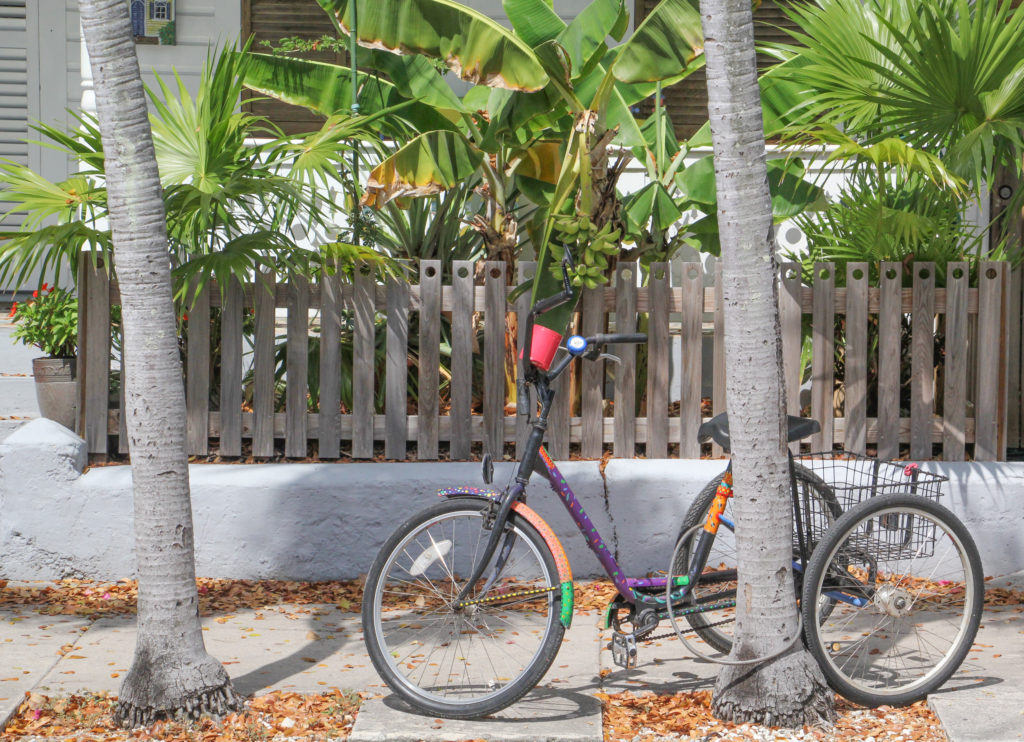 This time we hit it just right: mid-week, no cruise ship in port. Even Duval was passable without having a drink spilled on me.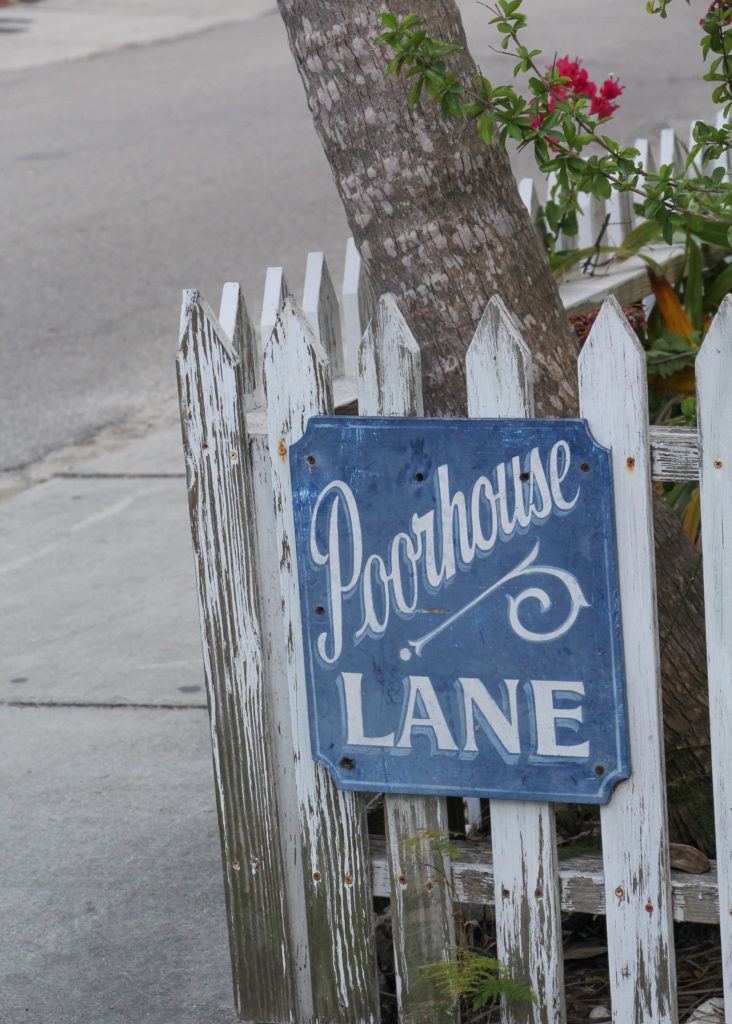 Where else do you find irreverent street names leading to a cemetery?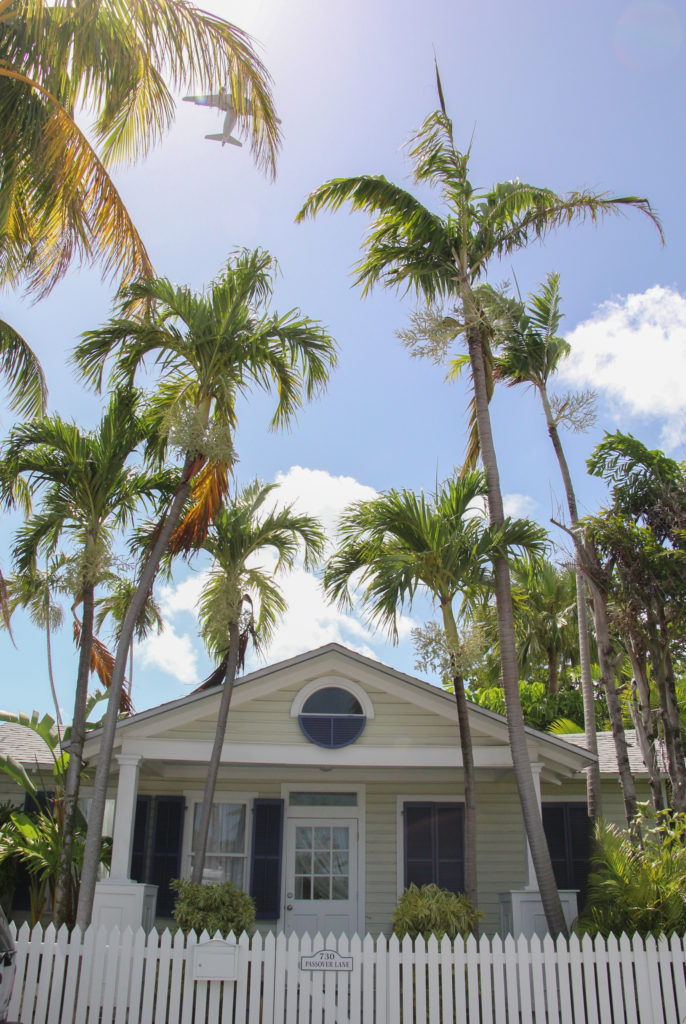 A plane flying over Passover Lane.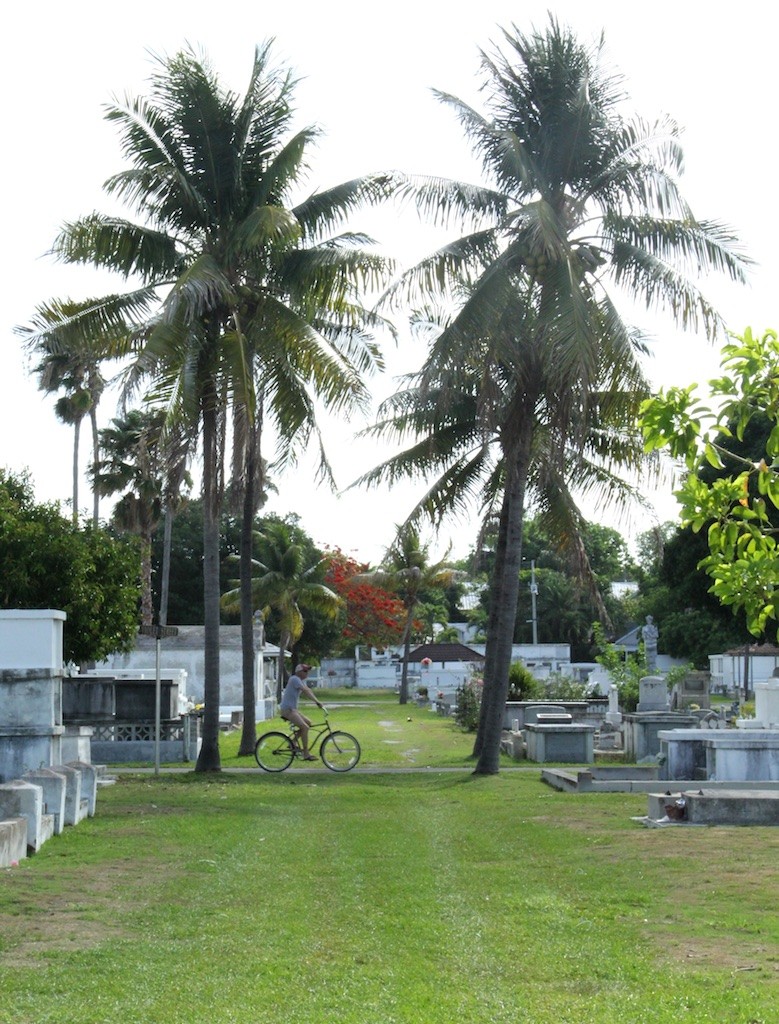 Of course bikes are welcome in the cemetery. And so are signs like this: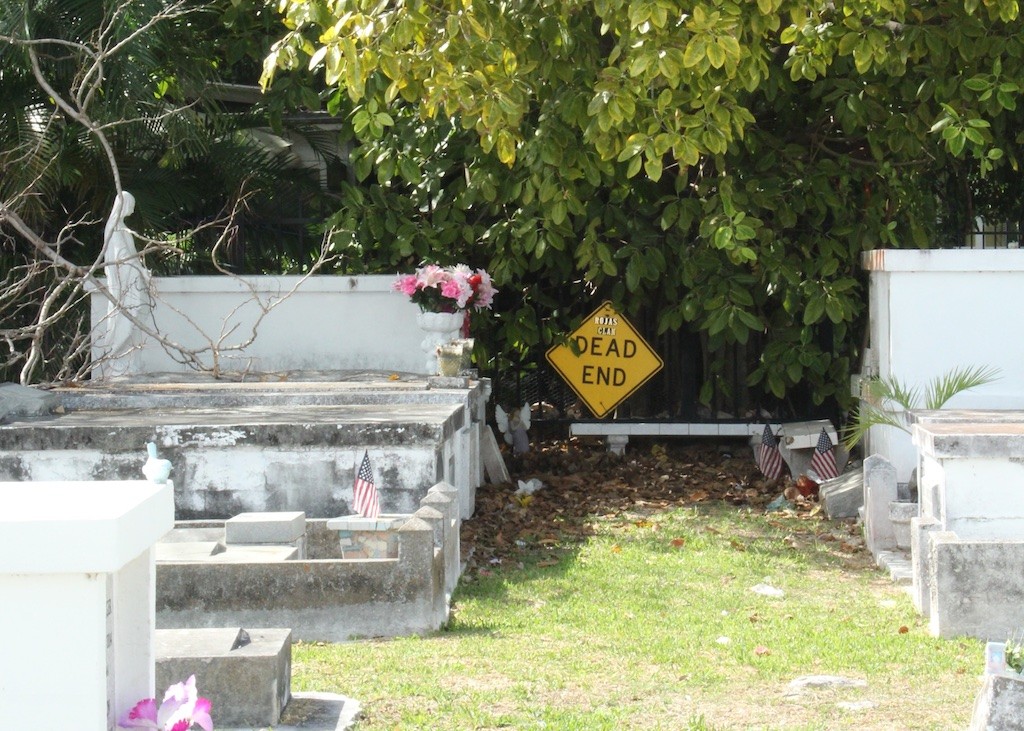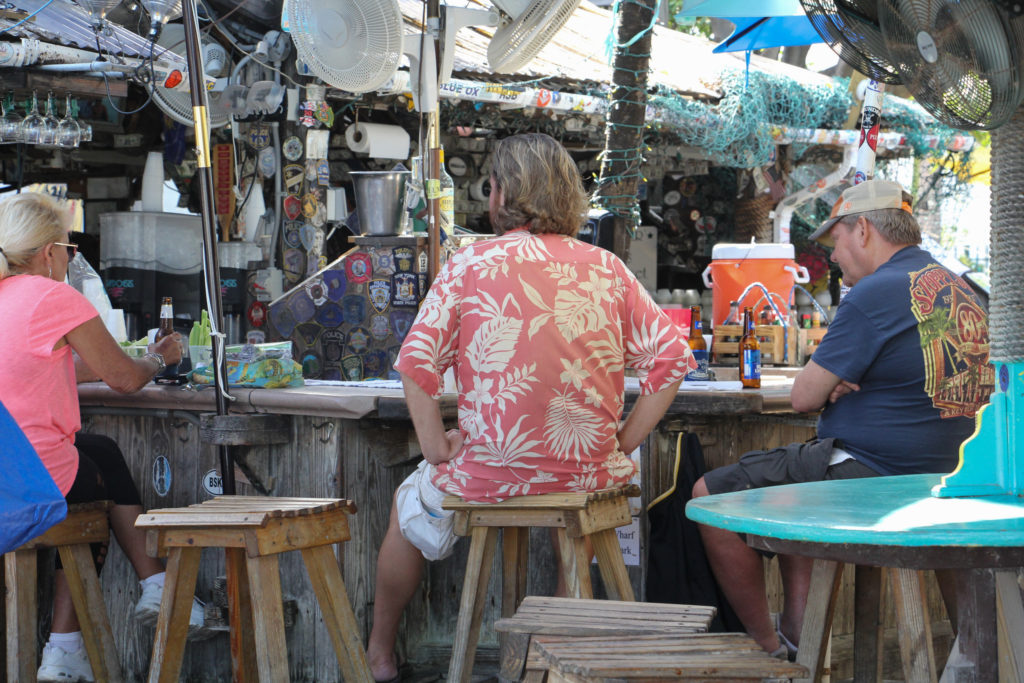 Schooner Wharf Bar… at 9am.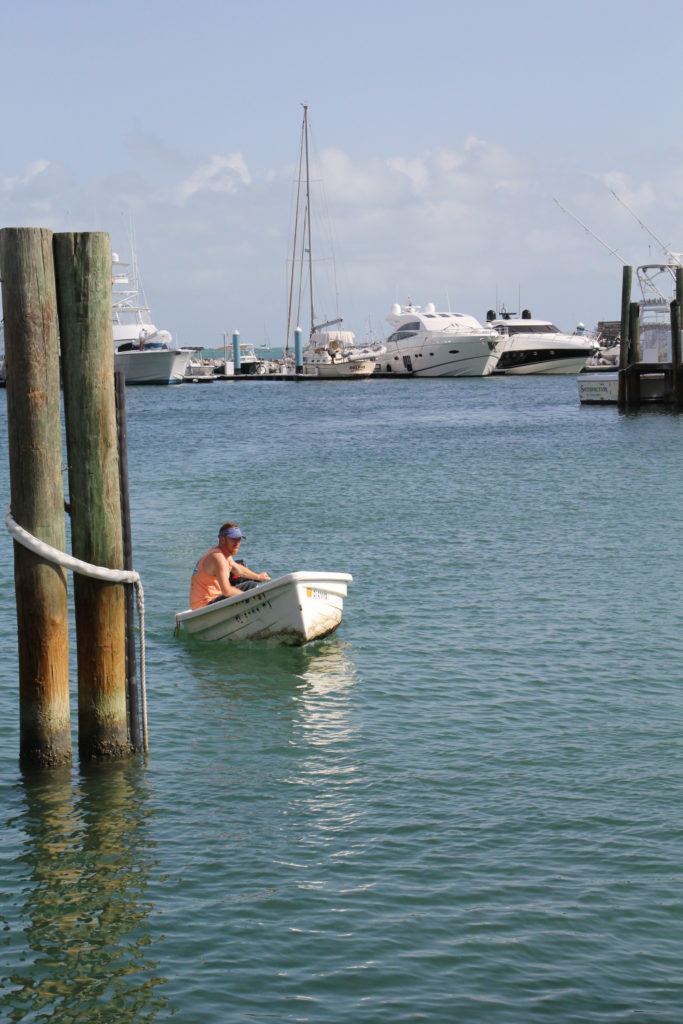 A dinghy at Garrison Bight.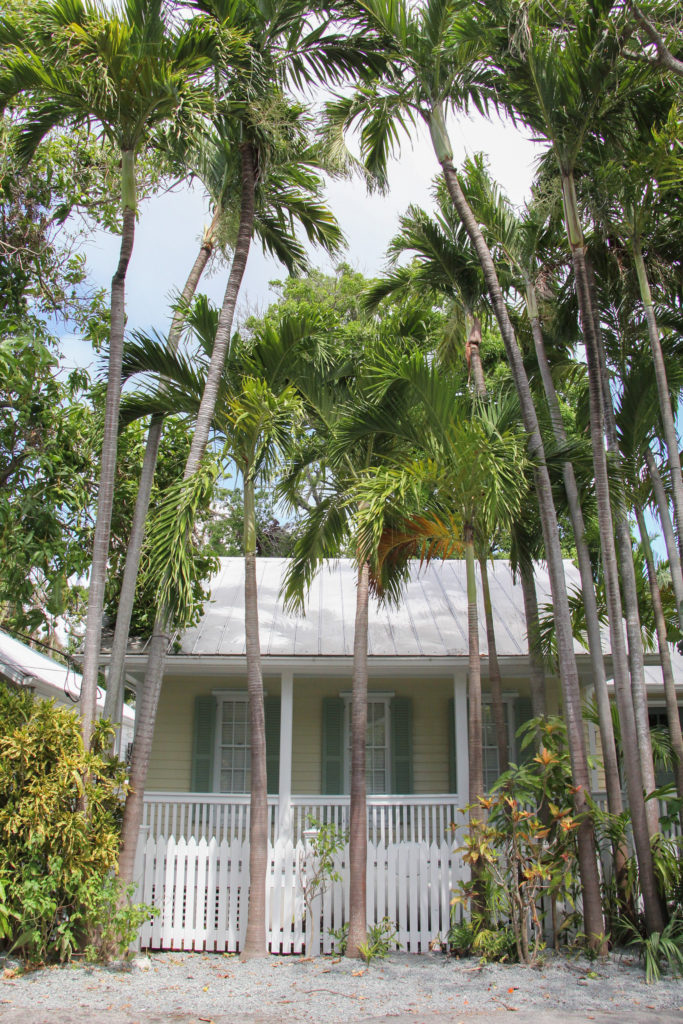 Tall palms, tiny cottage.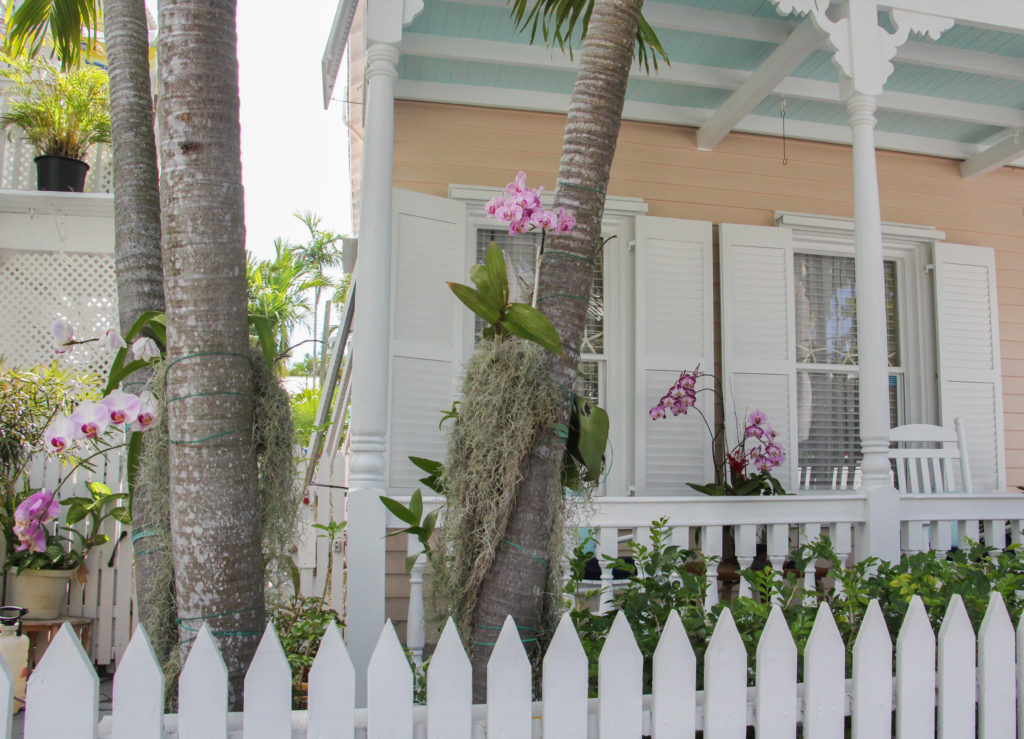 Orchids everywhere.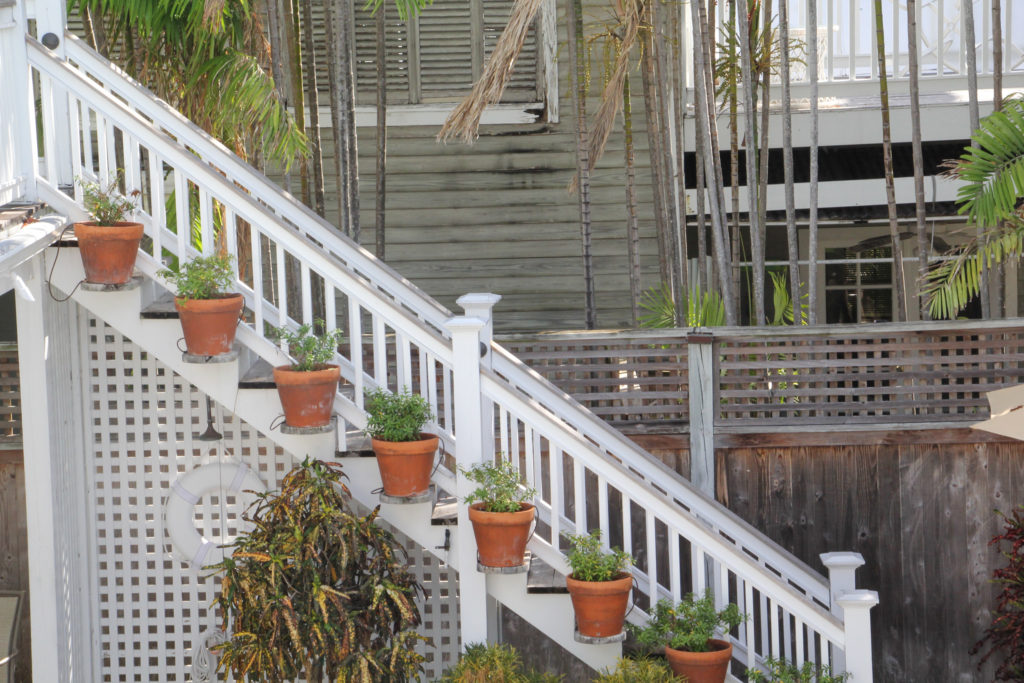 Made a friend named Bob at The Marquesa: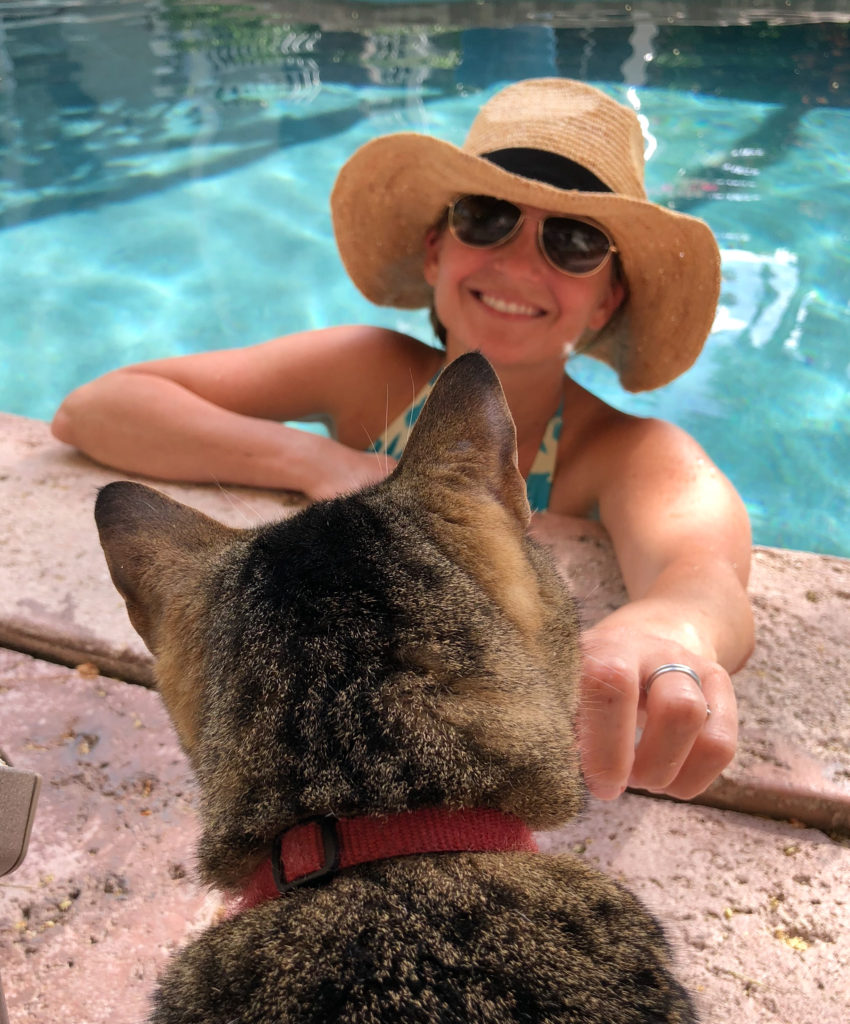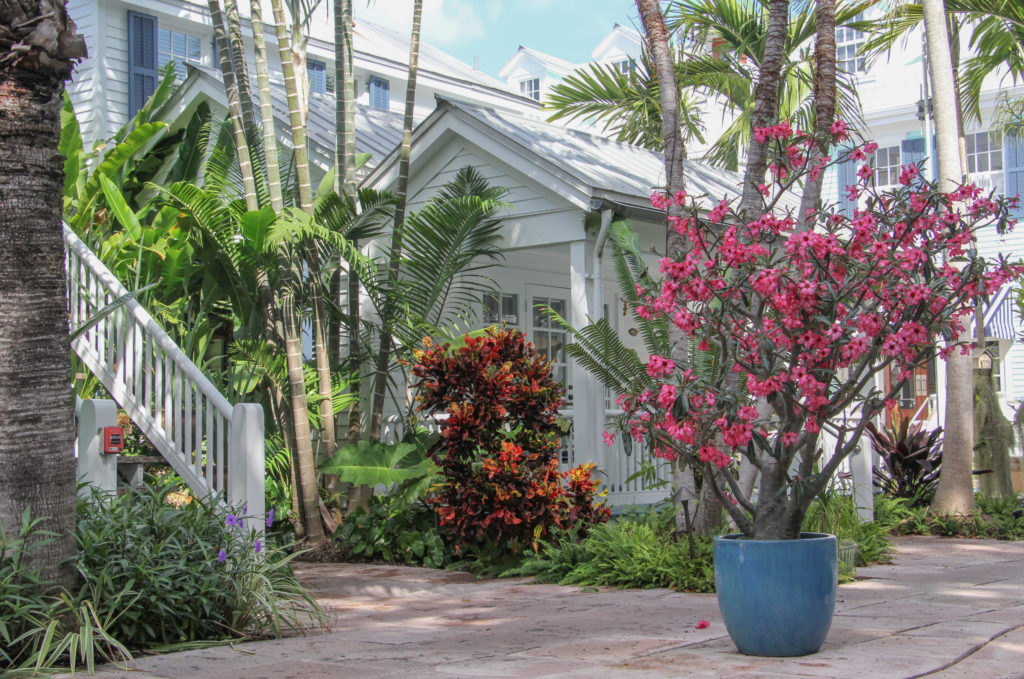 A lush landscape by Raymond Jungles.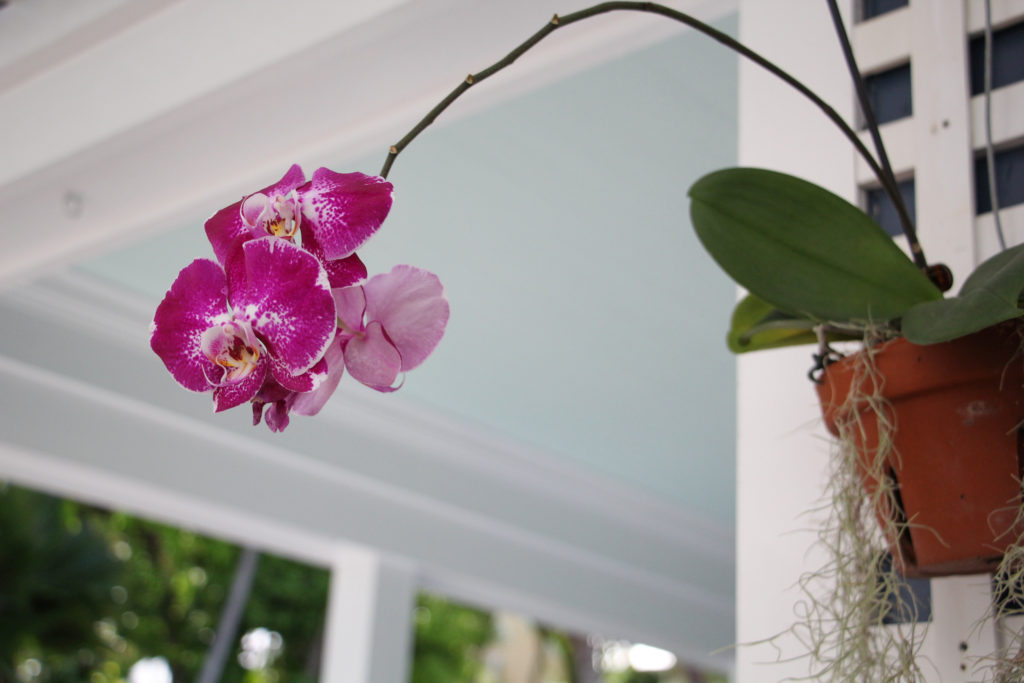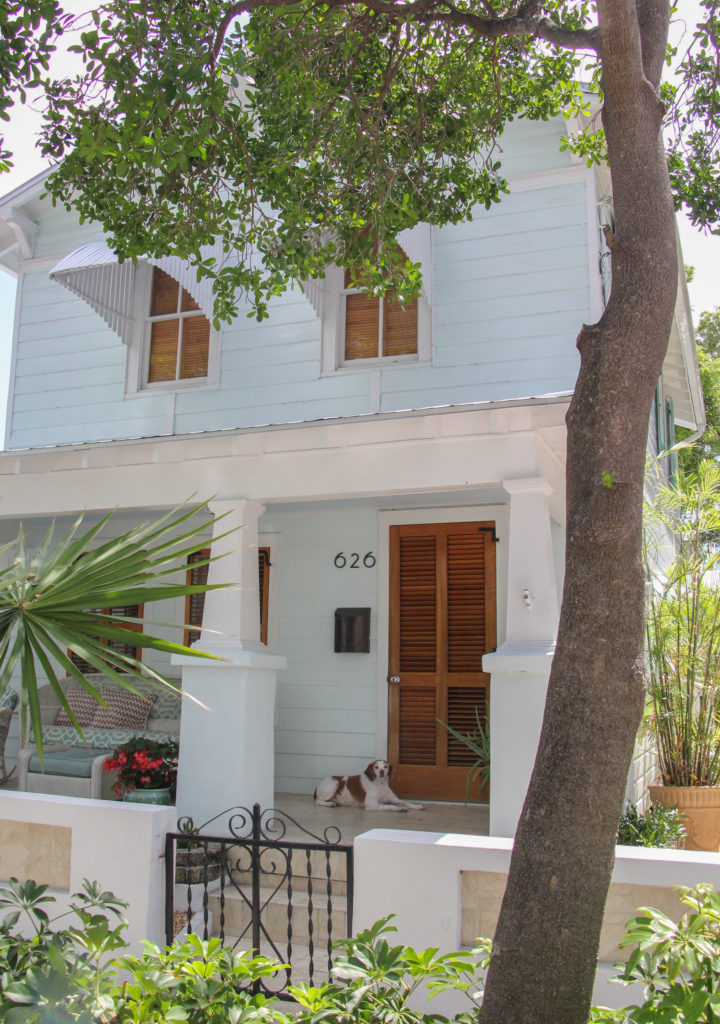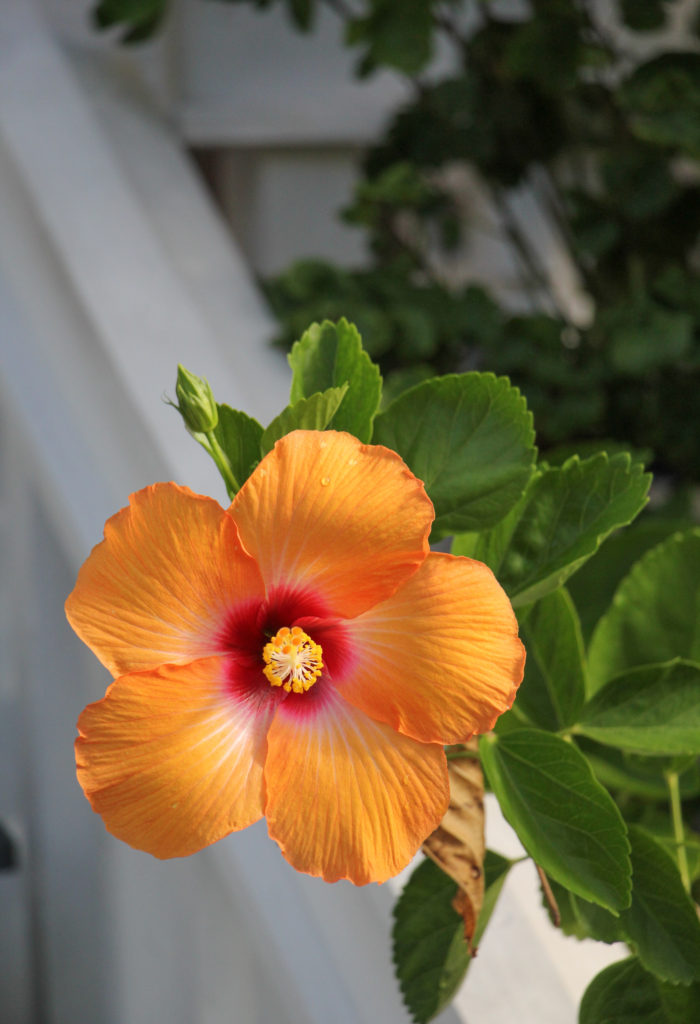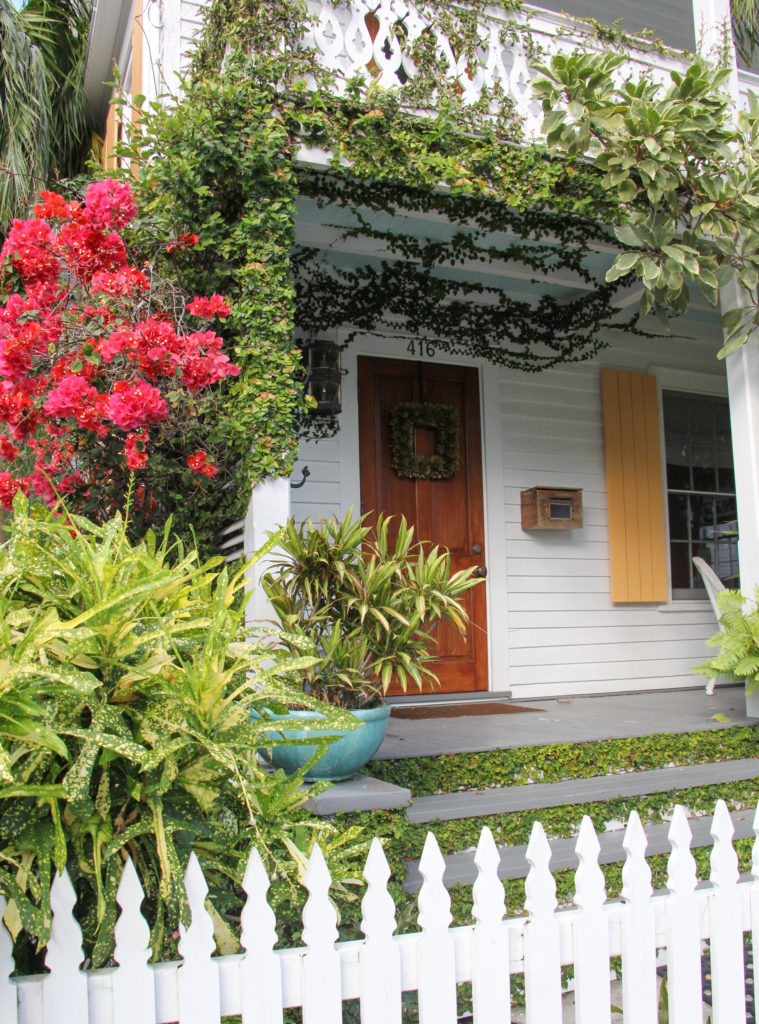 Creeping fig on the stairs and the haint blue porch ceiling.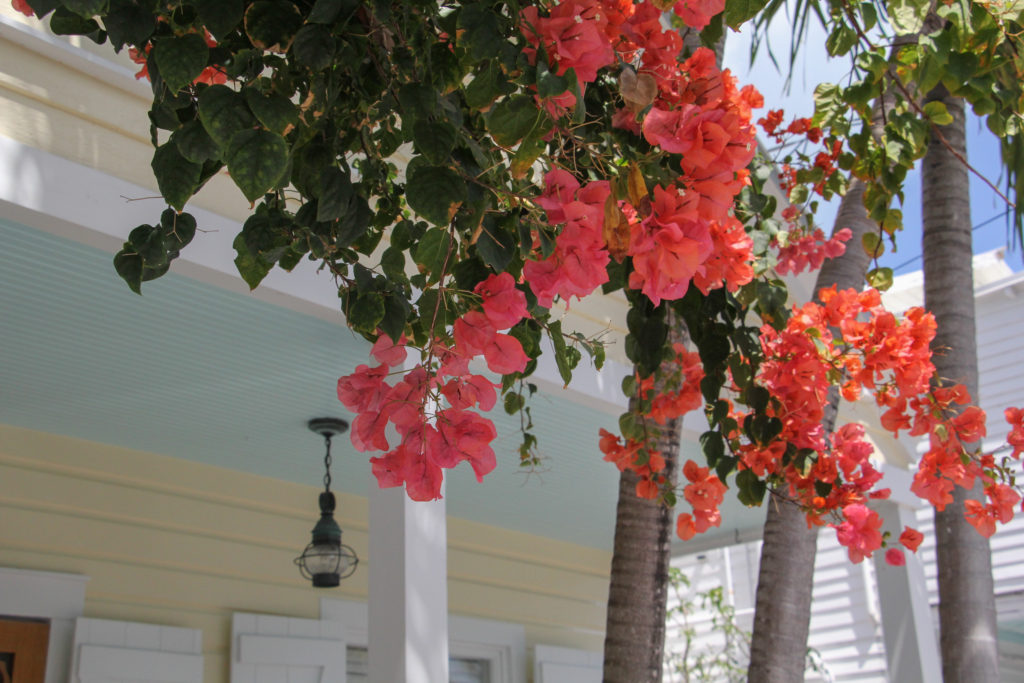 Never too much bougainvillea around here.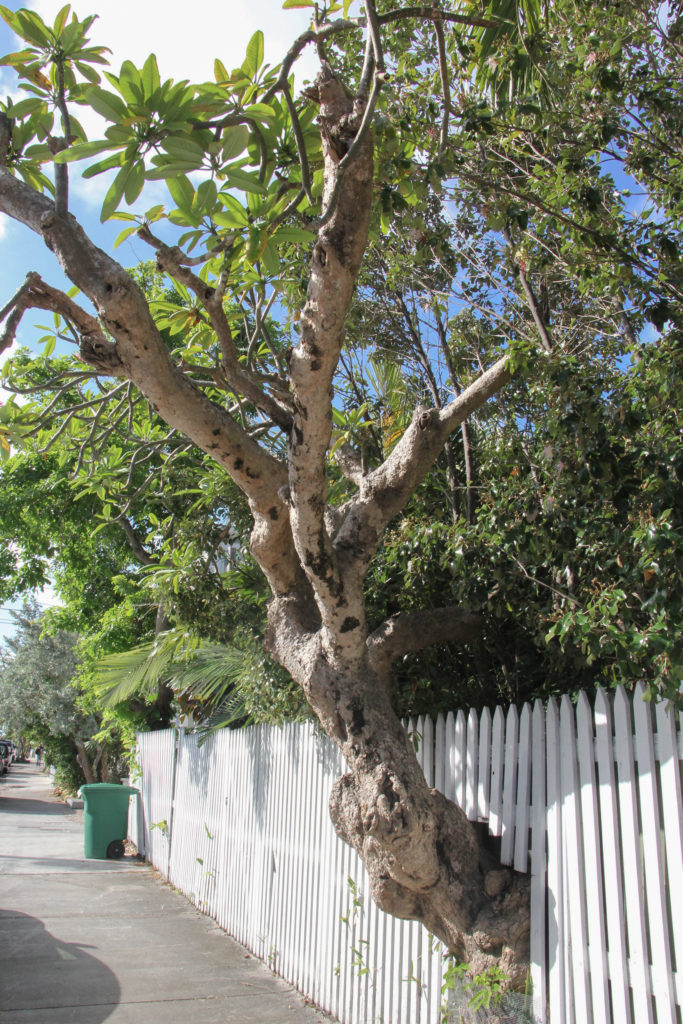 A gnarly old frangipani trunk busting through the fence.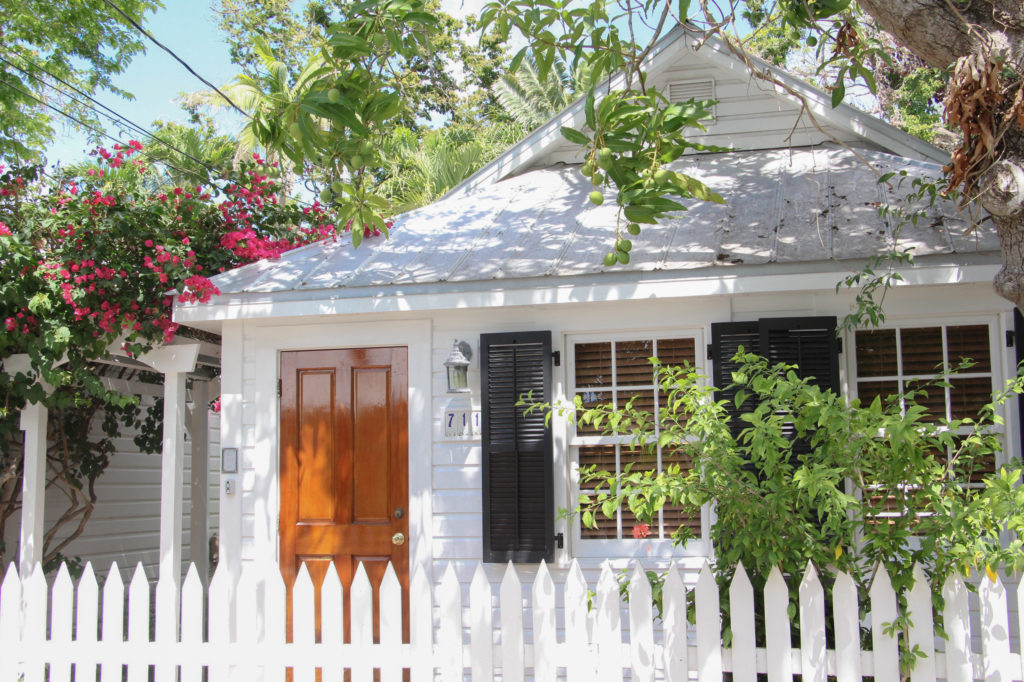 Mangos hanging over the roof.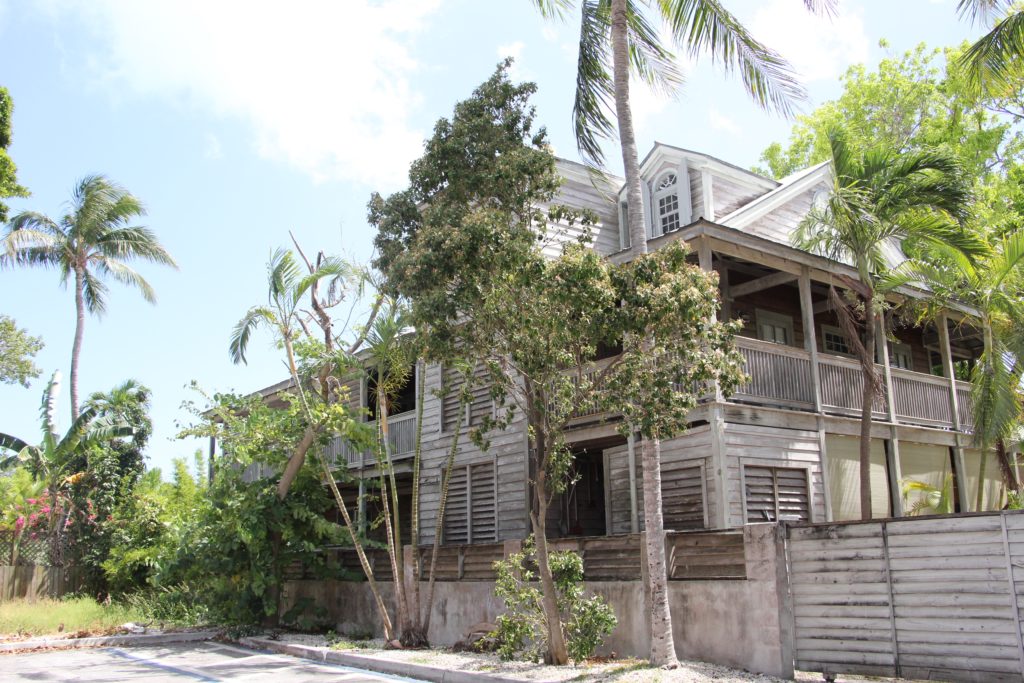 Weathered cypress.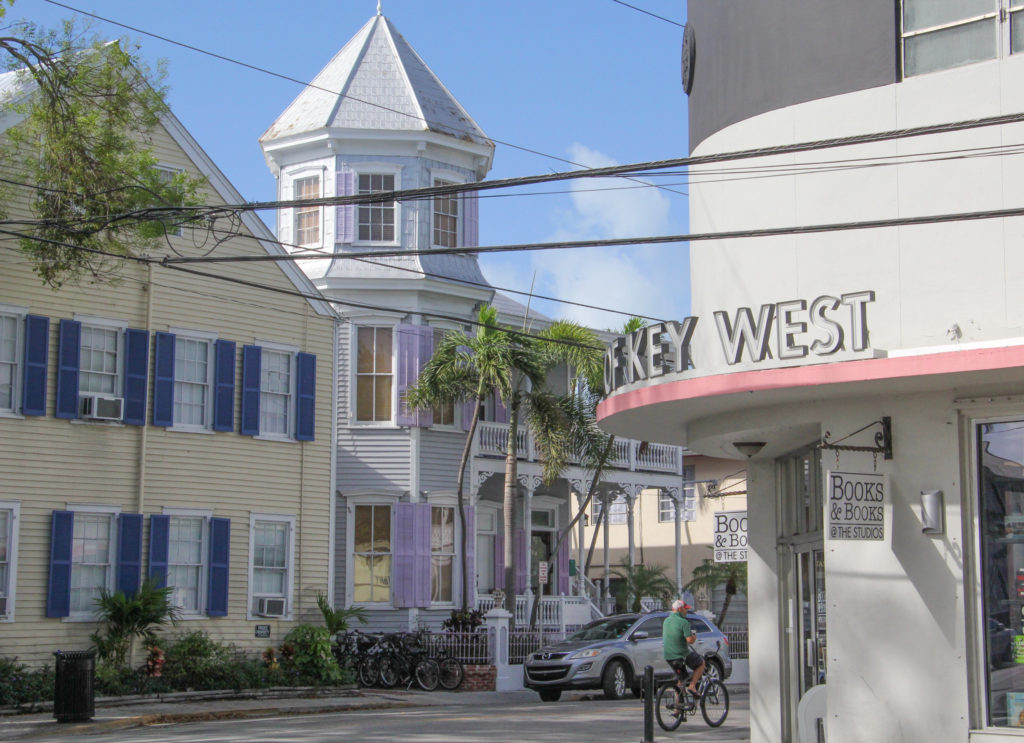 And check out this tiki bar boat: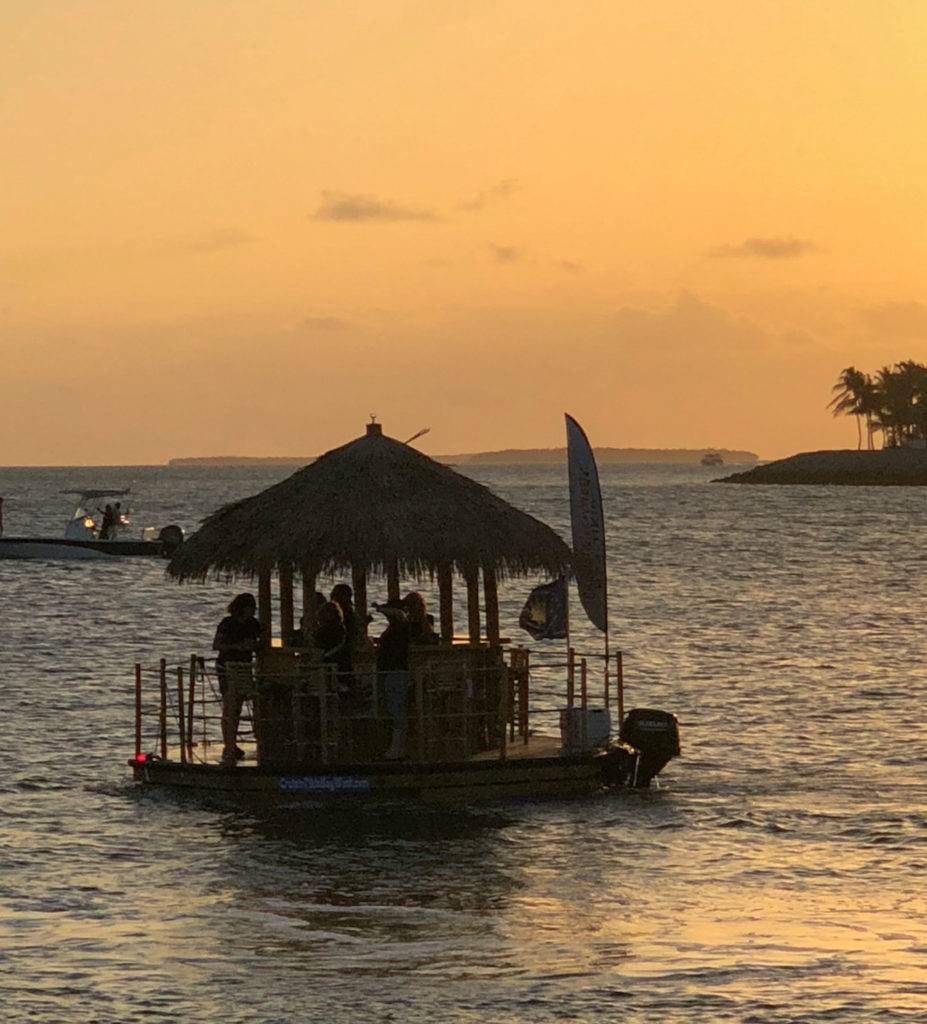 Only in Key West.
SaveSave
SaveSave
SaveSave
SaveSave
SaveSave
SaveSave
SaveSave
SaveSave