Every summer we gather around Lanes Cove for a week that feels like the ultimate summer camp. This year even some of my family and our friends from Tampa joined us.
We spend our days barefoot in the sun, with breakfast at Plum Cove Beach, paddles around the cove, endless badminton, trips to Good Harbor Beach, and hikes to our favorite quarry. In the evenings we pile Jane and Richard's table with a potluck of sorts, a wild feast to suit the vegans and pescetarians and omnivores alike: lobsters caught by their neighbor, piles of watermelon and corn, halibut we brought from Alaska (I'll post that easy recipe that can serve a huge crowd soon!), lots of vibrant, fresh salads. Someone always comes through with dessert, and the bakeries around Gloucester do not disappoint. After dinner there is always music, sometimes at the table, sometimes on the porch, but our favorite of all is around a fire pit tucked in the rocks by the water, where we jam under the stars until Liz calls it a night.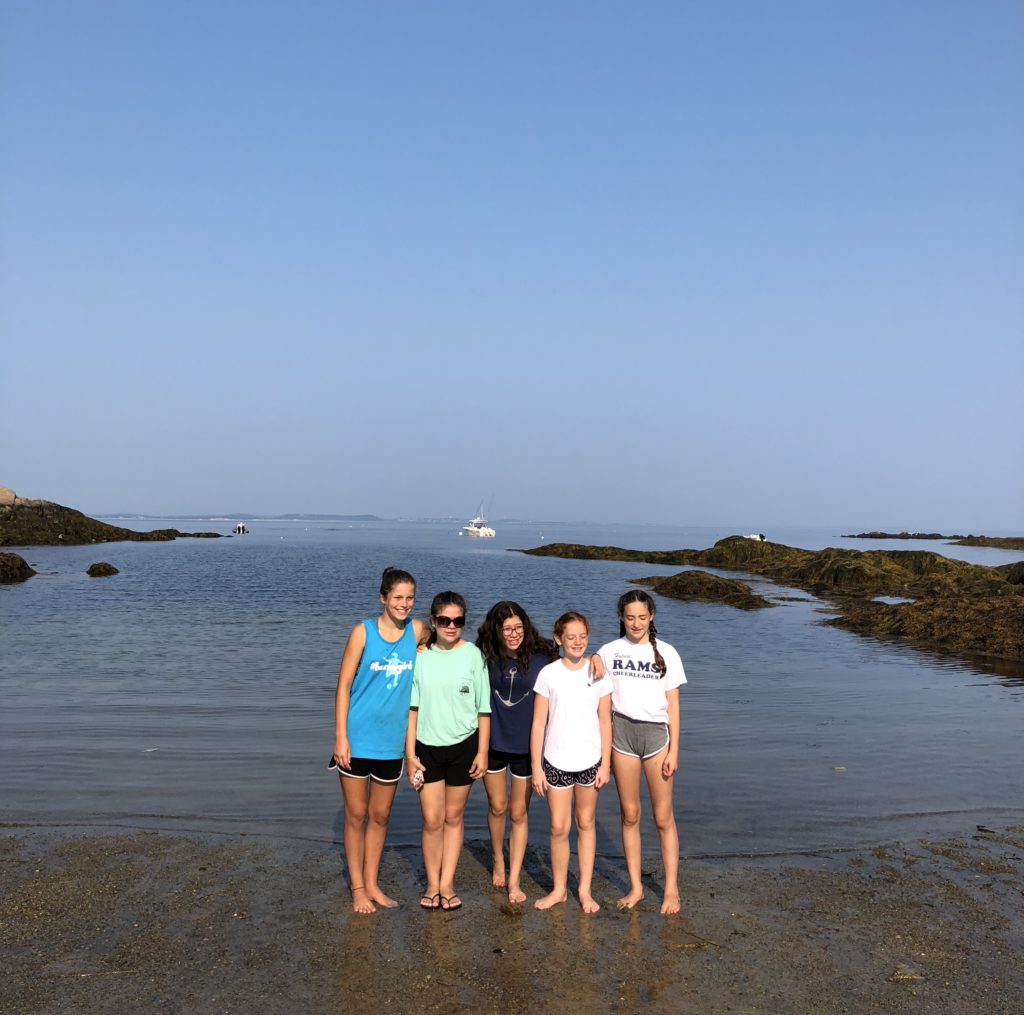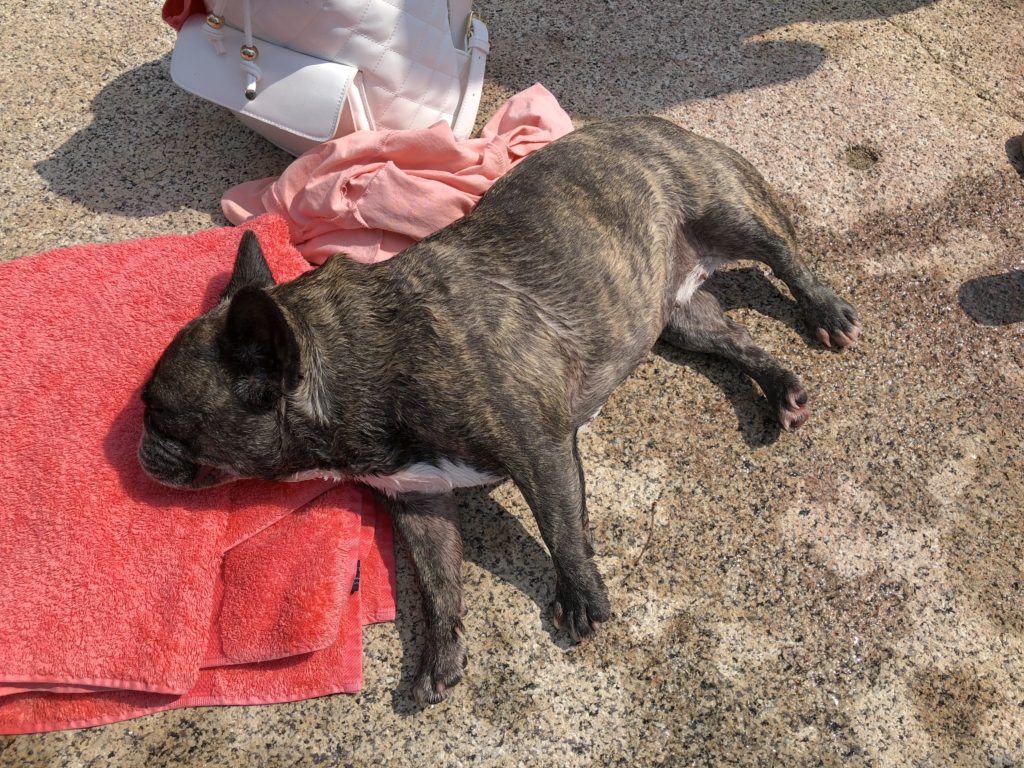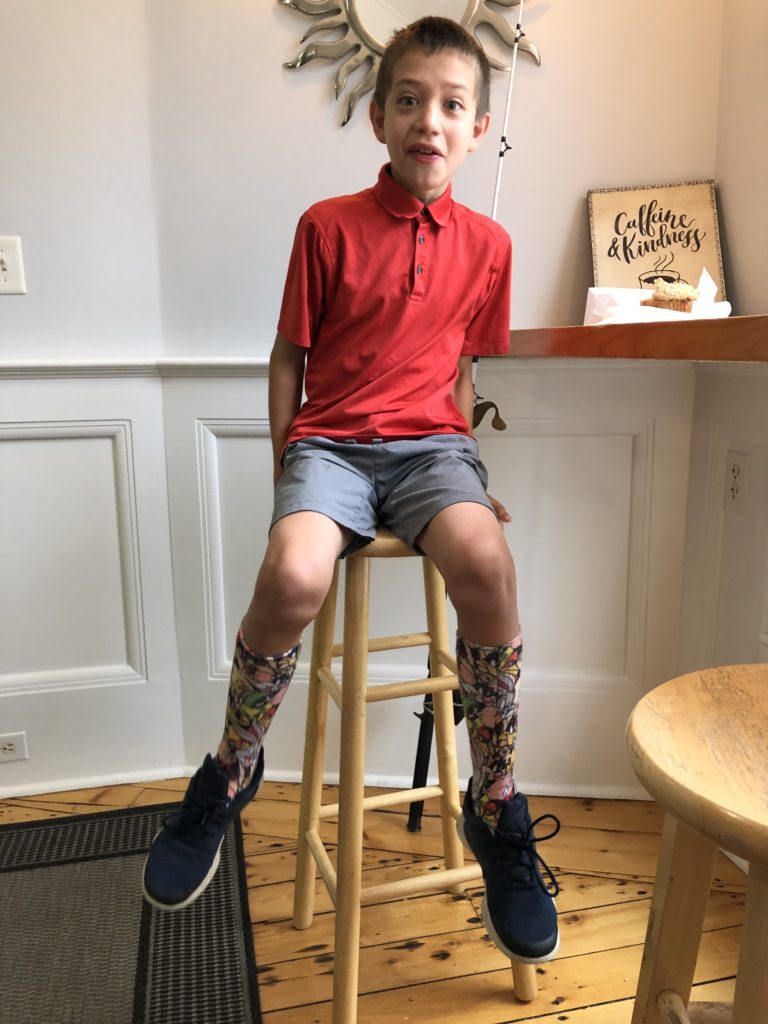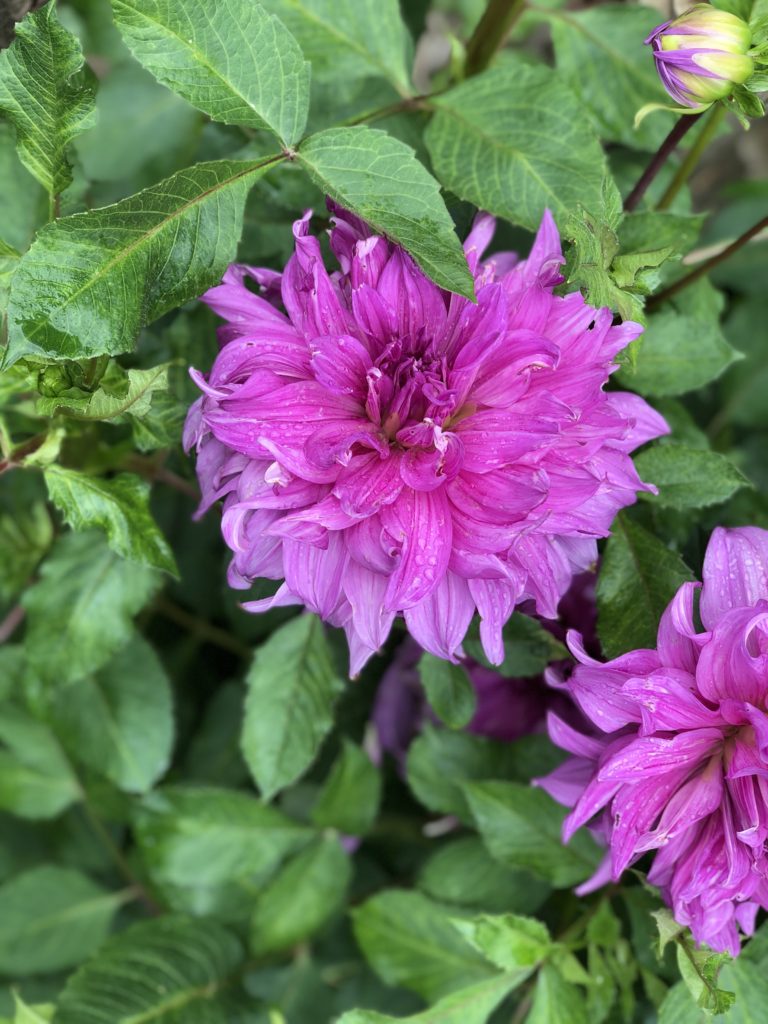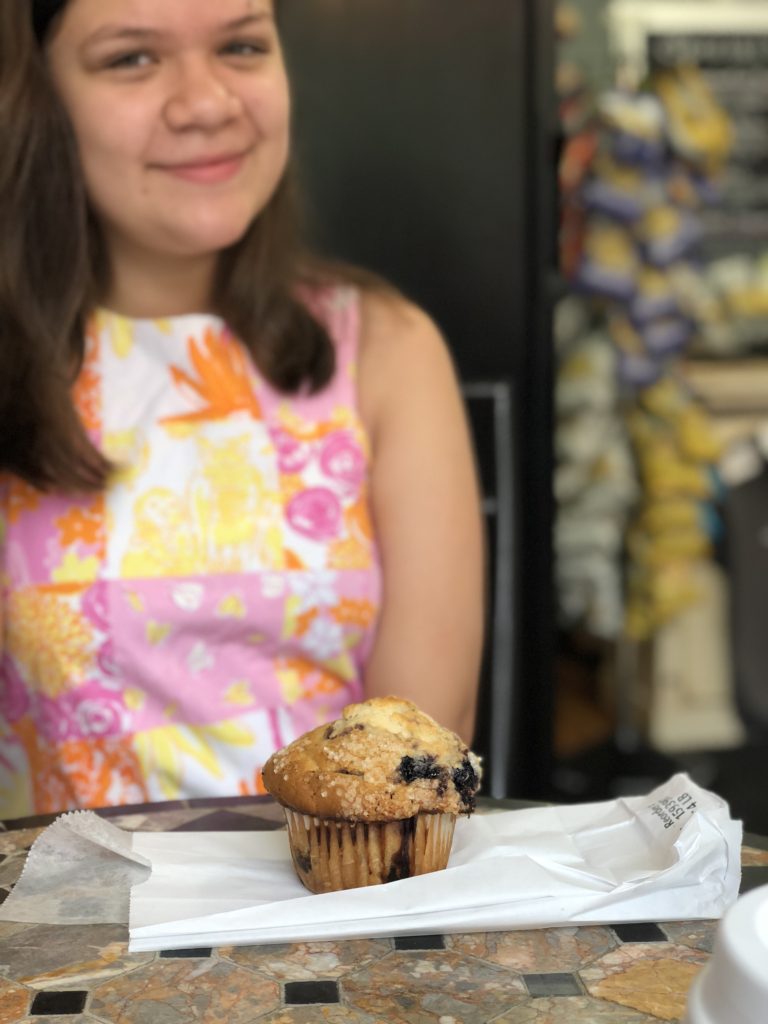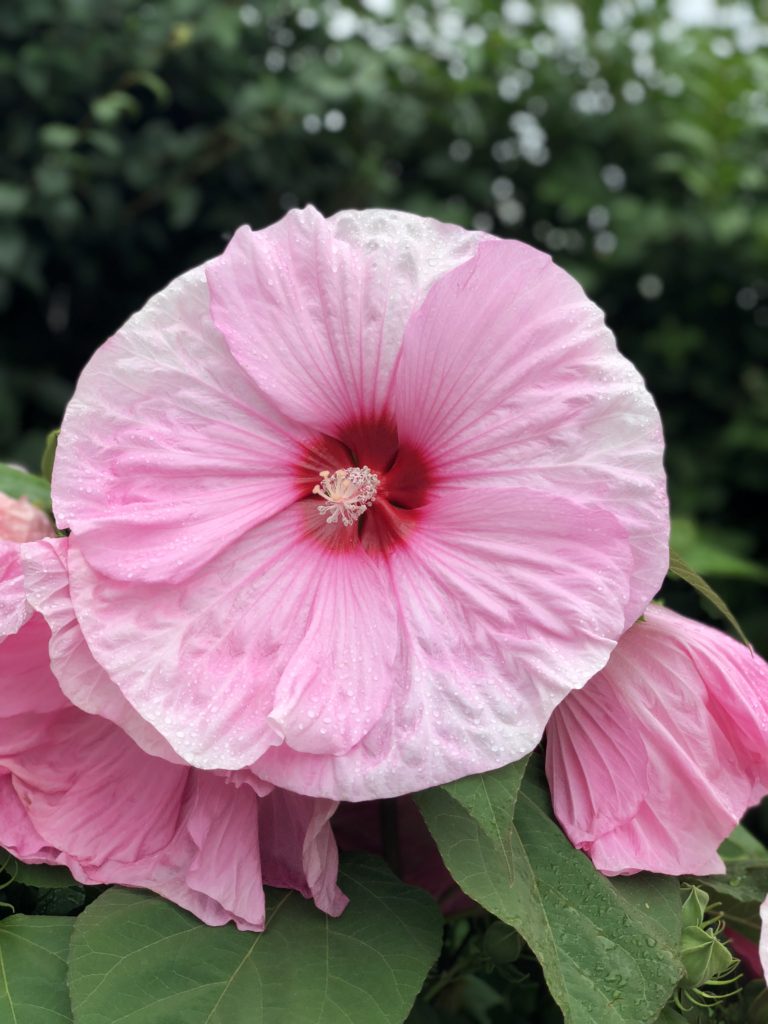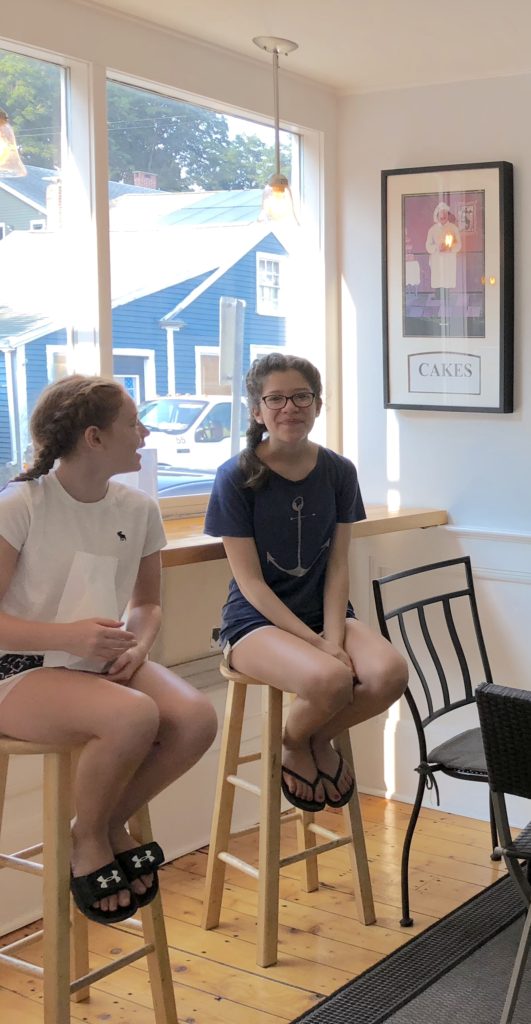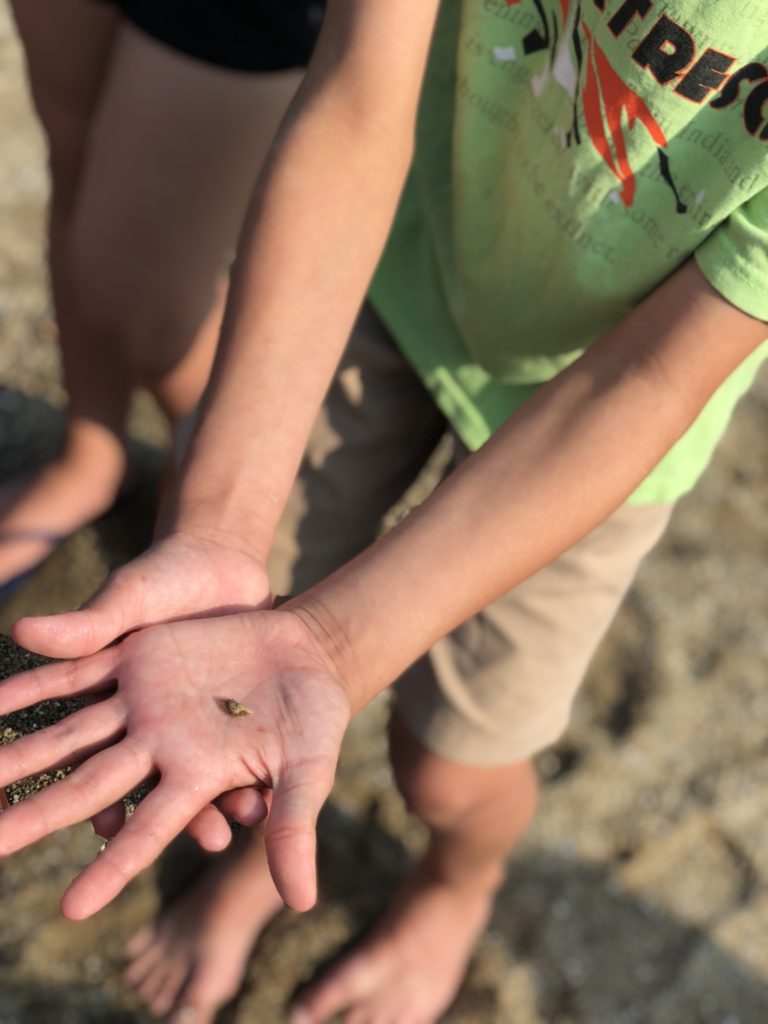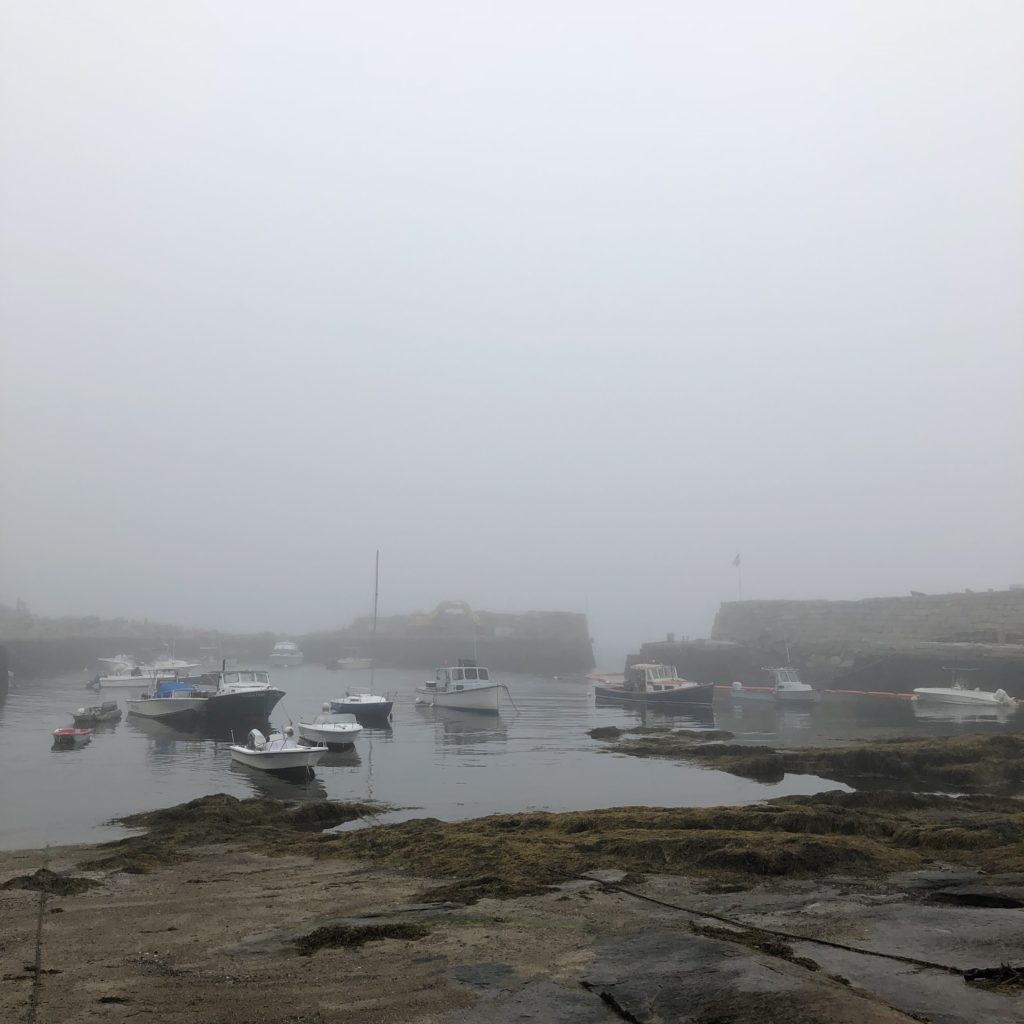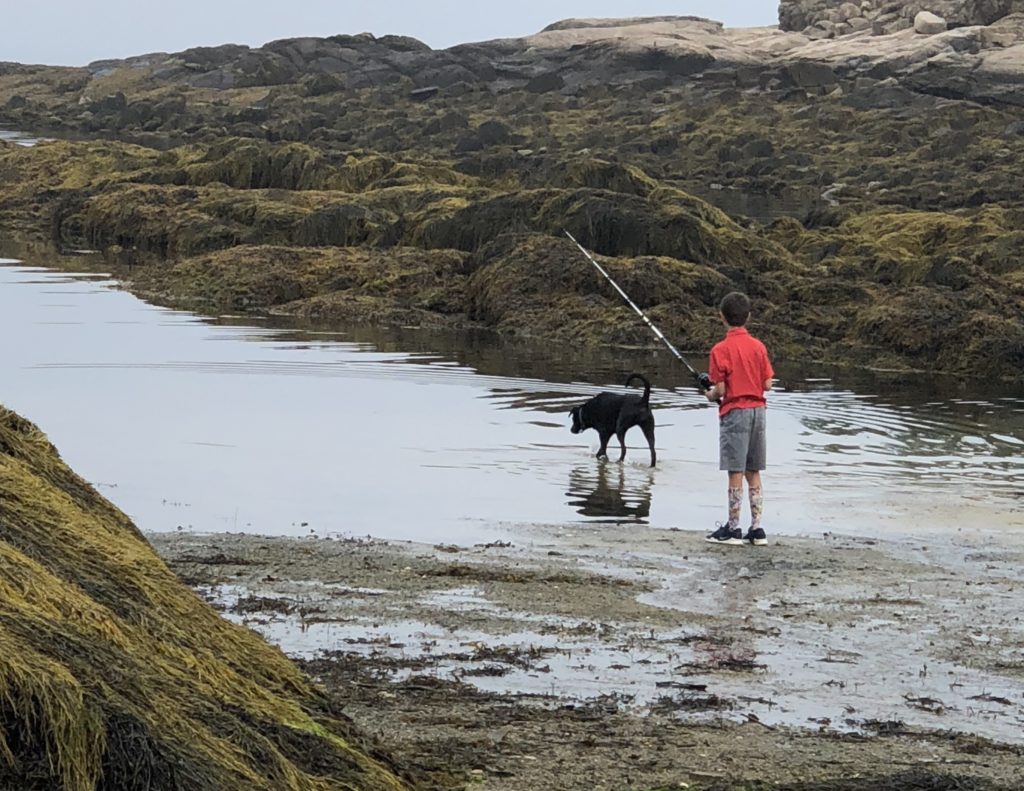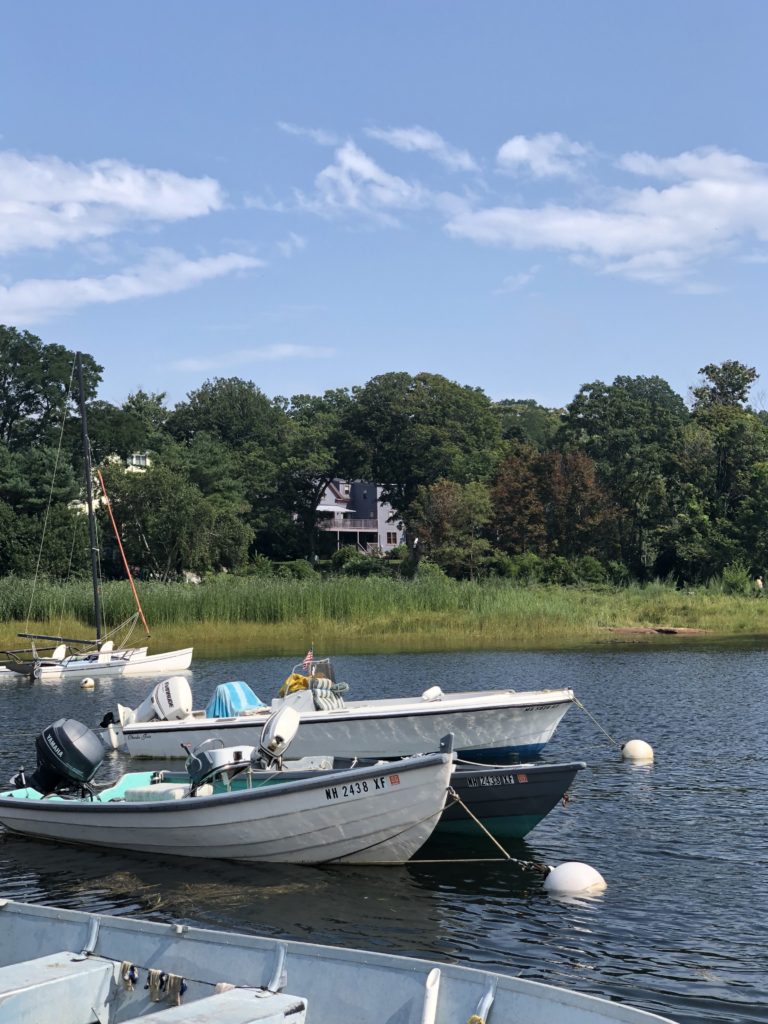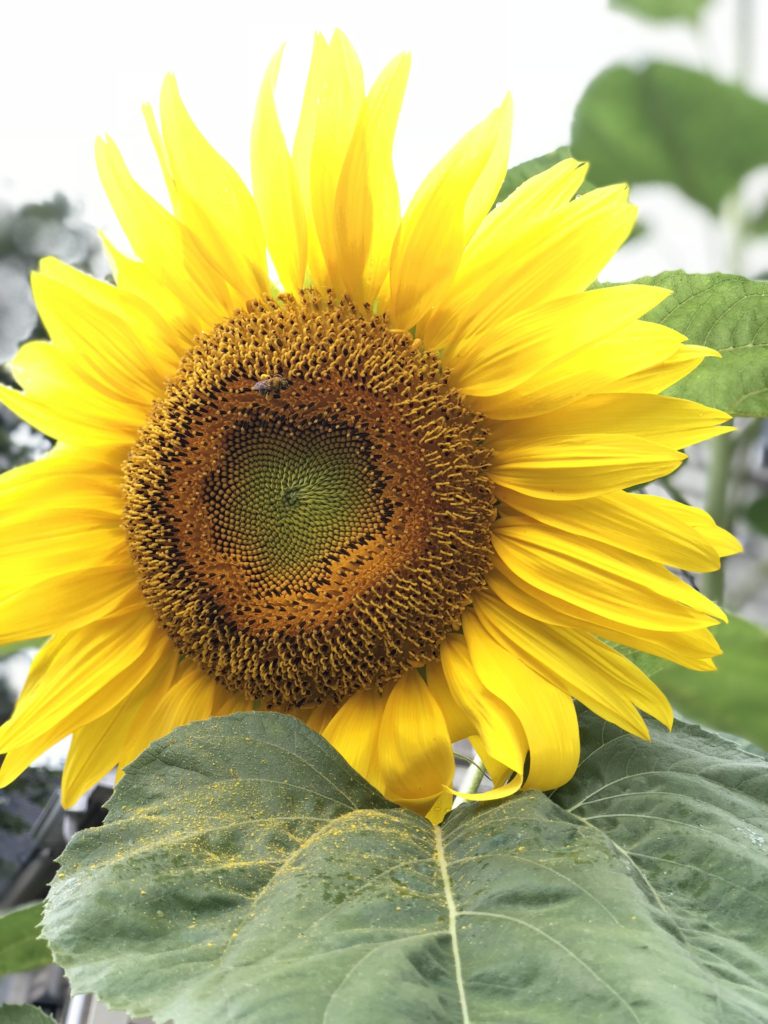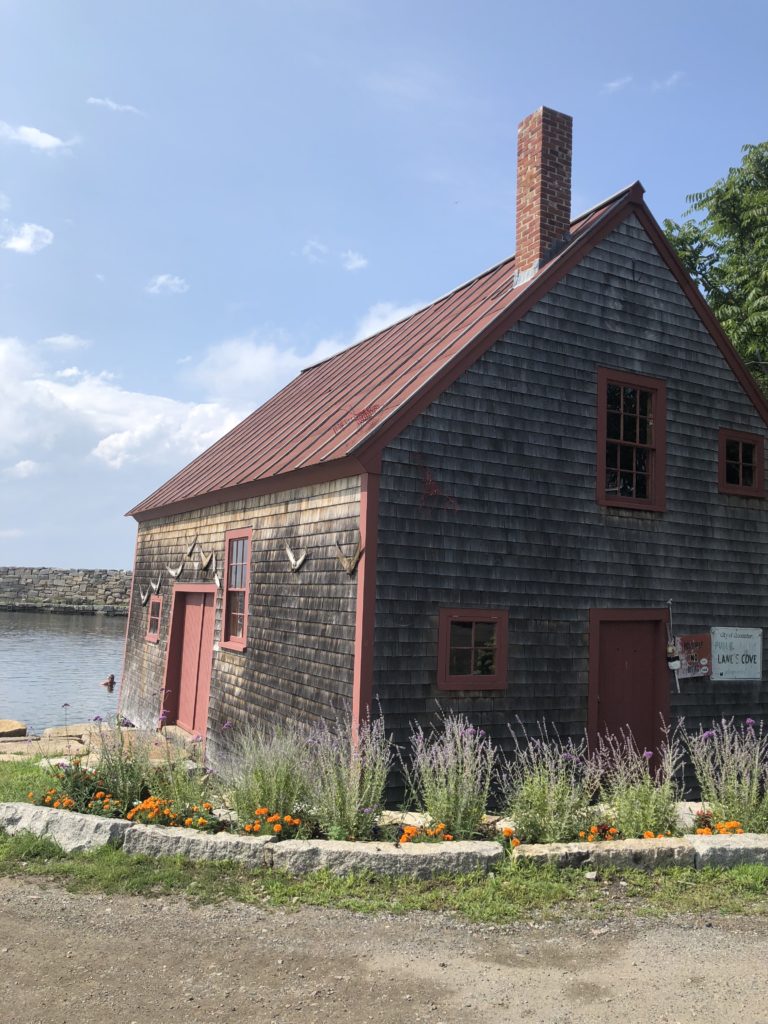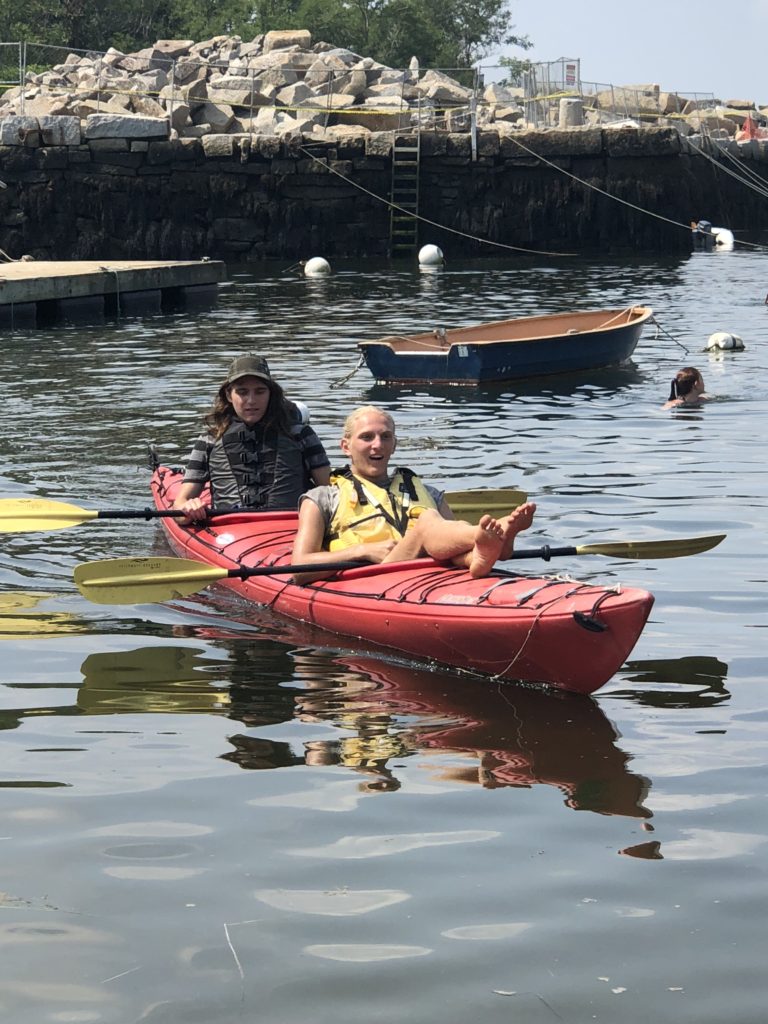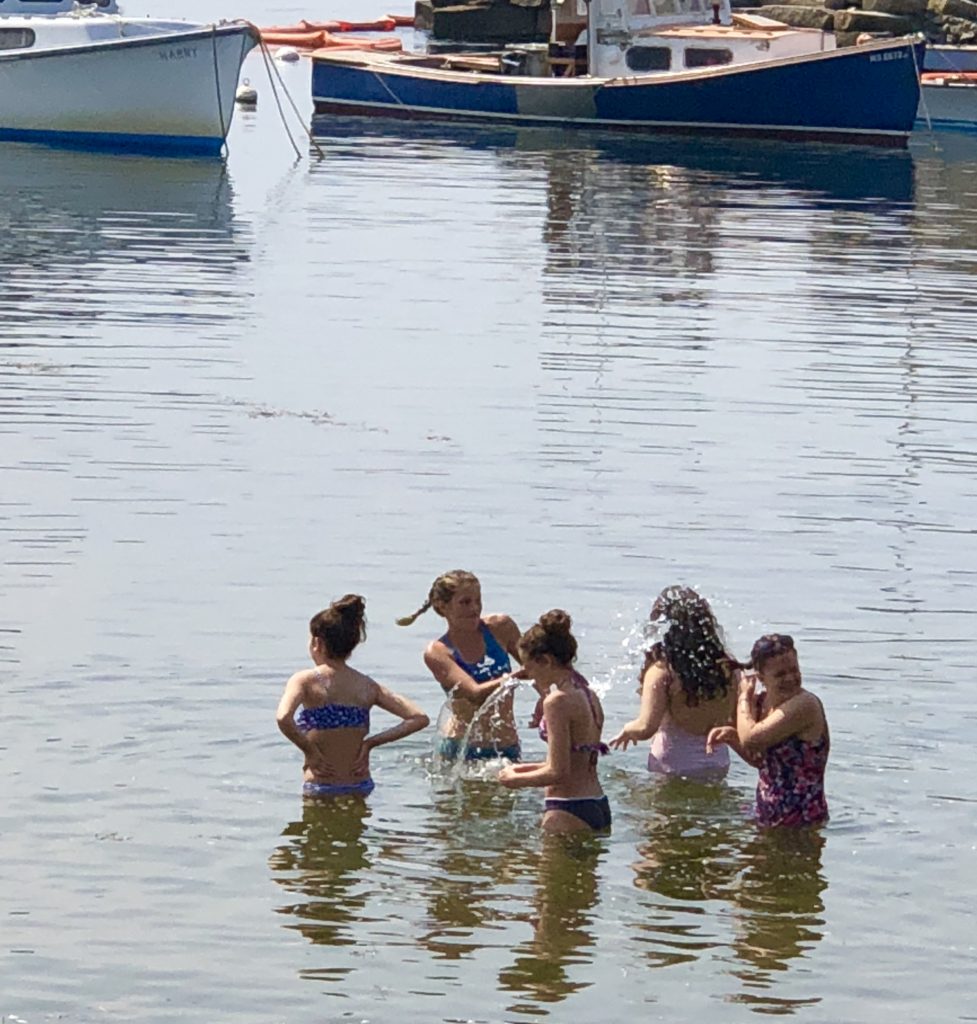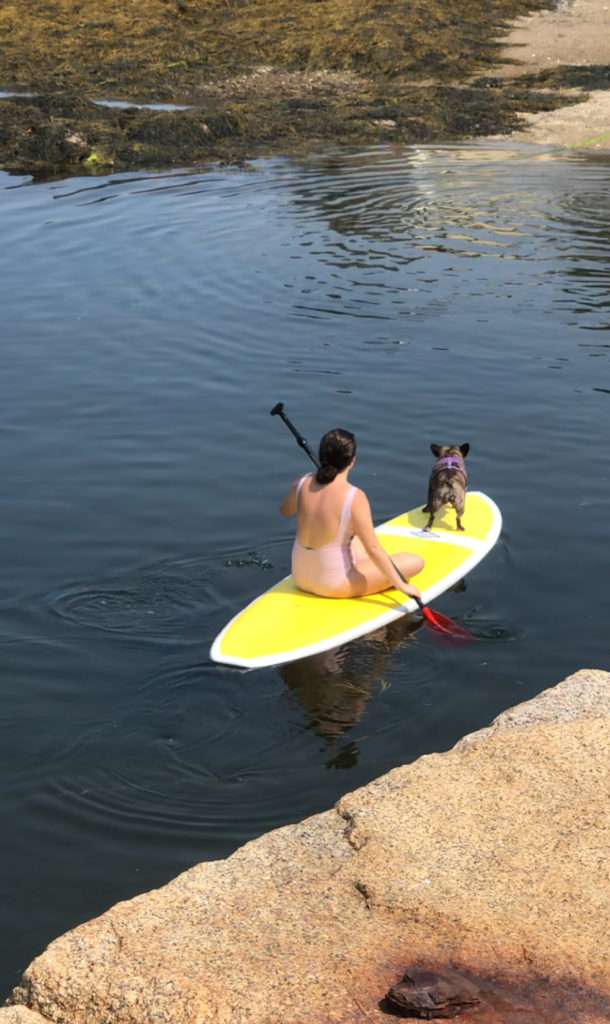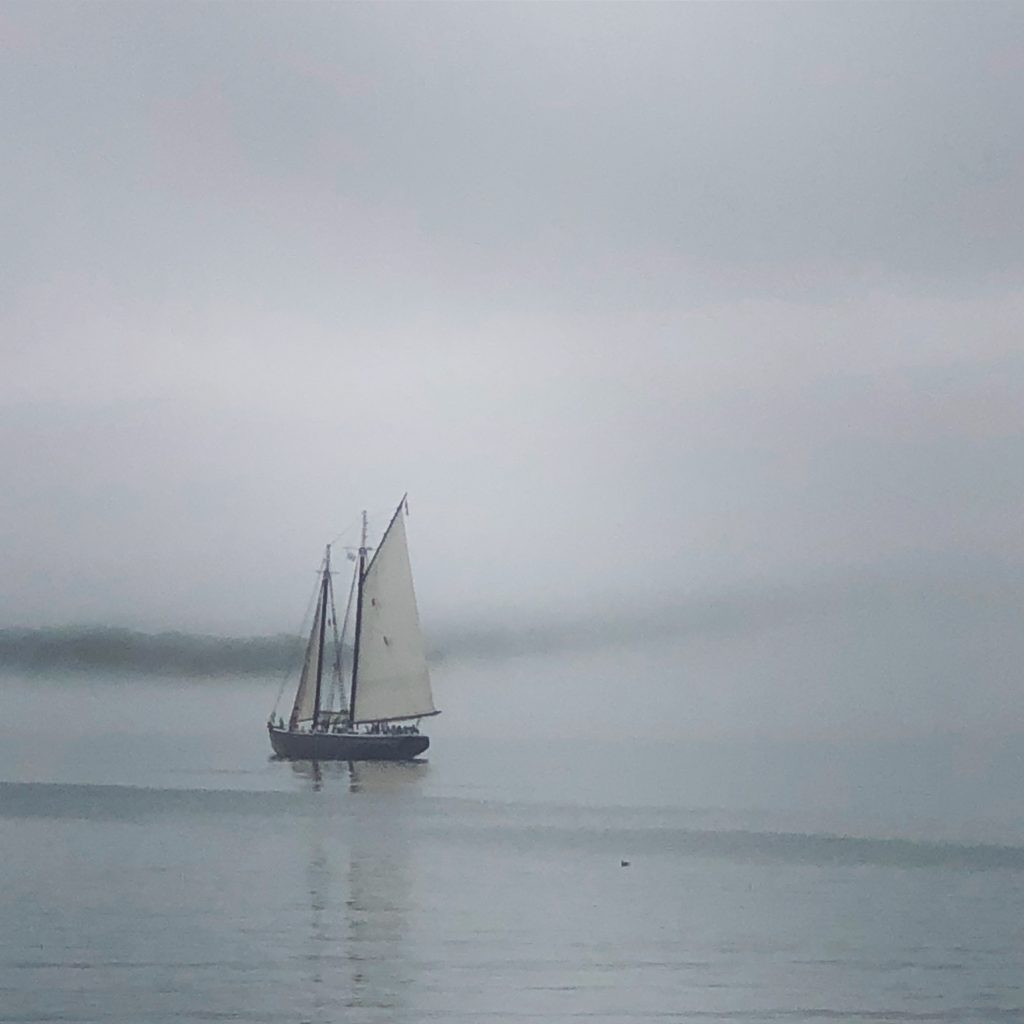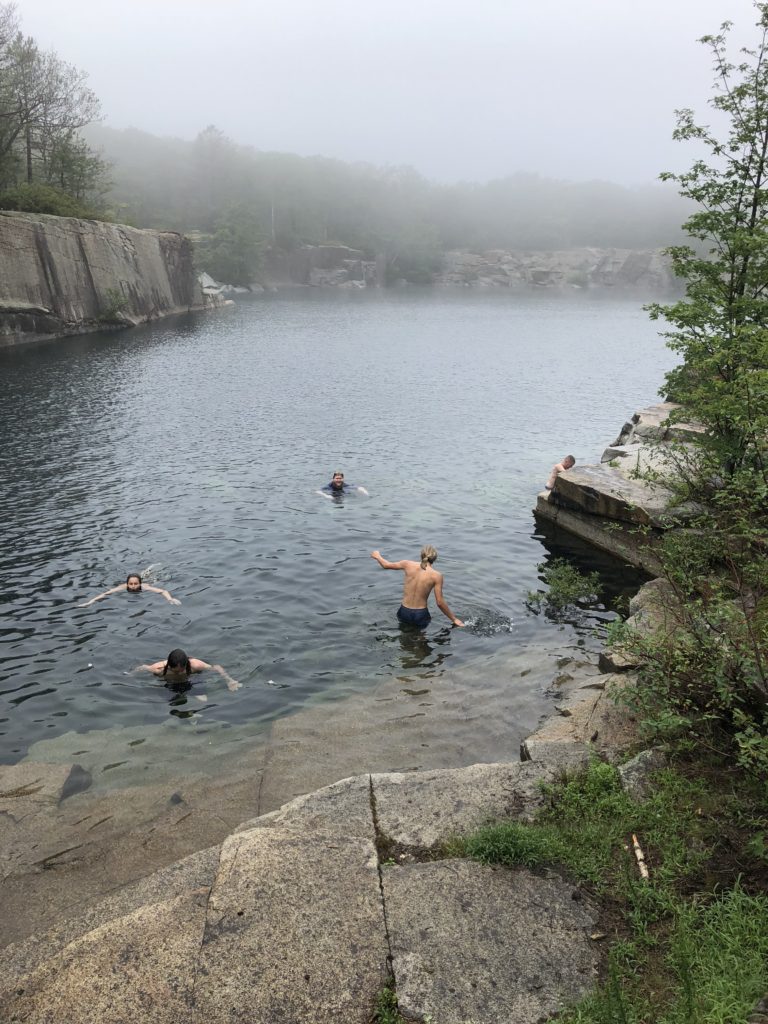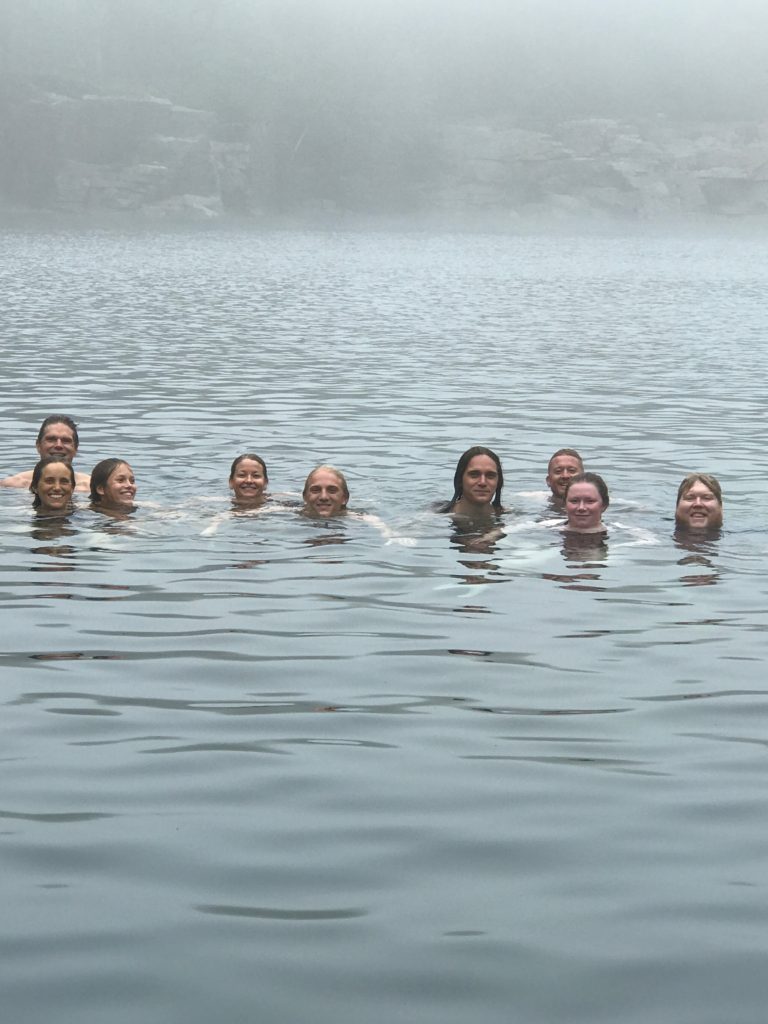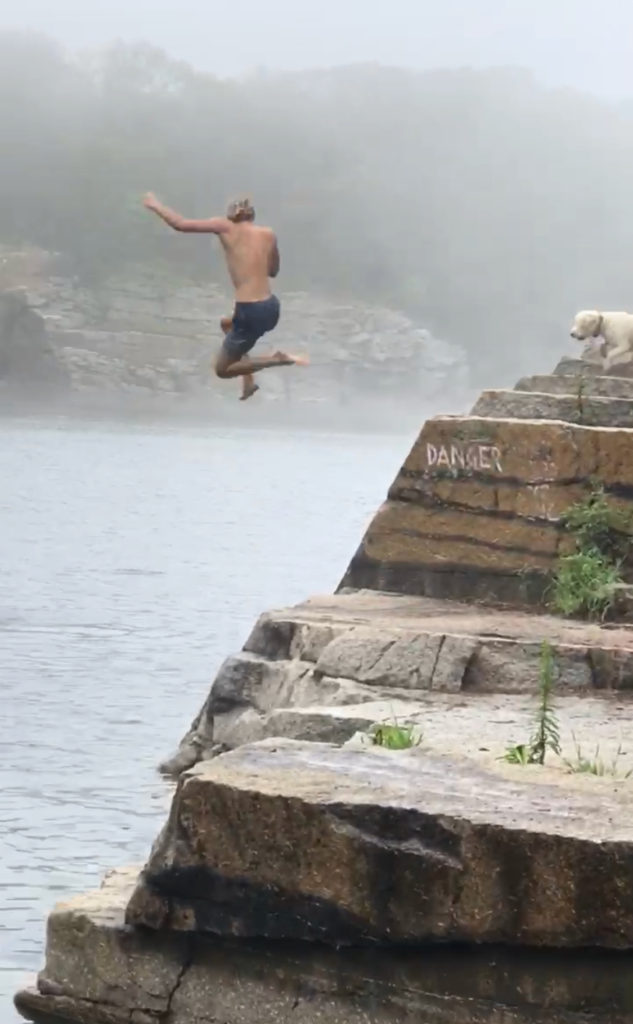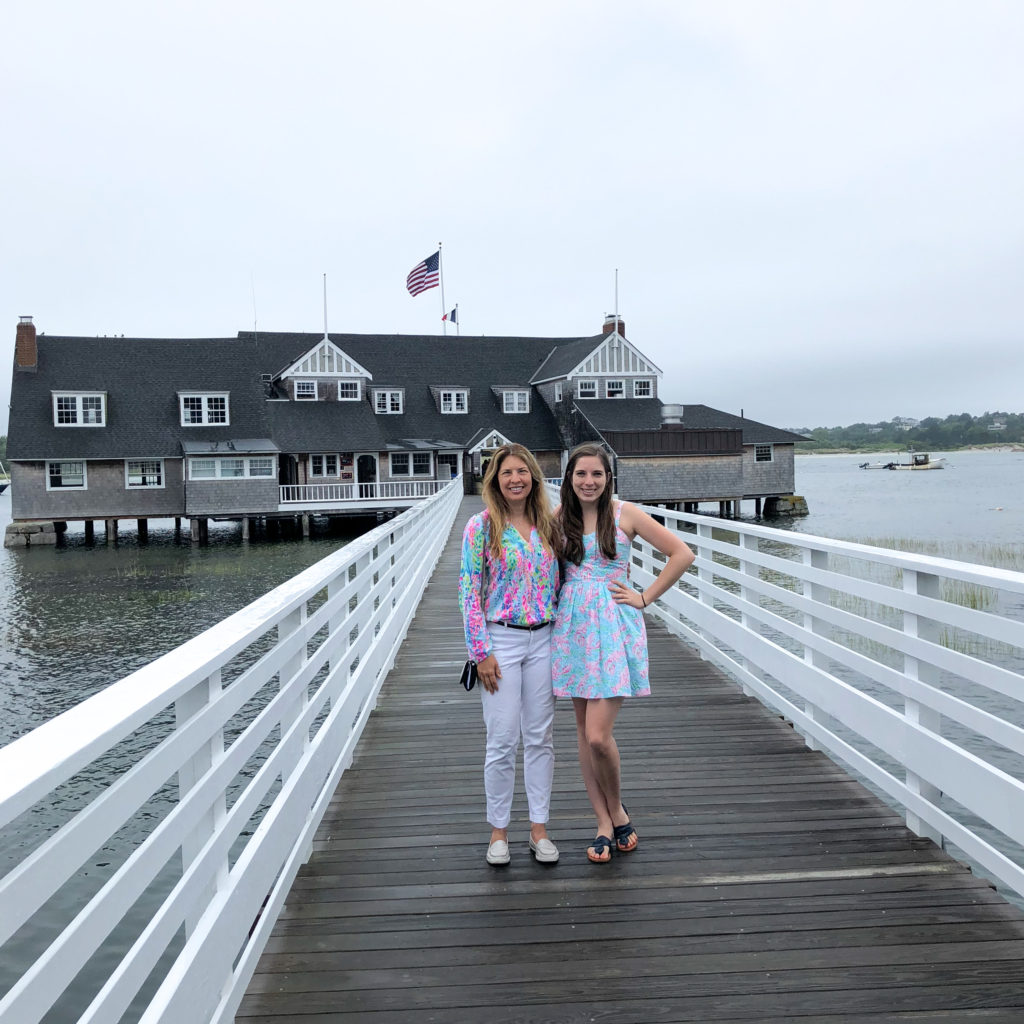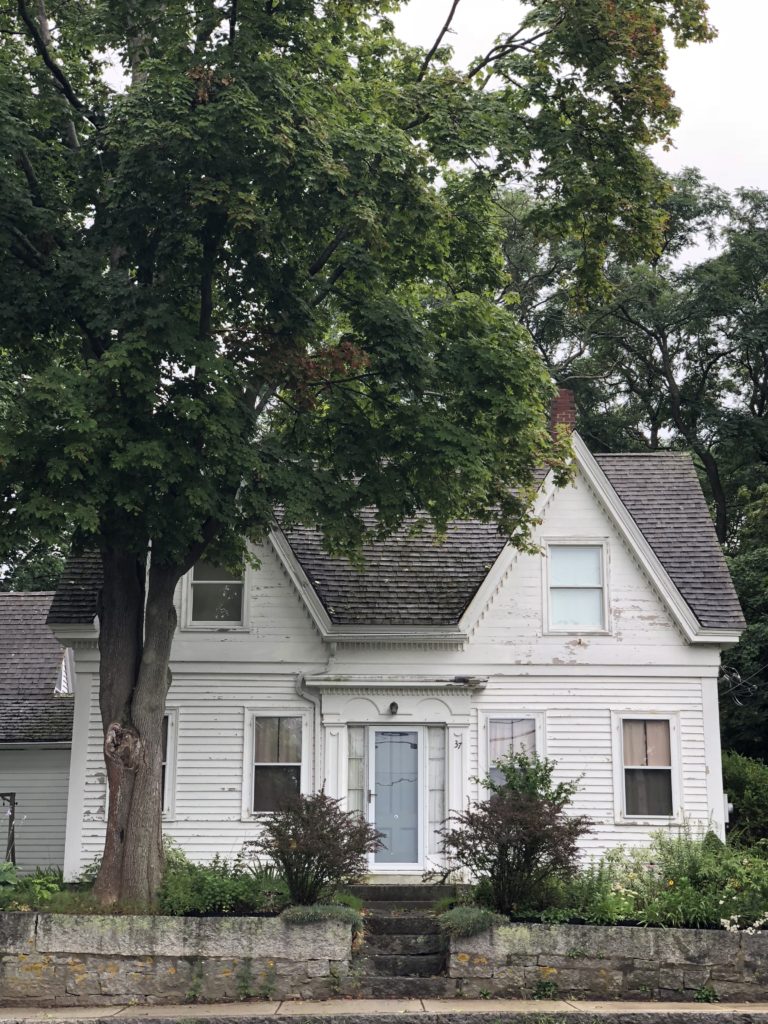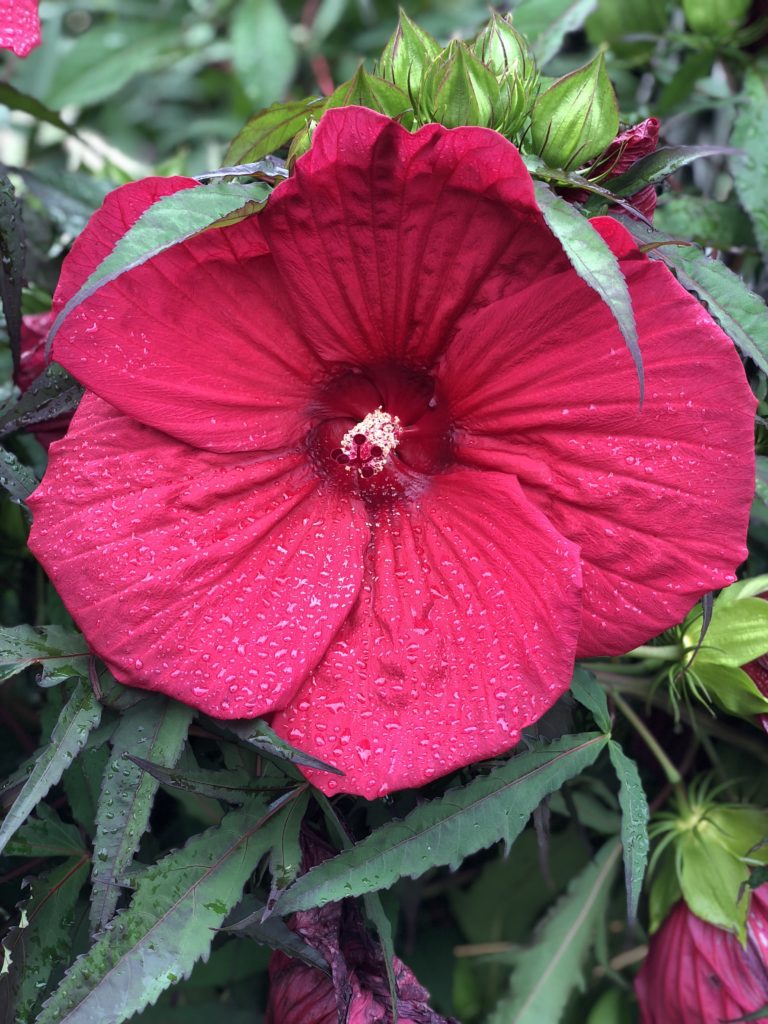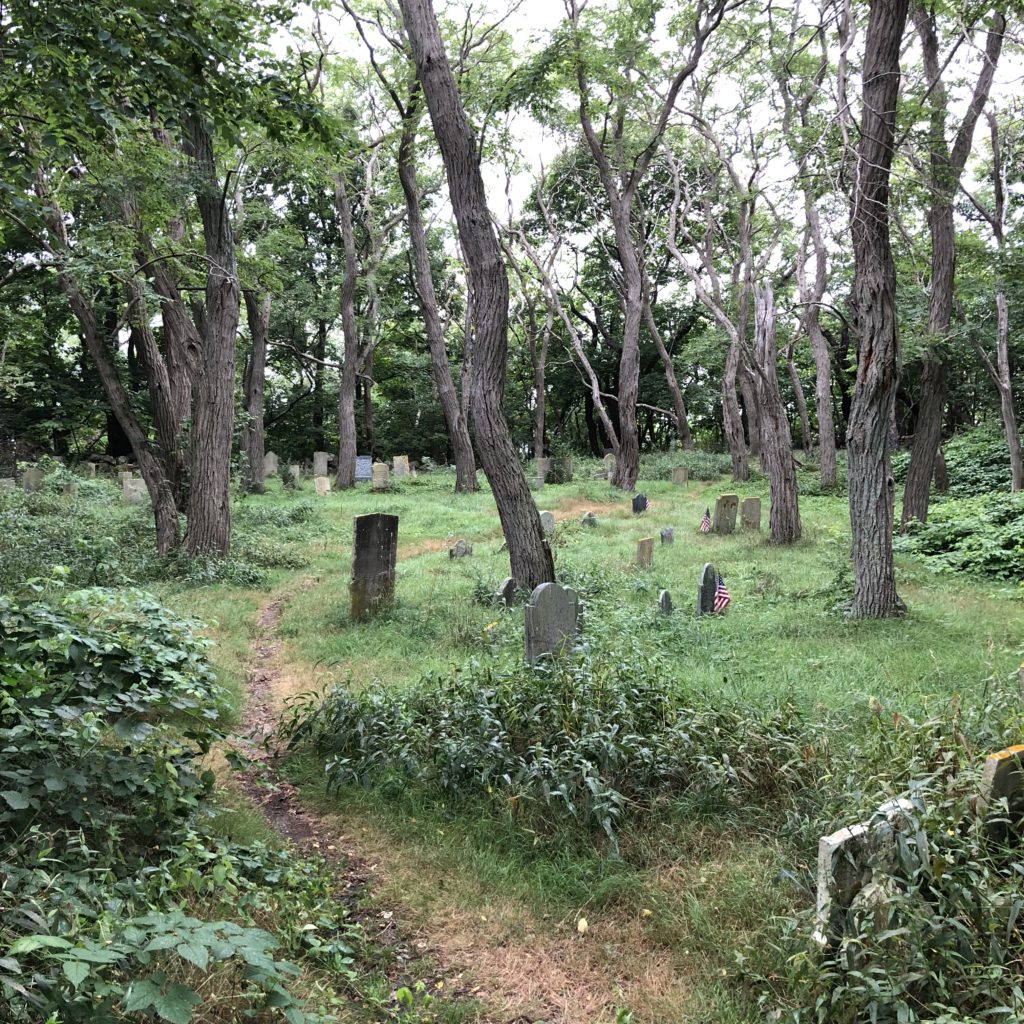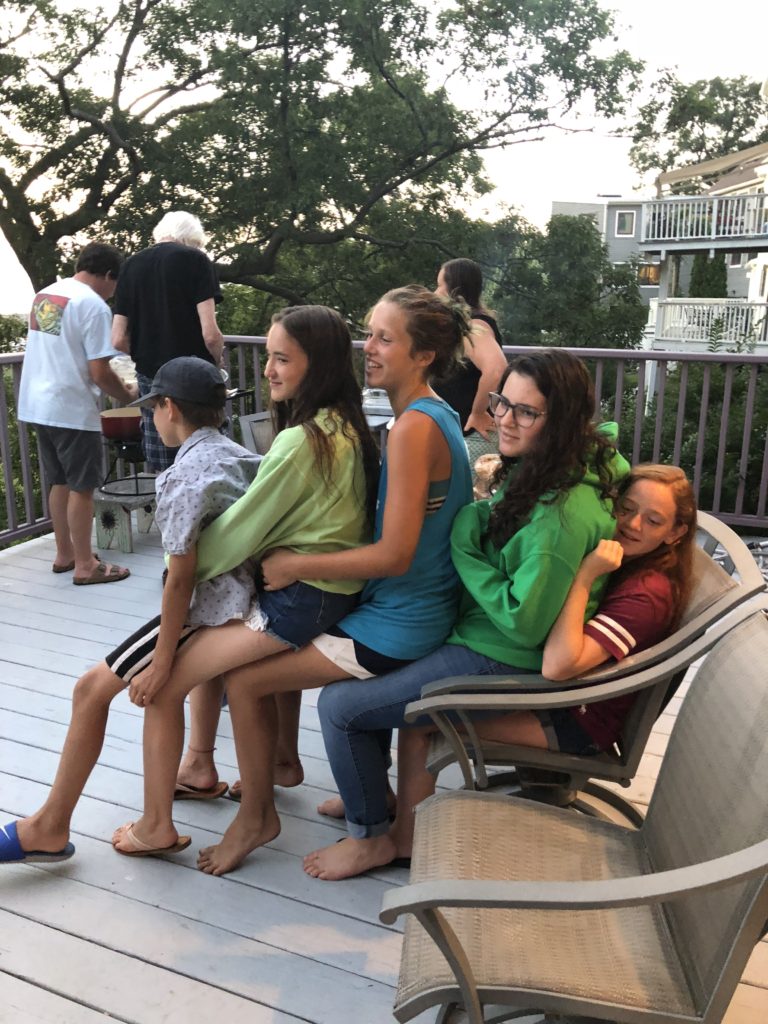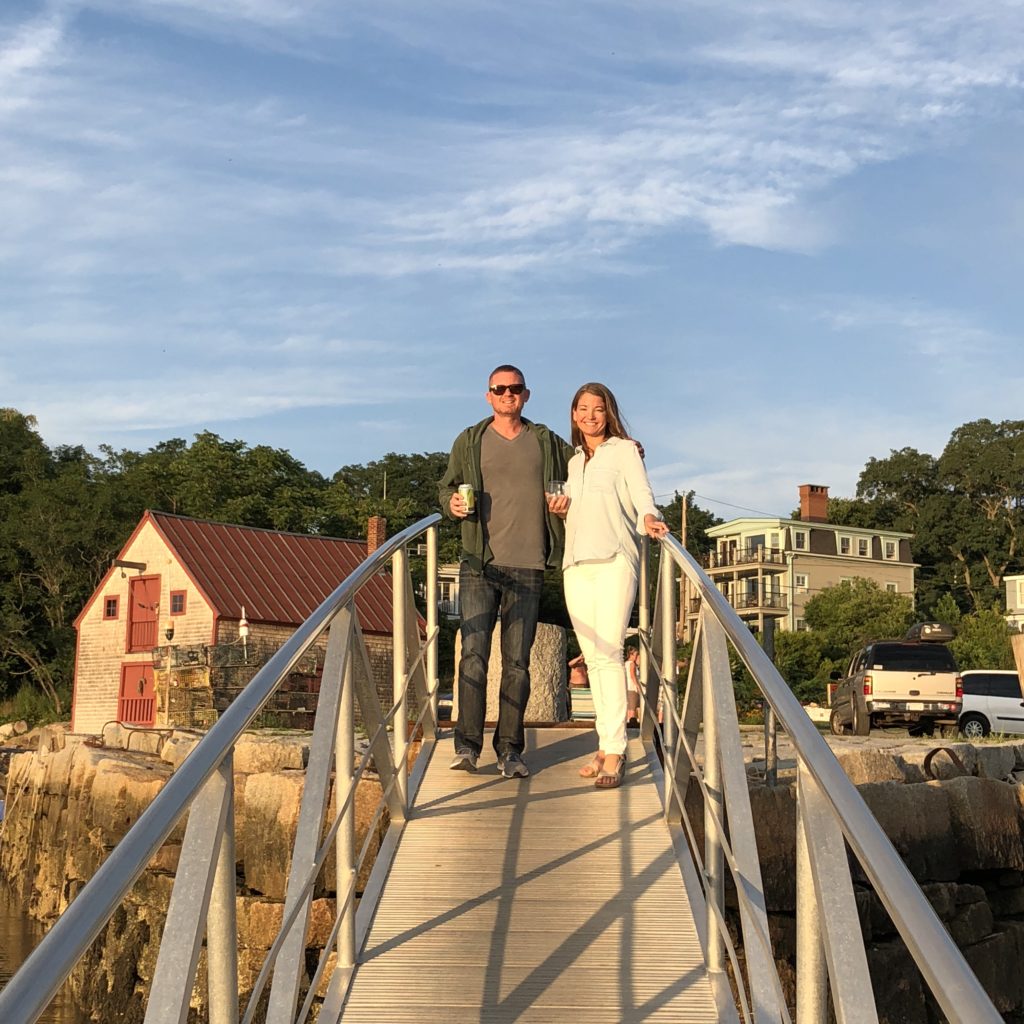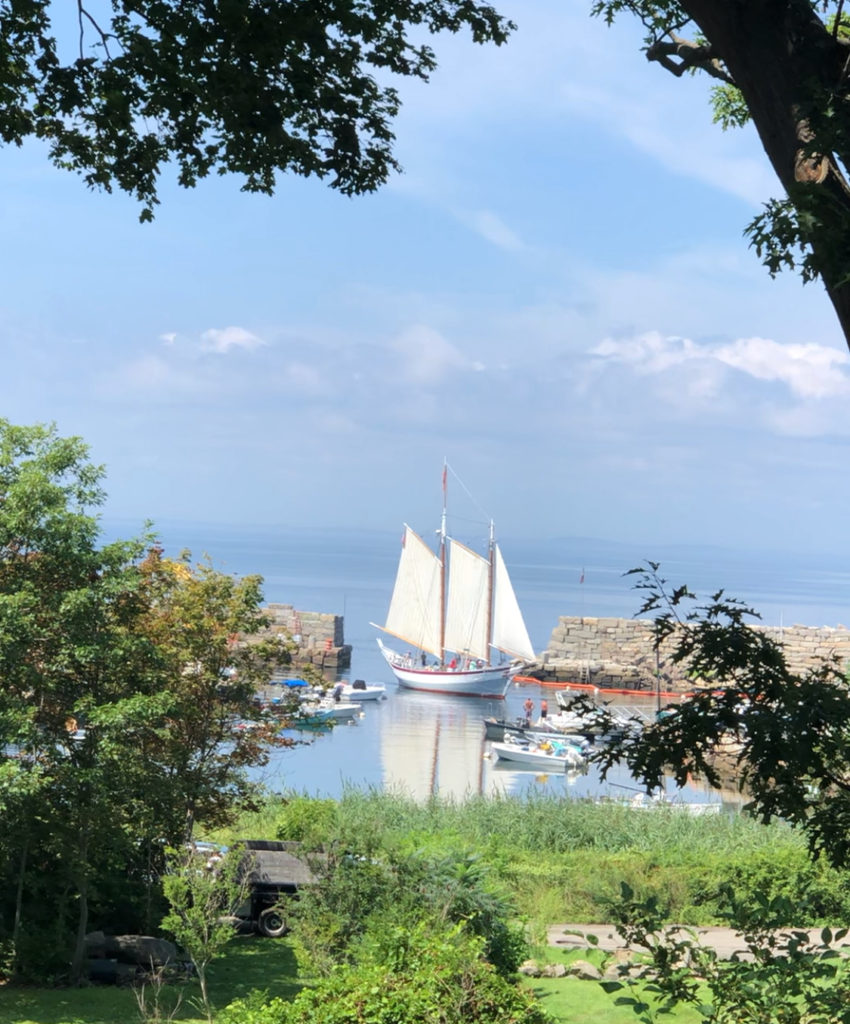 *** WARNING TO CLAIRE: dead fish pics ahead. Scroll until you see the sunset. Also we missed you and Theo.****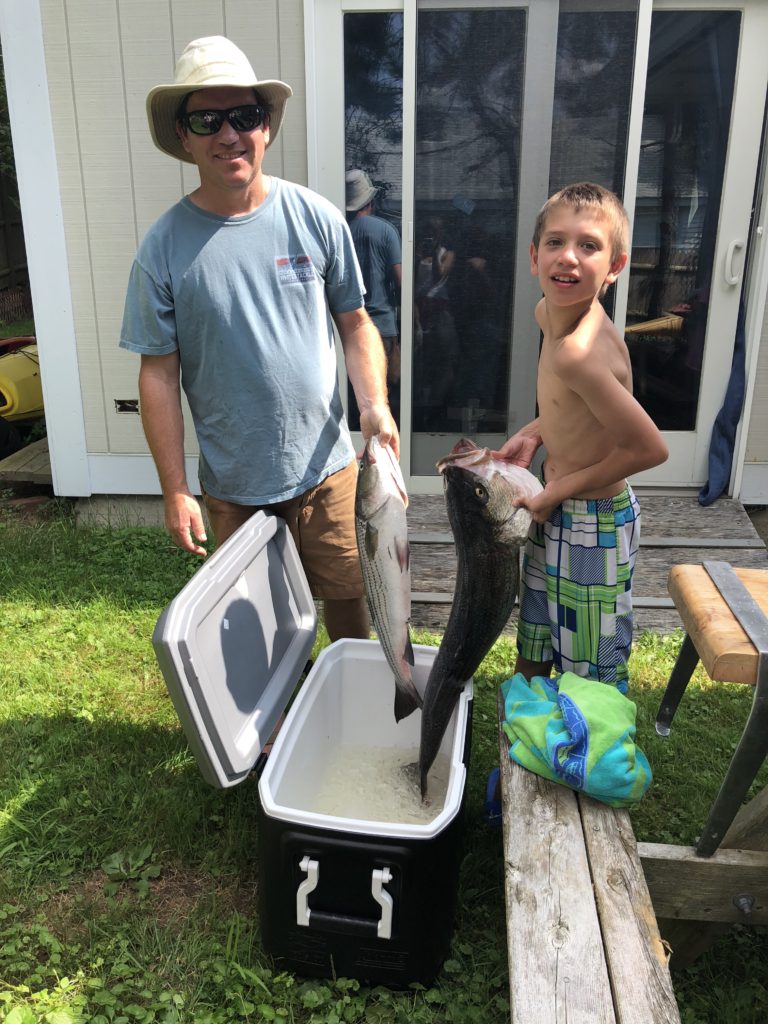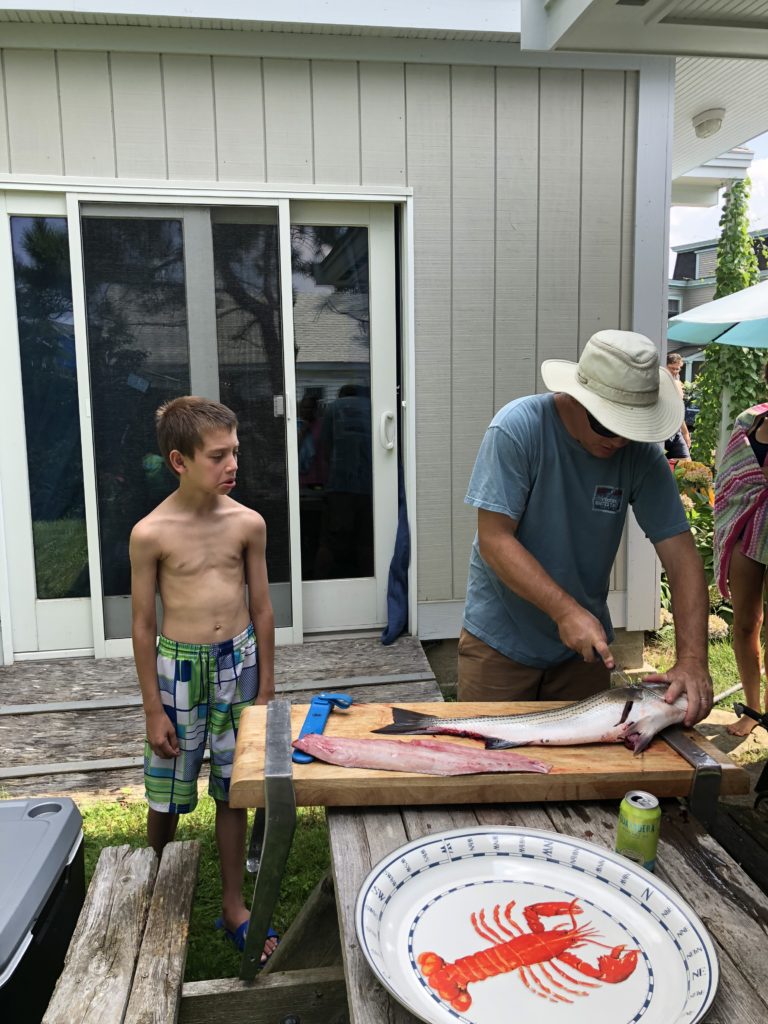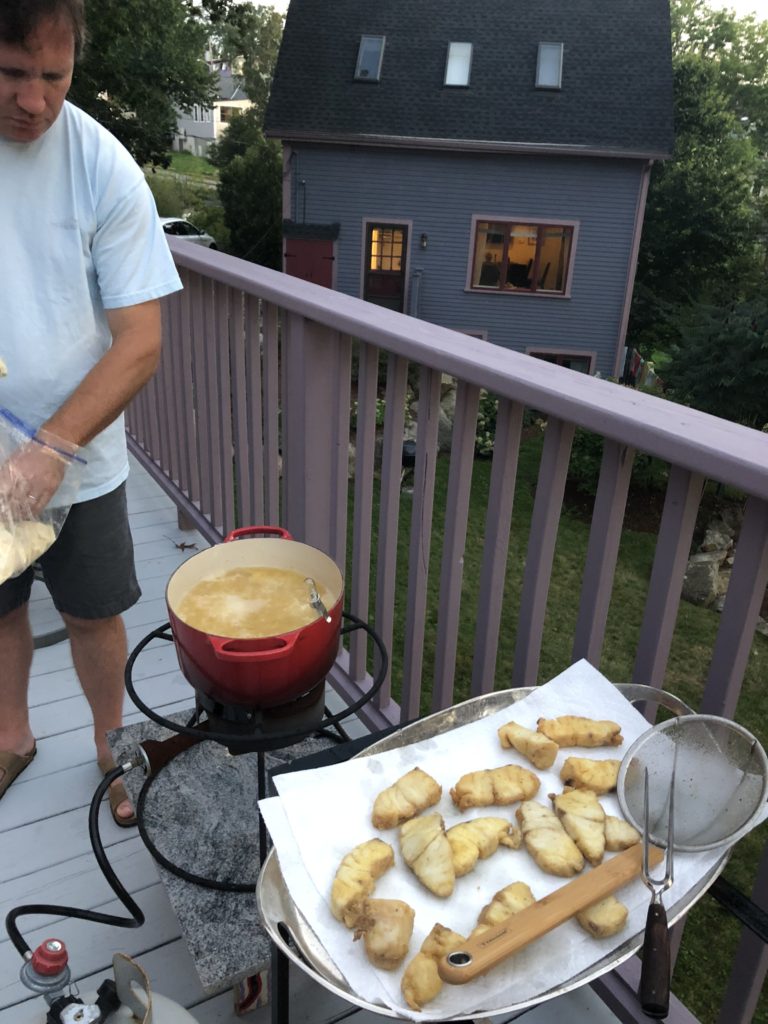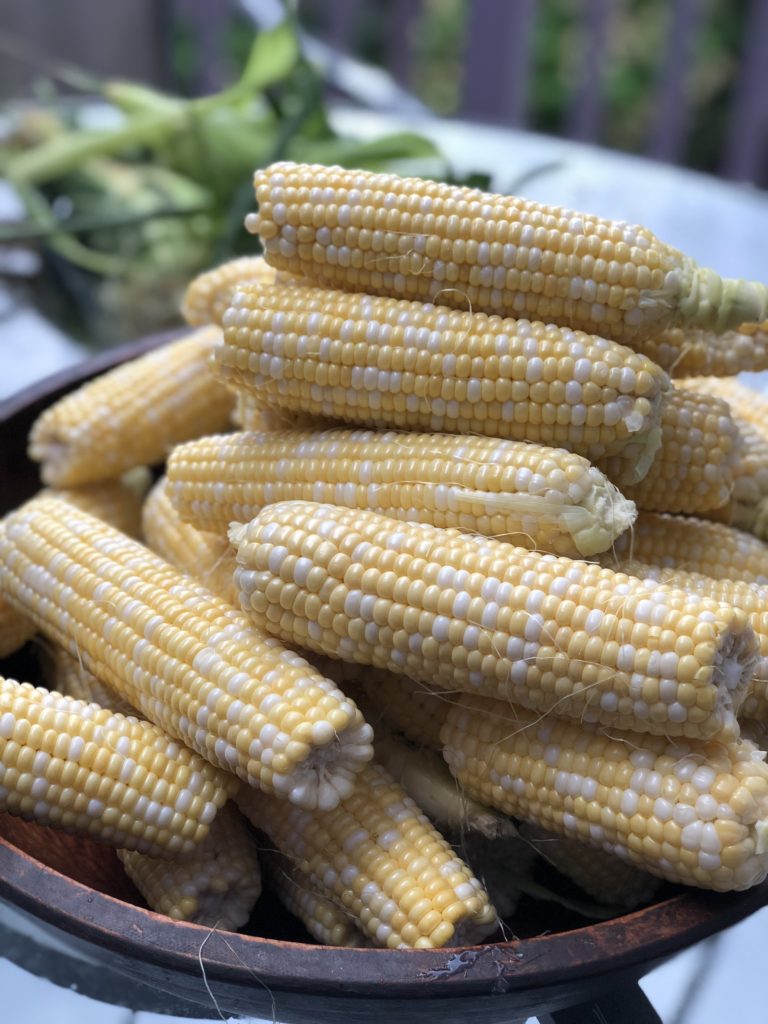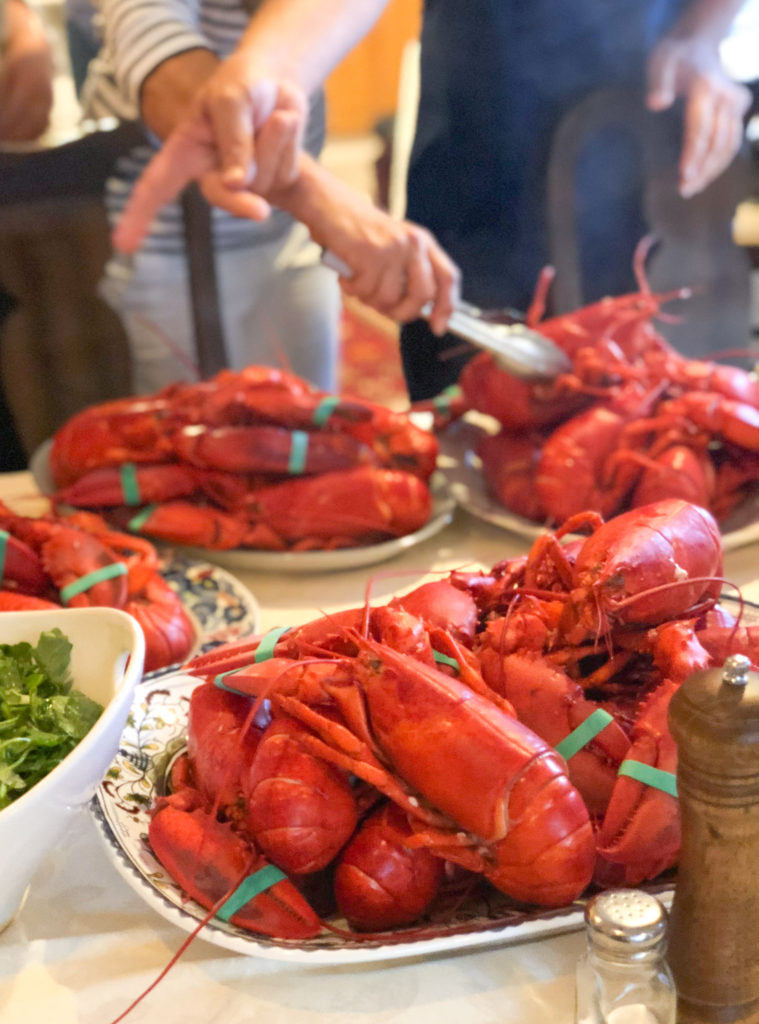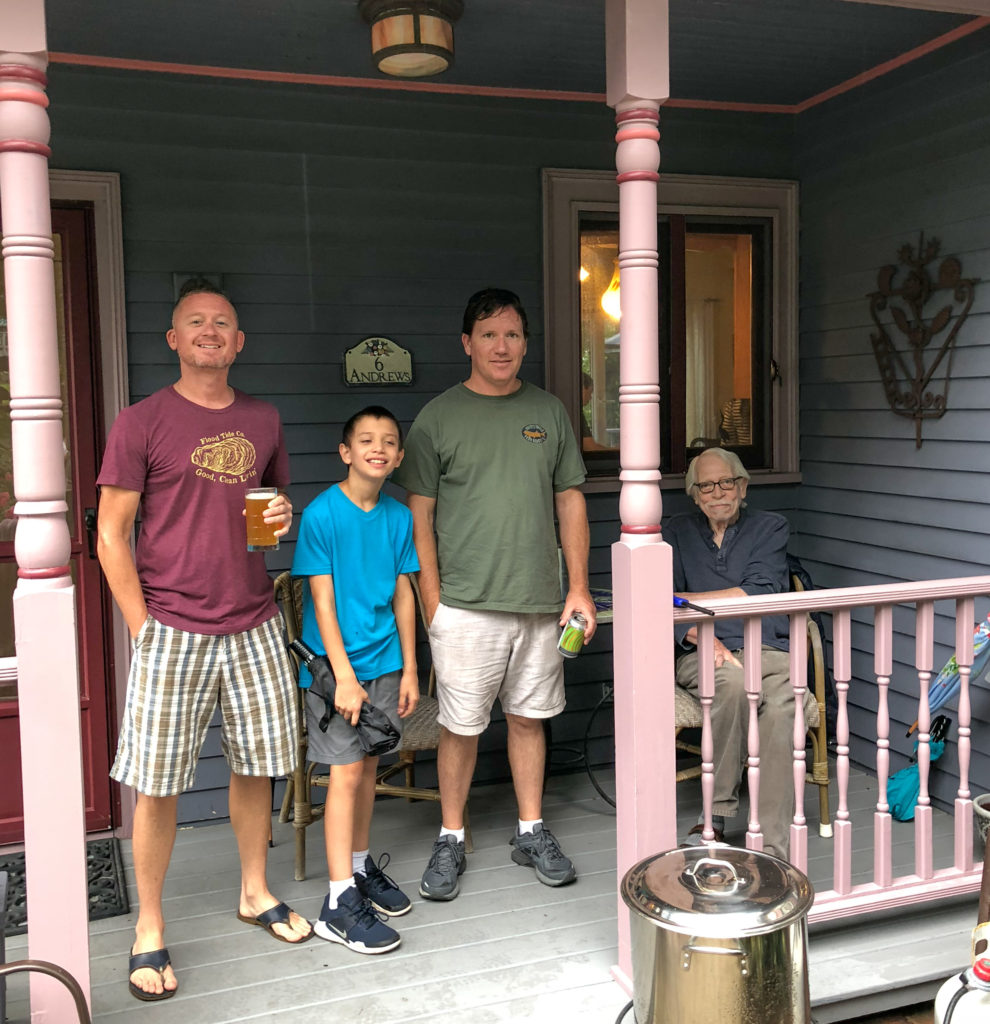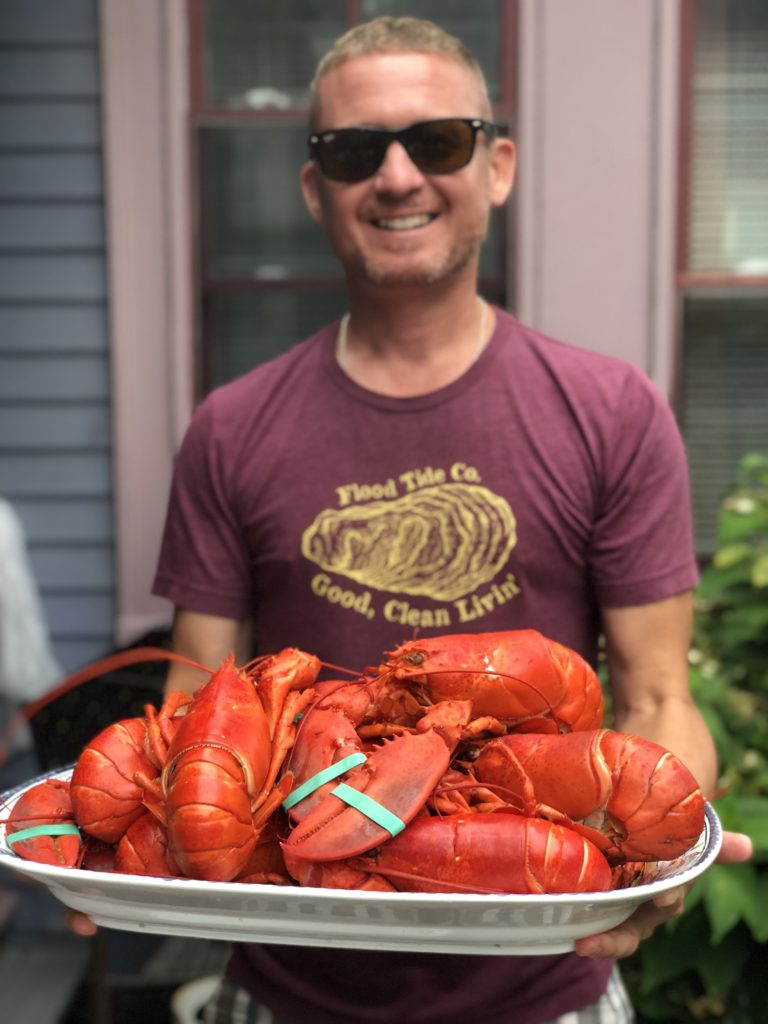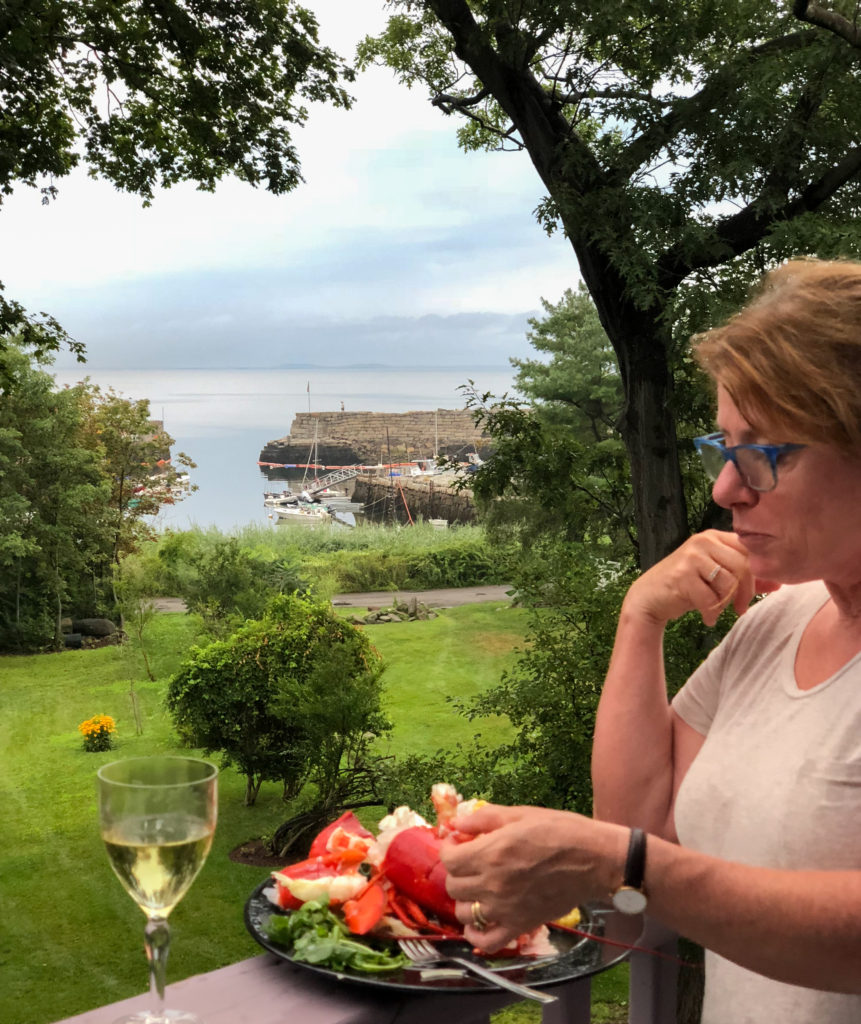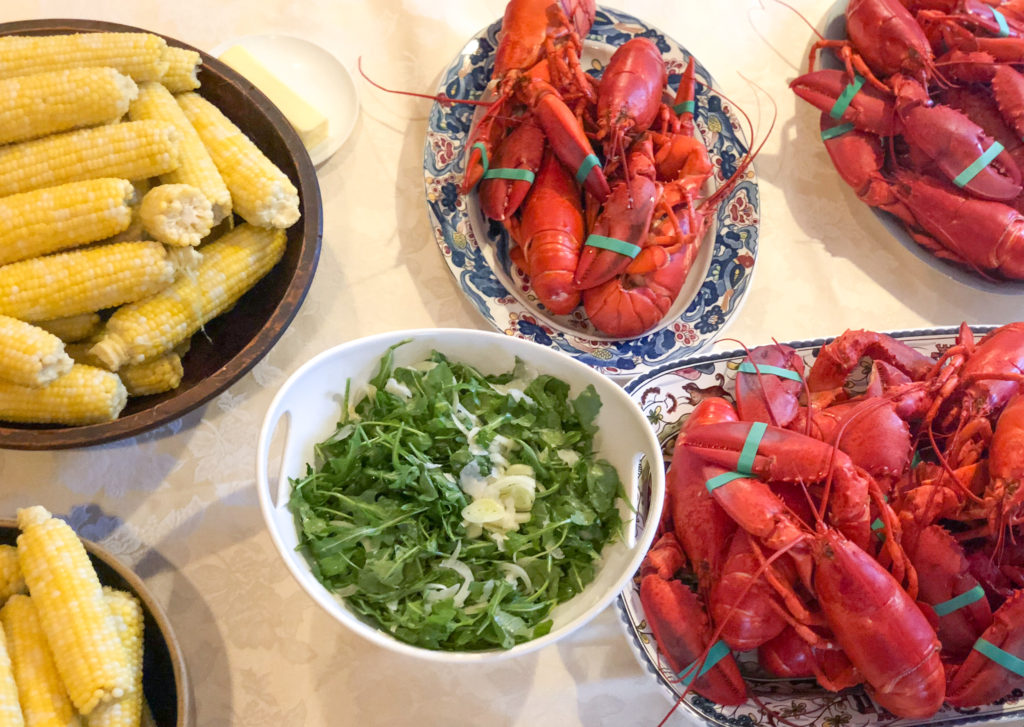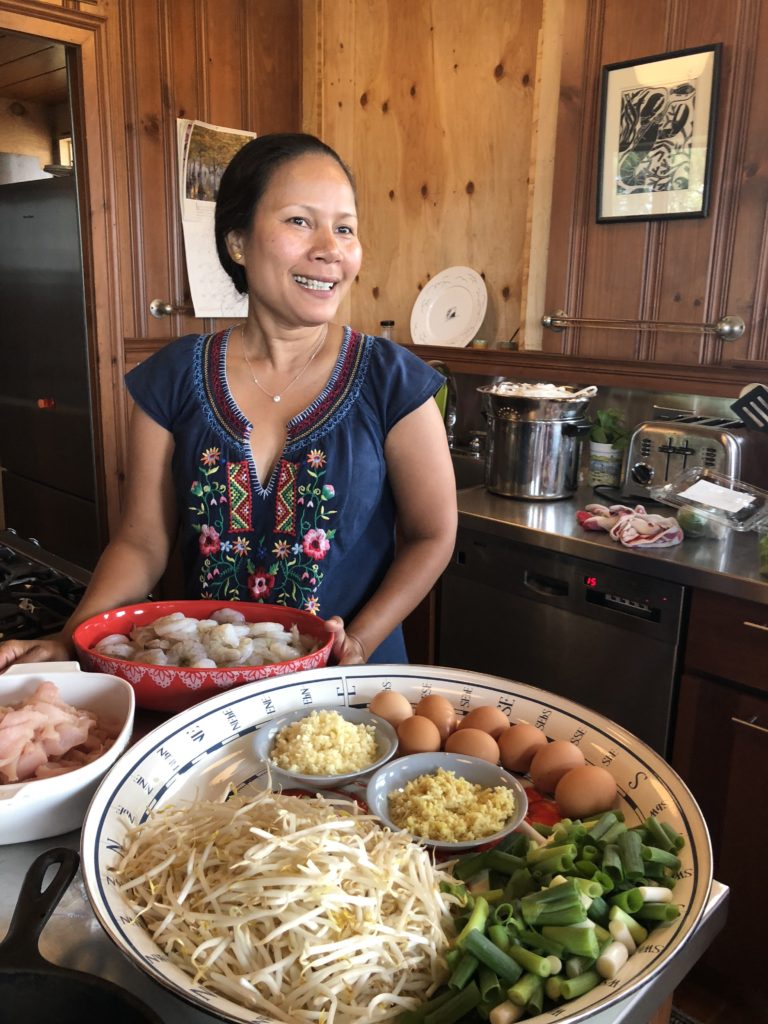 Sophia got a pad thai lesson from Sathima. You can find her recipe here.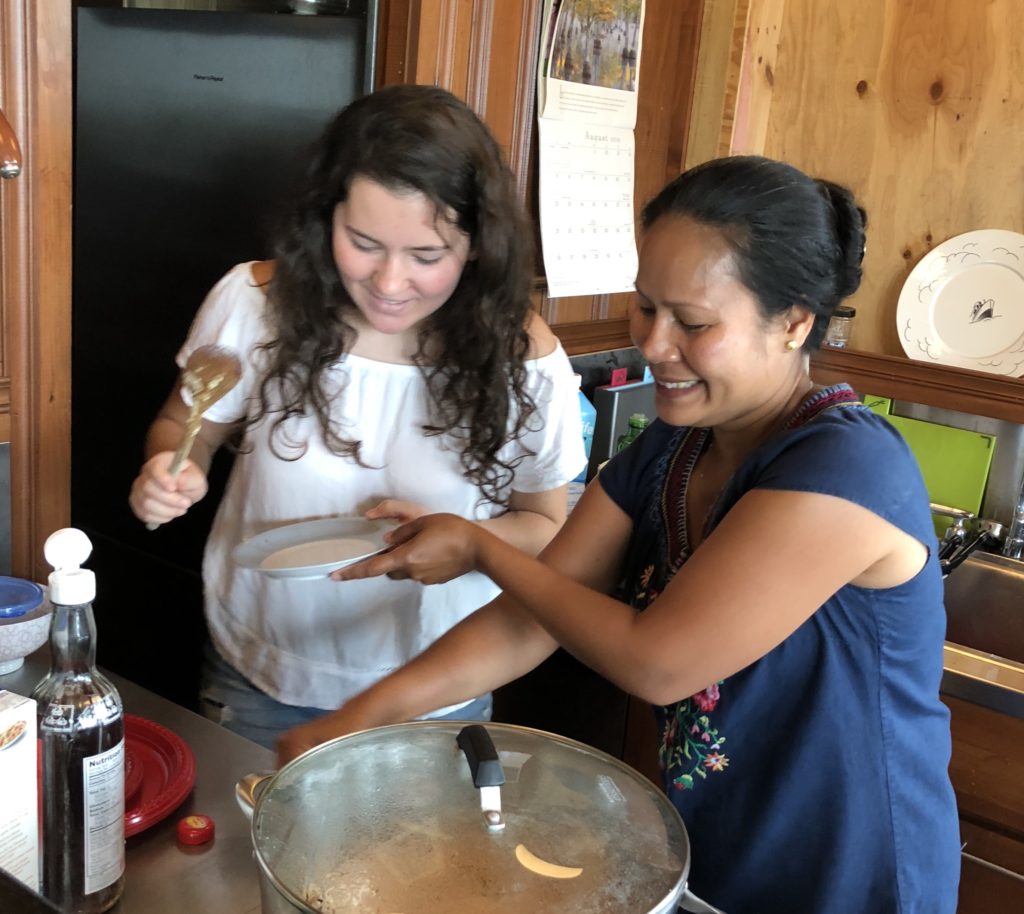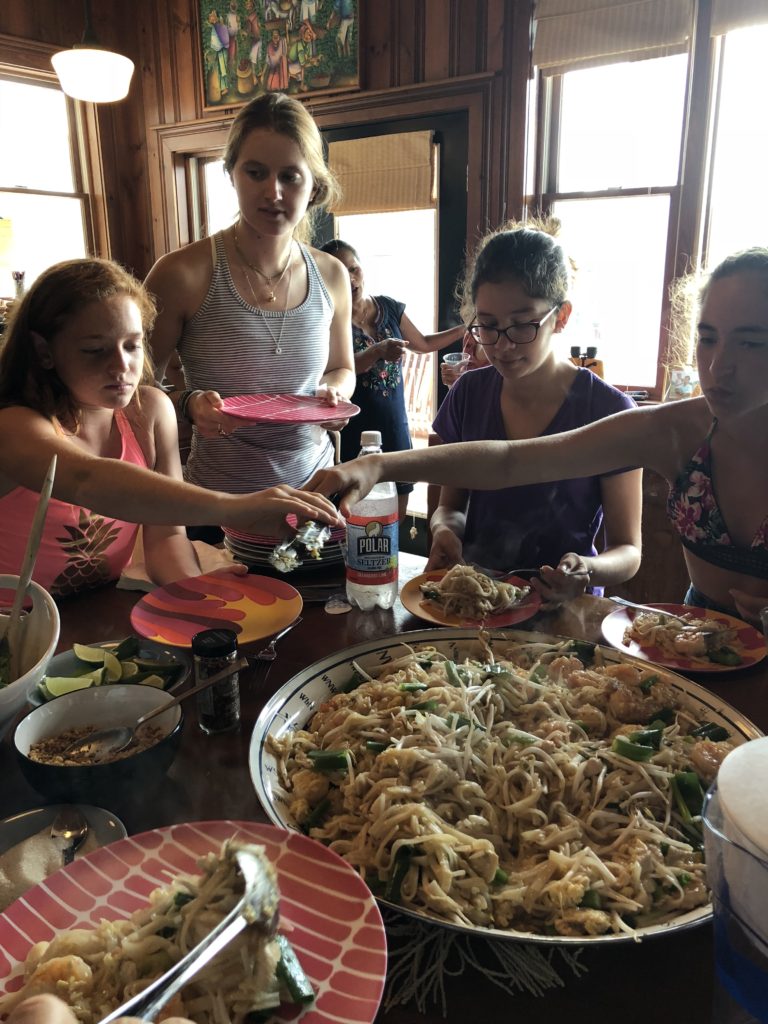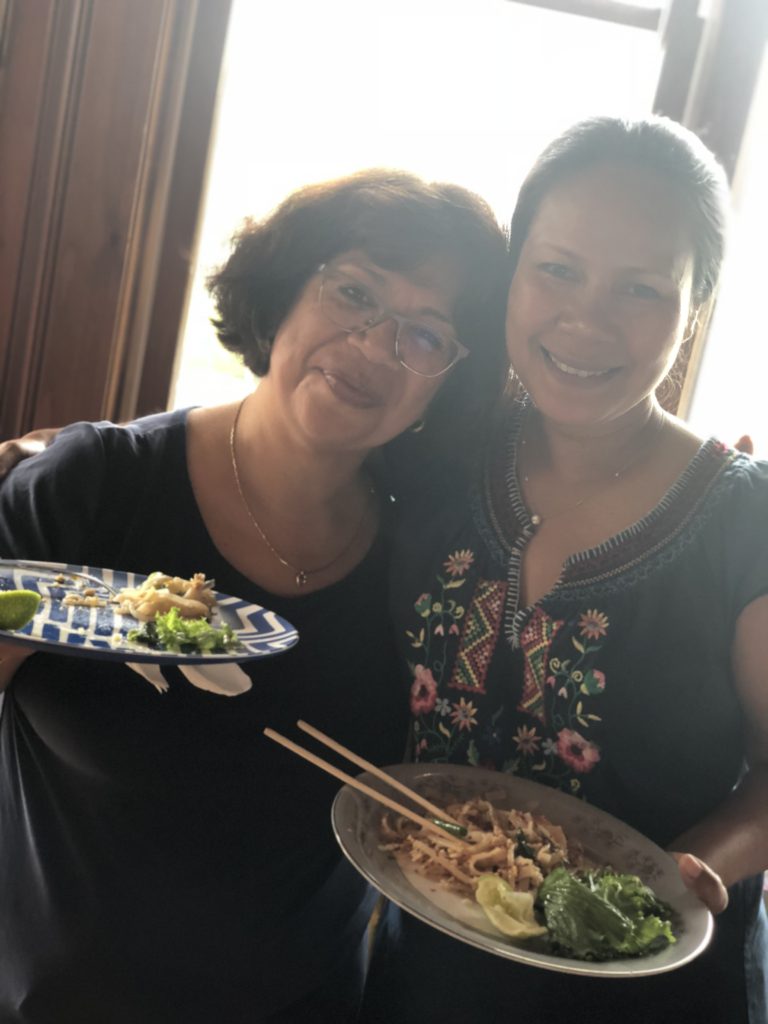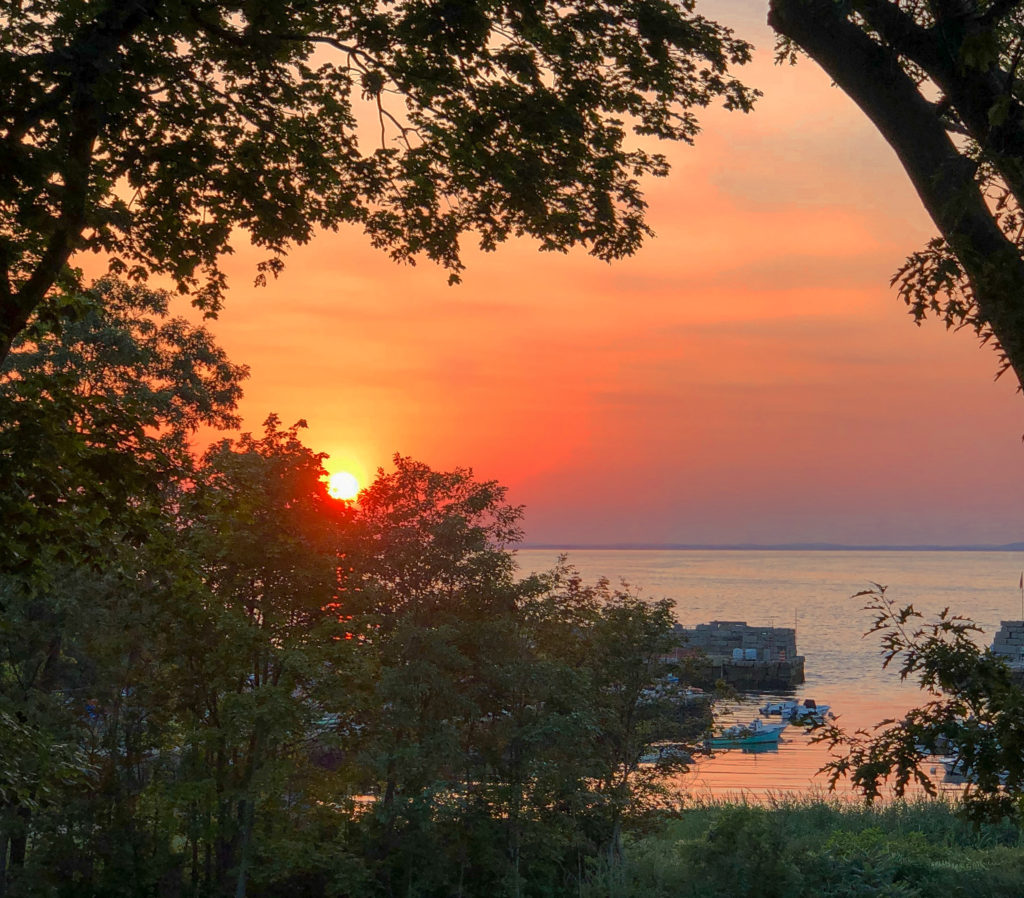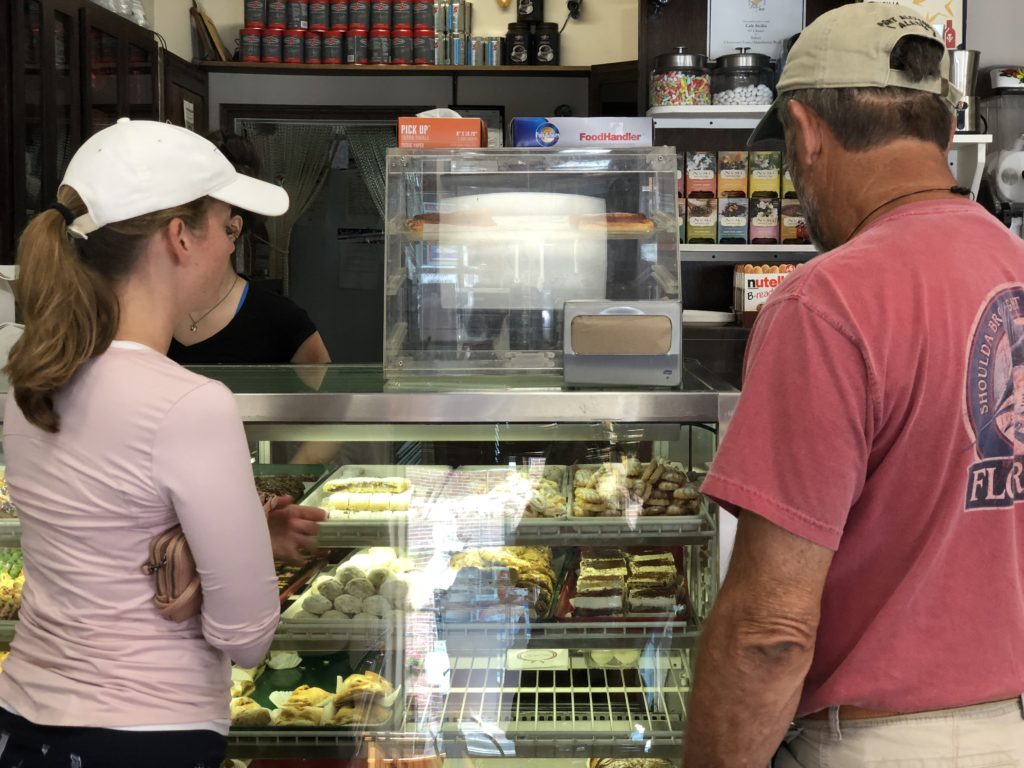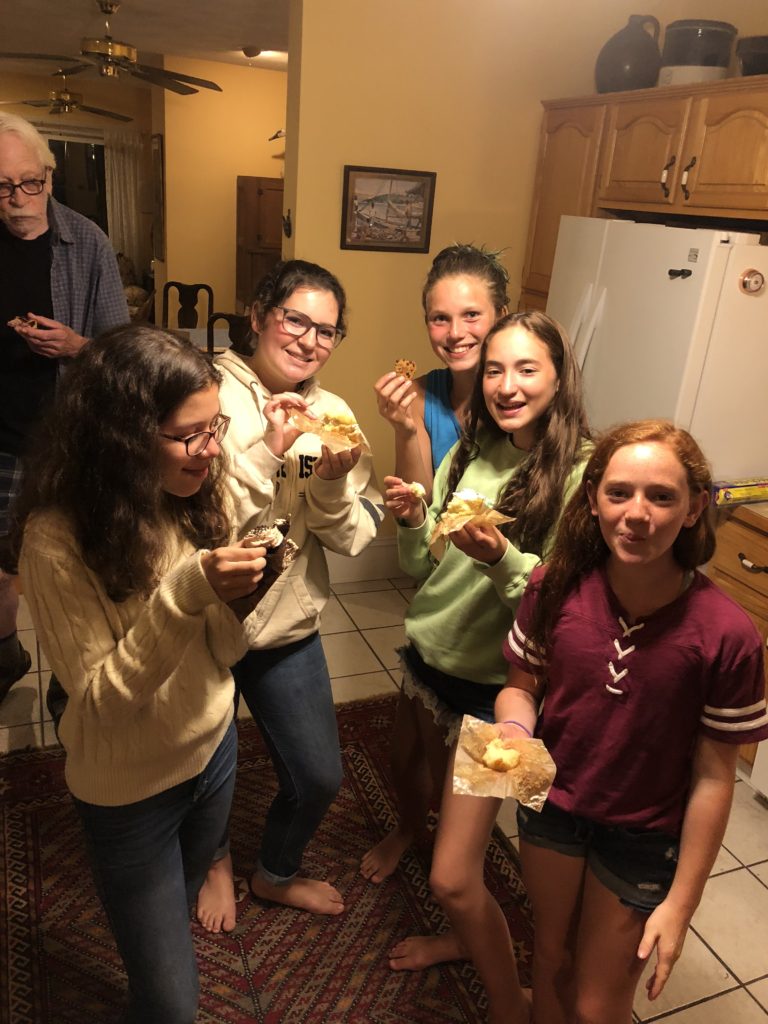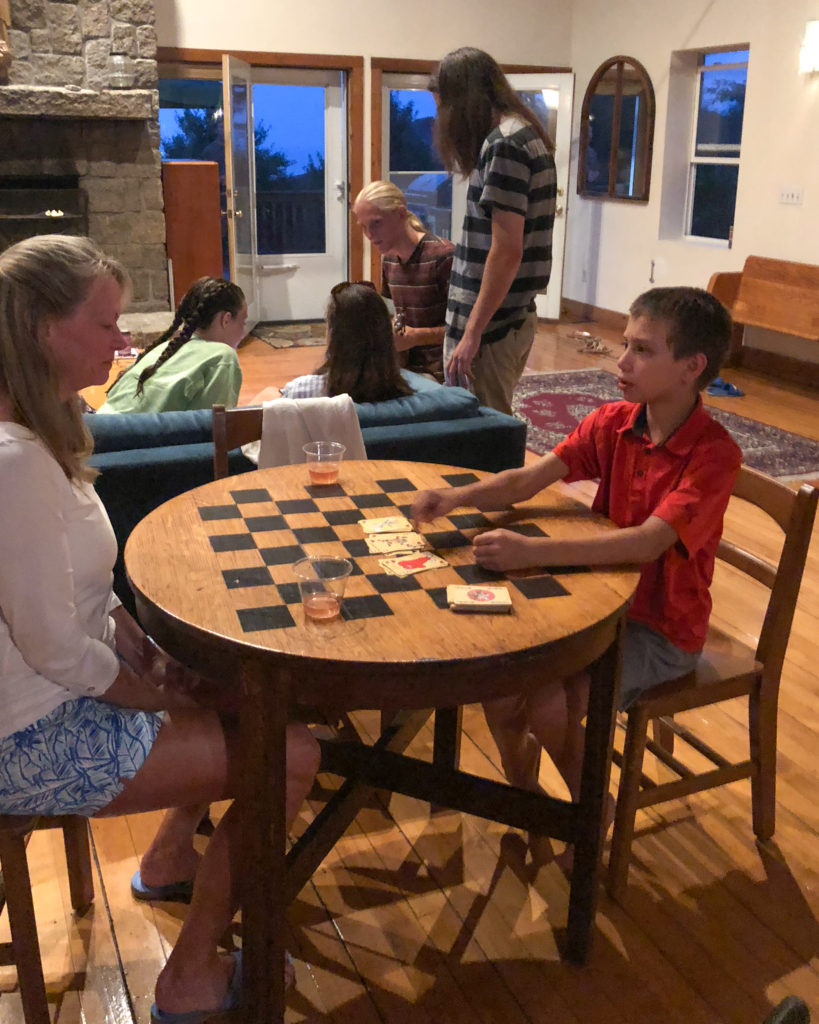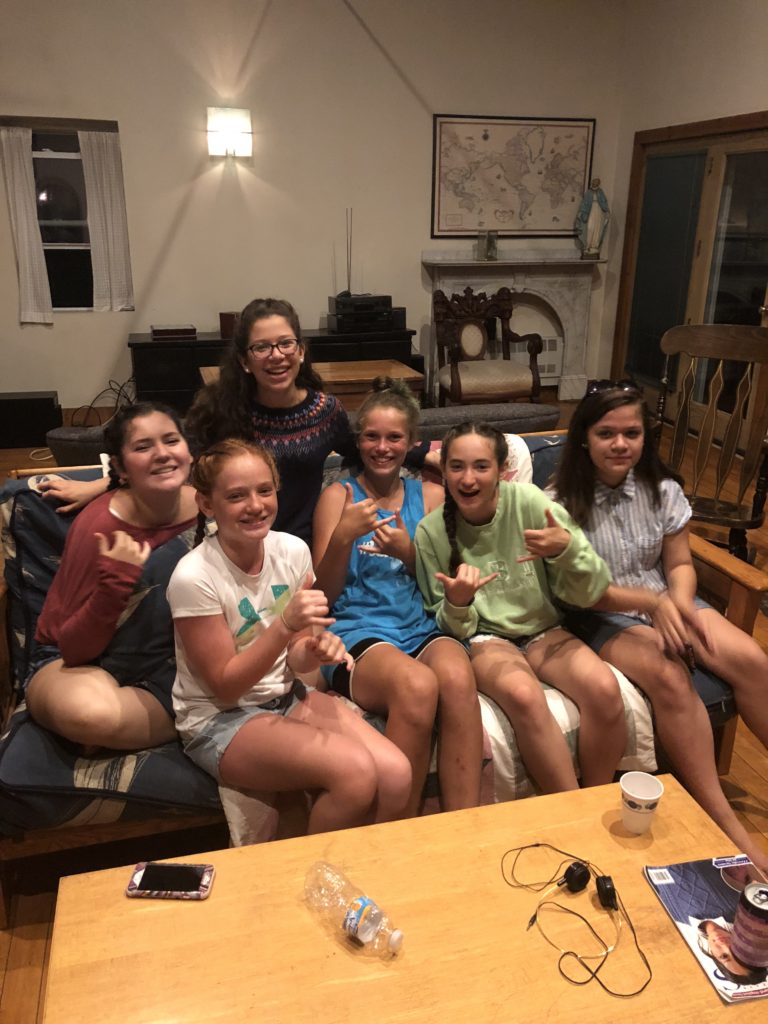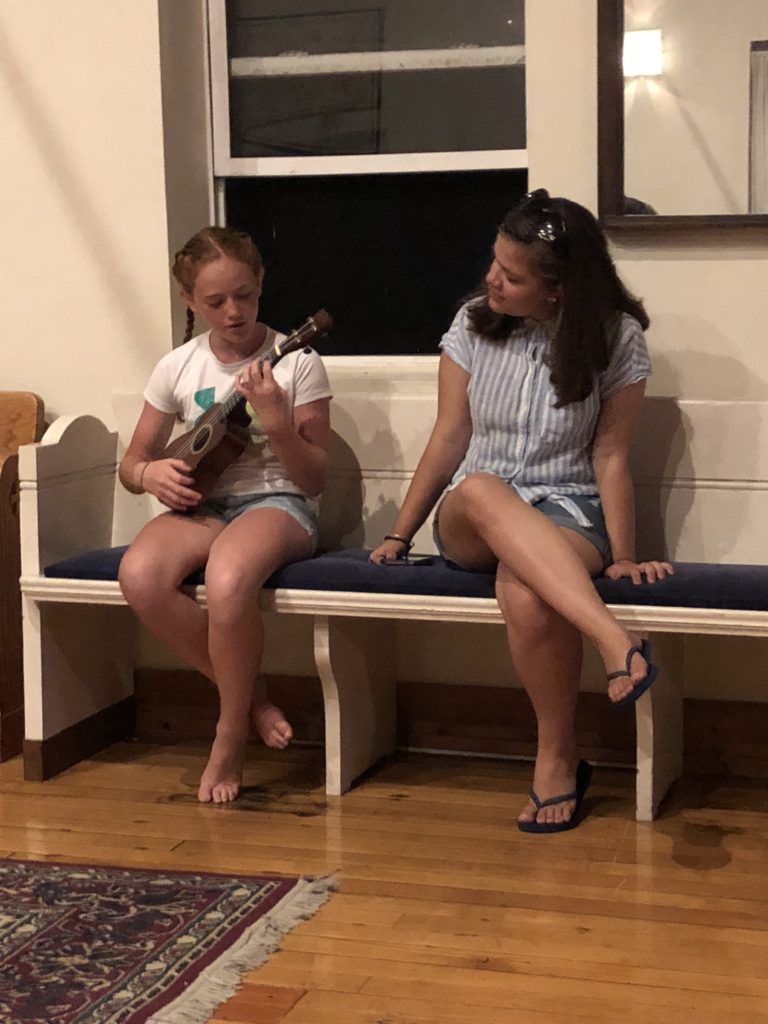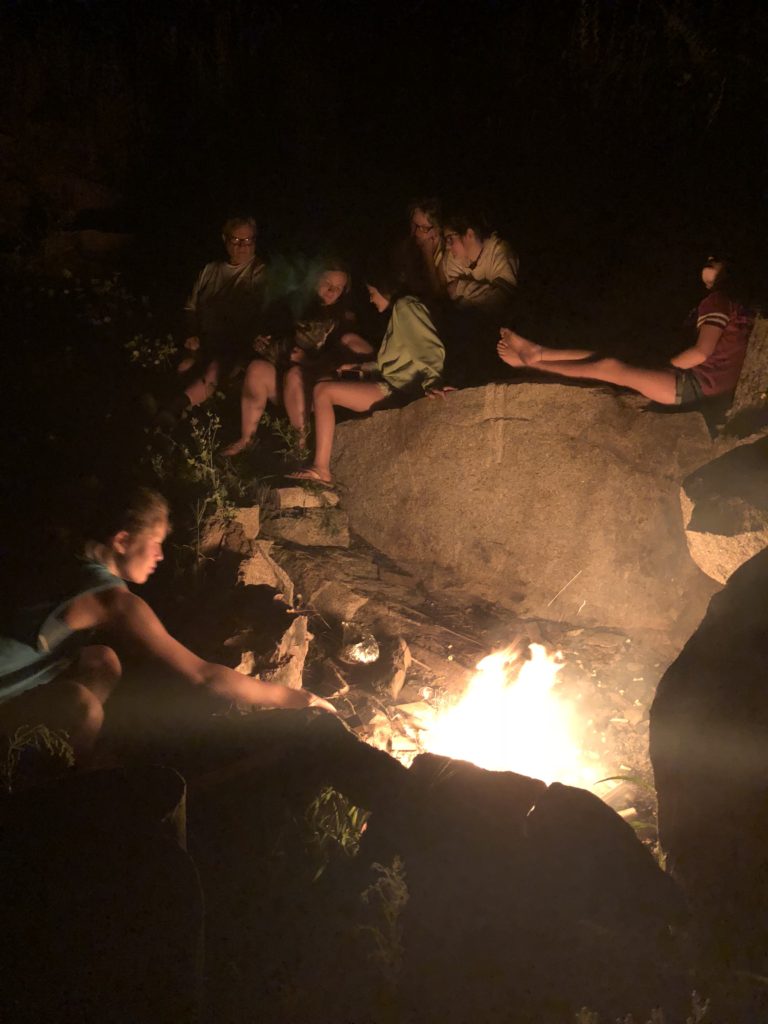 xoxo
SaveSave
SaveSave
SaveSave