Seems like this month was mostly mangos according to the photos in my phone.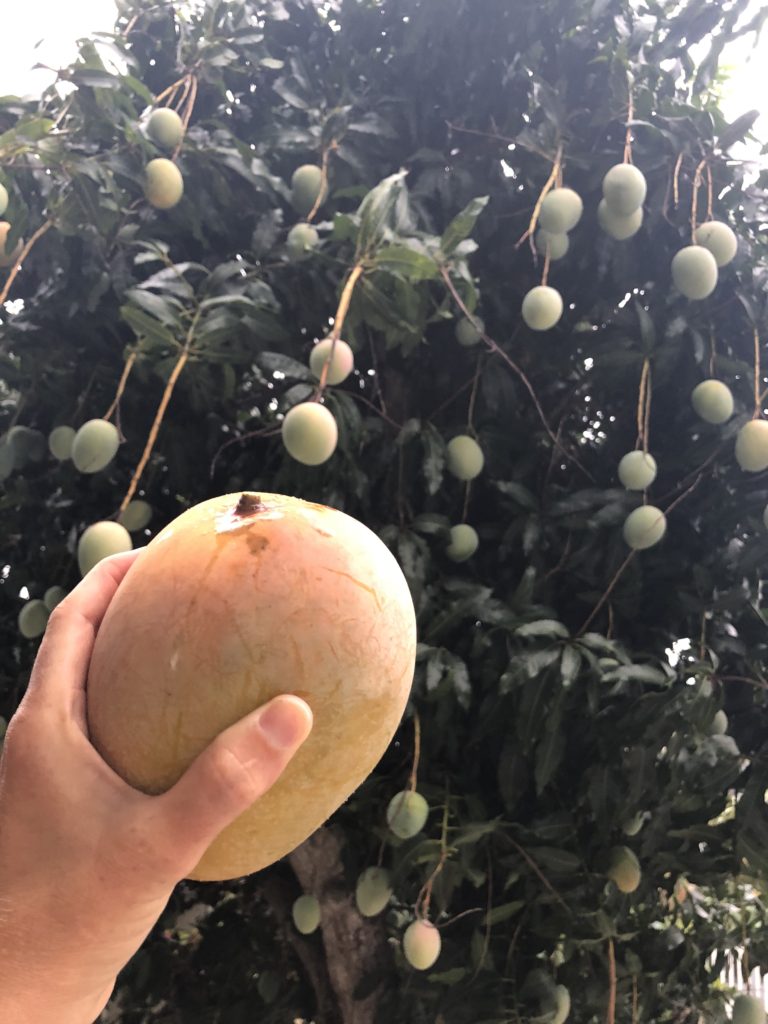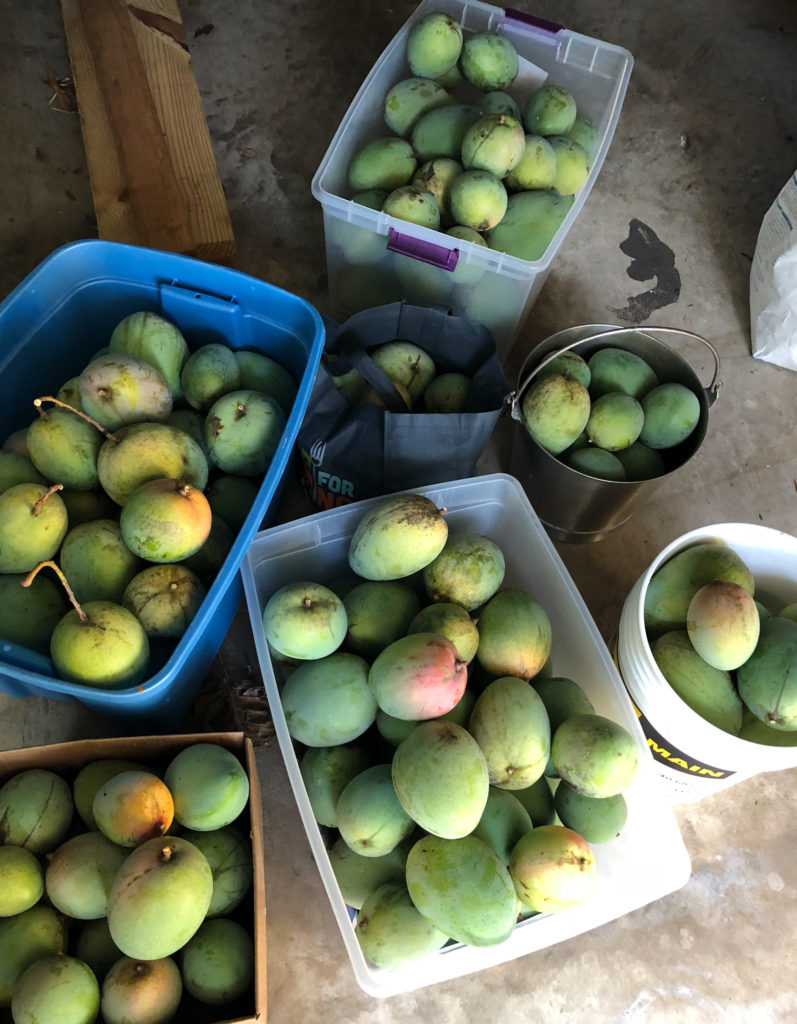 I made mango butter and I dehydrated lots of cheeks. I shipped them. I left them on porches. I cried mercy.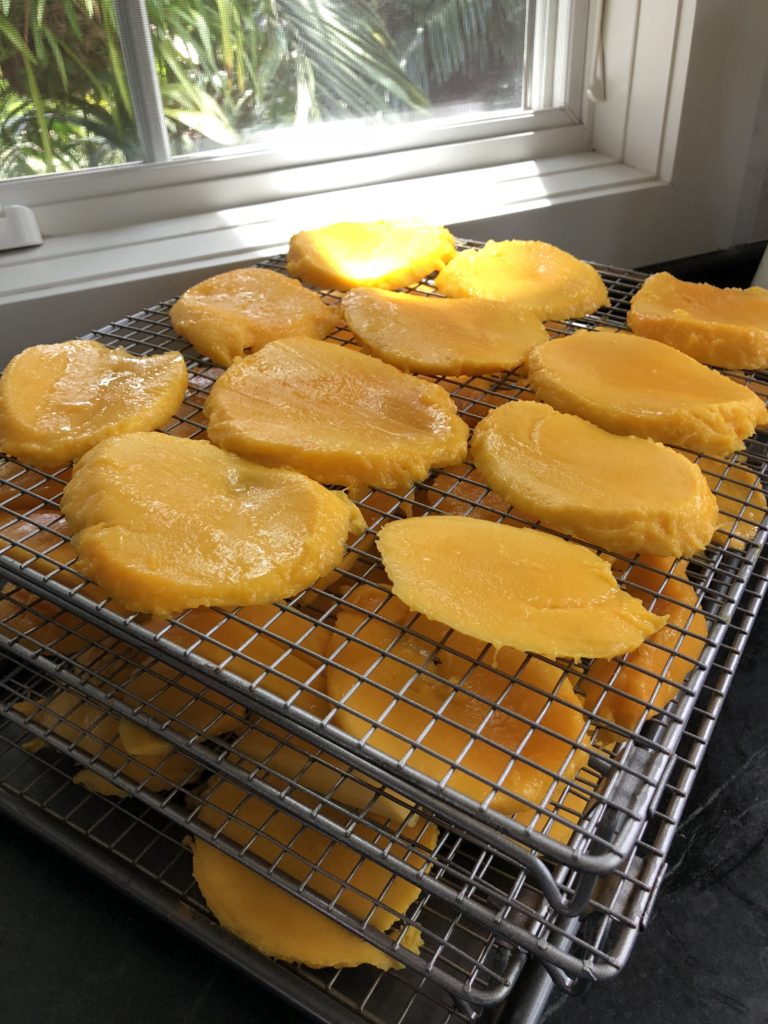 My subscribe button at the bottom of the page finally works!!! If you or anyone you know has had trouble signing up for my blog updates, please let them know. Thanks!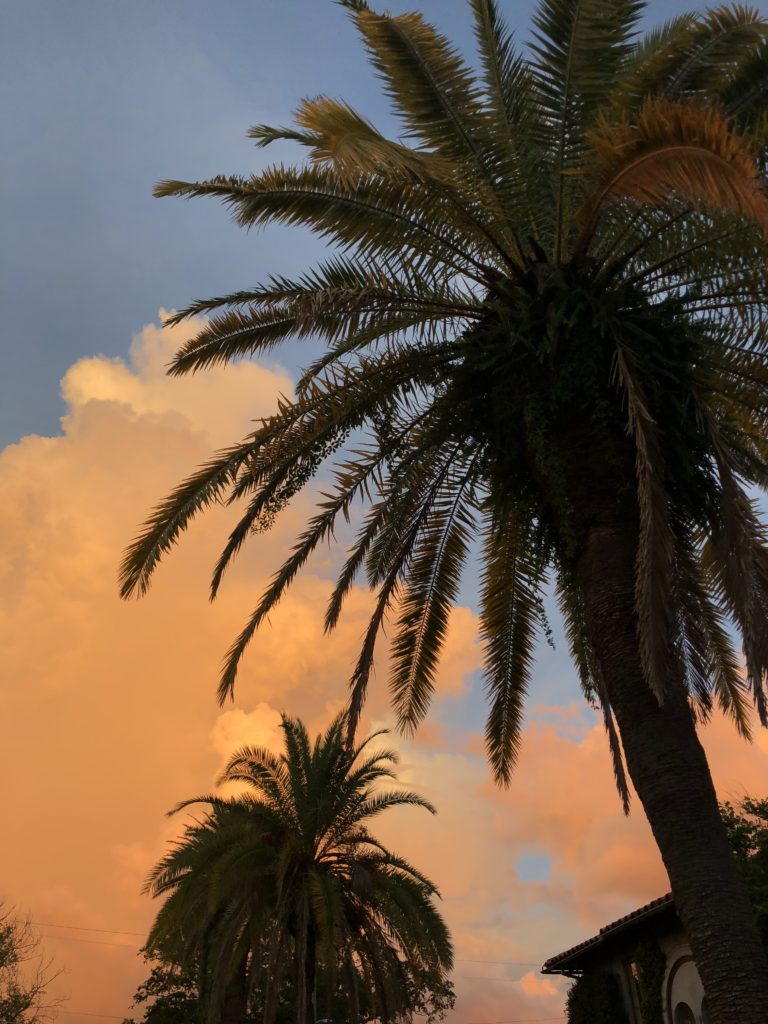 Devastating red tide swept up the Gulf Coast. Our waterways and beaches are filled with dead fish all thanks to discharges from Lake Okeechobee. The east coast is dealing with blue-green algae once again. I'm not sure what's more nauseating, the smell of it, or the political finger-pointing. So for the time we had to get outside this month, we hooked up our skiff and drove all the way to the Keys to find water that's not brown.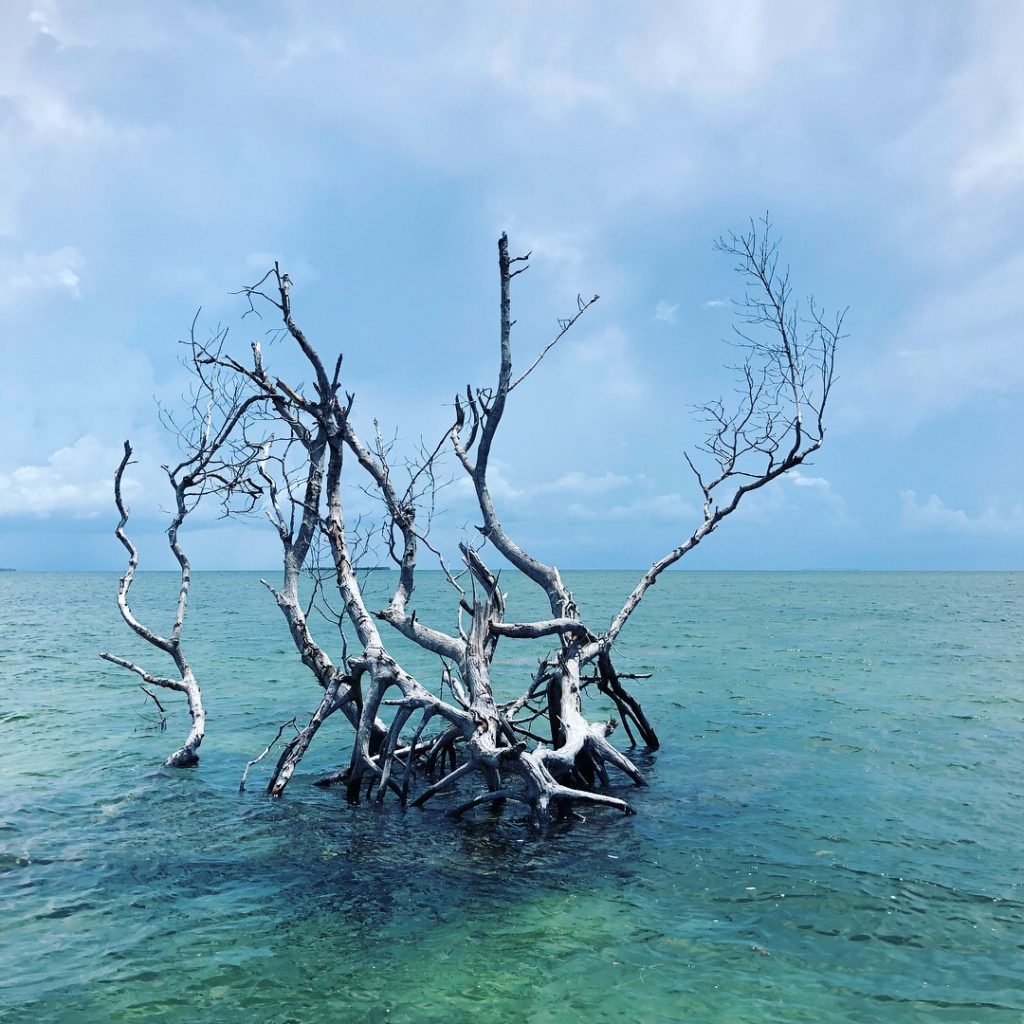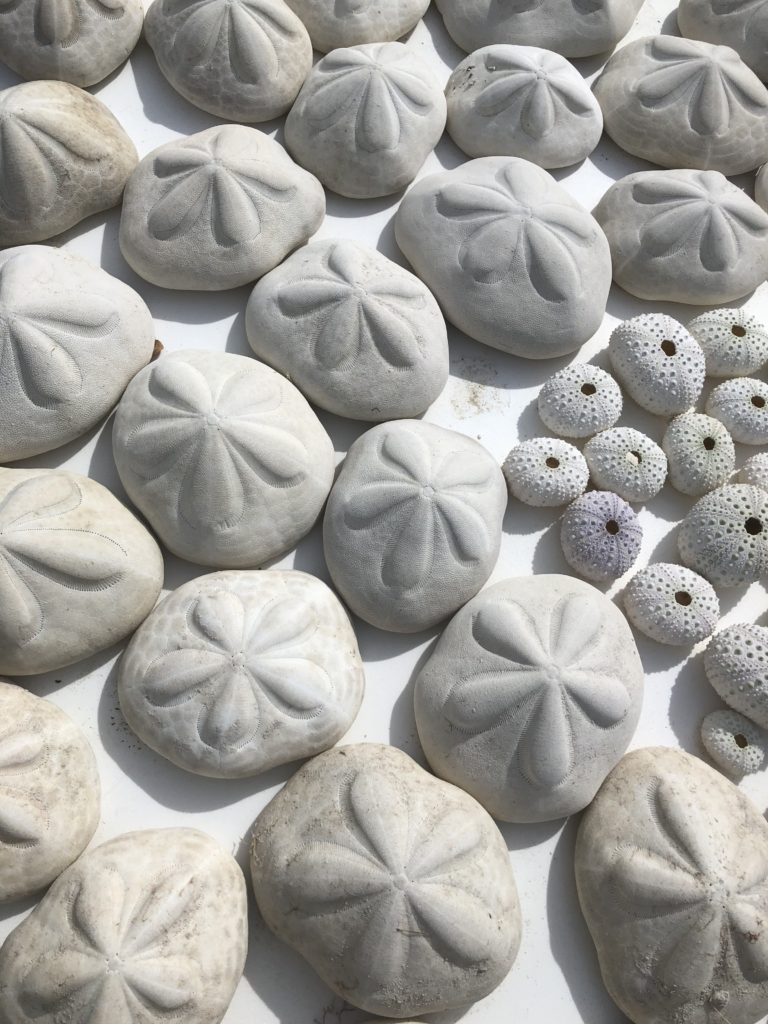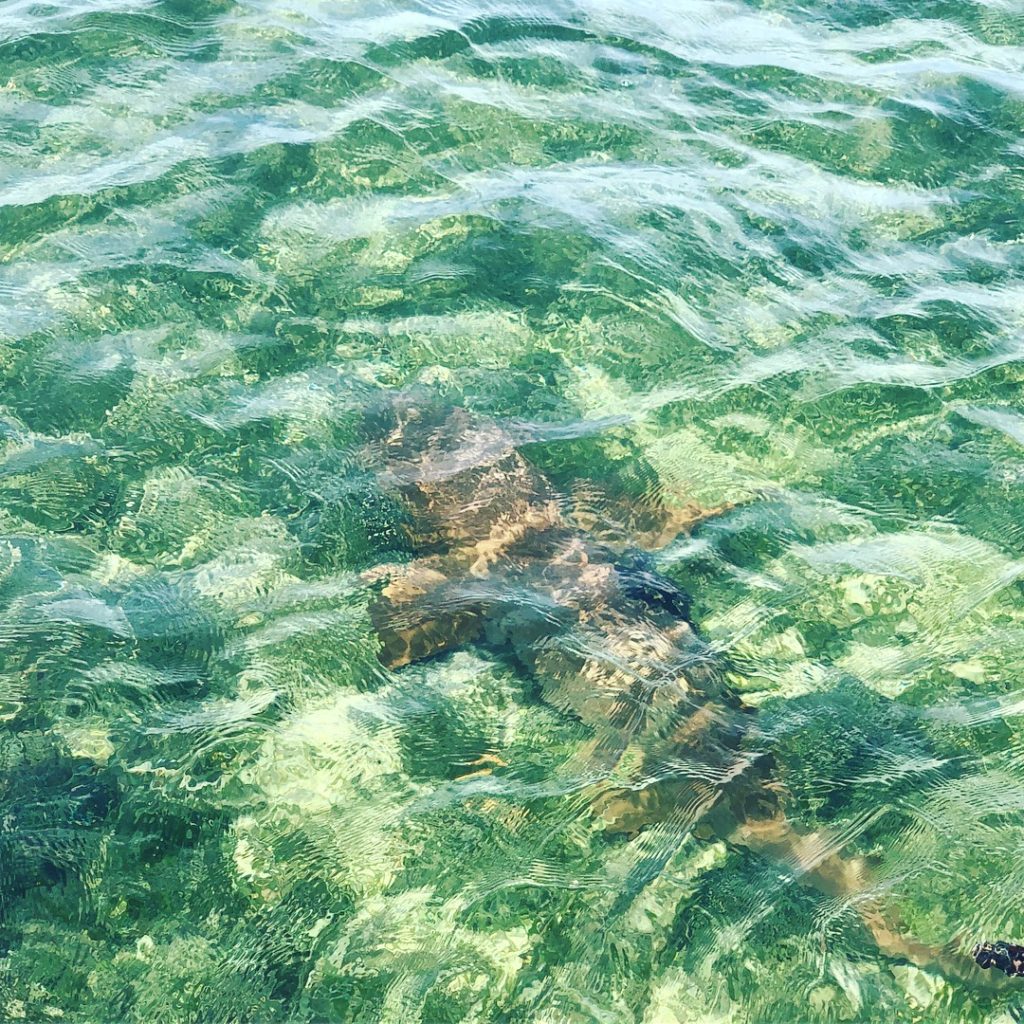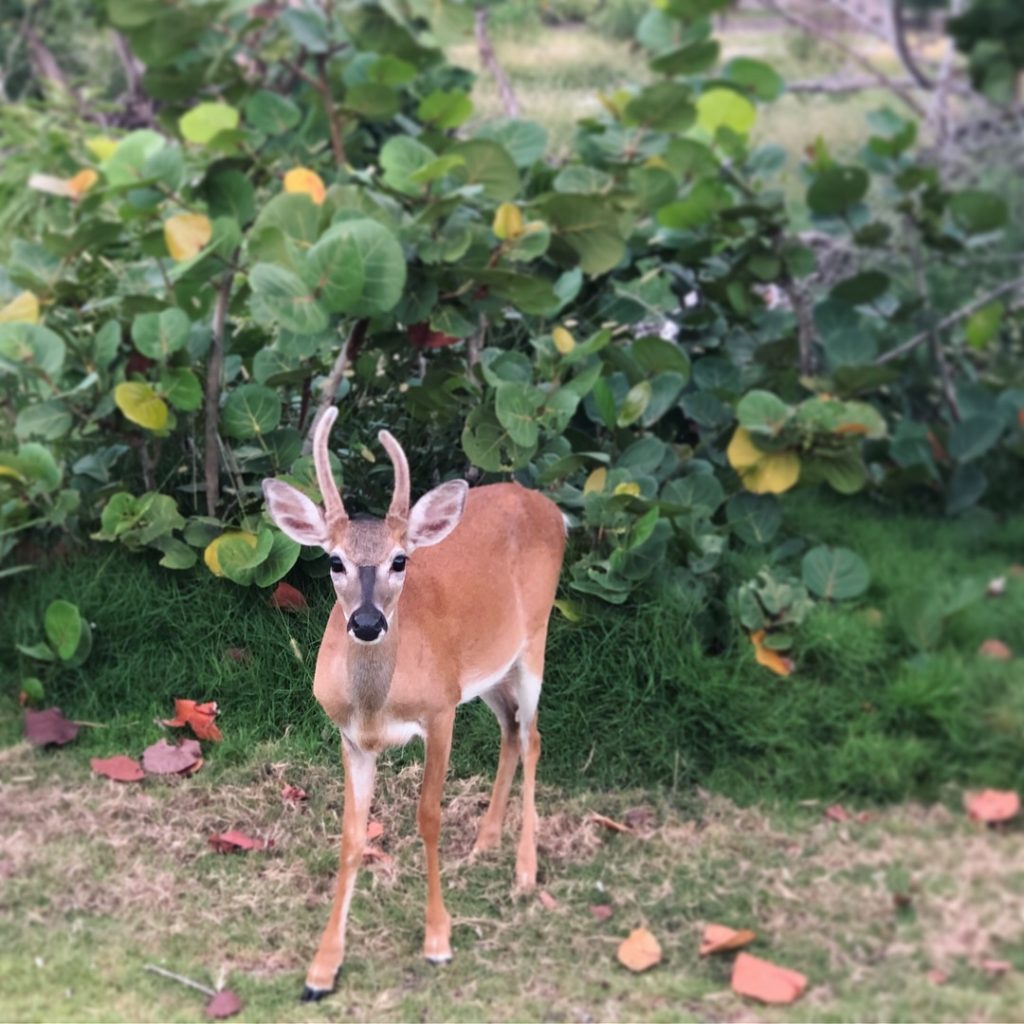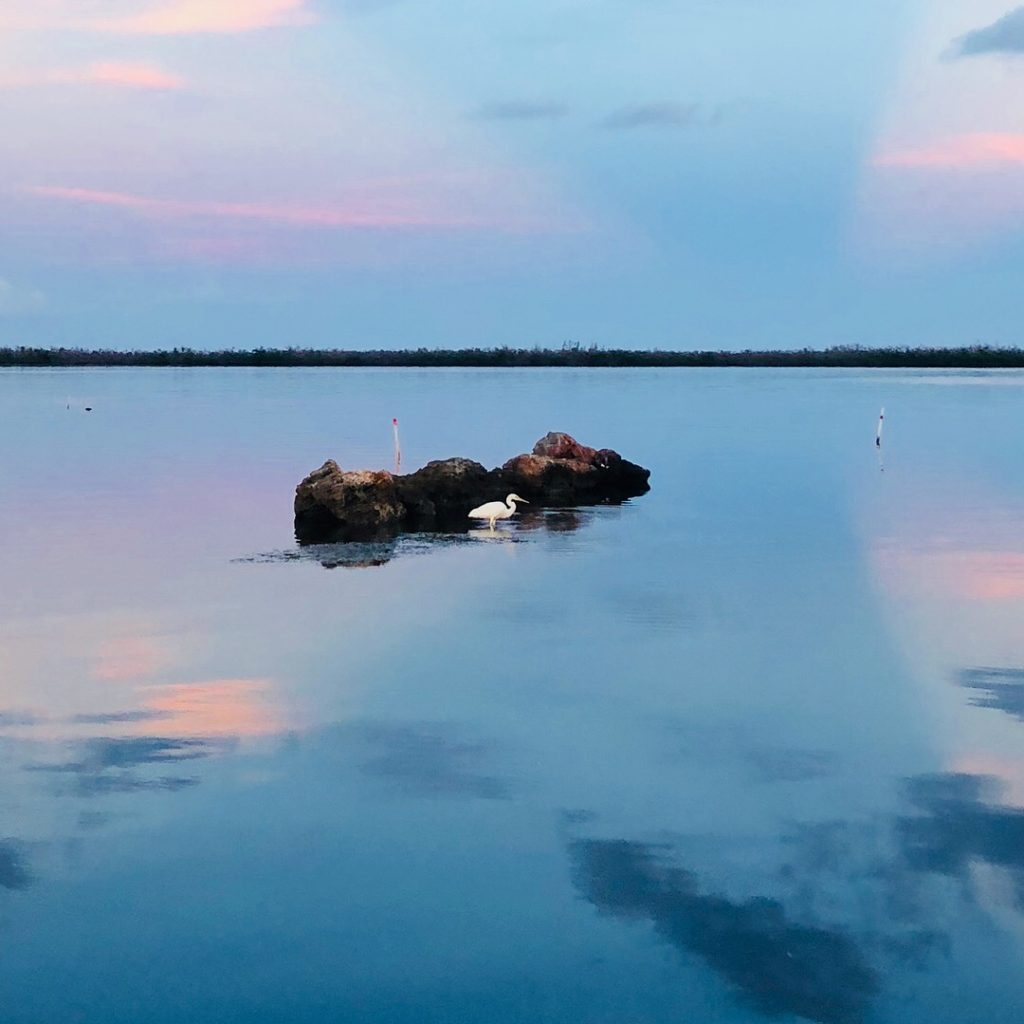 In the evenings we drifted between islands and watched the sunset. Turtles randomly popped up around us for a quick breath.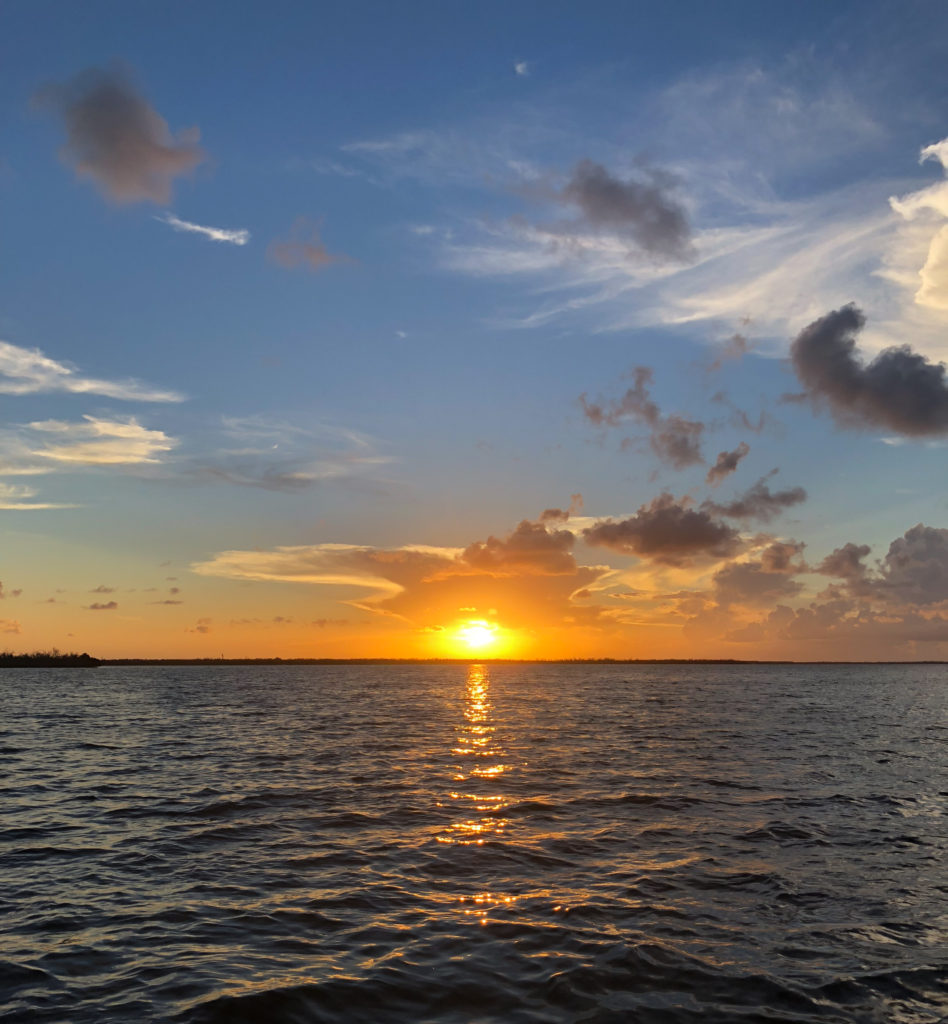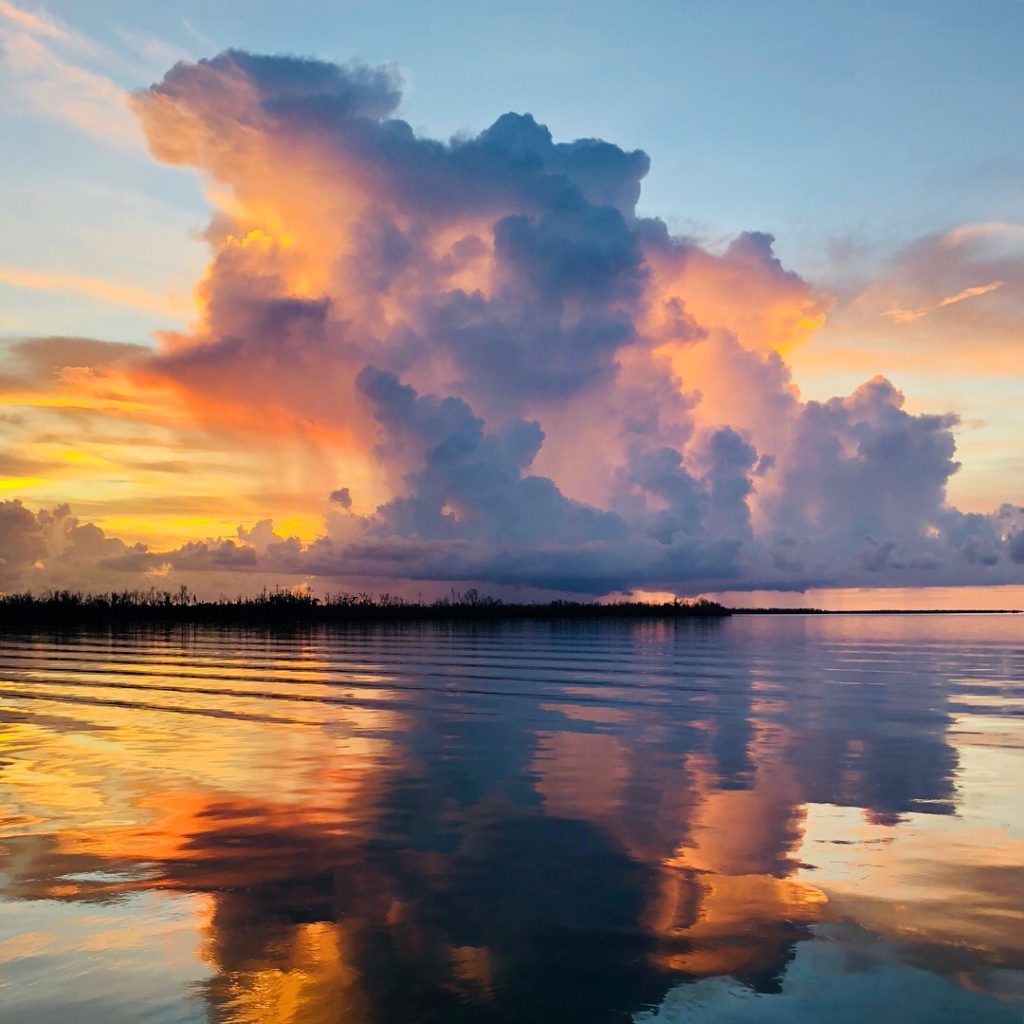 On the way home we had not one but two trailer tire blowouts on Alligator Alley, that wild stretch through the Everglades where there is nary a gas station but so true to its name. It was dark when the flatbed tow truck arrived 5 hours later. We'll never forget the sounds we heard out there.
After some disappointing books this summer, I found four good reads this month and they've all got Florida in them: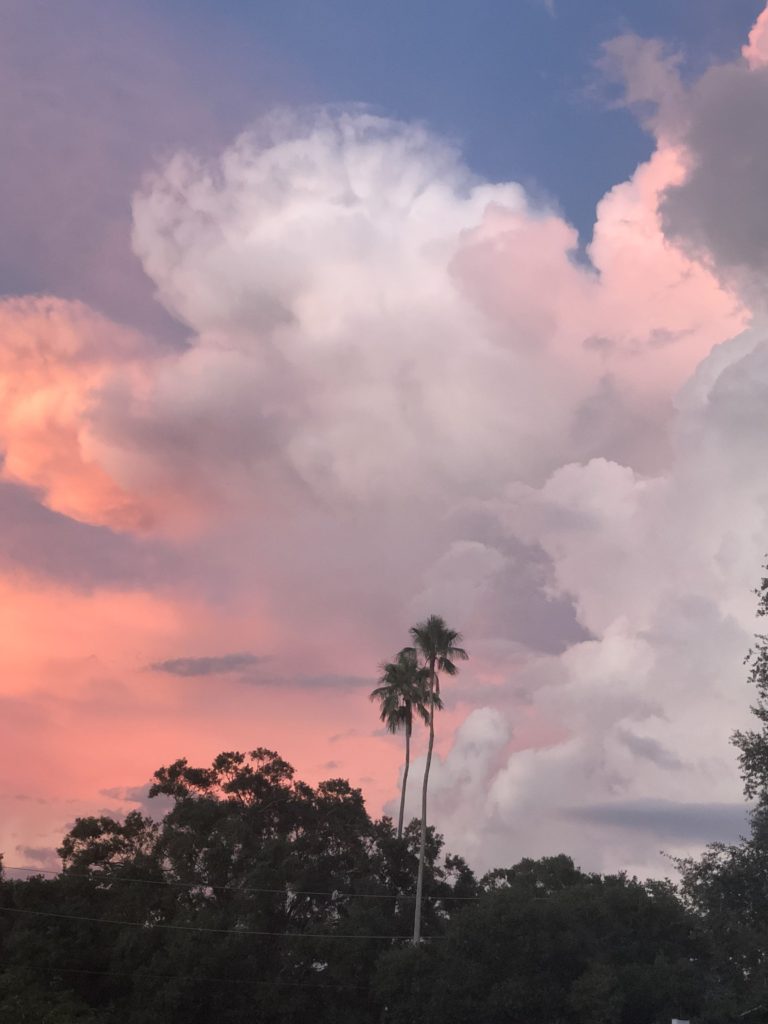 I'll be so happy to flip my calendar to October tomorrow. I plant my vegetable garden next week, stone crab season opens October 15, and we should be seeing the best weather of the year here soon. Enjoy!