We spent this past week at our favorite little hideaway on an elbow of Big Pine Key. It's an island 45 minutes from Key West, but a world apart. It's quiet here. There are no cruise ships or t-shirt shops. We see just as many key deer as people on our walks. It's not fancy, either. The landscape isn't manicured, just naturally beautiful with native palms, royal poincianas, and gumbo limbos. The Gulf and the Atlantic swirl around us, but the water looks and feels like the Caribbean Sea that's just over the horizon.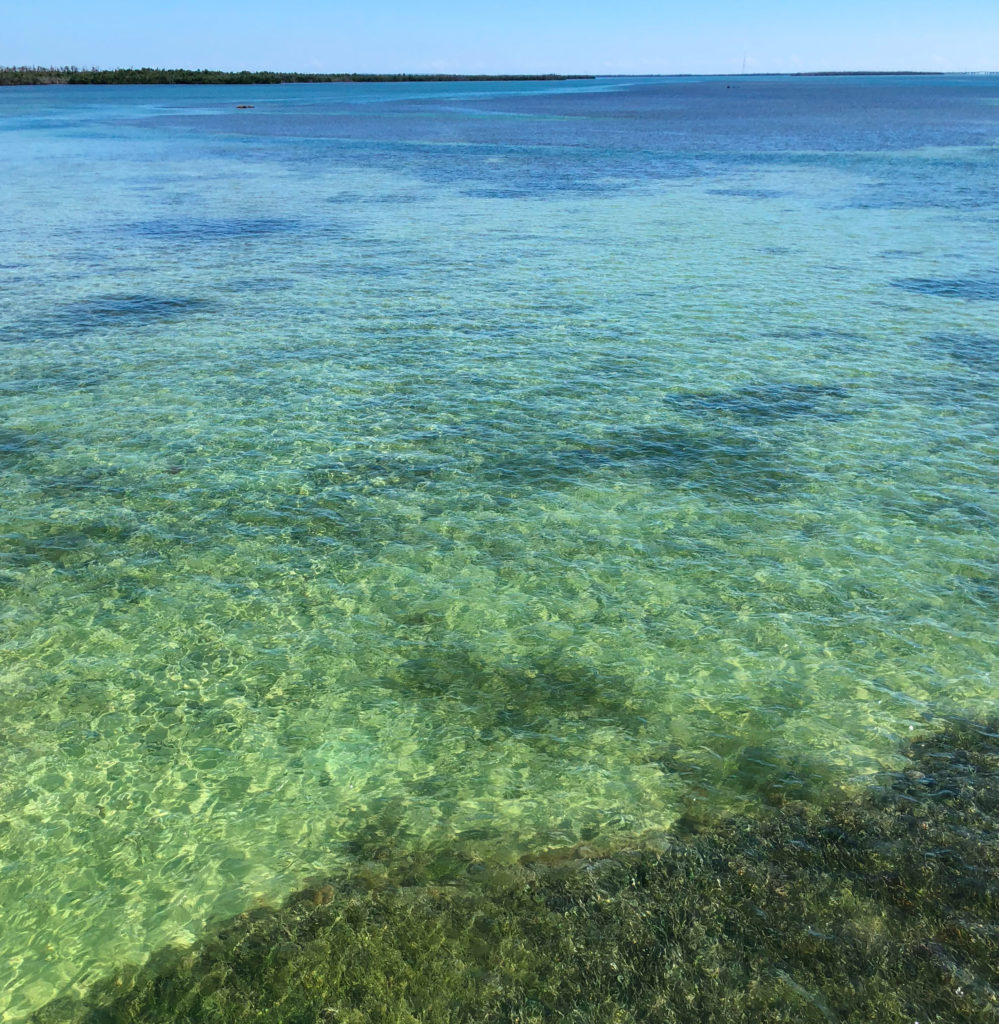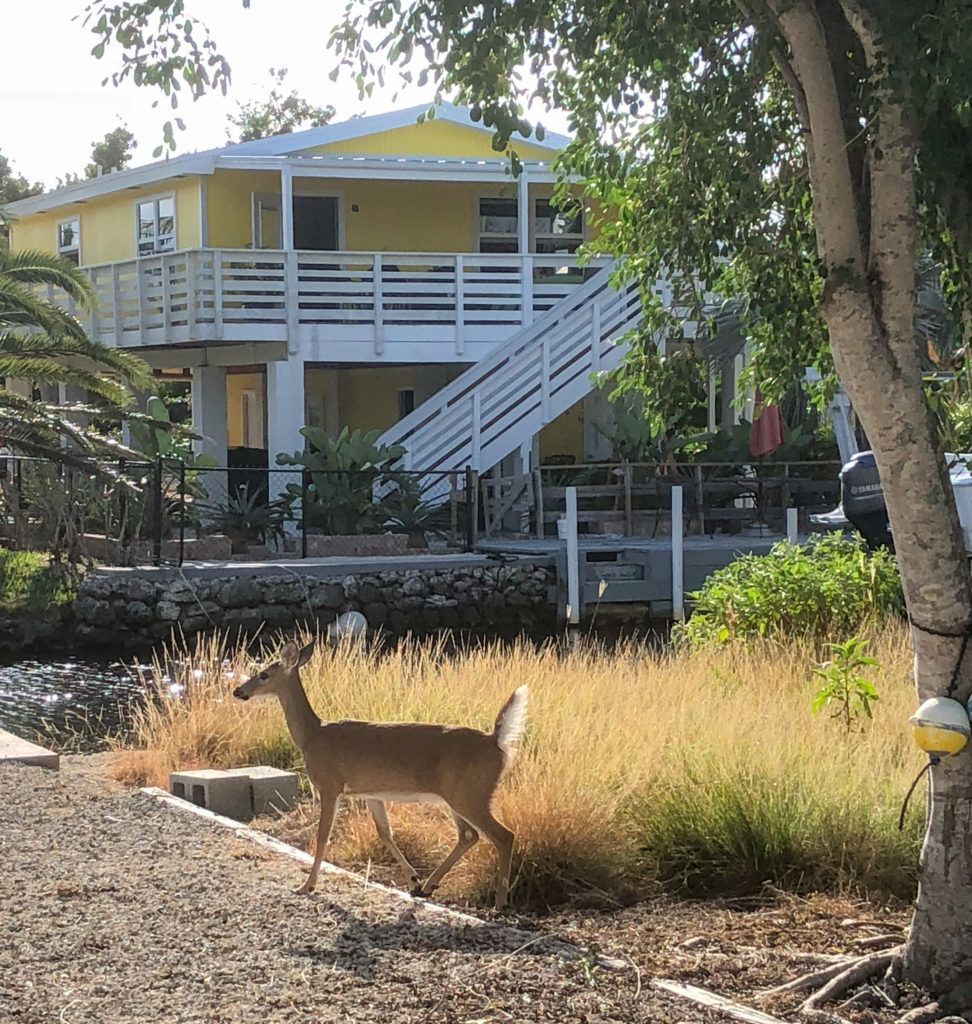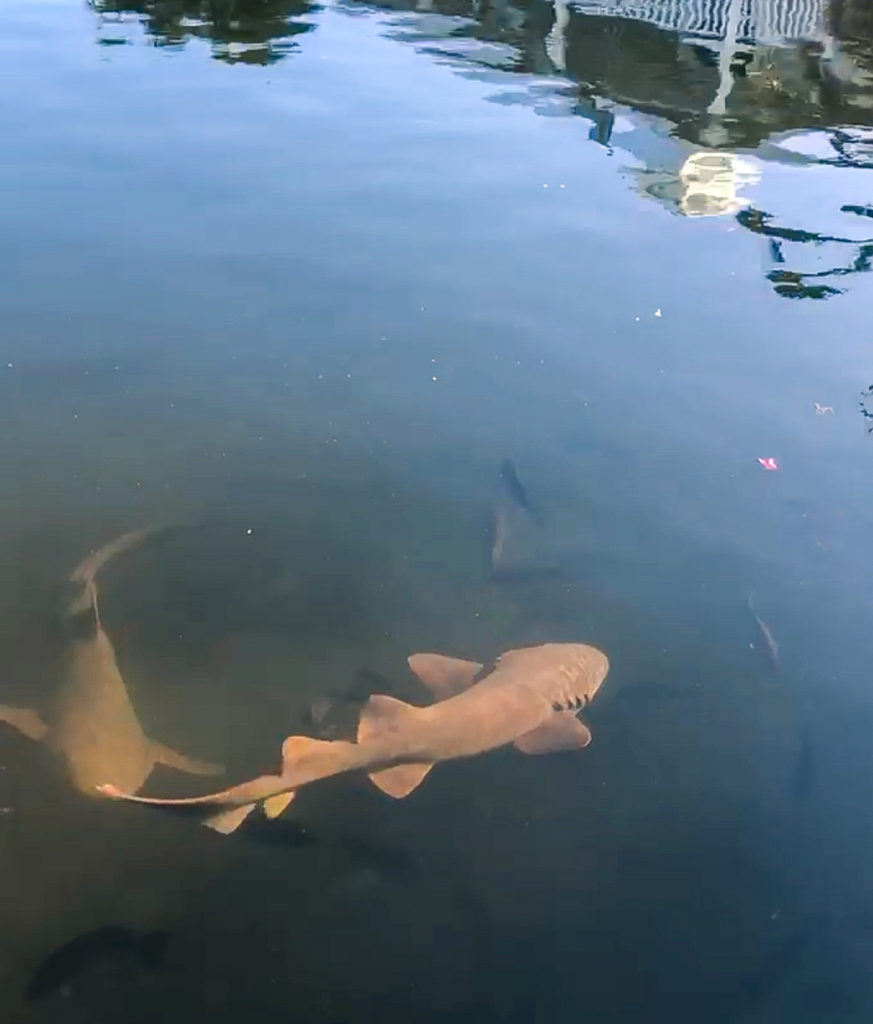 Our annual family stone-crabaganza was canceled last year after Hurricane Irma swept through here and left behind a nightmare. It was a long year and a massive cleanup. The photos of the Panhandle remind us how far we've come. Almost every house has a new roof. Everyone's still patching and painting, including us.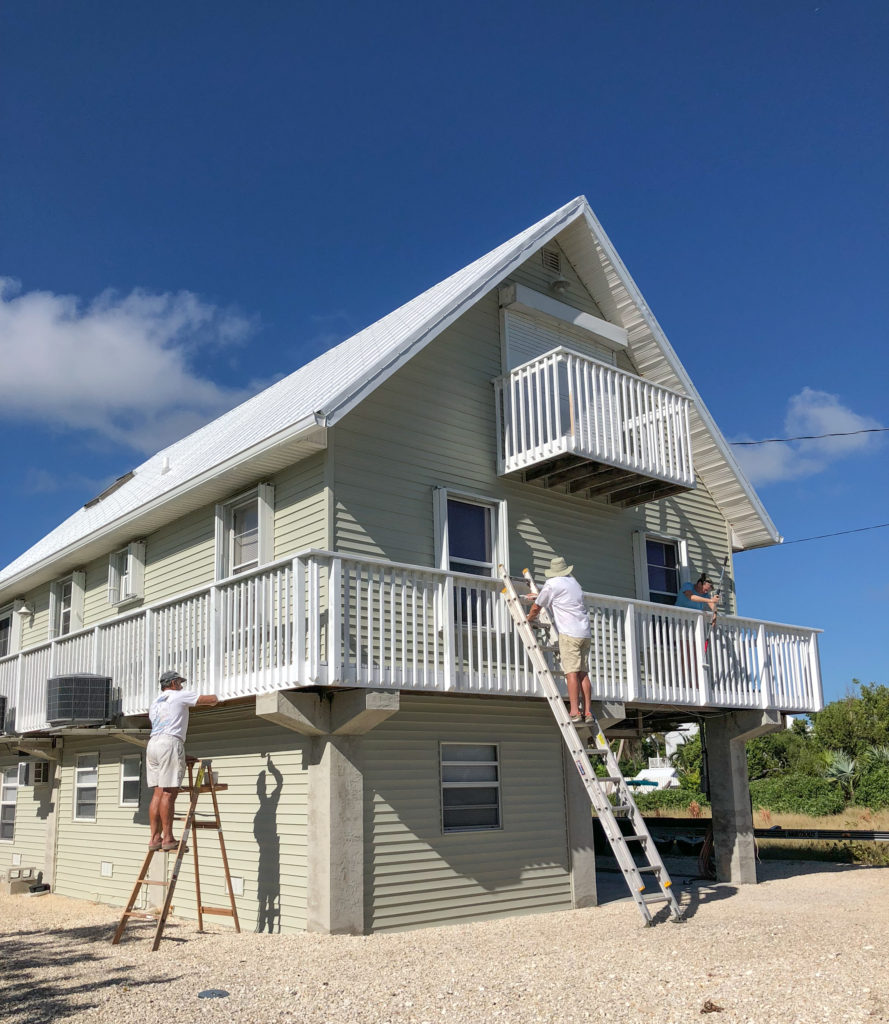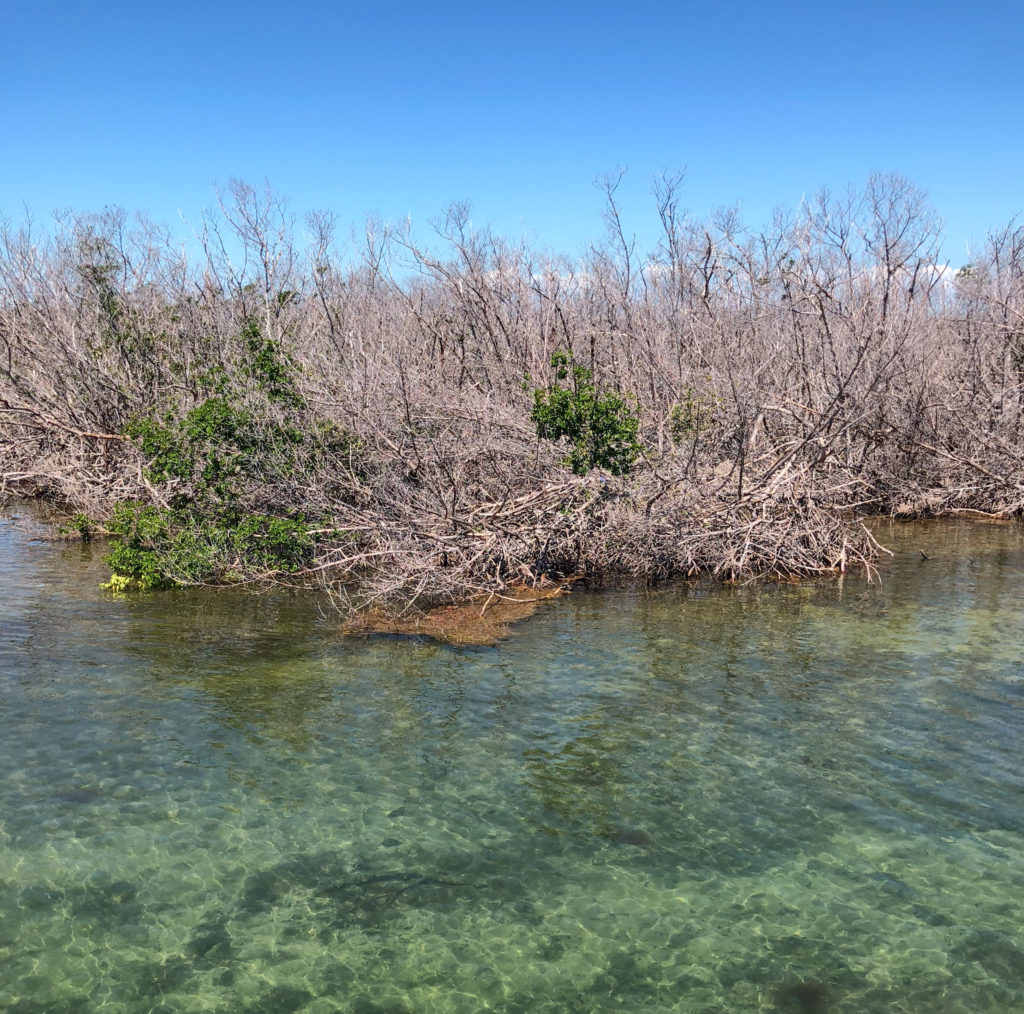 The mangroves are turning green again. We're back, the key deer are back, and thankfully, so are the stone crabs and lobster.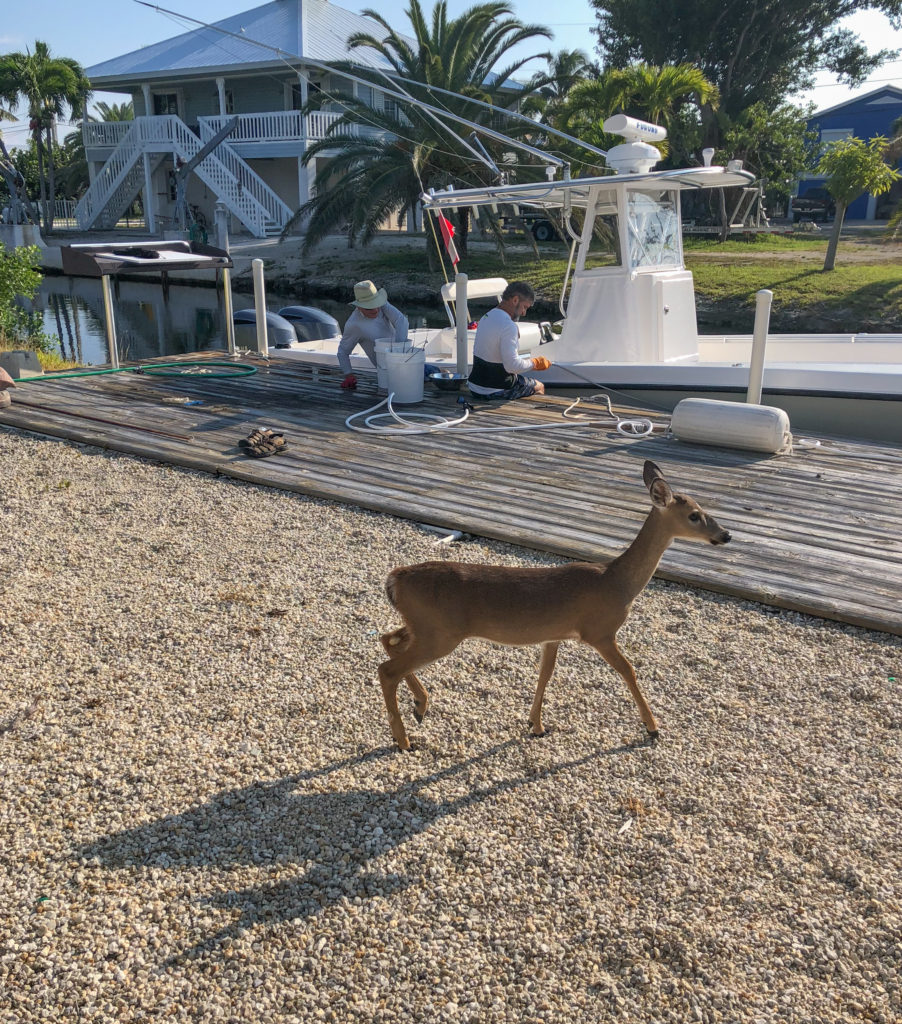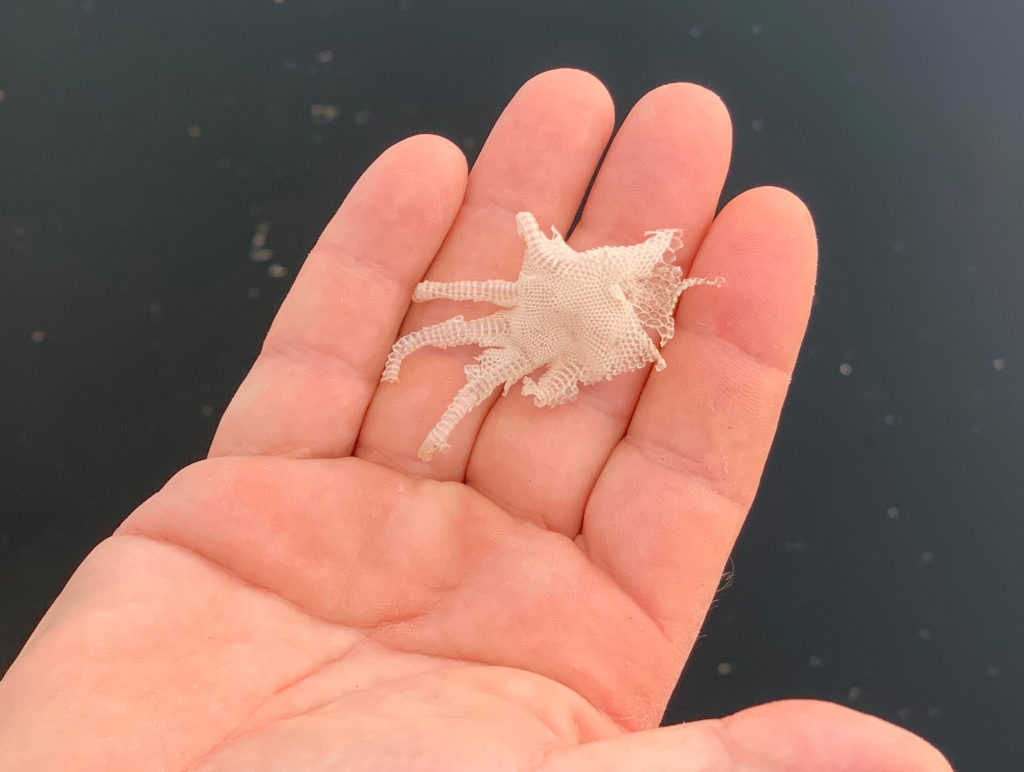 Oh, and the iguanas are back, too. Here's a foot skin shed Toby found in the yard.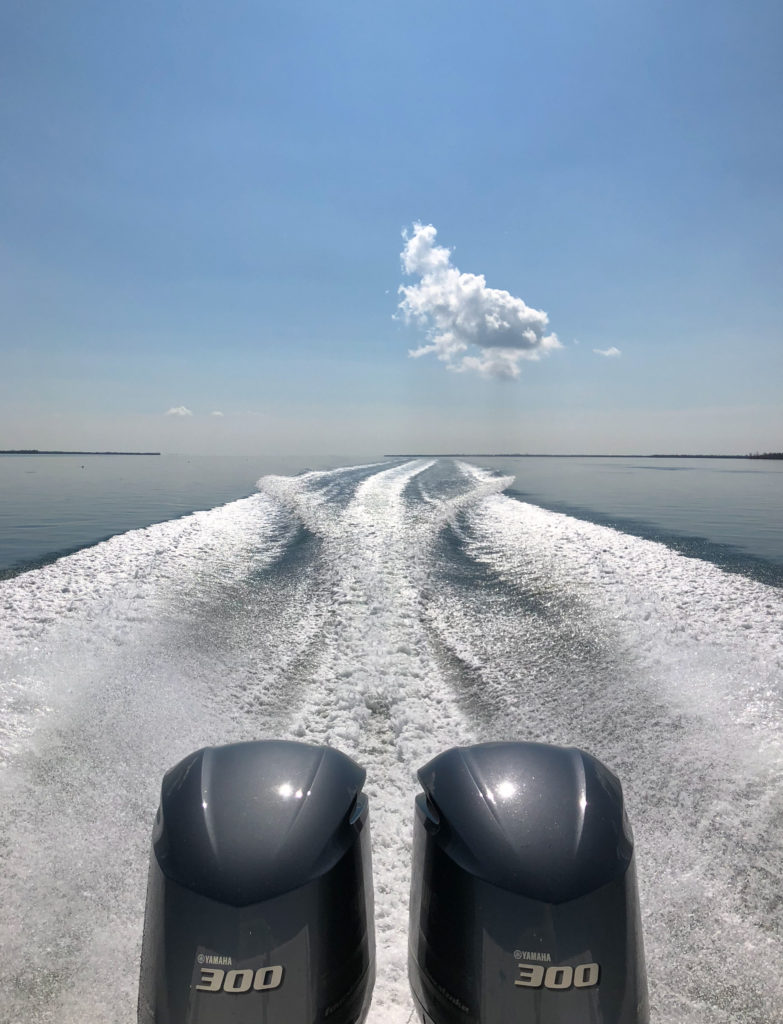 So with even greater appreciation for this place we love so much, we dove into stone crab season like maniacs this week.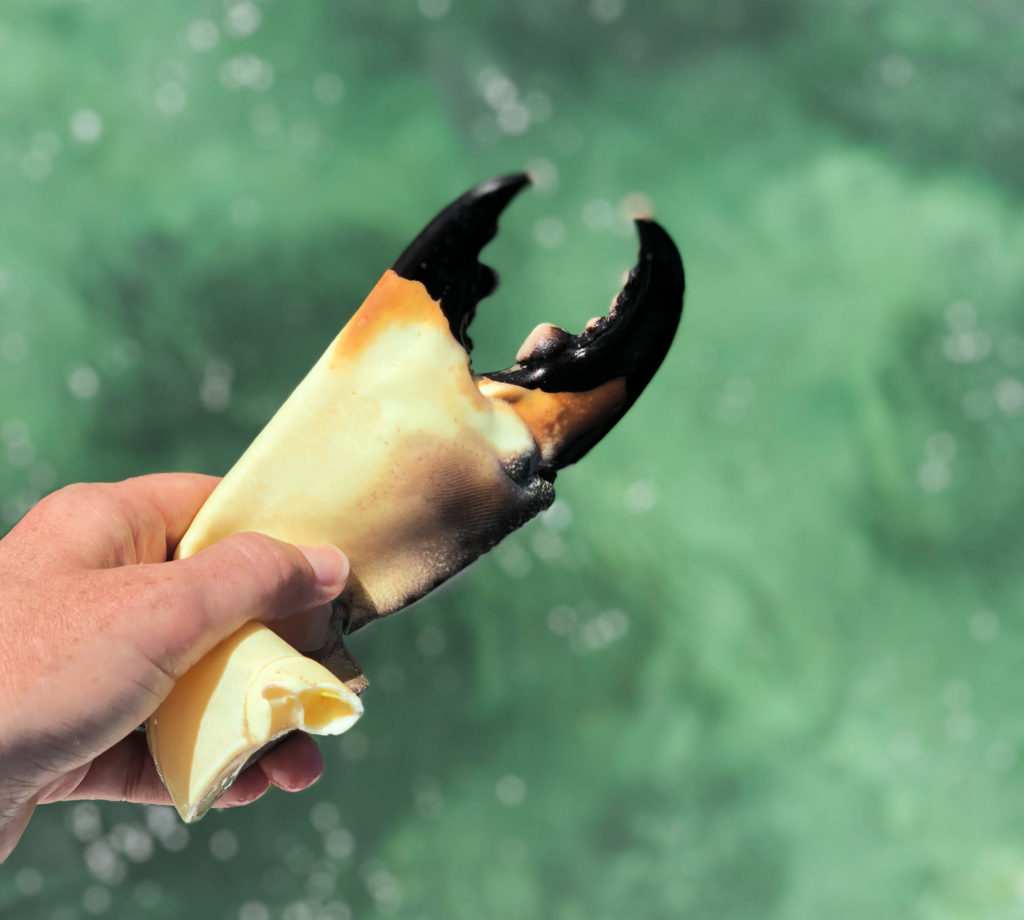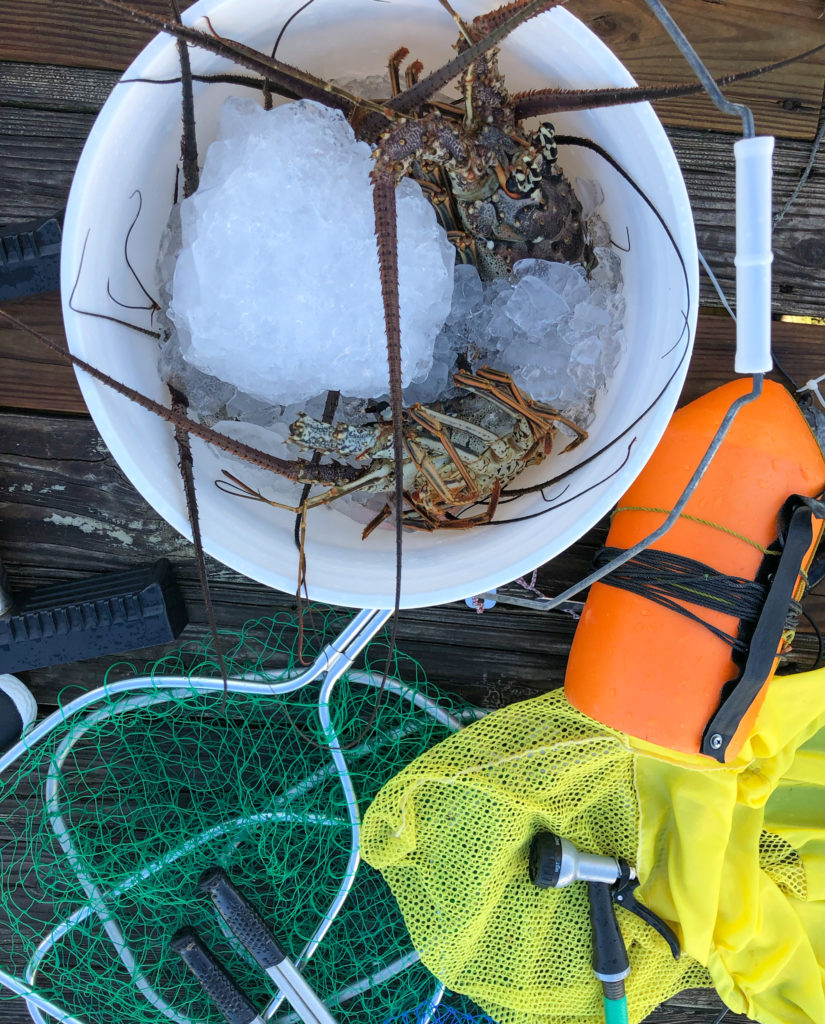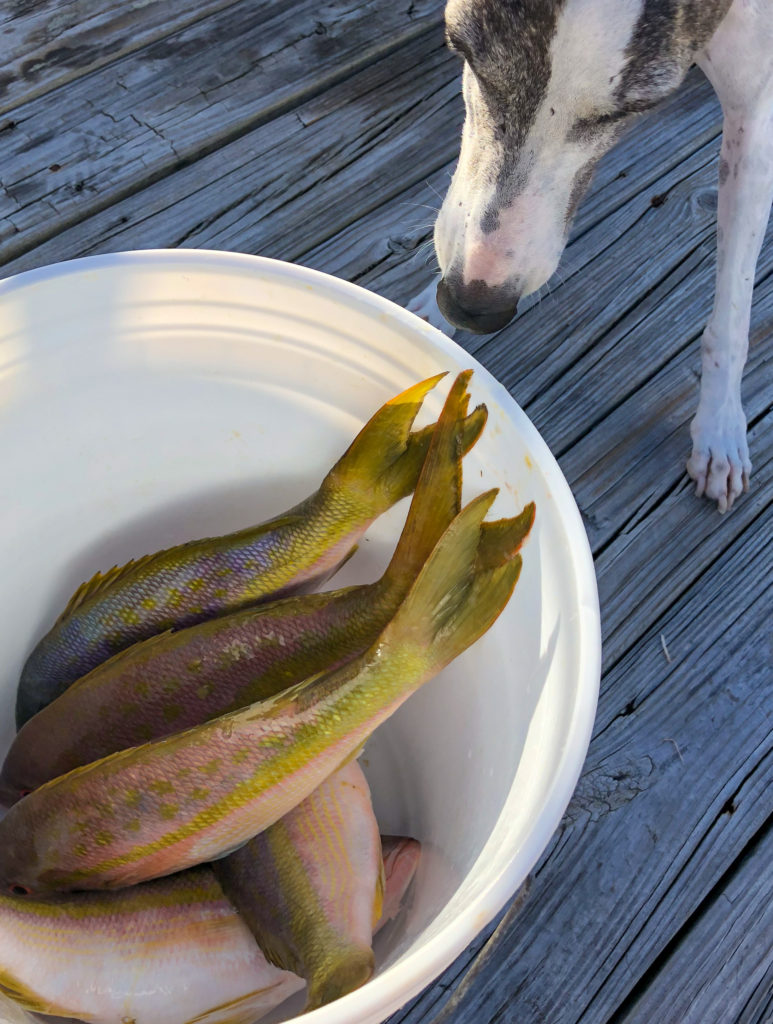 We ate well.
Besides all the great seafood, we all showed up with tropical fruit, either homegrown or from Robert Is Here.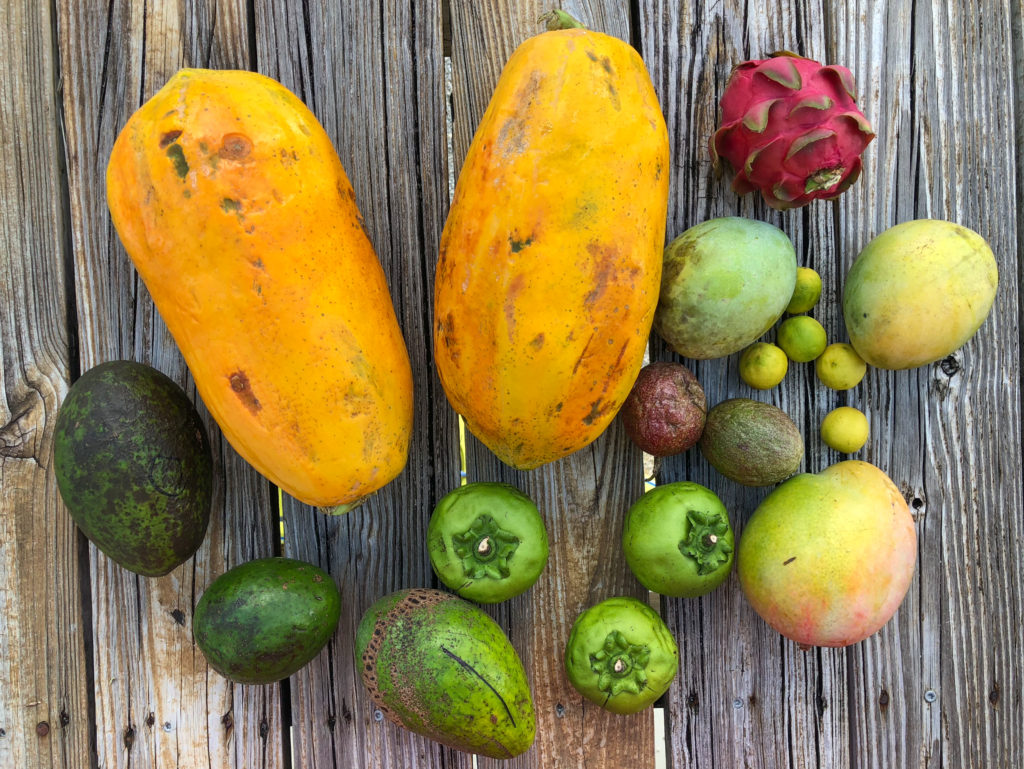 My first black sapotes, my last couple mangos (found while trimming the tree), key limes, passion fruit, papaya, avocado, dragon fruit.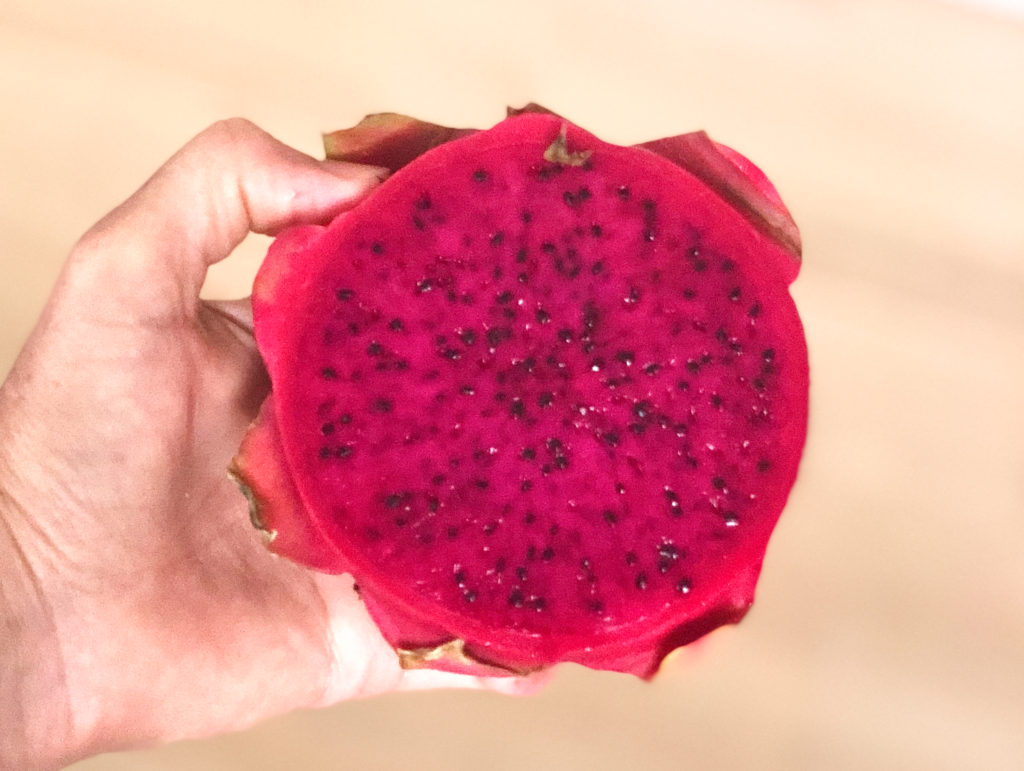 I made some good smoothies in the Osterizer blender my mom bought with S&H green stamps she collected shopping at Publix each week when I was a kid. It's still going strong.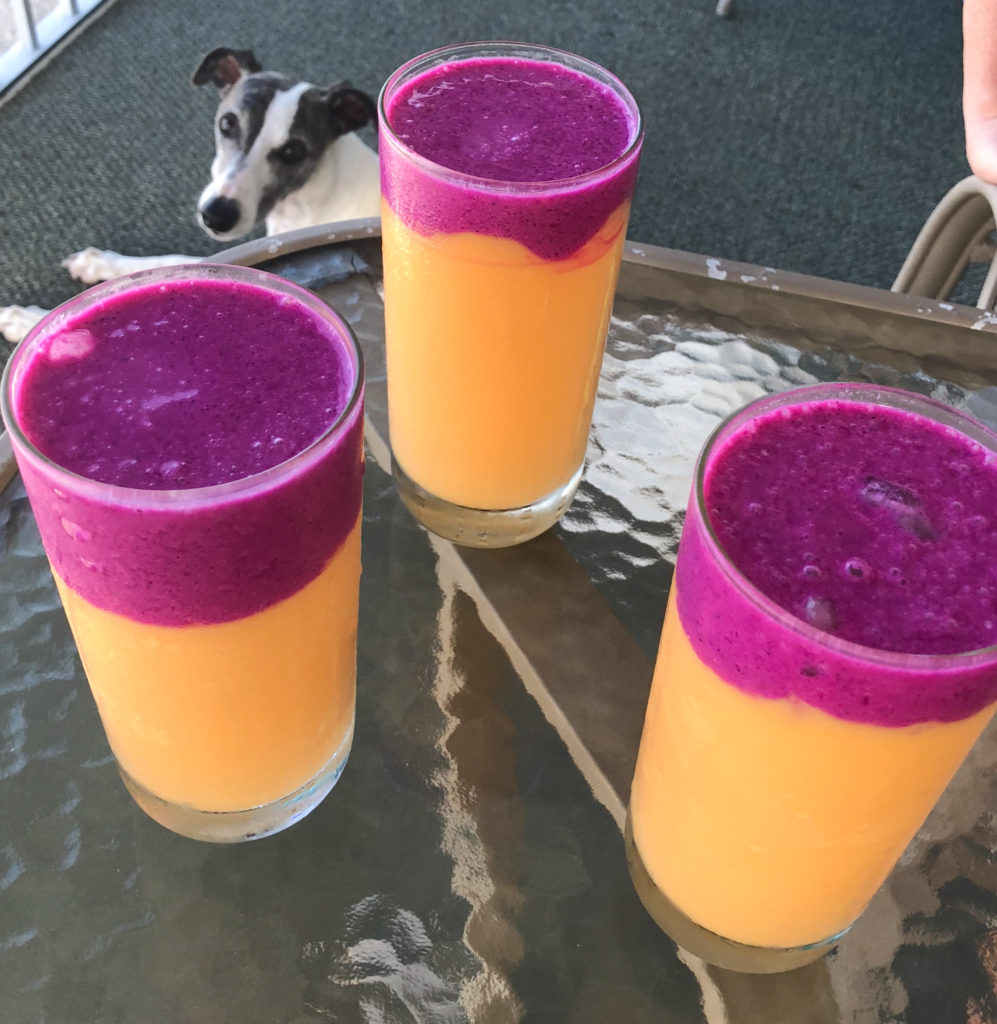 And we ate one amazing sugar apple, which tastes like tropical homemade ice cream. So creamy and sweet.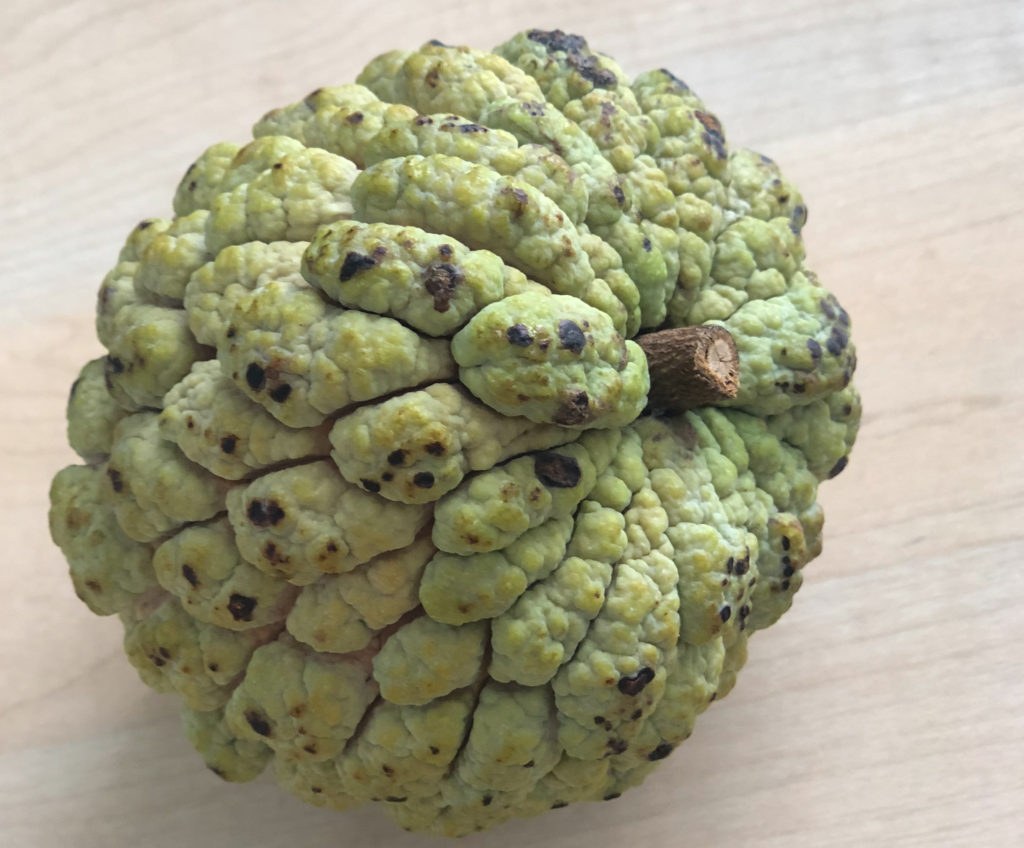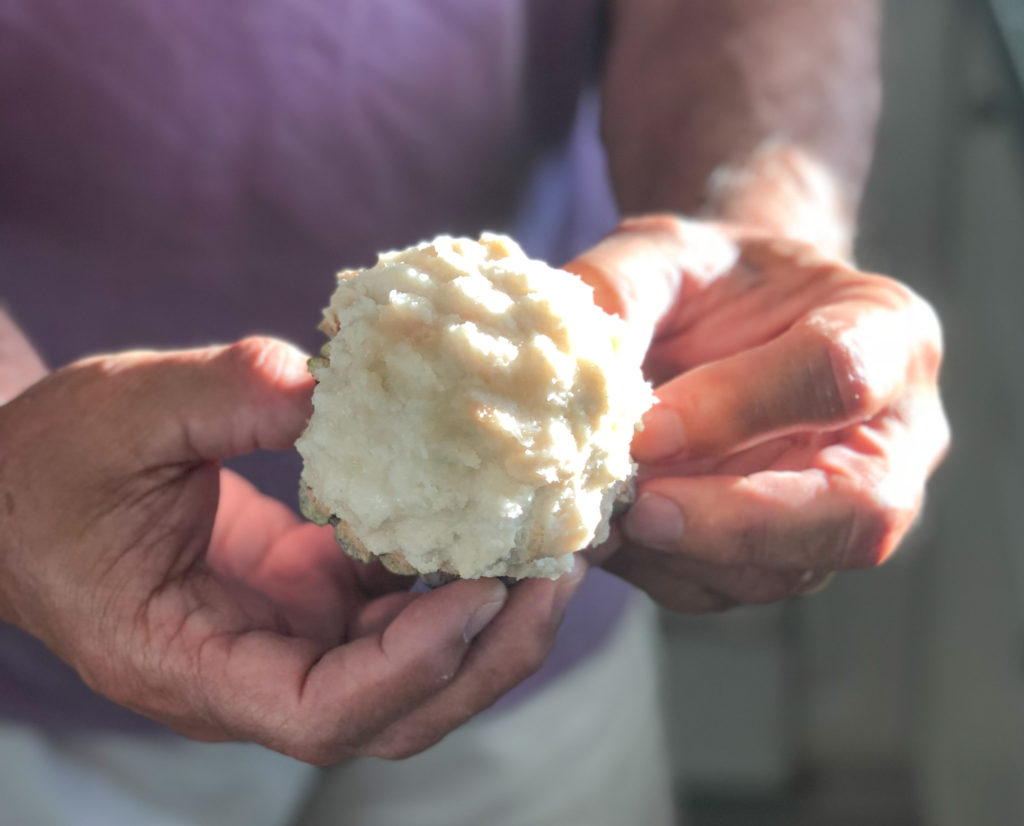 Out of this world.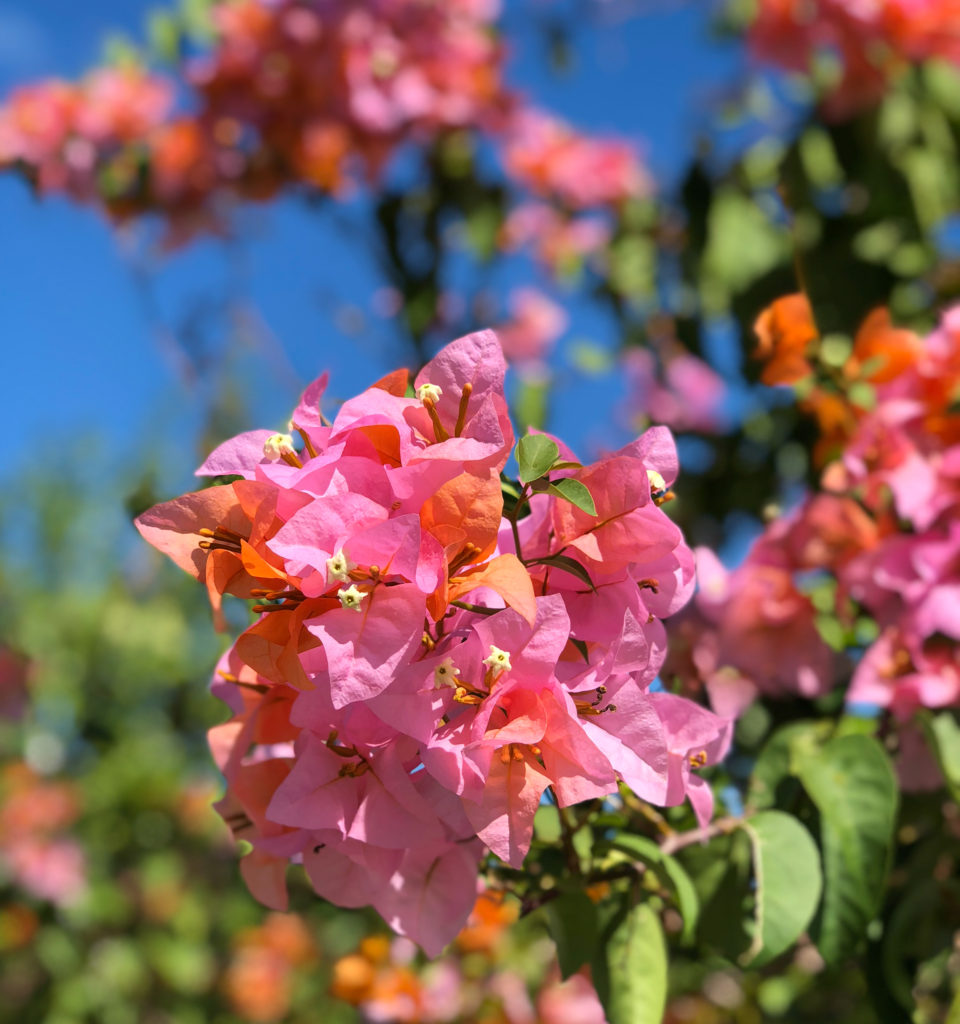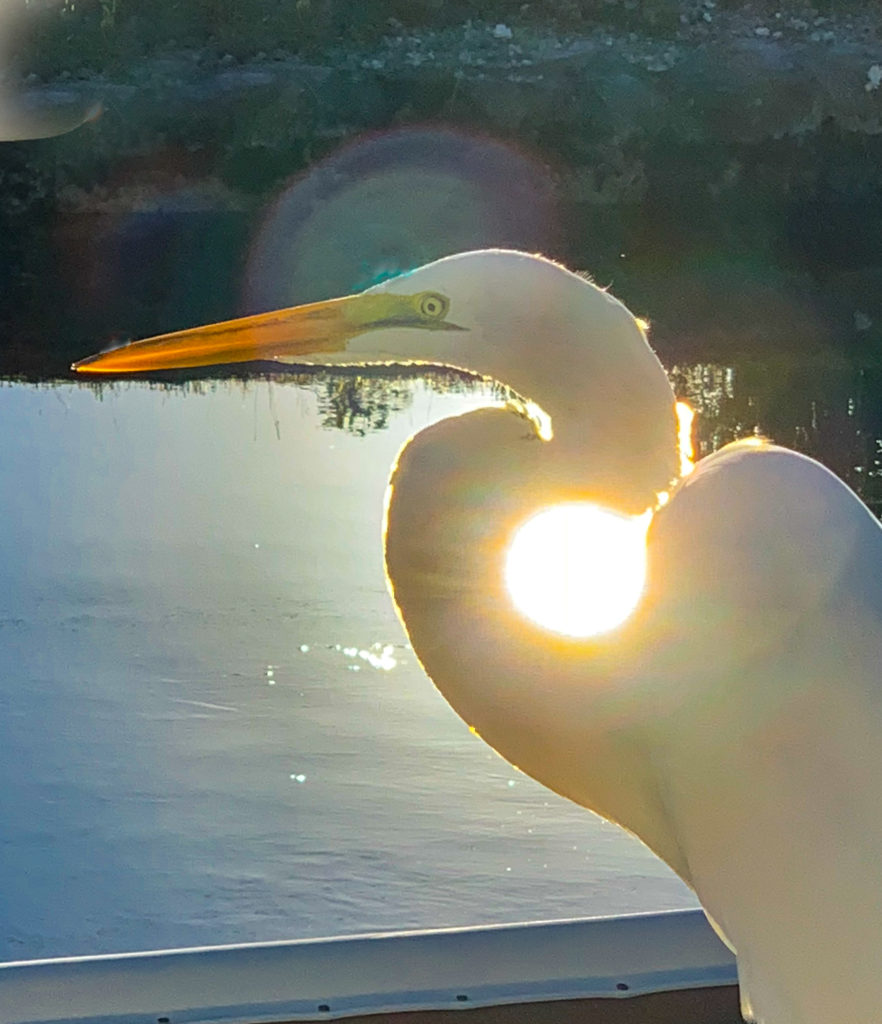 Photo credit to my brother.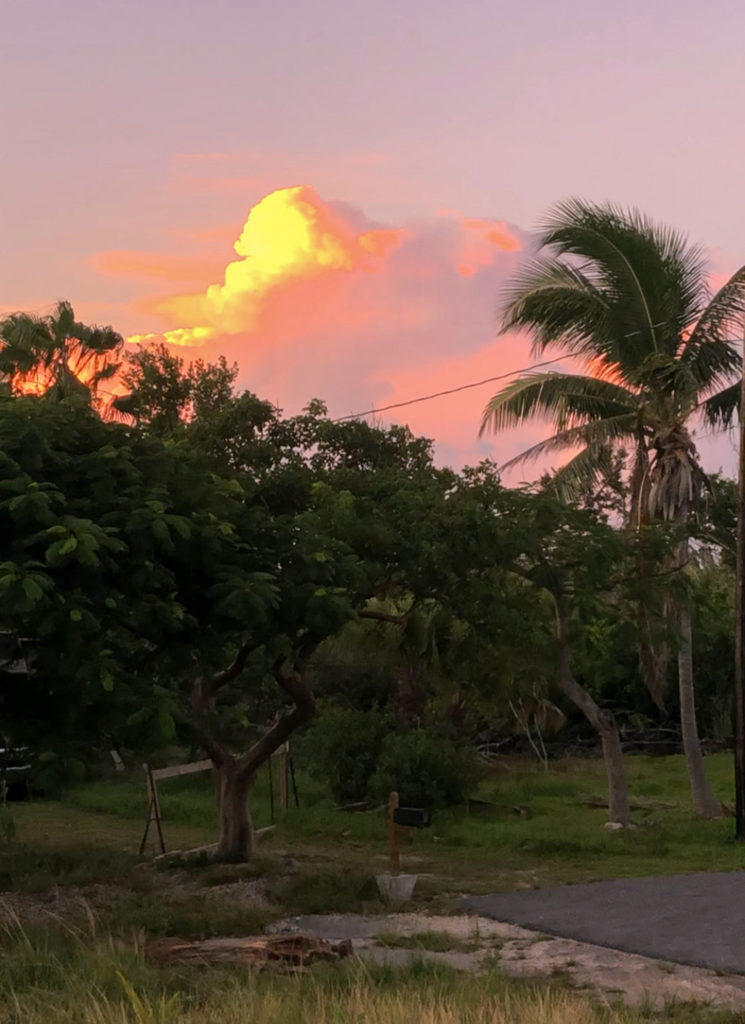 Thanks to Mom & Mark for putting up with us.
Until next time, Big Pine Key…
xoxo