Good thing I have photos to remind me, otherwise I don't know what happened this month.
We had a quick trip to Massachusetts before it got really cold.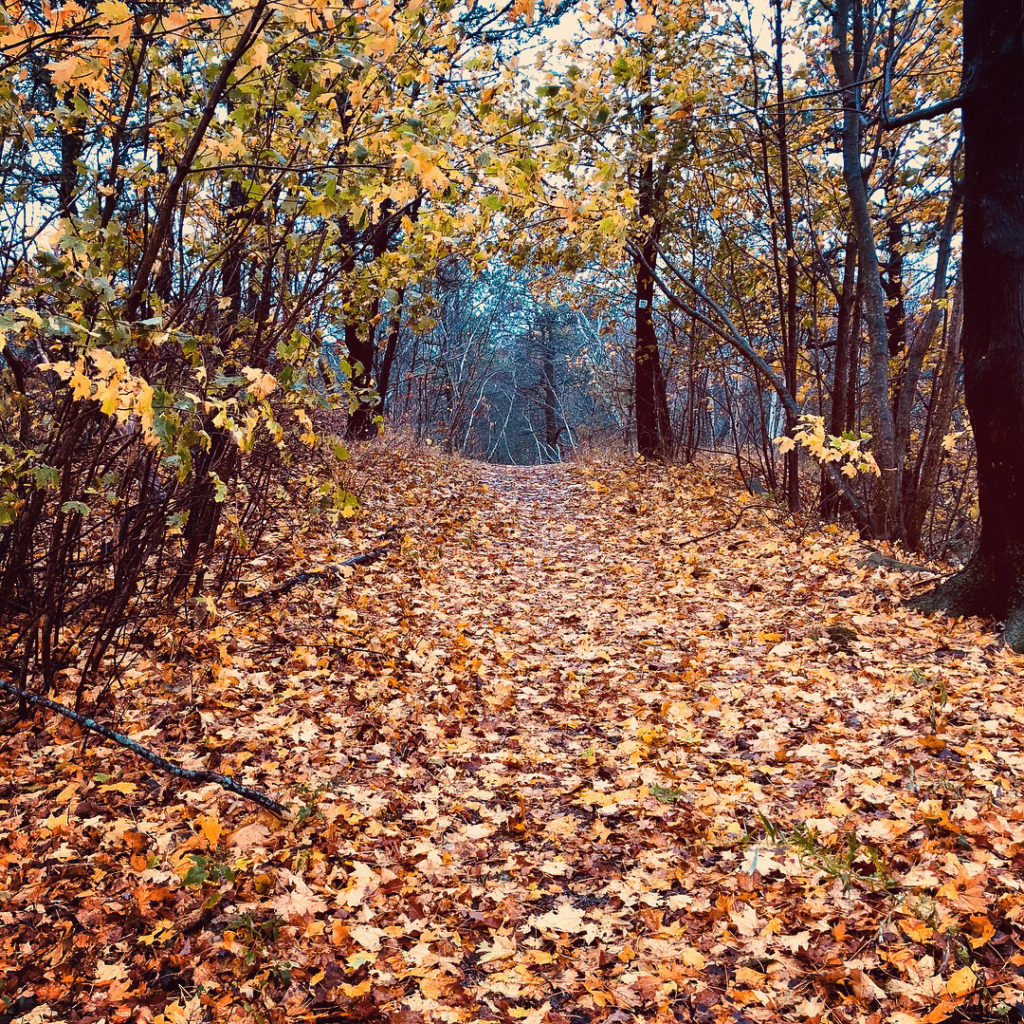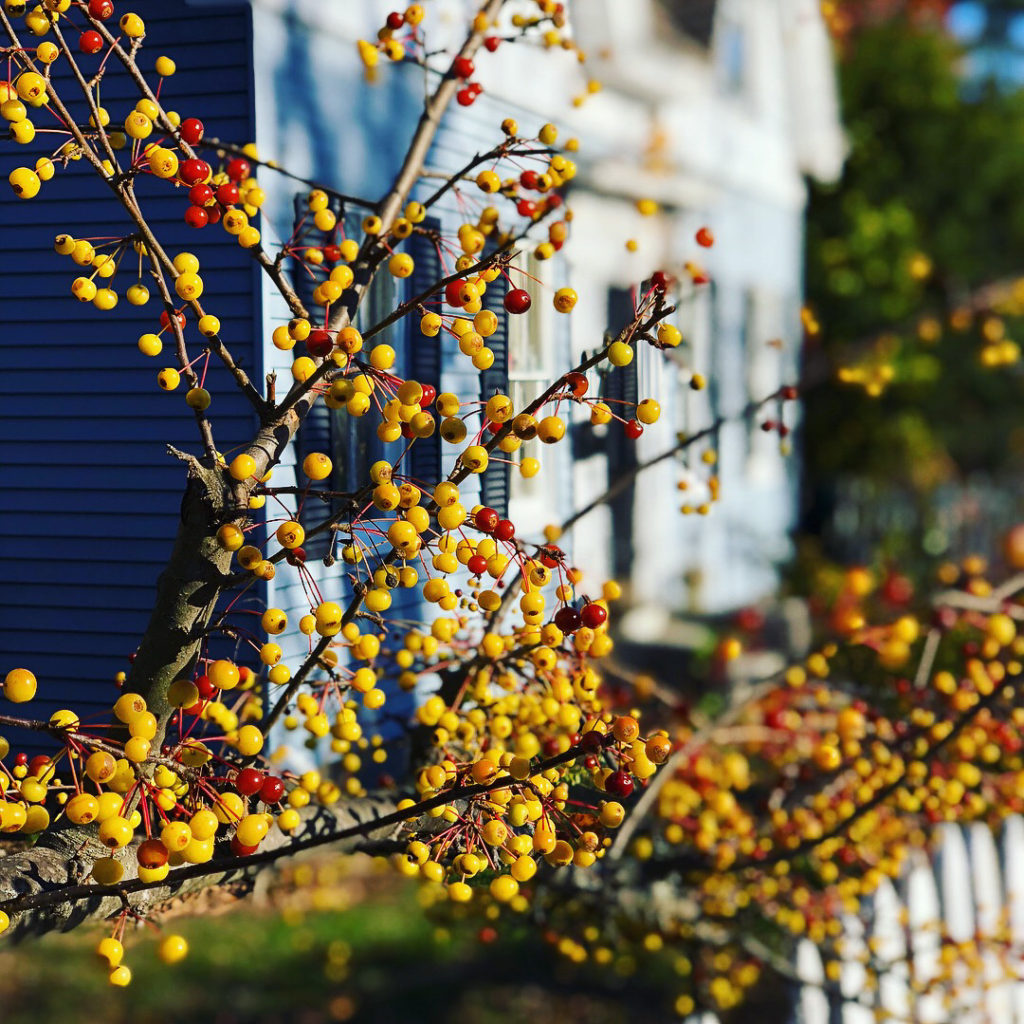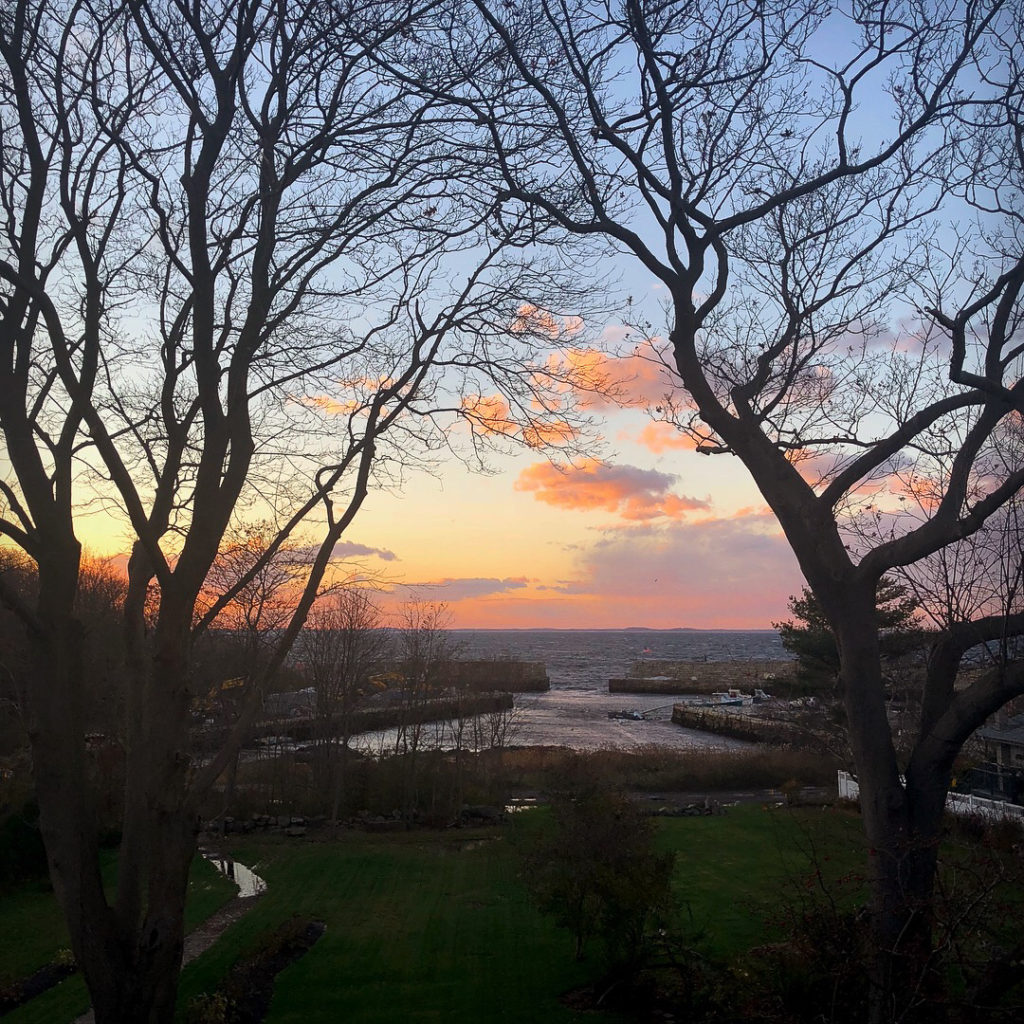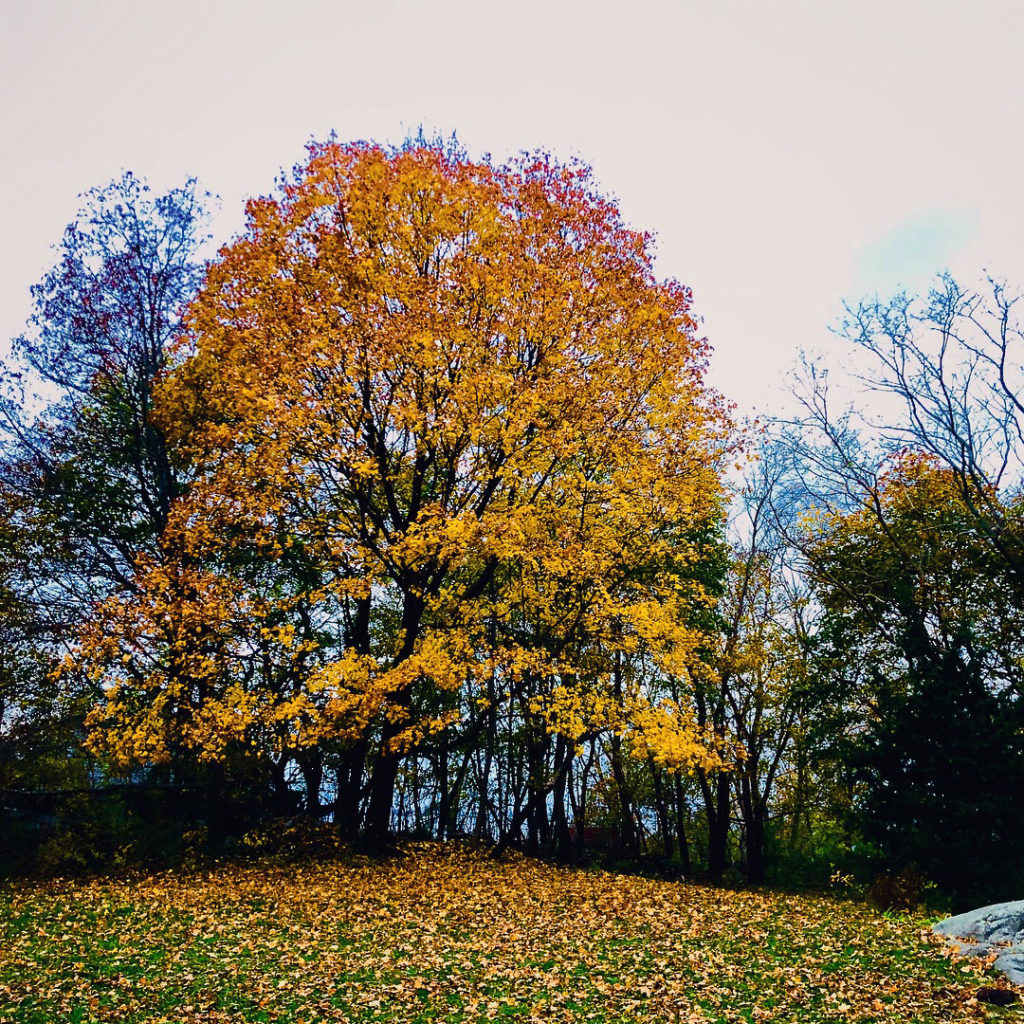 It was nice to see the leaves and wear sweaters.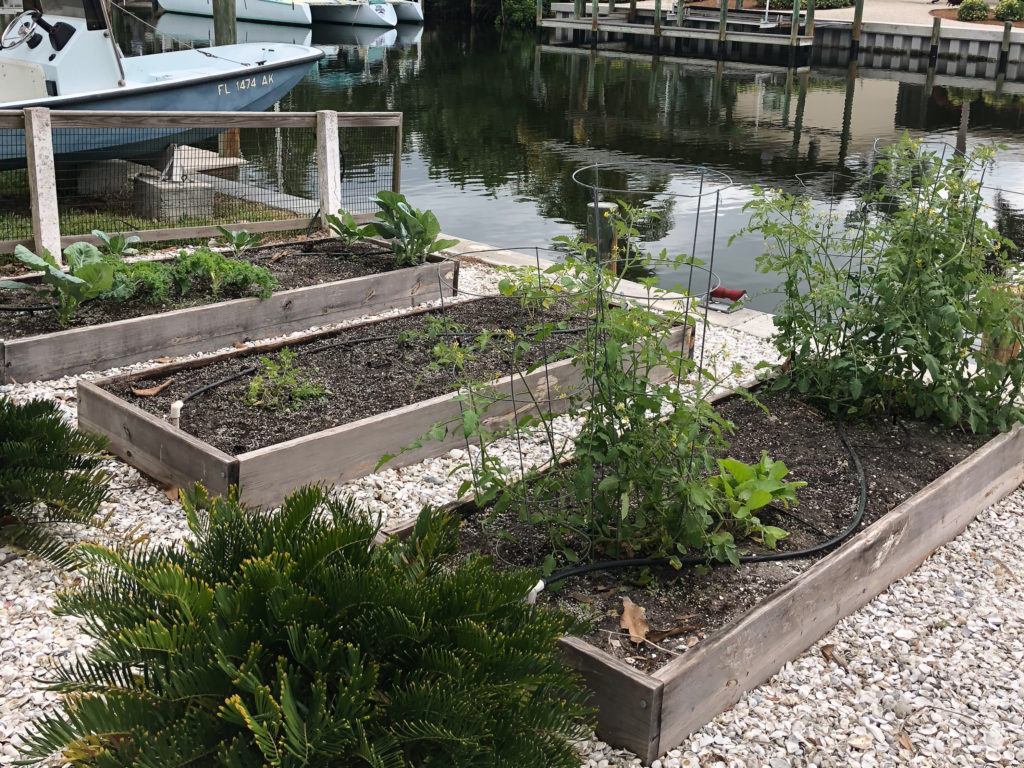 Back in St. James City the garden beds are thriving. Soon I'll be in tomato heaven.
Toby's office.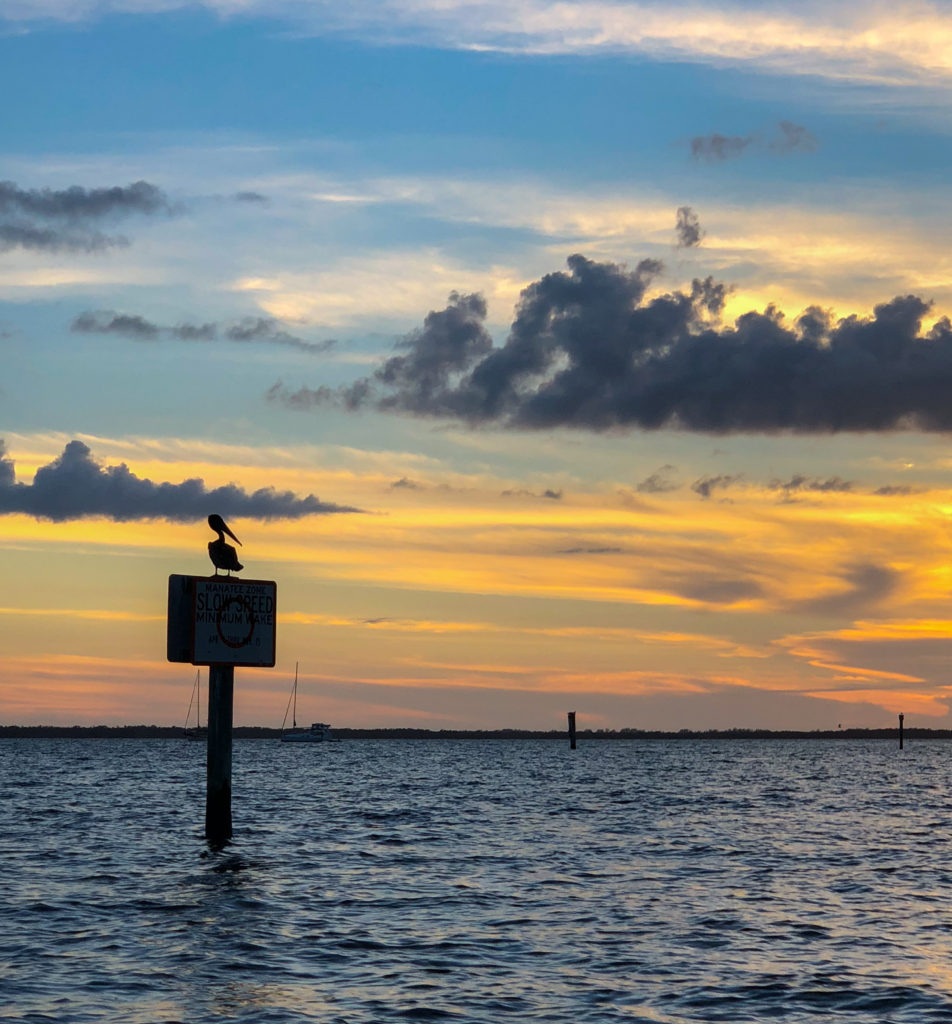 The red tide is finally subsiding in Pine Island Sound.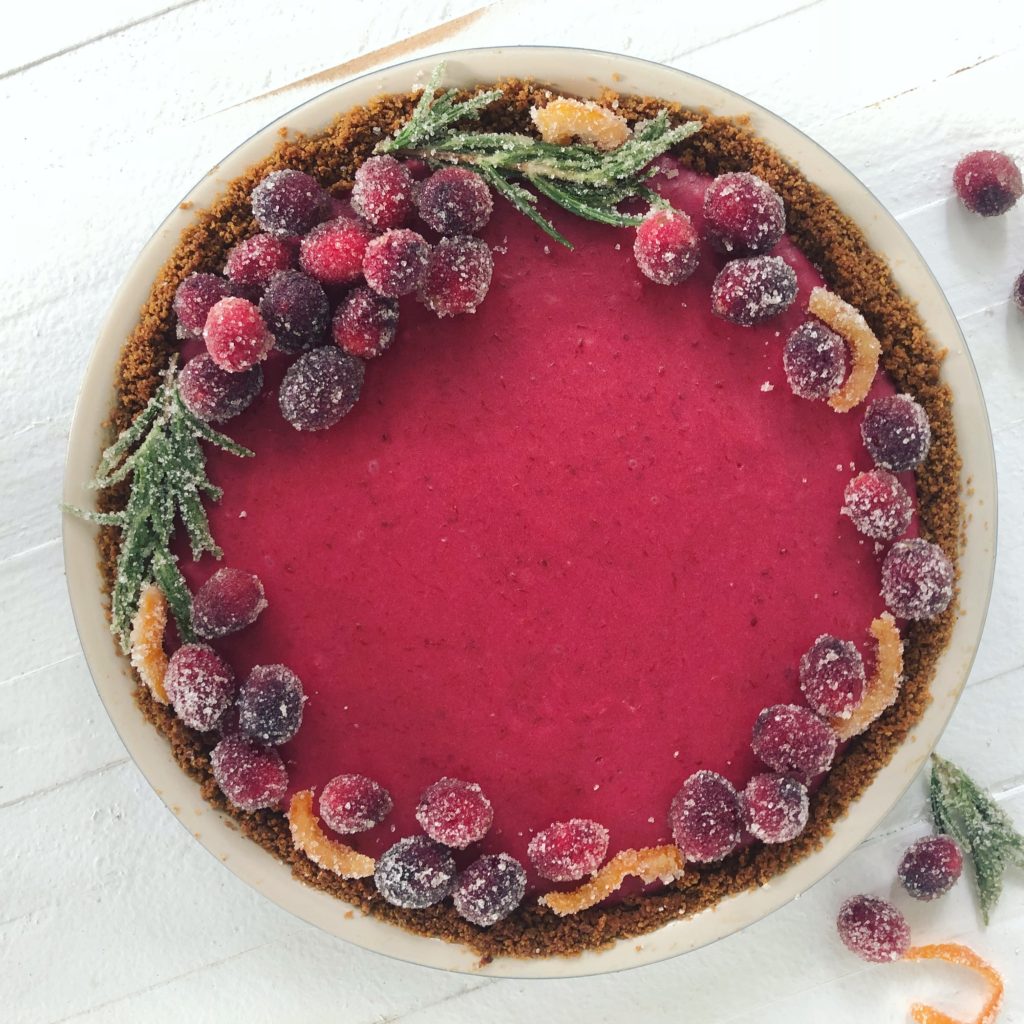 That pie was my only job this Thanksgiving. It's a cranberry Meyer lemon pie. I followed my friend Coley's recipe, then sugared some rosemary and strips of orange zest in addition to the cranberries for on top. It's like an elegant key lime pie dressed up for the holidays.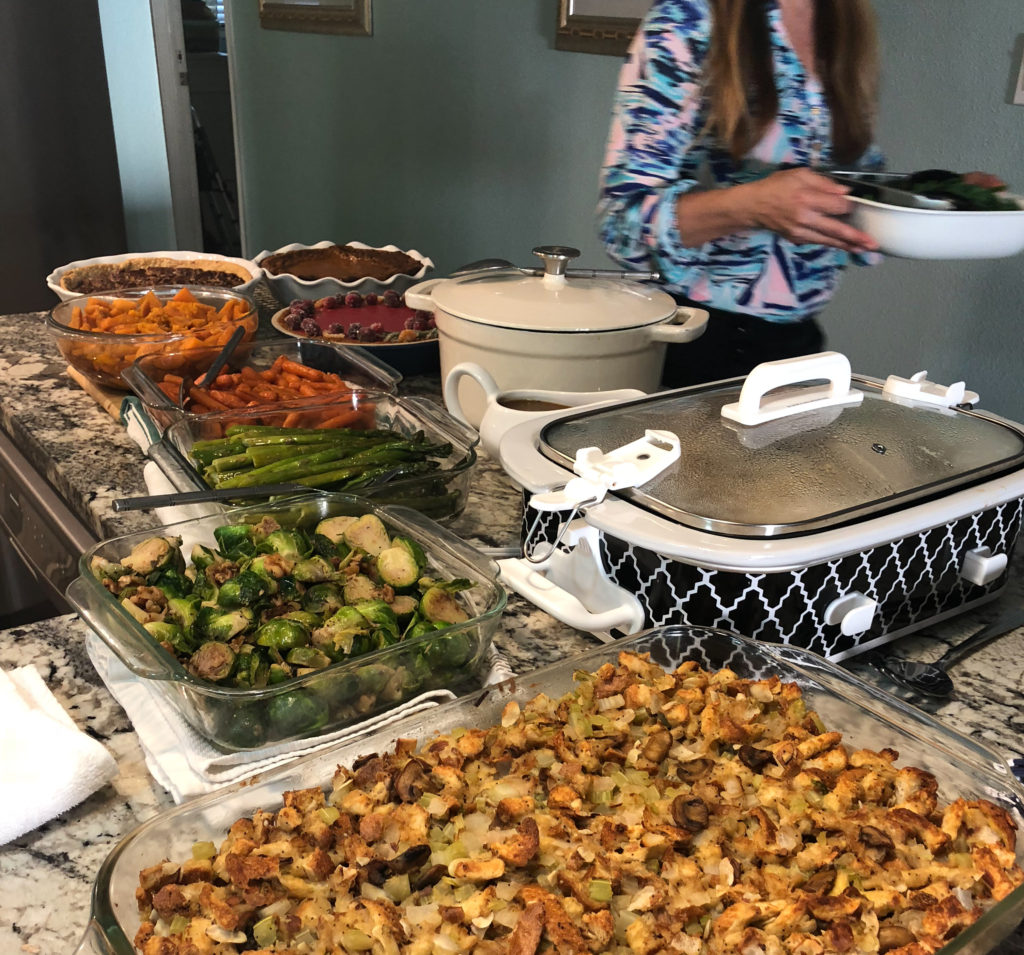 We had Thanksgiving on the beach with my friend Suzanne, the queen hostess of Tampa.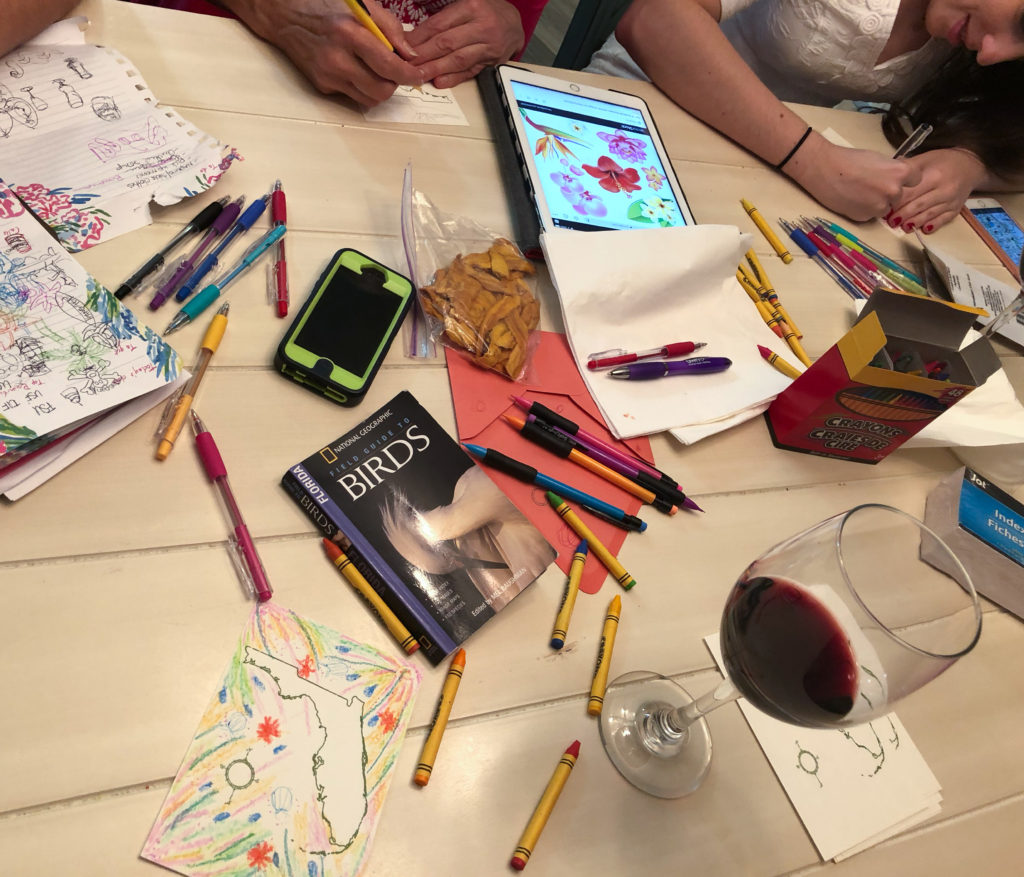 After we cleared the dishes we colored Florida postcards.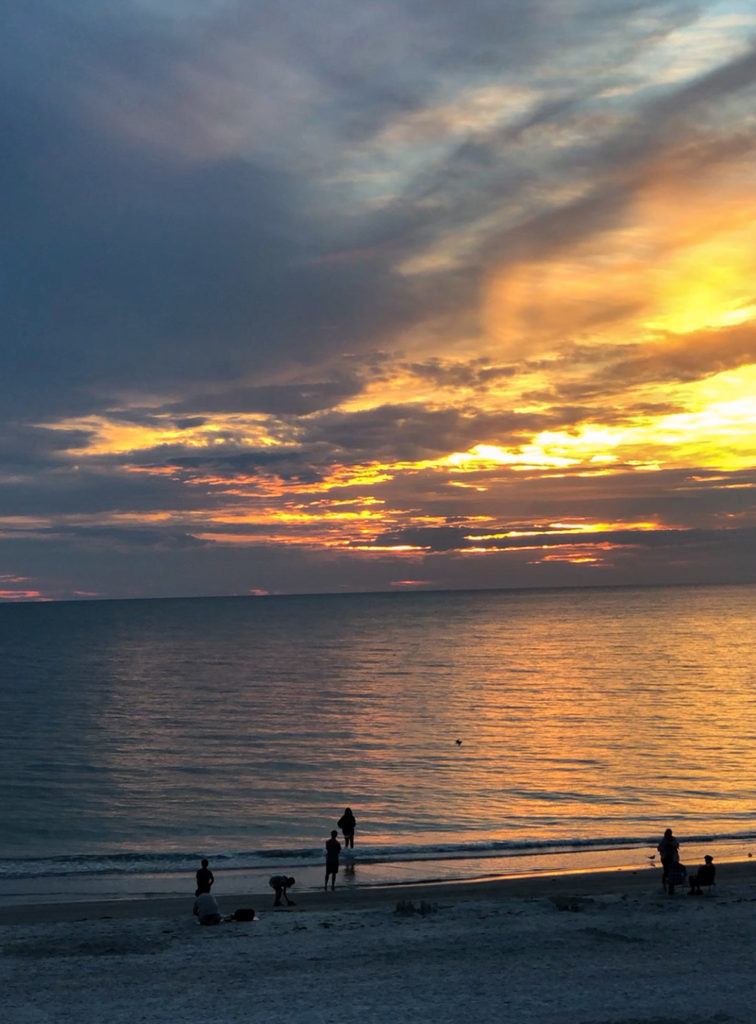 And kicked off our shoes and walked on powdered sugar sand at sunset.
The holidays are off to a good start. Next week my kitchen becomes a cookie factory.
xo