I've been collecting old Florida postcards for years. I pick them up here and there, especially the ones with familiar places, or my favorite plants, or a lovely note to a friend.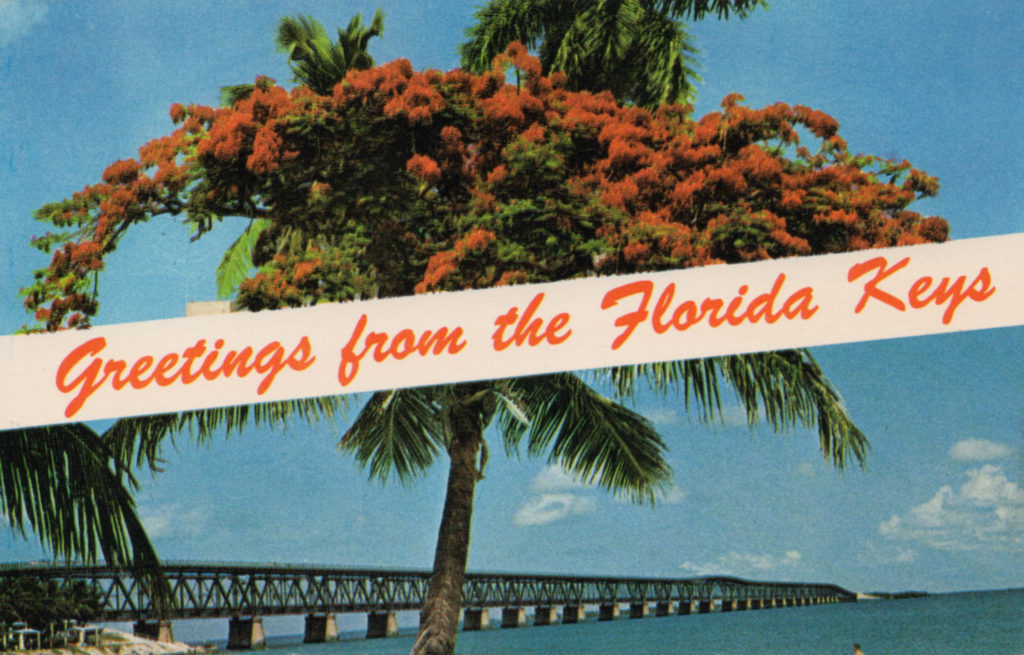 I also can't resist the ones featuring roadside attractions, mermaids, and all the other gimmicks that have enticed people here since the The Fountain of Youth.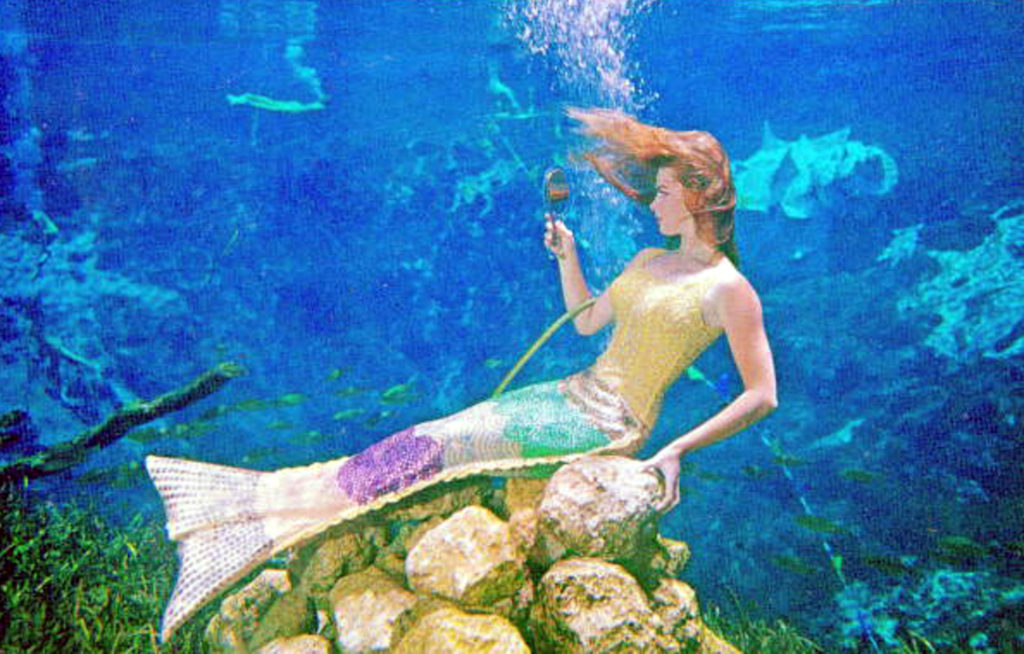 Who's to say what real Florida is? The line was blurred long ago. Mermaids are folklore, but they're also talented underwater synchronized swimmers, performing daily at Weeki Wachee Springs State Park. Flamingos are symbolic of this state, but have you ever seen a flamingo in the wild? I sure haven't, but after a century of absence, there's a flock a hundred strong south of Lake Okeechobee right now.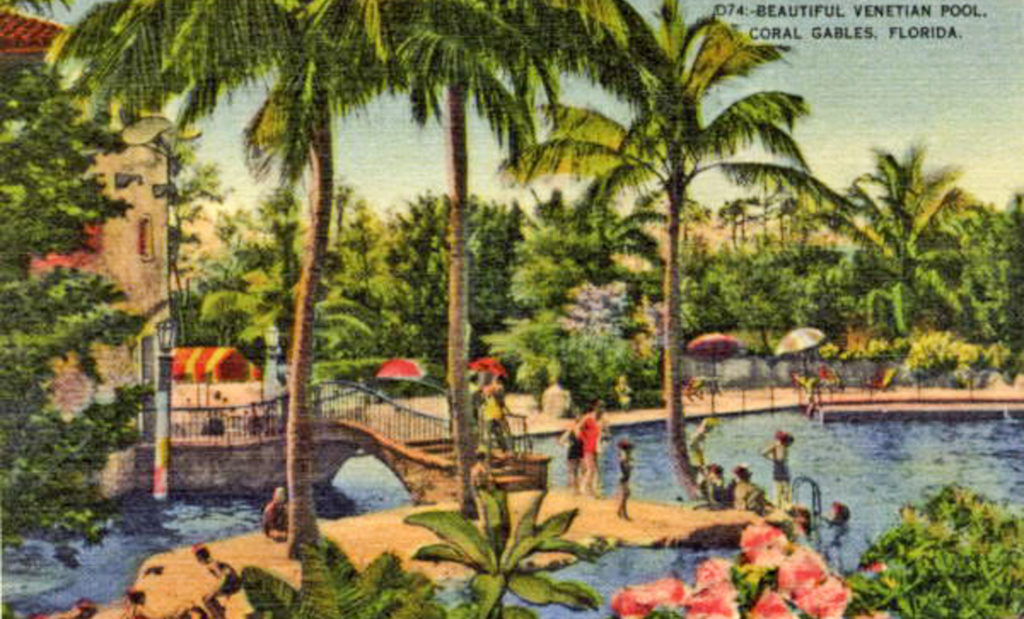 Florida is beautiful. Florida is weird. Florida is terrifying. Florida is magical. It is something unique to every person who lives here, and there are a lot of us. It's a big state with over a thousand miles of coastline and a vast expanse of wilderness in between. It's filled with swamps and forests, rivers and lakes, and a staggering amount of wildlife, both native and exotic. It all collides spectacularly, in more ways than any one person can know.
I made these postcards so we can share what Florida is to each of us.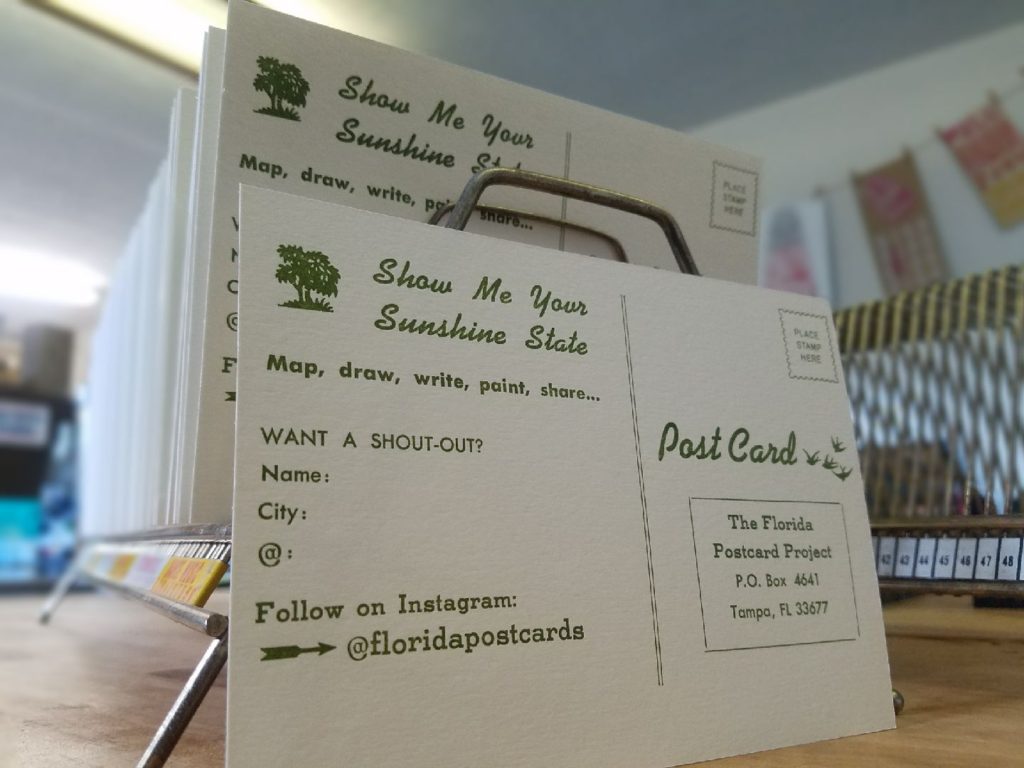 They were printed on an antique letterpress at Print St. Pete, a community letterpress workshop run by my friends Kaitlin and Bridget. We styled them after the old postcards in my collection. They're printed on quality card stock so you can create with any medium you like, including paint. And if you don't like to draw, no worries. You can write a story or create your own Florida map.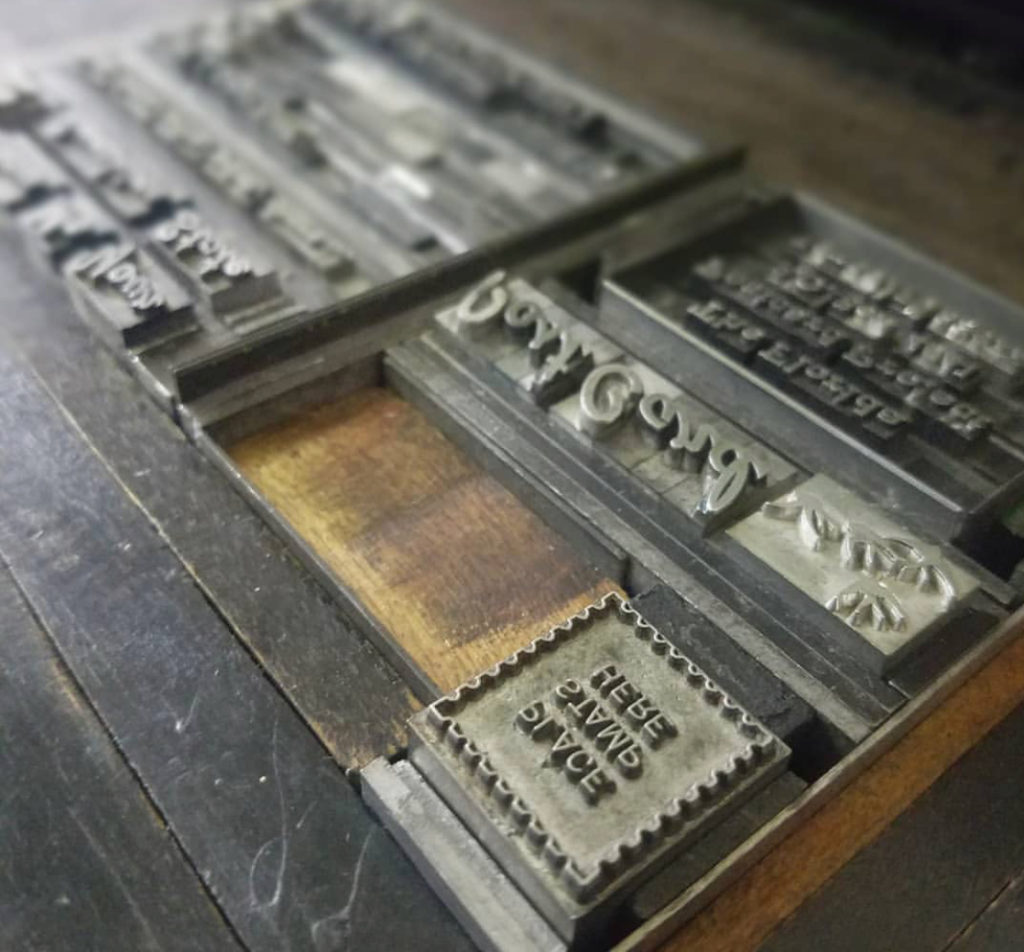 Maybe if we put them all together we'll have a more complete portrait of the Sunshine State.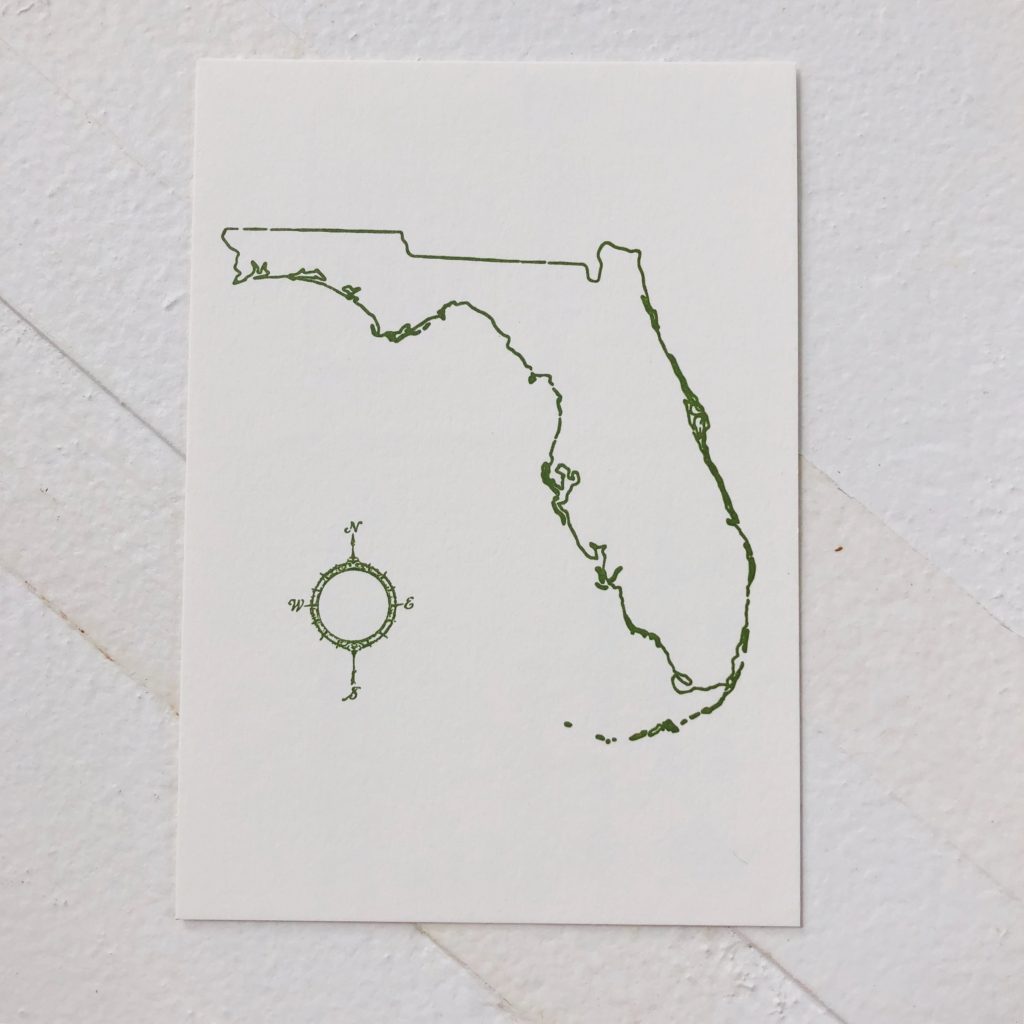 I've started handing them out to family and friends, but I'd like to reach out to the far corners, from Pensacola to Key West and everywhere in between. I'll need your help to get them there. If you'd like to be a part of the project, send me an email with your mailing address: suwanneerose@gmail.com.
I'll share them on Instagram @floridapostcards, as well as the Postcard tab in the menu at the top of the page.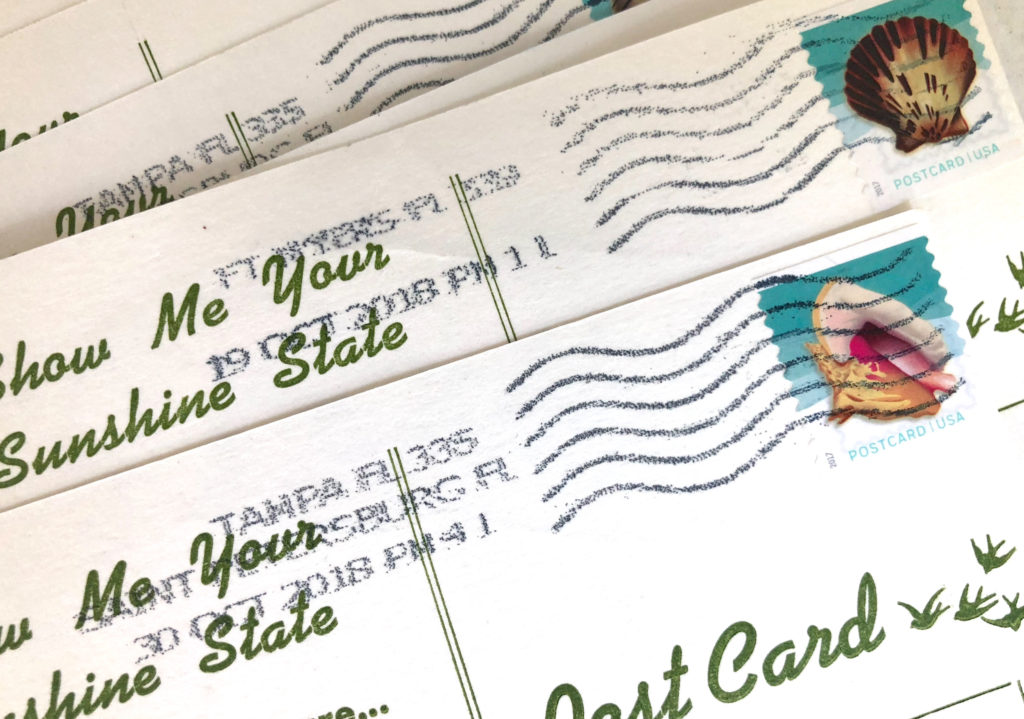 I can't wait to share your Sunshine State!