A look back at 2018.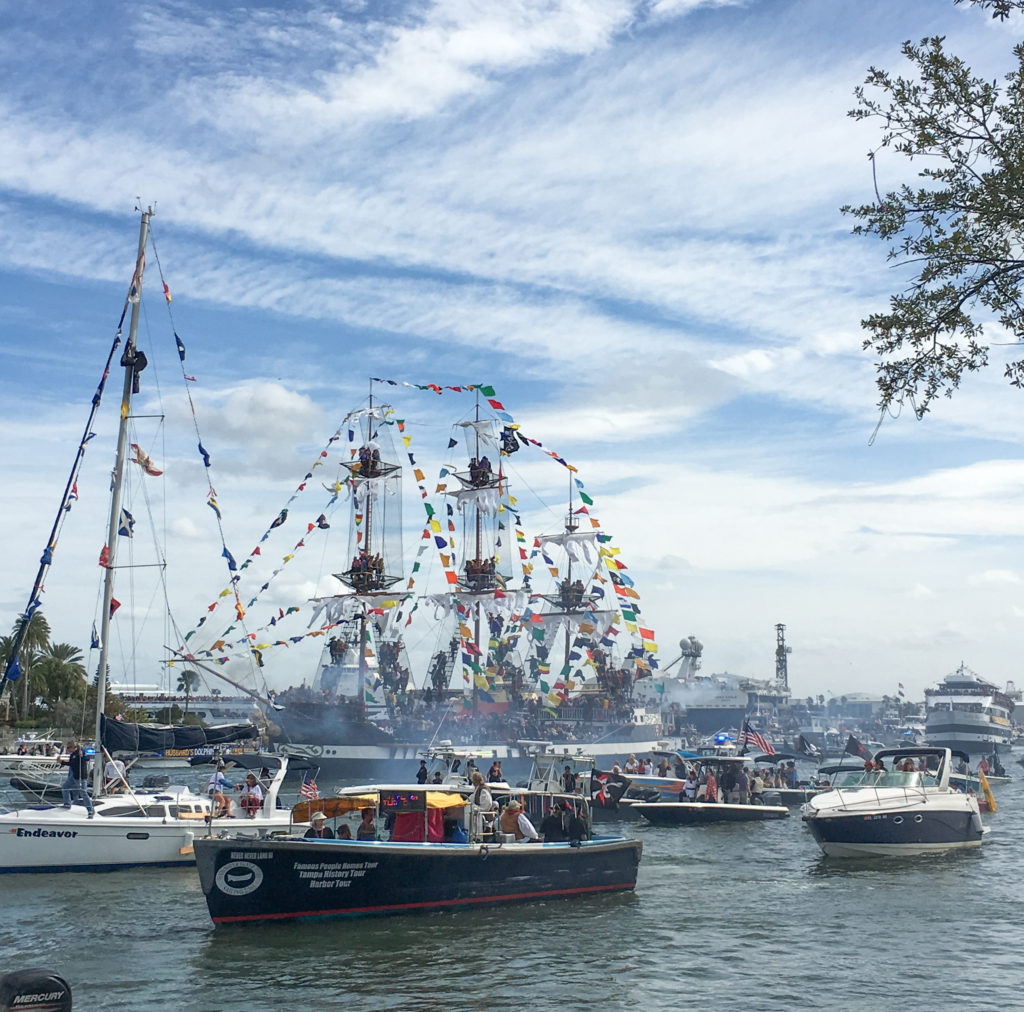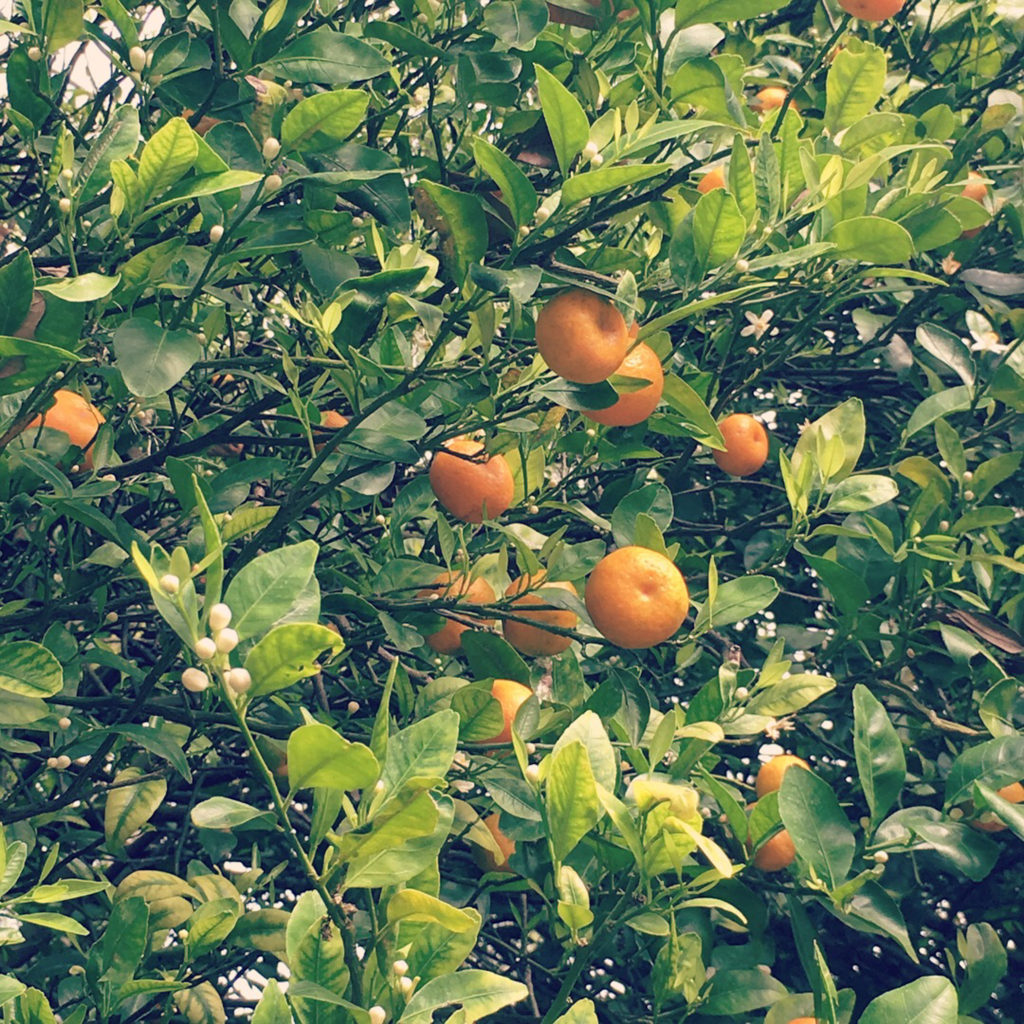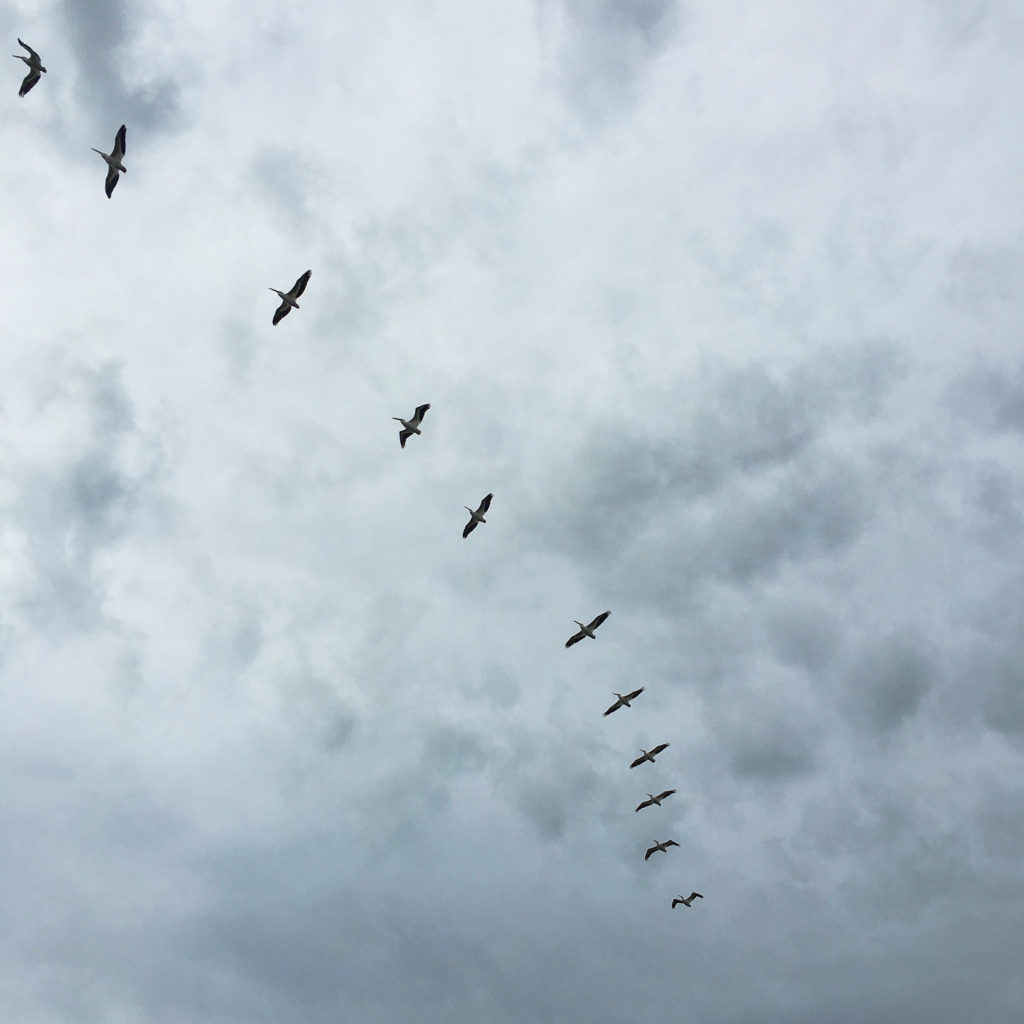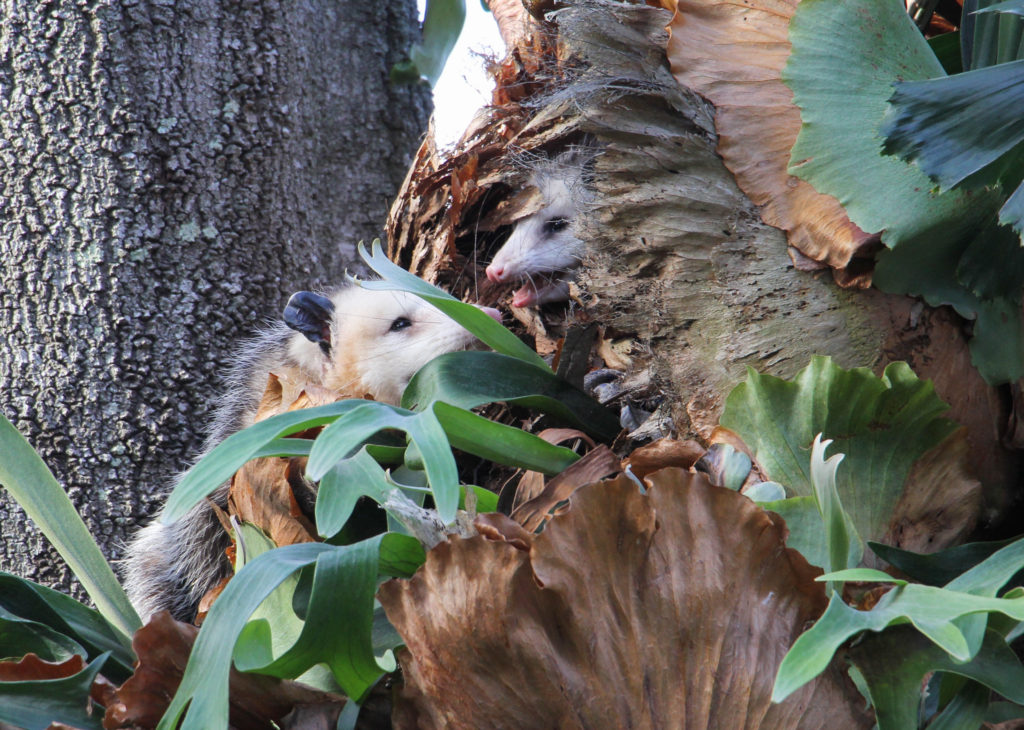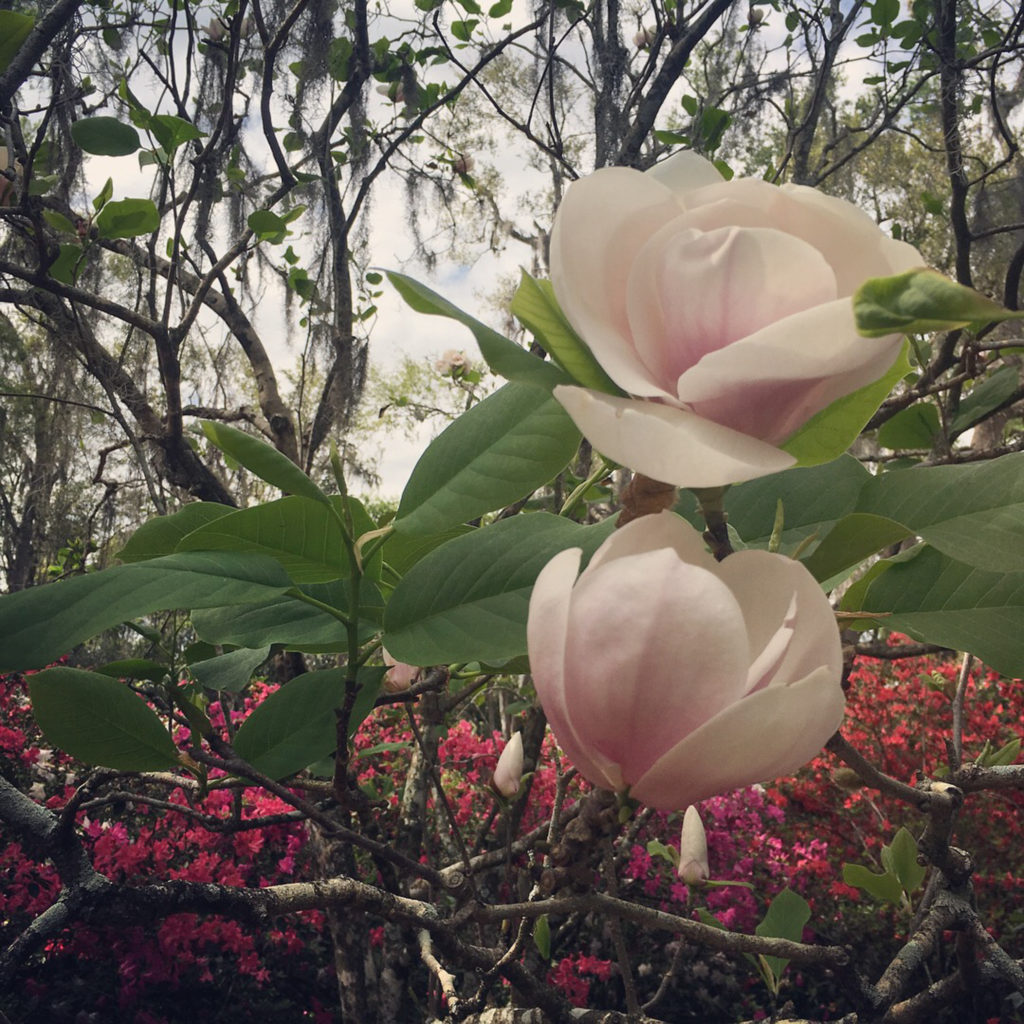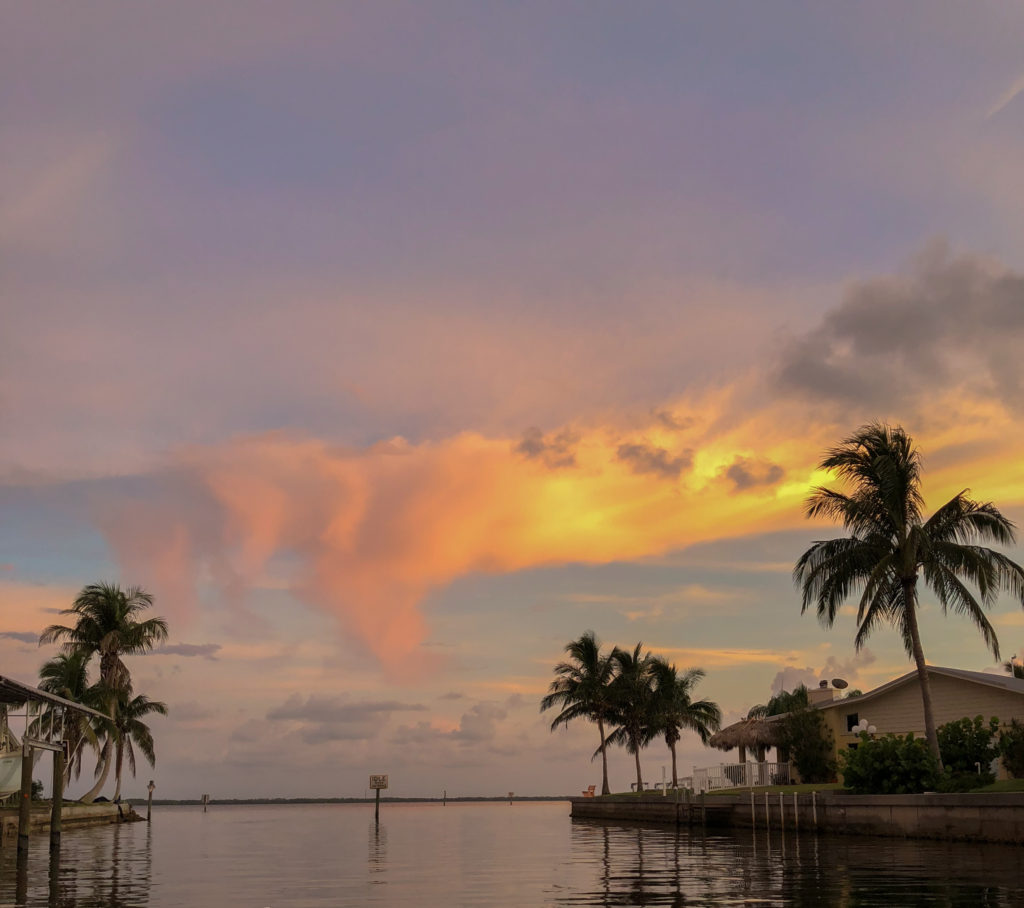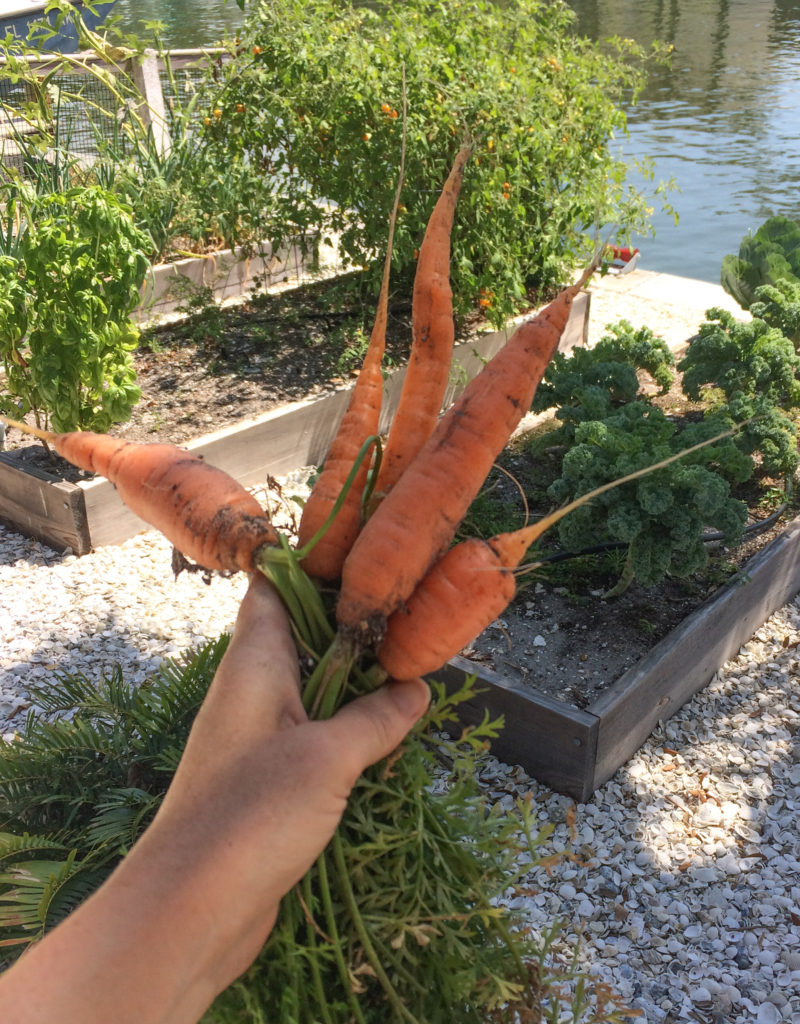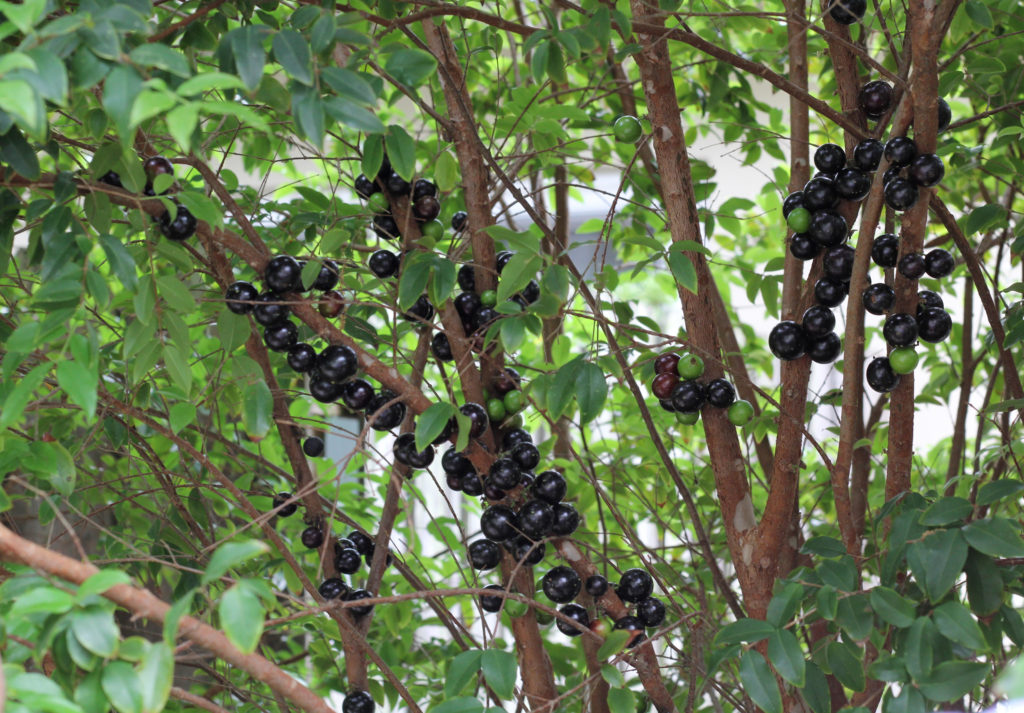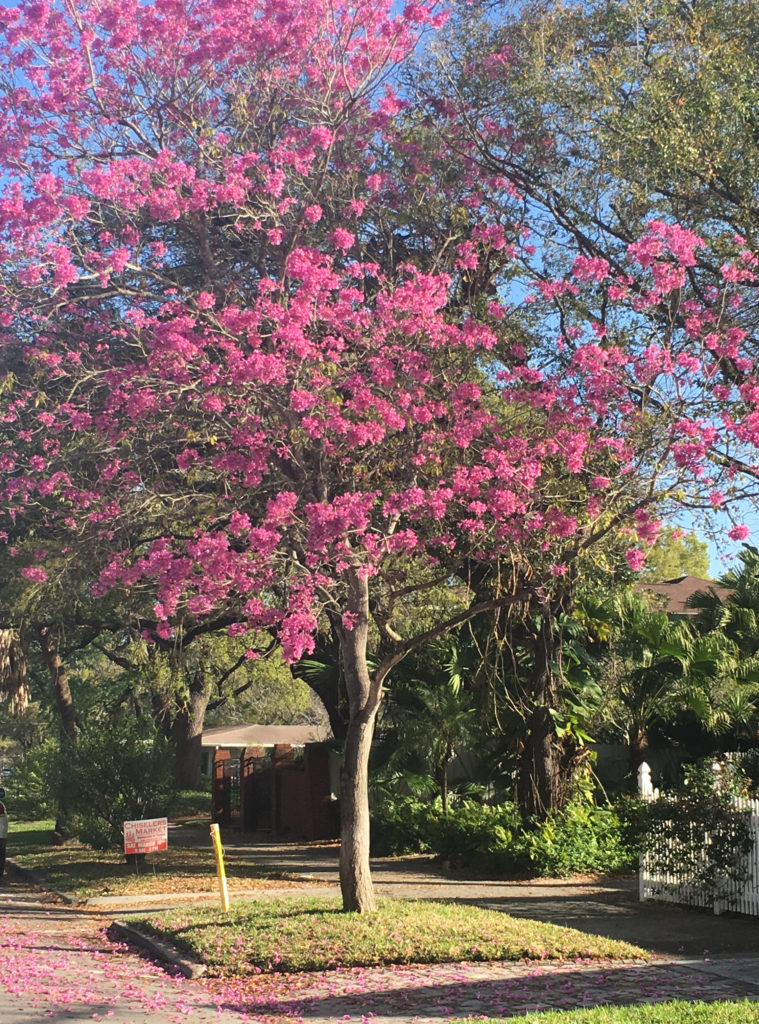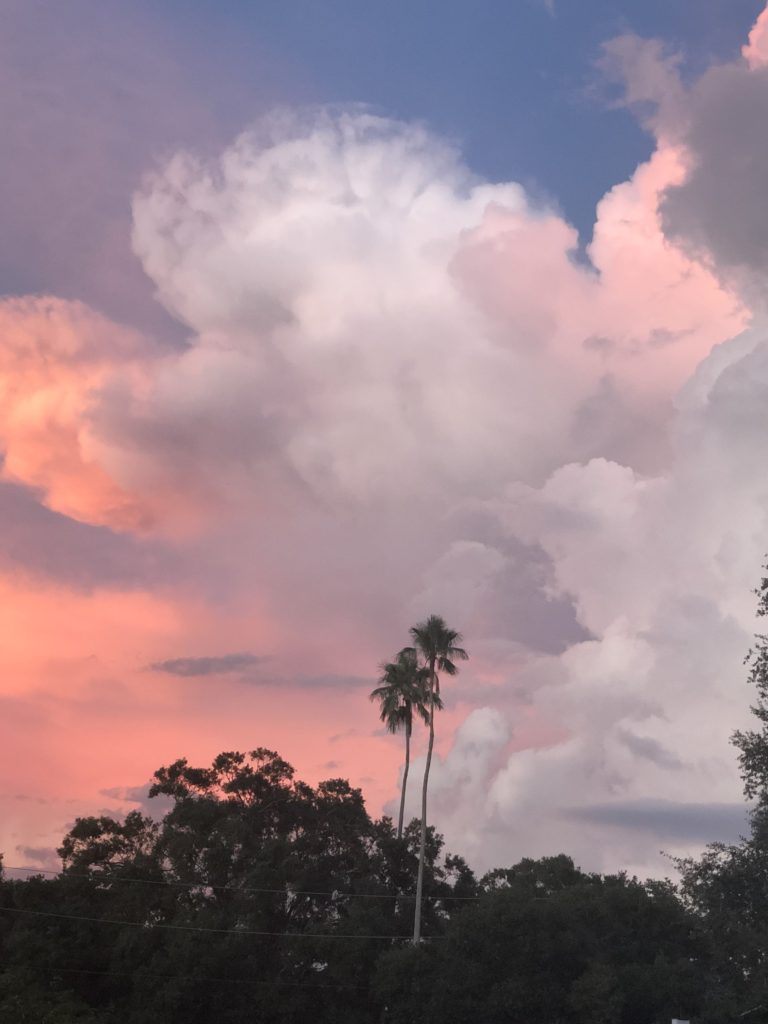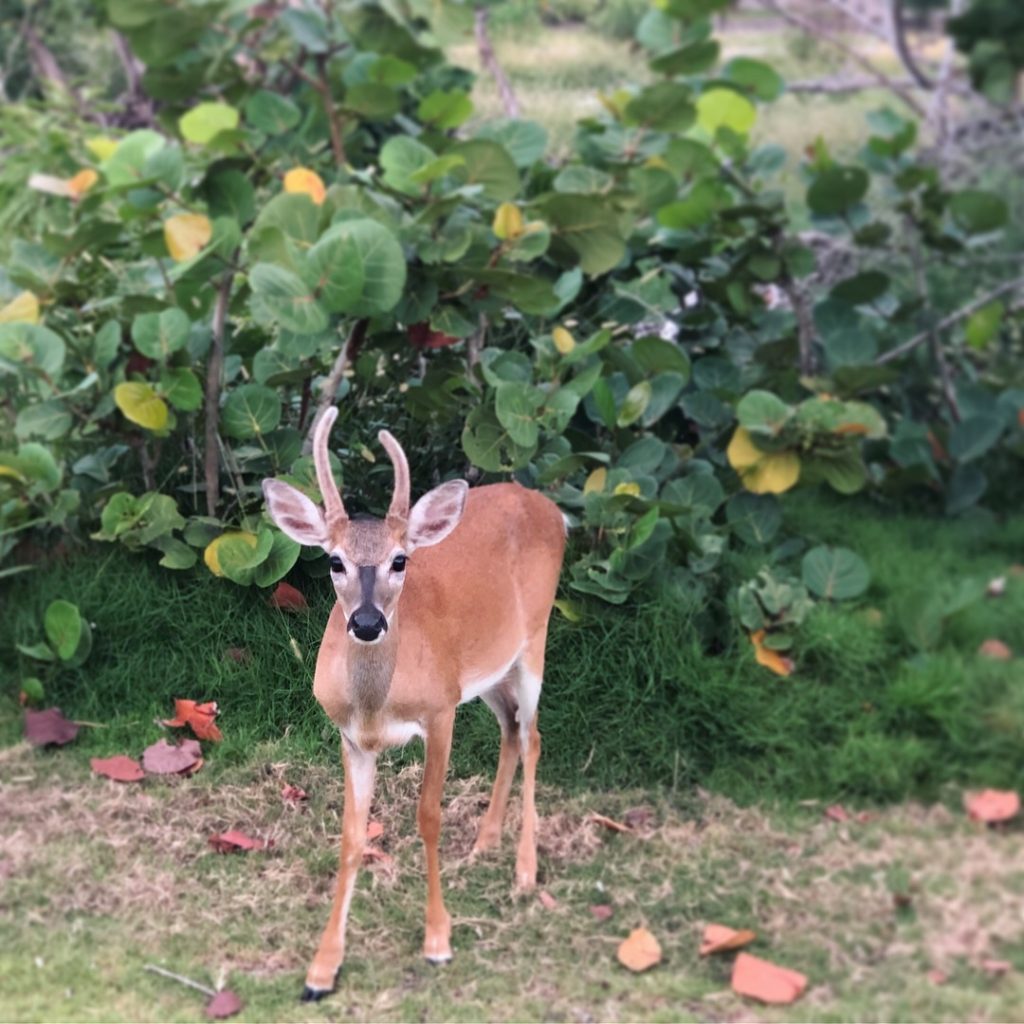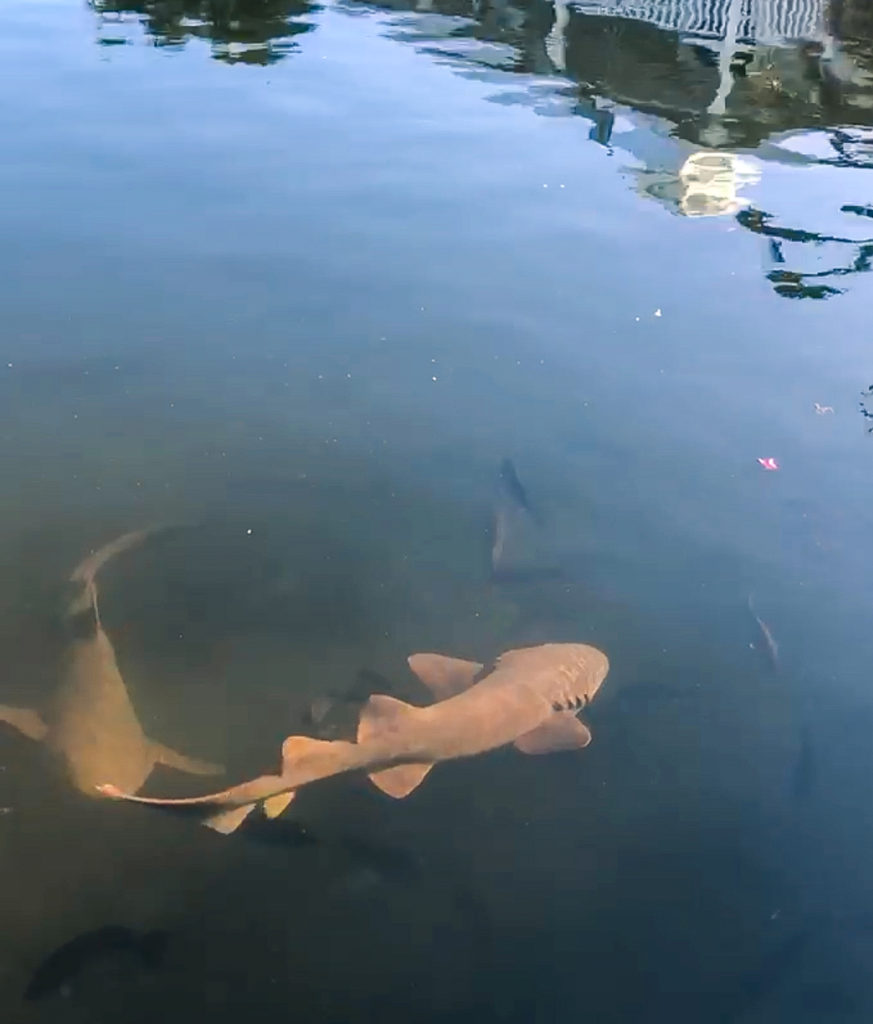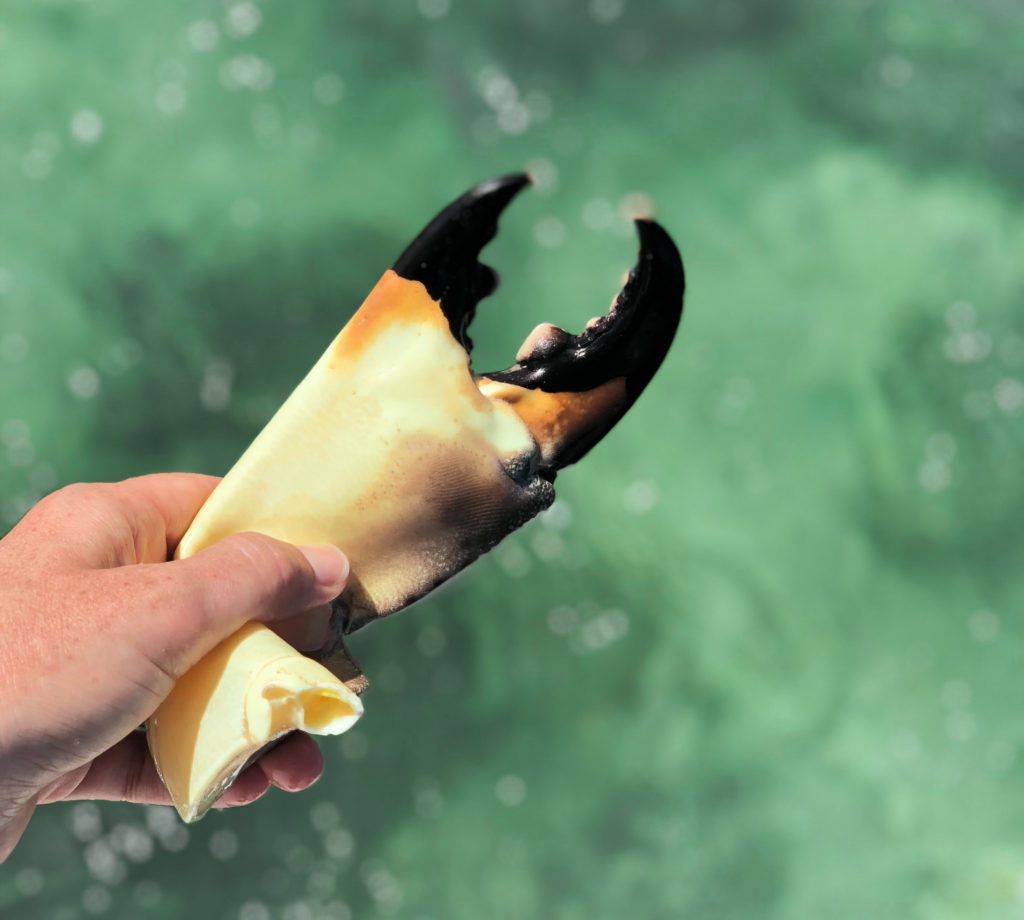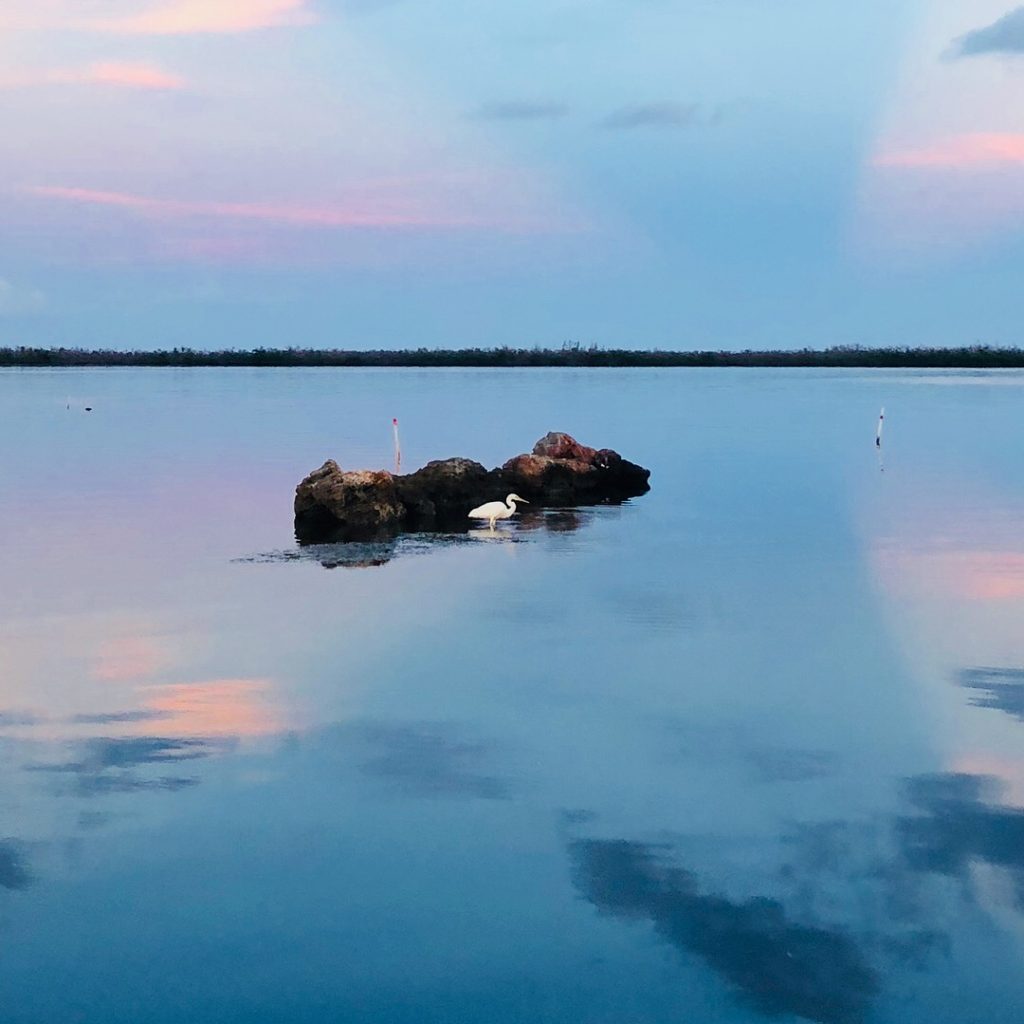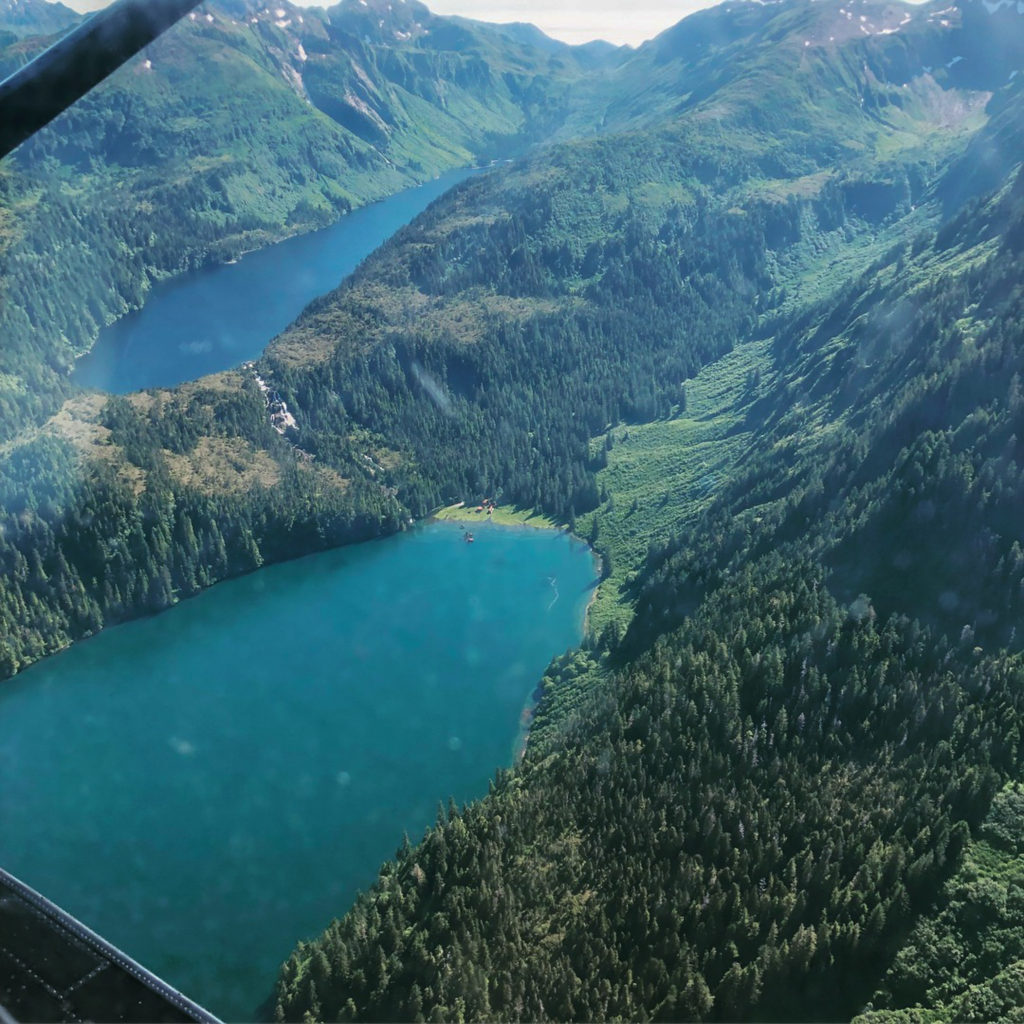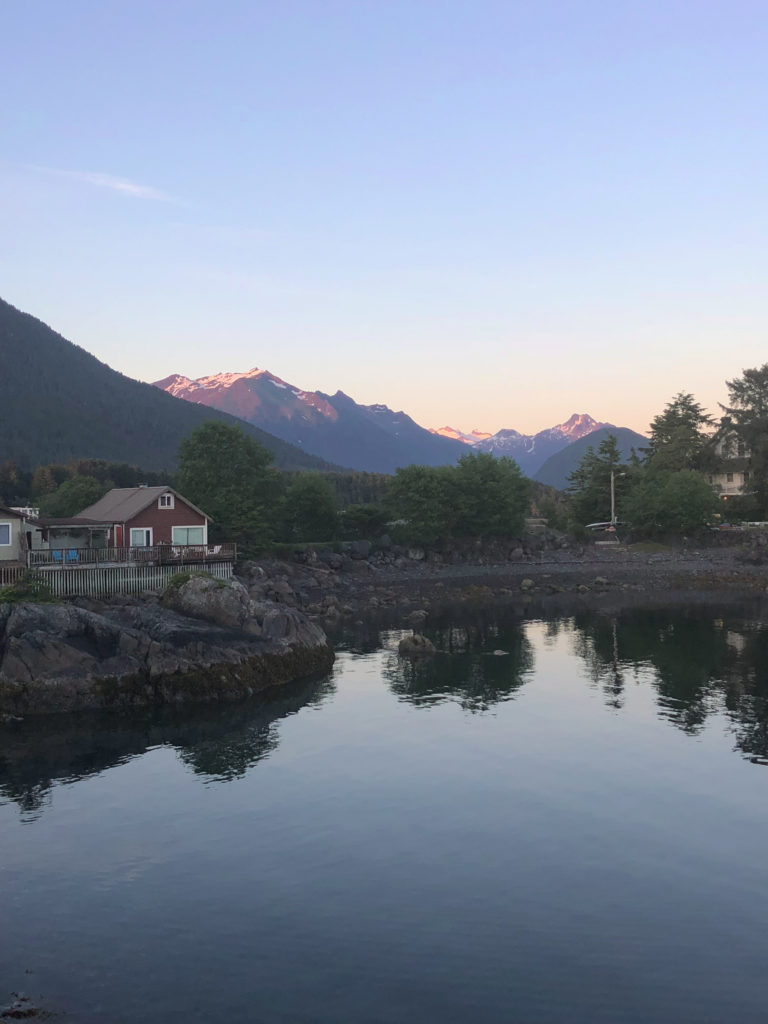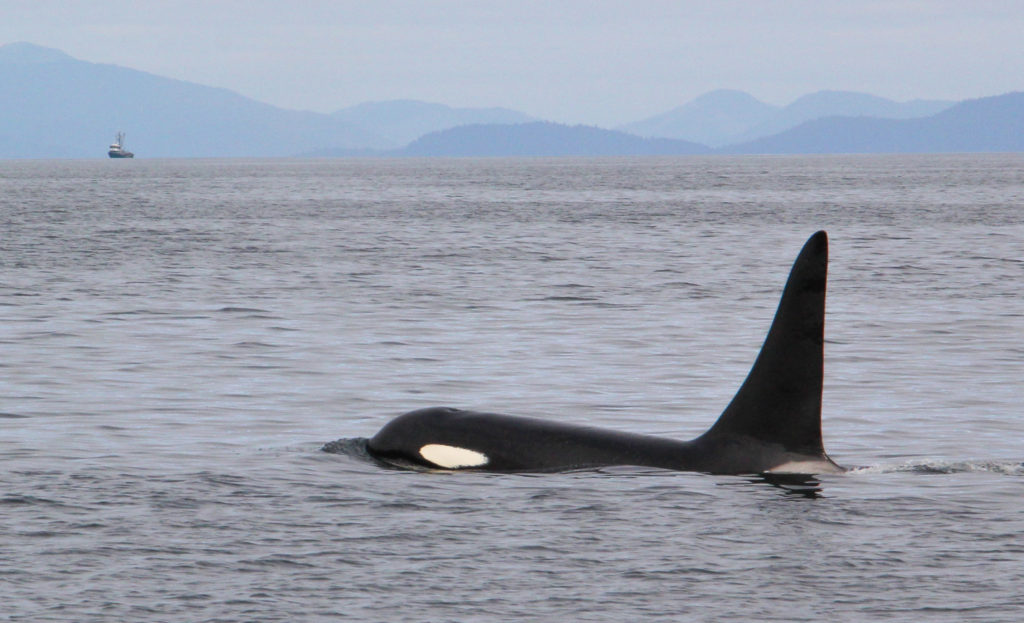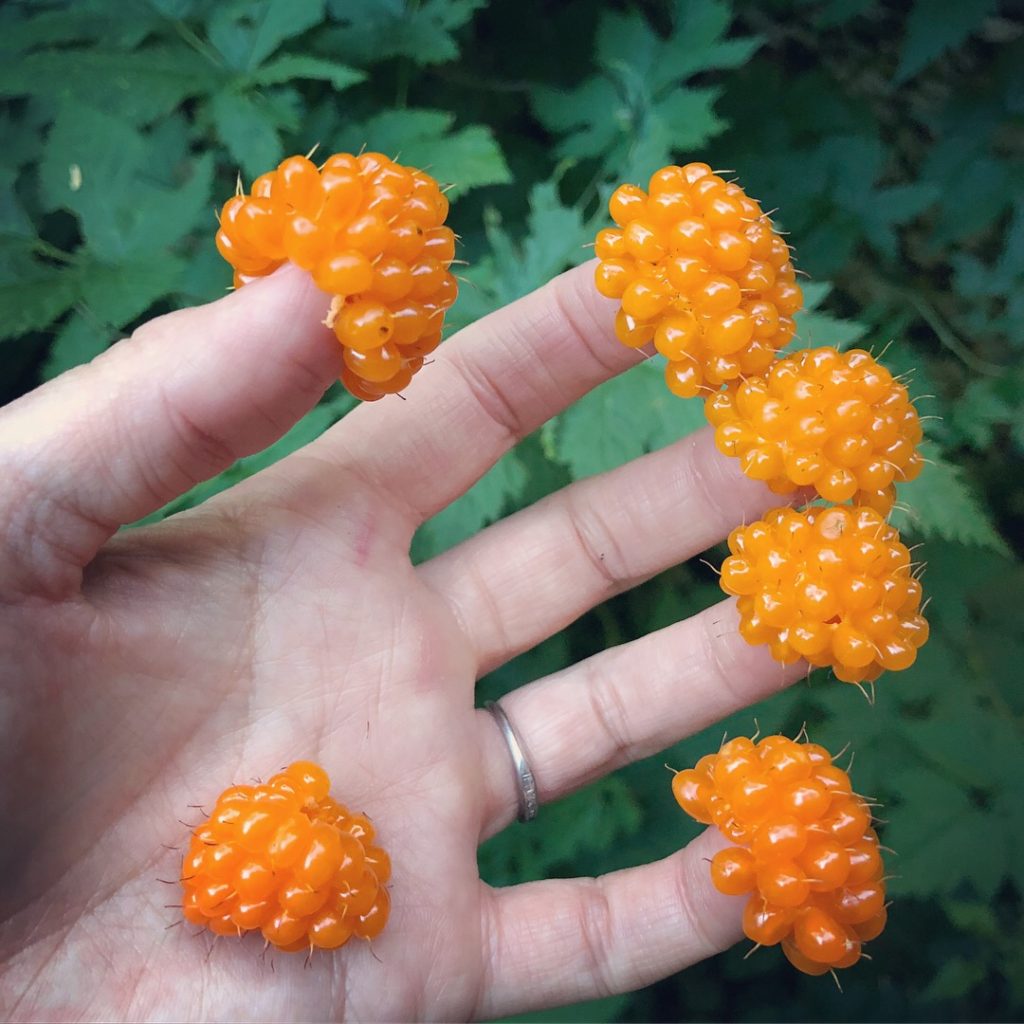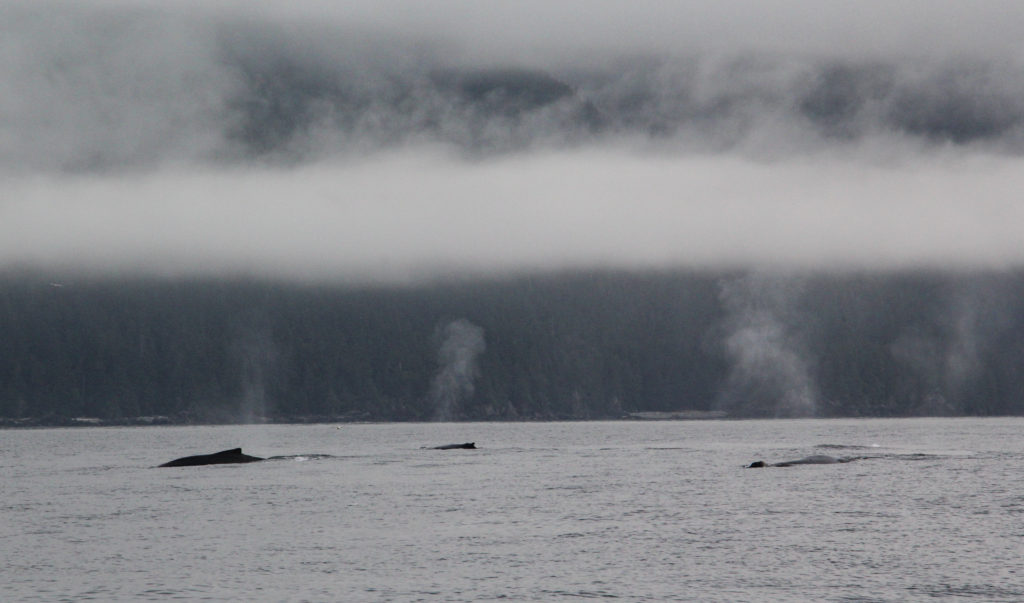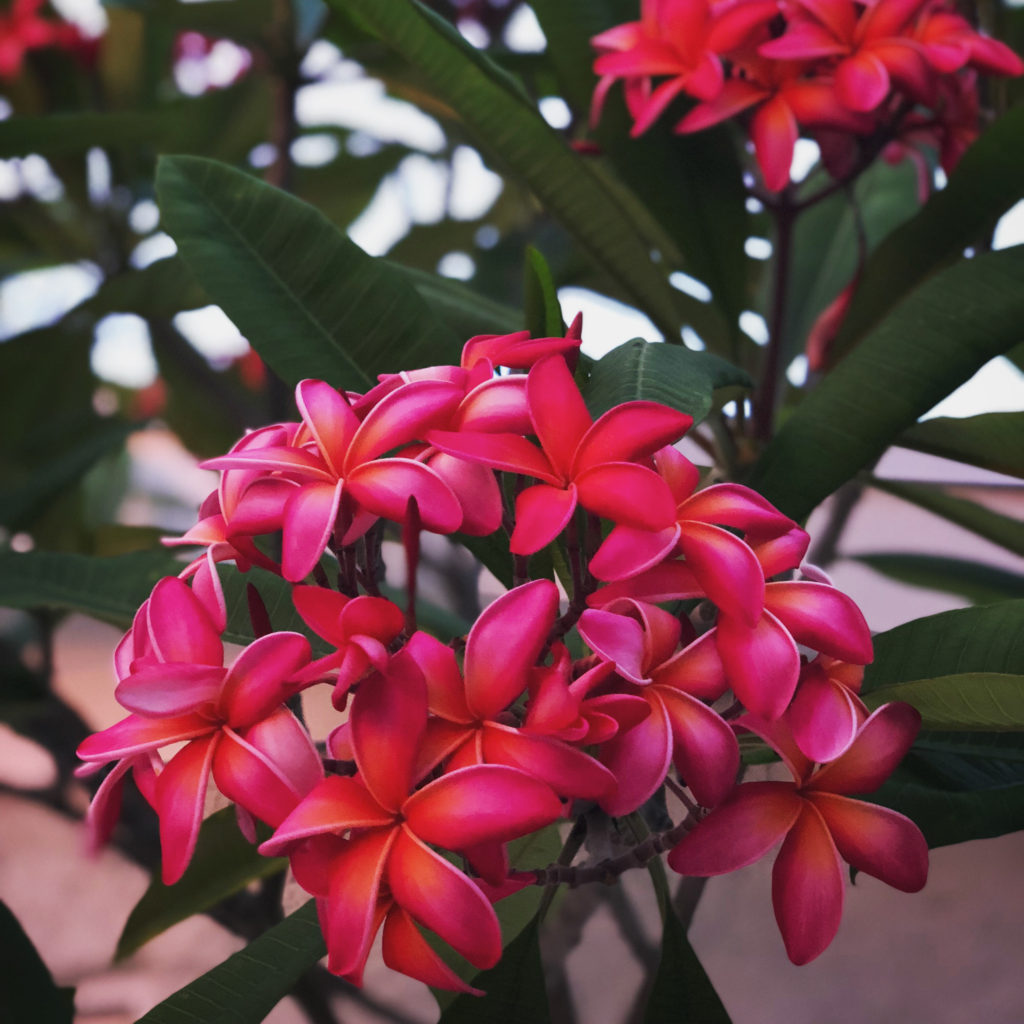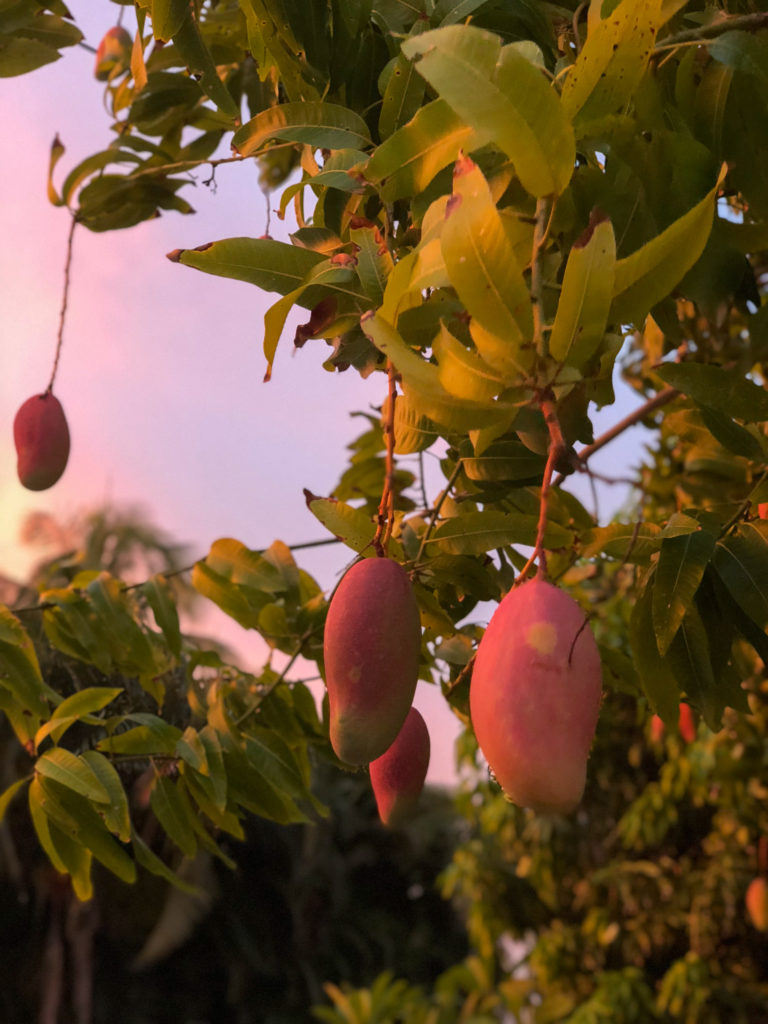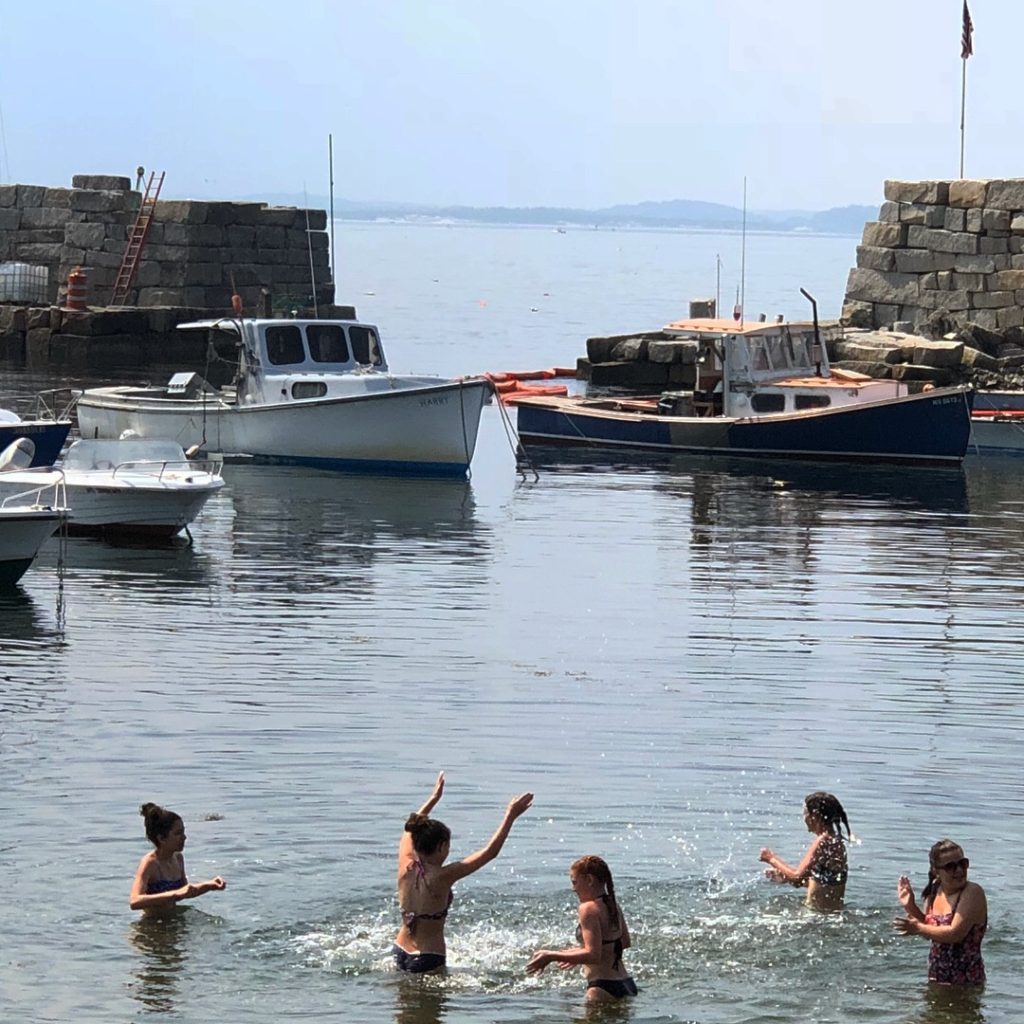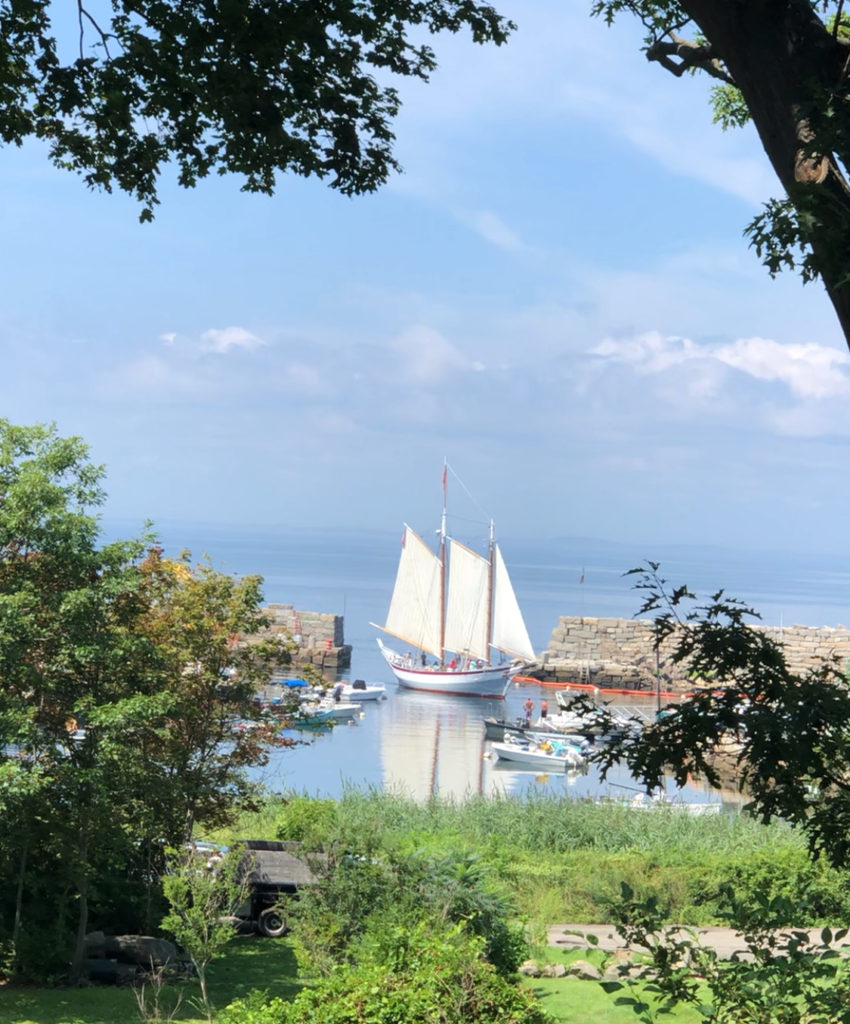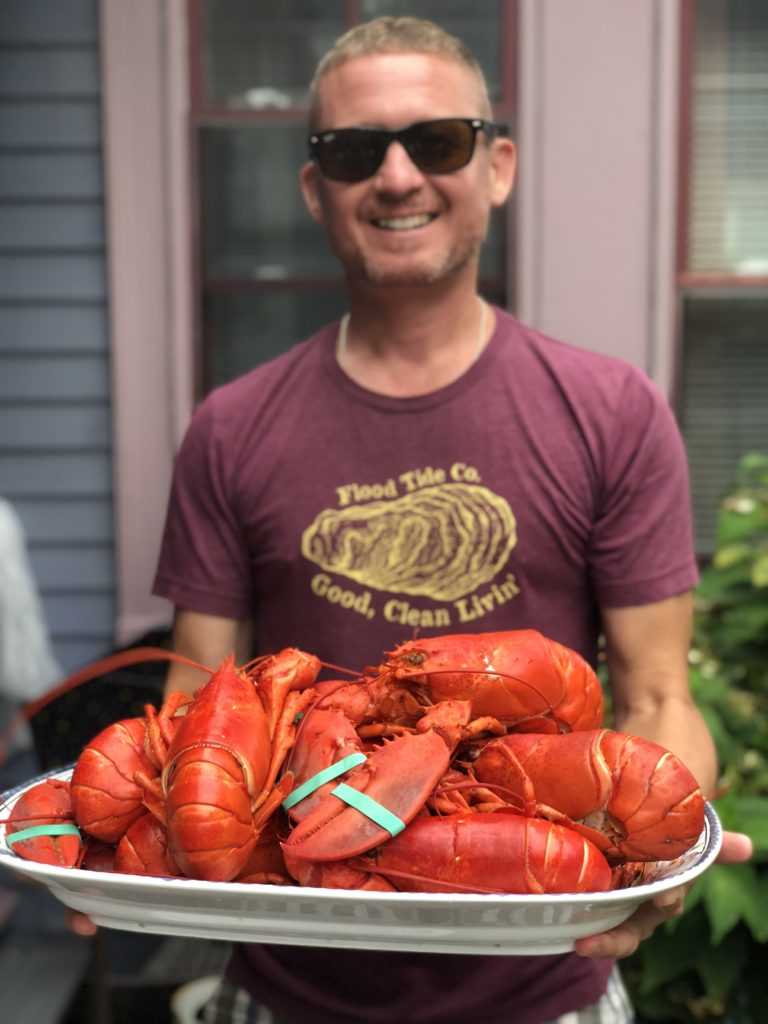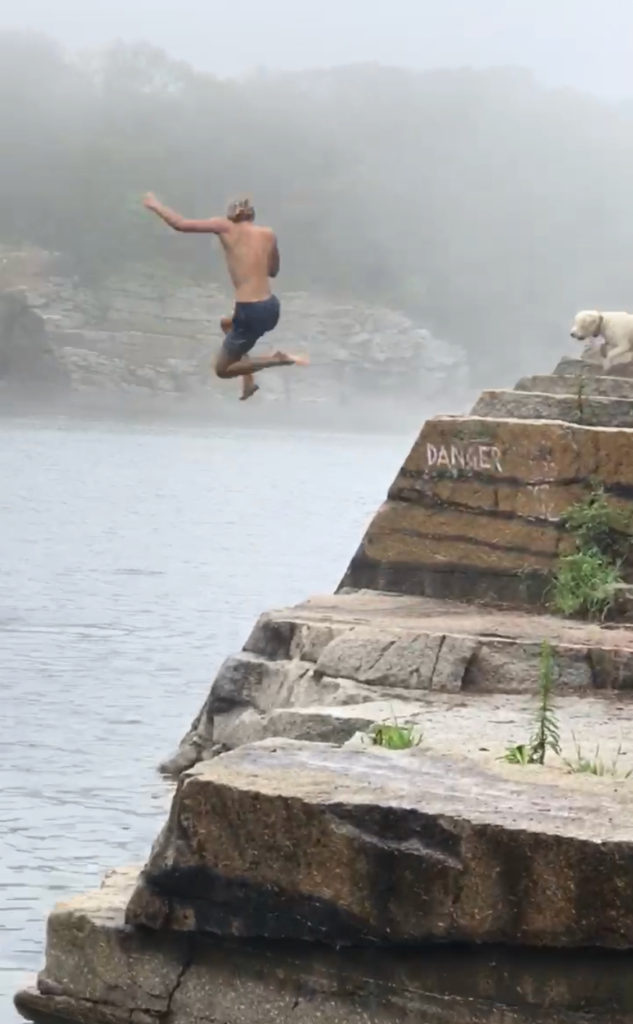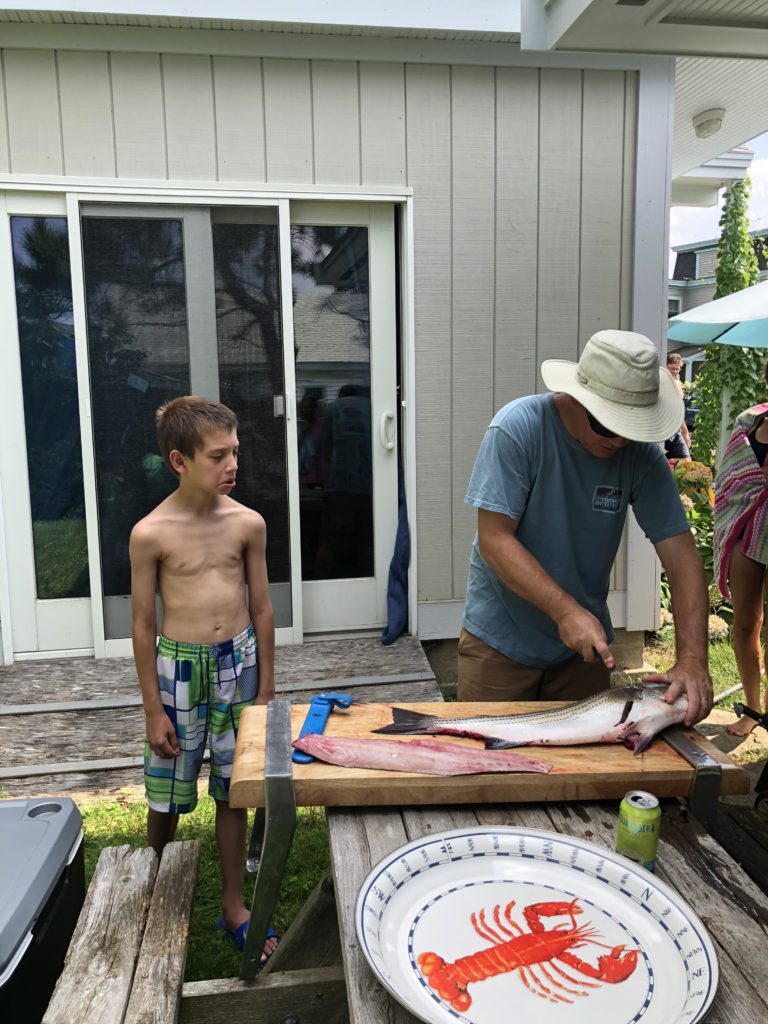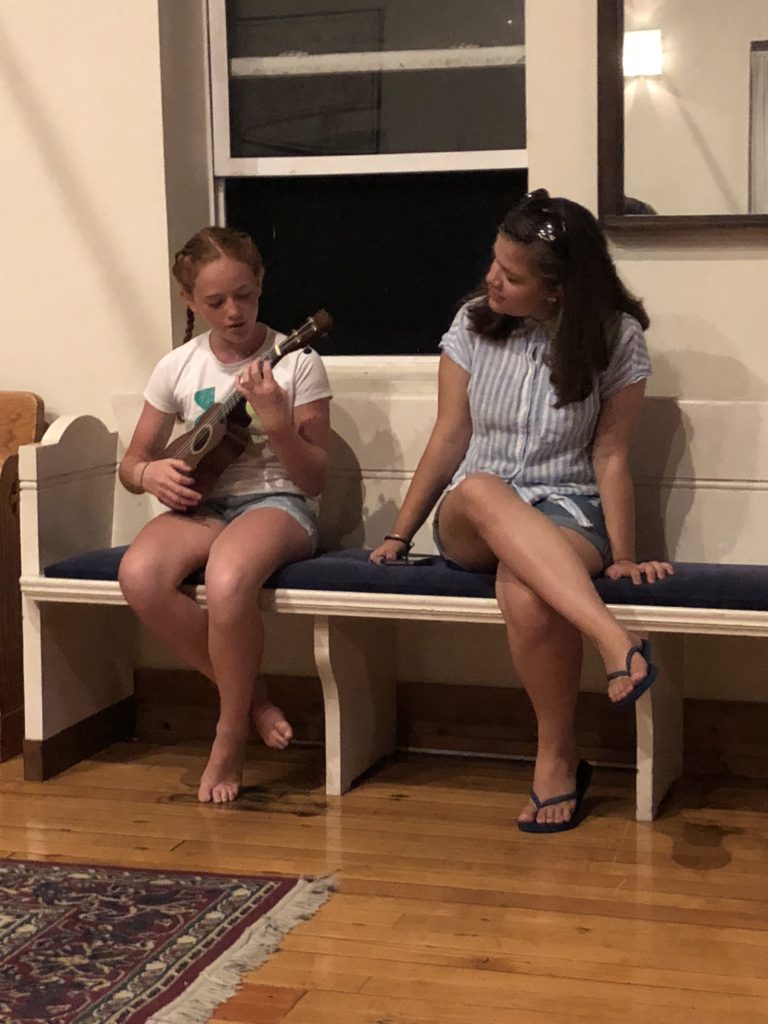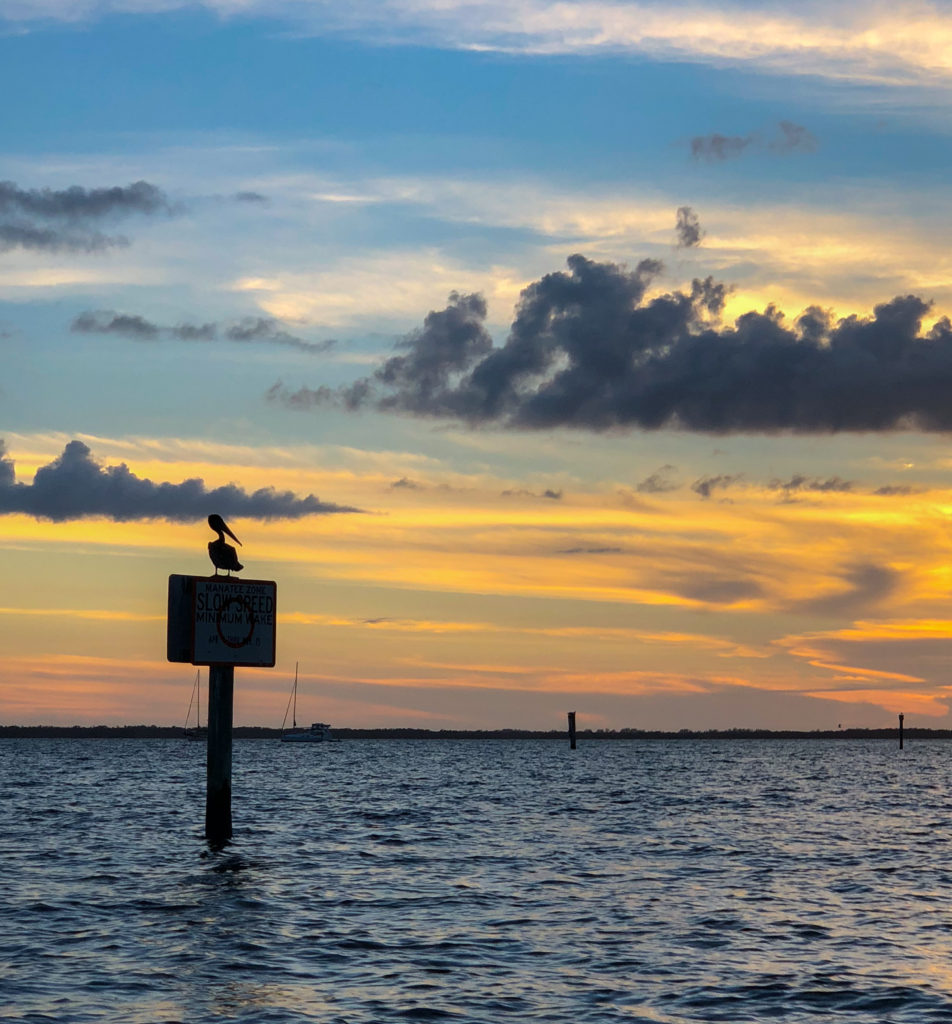 This month I made 9 types of cookies, pounds upon pounds of candied pecans, and these laborious but delish dark chocolate caramel almonds. Now we're on a great Florida road trip with a backseat stacked with tins and jars. We're taking the backroads so we can count sandhill cranes and spot the best old cracker houses.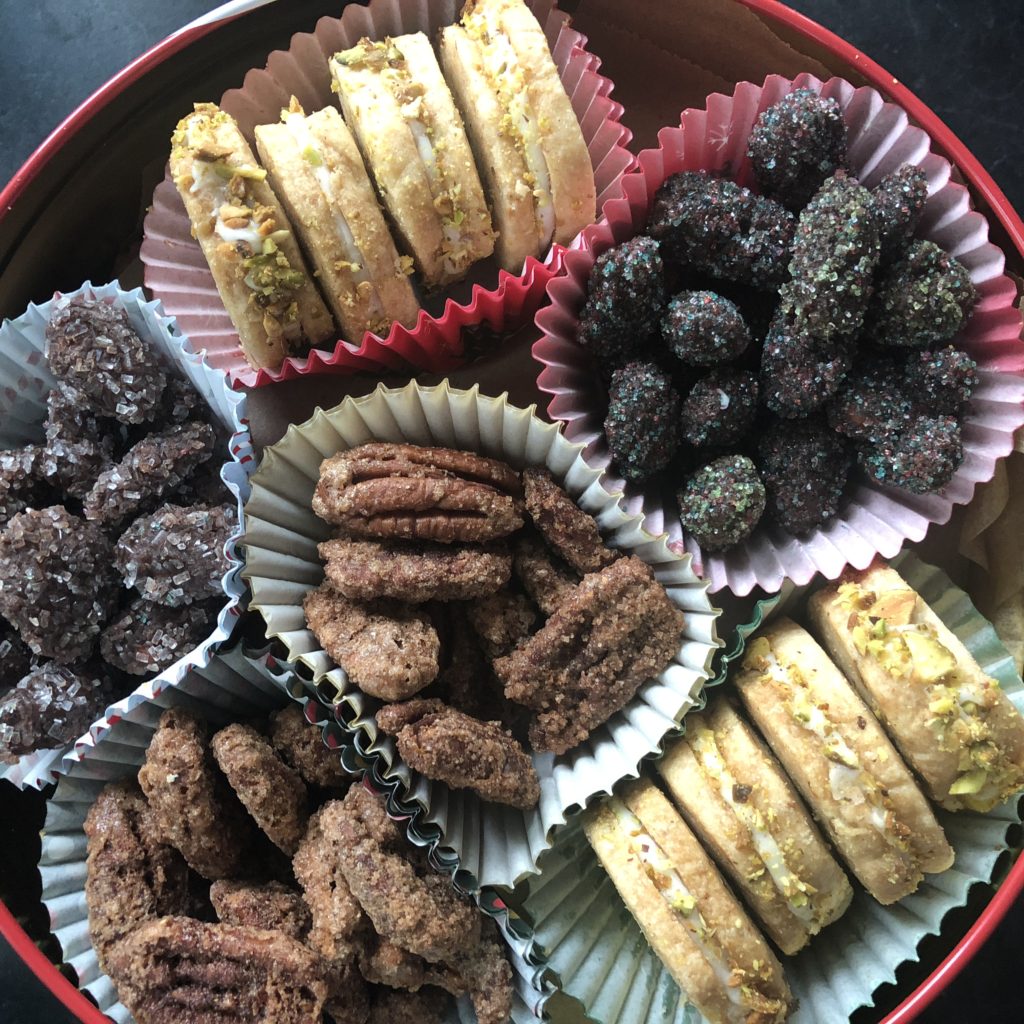 Thanks so much to all of you for inspiring me to make, create, capture, share, and preserve. I hope you all have happy holidays filled with family, friends, and lots of good food. Here's to more of the same in 2019!
*clink clink*