This is the year I start eating vegetables for breakfast.
I started making my own instant oatmeal at 4 years old, and my breakfast habits haven't changed much besides the addition of caffeine. I love eggs, all the brunch foods, and even smoothies, but none of them have ever become routine. I always fall back on a sad little bowl of porridge.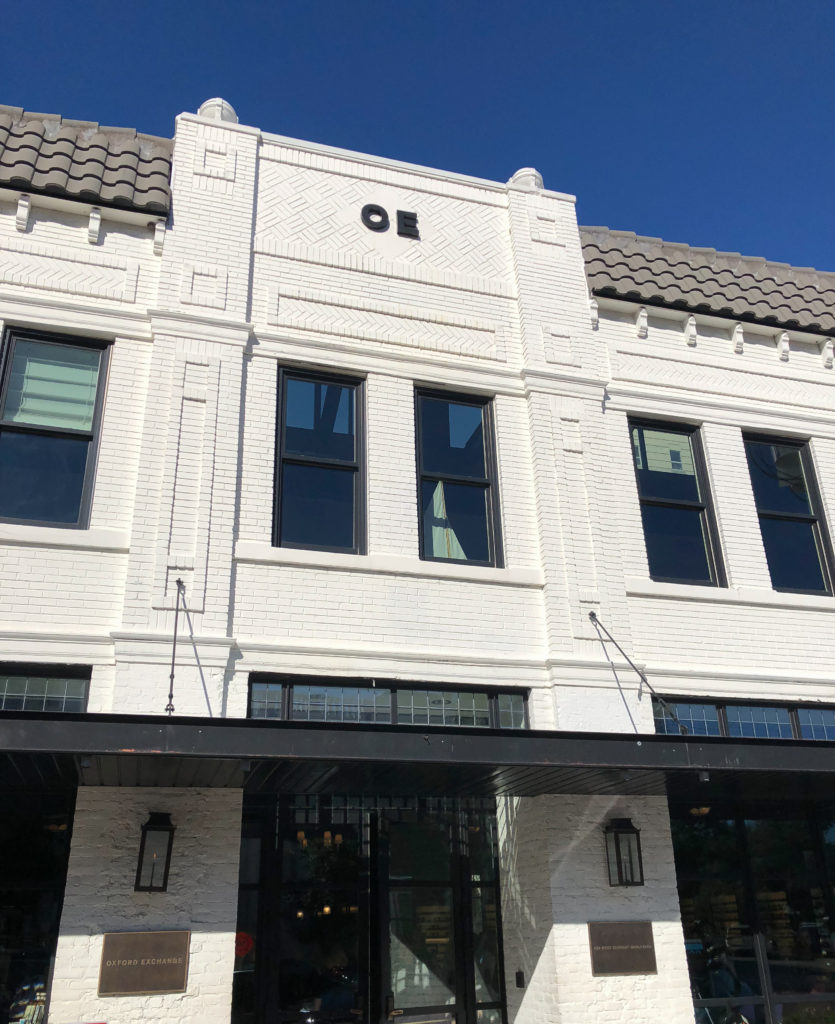 It was a trip to Oxford Exchange that inspired me to eat a salad for breakfast. I guess that's not surprising, seeing as how that place has influenced what I read, the pencils I write with, and the way I hang pictures in my living room.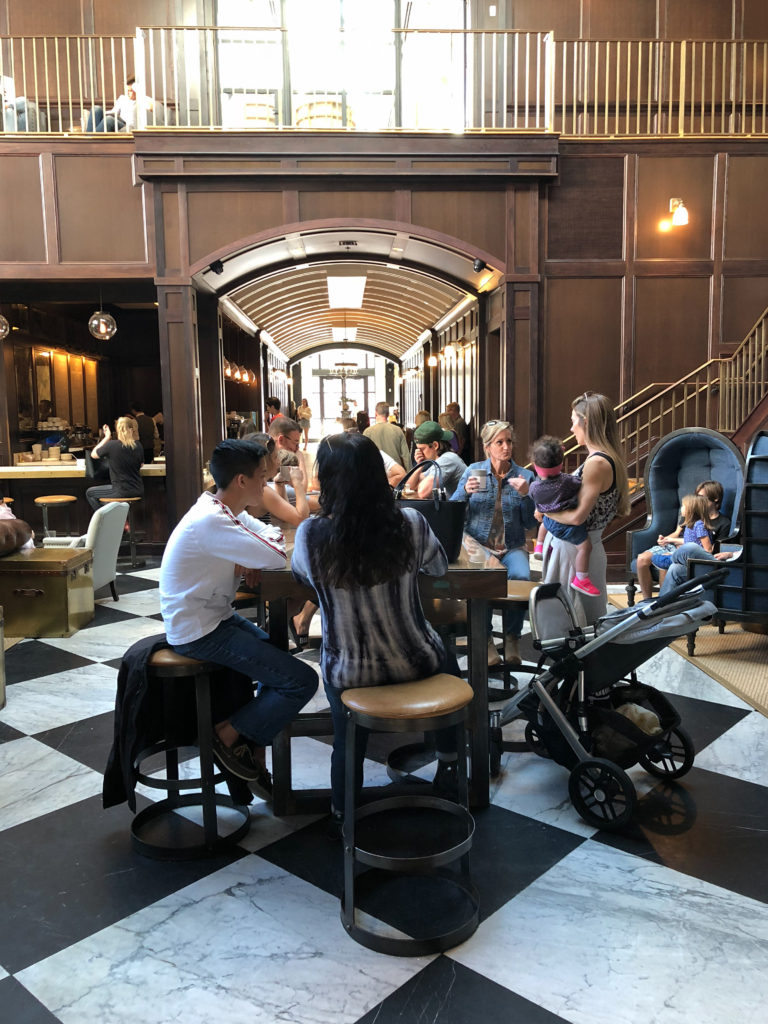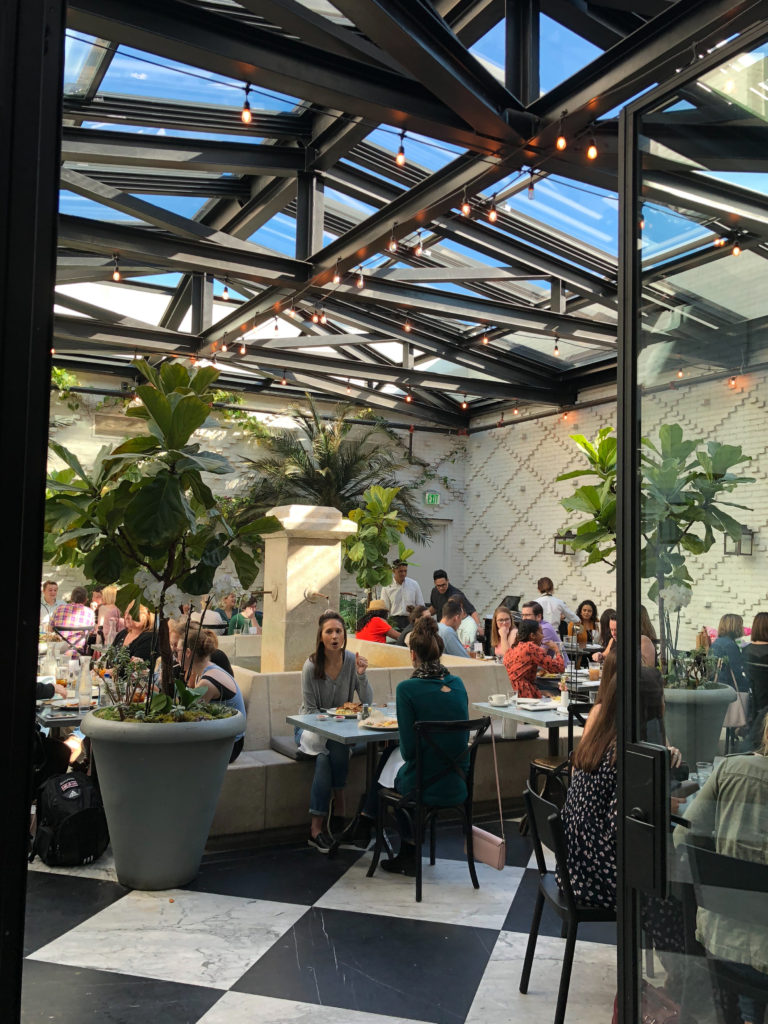 If you've never been, it's a beautifully restored building across from the University of Tampa that houses a small bookstore, a local coffee bar, a TeBella tea bar, and other well-curated little shops that flow together. There's also a restaurant, and what I ate there last month inspired this New Year's resolution.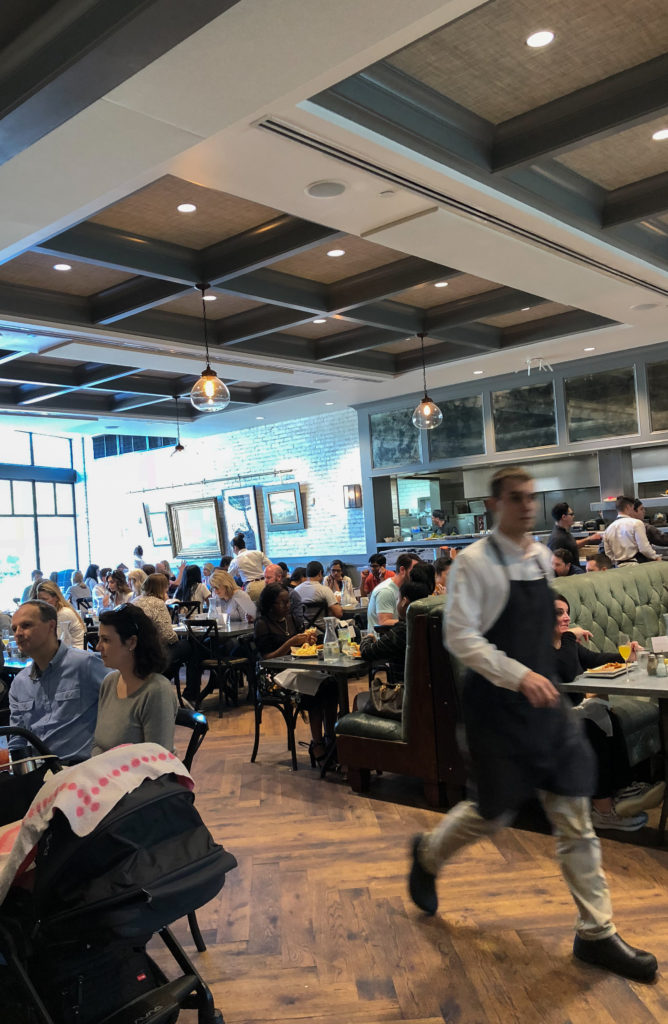 An OE breakfast salad is a pile of greens in a ridiculous maple bacon dressing, sweet potato hash, and some toasty quinoa topped with an egg. I scarfed it up like nobody's business. I felt like a champ and decided I would like to be a breakfast salad kind of person.
To recreate it, I'd have a pot on every burner and a huge mess. I can't start my day like that. To really make this salad happen, I knew I had to pare it down and make most of the elements ahead.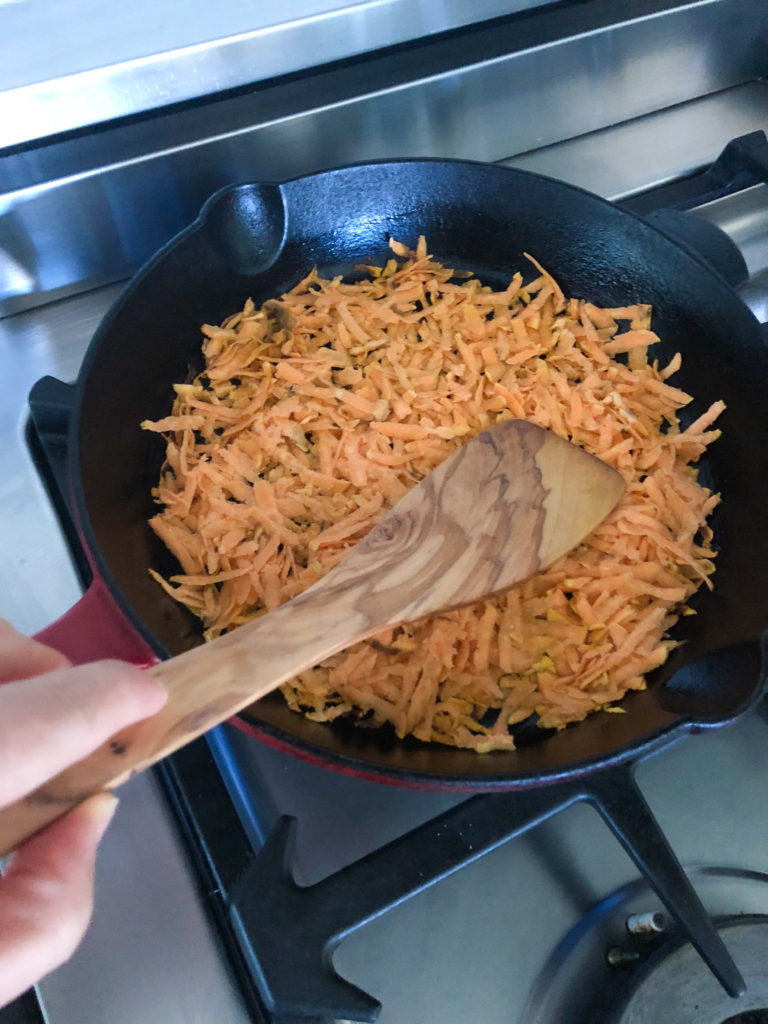 I decided to make enough for a few breakfasts so it was worth my while. Even the greens are just fine to make ahead, because kale and collards are so good after they marinate in this maple vinaigrette, which I spiked with a wee bit of liquid smoke for a hint of bacony-ness without the bacon (sorry, Toby). A pot of quinoa and a pan of sweet potato hash, and I was on my way to a healthy breakfast for the next few days.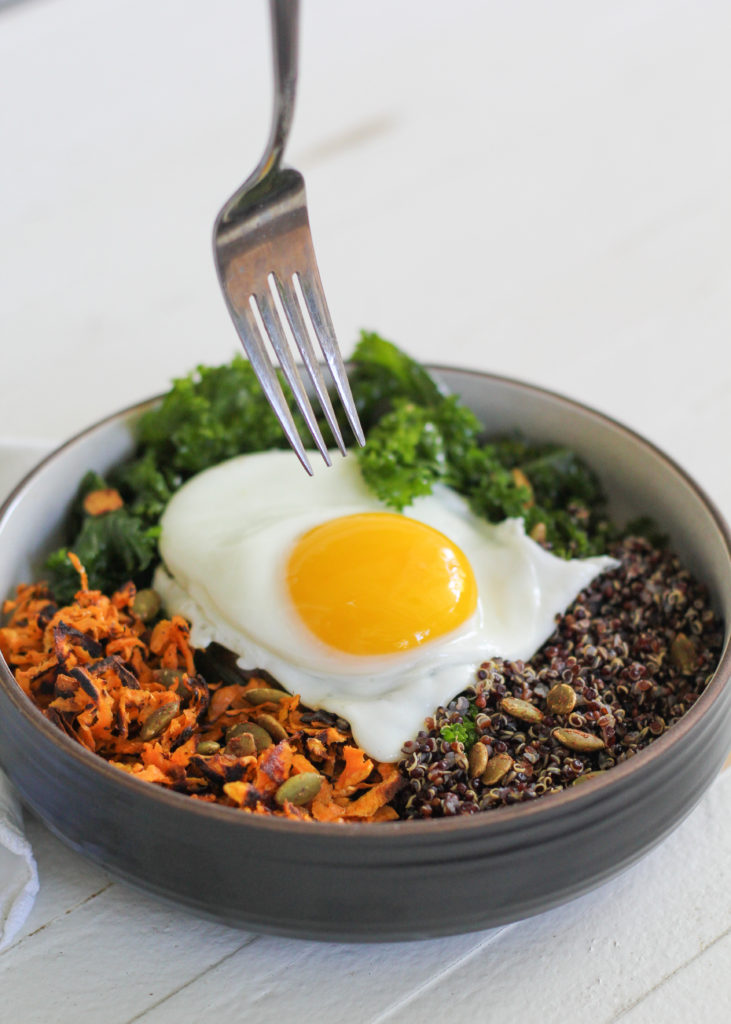 In the morning, all I had to do was cook eggs and assemble in a bowl. I did it! And I'm making it a habit. Join me in eating vegetables for breakfast in 2019.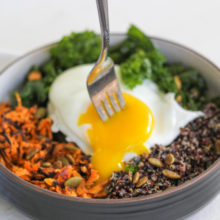 Print Recipe
Breakfast Salad
Ingredients
5

cups

chopped kale, collards, or shredded Brussels sprouts

1 /2

cup

red or black quinoa

1

large sweet potato

coarsely grated

2

tbsp

coconut oil

4

eggs
Maple Vinaigrette
3

tbsp

apple cider vinegar

3

tbsp

maple syrup

1

tbsp

grainy mustard

1-2

drops

liquid smoke

1

tsp

finely minced shallots

salt and pepper

1/3

cup

olive oil
Toppings:
pepitas, dried cherries, dried cranberries

optional
Instructions
Start the quinoa in a saucepan according to package directions (I use 1 cup water per 1/2 cup quinoa).

Toss greens with maple vinaigrette (directions follow) and refrigerate until ready to use.

Heat the coconut oil in a skillet over medium-low. Spread the sweet potato in an even layer in the hot skillet, pressing down with a spatula occasionally while it cooks. Sprinkle with salt. Once it begins to brown, start flipping sections with the spatula and allow the other side to brown and crisp as well, about 5 minutes. Once done, transfer to a plate (or container to refrigerate if making ahead).

Arrange the quinoa, greens, and sweet potato hash in 4 salad bowls.

To poach the eggs: add water to a skillet and heat over medium until it bubbles. Crack each egg in a dish and slip it into the hot water. Allow to cook, undisturbed, about 3-4 minutes. Remove with a slotted spoon and place on top of the salad.

For sunny side up, heat some oil in a skillet over medium. Add eggs one a time, and fry, spooning oil over the yolk, for a few minutes until the whites are opaque and the yolk is bright and set.

Sprinkle with pepitas, dried fruit, and or salt and pepper.



Maple Vinaigrette
In a bowl, whisk the apple cider vinegar, maple syrup, mustard, liquid smoke, shallots, salt, pepper and olive oil. Slowly drizzle in the olive oil while continuing to whisk until it emulsifies.