I played tourist in my own town this month.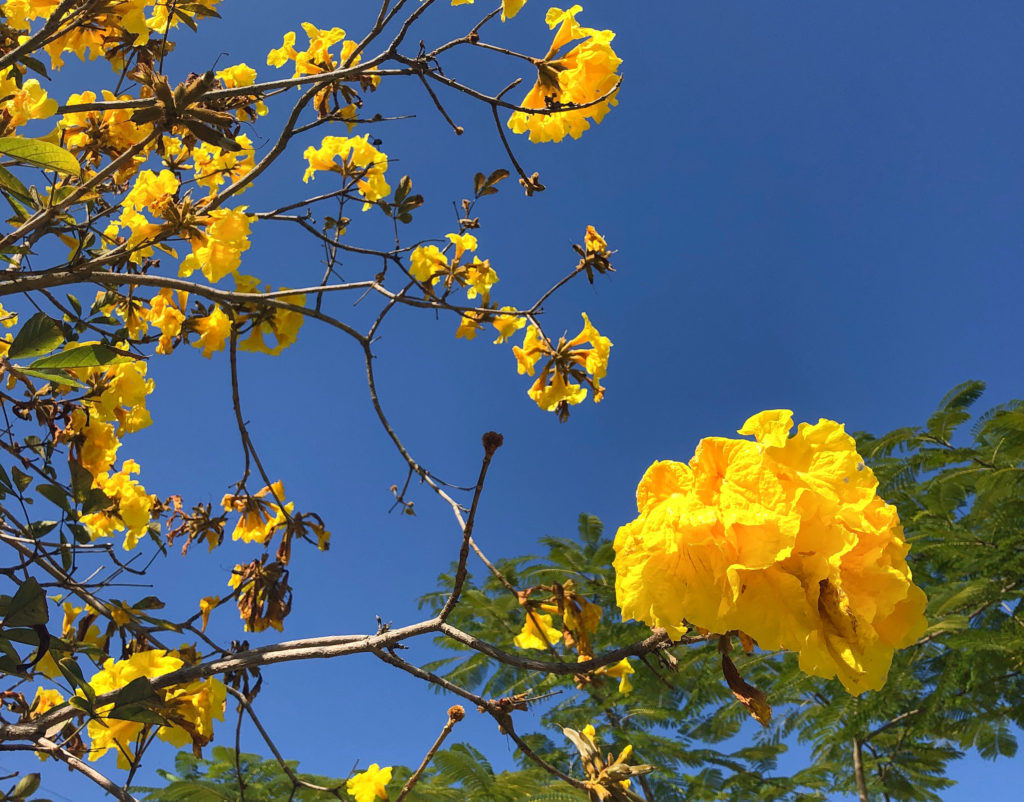 Tampa lights up this time of year with tabebuias, azaleas, and bougainvilleas.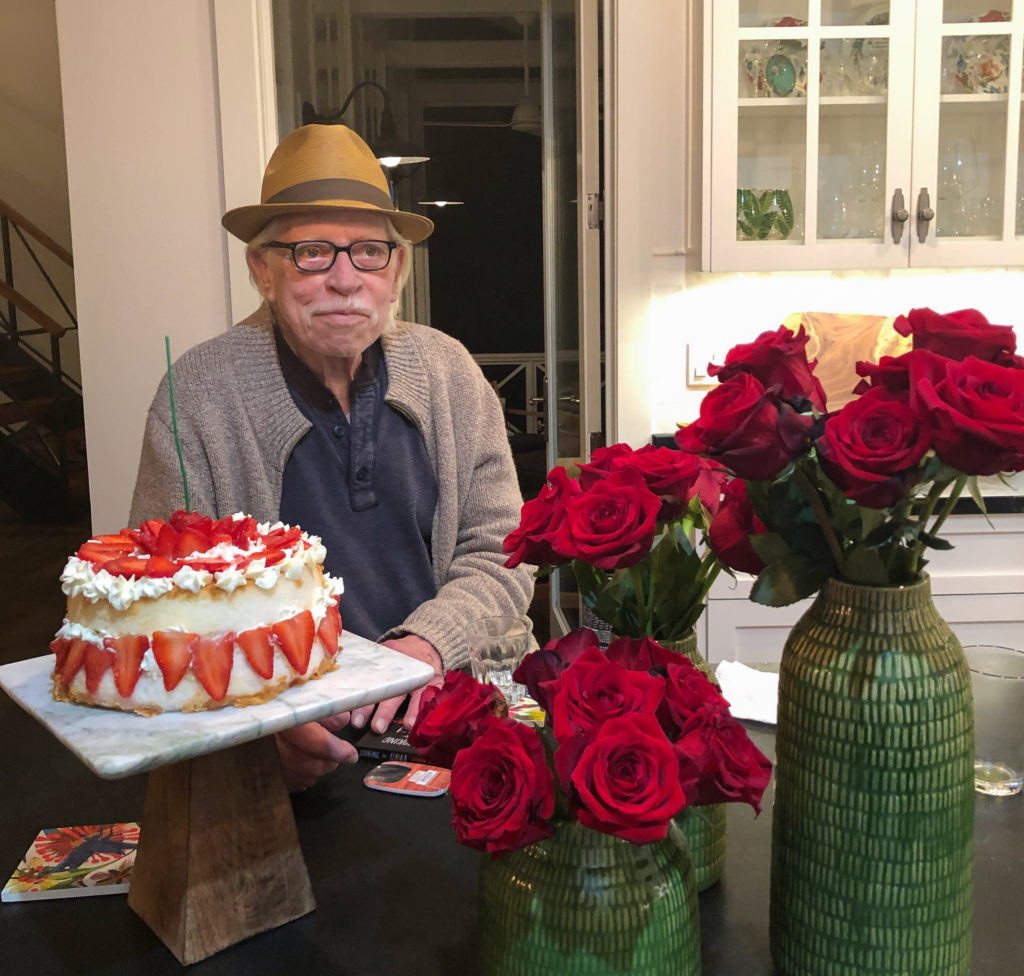 We celebrated Valentine's Day with my father-in-law, Richard, who was born on Valentine's Day. I made him a cake with Plant City strawberries and whipped cream and a fluffy angel food cake. Also roses for all of us Roses.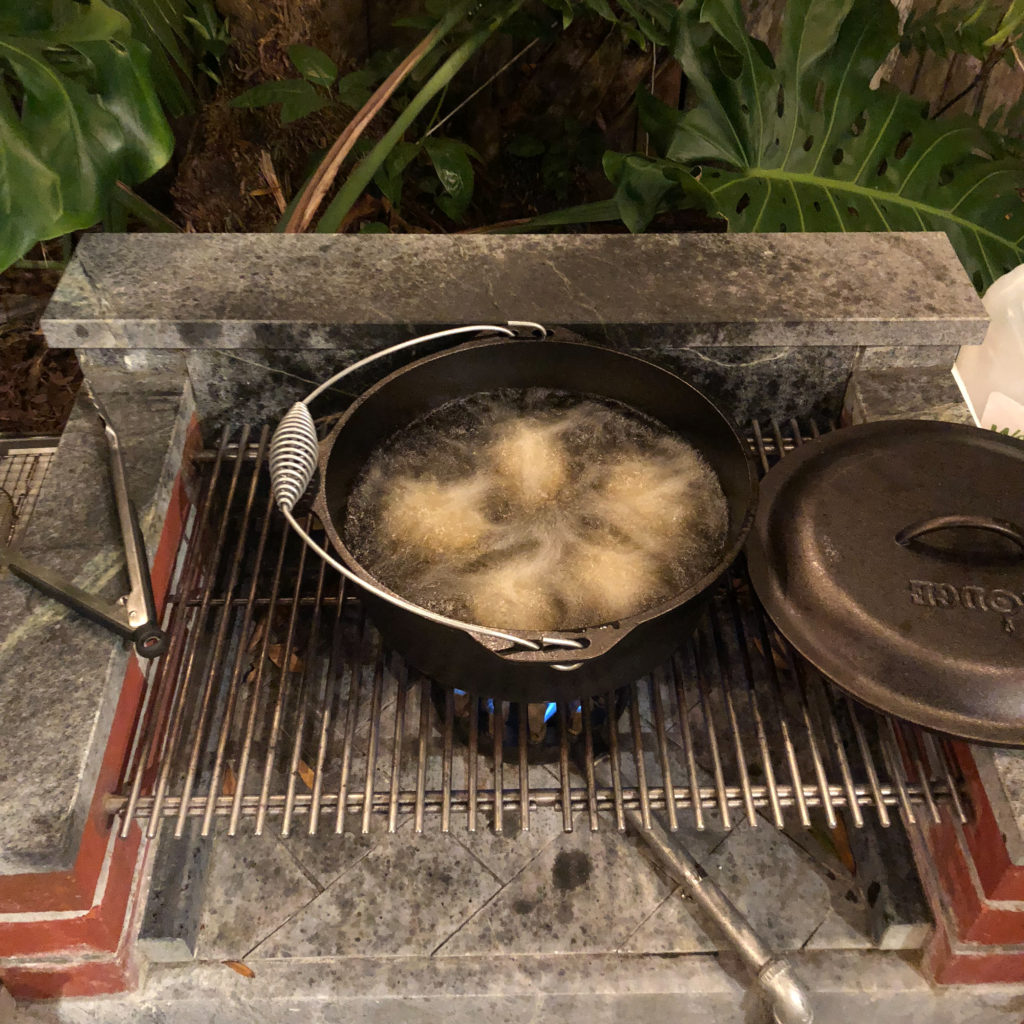 One night we had a fish fry. Not pictured, the smoky mac & cheese in a piping hot cast-iron skillet our friend Suzanne brought over that was to. die. for. When I get the recipe I'll test it out on my Instagram story.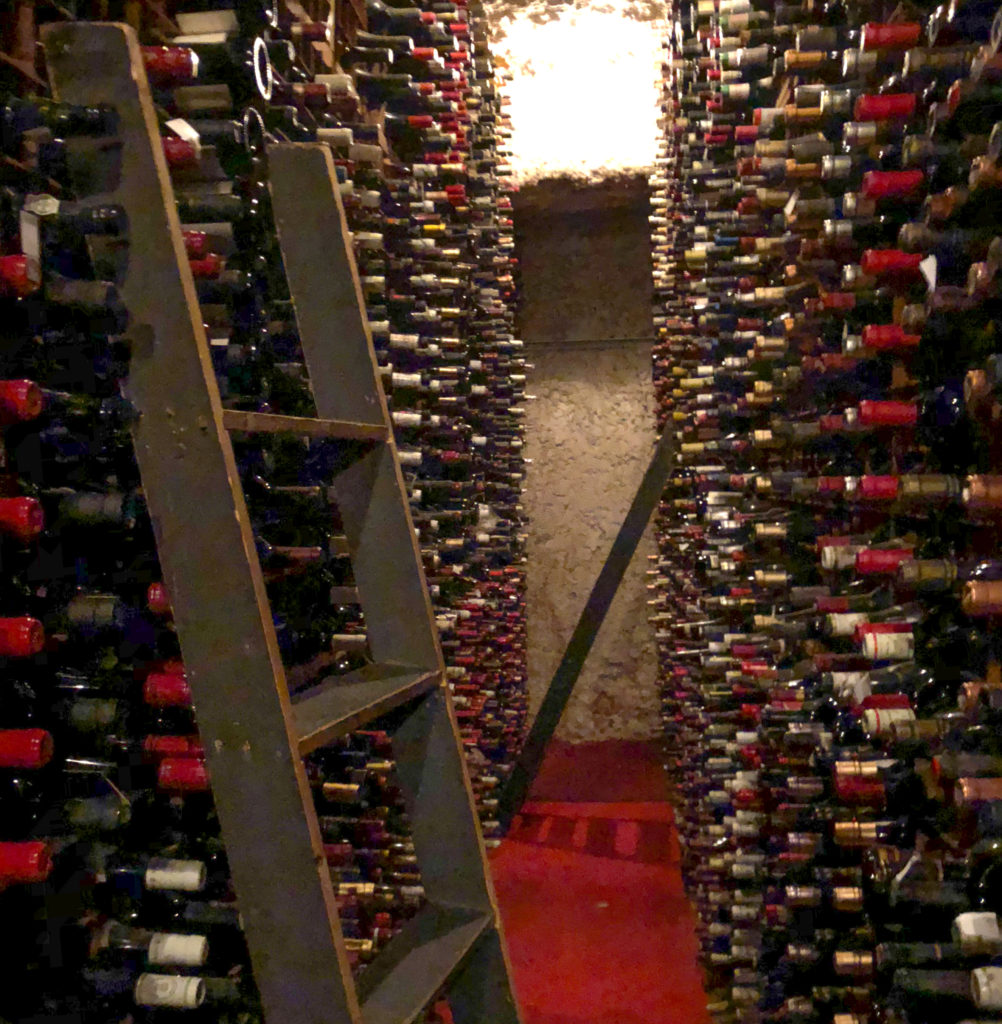 I finally went to Berns. I've lived in Tampa 17 years and never been, which is met with outrage every time I reveal that to other locals. I thought it would be lost on me because I'm not into steak. Okay. I admit it, y'all were right. It's an incredible experience, the food was amazing and the wine was superb. We got the works, including the kitchen tour, the wine cellar tour (half a million bottles), and the best part: The Henry Waugh Dessert Room. Put a fork in me.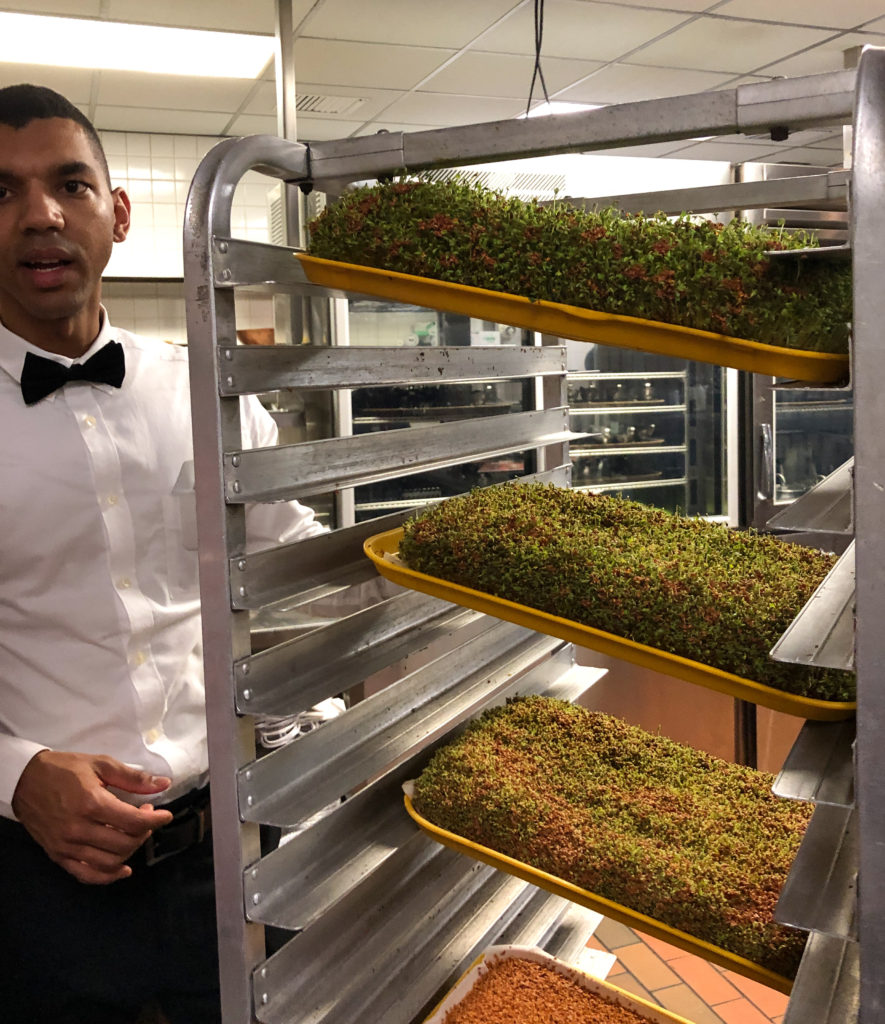 Here are some homegrown sprouts. Now my vegan friends, scroll past these next ones.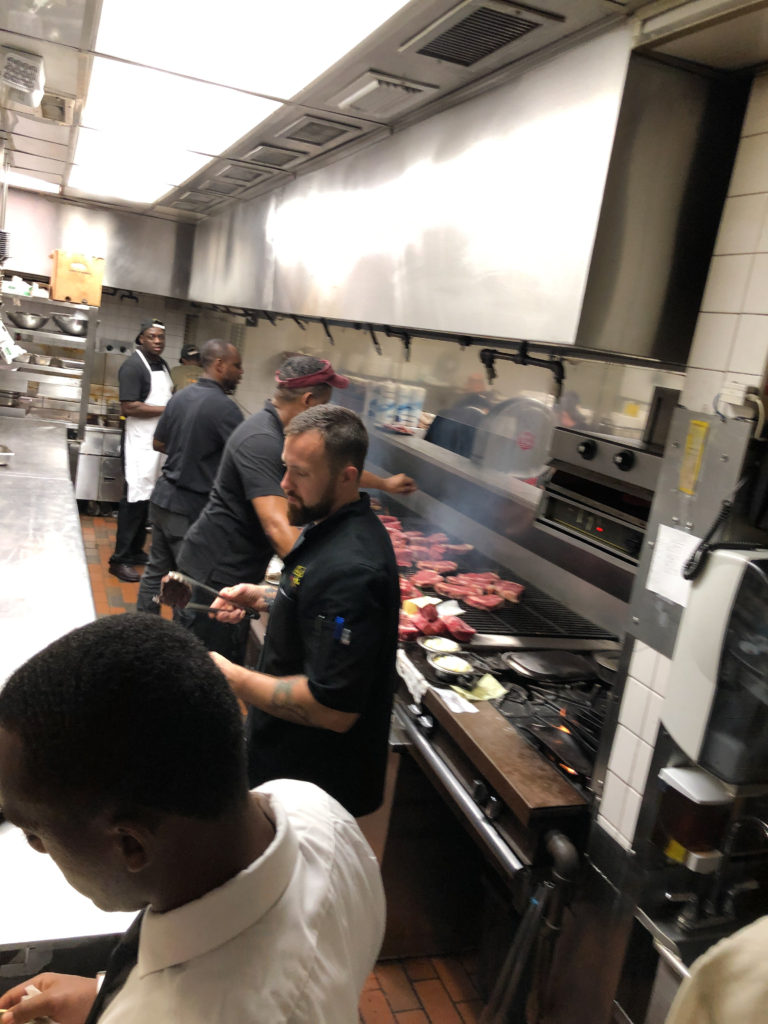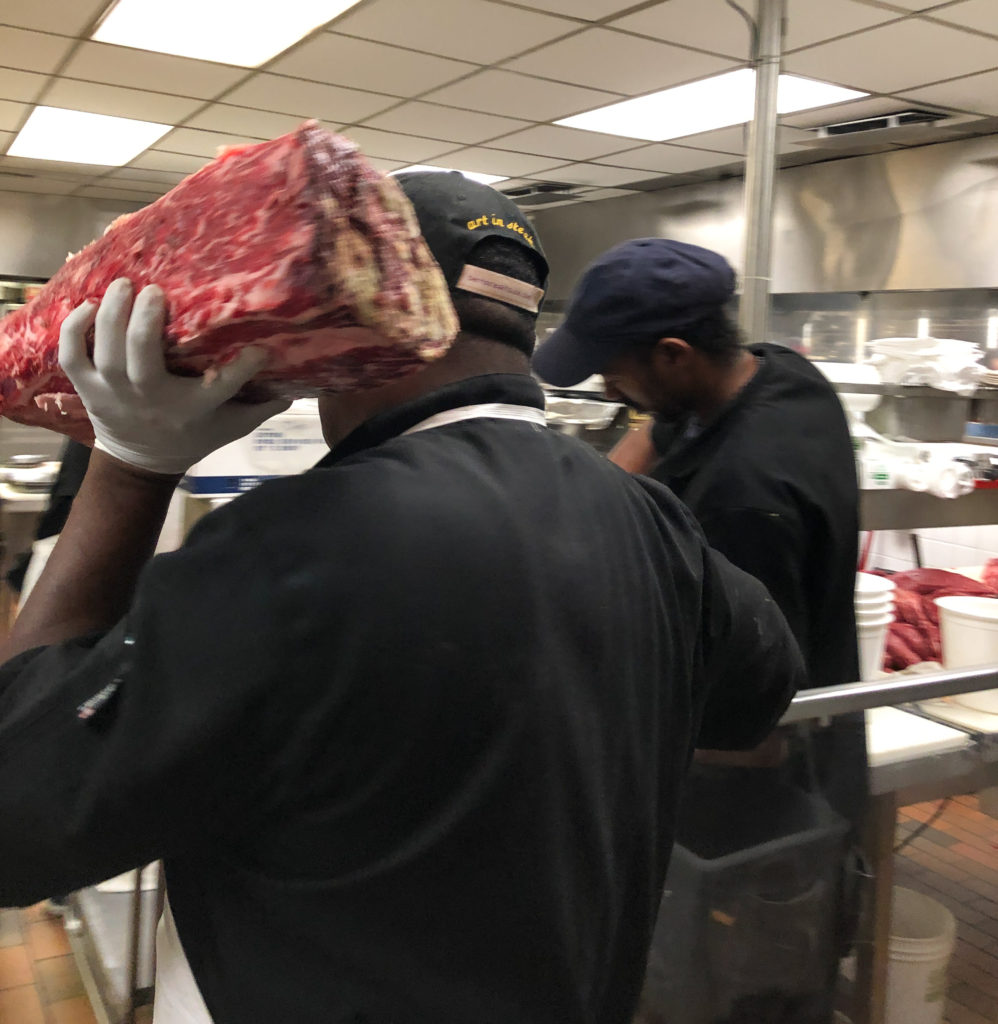 For balance in more ways than one, I finally tried a pilates & yoga class on a stand-up paddle board. Much more challenging than on land & more pleasant to be outside floating in the sunshine. Speaking of sun, my friend Coley posted this article about how sunscreen could be the new margarine… please let it be so.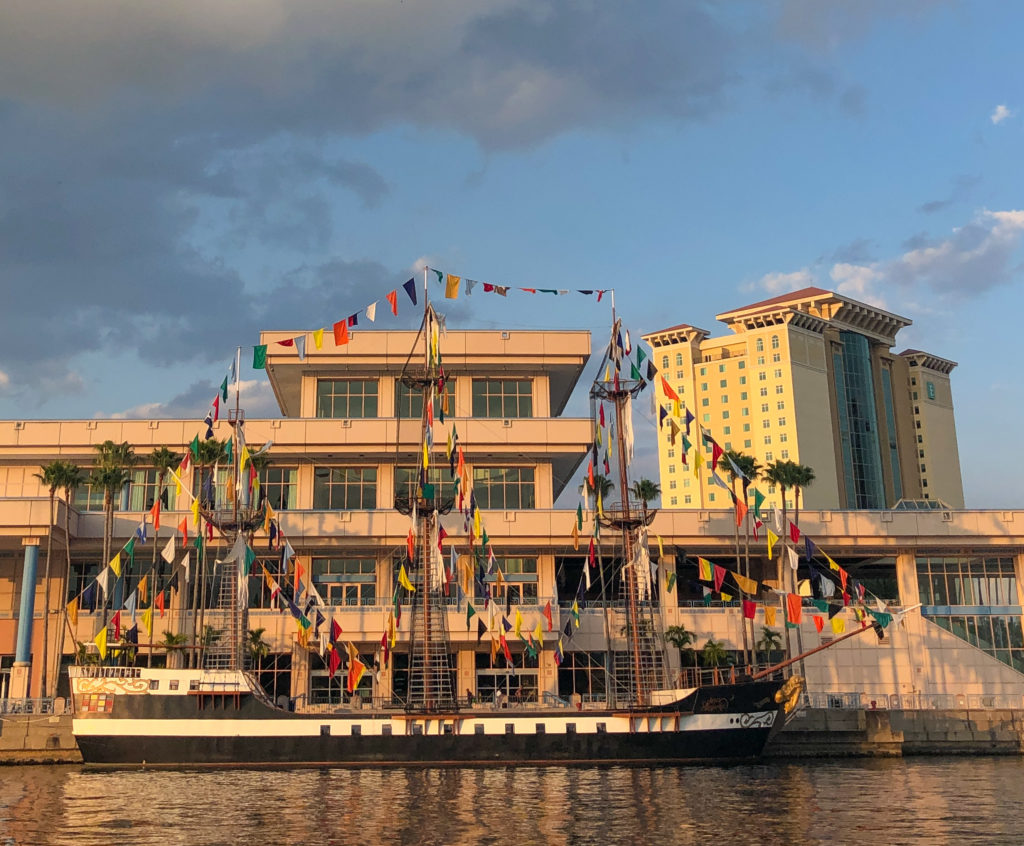 Another night we took a water taxi to Ulele, where we sat outside for a drink at sunset and had a great meal of what's billed as "native Florida cuisine." I wish they served exclusively Florida seafood & meat, but they're on the right track. The roasted okra is my jam.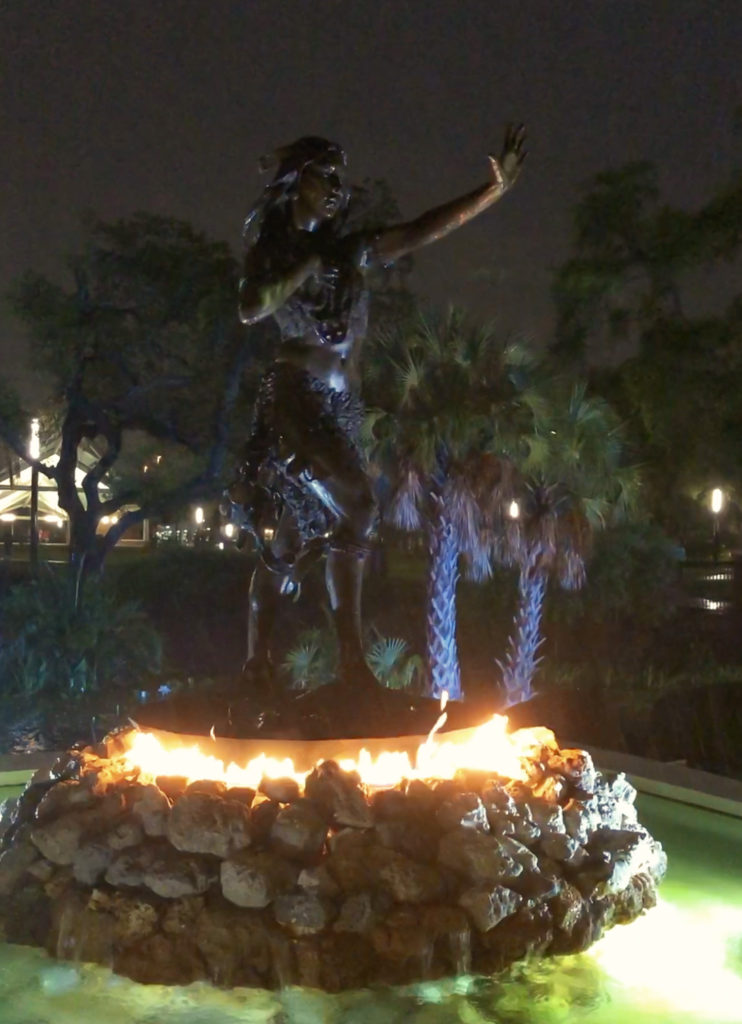 A bronze Princess Ulele in a ring of fire. She's wearing a Spanish moss skirt, which my mom says would give her chiggers.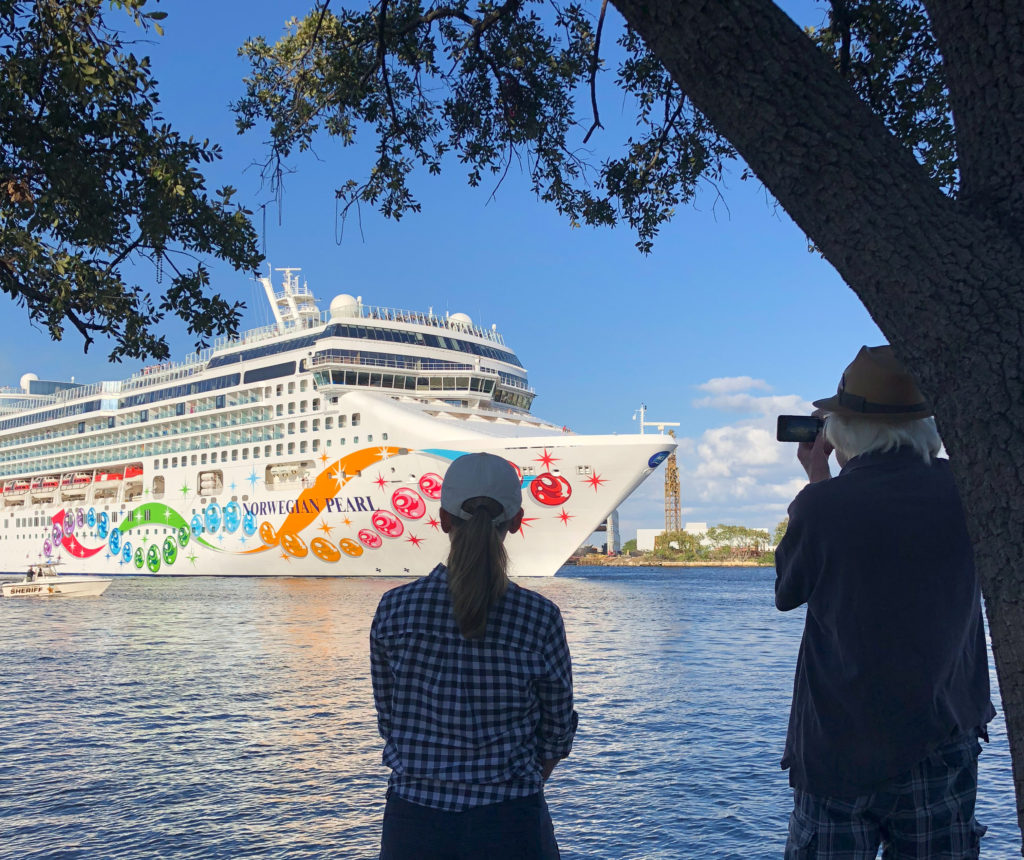 Watching the cruise ships set sail.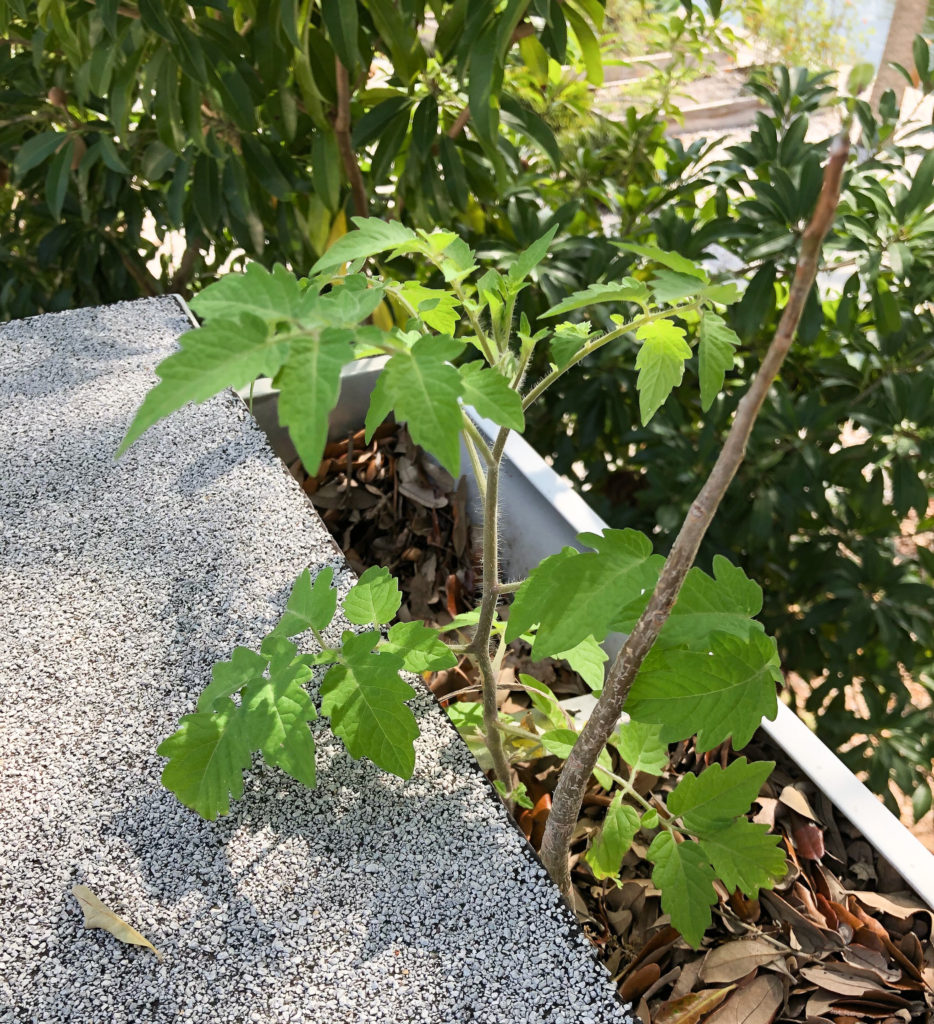 Quick garden update: Everglades tomatoes are sprouting everywhere, including the gutters. Collards and kale are massive, but damn the whitefly. Radishes and carrots are popping. Tomatillo: dead. Sungold tomatoes: plants look rough but still producing like mad.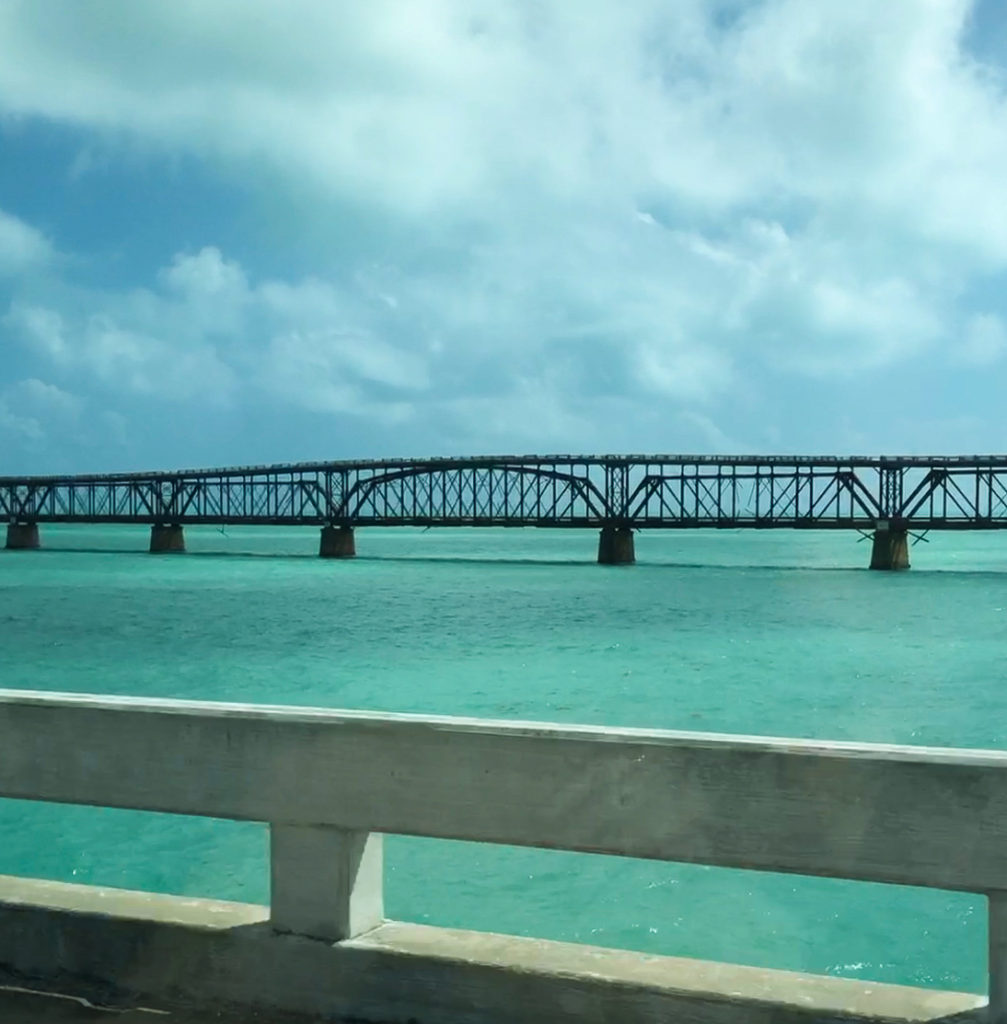 Took a quick road trip to the Keys. Said hello to my key deer friends and I sat on the most tranquil porch. It was hard to leave.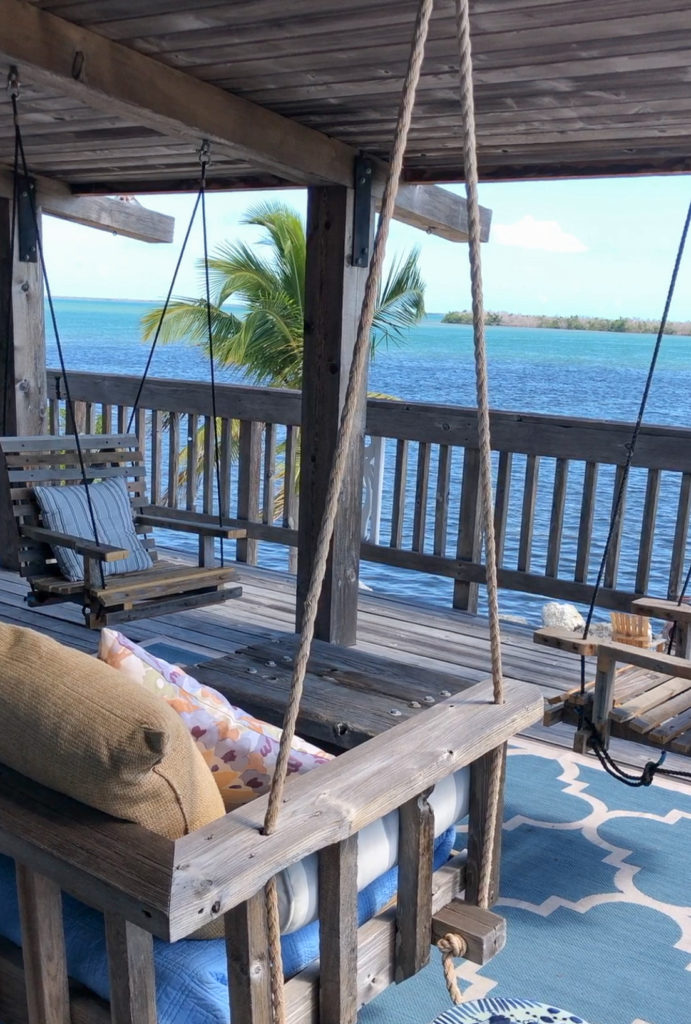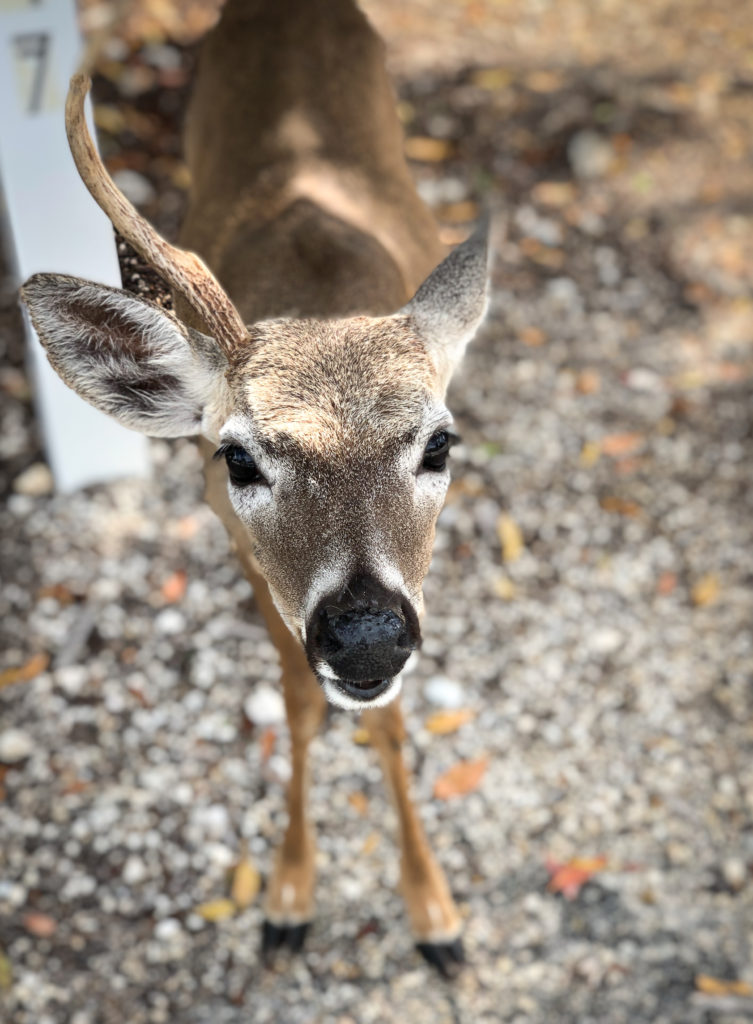 A unicorn key deer.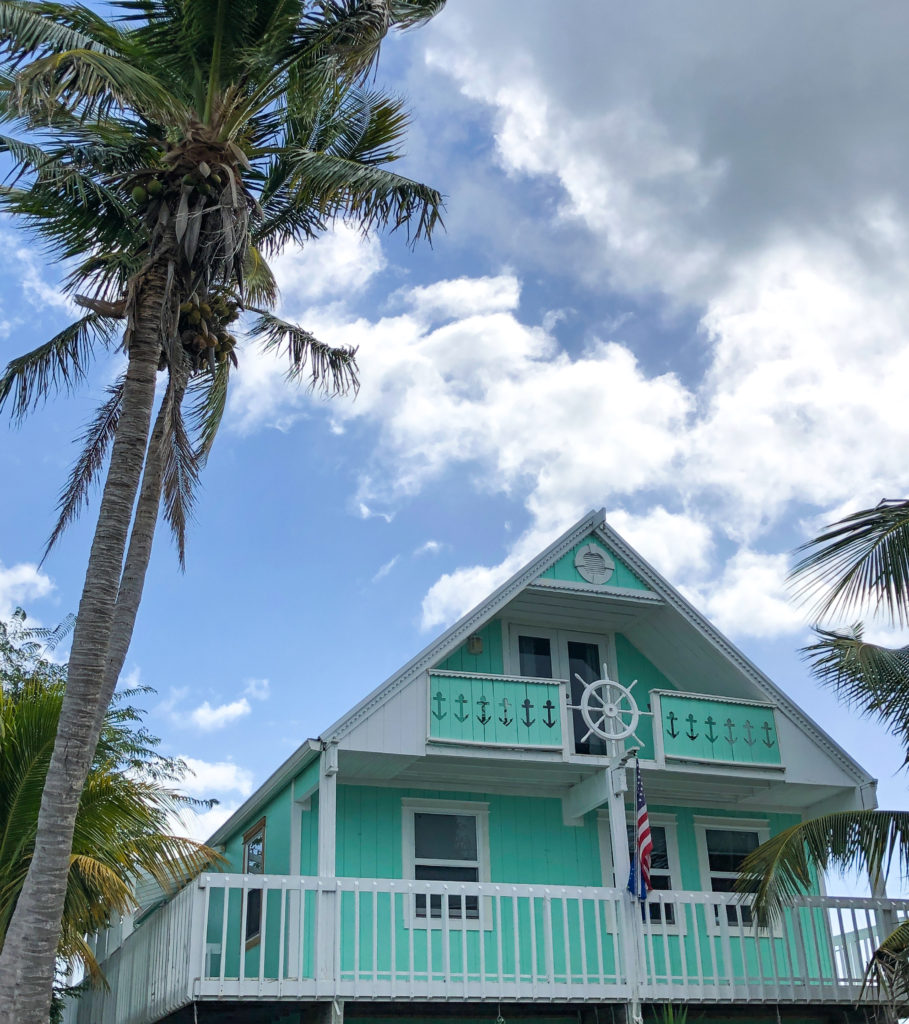 Couldn't resist the nautical details on this No Name Key house.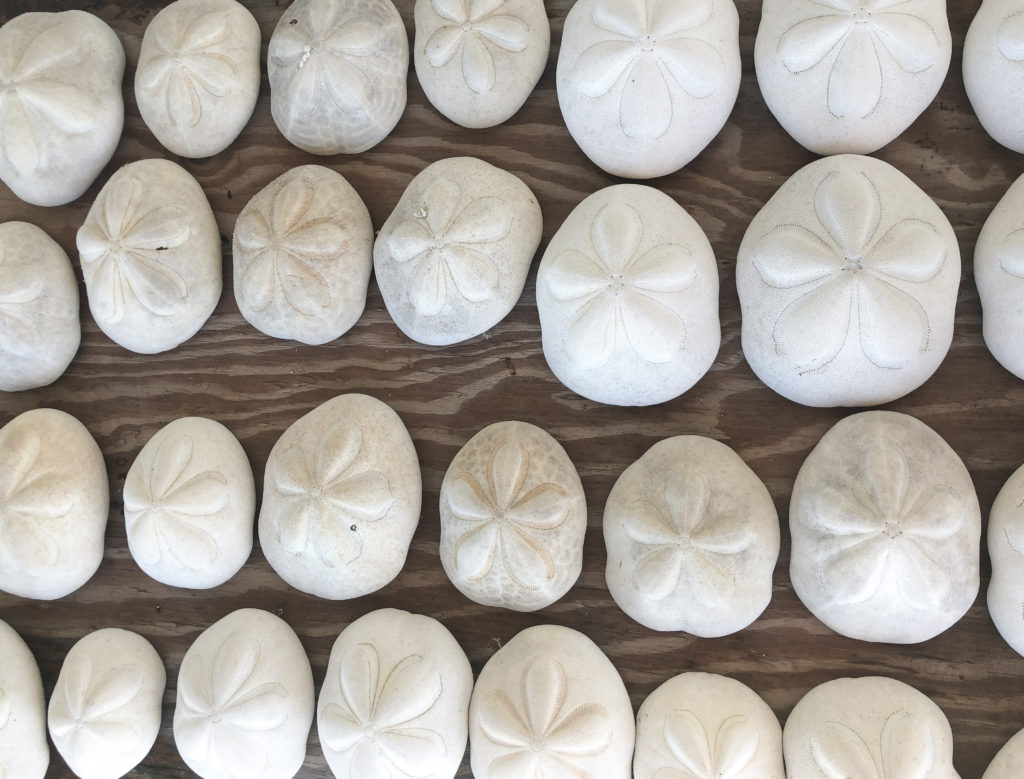 My mom and I saw Hamilton Tuesday night. It was all the hype and then some. I got the audiobook it's based on for our next road trip. Until now, what I remembered about Hamilton and Burr's story was thanks to this Got Milk? commercial.
And I did one more thing I've always wanted to do this month: my friends and I went on a special feeding tour of Big Cat Rescue. I'm gonna do a whole post on that, so come back soon.
xo