I already miss May.

I'm back at my desk in Tampa, a/c on overdrive, staring down a pile of mail. Let's go through all my phone pics and procrastinate, shall we?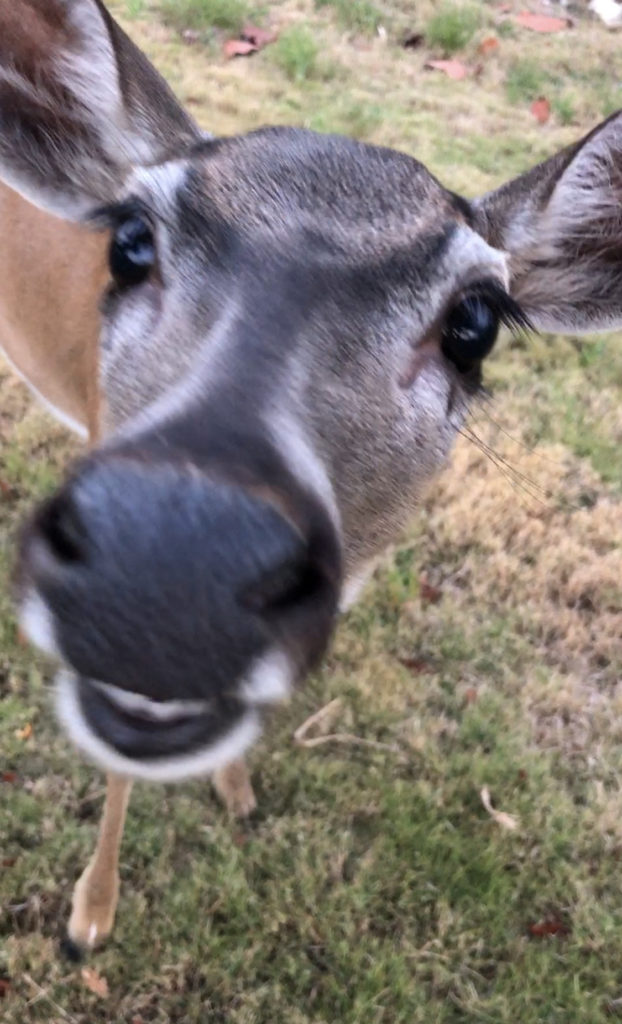 Greetings from a Big Pine key deer. The best noses!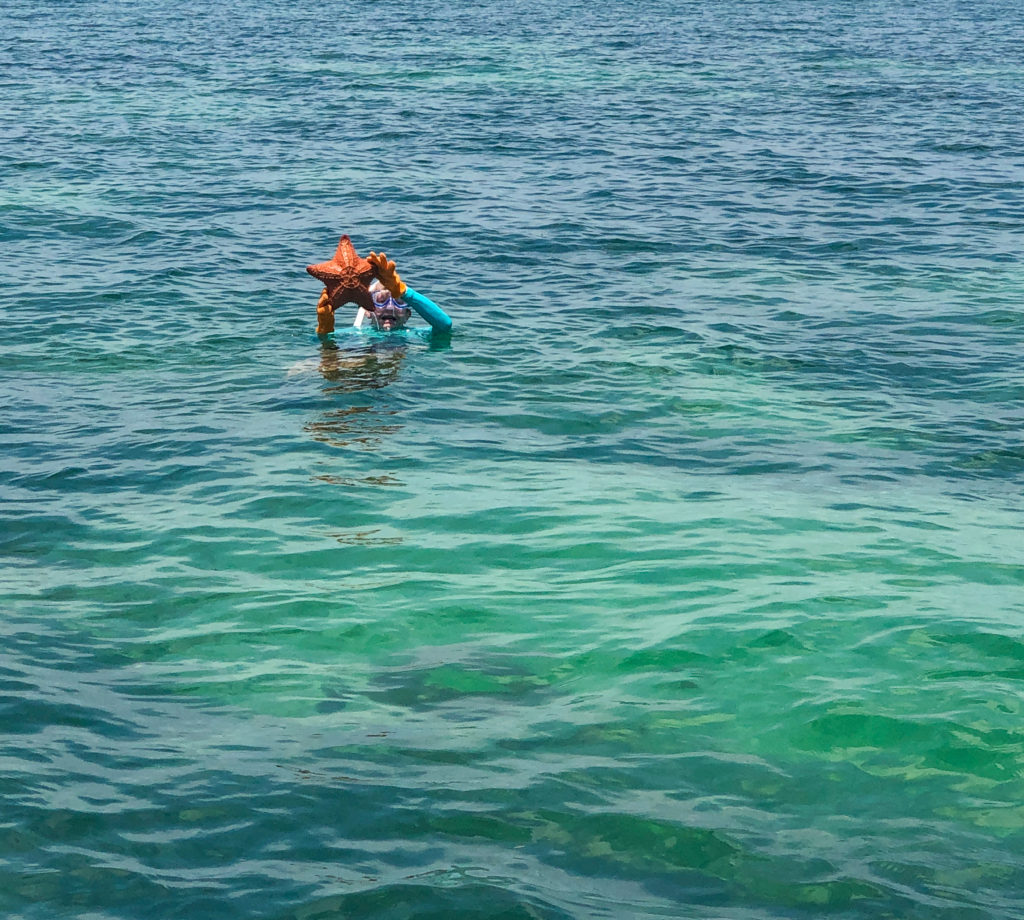 Mom with a big starfish. We saw so many awesome things while we snorkeled. I swam through the middle of a school of massive tarpon. It was like being surrounded by ghosts.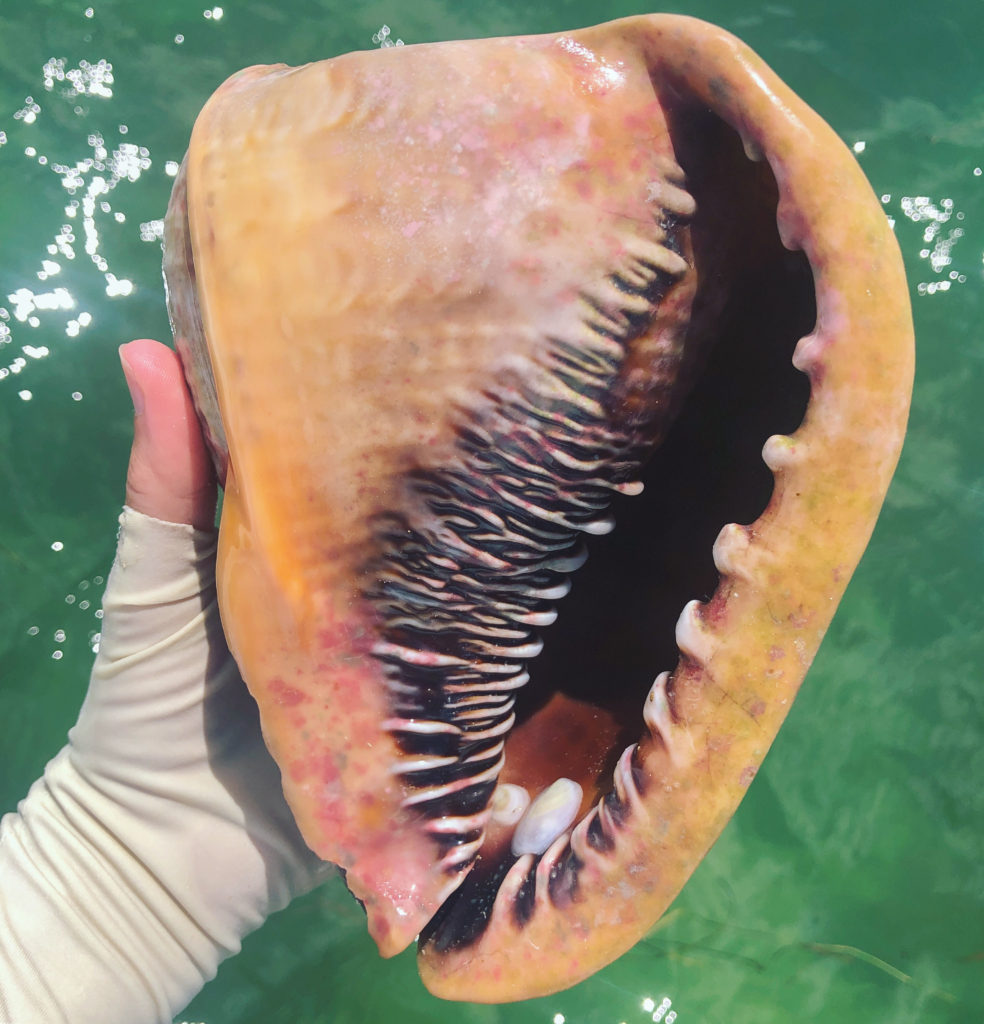 I was so excited about this helmet conch, which I thought was unoccupied until a big hermit crab reached his claws out.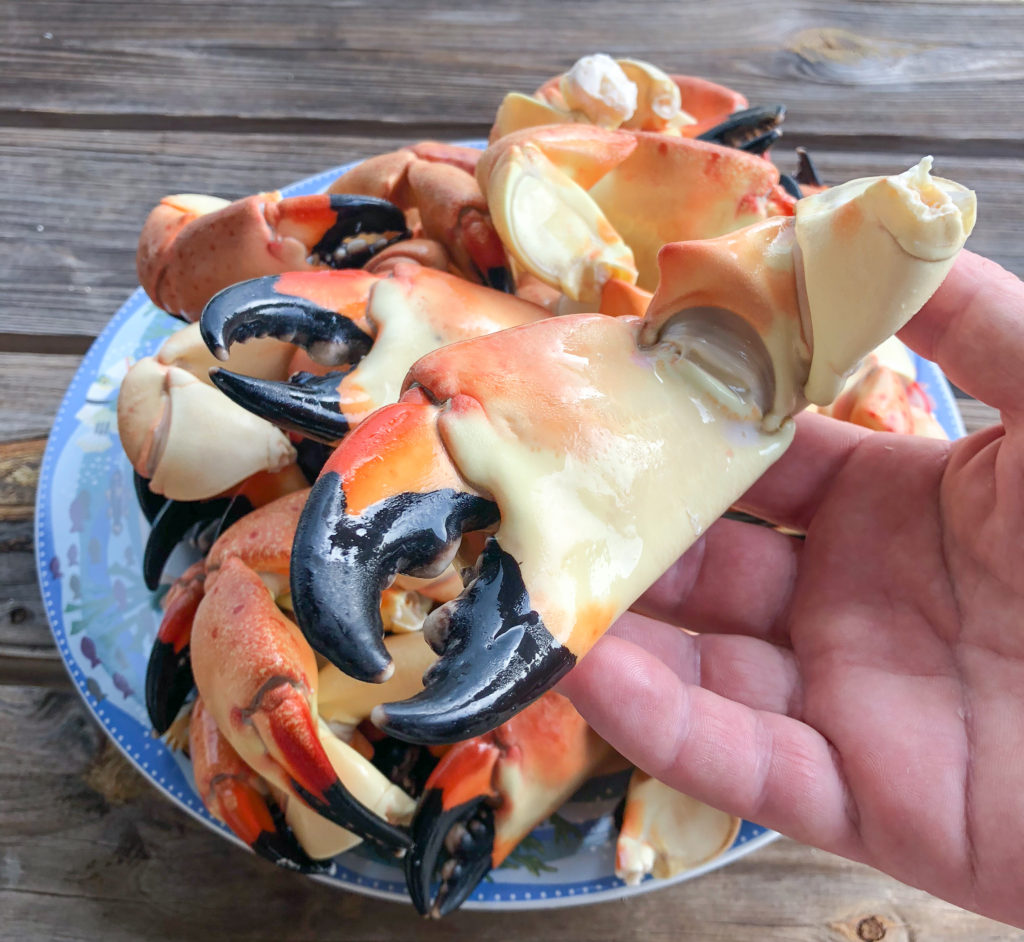 Speaking of claws, the guys found lots of stone crabs. Even mom got pinched this time. She was only re-measuring a claw before we put it on ice, but it still had some snap left in it!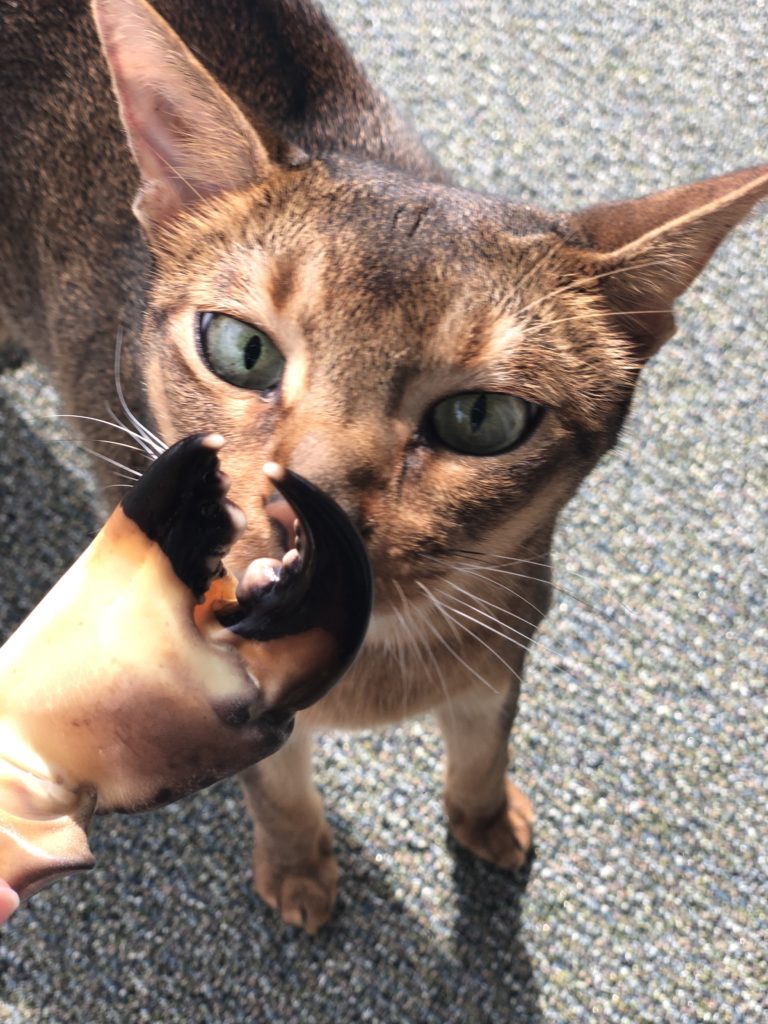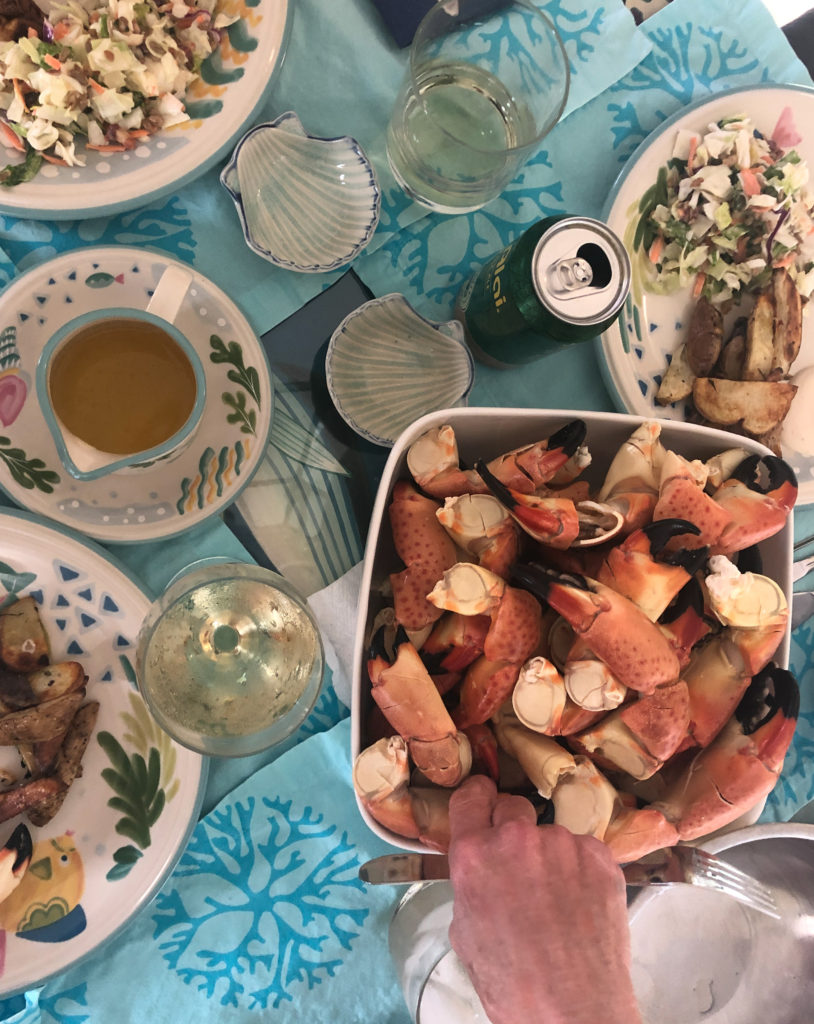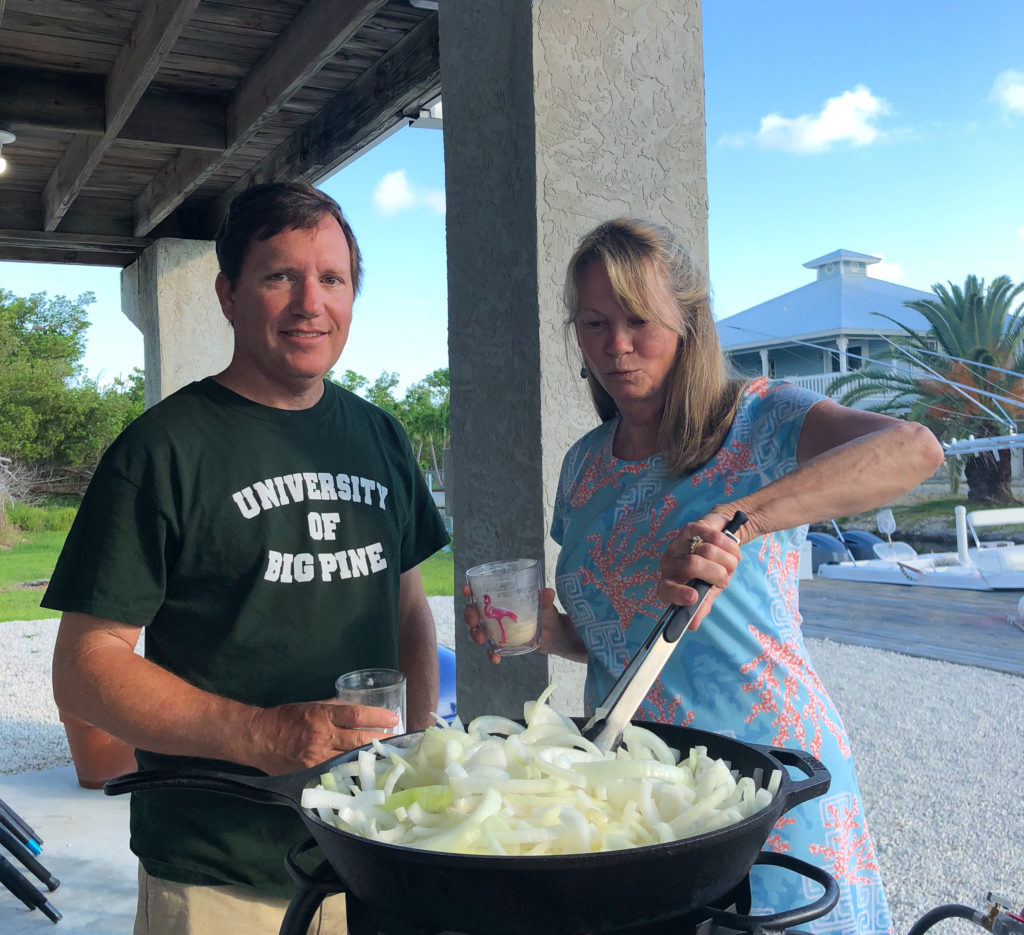 My sous chefs caramelizing Vidalia onions. This next one can't be trusted though…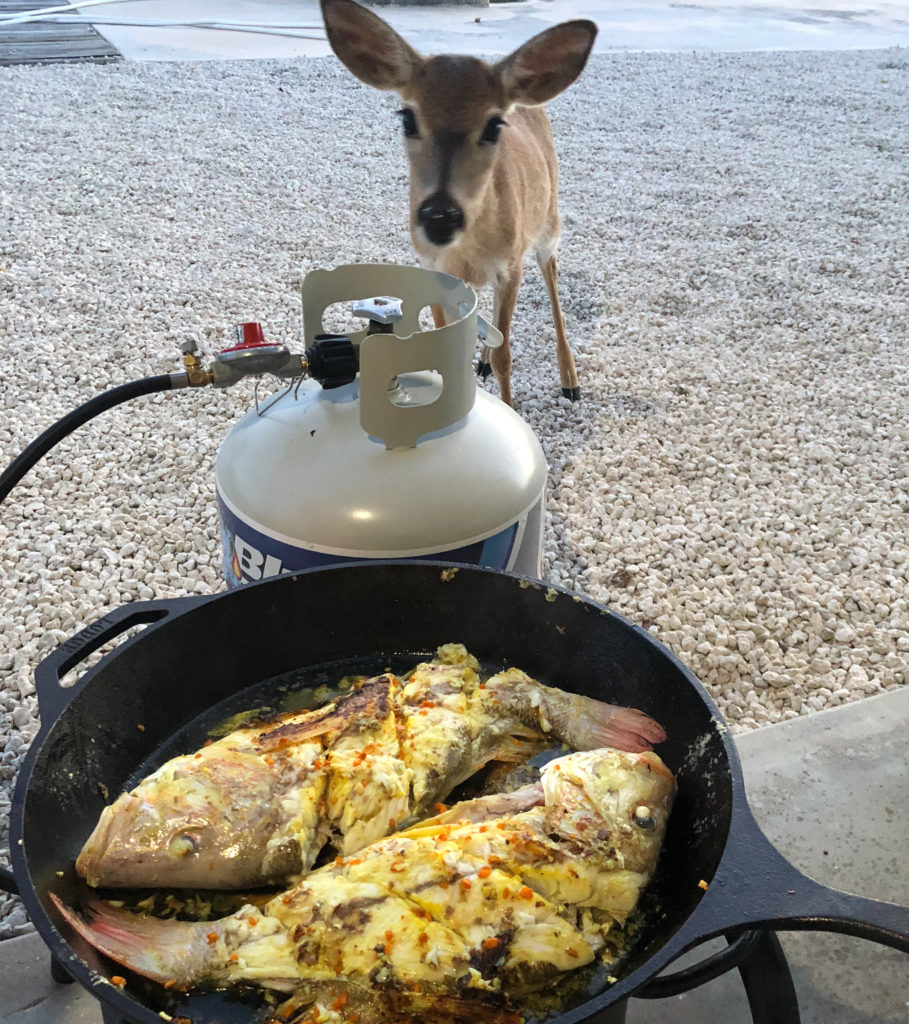 I should note that was a first attempt at a Balinese recipe called ikan goreng nyat-nyat using fresh turmeric and galangal. The flavor was great but we need more practice.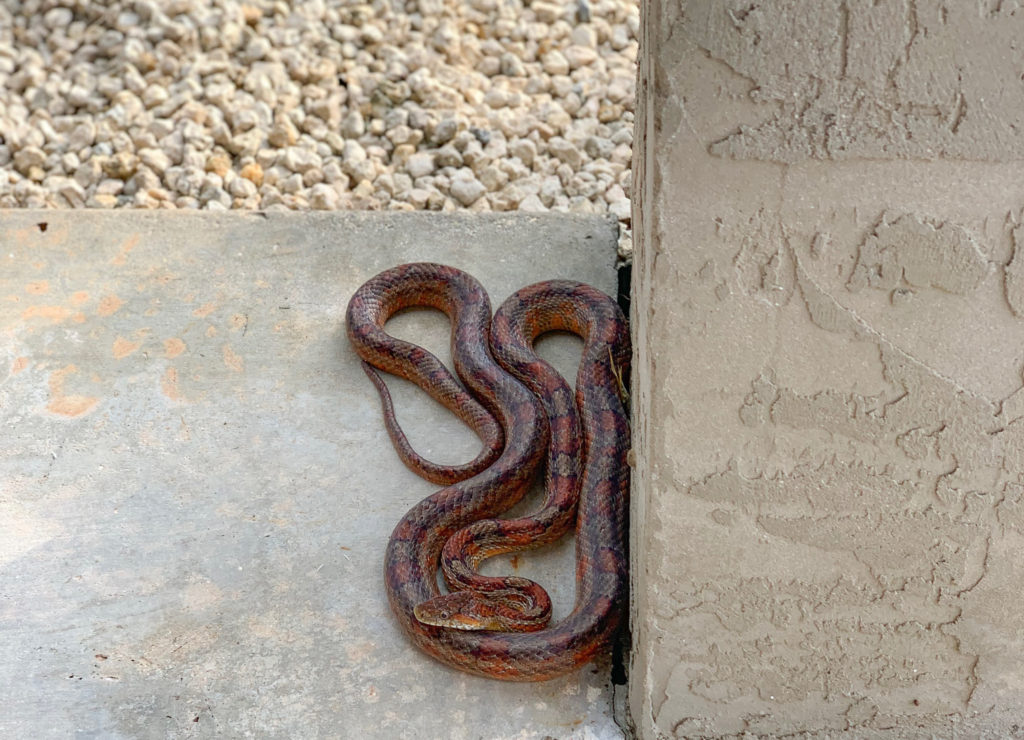 This beautiful red rat snake lives under the stairs and makes an appearance at happy hour.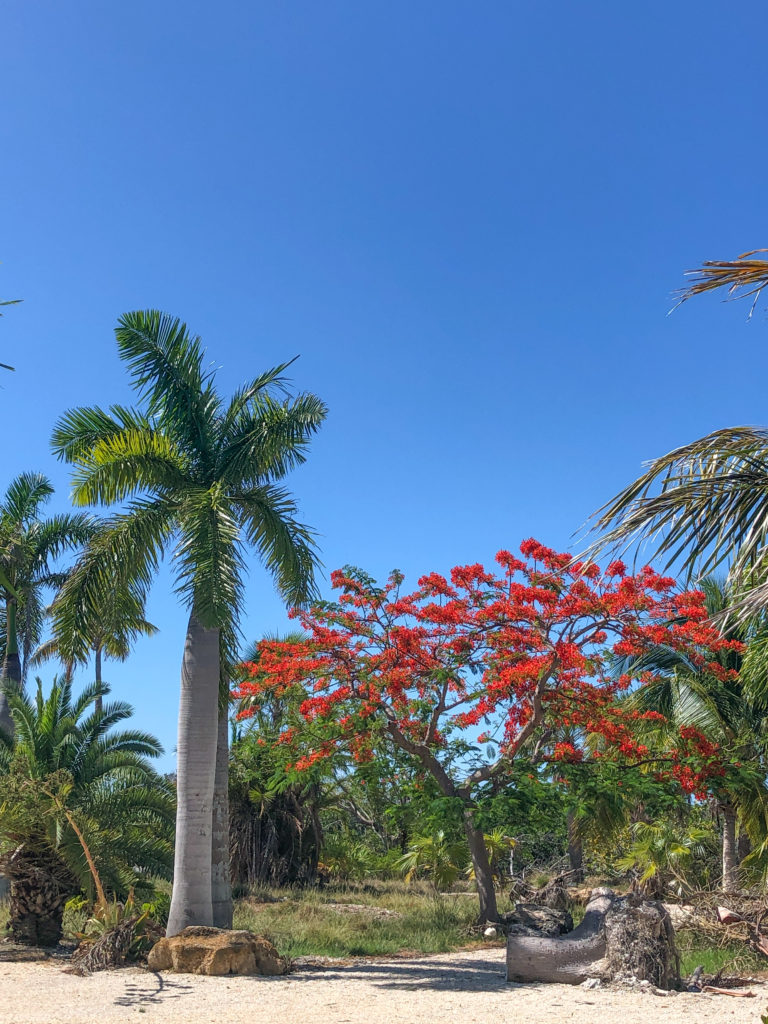 The poincianas were burning bright by the time we left.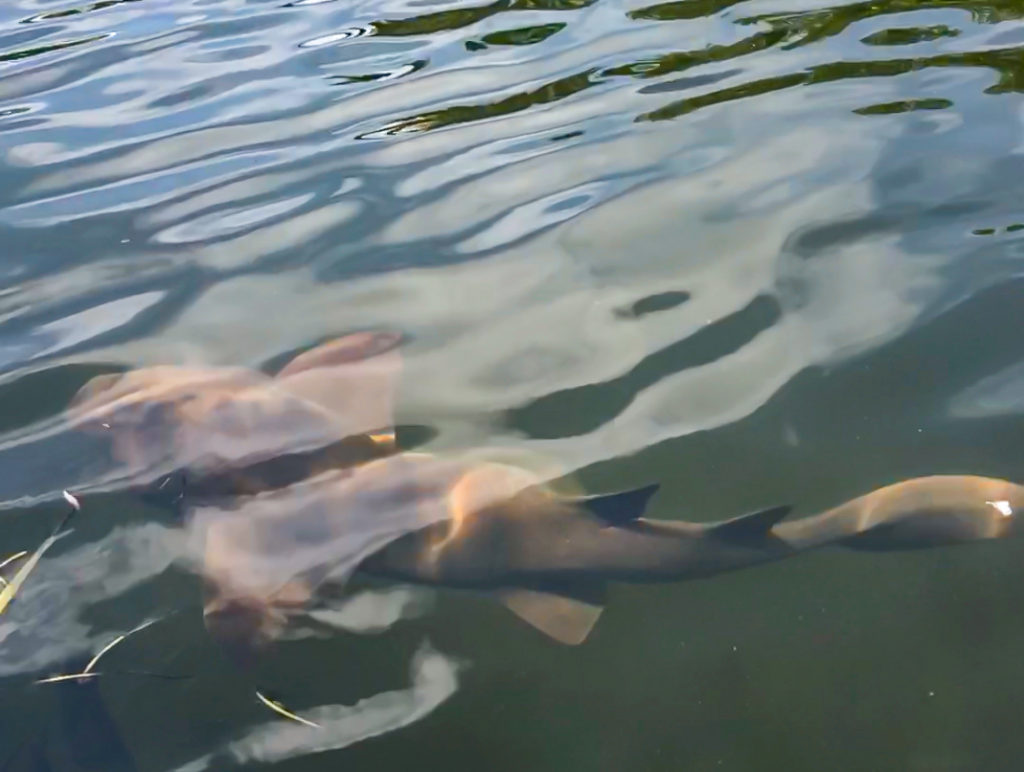 Nurse sharks check out our daily catch.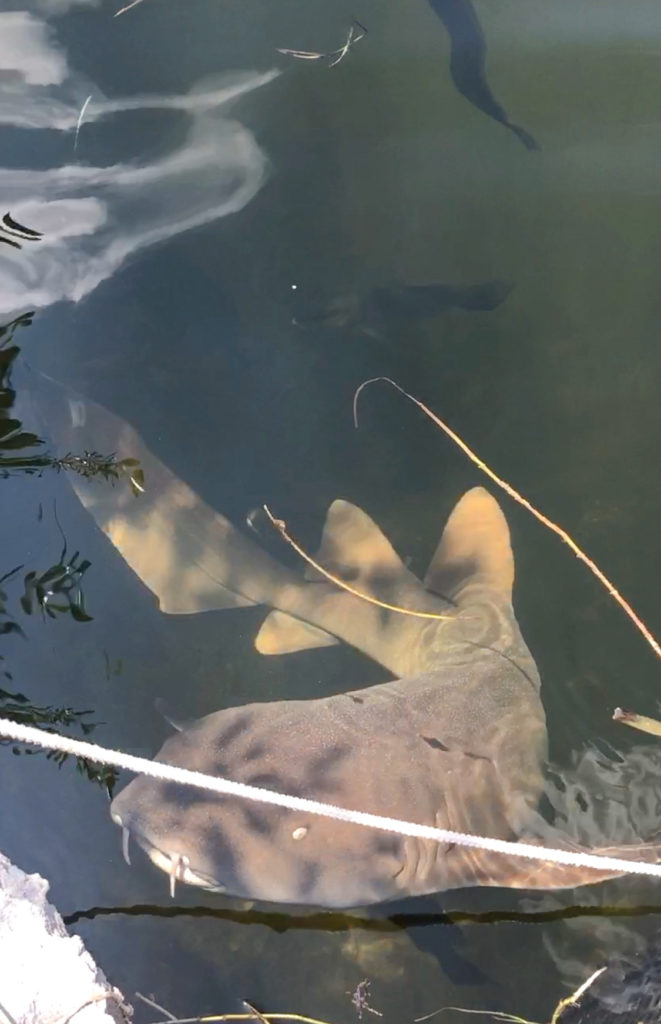 Hanging out under the fish cleaning table.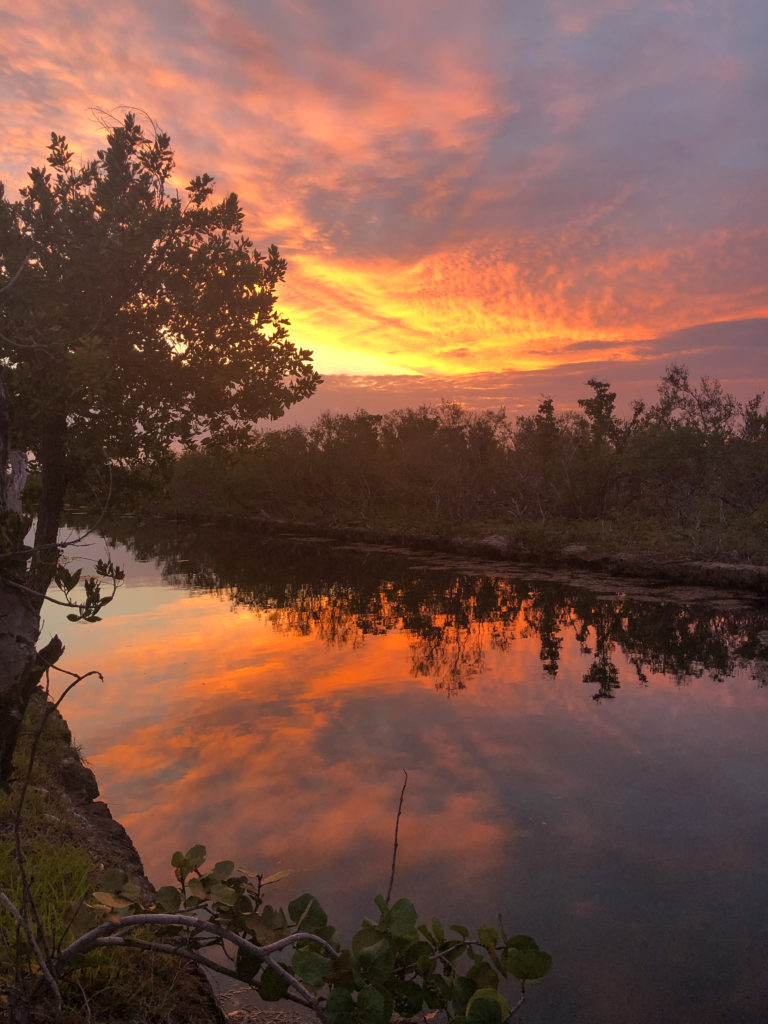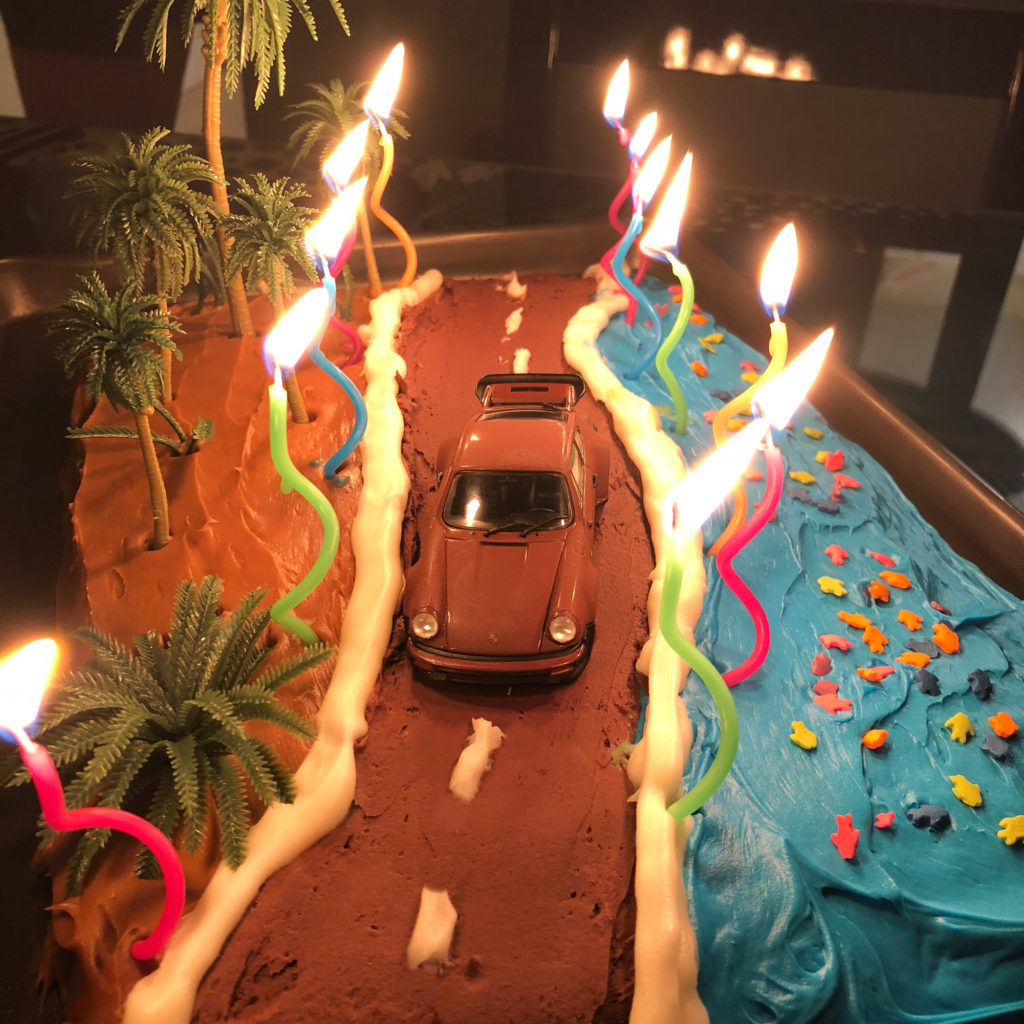 Toby got a special birthday cake.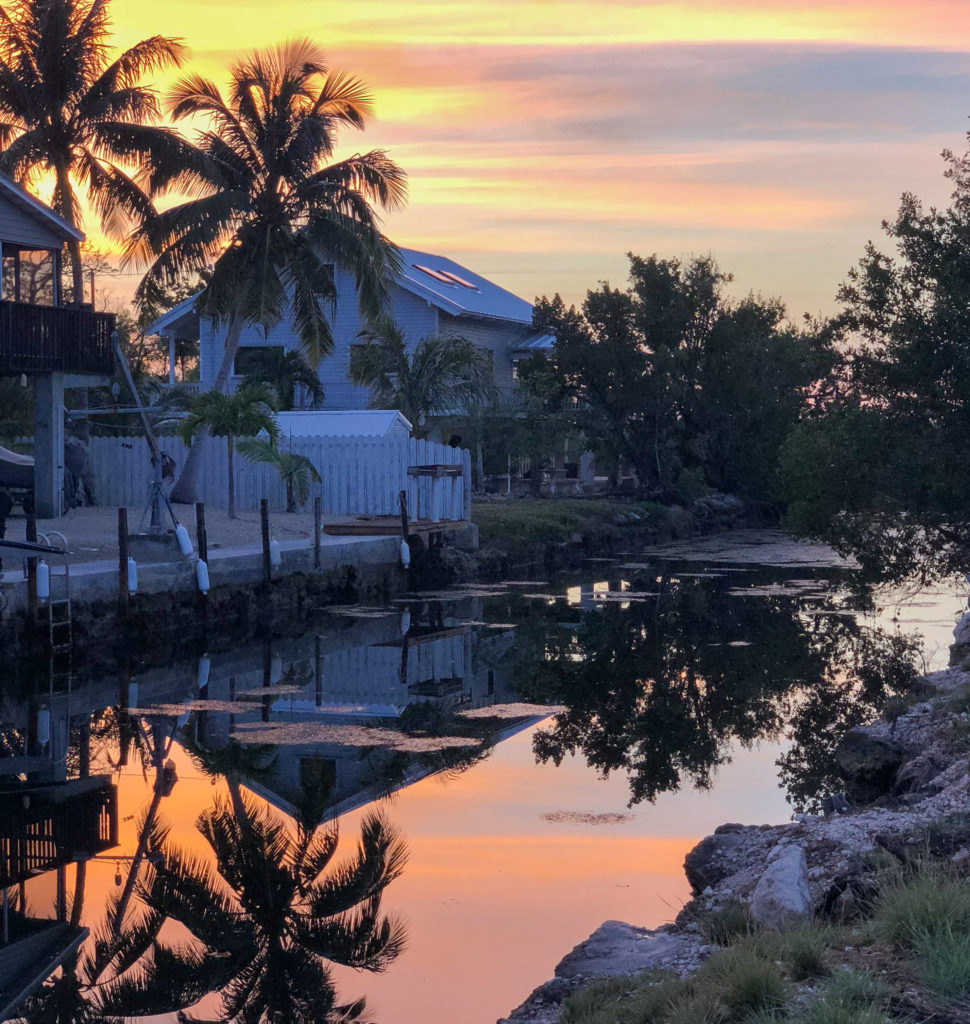 Bike rides to Blue Hole, the largest freshwater lake in the Florida Keys: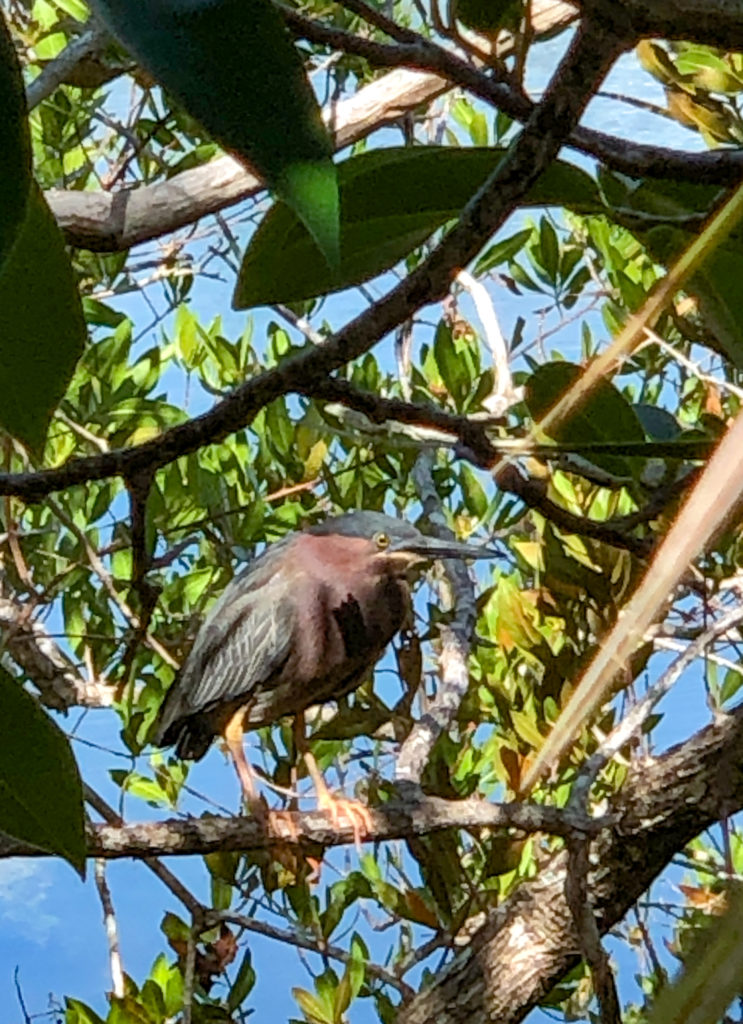 Green herons build their nests in mangrove branches over the water.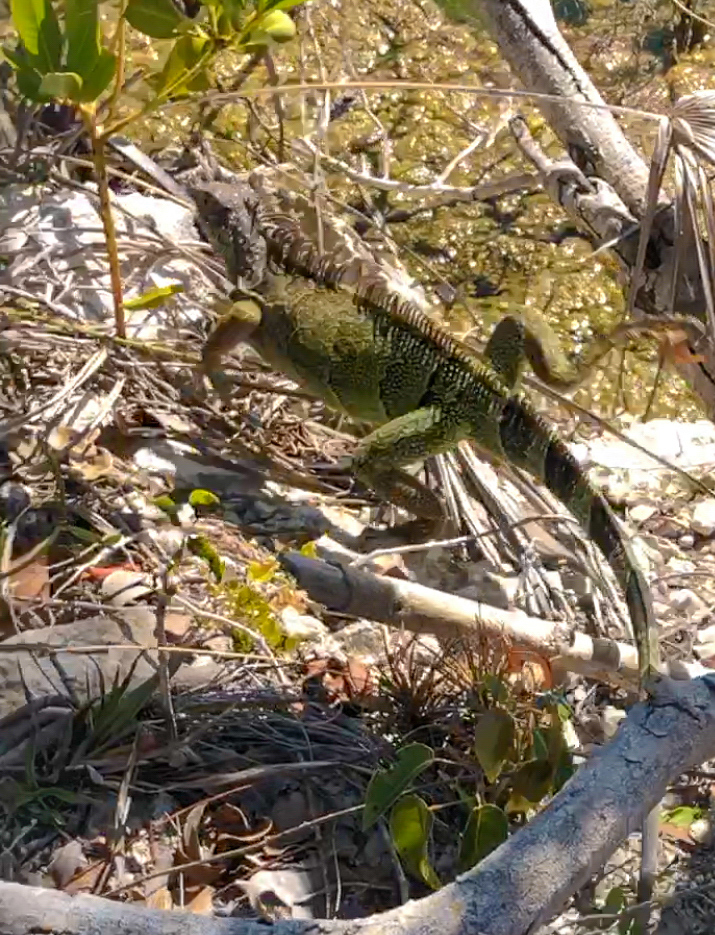 Iguanas skitter all over the place.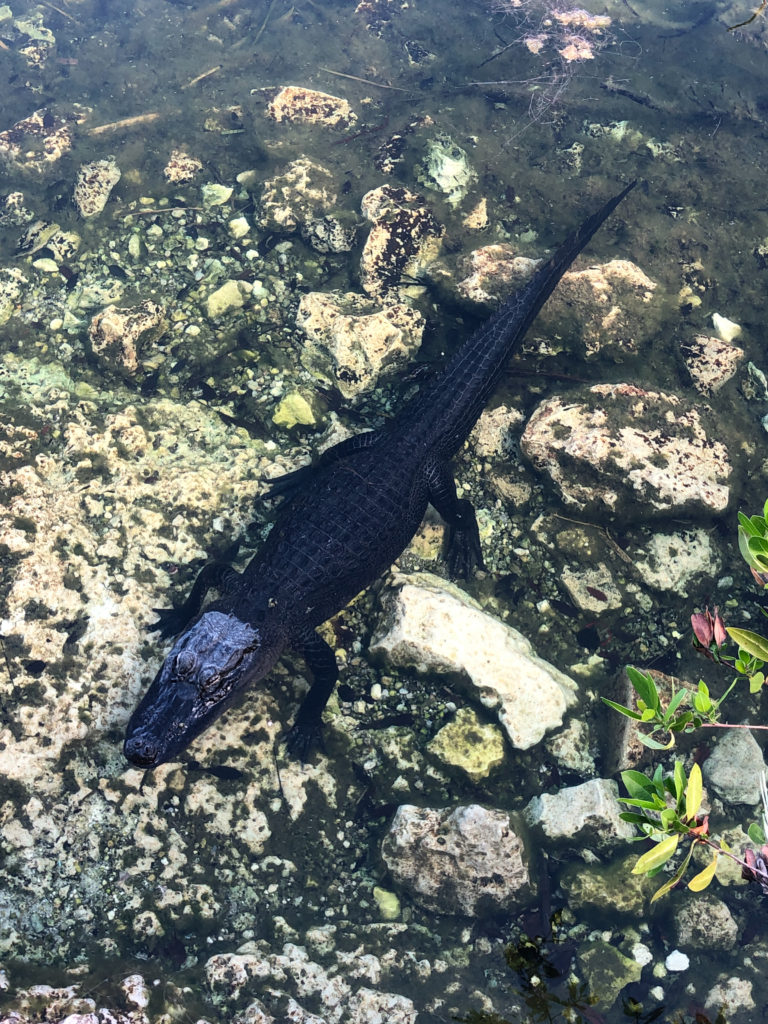 It's so clear you can see the alligators' entire bodies in the water, not just their eyeballs above the surface.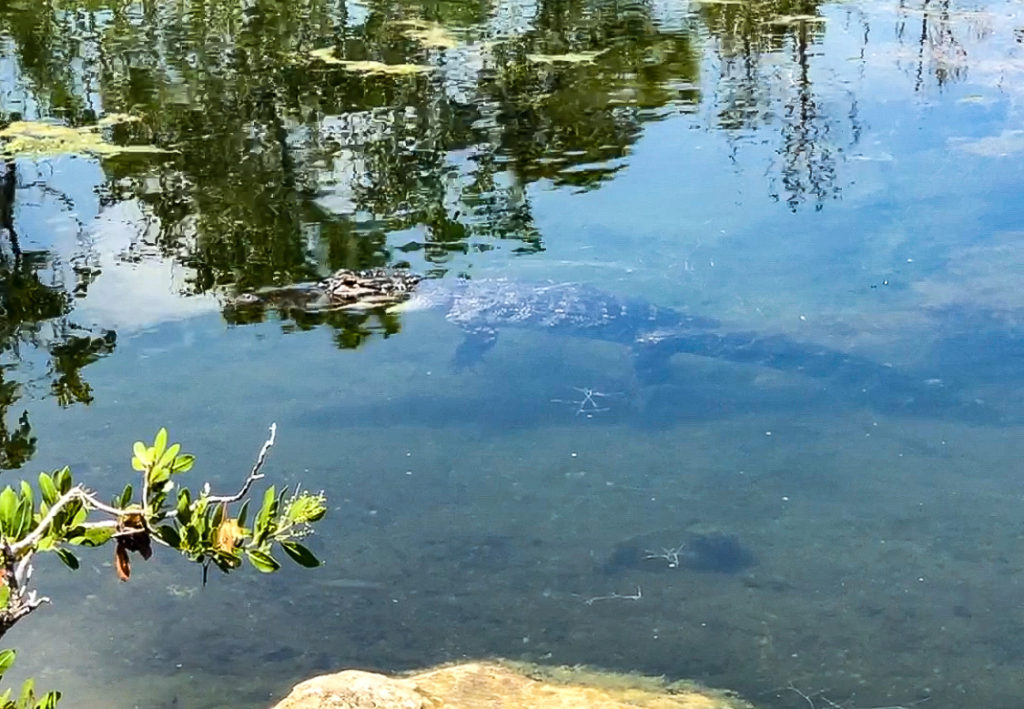 And tarpon!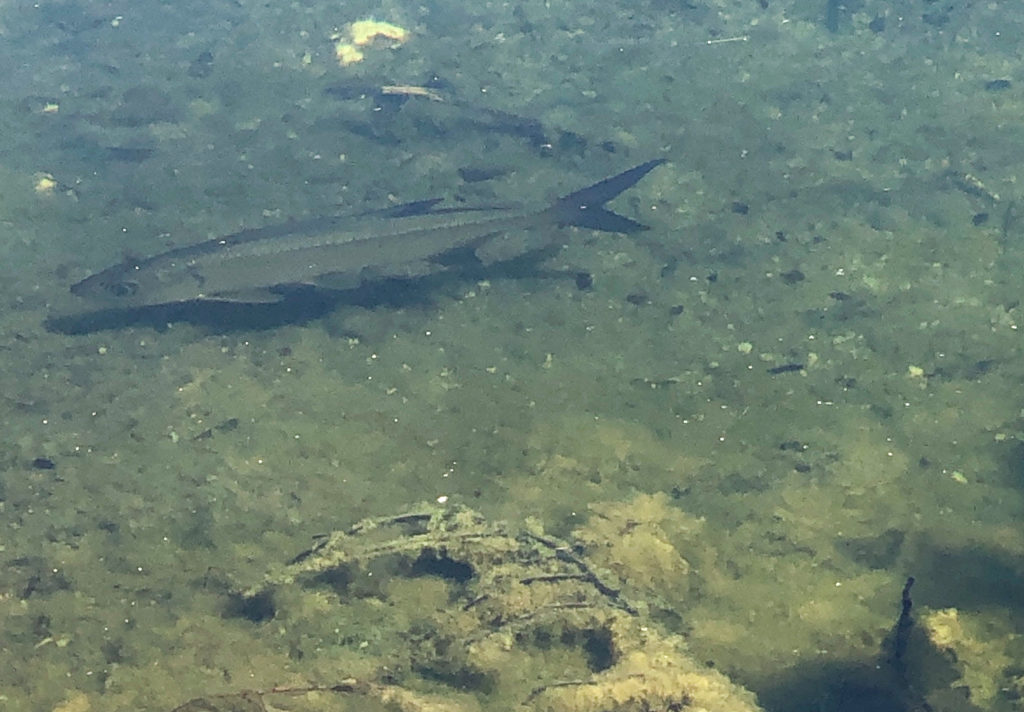 We made it to Key West a couple times.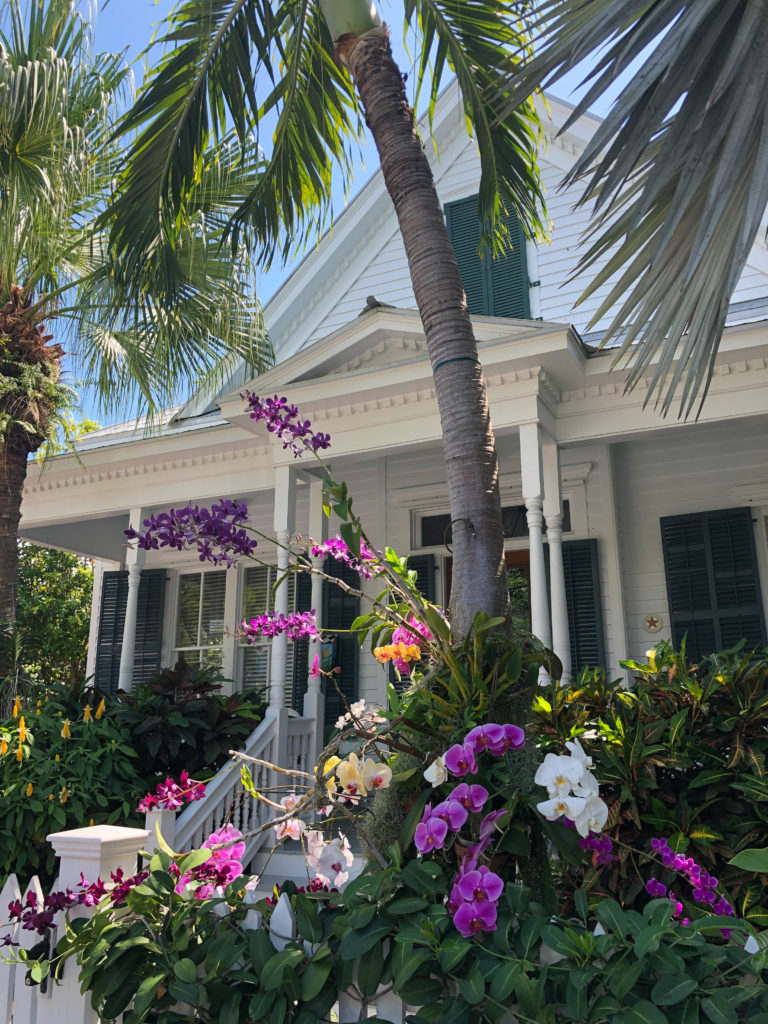 This house is for sale. Orchids included, I assume?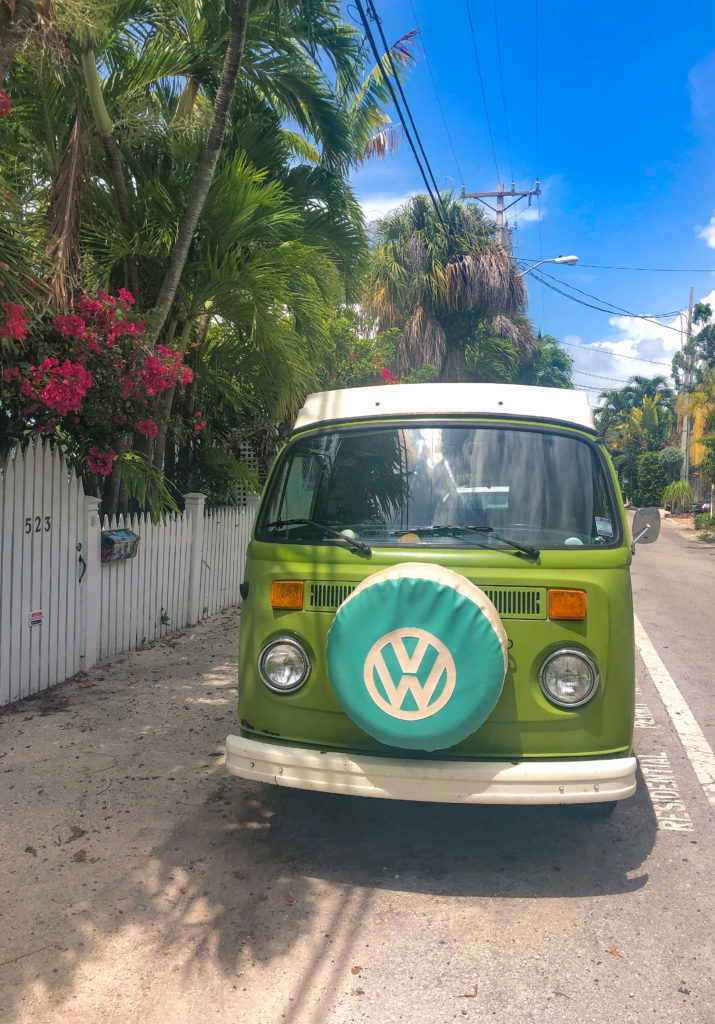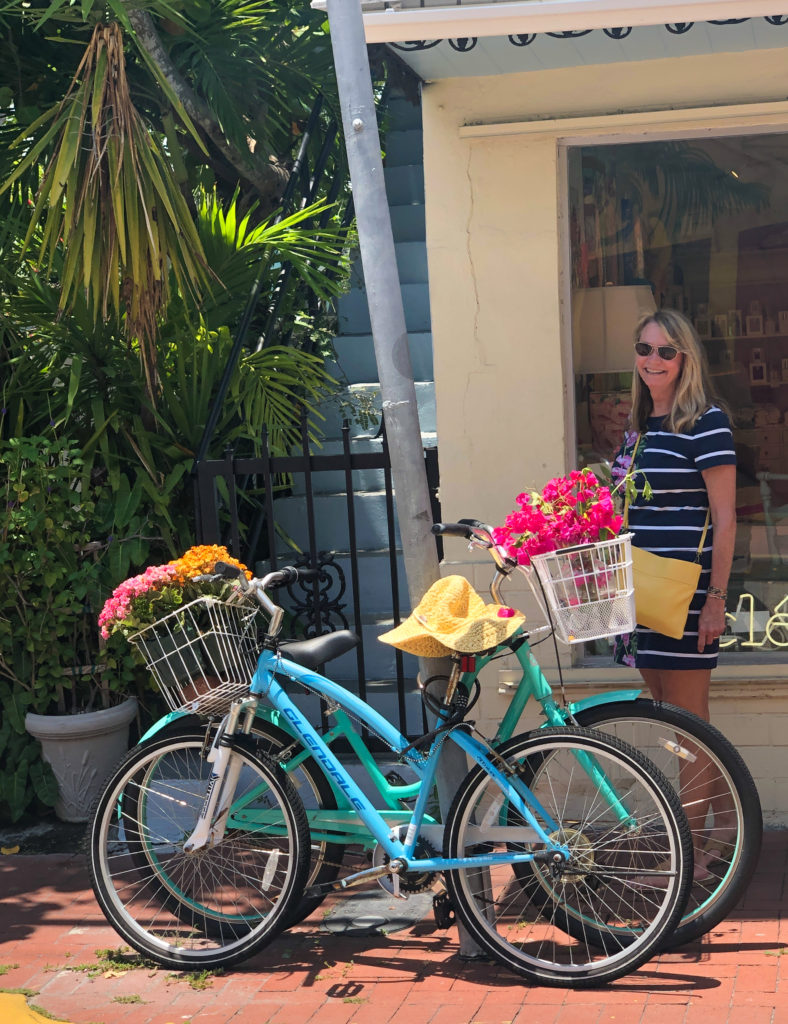 I make my mom pose even though she hates having her picture taken like I do.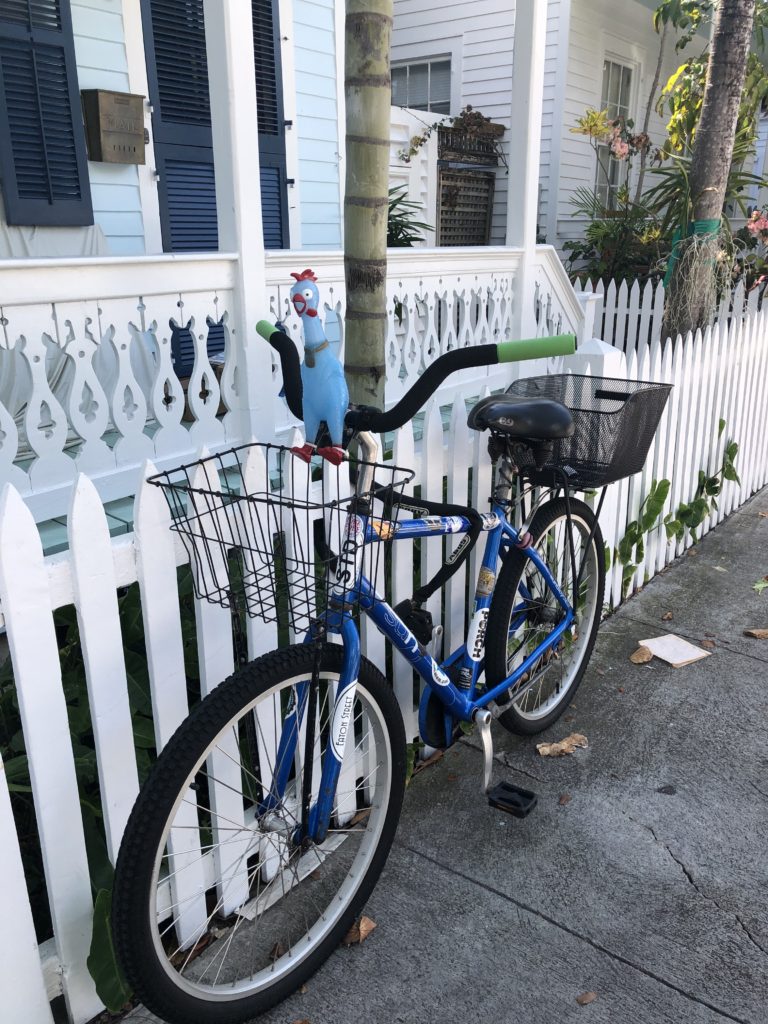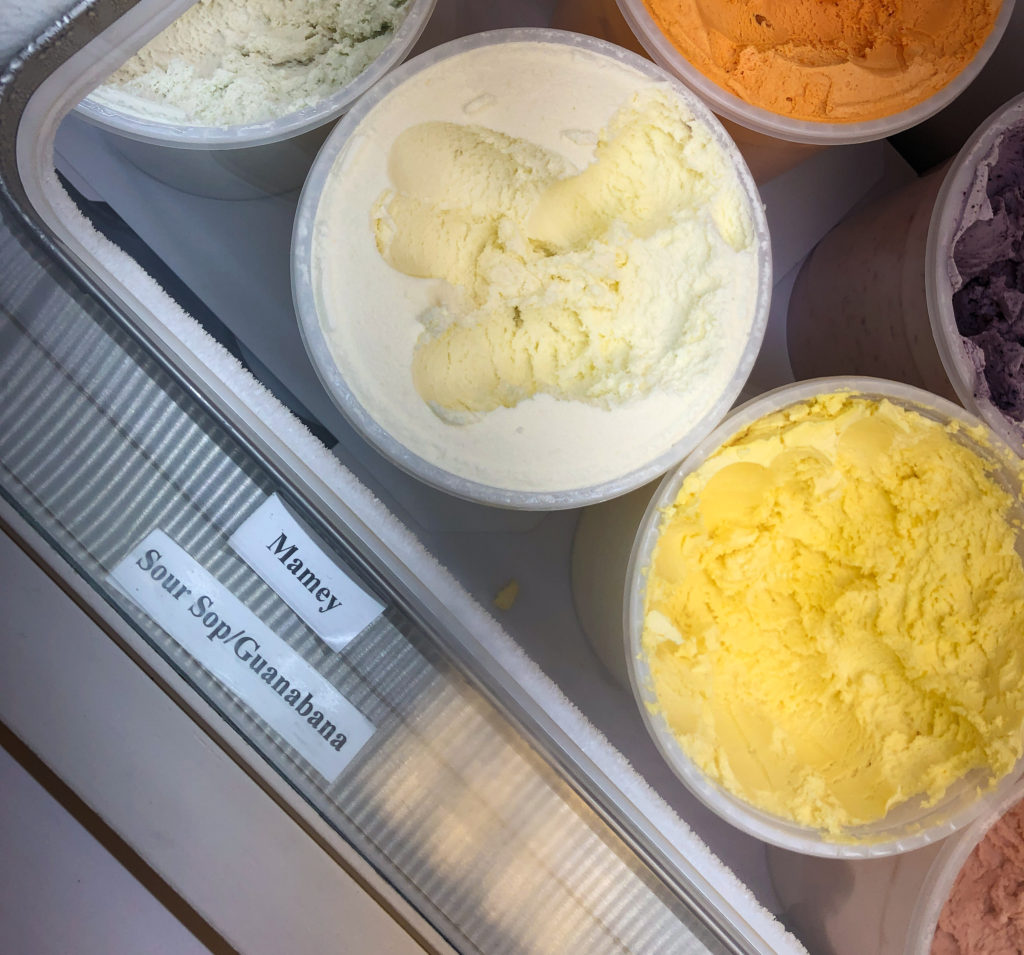 Flamingo Crossing, my favorite ice cream on the planet. You know I'm on a guanábana kick and this flavor did not disappoint. Mango, key lime, coconut, guava, and cinnamon are our family favorites.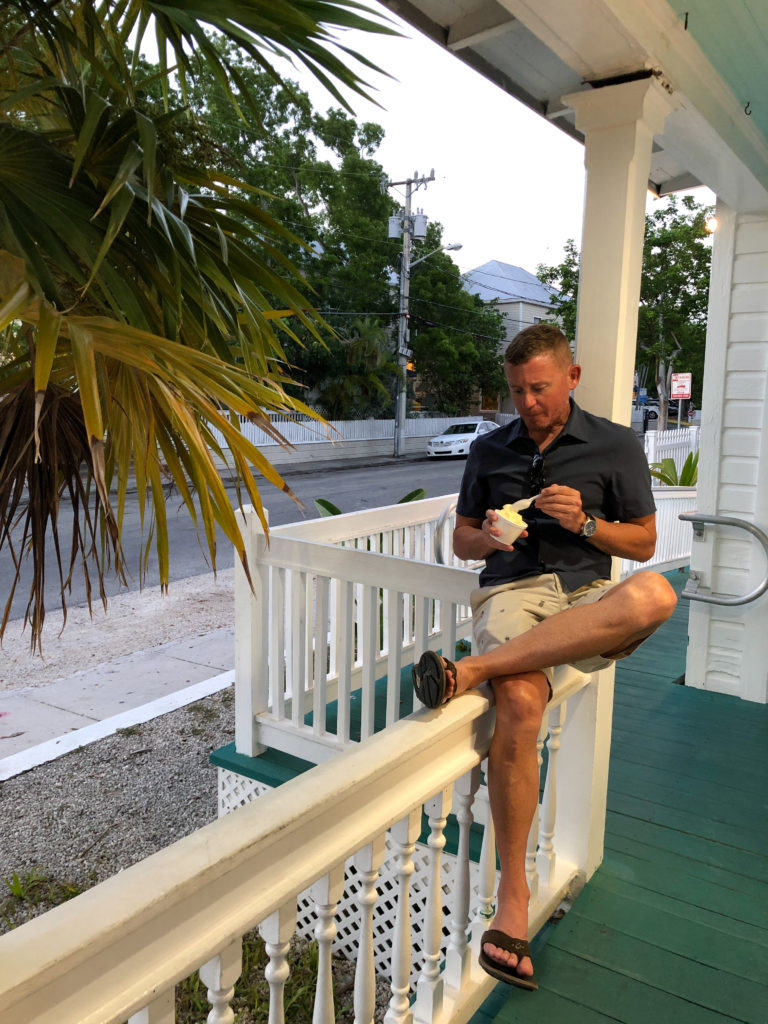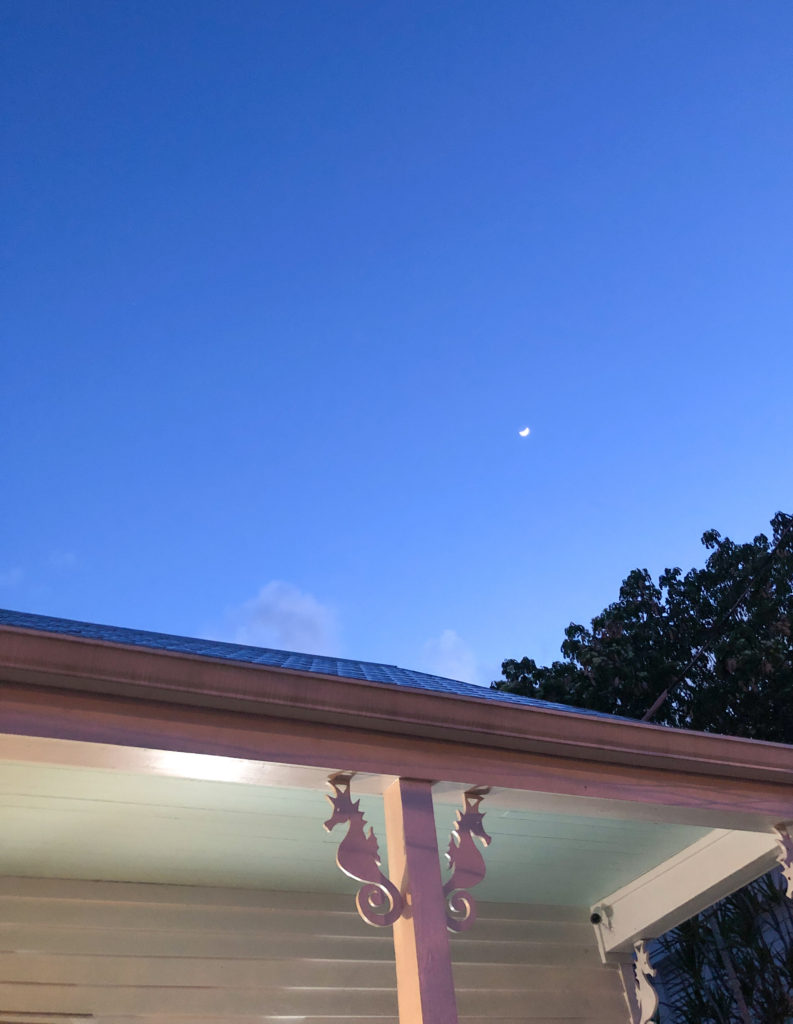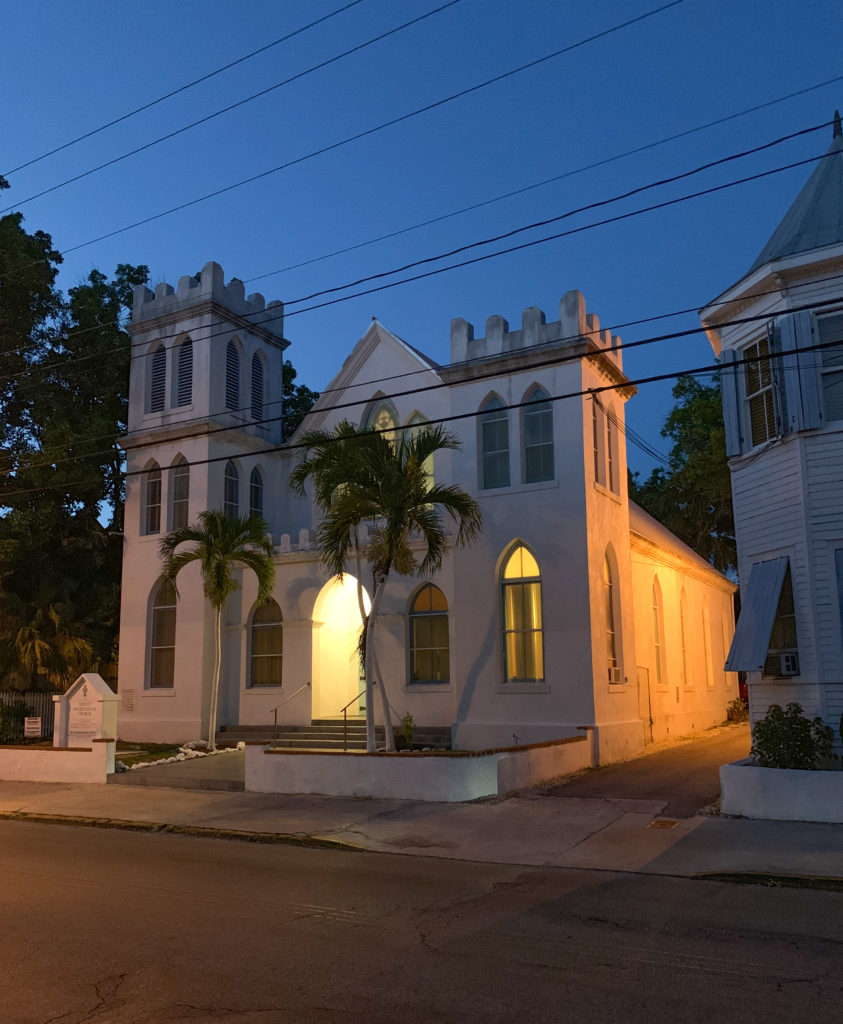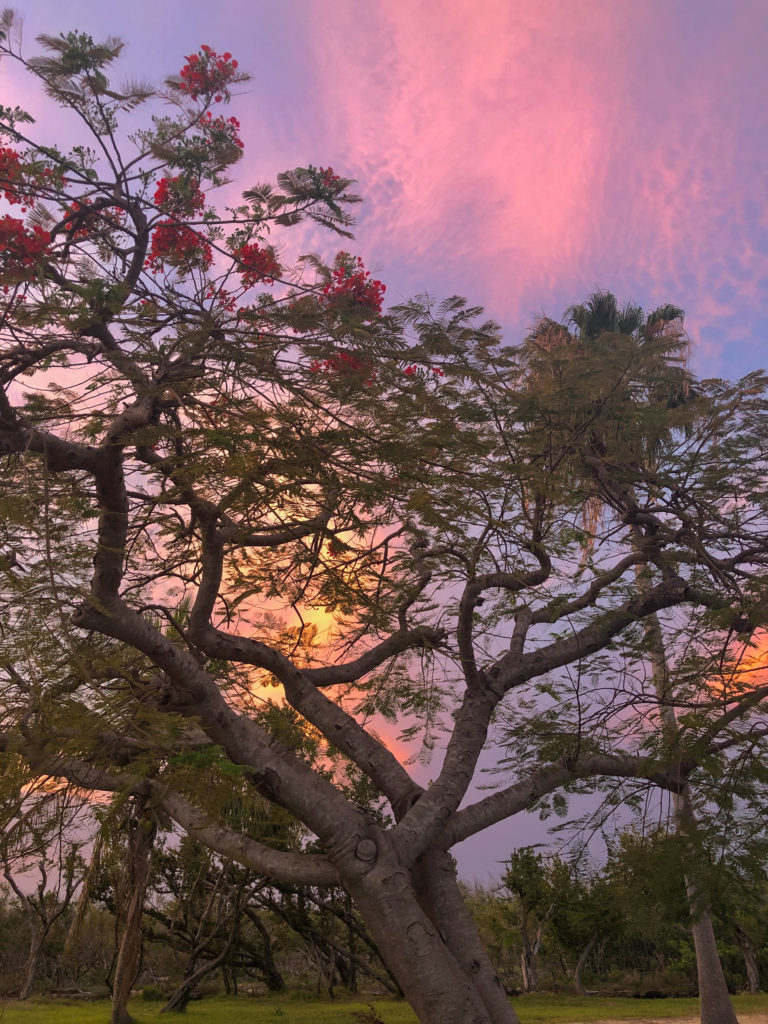 Thanks for escaping with me. I'm working on some recipes and mango season is right around the corner, so I hope you'll stop by again soon. xo