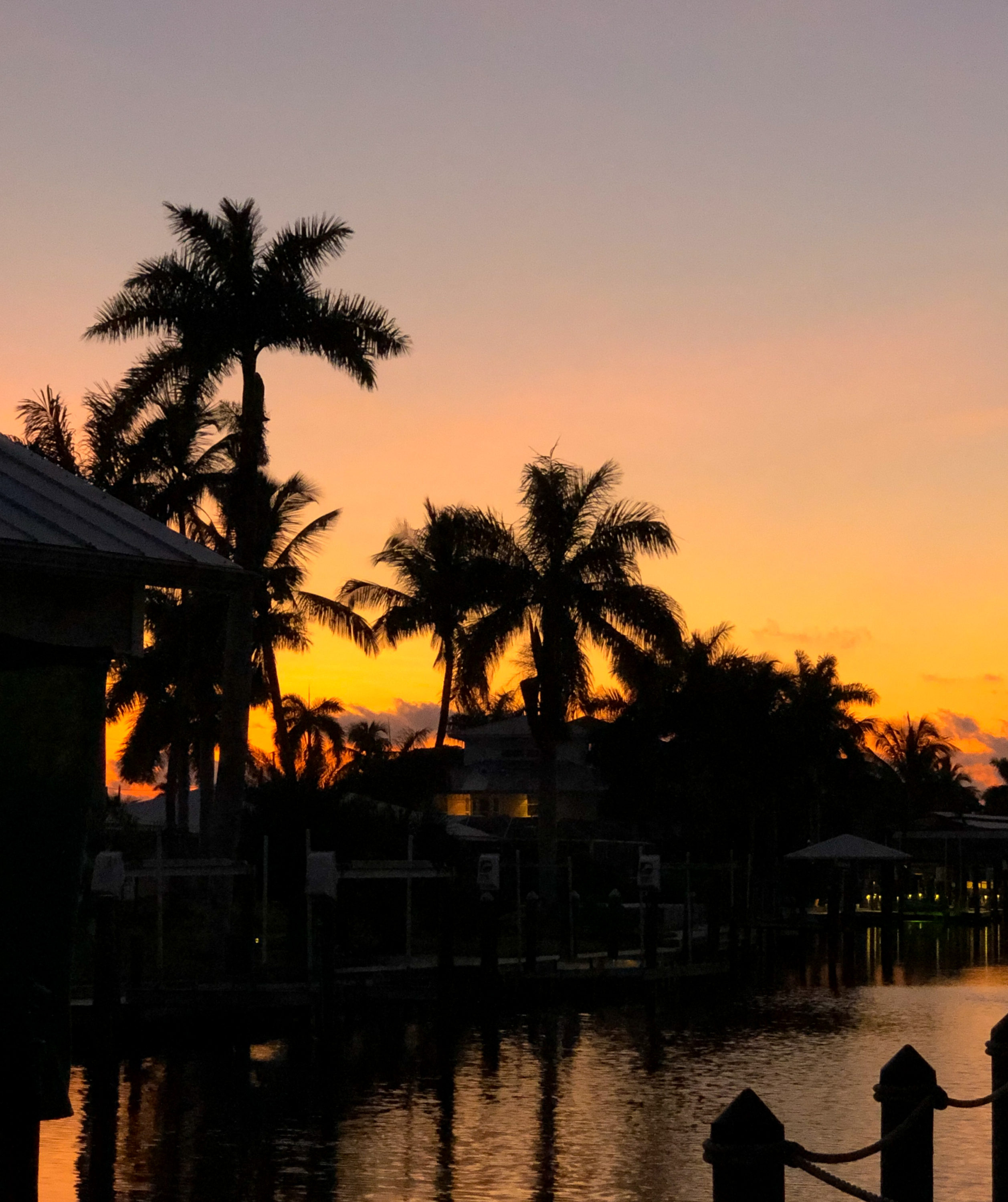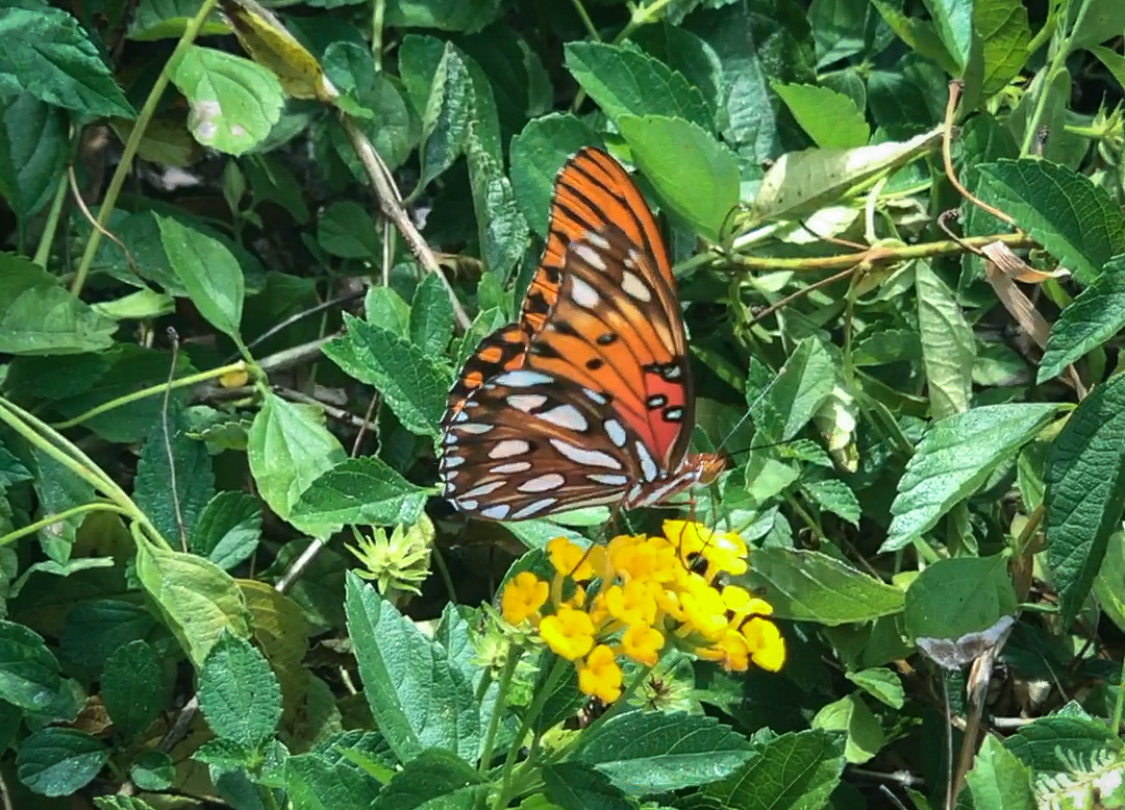 Gulf fritillary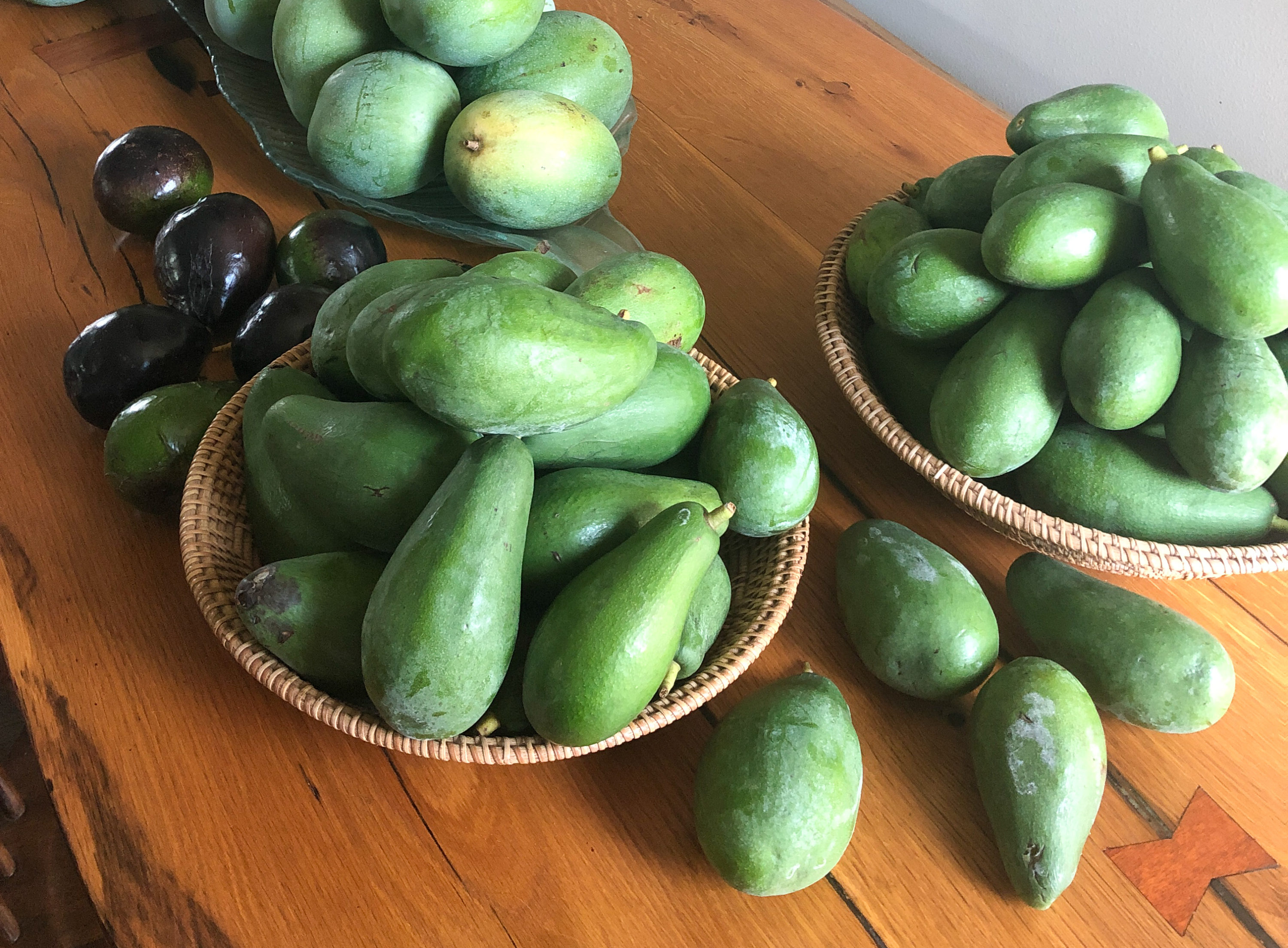 A decent harvest of Brogdon and Daisy avocados. I'm generally not impressed with frozen avocados, but I did land on a guac recipe that seems to freeze well. I froze it in flattened quart-size freezer bags with all the air squeezed out. I'll give it a couple more taste tests to see if it's worth sharing.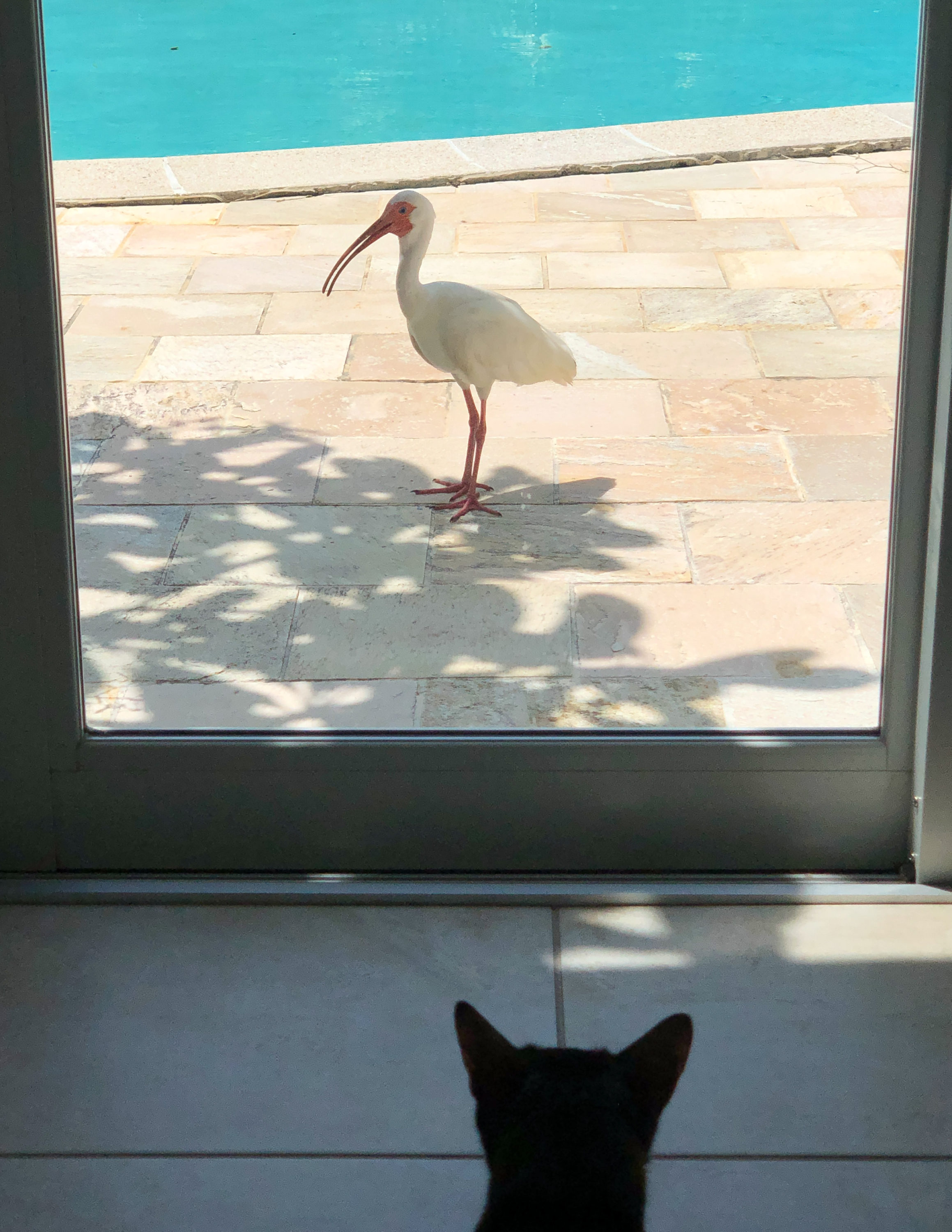 These two interact through the window. So weird. Ibis are normally so skittish. Someone's feeding that bird.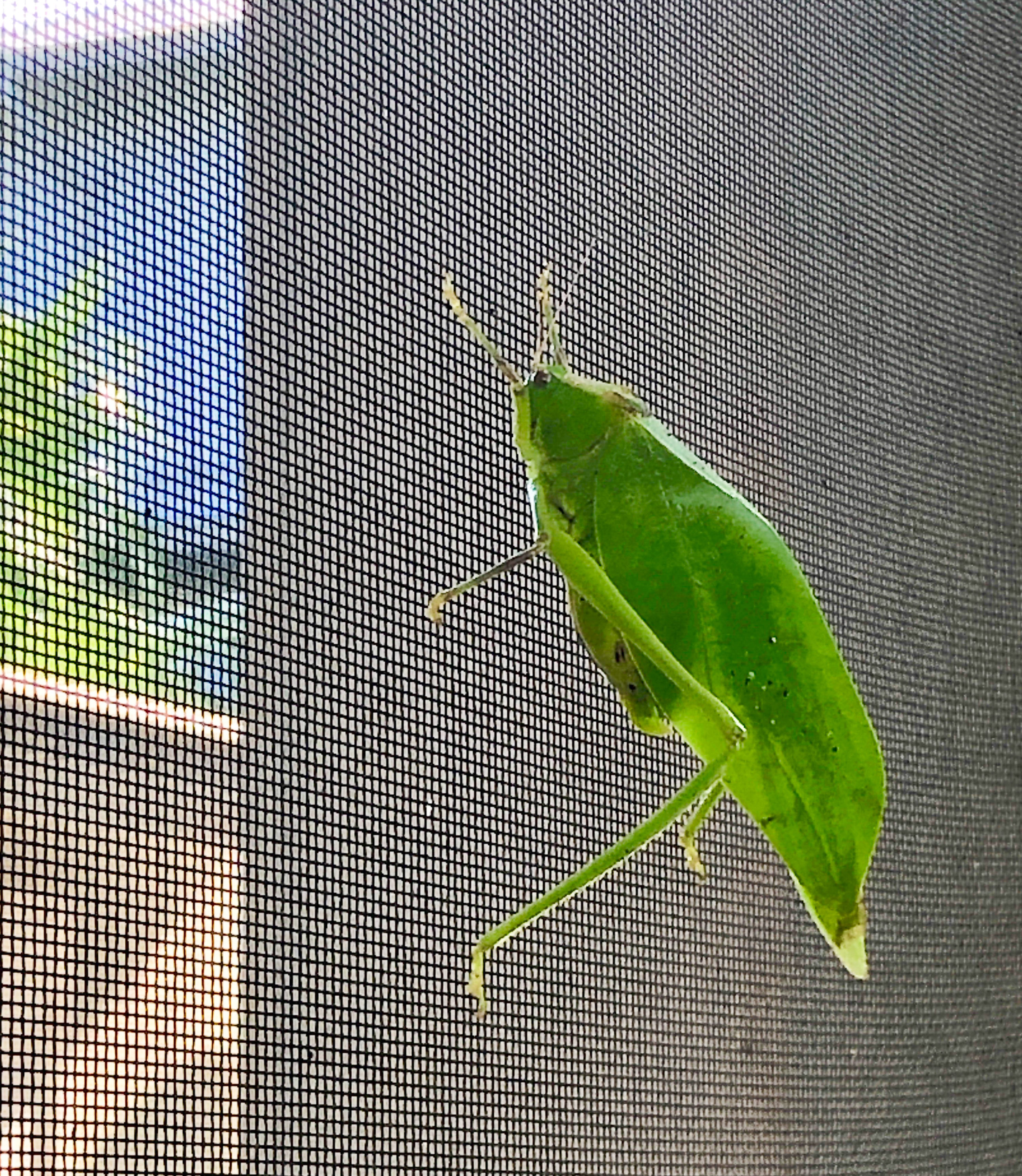 A giant katydid hung out on the screen all day. Look at those gorgeous leaf-like wings.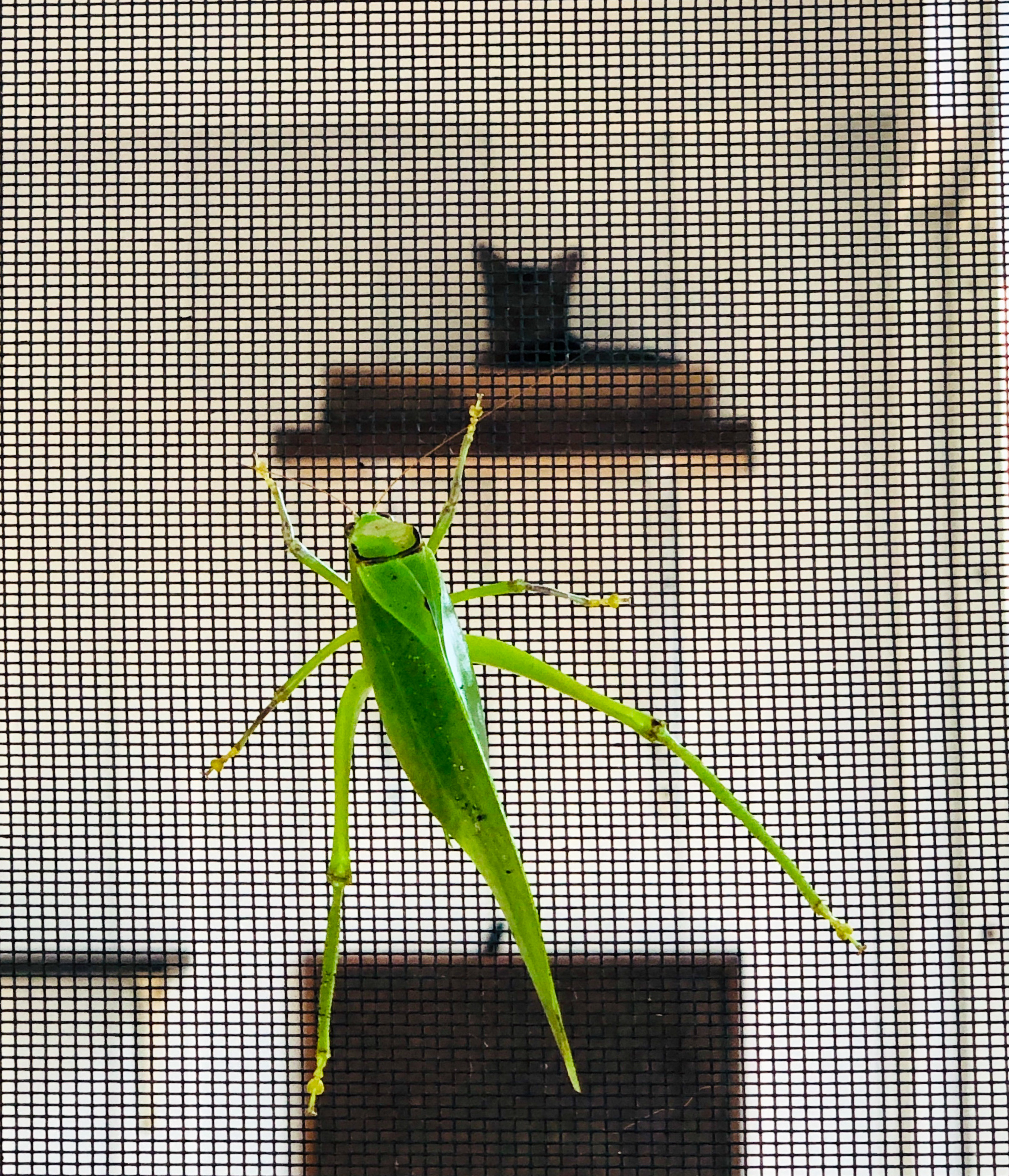 Good feline entertainment from the other side of the screen. My cat was actually intimidated by such a big bug.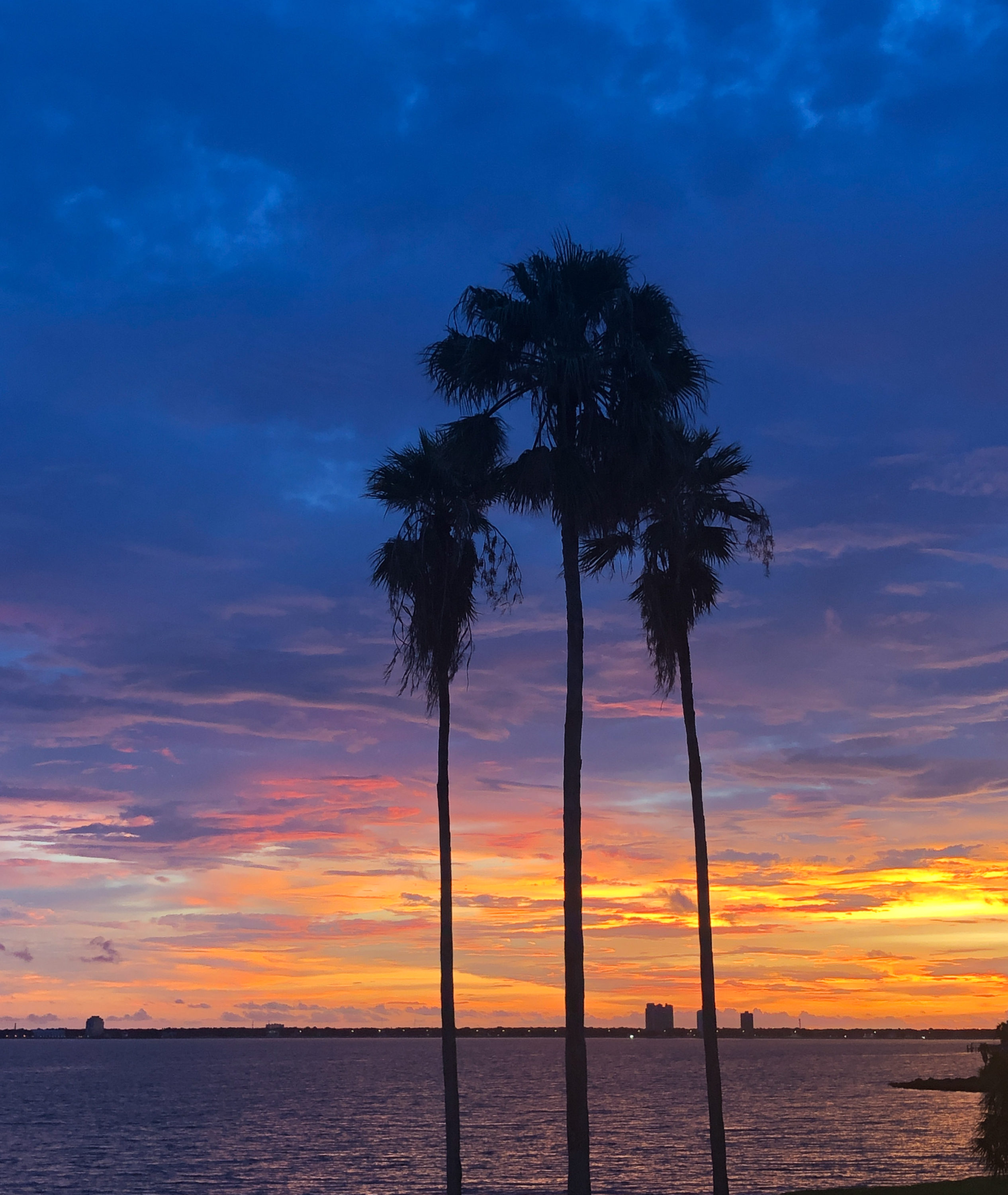 I'm in the middle of a major canning operation today. I'm using up all the jamming fruit I picked and tossed in the freezer over the past few months. I'm listening to jaboticabas bubbling and popping on the stove right now, and Grandma Polly's guava jam is up next. It smells amazing in here. Dreading the clean-up.
Lots of good things on the agenda for October. I'm planting my garden beds as soon as the average high drops below 90 (any day now please) and mid-month we'll be heading to the Keys for the tastiest thing in the sea: stone crabs!
See you back here soon.
– d