No, I'm not calling it March in Doom. You've had enough of that everywhere else. Instead, I'm giving you sunshine, flowers, and food.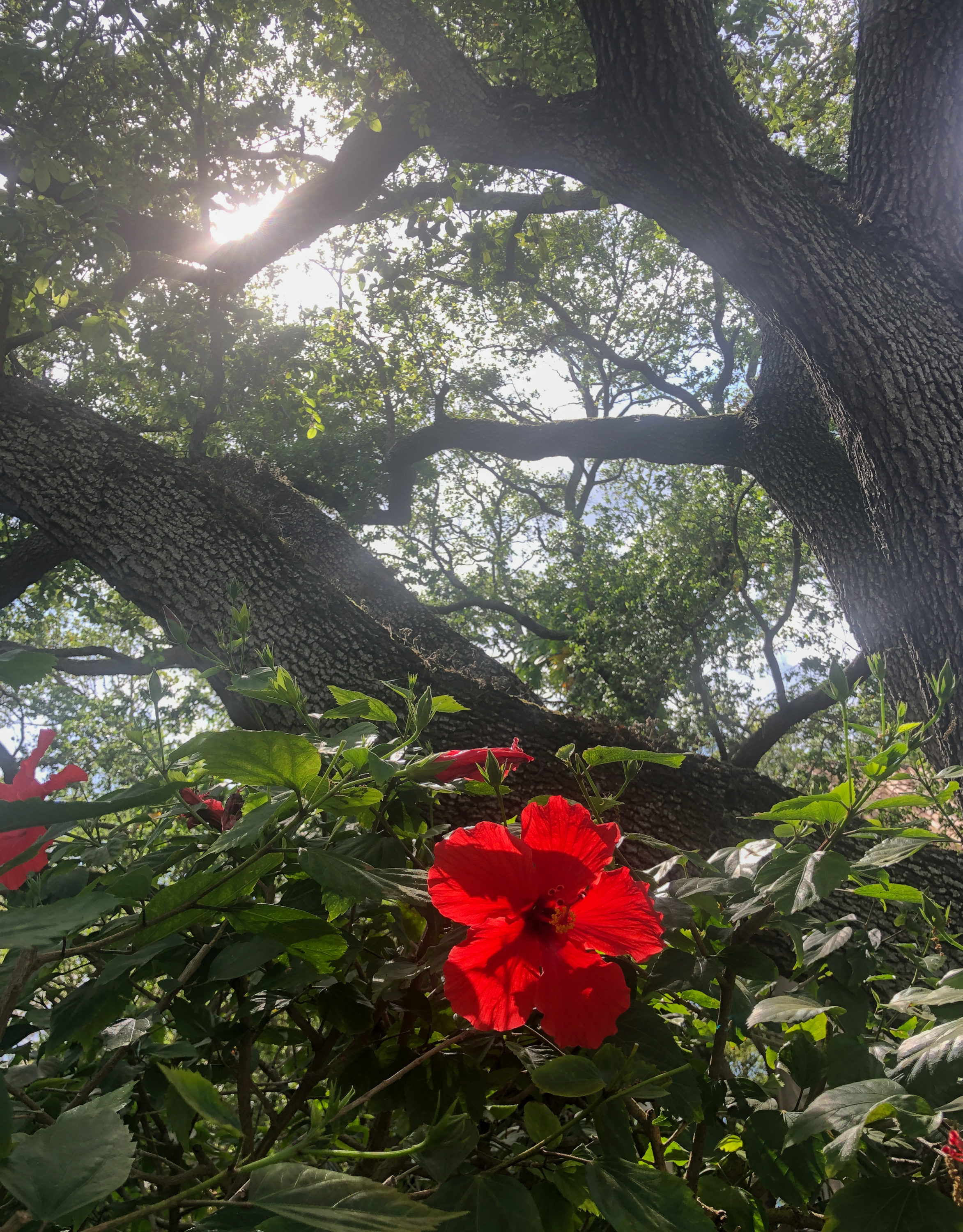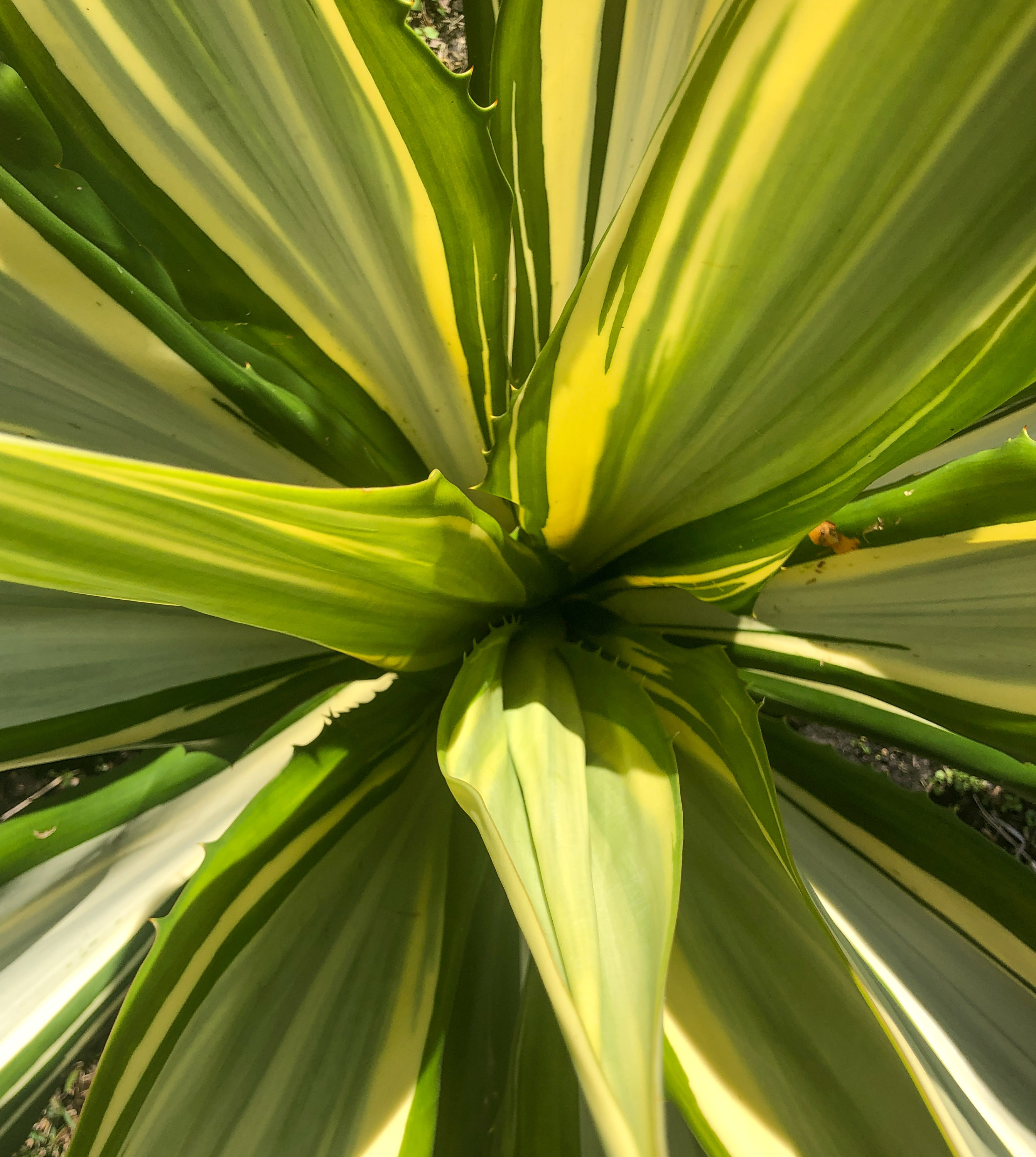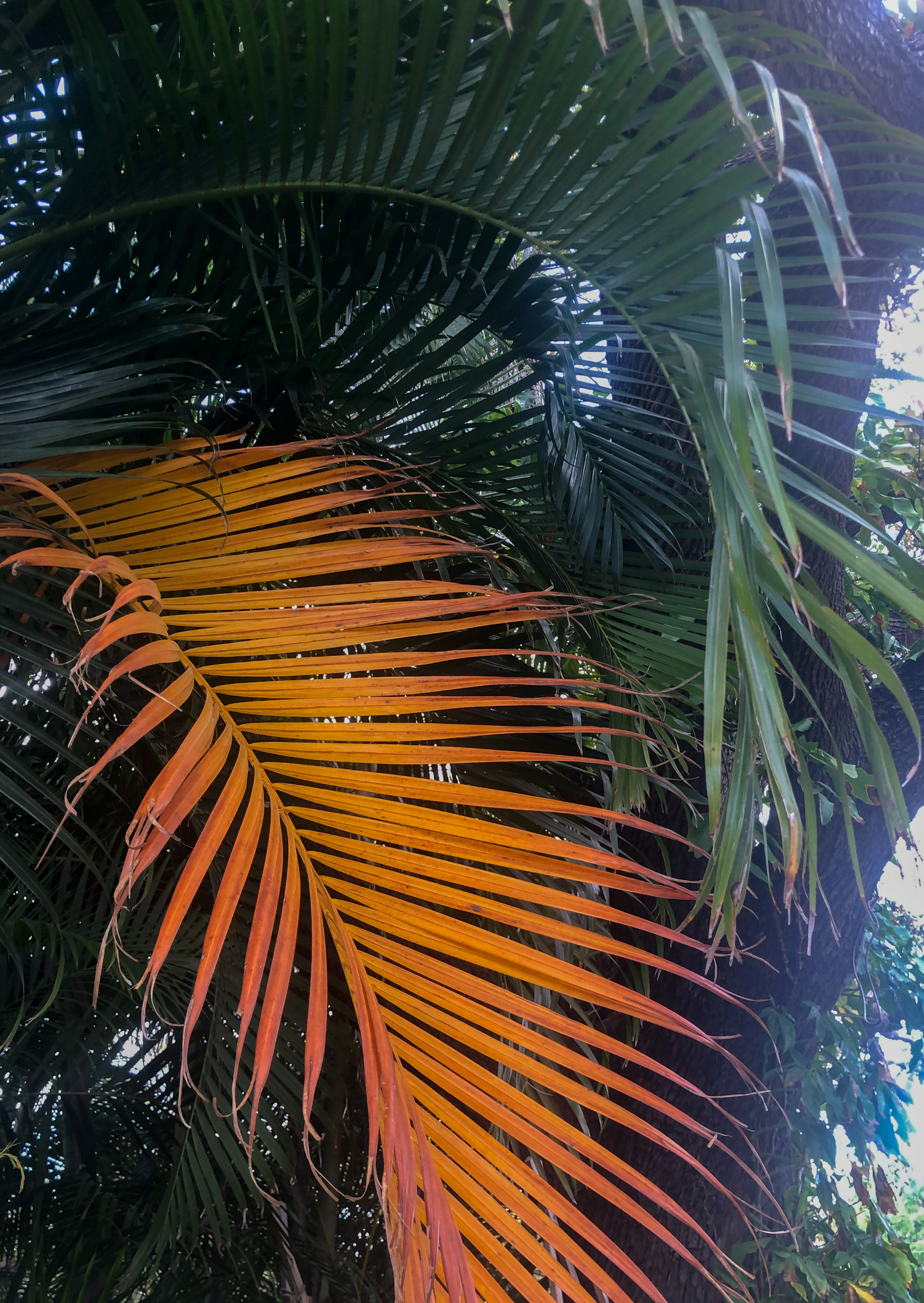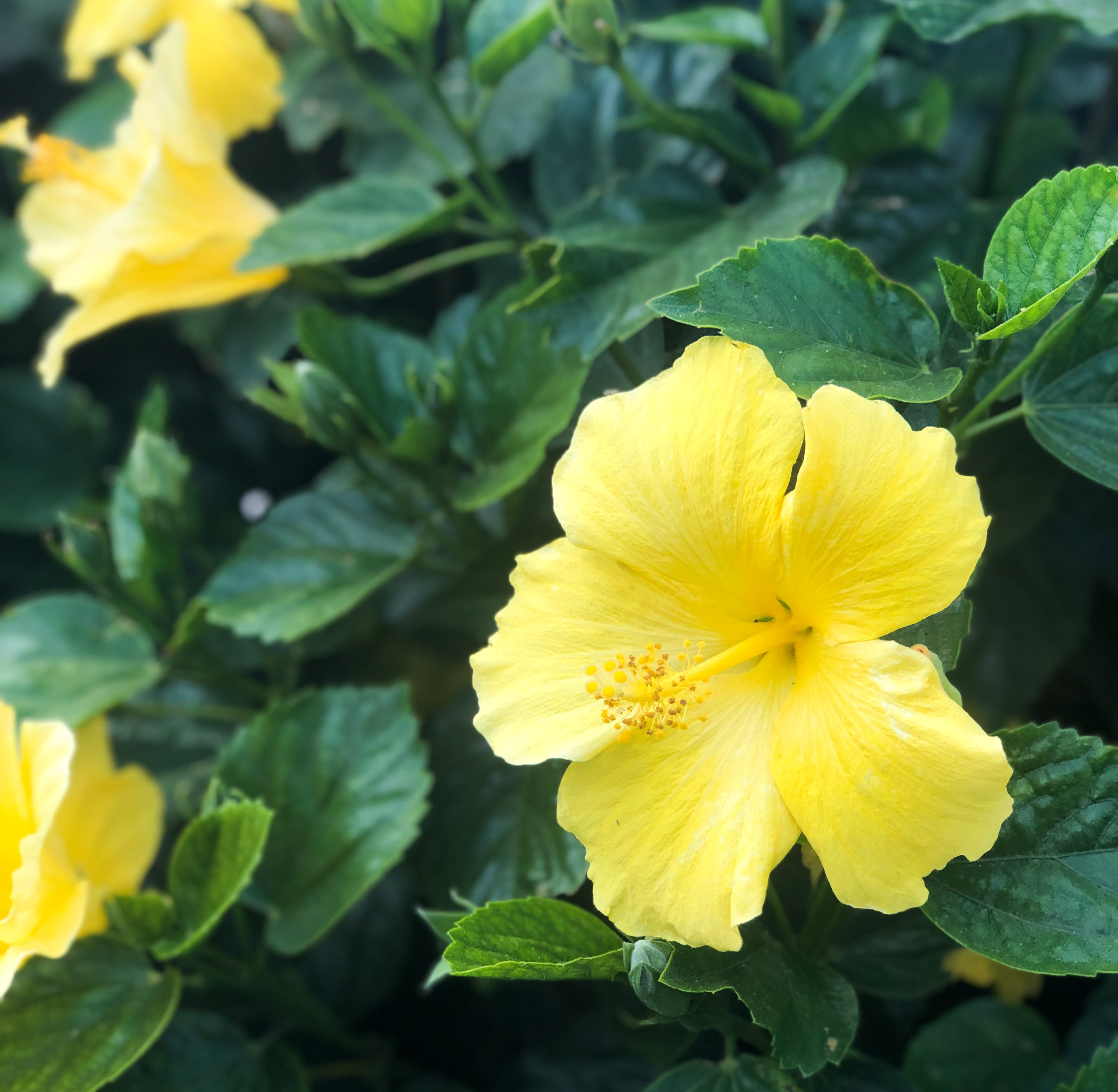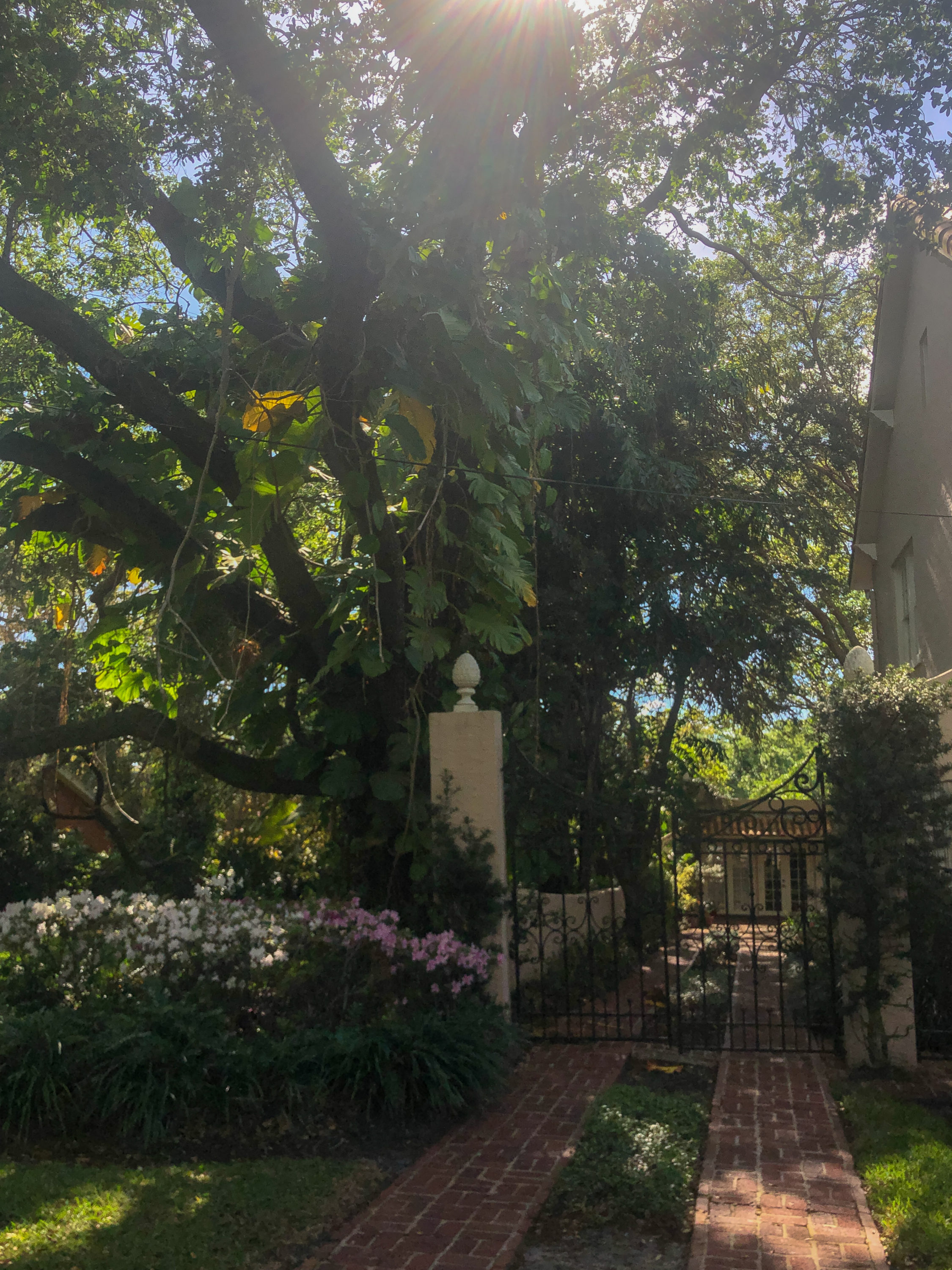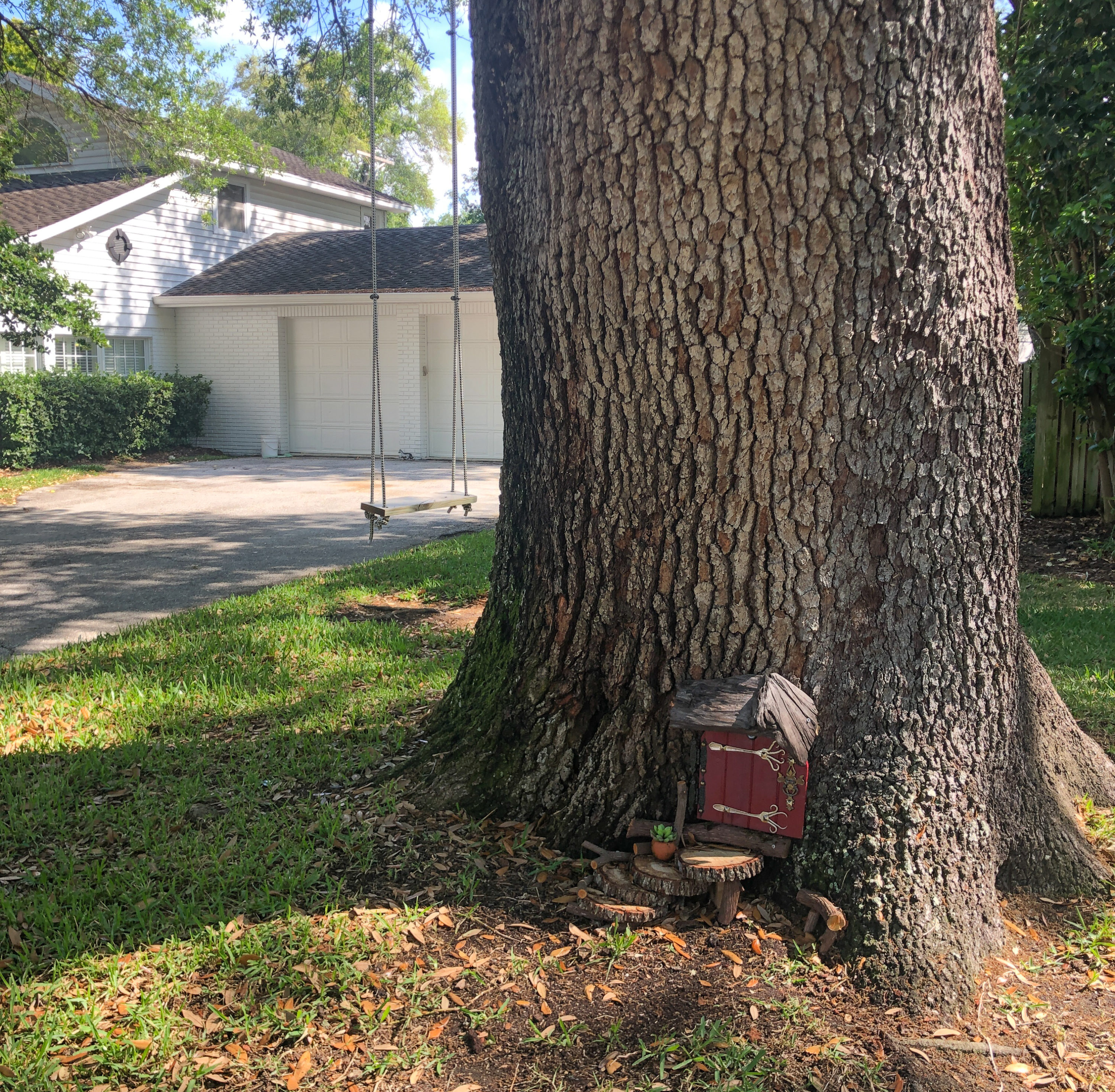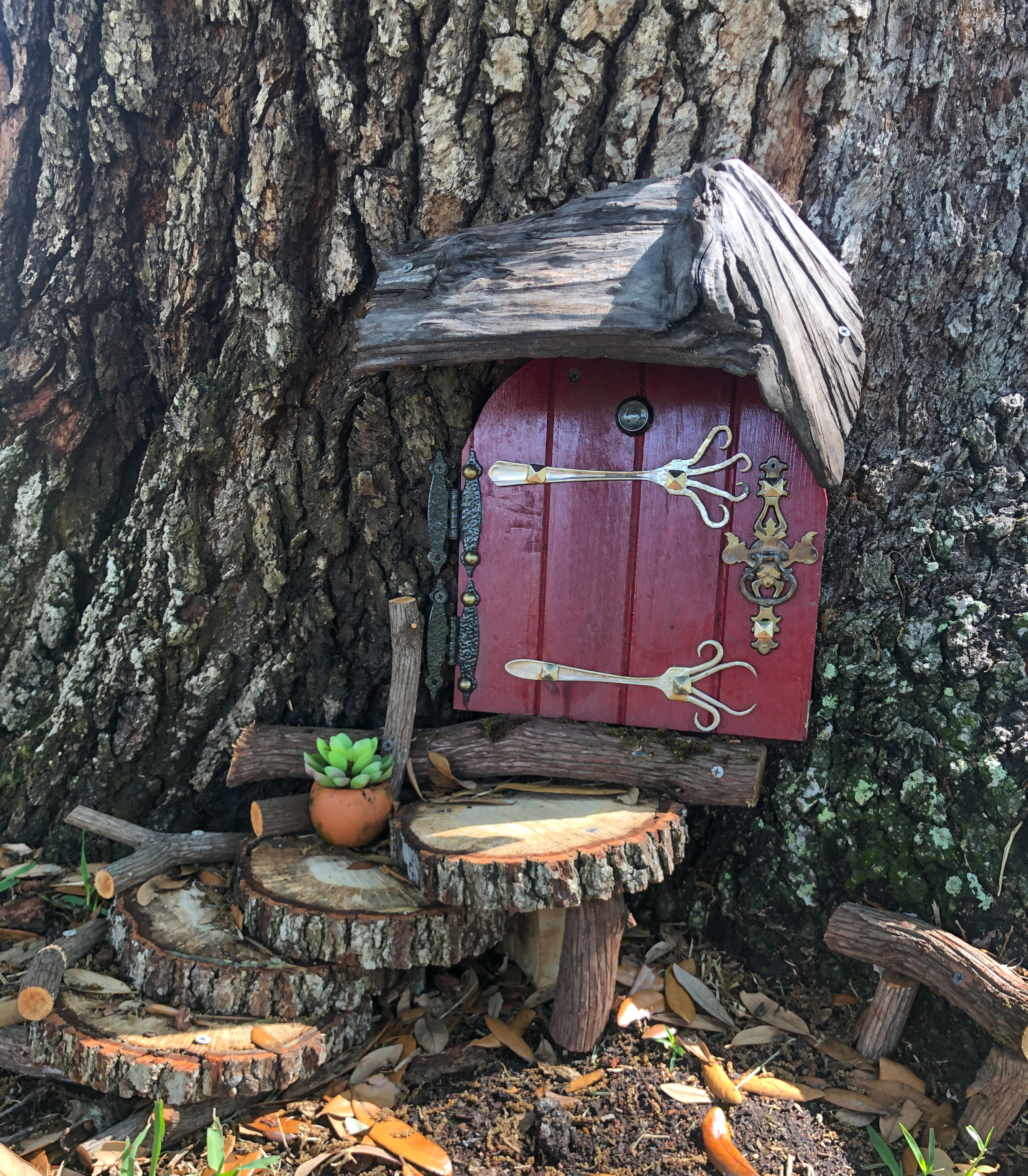 I'm happy to stay home for everyone's sake. I haven't been inside a store in over 3 weeks! I've never been so thankful for my garden. I just tucked a few more arugula seeds in the ground to keep it going for a little longer despite the already almost 90 temps. I've been cooking up a storm. Toby's working right now, bringing in ships so we can all have supplies. We're doing everything possible to sanitize and stay healthy around here. I'm running out of things to clean and organize (just kidding, that'll never happen). We've been taking long walks and soaking up the vitamin D. It's easy to stay away from people, but it's hard not to pet all my neighborhood dog and cat friends out there. Here's what else:
I've read:
Where the Crawdads Sing Delia Owens
The Dutch House Ann Patchett
In the Unlikely Event Judy Blume
The Library Book Susan Orlean
Fleishman is in Trouble Taffy Brodesser-Akner
Just started Edison Edmund Morris
Latest Favorite Podcast:
Malcolm Gladwell's Revisionist History
Watching:
My favorite show of the past year was Derry Girls. Unless you're Irish, turn on the subtitles or you'll miss half the fun.
The Swamp on Amazon Prime tells the history of the Everglades with a spotlight on Marjory Stoneman Douglas.
Also on Amazon, the most recent season of The Marvelous Mrs. Maisel, basking by the pool at the Fontainebleu in 1960 Miami.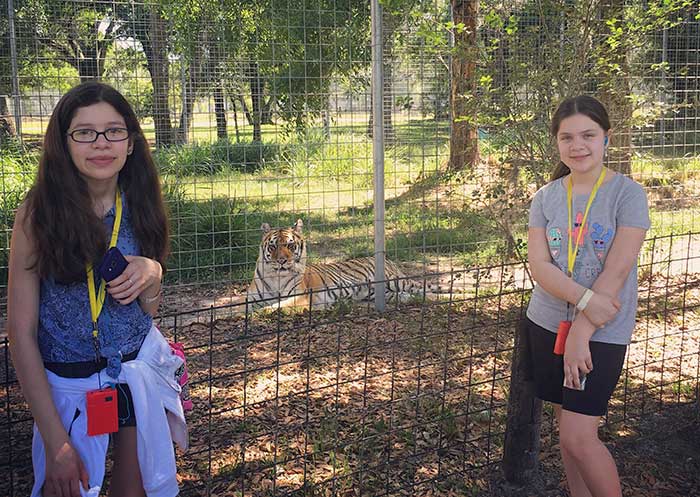 My nieces at Big Cat Rescue a few years ago (these girls are committed to staying home right now, they absolutely understand, and I'm loving their texts and cat pics). I just started the documentary series Tiger King about a lunatic tiger breeder who tried to have the owner of Big Cat Rescue murdered. You know how much I love this local sanctuary. I cringed through the first episode, but I'll get through it since I know how this story ends.
Staying hydrated:
I'm all stocked up on tea from my local tea shop TeBella, which is like my Cheers. They're giving out free drinks to medical professionals (Tampa General is within walking distance). There's curbside pickup for the rest of us. You can also shop online, because these small local businesses sure need us.
I just made a big batch of kombucha with tons of ginger, lemon, and hibiscus.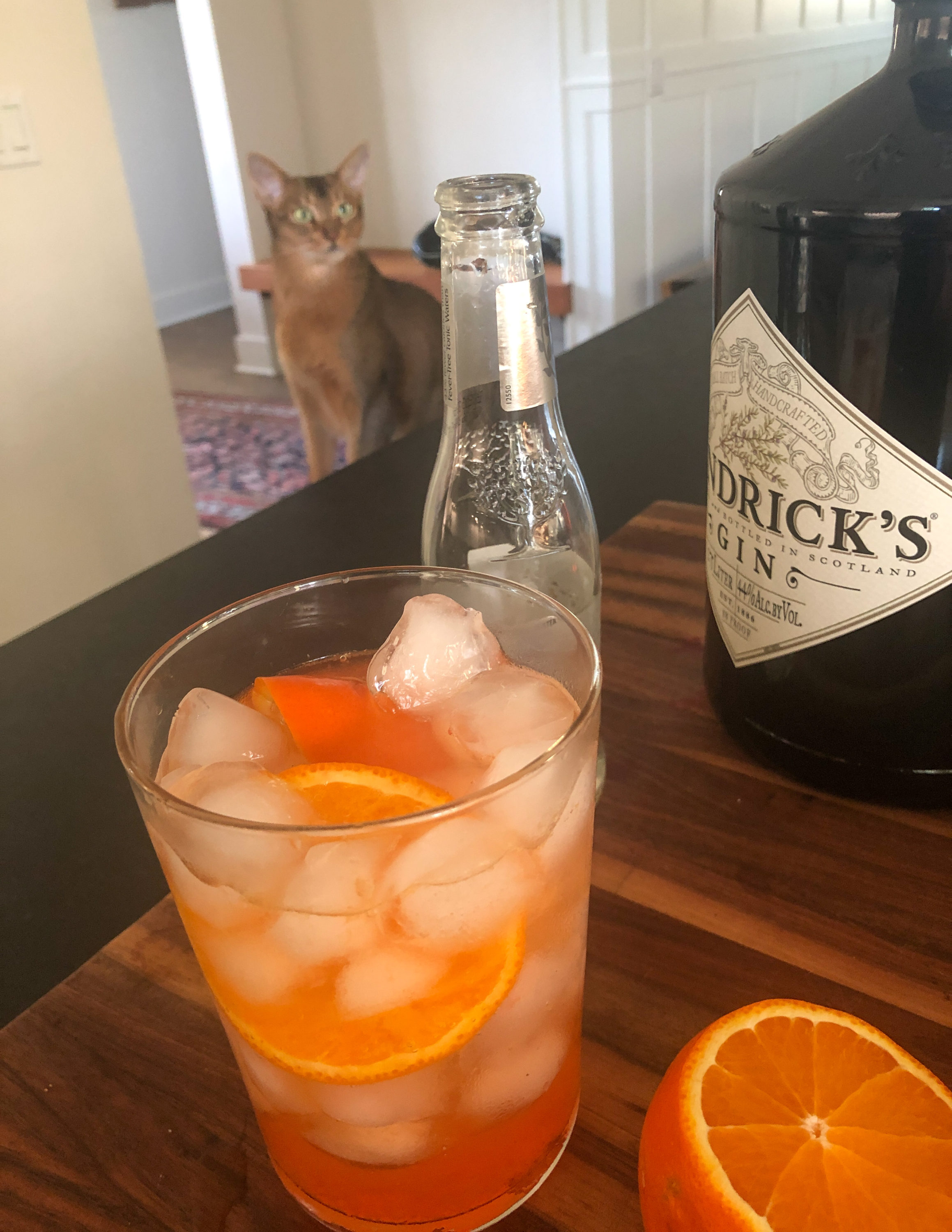 I'm also making quarantinis, which I've posted on my Instagram stories for virtual happy hour. It's whatever I happen to mix up, usually gin, tonic, citrus, & bitters.
LaCroix came out with a hibiscus-flavored seltzer, but the hyphen and the exclamation point are ruining-it!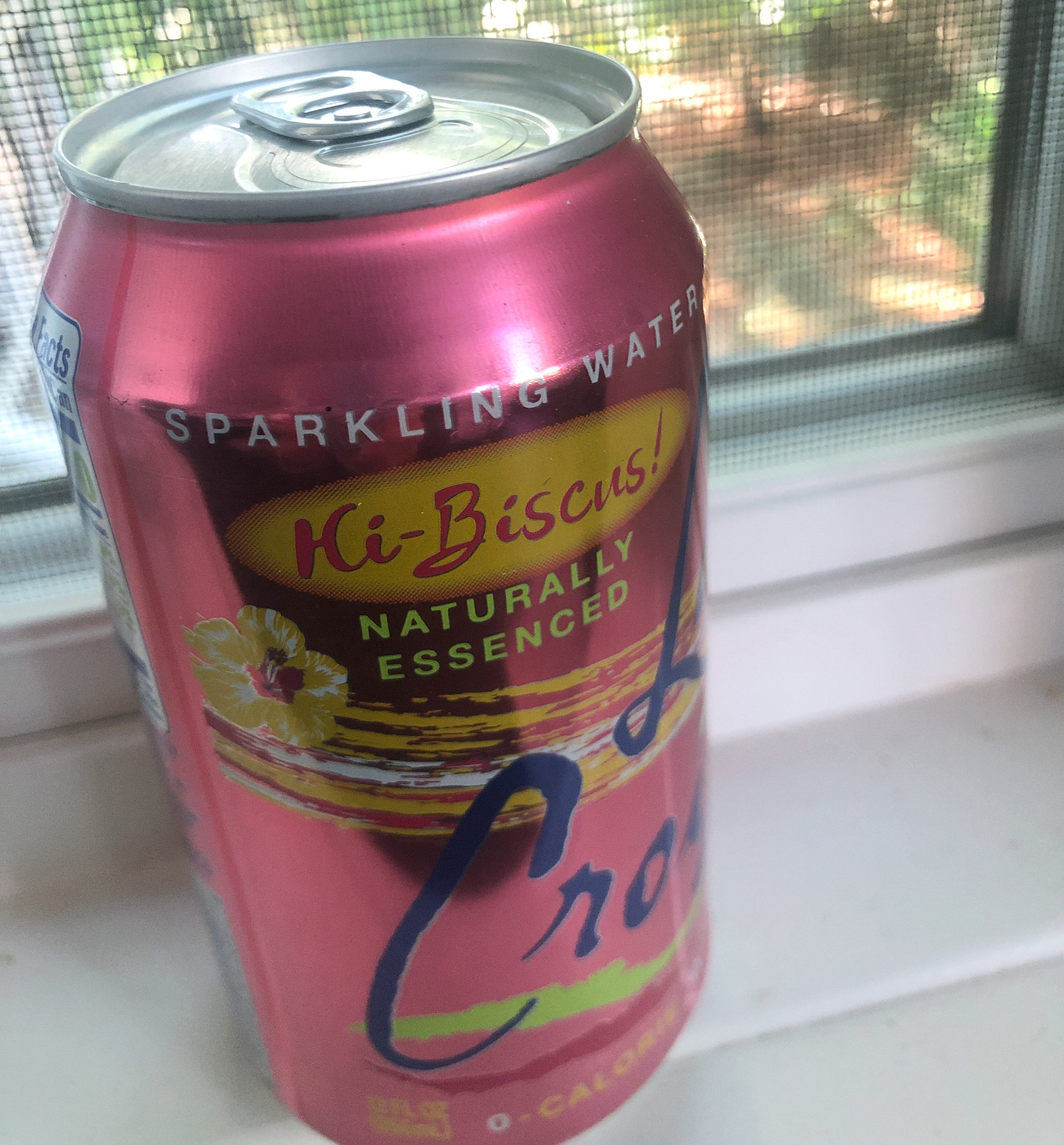 From my quarantine kitchen to yours:
Fried Rice and Southern Greens
Coley's Sun Gold Pasta (with the last of my tomato harvest)
Pineapple and Kaffir Lime Fish Curry (canned pineapple?)
Mango Mania Forbidden Rice (with last season frozen mango)
Grilled Radicchio with Cannellini Beans (good with marinated artichoke hearts)
3 Sisters Harvest Bowls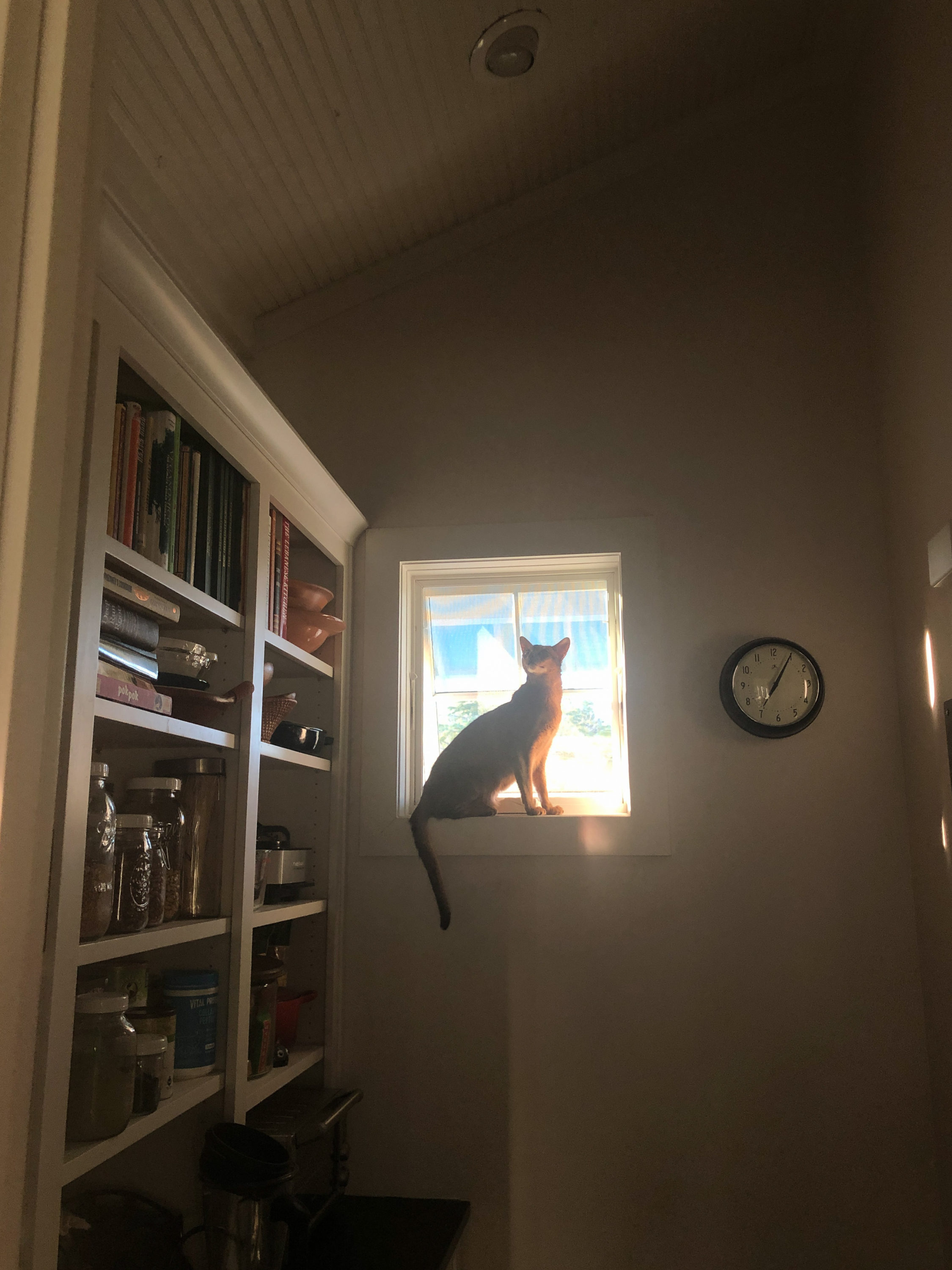 How are you passing the time? Please share all your recommendations. Stay well and hang in there!