Welcome back to another In Bloom, quarantine edition.
I'm ready for May. It's my favorite month of the year. Everything is so lush, especially after the rain. Flowers blooming. Fruit ripening.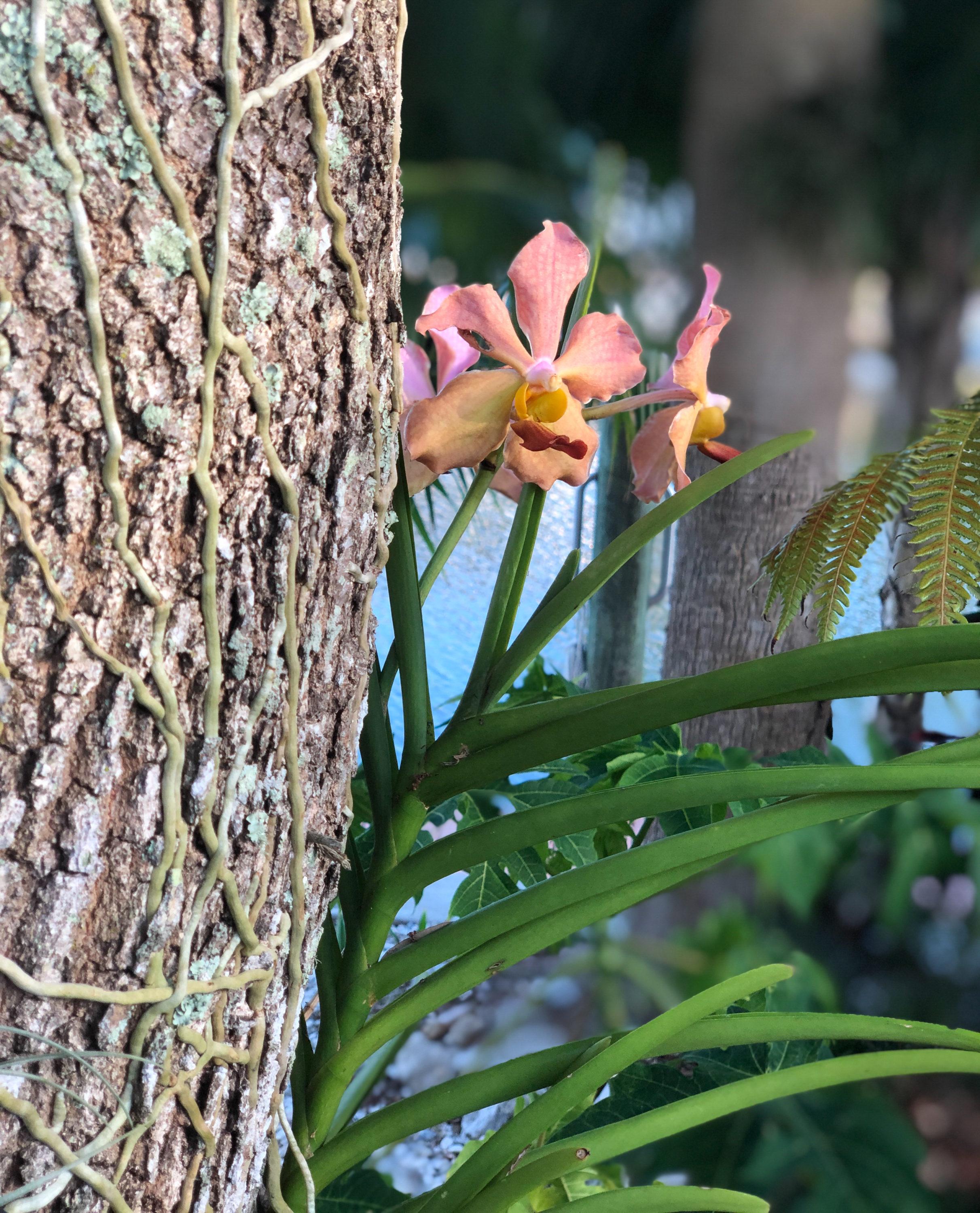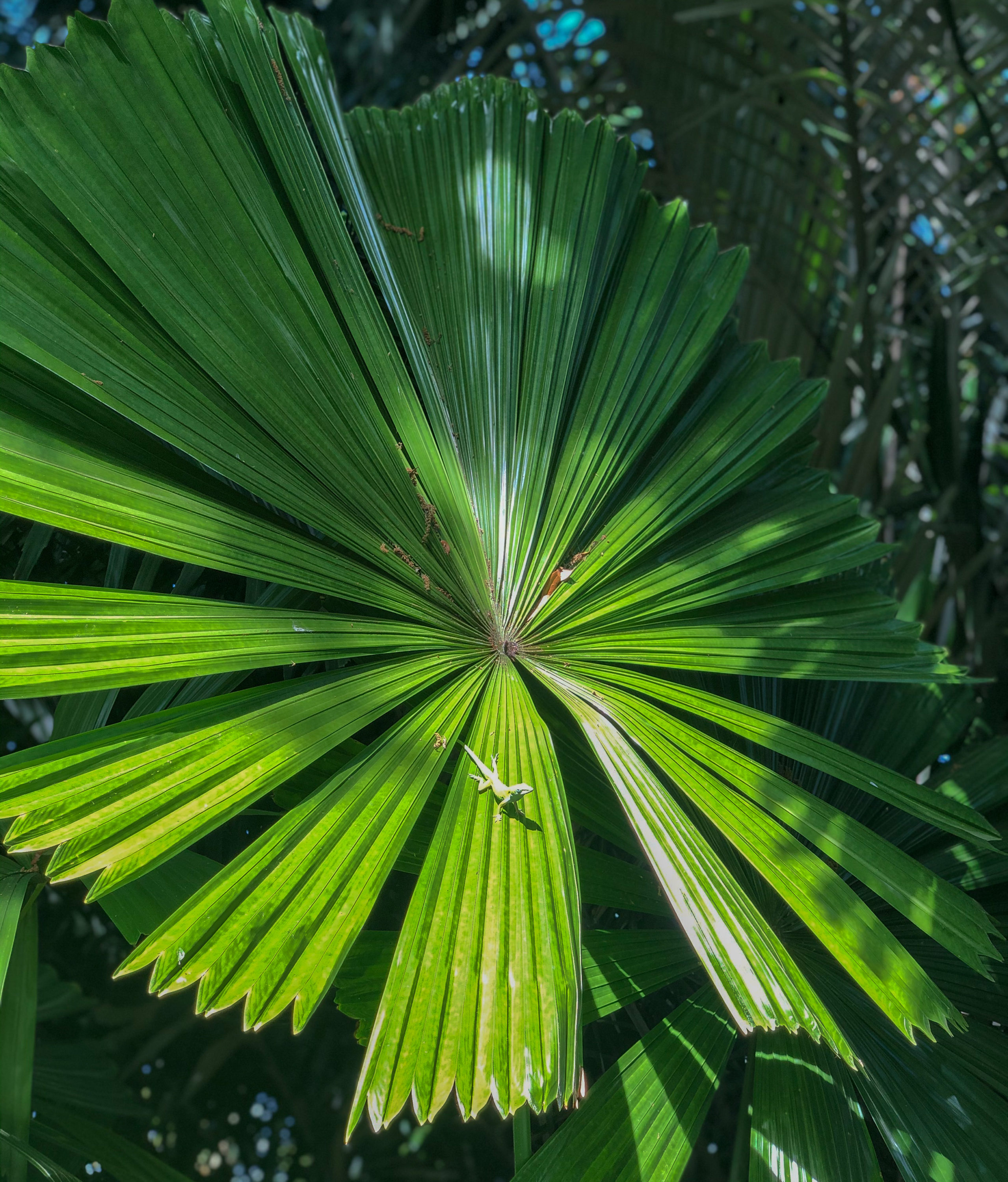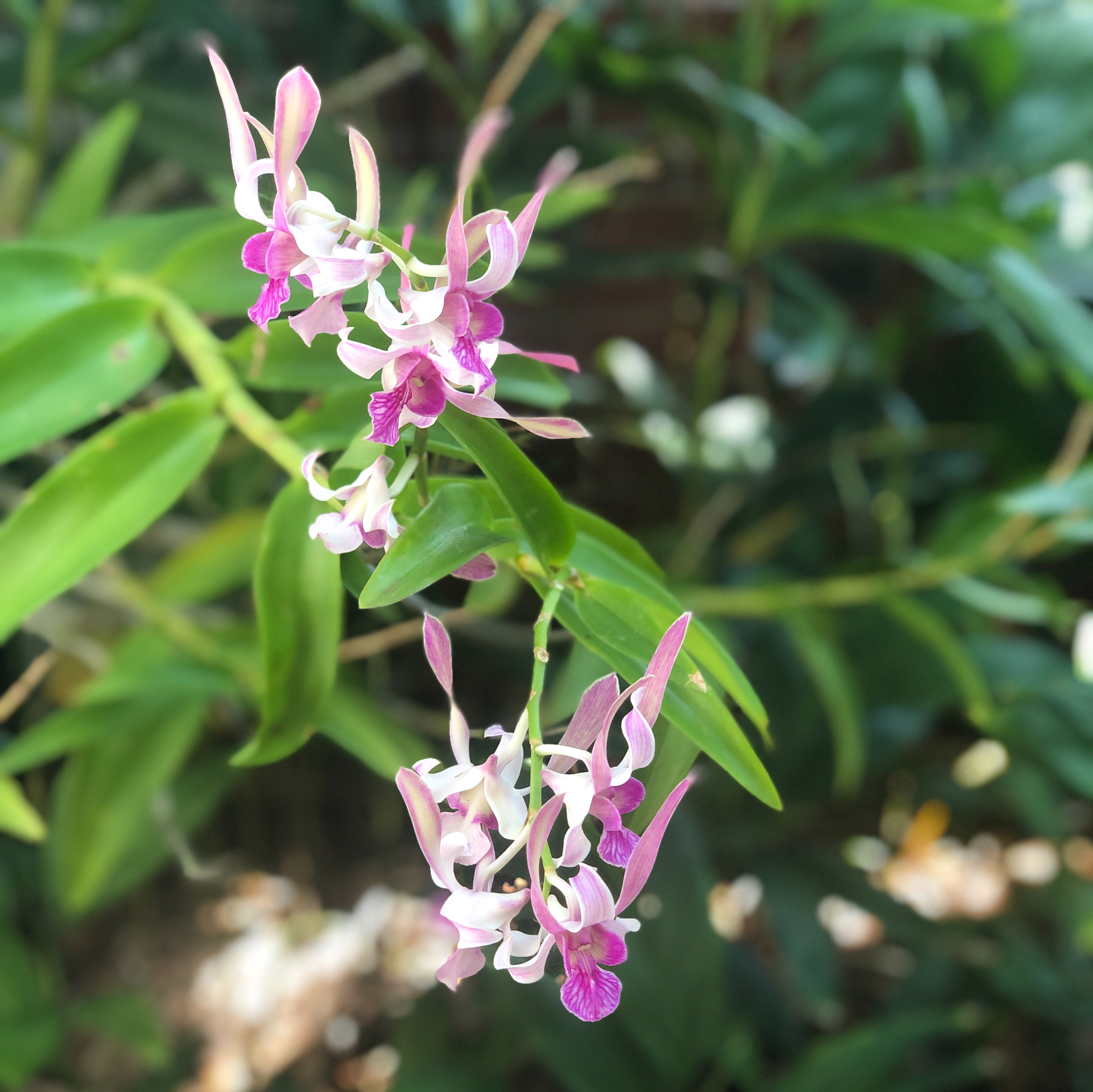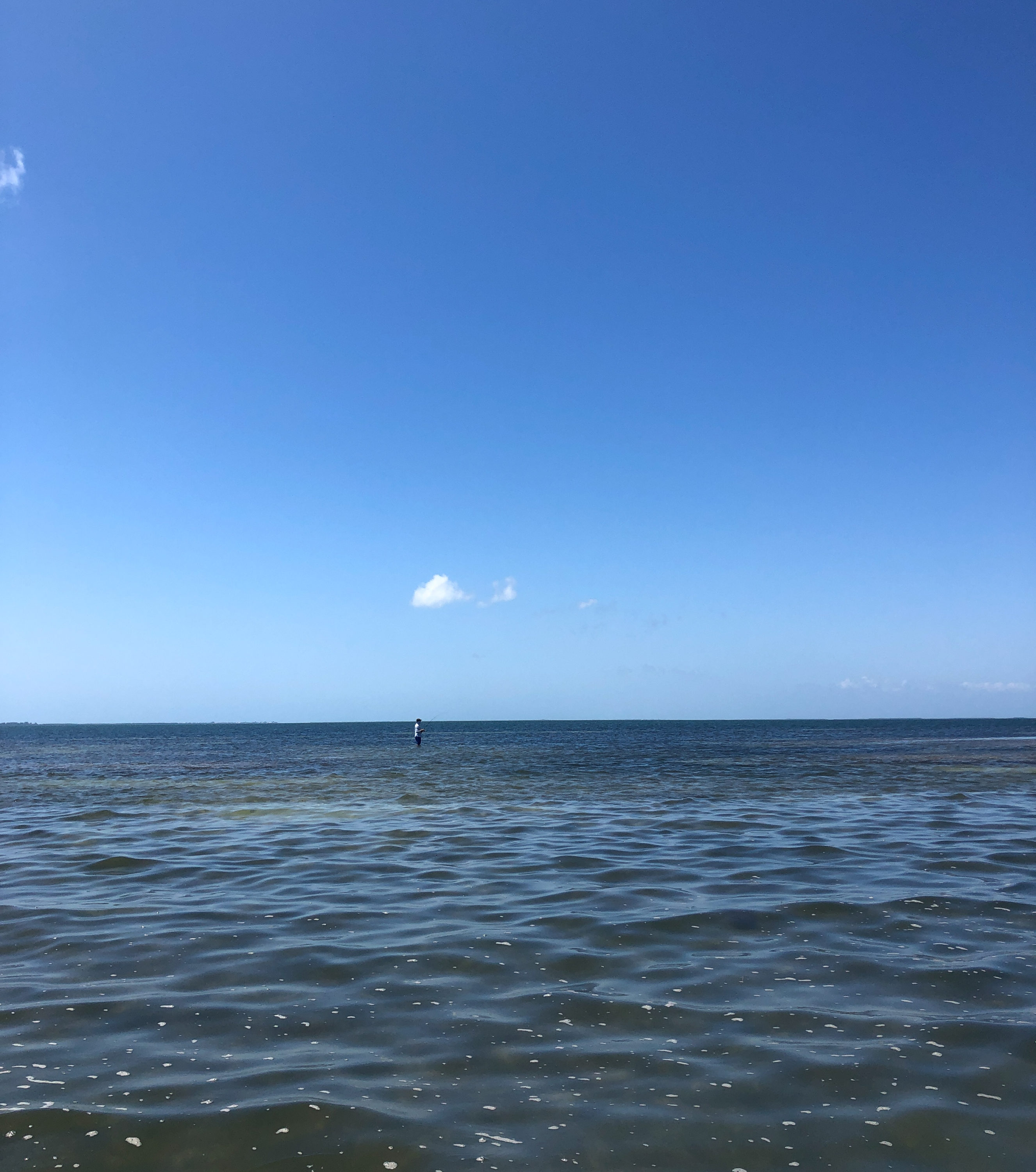 Toby's idea of social distancing.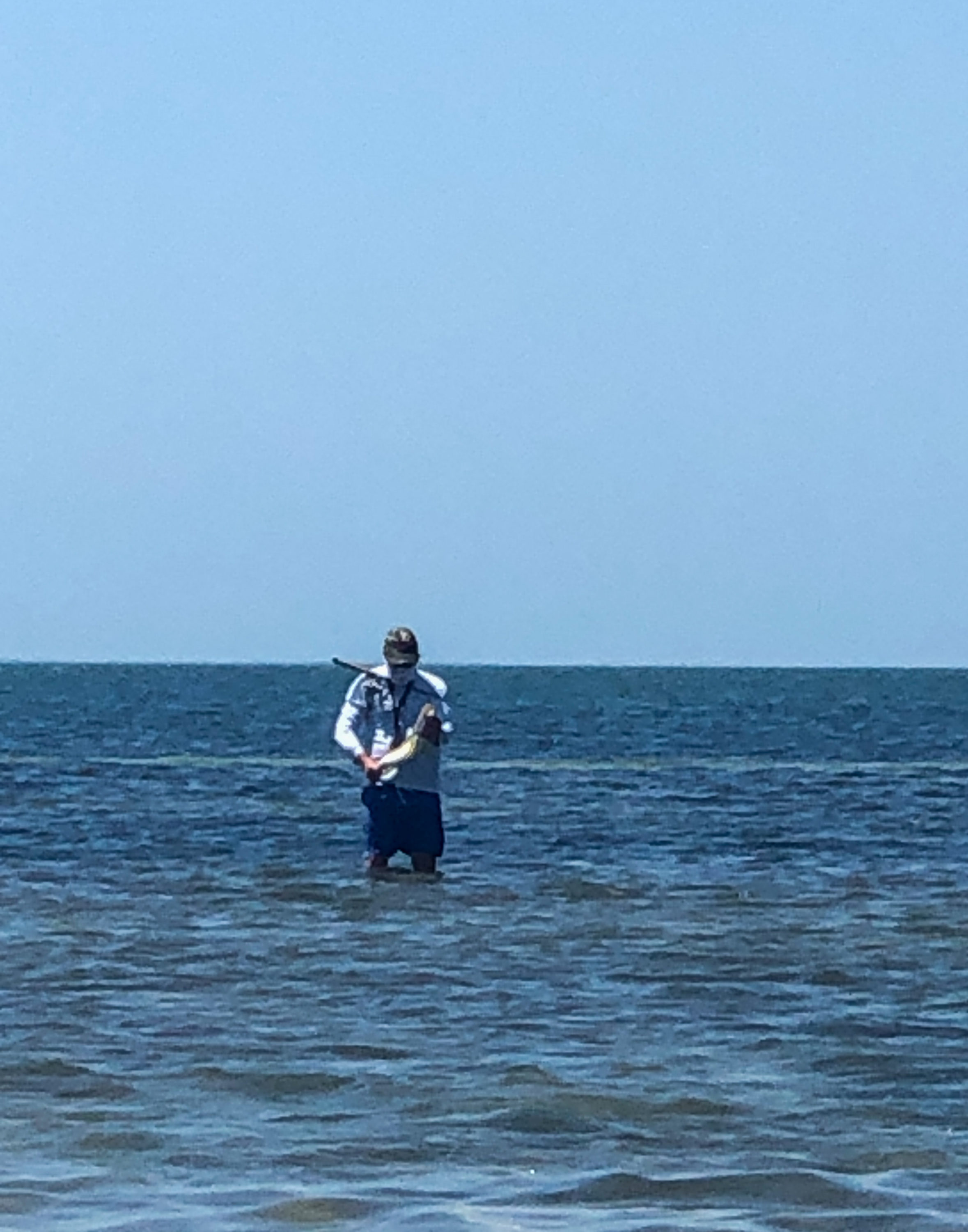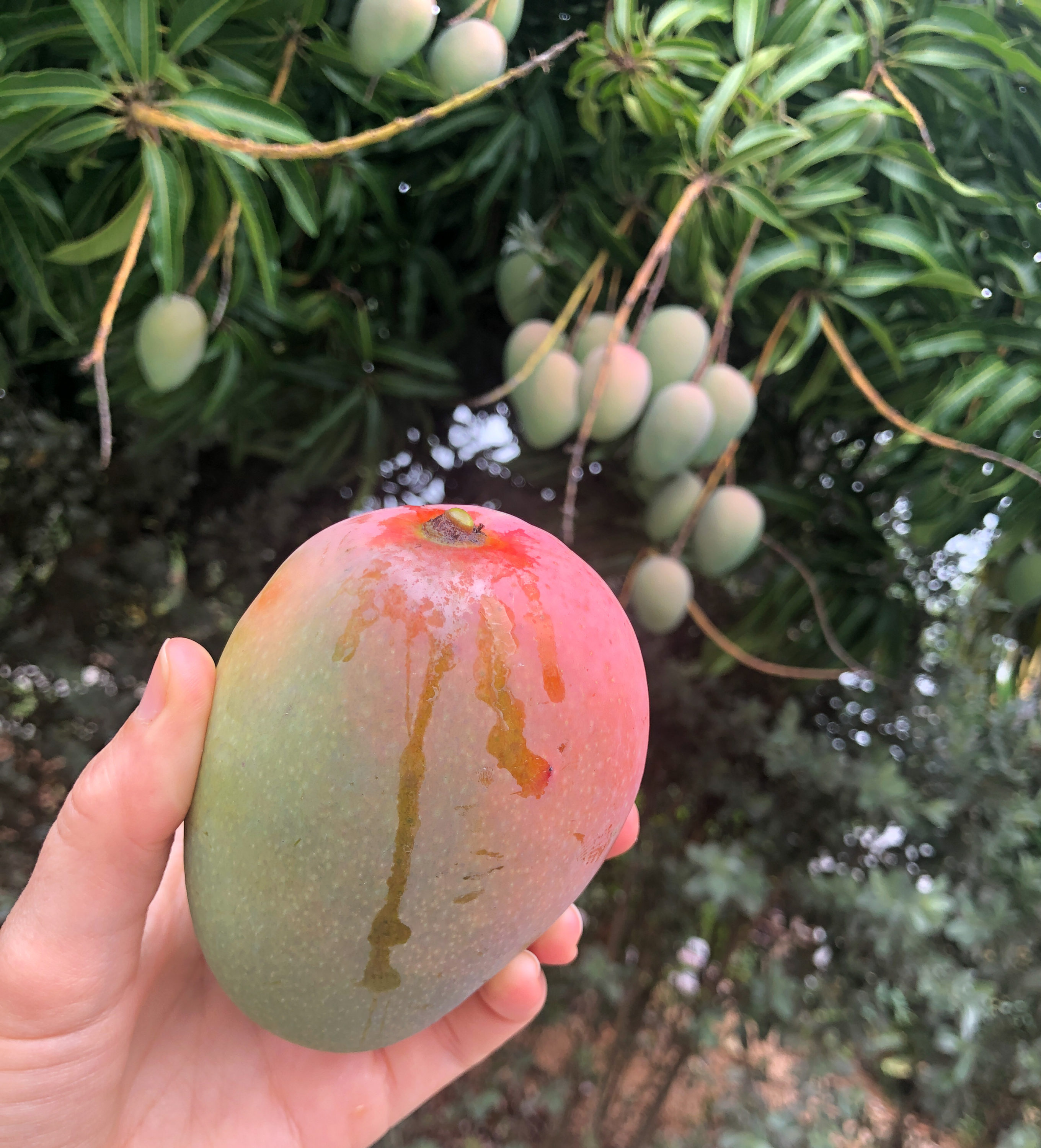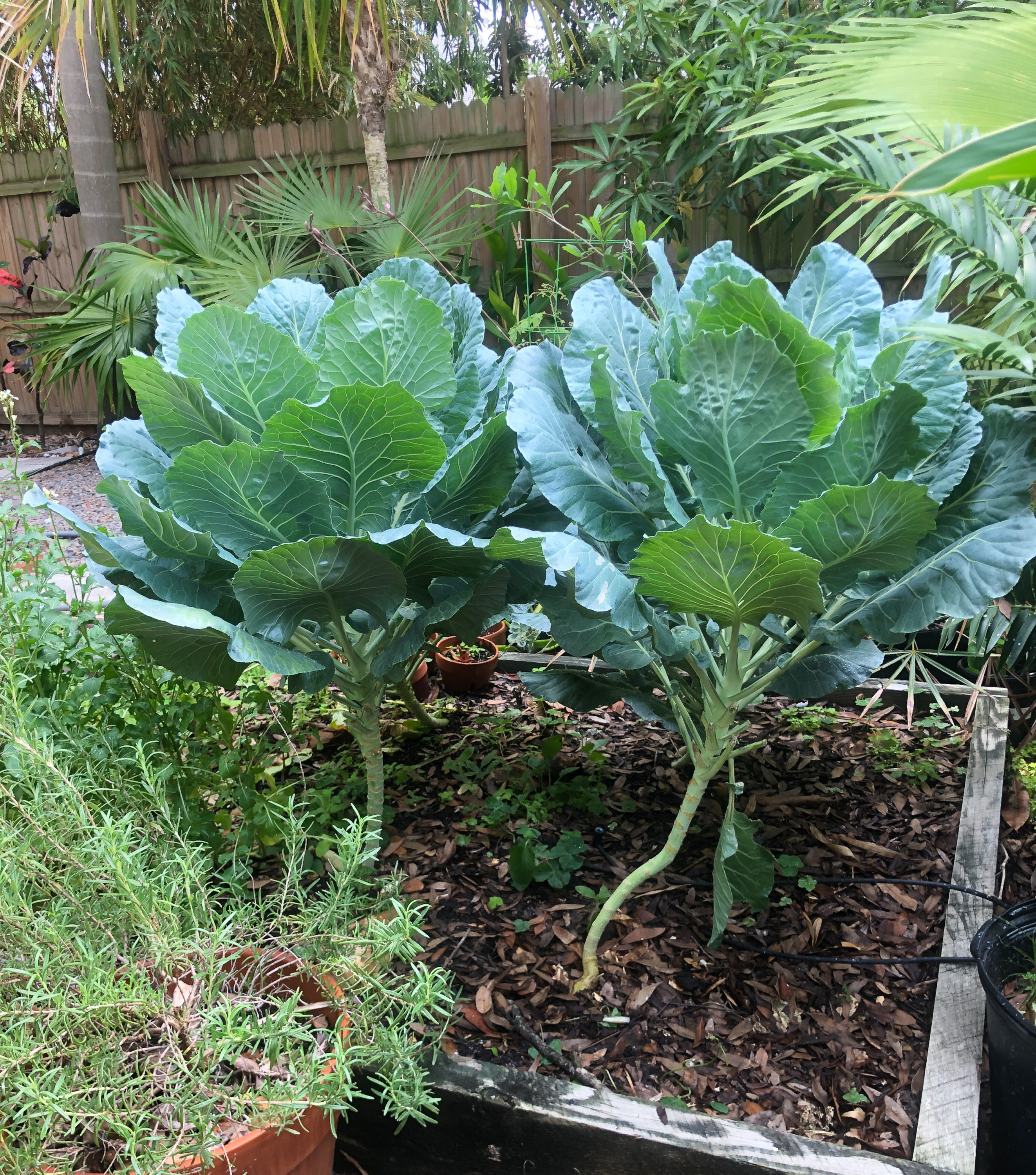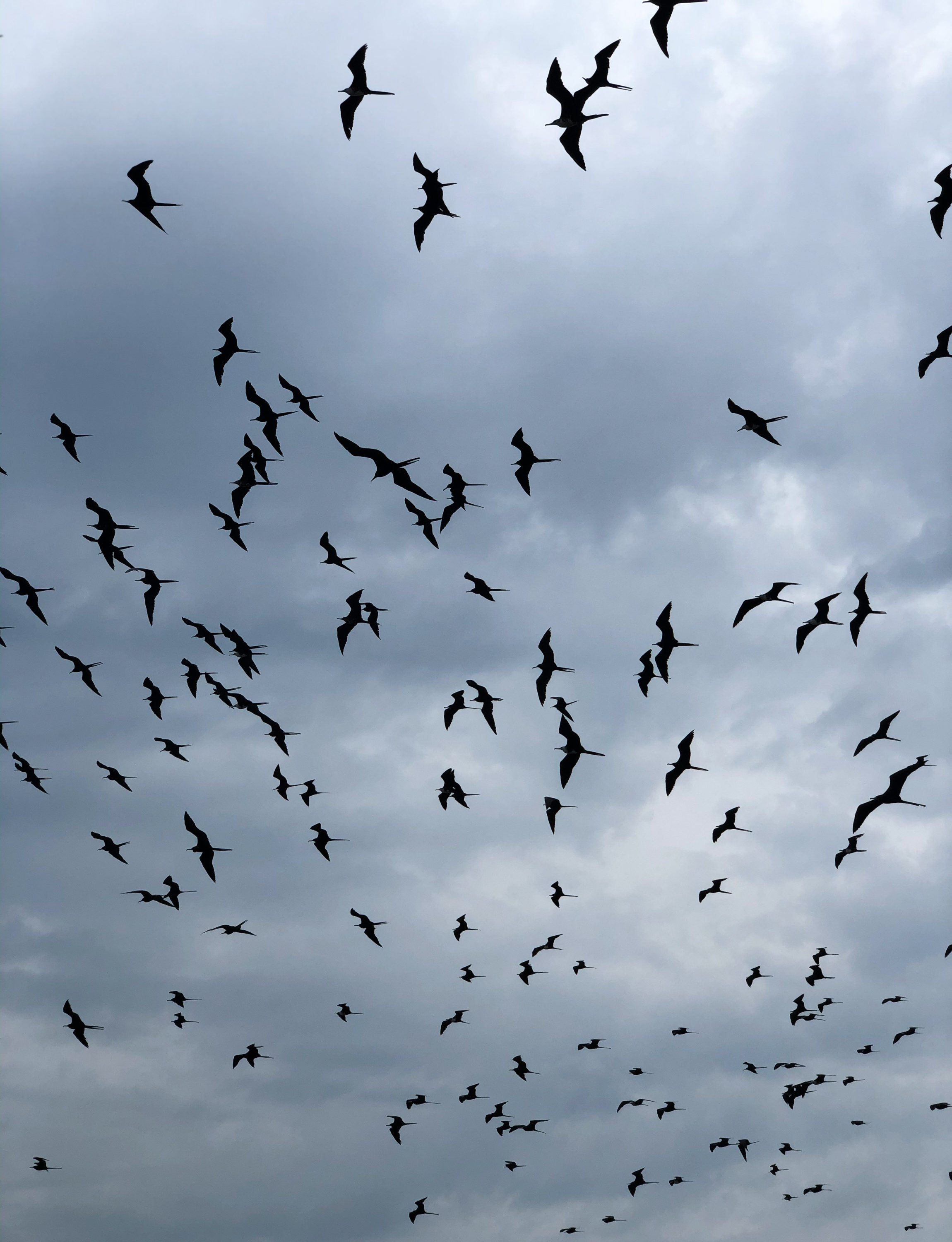 Magnificent Frigatebirds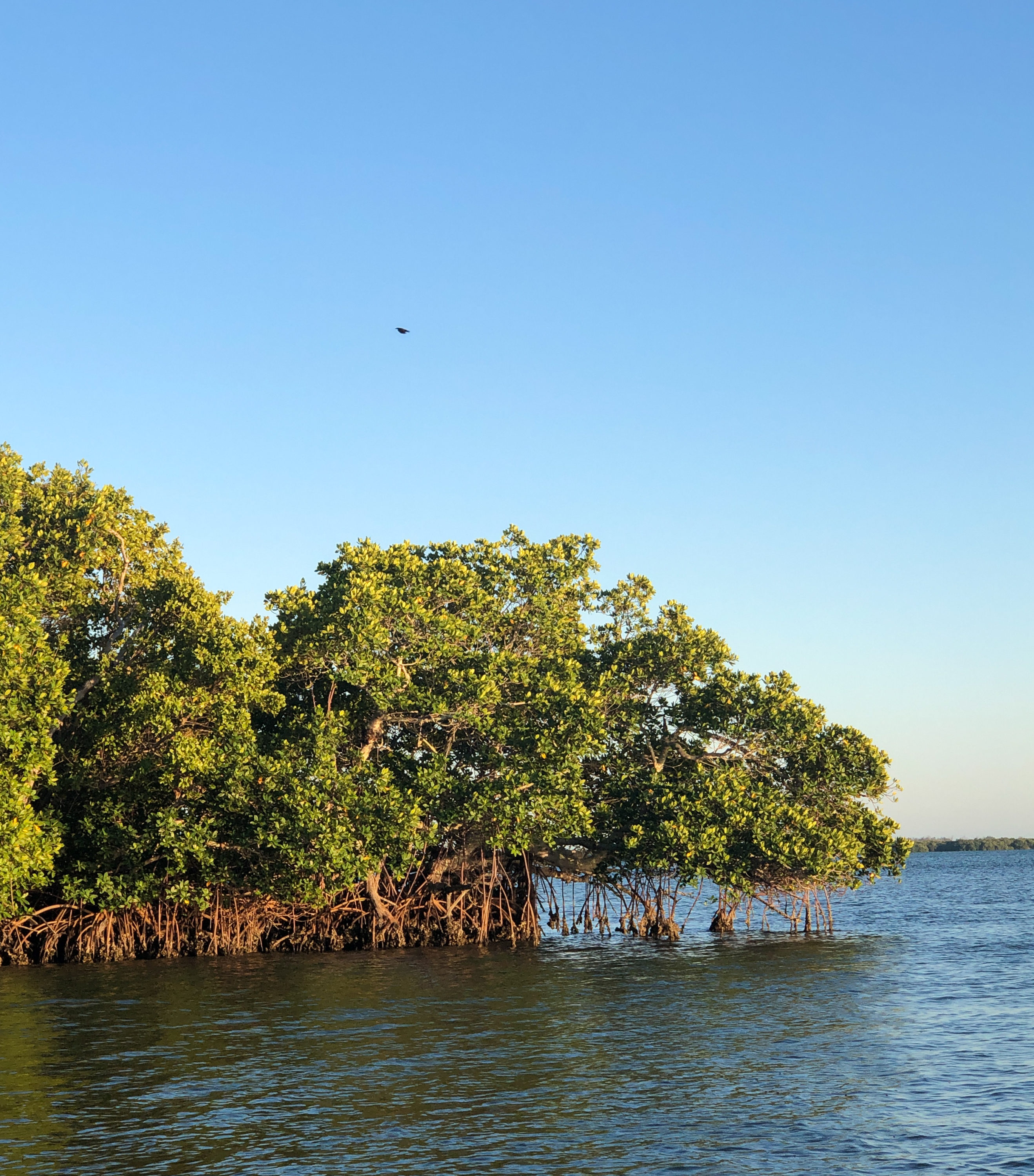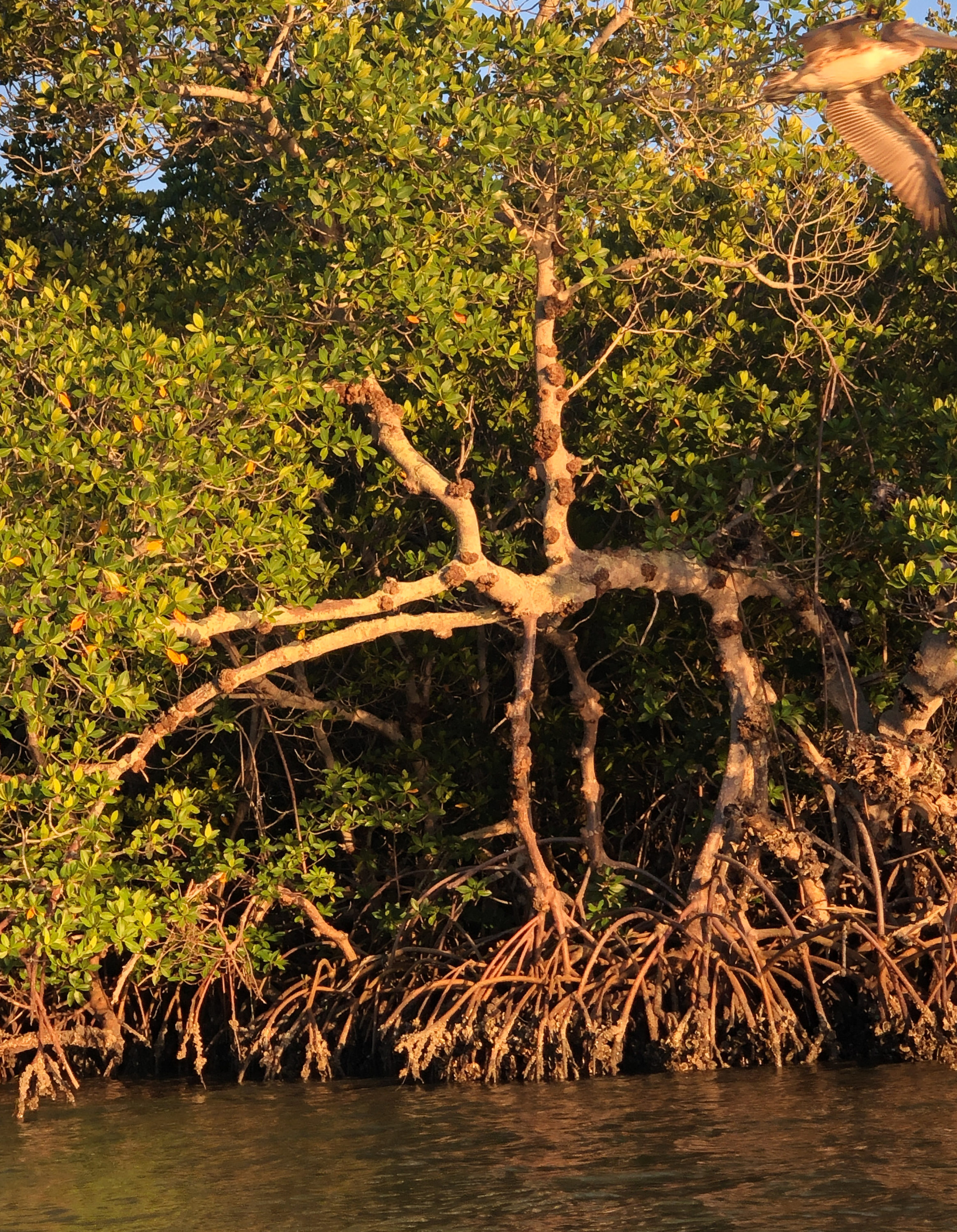 See the pelican I missed in the shot? (top right)
Still cooking up a storm.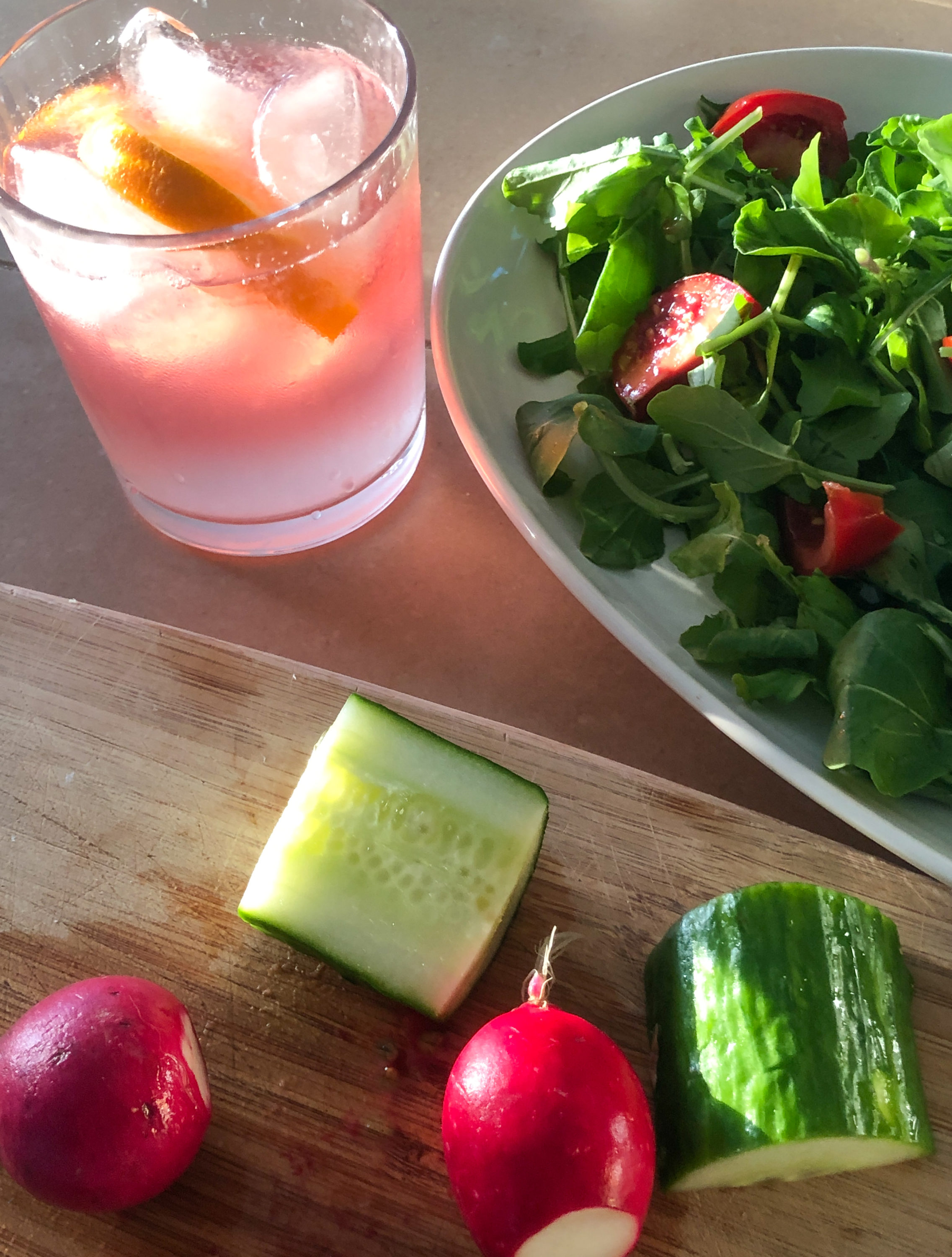 Salad prep and a quarantini.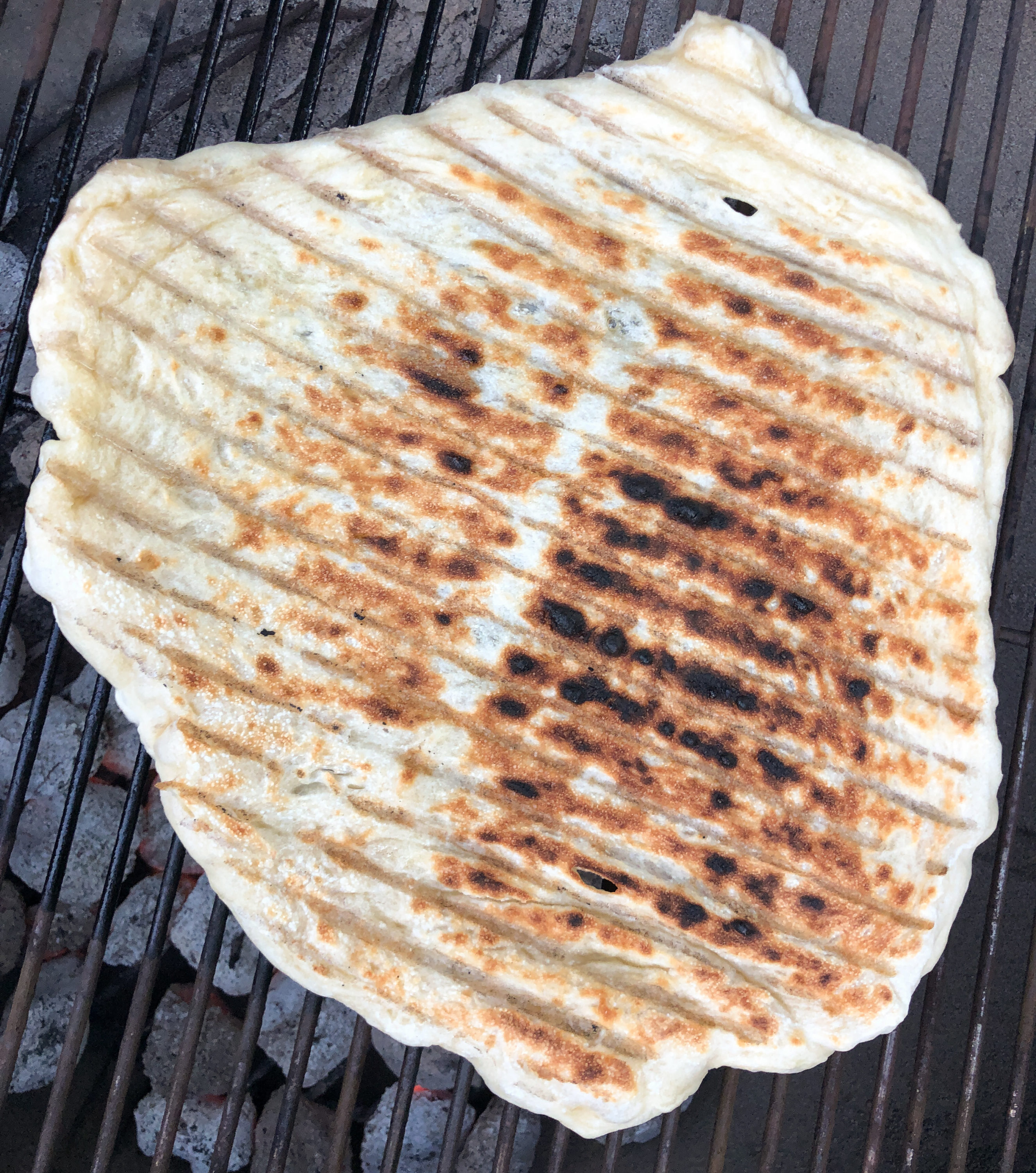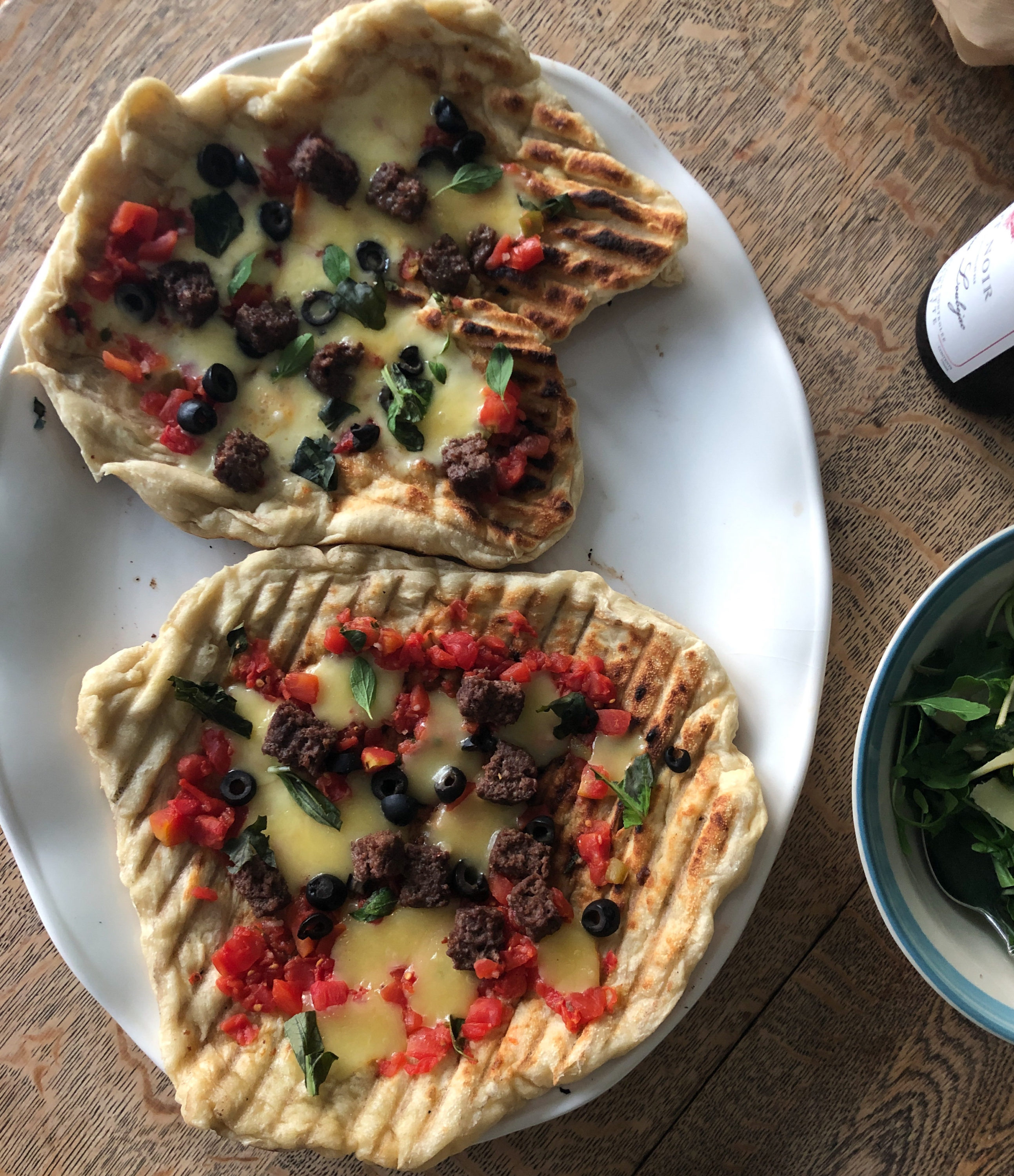 Grilled pizza. Easy, fun, and delicious, but don't ask me to make them round.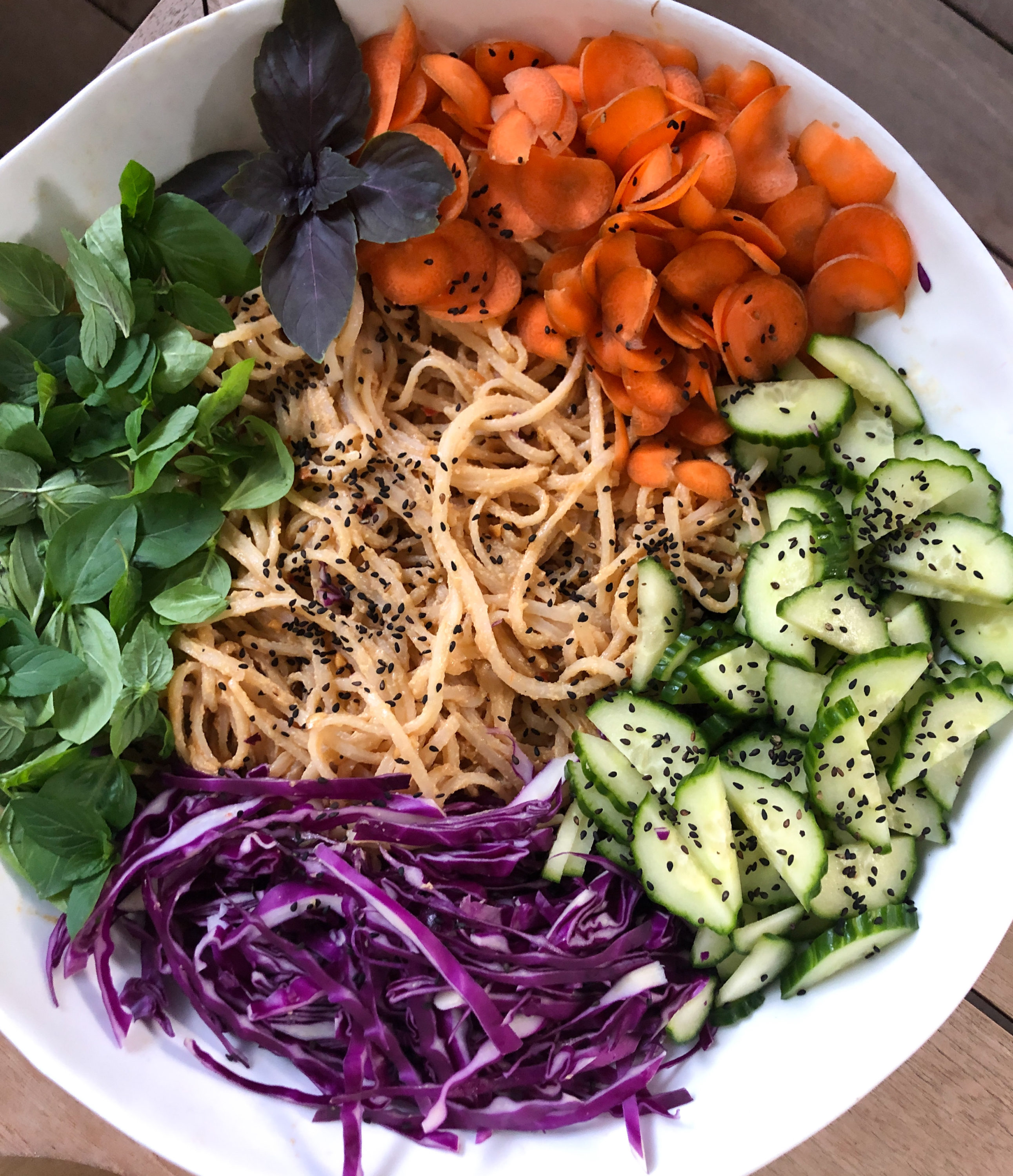 I'm making variations of this on repeat: sesame noodles covered in a rainbow of cool, crunchy vegetables.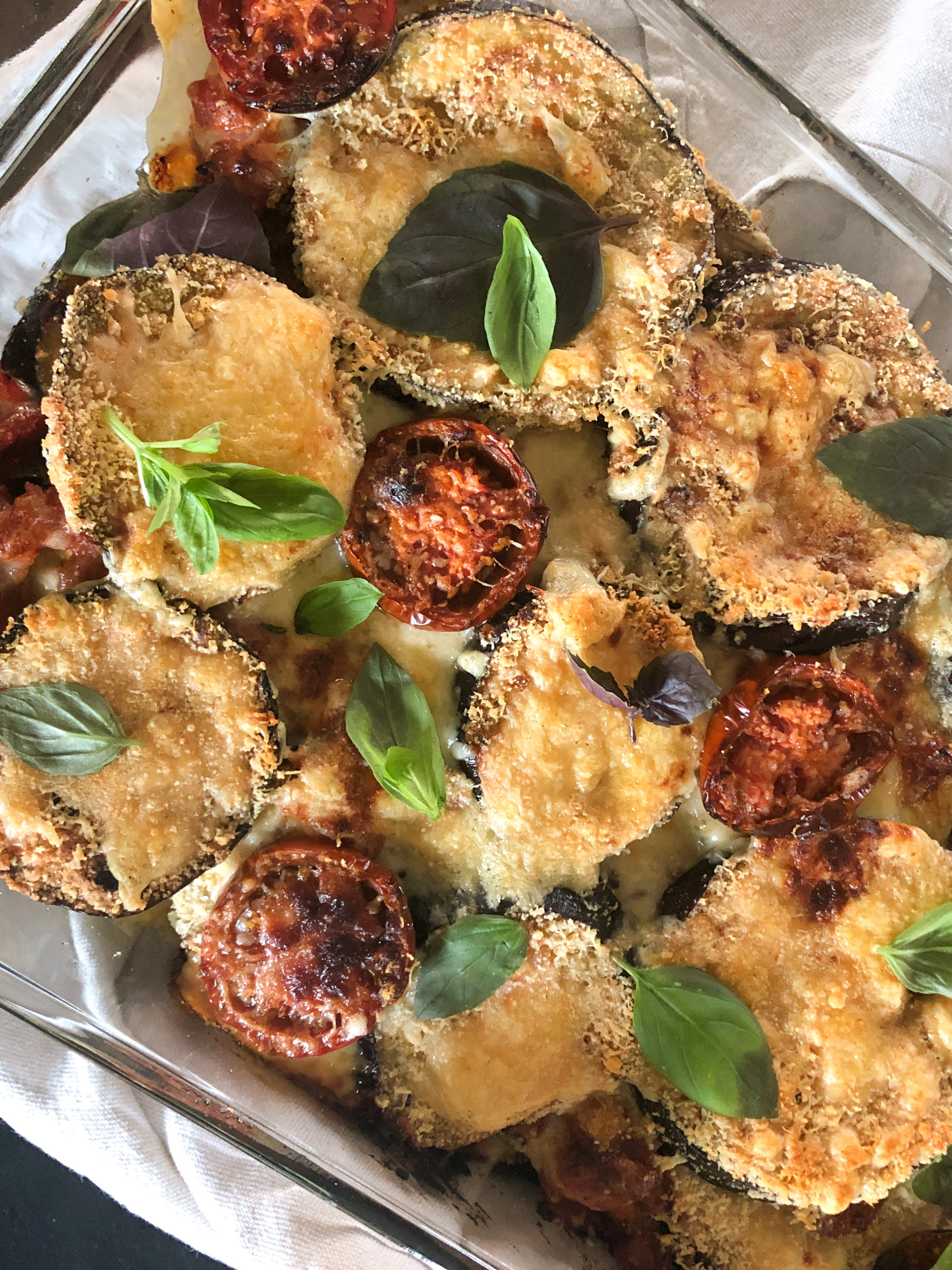 Bubbly eggplant parm topped with a few types of basil and oregano leaves.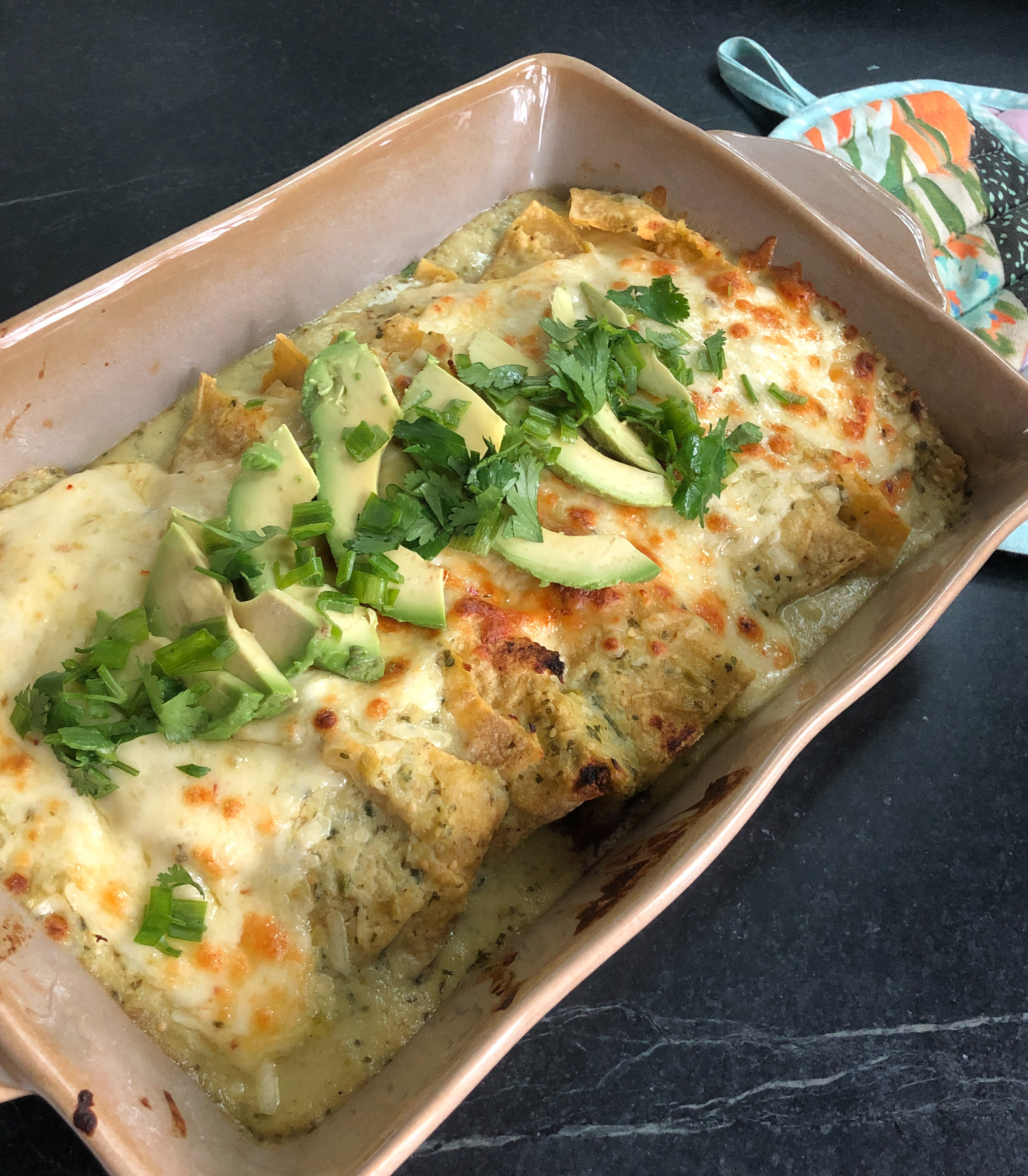 Salsa verde enchiladas, and tacos galore.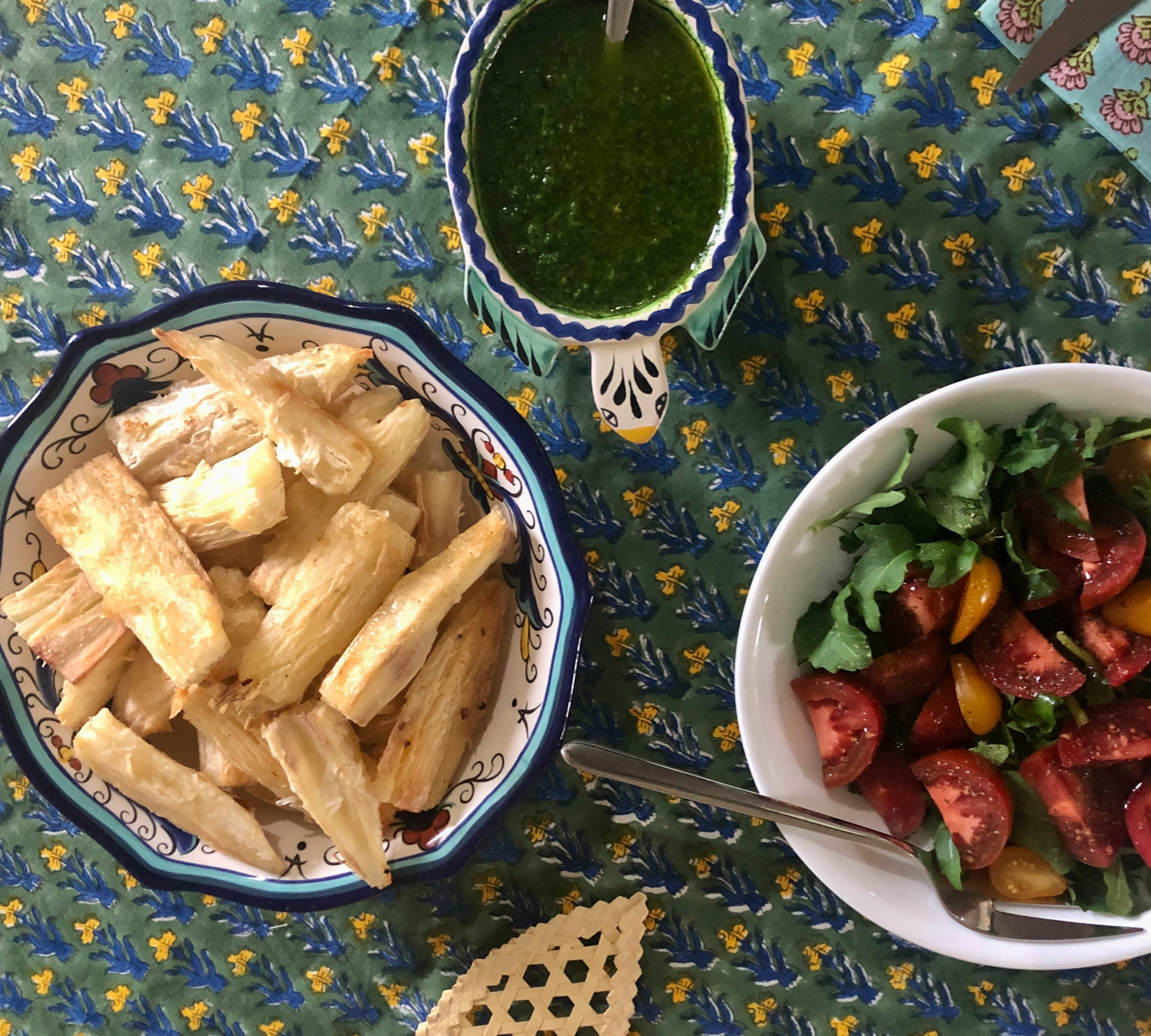 I was missing yucca fries from Tampa restaurants so I made them at home. With chimichurri. Best. Thing. Ever.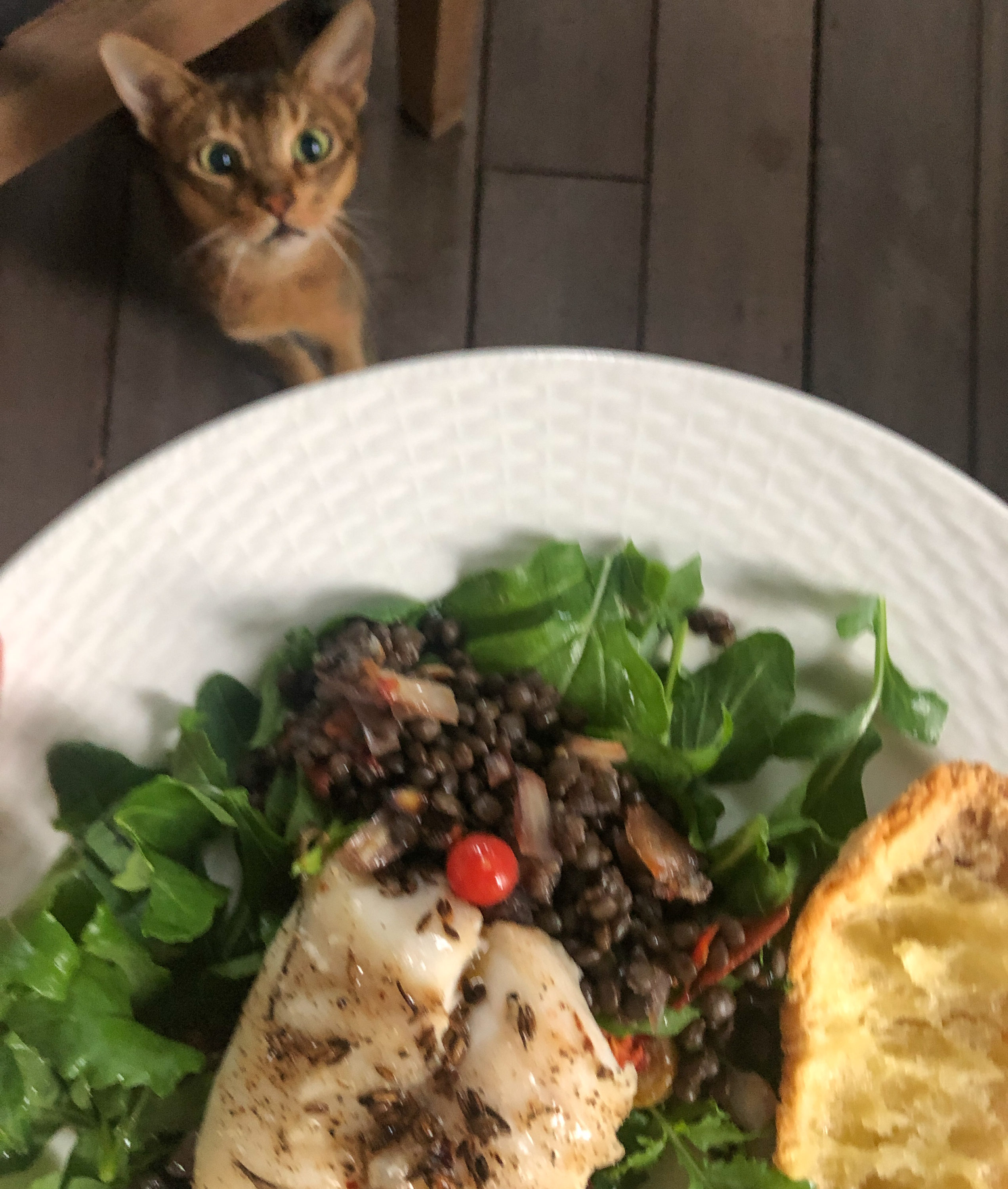 This fish and lentils dish drizzled in toasty cumin seeds is still one of our favorites.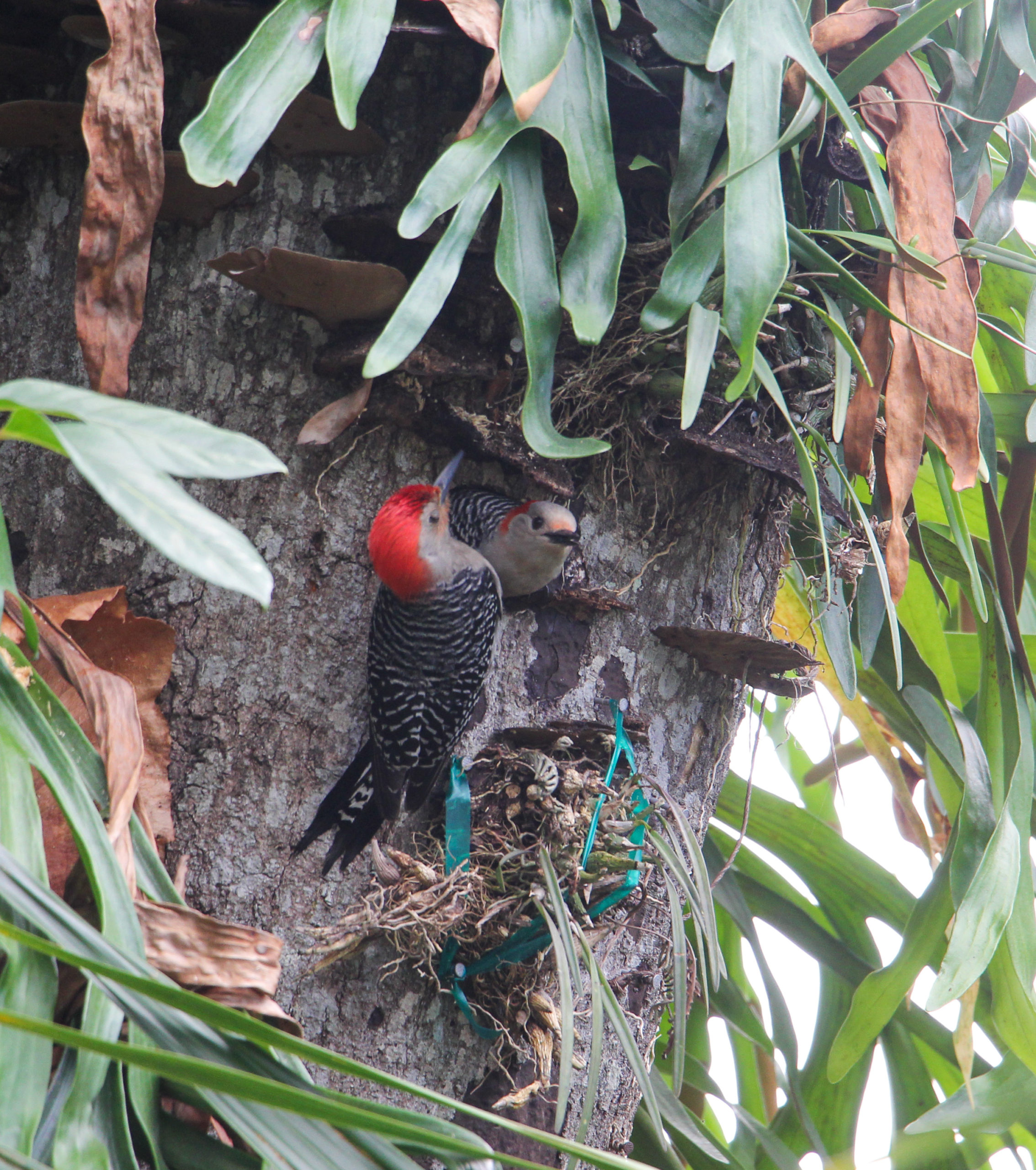 All is well with Fred and Mary, our woodpecker neighbors.
Didn't watch tv this past week, only some shorts on youtube. These two made me happy:
Drop me a note below. I'd love to hear how you are, what you're up to, what you're cooking.
Take good care.
xo