Hello friends. I hope you're all well.
I almost didn't get to this post. I've never missed a monthly update and I figured a few people out there might wonder what's up. So here we go, just under the wire.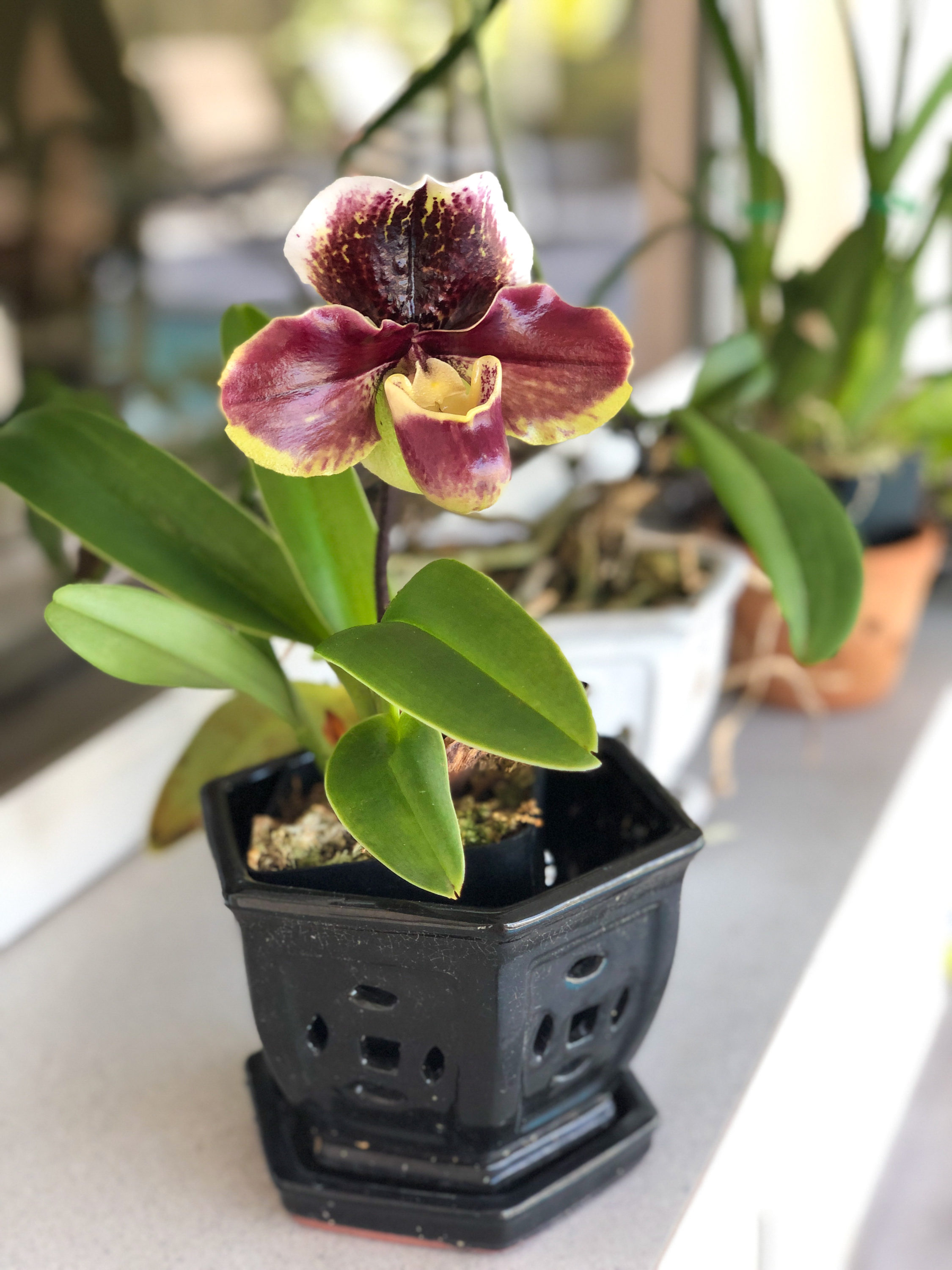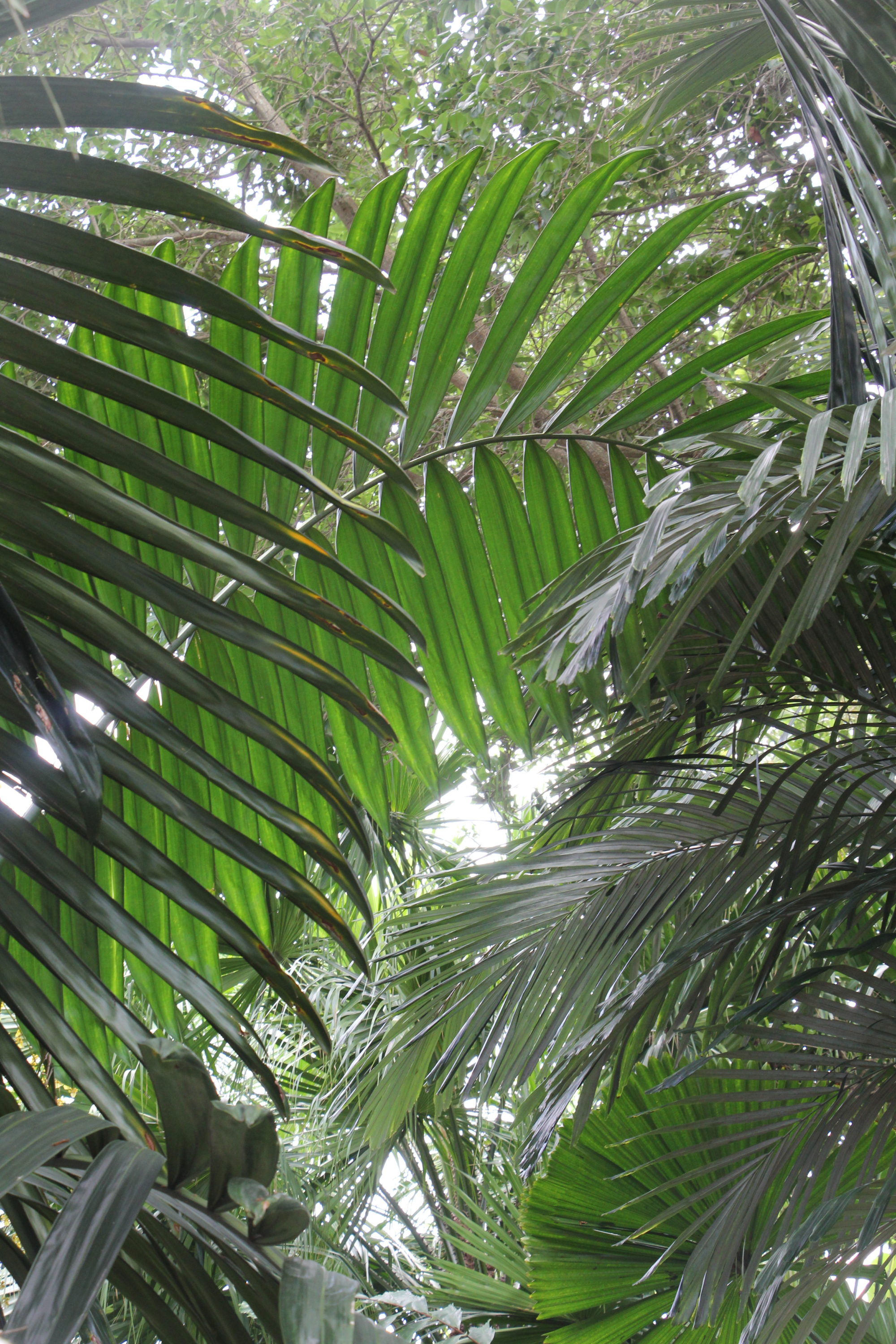 May was a whirlwind.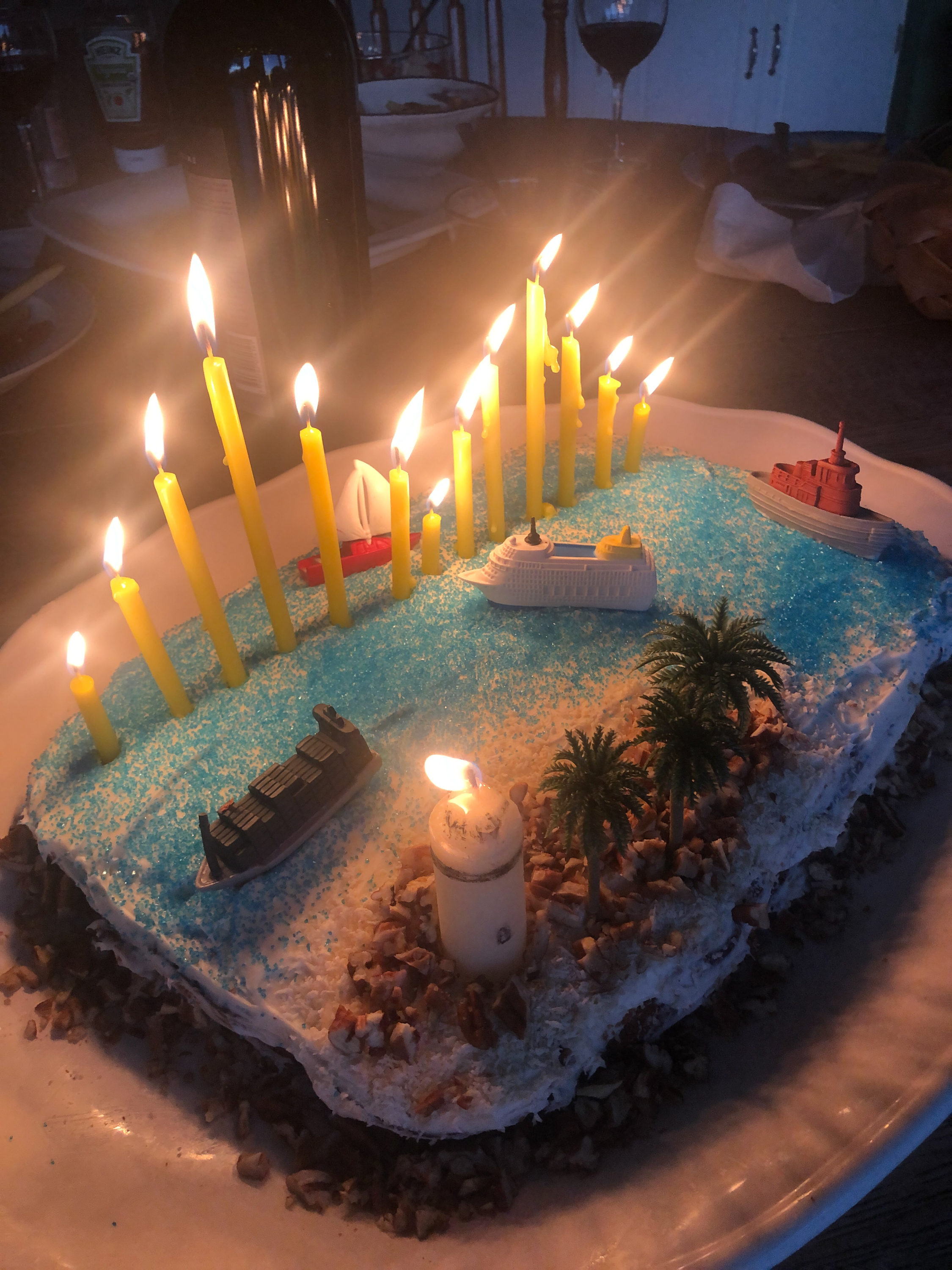 We celebrated both our birthdays this month. I made Toby a Skyway Bridge cake.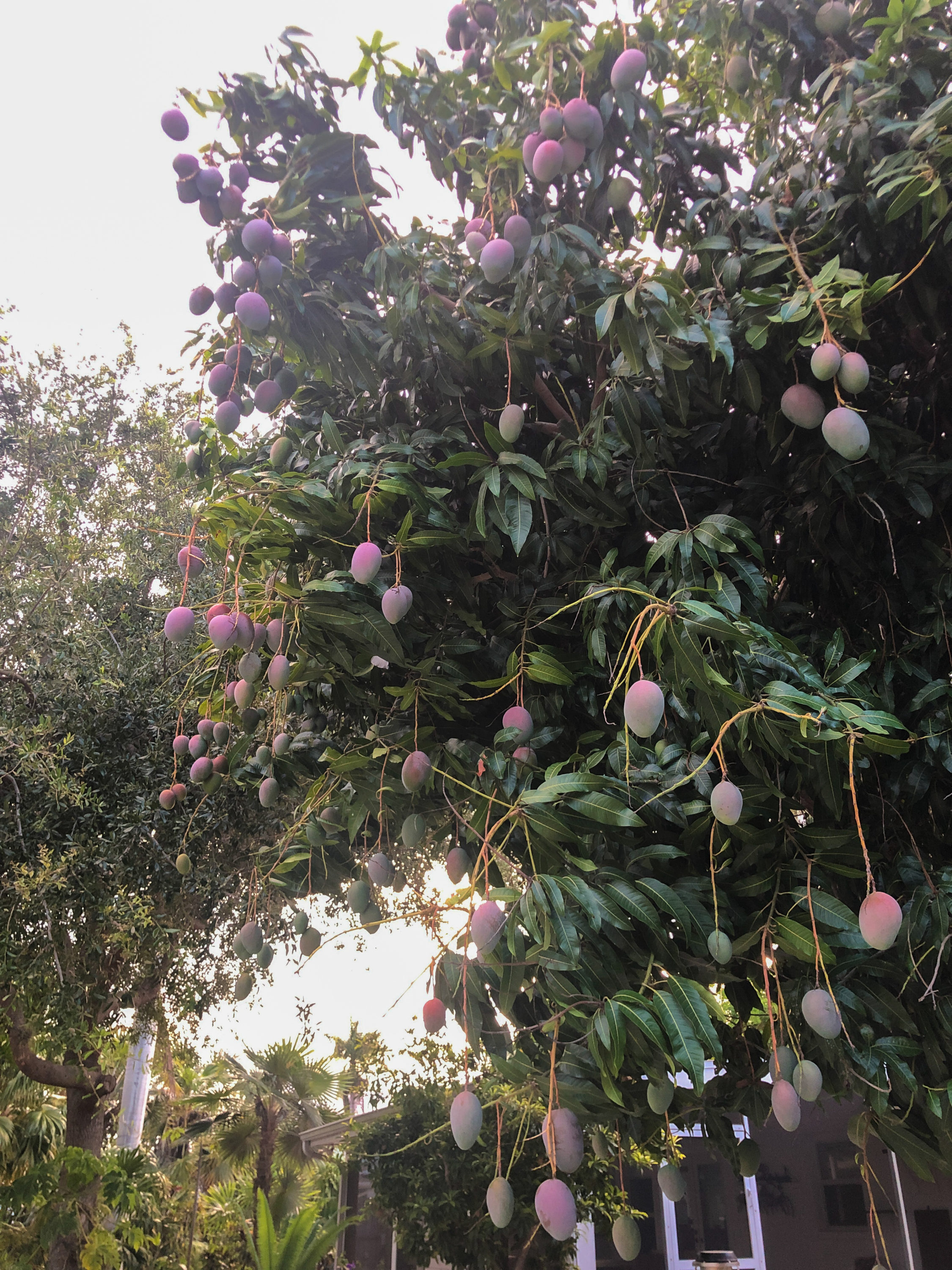 Mango season kicked off early with a huge crop of Glenns, and the Keitt is loaded with some very colorful fruit this year.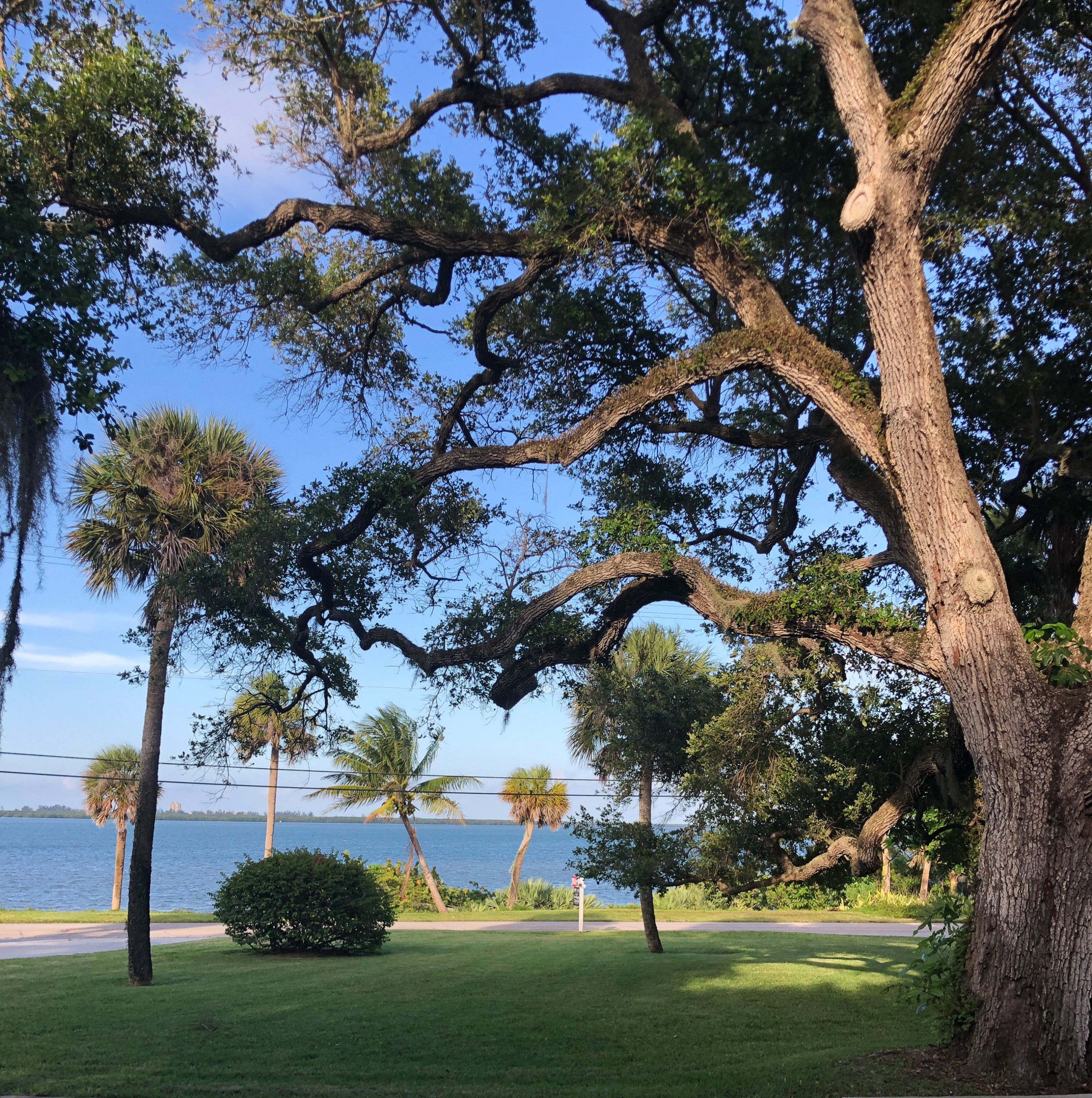 We bought a place in Fort Pierce.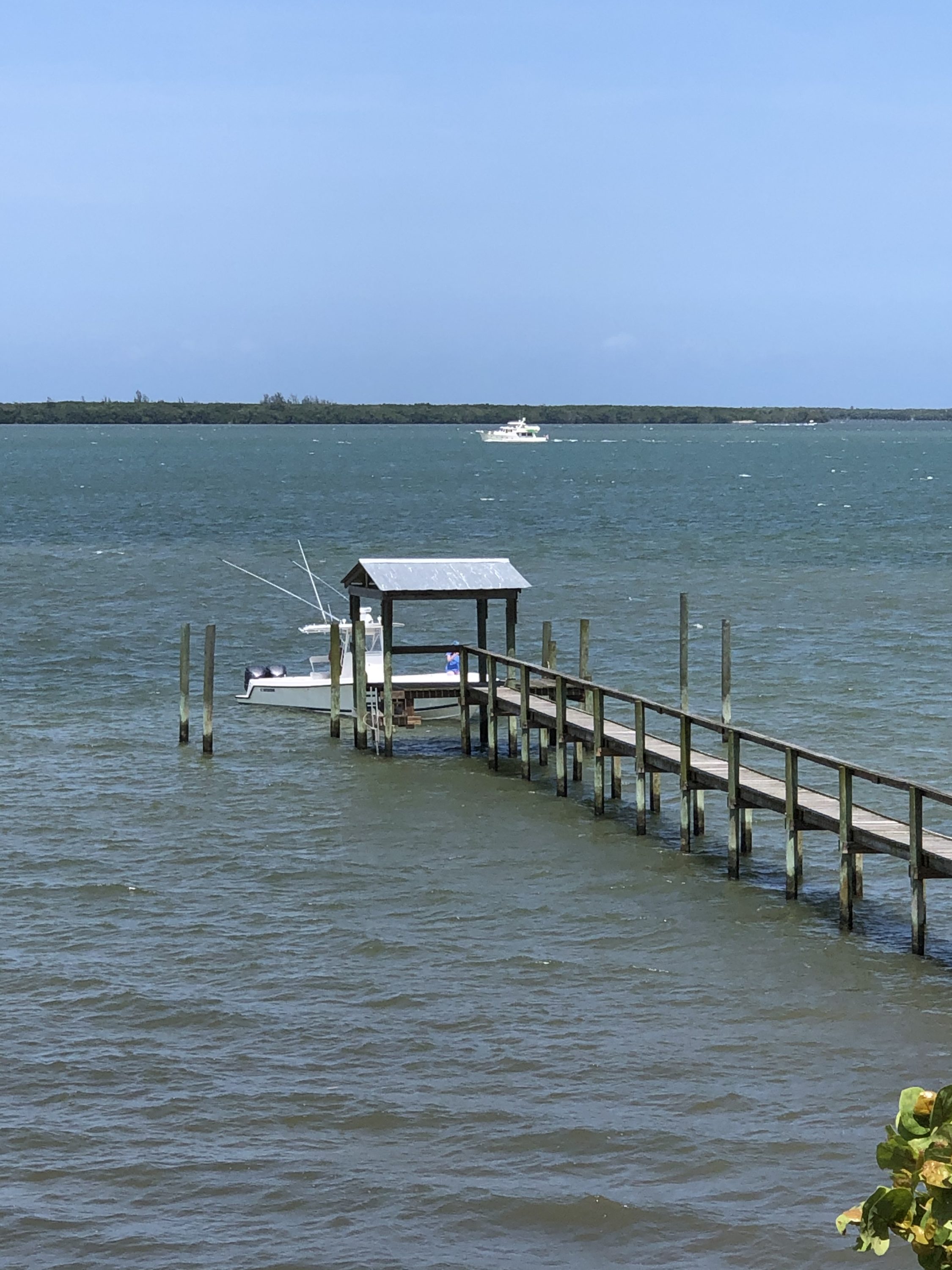 We've been looking for more land for our mango and palm tree and cycad obsessions, in a place where the fishing is good.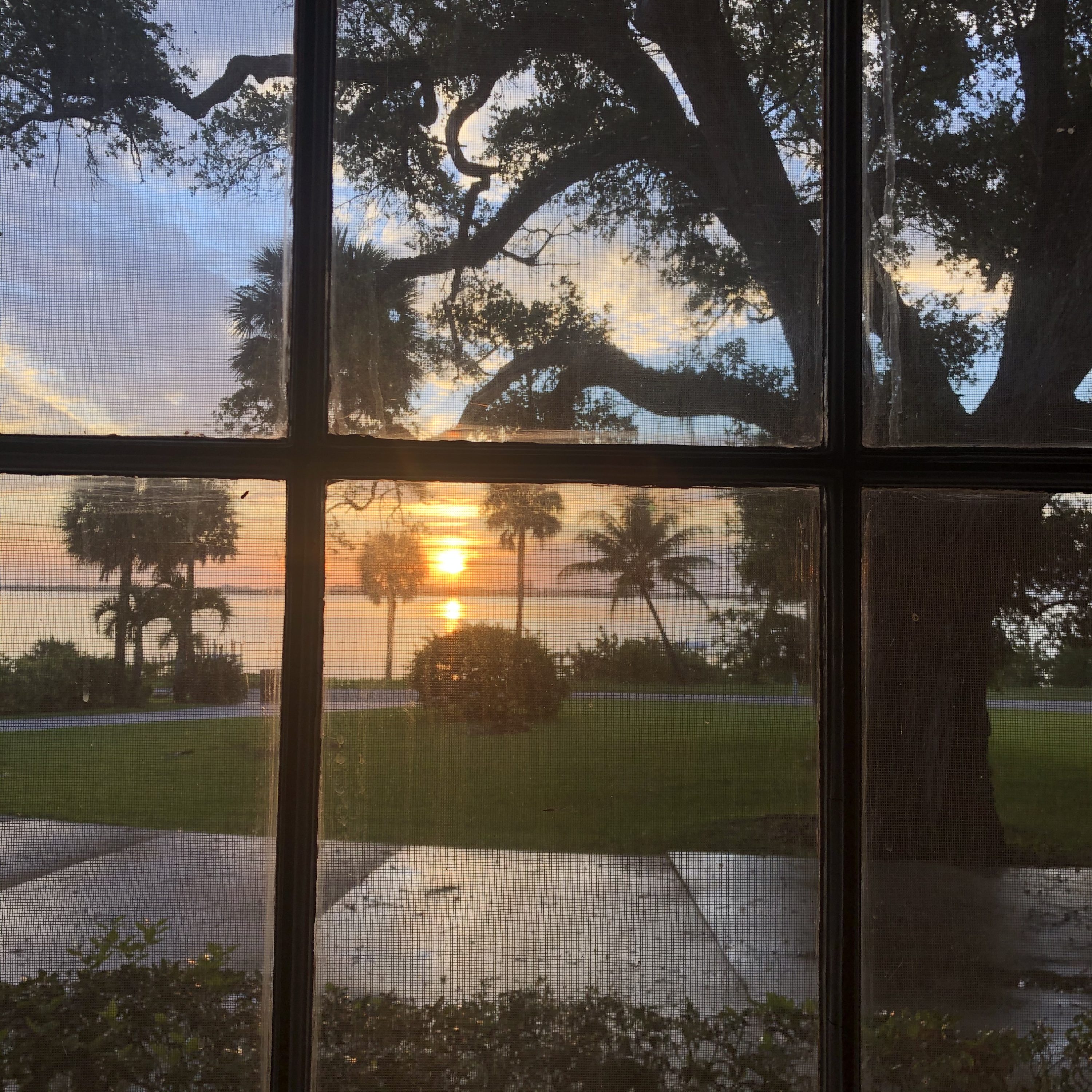 Turns out, there's no place like home.
We're looking forward to growing and catching and cooking so much good food in this beautiful place and sharing it with family and friends, and you.
I hope you all take good care.