Here's a quick rundown before we take another trip across the state today.
I envy anyone who can read in the car. Instead I'll be responsible for the tunes and spotting sandhill cranes, cara caras, alligators, and the most picturesque stands of oaks and cabbage palms. The roads through the middle of this state are endlessly beautiful.
I've come across so many good books this summer. My stack keeps growing. I just finished The Scent Keeper by Erica Bauermeister, about a girl raised by her inventor father on an island in the Pacific Northwest. She's encouraged by her father to navigate the world through her sense of smell. The descriptions of the landscape transported me to Port Alexander, the little village in Alaska we will sadly not be able to visit this year. I'm going to miss the Alaska 4th of July parades and very late night fireworks.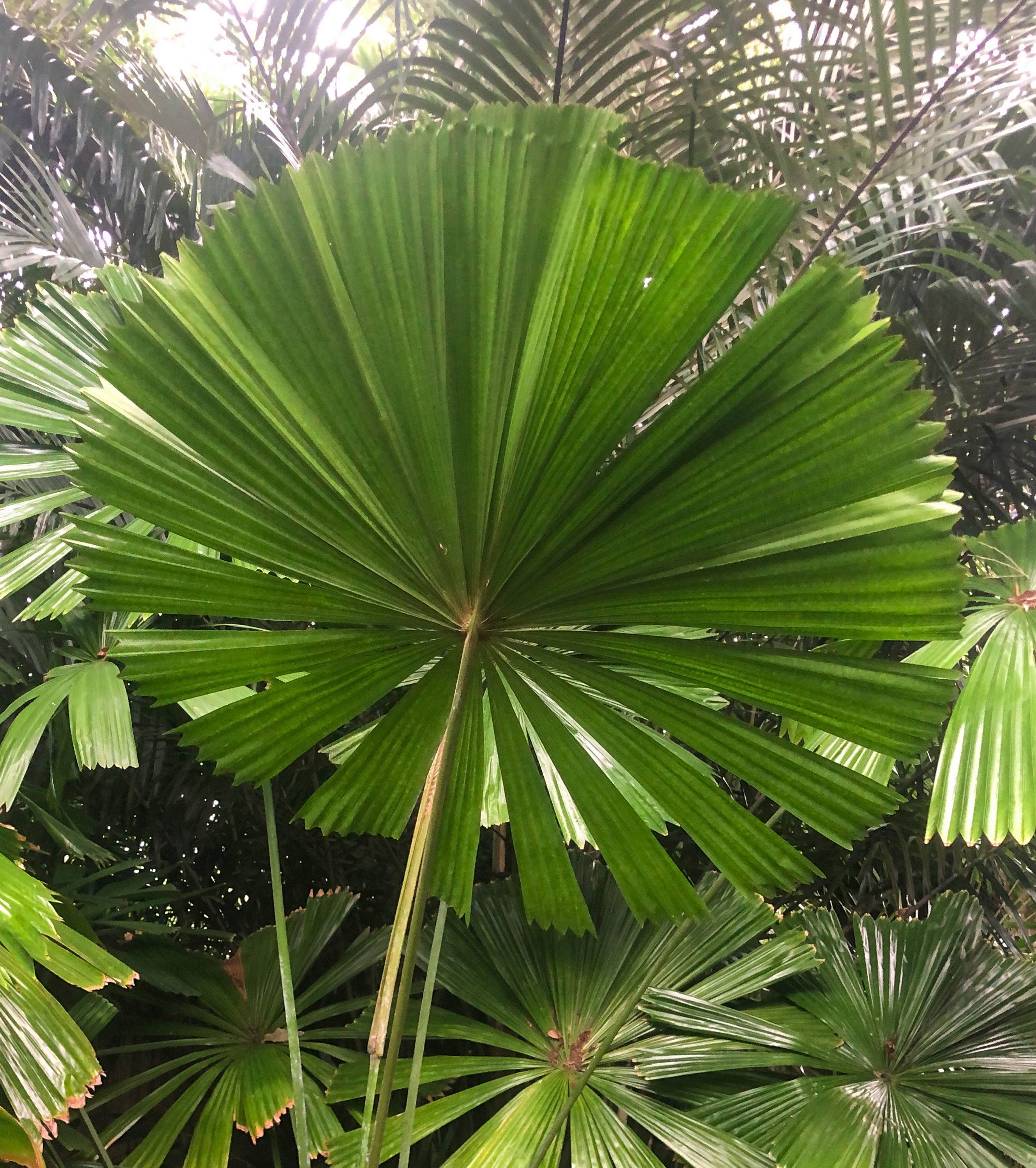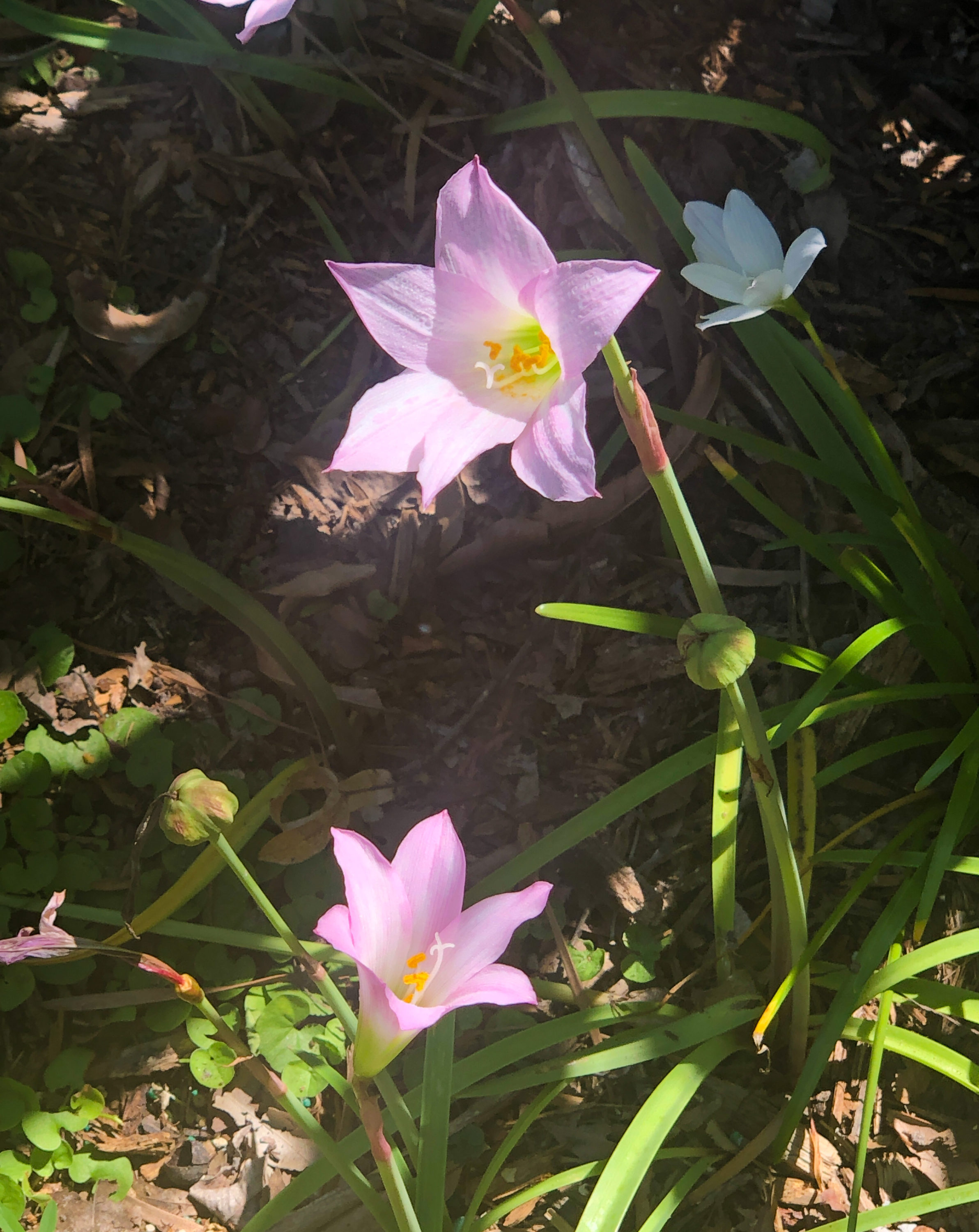 Zephyranthes pop after the rain.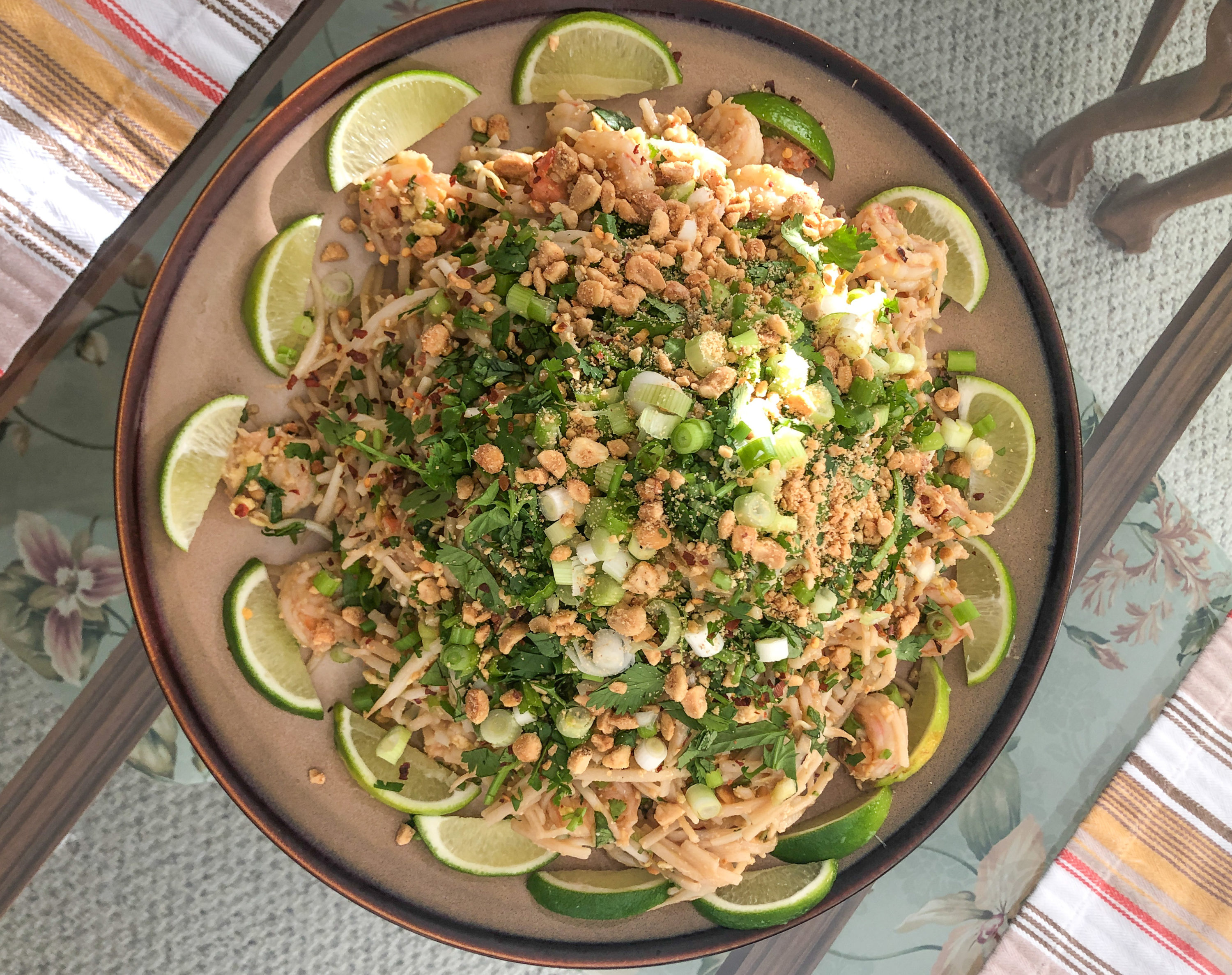 Toby made pad Thai with wild Key West pink shrimp. It had been too long. So thankful his grandma taught him this dish, and he practiced it when he was at sea, using only an electric wok. There are all these little cooking hints and tricks Big Mum taught him that make me happy, like the way she sliced shrimp in half lengthwise so they curl and are more bite-sized, and slicing citrus to avoid the center where the seeds are, because we all know biting a lemon seed will throw off the whole meal, and the citrus wedges squeeze easier without that white pith along the edge. I submitted it to the Davis Island Yacht Club cookbook years ago. Here's another take on it with lobster.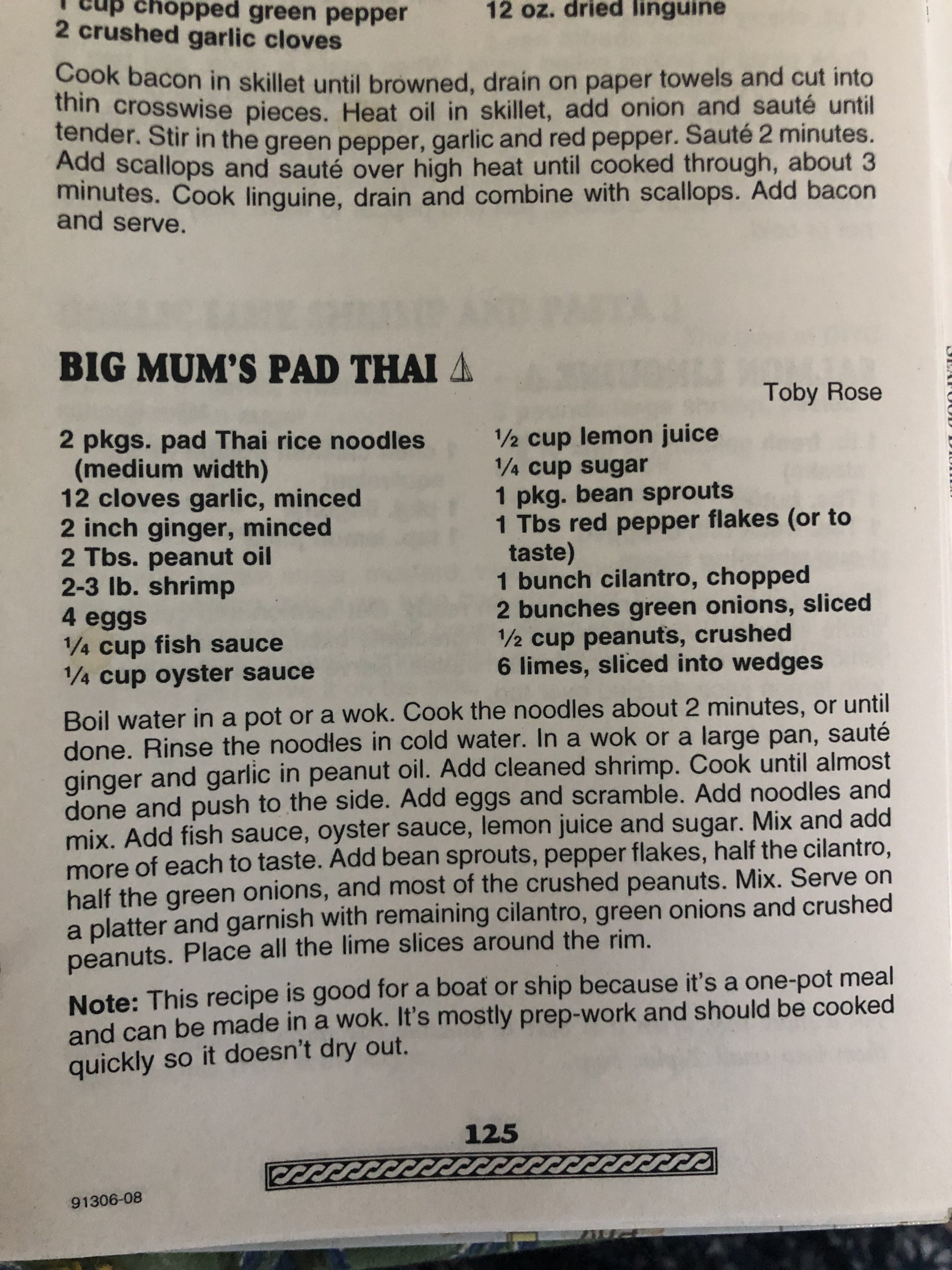 Last week we started a radical transformation in our new backyard. It's not as pretty right now after all the tree work and clearing, but next month we'll have 33 trees from our old yard delivered here. I've got a wish list of fruit trees a mile long. Gardening is planning and patience. Lots of patience.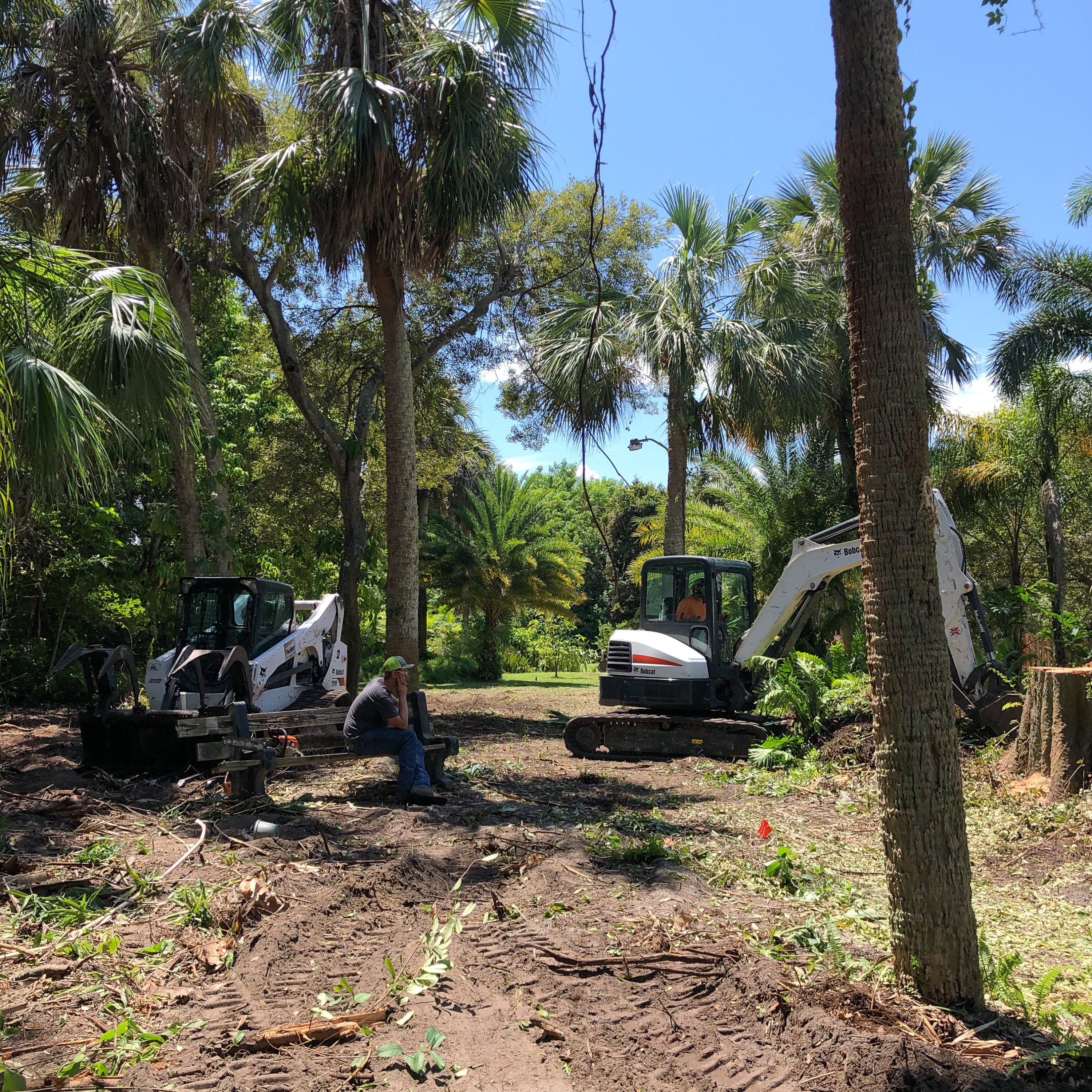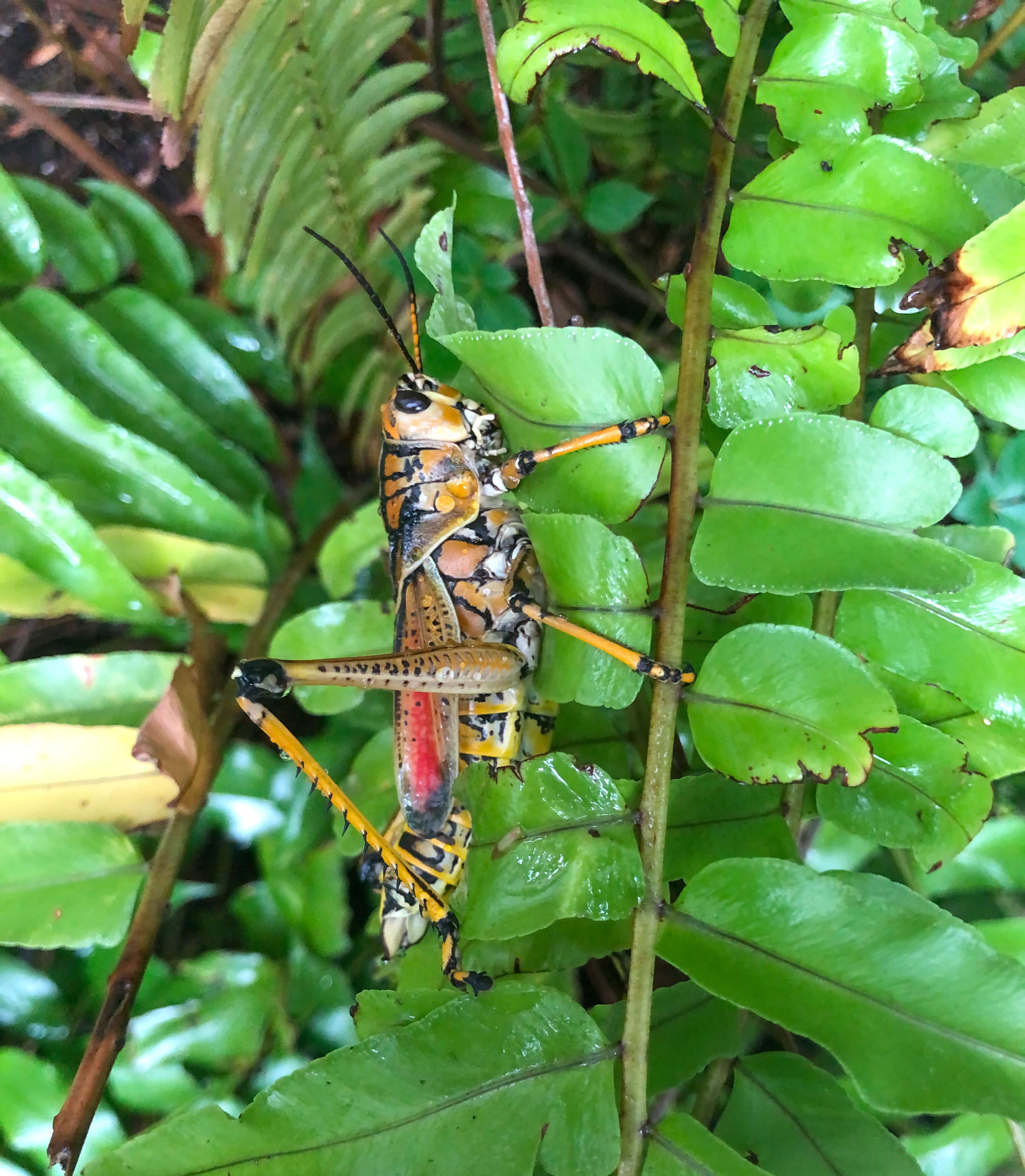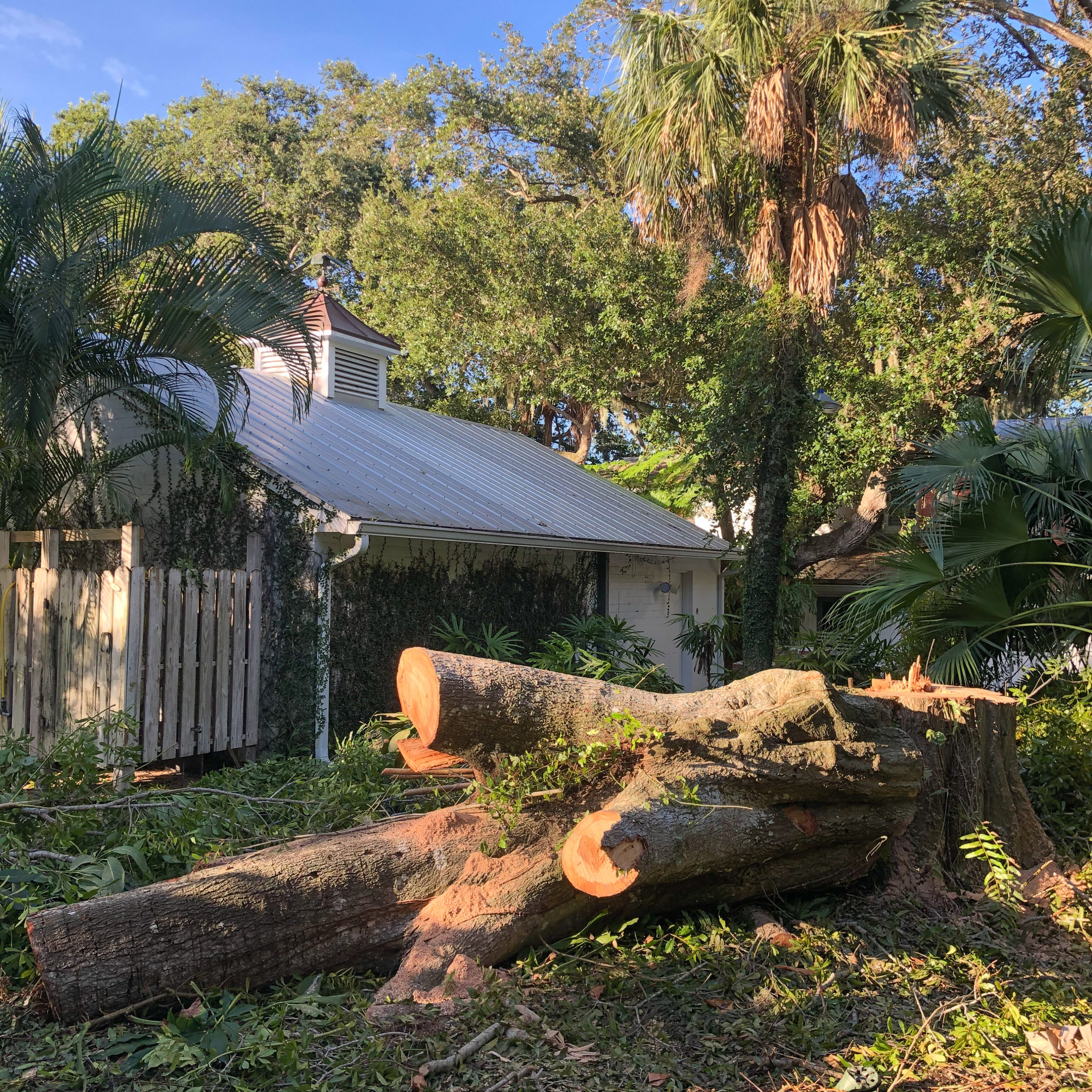 In the meantime, there's lots of wildlife right outside my kitchen window. So far we've seen a deer, raccoons, gopher tortoises, box turtles, snakes, an armadillo, possums, and a bobcat. A couple woodpeckers have a home inside a cabbage palm, and so many cardinals singing "pretty pretty pretty, sweet sweet sweet."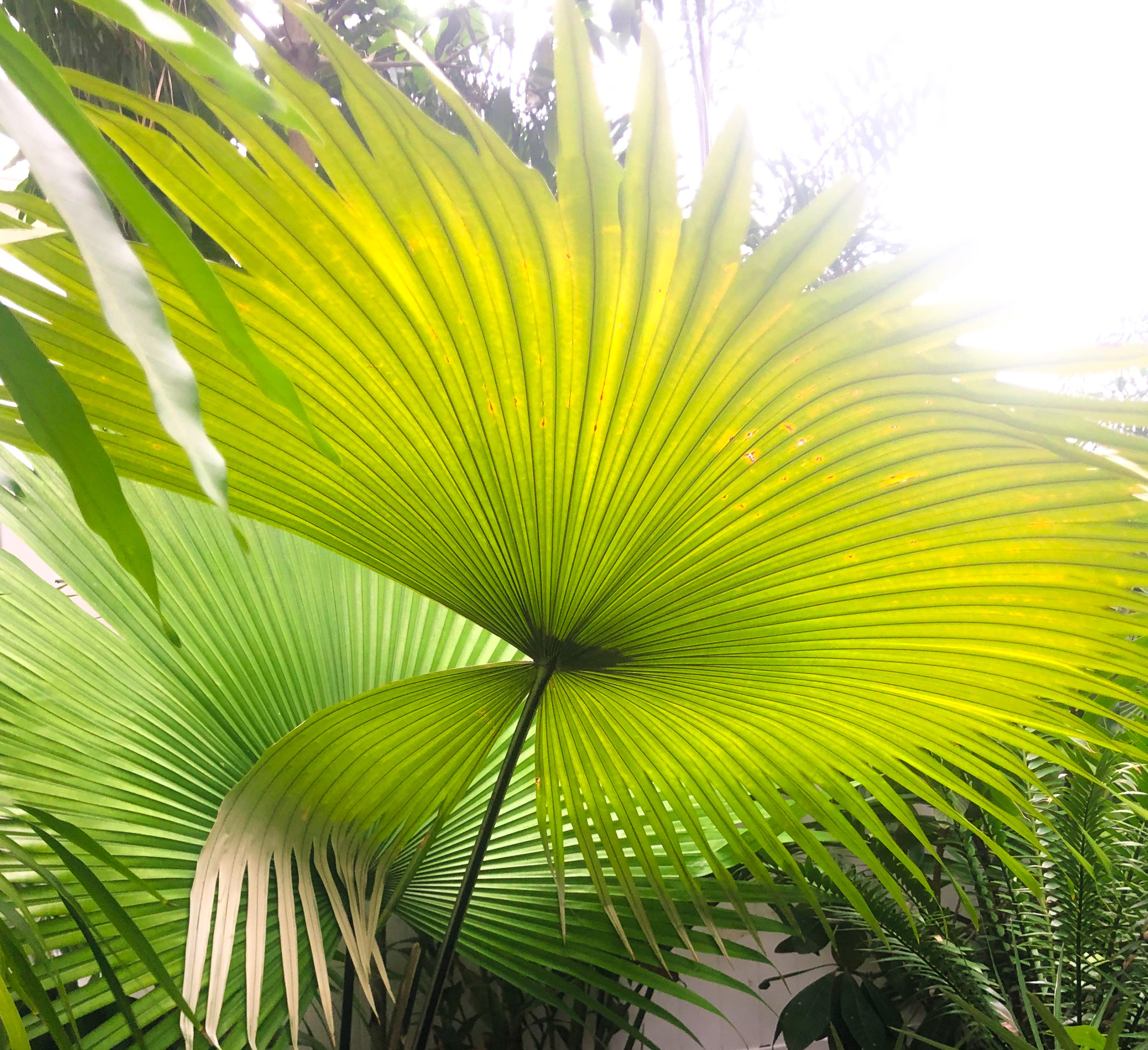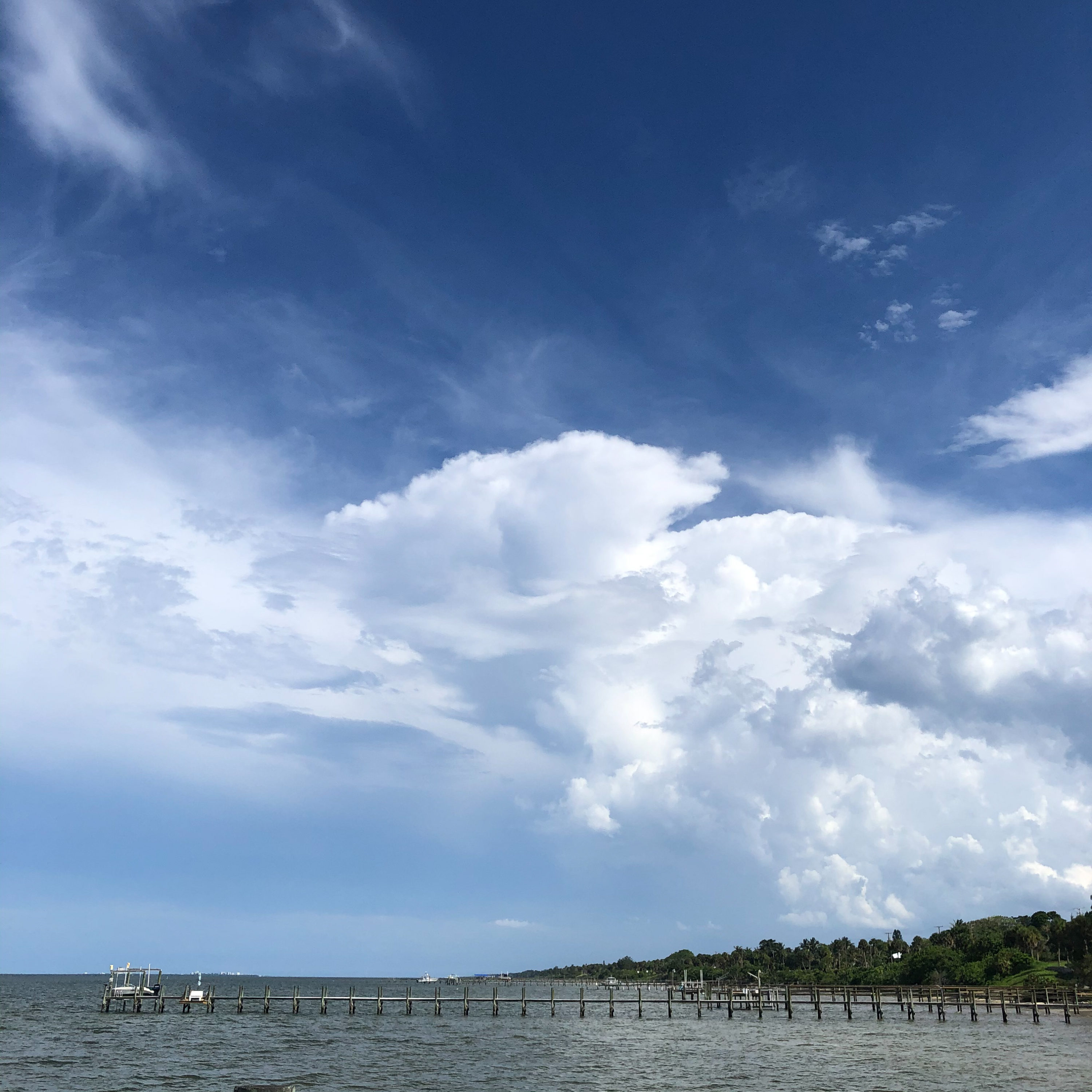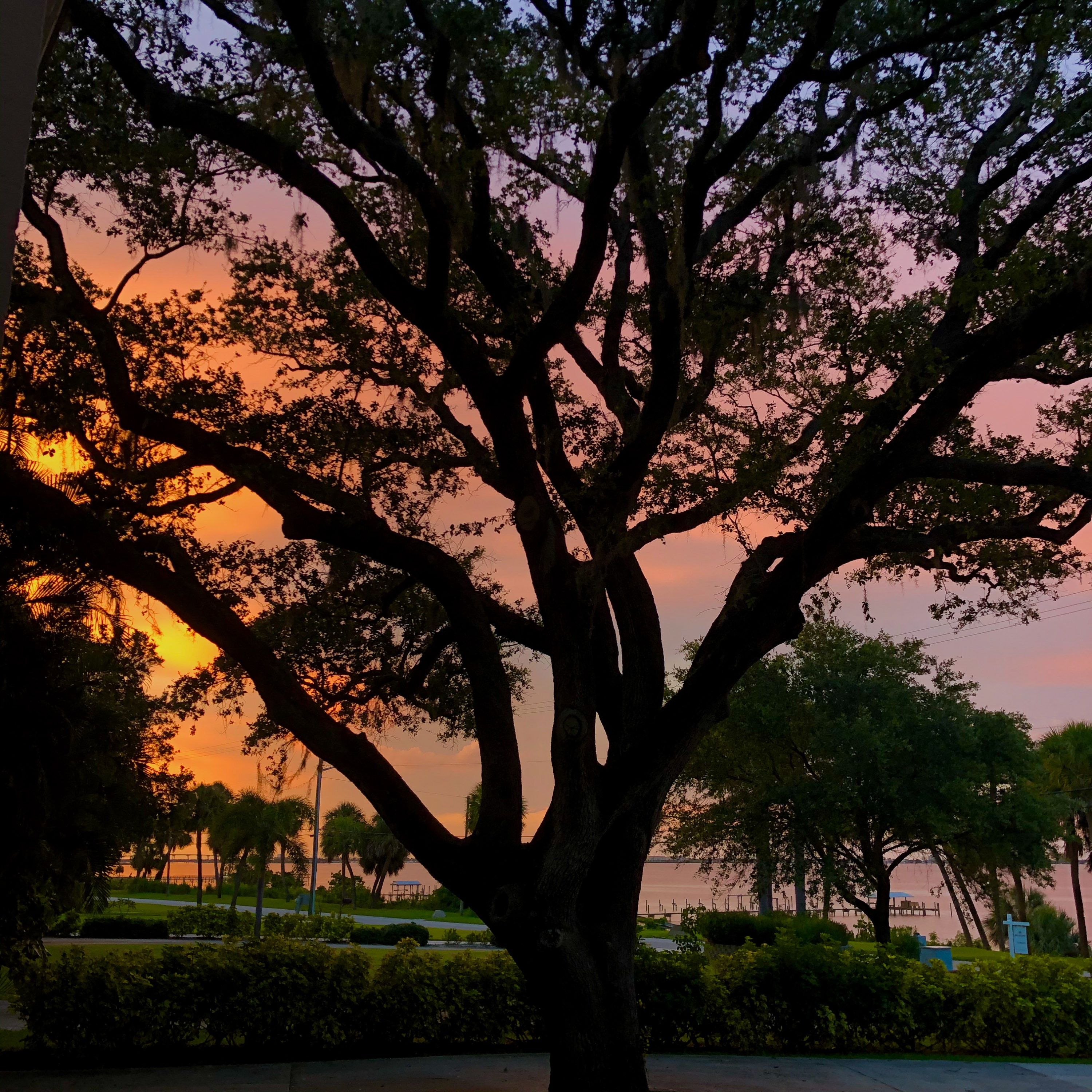 I hope you're making the best of this summer in your own backyard. If you do venture out, my friend Nicole makes lovely Florida-themed masks that are comfortable and wash up good as new. My friend Leah's mom makes some with great print combinations that fit snugly and wrap around the head instead of just the ears. These days, the mask makes the outfit.
Take care everybody!