Hi there!
If you're new here, I check in at the end of the month with some photos of what I've been up to.
Let's start with a garden update.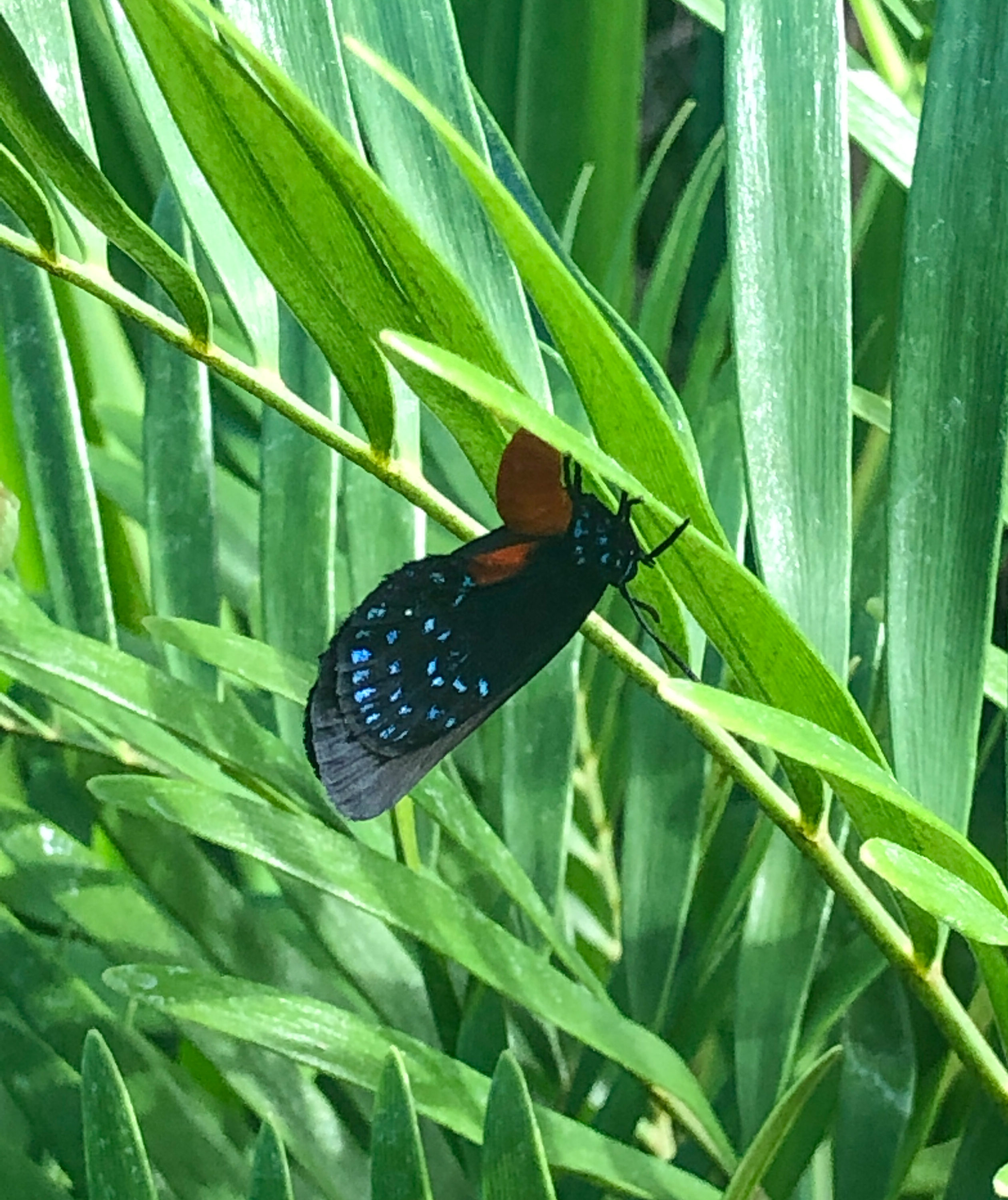 I can't get over all the butterflies around the backyard. More atalas on the coonties.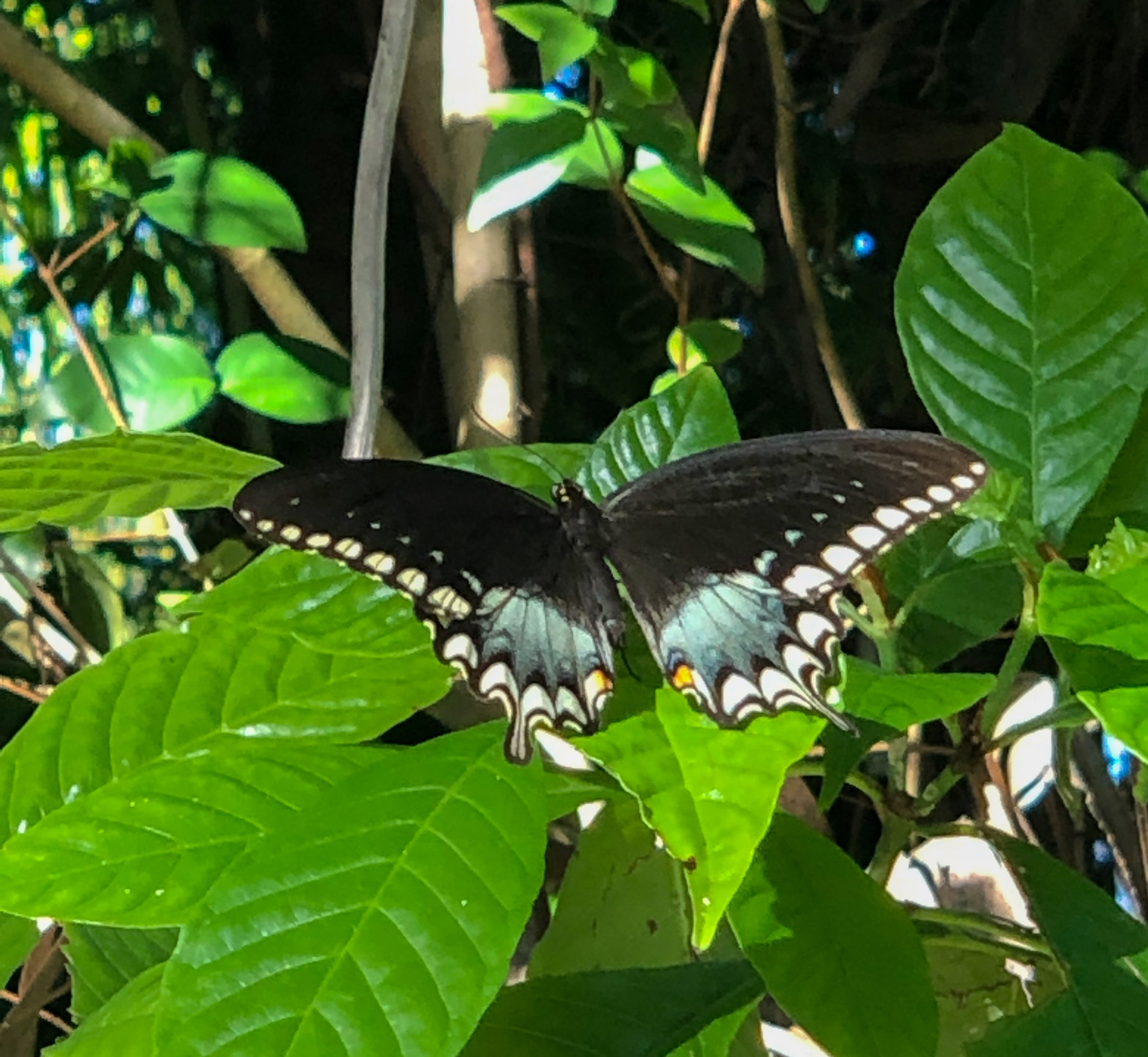 Check out this spicebush swallowtail perched on the wild coffee. That minty green on the wings is much more brilliant and luminous in person.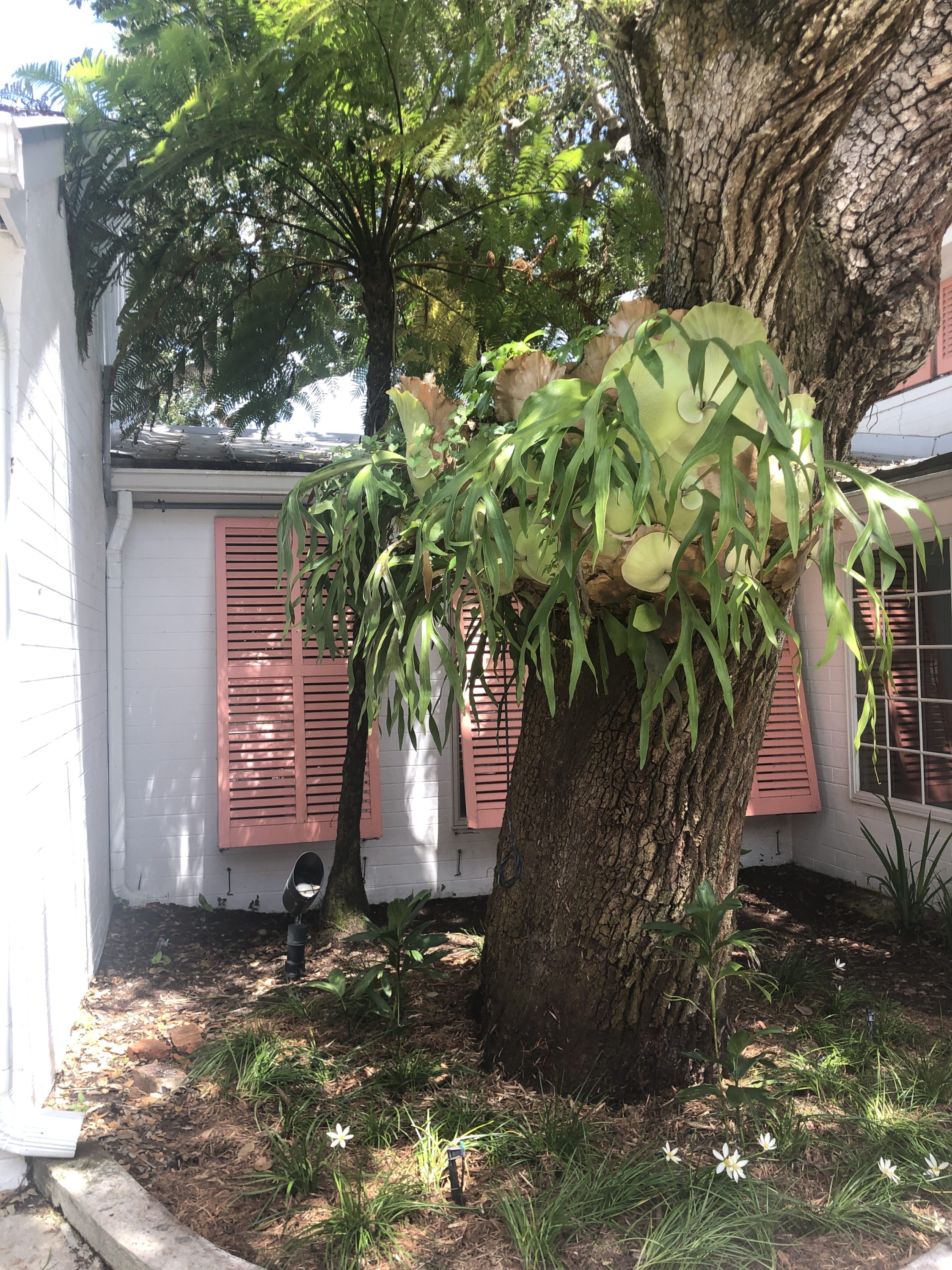 Most of the yard is on hold until we get through hurricane season (and sweltering heat), but Toby cleaned up this bed and filled it in with zephyranthes (rain lilies).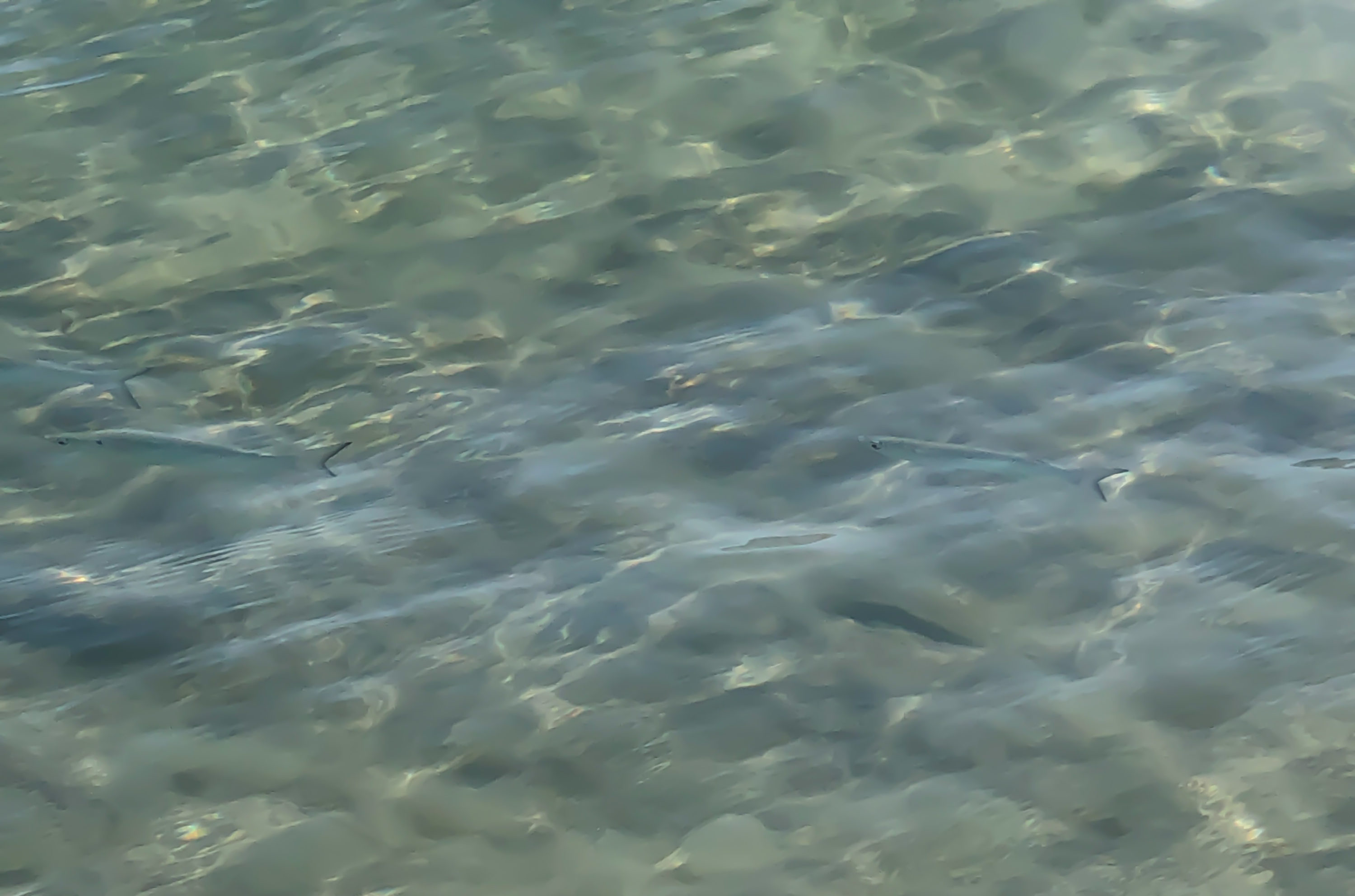 I wish I had a fishing report to give you, but the closest thing I have is this photo of me wading around with mullet at the beach.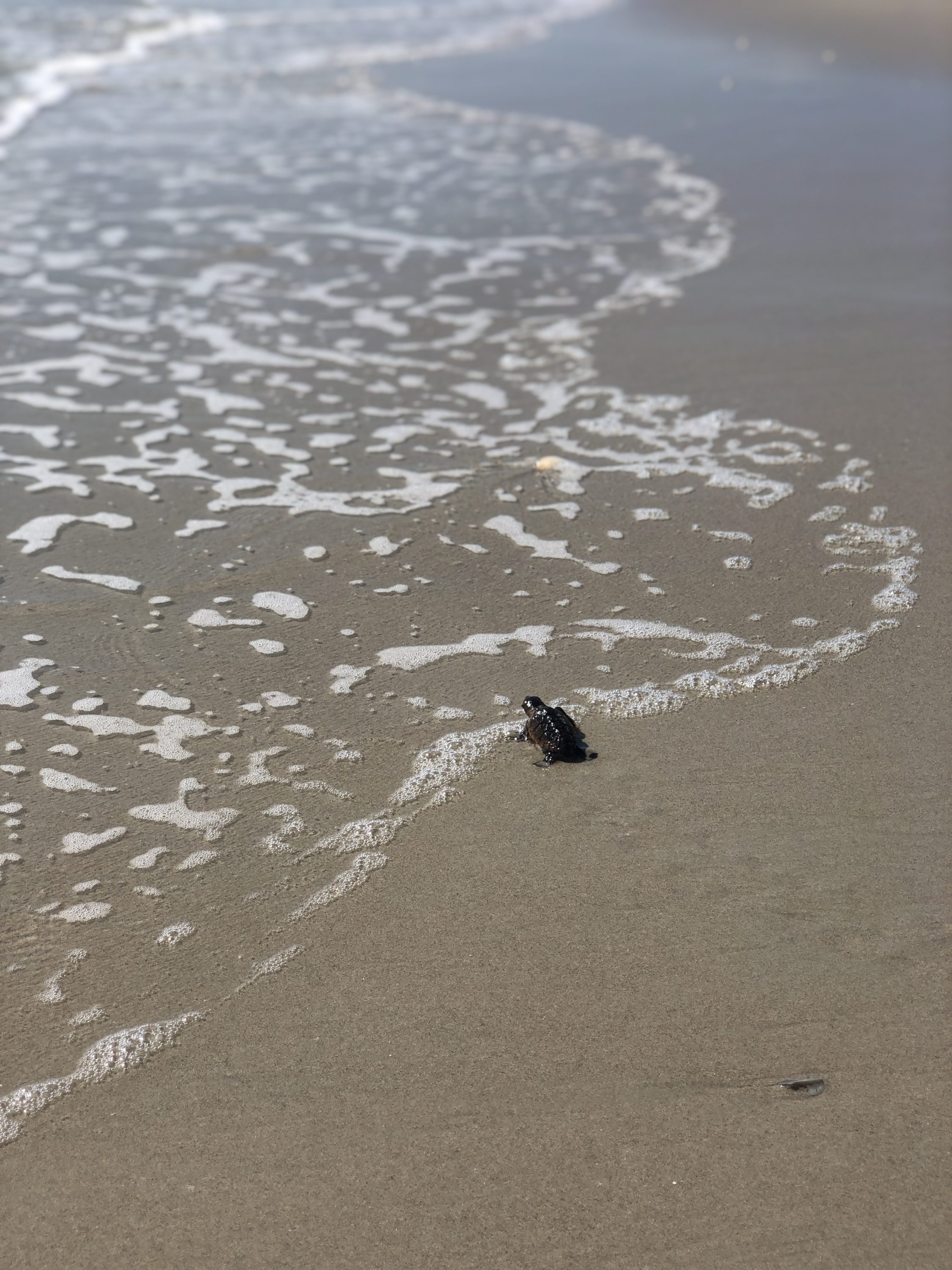 I also watched this baby sea turtle hobble and wobble out to sea. It hurt my heart.
My neighbor has 4 roosters. HELP.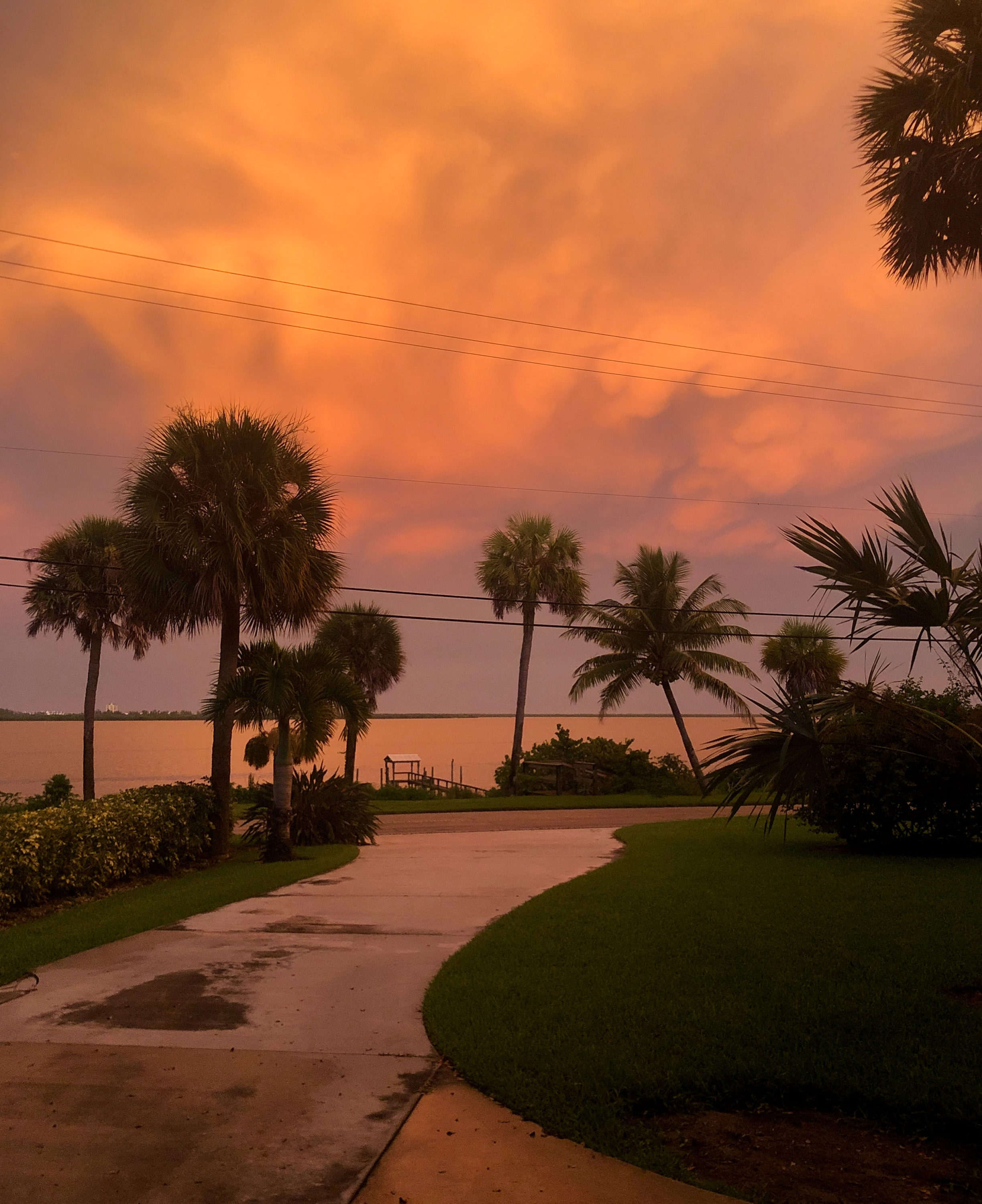 Sunset colors after a thunderstorm always thrill me.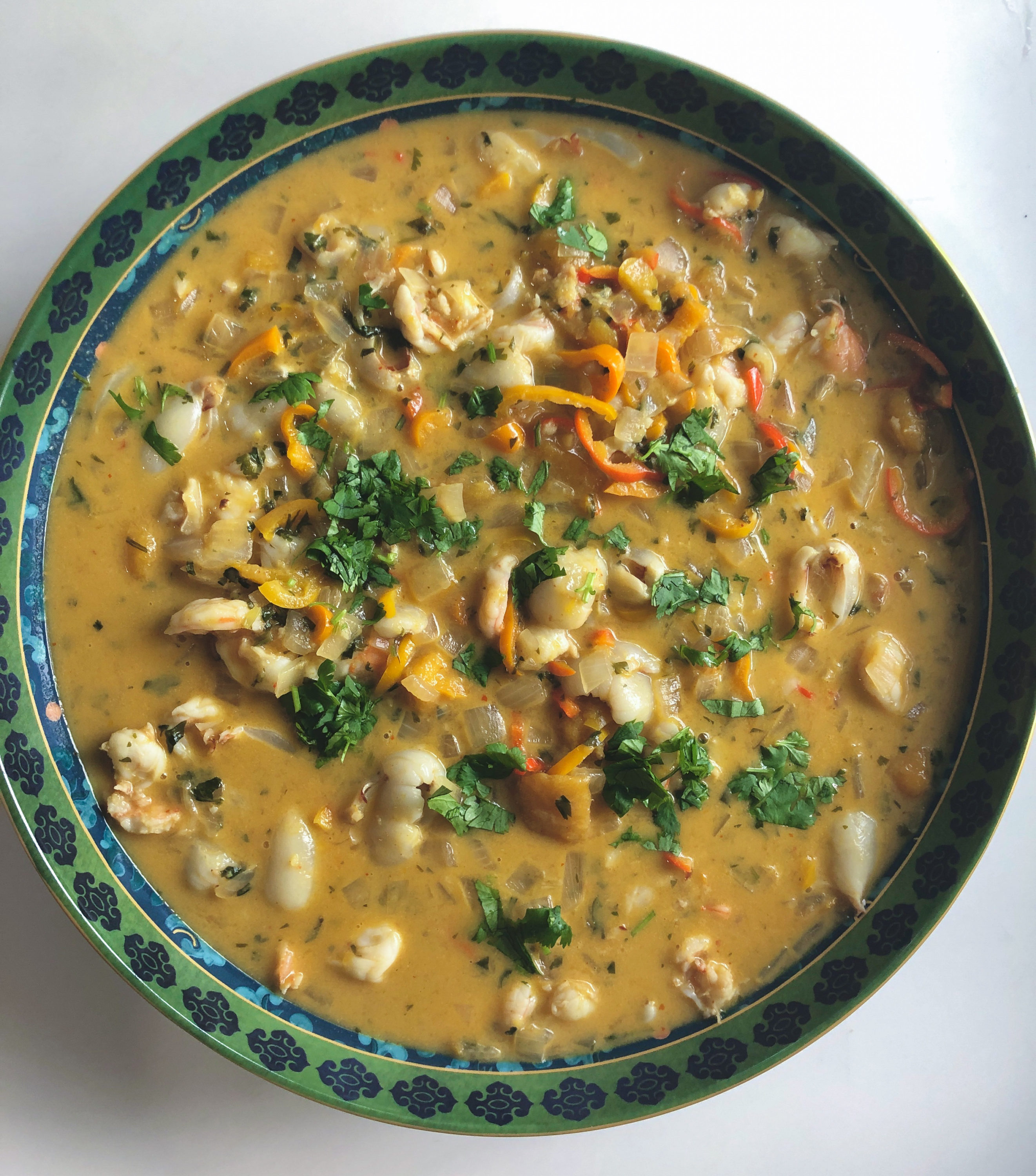 I made this twice this month: mango & lychee Thai curry with shrimp. That was one of the first recipes I ever posted on this blog and is still one of our favorites.
Jacki Shea made my broiled Florida lobster tails with Cajun butter on her Youtube channel. 🙂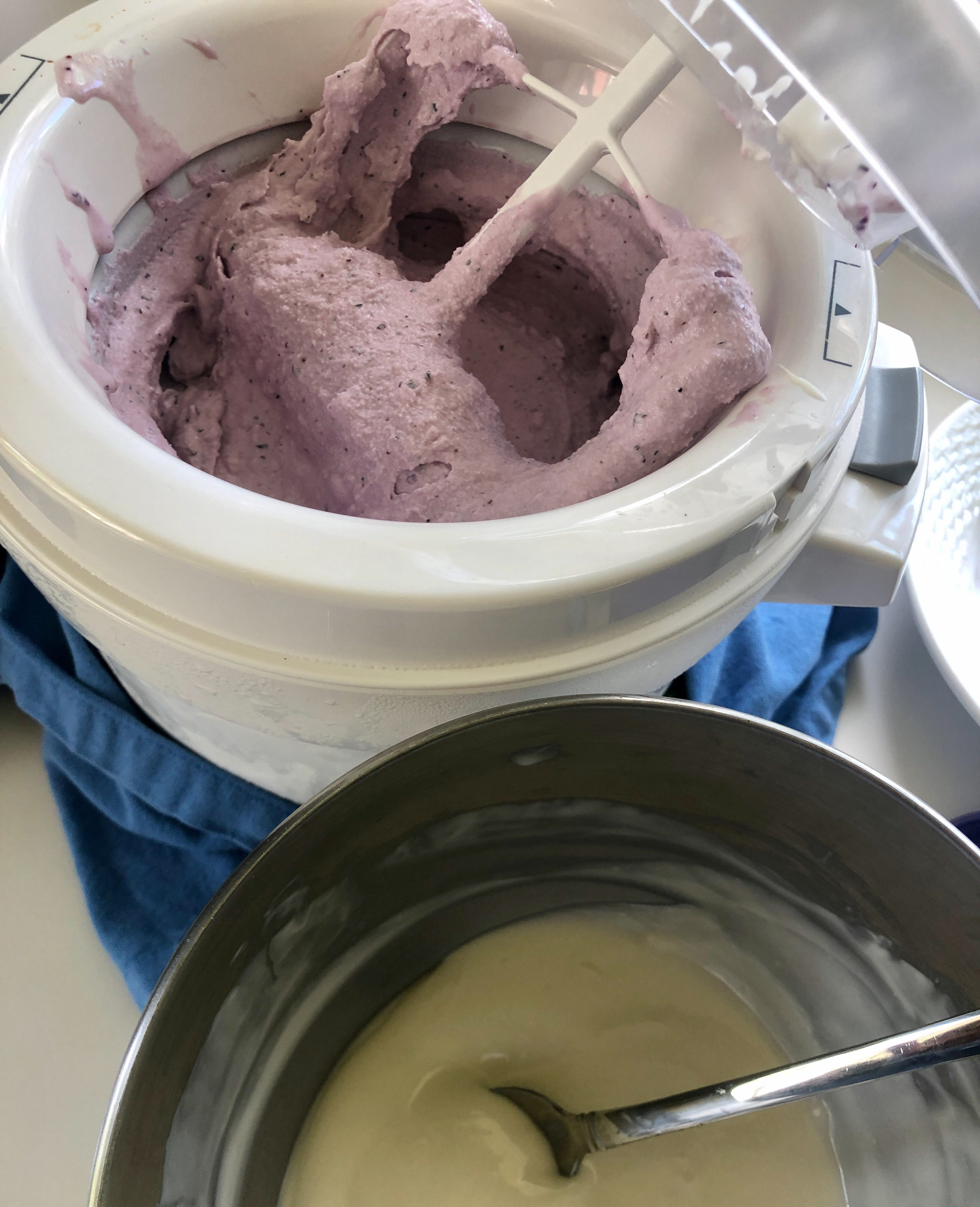 I've also had the ice cream maker churning away. This batch had fresh berries and buttermilk and a white chocolate flake. It's nice to have friends and family nearby to share and trade homemade ice cream! Our friend Angela's homemade vanilla layered with fresh mango is still the best thing ever.
Here's what I'm reading:
I loved this book about the history and cultural significance of colors: The Secret Lives of Color by Kassia St Clair. It's so beautiful to flip through the rainbow, and all the stories were fascinating. Here's one example: the well-preserved vermilion of the murals in Villa dei Misteri, circa 70 BC.
I just started Carl Hiaasen's latest book, Squeeze Me.
Next on my list is Craig Pittman's Cat Tale about the battle to save Florida panthers.
Watching Hurricane Laura churn up the Gulf and hearing the words "rapid intensification" sent chills up my spine. Seeing the aerial views the next morning was devastating, and my heart goes out to all those folks trying to pick up the pieces. We've still got a long way to go this hurricane season, and with everything else going on, now is the time to check off your lists and think about your Plans A, B, and C. I added these collapsible and pourable water bags to my supply kit. I hate buying jugs of water (they're heavy, take up space, and evaporate if I store them in the garage). Here are guidelines on storing water that's sanitized and safe. Once I fill them, I'll put them in the freezer.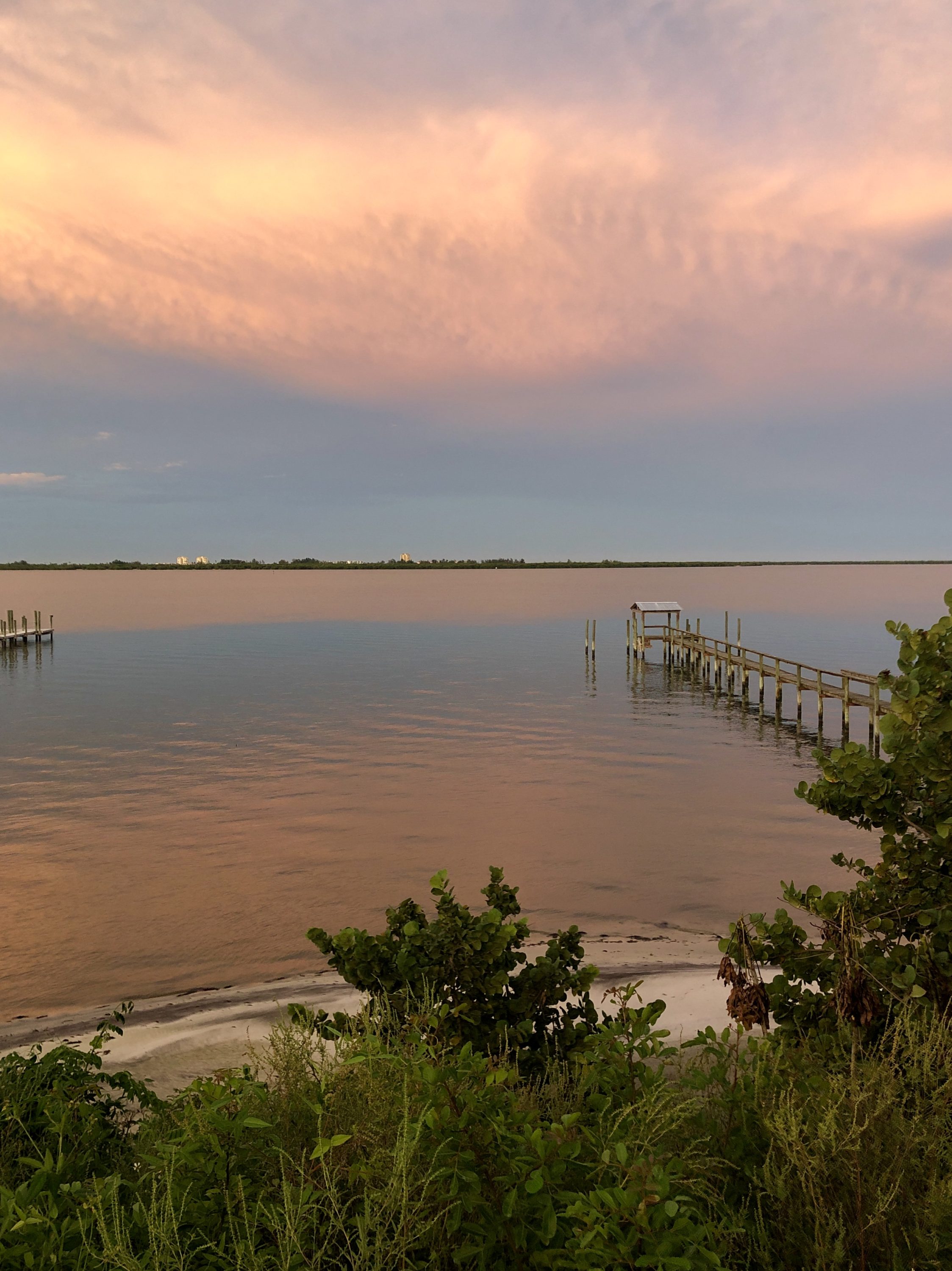 Hang in there, friends!