If you're looking for an escape from campaign ads, you've come to the right place.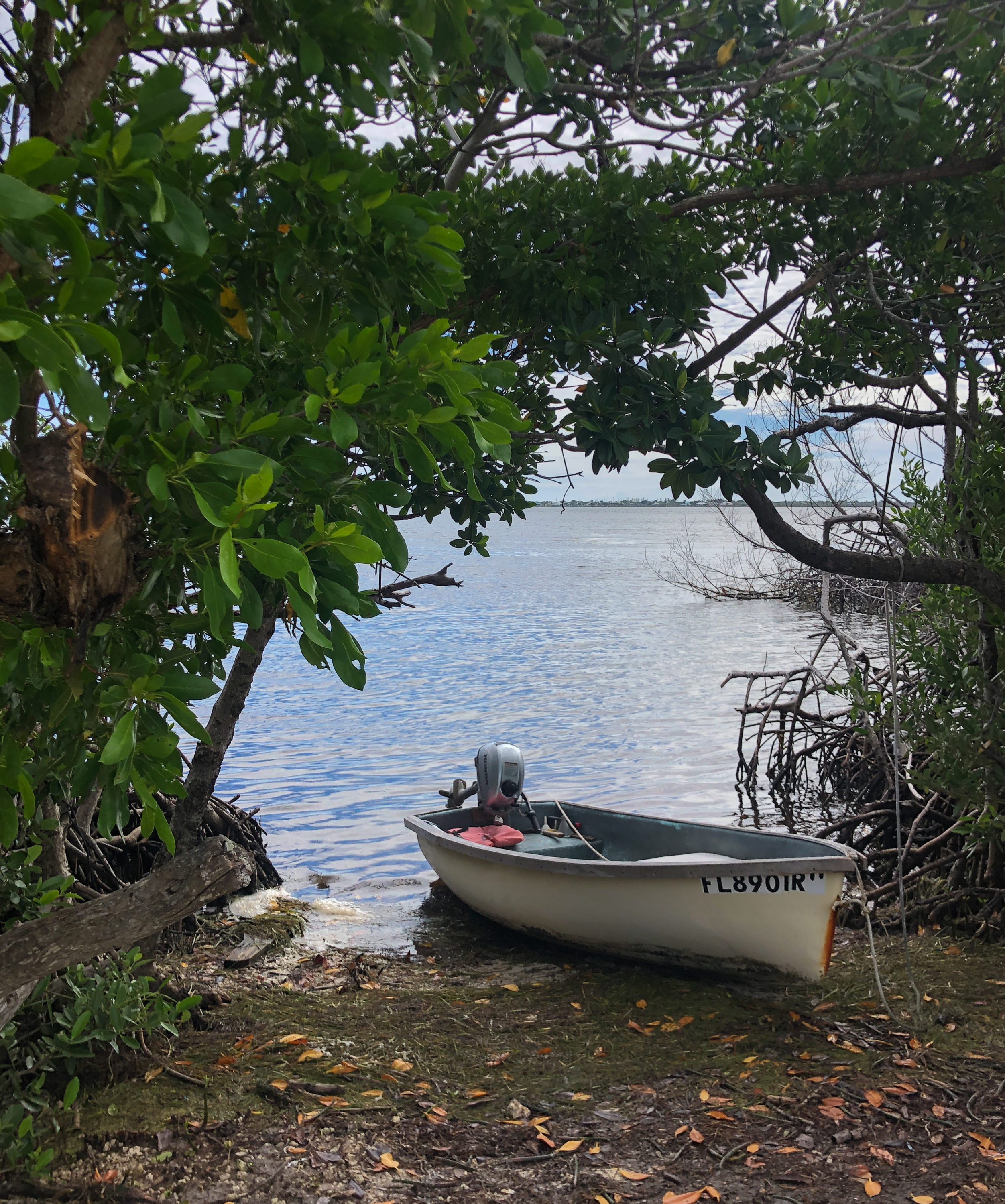 We made it to our favorite little hideaway on Big Pine Key this month. It's been a whole year, and boy have we missed it.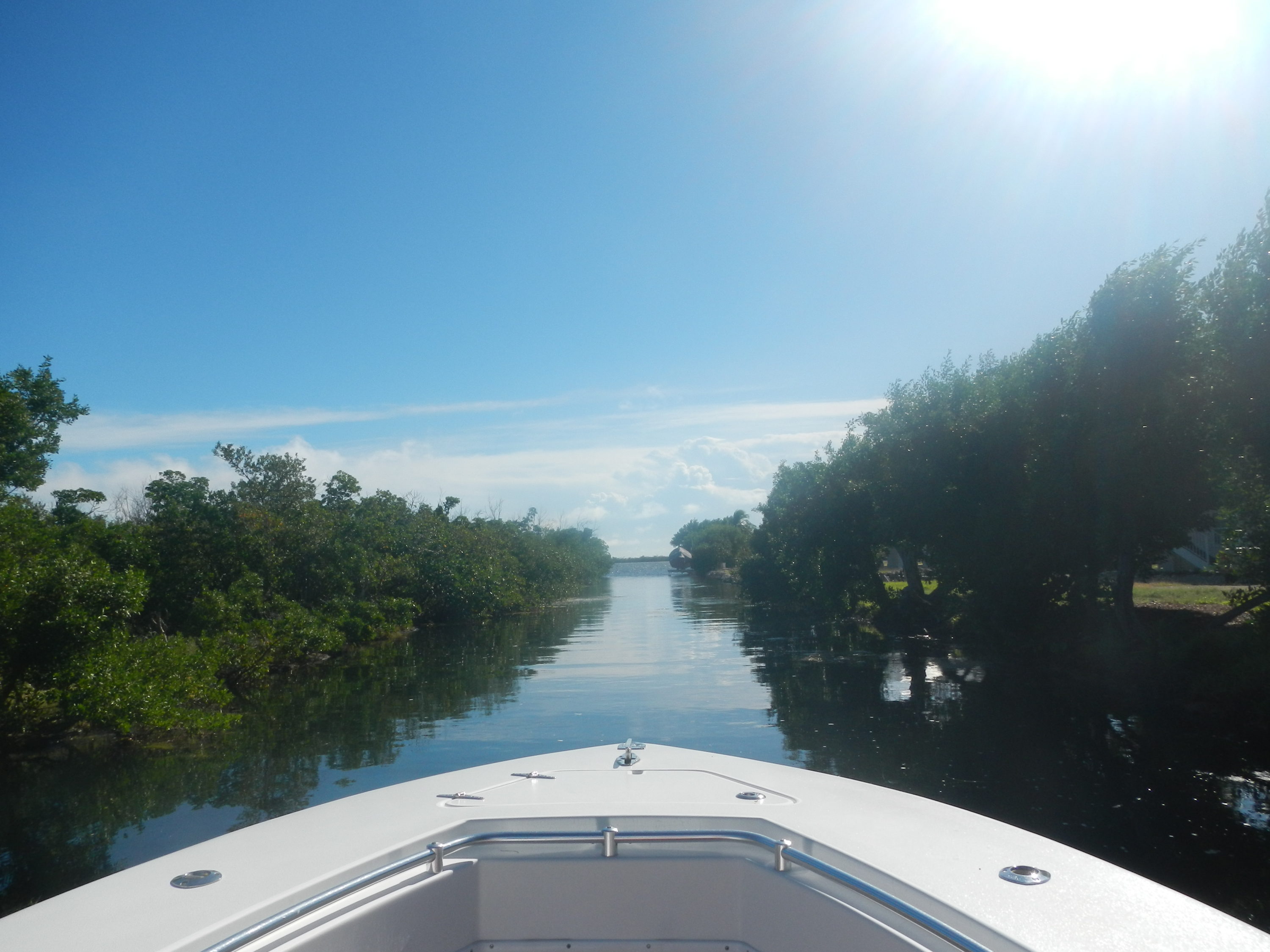 Stone crab season opened October 15, and we were so ready to dive in and tune out the noise of the world.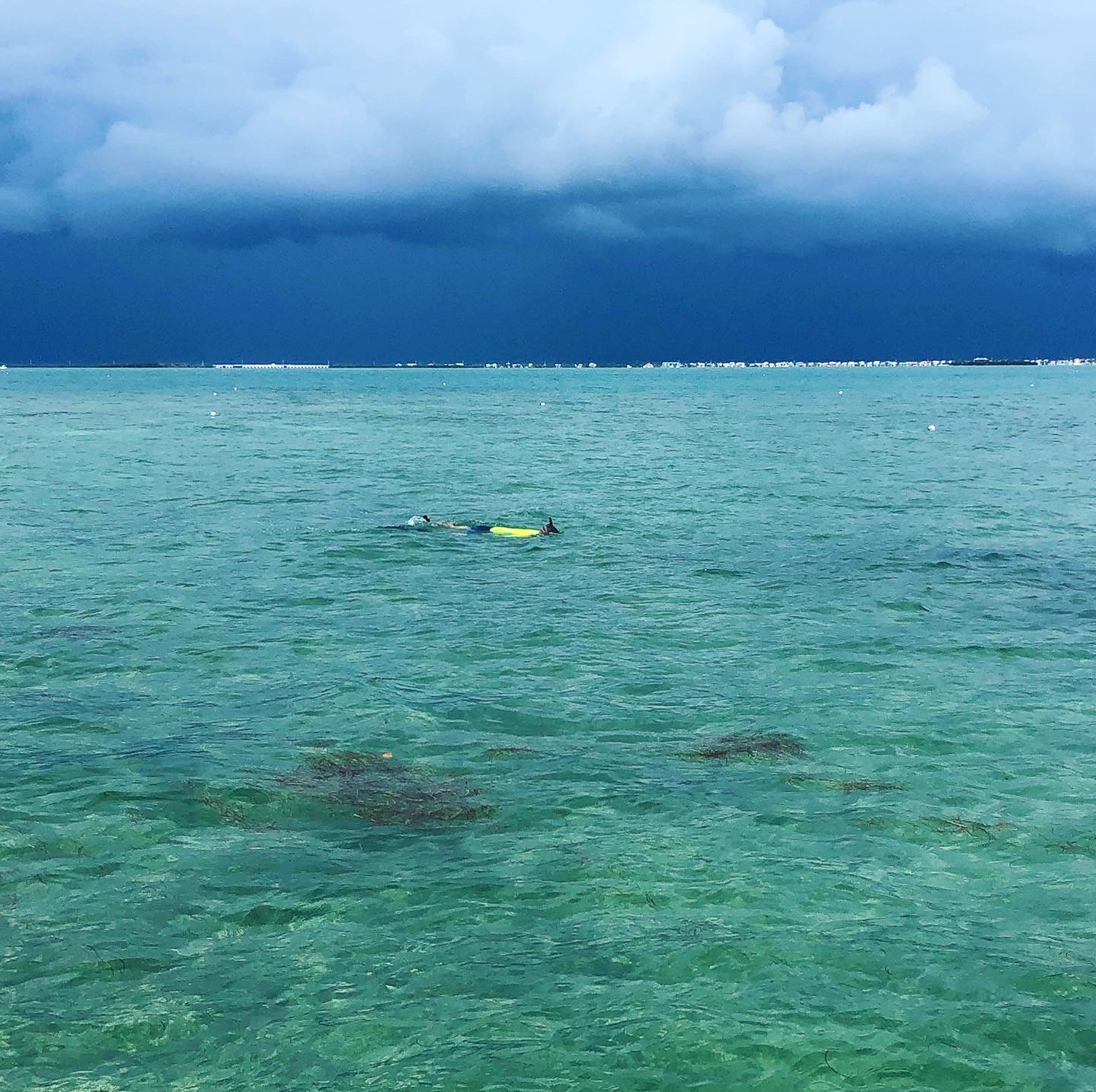 almost beat that storm back home.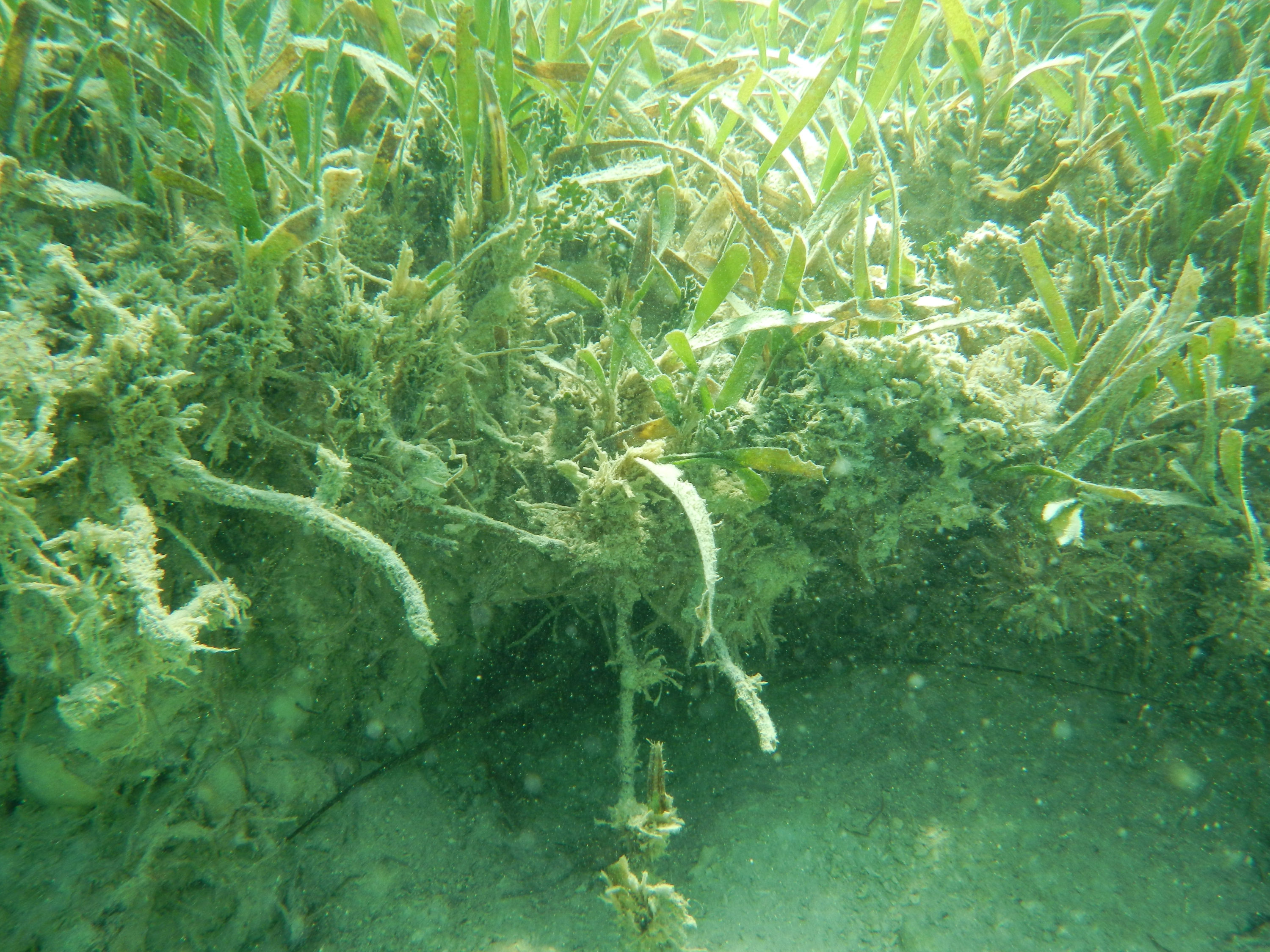 lobster hiding.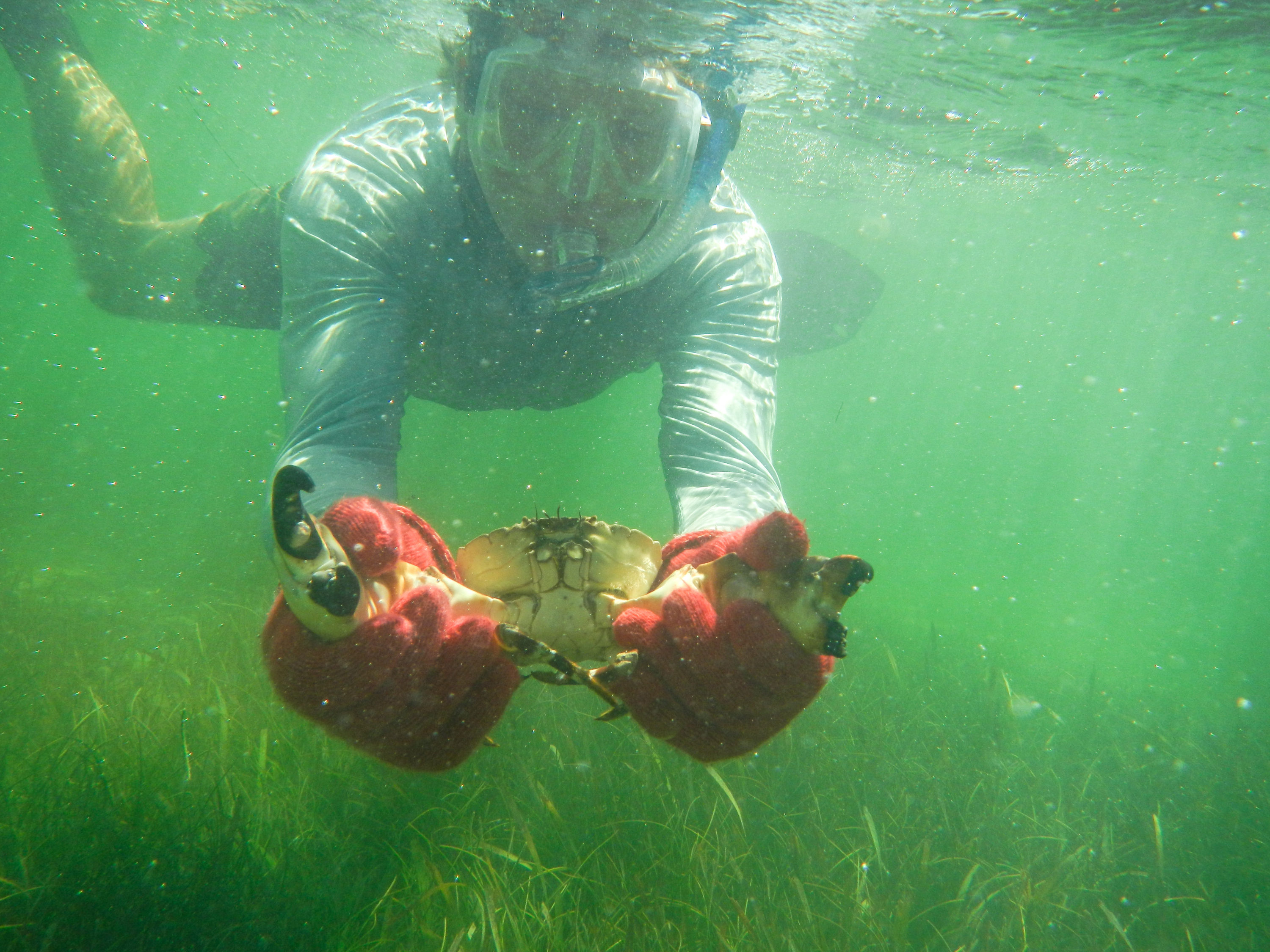 stoney.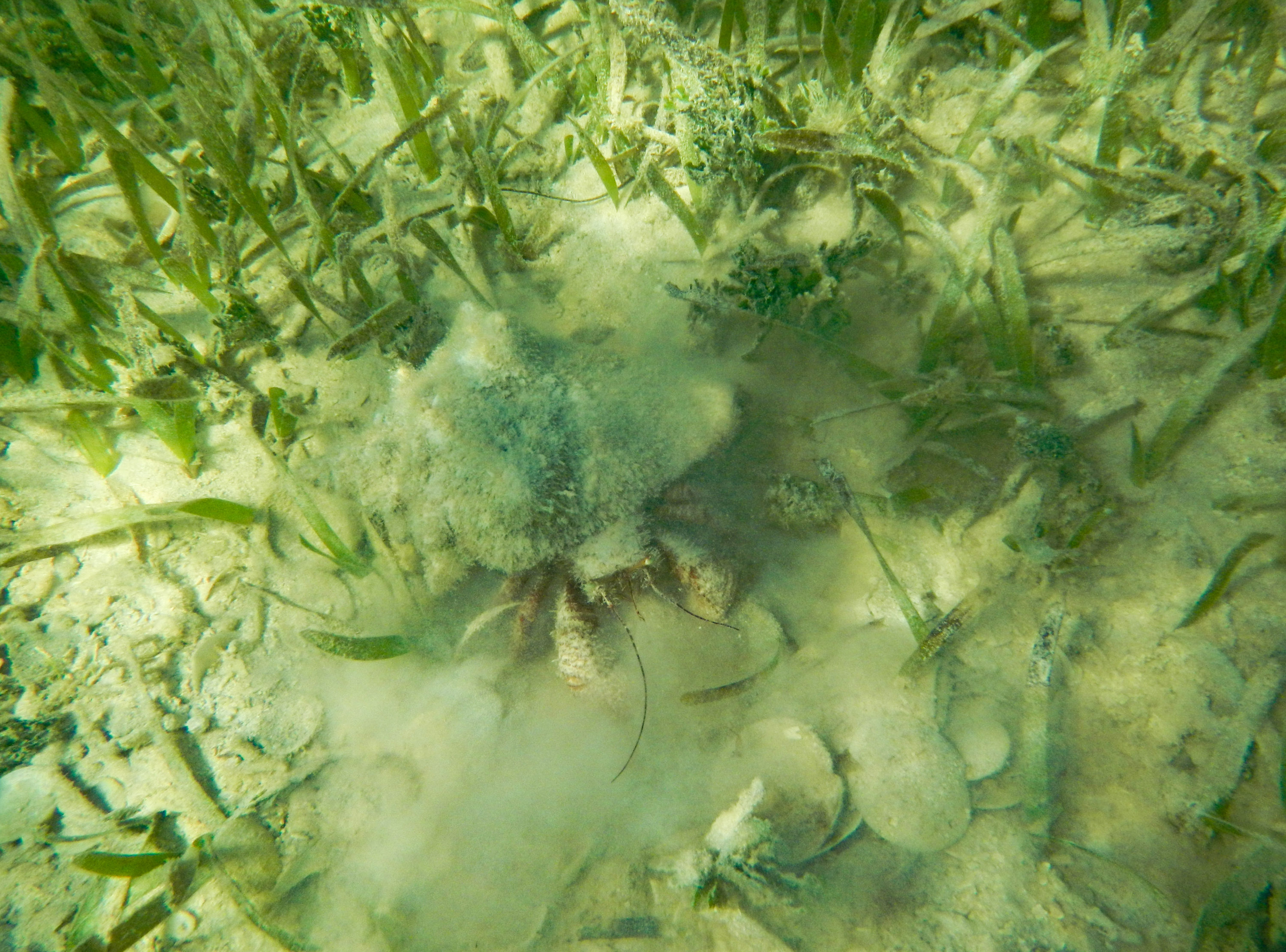 hermit crab in a conch shell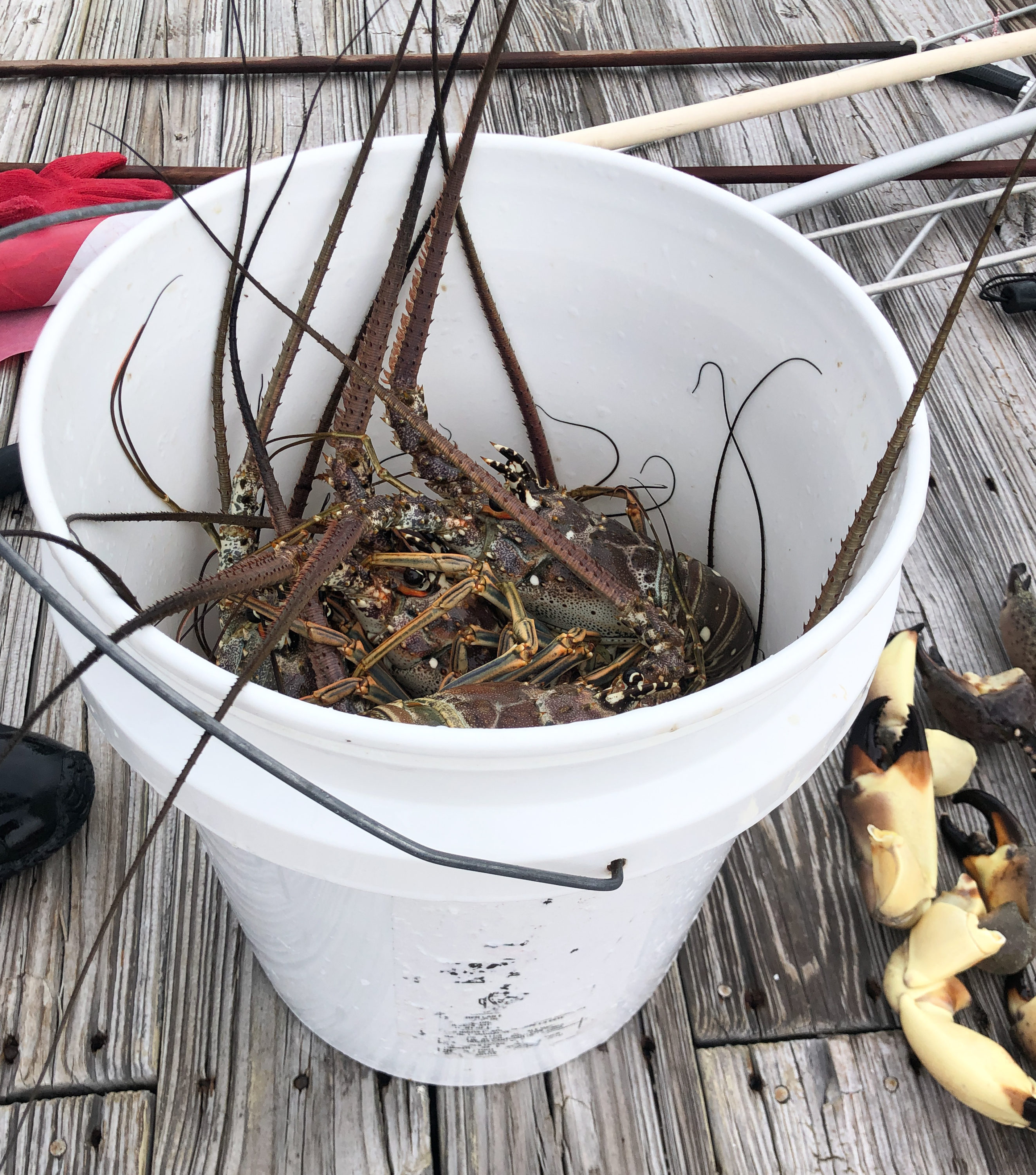 bucket o' lobster and some claws.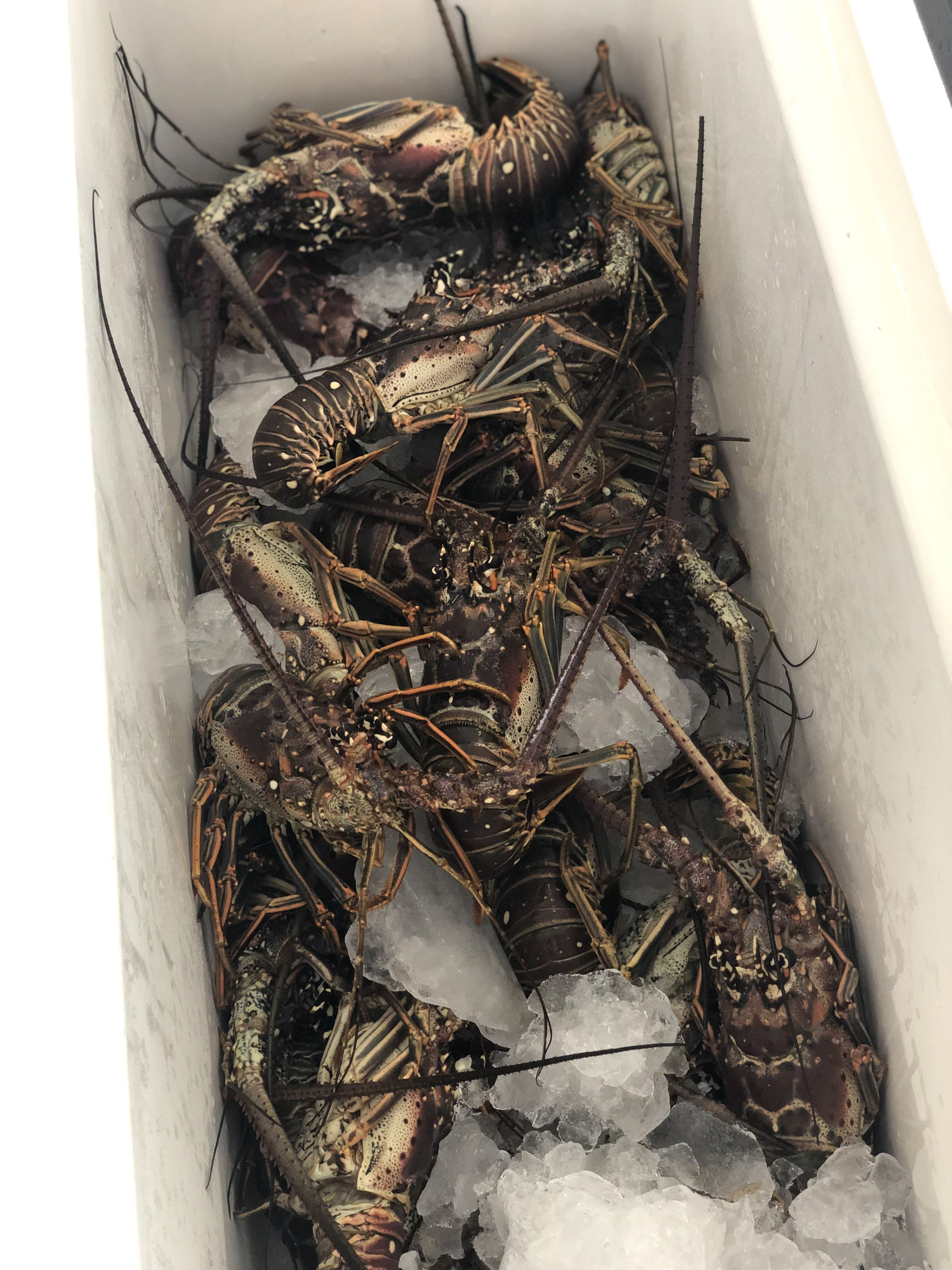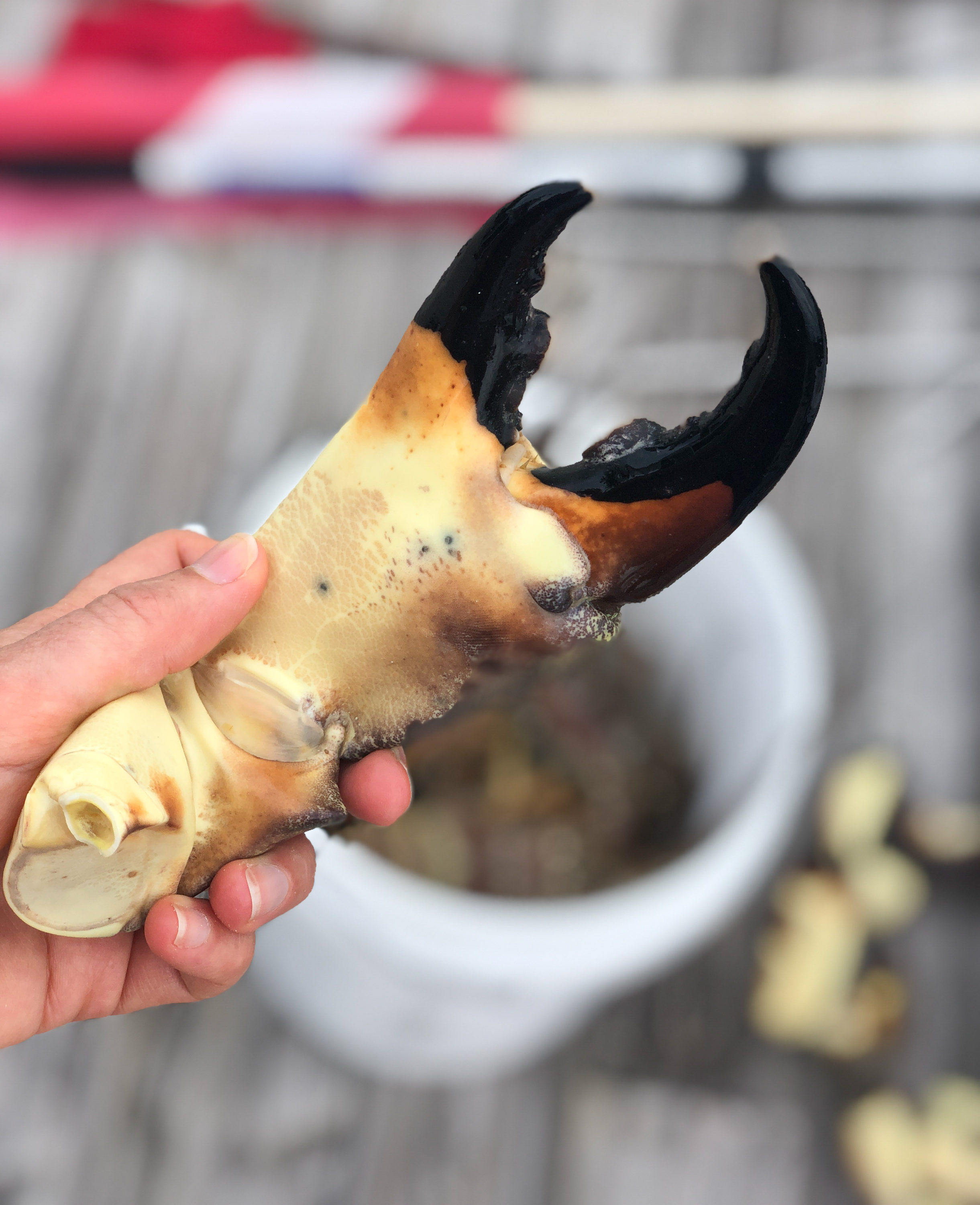 this year's game claw.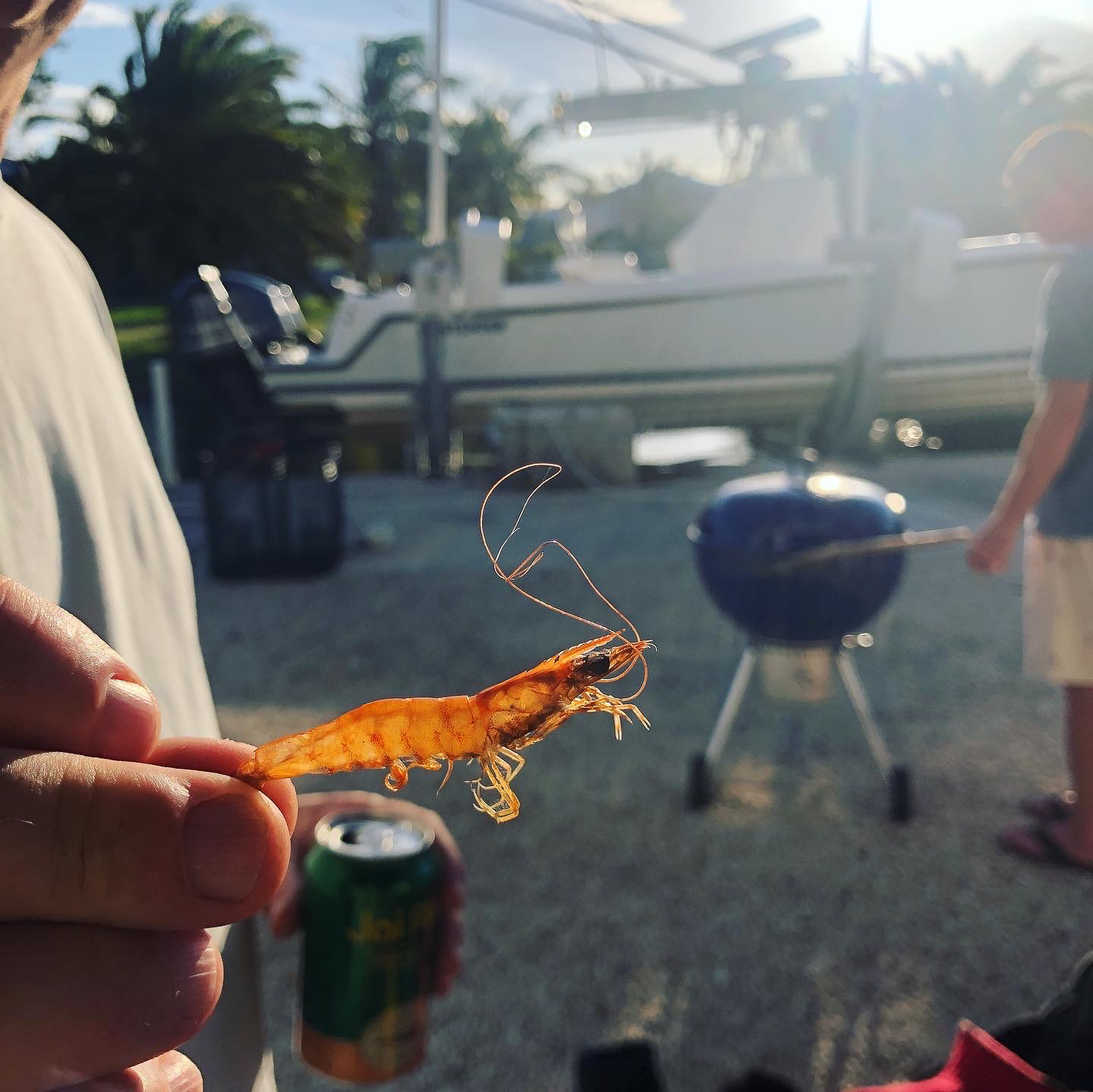 a dried up shrimp found in the bait well, smelled to high heaven.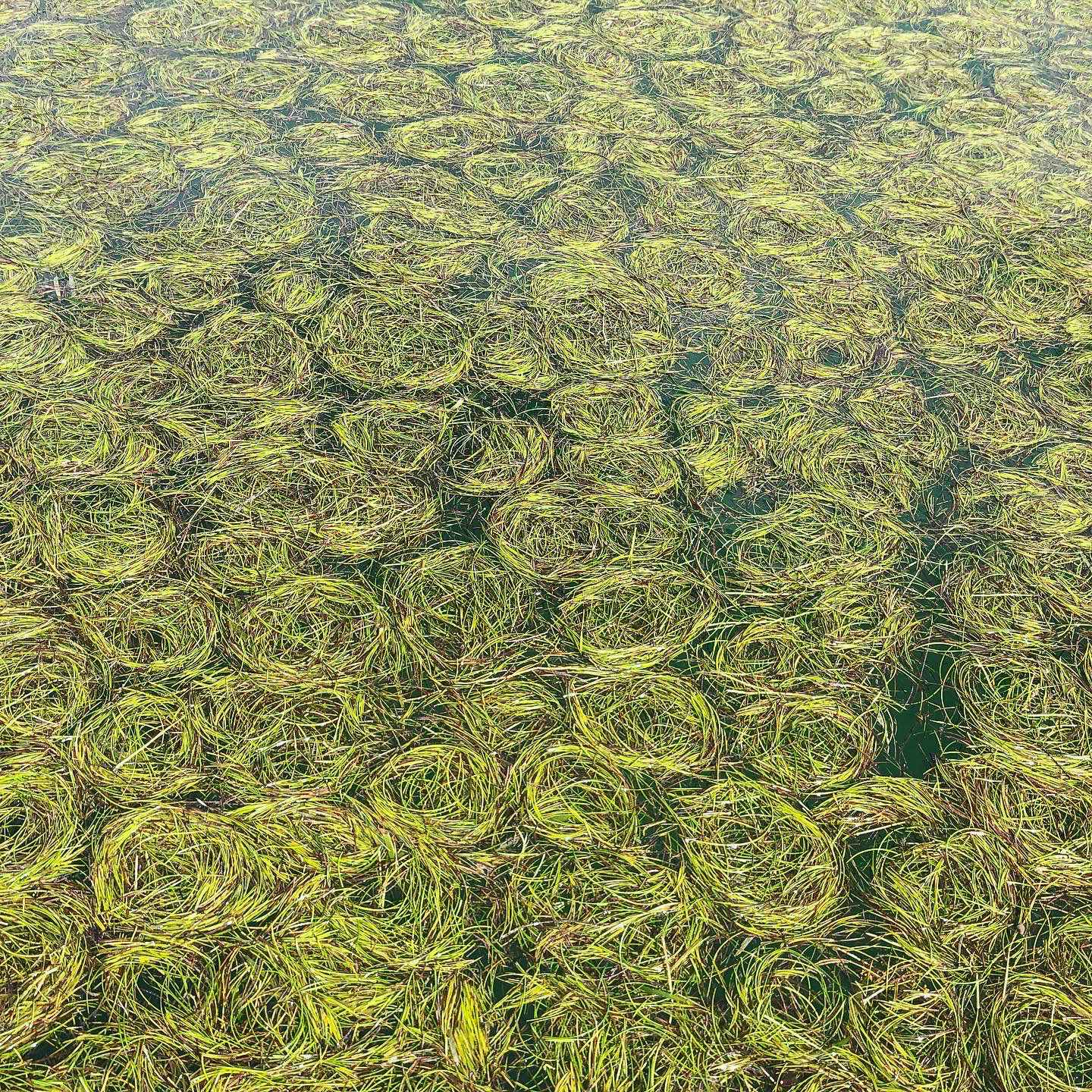 swirls of seagrass/ my hair after snorkeling all day.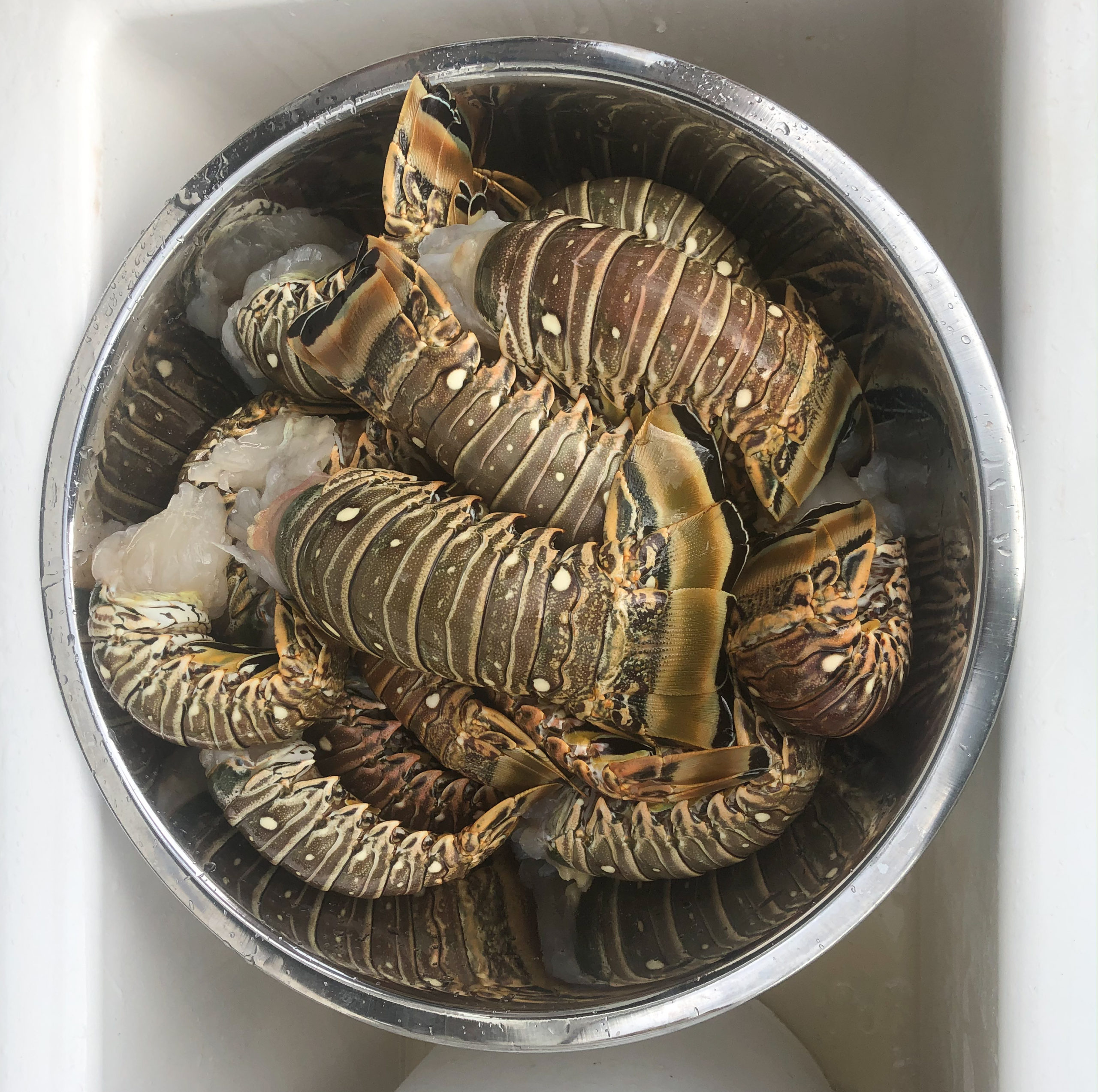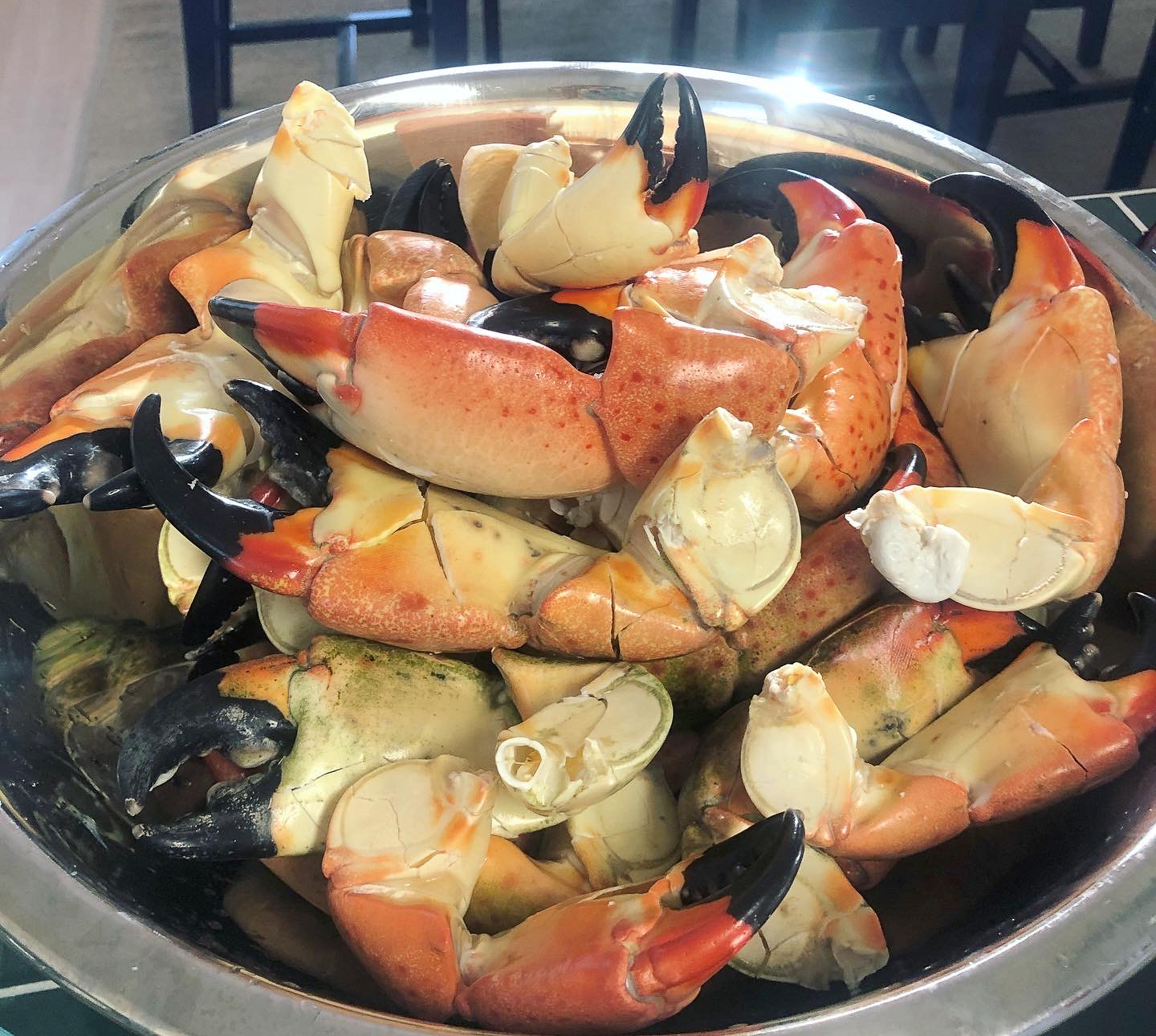 By day two we had a big enough pile for the annual feast we call Stonecrabaganza. My brother has an unlimited capacity for crab and lobster. Always has.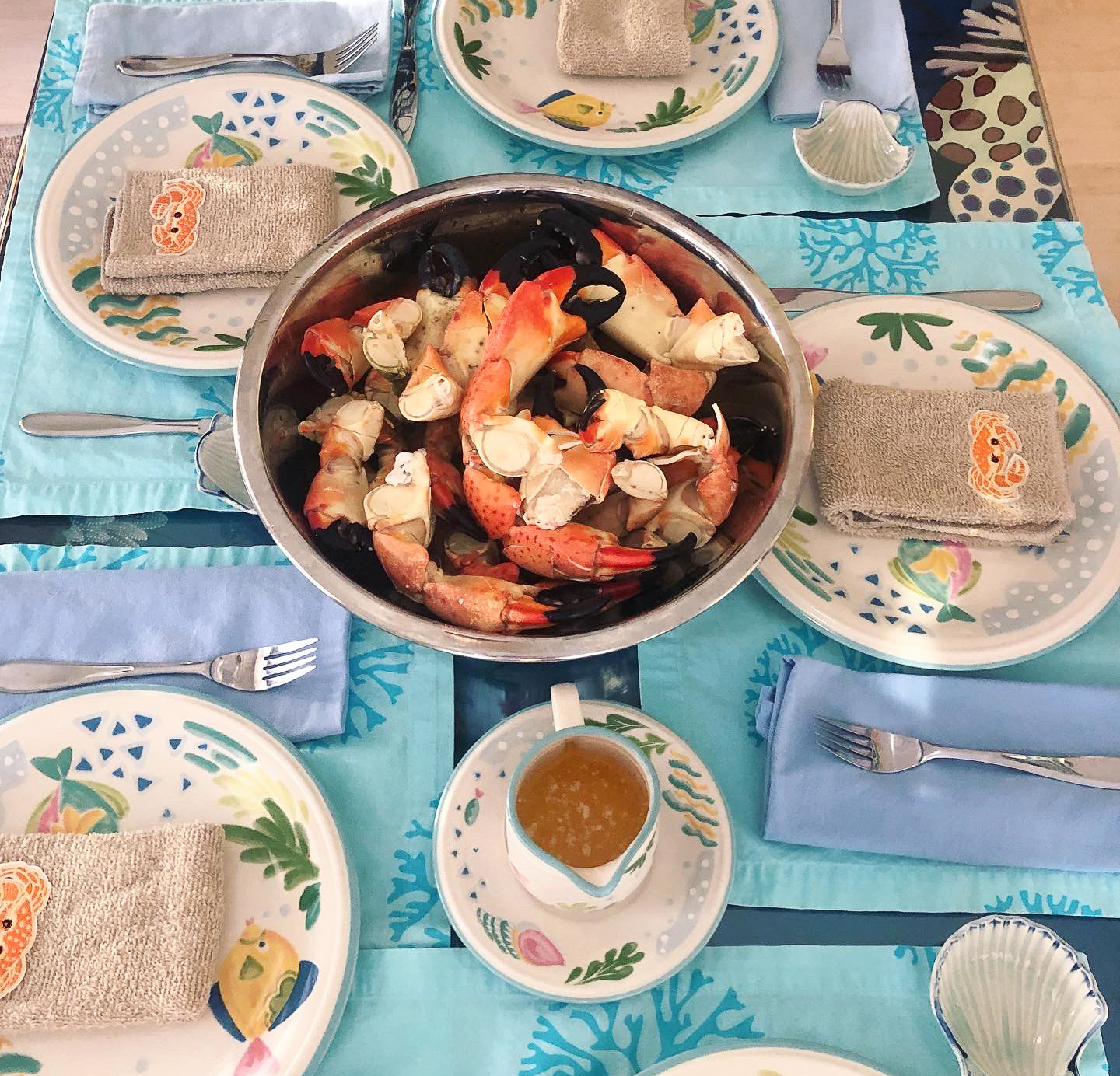 My mom made the adorable little crab towels. An attempt to refine a meal of flying crab shell and carnage.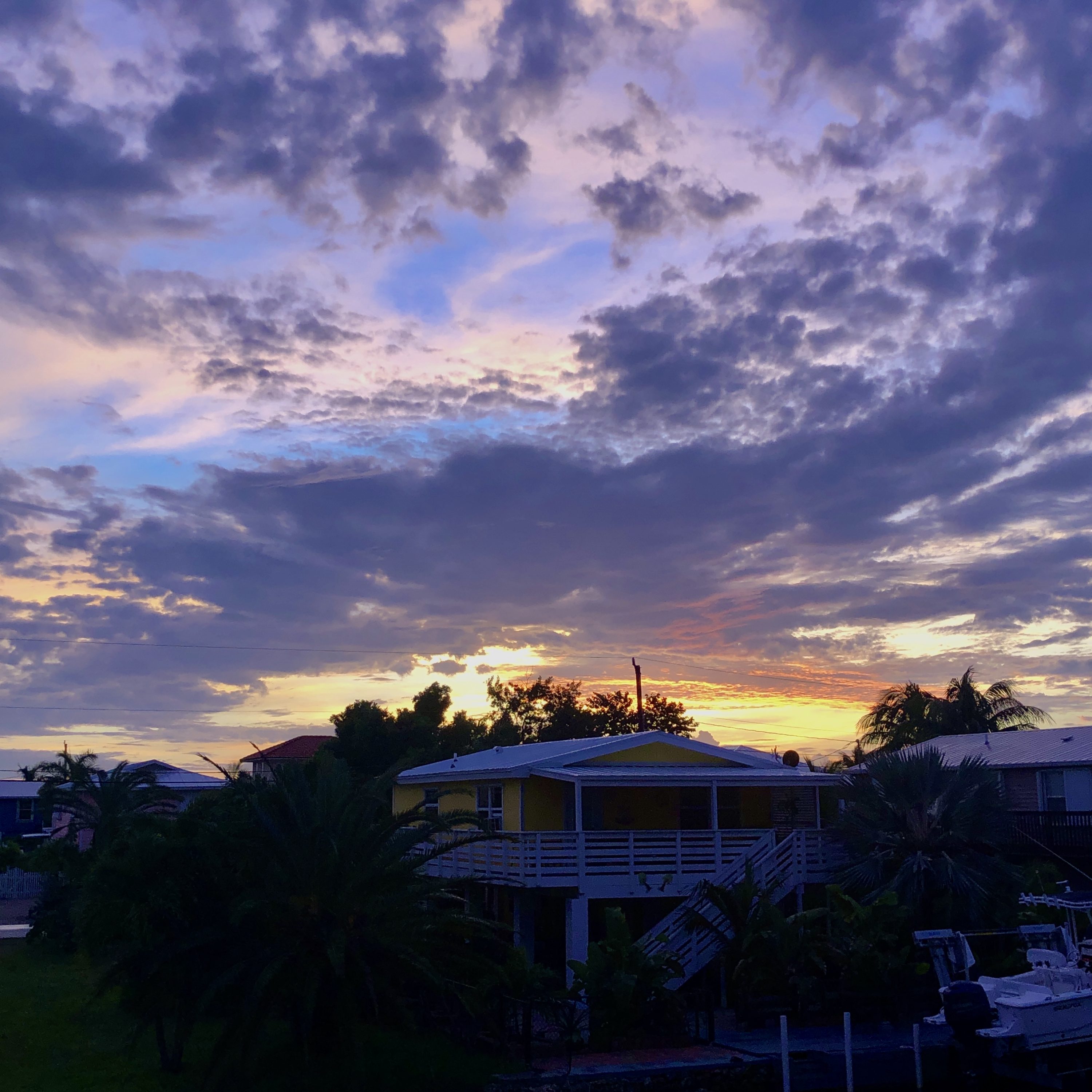 If you're stuck on dry land, here are two other ways to escape underwater:
I picked up what Toby's been reading, Deep by James Nestor. It's one of my favorite nonfiction books of the year. It spans the globe, from here in the Florida Keys, 5.4 miles off Key Largo, at an underwater lab 63 feet below the surface called Aquarius, all the way to Reúnion to find out why the bull sharks have become so aggressive there. He plunges into the bathypelagic zone (2,500 ft deep) in a homemade submarine off Roatan (nope!), and he swims with sperm whales to experience their click communication, which can be deadly. It's fascinating, bizarre, and so entertaining.
Next is a documentary on Netflix called My Octopus Teacher. This was 10 years in the making. The filmmaker's daily swims in a frigid cove off South Africa lead him to befriend an octopus living in a kelp forest. The experience changes his life. You have to see it.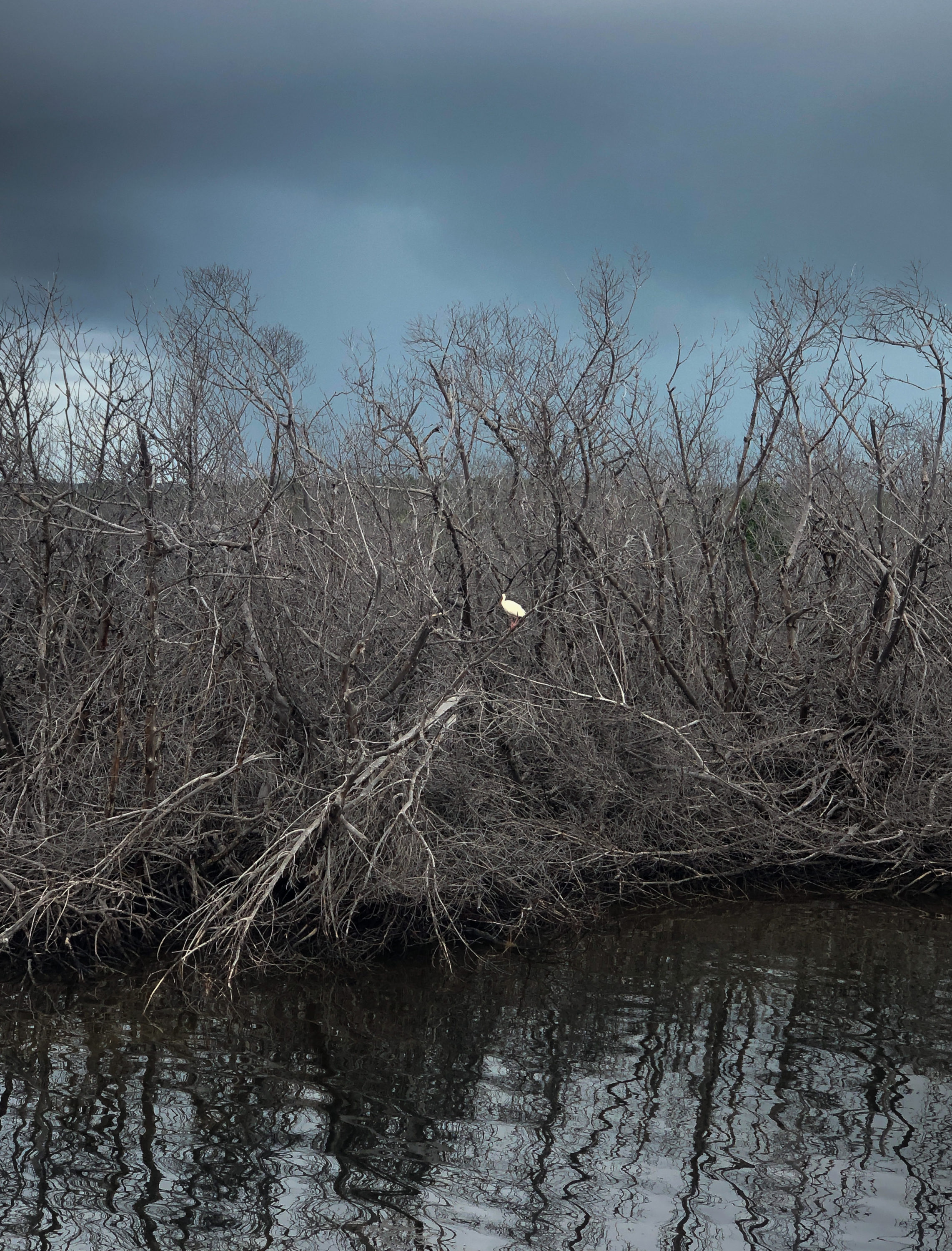 There were some windy and rainy days, perfect for hiking and biking on No Name Key.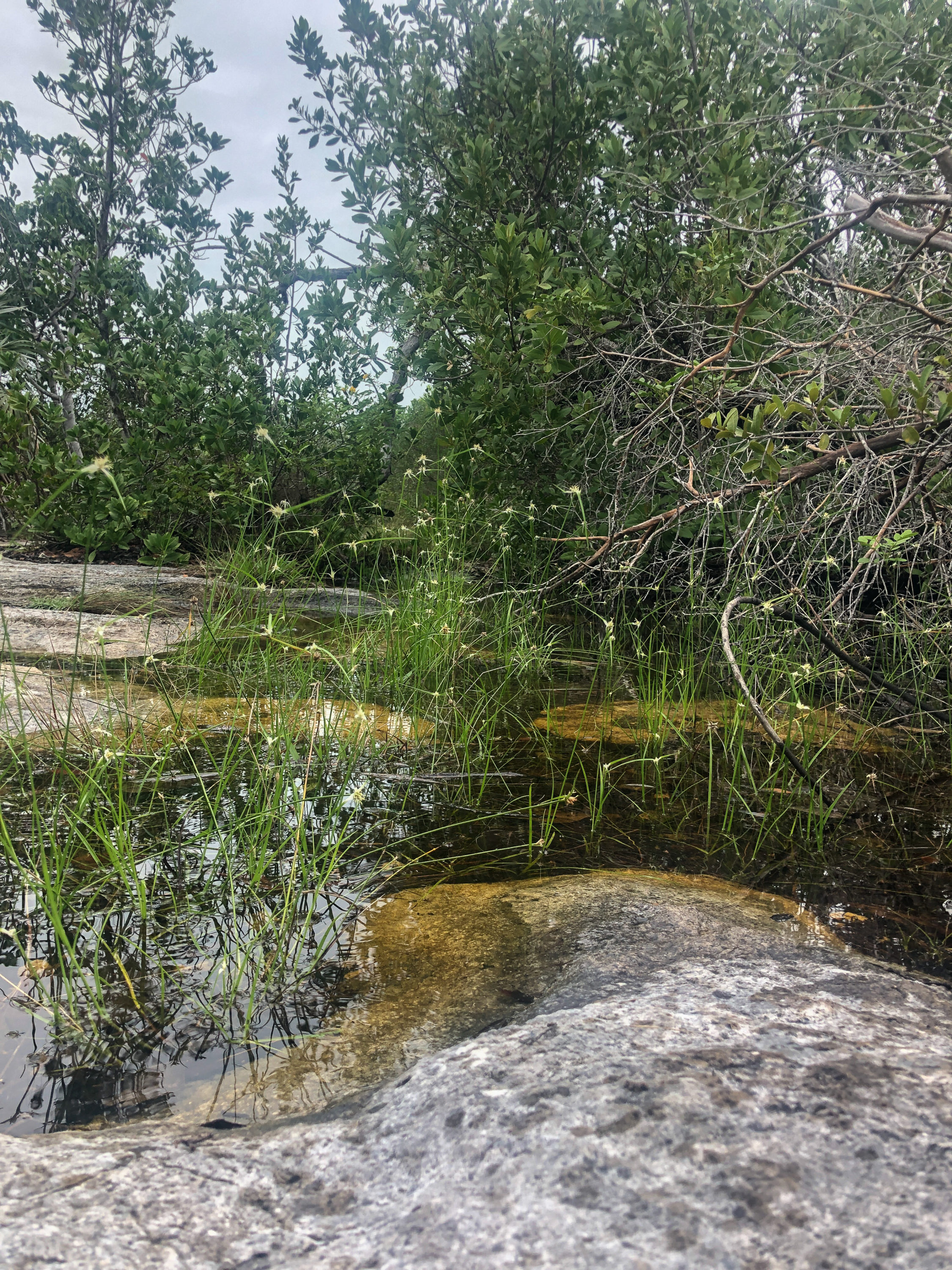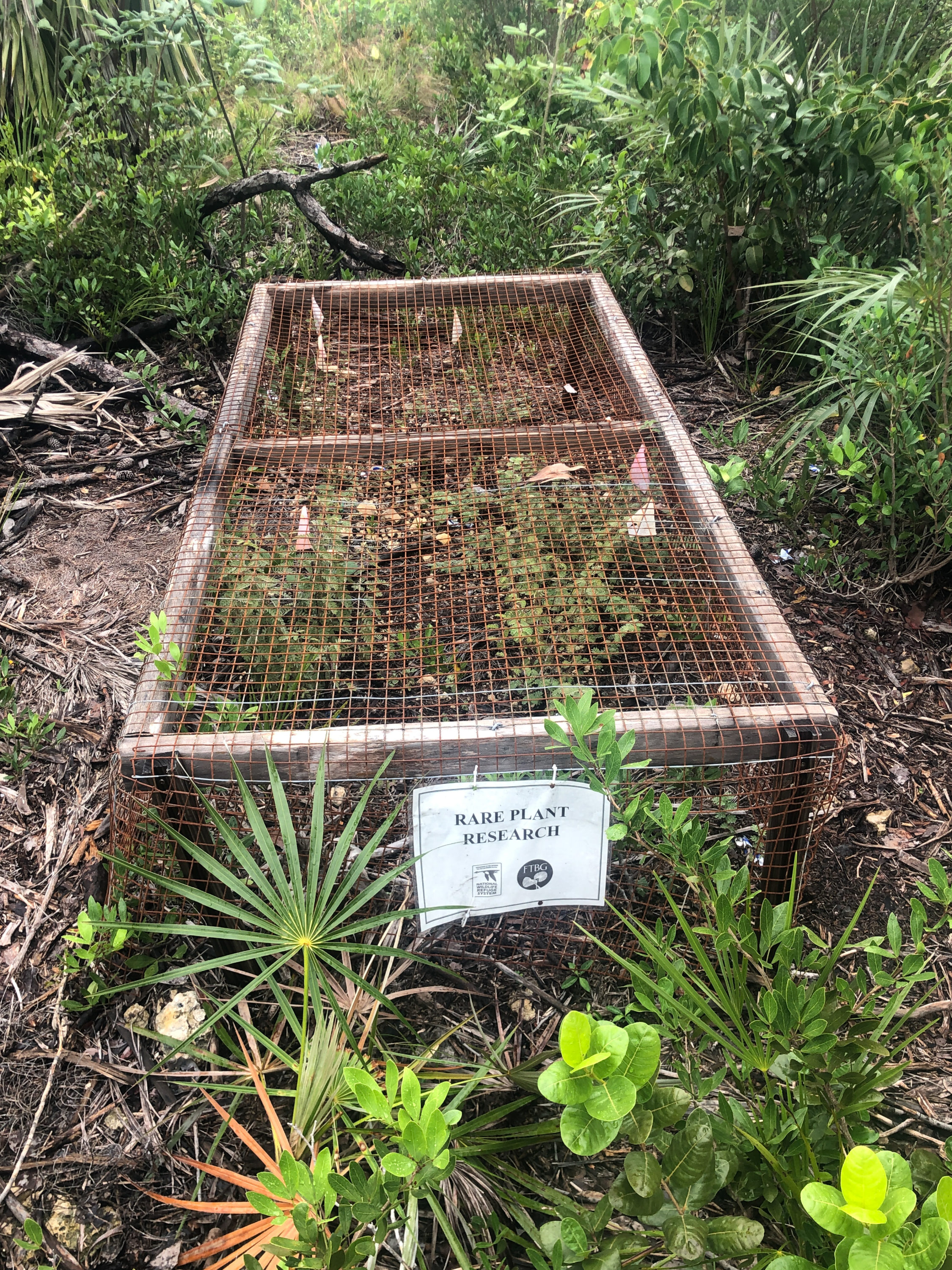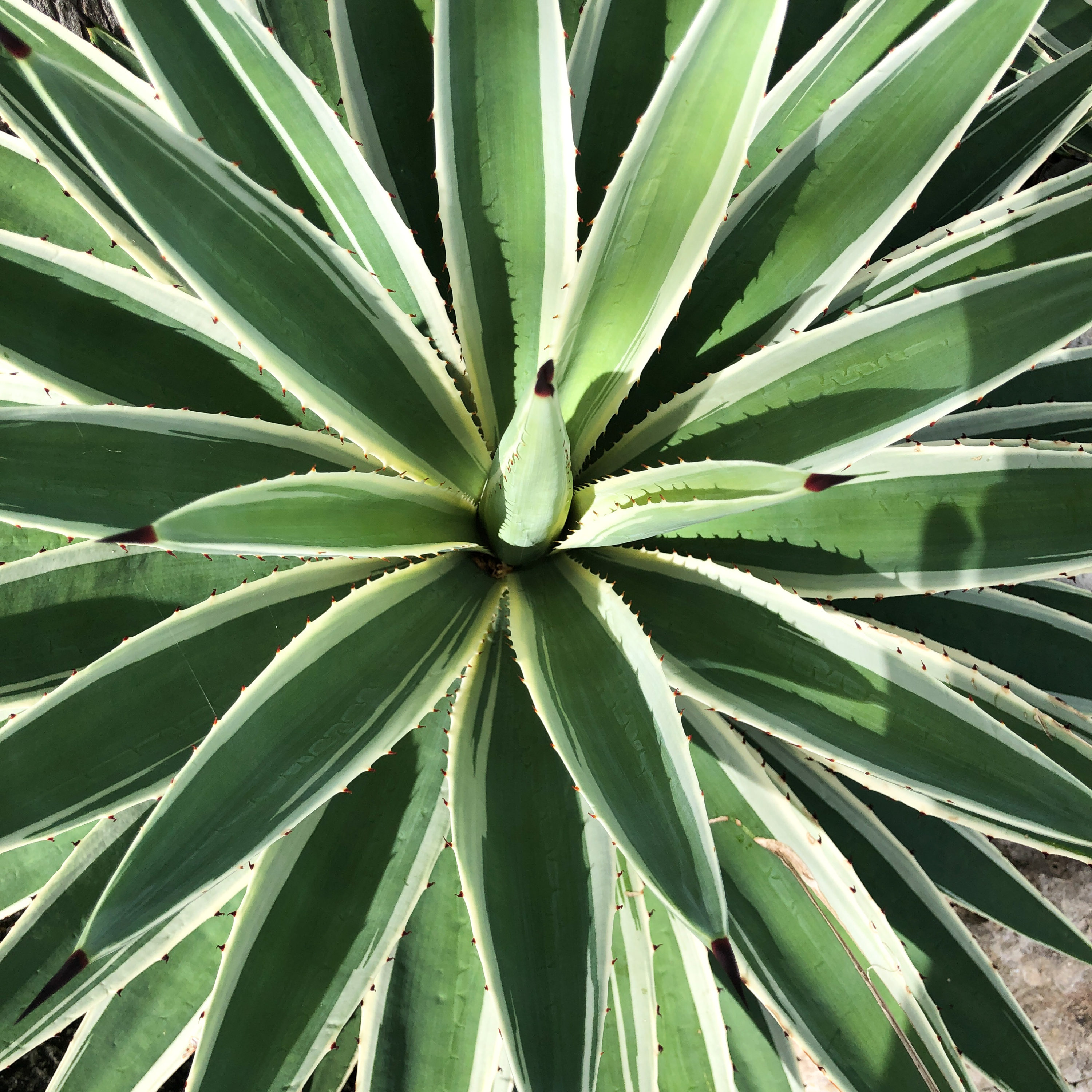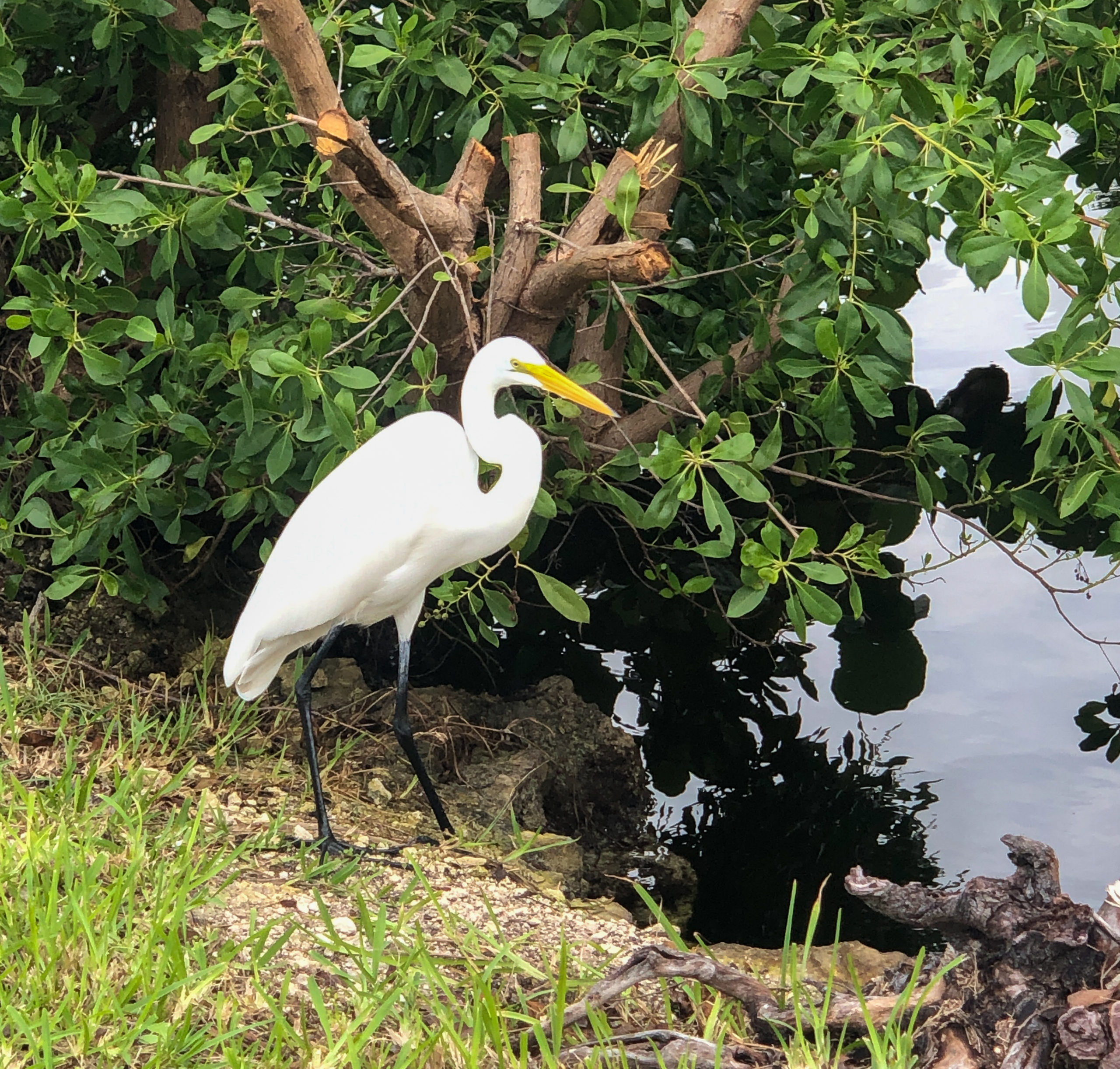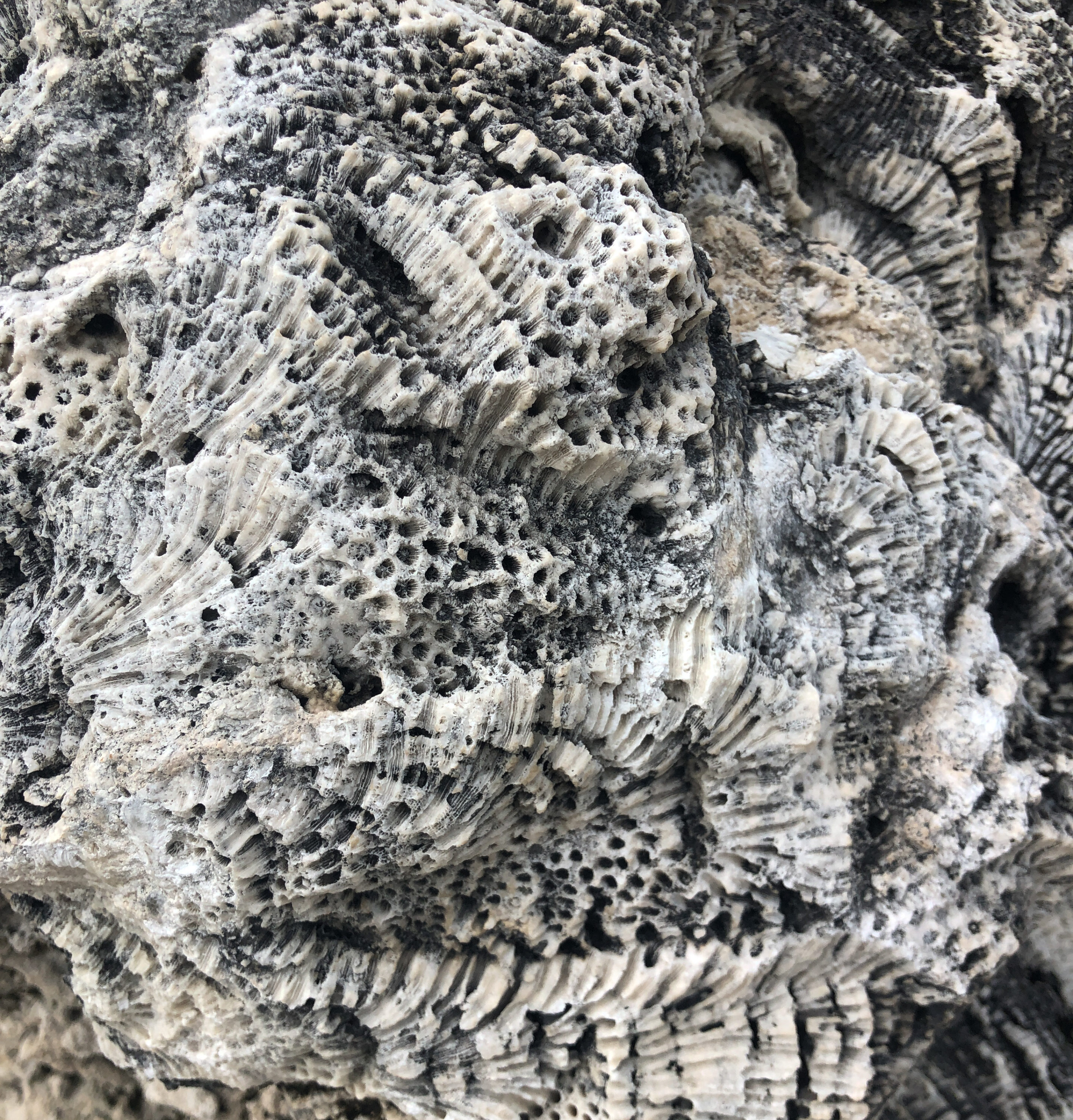 Here come the key deer!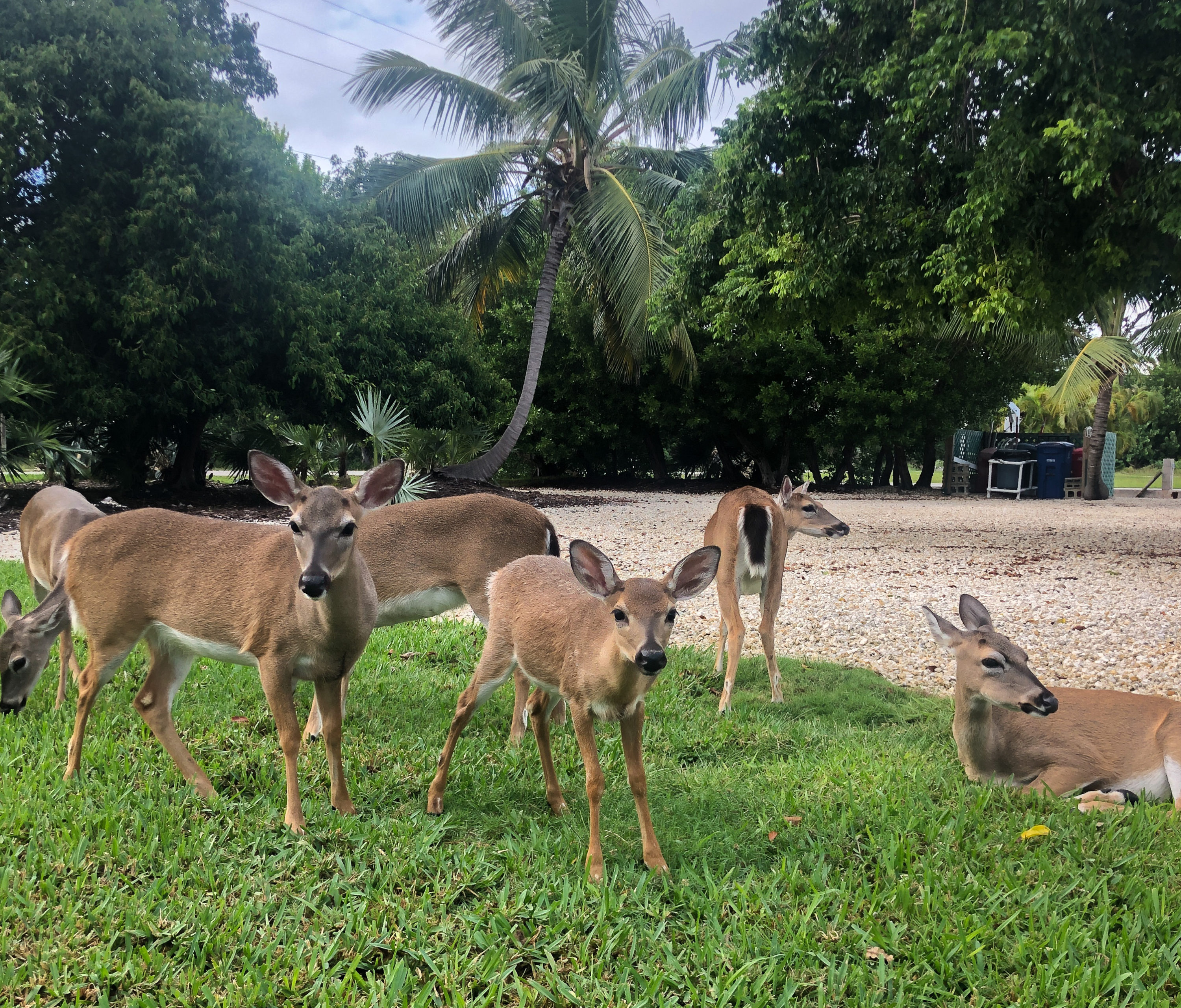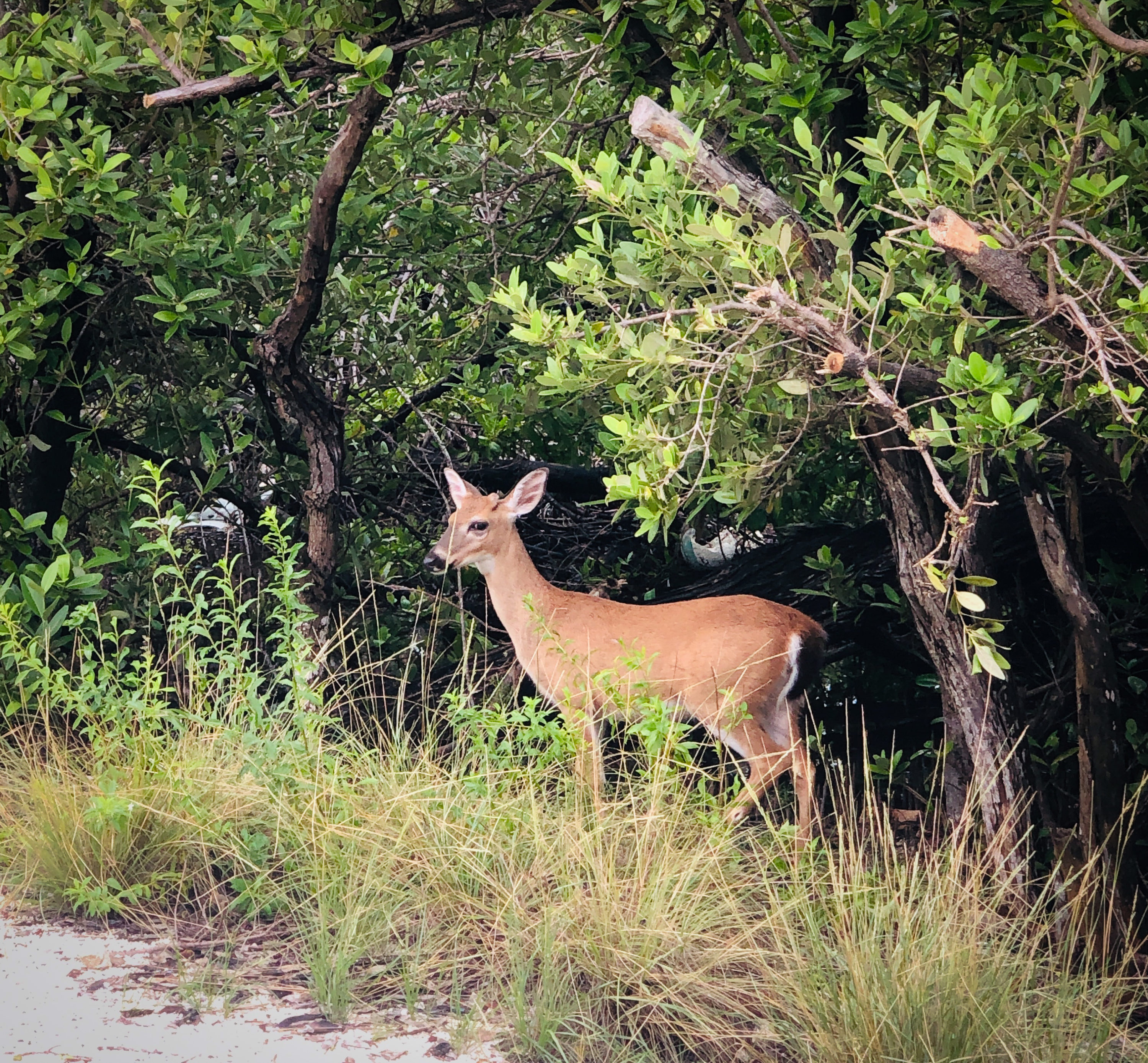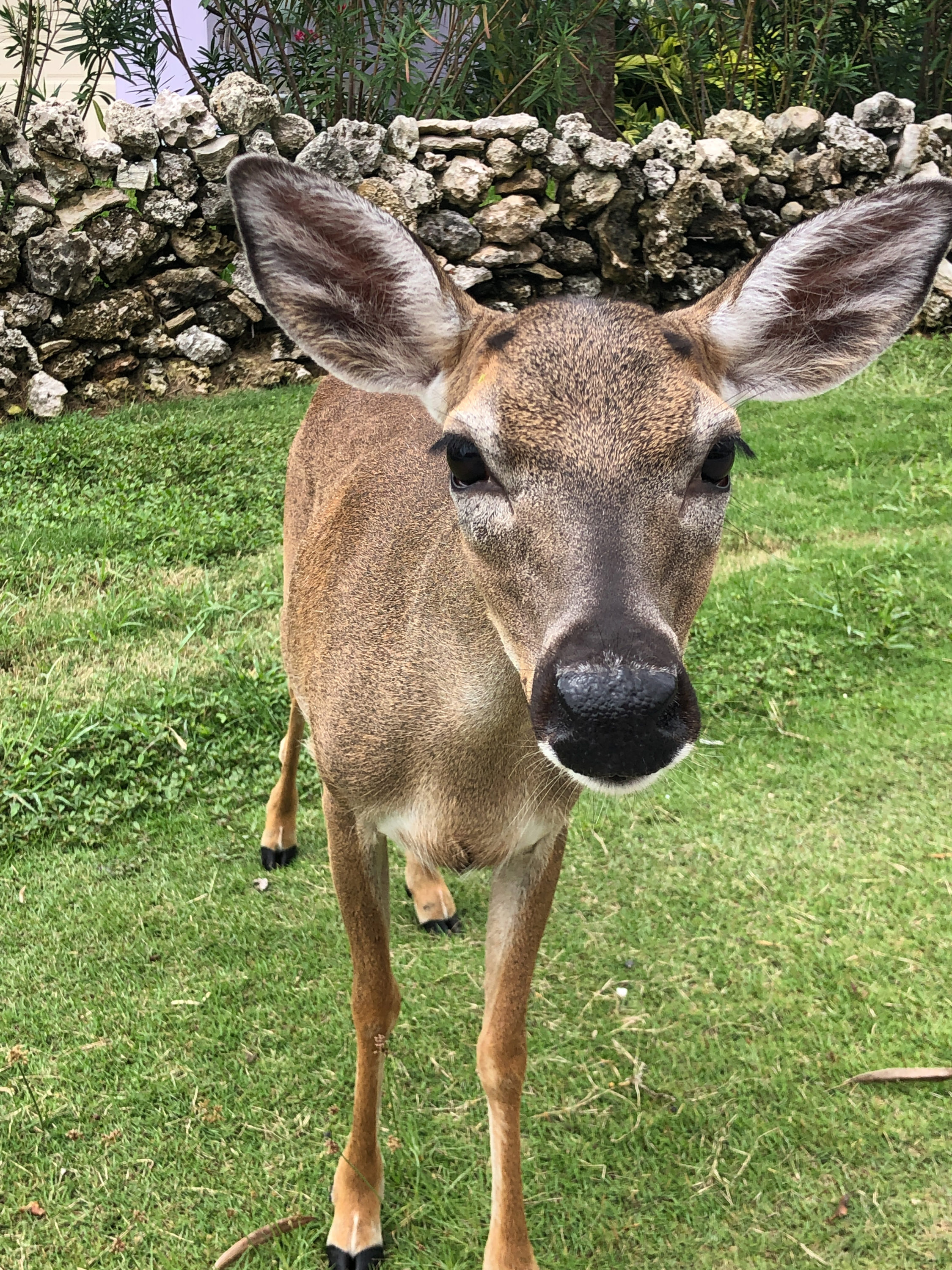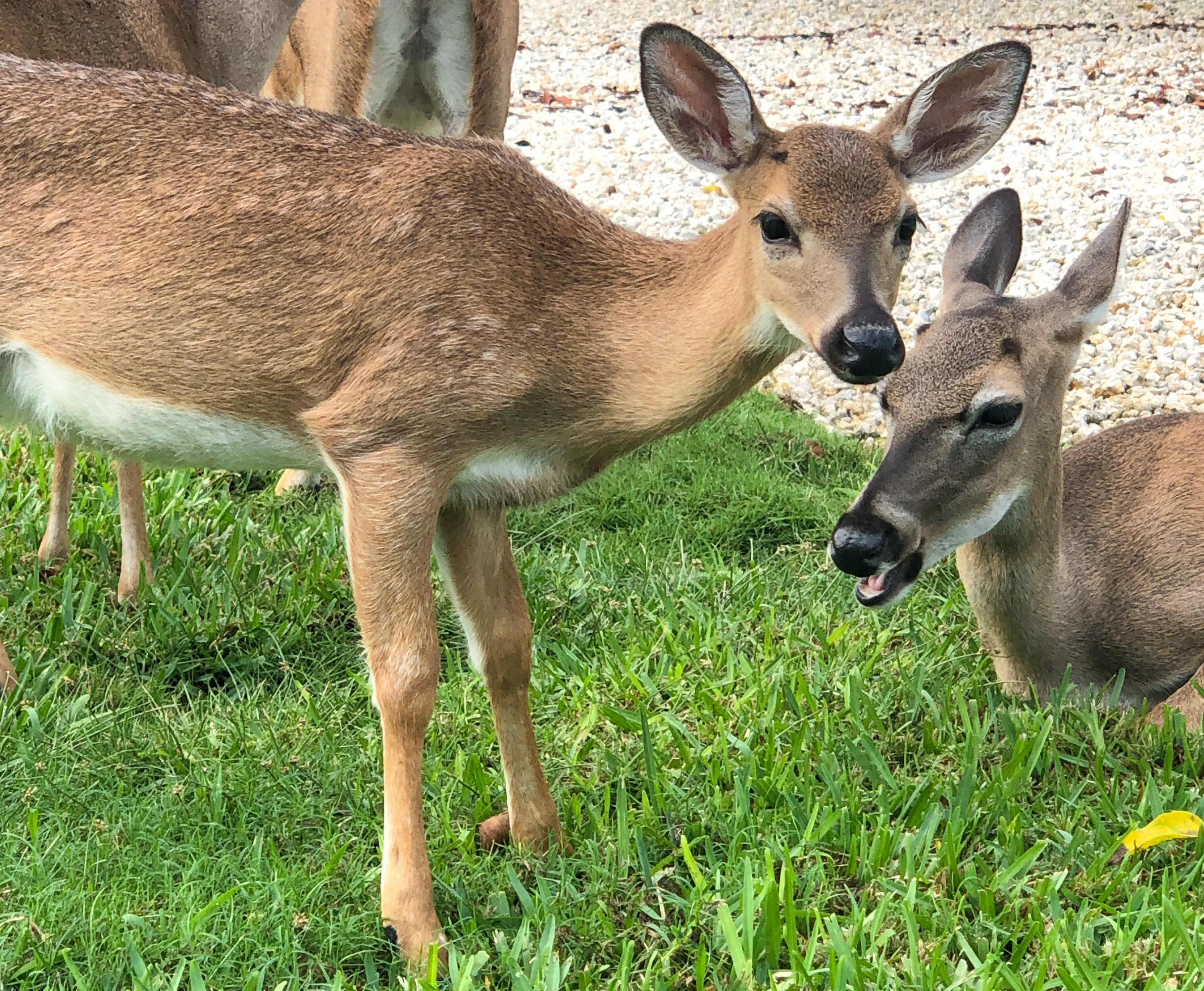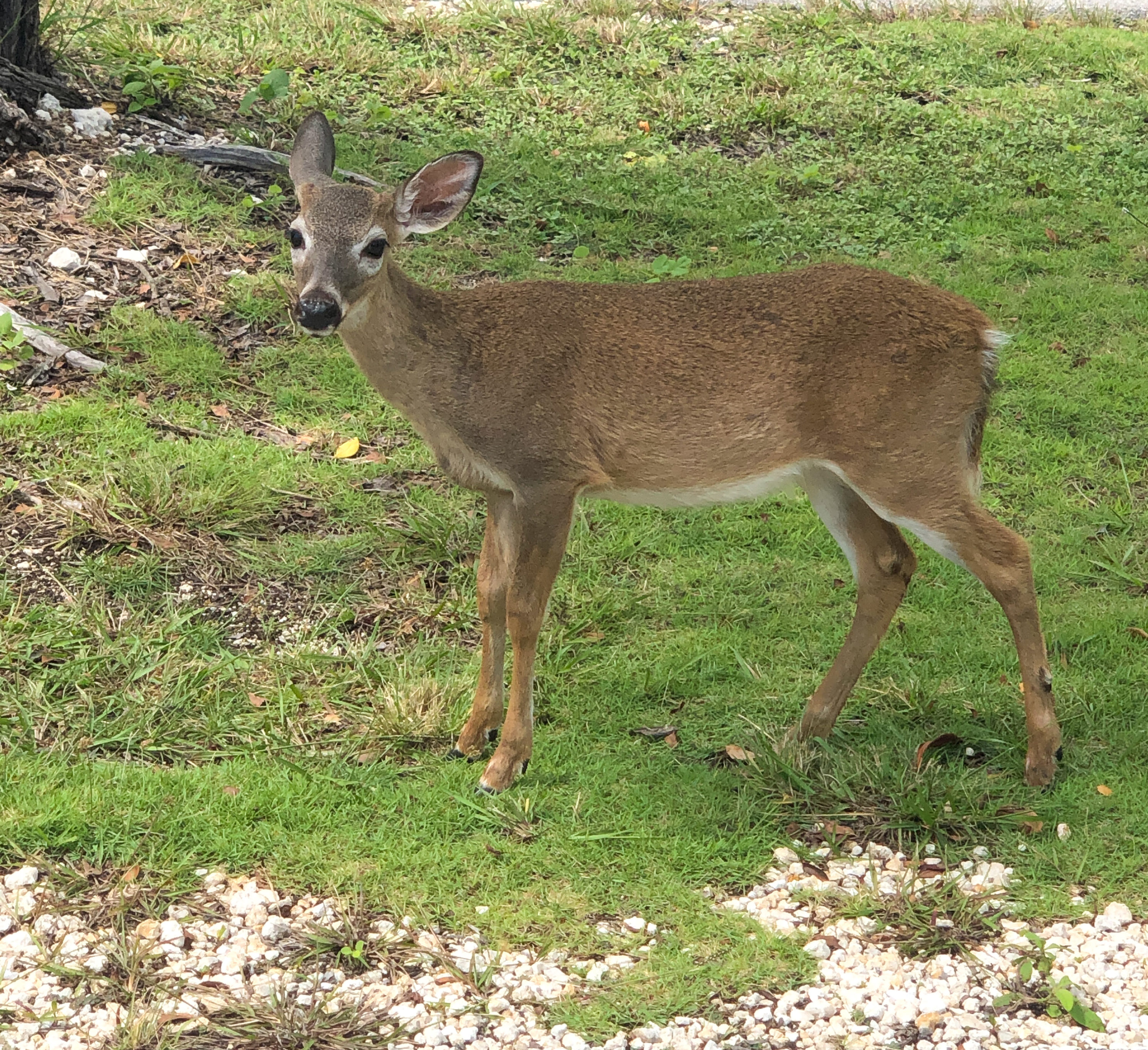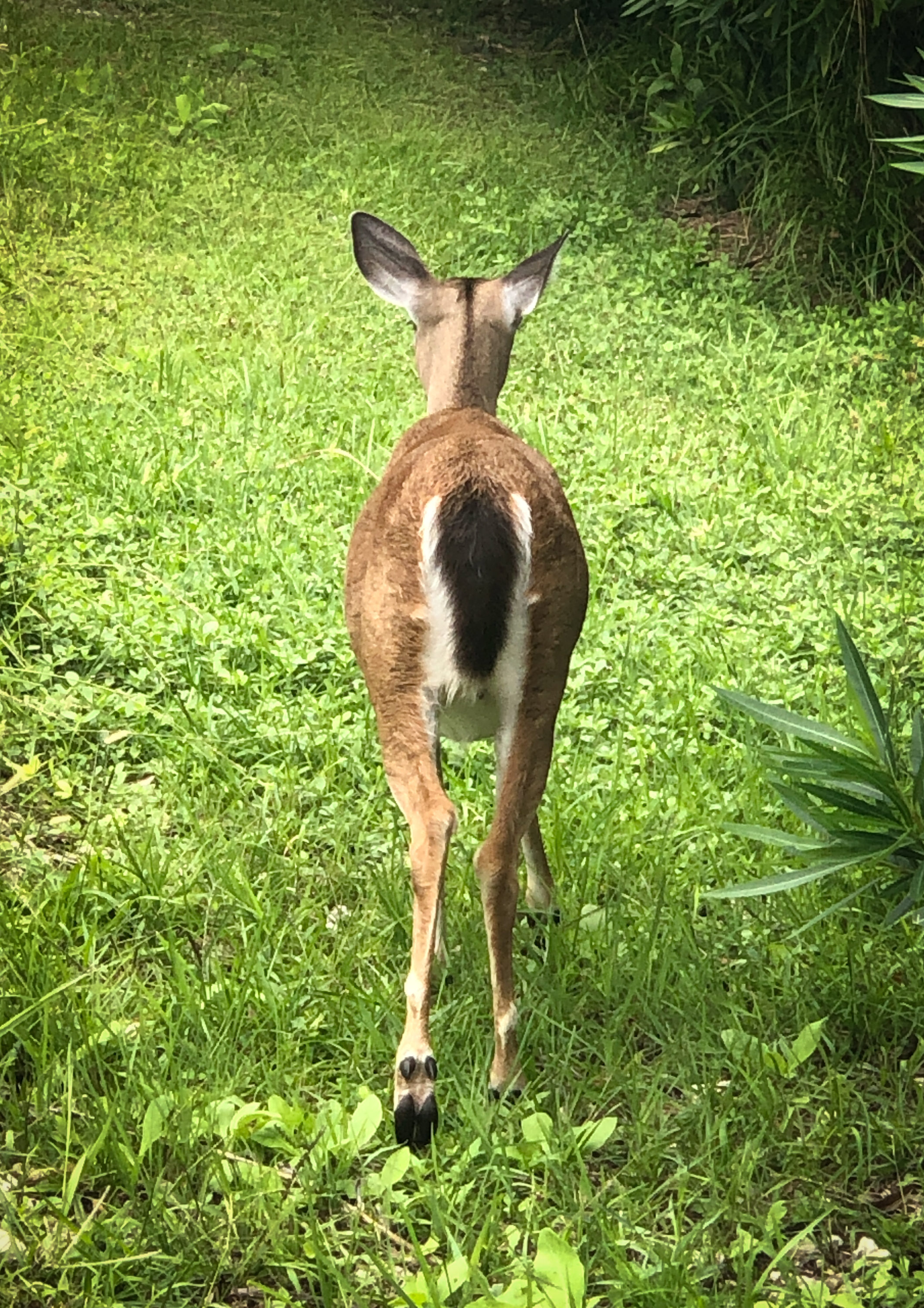 That's all for now. See you back here soon.