How are you celebrating? Are you celebrating?
I think the hardest part of canceling Thanksgiving is thinking of your relatives spending the holiday alone. You can take them a plate or drop off a pie, but we all know it's not just about the food. Phone calls and porch chats are equally important.
Toby works every other Thanksgiving and Christmas and New Year's. I'm used to skipping holidays. I look forward to not grocery shopping. I cook what I feel like and call my family while I take a long walk. Yes, I miss the smell of herbs and onions sizzling in butter and all the pies cooling on the counter. I miss having oysters shucked for me while I cook. I even miss shooing boys and dogs out of the kitchen. But trust me, if you take the year off, all these things are even sweeter when the next one rolls around.
I might make just one pie: Coley's Meyer Lemon Cranberry Pie, but this time I'm experimenting with calamondins from the backyard, and maybe roselle for color.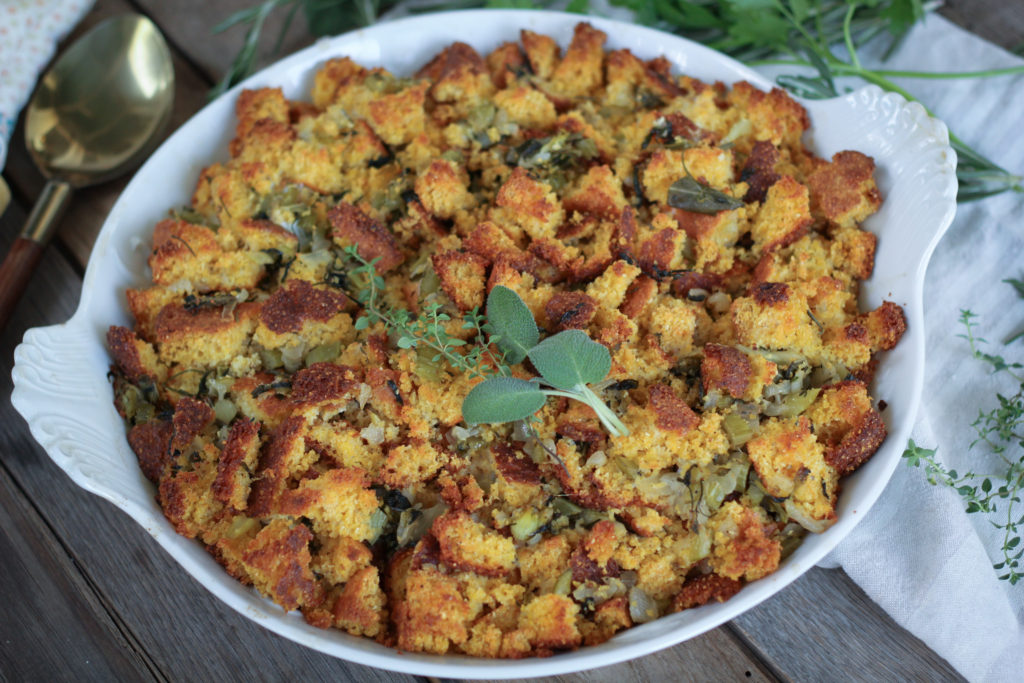 The two side dishes I'll miss the most: cornbread dressing and sweet potato casserole.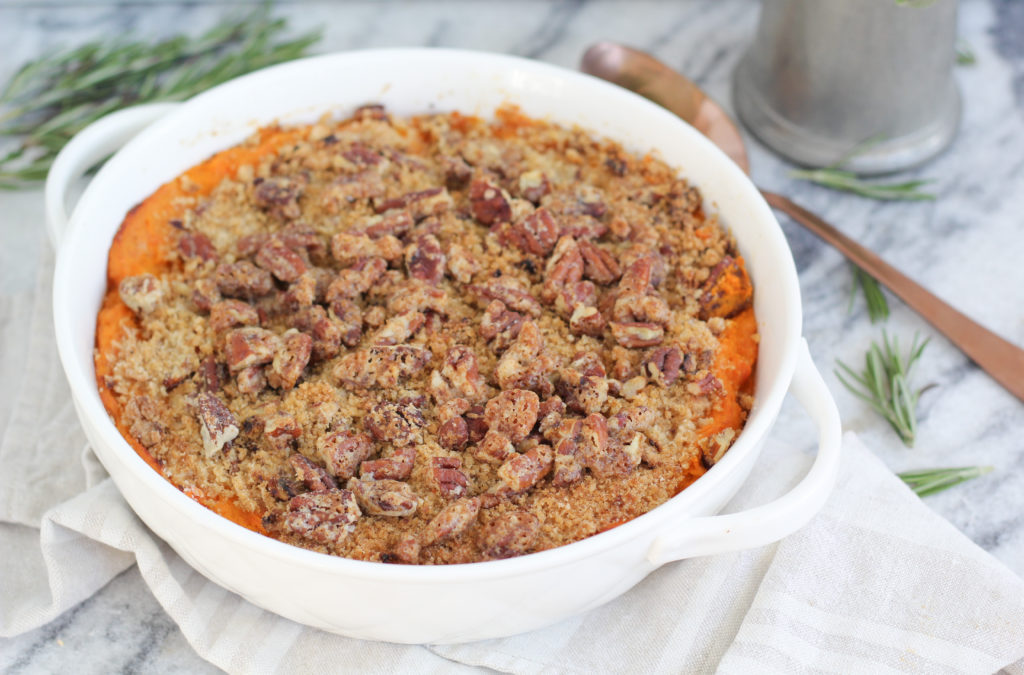 Here are a few short stories about Thanksgiving I've collected over the years, by and about Southern women.
Julia Reed: Beyond the Butterball
Karen Russell: Thanksgiving is a Beast
Kim Severson: How I Mastered the Art (and Politics) of Cornbread Dressing
Jasmine Guillory: Grandma's Thanksgiving Dressing
I hope you're all making the best of it. I'm thankful to have you here.