There's so much in bloom this month at USF Botanical Gardens in Tampa. I'm taking you with me.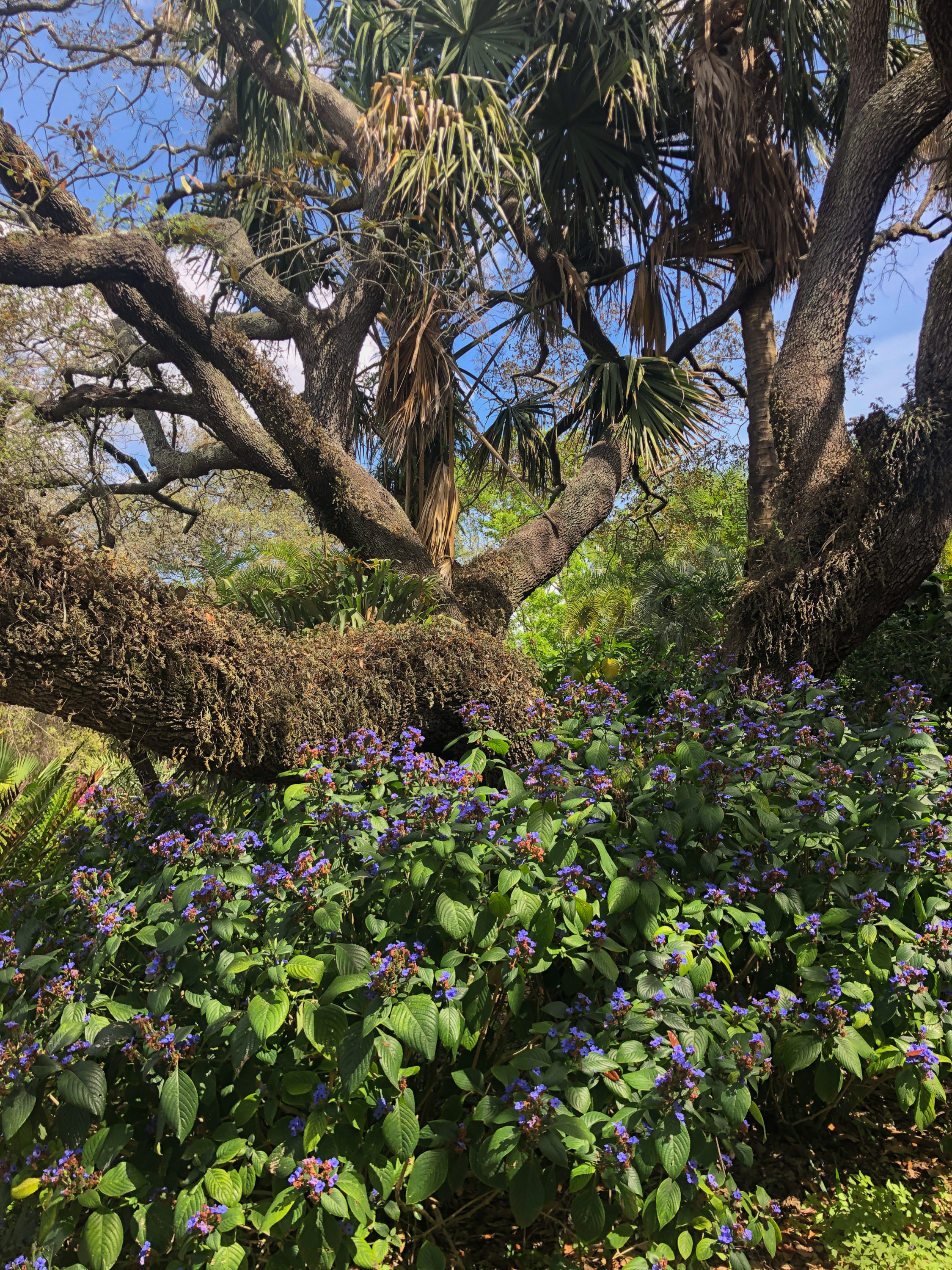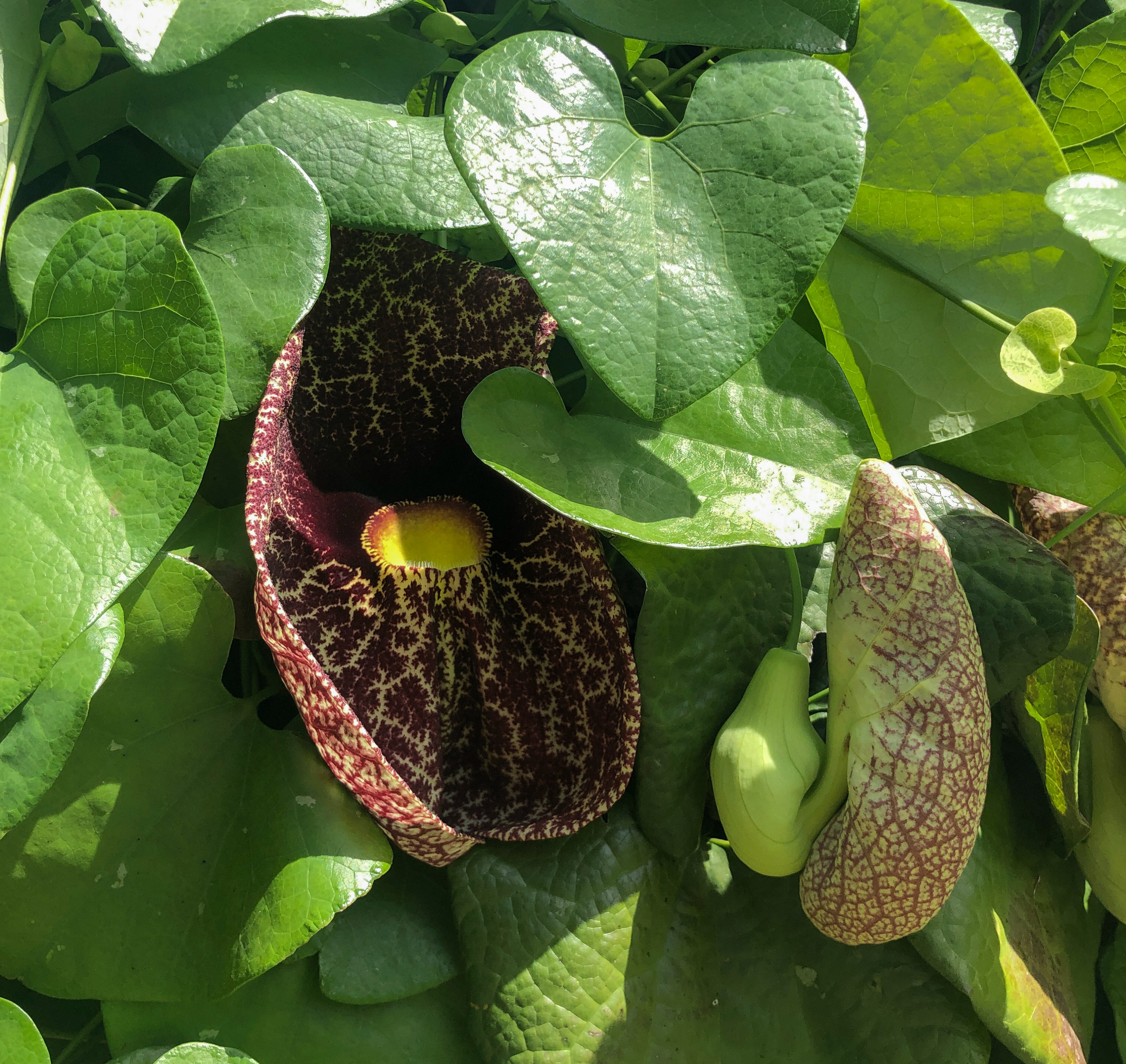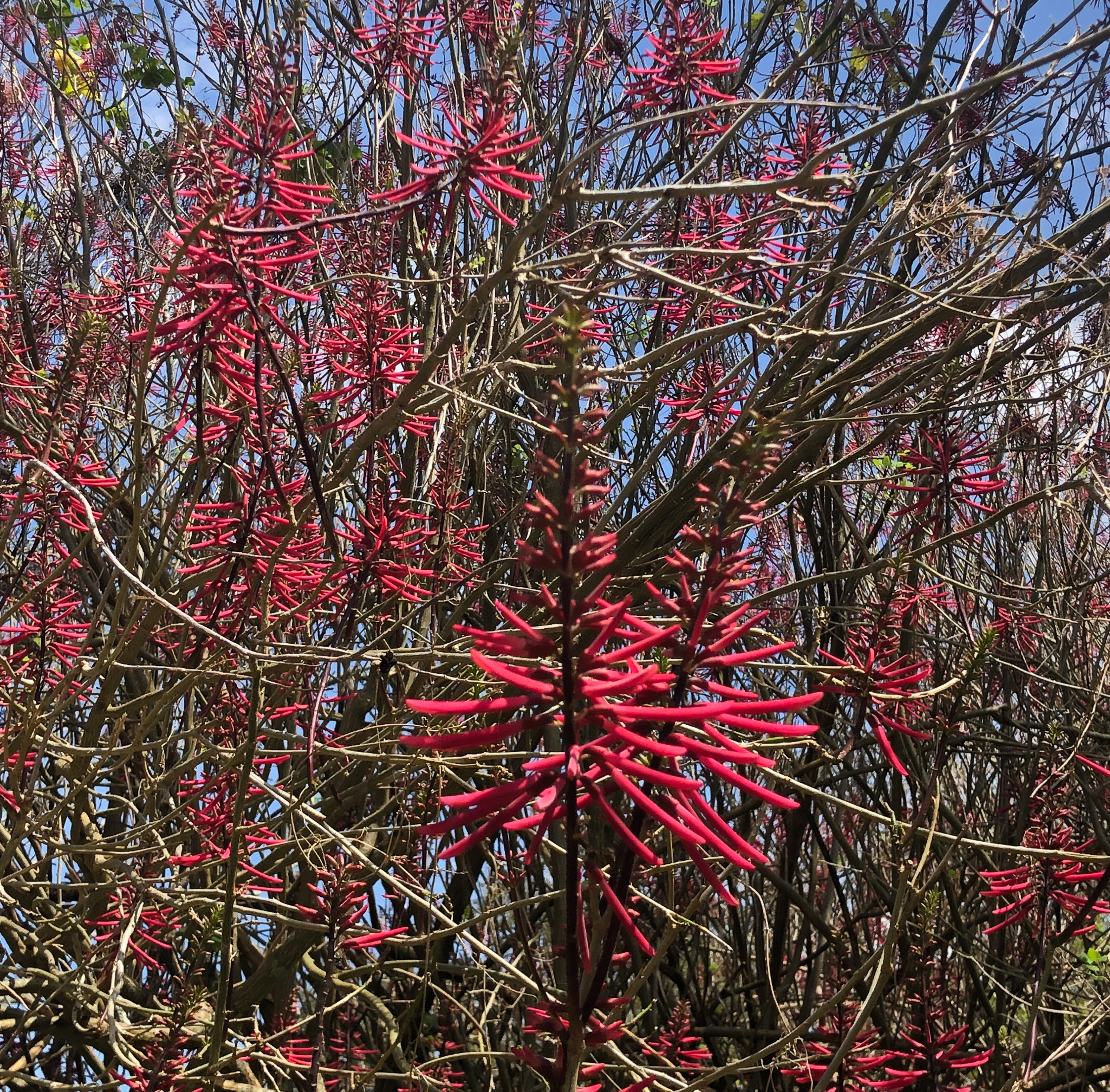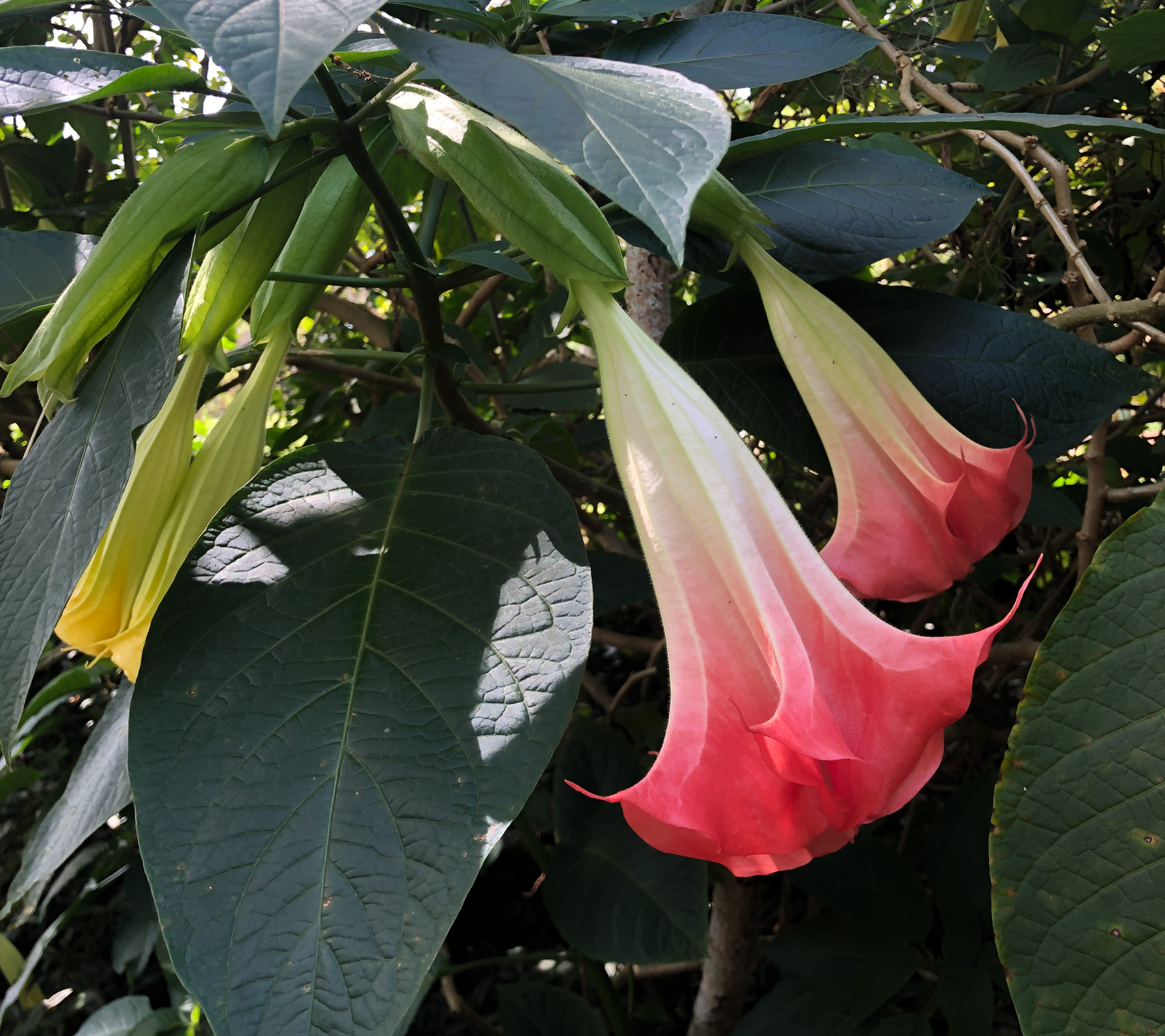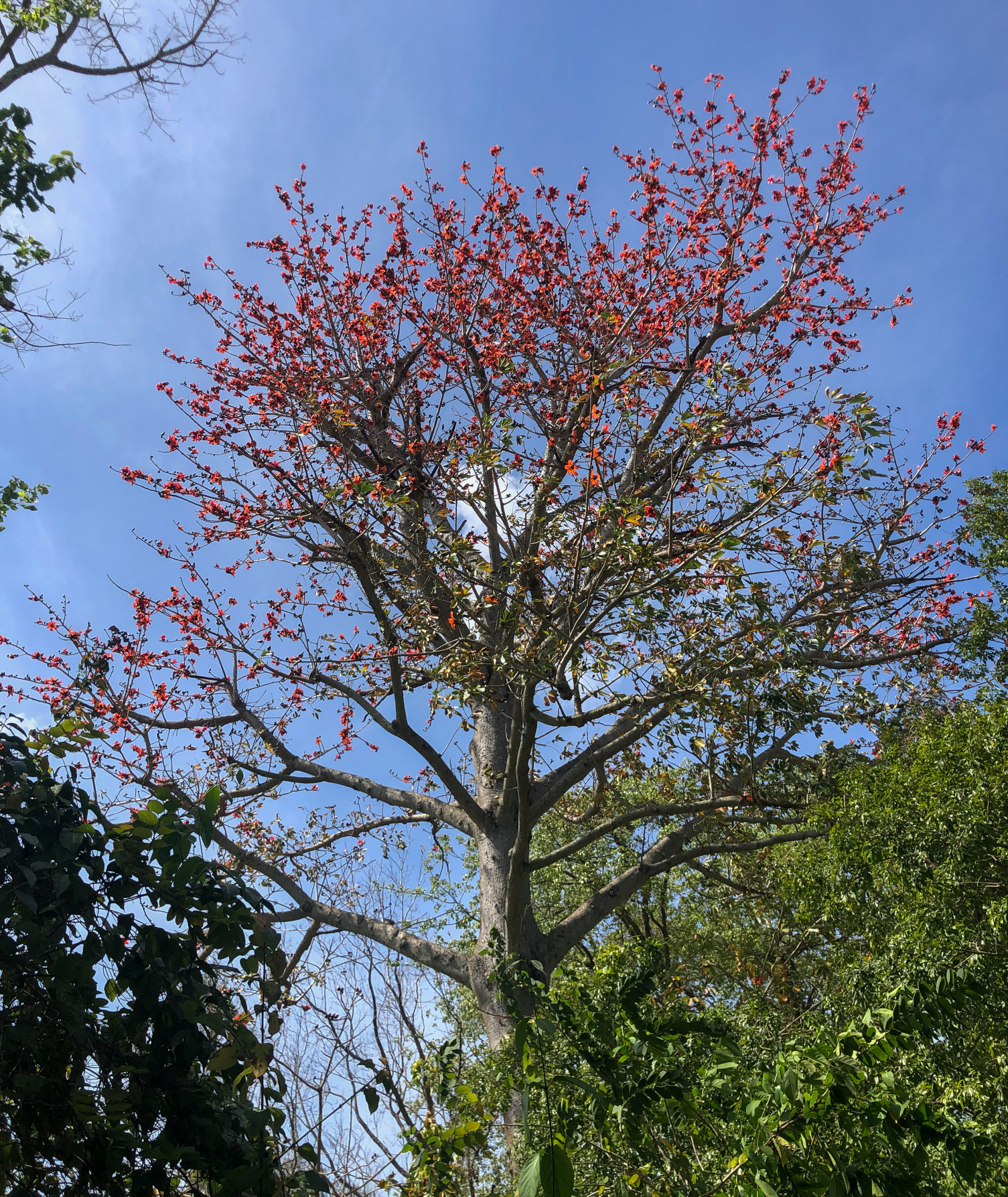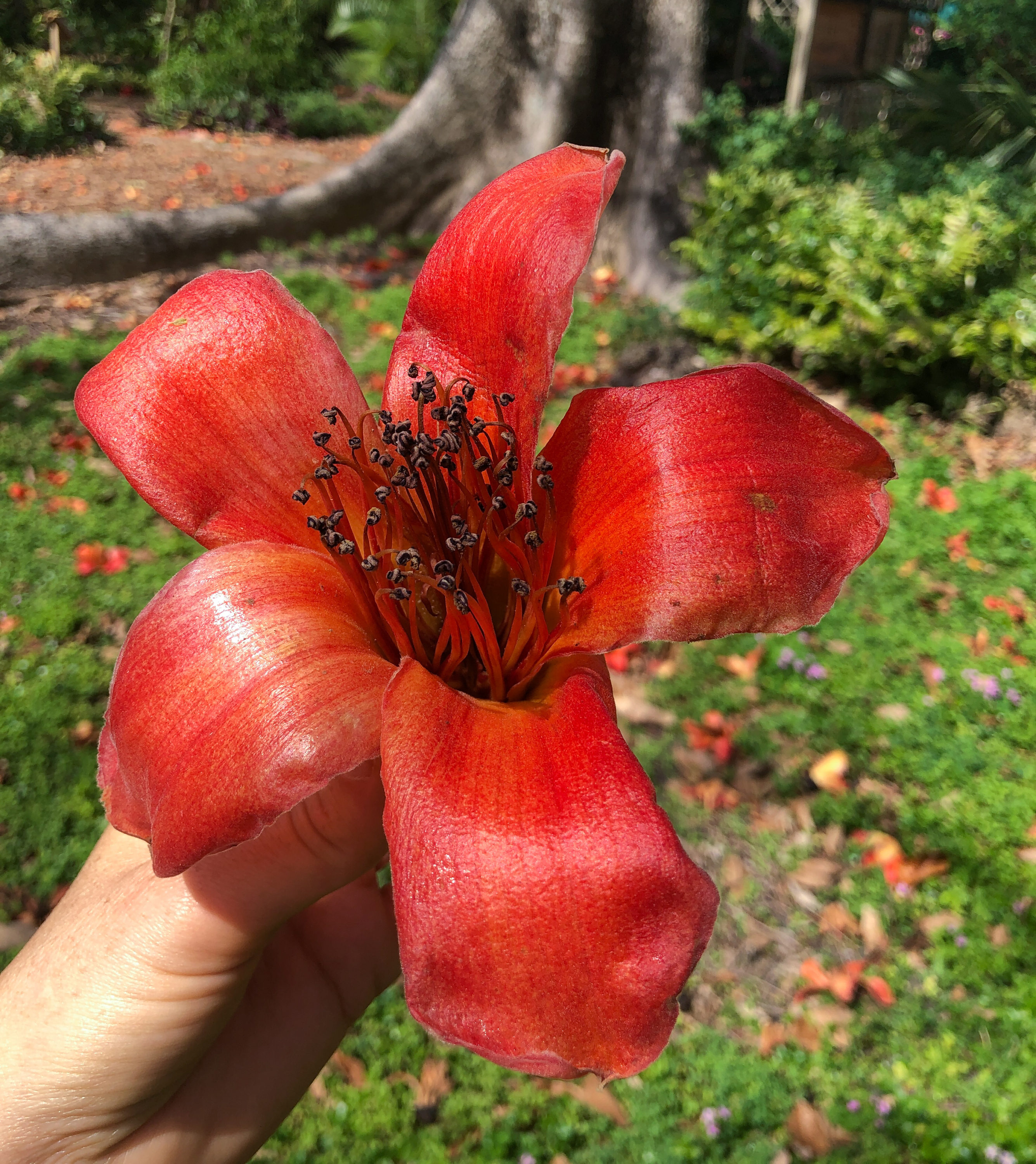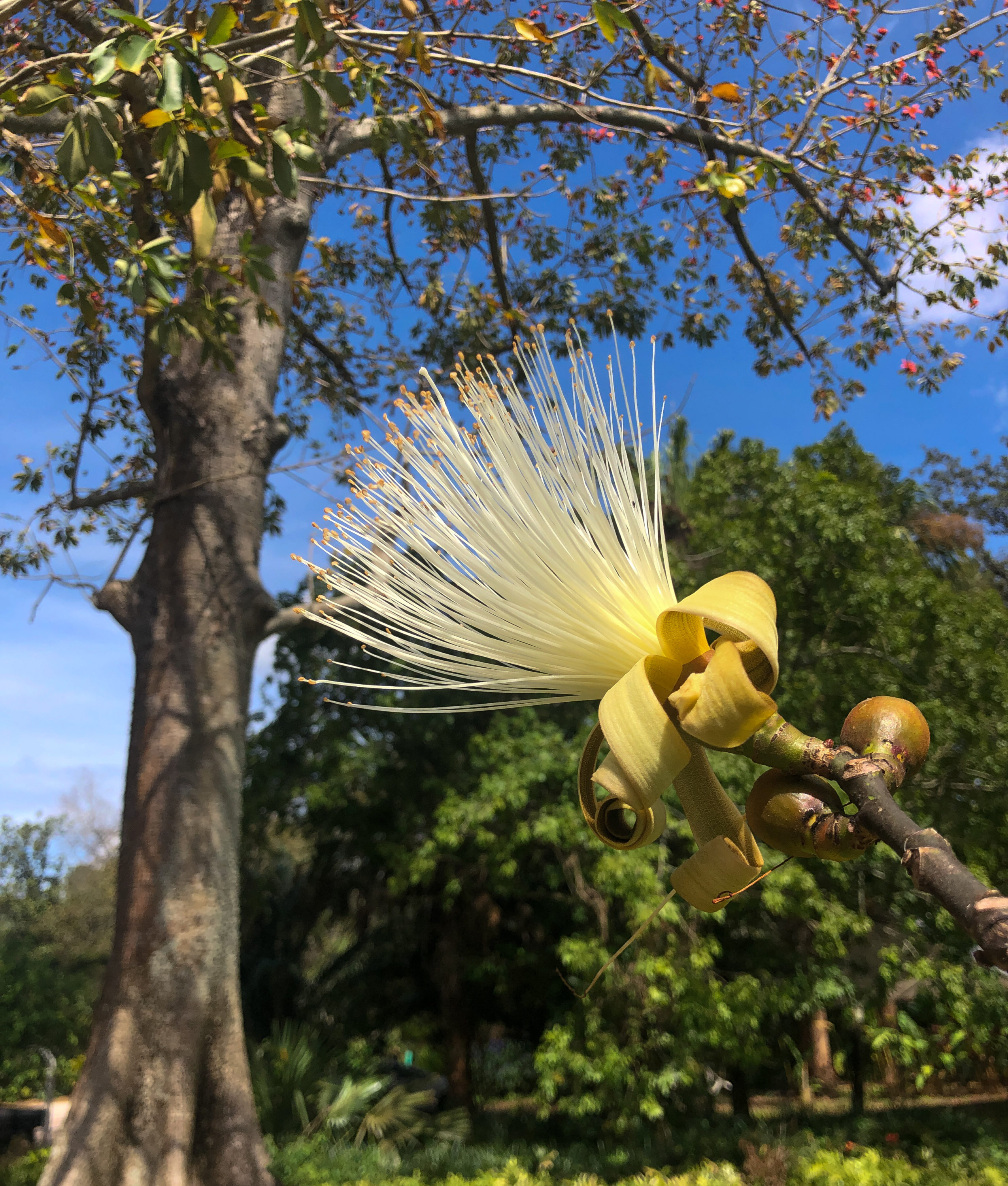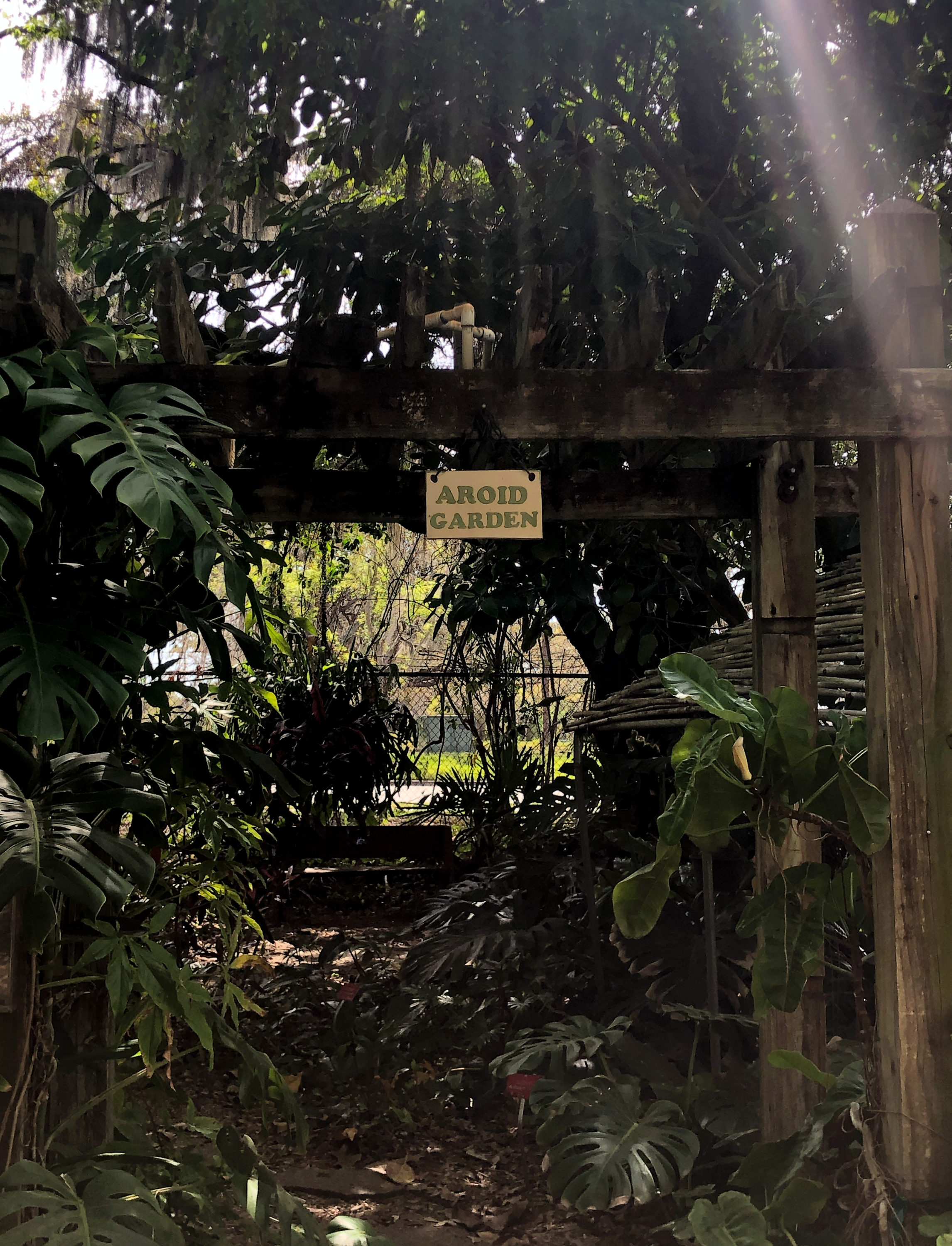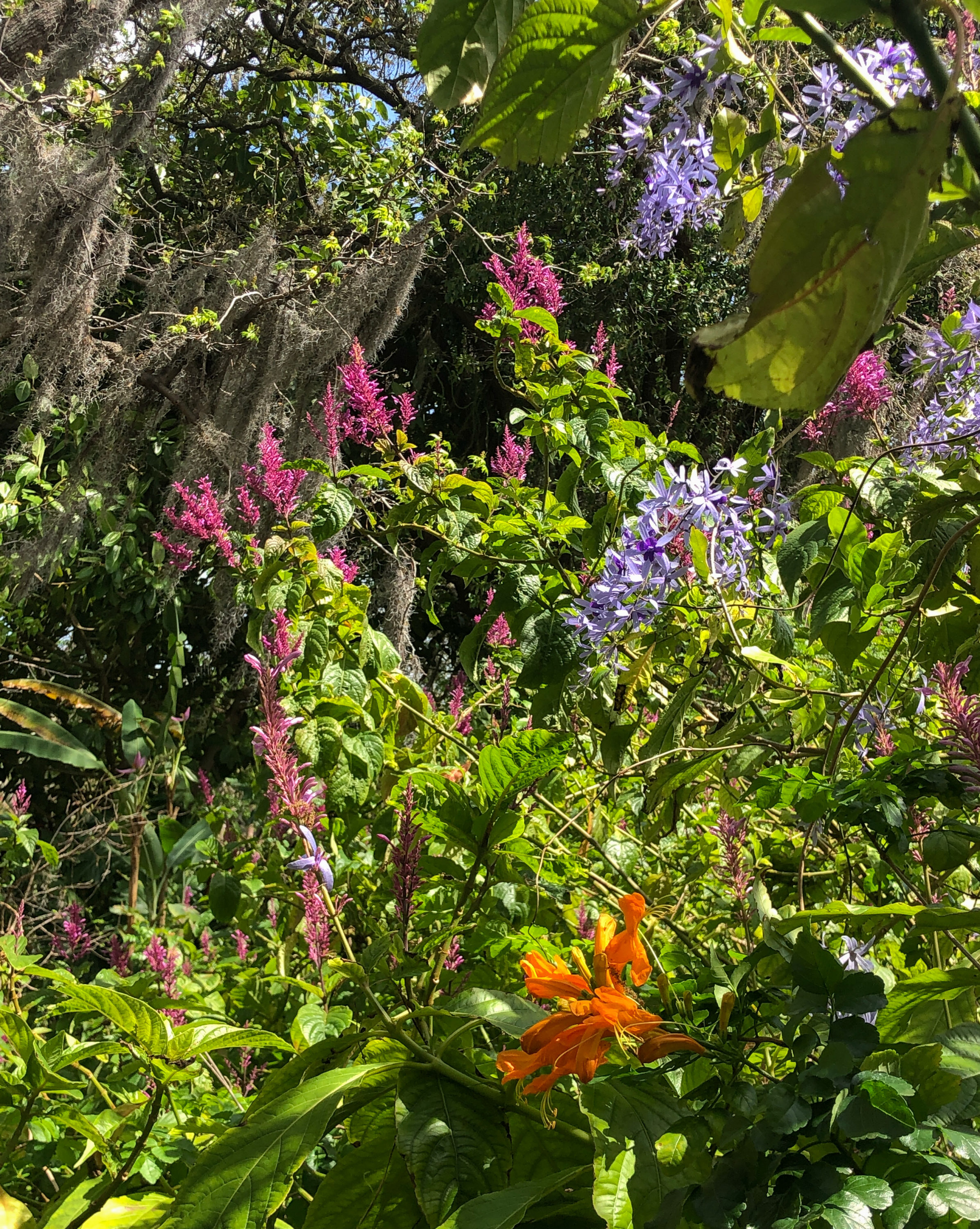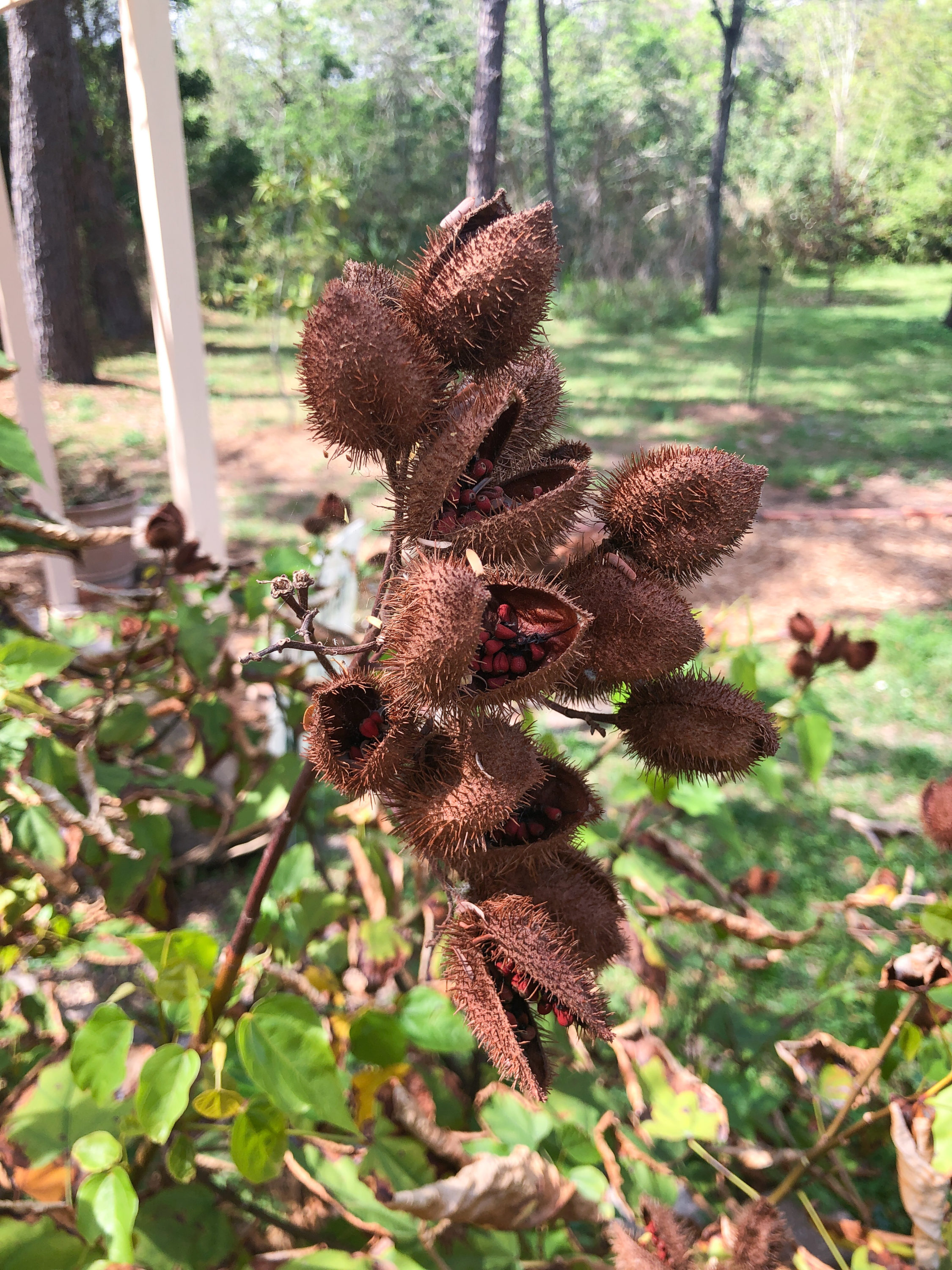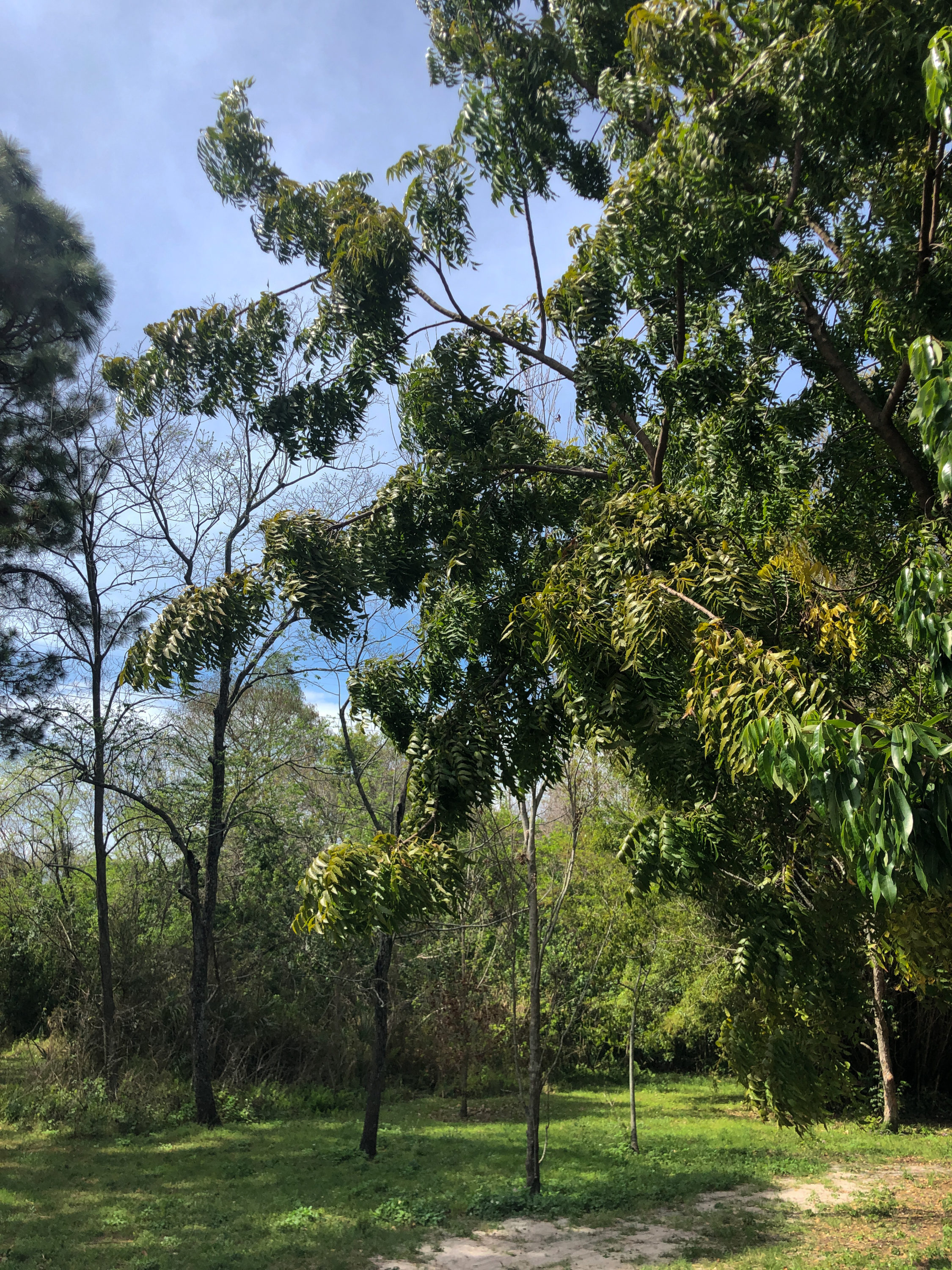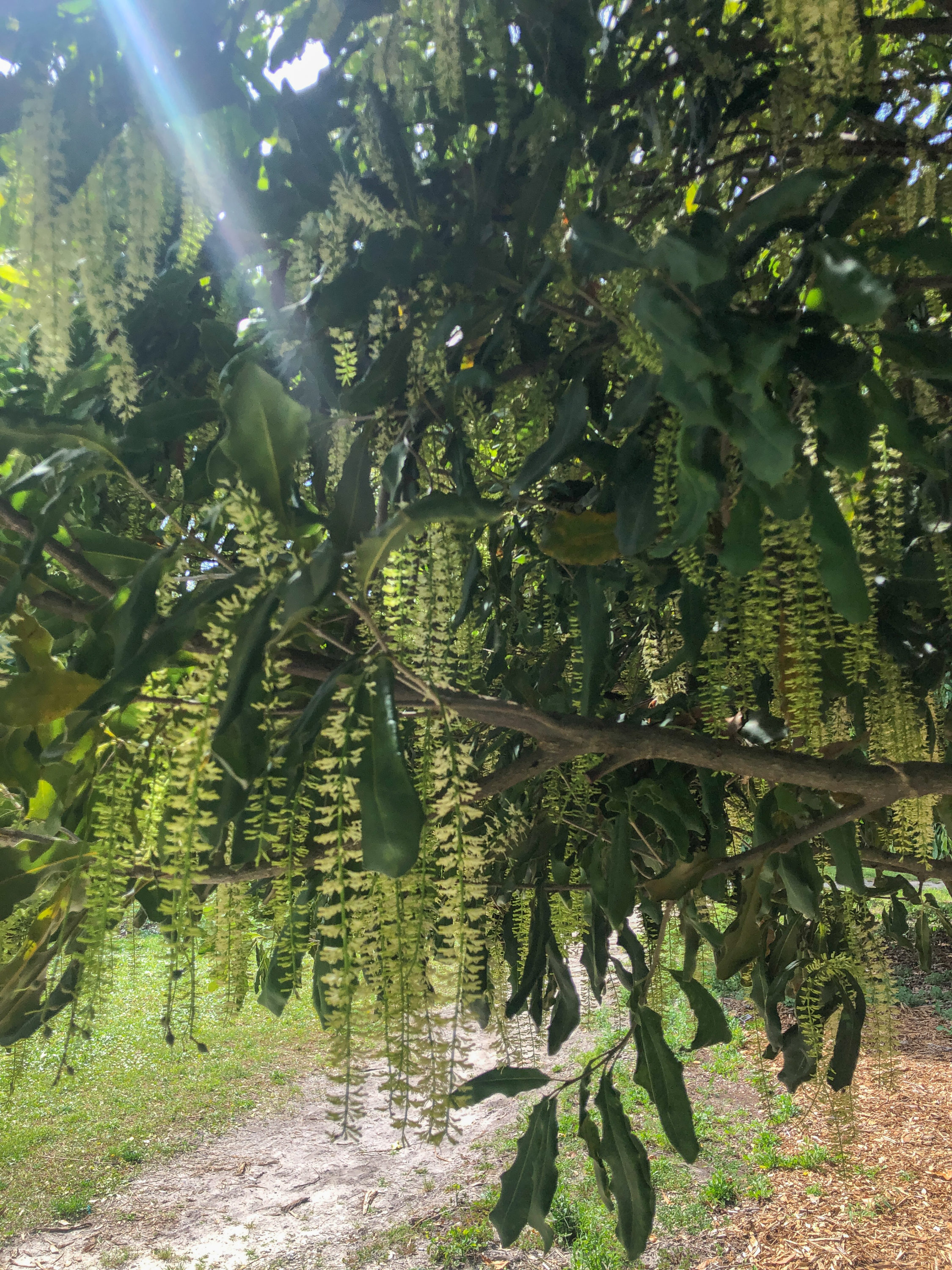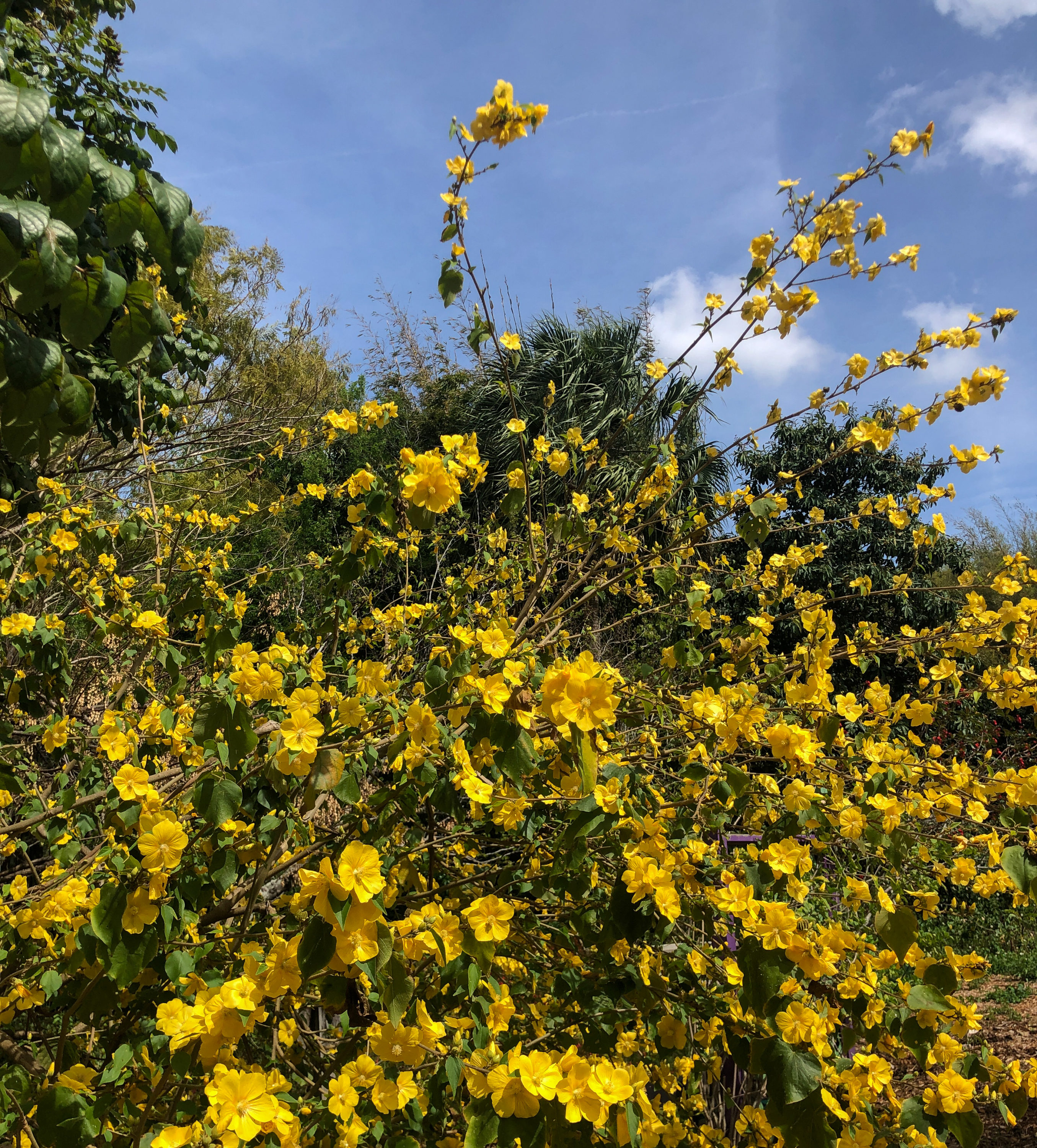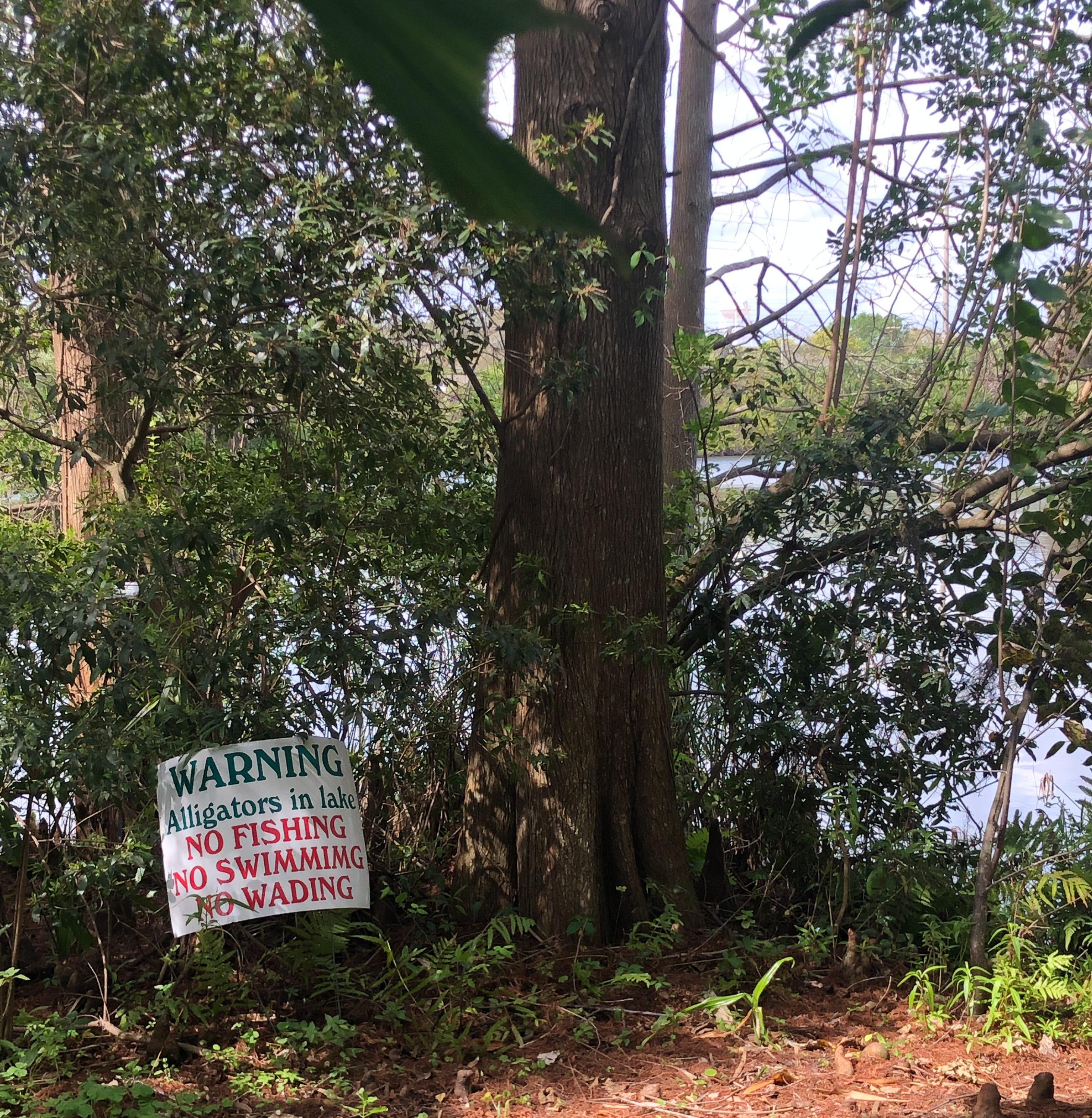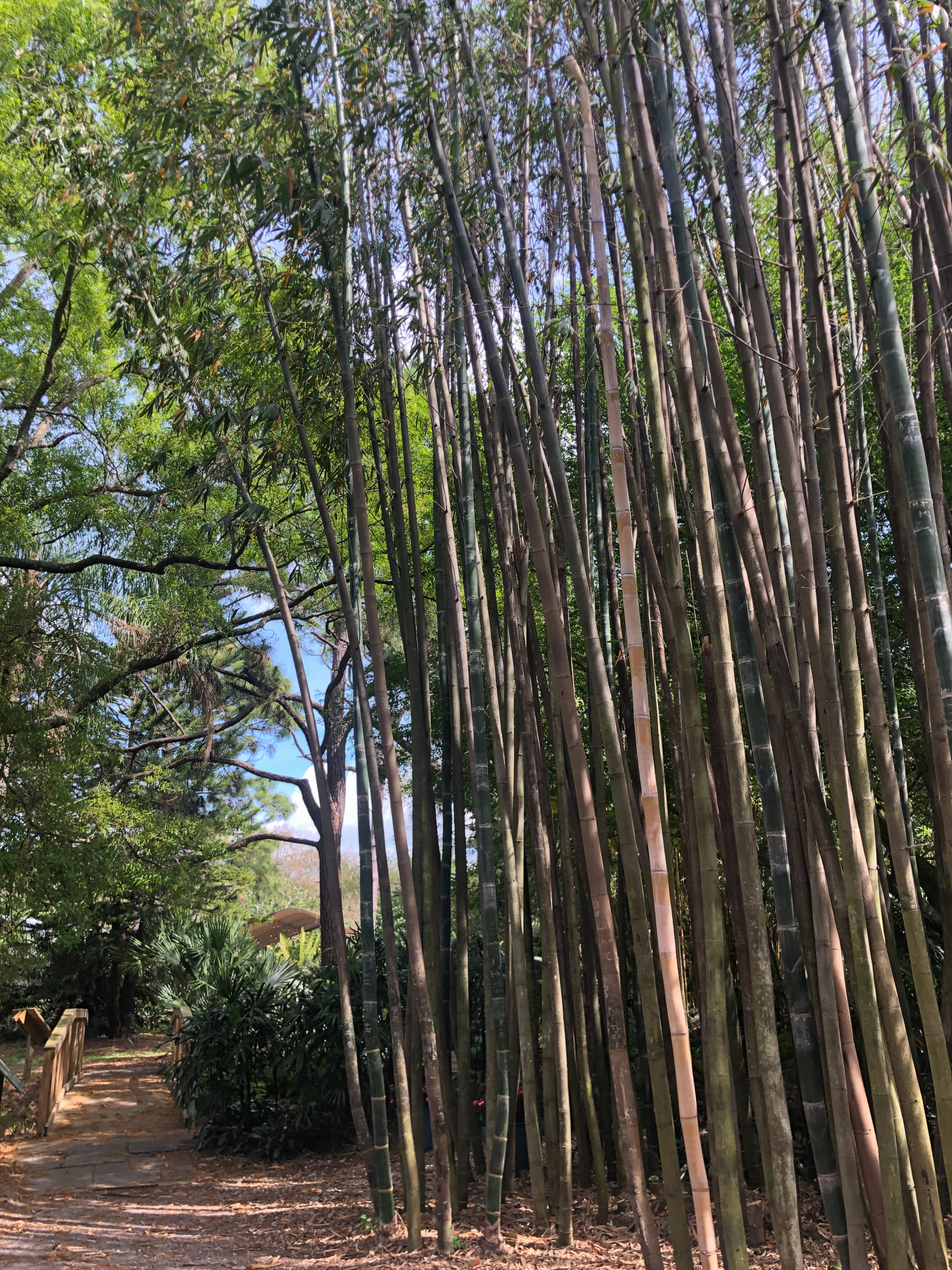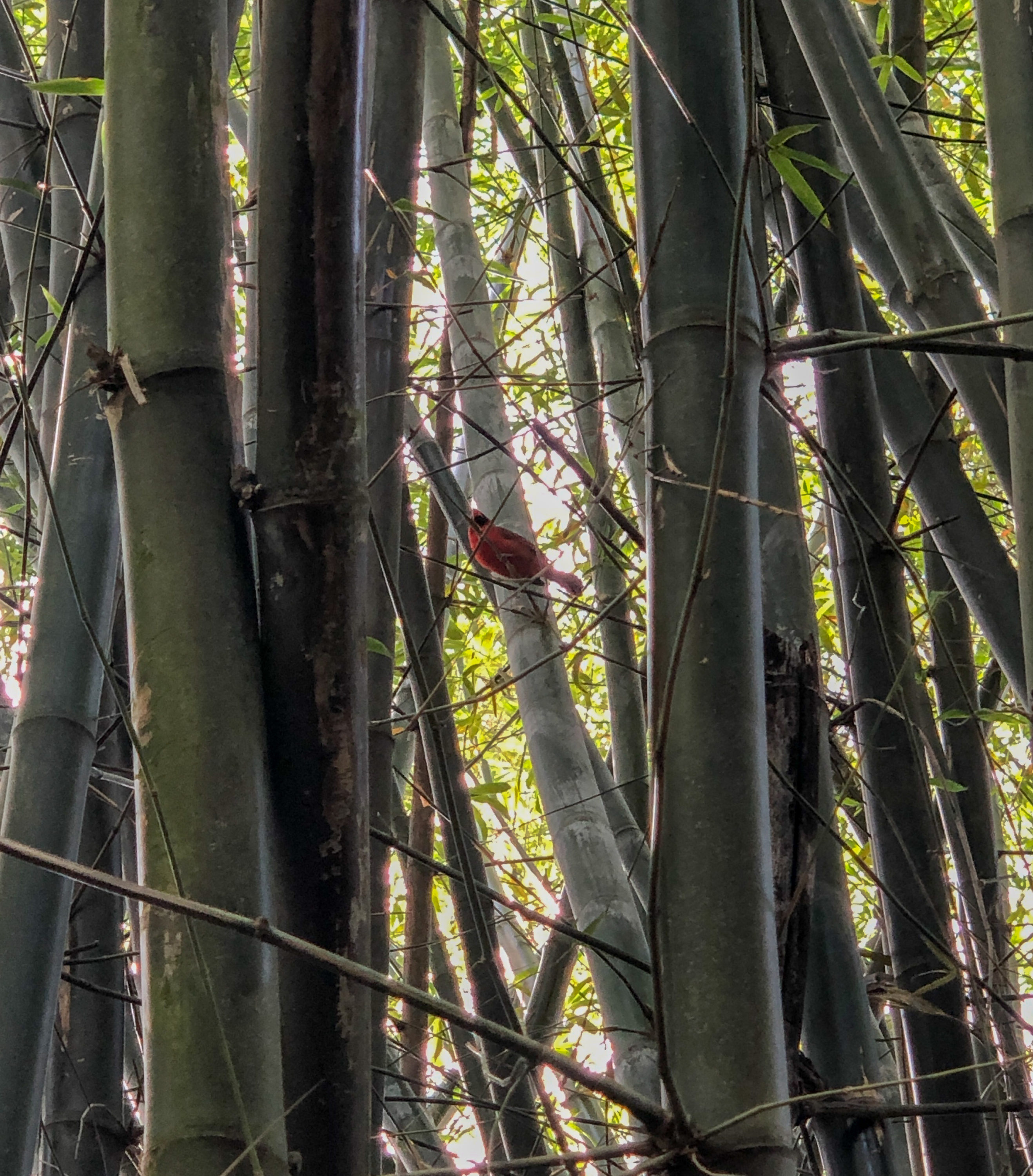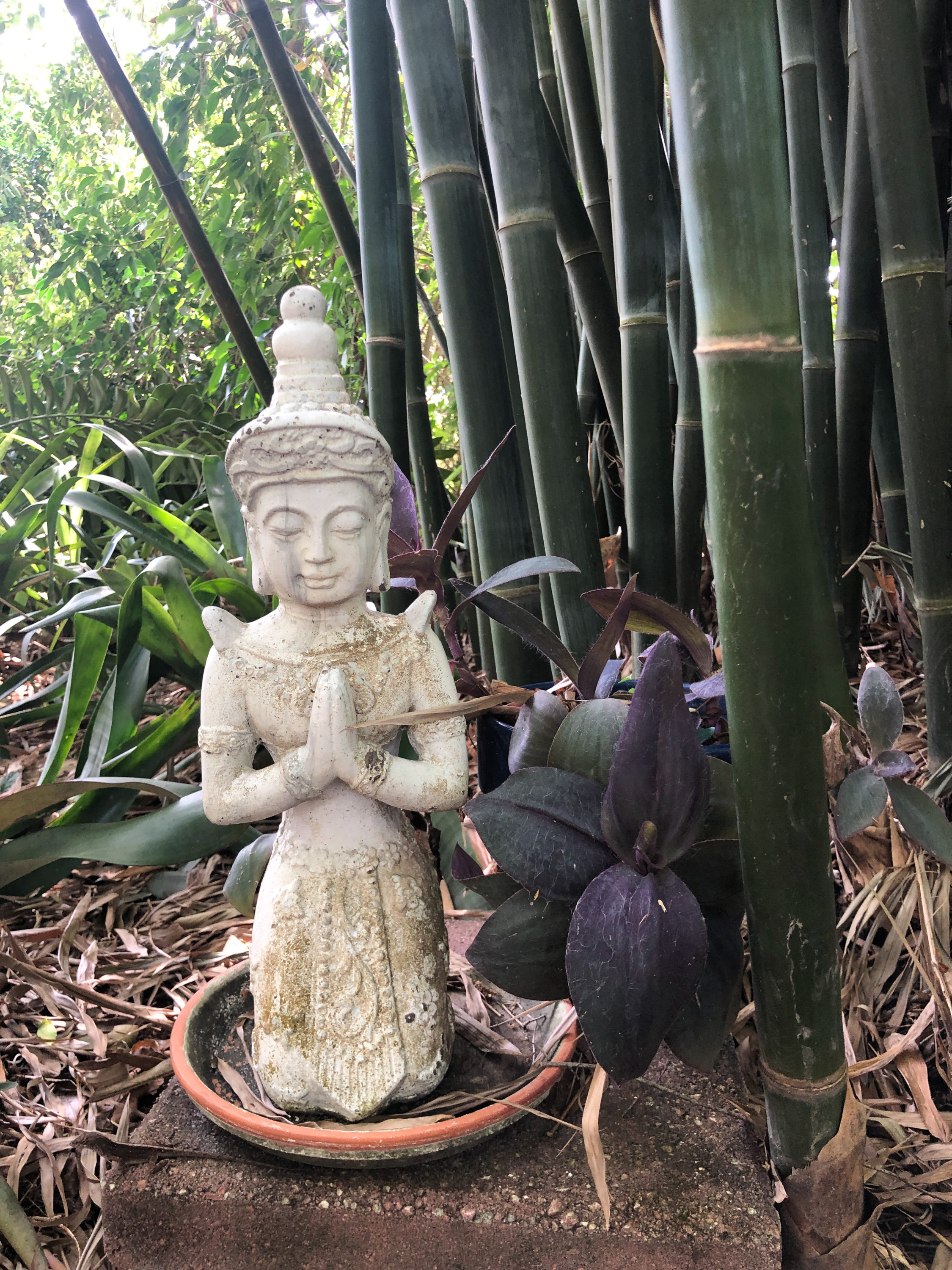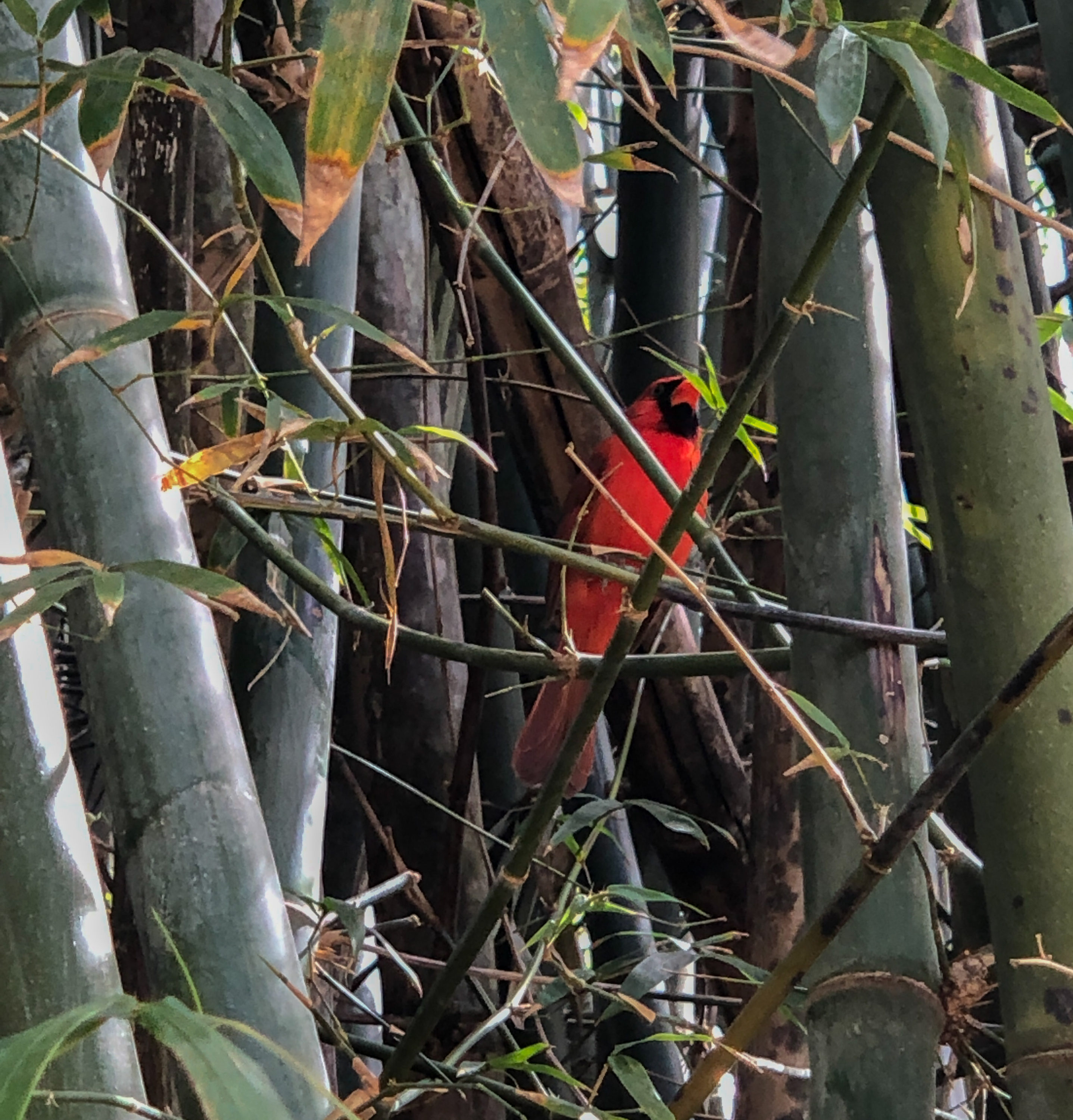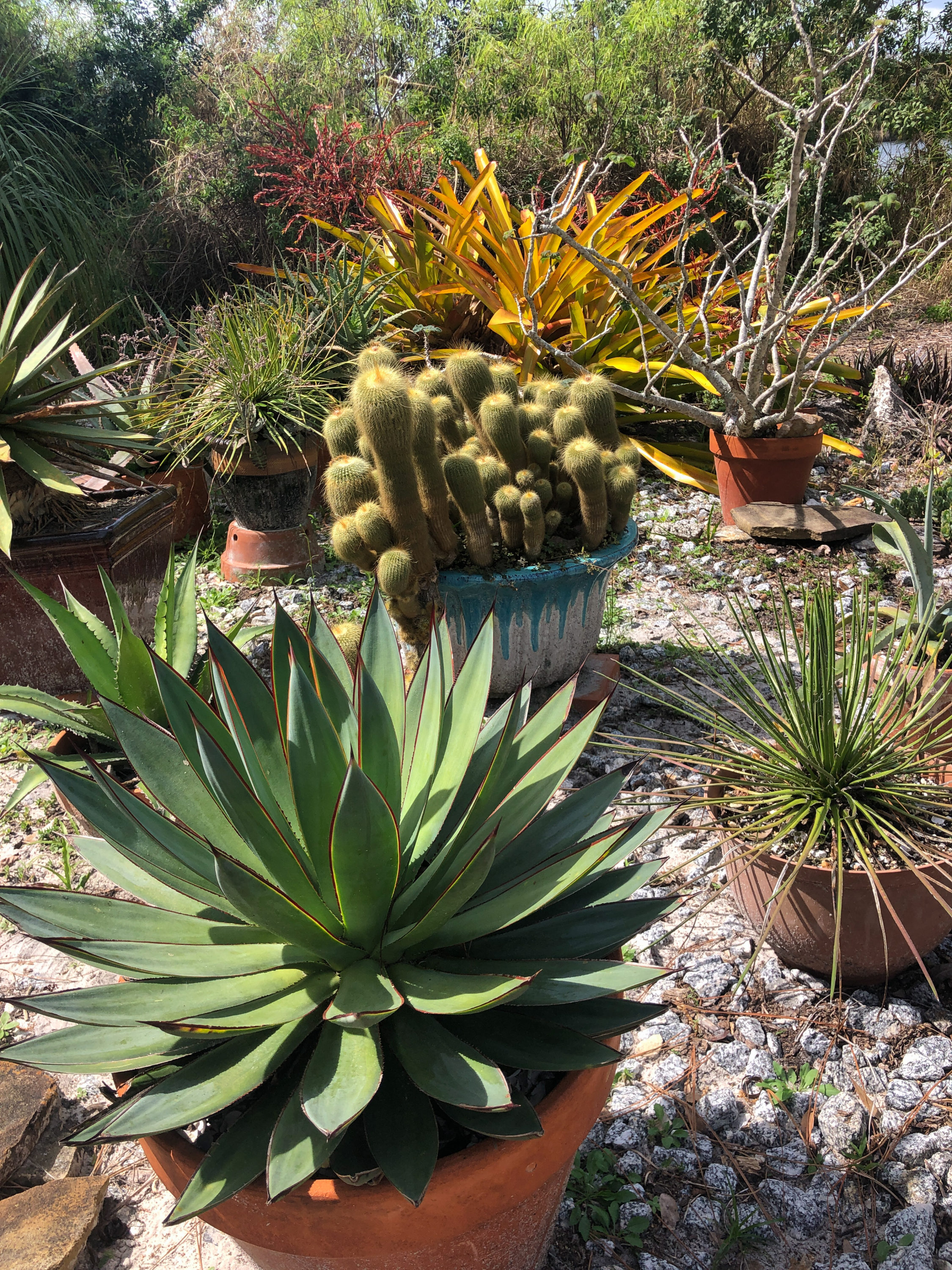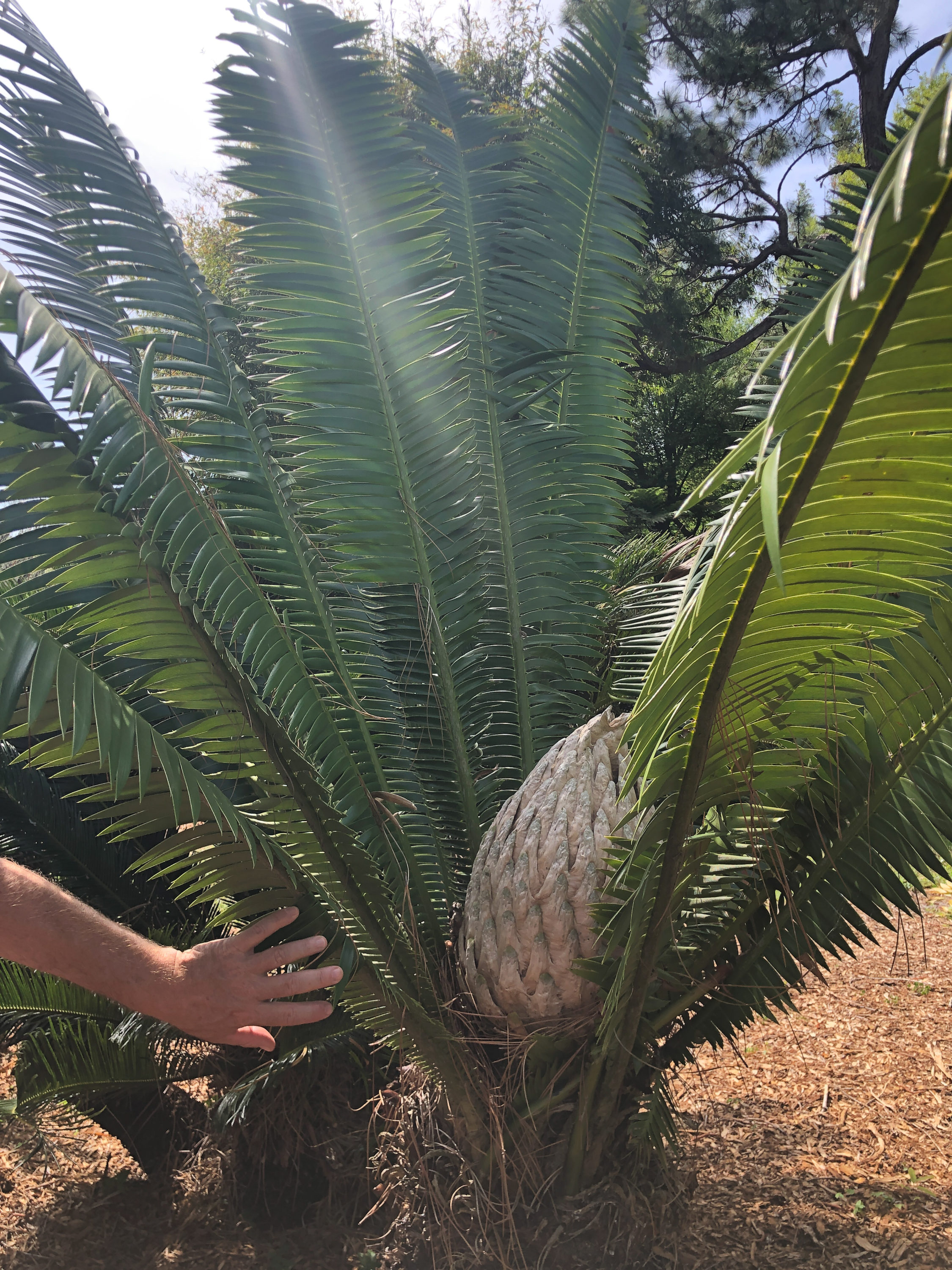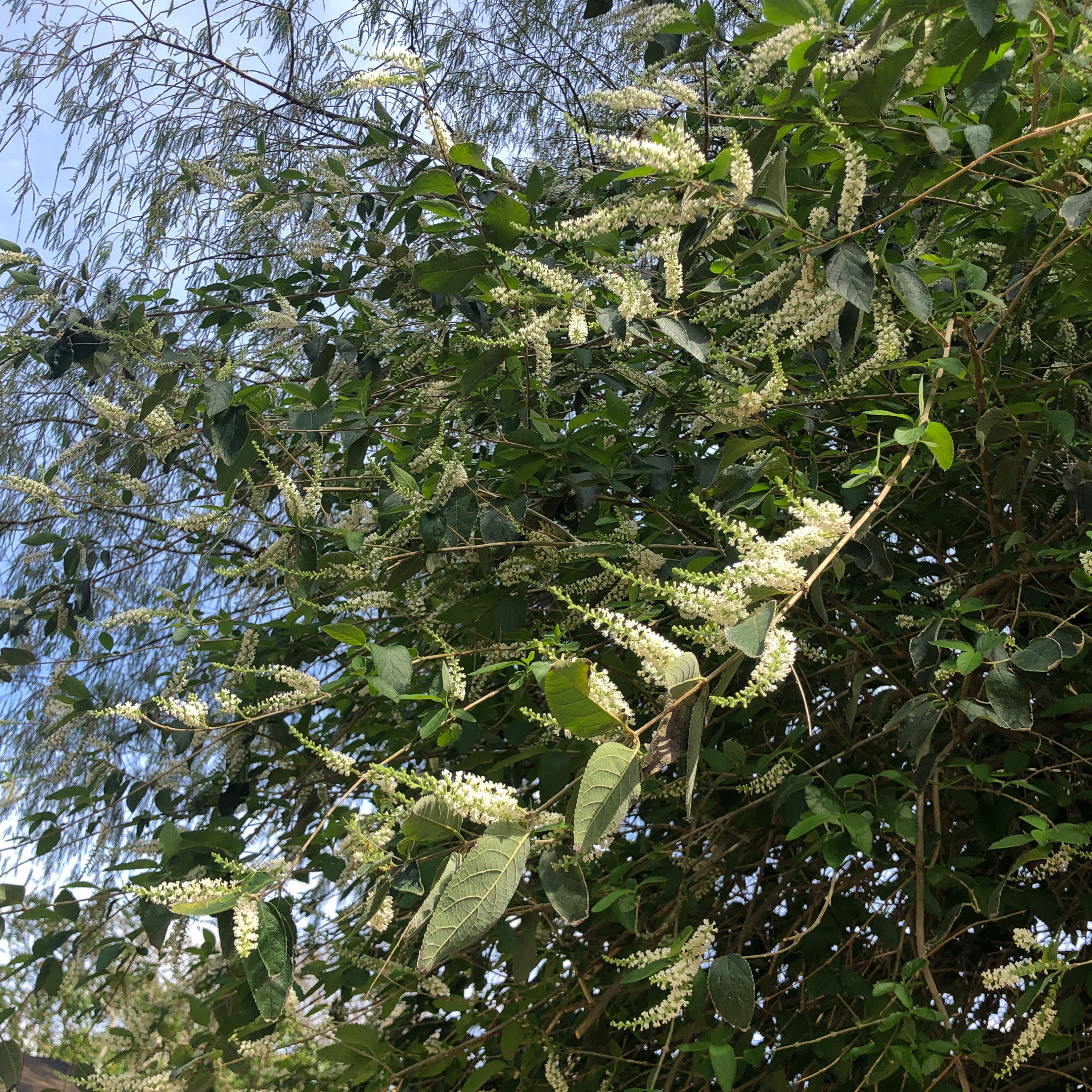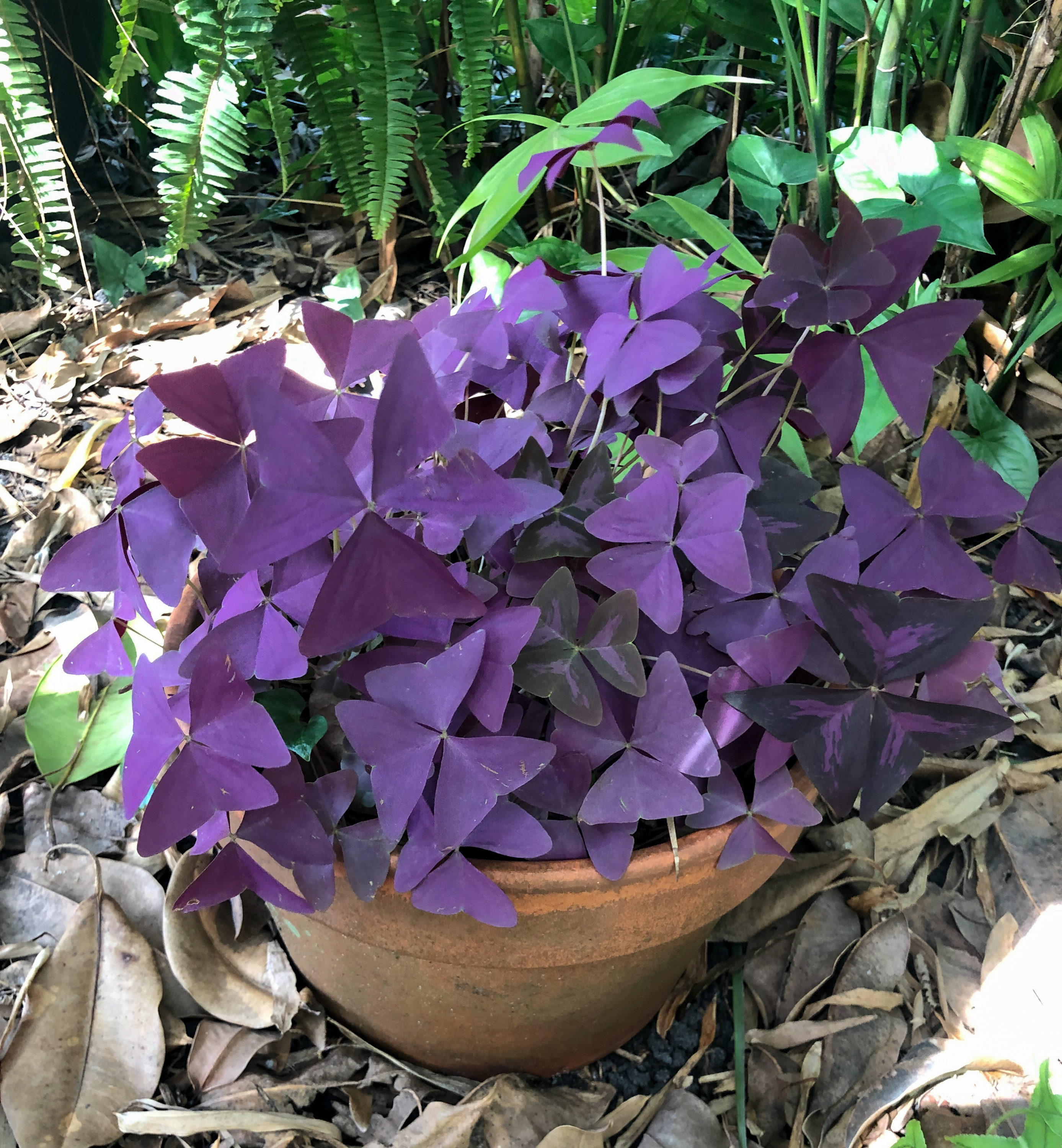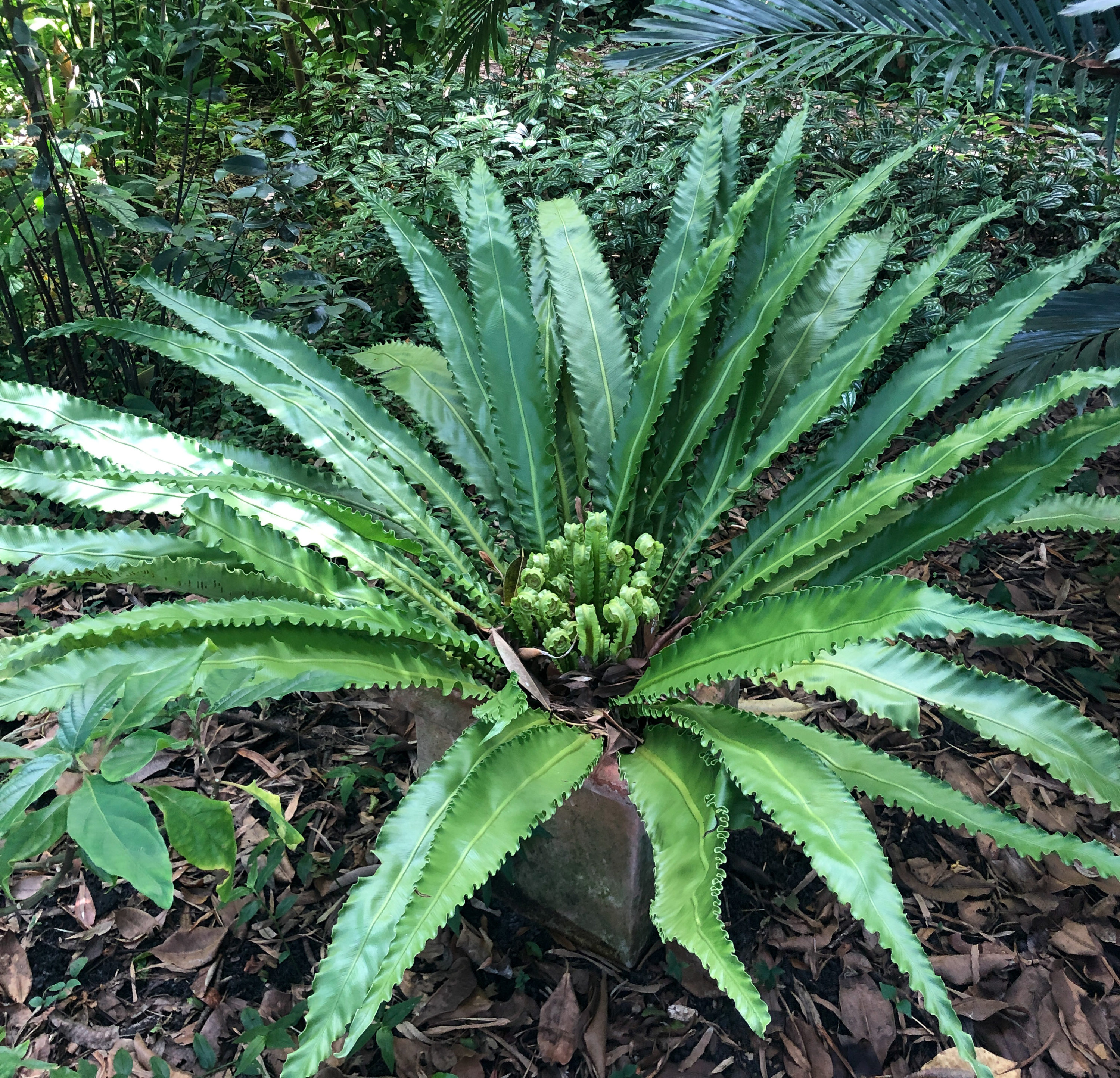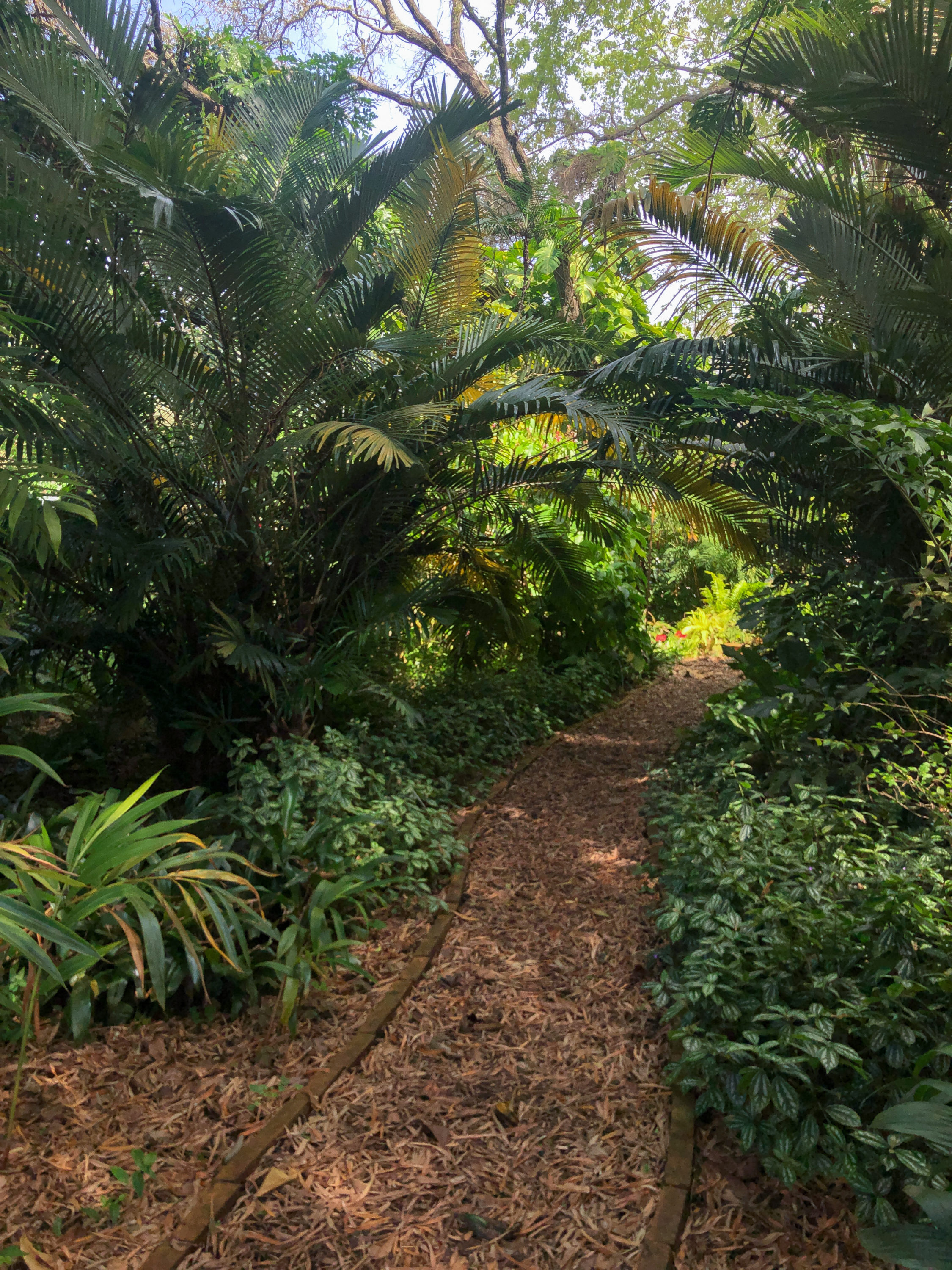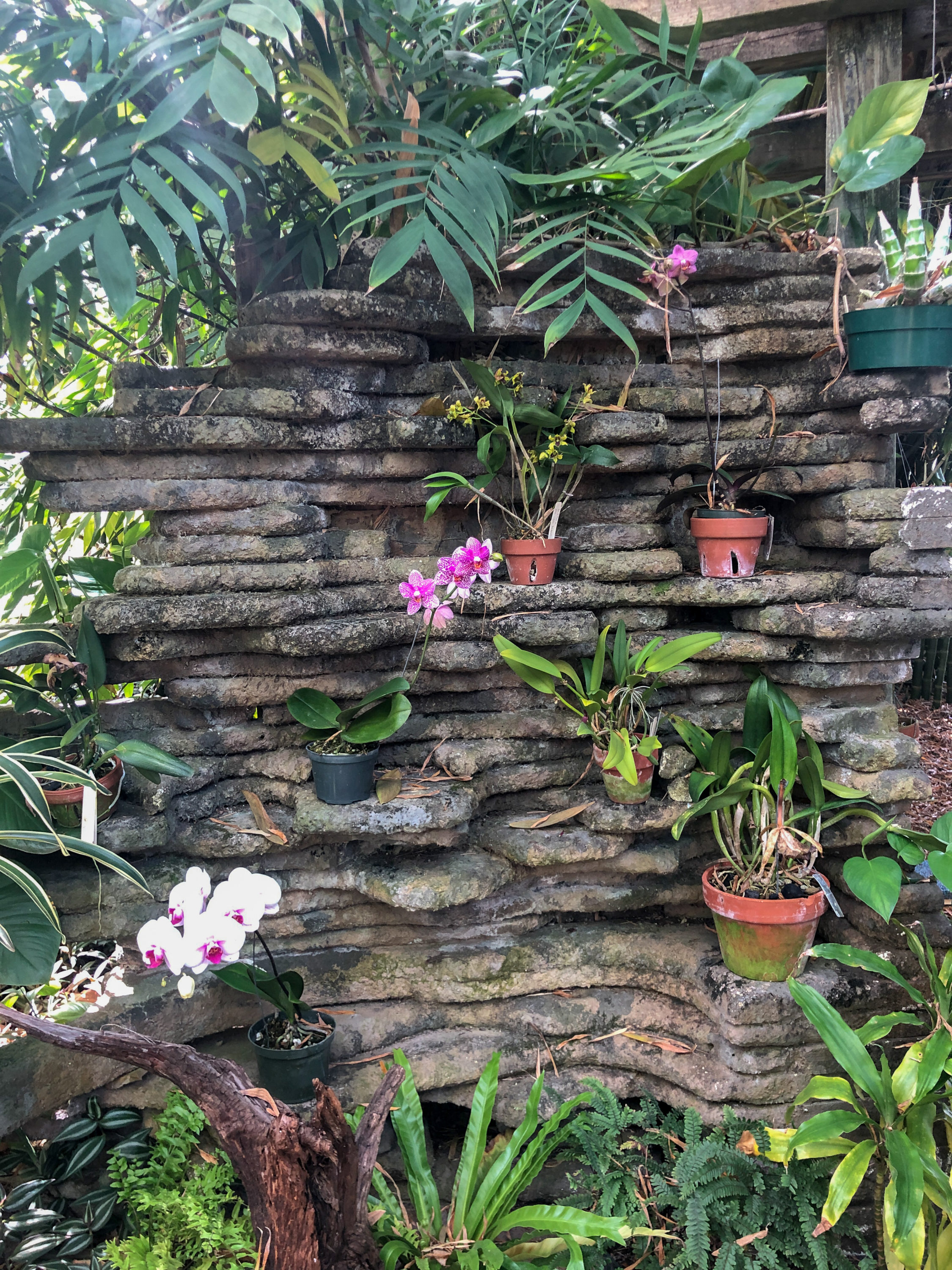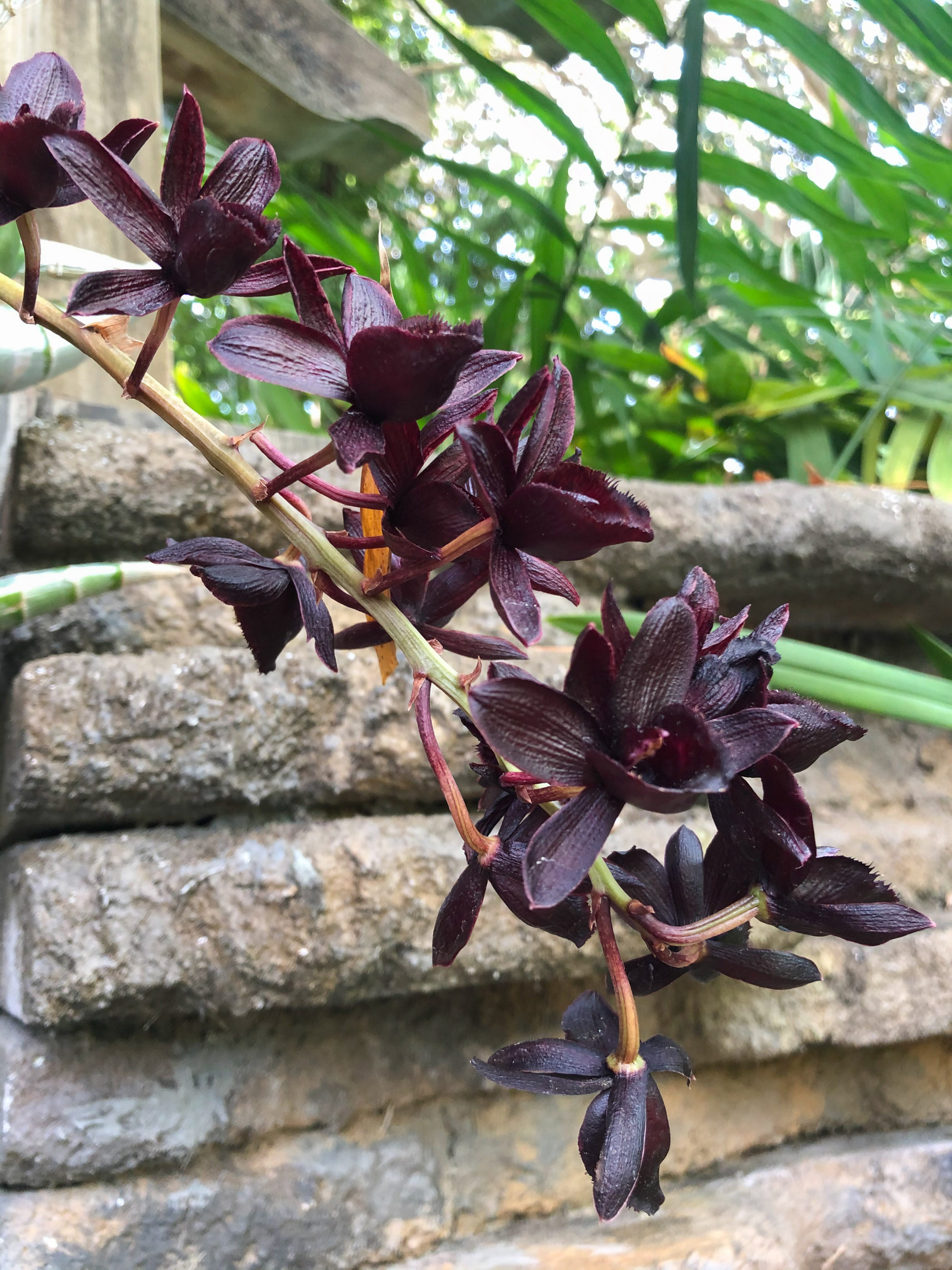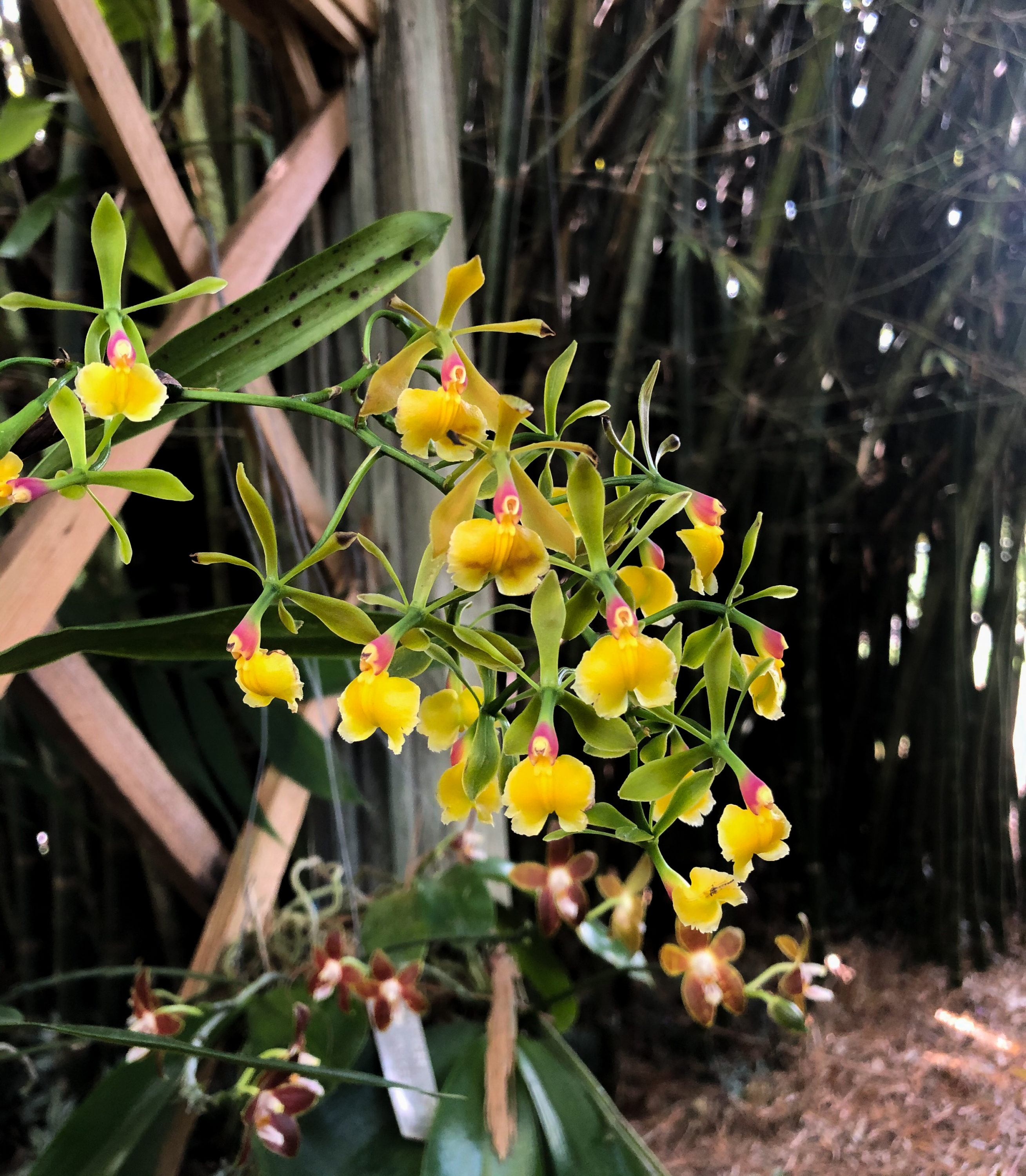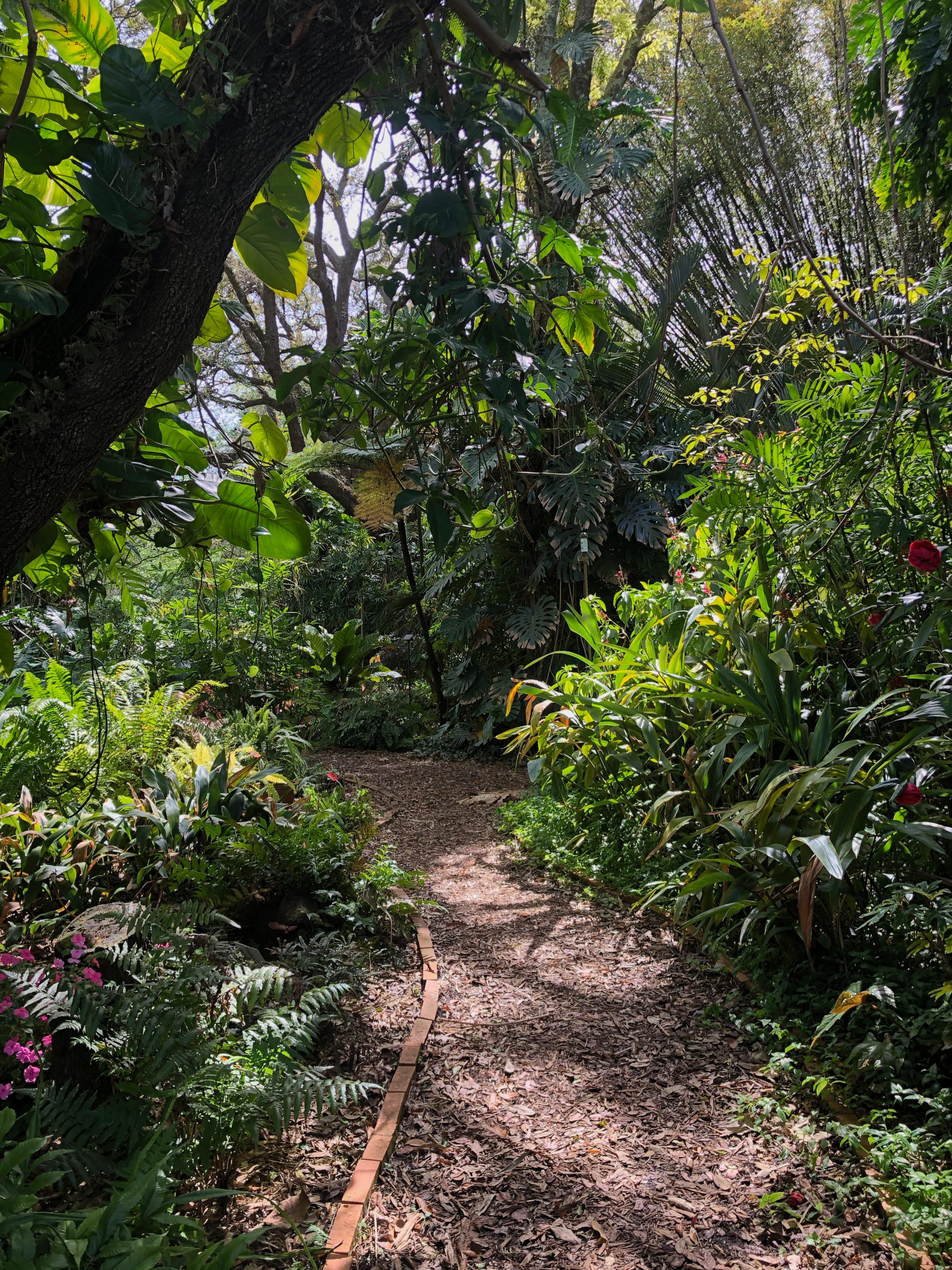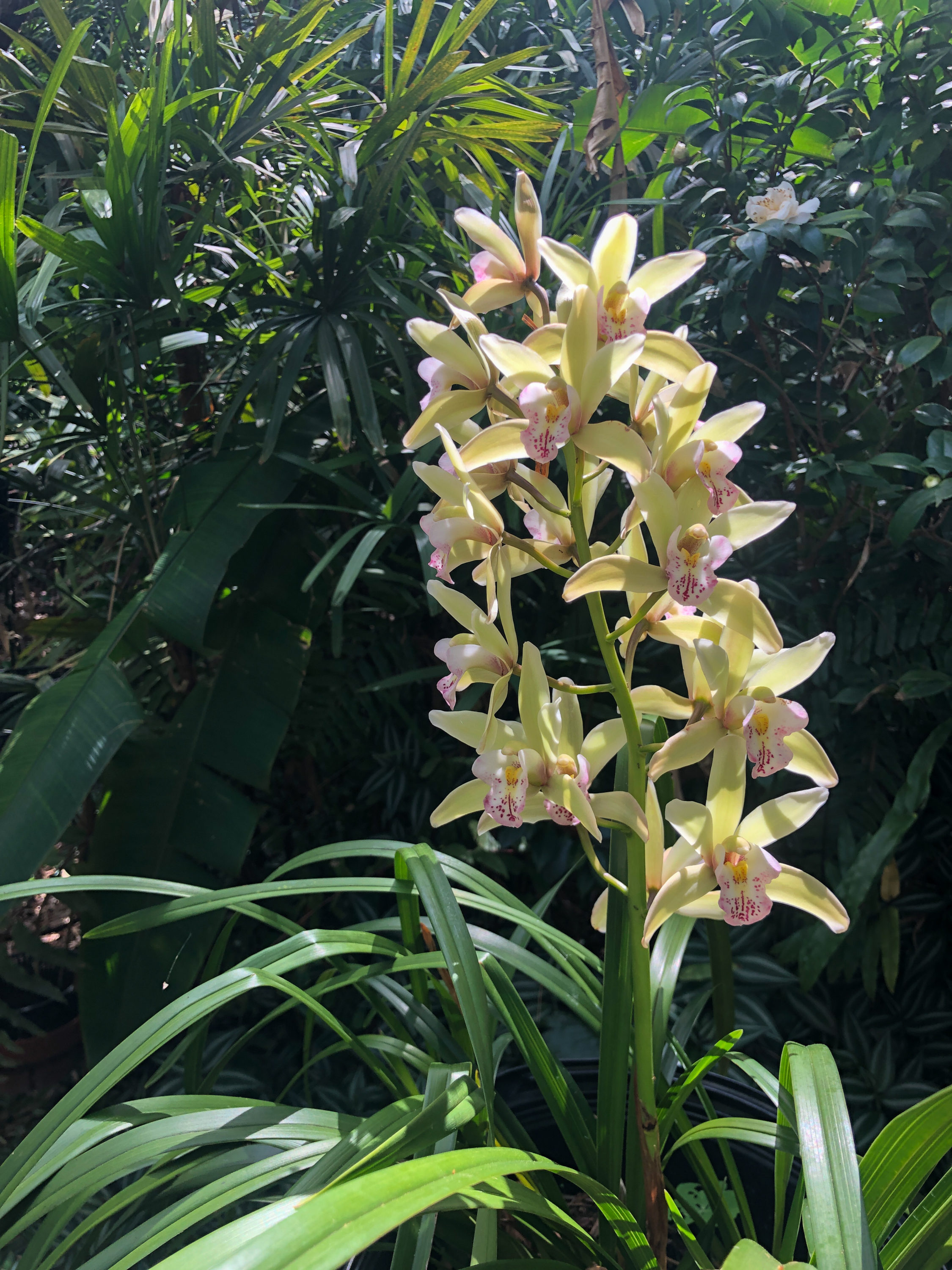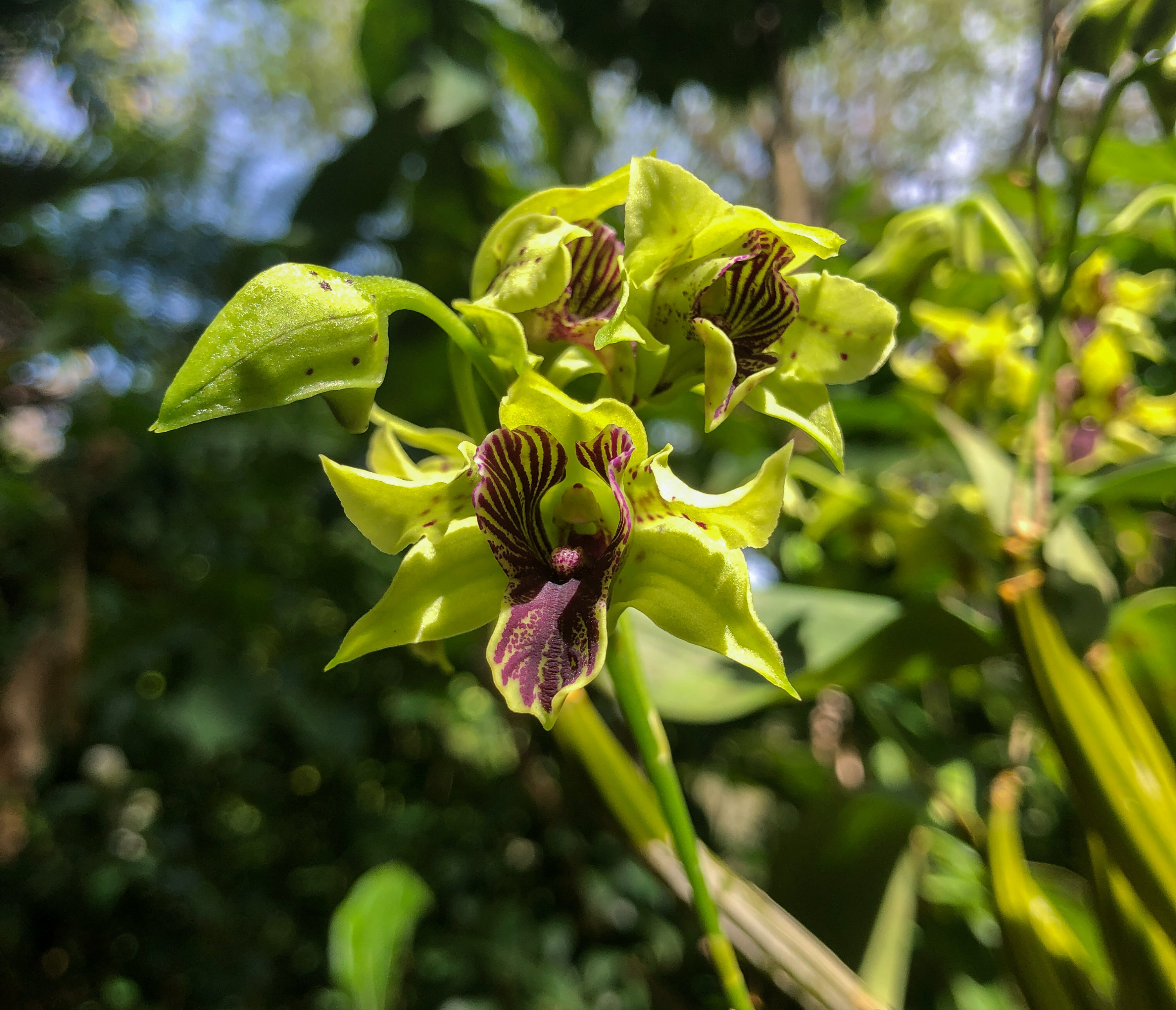 And a few articles worth sharing this month:
From The Bitter Southerner: The fight to save the Indian River Lagoon, the most biodiverse estuary in North America.
Been waiting for this for a long time! Homegrown hero Carlton Ward's work on the Florida panther is featured in National Geographic. Getting my hands on a print copy as soon as I can to savor these stunning photos.
Florida finally bans 16 invasive reptiles species.
Related: I rode my bike by the fire station dedicated to my grandpa. It was crawling with invasive reptiles. The African redhead agama lizards are spreading like wildfire and they eat our native endangered butterflies. Pictured here with a couple large-headed anoles, which I've spotted around my house.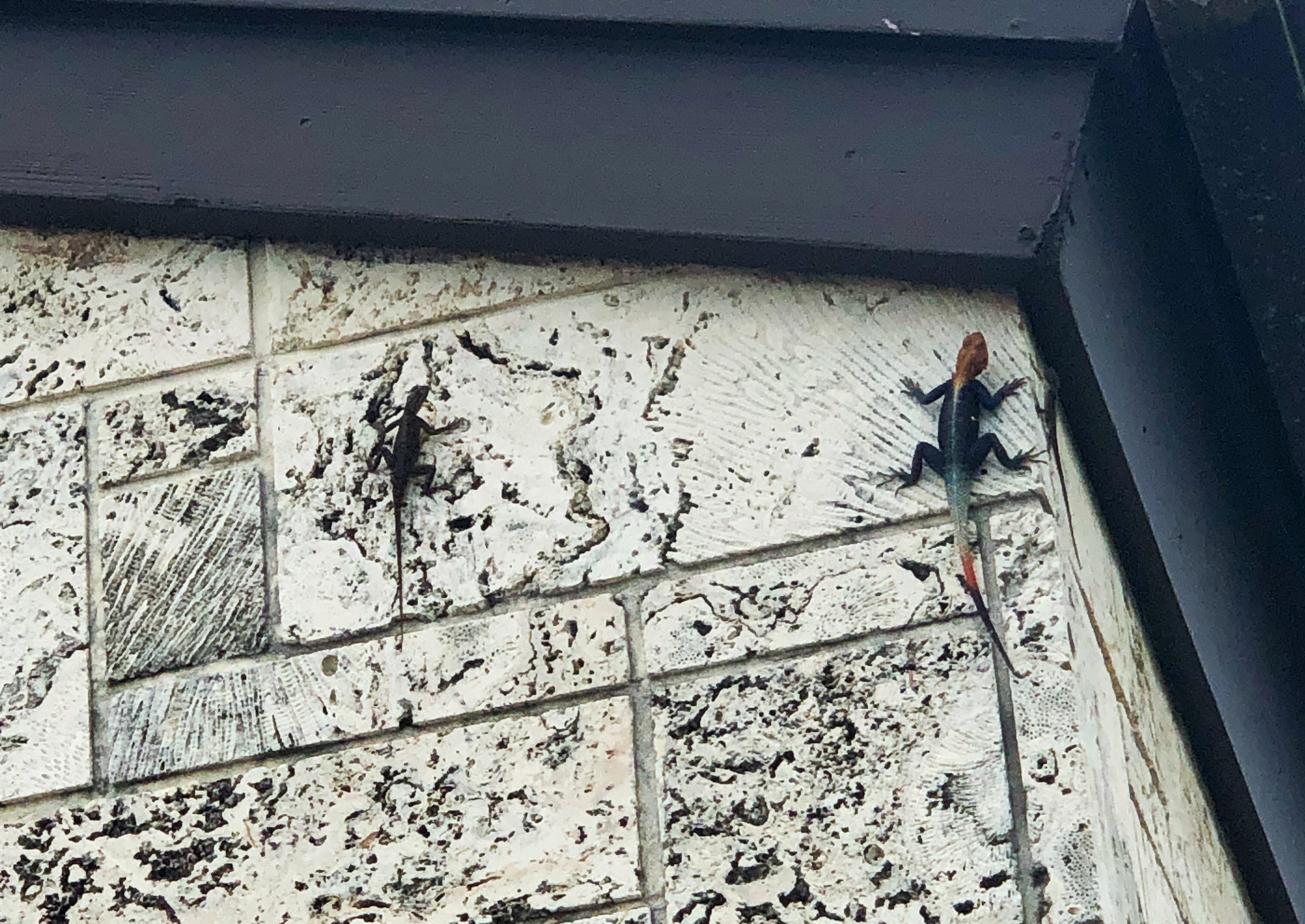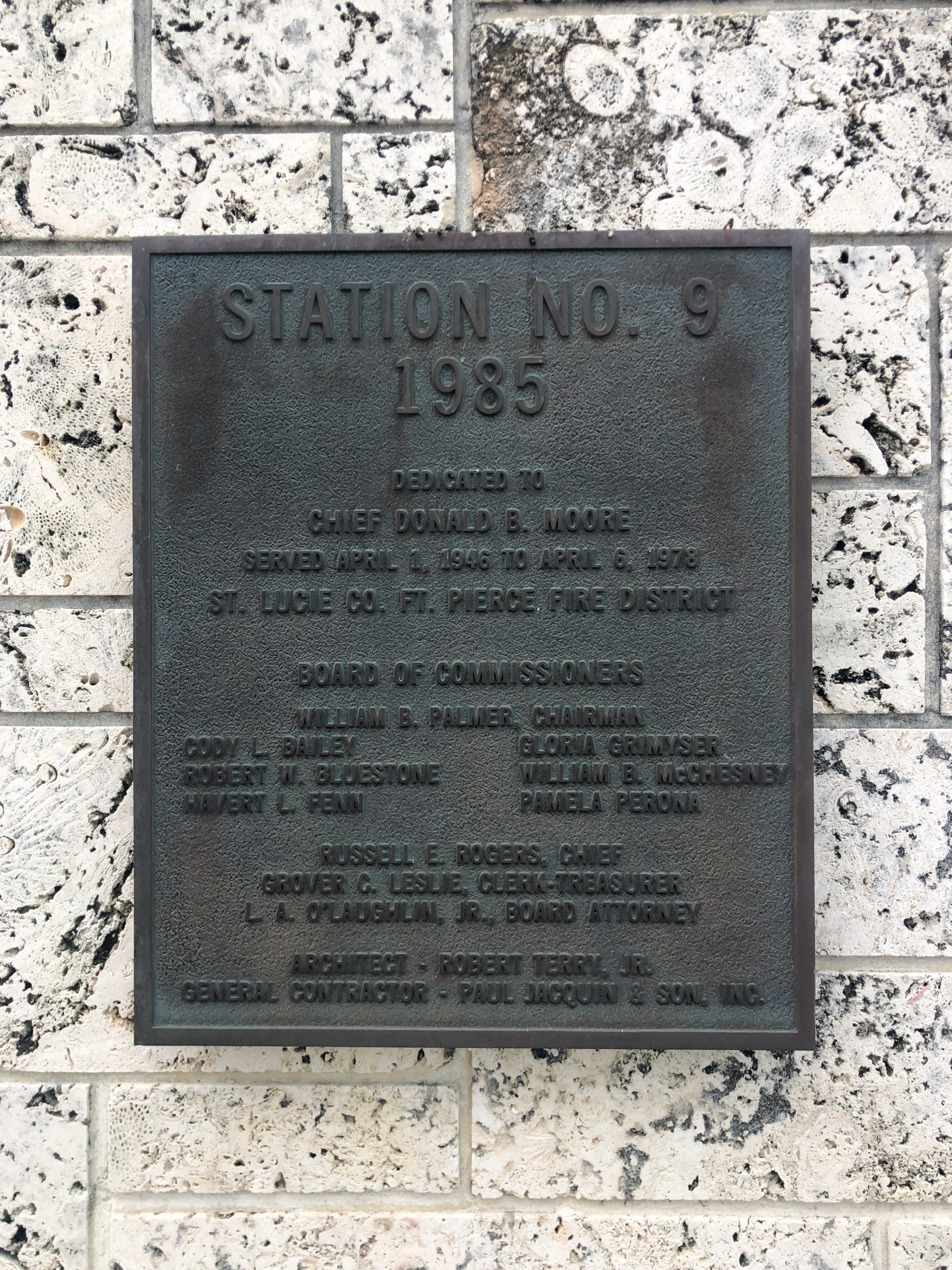 Thanks for being here! 🙂