Gloucester flowers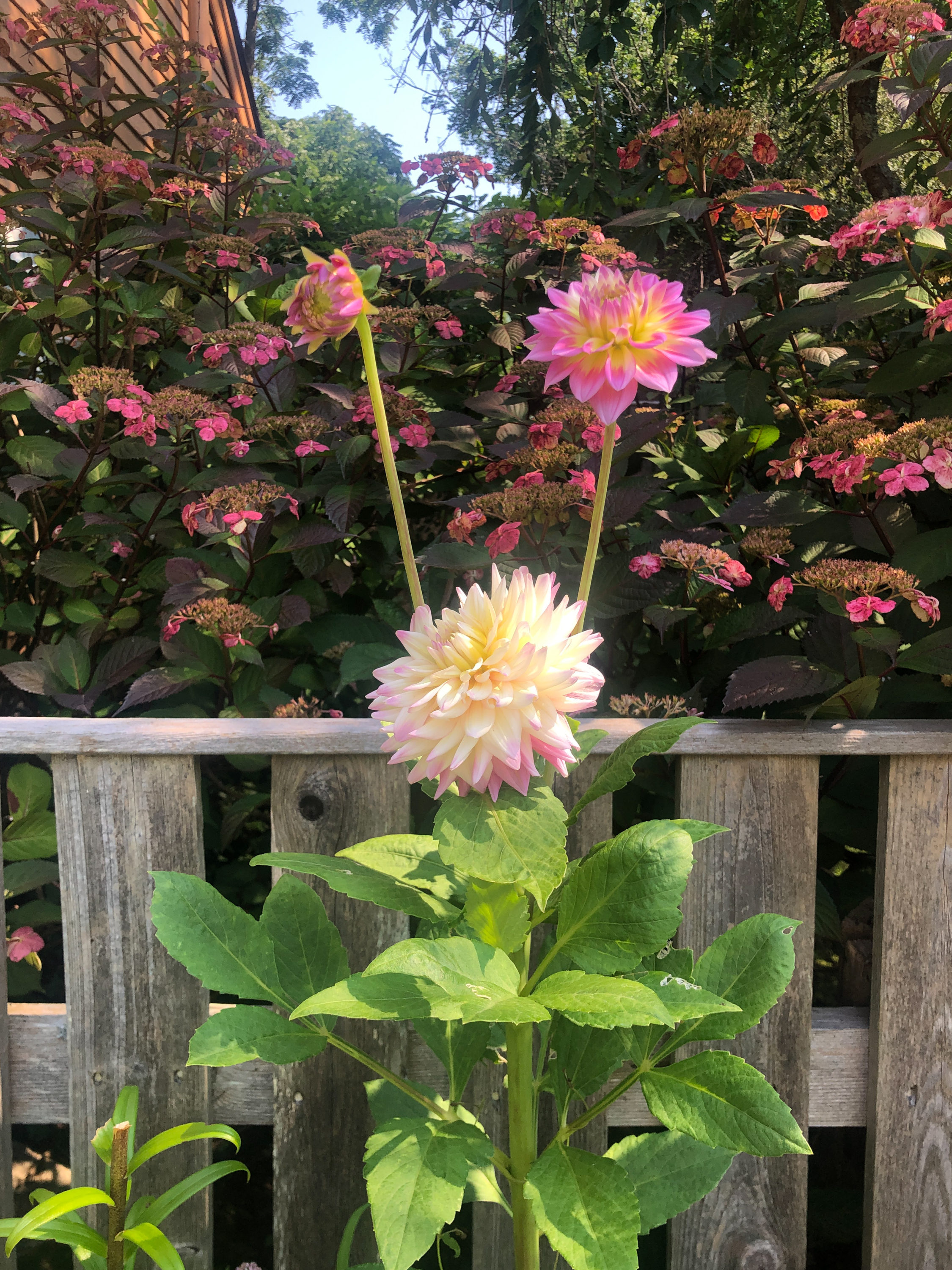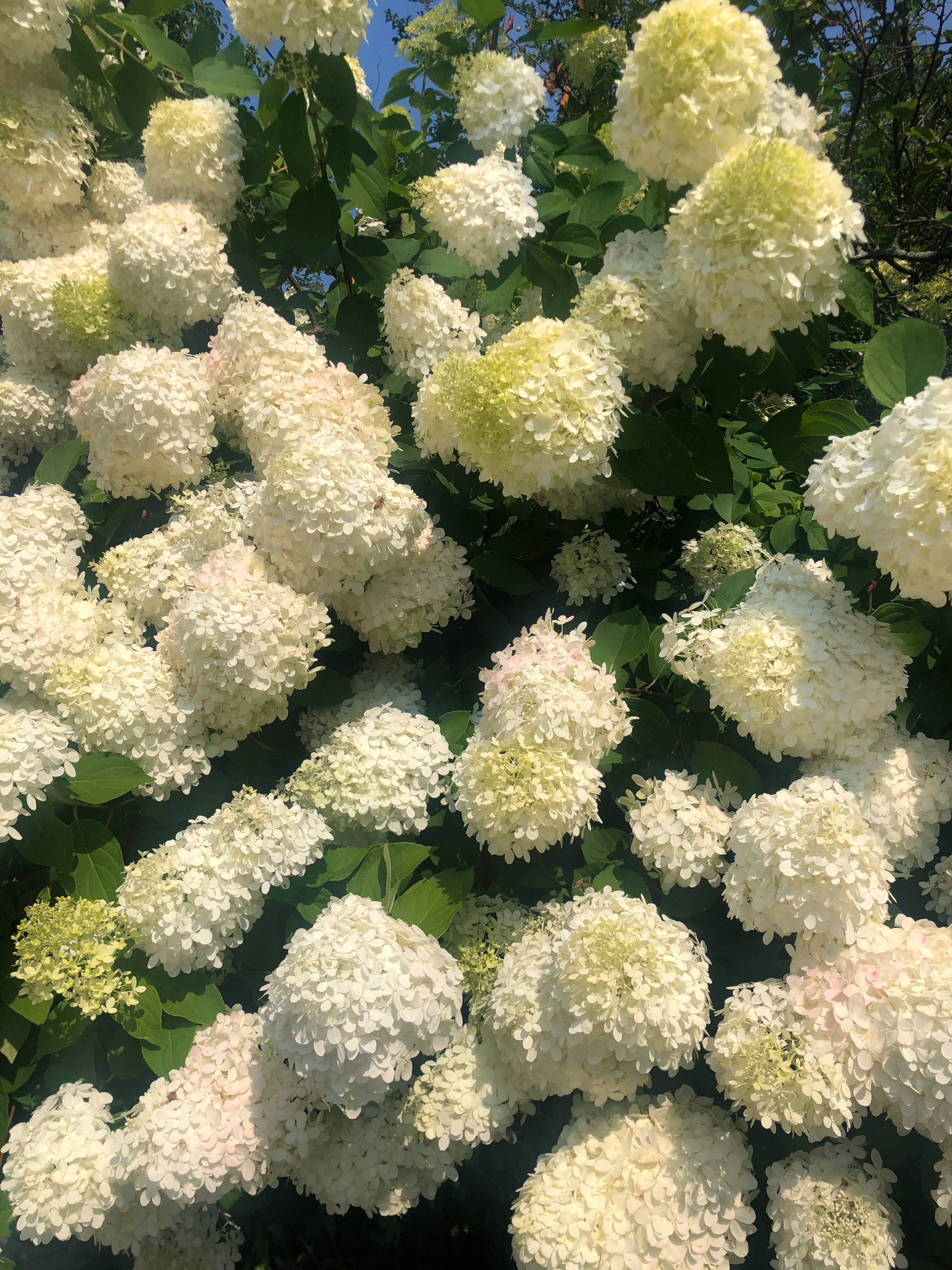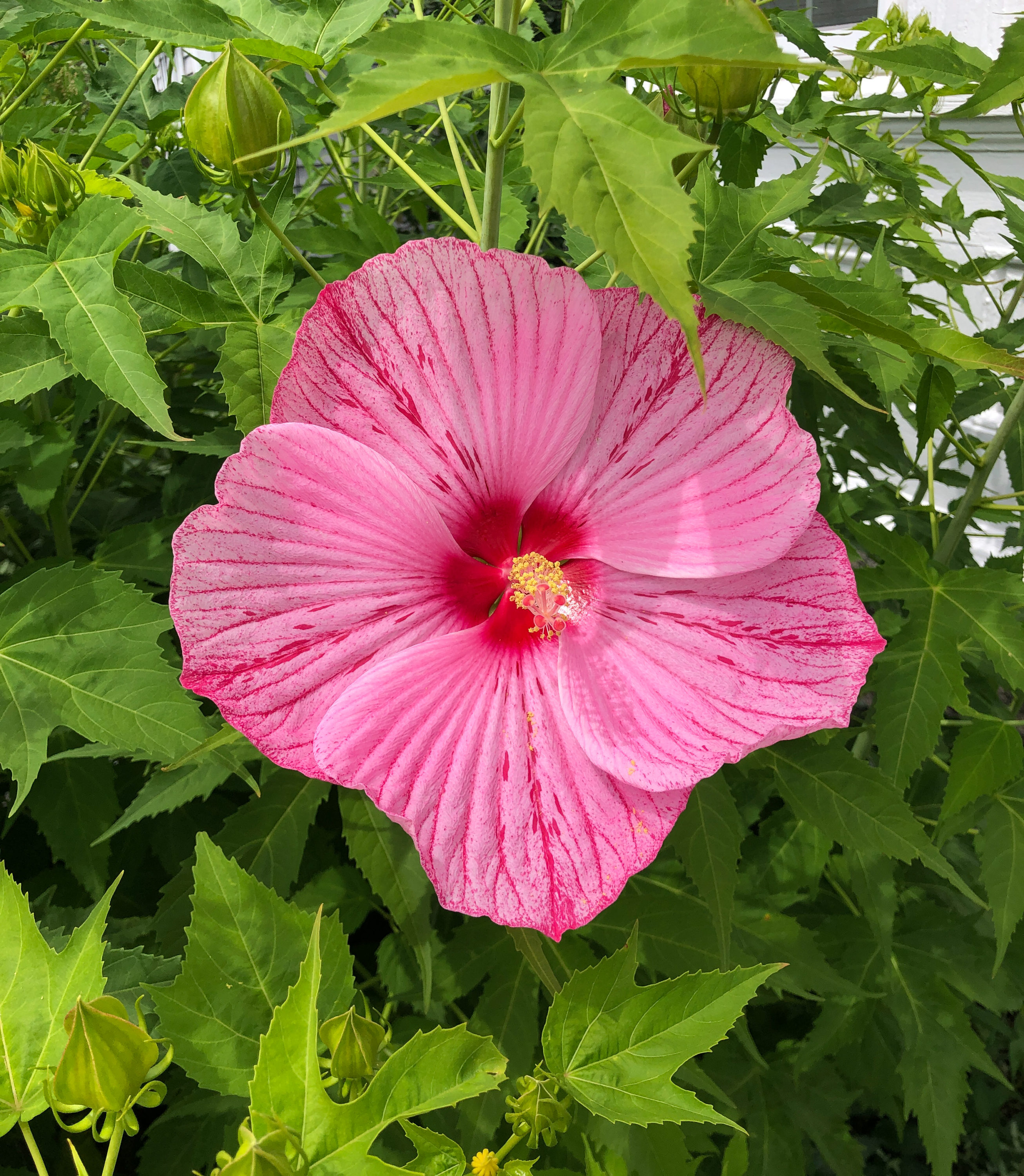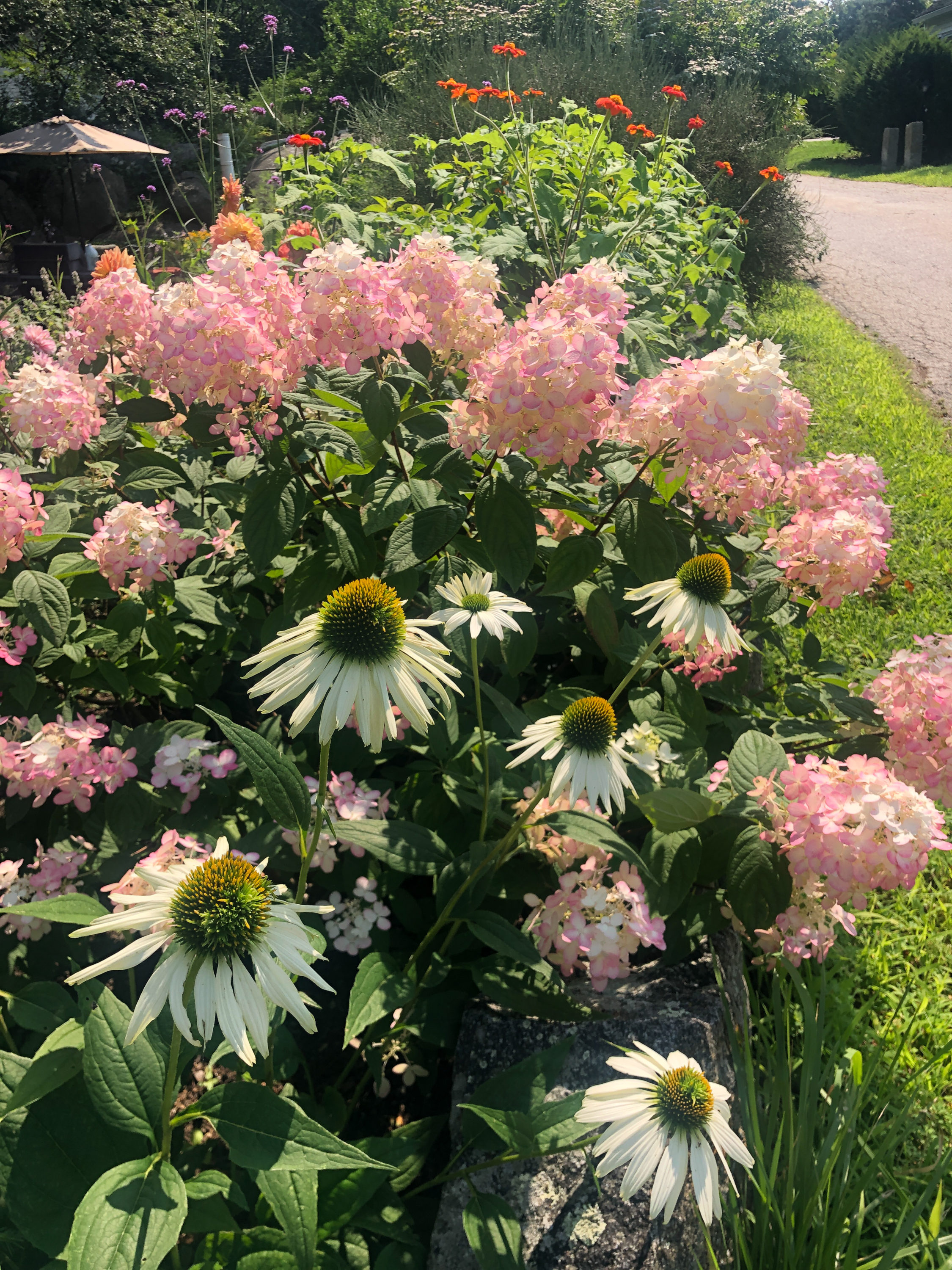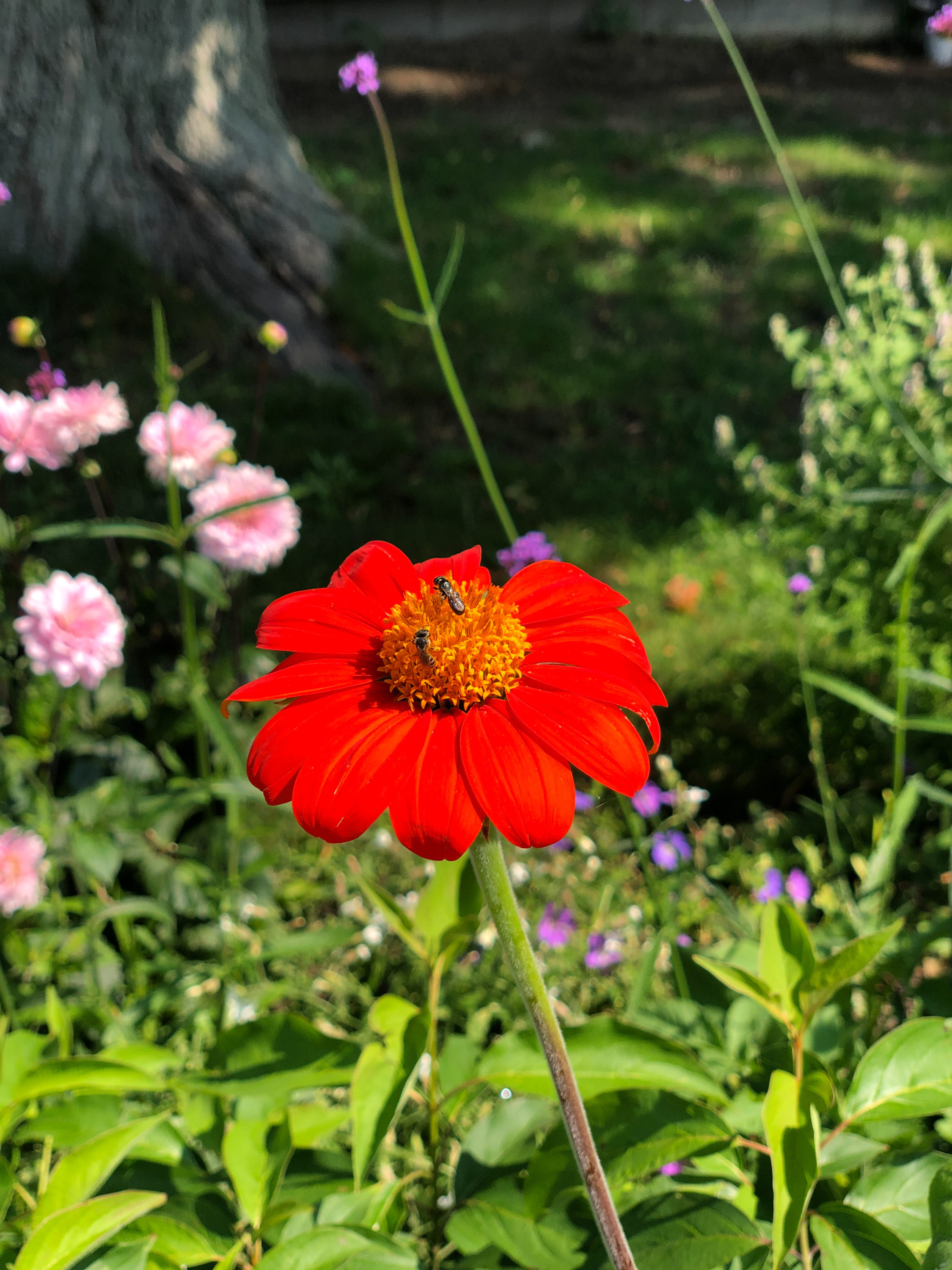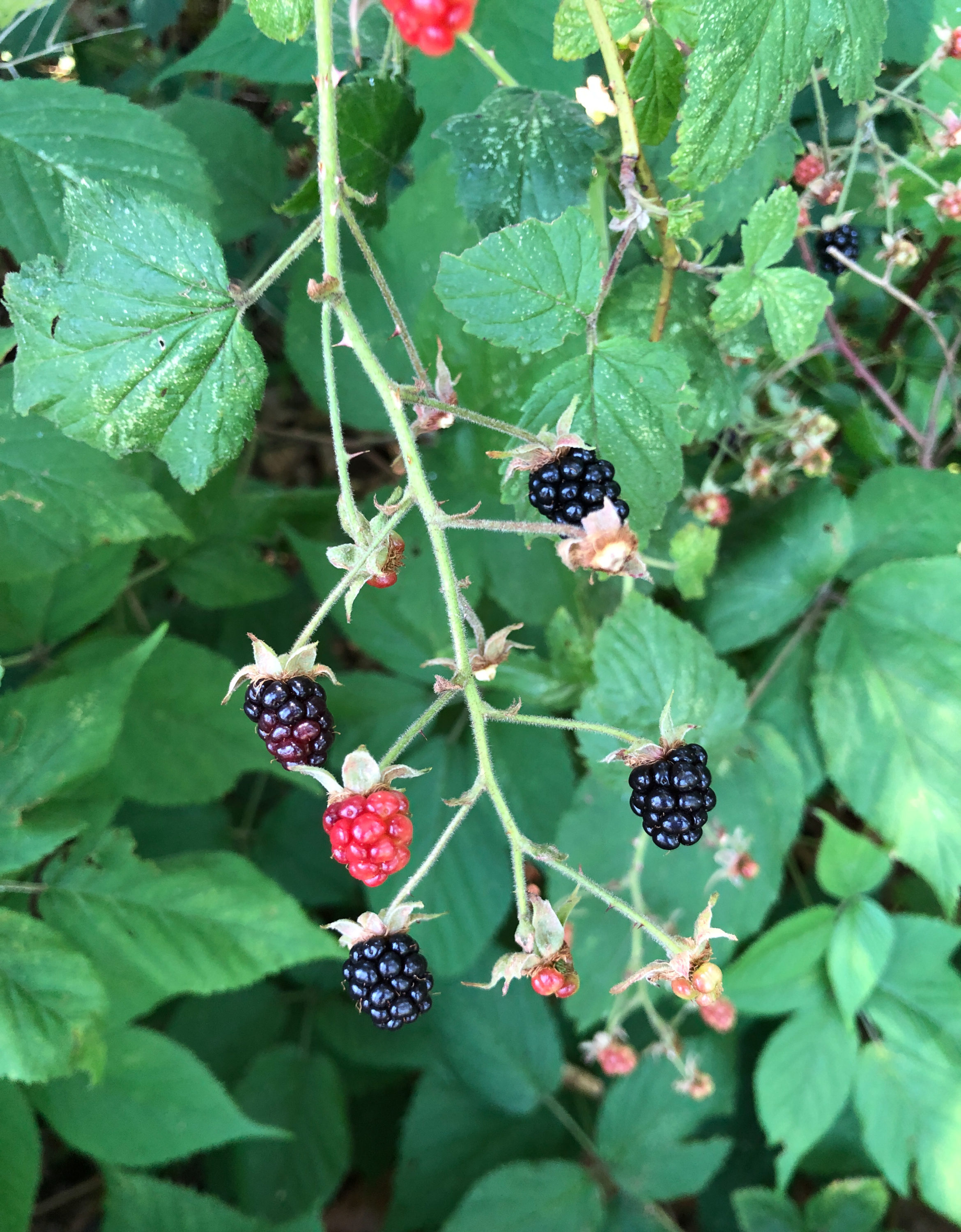 Quarry Hikes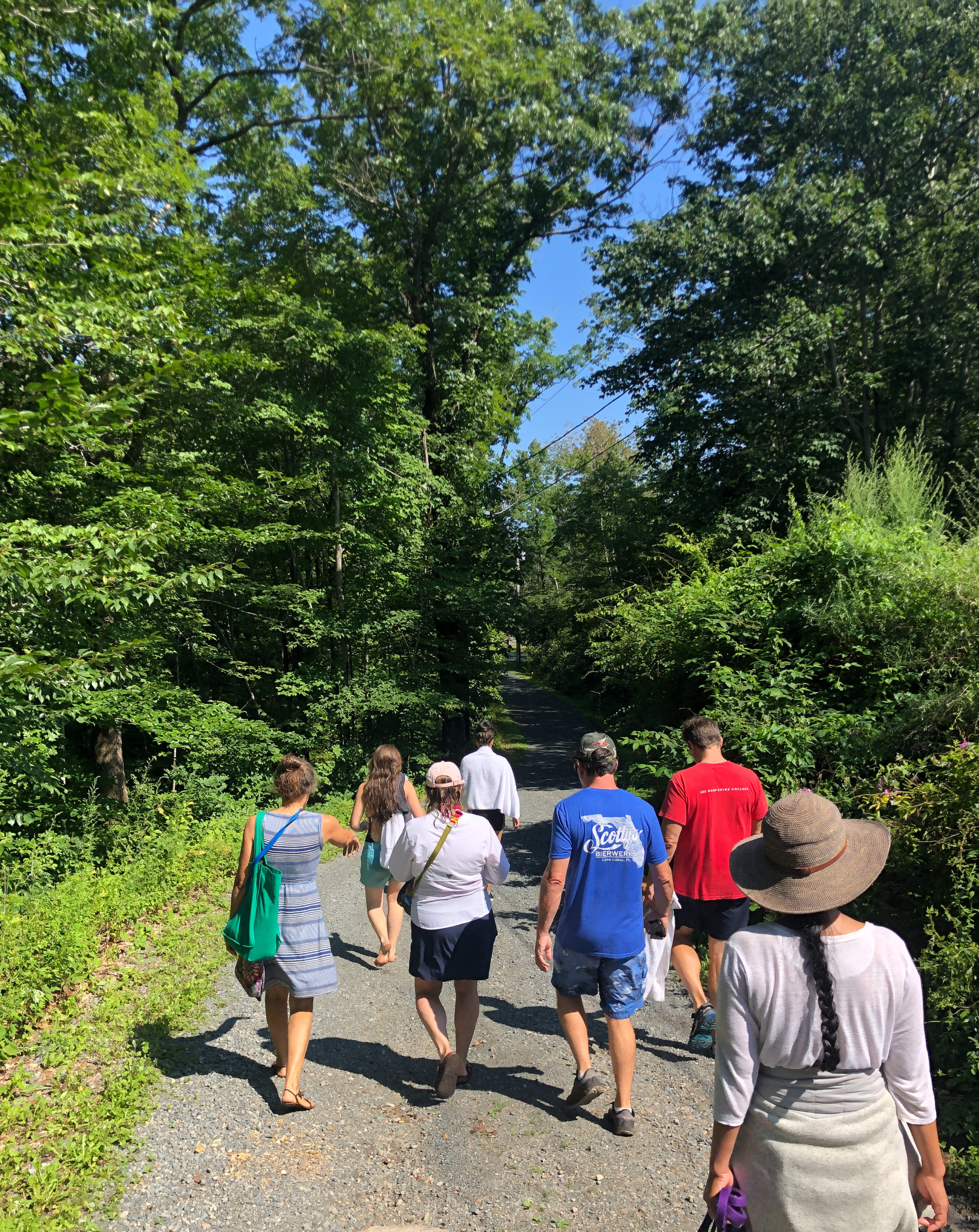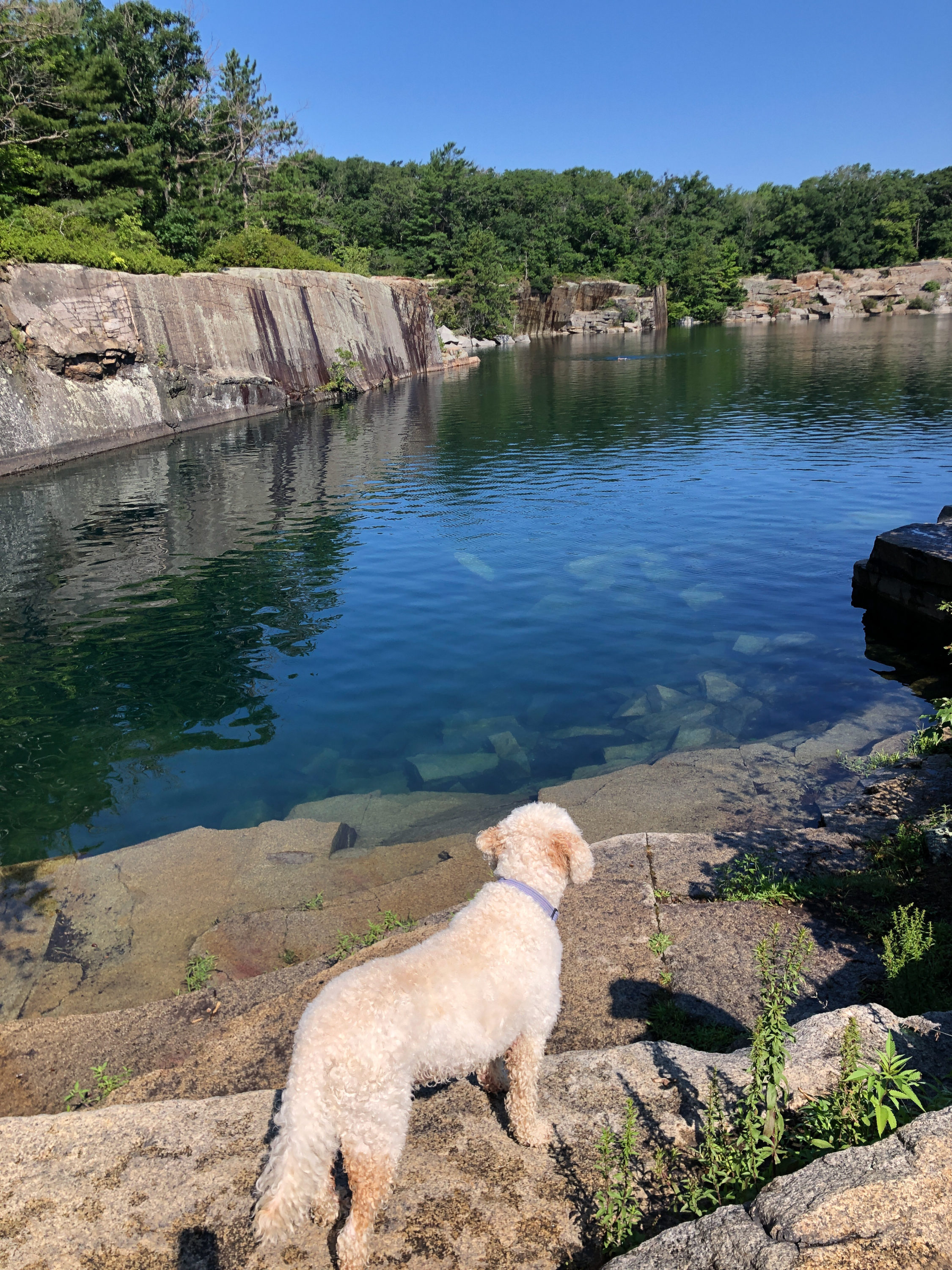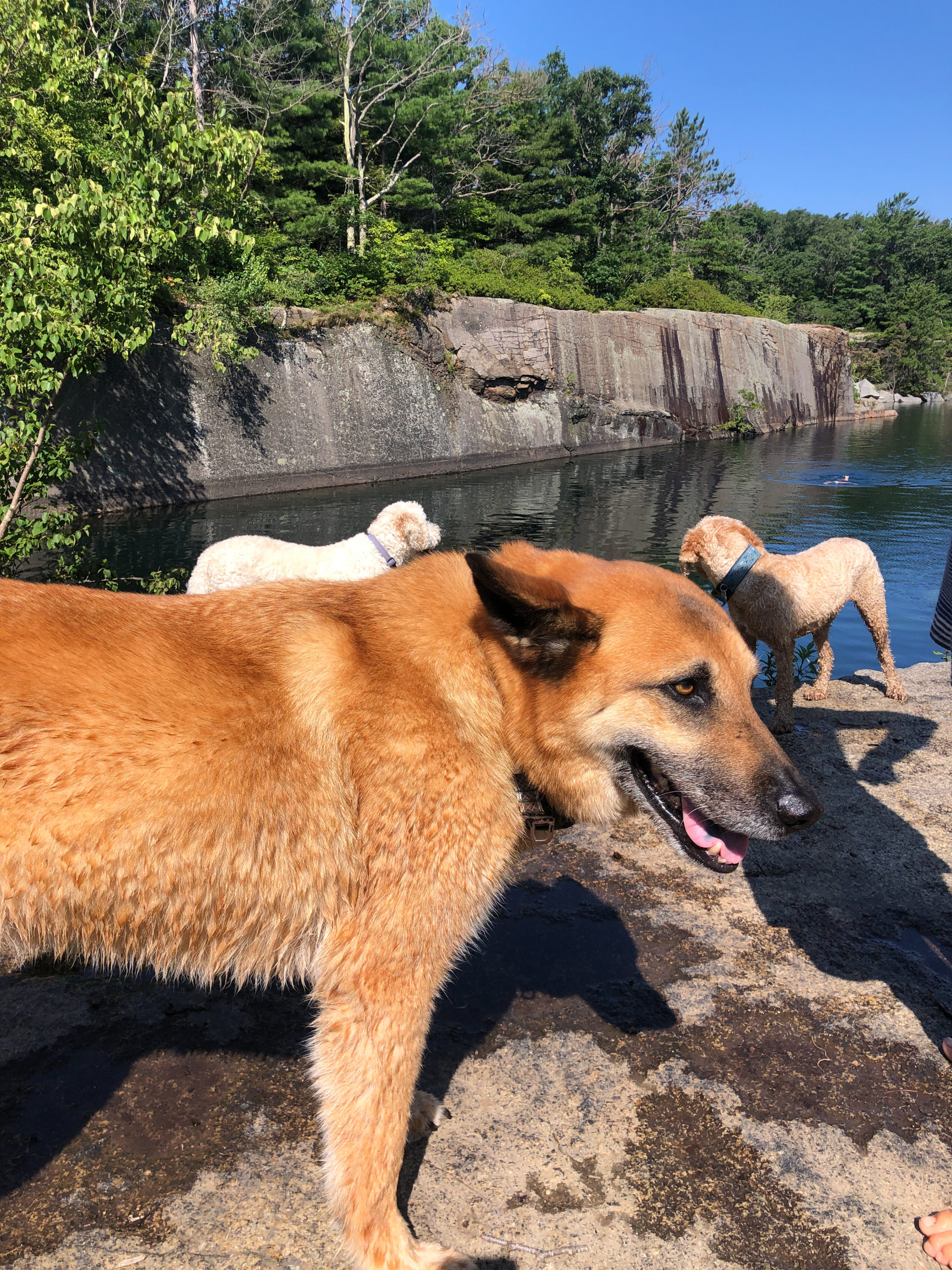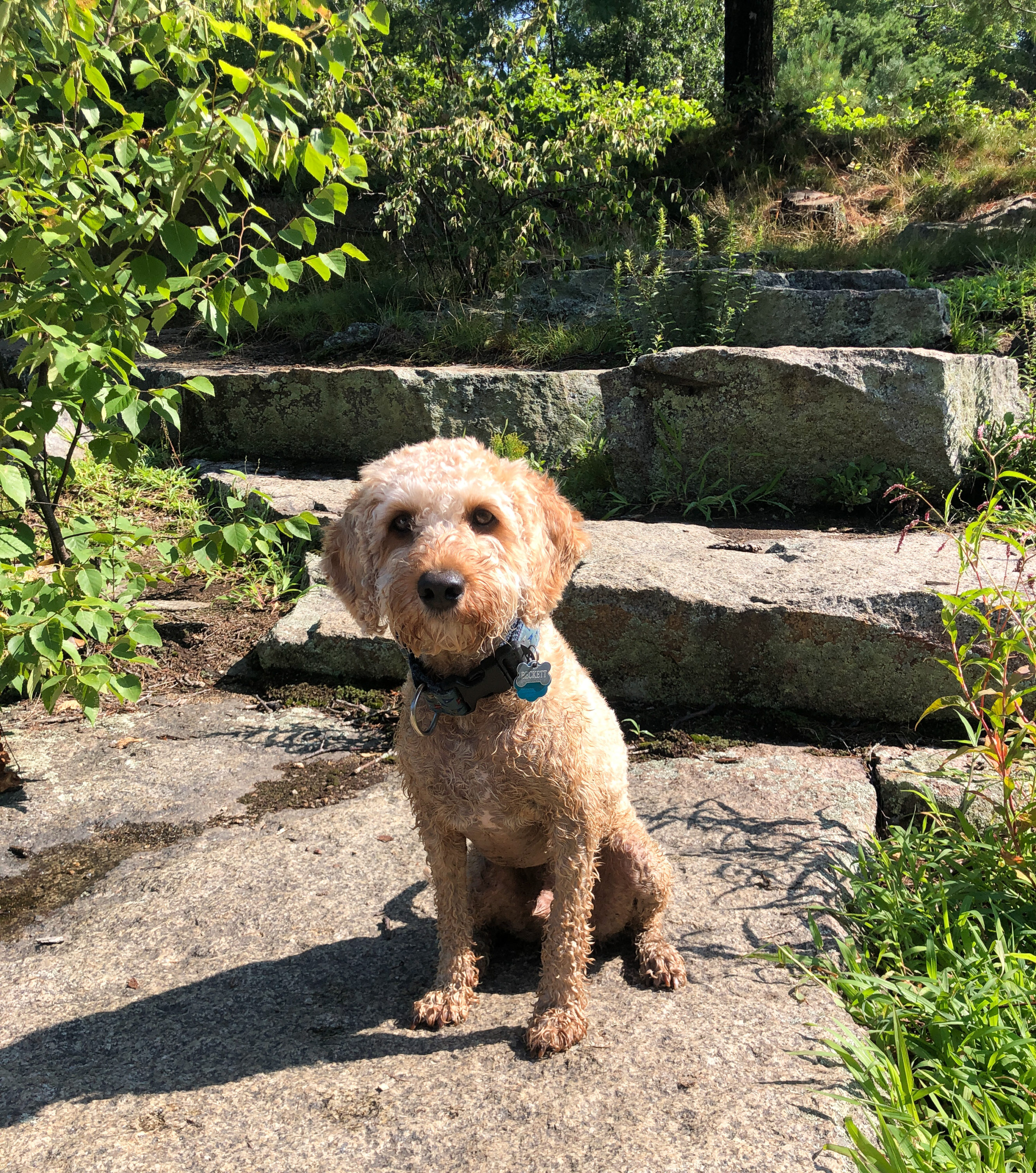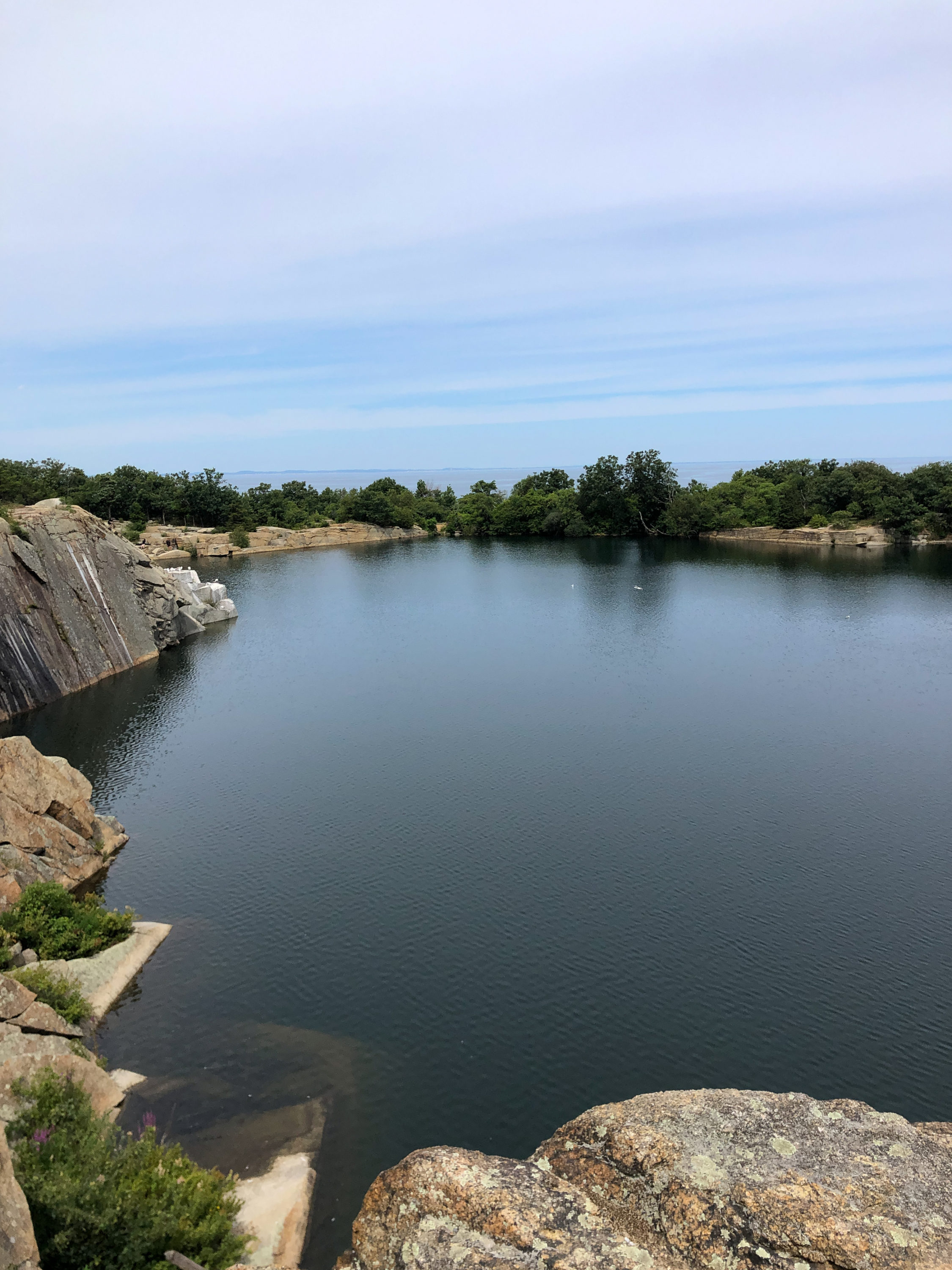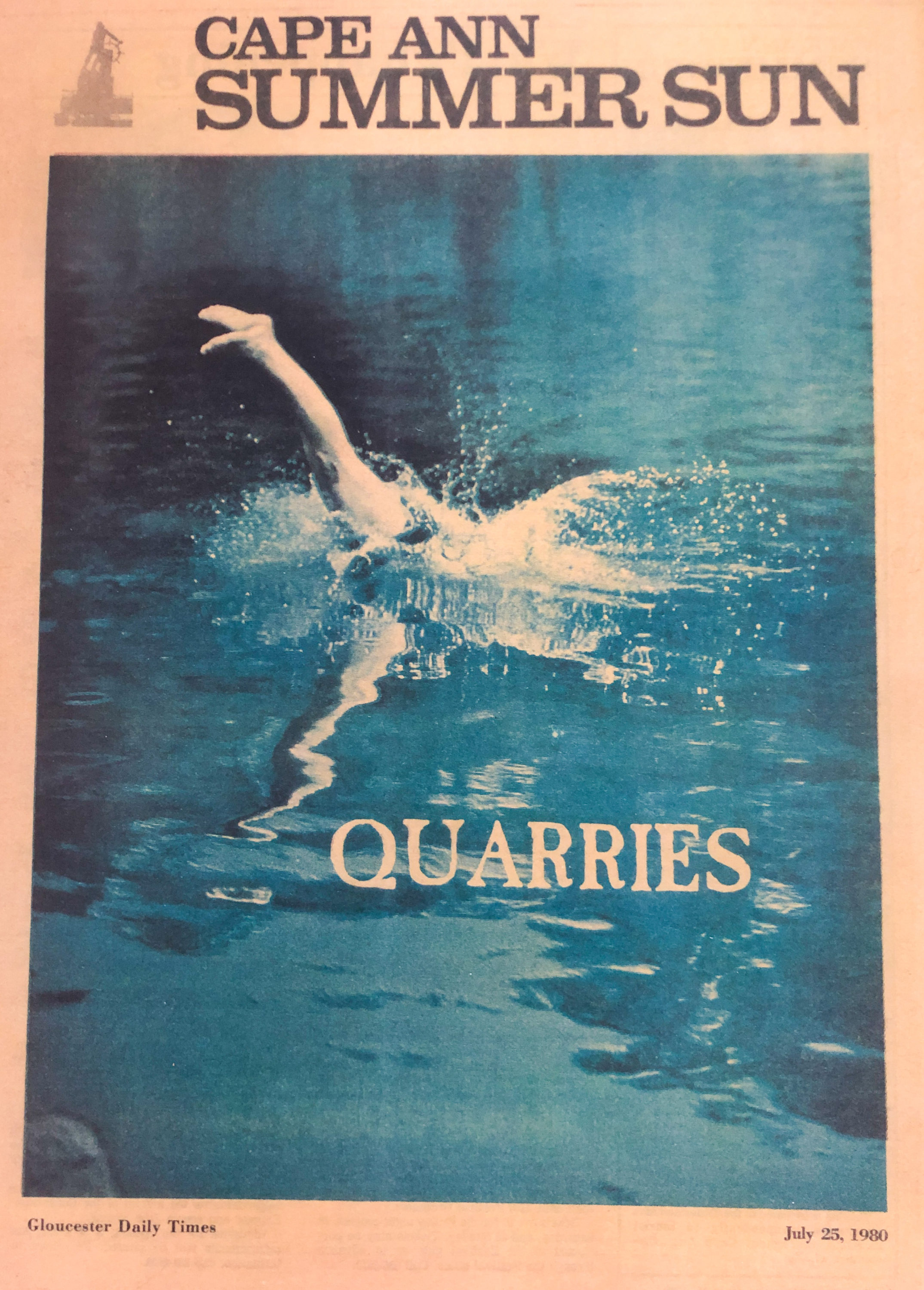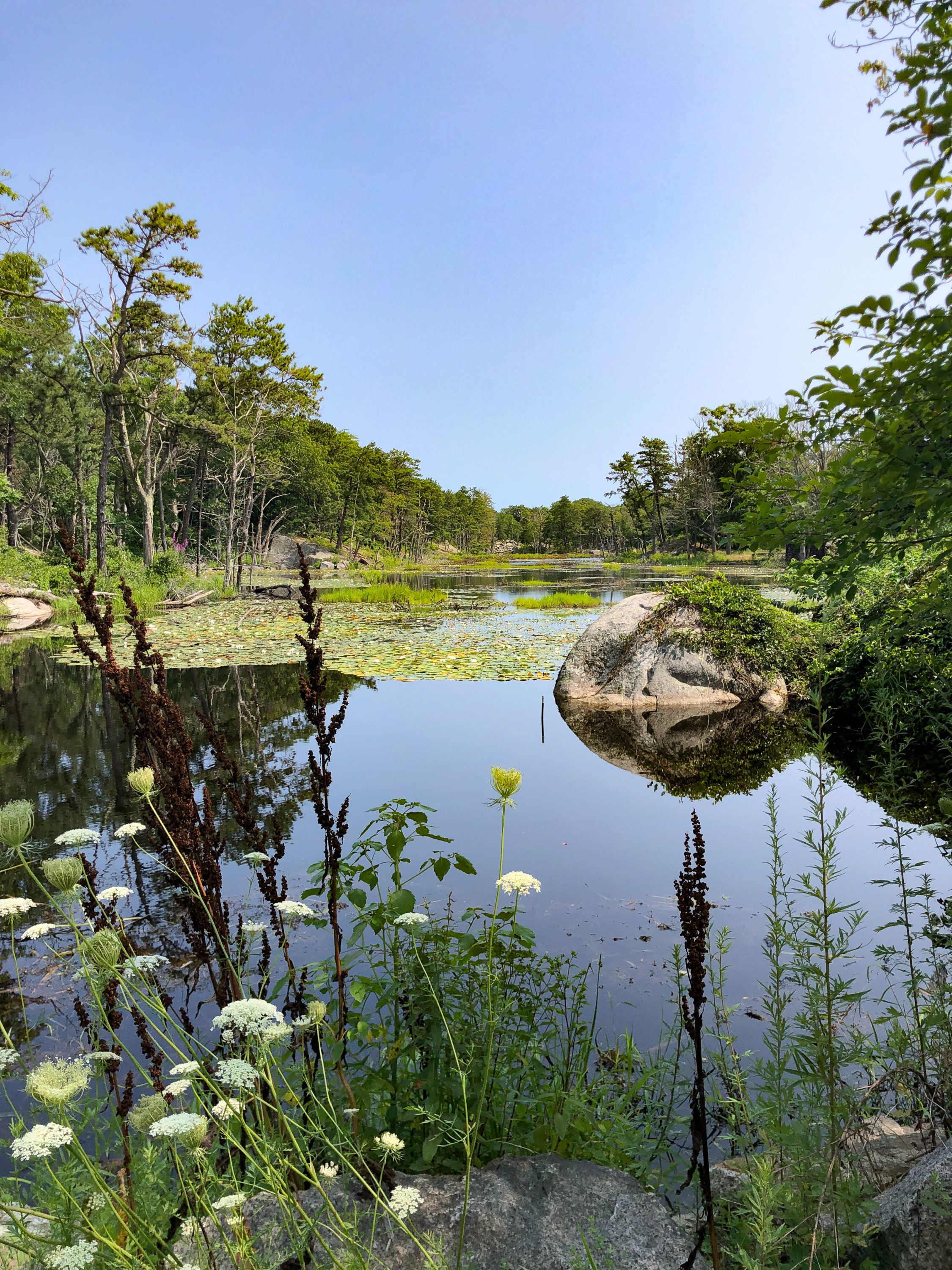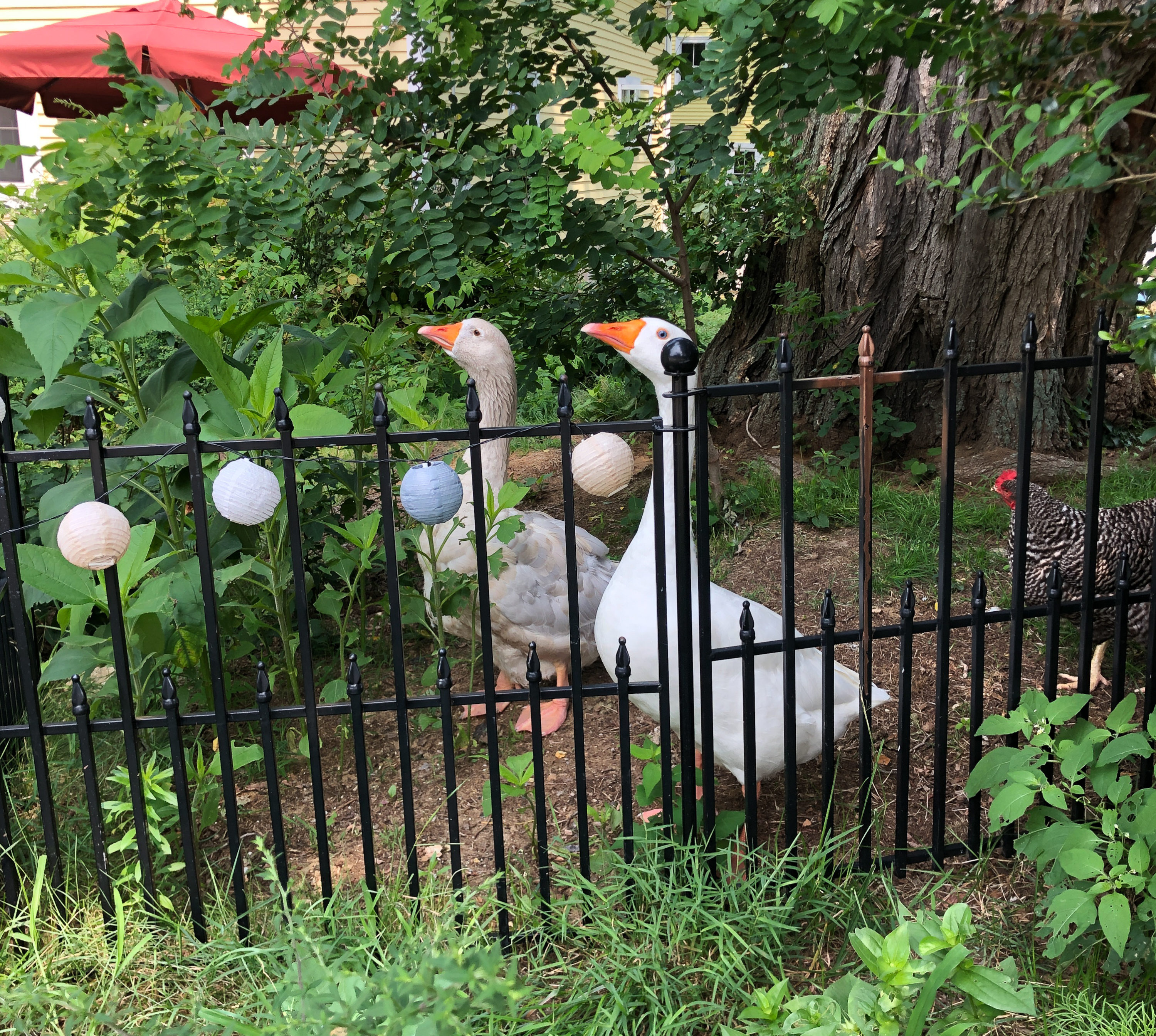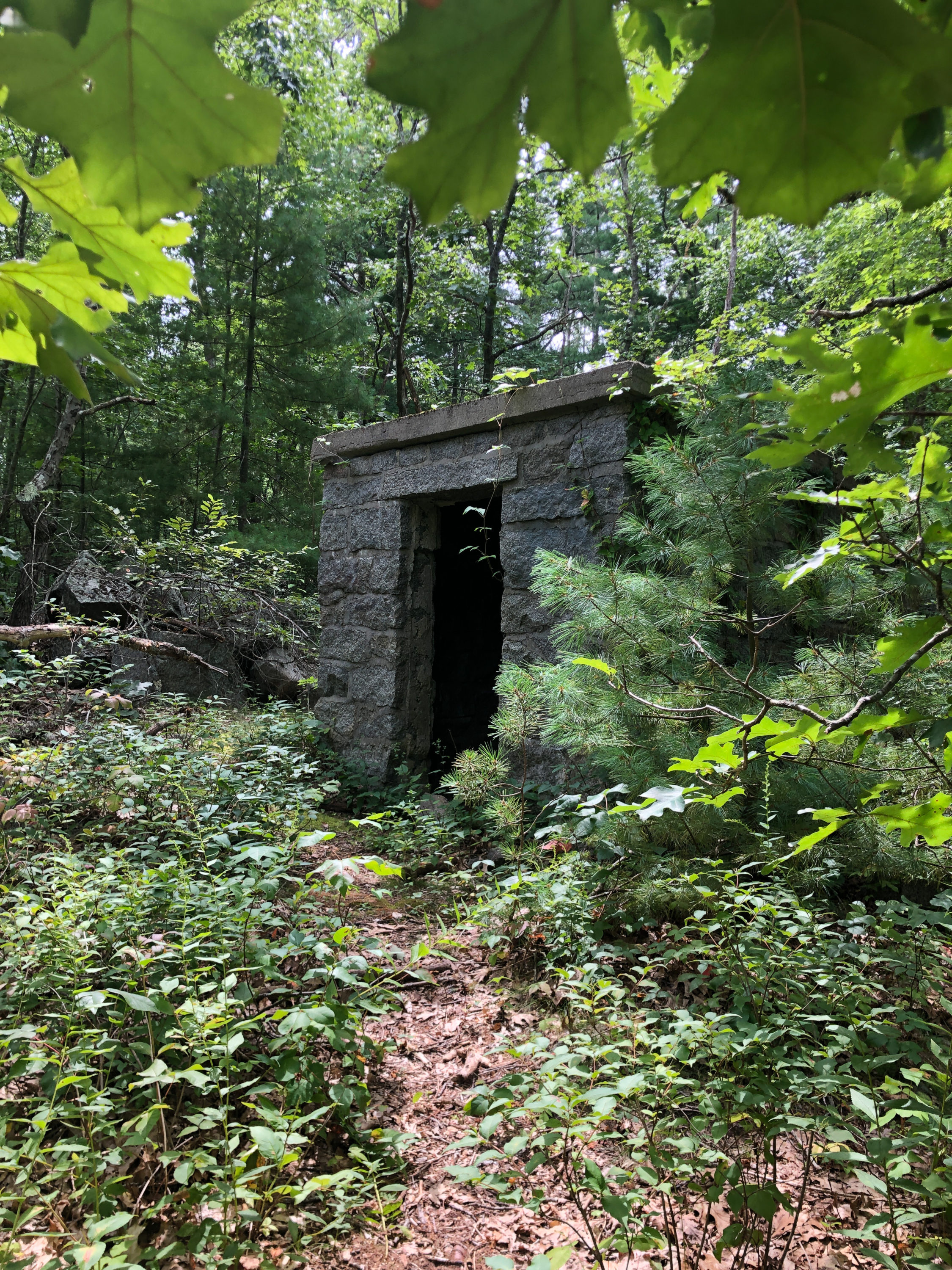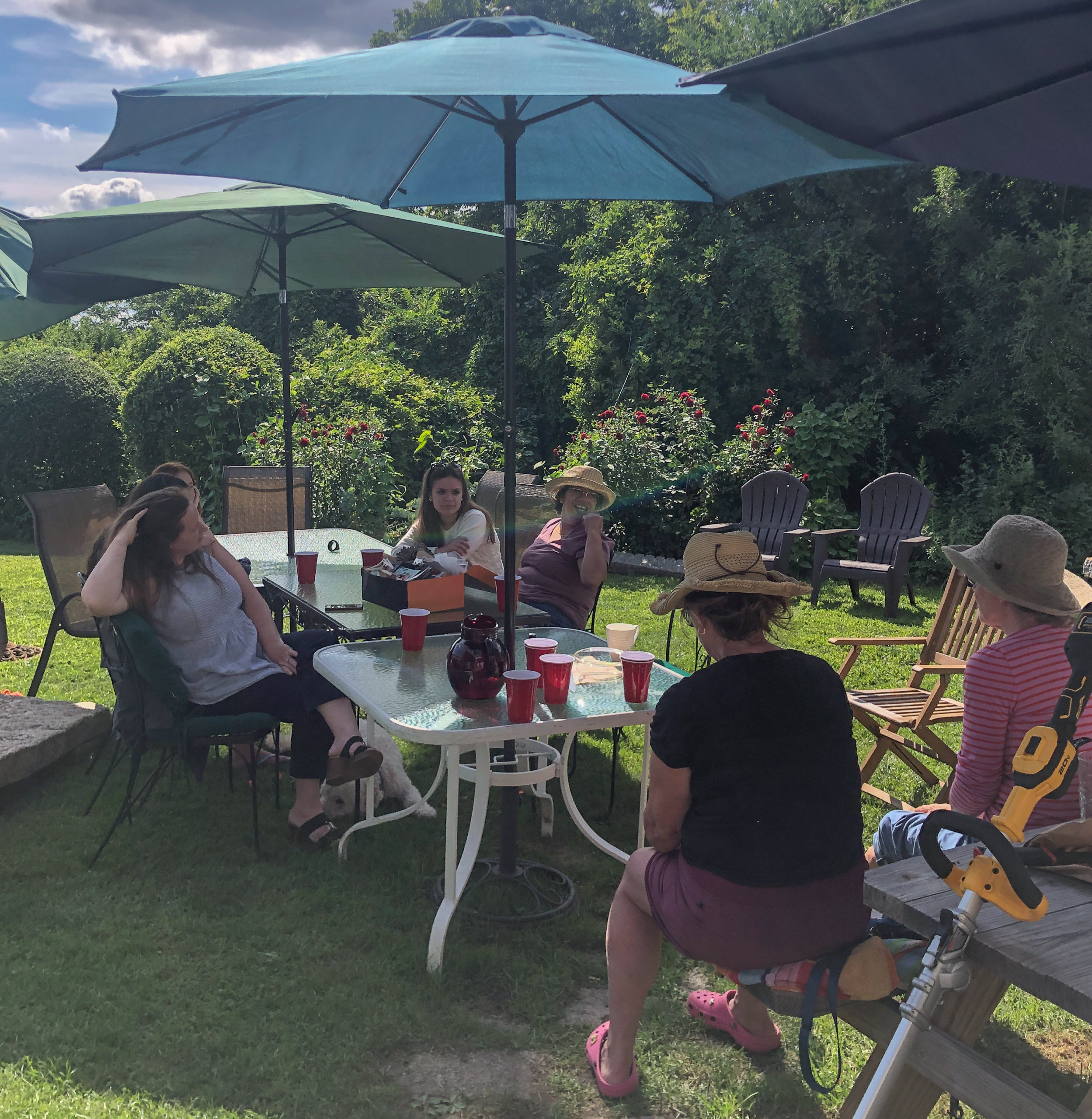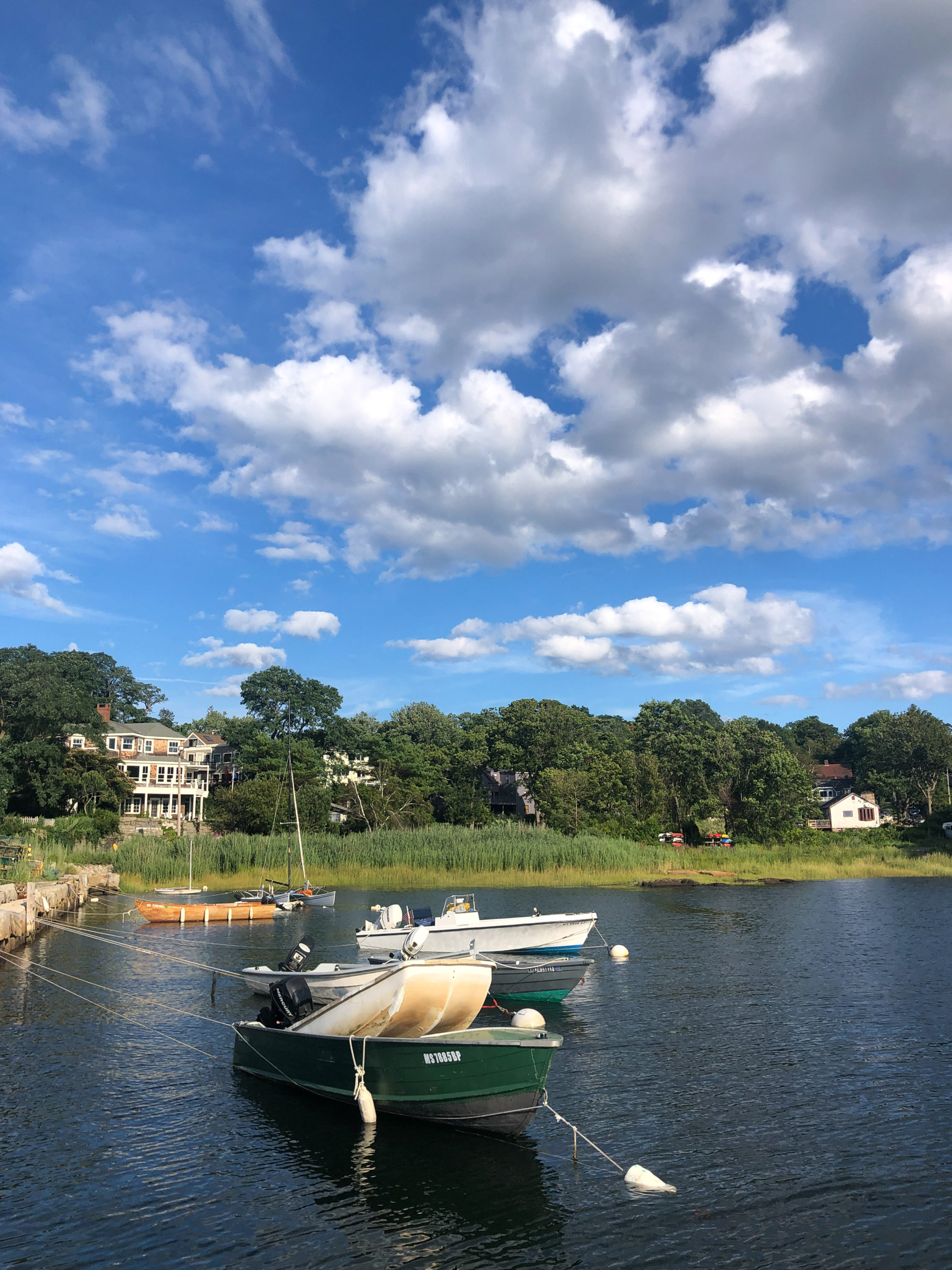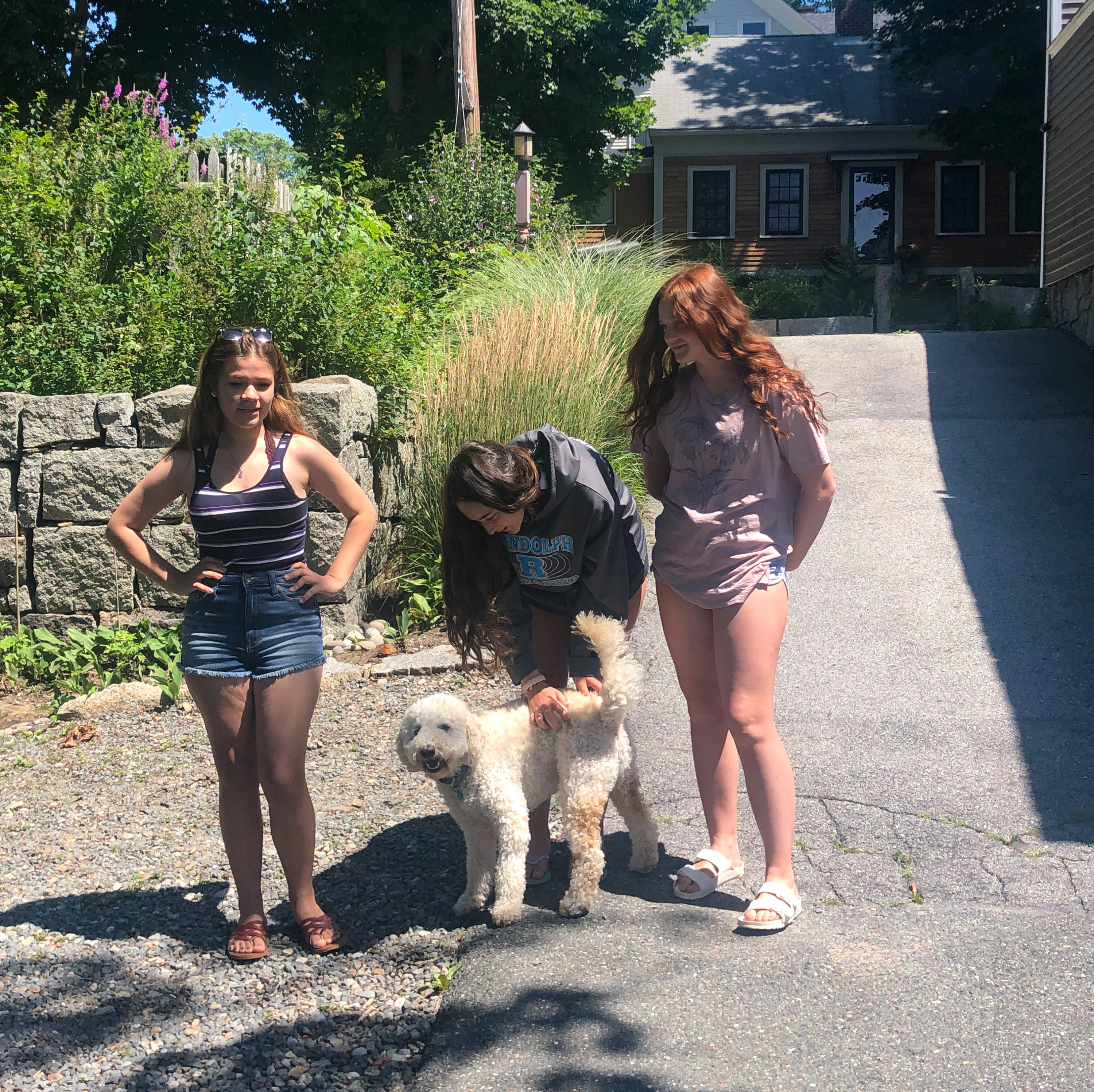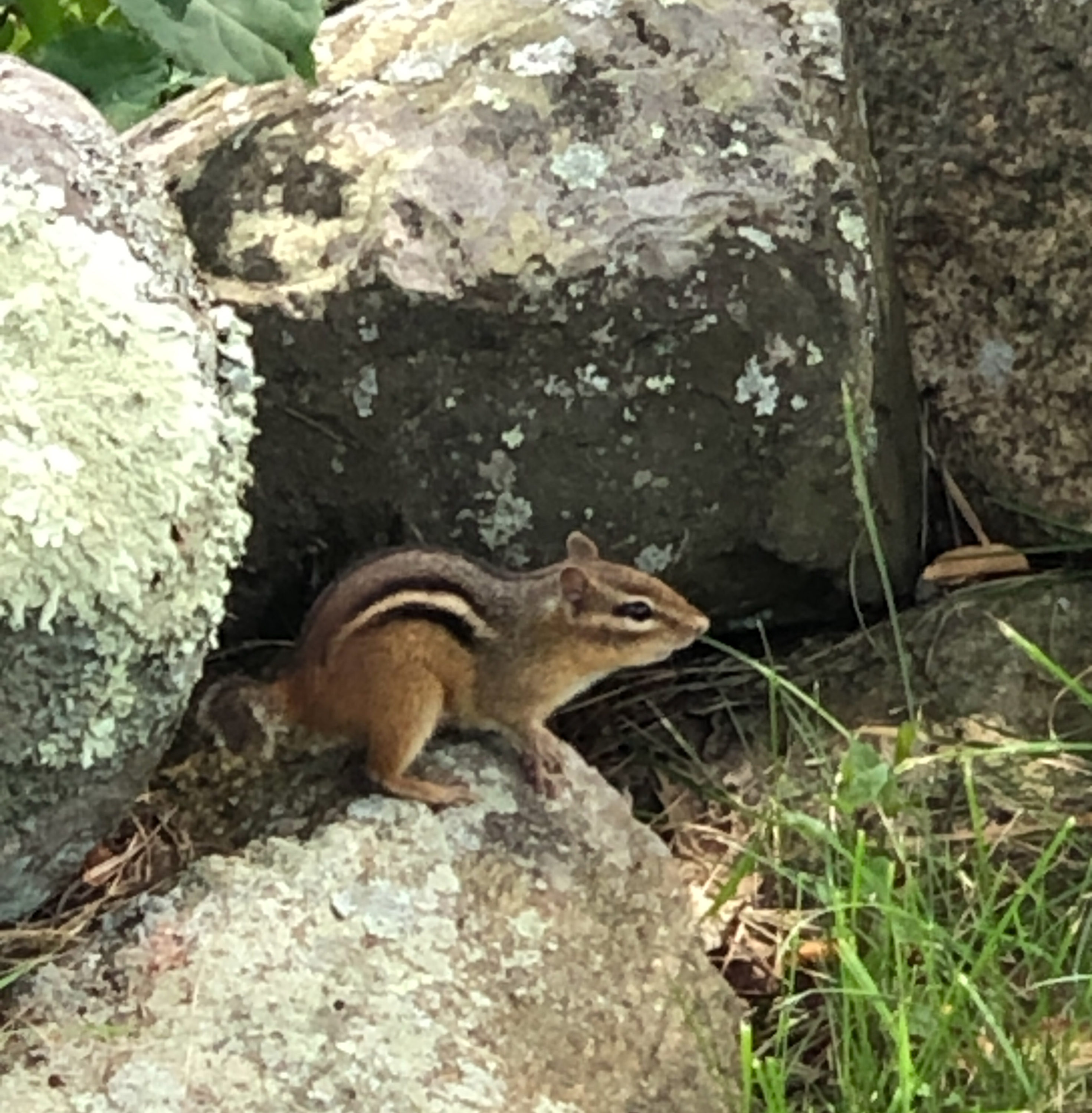 Chipmunks are so stinkin cute.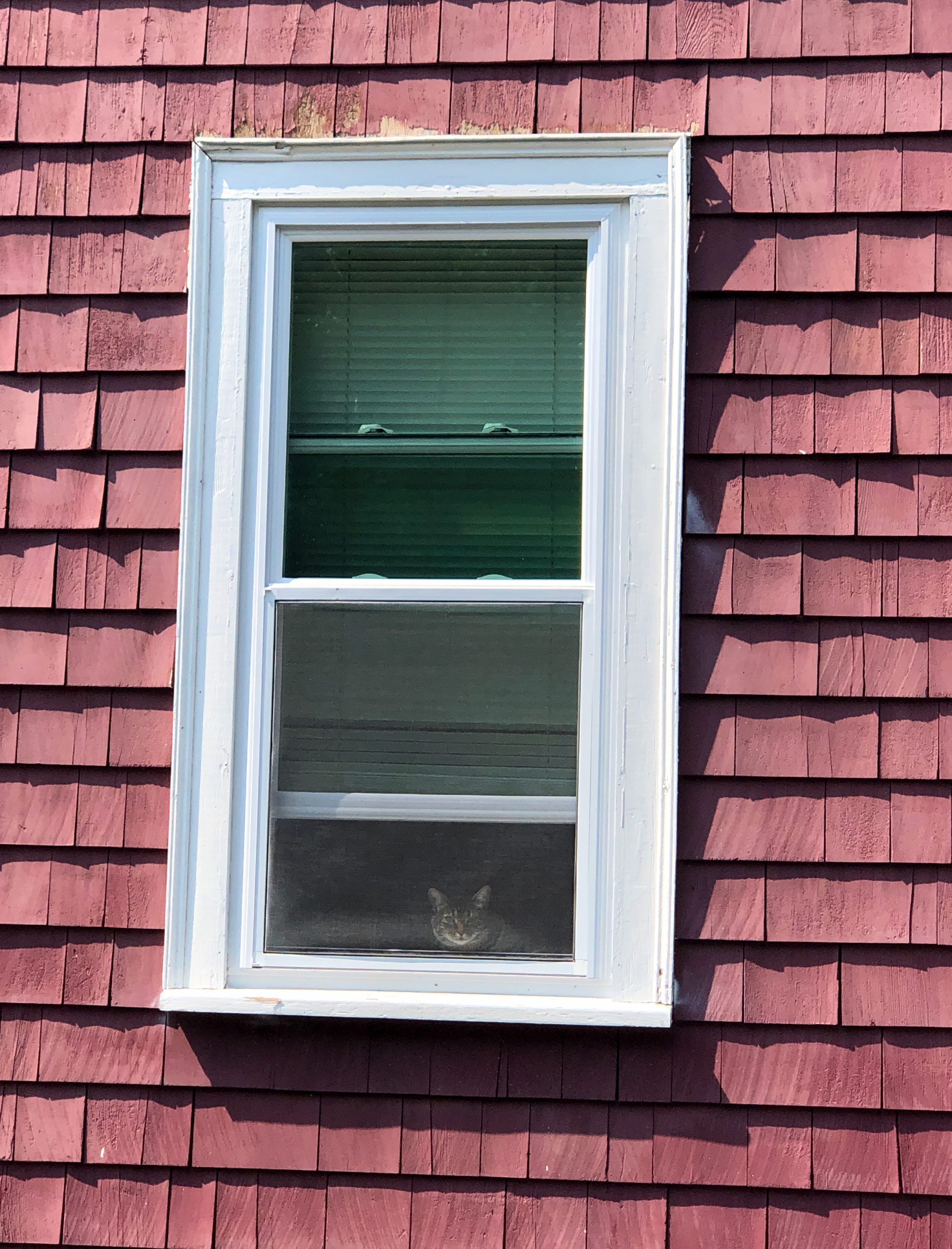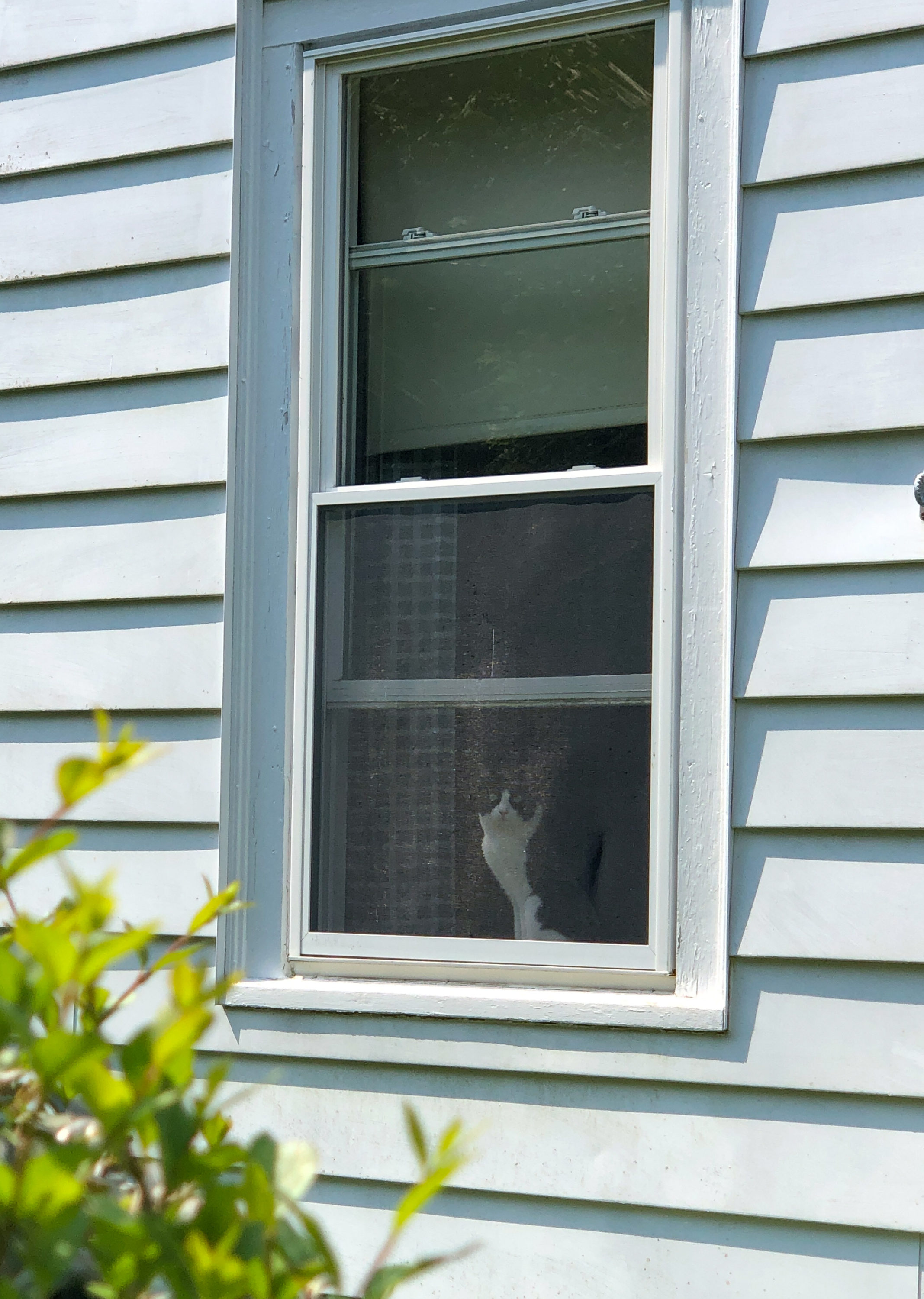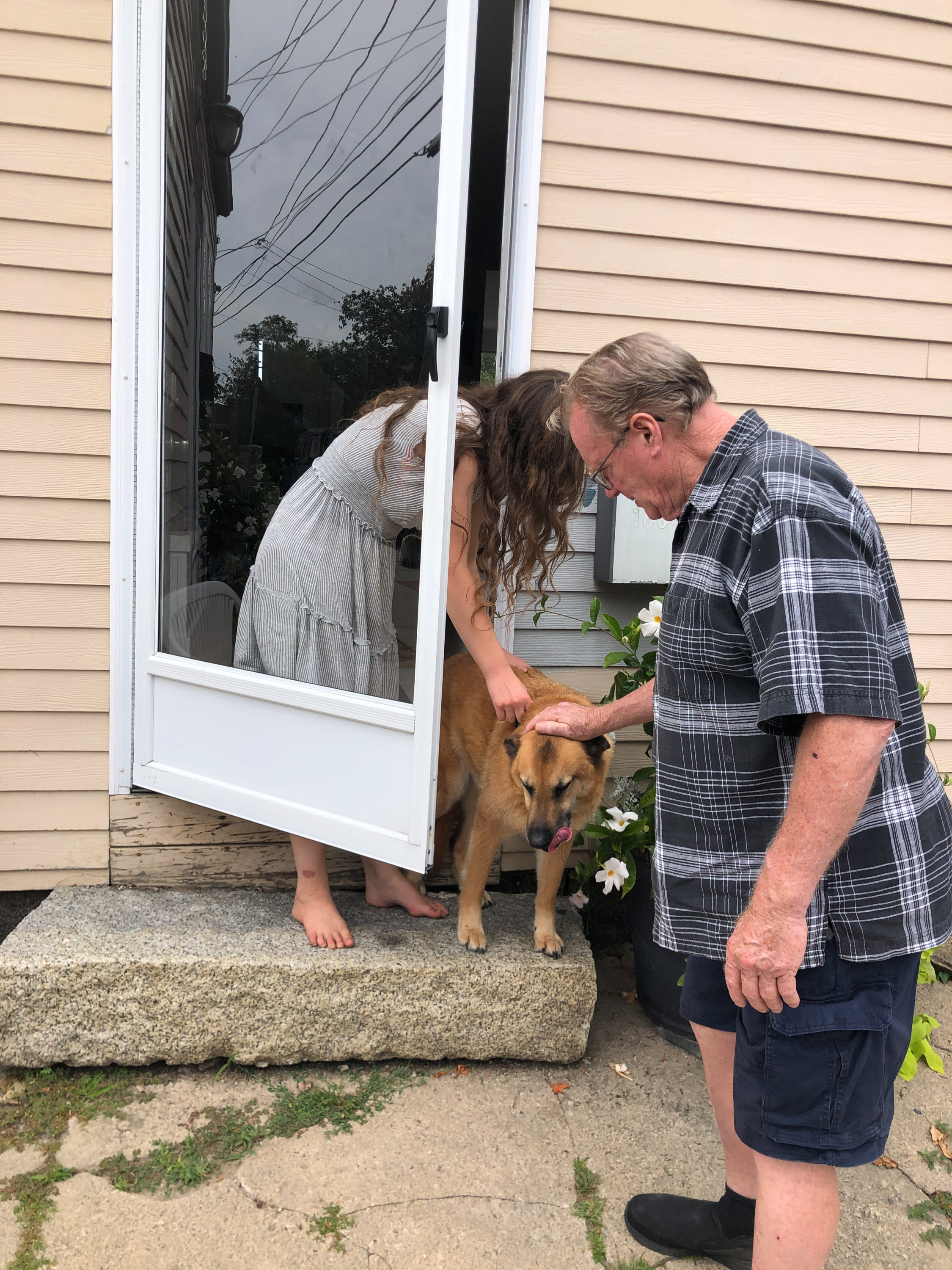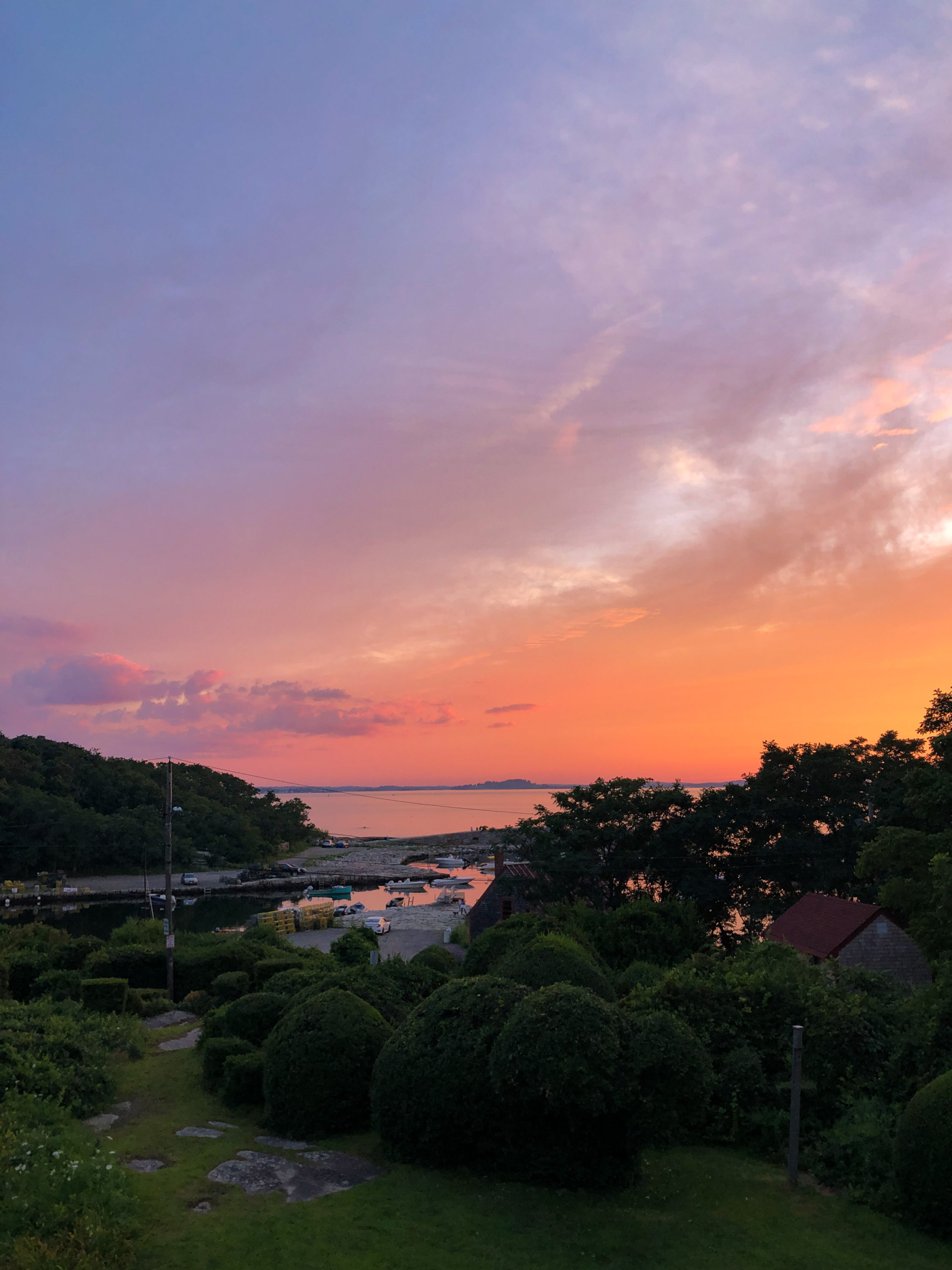 What a nice break from the Florida summer sun. It was a shock to the system working in the yard when we got back.

So many greenies in the garden right now. I love their inquisitive eyes.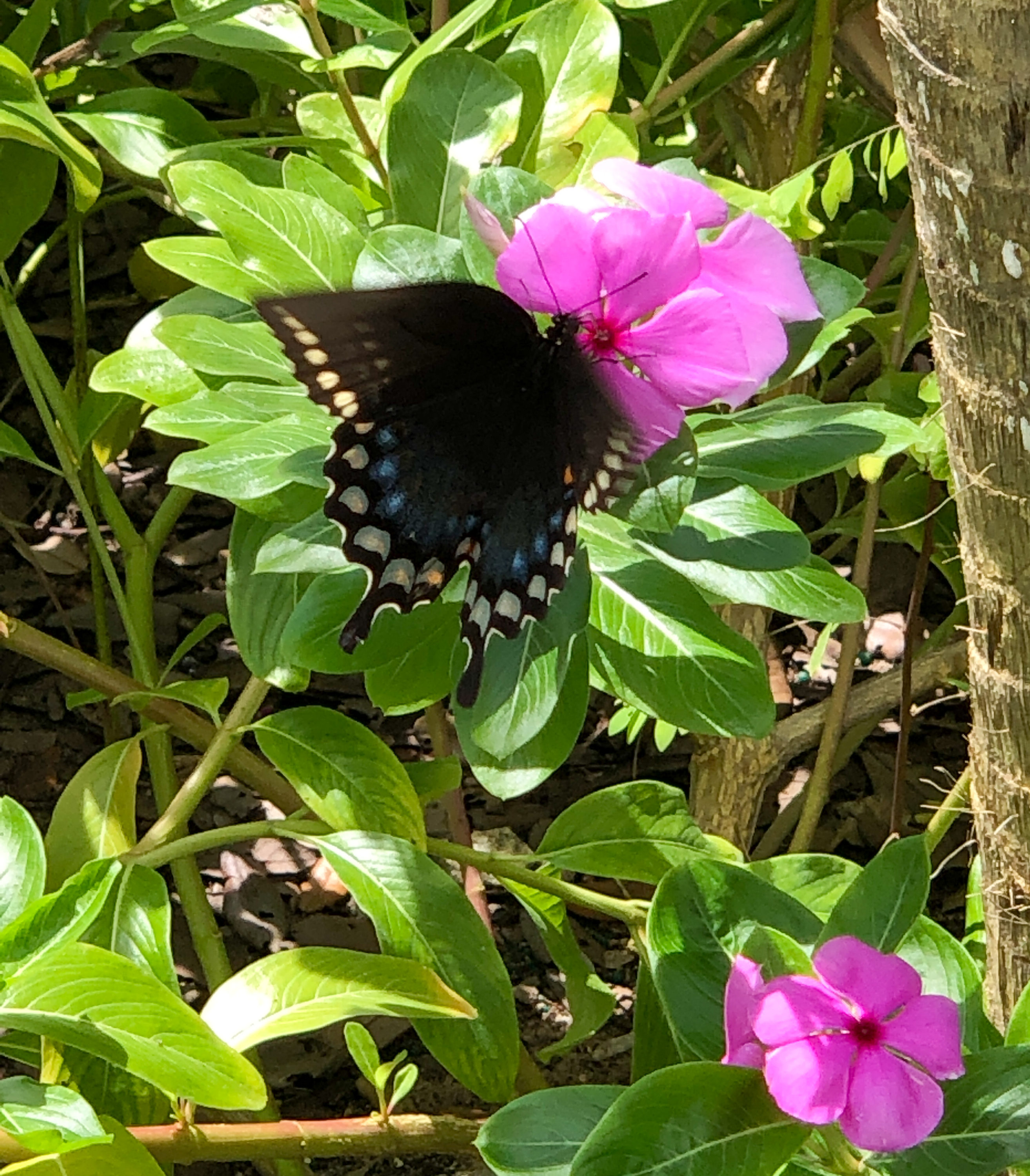 And lots of butterflies, especially swallowtails.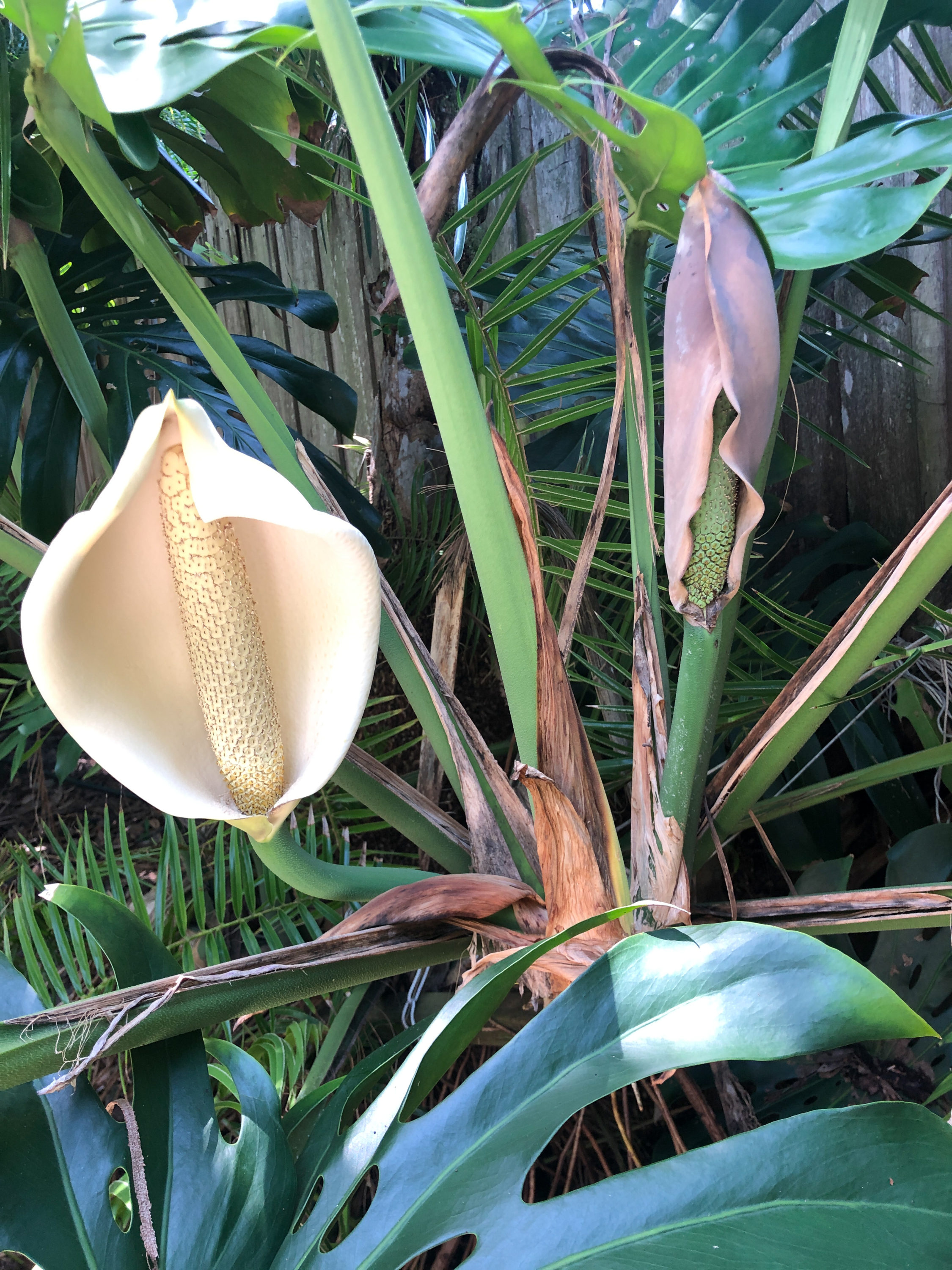 And my monstera deliciosa bloomed! Yes, I plan on eating them. They're toxic if you eat them too early. Once they're green (like the one on the right) and the kernels separate and have a lighter color in between them, they're ready to pick. Leave them on the counter until the scales start to fall off. Once they do, it will smell amazing, like ripe pineapples and strawberries. Only about an inch of scales will fall off easily each day. The flesh underneath is indeed deliciosa.
I've been thinking about my caffeine intake since reading Michael Pollan's latest, This is Your Mind on Plants. So far I'm powerless. Case in Point: The Best Coffee Break is an Affogato.
This story about peaches got me right in the heart. It has The Allman Brothers, fruit farmers and queens, and the answer to the age-old question, pie or cobbler? That's easy. BOTH.
We still haven't seen the end of the Cavendish banana, but there are 90 distinct varieties, not including plantains and ornamentals.
The last chunk of the road that ruined the Everglades is gone.
I'll be back soon with a new recipe from our trip!