I hope you had a wonderful Thanksgiving. We certainly did.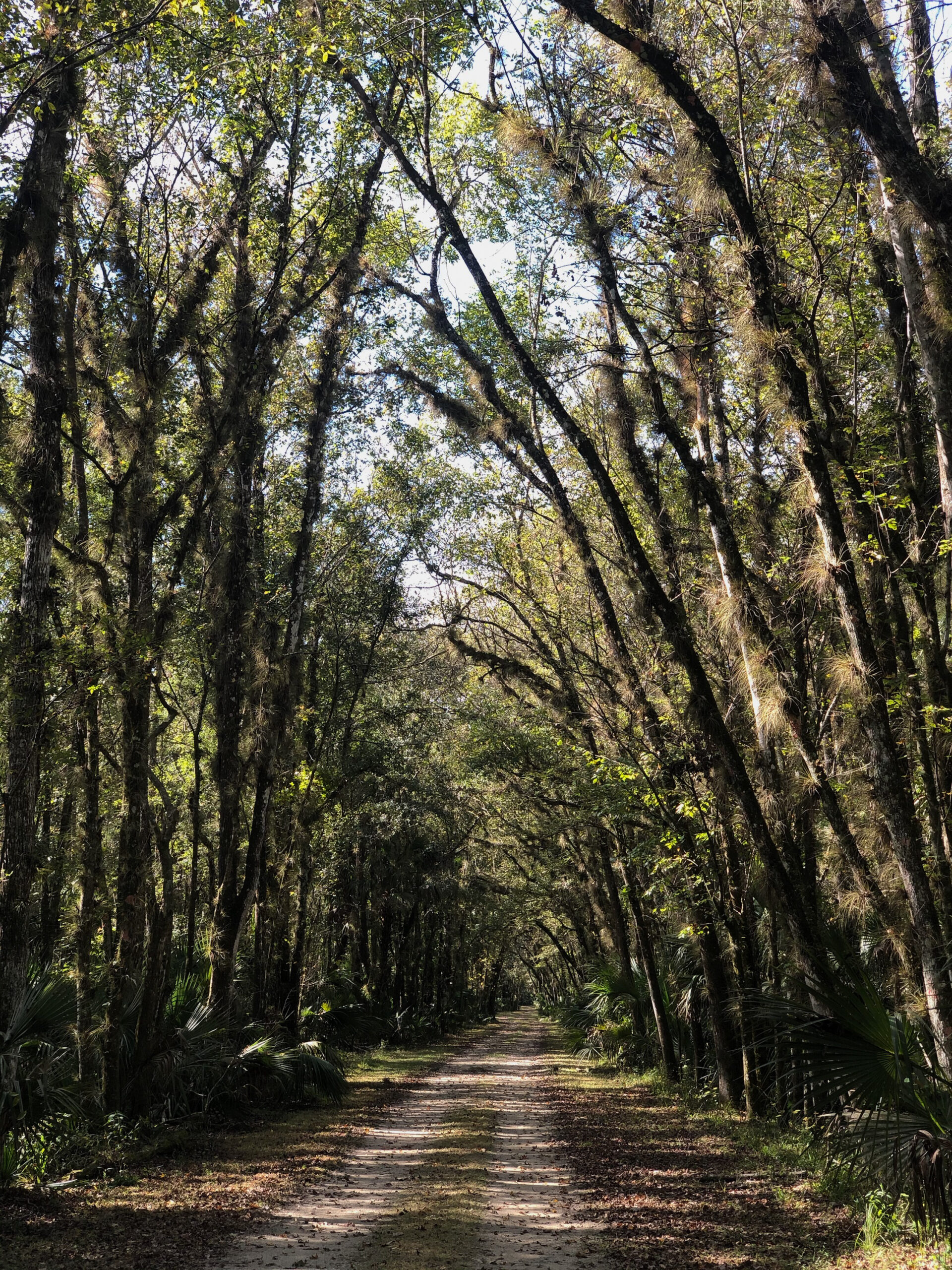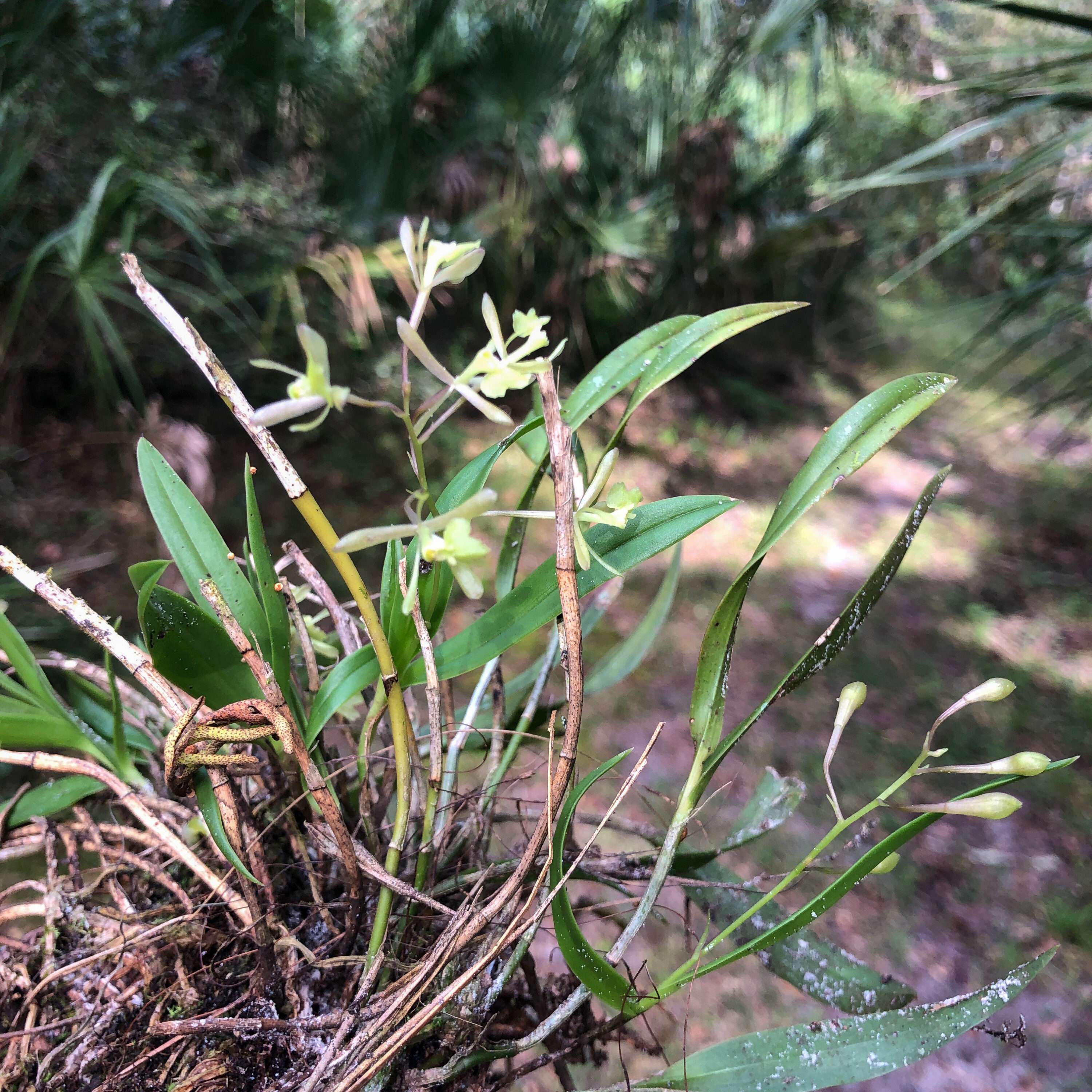 Native orchids are blooming out in the woods. That's a green fly orchid, and below is a terrestrial type called a toothed rein orchid.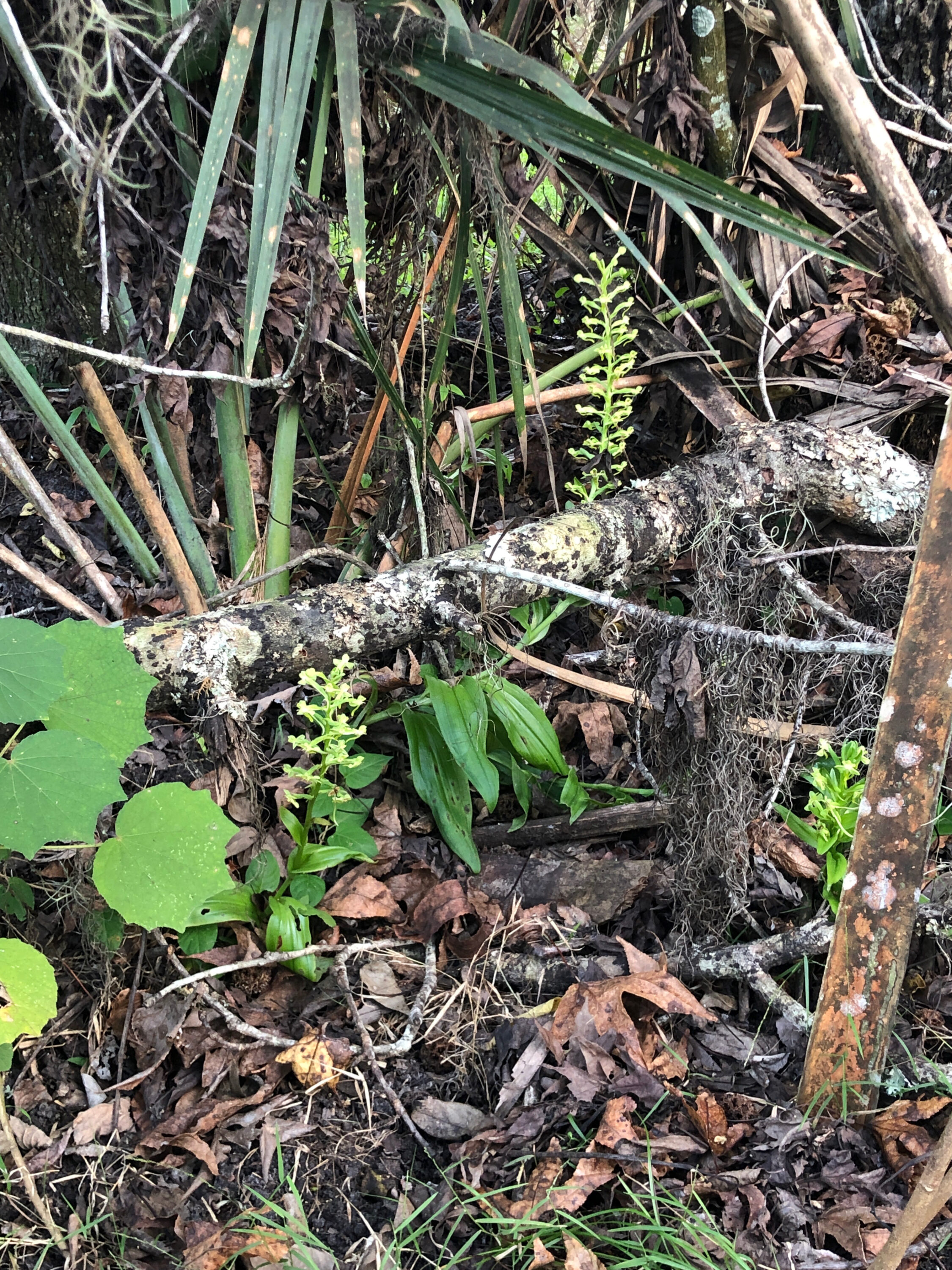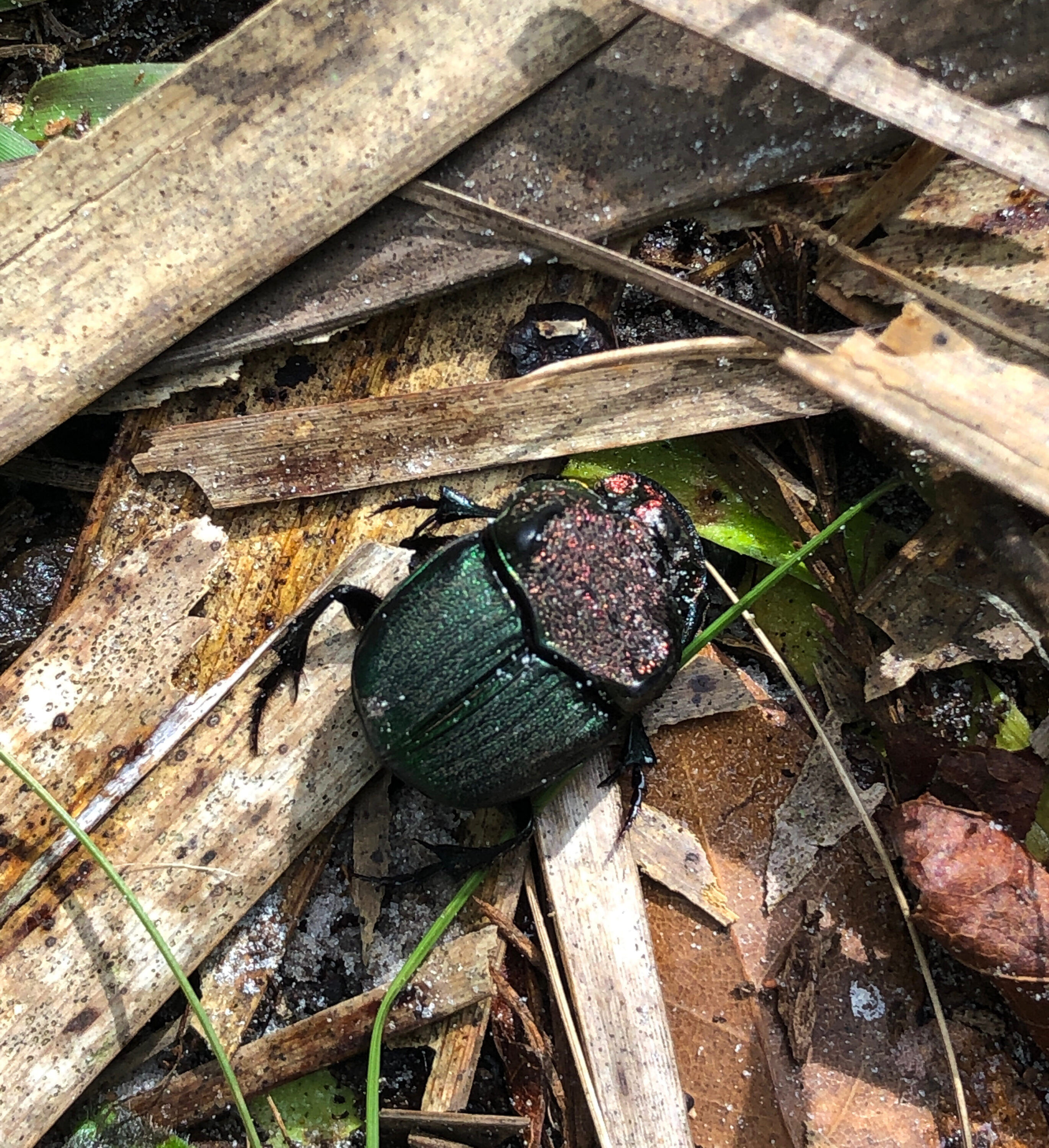 This rainbow scarab was sparkling in the sun like rubies and emeralds.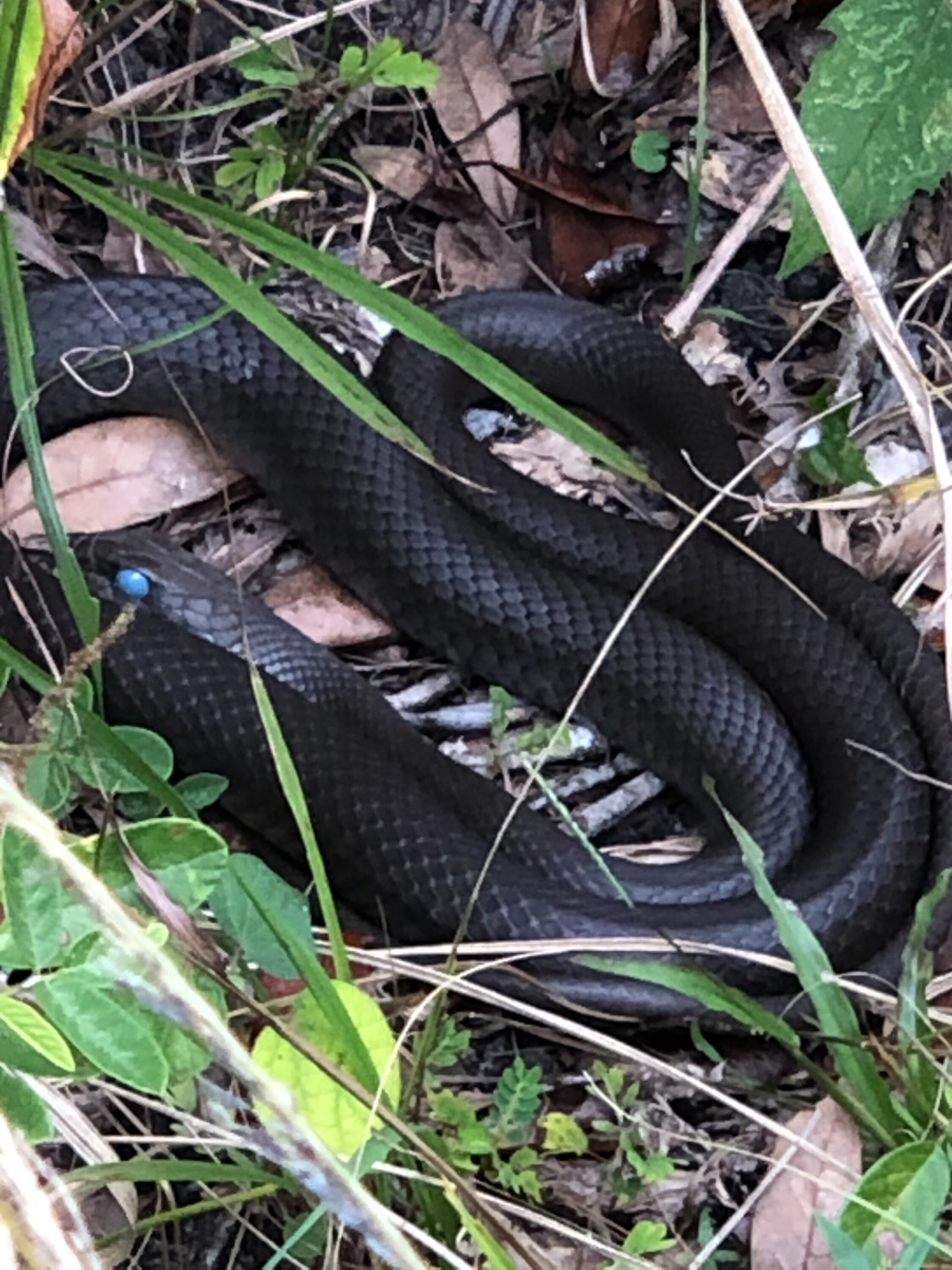 A black racer. Check out that blue eye! They turn blue when they're about to shed their skin. Such a neat thing to see.
Now the following two snake photos are blurry for obvious reasons.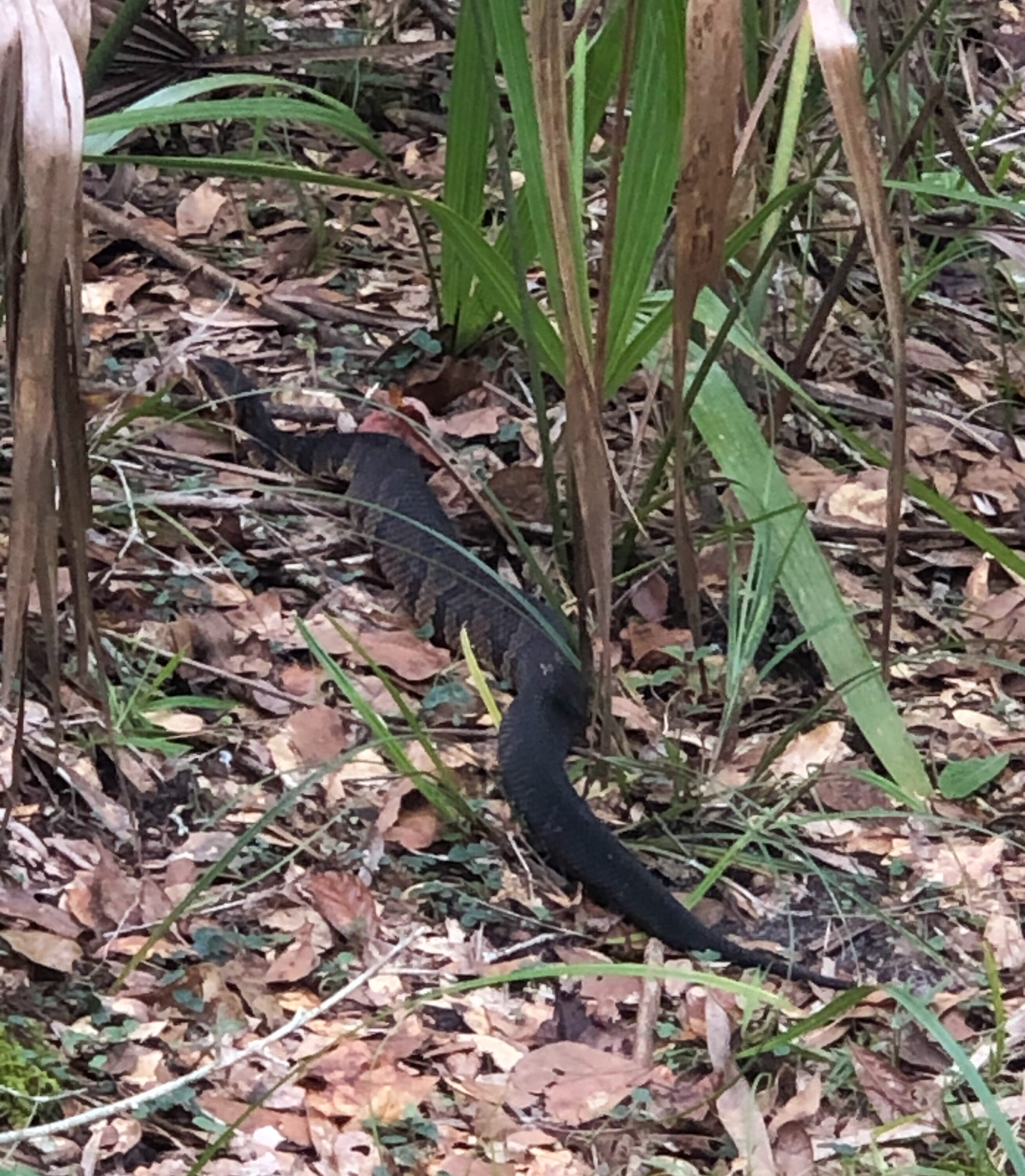 Very fat cottonmouth.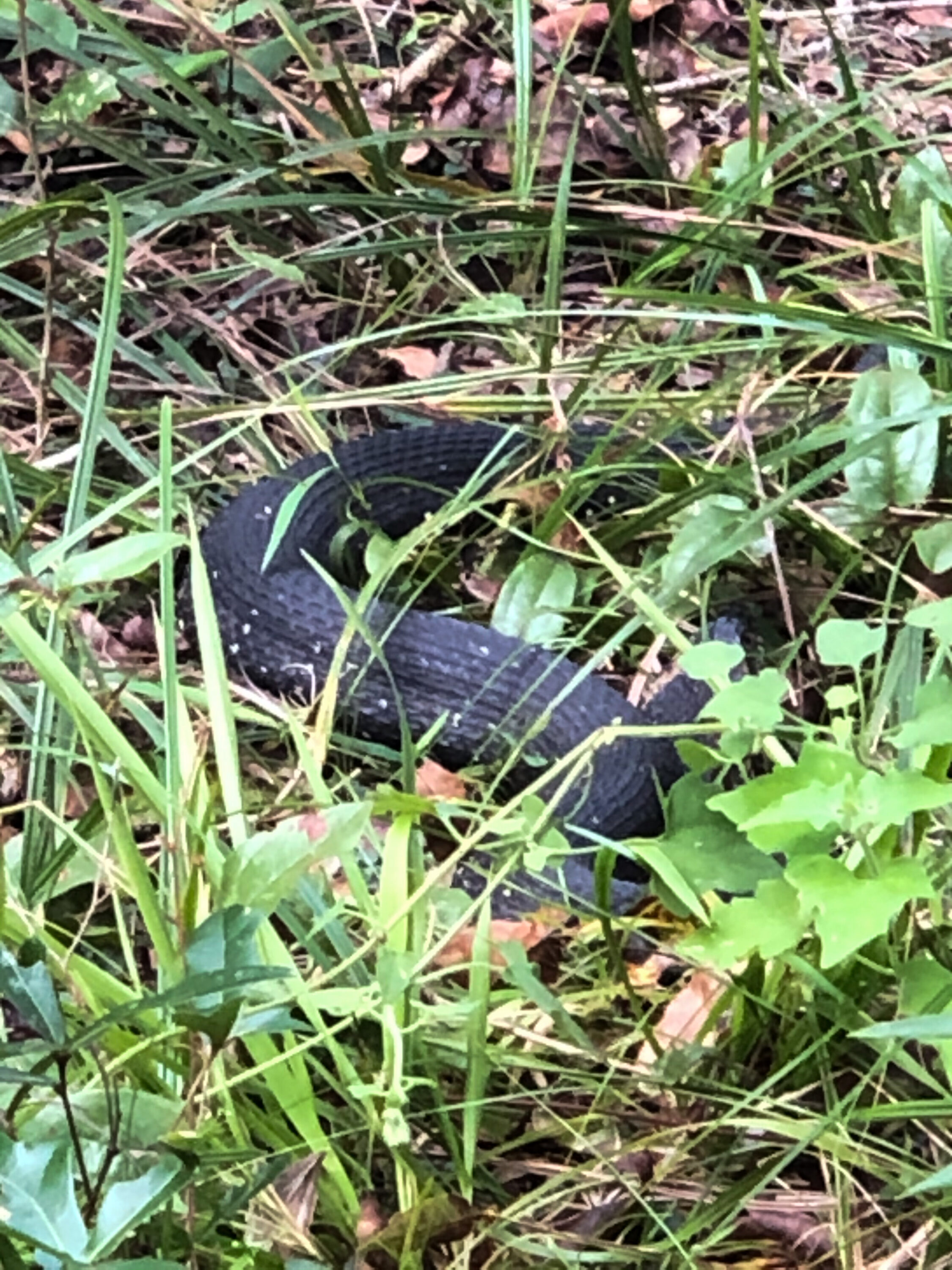 And another one a hundred yards away! Hello, goodbye!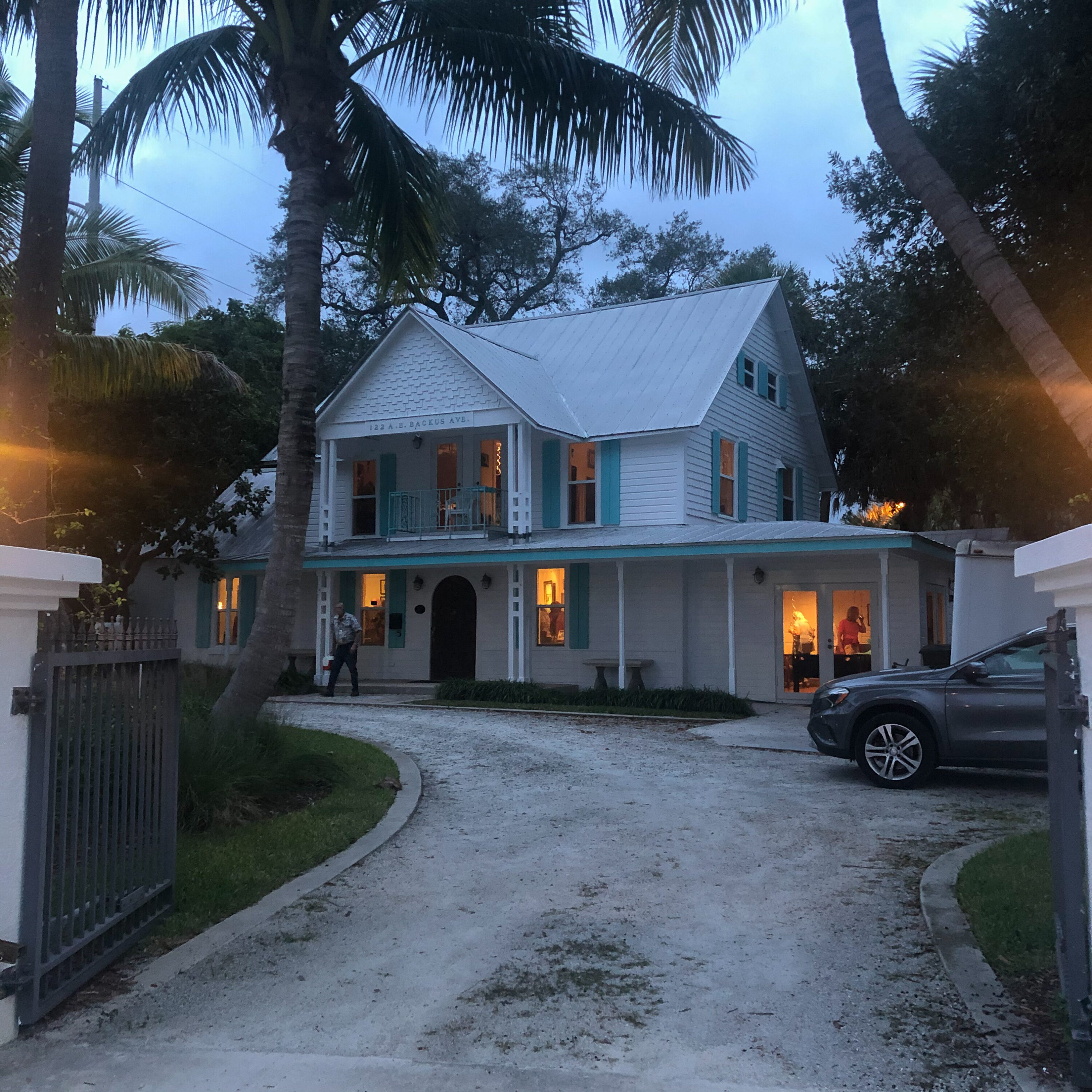 An evening at the Backus House with the plein air painters.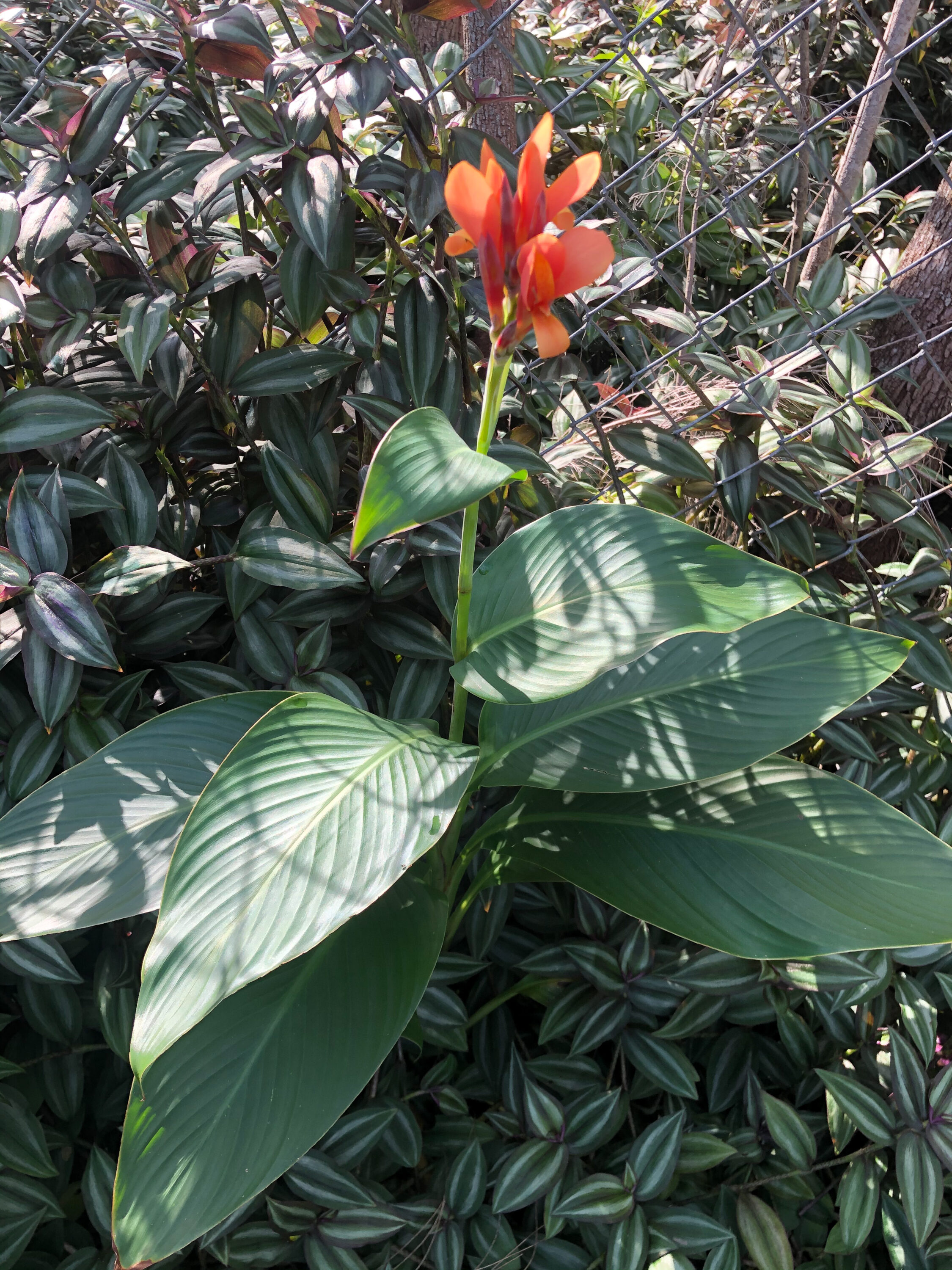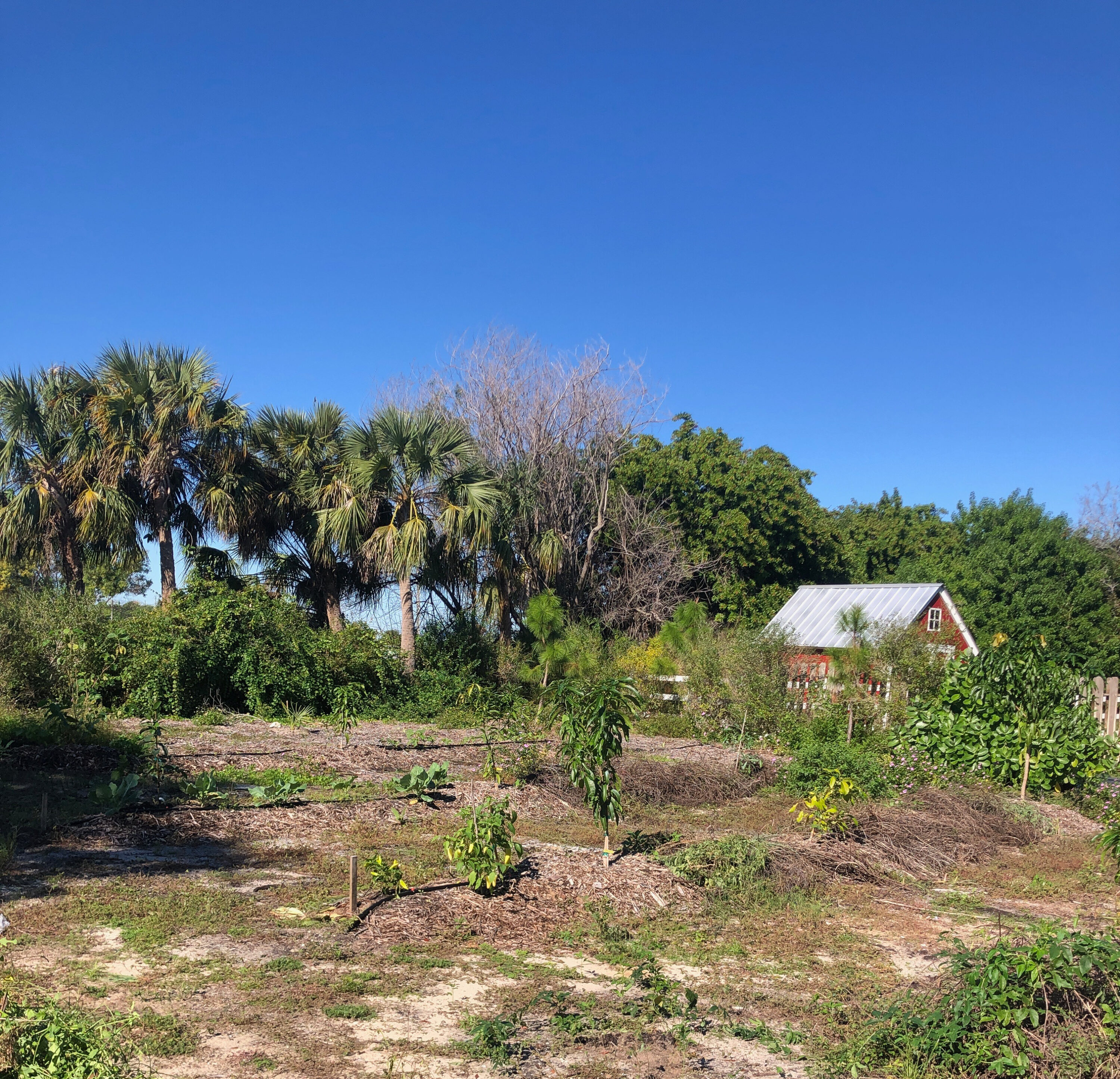 We've made progress on our little food forest. We planted lots of mango trees, along with guava, mulberry, bananas, lychee, avocado, papaya, and grapefruit. Right now the trees are small, so there was space to add some veggies in between the trees along the irrigation. I planted radishes, Malabar spinach, okra, peppers, collards, and carrots. Eventually we'll build some garden beds, but so far everything is happy. In between the beds we started some native grasses. That, along with turmeric, ginger, and bananas, will be used as "chop and drop" to provide mulch, build soil, and keep down the weeds.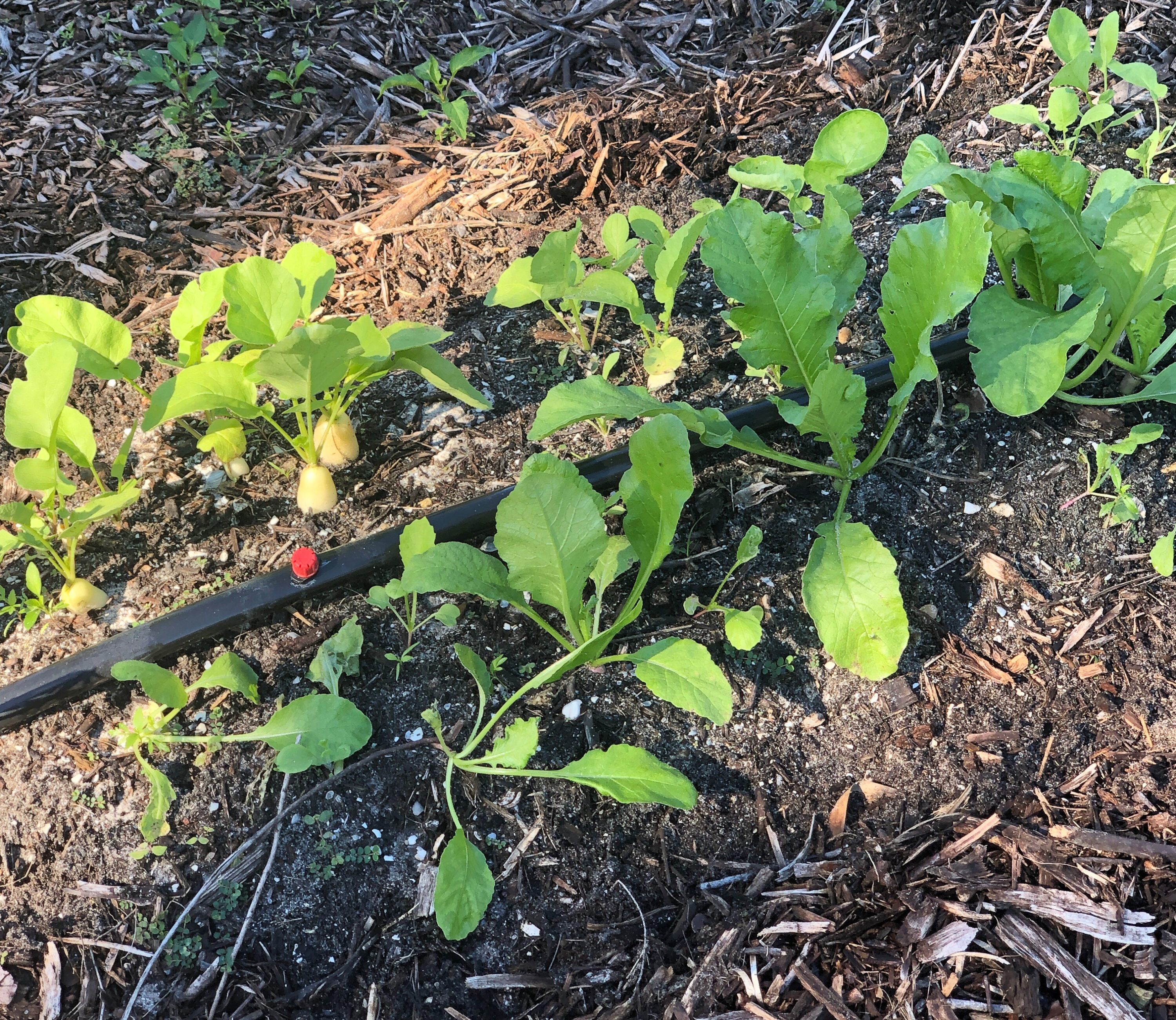 Rainbow of radishes: White icicle ladyfinger, Misato Rose, Purple Plum, French Breakfast, Chinese red meat.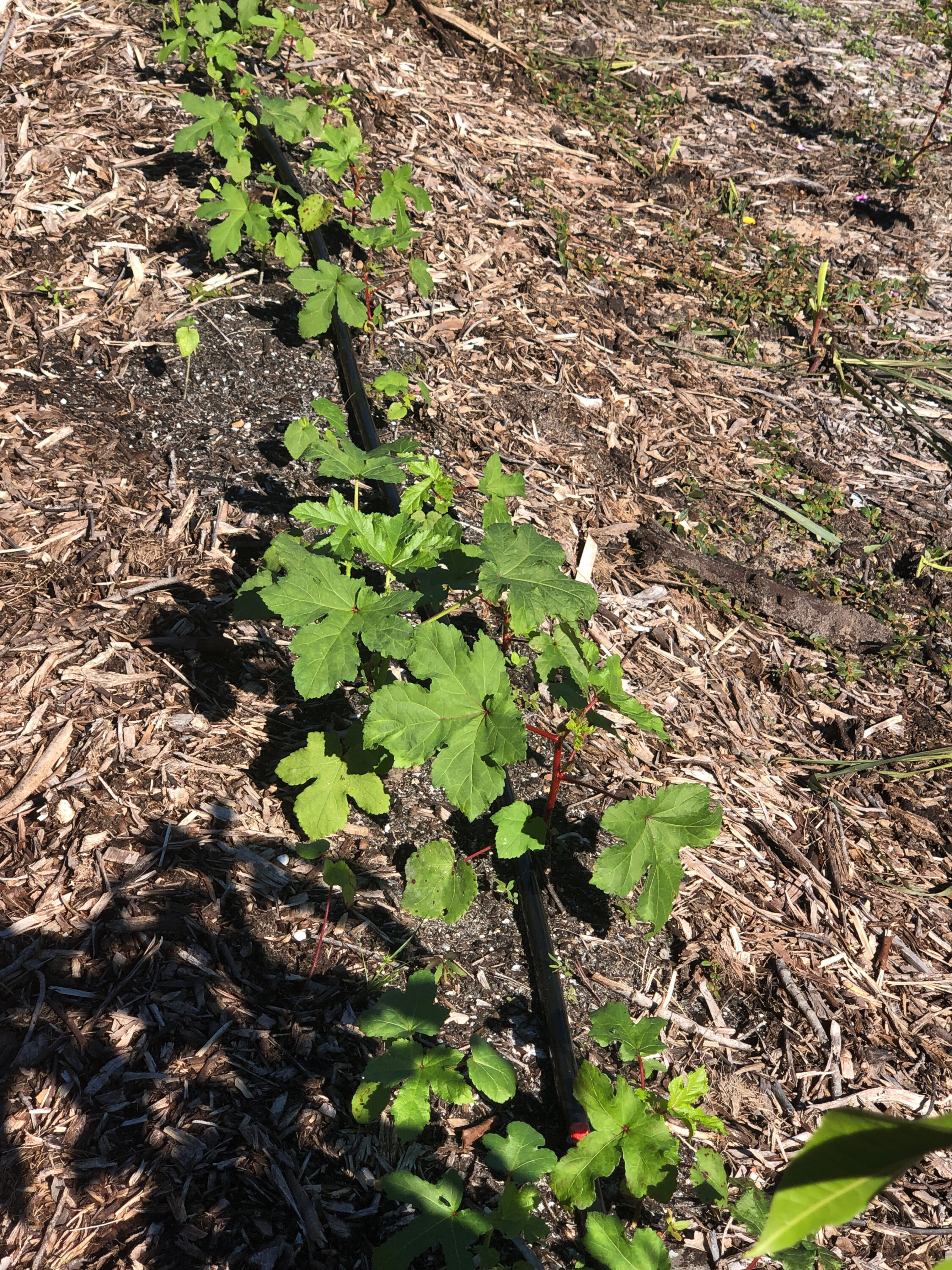 Alabama Red and Choppee okra.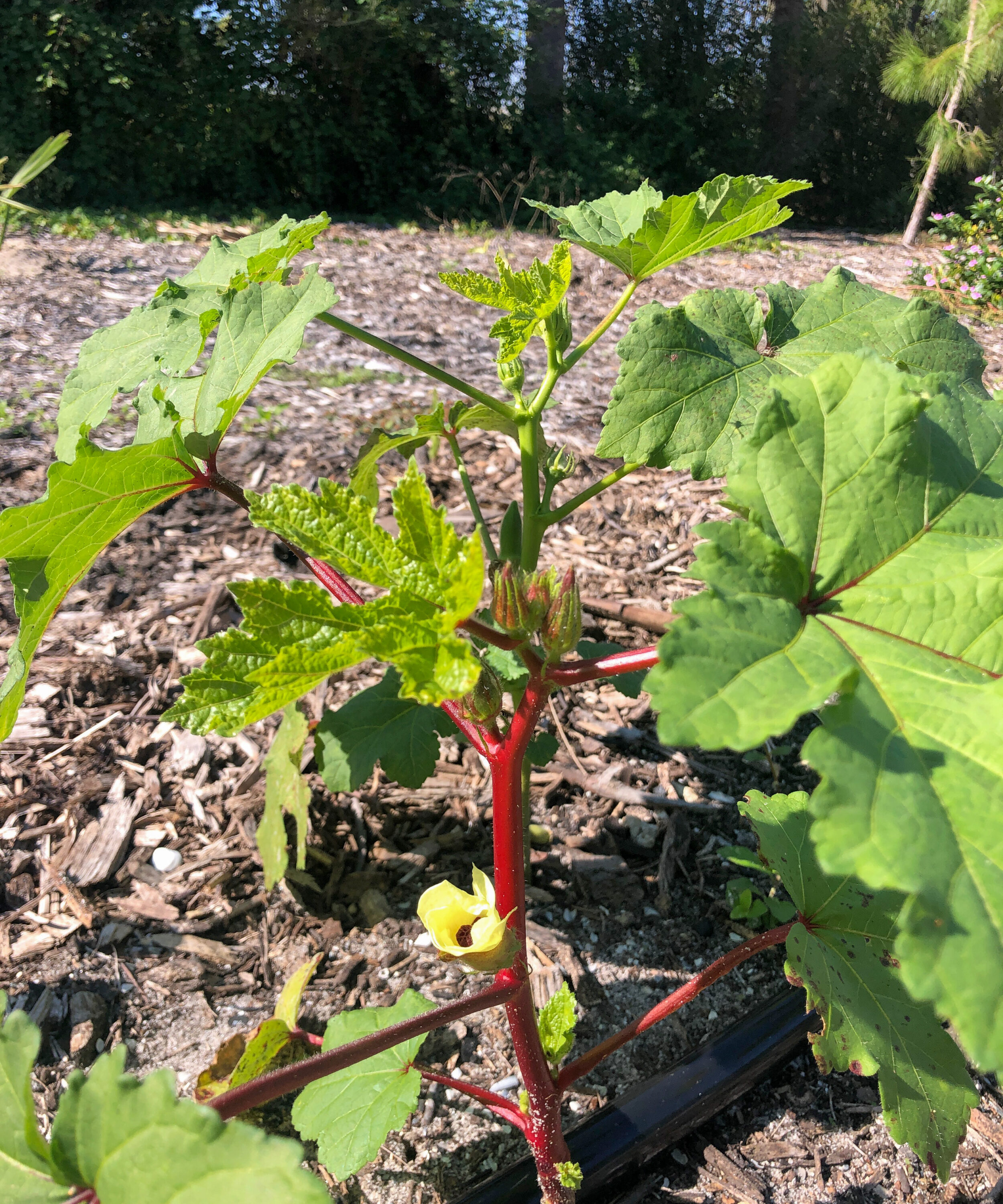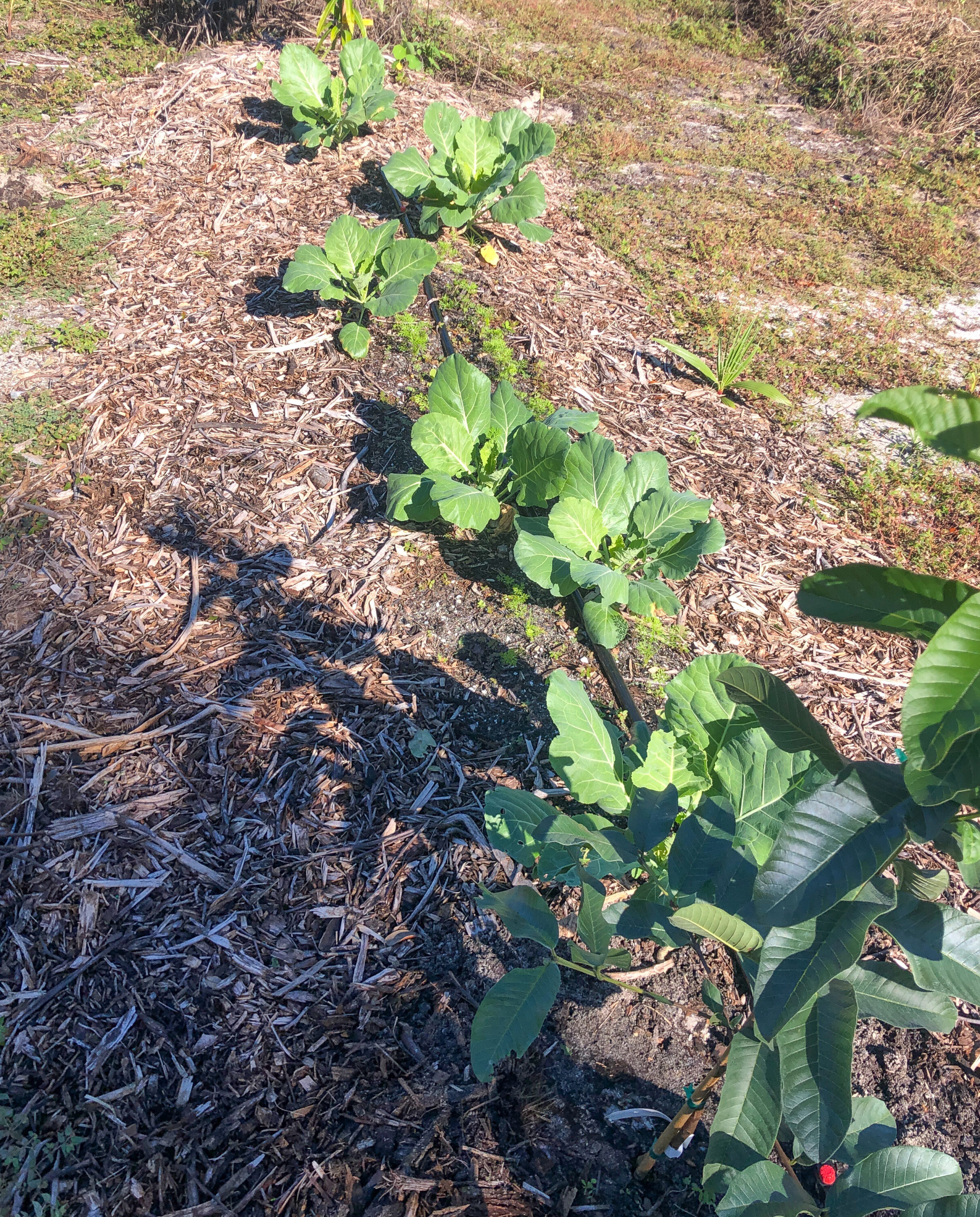 Collards and carrots in between guava trees.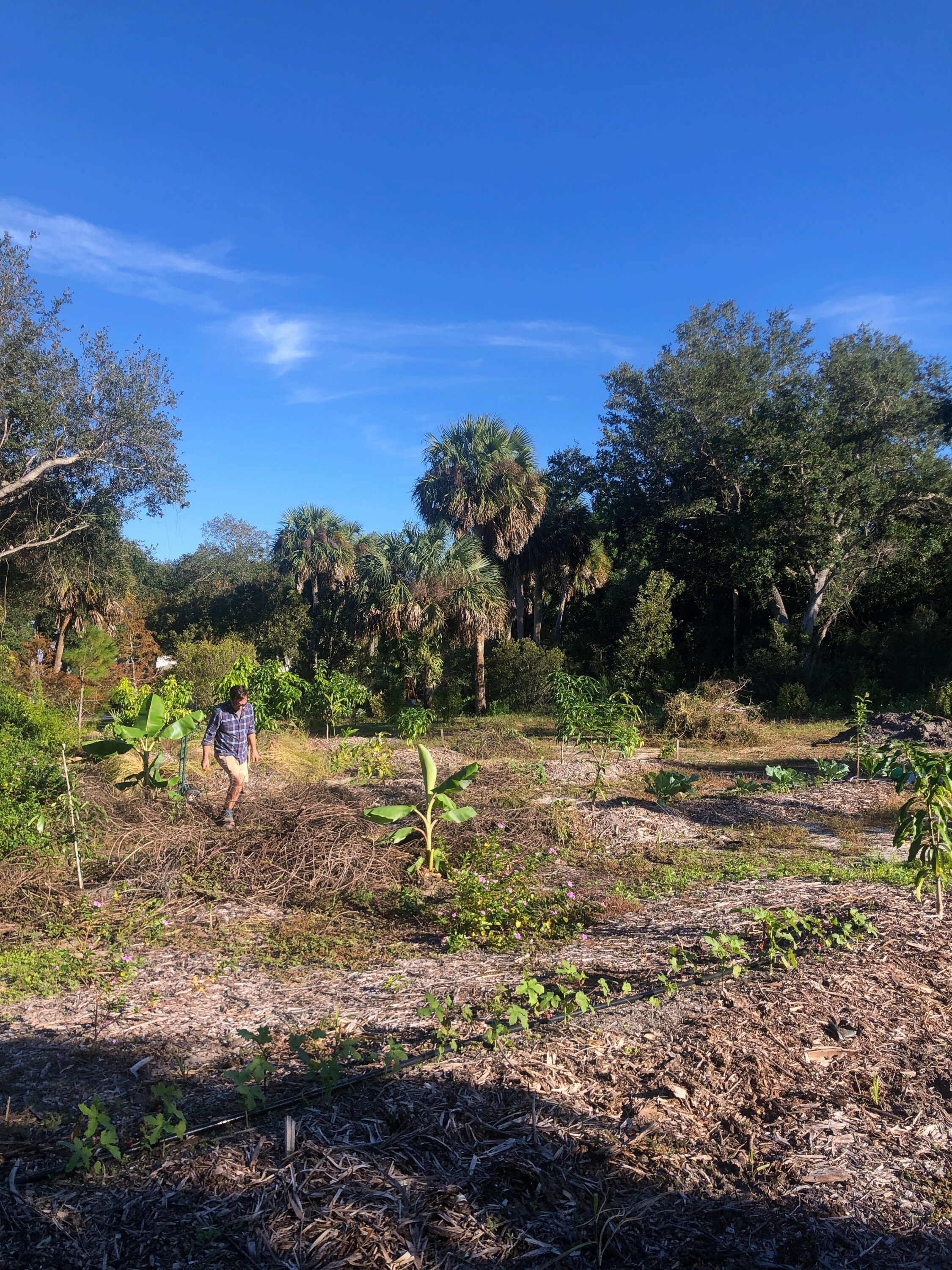 Work in progress.
A python sails from the Keys to Marco Island. It was 7 feet long, hanging out in the shower. NOOOOoooooooo.
This one is older but noteworthy because I just planted a Duncan grapefruit (my favorite) and I'm seeing them everywhere. Forever grateful to these farmers for bringing them back.
Southern cheesemakers, bring it on.
Thanks for stopping by!