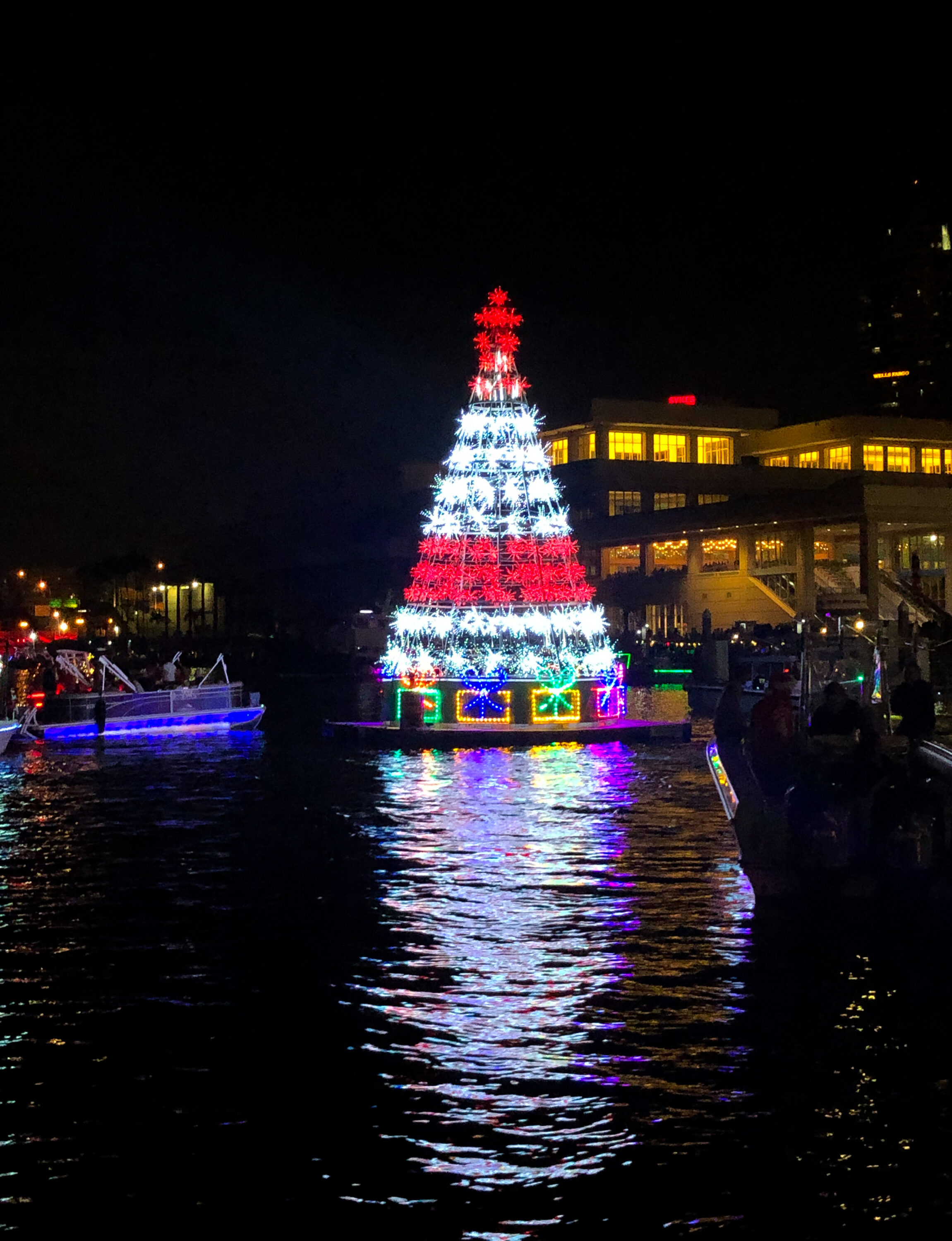 Happy holiday weekend, friends!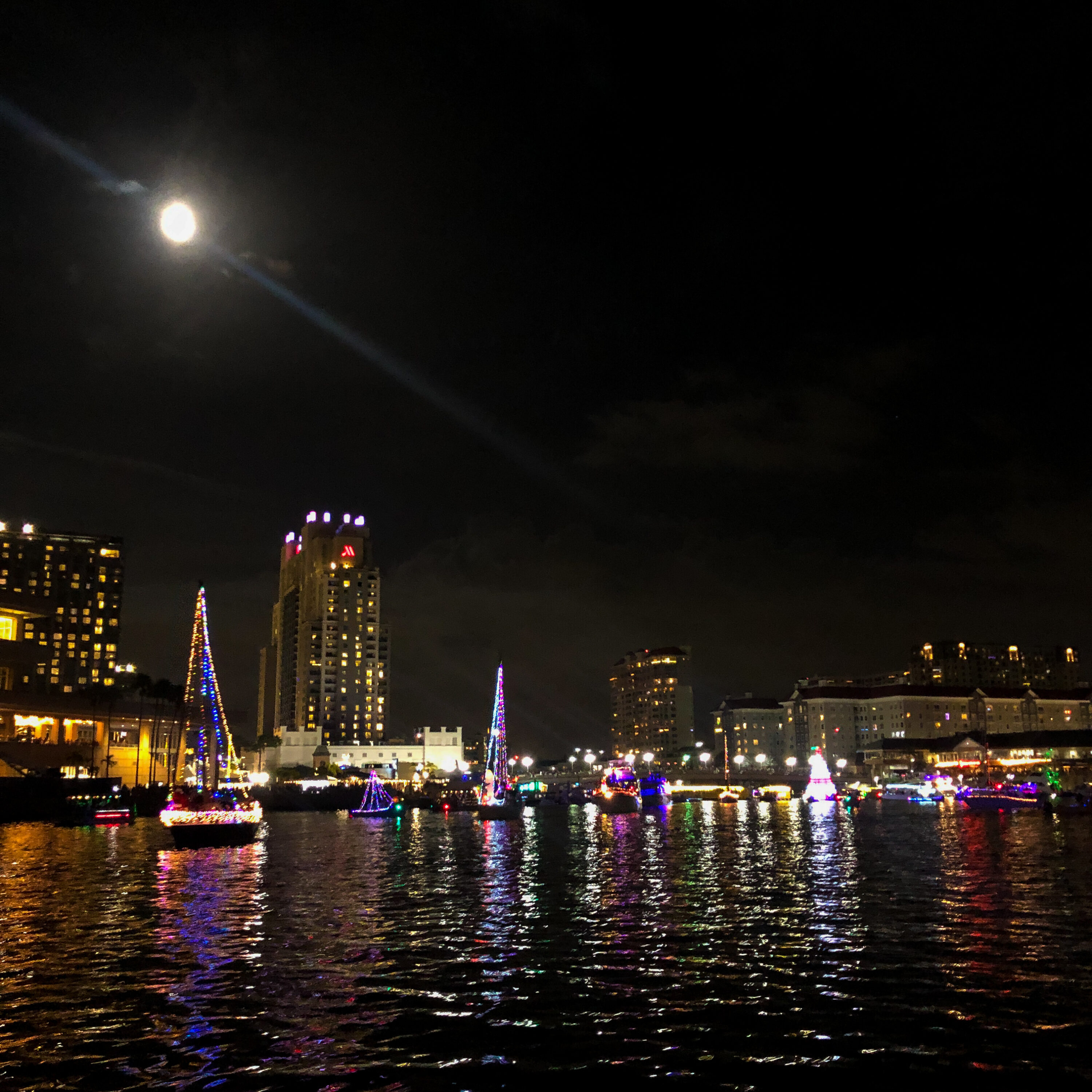 We had a full moon for the lighted boat parade in Tampa. It was spectacular.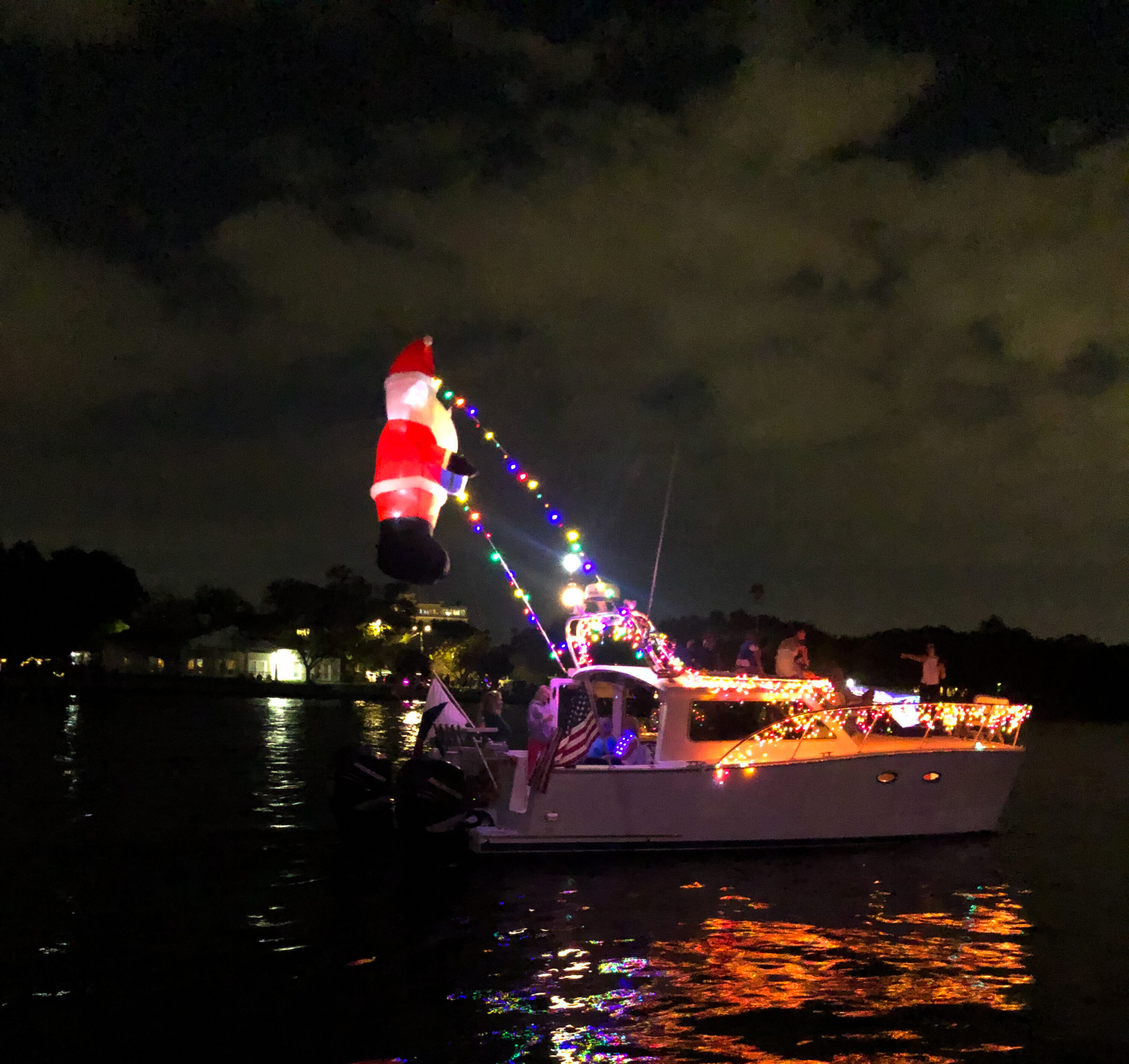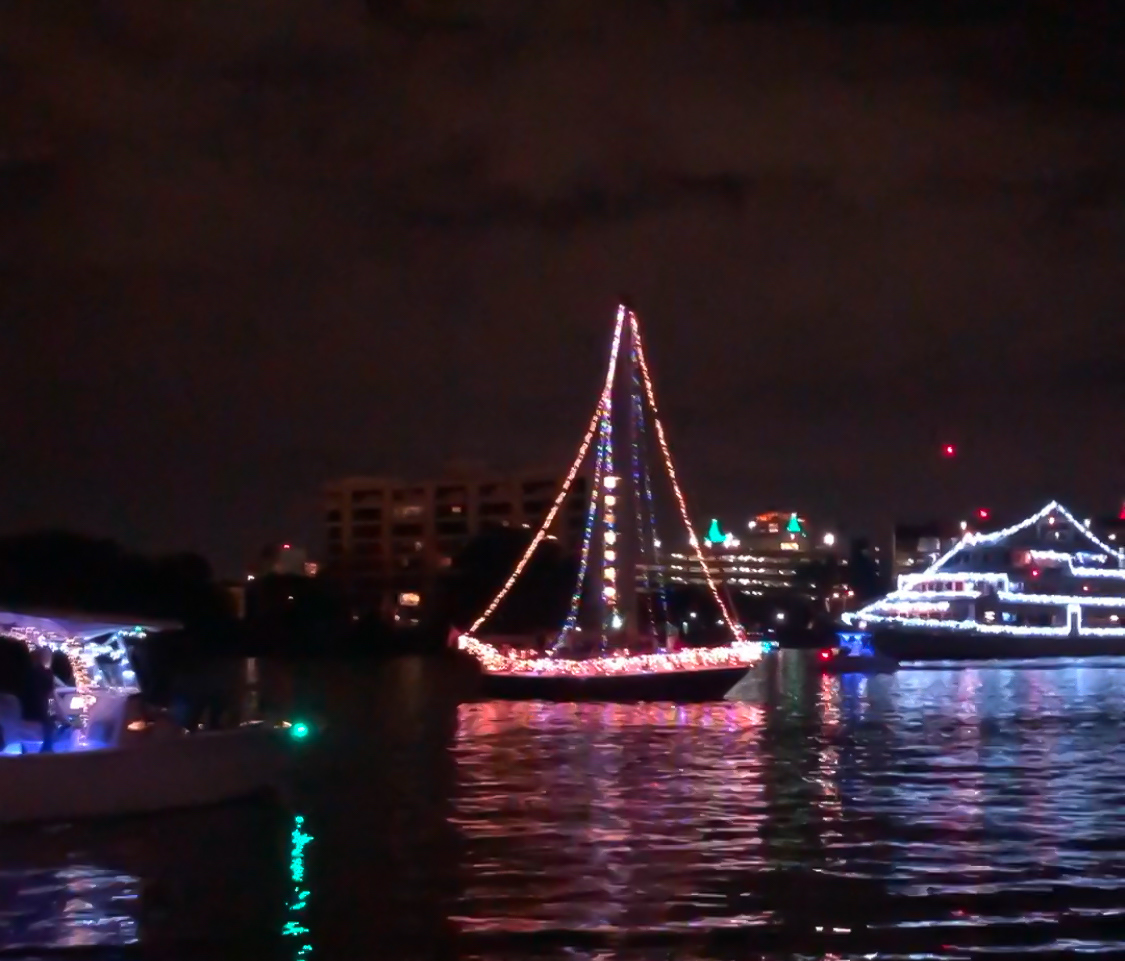 That's it for my photos, but I collected lots of stories to share this month:
David Sedaris as his best elf. This is a longer version than the one on the radio; more irreverent, delightfully so.
My cinnamon orange pecans were featured on The Zest once again. They've surpassed cookies around here.
In Brazil, kids climb trees to harvest açaí.
This Haitian soup is a token of peace, and it sounds delicious.
We've had our share of bees in our walls, but this was an exceptional colony with a big queen and a happy ending.
And more bees and honey in my favorite story this month: how the real tupelo honey is harvested in the Florida Panhandle, on barges along the Chipola River. Hurricanes and bears are among many threats to this rare delicacy.
Like Michael Scott, I'm not superstitious, but I am a little stitious. Case in point: I always make black-eyed peas and collards on New Years. Here's a story on the origin of that tradition.
No one asked for it, but here's Dave Barry's 2021 Year in Review.
Thank you so much for following along. Wishing you all a happy and healthy new year. ?