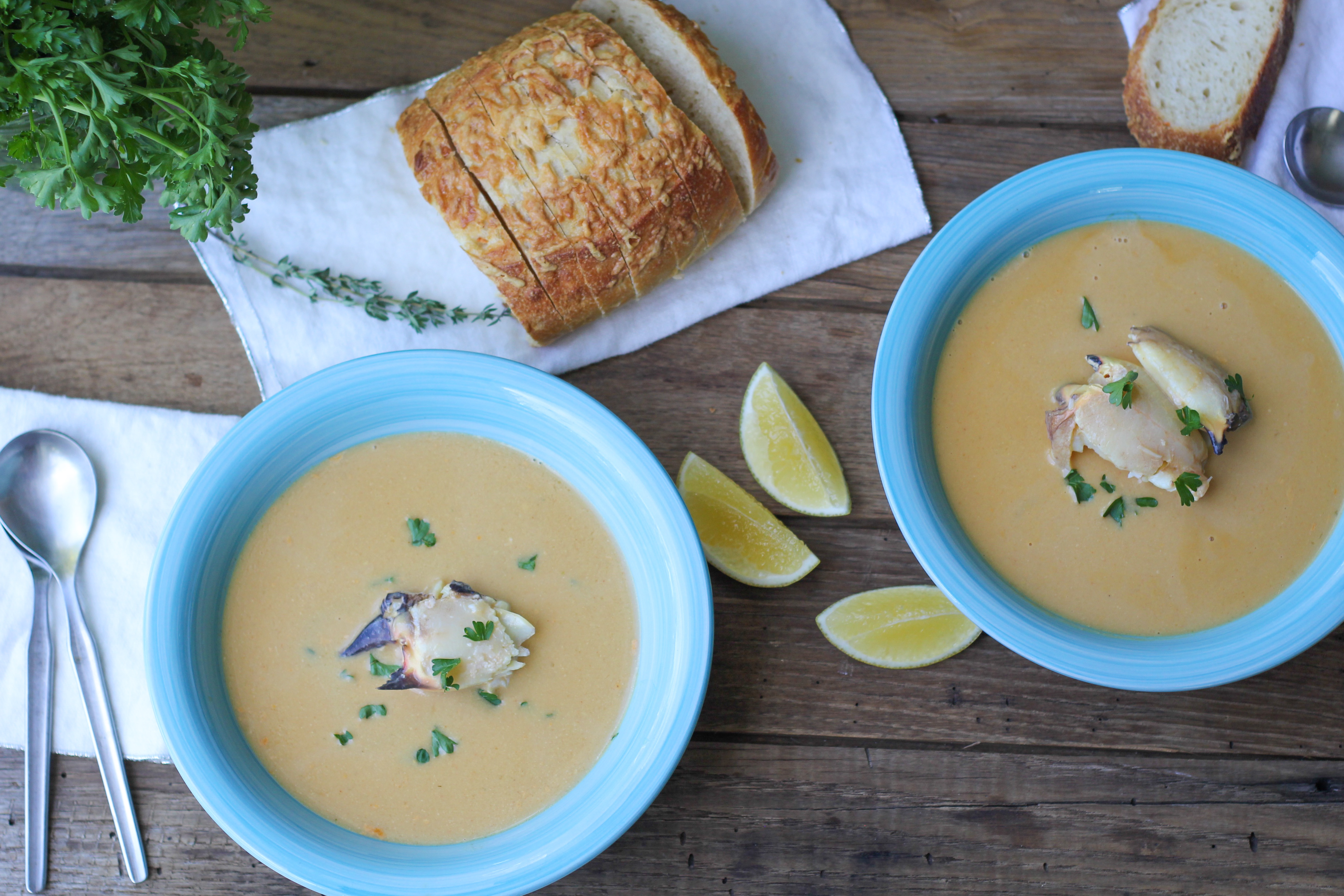 While I wait for this election to be over, I cook.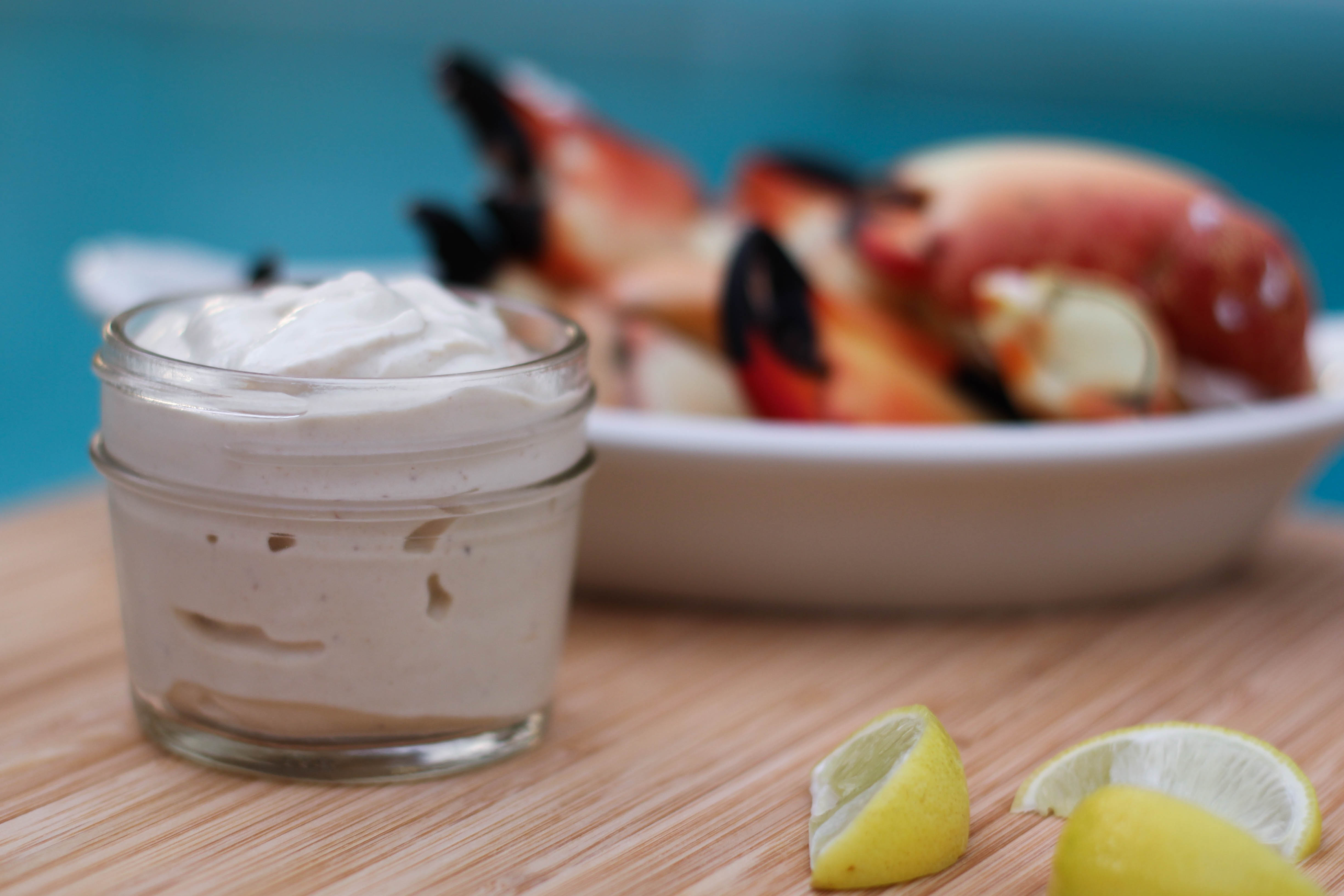 It takes bravery and strong hands to catch stone crabs, of which I have neither. They live in very deep burrows. I'm not reaching in an underwater hole up to my shoulder, especially when I think of the menacing claws on the creature inside (or what else could be in there).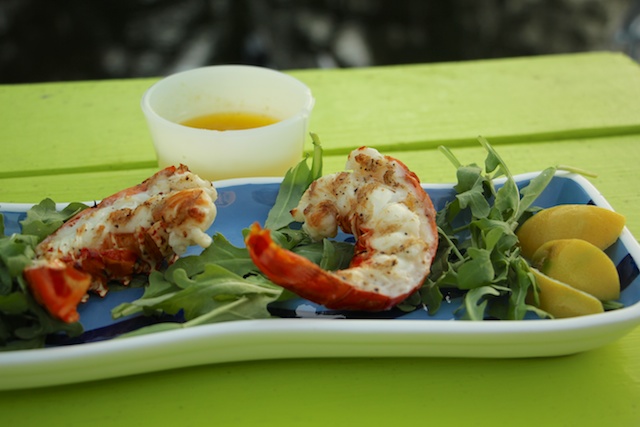 Lobster season ended by the time we made it to the Keys in late April.